Christopher Nolan is returning to theaters this summer with his highly anticipated WWII blockbuster "Dunkirk". The movie recounts the Dunkirk evacuation from the 26 May – 3 June 1940 and stars Tom Hardy, Fionn Whitehead, Cillian Murphy, Kenneth Branagh, Mark Rylance and Harry Styles among others.
It's a new movie for us but Christopher Nolan has started to think about Dunkirk script during the '90s with his wife Emma Thomas and finished it only in 2015. 
In Italy, the premiere will be the 28th of August during the 74th Venice Film Festival.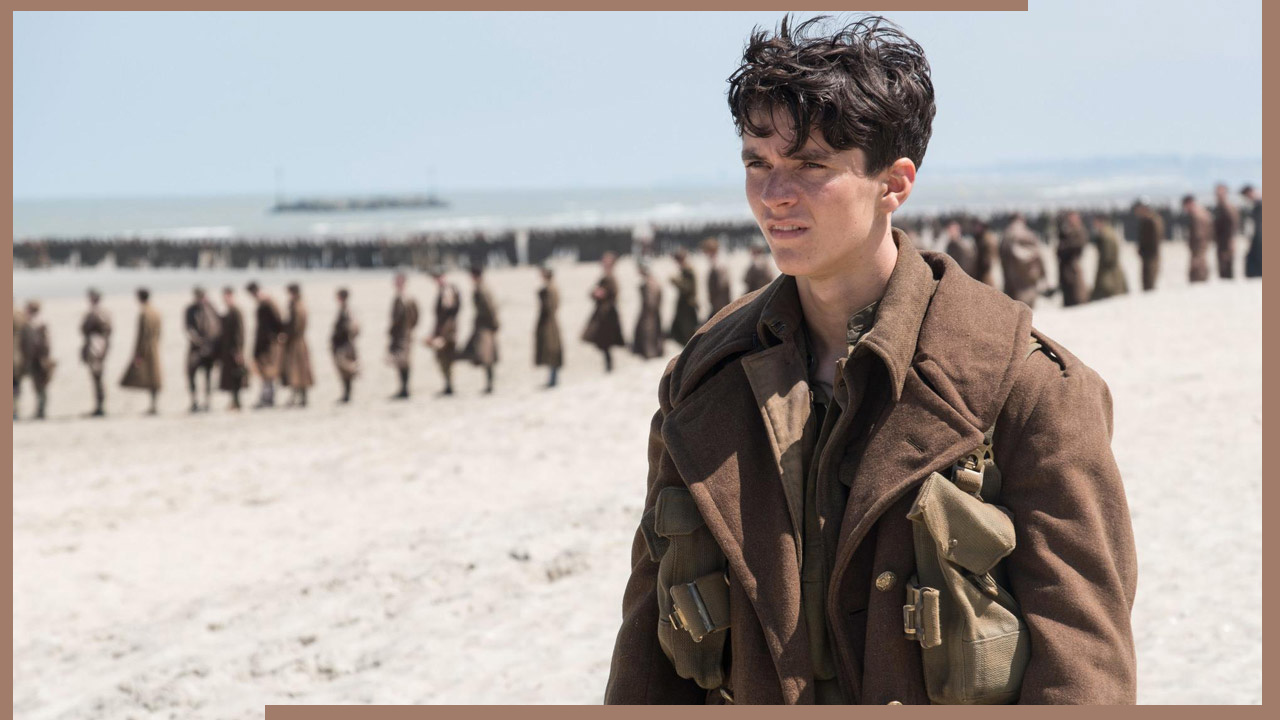 The trailer of the movie have made fans even more curious about this project and, if you are among those who want to see it, here you find the 6 things to know about Dunkirk. We are very excited about it, sure that it will be a masterpiece such as the other movies from the director!
1) Dunkirk in set during World War II but it's not A War Film
Despite the setting, Nolan has declared more than once that "Dunkirk" is not a war film, but rather a suspense movie. He said: "It's a survival story and first and foremost a suspense film. We were really trying to take a different approach and achieve intensity in a different way".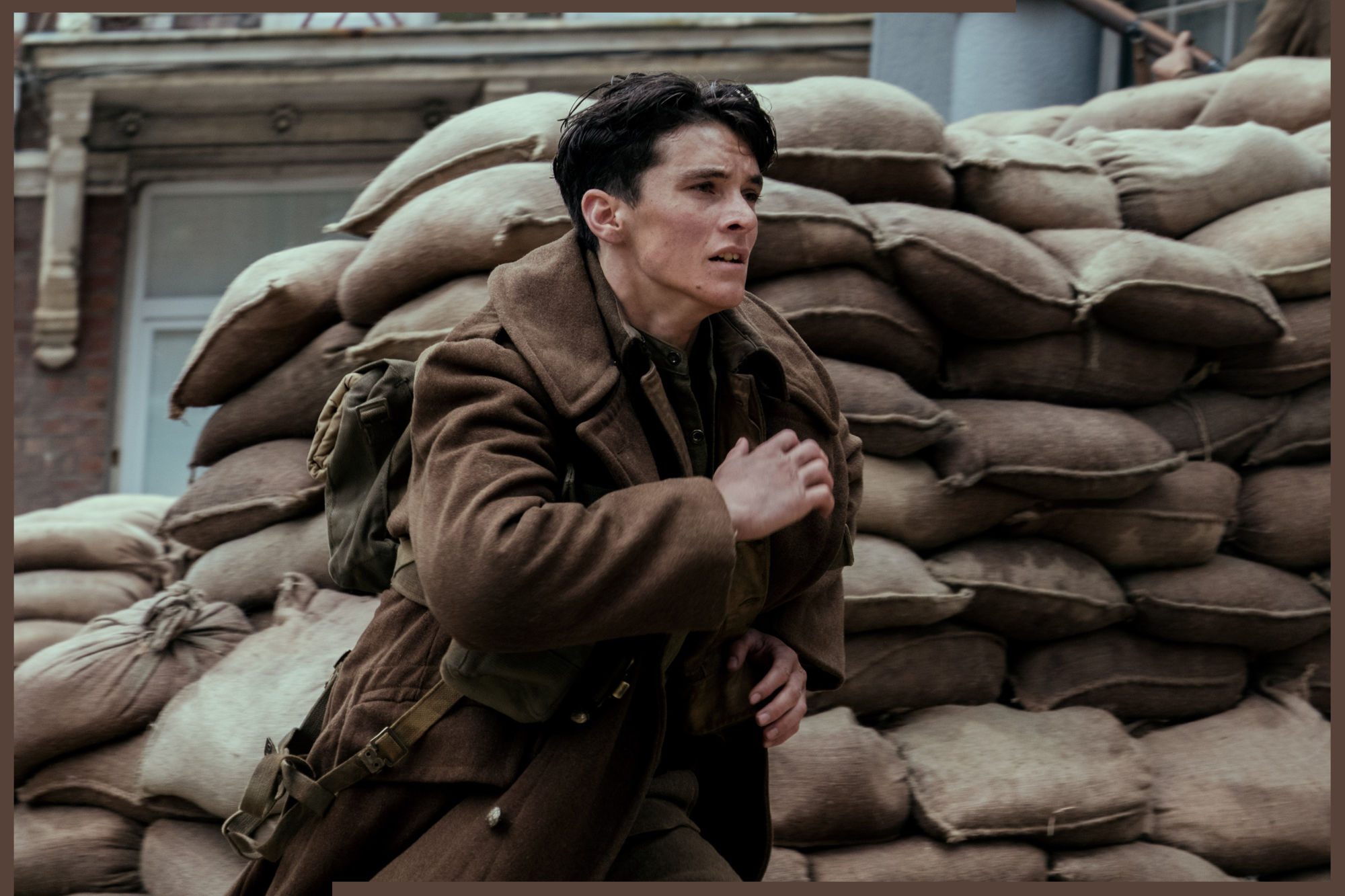 2) Dunkirk is the shortest Feature by Christofer Nolan
"Dunkirk" runs for one hour and 47 minutes, including end credits, making it the shortest movie of Nolan's career since his feature debut, "The Following" which was one hour and nine minutes long.
3) For Dunkirk Nolan wanted next to him his most trusted collaborators
Nolan movies have become some of the best that you can see these days, and a major reason why is because of his crafts team: he wanted with him the composer Hans Zimmer, the cinematographer Hoyte von Hoytema (Interstellar) and the editor Lee Smith, who has cut together every Nolan movie since "Batman Begins" in 2005. Not only his favorite technical team followed him.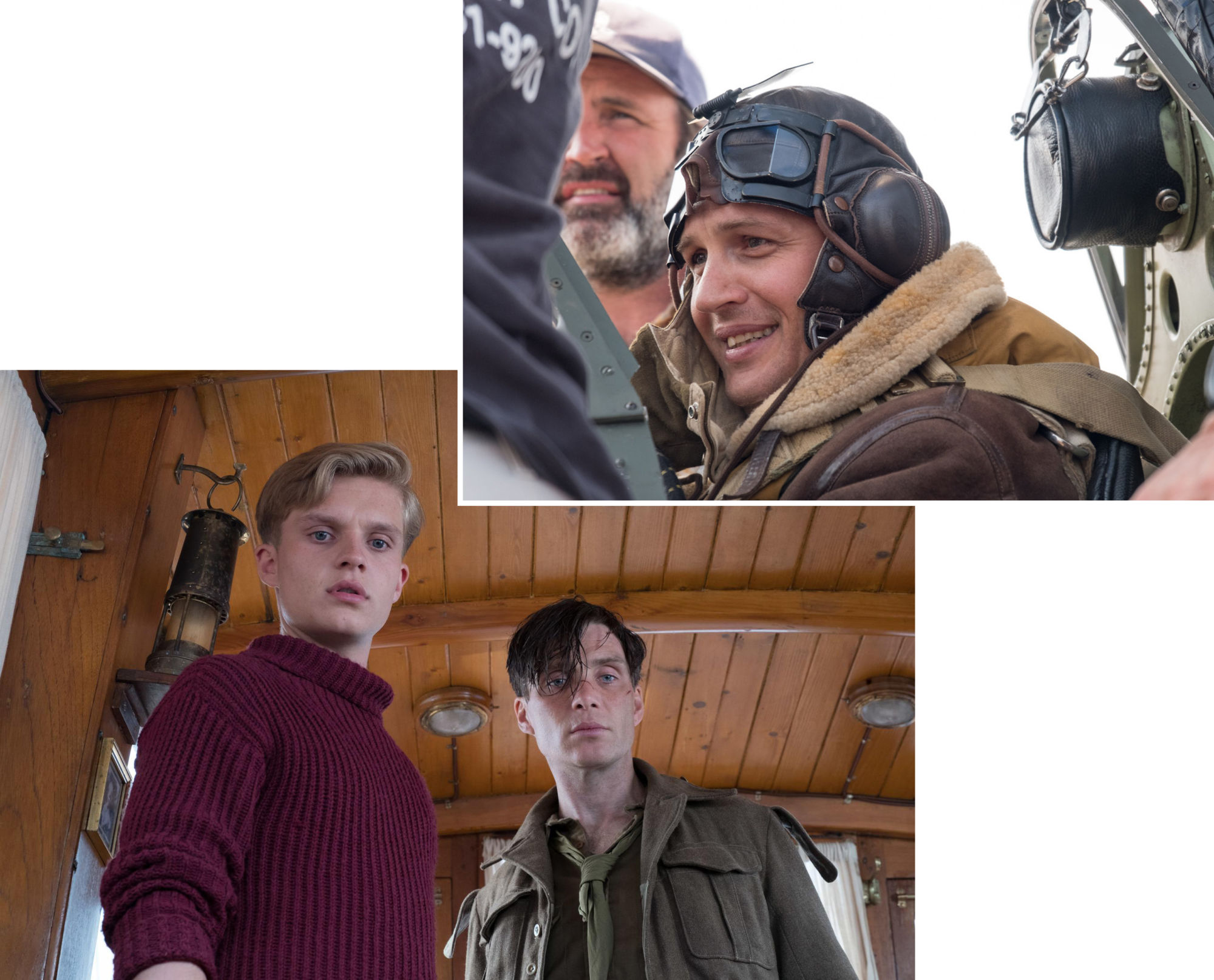 Also two actors who worked for him for the Batman series such as Tom Hardy and Cillian Murphy are part of Dunkirk. An absolute new entry indeed (for cinema and for Nolan) was Harry Styles.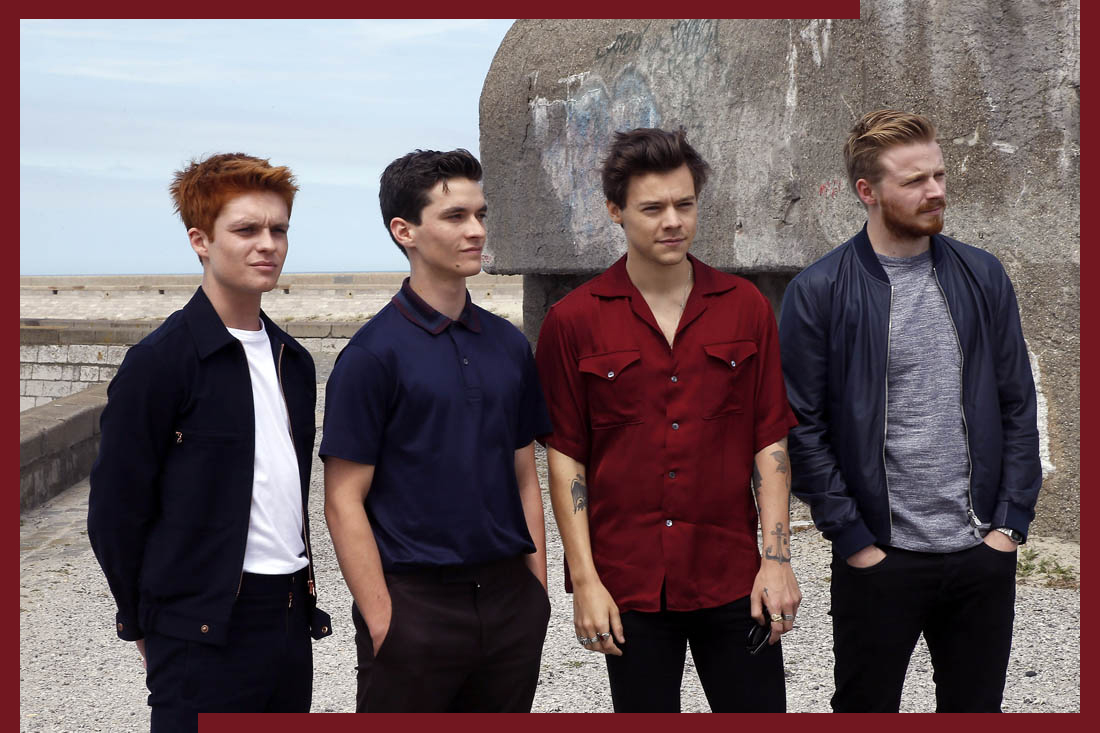 4) Dunkirk Follows 3 Different Narrative Lines
It wouldn't be a Christopher Nolan movie without an ambitious leap of storytelling: "The film is told from three points of view: the air, the land and the sea.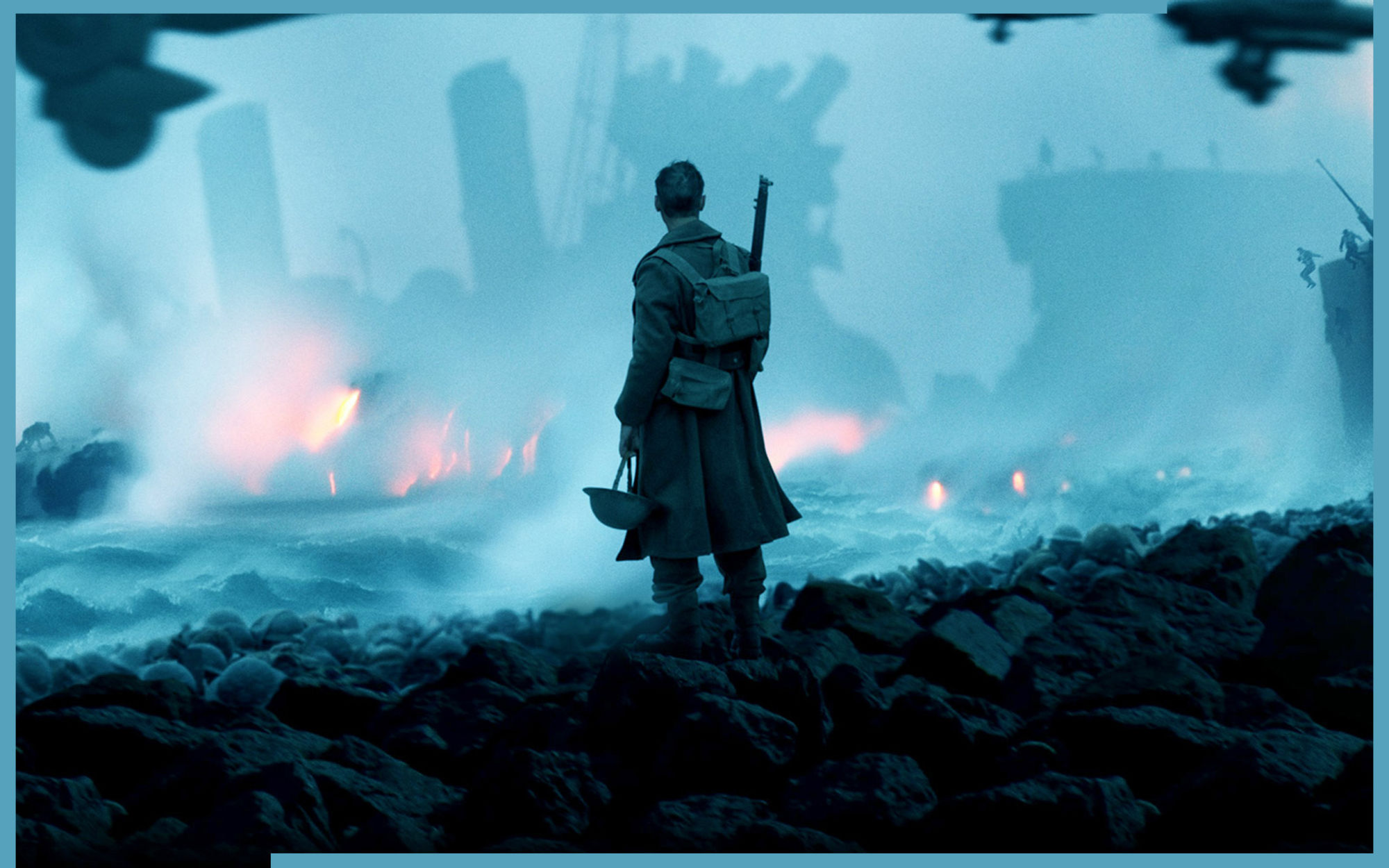 For the soldiers embarked in the conflict, the events took place on different temporalities. On land, some stayed one week stuck on the beach. On the water, the events lasted a maximum day. And if you were flying to Dunkirk, the British spitfires would carry an hour of fuel". So "Dunkirk" don't all match up on the same time frame, and for the movie the director has adopted a present-tense narrative because "we really just try to live in the moment and experience it with them, and look through their eyes."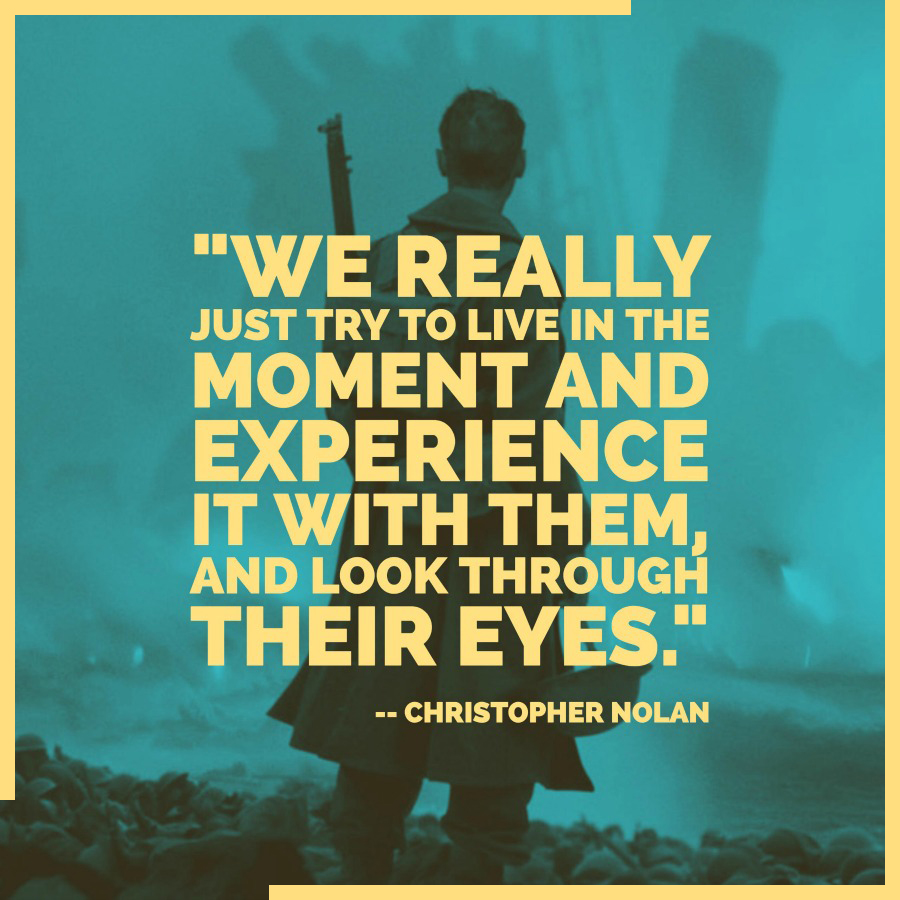 5) Nolan shot Dunkirk mostly with IMAX Cameras
Nolan and Hoytema shot "Dunkirk" on a combination of IMAX 65mm and 65mm large format film stock: approximately 75% of the film was shot with IMAX cameras, which is the most Nolan has ever used on a single feature. They used a special handheld IMAX camera so that it could be used on boats and in more intimate settings. Shooting dialogue scenes is extremely difficult with the technology, but since "Dunkirk" will be mostly dialogue free, it allowed the director to use IMAX like never before.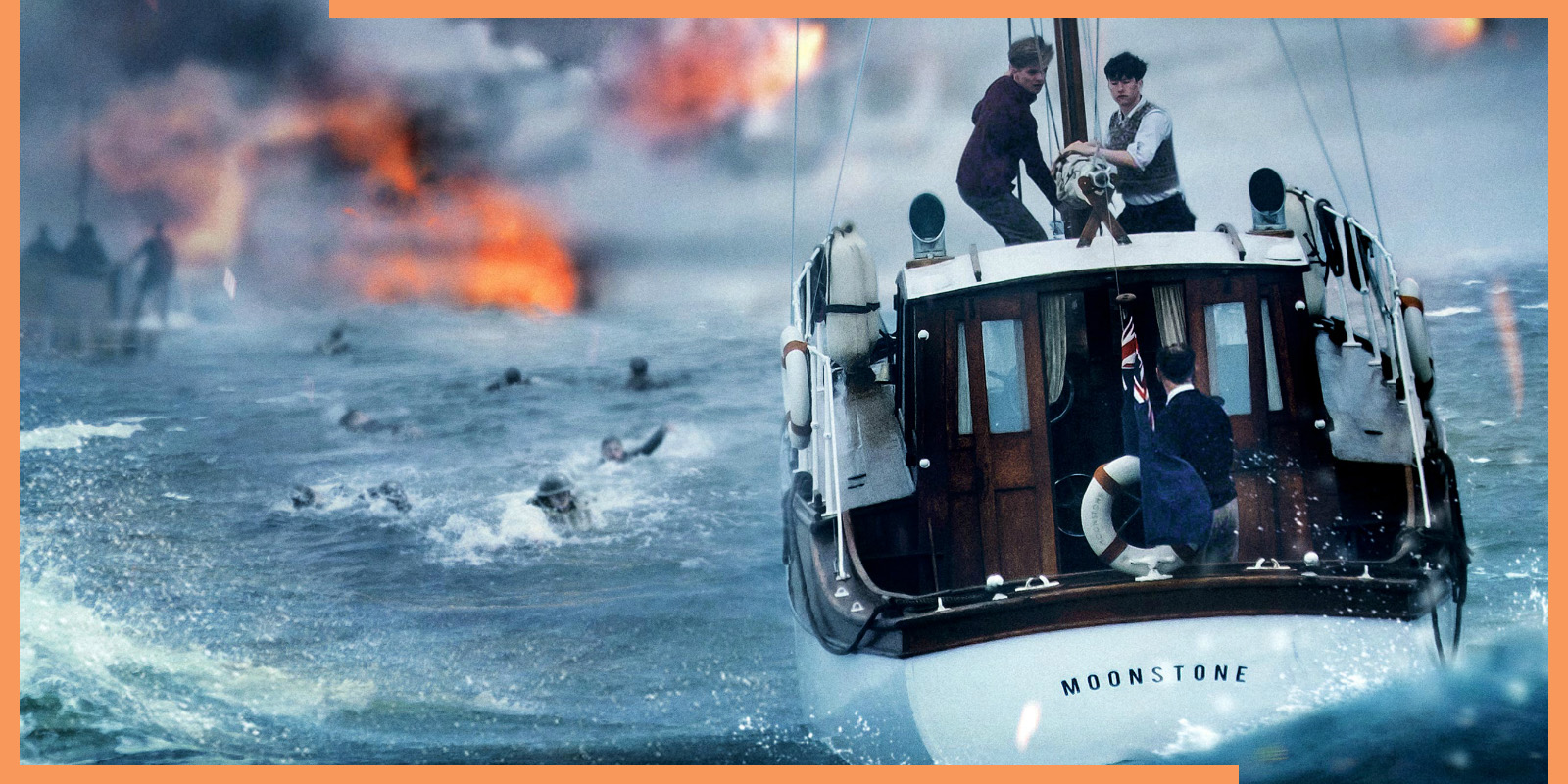 6) The Real Story of Operation Dynamo
Nolan confirmed he wasn't interested in making a history lesson: "The only question I was interested in was: Will they get out of it? Will they be killed by the next bomb while trying to join the mole? Or will they be crushed by a boat while crossing?". So maybe is better to have some knowledge about Operation Dynamo, as the evacuation was called, before seeing the movie: the operation was planned after large numbers of British, French, Belgian, and Canadian soldiers were cut off and surrounded by the German army during the Battle of France.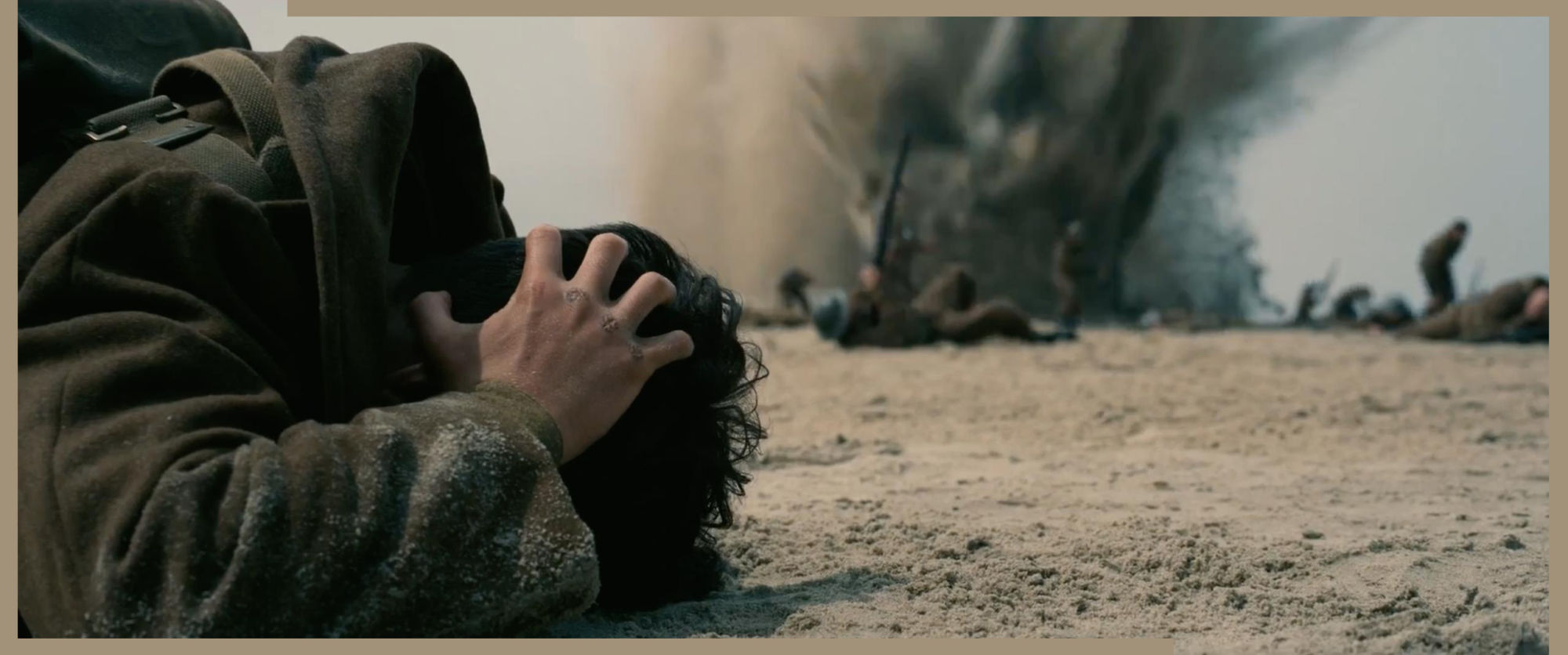 The evacuation took eight days, with a total of 338,226 soldiers being rescued by a fleet of 800 boats, including 39 British destroyers. Britain lost an estimated 60,000 soldiers during the evacuation.We hope Nolan's characters will make it out alive (at least one!).