"Like honey", says my Pilates teacher trying to explain to the class how to slide from one state into another, in a gradual evolution of the body and mind that, in order to be beneficial, needs to flow with no friction.
Honey to heal a burning throat, a sedative with no secrets, which sugar-coats flames and bitterness.
The DIY face masks that were so fashionable during lockdown: most of the recipes would feature honey as a hero ingredient, back when we needed to treat, calm, and clean our skin, in the silent hope that all the scars underneath, in the deepest corners of ourselves, could heal, too.
This is what I recall when I think about the nectar of bees, the simplest and maybe magical product of nature that, over the centuries, has provided its nourishing and nutritional, soothing and sweetening properties in the most varied recipes in the most varied fields.
Honey is life, or at least it's what is closest to life: this truth has become the founding philosophy, the motto, and the name of a specific skincare brand.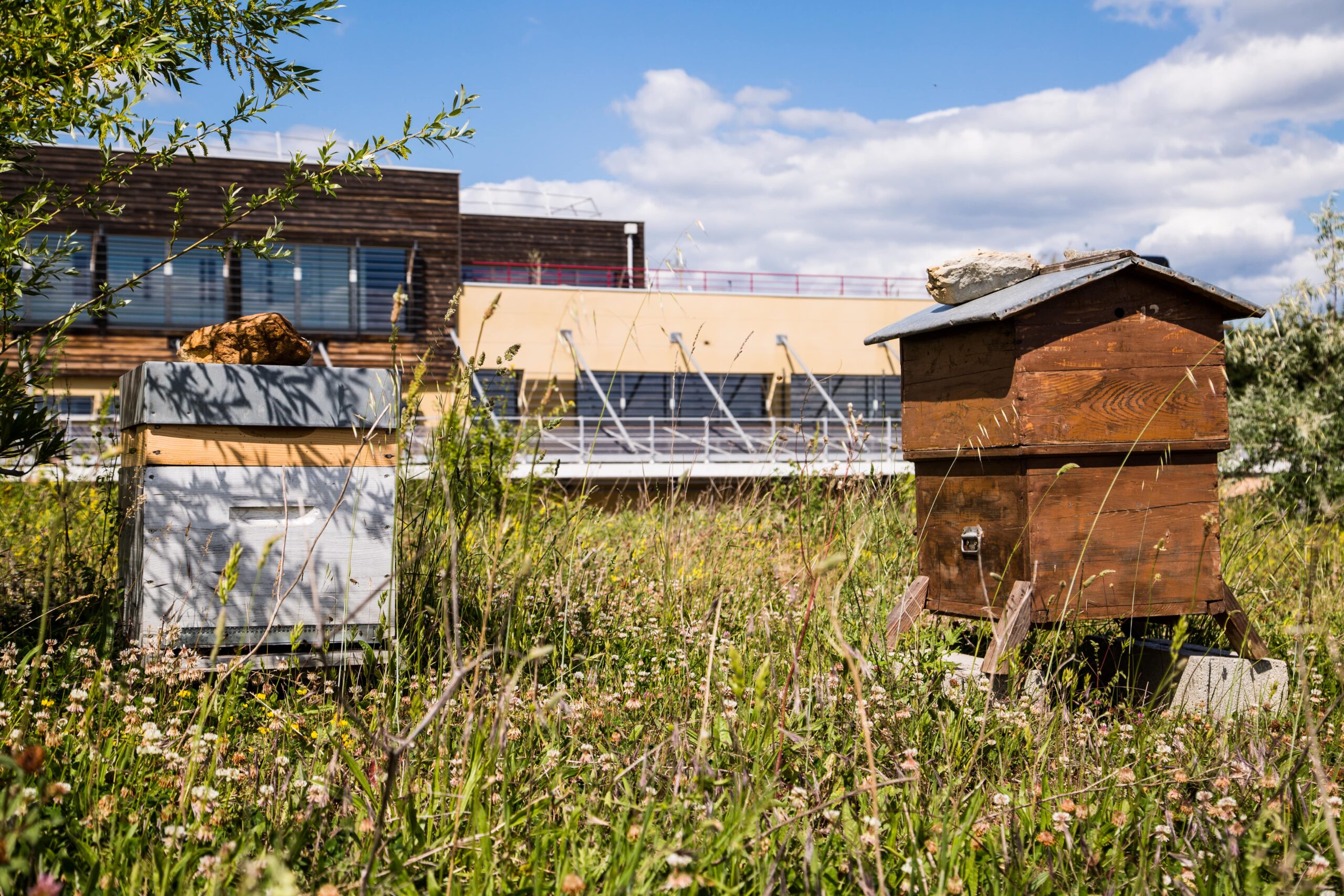 Melvita was born in France 40 years ago, precisely in a forever wild region called Ardèche where its founder, Bernard Chevilliat, lived in devotion to his biggest passions: biology and bees. Among hives and bee yards, nature, and pureness, in 1983 a factory of cosmetic marvels was born and started to develop with the desire to bottle up the secrets of the harmony between nature and human skin. A factory that, over the years, has evolved in line with the brand and its formulas; a factory that, as of today, generates 27% of its production energy through the new solar panel installed on the parking lot roof; a factory that I've had the chance to explore on my own legs, whose walls I've touched with my own hands, and who's dynamics I've watched with my own eyes, enchanted by the perfect interlocking of mechanisms that constitutes its efficiency and continuous innovation.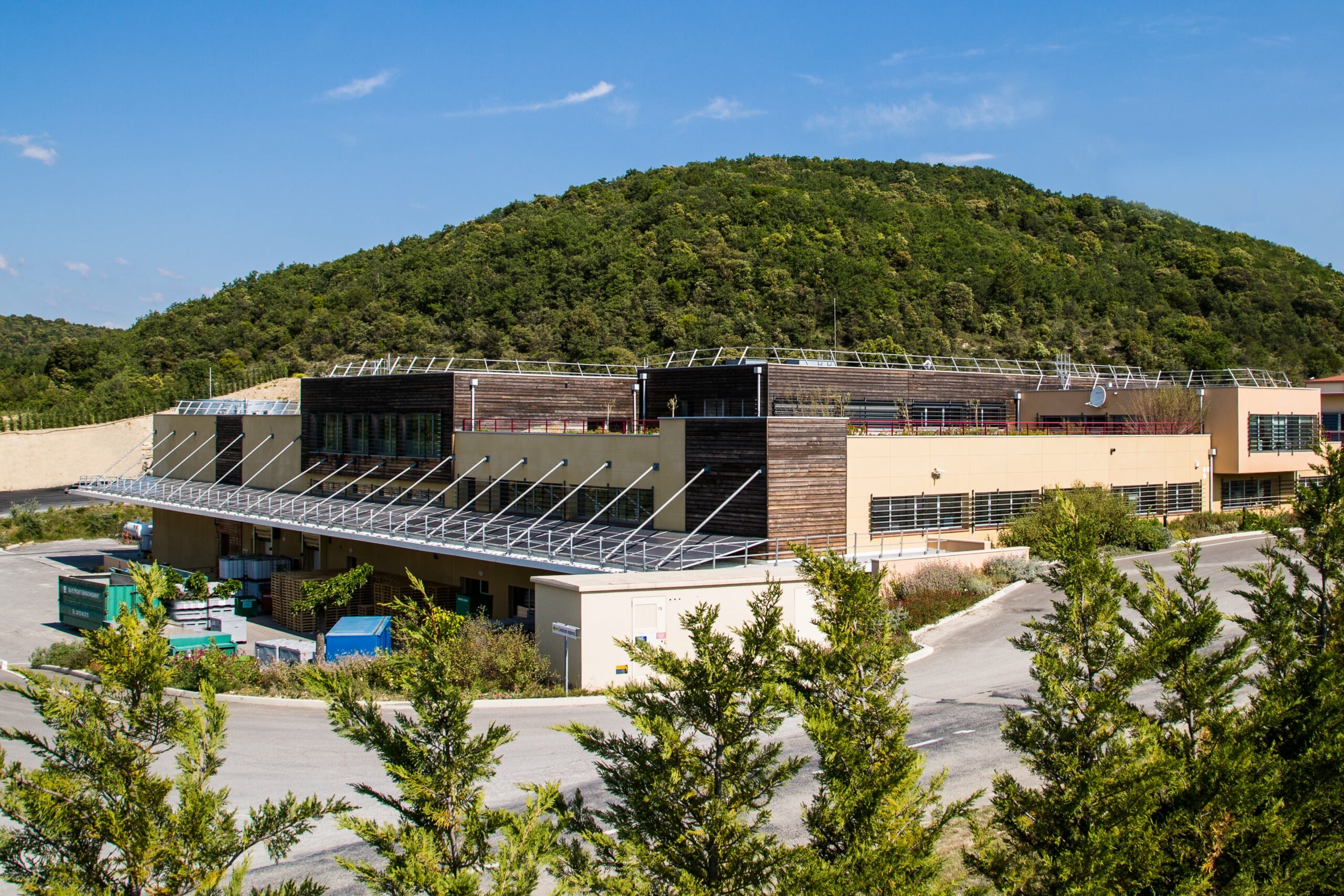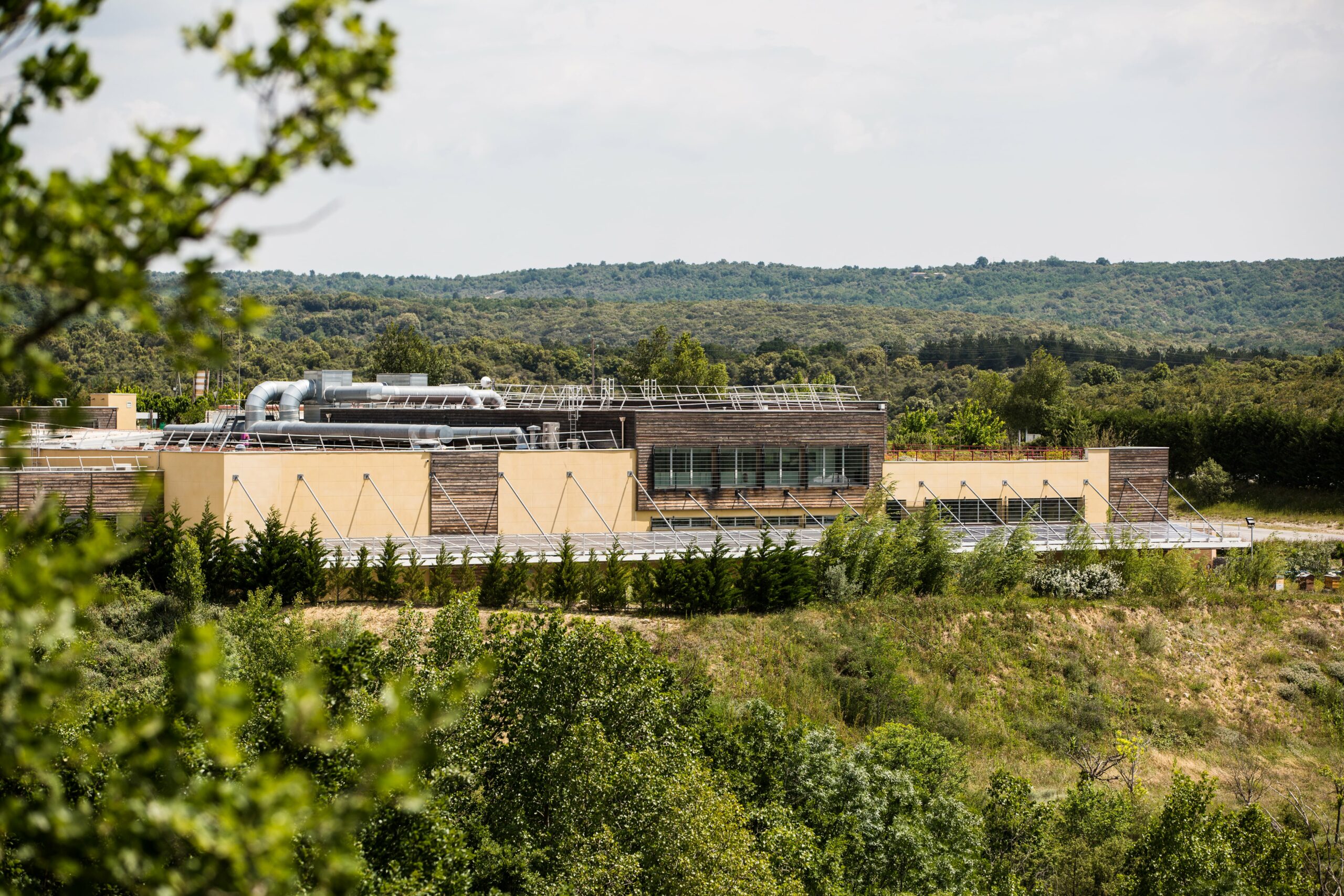 On the occasion of Melvita's 40th birthday, I breathed the air of its cradle, I grasped its soul by retracing (also literally) the streets and landscapes that were and keep being a constant source of inspiration to the brand.
Three days on the hills of Ardèche have been regenerating, a way to alienate and pause from the urban and hyperactive chaos that I live in every day: the small region in the south of France, (luckily) little known by most is, in fact, truly immaculate, with rare asphalted roads, almost zero car traffic, no contamination, not even by global trends and various forms of homologation.
You know, it's just nature over there.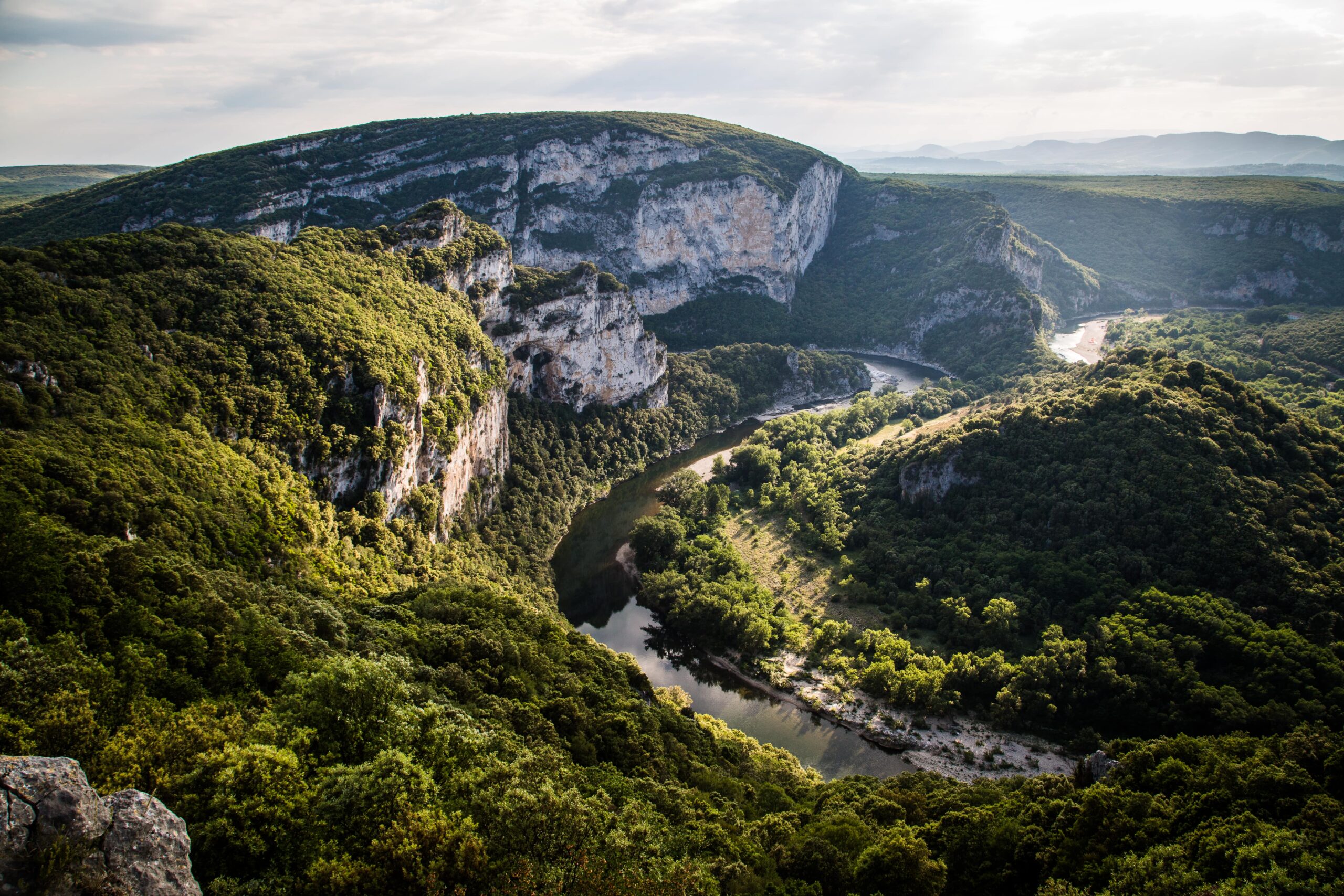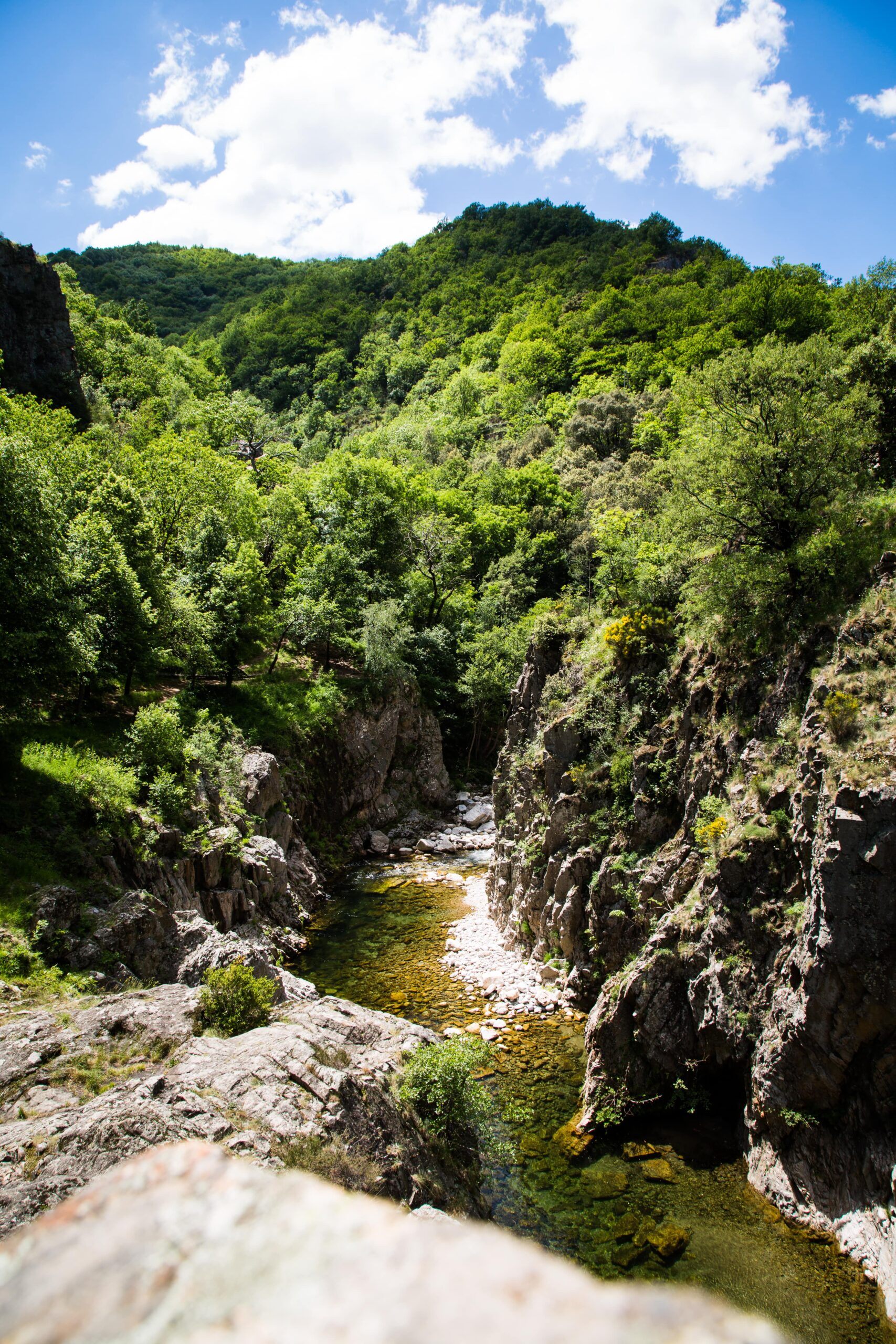 There's the small village of Vagnas, for example, which can be covered on foot in no time: just beyond the tiny stone houses with old shutters just ajar, through which it's easy to peer into the intimacies of their inhabitants, a church and a small town hall, a couple of crumbling épiceries and a green area on the horizon (aka aire de jeux pour enfants), Hotel du Couvent stands out. From the windows of the former convent turned into a lodging establishment, every day I would admire the peaceful panorama, crouching on the windowsill in my room to contemplate French nature in the early hours of the morning, while sprinkling my wrists and neck with Melvita's Relaxessence lavender oil, seconding a strong spirit of adaptability.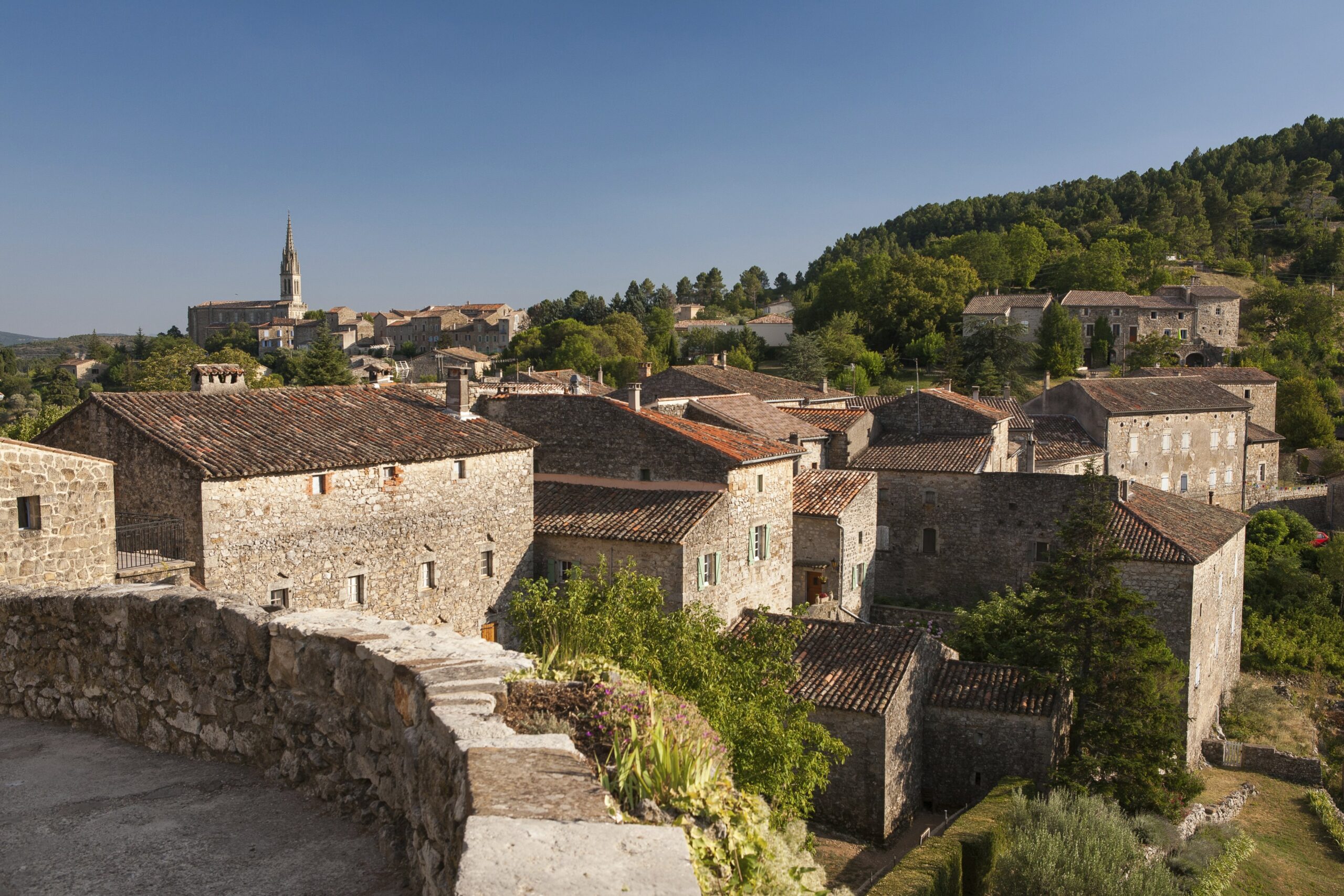 Throughout our journey to discover Melvita and Ardèche, we've been guided every step of the way (or rather every curve of the way, given the region's tortuous roads) from one attraction to another by the expertise of Didier Thevenin (Melvita Head of Global Training, Education & PR Director). We visited the Chauvet-Pont-d'Arc Cave, a perfect reproduction of one of the most well-known and important prehistoric sites with figurative cave paintings in Europe, and also the biggest copy of a paleolithic cave in the world; we've tried to navigate the Ardèche River but gave up due to a strong wind that would have pushed us against the current, and so we fixed our moral damage taking selfies and group pictures with the Pont D'Arc bellvedère in the background; we visited the bee yard in Melvita factory and, all barded and excited, we greeted the queen bee, learned about the life and reproductive cycles of bees and how propolis and thyme honey are born; in Balazuc, we tasted three varieties of Domaine des Louanes wines sided by cheeses, cold-cuts, and toasted bread soaked in homemade olive oil chez Céline and Jérôme, in their winery-farmhouse surrounded by nature, between vineyards and perfumed flowers. For an immersive experience, an all-round tour of the Rhone Valley where to witness the merge between nature and beauty that gave birth to Melvita.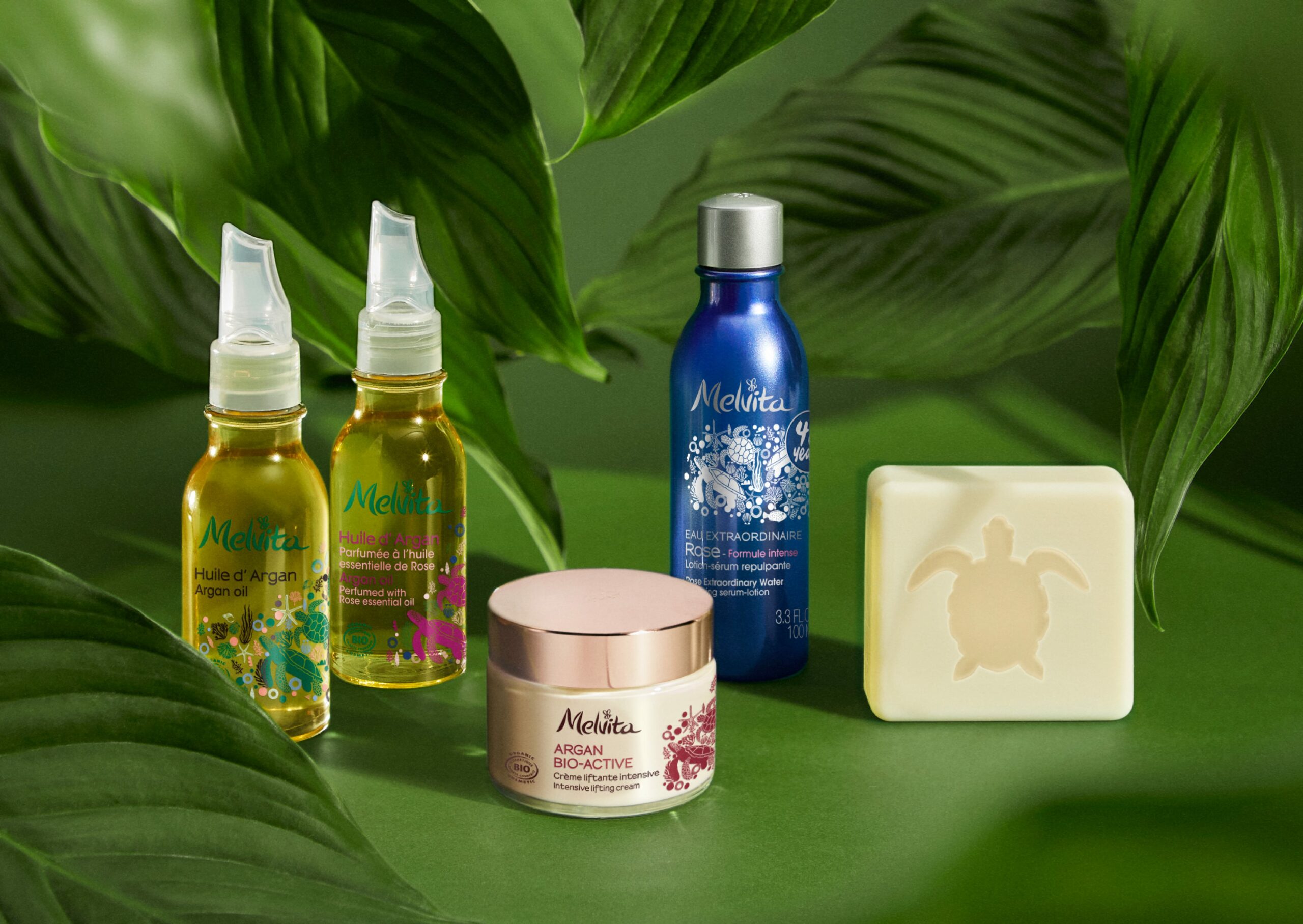 An idea of beauty that's biological and bio-regenerating is at the basis of the brand's philosophy, which for years has been committed to the pursuit of a balance that's as stable as possible between all types of skin (of women, men, and children) and natural skincare. Among cleansers and makeup removers, floral waters and extraordinary waters, beauty oils, face and body treatments, and lotions for hygiene and wellbeing, the products by Melvita are a cuddle that smells like roses and Argan. Bottled up in packaging made with recyclable materials, the brand's formulas are smartly designed to soothe, protect and pamper even the most sensitive skin, with natural ingredients all accurately chosen to be delicate and, at the same time, effective. All strictly Made in Ardèche, just like that fabulous chestnut cream I would spread on my breakfast toast and that equally fabulous Argan Oil Perfumed with Rose Essential Oil that I would pat on my face right before that. The latter, in fact, along with the Damask Rose Floral Water and the Intensive Lifting Cream, is one of the products with the new limited-edition packaging designed by Lisa Congdon to celebrate 40 years of Melvita's commitment to biodiversity. For three years now, in particular, Melvita has been financially supporting two programs of WWF France for the protection of the spawning sites of turtles in French Guyana and New Caledonia.
A brand in harmony with nature in all fields, for sure.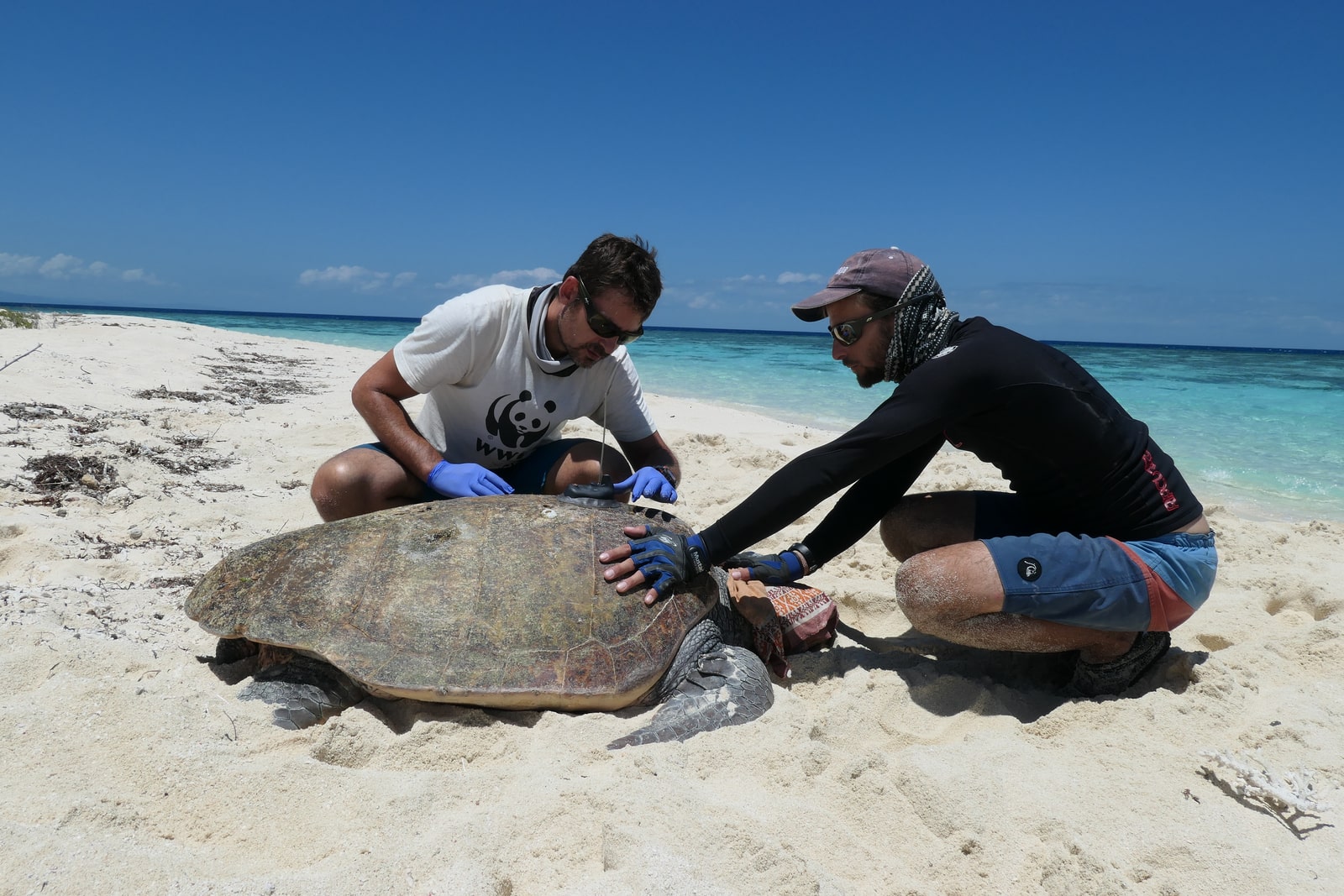 What's harmony, after all, if not a deep form of respect, born from admiration and leading to tangles and demonstrations of consistency? Between facts, people, and elements, between humans and nature, and between skincare and vegetation.
Just like the habits of the bees fascinated Monsieur Chevilliat, introducing him to a new world full of possibilities, Melvita and everything it stands for, its values, production mechanisms, and genuinely perfumed blends of natural oils and waxes, has fascinated me.
In a journey of discovery of a brand that constantly regenerates nature and itself, I, myself, have regenerated.