Being in the makeup and beauty industry for thirty years, always reinventing your own creativity, always doing something new and stunning and that leaves people breathless is never easy. It takes effort, constant creativity and love – a huge wave of love for both the work and all the challenges that come along with it. It means to be always prepared to think outside of the box, because makeup industry is getting so very bigger these years.
Molly R. Stern is a great celebrity makeup artist, known for her great friendship with Reese Witherspoon and the great looks she does for the actress, for example in the Disney movie "A Wrinkle in Time" and the HBO hit TV-Series "Big Little Lies."

Molly recently celebrated her thirty years rocking the industry, and she is never afraid to put her A-game into the amazing makeups she creates, both for Red Carpets and editorials and in so many interesting projects, such as the jewelry line she designed in collaboration with Sarah Chloe Jewelry.
We were fascinated by her stunning red carpet looks and by the makeup she did on the occasion of the MET Gala for Cara Delevingne, whom Molly collaborated with also for the Rimmel London campaign, realizing both bright colorful eyes and golden minimal tattoos. And, of course, we were super curious about what beauty secrets a pro gamer like Molly could share with us.

As expected, we loved everything Molly told us, unveiling a full-round artist, interested not only in beauty and design but also in female empowerment and in making women feel like heroines, also thorough makeup.

A real #Girlboss!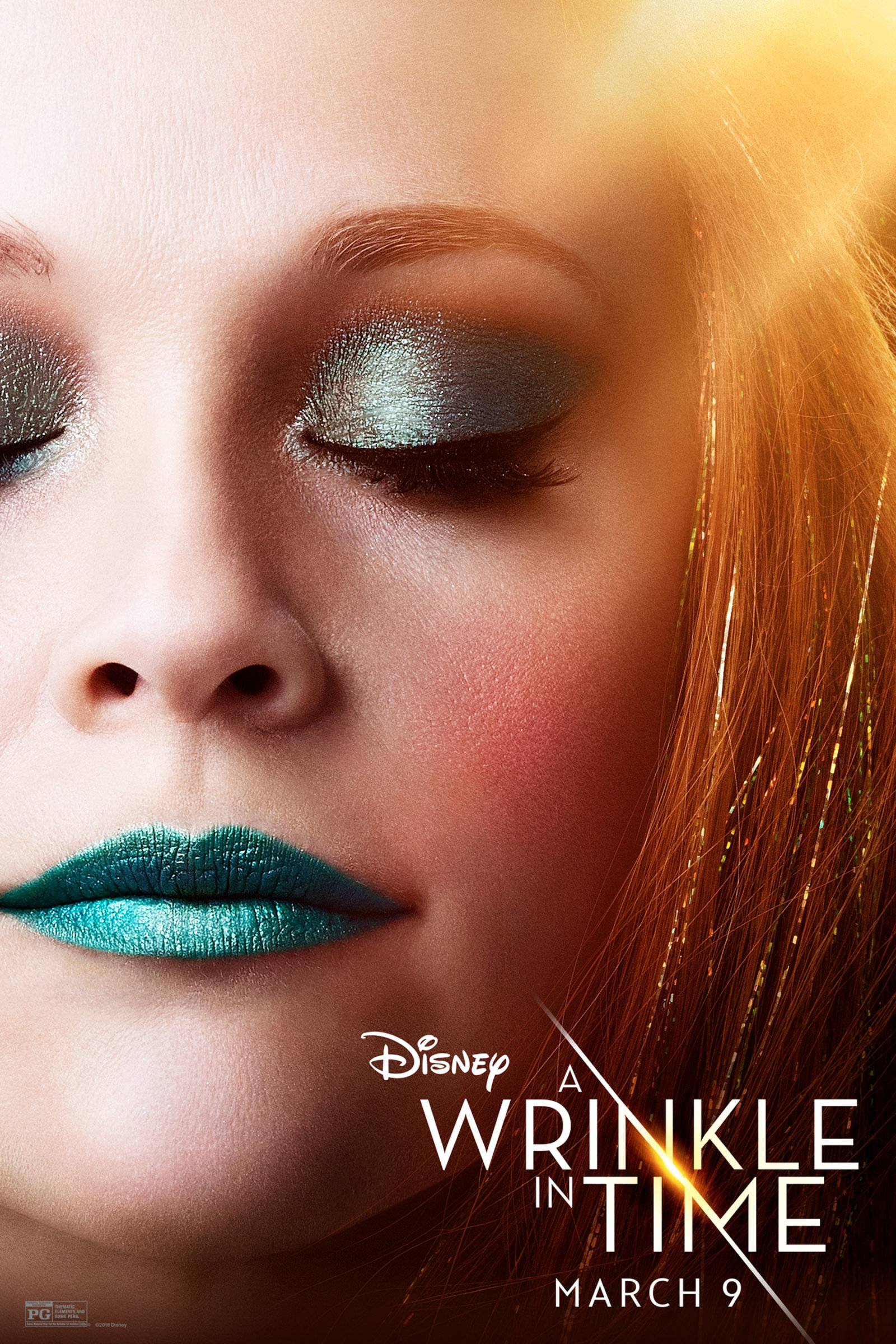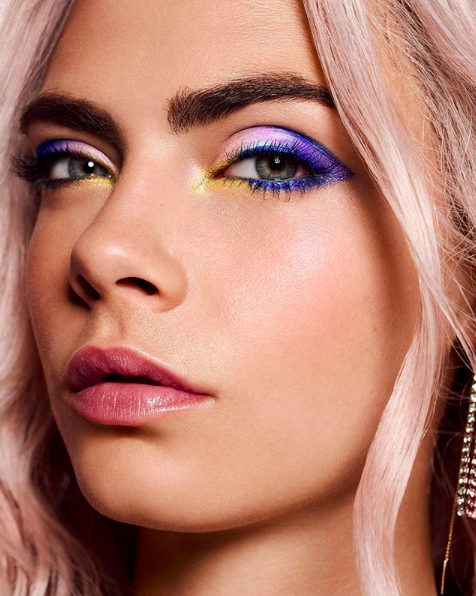 BE A CHEERLEADER FOR YOURSELF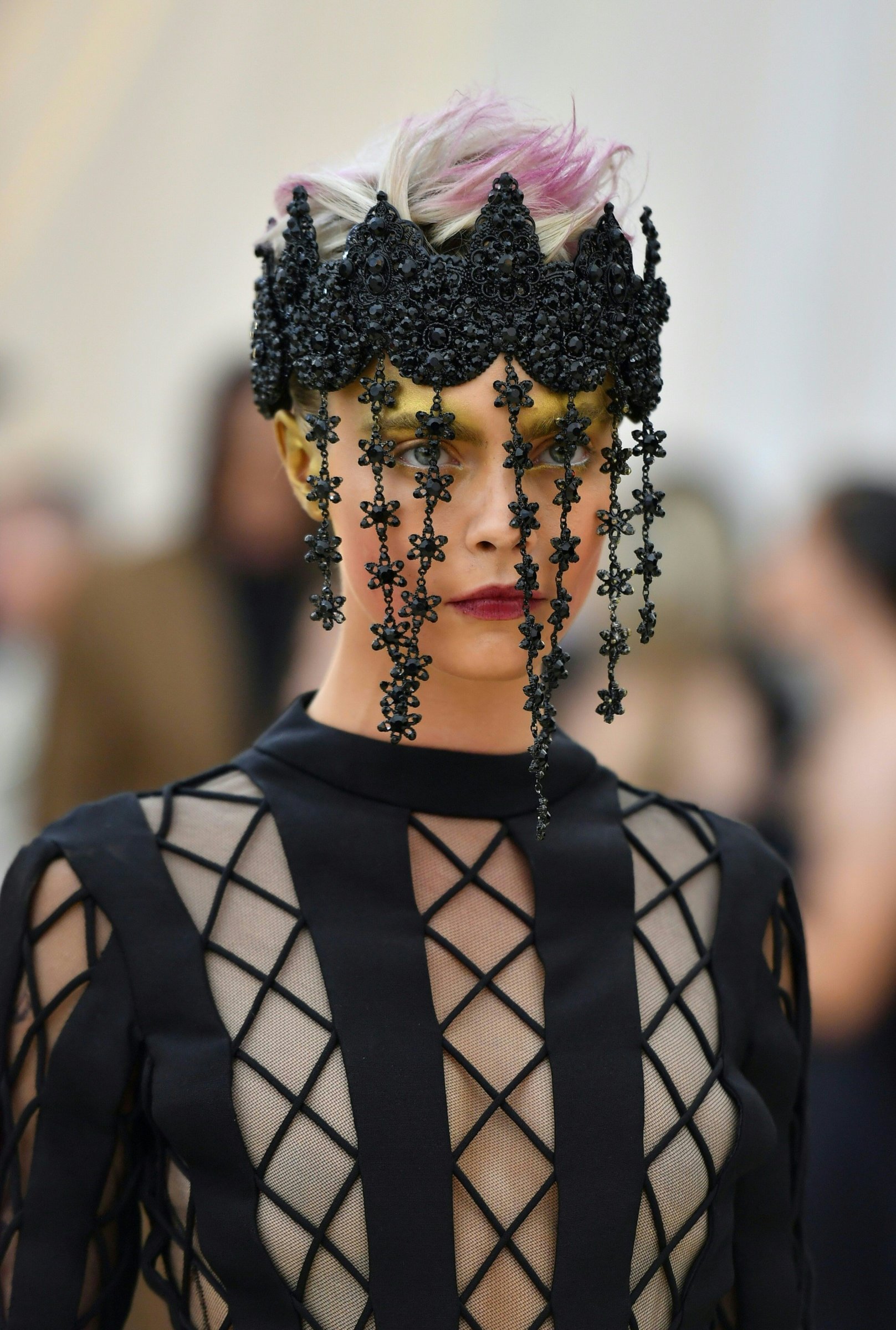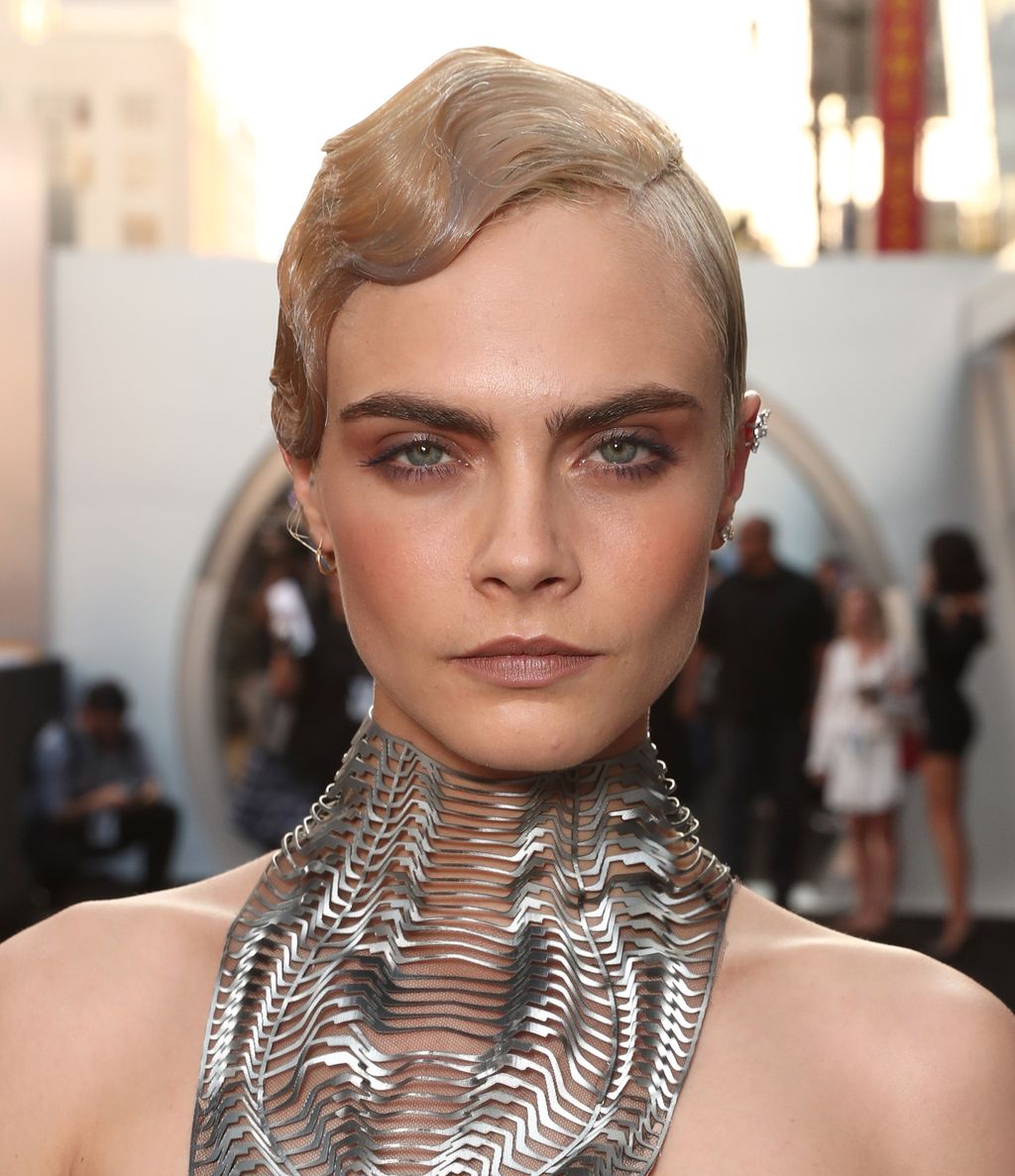 _______________

Did you always know you wanted to be a makeup artist? 

_______________

I've been doing it since I was 16 years old and I'm turning 46 this year! I fell into it but continued growing through it and learning more. It's been an amazing career, path and journey.
_______________

We loved the look that you did for Reese at the Golden Globes, but we also know that the two of you are good friends. What's the thing you love the most about working with her makeup? And what's your fondest memory of Reese?
_______________

I love working with Reese because she always gives space for her creative team to do their best work. She doesn't micro-manage her team. She trusts us and knows we will deliver.
Fondest memory? Too many to choose. We have been working together for so long!!! We recently went to New Zealand to work on "A Wrinkle In Time."
That was pretty extraordinary to be exploring with her.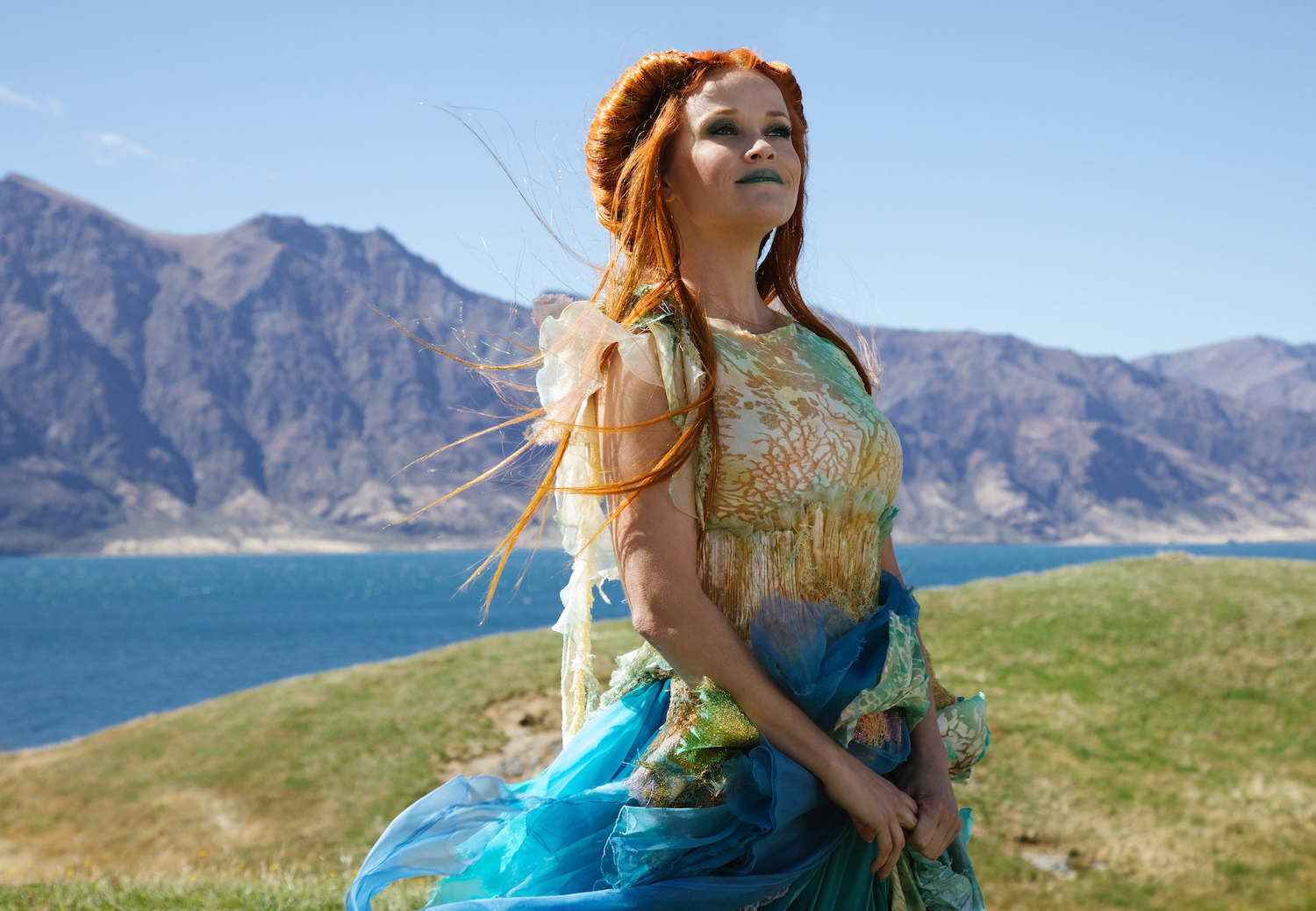 _________________
What was your favorite makeup look to do in 2017?
_________________
Favorite look would be Cara Delevingne for her LA premiere of Valerian. It was so ethereal and modern. Hope to play with more color!
_______________
You did also the makeup of Nicole Kidman for the Critics' Choice Awards. And we absolutely loved it! What's for you the beauty secret when you have to match the makeup with a dress of such bright color?
_______________
I don't match the makeup to the dress.
My goal is always to bring out and enhance what is naturally gorgeous about my client. I am so lucky to work with someone like Nicole who is so statuesque. I never want the makeup to distract from the woman.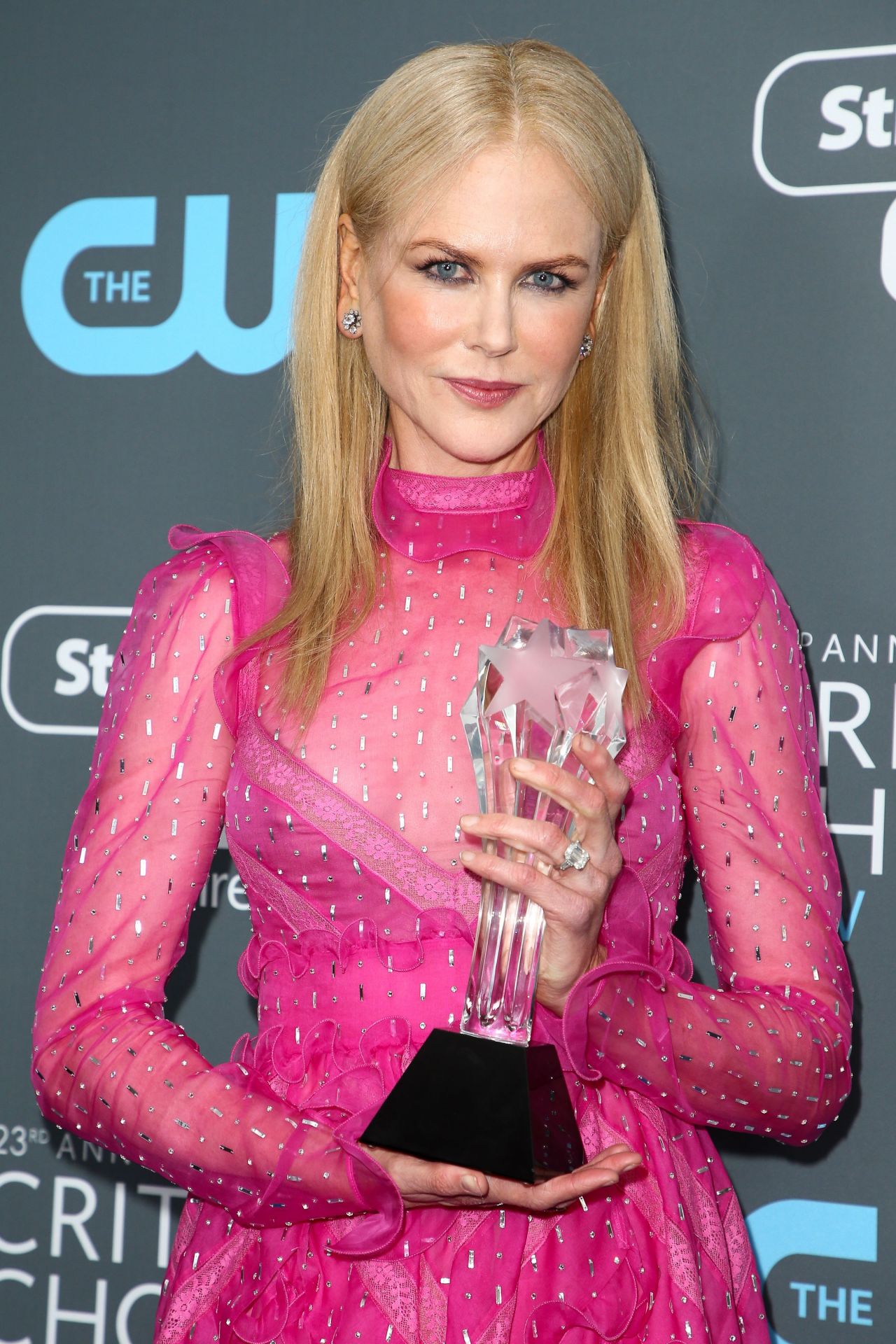 _______________

#Loveyourself is both the Hashtag and the signature style of your collaboration with Sarah Chloe Jewelry: What means for you loving yourself? And how do you think makeup can help women to love themselves better?
_______________

Loving myself is, to quote Brene Brown, is speaking to myself like I would to someone I love. To be gentle with myself. To silence my inner critic and be a supportive cheerleader for myself. I believe if women smiled at themselves in the mirror vs the usual critical scowl we will see the brightness we exude and in doing so feel better.
_______________
Talking again about the collaboration: congratulations! We love the jewels. Could you tell us a little bit more on how this collaboration started and why the choice of using jewels to send such an important message for self-love?
_______________

Thank you!!! The collaboration was born out of a match that a mutual friend made between me and Zahava, the creative director of Sarah Chloe. Just the idea that two creative women might have a lot to talk about. I love jewelry because it's intimate and sentimental. I love the idea of sending an empowering message to ourselves every time we see what we are wearing.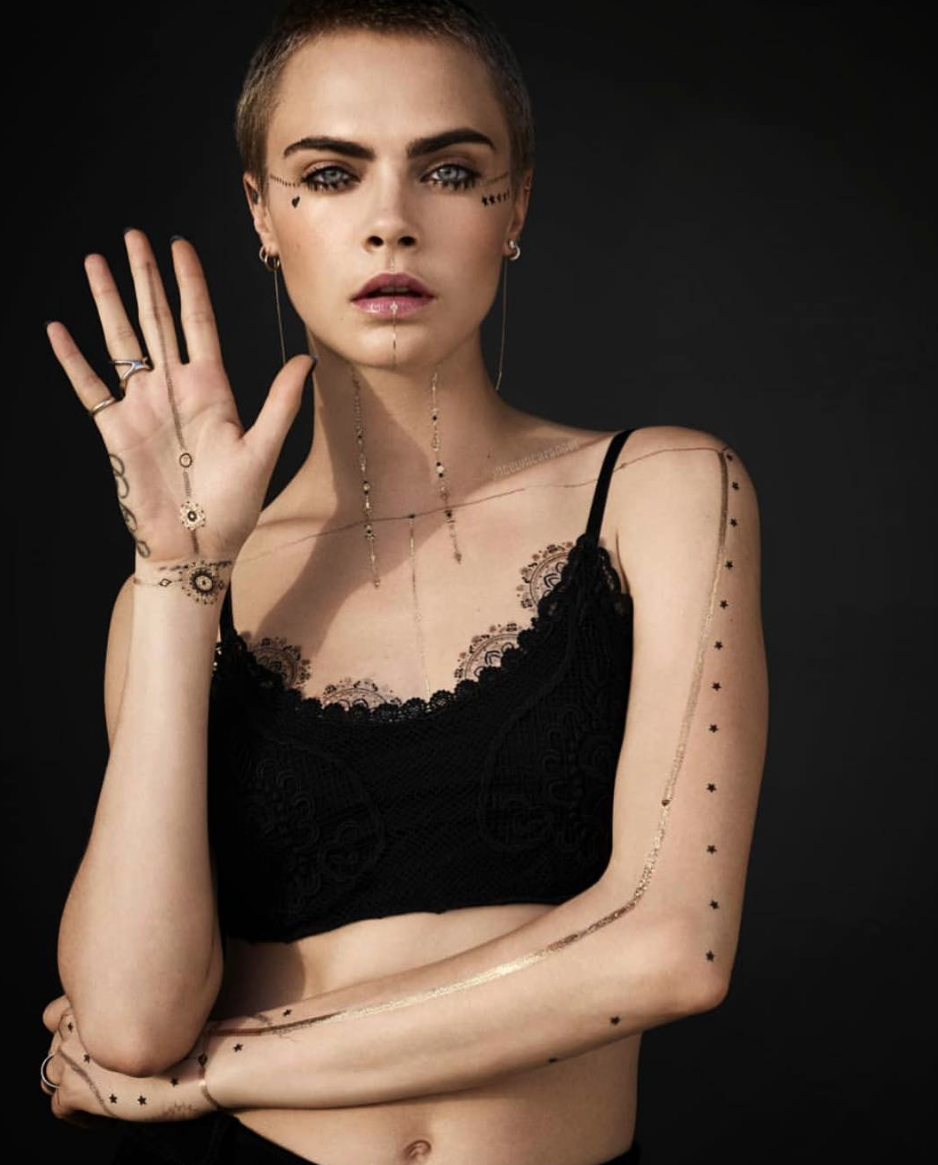 To Distract From The Woman.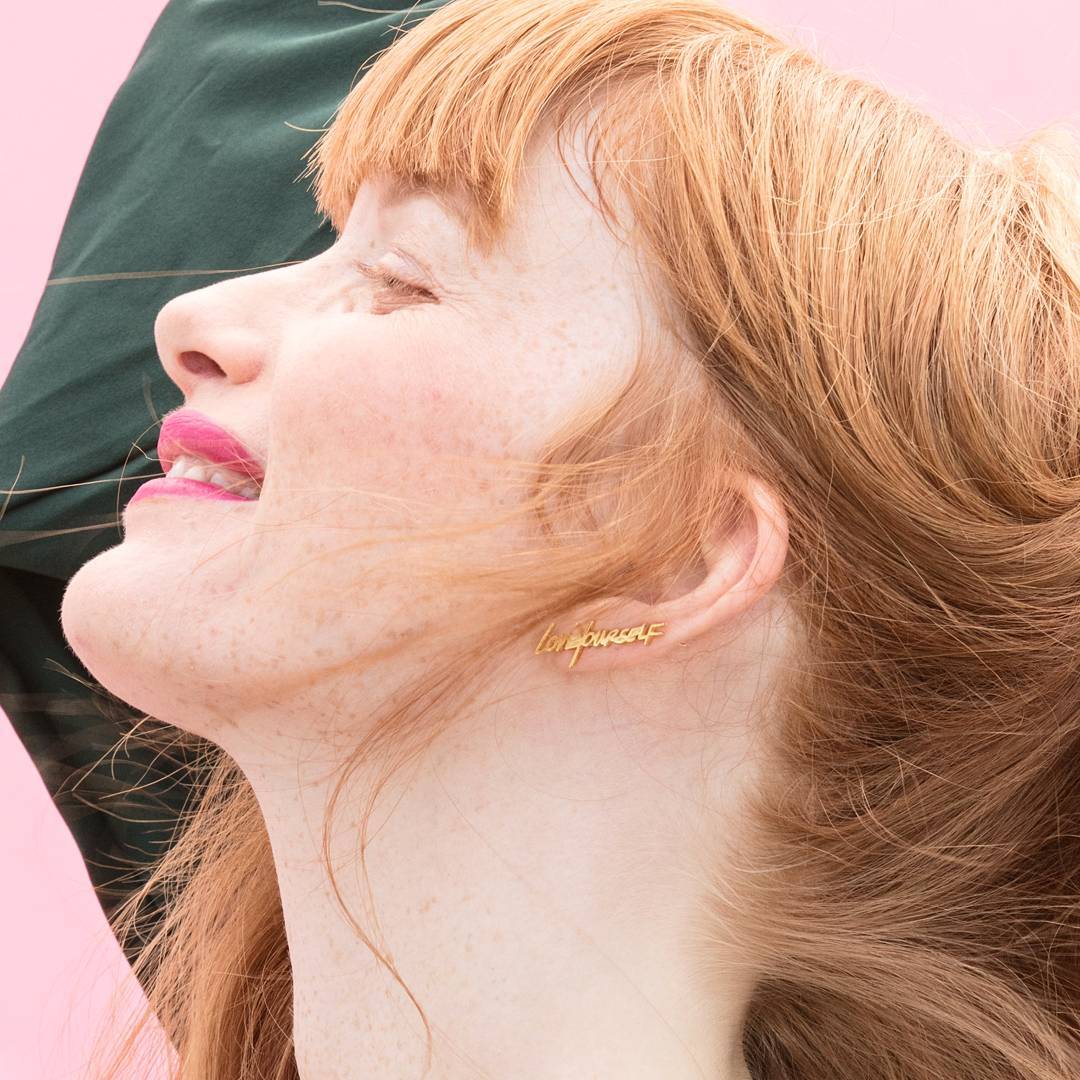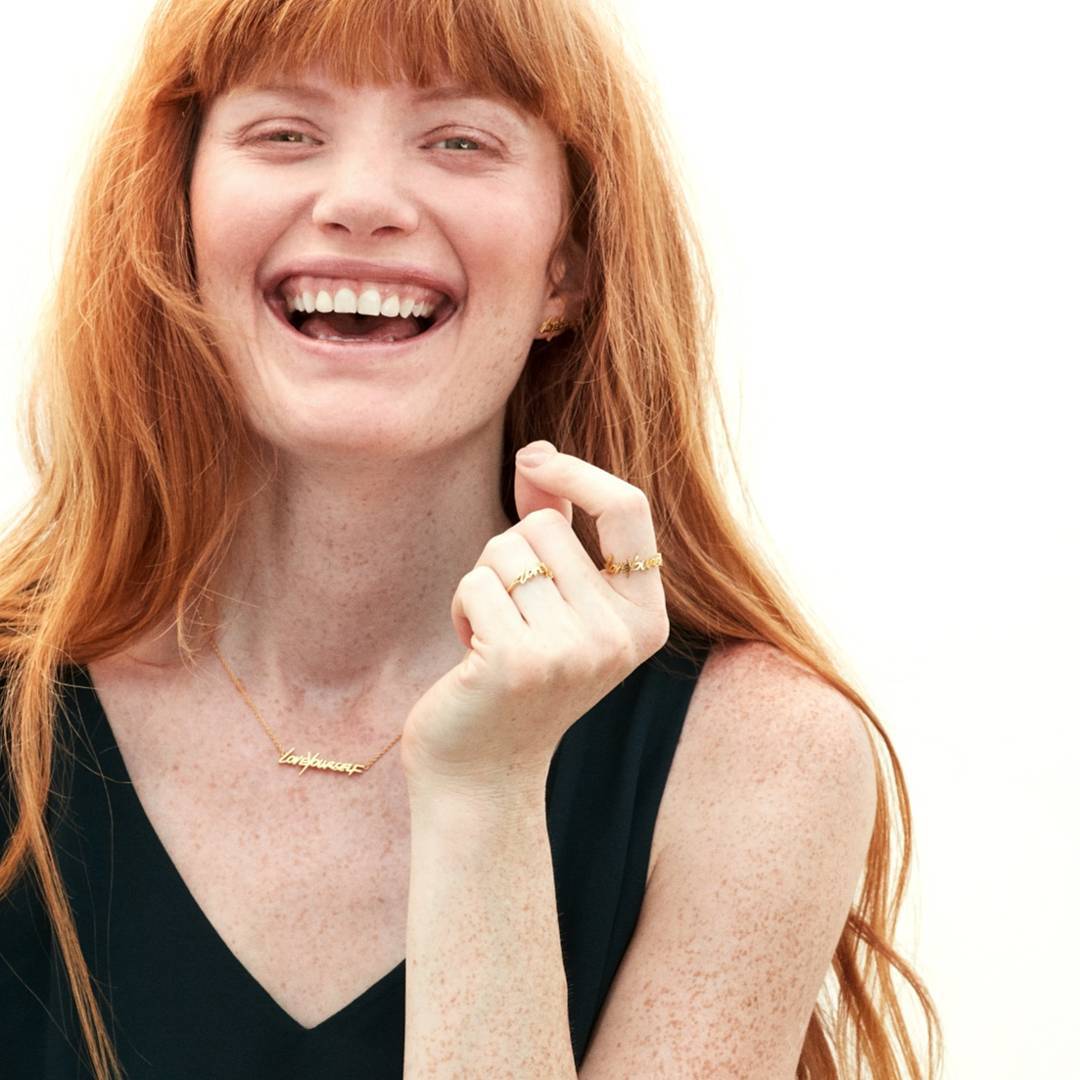 _______________
What's one piece of makeup that you can't go out without? And what's the most recent piece of makeup that you added to your must-have list?
_______________

Blush. Can't live without. It makes everyone look better! I have just discovered a cream eyeshadow by MAC called "Groundworks" and it's an amazing base for everything!!!
_______________
If you'd end up in a desert island and could bring with you only three pieces of Makeup, what would you bring?
_______________

Supergoop! sunscreen, Laura Mercier cream blush in Blaze and Dr. Paw Paw salve.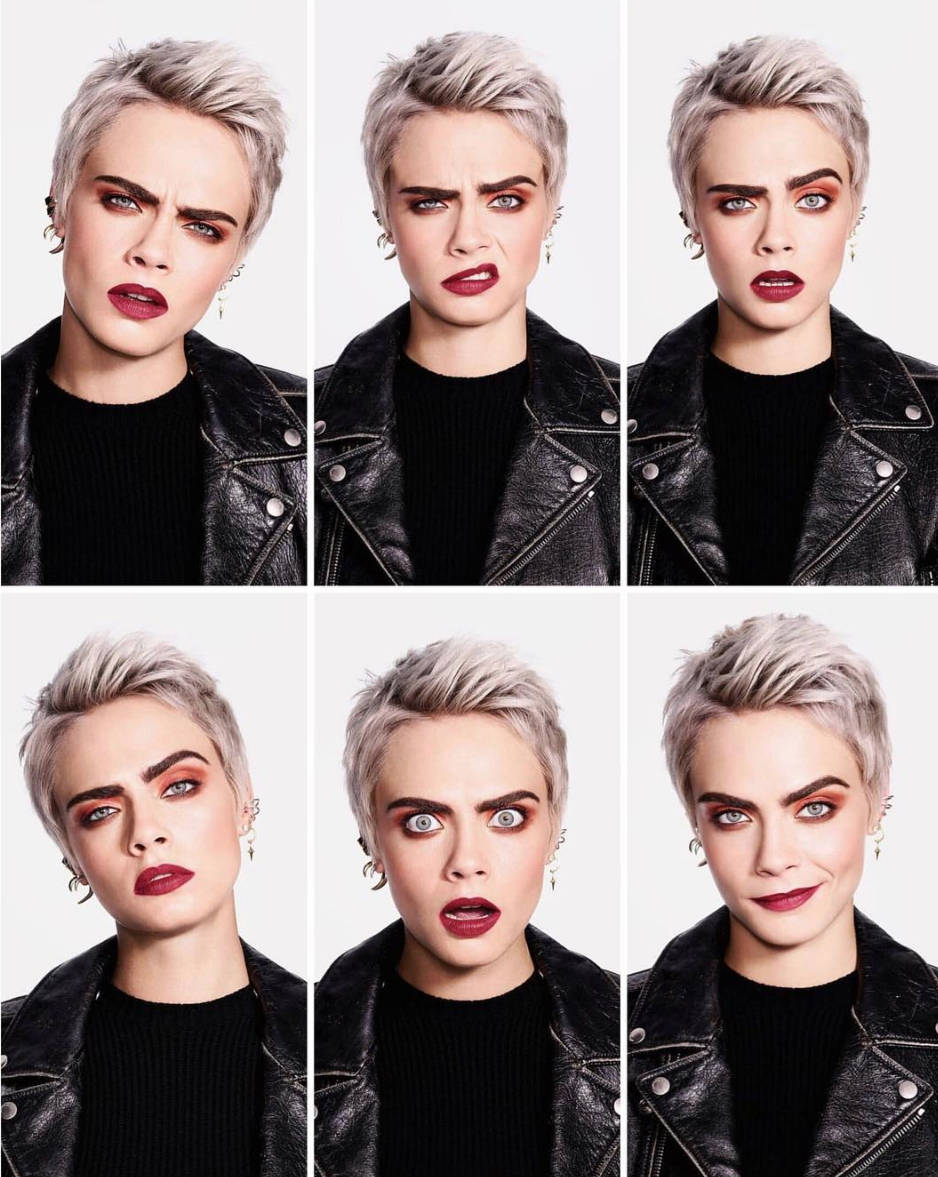 _________________
Not only makeup: you're such a creative person and also launched a clothing line, M.R.S. What was the inspiration behind this idea?
_________________

Same as with makeup: love yourself.
And enhance and focus on what you love. If you love your great boobs wear a shirt the shows your shape. If you have a bootie. Build a bustle!
Stop hiding what your dislike and bring out what you love!!
_________________

What's your favorite way to express yourself and your creativity, apart from makeup?
_________________


I love to paint.
I love going to museums and have a big art book collection.
_________________
What's your dream project as a makeup artist?
_________________
To paint Beyoncé!!!
Follow Molly on Instagram: @mollyrstern
Cover Credits: The Hollywood Reporter.
Photo Credits: Molly's Instagram.