Pale, shades millennial colors and bold, captivating shapes: Justin Coit has done it all. Portraying beautiful stars and mesmerizing models, happy families or charismatic fashion icons, Justin's photos are always infused with a clean, fresh atmosphere, that makes his art never messy and always extremely cool. With brands like Cover Girl, Tiffany & Co., Target, Honest Company and Walmart written all over his juicy curriculum of pics and advertisement campaigns, both as photography and commercial director, Justin has also collaborated with many international stars.
Do you remember the pink, dreamy shoot with Jennifer Lawrence in the red and white dress in the back of a retrò convertible? Or the beautiful monochrome pic with the "Orange Is The New Black" star Ruby Rose? It was him. And the romantic allure and light atmosphere of the fashion film for the Passion Magazine? Him again. Well, one thing is certain: Justin knows how to enhance the features of his subjects, as well as giving the shoot his very own, personal tailored style.
We asked him something about his passions and work, and also took the chance to have a juicy (and fun, we promise) insight on a certain pic with a cat and a laptop!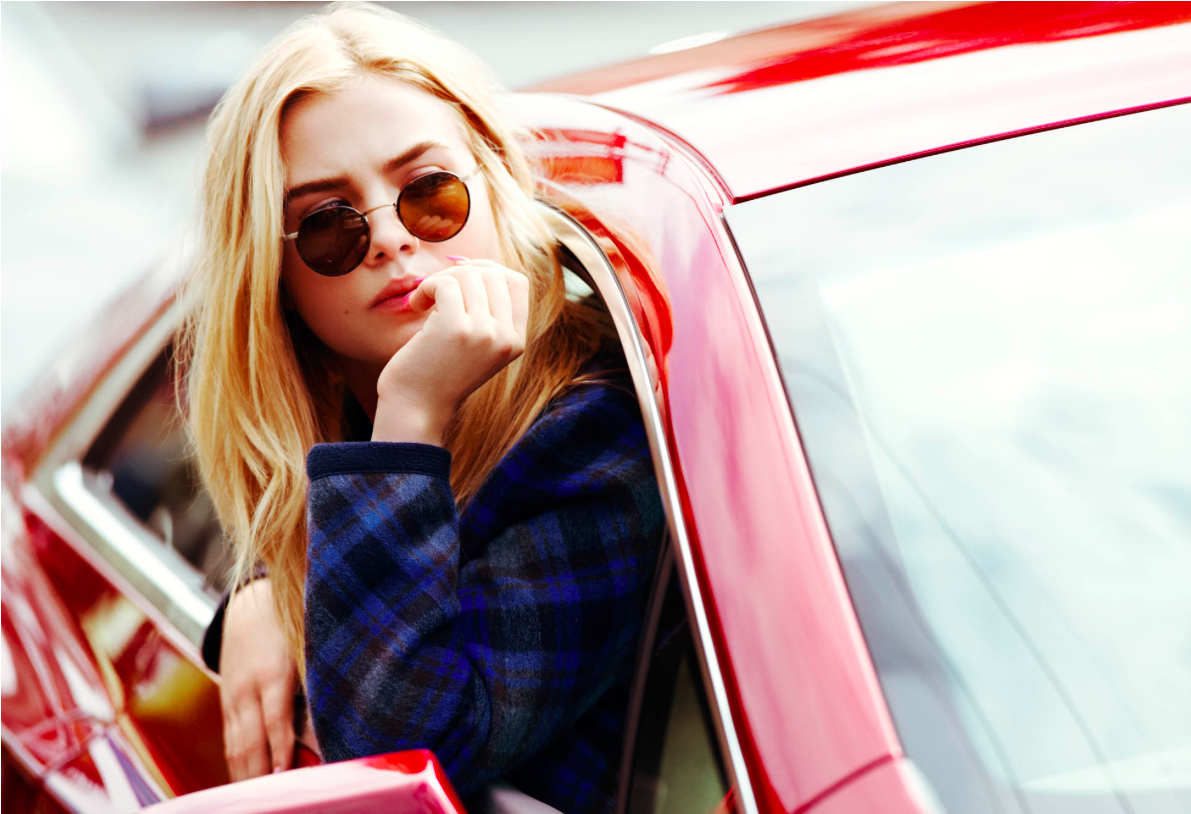 _______________
How was your relationship with photography as a child? When did you know you wanted to become a professional photographer?
_______________
As a child I do not feel that there was a single moment when I decided "I want to be a photographer." I don't think any of my parents friends were photographers when I was young, so that wasn't a career that I had any connection with. I think one of the big takeaways I have from my childhood is that I was always searching for ways to be creative, whether that was taking toys apart to see how they worked, making videos on my parents VHS camera, or watching TV shows that showed how Hollywood filmmakers used special effects. Being creative has always been something that I was drawn to unconsciously — I never thought about it, it was just something I did.
_______________
We loved your editorial for Passion Magazine, both the Photos and the Fashion Film! Can you tell us something more about the main inspiration and the process behind that work?
_______________
Thank you, that was a very fun shoot! It was also the most sick I have ever been on a shoot. I got the flu a few days before and barely made it through the day but I am very happy with the photos and the film. The main inspiration for that shoot was the golden long grass that we found in the park. The way the light hits it, it just glows. It feels to me like how you remember a dream- a little hazy and ethereal. The film came together quite a while after the photo shoot. I didn't have a specific vision for how I was going to edit it but I couldn't get the idea of using a voiceover track out of my head, so that was the first direction I headed in. In my work I only like to show women as being empowered and, so Sylvia Plath was an obvious choice for the voiceover poem. Using a song wouldn't have been nearly as powerful as the Plath recording, so I am glad it worked in the edit.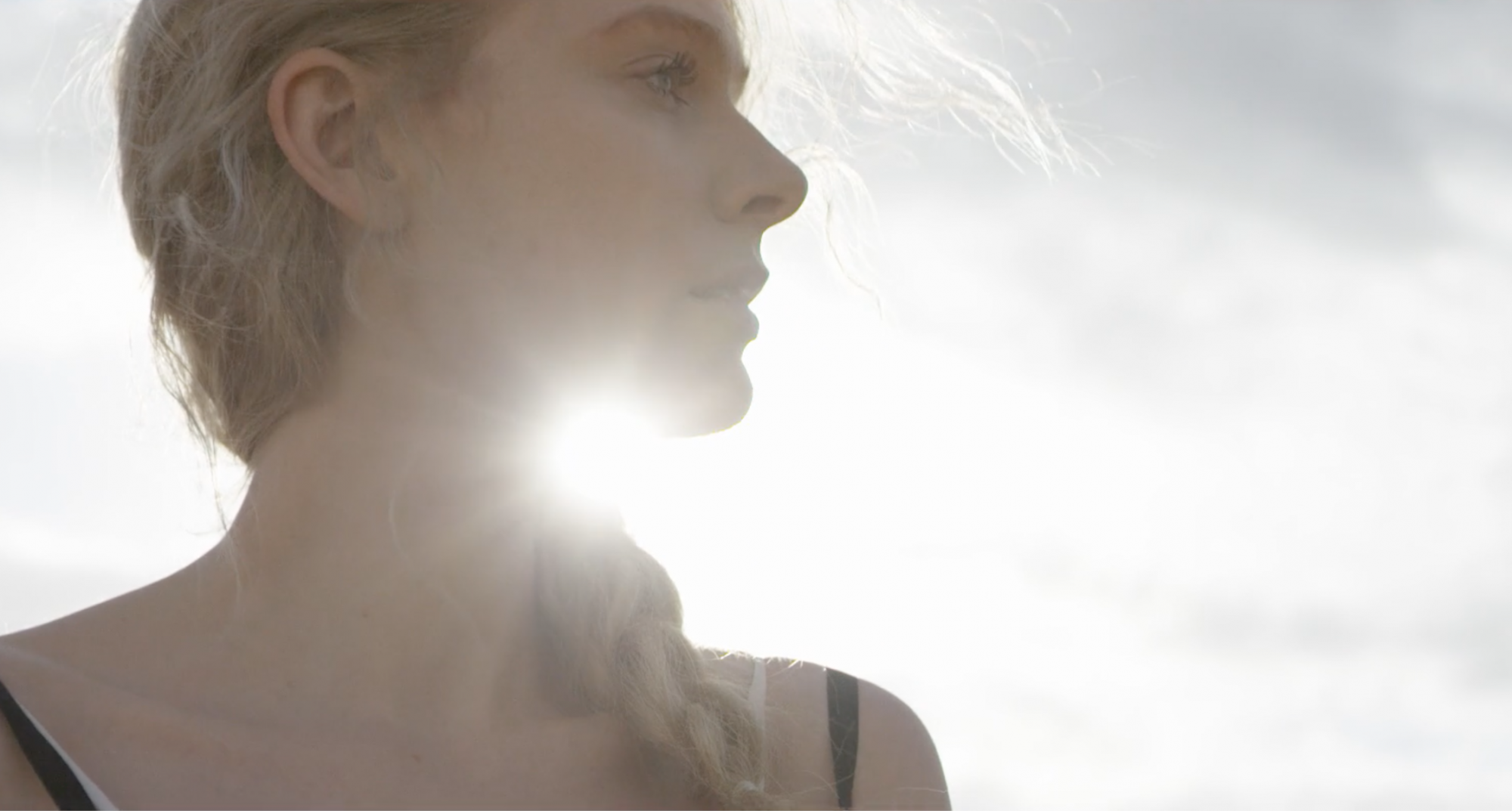 "In my work, I only like to show women as being empowered."
_______________
Do you have a photo you're most proud of? Which one?
_______________
It would be very difficult to pick one shoot that I am most proud of. No shoots are ever the same, each represents a unique set obstacles that you need to navigate. Celebrity shoots are often the most difficult because the talent comes to the shoot with many emotions which I then have to re-focus onto the work. Photographers have to be equal parts therapist and artist all at the same time. Sometimes just making it through the day with a smile on your face and a few great photographs in the computer is a huge success.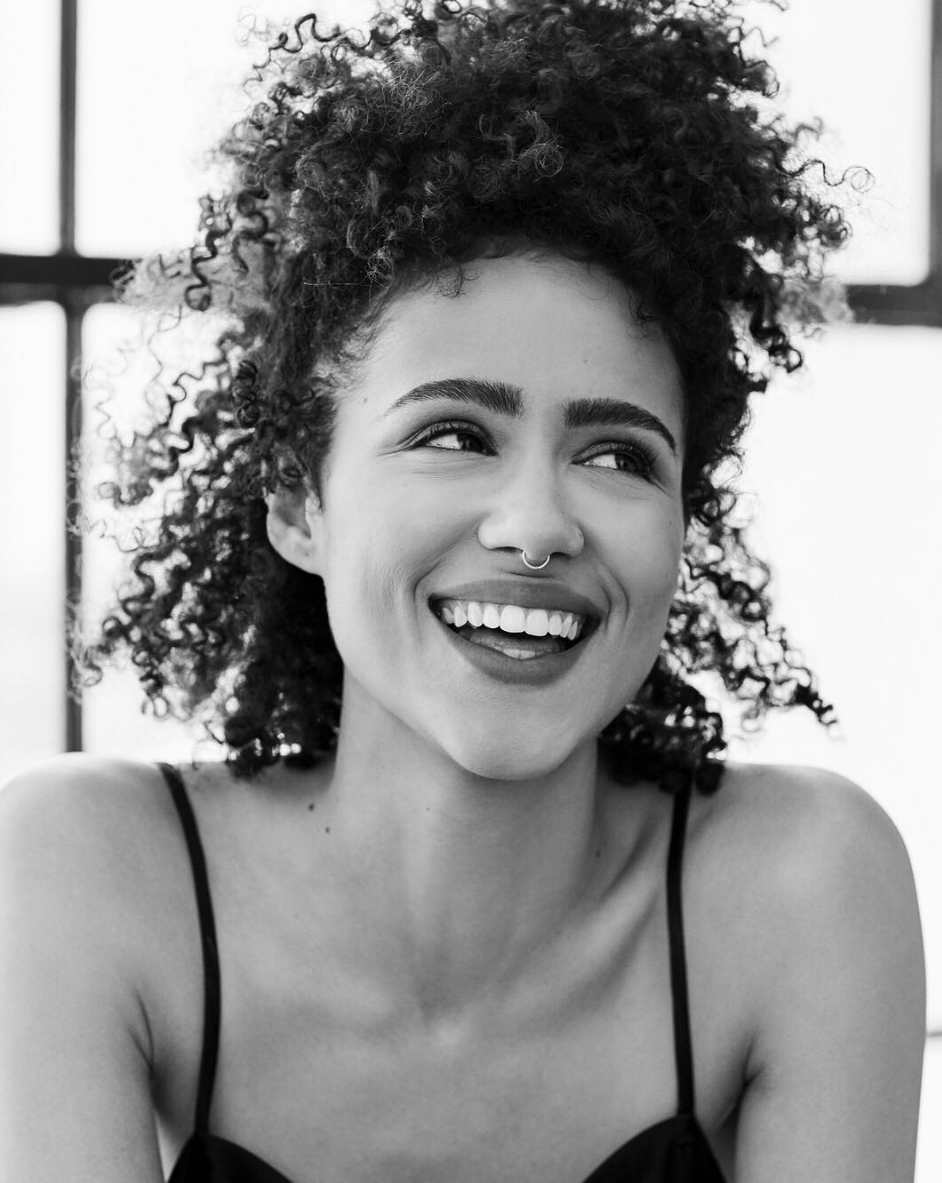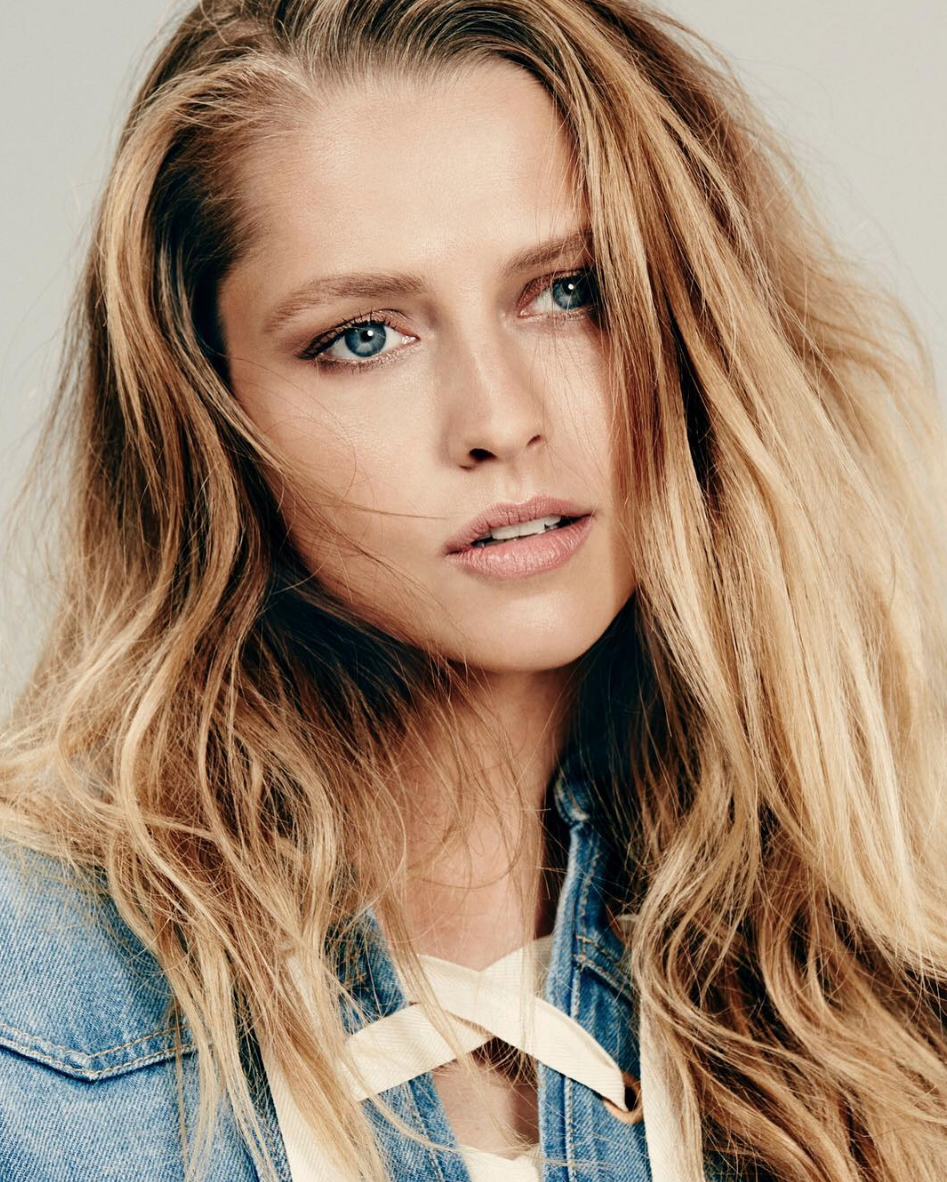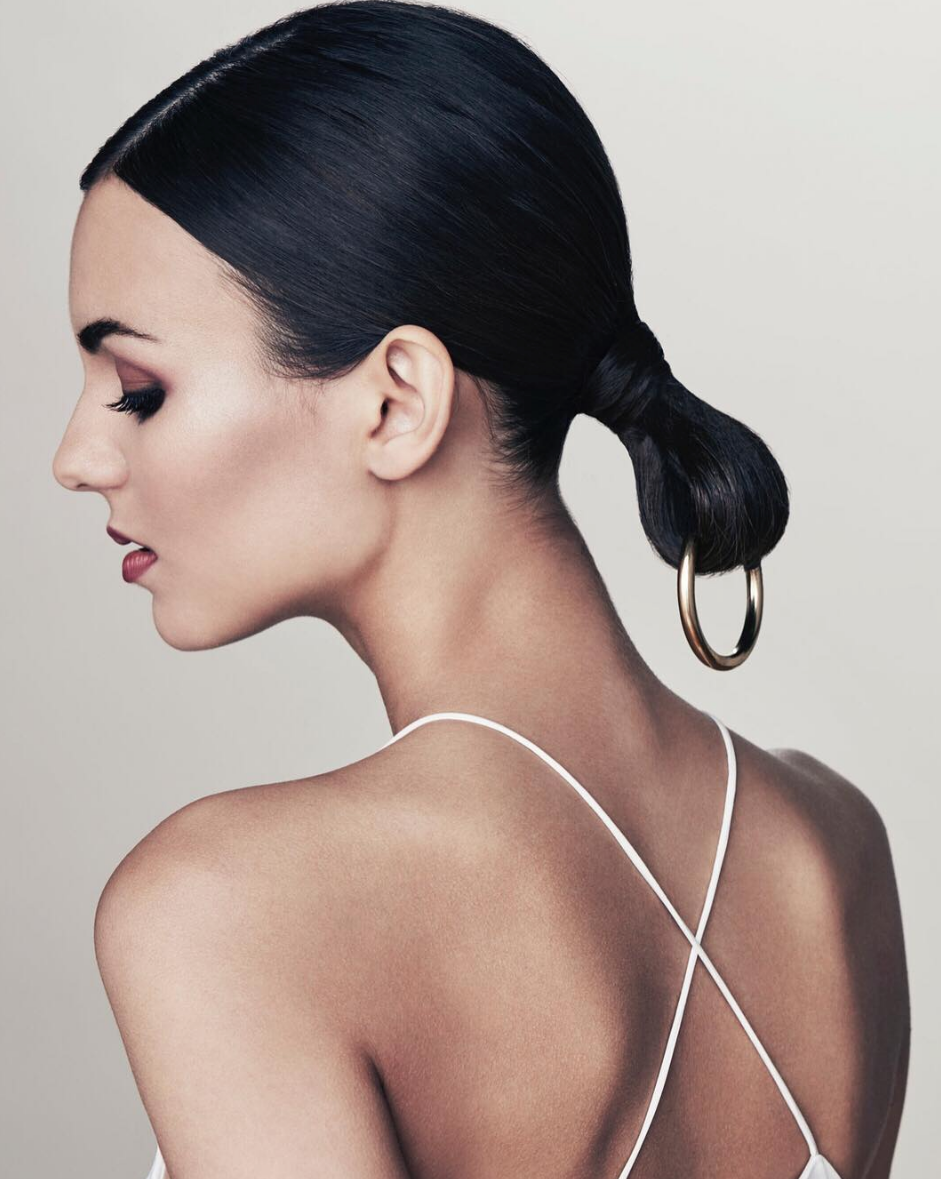 "Photographers have to be equal parts therapist and artist all at the same time."
_______________
We'd describe your photos as light, colorful, pop and yet elegant: how would you define your style? Is there any photographer you look up to and that, maybe, has inspired you?
_______________
There are many photographers that have inspired me in the past and continue to inspire me today. Mario Testino is probably the biggest inspiration for me. Mario can shoot anything! He also brings out an incredible energy in his subjects. His shoot of Princess Diana for Vanity Fair in 1997 was one that I really connected with. Mario captured Diana in such an honest and beautiful way, those photographs have always stayed with me. I would define my style as timeless yet energetic. I never want to create a photograph that feels trendy, that's not me.
_______________
What's the biggest difficulty in shooting an editorial, in your opinion?
_______________
These days the most difficult part of shooting an editorial is making sure that the proper amount of creative pre-production has been done. I find that magazines are stretched incredibly thin these days, so many times the amount of creative research that used to happen isn't happening anymore. I think it's now up to the photographer more than ever to make sure the concept is developed as far as it can be before the shoot day.
"I would define my style as timeless yet energetic."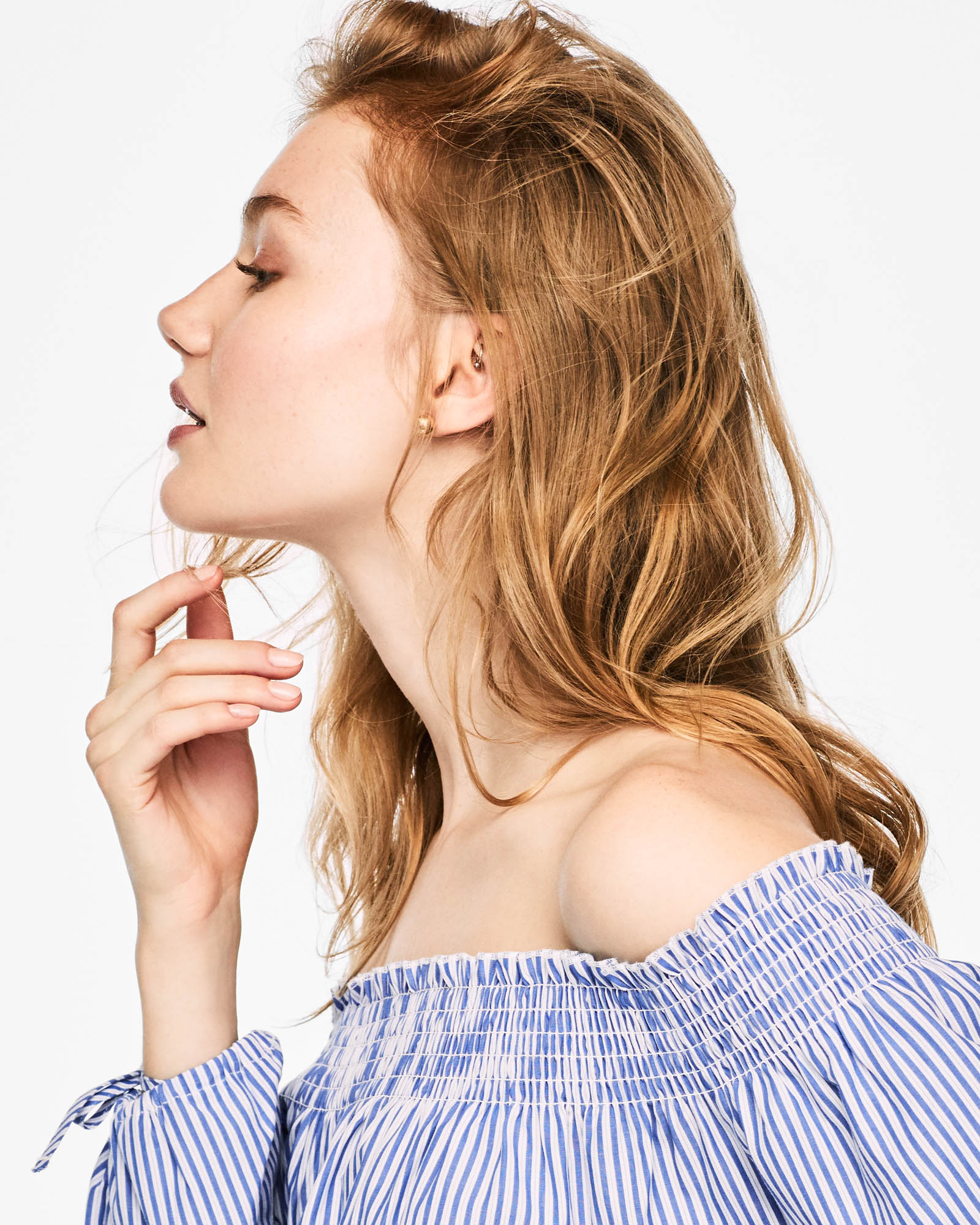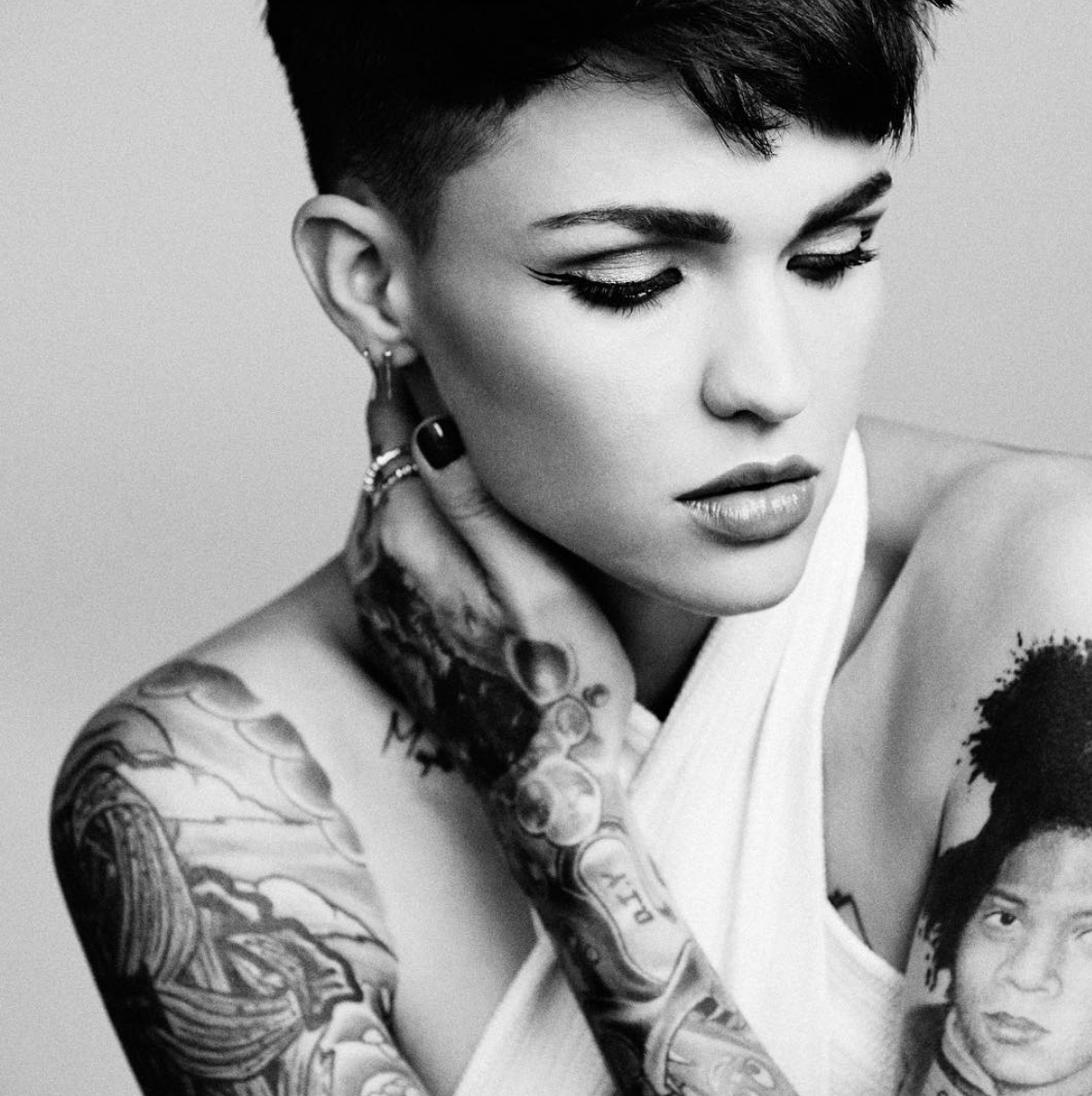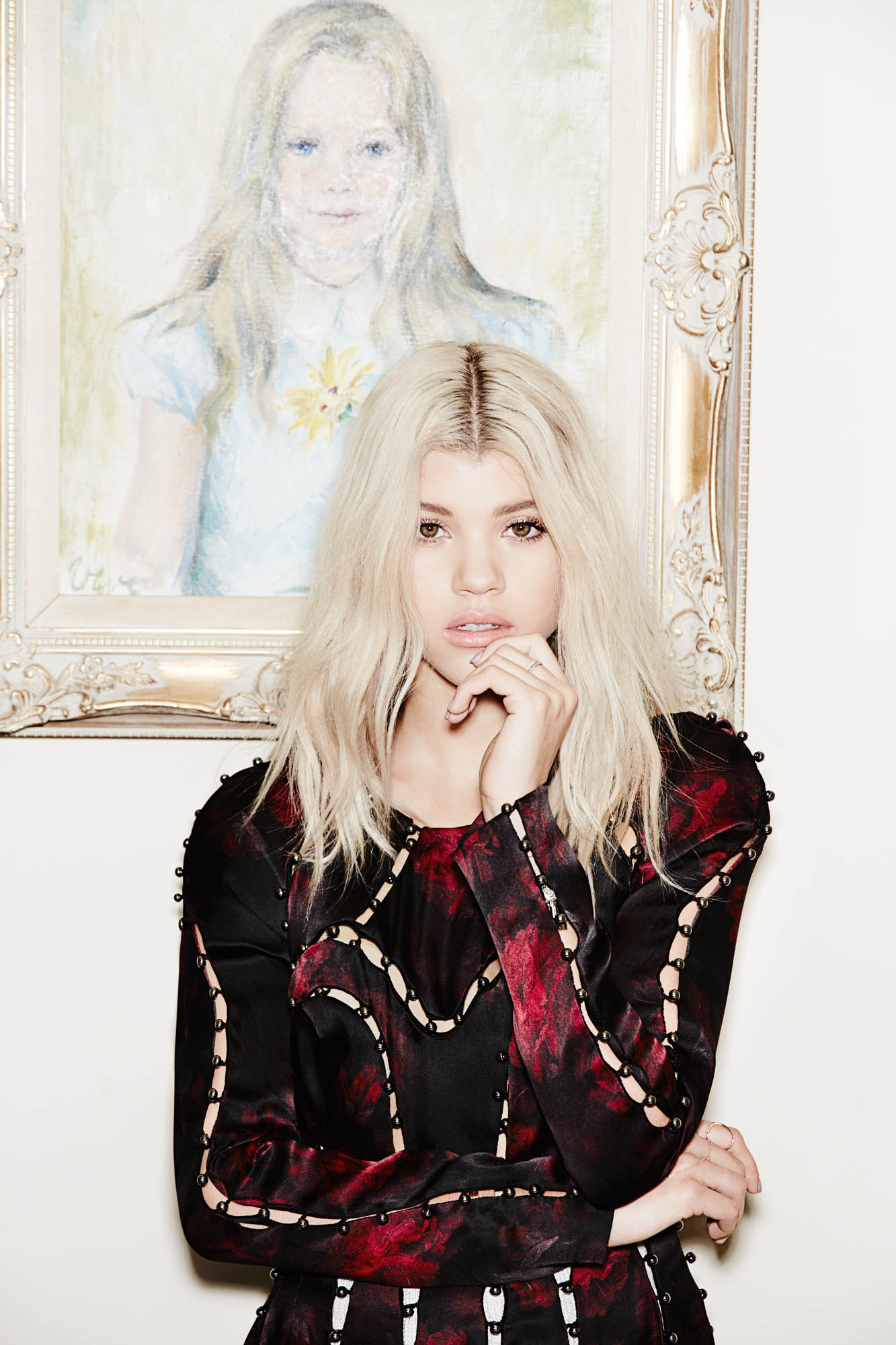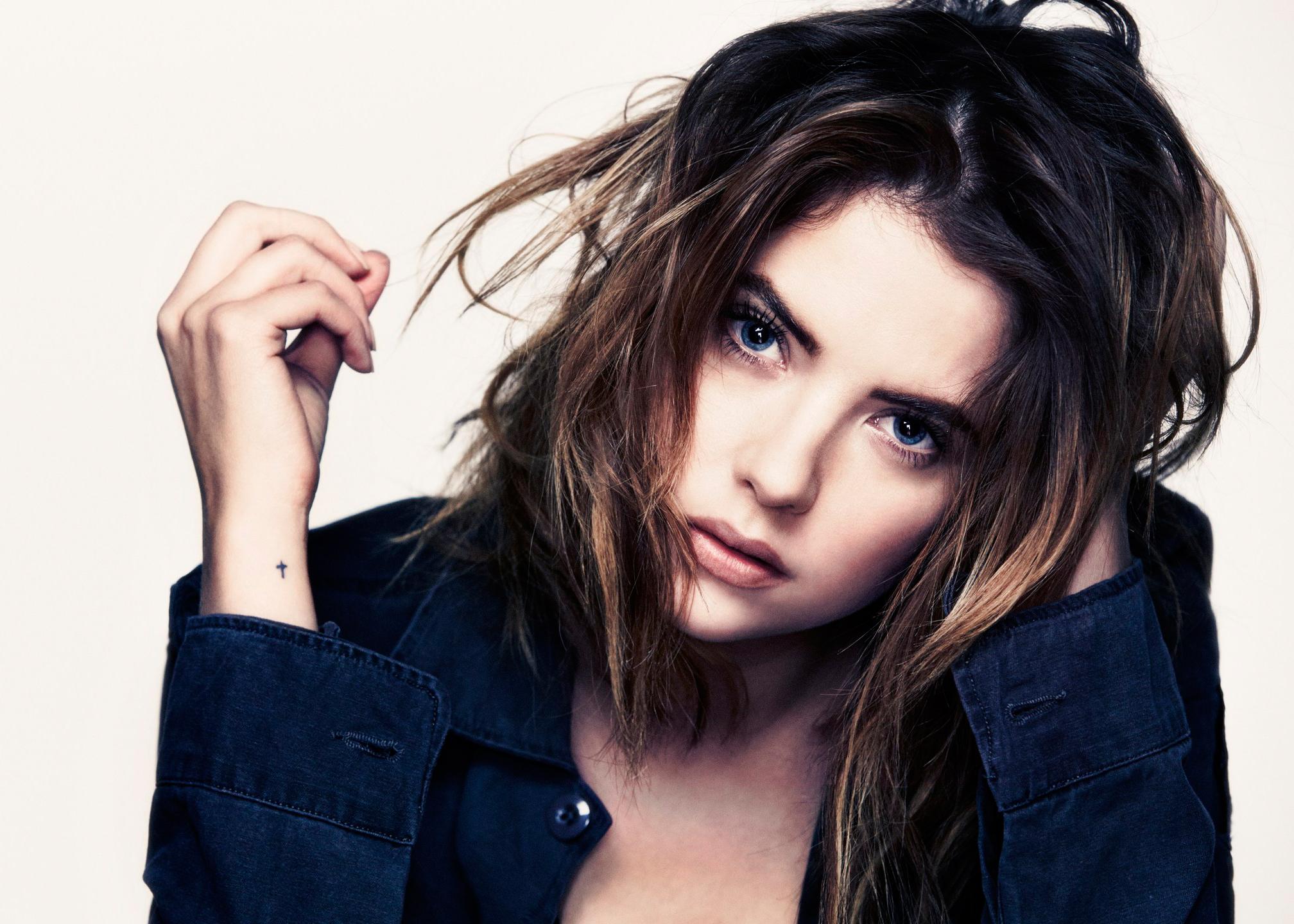 _______________
We love your portraits! What was the most difficult shot to take, and why?
_______________
Thank you! Many of my portraiture features celebrity talent, as I said above. Another difficult aspect of that work is the speed at which you have to shoot. I often only get a few hours with a celebrity for an entire shoot, so I need to work very fast.
_______________
What's the face you dream to photograph one day?
_______________
I don't have one actually. I am more inspired about what my talent does than how they look.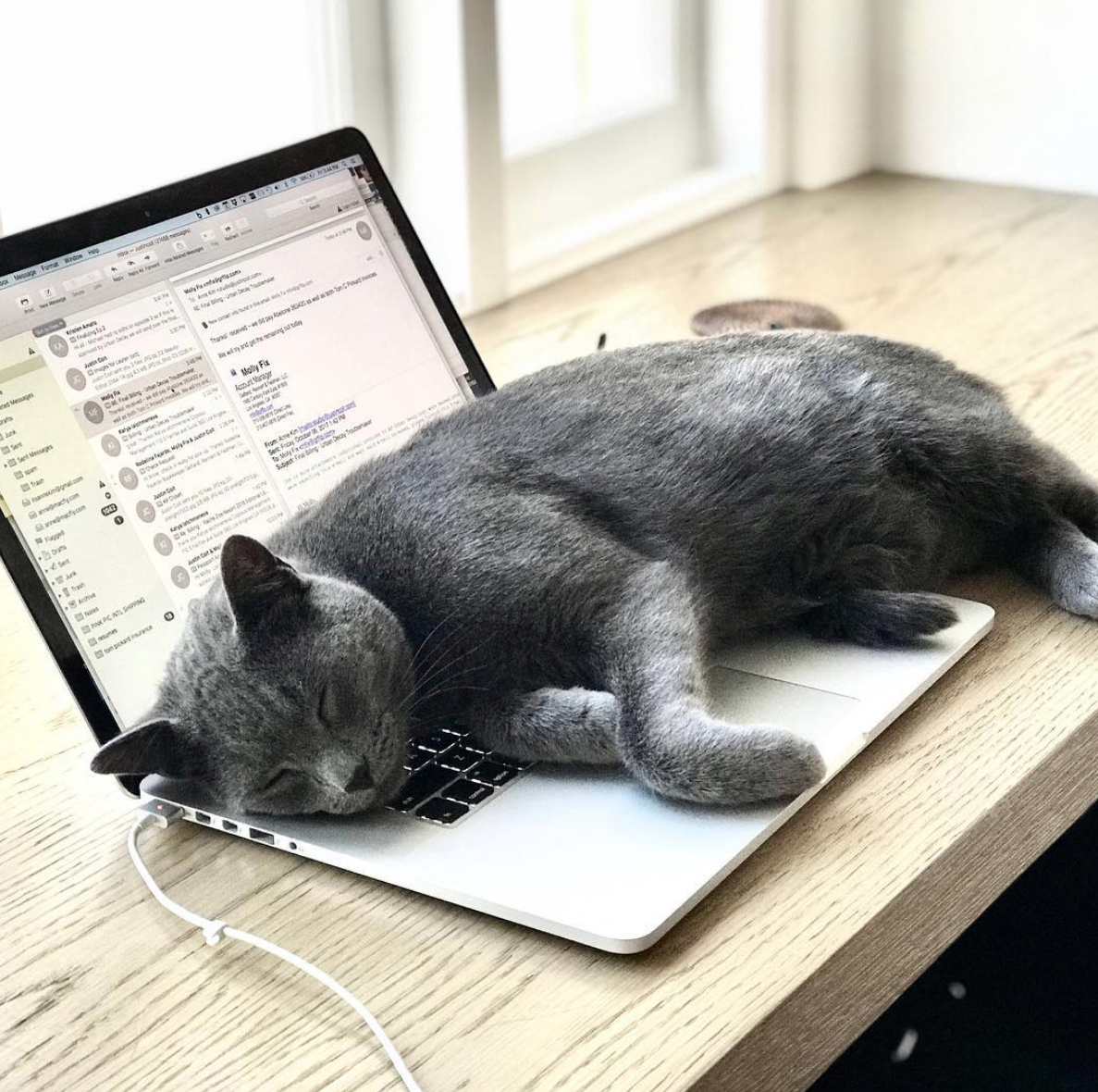 _______________
We absolutely love your Instagram Profile! And our fav picture is the one with the cat, Steve, sleeping on the MacBook: what are your "tricks" to turn something apparently normal into an amazing photo?
_______________
I think every amazing photo has an element of novelty to it, like something out of place (as in a cat sleeping on a laptop) that makes you stop and look at it a few times. Cats are funny animals because they are incredibly selfish in cute ways.
_______________
What's your dream shoot?
_______________
My dream shoot would be photographing either former President Barack Obama or Elon Musk. Barack seems like he has an incredible energy and it would be really fun to talk with him about his time in the White House. Elon is someone that I have admired for many years, one of the most incredible technological visionaries of our time, I would love to spend some time with him as well.
_______________
You work with tv and movie actresses. What is the last movie you watched and loved? And what the last series you binge-watched?
_______________
The last movie that I watched and loved was "Dunkirk." Christopher Nolan is one of my favorites directors. The last series that I binge-watched was "The End of the F***ing World." It was a really fun series to watch.
_______________
What are you plans for the future?
_______________
My plans for the future are to continue working on honing my photographic craft and dive deeper into the commercial world. I also hope to direct a feature film one day.