Negn Mirsalehi is a young woman from Amsterdam known especially, and rightly, for her blog (one of the most followed in the world) in which she talks about fashion (she collaborates with the best brands of the world),travels, beauty and lifestyle (she has recently opened a youtube channel in which she shows the various aspects of her life and work). She has nearly 4 million followers on Instagram and 170,000 on Facebook.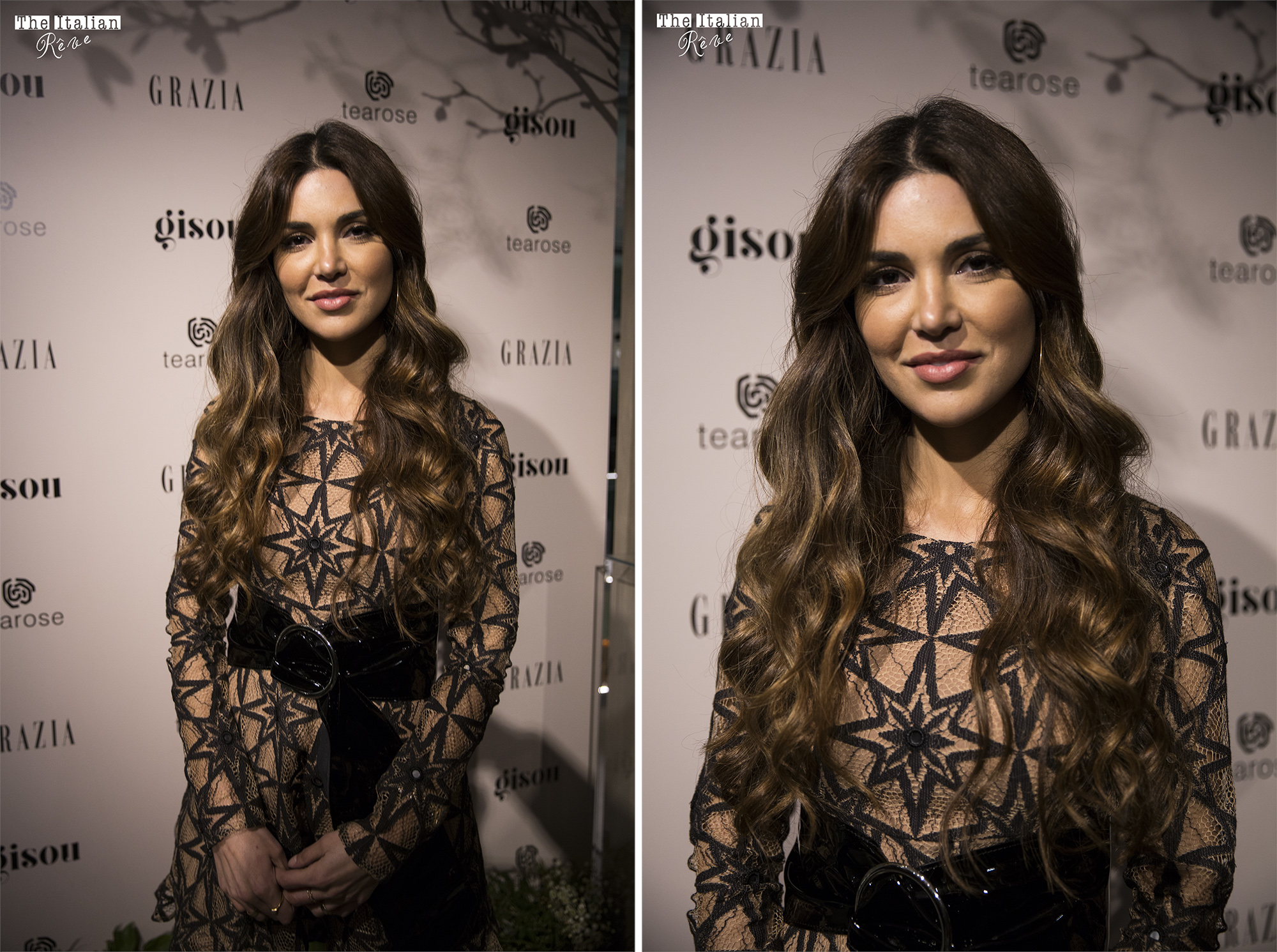 The success has made her famous worldwide but she has not forgotten her origins: in regard, she has launched a line of hair oils (hers are iconic, not surprisingly) which was sold out within a few days.
The products of the "Gisou" line are all based on honey: her family has been dedicated to raising bees for 6 generations, her father too, while her mother, a hairdresser, comprehending the poor quality of certain hair care products, has attempted to create a line on her own. From the union of these two elements Gisou was born; she has revealed us these informations during the official launch of Gisou in Milan, at the Tea Rose Boutique, where we had the pleasure and the opportunity to meet her.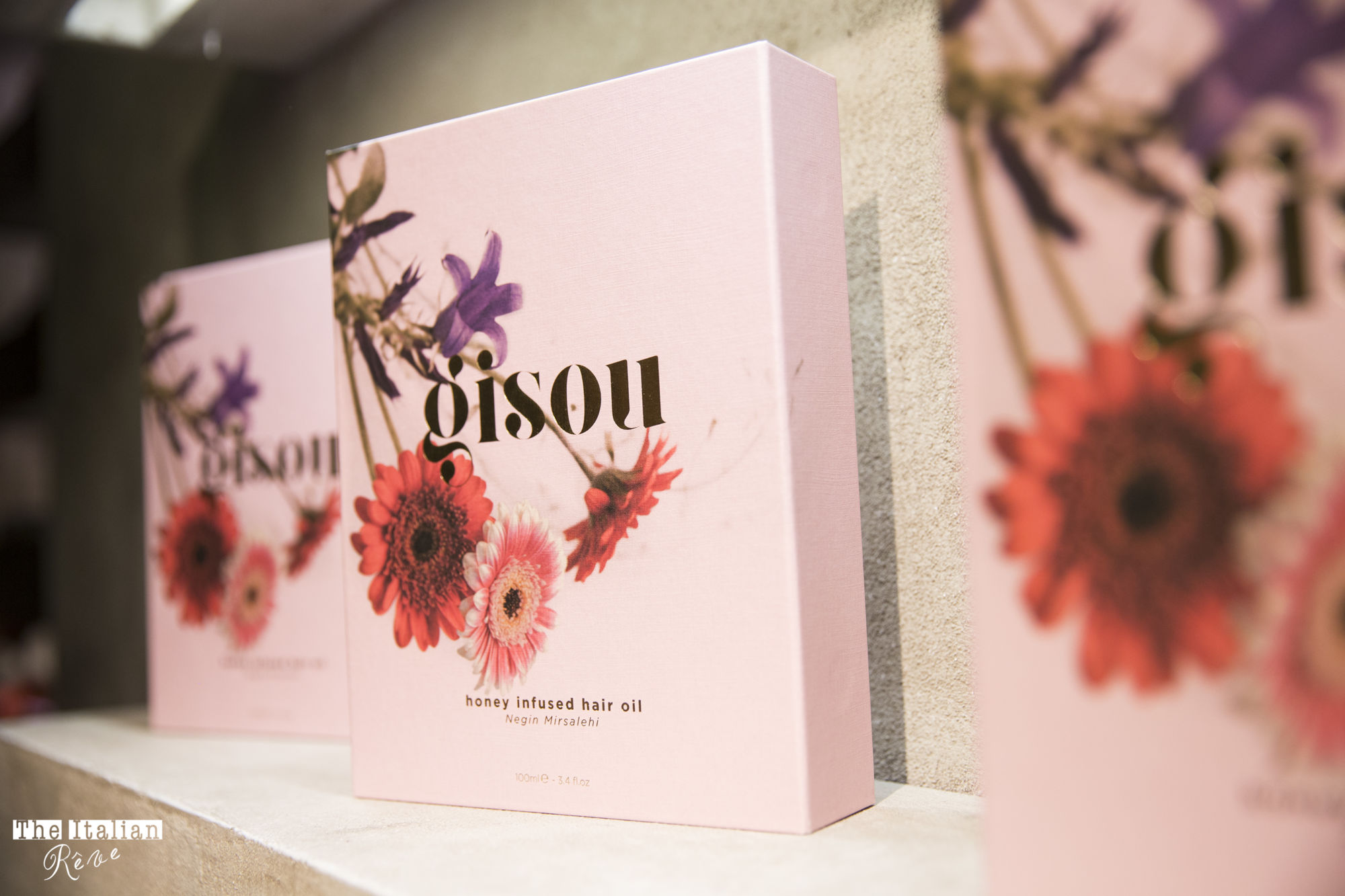 Honey, rich in minerals, vitamins and antioxidants, perfect for the reinforcement, the protection and the care of hair, is the key ingredient of the products of Negin; the most famous two are "Honey Infused Hair oil" (also suitable for night masks for the hair) and "Propolis magic" (a spray that prevents damage due to bad weather).
Here the other questions that we have ask her during her event:
Do you use honey also in other parts of your beauty routine?
______
I have decided to use honey as main ingredient of my products because I have always used it on my beauty routine, especially for my hair care.
What is your dream for this line of products?
______
I hope that people, especially the young people, could learn how important is honey for our health, not only for beauty reasons. We all need to know more about bees and how essential they are for the environment!