Our interview with Keiynan Lonsdale: we got to know him as Wally West AKA Kid Flash on The CW series "The Flash," and now he is back on the big screen with "Love, Simon."
Keiynan is an Australian actor, singer and dancer, who is is currently starring in The CW's show "Legends of Tomorrow", based on the characters of DC Comics, and is a spin-off from "Arrow" and "The Flash," existing in the same fictional universe.
From March, 16 we will find him in theaters in "Love, Simon"; a romantic comedy-drama directed by Greg Berlanti, starring also stars Nick Robinson, Josh Duhamel, and Jennifer Garner. The movie is about to make history by being the first film ever released by a major studio to feature a gay teenage romance, and Keiynan told us he couldn't be more proud to be part of such project.
Here what he told us about how he prepared to play Bram in "Love, Simon" and how he feels about the movie, plus some interesting facts about his personality…we're sure that you'll find him as awesome as we did!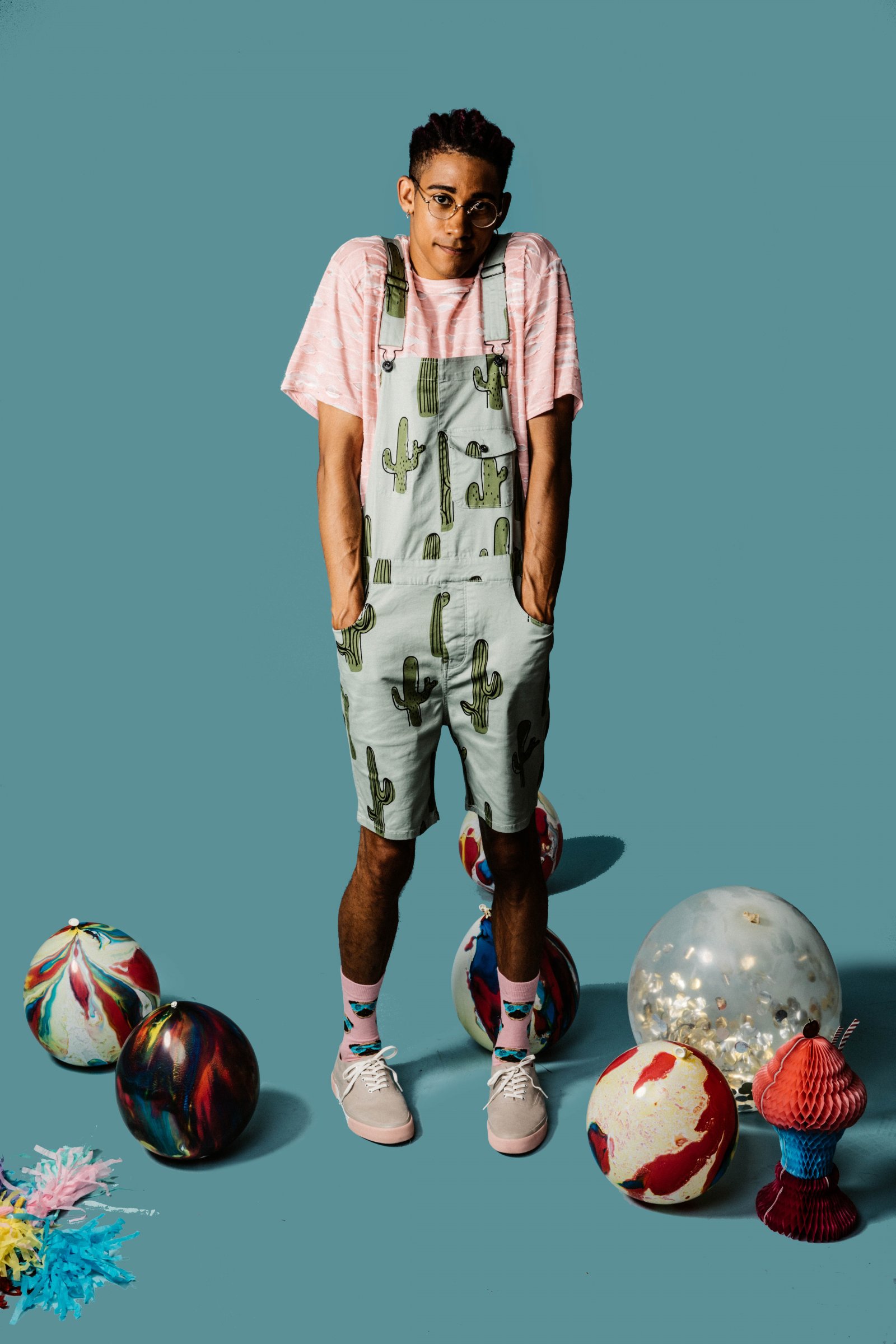 What does it mean for you to be a part of this groundbreaking major movie, "Love, Simon" that could mean so much for many young people all over the world?  
It means everything…I could not be prouder to be part of telling a much-needed story.
What would you like for the people "to take home with them" after watching this film? 
Take home the knowledge that they deserve and are worthy of love.
How did you prepare to play Bram? And what do you have in common with him and what is different?
 I was pretty nervous to start filming because it was such a great project, so I mostly focused on staying calm and available to the work. I think I grew more confident as filming went on, which is similar to Bram's story…like all the other characters, he goes through really important growth.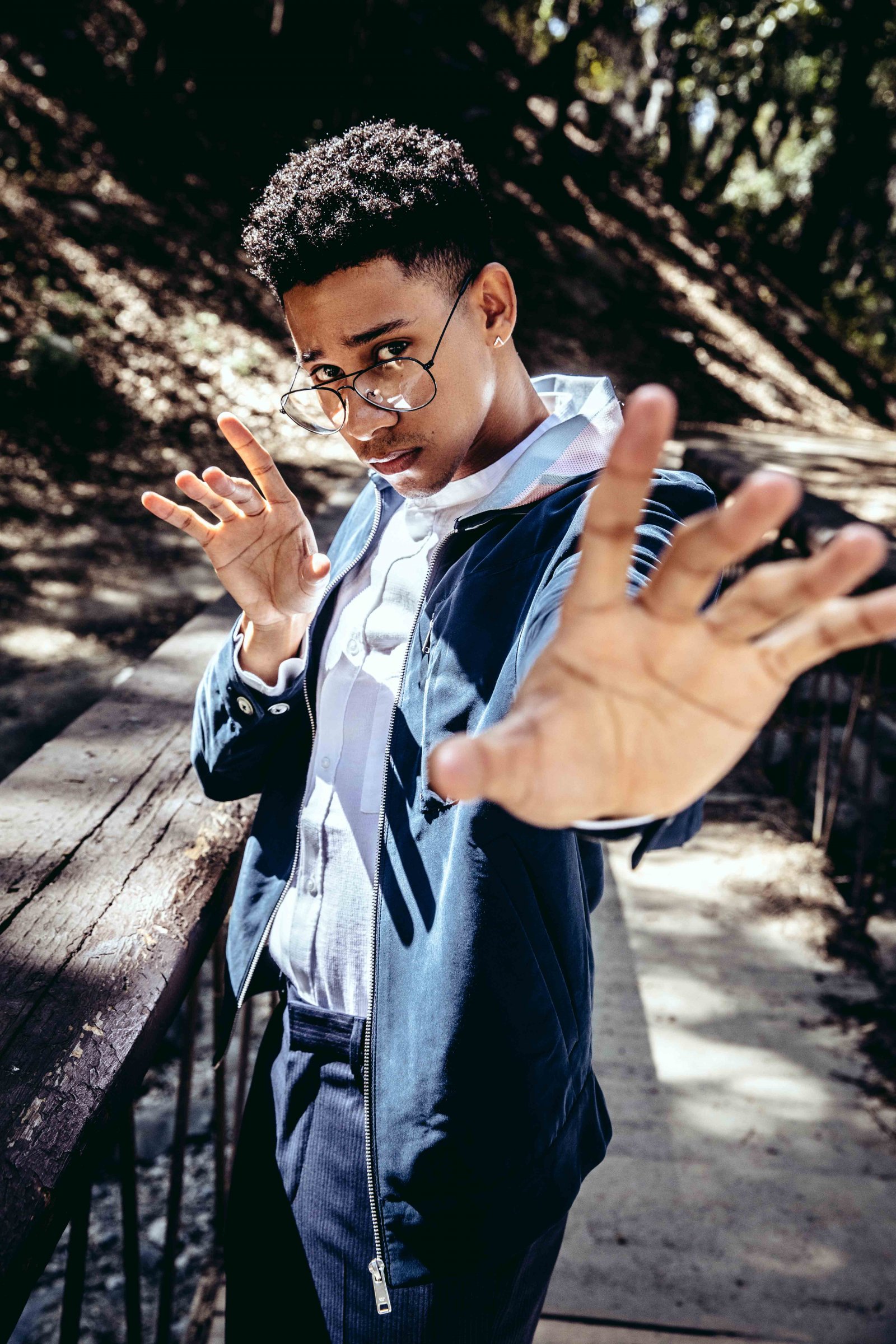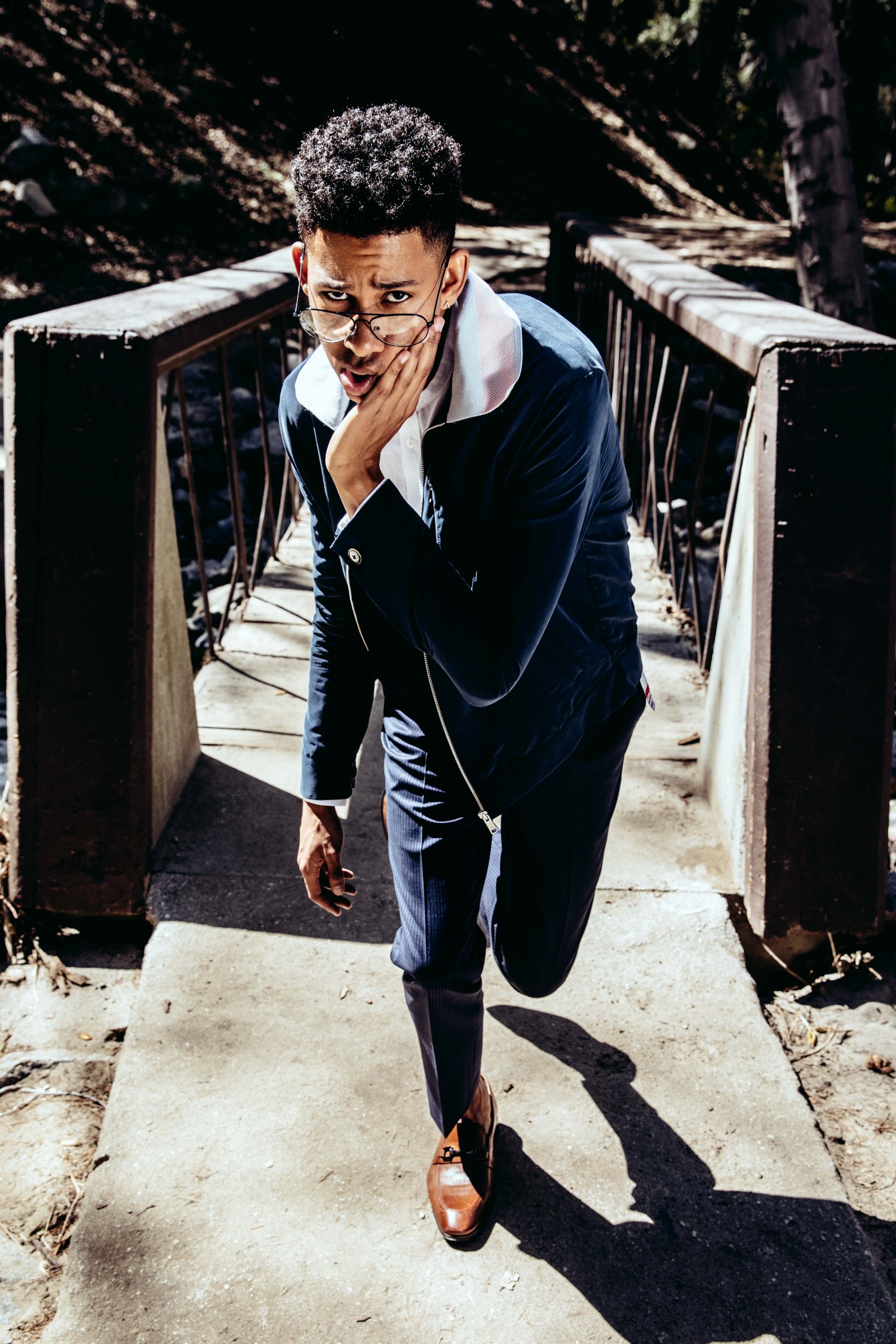 The film's cast is full of young and talented actors on the rise, just like you. How did it feel to be part of such a group and can you tell us something funny that happened while filming? 
It felt/feels special, kind of like being in school and being asked to work together on a dope art project to change the world haha. The whole cast is so individual and funny, every day was just fun.
Must have on set: Chocolate
Superpower: Love
Epic fail on the job: Just today on a job I accidentally elbowed a 72-year-old co-worker in the eye. I have epic fails on the daily.
Happy place: My imagination or any great music festival
Favorite accent: South African (I can't do it though)
Favorite Word: Magic
Who you'd rather be (as a character): Just like in general? Sora from Kingdom Hearts or Any Final Fantasy character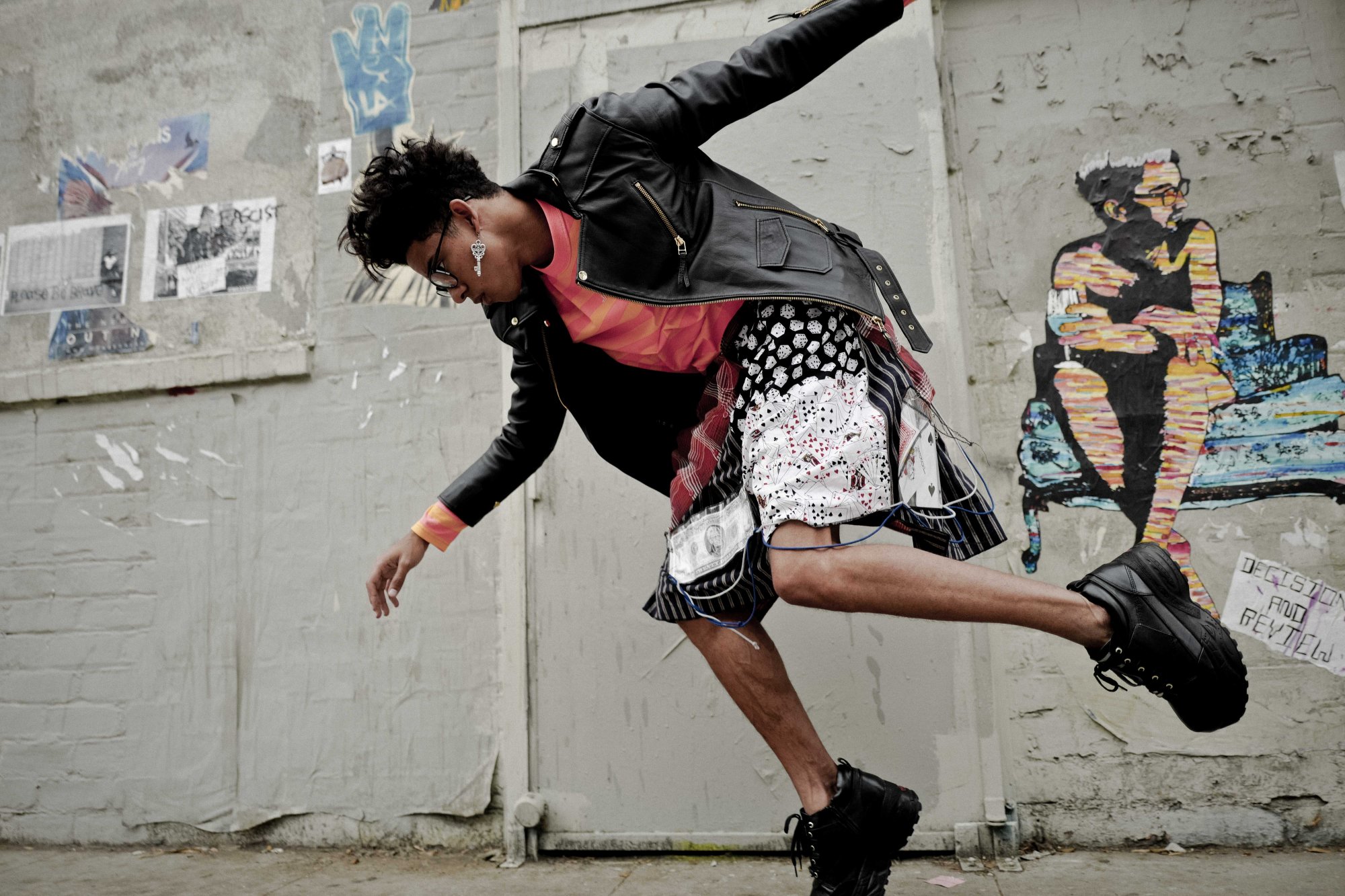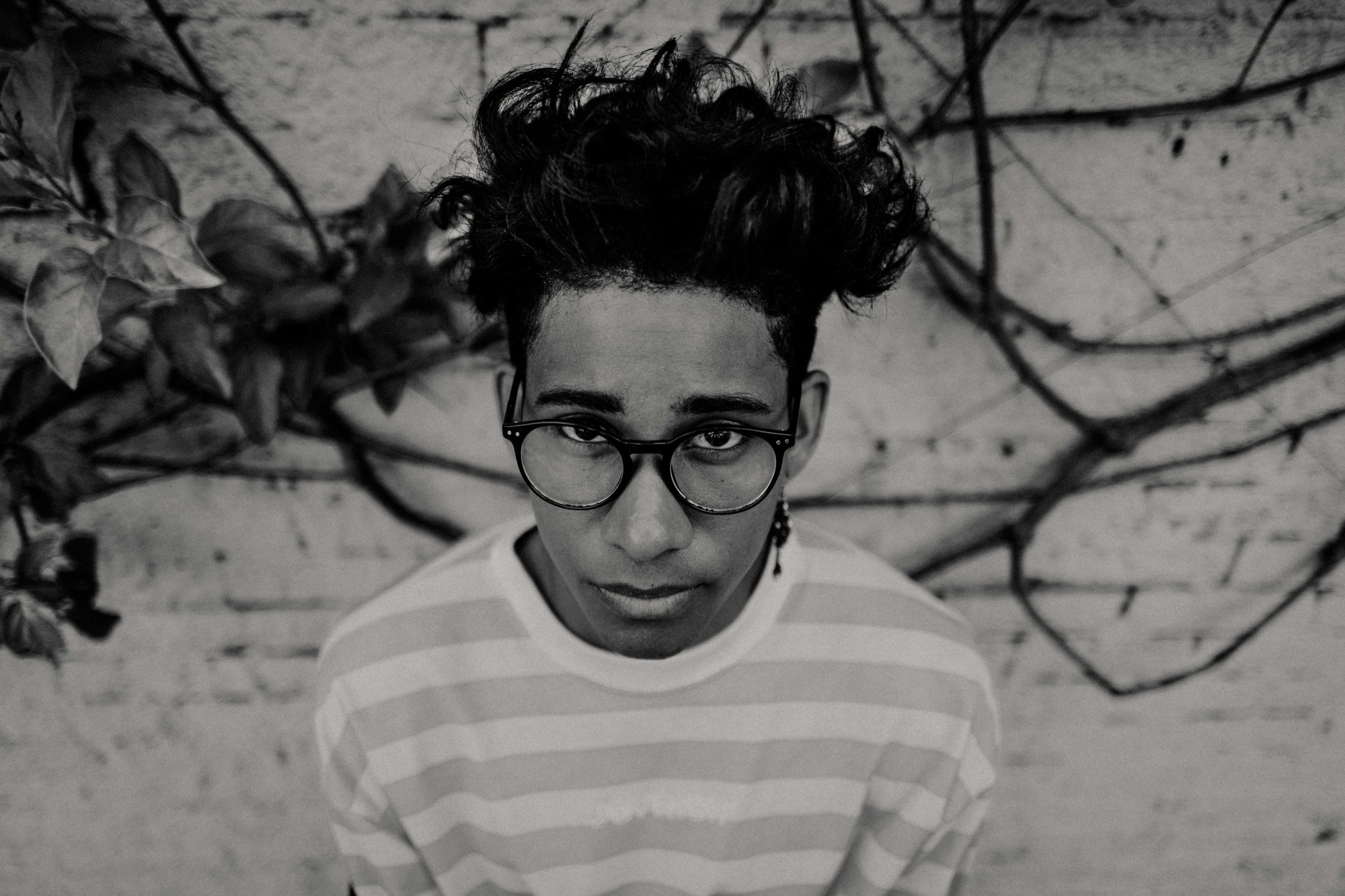 Favorite Emoji: It changes all the time but for now it's the black boy fairy ??‍♂️
Italian movie: Does "Call Me By Your Name" Count?? It made me want to move to Italy.
Favorite quote: "If you want me, if you need me, I'm yours"
The last series you binge-watched: "Queer Eye"
What have you already crossed from your Bucket List: Japan
I Dreamed a Dream…(your dream project/role): that we all realize who and what we really are. Any kind of art that allows me to communicate truth.
The most beautiful thing while filming "Love, Simon": Seeing Greg Berlanti have his then fiancé (now husband) and their child with him on set.
Ops! Break Time
Snack Crush: Cookies or chocolate muffins.
Sweets or Popcorn? Both – you got to put Maltesers in a bag of popcorn and shake it around!
Since we are Italian… Hawaiian pizza, yay or nay? It's a Yay for me. I know some people will be disappointed, but the heart wants what it wants.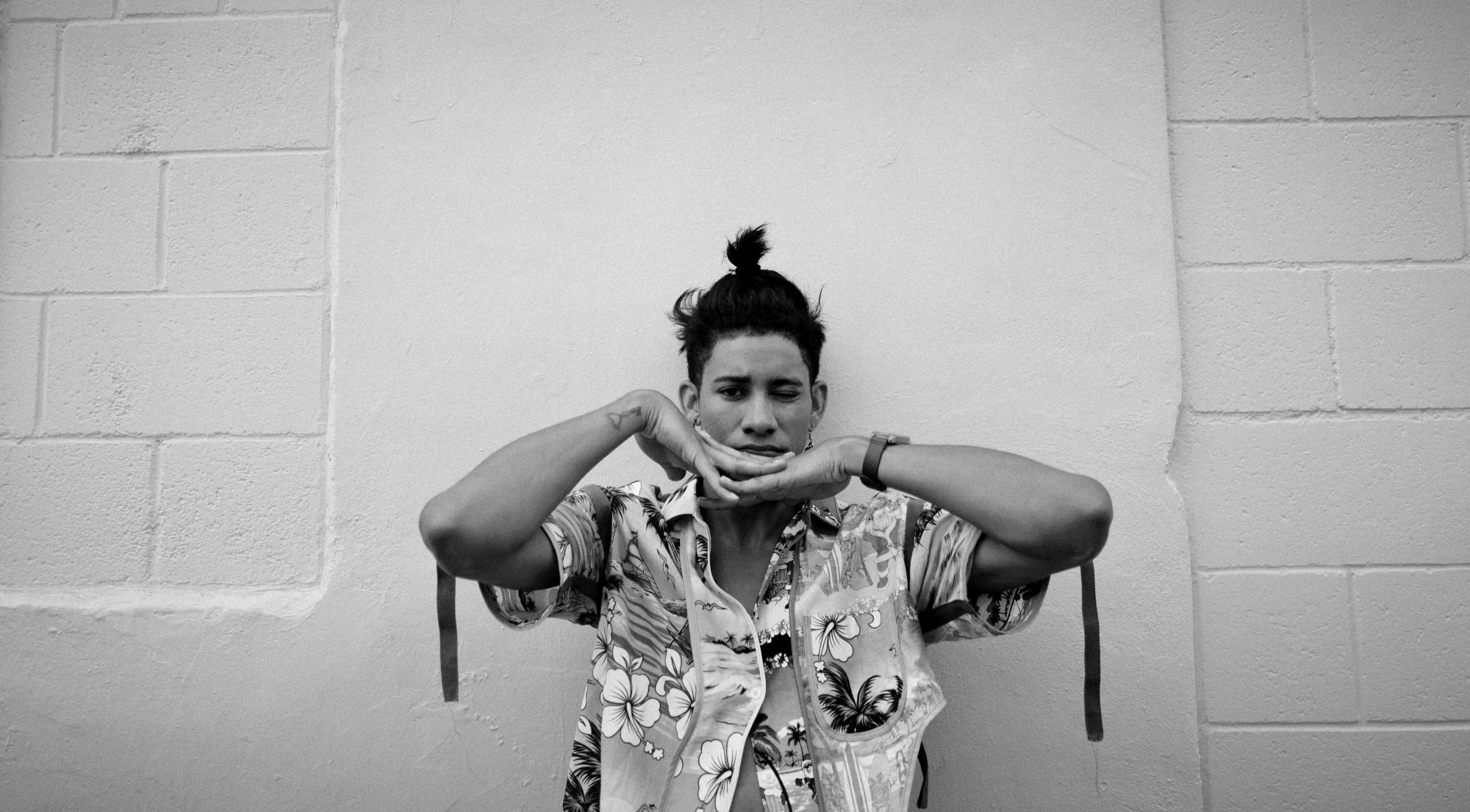 Credits Images
Cover Photo by Joshua Baker