A young, "fresh" face, an intense look and a voice that doesn't seem to belong to a 22-year-old boy. Our first impression of Nick Robinson when we met him was of a very special actor and young man. He does not just love what he does, but he does it just for love.
We had the opportunity to interview Nick Robinson for the release of his new movie "Everything, Everything", based on the book with the same title, written by Nicola Yoon.
He talked to us about his relationship with the movie and with the protagonist and director: "First of all I read the script and I immediately adored it and then I went to read the book. The thing that struck me most is that this book was written by the author as inspiration for her daughter, to wish her everything from life. "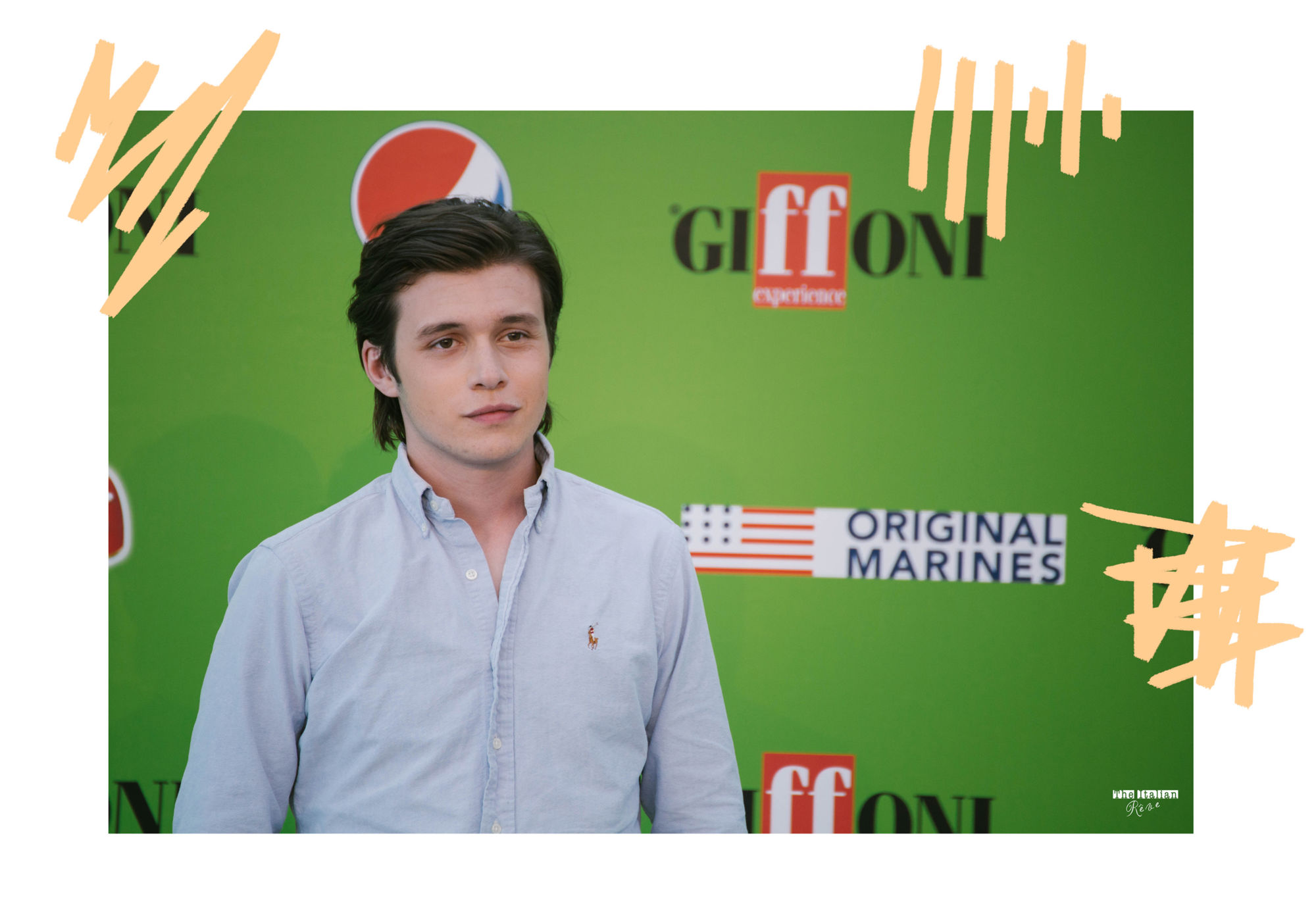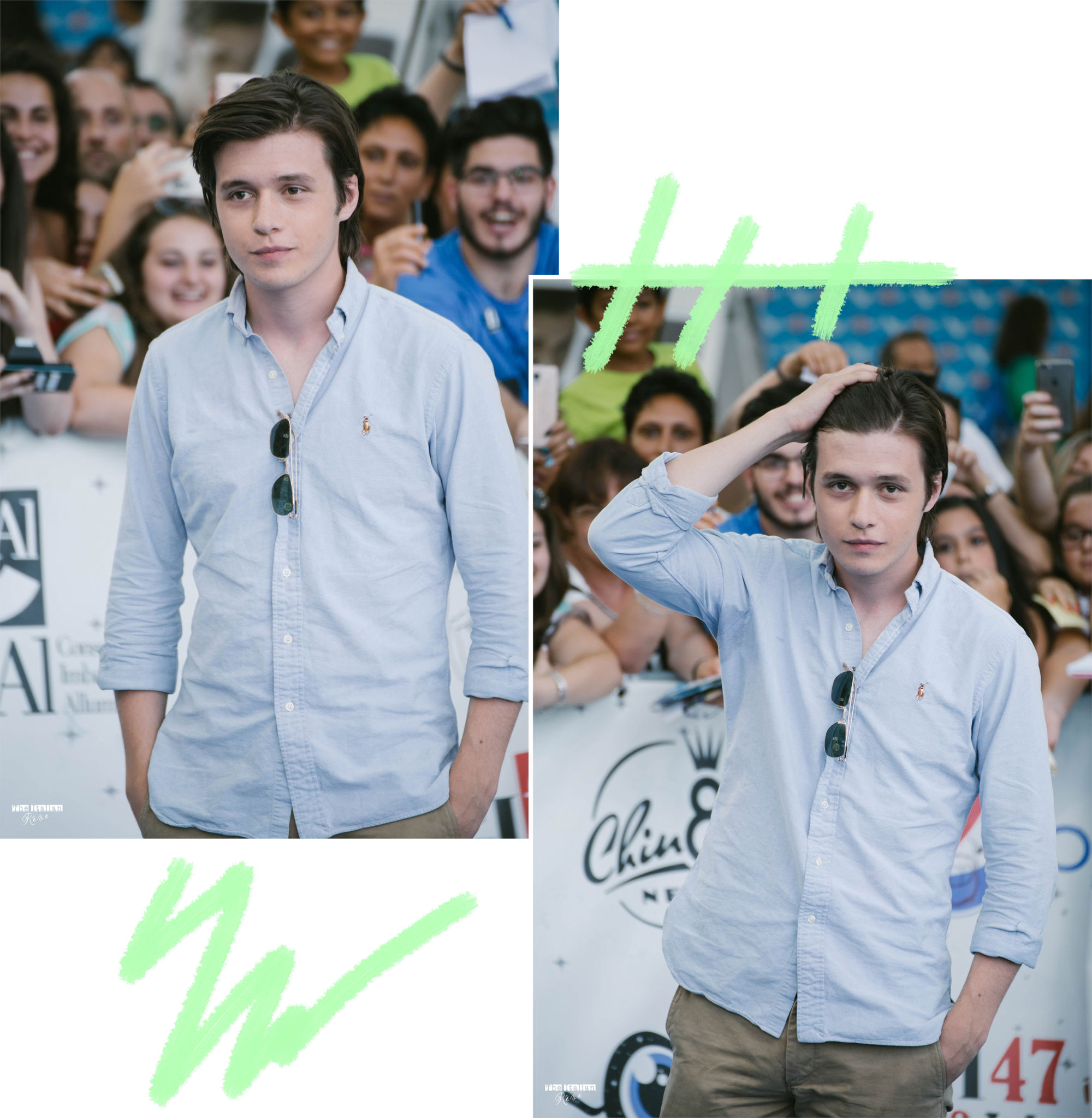 The film talks about Maddy's life, a young girl who is sick: what if you can't get in touch with the outside world? Without a breath of fresh air or a kiss from the boy next door? The film tells the love story between Maddy's, an intelligent, curious and imaginative eighteen-year-old, forced by a disease to live in the hermetically closed environment of his home and Olly, the boy next door, who will not allow the disease to divide them.
Olly for Nick has played an important role, and made him clear that what the movie portraits  can be true: "Feeling alone is inevitable, especially for us young people. All of a sudden we feel alone. And I think both characters are some way trapped: Olly because of his family and a father who abused his mother, and Maddy from her illness. And their escape means also an escape from their responsibilities."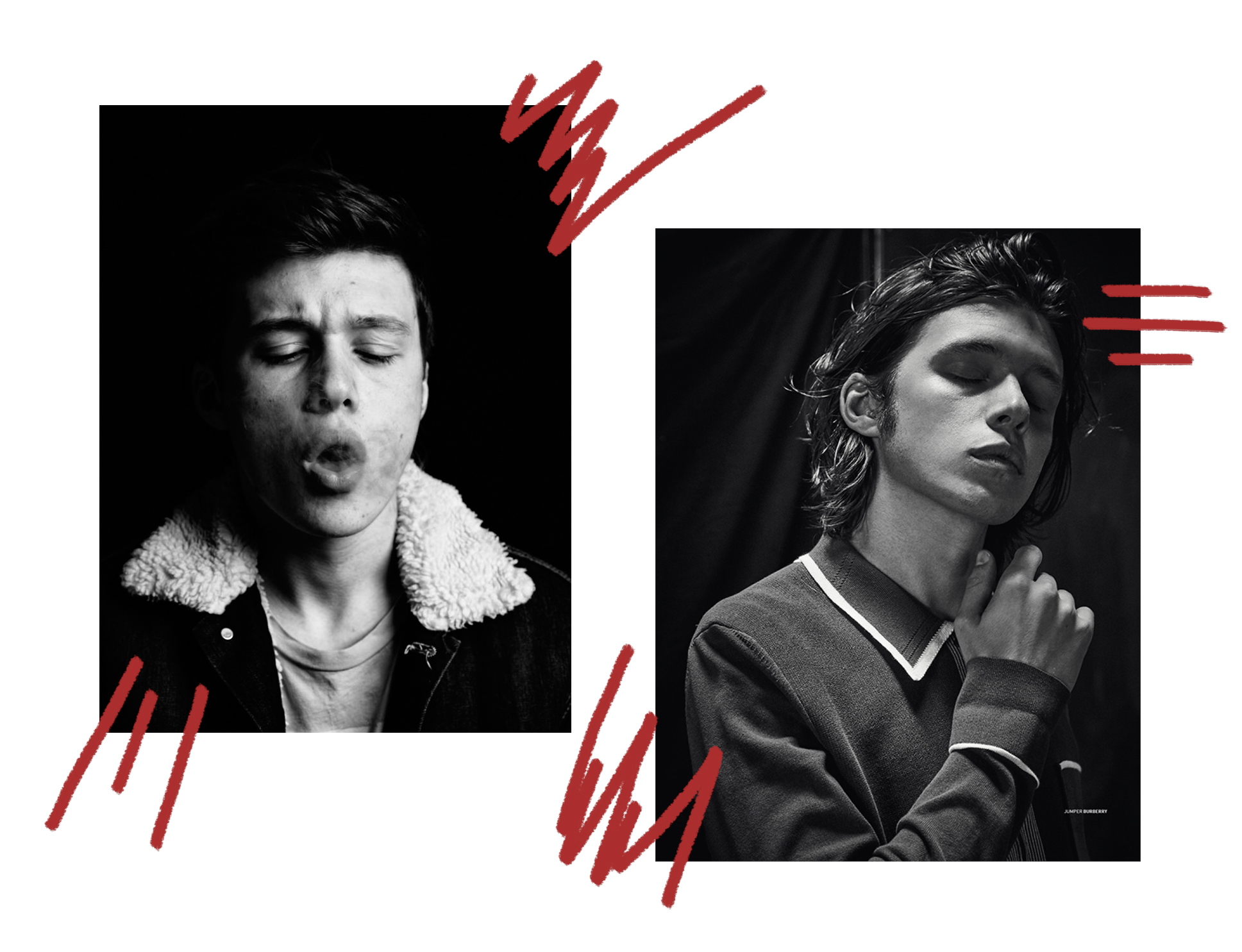 He told us that the chemistry between him and main protagonist Amandla Stenberg was immediate, it wasn't the result of so much work: "Between the first meeting with the whole cast and the director and the star of the shooting we had a week free. And with that week we took the opportunity to know and create that chemistry. "
But for him, the most important thing to point out is that "this film doesn't speak much about characters but about a love story that has never been told before."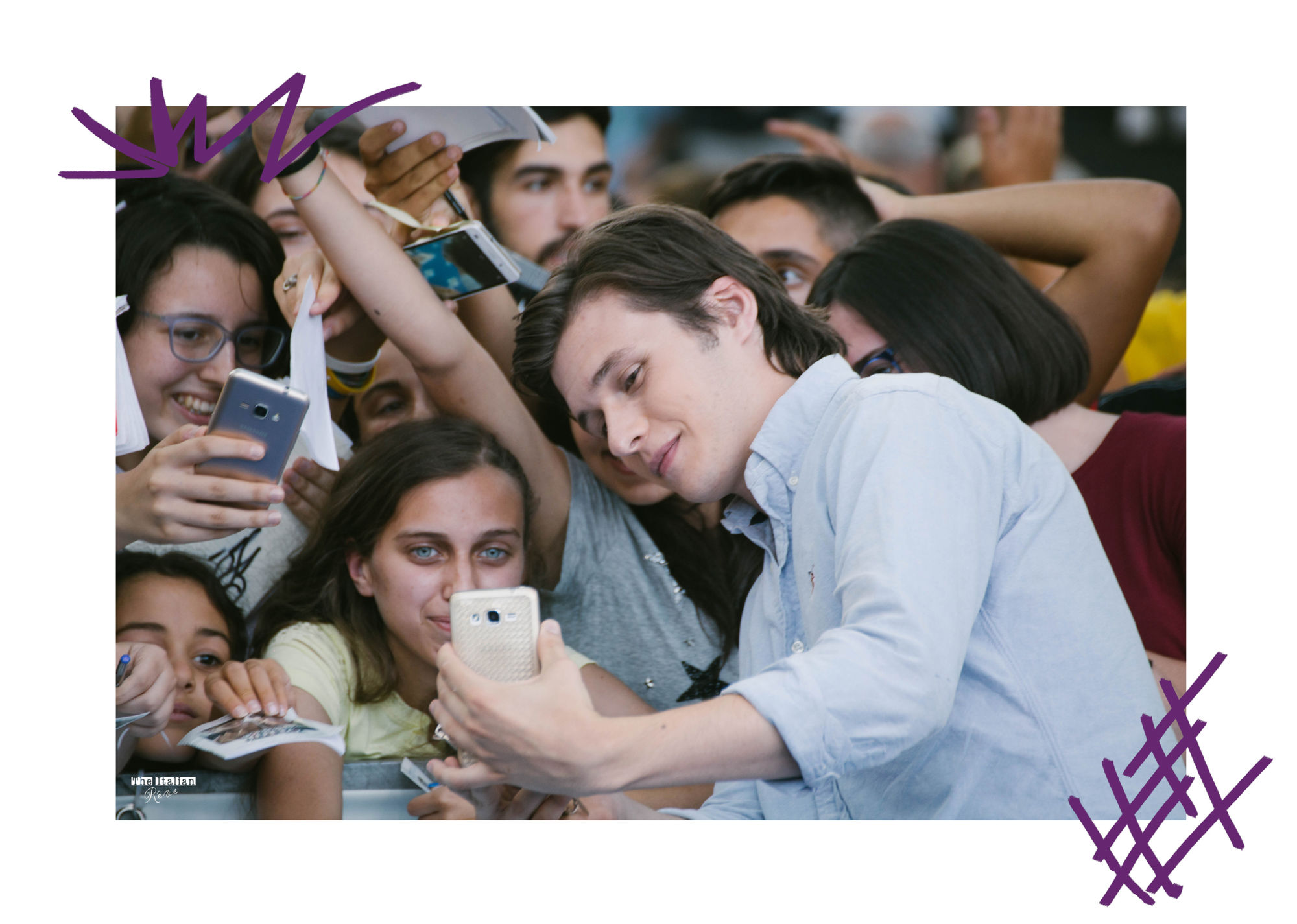 Director of the film was Stella Maghie, recently recognized for directing independent films. About that Nick Robinson tells that the director's choice was the best decision for the movie, and if being a feminist means believing in women like Stella or Amandla, then he can definitely call himself a feminist. And most of all, it says it's time to stop talking about differences and start talking about inclusion.
He also told us about his past adventures and future plans. For example in the past he has worked with Martin Scorsese for Boardwalk Empire and he says, "It was the greatest experience so far. I had the opportunity to work with a visionary, it was an honor. "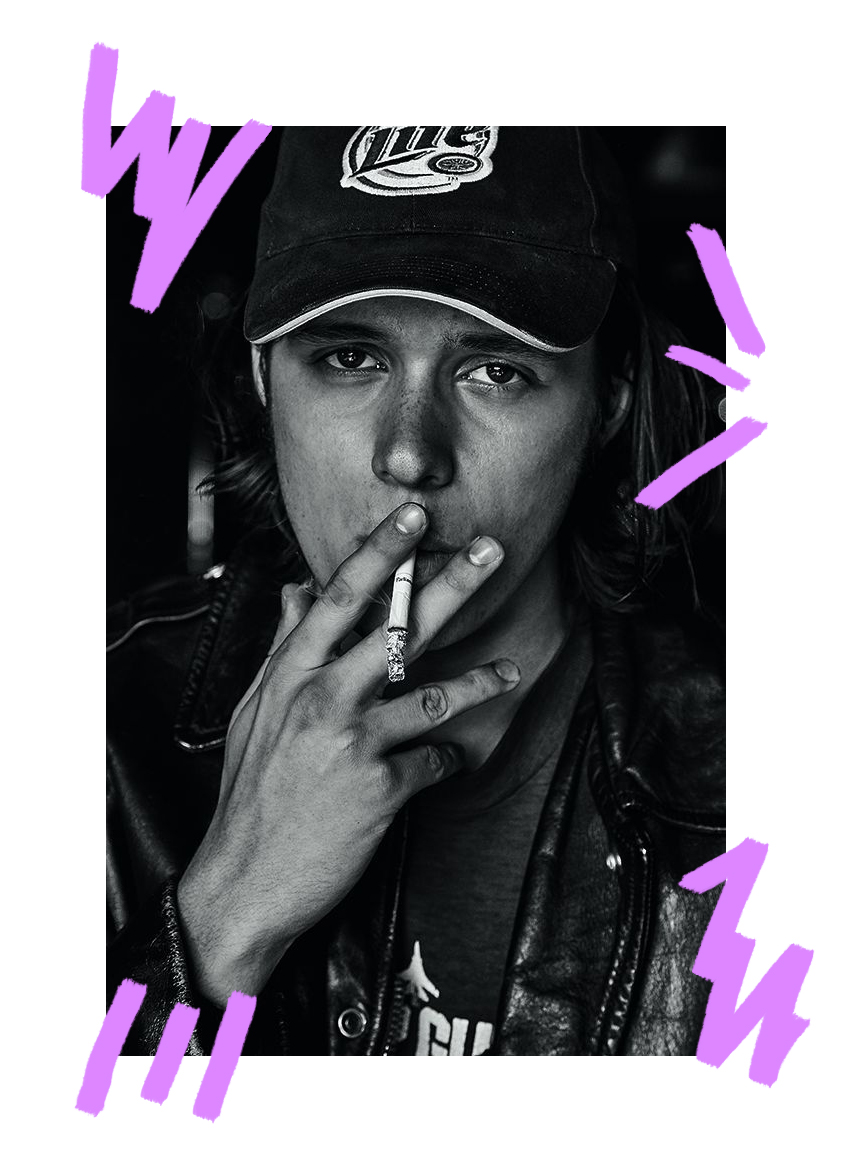 Regarding his future, he mentioned his two biggest projects that are now in post production: "Strange but True" and "Krystal".
When asked, "What's your Everything?" He replies: "The happiness of small things. For example here today [in Italy] I ate the best pasta with Bolognese sauce. This is happiness too (laughs) ".
Credits Cover: Hedi Slimane Portrait Diary
Credits Images: Boys by Girls magazine
Thank you Mazda Italia for the Ride!