In hopes of getting to see the third season of "The Shannara Chronicles", here our interview with General Riga, Desmond Chiam.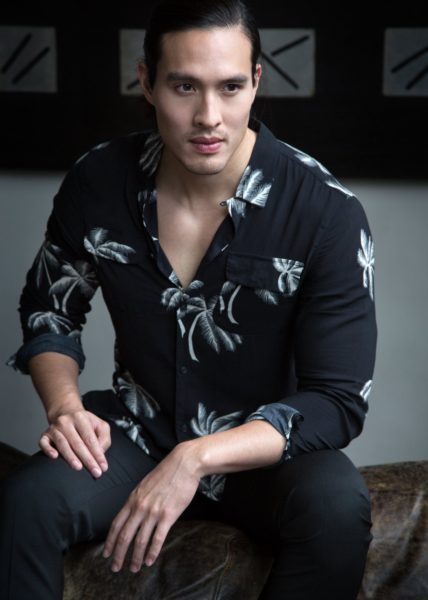 Must have on set: A good book.
Superpower: Teleportation.
Epic fail on the job: Said Alec Baldwin's line, instead of Alec Baldwin saying Alec Baldwin's line..
Happy place (your favorite place): "ll Dolce Freddo", gelato store in my hometown in Melbourne (Australia).
Favorite accent: British.
Favourite movie then and now: Then: "The Lion King". Now: "Kiss Kiss Bang Bang".
Favorite Word: Malfeasance.
Who you'd rather be (as a character): Han Solo.
Italian movie: Then (because I was a film student): "Ladri di biciclette". Now: "Call Me By Your Name."
Favourite GIF: Jean Claude Van Damme dancing in "Kickboxer."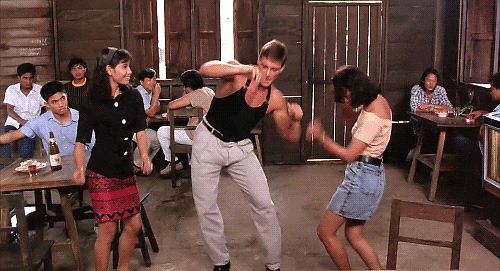 Favourite quote: Plato's Socratic Paradox: "The only thing I know is that I know nothing."
The last series you binge-watched: Netflix's "Stranger Things".
What have you already crossed from your Bucket List: I've traveled to every continent except Antarctica.
I Dreamed a Dream… Love to jump in as the new Hulk, Amadeus Cho, if he ever gets brought to the cinematic universe.
The most beautiful thing while filming…"The Shannara Chronicles": Finishing "The Shannara Chronicles", just having a moment to breathe with all my new friends.
Ops! Break Time:
Snack Crush:
Gummy Bears.
Sweets or Popcorn?
Sweets.
Since we are Italian… Hawaiian pizza, yay or nay?
I'm sorry! I have to say yes!