Our Interview with Shannon Peter about how she takes care of her curly hair!
Hello, It's Me: Shannon Peter.
Shannon is a freelance Beauty editor, a former editor for Byrdie UK and co-founder of the @PaintedWomen, an Instagram account that studies and gives constant support and recognition to beauty culture worldwide, no matter how different it might be. 
 
Location: London.
What's About: How I Style My Naturally Curly Hair.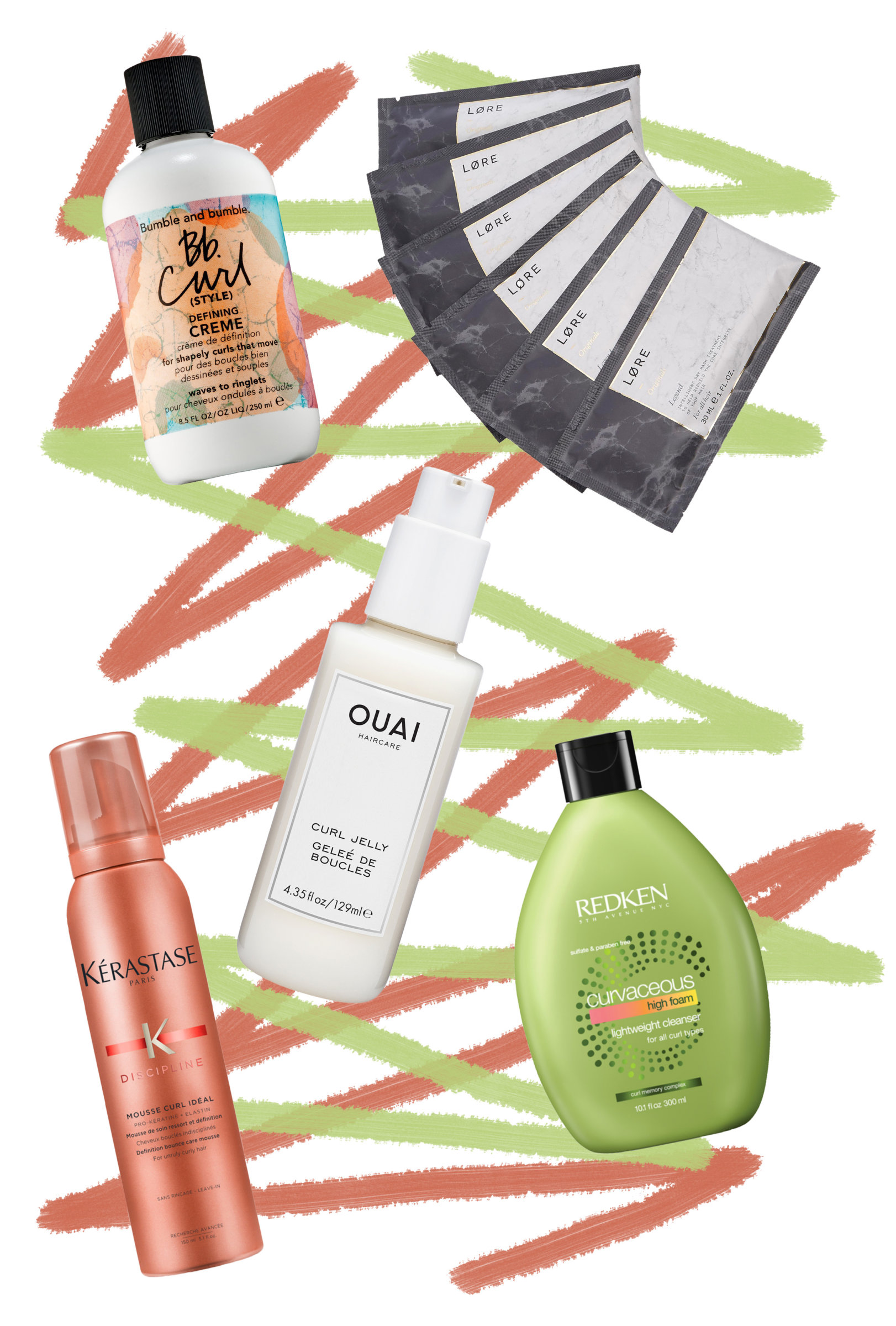 The Glam Squad
– Redken Curvaceous High Foam Shampoo 
– Lore Originals Hair Mask  
– Kerastase Discipline Curlissme Mousse 
– Bumble and bumble Curl Cream 
– Ouai Curl Jelly 
This is How I Roll
Most people think that as I wear my hair in its
natural curly texture that it would be easier to
manage than straightening it every single day,
but I actually have a pretty rigorous routine
to make sure my curls look healthy and
shiny and have just the right amount of bounce.  
I wash my hair with a sulfate-free shampoo like Redken's Curvaceous High Foam Shampoo which stops my curls from drying out and protects the balance of my scalp. I never touch my hair with a towel—they mess up the curl pattern and encourage frizz, so instead, I leave it dripping.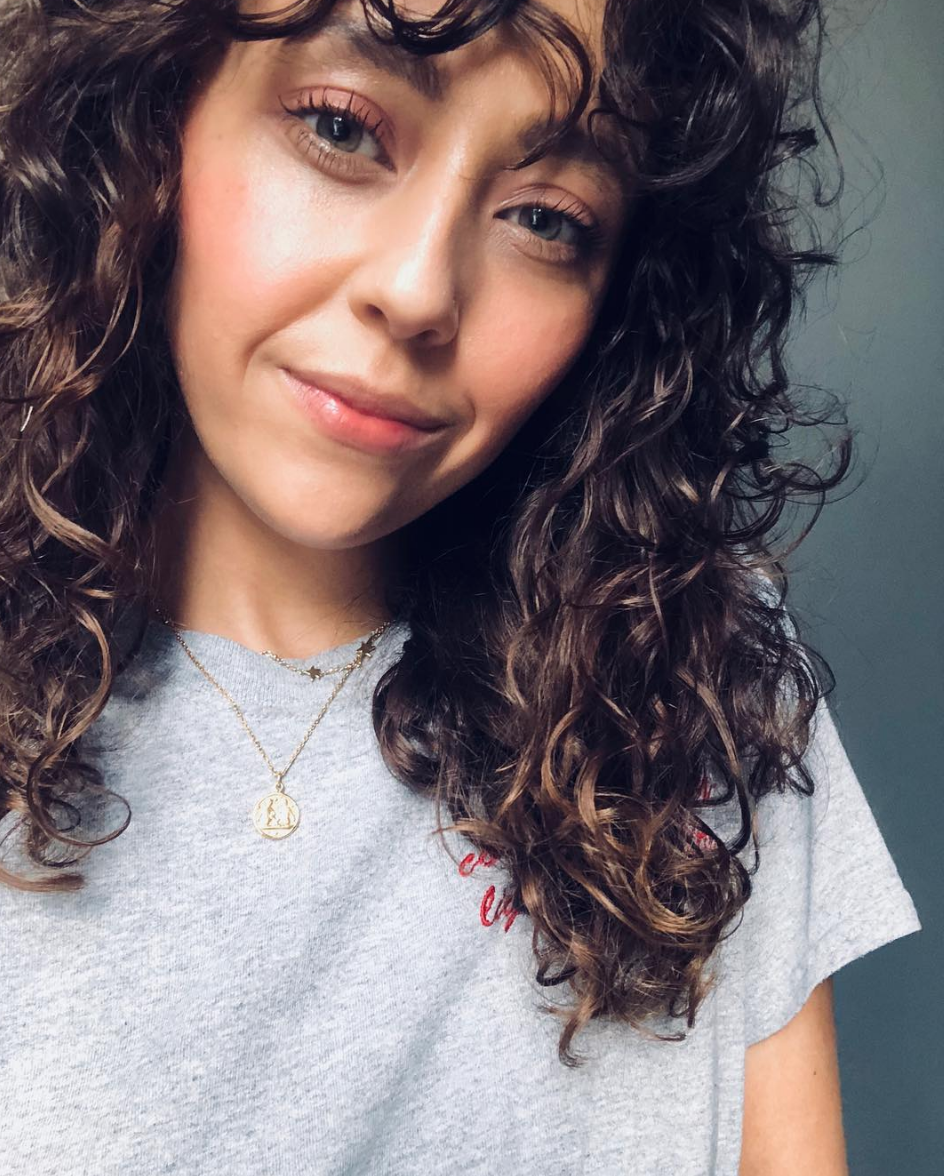 Then, I apply a mixture of Kerastase's curl mousse (a satsuma-sized amount) and a blob of Bumble and Bumble's Curl Cream and a couple of pumps of Ouai's Curl Jelly—I have found this concoction works so well to give my curls definition and shine, without making them too stiff or crispy.  
I scrunch these products into my hair and then tip my head upside down and dry it using a GHD Air hairdryer and a diffuser. It's the only way to get the curls to set. I've found air drying always makes the curls drop or go a bit too fluffy.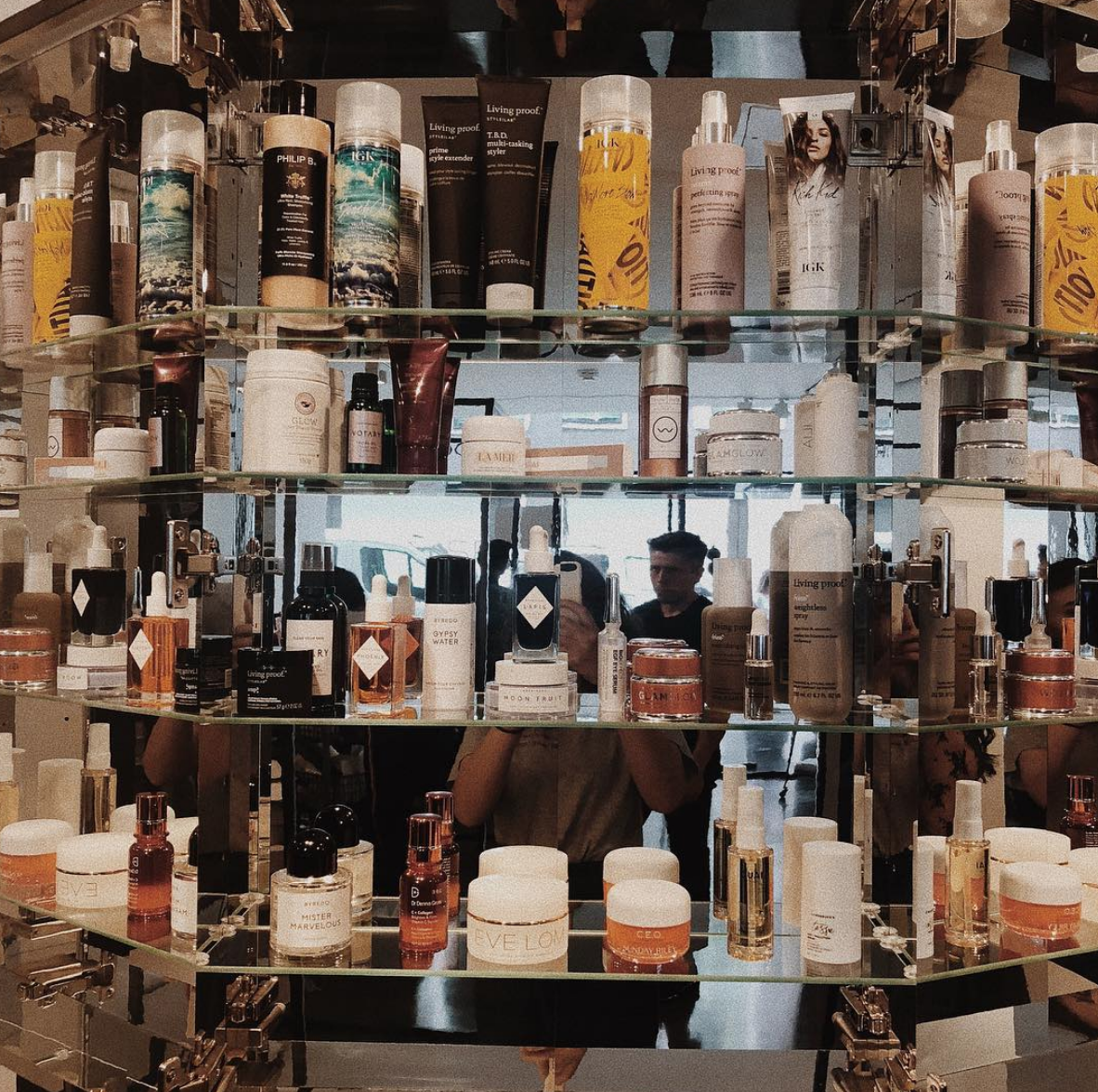 As I'm drying it, I avoid touching it with my hair—this can break up the curls and I stay upside down for about 20 minutes.
It's a long time but I've found a way to balance my phone on my knee so I use this time to catch up on Instagram. 
Then, once the entire head is dry I flip my hair back upwards and use my fingertips to lightly move my
fringe into place.
I'll finish with a spritz of Redken's Windblown hairspray to help muss the curls up a little and set them in place.   
Never Again
I don't really believe in beauty fails—we should all feel safe to experiment with our beauty looks, but I don't think I'd wear my hair straight again.
It just doesn't feel like me!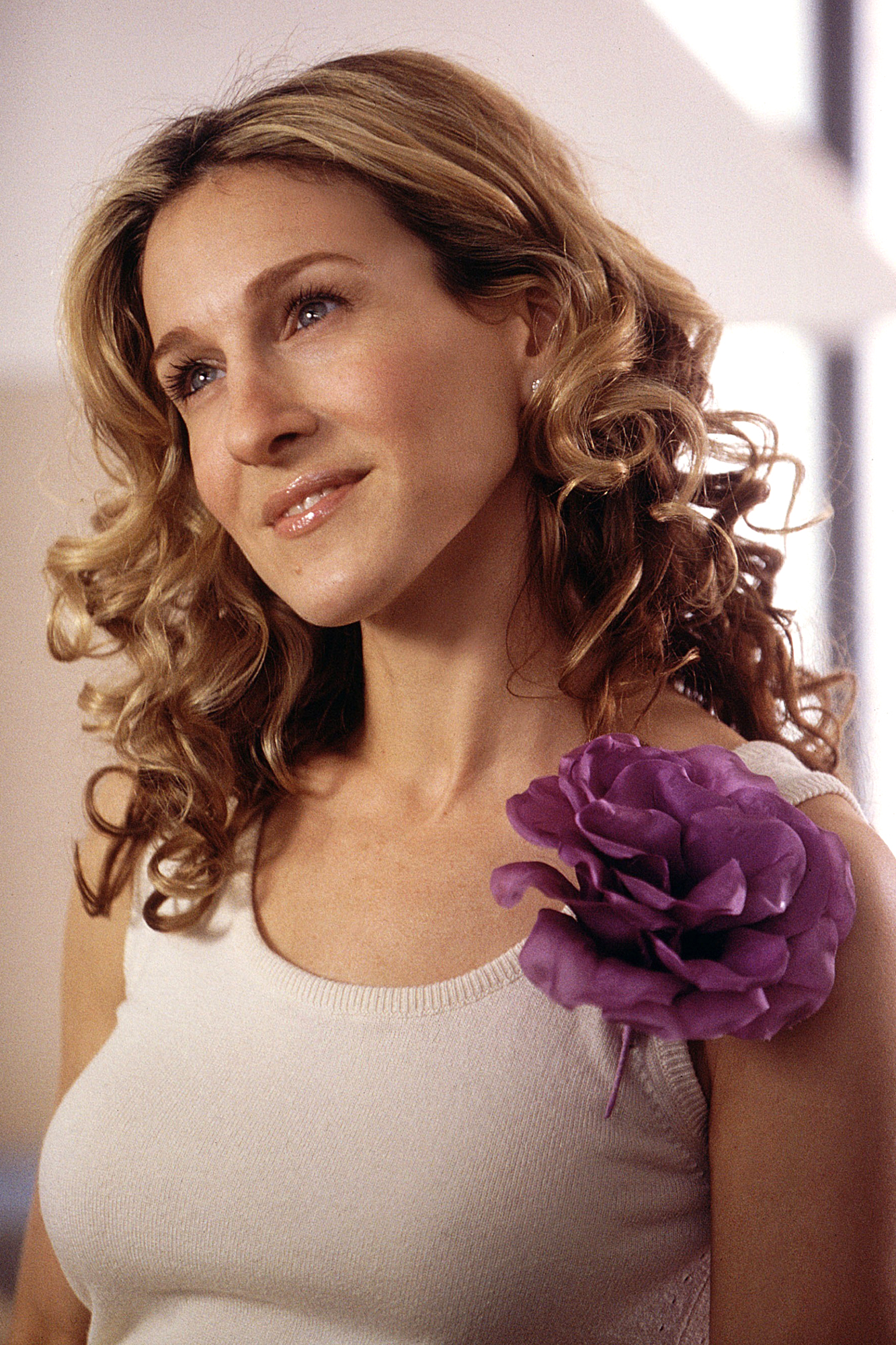 My Favorite On Screen Beauty Look
It will always be someone with curly hair.
Right now, I love Natasha Lyonne's hair (from "Orange Is the New Black") but I'll always have a soft spot for Carrie Bradshaw's curls in "Sex and The City," or Julia Robert's hair in "Pretty Woman."