Tania Bunic shares the secrets on how to get ready in 5 Minutes, for every busy #Girlboss!
Hello, It's Me: Tania Bunic.
A successful blogger based in London. Her project is called The London Thing and you might have heard of it, since it's definitely one of the best sources of inspiration when it comes to living in London.
Location:  London.
What's About: How to get ready in 5 minutes.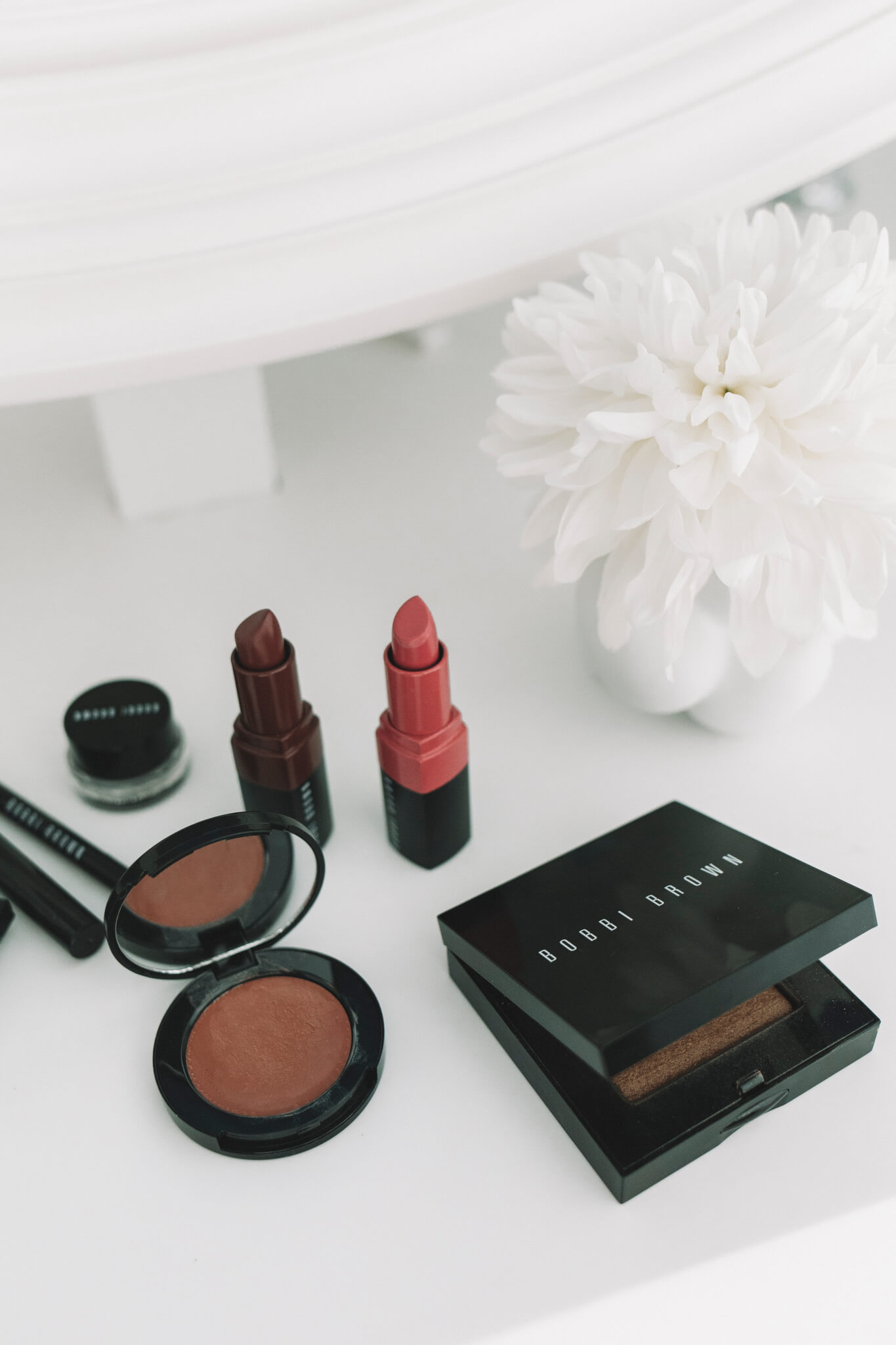 Tania Bunic
The Glam Squad
– Marc Jacobs Coconut primer
– MAC Pro long wear concealer
– Bobby Brown stick foundation
– Bobbi Brown Shimmer Wash Eye Shadow
– Bobbi Brown Normal Eye Shadow
– Bobbi Brown Smokey Eye Mascara
– Bobbi Brown Bronze Shimmer Brick
– Bobbi Brown Pot Rouge for Lips and Cheeks
Tania Bunic
This is How I Roll
As a working woman, I only have few moments each morning to get ready so I kinda mastered a "how to get ready in 5 minutes" routine.
I don't like wearing too much makeup so my to get ready in 5 minutes routine is perfect for all you busy bees that are into natural or "no-makeup makeup" looks. Since I have a bit of oily skin Its really all about using right skincare and prepping it for the makeup application.
I also use a primer to prep and currently I'm really into Marc Jacobs Coconut primer which I really make sure I massage into my skin well. This primer is silicone free and its super hydrating and I've been using it for so long. I start with the primer which I firstly blend around my eye area and all the red bits around my face. I'm actually really into MAC Pro long wear concealer which, to be frank, I can't live without.
Once concealed I swirl the Bobby Brown stick foundation on my fingers and warm it up before gently applying to my skin with my fingers. However, for the concealer, I use either a sponge or flat headed brush depending on the amount of coverage I need.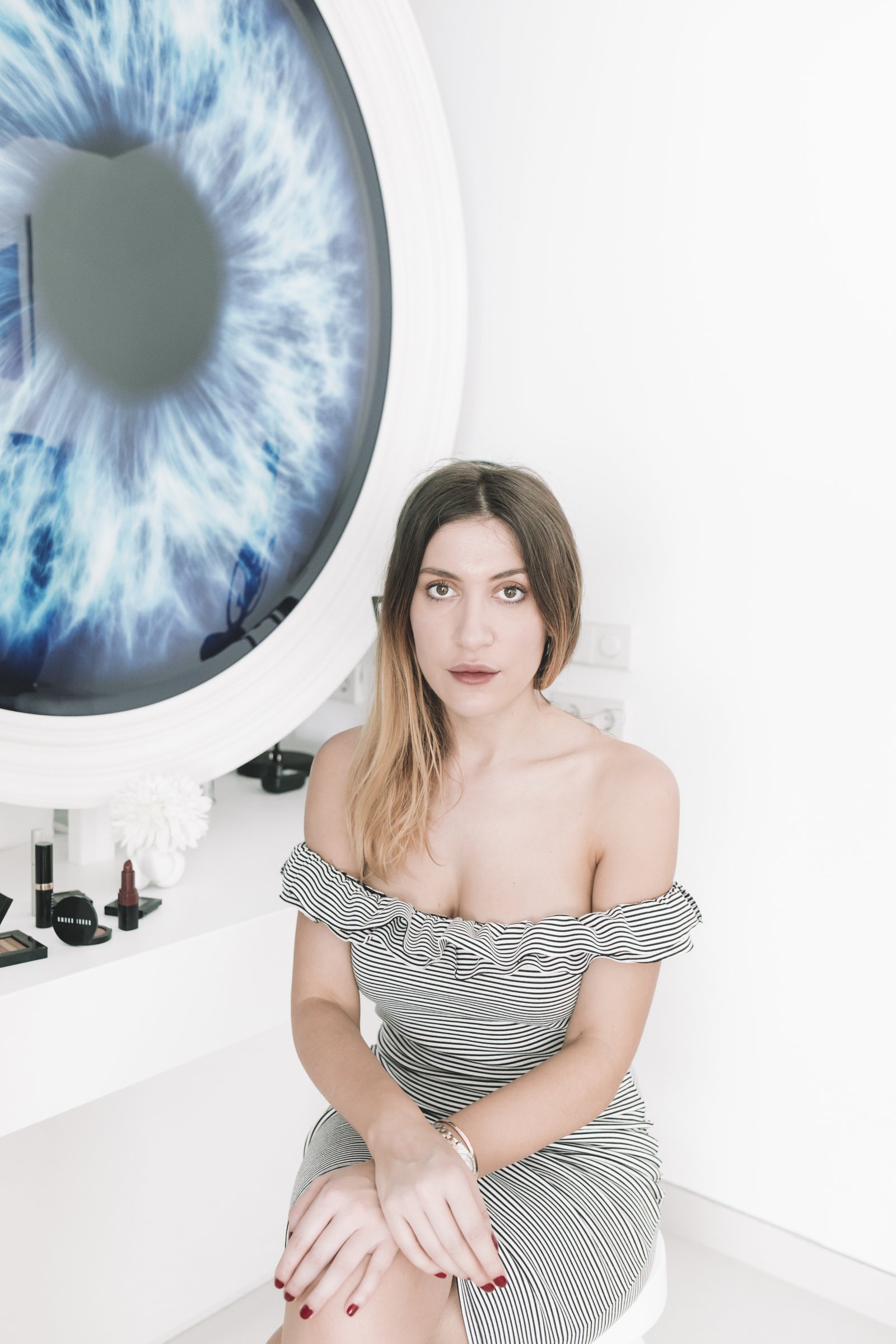 For my eyes, I'm currently using a Bobby Brown Shimmer Wash Eye Shadow in dark brown mixed with Bobby Brown Normal Eye Shadow in Camel. I apply it with a standard blending brush and love how this shade really makes my eyes pop. I use Bobby Brown Smokey Eye Mascara on my lashes and if you could get one product out all of them, I recommend it to be the smokey eye mascara as its the best mascara I ever tried.
I absolutely love that you can add so many layers without it making your lashes look clumpy.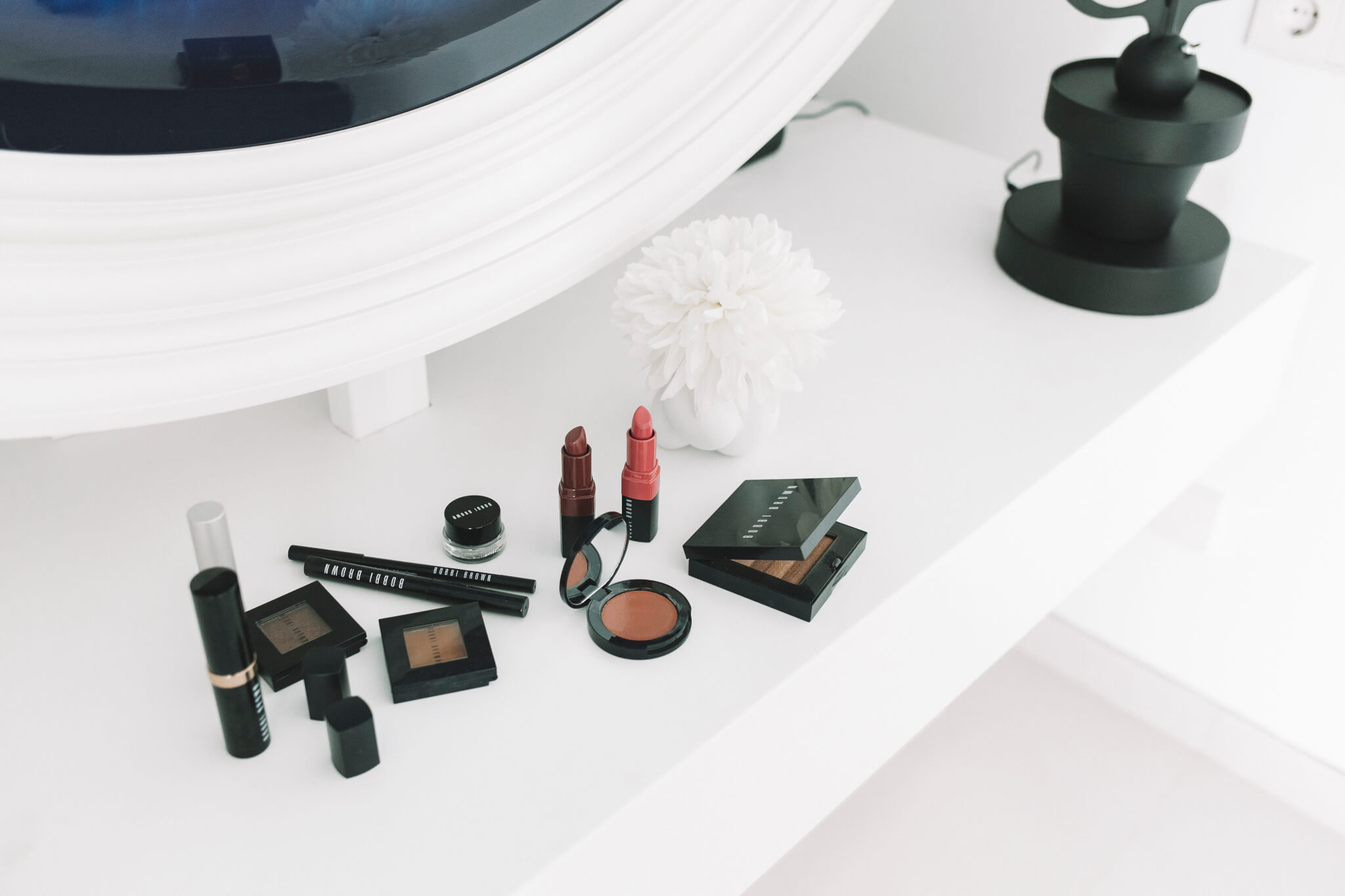 To add a bit of bronzer to my face, I swirl Bobby Brown Bronze Shimmer Brick on my cheek and forehead for an extra glow. You can also apply this product to your eyelids which makes it so perfect to take with you when traveling, since its a great multitasker. I also use a bit of a Bobby Brown Pot Rouge for Lips and Cheeks in powder pink shade as a blush.
Tania Bunic
Never Again
I will never again use an Alpha-H vitamin C serum as after a few months of using it my skin started developing dry skin patches. This wasn't particularly nice since it was on my face.
Tania Bunic
My Favorite Beauty Look
Gigi Hadid as I love how minimal but glowy her make up is. Also her skin complexion is goals.