"Do you remember when we used to play in the woods together?"
The affliction of the memory, the awareness of what once was and will never be again, the realization that we, in the first person, have changed forever. "Woodshock", the debut film directed by Kate and Laura Mulleavy (Rodarte's sisters and designers) was presented during the 74th Venice Film Festival. It teaches us how easy it's to lose ourselves and the sense of reality: when the path of self-destruction has been chosen, we can no longer go back.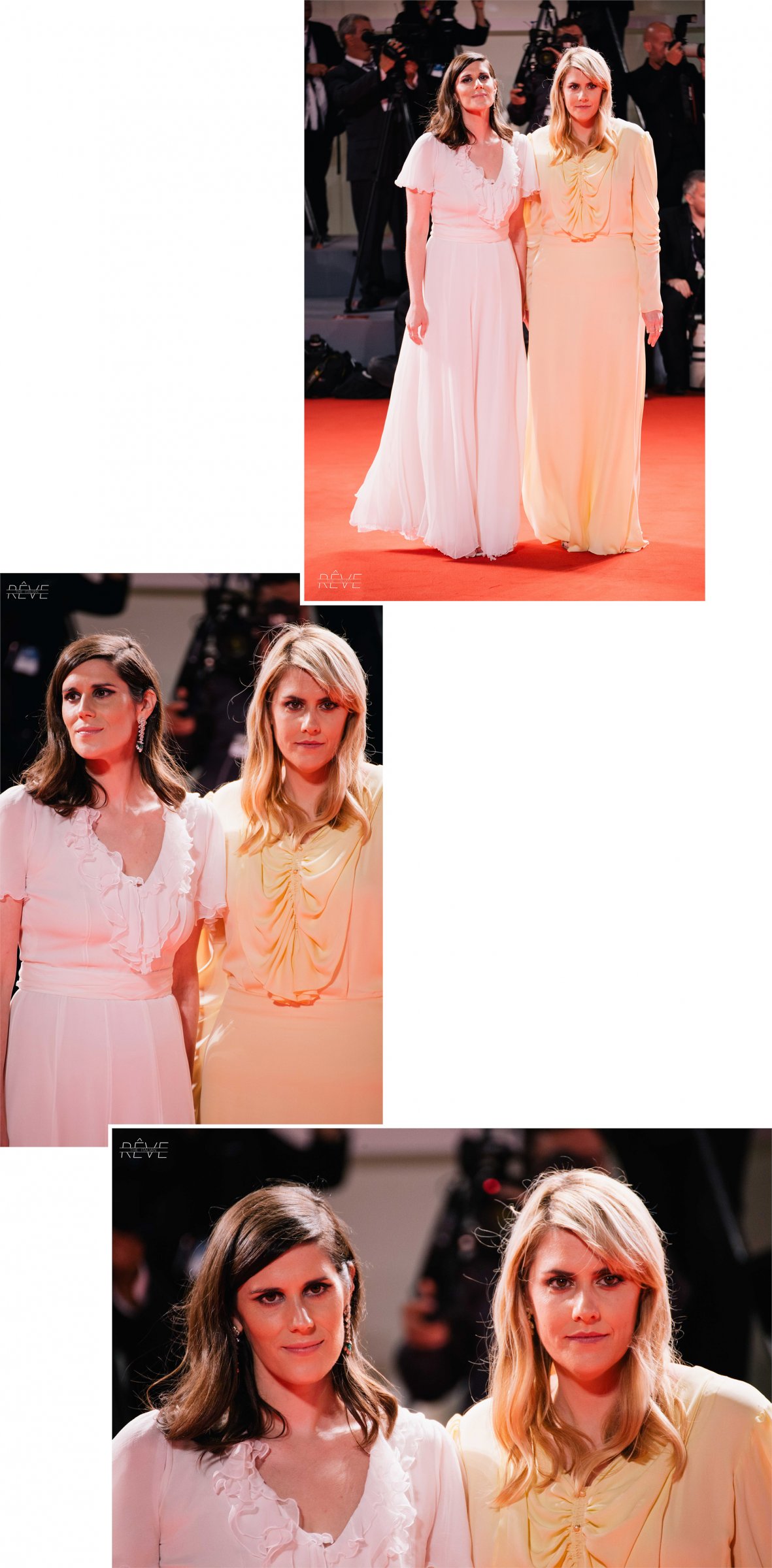 "Woodshock" tells the story of Theresa (interpreted by Kirsten Dunst), a woman who, after her mother's death, is totally oppressed by the pain and therefore, loses interest in herself, her partner, and work. To reach a state of total alienation, she decides to try a mix of drugs that leads to severe hallucinations, moments of loss of control, and that will inevitably change her, throughout some tragic events. This will lead her to do things you can't perceive if they are the truth or not.
In the memories, everything is wood: the wooden deathbed of her mother, where the protagonist lies down, the trees where she used to play hide and seek when she was a child, the wood is her home and many are the trunks cut down by the nearby sawmill. The greatest part of the wood she meets is broken, just like her since she can't heal from her mother's death. And so she walks, on a land of branches and ripped trunks, always on a shifting balance. Then she's constantly falling in the desperation of the thoughts, often intoxicated, of her mind.
Grief, nature, exploration of femininity. "Woodshock" also becomes a story about the woman body, a true woman's body. Kirsten Dunst is stunning in her role, where she uses every inch of her body to communicate with us, even more because there are not so many dialogues. We don't need them to understand the movie and the characters.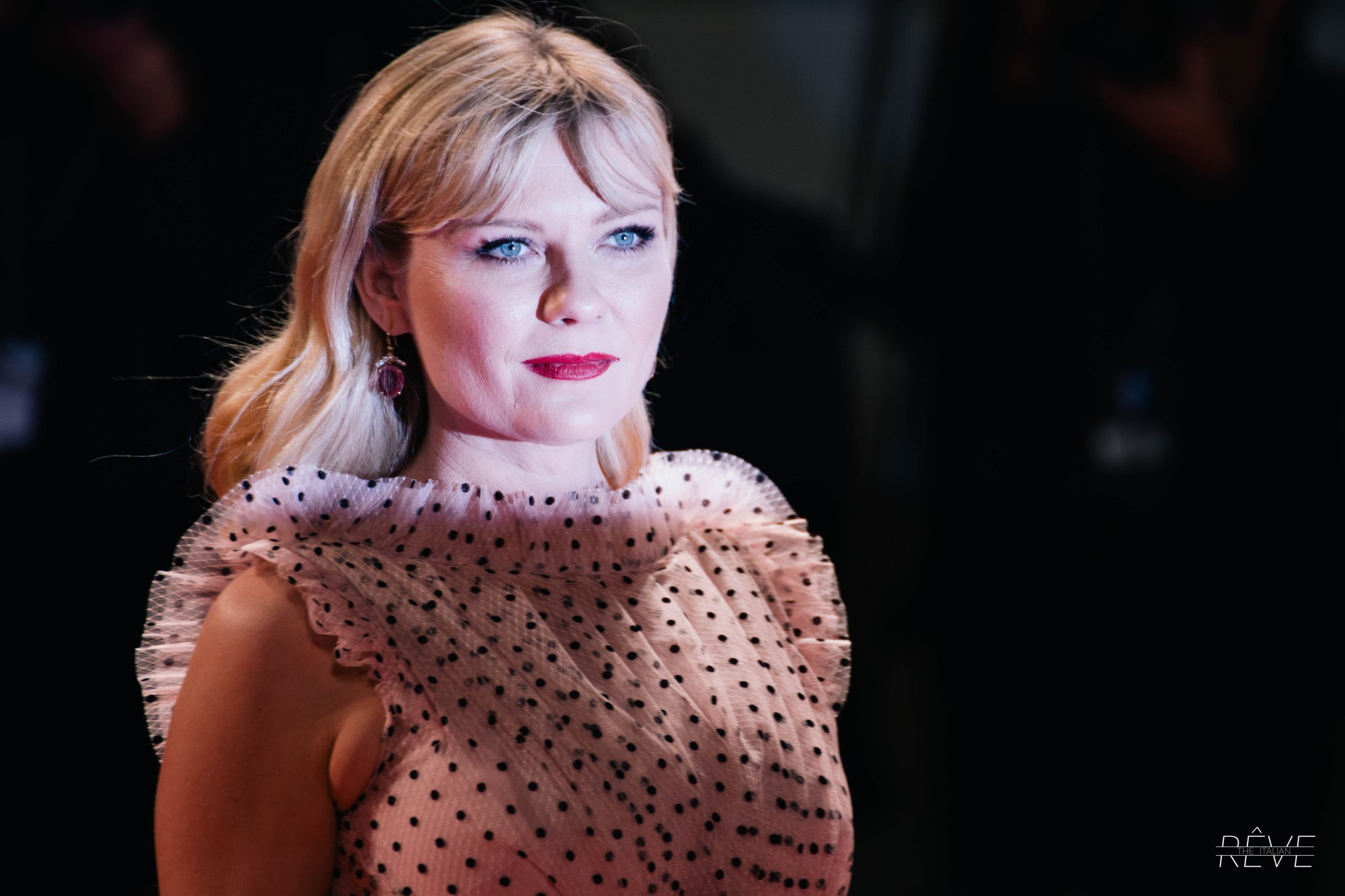 Protagonist of the film is also the touch, everything that Kirsten touches has a particular noise and feeling: the walls made of wood, the sound of her fingers in the bathtub. The engagement that creates the music is unique: it reproduces the sounds of nature and its inhabitants.
The colors, the overlapping shades, details, even the smaller ones, highlight the ability of the directors to capture every nuance of the protagonist Theresa. Kate and Laura have worked on the "Woodshock" script since 2011, presenting it to actress and great friend Kirsten Dunst while they were in Florence; the shooting started only in 2015. For that, but not only, they were happy to be able to present "Woodshock" in Italy, where everything was born.
During our meeting with the movie directors and protagonists, Kate Mulleavy said: "There is a lot about us in this movie, the places you see are those of our childhood, we grew up in Santa Cruz and we've always been close to the redwood forest. "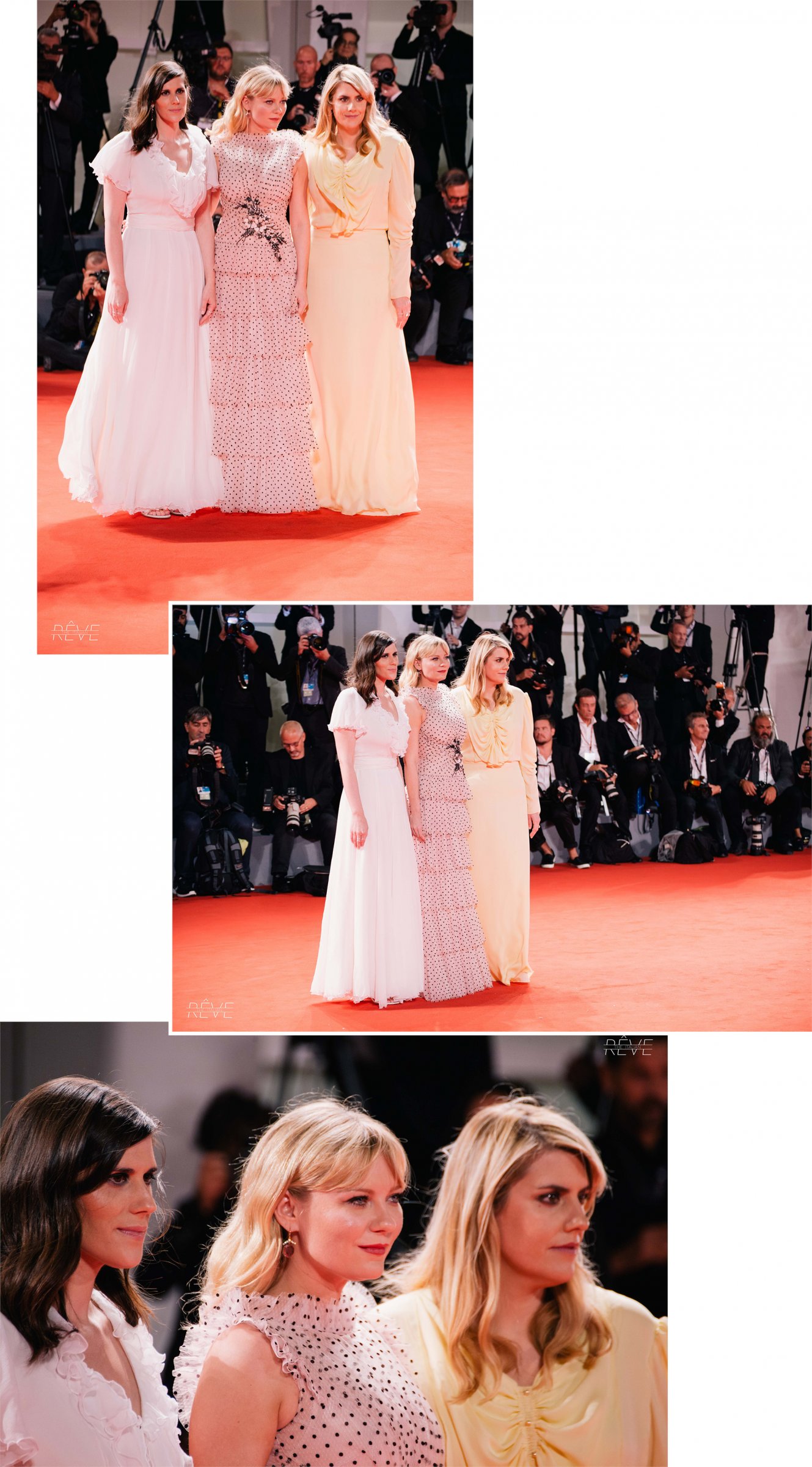 They also explained how the economy of the place has influenced their story: although everyone thinks that the Gold Rush was the dominant economy, the one of wood was the most flourishing in California. Later, it was replaced by marijuana cultivation. And this is why marijuana becomes a co-protagonist of the film along with Theresa, who throughout these substances discovers hidden parts of herself: "We wanted to paint Theresa's world as if it was a watercolor painting, using the specific techniques of a Finnish artist to make the character and the public, to get lost. "
The protagonists, Kirsten Dunst and Pilou Asbæk, have been excited since they first read the script: "With the directors there has been a natural and spontaneous relationship right away."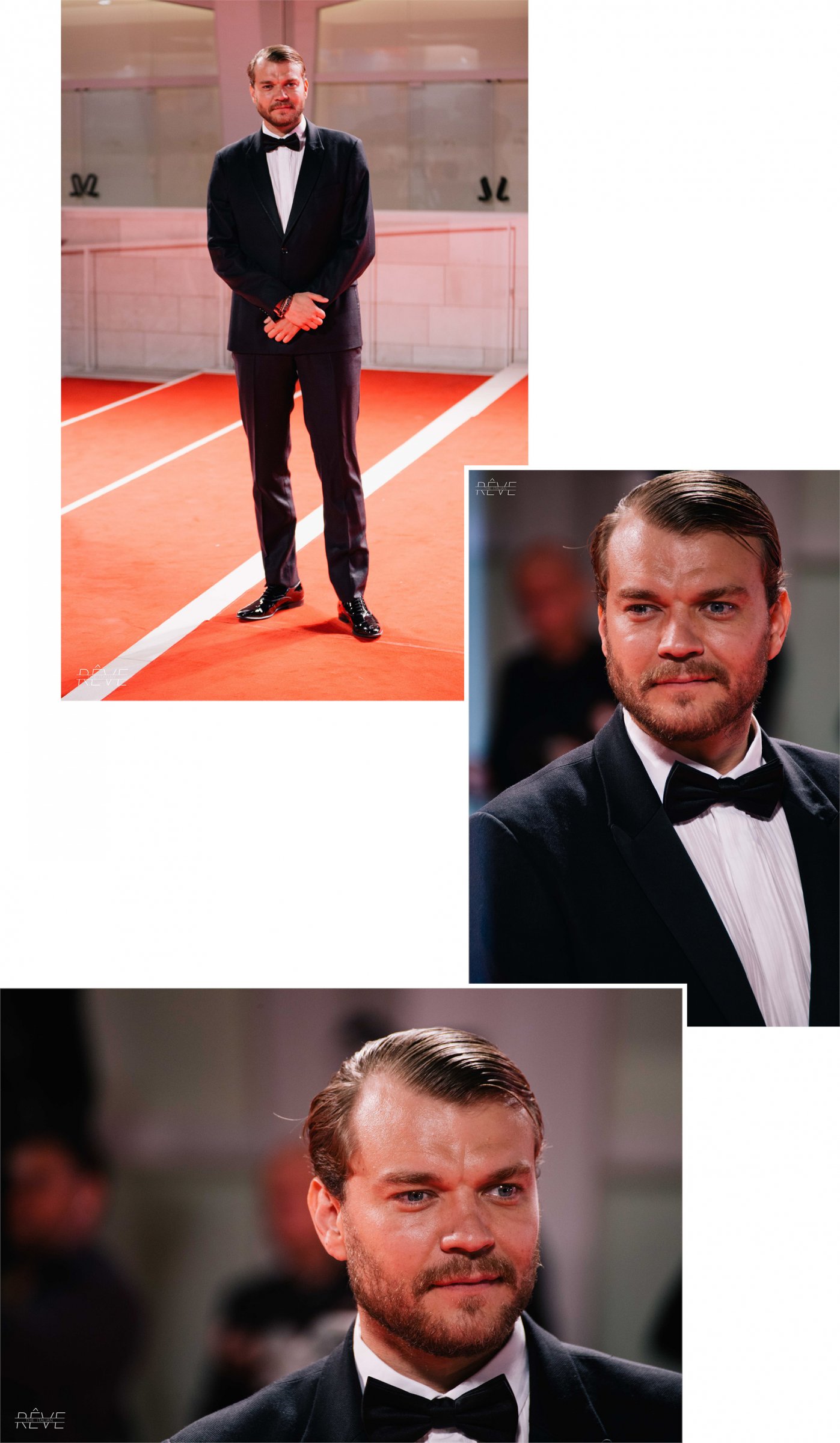 Kirsten also admitted that it was the most difficult interpretation of all her career, also because of the bond with the Mulleavy sisters: "It's fair to give opportunities to new directors and for that I am happy to have participated in their project; I think they have found their artistic vein. In my opinion, many directors can do their best work with their first movie."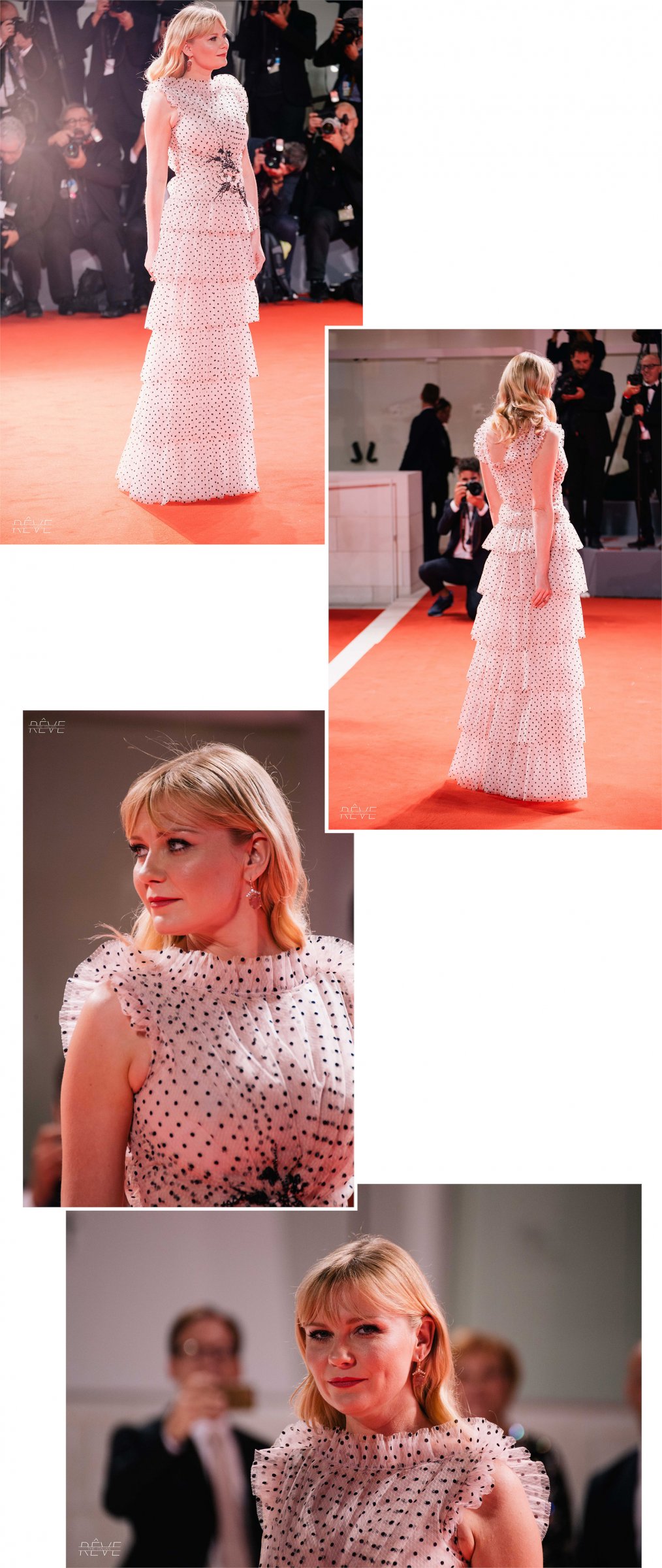 Both directors talked about the main goals of the film: "We wanted to give voice to a subversive experience, transforming the family environment and breaking the interior spaces to reflect the dramatic experience of Theresa. Also the walls of the house are built in redwood, the same you can see all over outside. And here begins the disintegration of her life. It's a movie that has to be seen again and again to be able to perceive the multiple layers. We have studied the story of isolation of a female body and the destruction of the environment."