Having her break-through role at 11 years old thanks to the immortal saga of Harry Potter, Emma Watson didn't burn her career like other so young actors before her.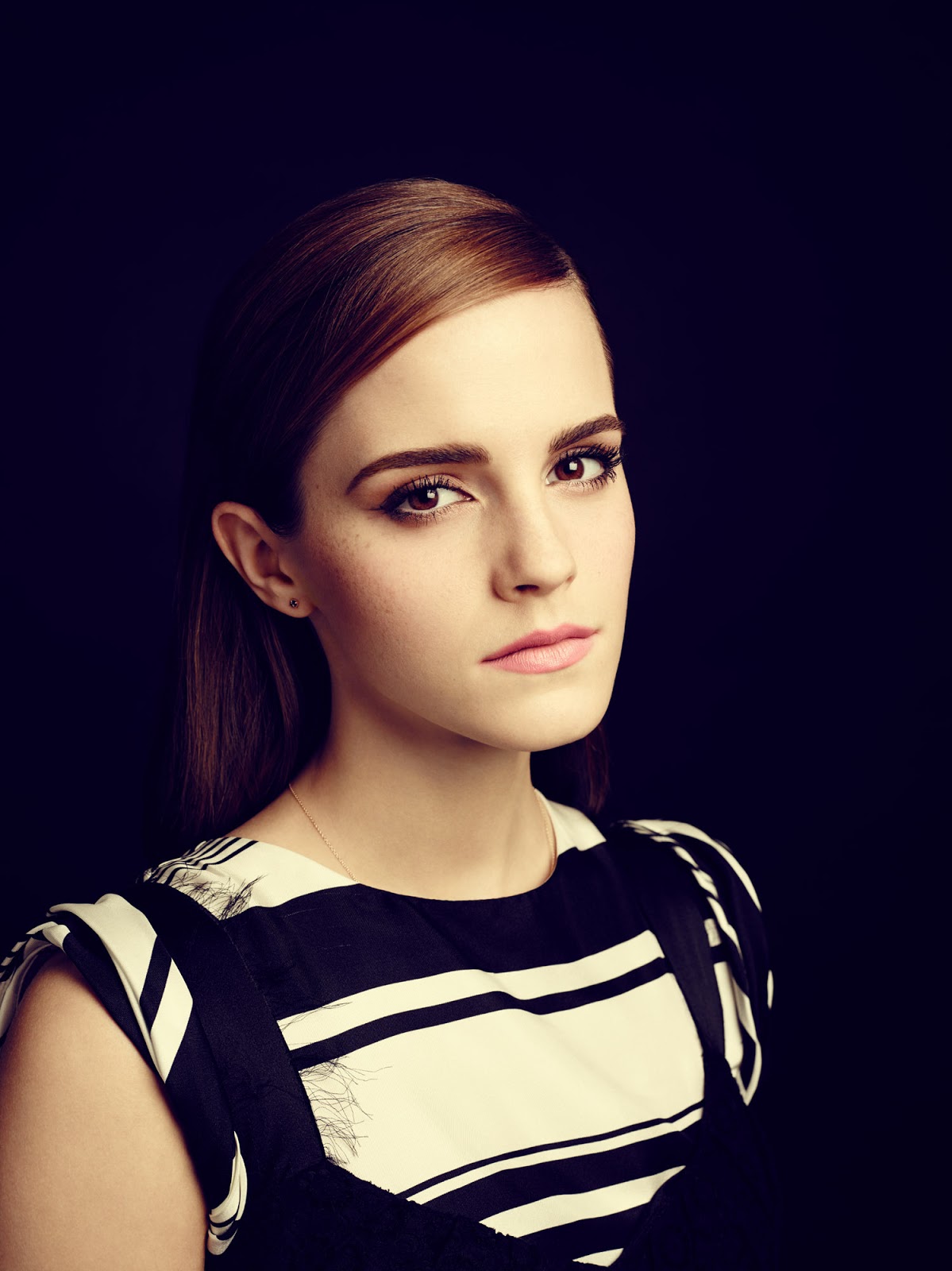 She has made intelligent choices and she has always stayed out of the gossiping and super glamorous Hollywood. Her movie career didn't stop her from pursuing a complete education, and in 2014 she earned a English Literature degree at Brown University.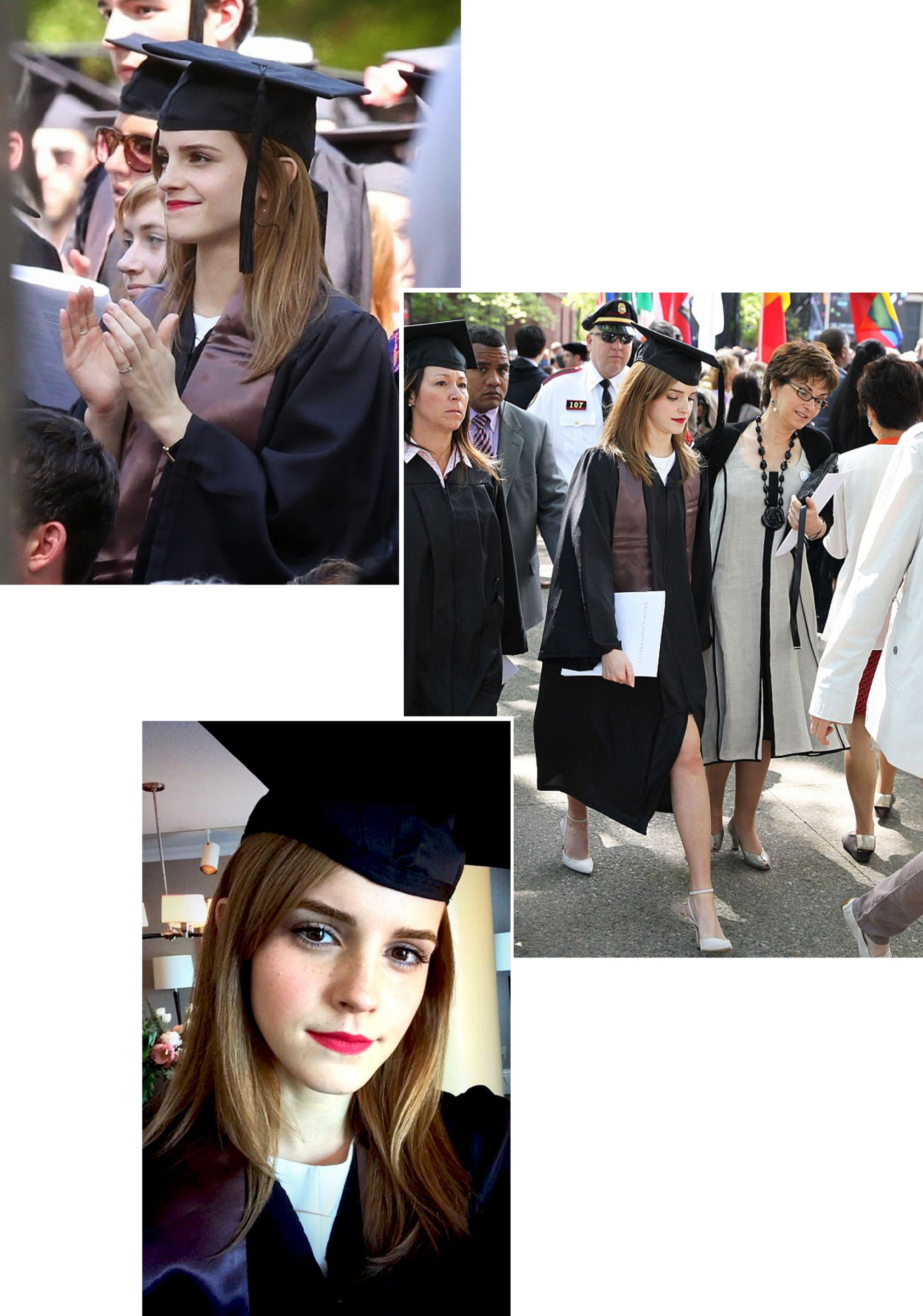 Known also for being one of the most elegant actress of her age, she is trying to make a difference out here.
She is for sure one actress who's using her celebrity to change the world for the better. From becoming a U.N. Women Global Ambassador to launching the HeForShe campaign for women's equality, she is determined to lead a positive change.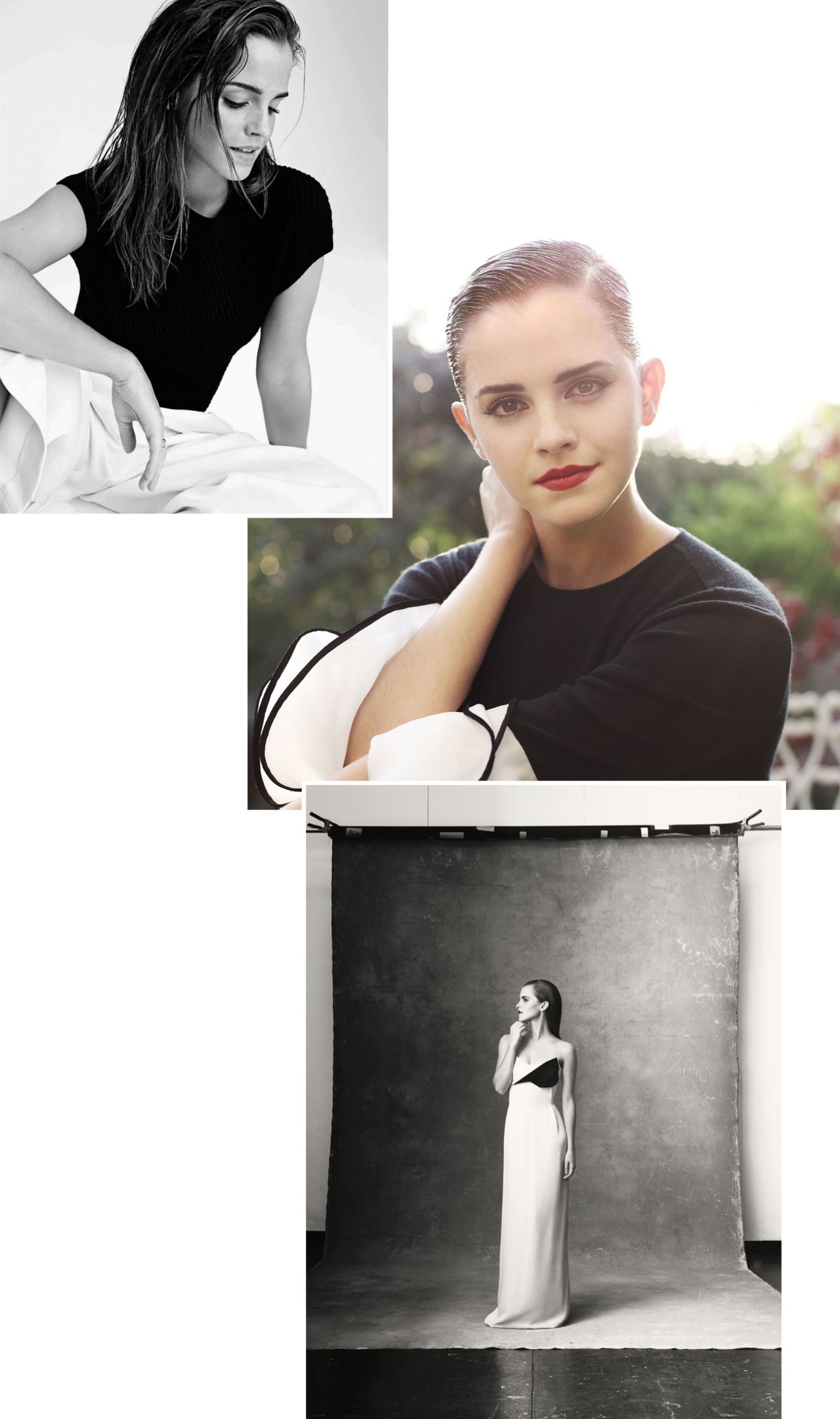 Now she's set her sights on another important issue: the environment.
After watching the film "The True Cost" directed by Andrew Morgan, a documentary about the social and environmental impact of fashion, she started designing an ethical clothing line with People Tree an e-shop recognised by customers and the fashion industry as a pioneer in Fair Trade and environmentally sustainable fashion.
Here there are some Instragram pictures of Emma eco-fashion outfits: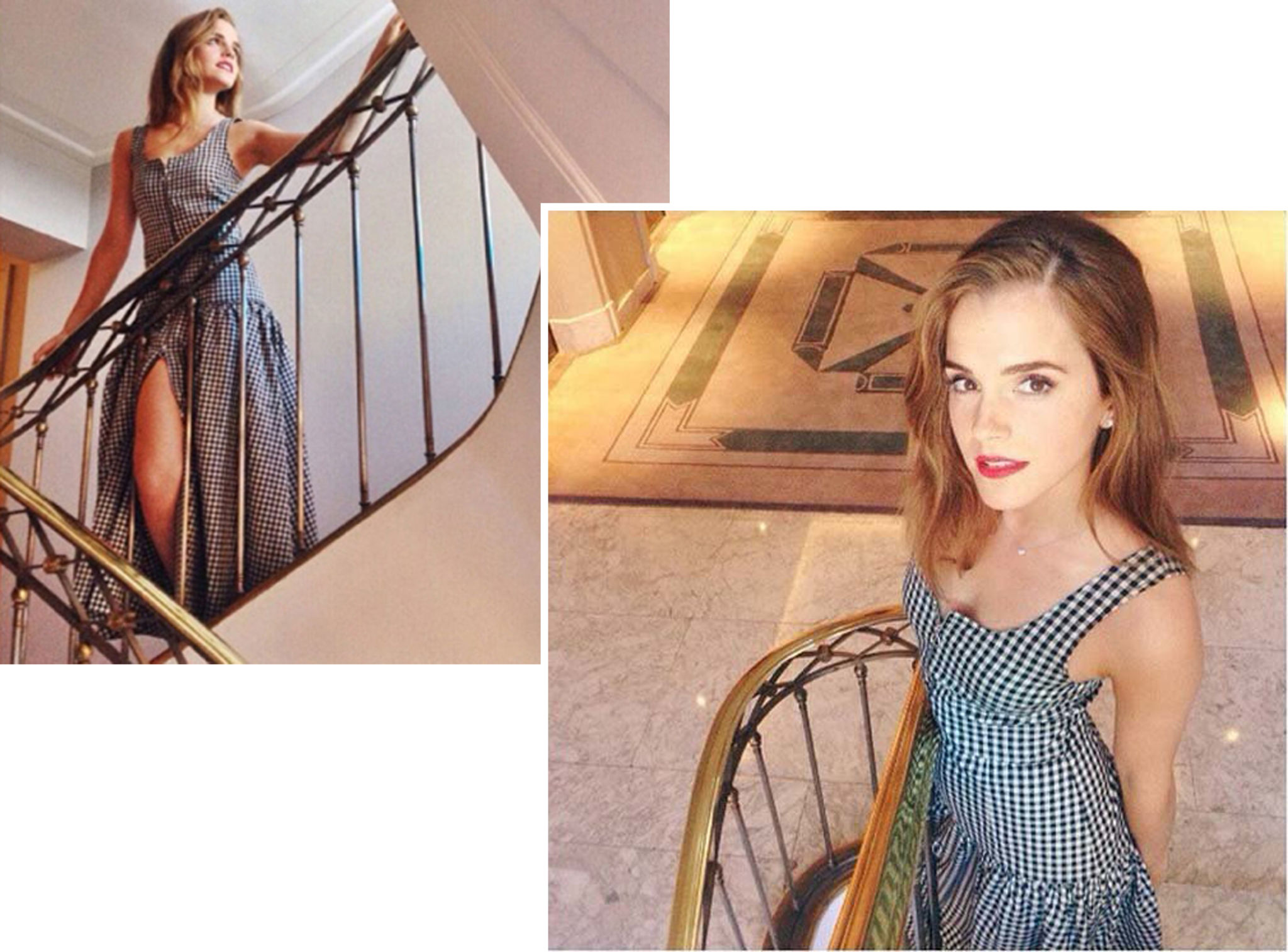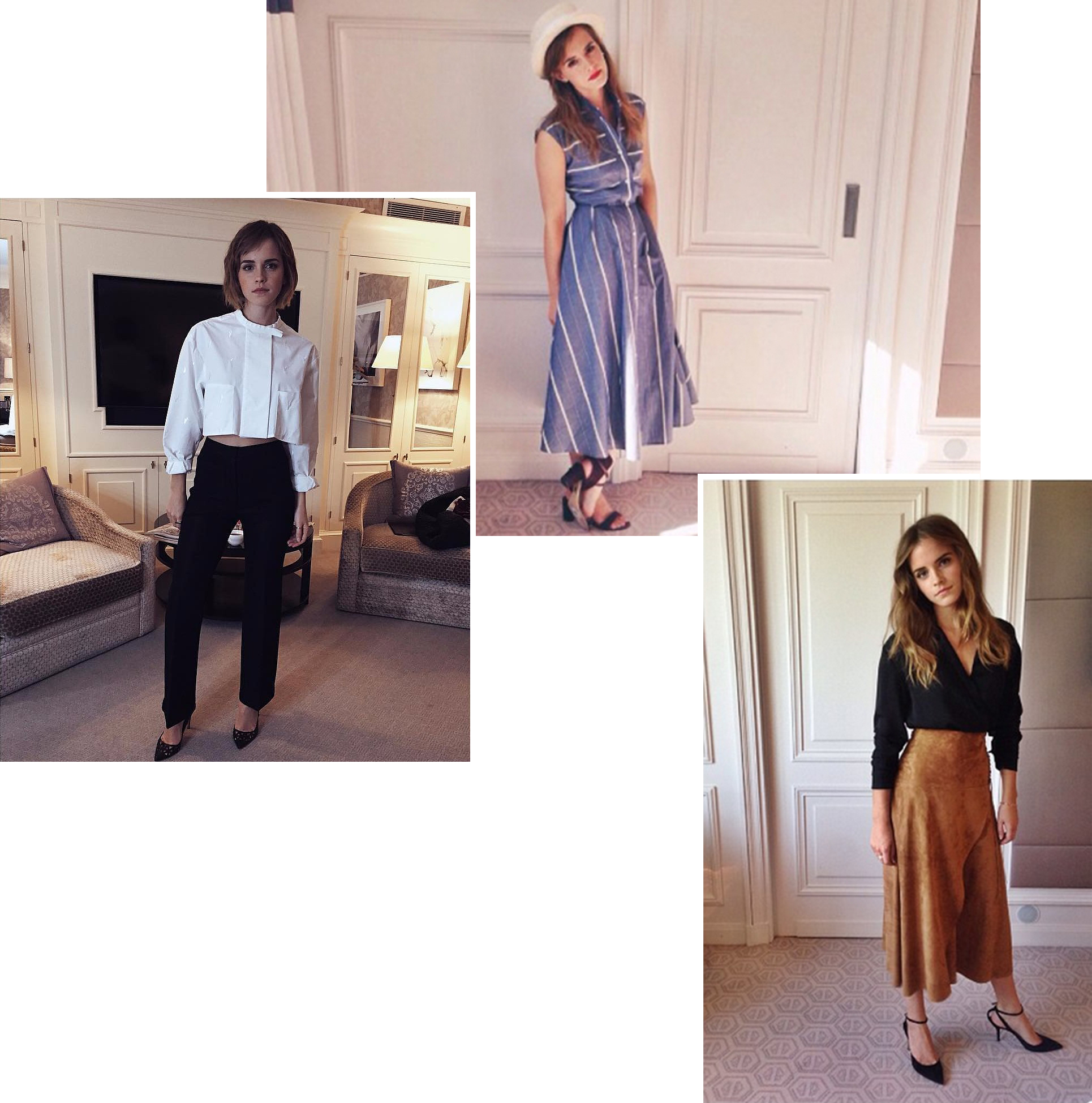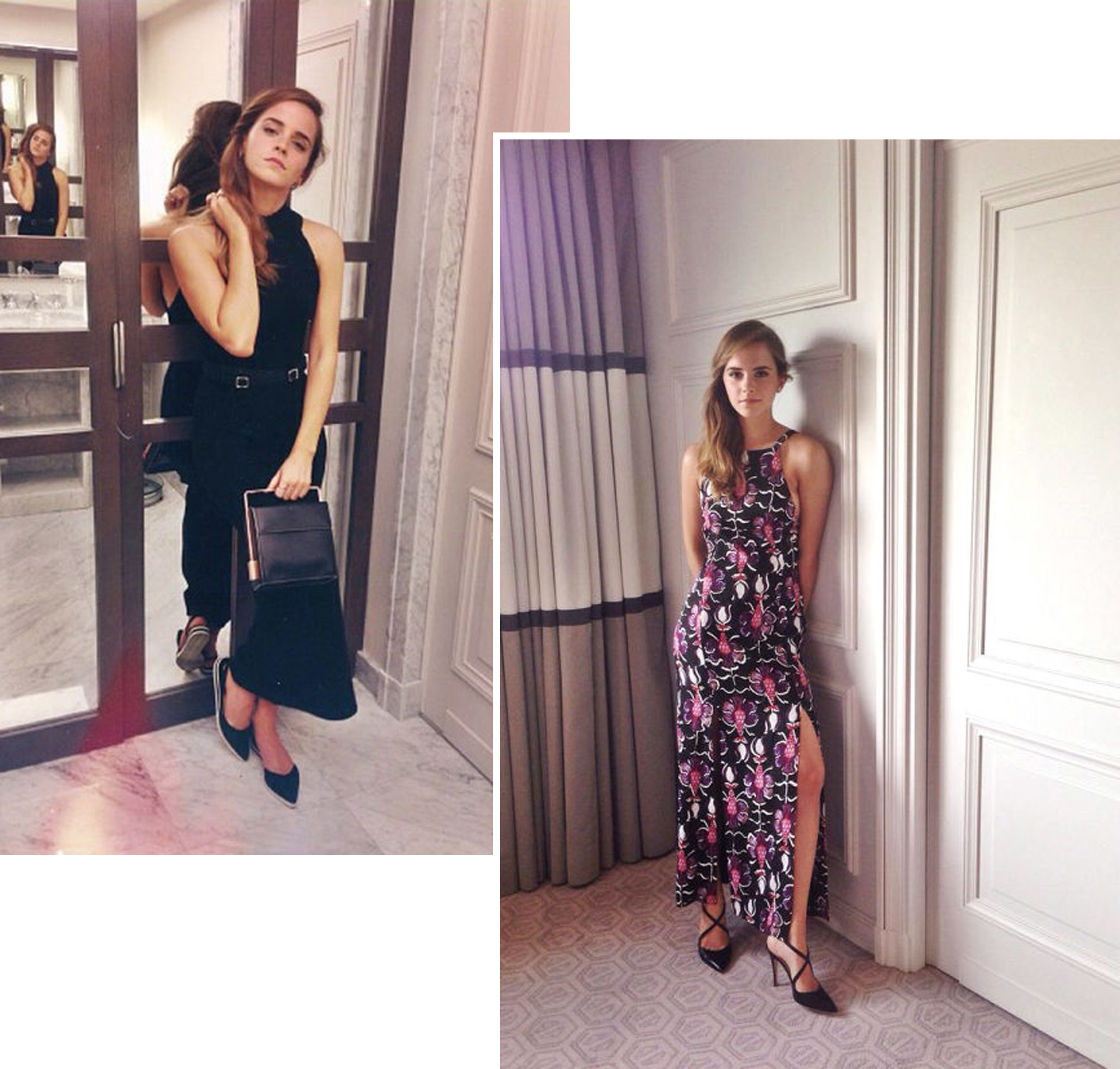 She also traveled to Bangladesh to oversee where her clothing line is made and to meet the people making it, since it is well known that this Country has had quite a few problems concerning the clothing-making industry.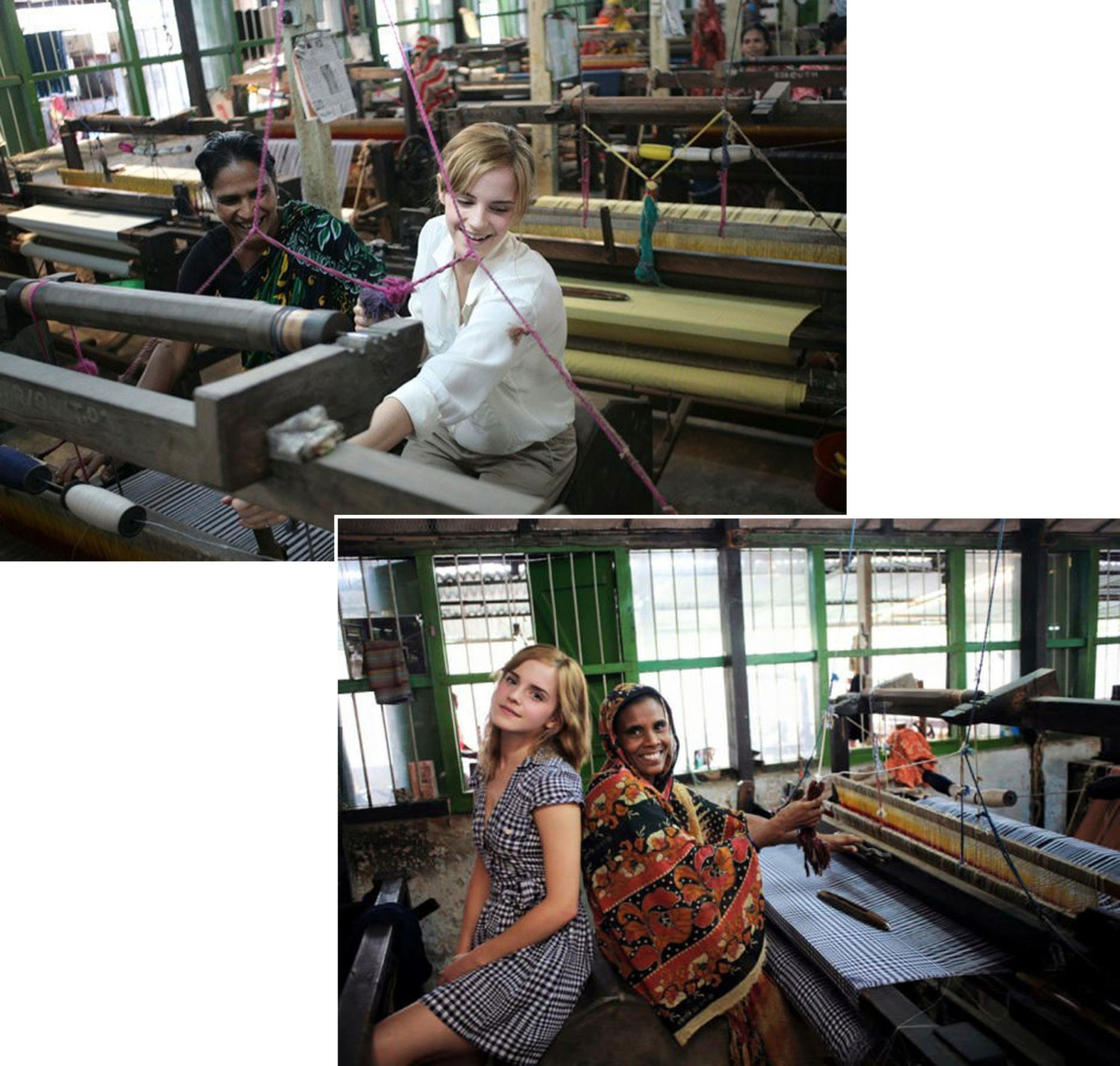 Now she also participates in "The Green Carpet Challenge", an organization that works with stars and iconic designers to promote sustainable style and eco-fashion on the red carpet.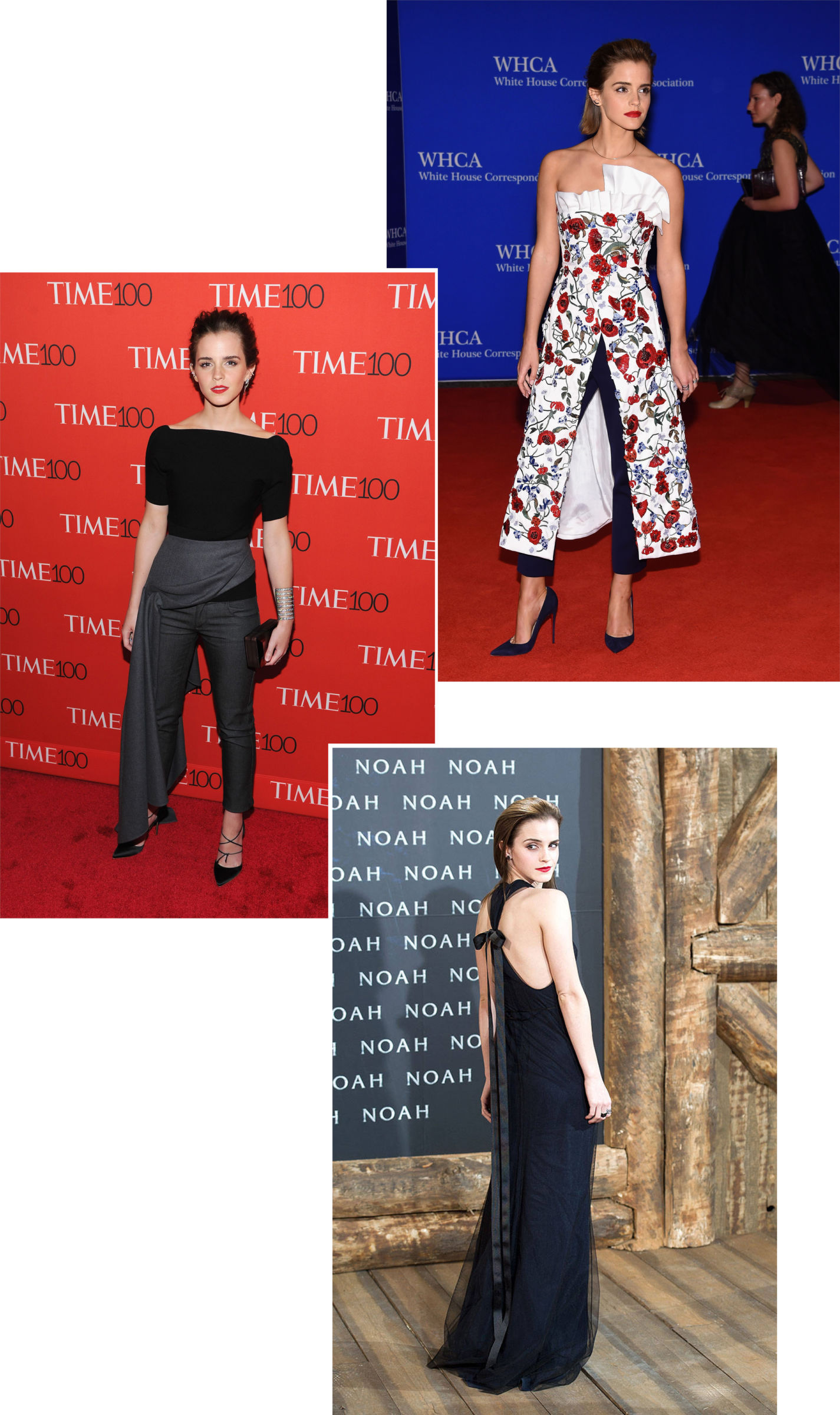 Talking to CNN about the dress she wore at the Met Gala this month she said: "It's basically a masterpiece. I made a choice last year that I would only wear sustainable fashion on the red carpet".
"The fashion industry is the second biggest pollutant of fresh water on the planet. It has such an environmental impact, such a big human impact. It's not just enough for me anymore that is a beautiful item or it'a a beautiful piece! I want to know that is not leaving a negative mark".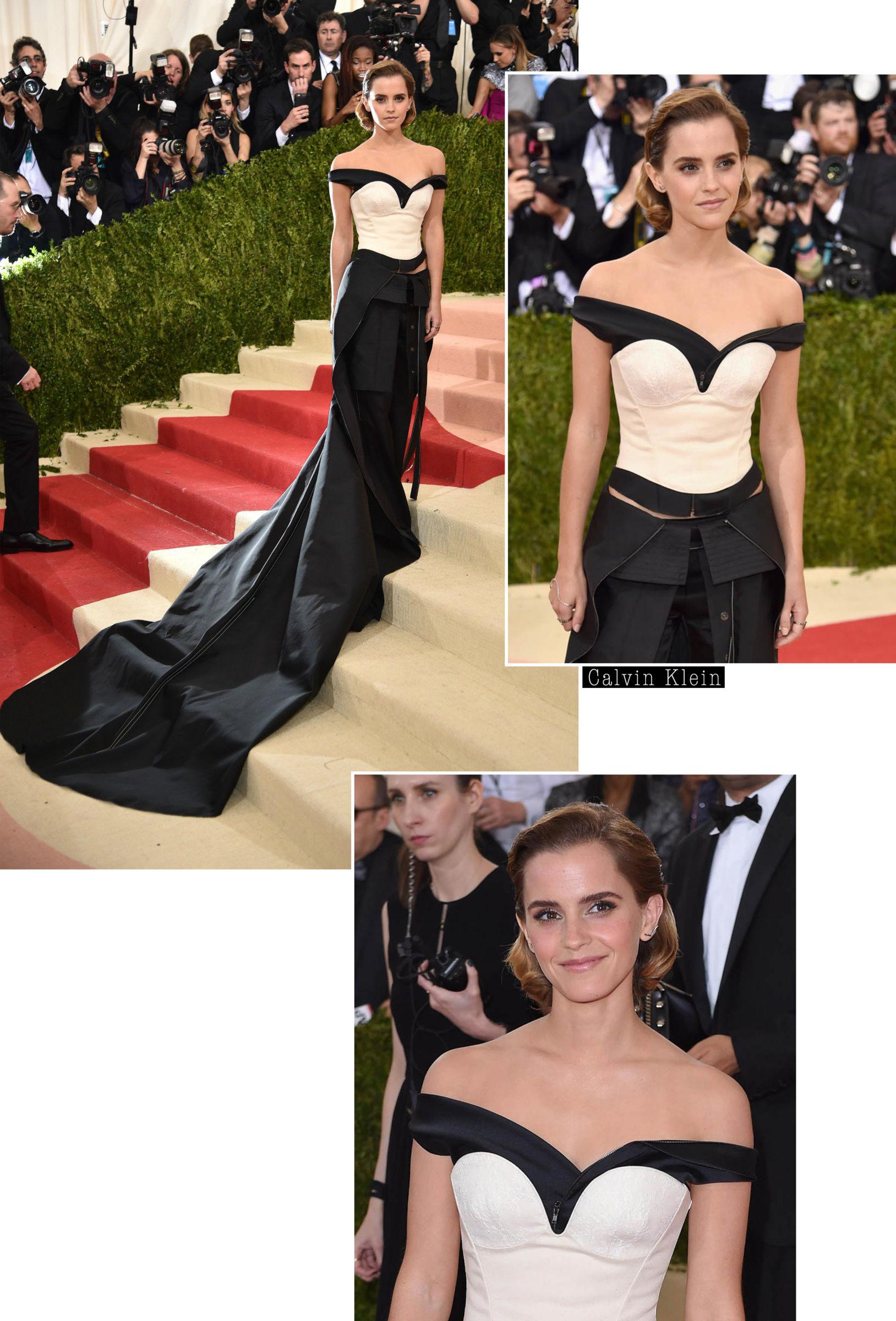 The entire outfit is sustainable and made, among others, of recycled plastic. Some of the water bottles that we may have consumed marched up the red carpet at the Met Ball 2016.
She declared: "It's actually taking something which is a massive pollutant on our planet which is plastic bottle, and finding a way to repurpose that. I tried to create a dress with my stylist which have a lot of different elements which i would be able to re-use and re-wear. Our hope is that I will wear the trousers which are underneath the skirt again. I will wear the bustier again. The skirt, I will wear it again.
For me that's the future of fashion, that's what fashion can and should be doing: innovating".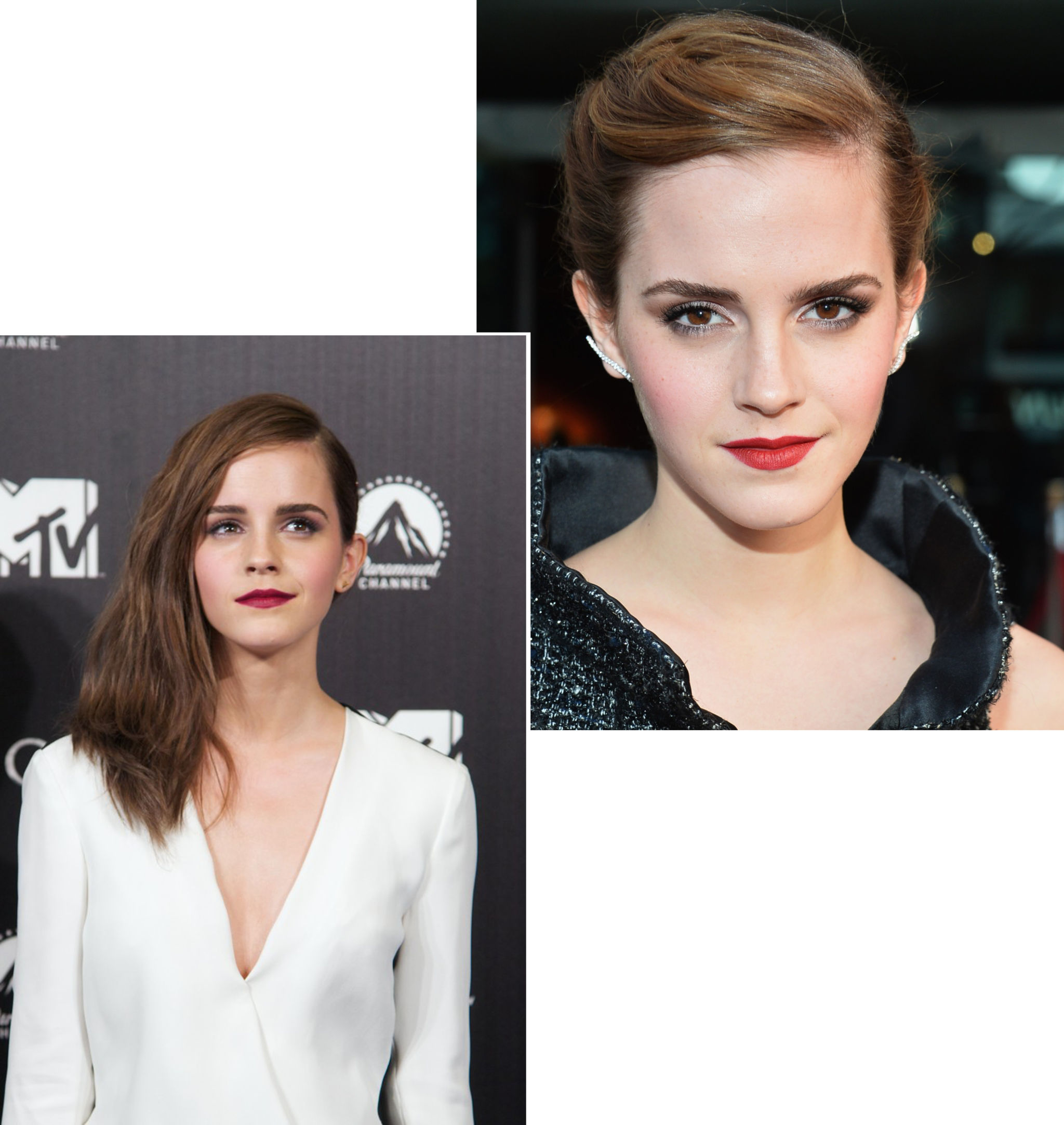 She also invites the public to participate in eco-fashion: "Consumers really underestimate the power that they have. If you buy something, do you think you are going to wear it 30 times? And if you can commit to that, then that is a sustainable purchase.
Fashion is something that touches our lives every single day. We get dressed every single day.
I want to look good, I want to feel good, I want to do good. And that's for me is luxury".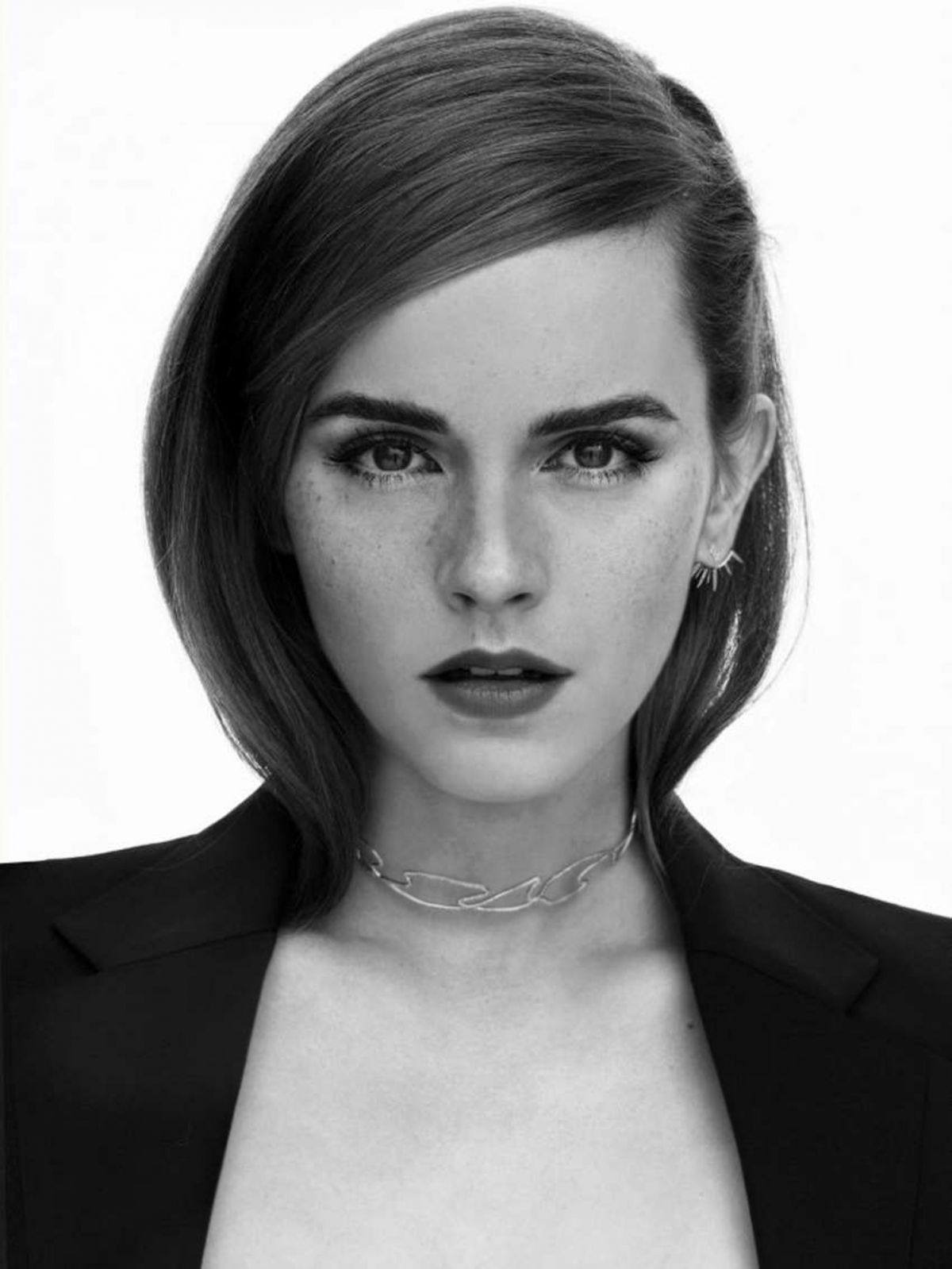 We can definitely say that Emma Watson should be the young woman of this generation to look up to.
Credits: CNN, Elle UK, Mariano Vivanco, Emma Watson Instagram, The Edit, Porter.