A Fashion Week would never be the same without the Street Style: while fashion shows reveal us the trends of the upcoming season, it is outside where we can actually see the styles and the looks to take inspiration from in order to be trendy!
From models to bloggers, trough editors and influencers, discover which were the most worn and outstanding trends during September's Milan Fashion Week.
_______
Trend Street Style Milan
THE OVERSIZE BLAZER
_______
If you wear a blazer during this Autumn/Winter you will never be wrong: matched or not with the rest of the look, it gives you elegance and composure. This is the right time to play with colors, check prints and lengths; sometimes they quite also look like mini dresses!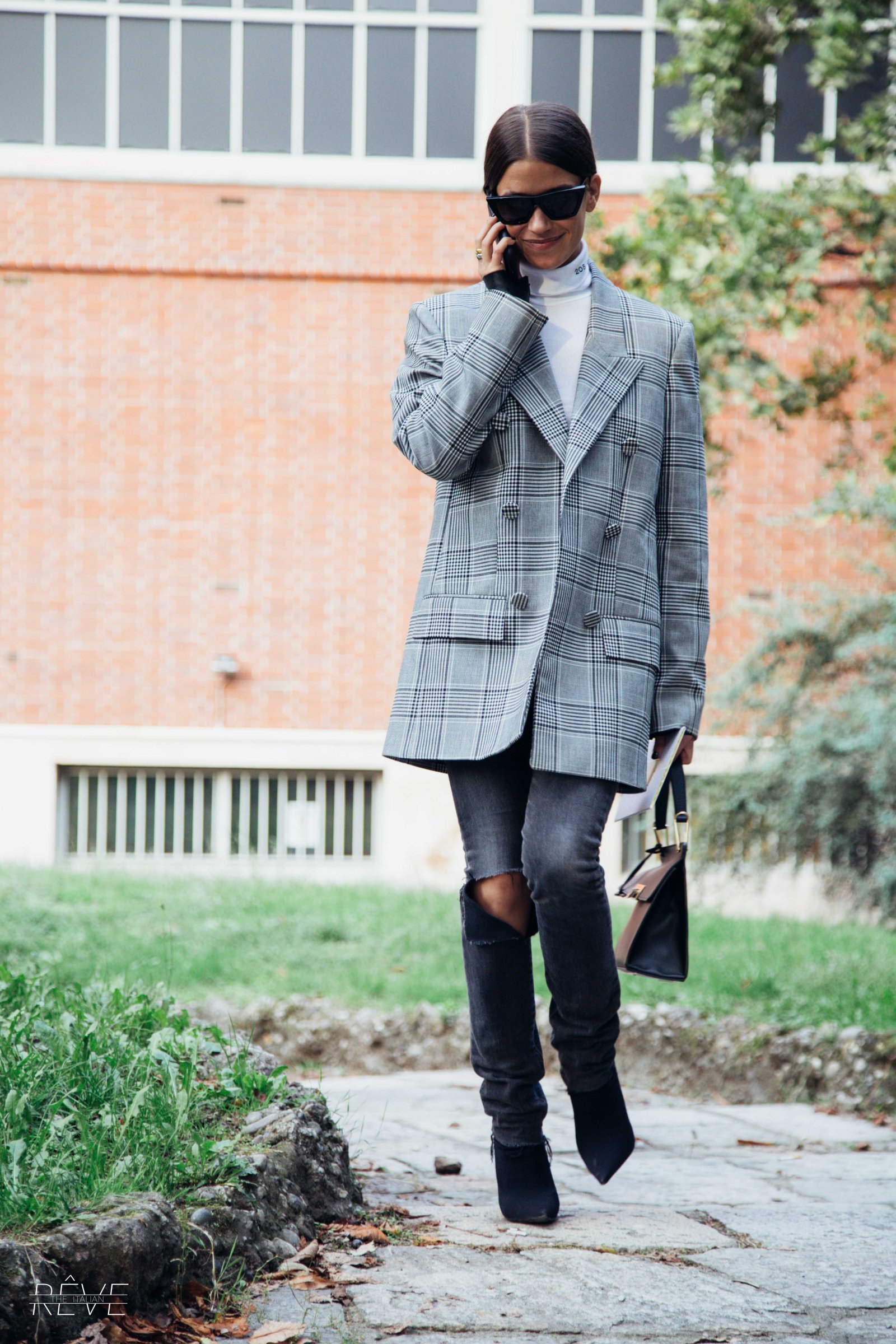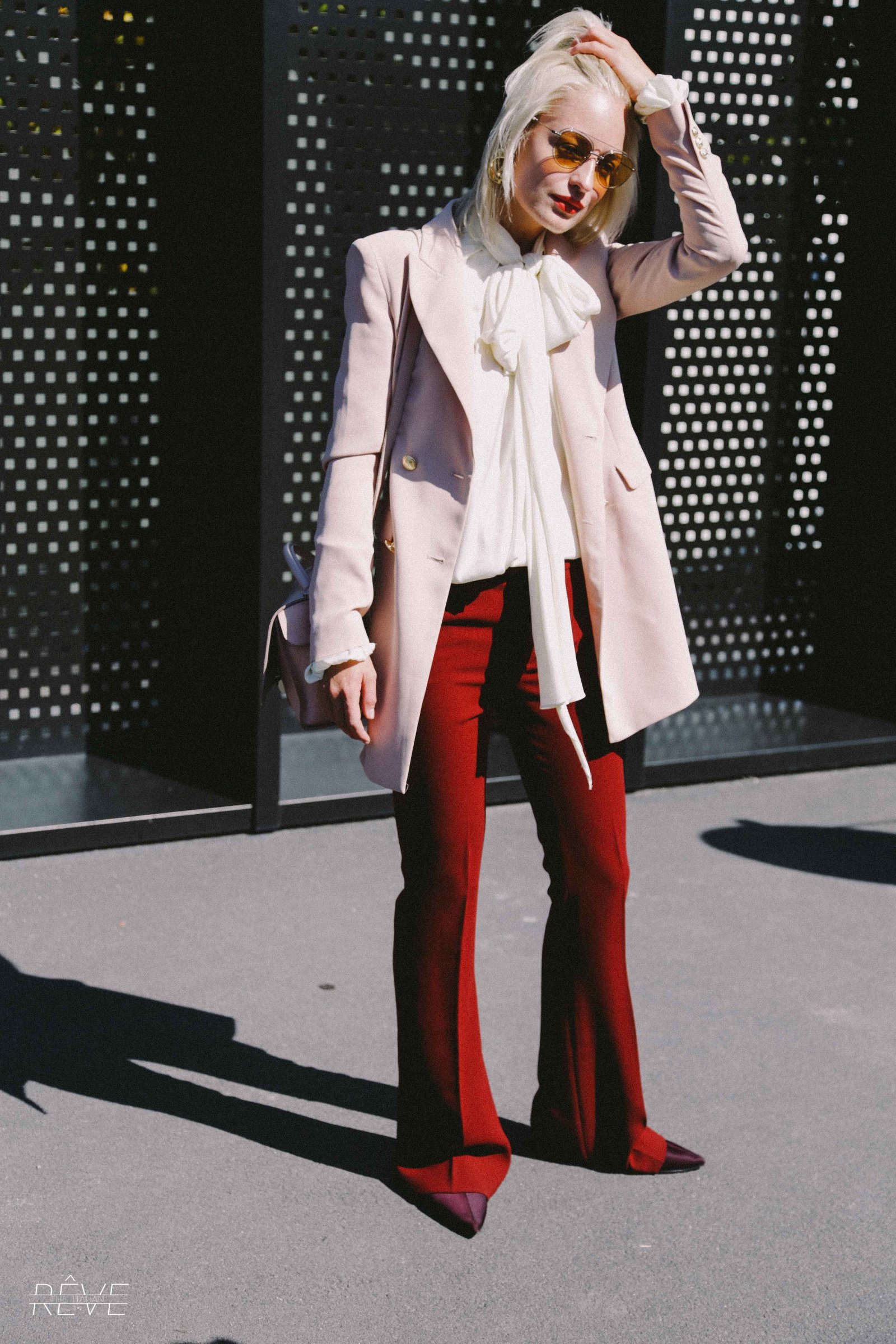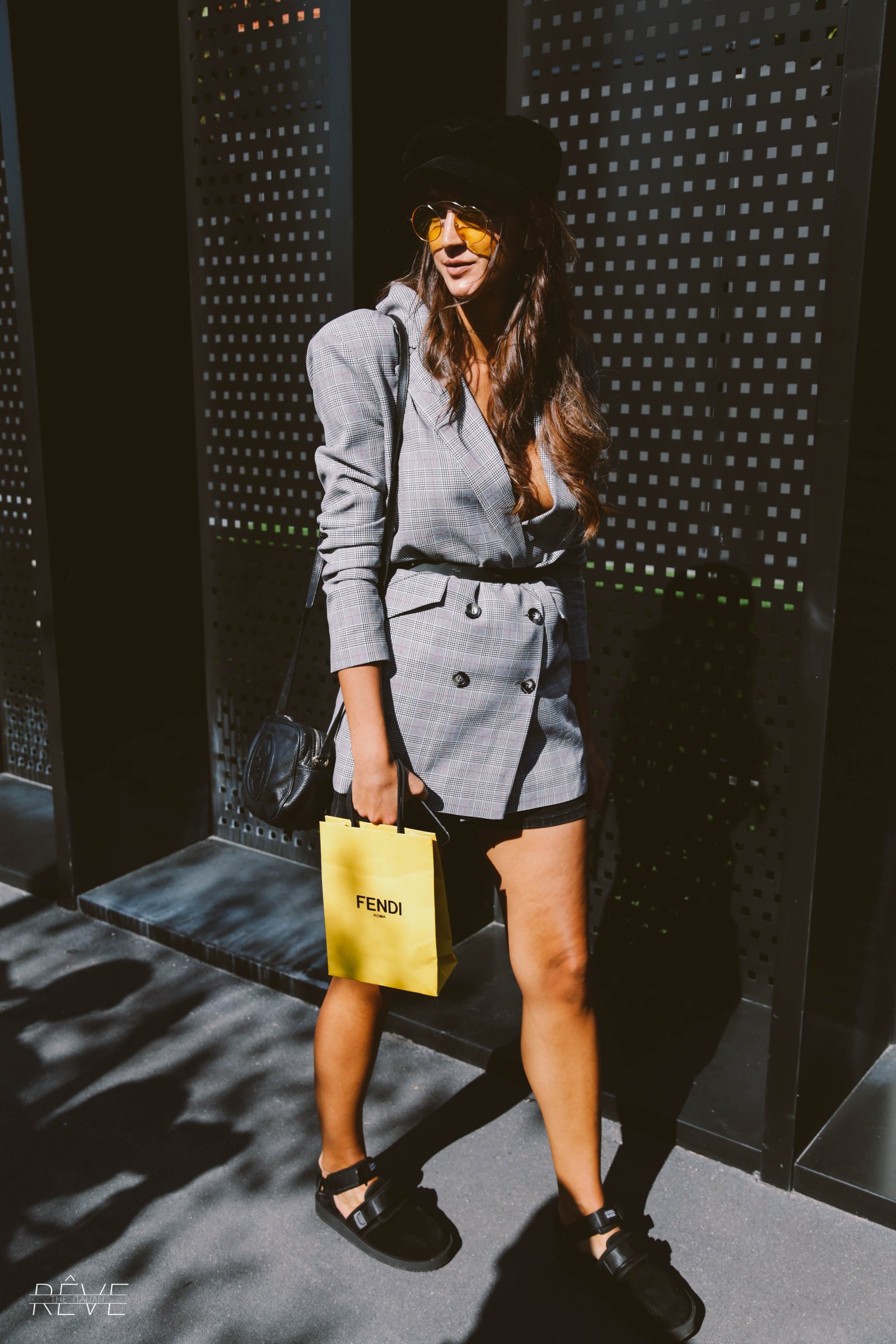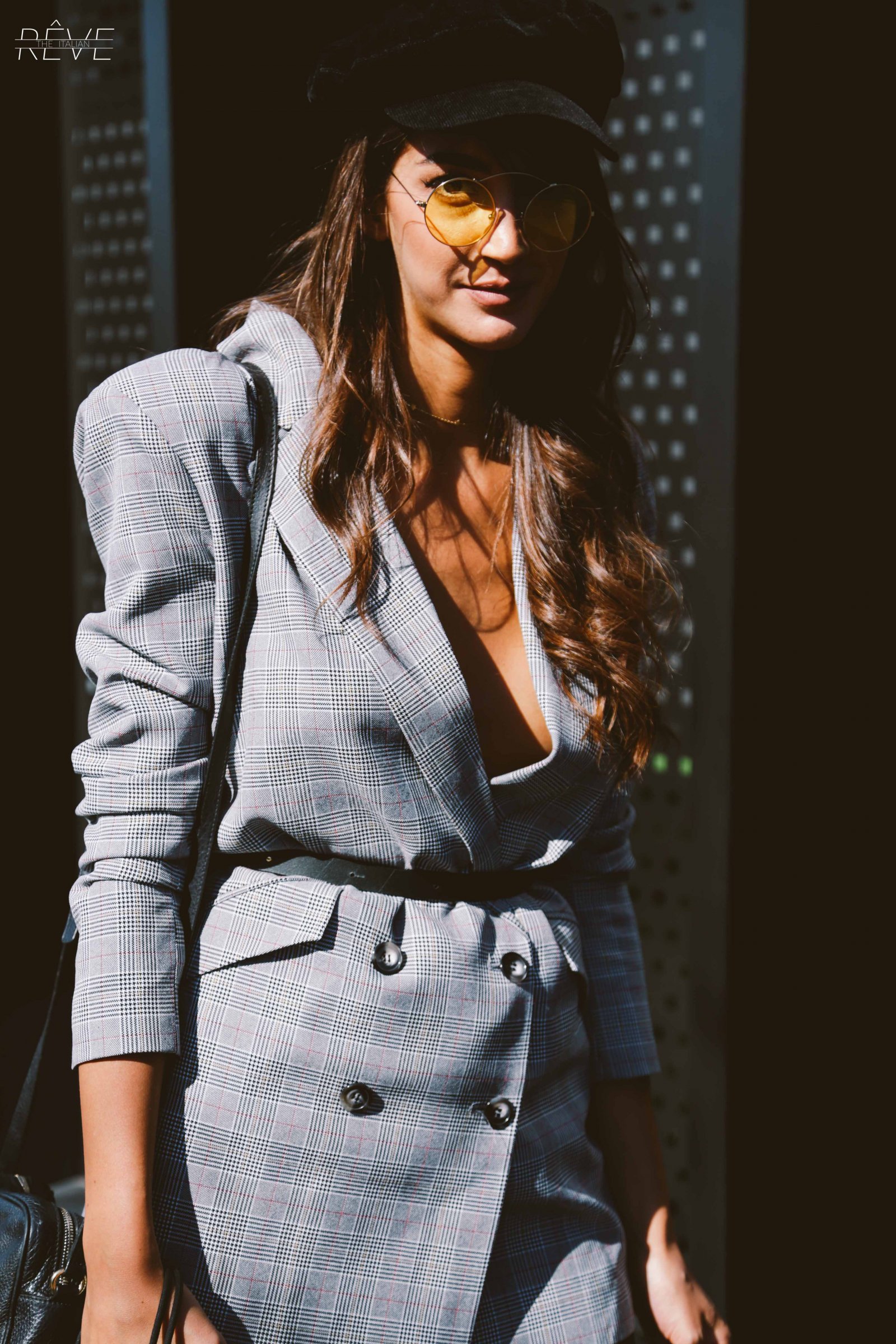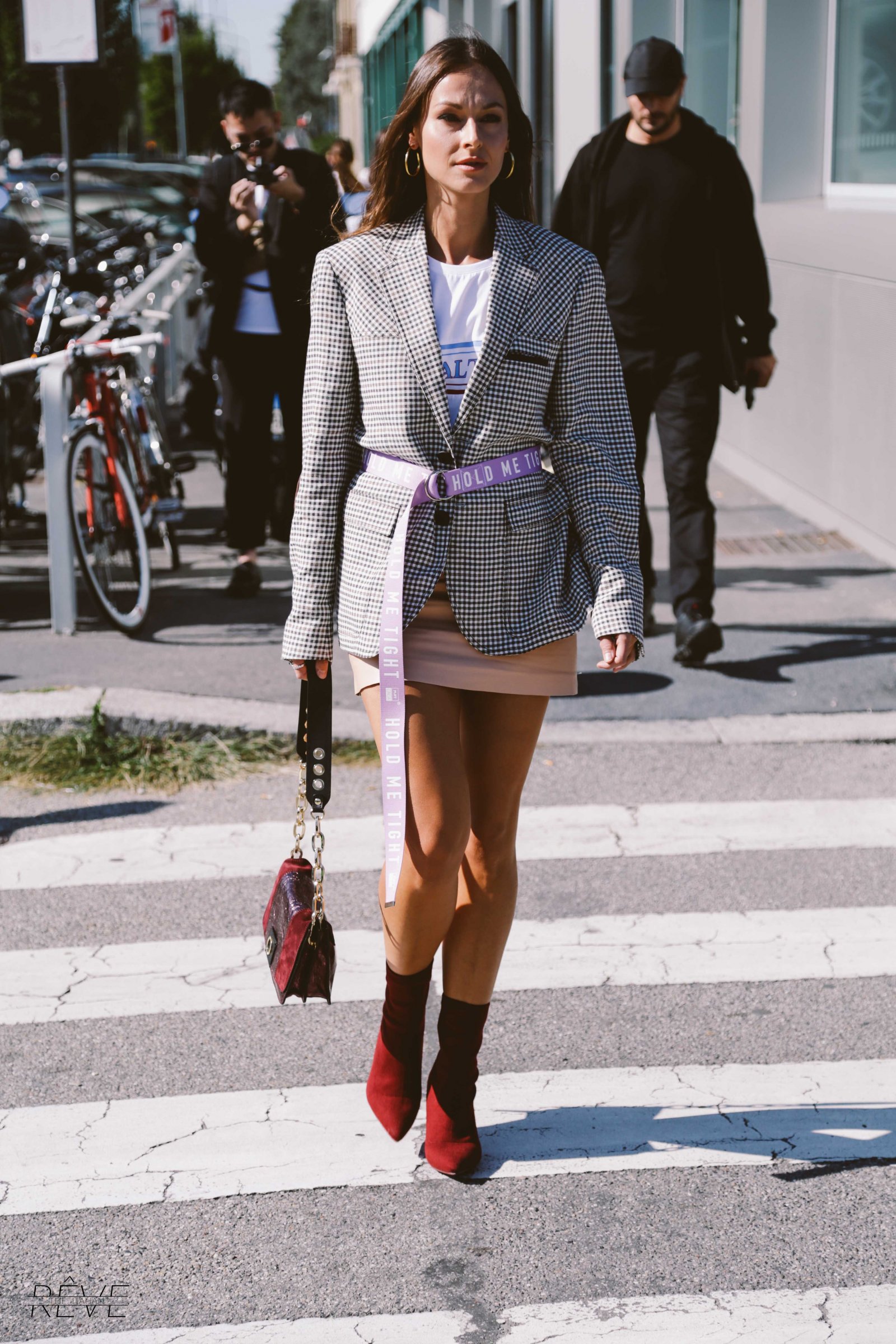 _______
Trend Street Style Milan
THE OVERSIZE AND LONG COATS
_______
Nothing is more comfortable than a coat, especially if it is oversize: it is the must-have piece of the moment and if you do not already have it in your wardrobe you must buy one as soon as possible, because they never go out of style, believe us.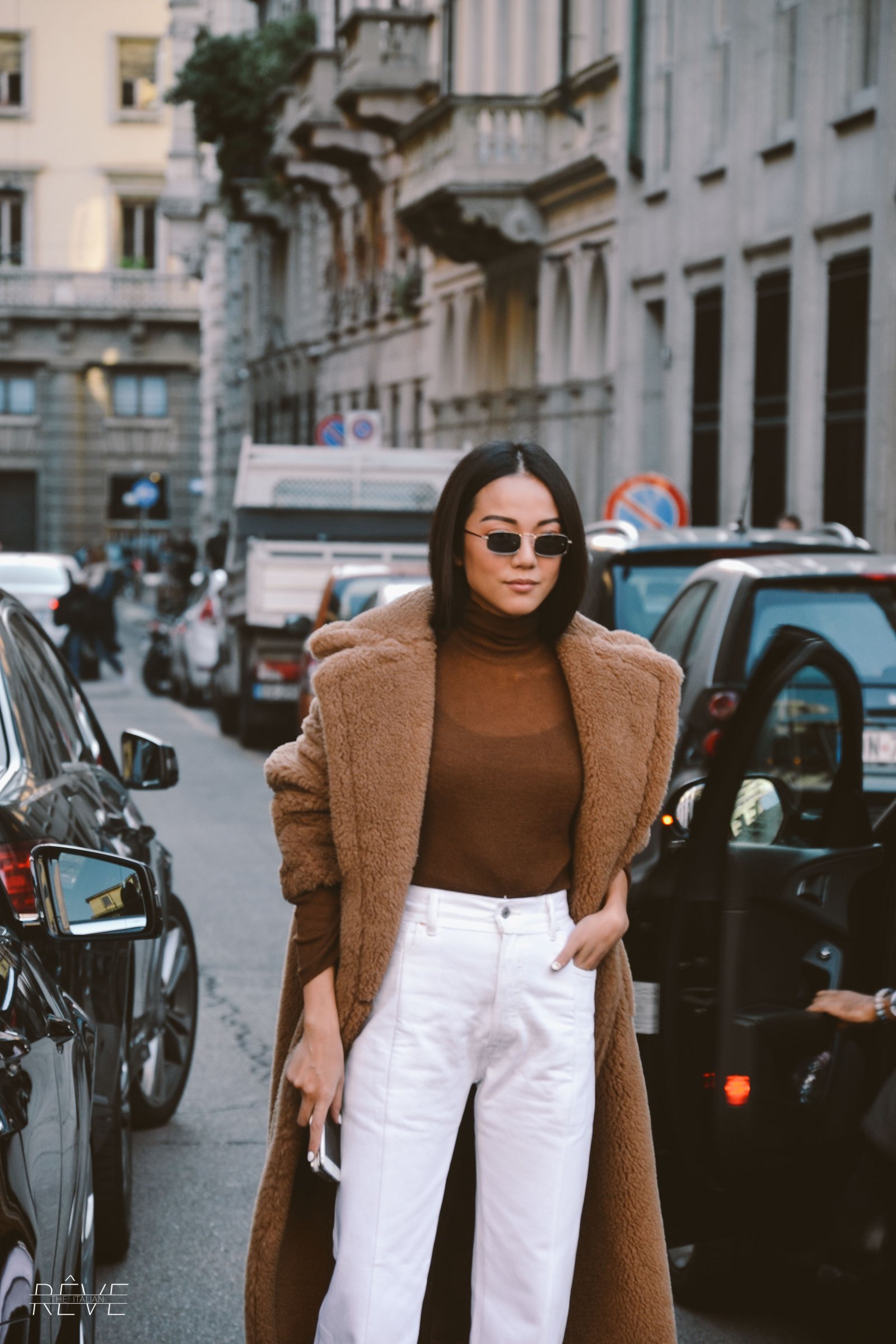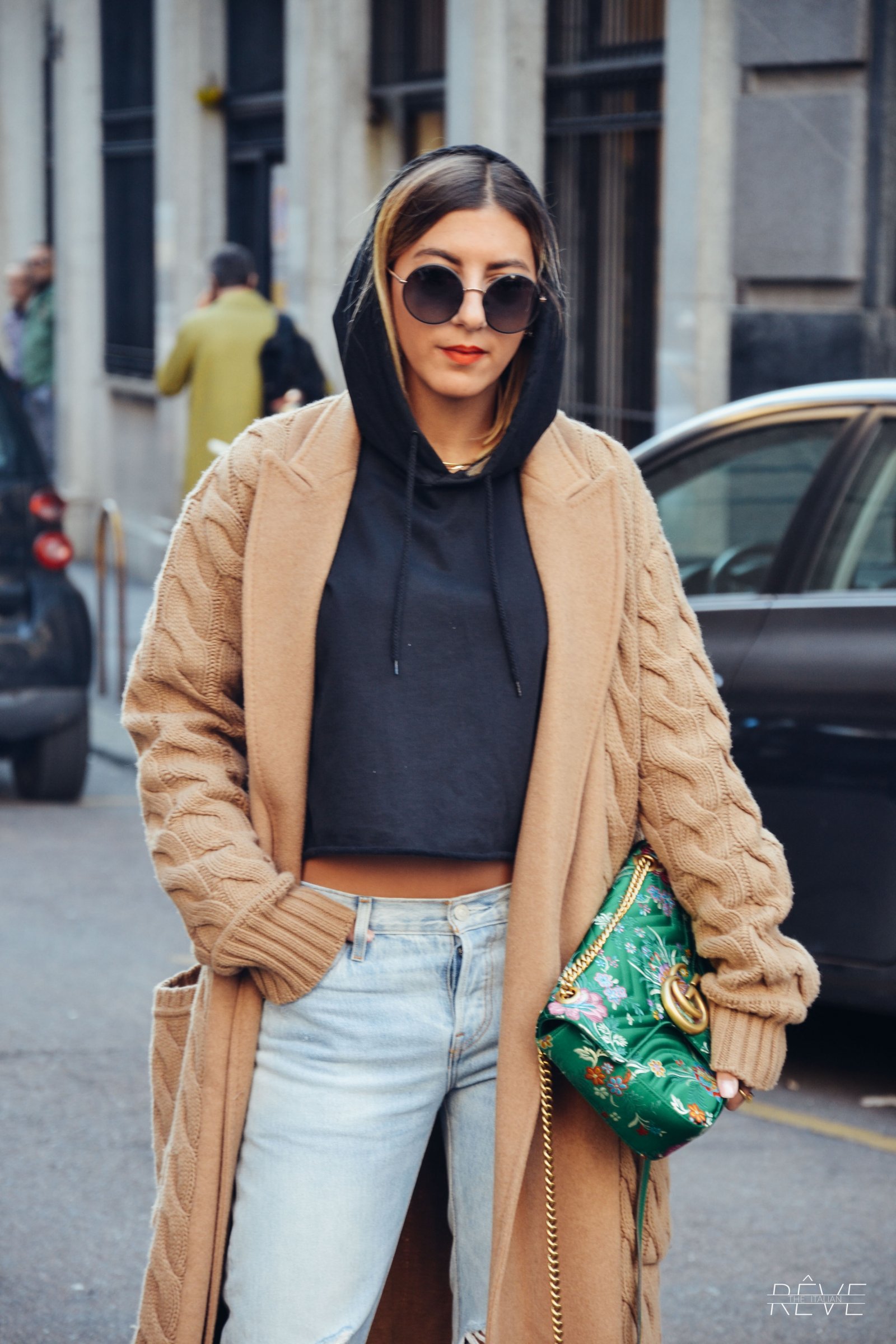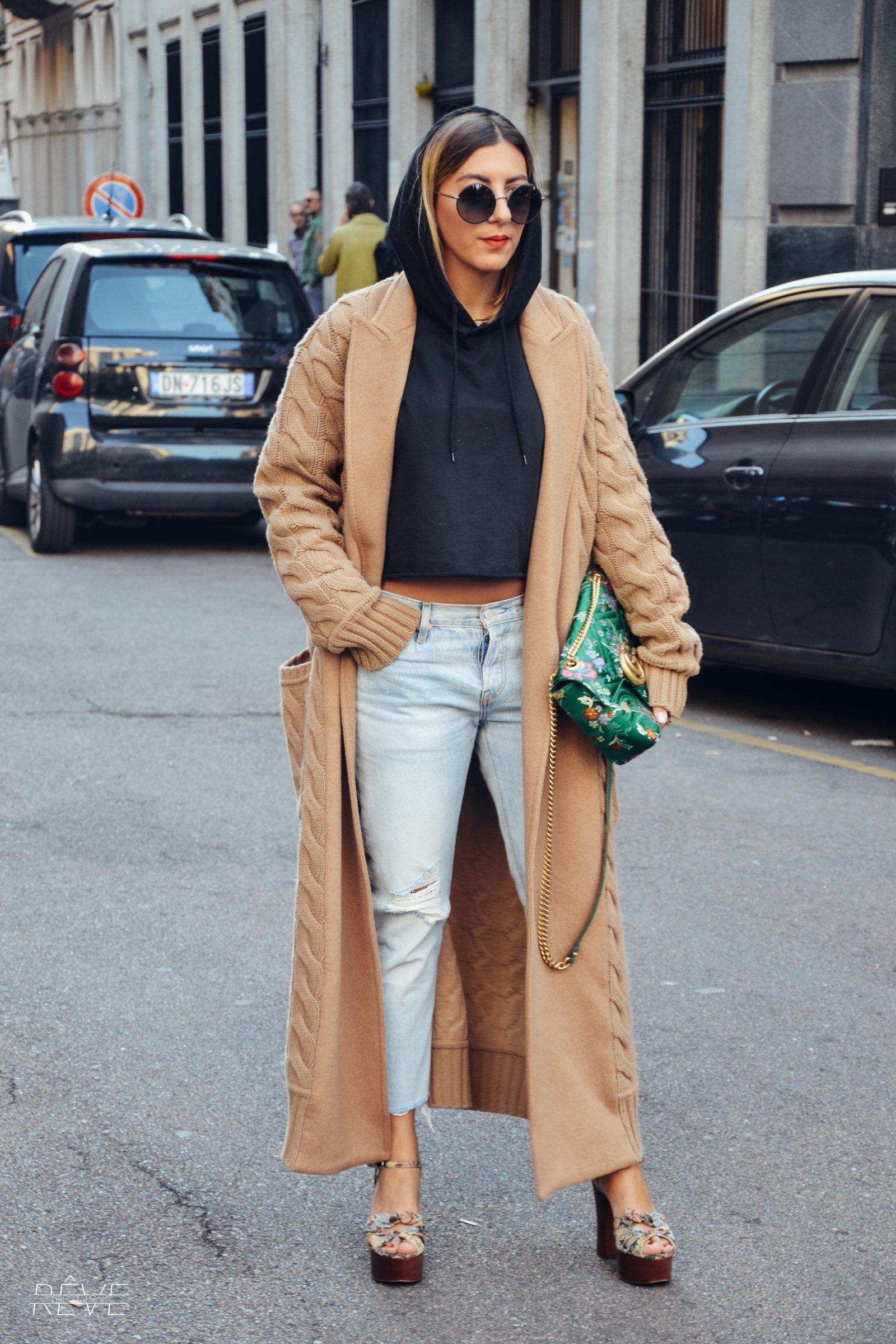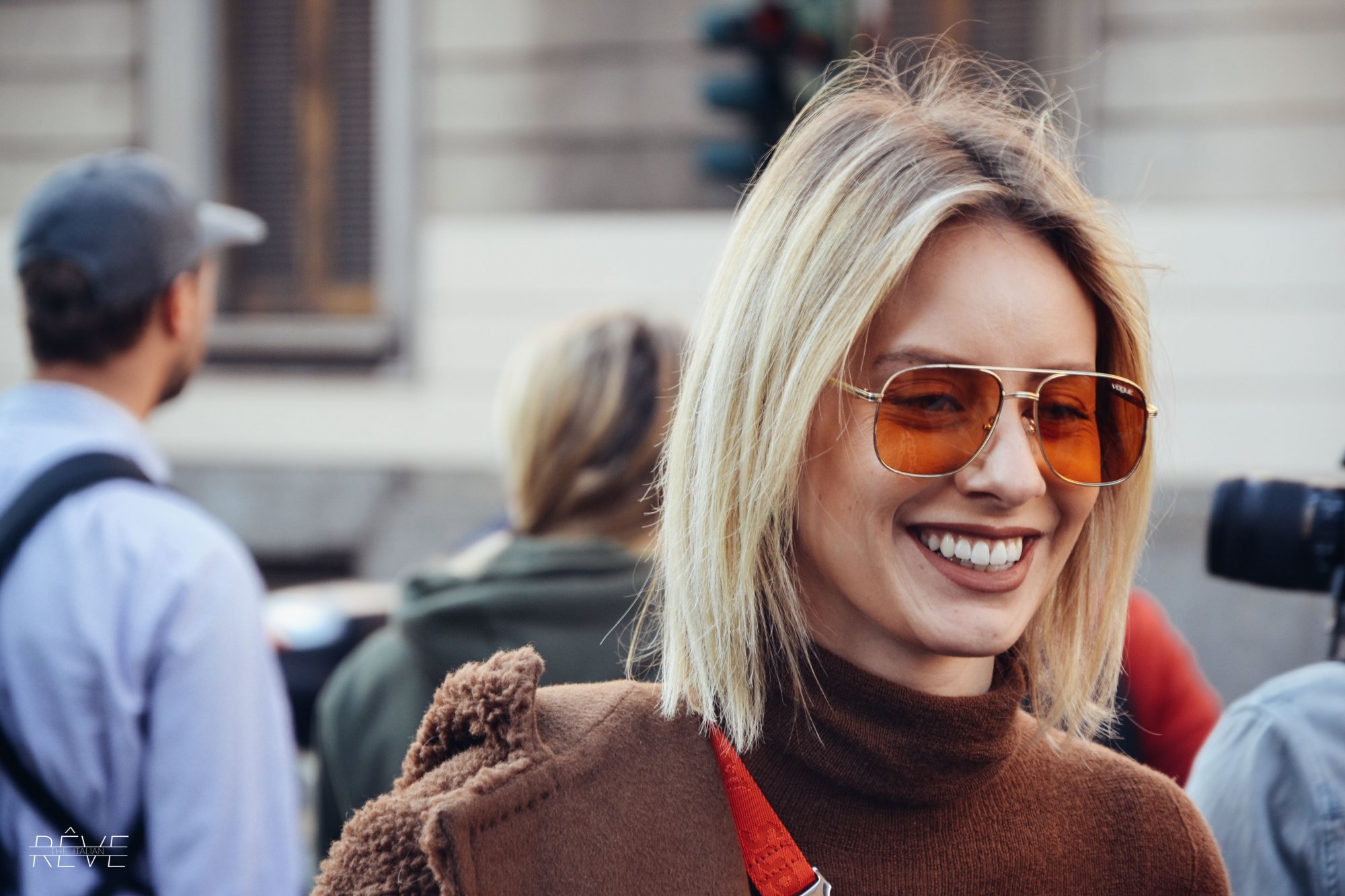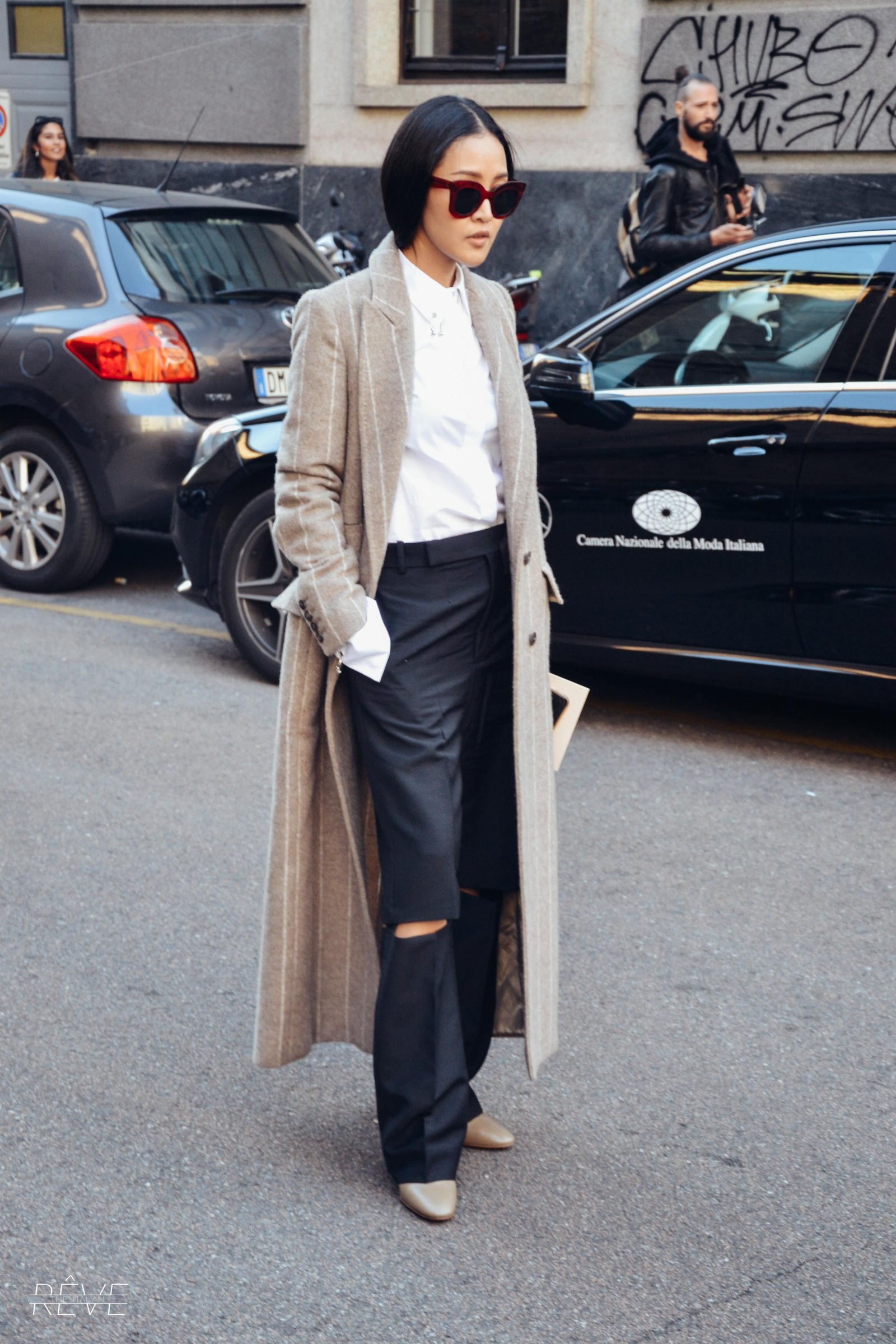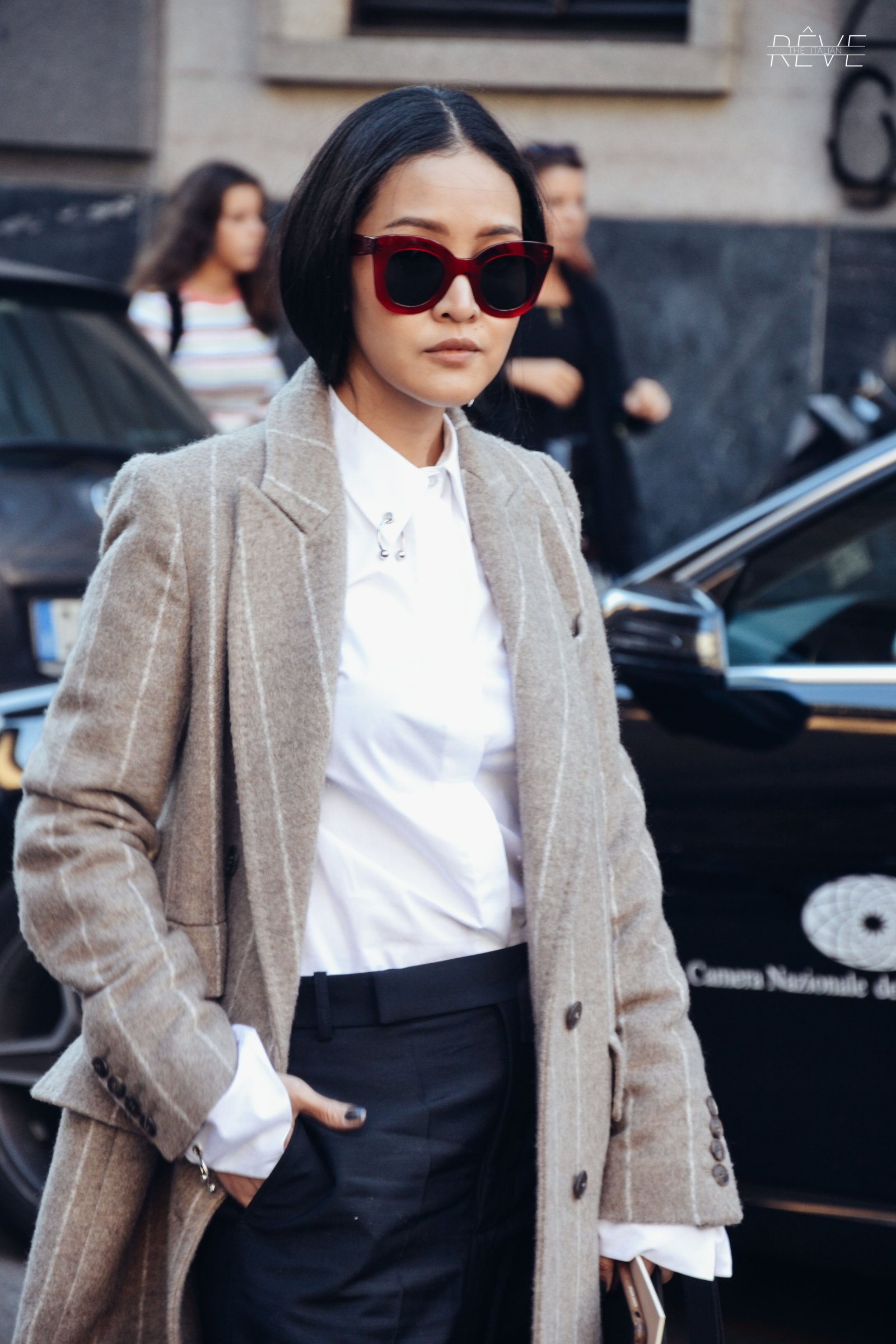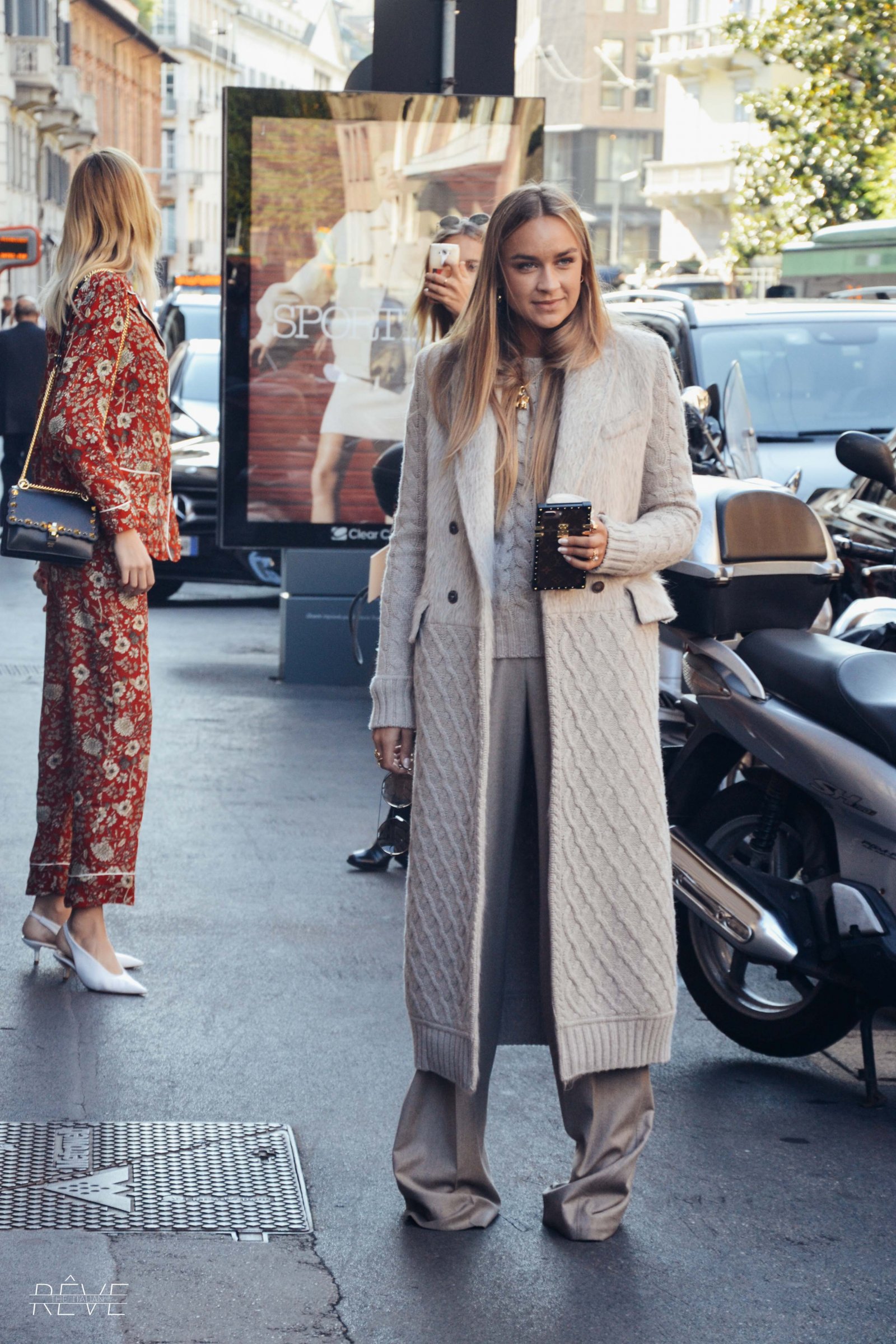 _______
Trend Street Style Milan
HATS
_______
Since Dior proposed parisienne hats in its last fashion shows, this trend has spread everywhere. They seem difficult to wear but instead they are a stylish detail that can make the difference, giving a "carefree" and glamour "aureus" to those who wear it.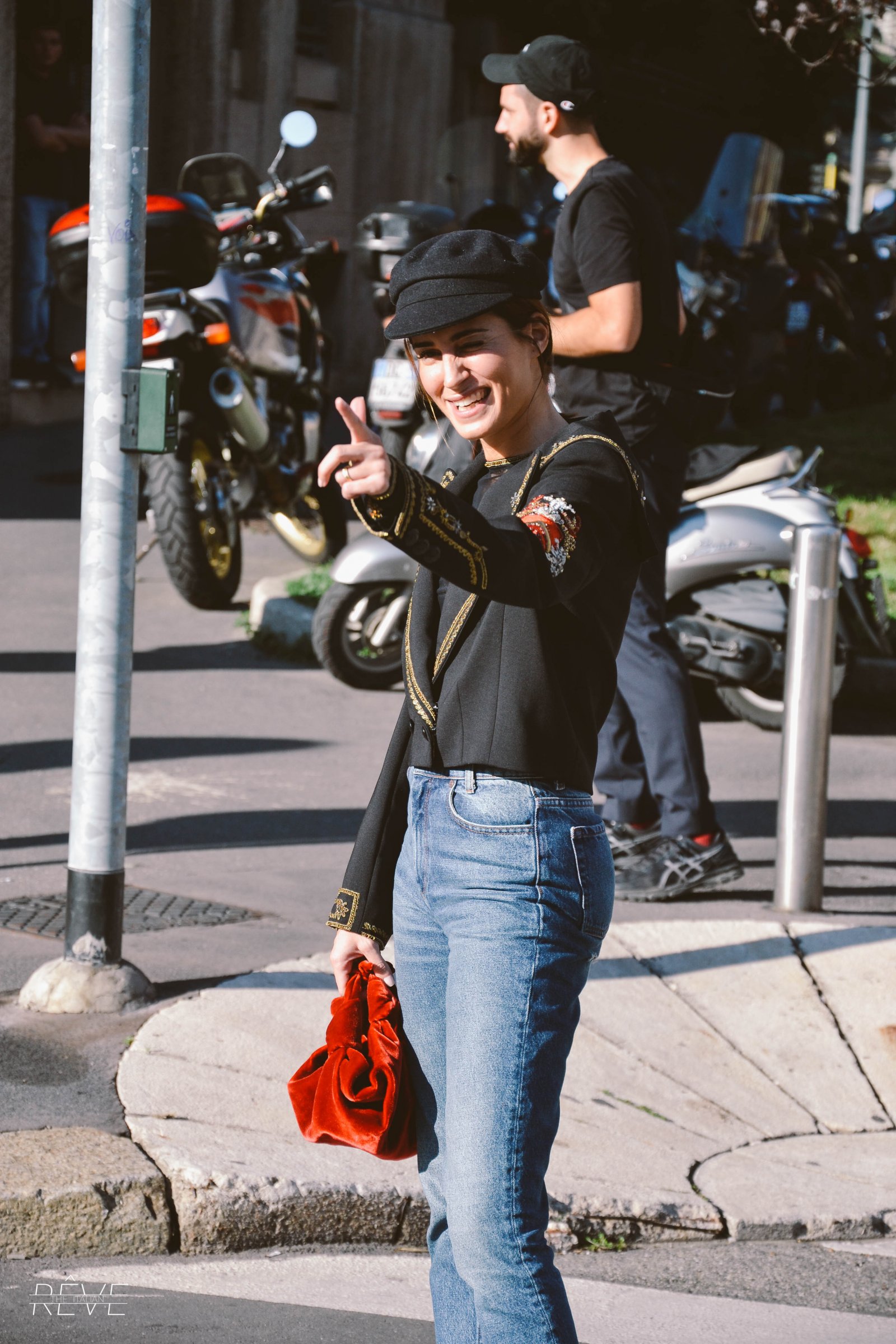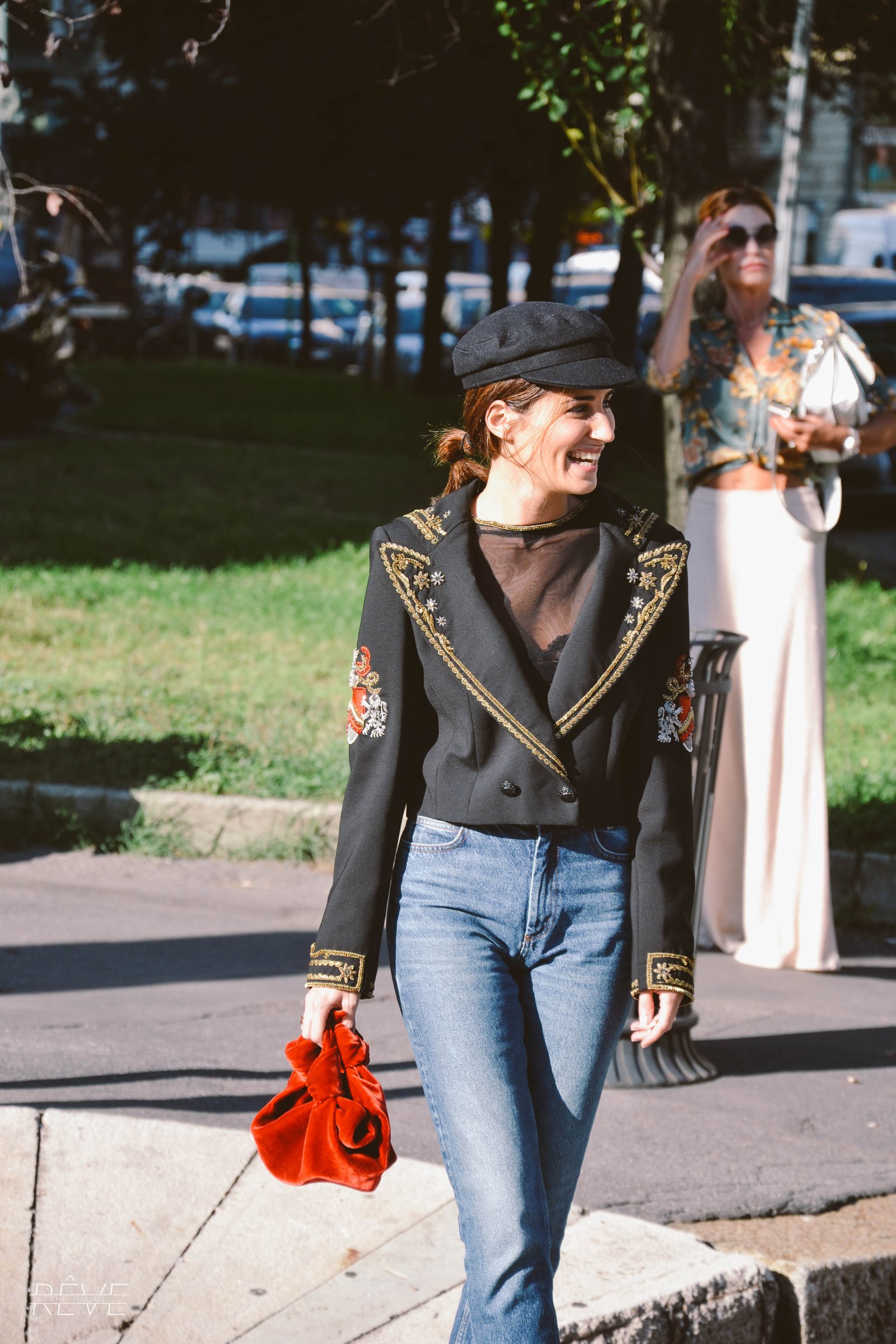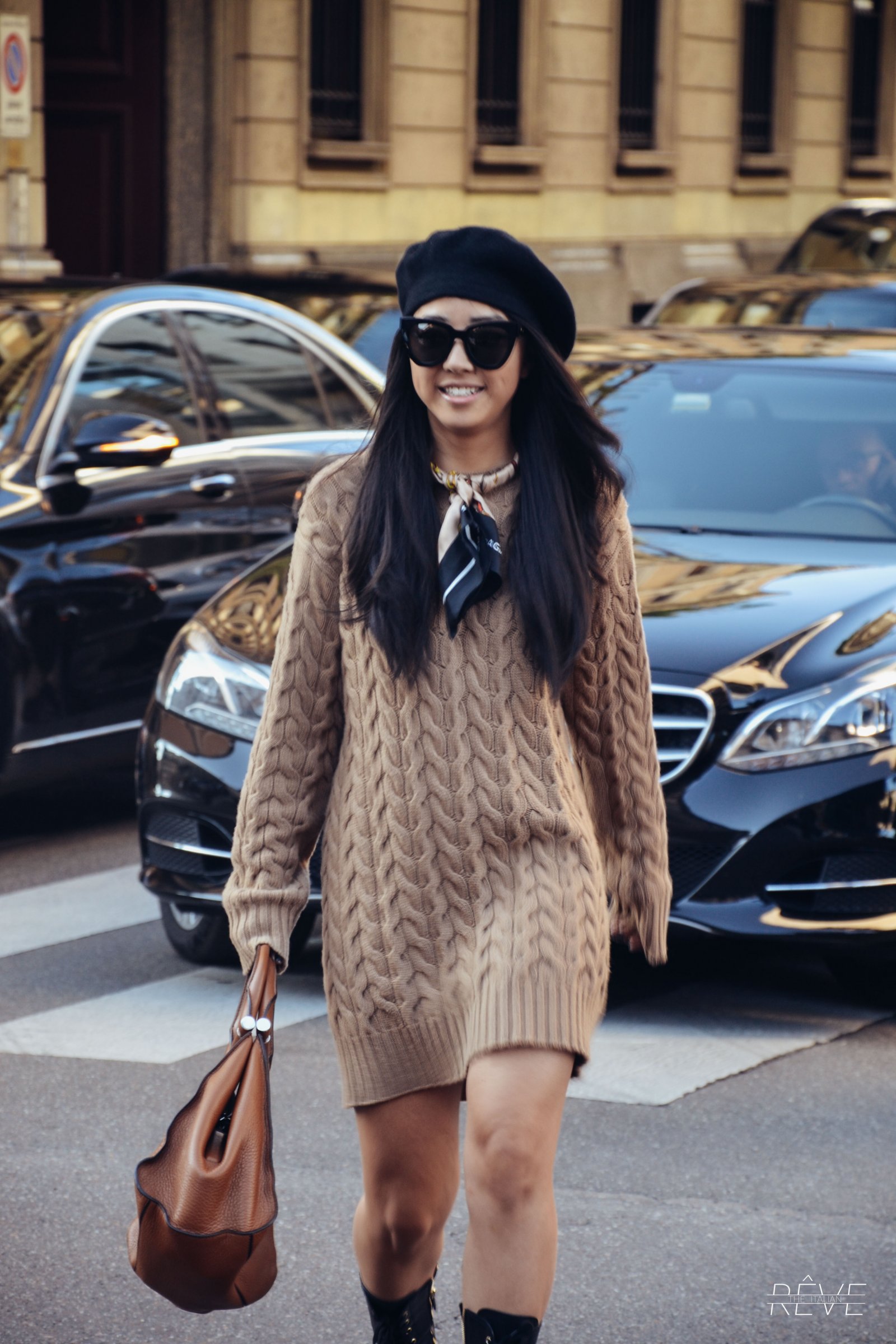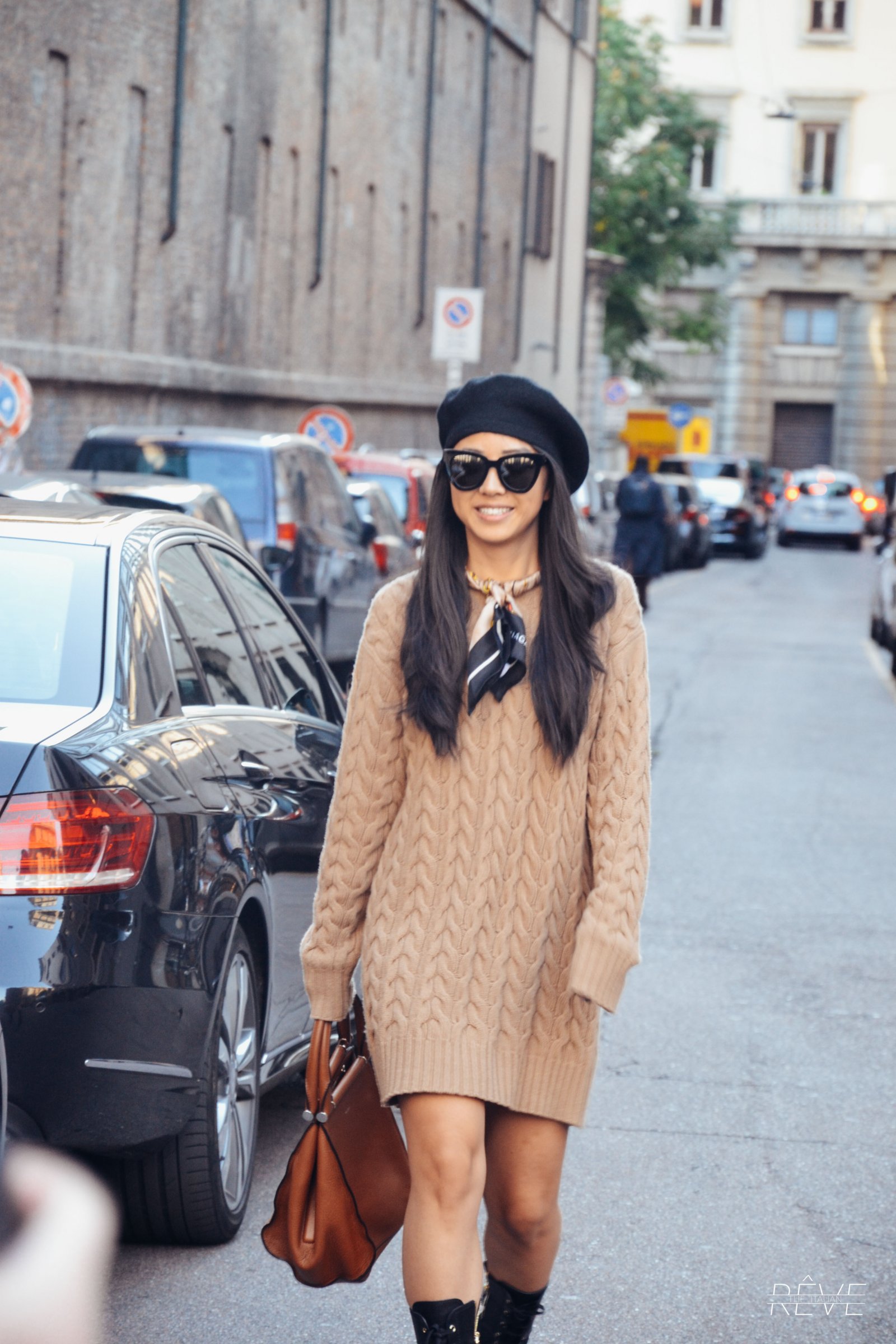 _______
Trend Street Style Milan
SUITS
_______
We all have a suit in our wardrobe: during this season you can play with pastel or neon colors, oriental motifs and, most of the time, with the ones similar to pajamas.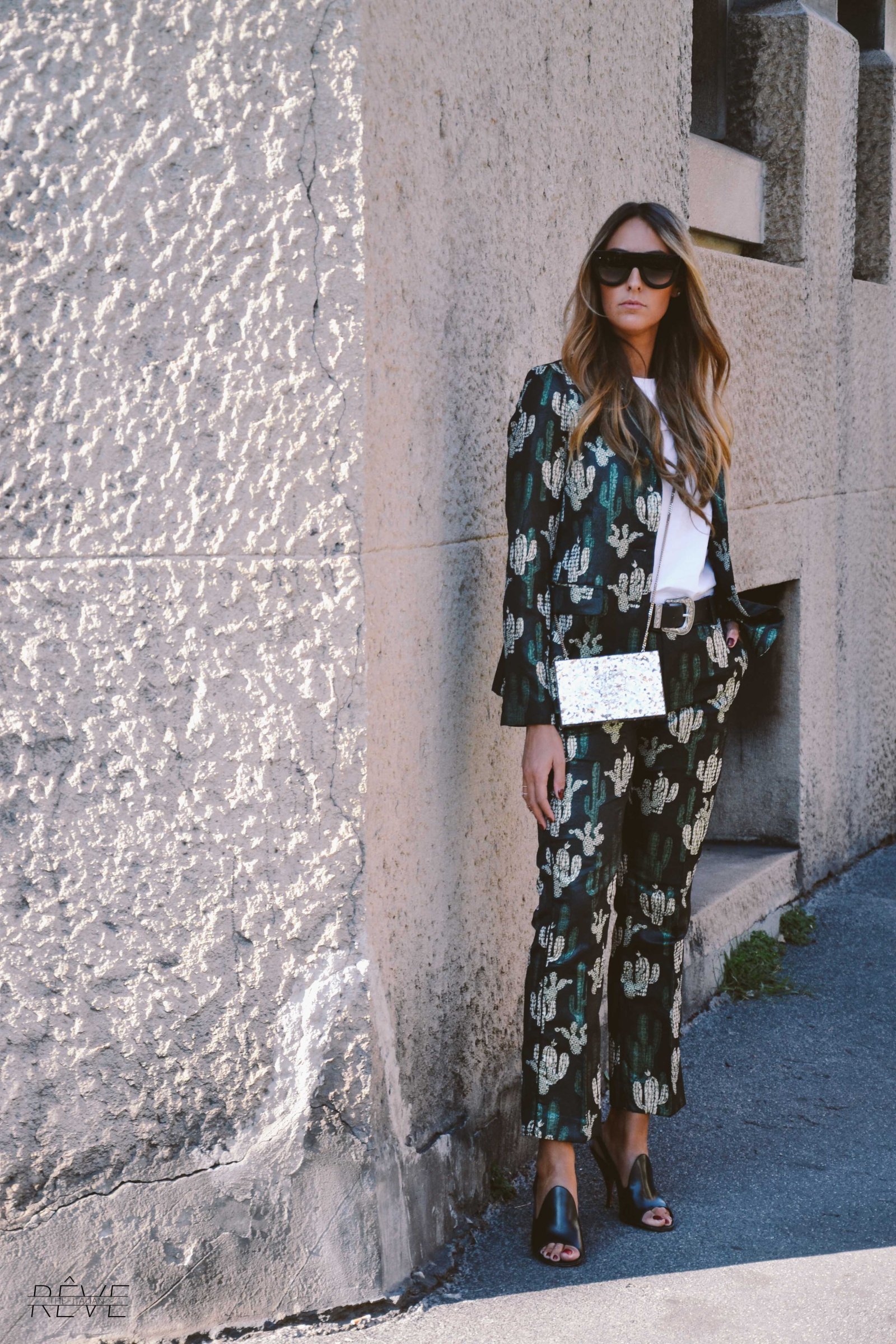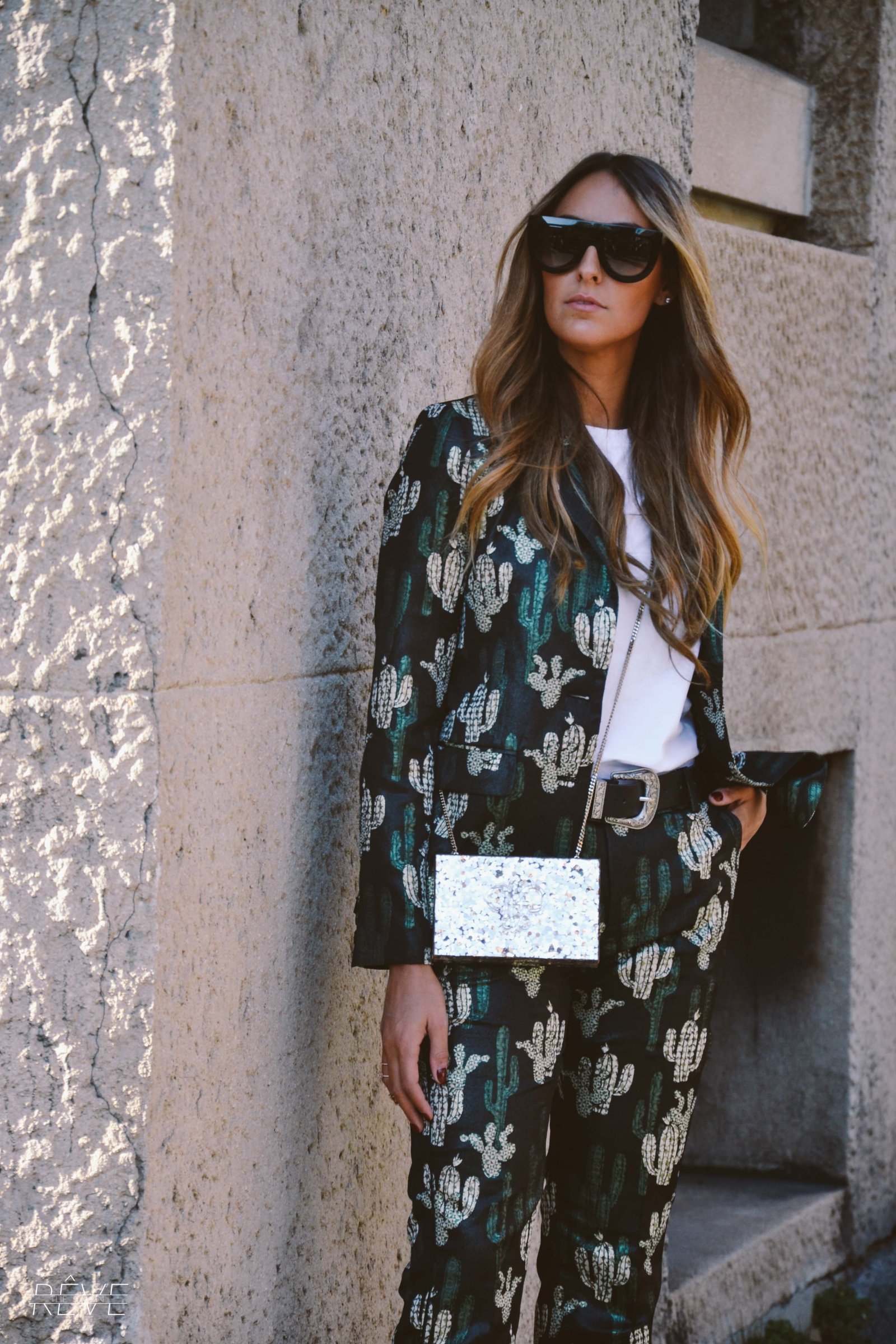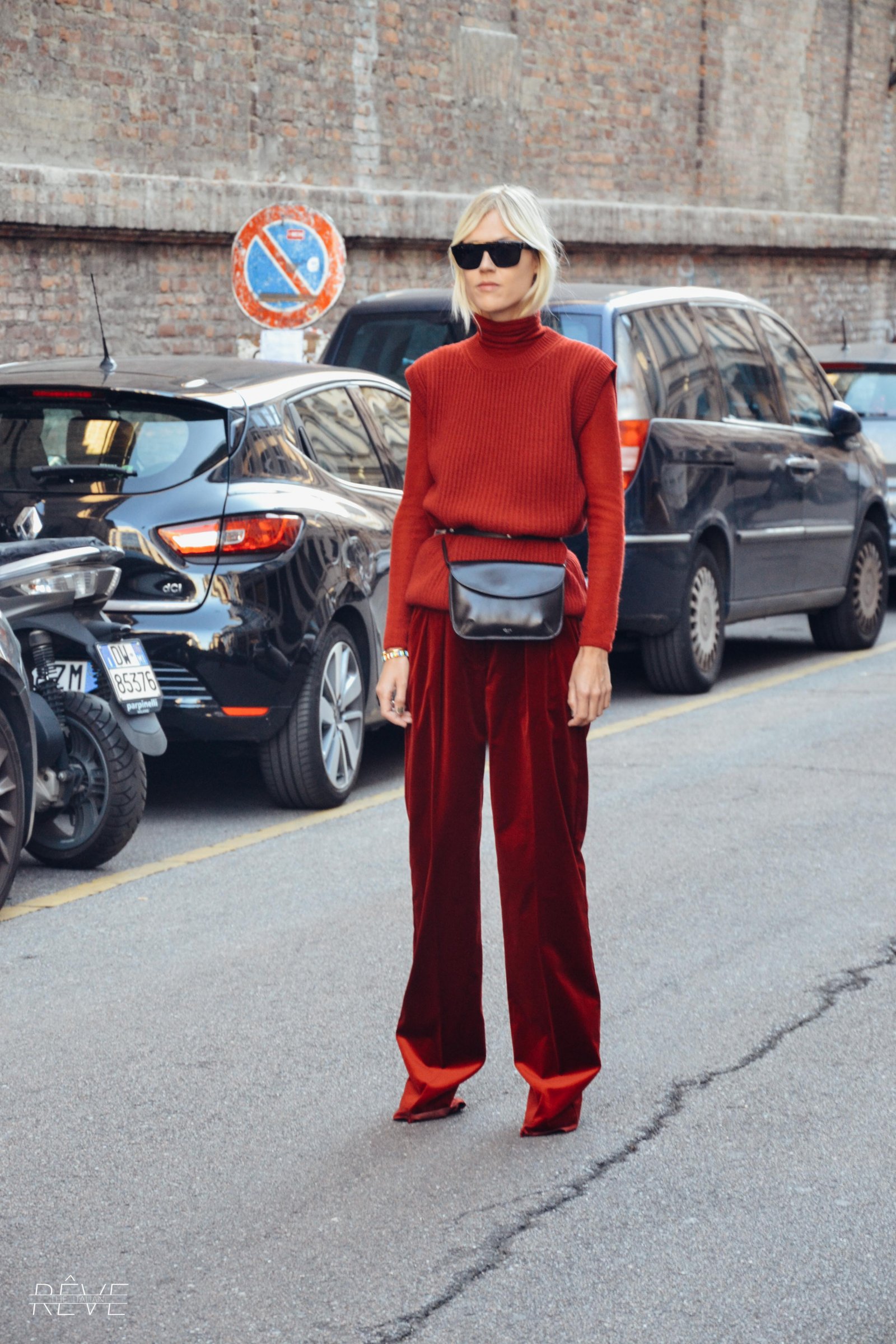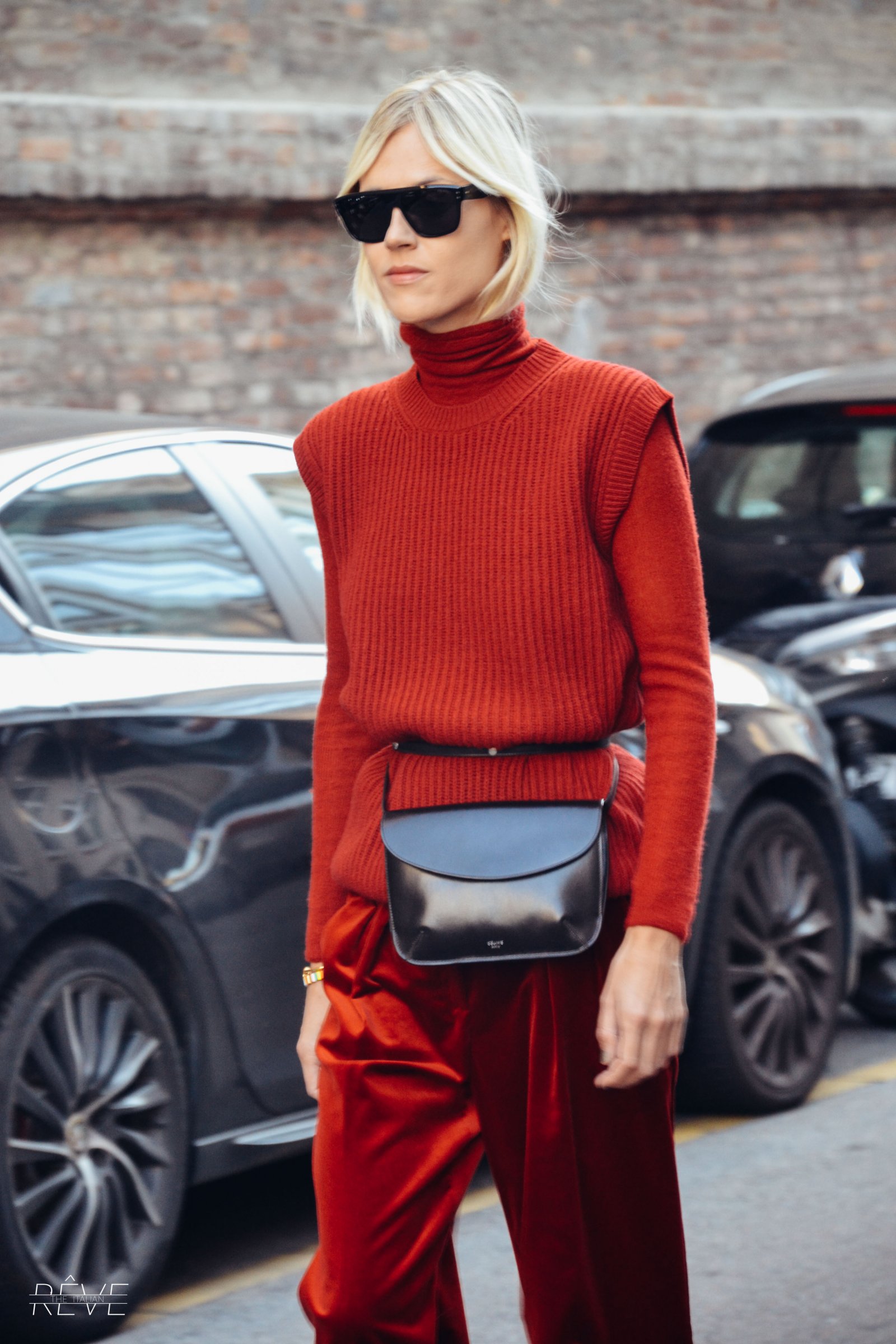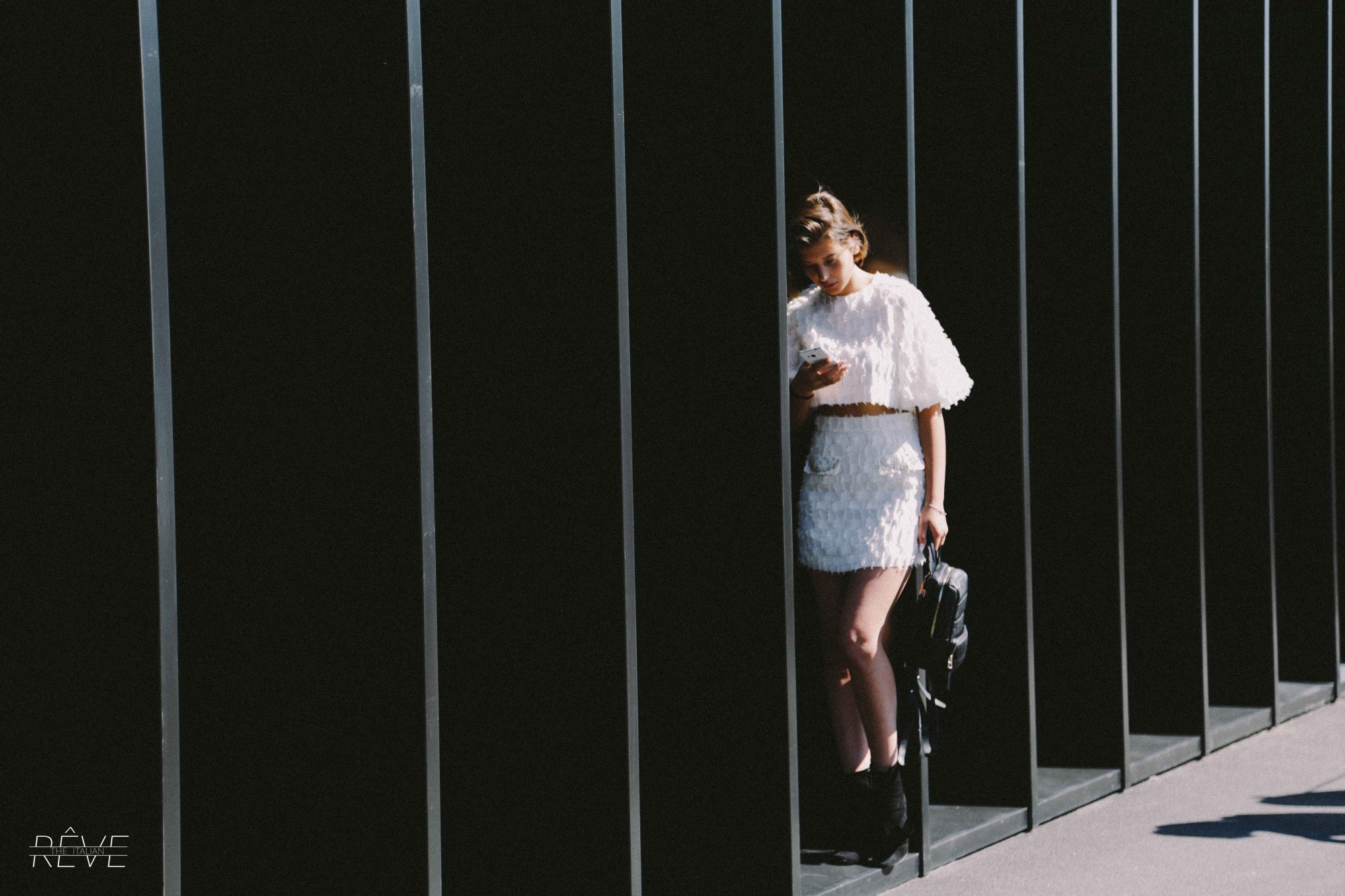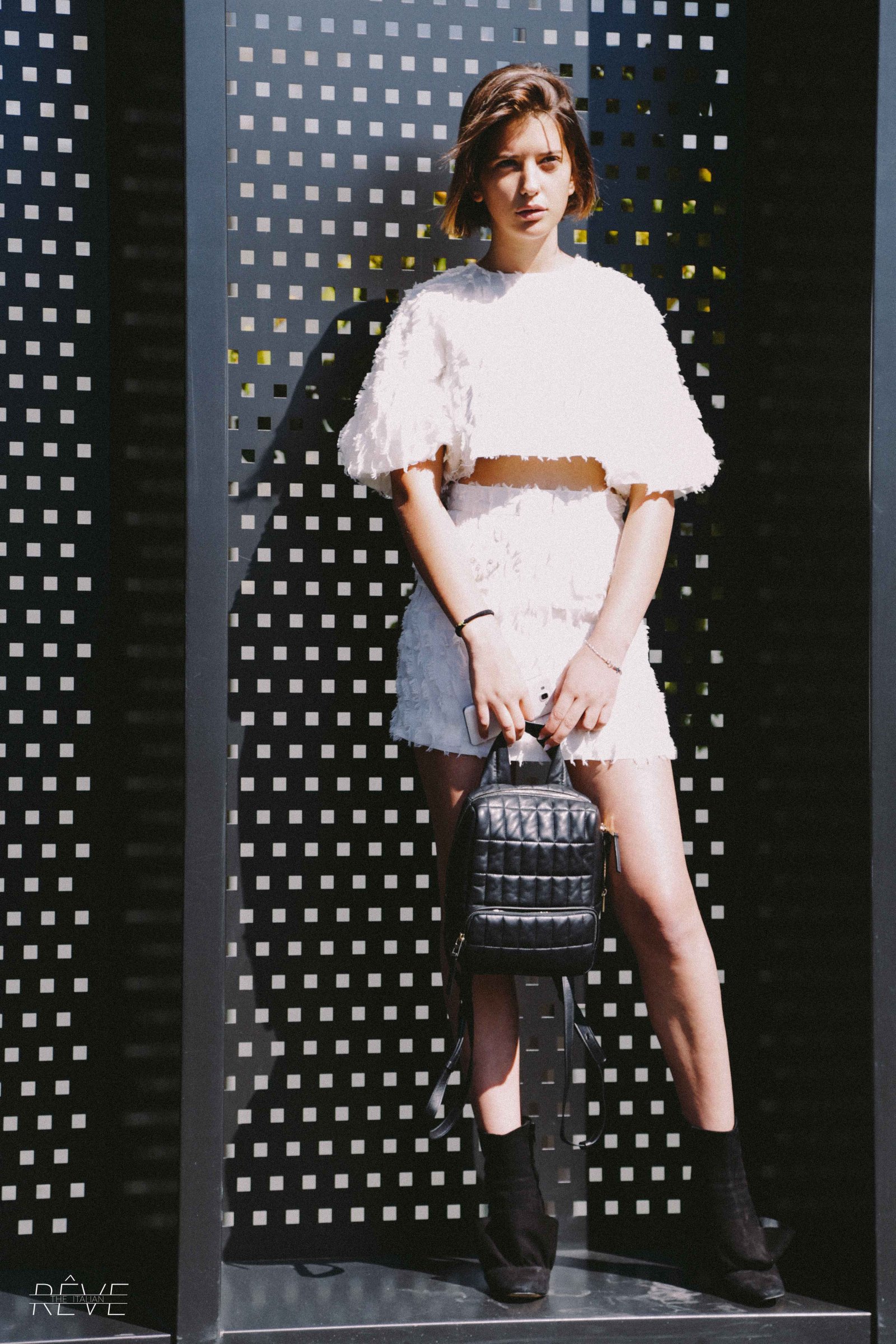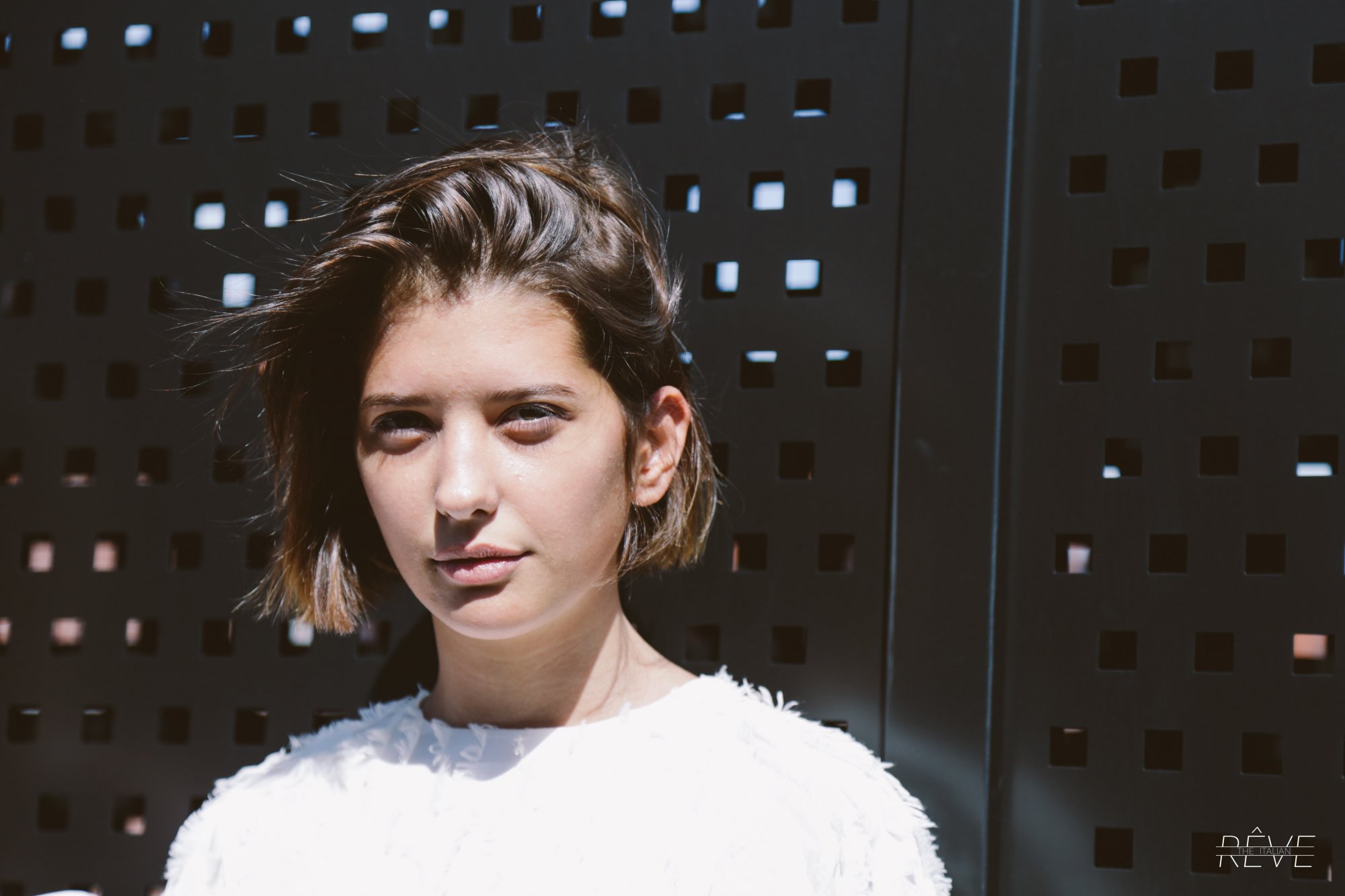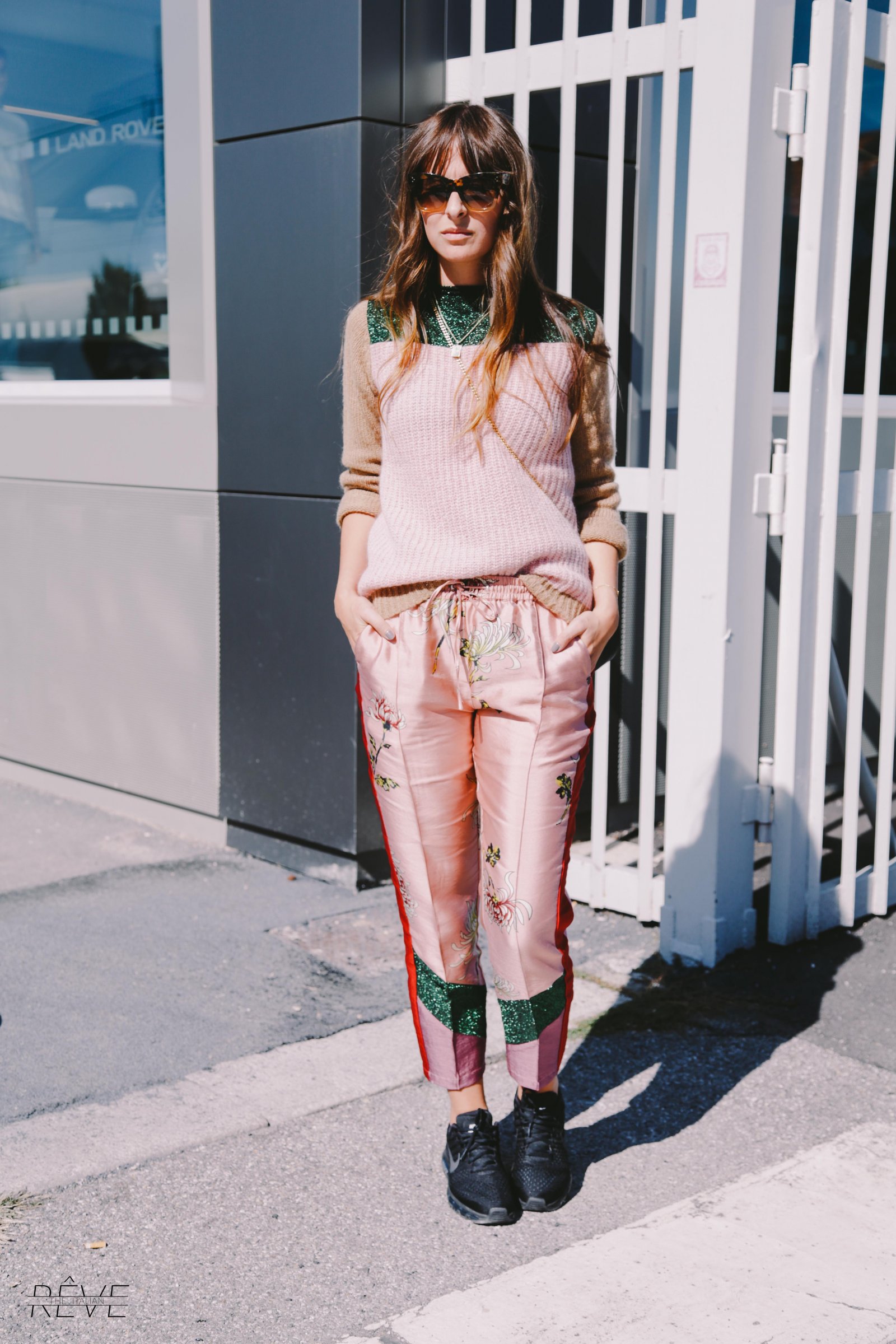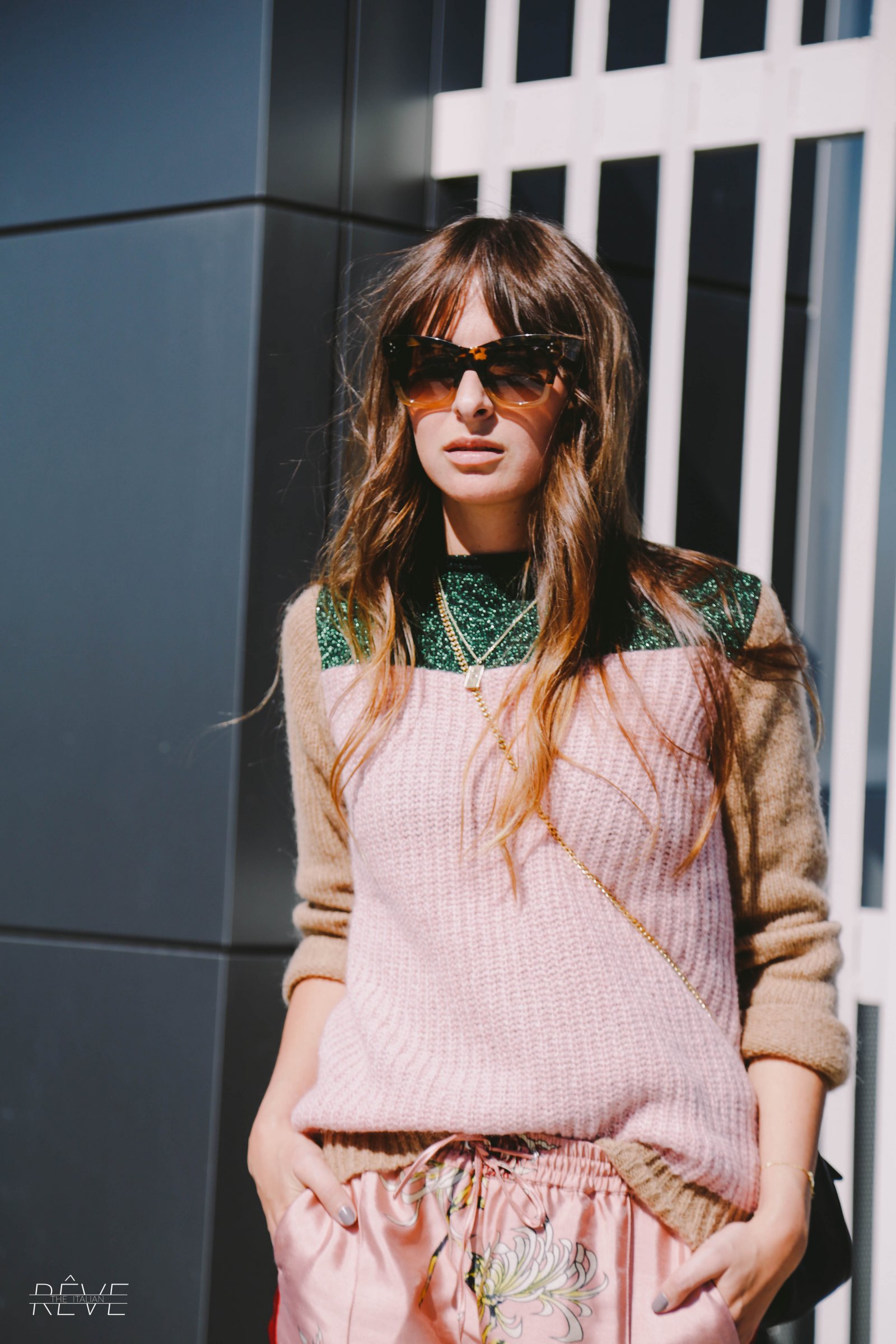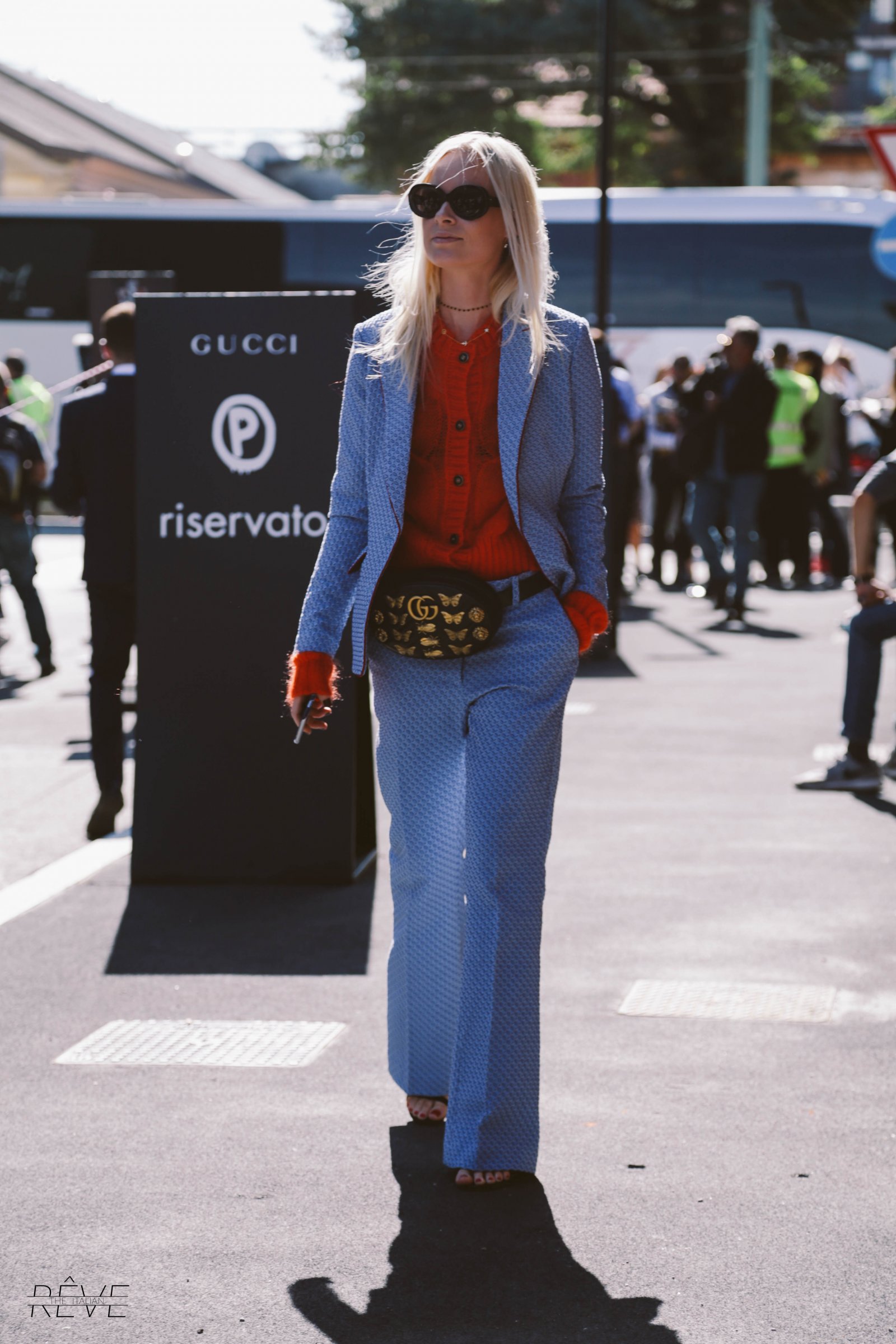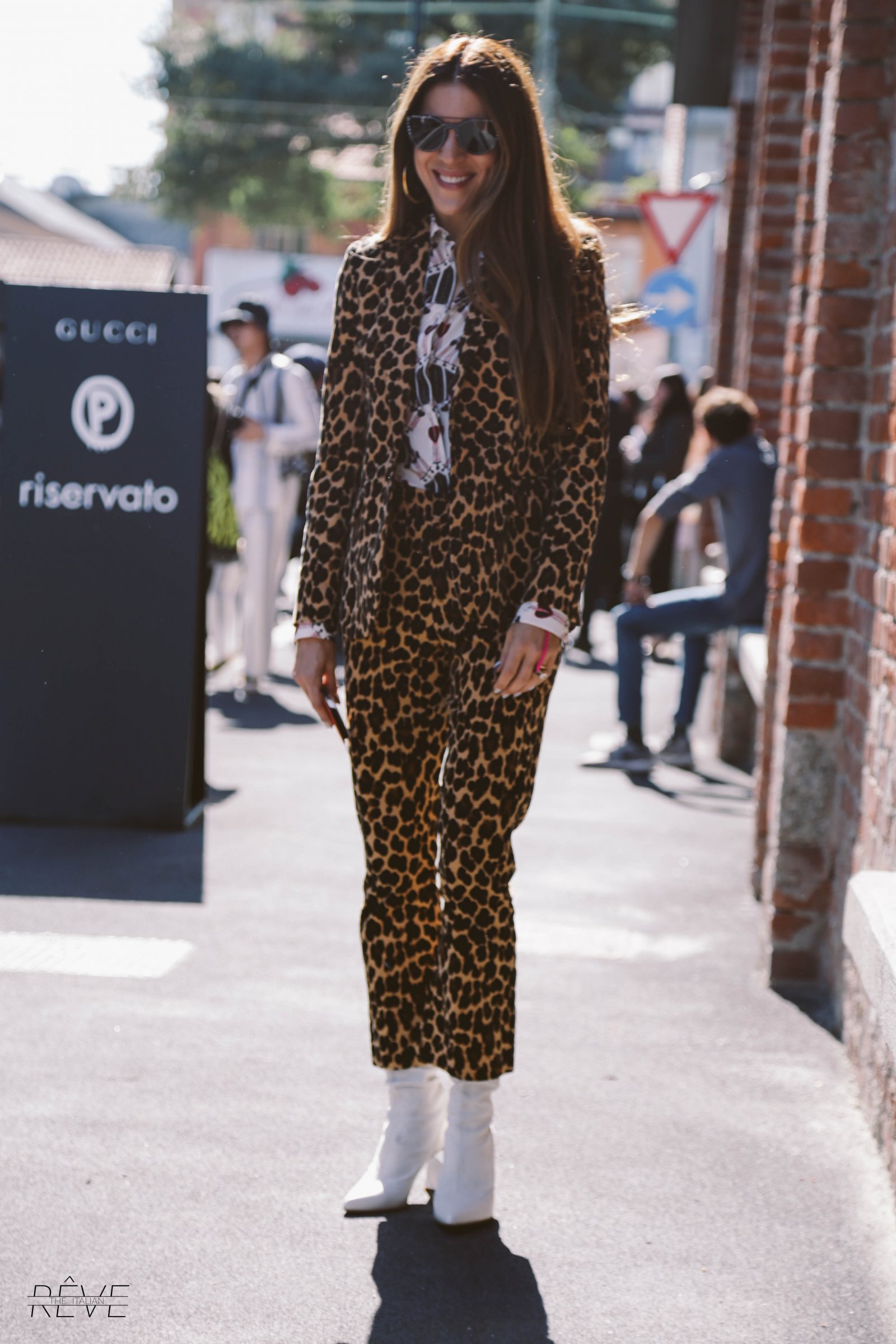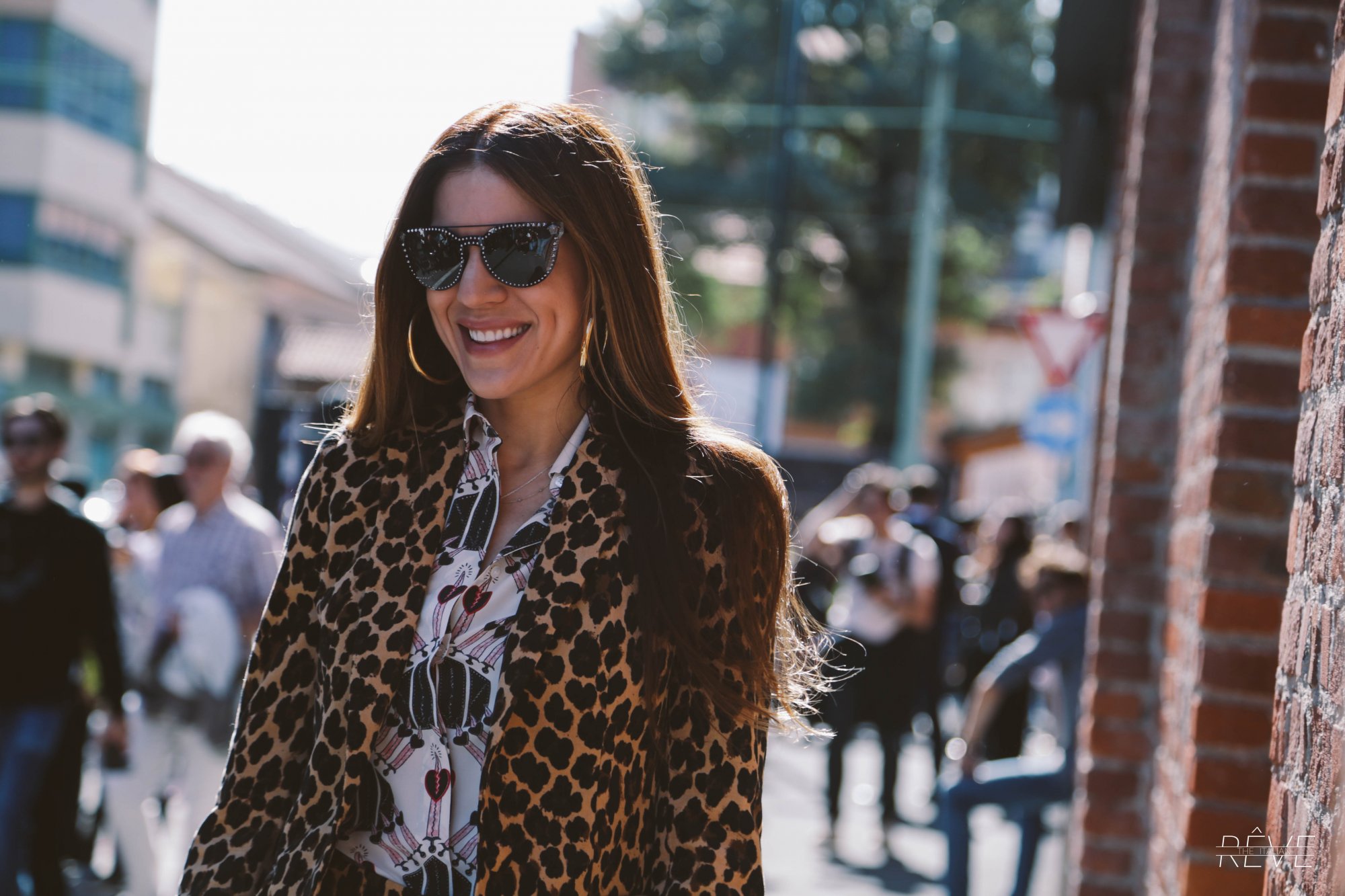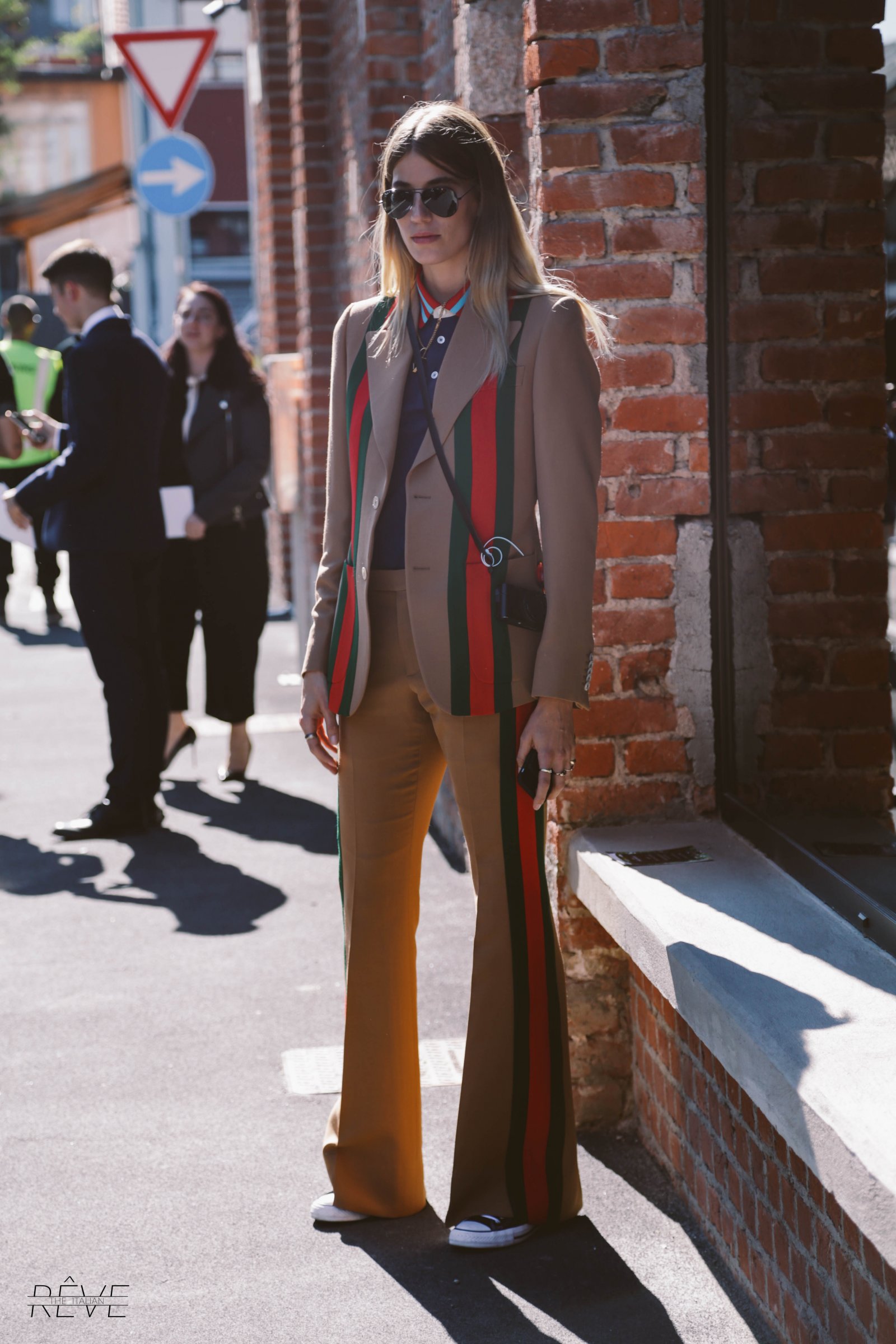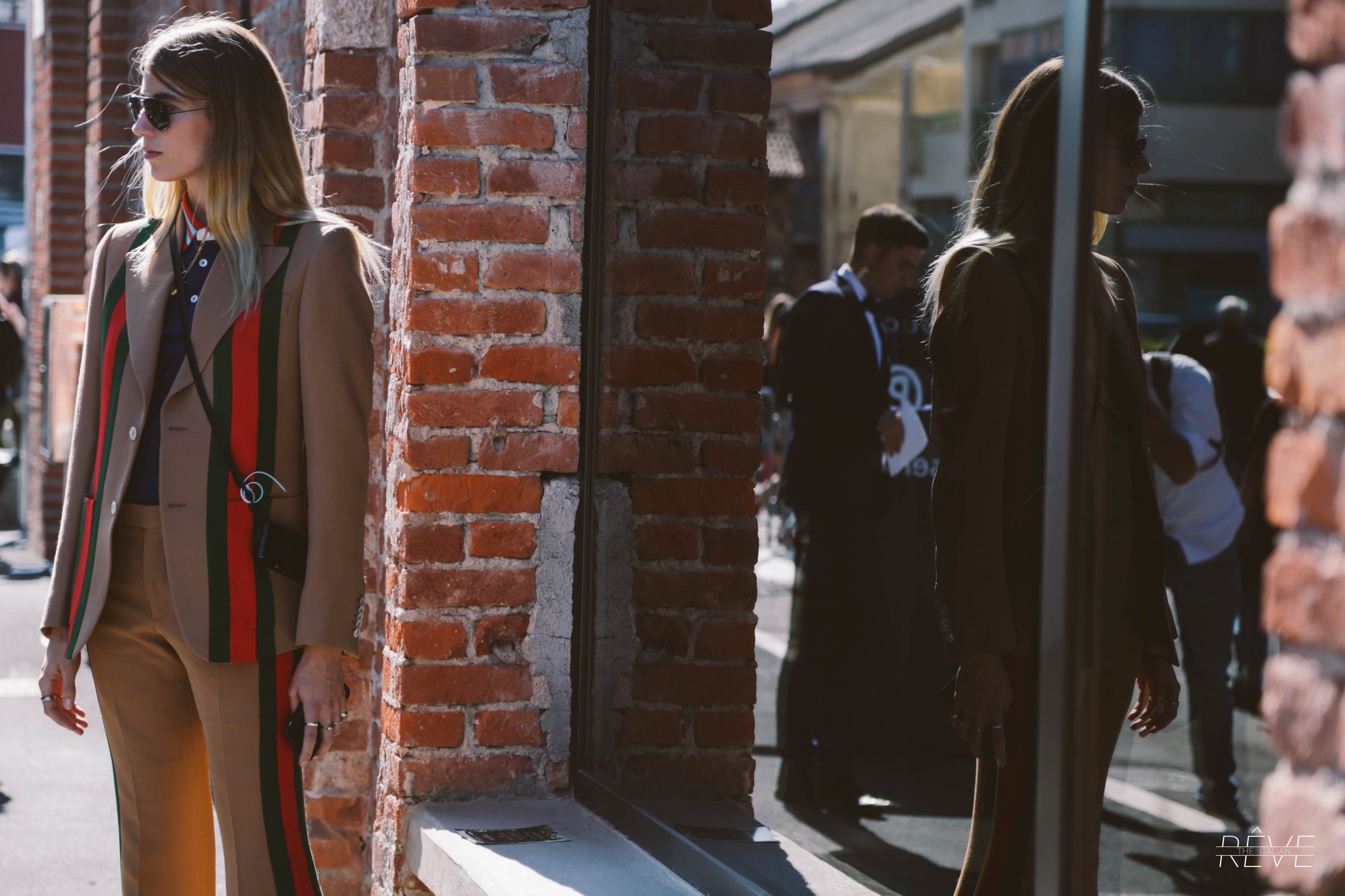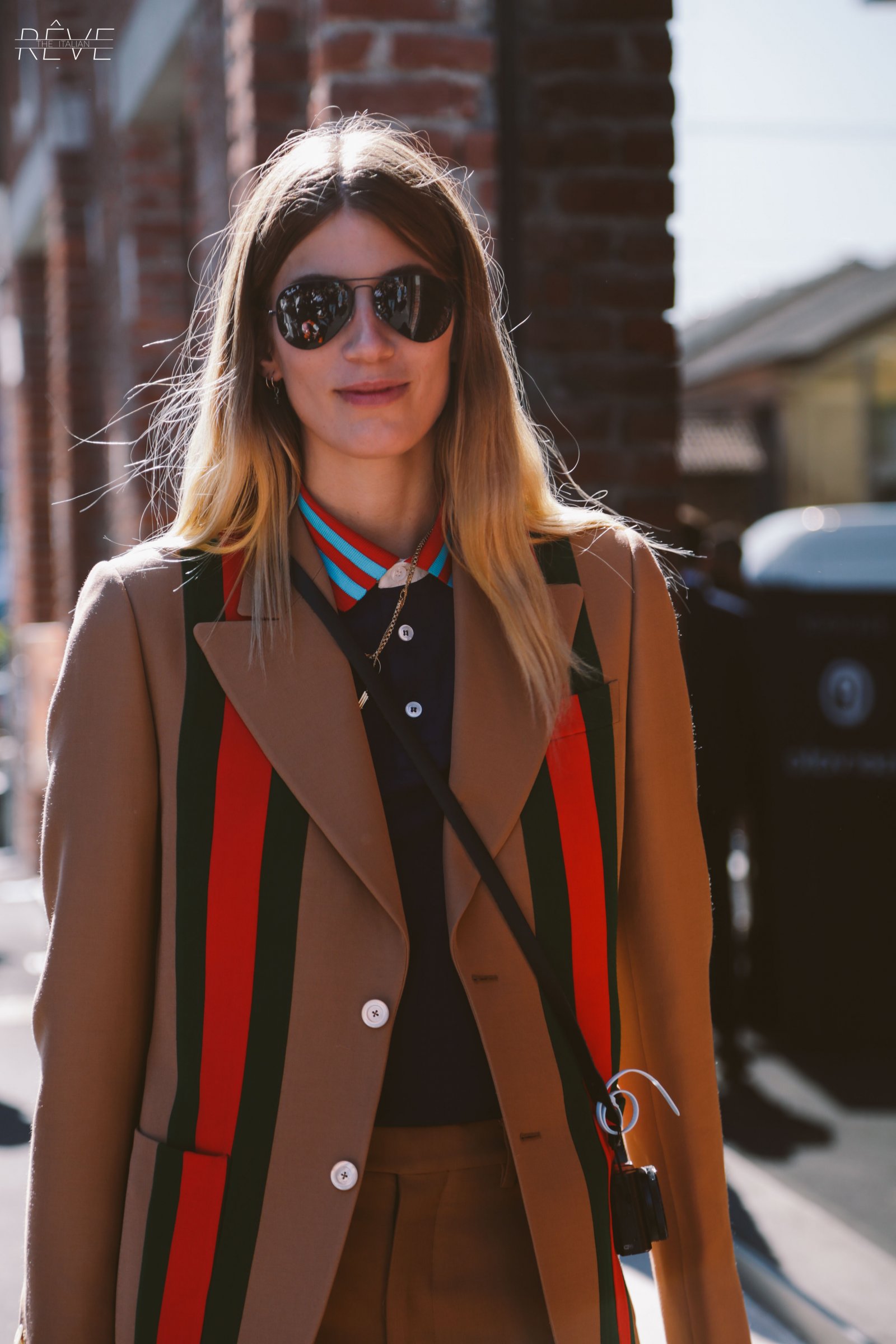 _______
Trend Street Style Milan
 PLISSÉ SKIRTS
_______
Plissé skirts are back as a trend, especially for the hot season: anyway, if they are combined with a pair of stockings, a sweater or a jacket and a shirt, they can be perfect even during winter. The more they are colorful and fanciful, the more they are beautiful (especially if combined with a minimal top)!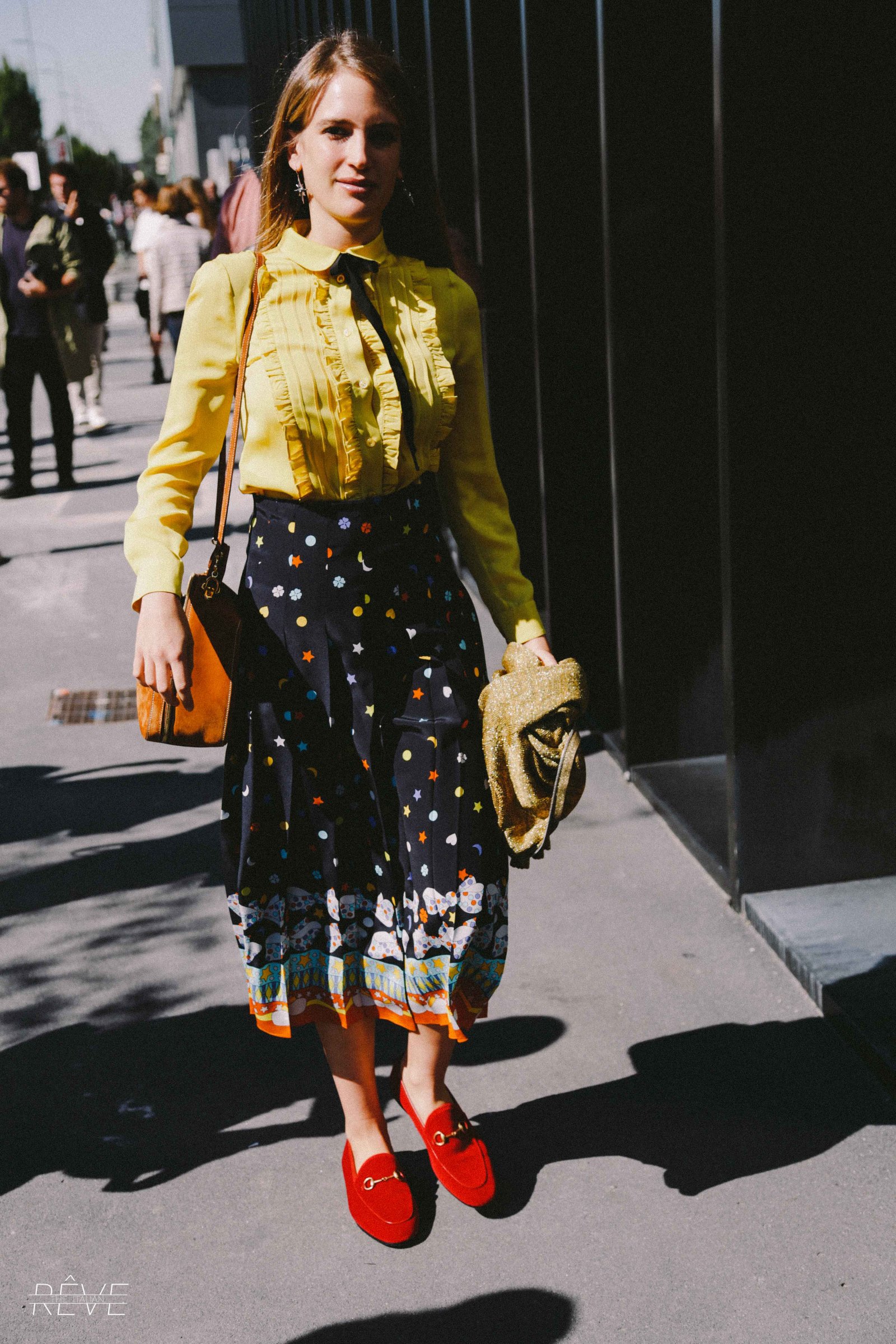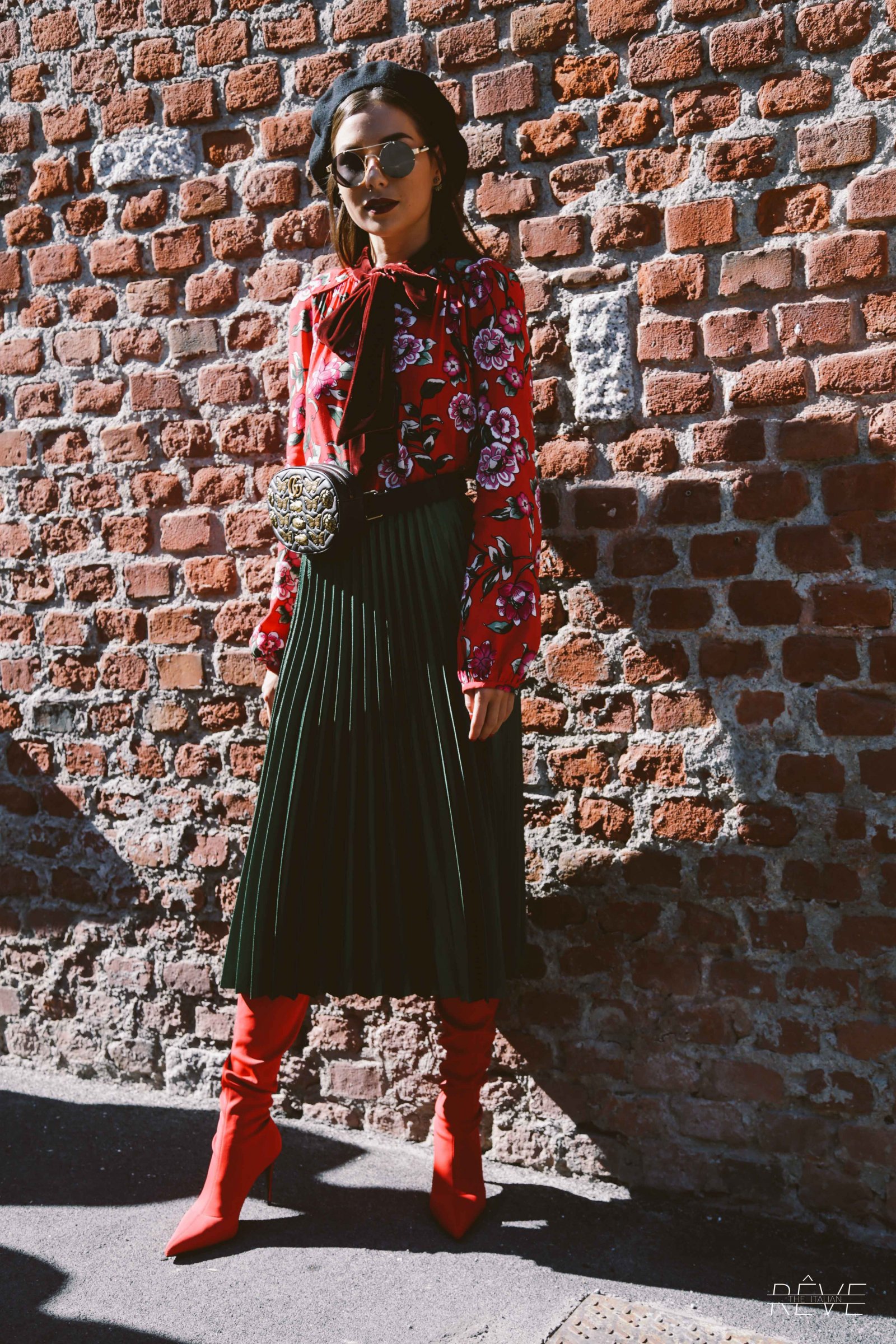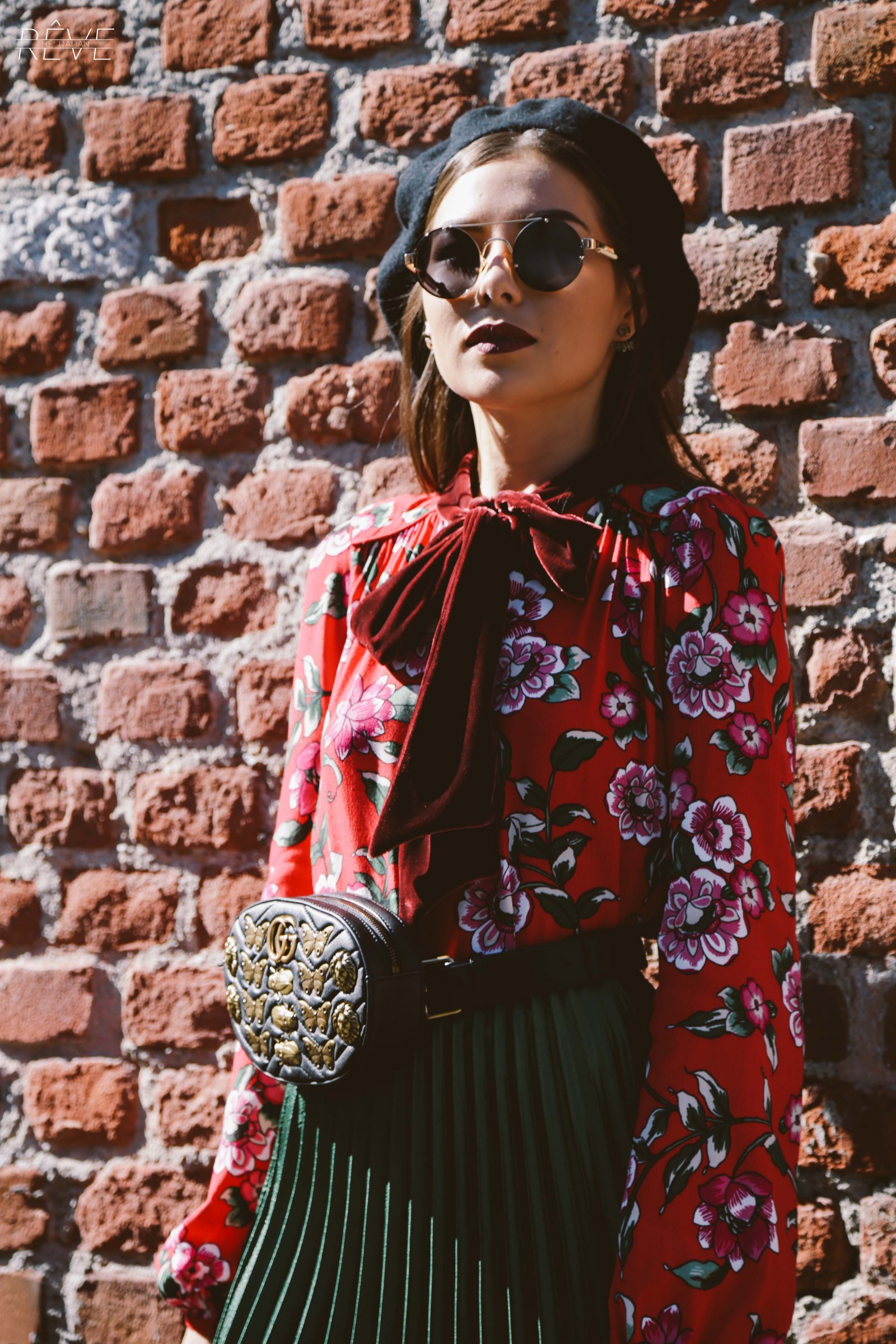 ________
Trend Street Style Milan
A SKIRT WITH A COZY SWEATER
_______
Dior, Alberta Ferretti and Antonio Marras are just some of the brands that have brought in vogue the combination of a precious and light skirt with a cozy sweater: it looks like a difficult combination but you just need a little bit of fantasy to create original and extremely comfortable looks: they are perfect to deal with everyday duties!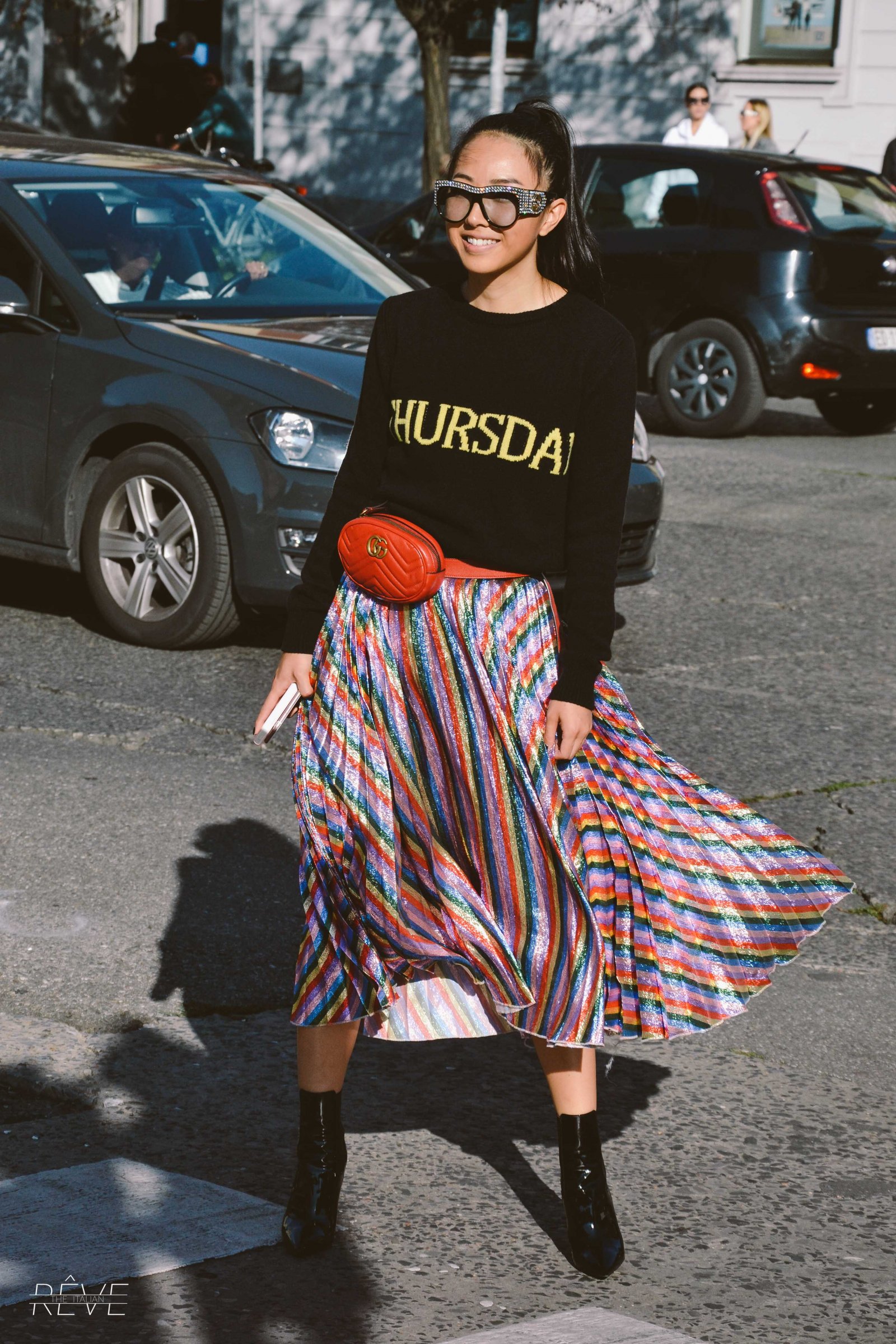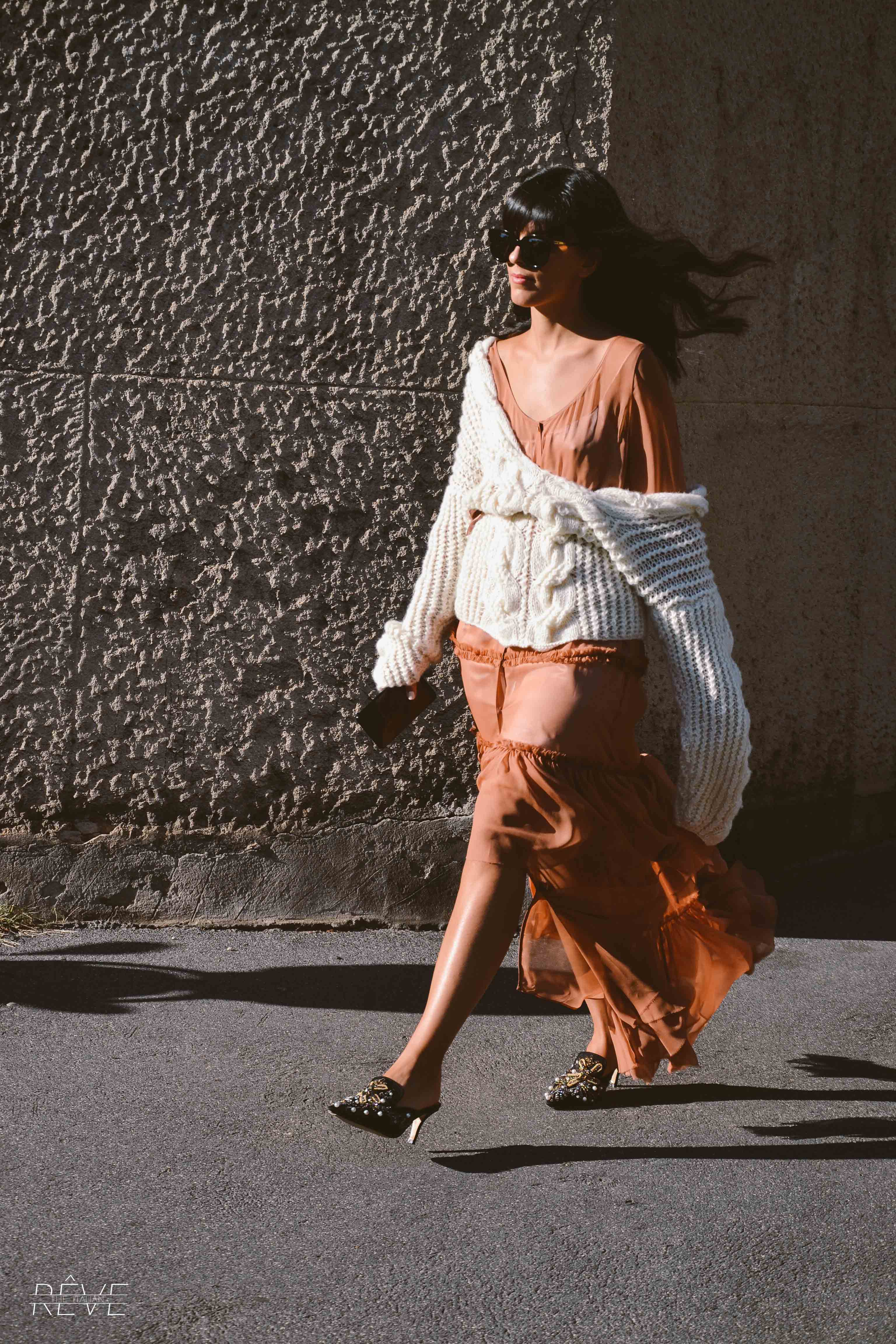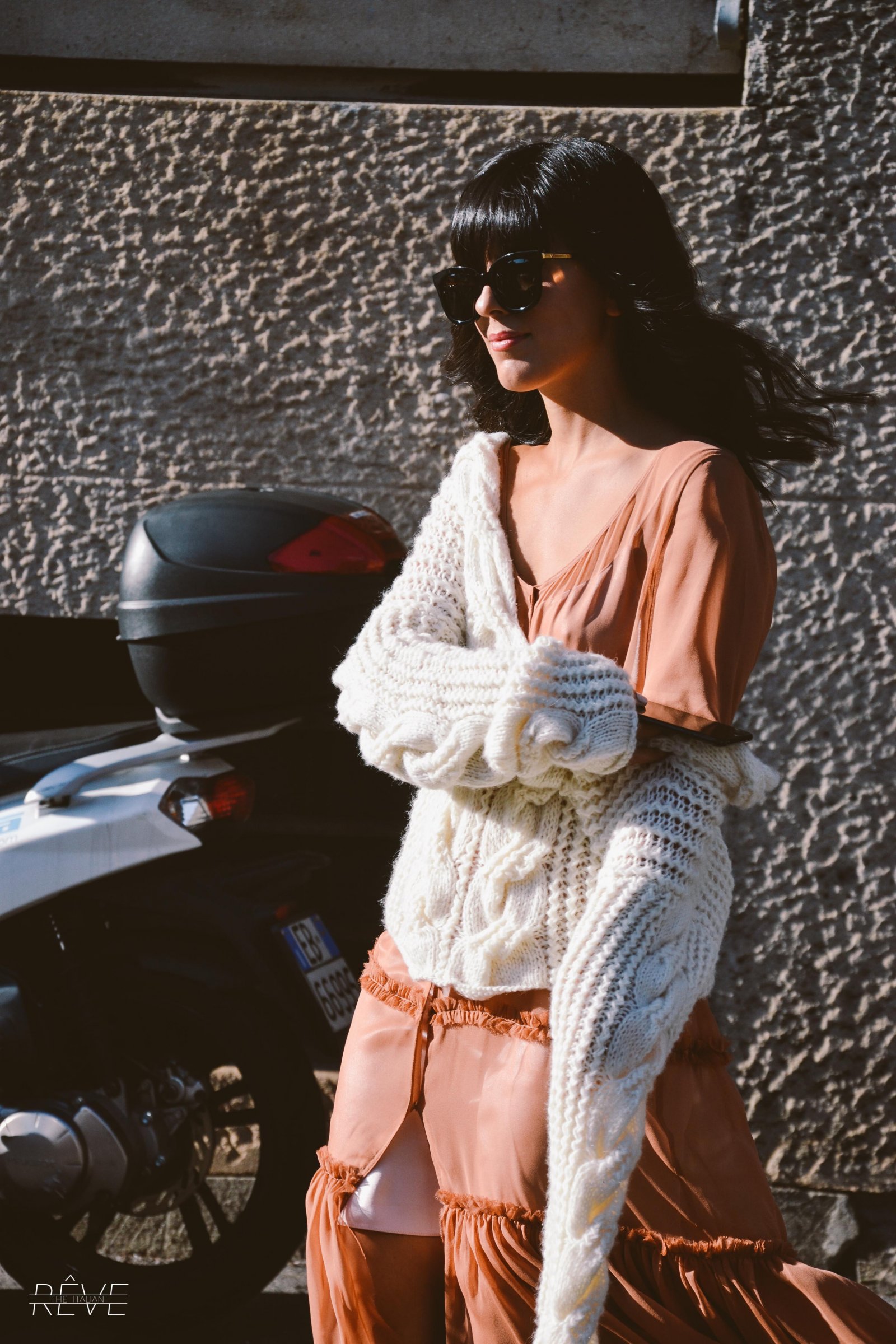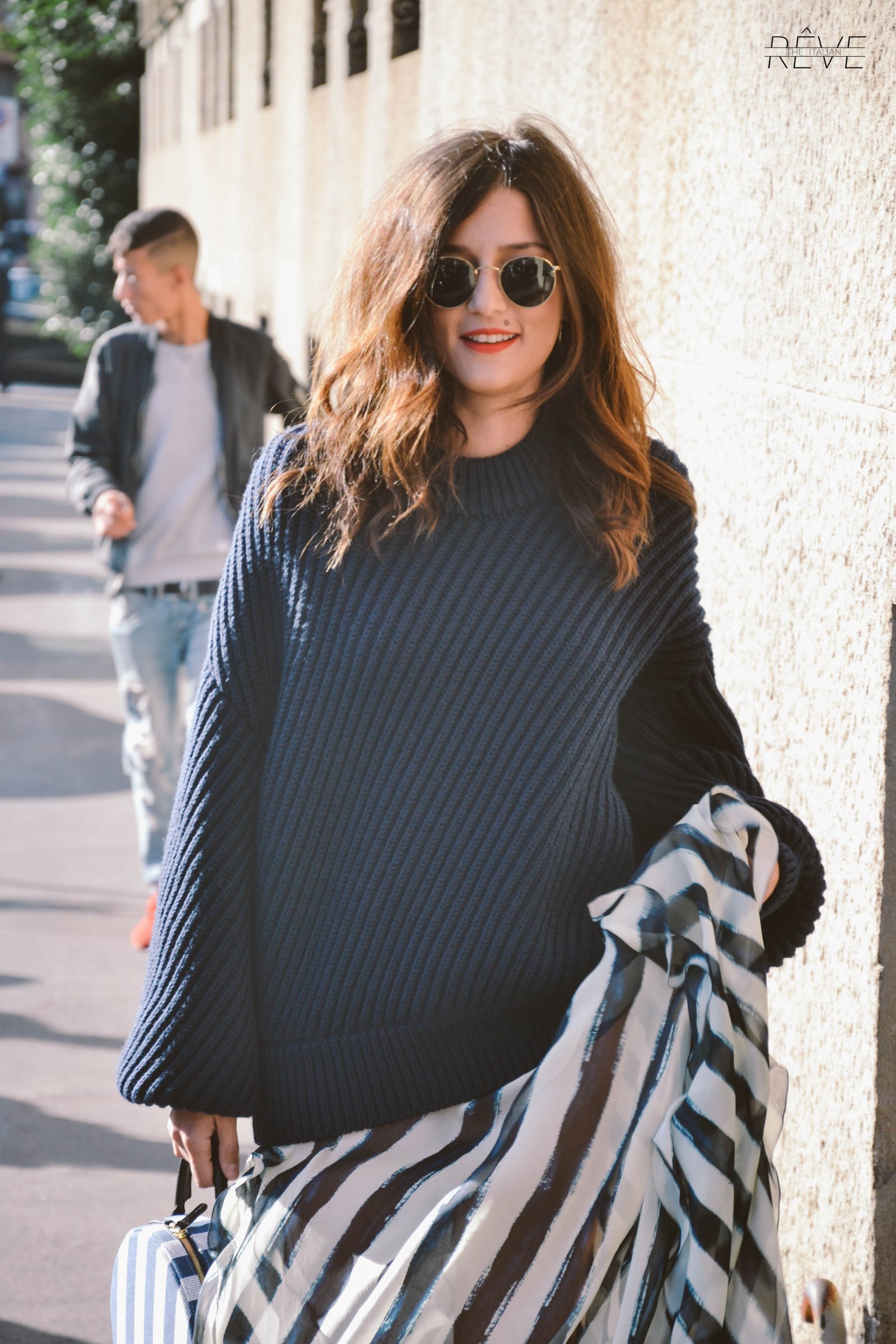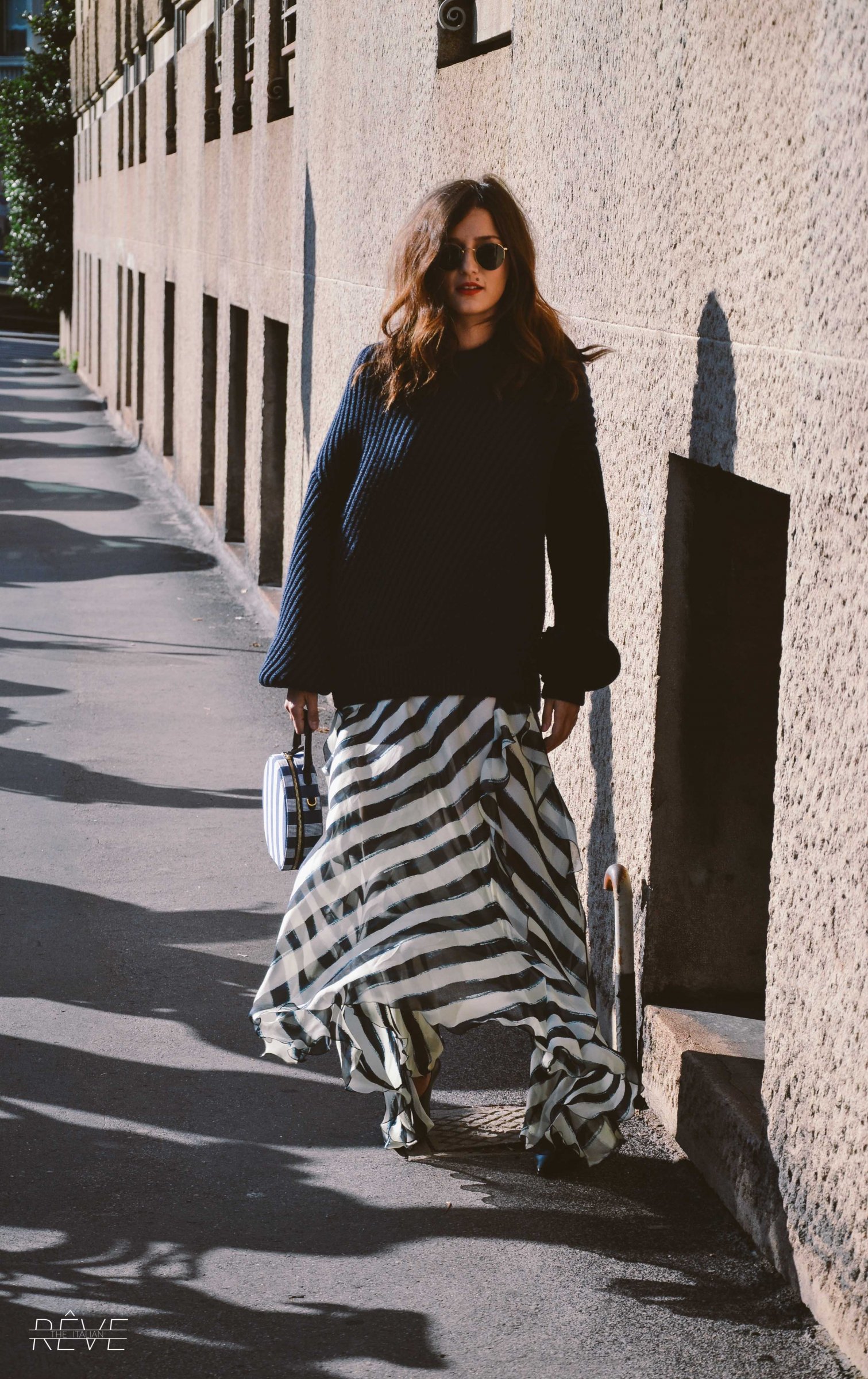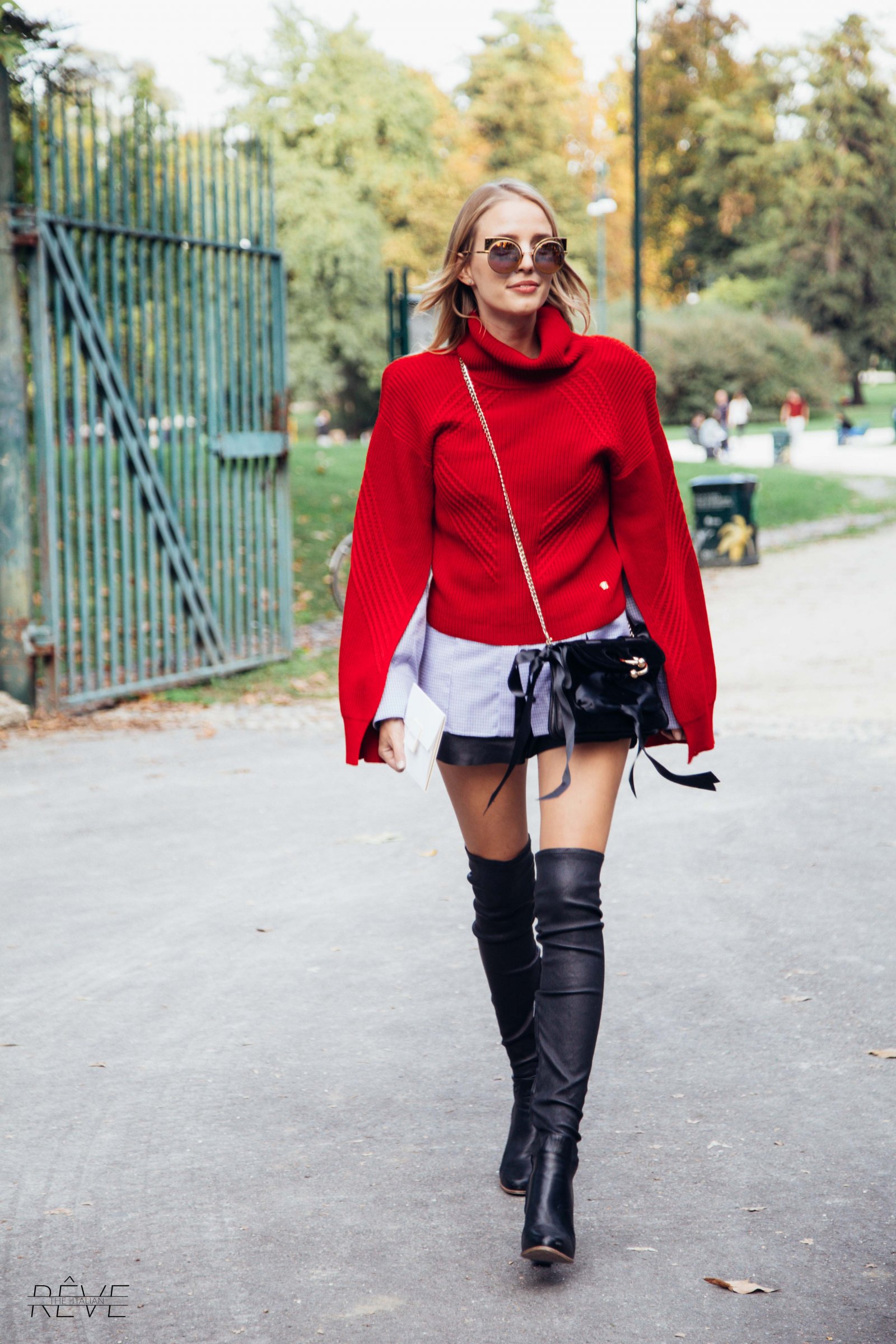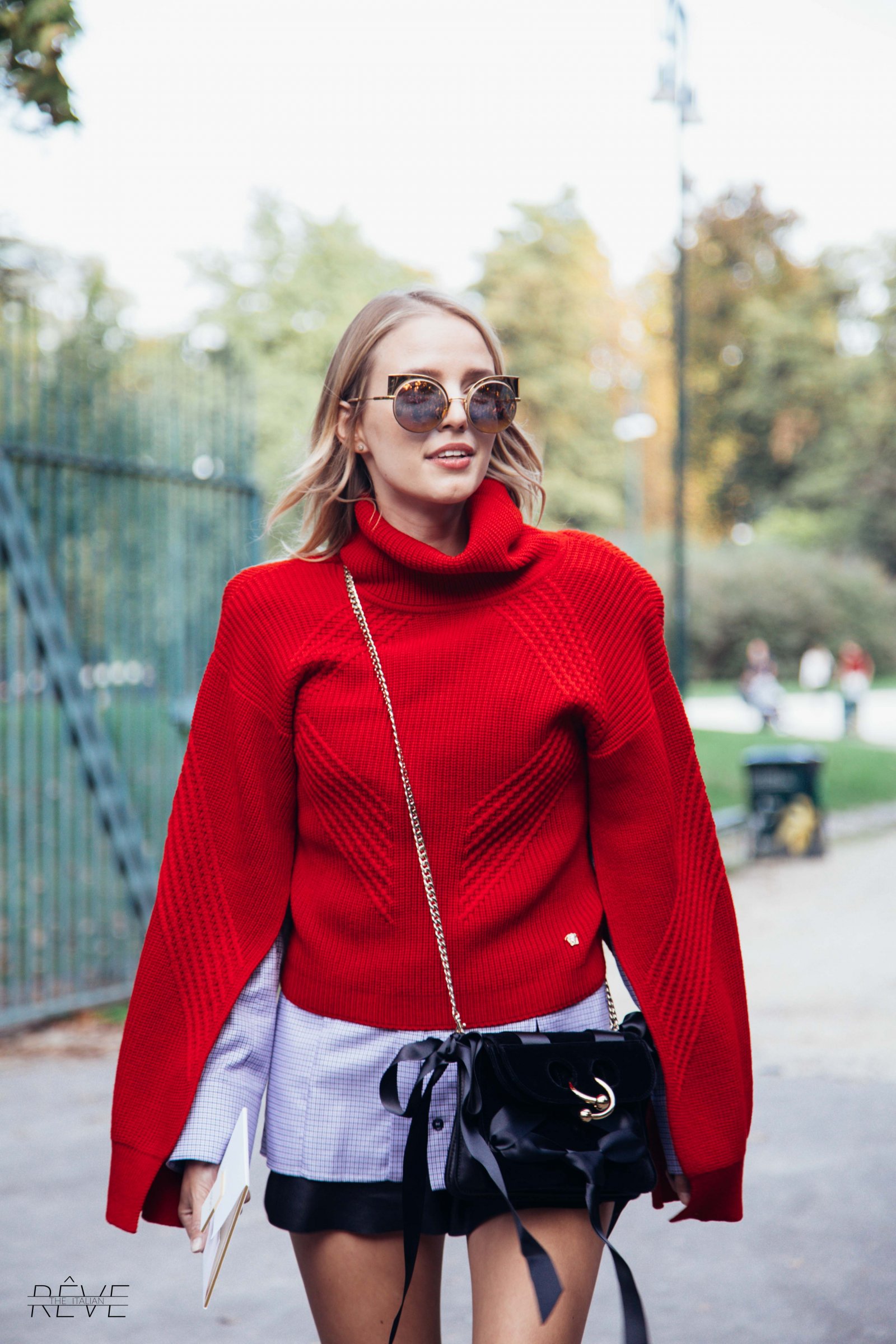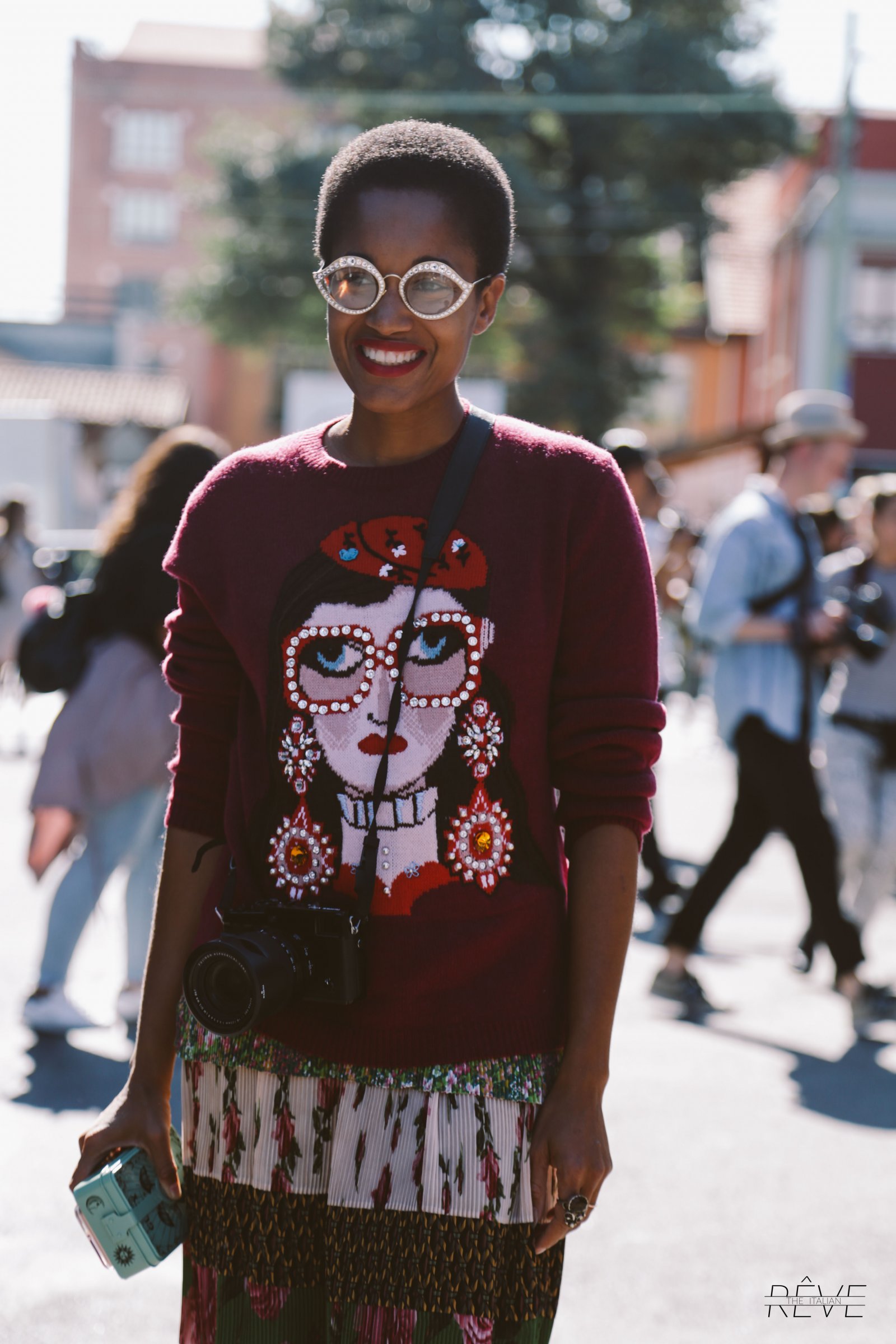 _______
Trend Street Style Milan
LETTERING
_______
From Versace to Sportmax, during the last fashion shows of February it has been clear that lettering would have become part of our life, or better of our clothes, and so it was: it is perfect to whoever loves to "scream" something to the world through their dresses.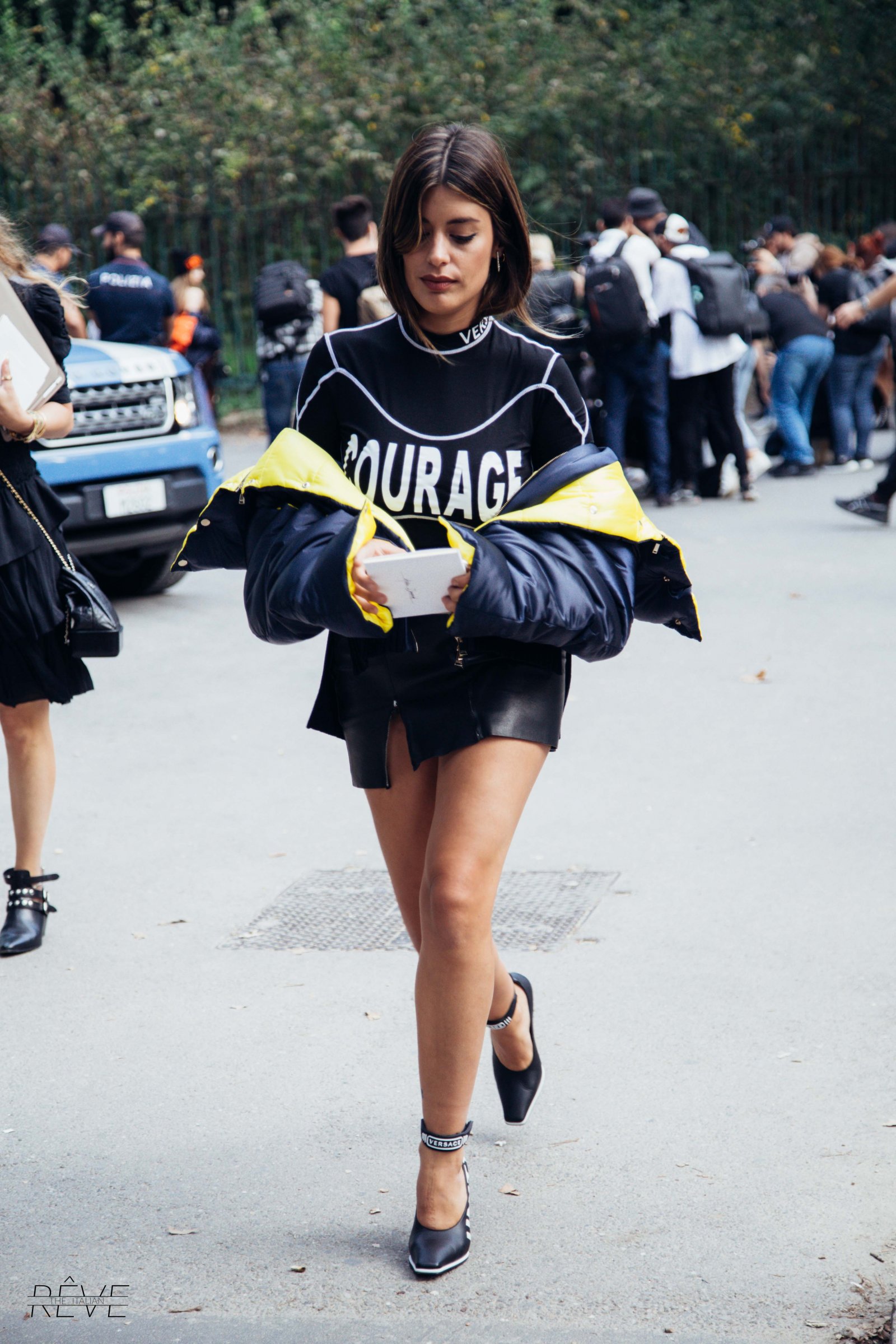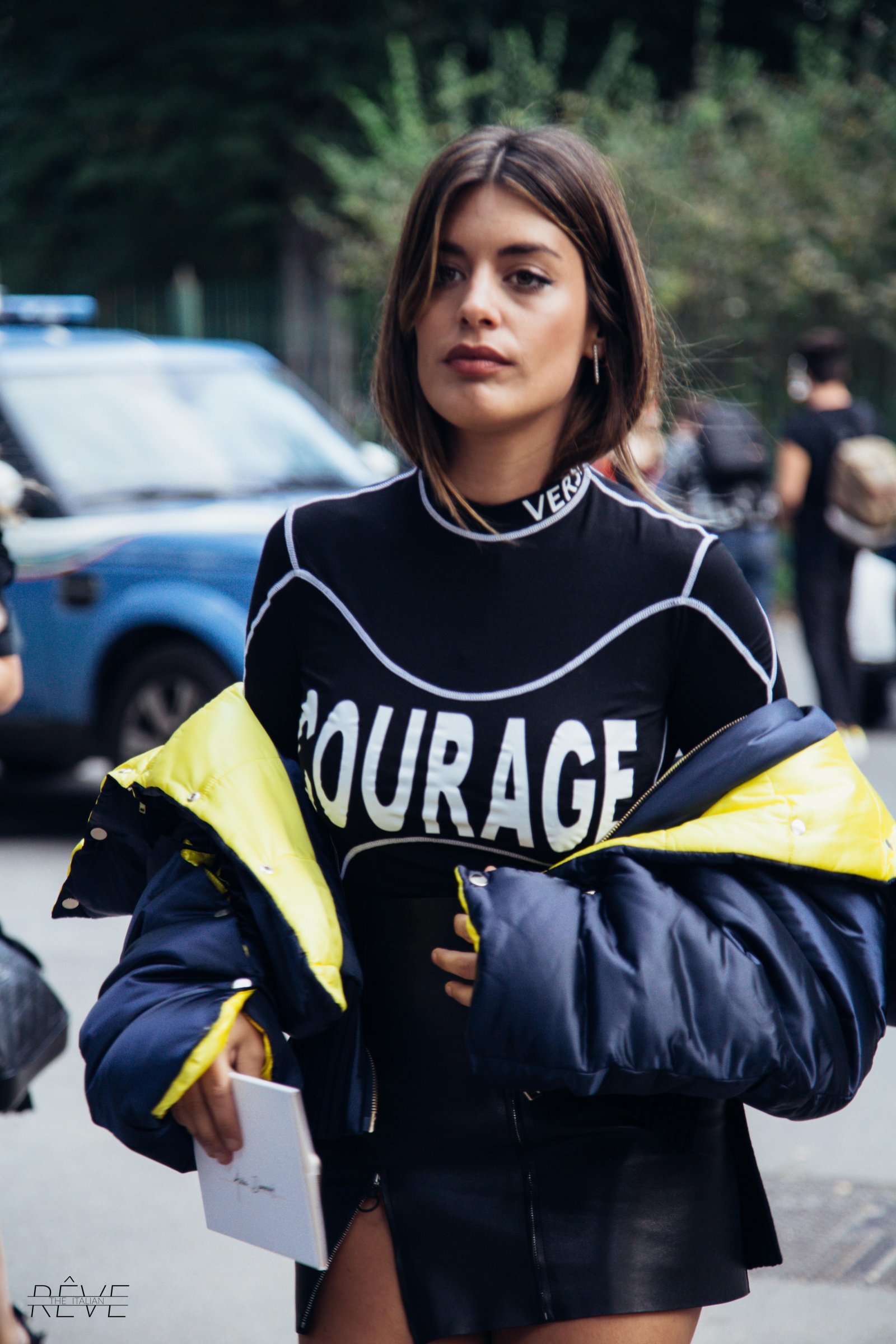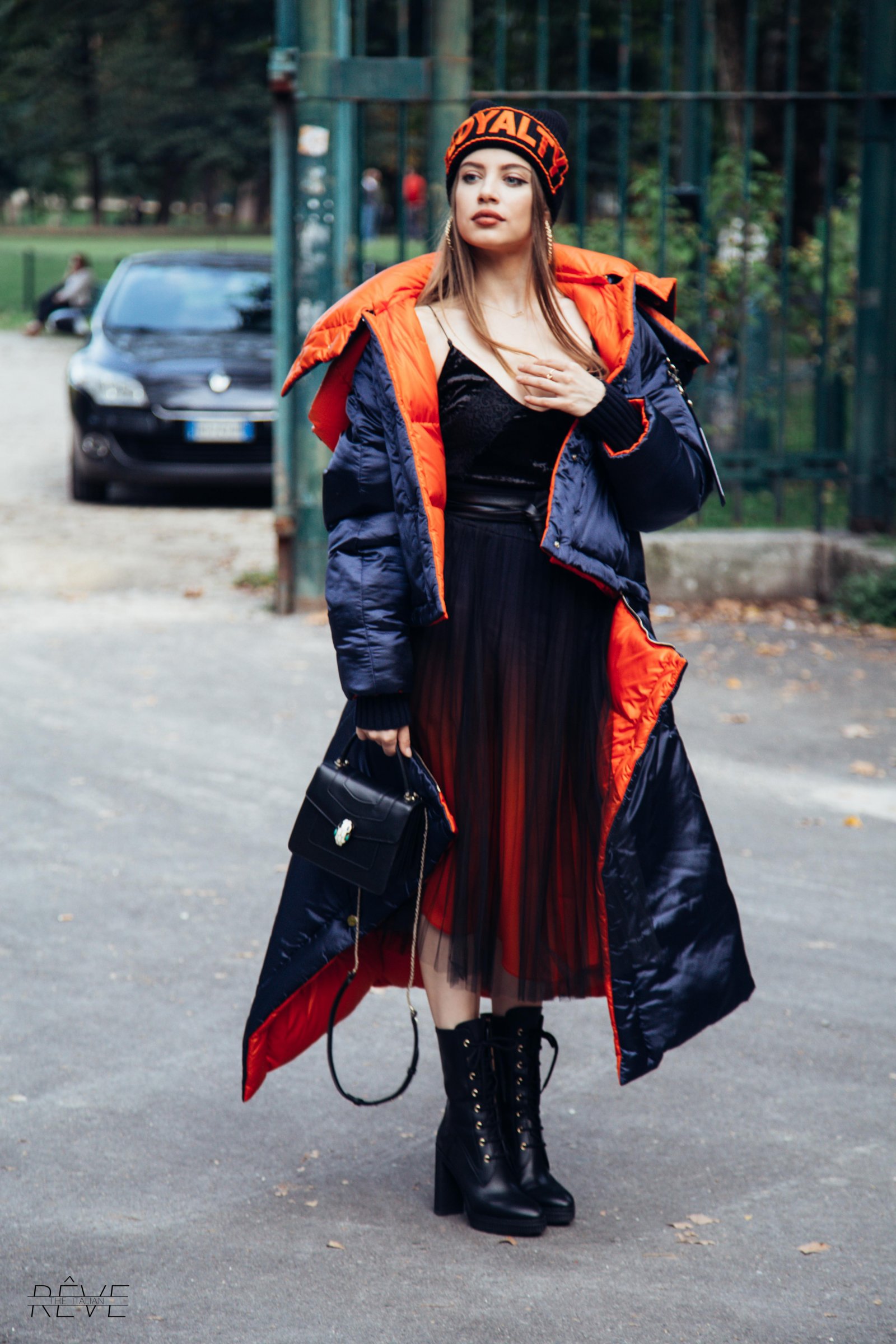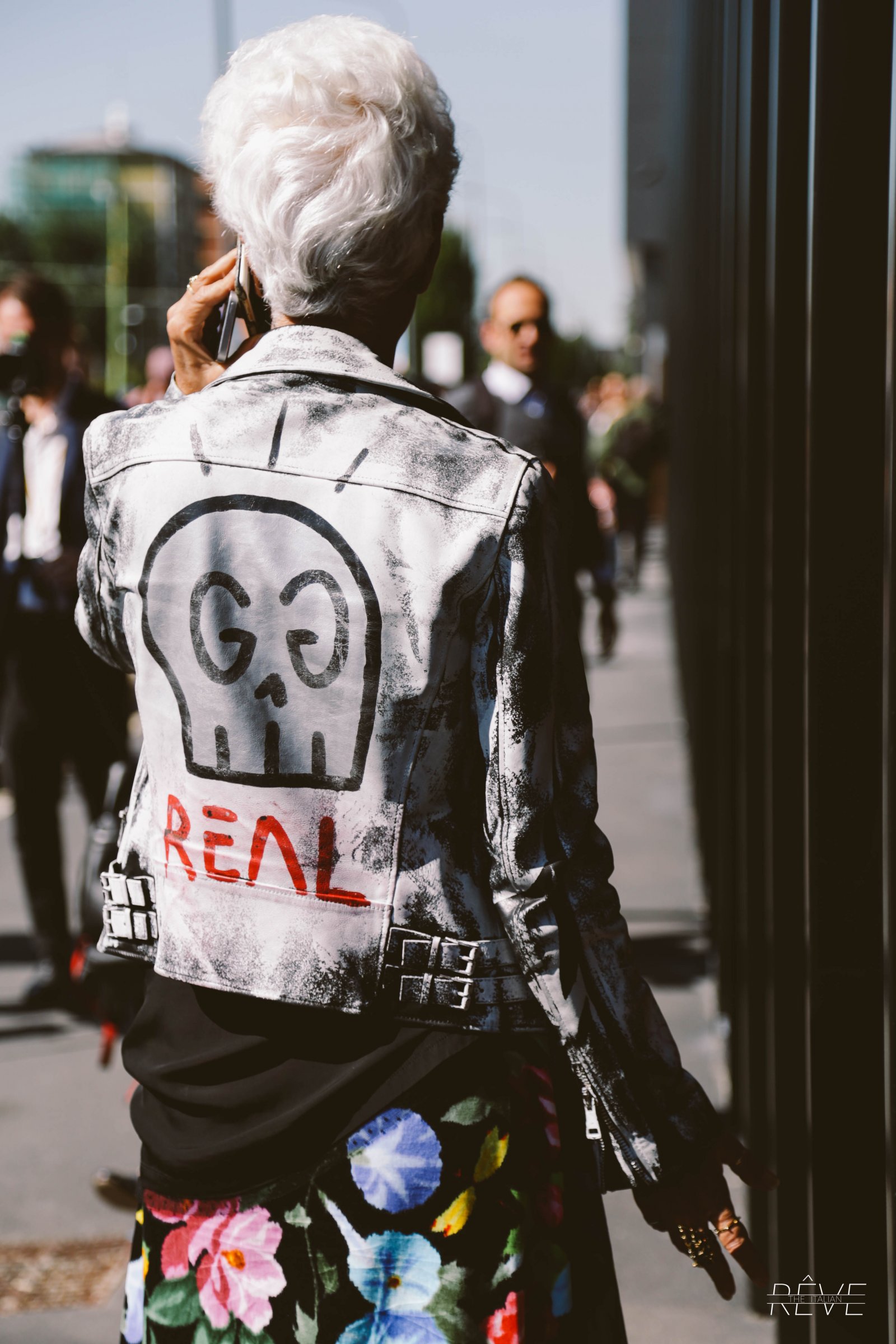 _______
Trend Street Style Milan
MINISKIRTS AND SHEATH SKIRTS
_______
You might think that a miniskirt or a tube skirt could be a boring or too challenging outfit but you are wrong. Instead they allow you to be creative, and play with them by matching either a cool upper top or accessories. Colorful bags and shoes, trendy jackets and puff sleeves, the order is to experience… Are you still convinced that they are boring?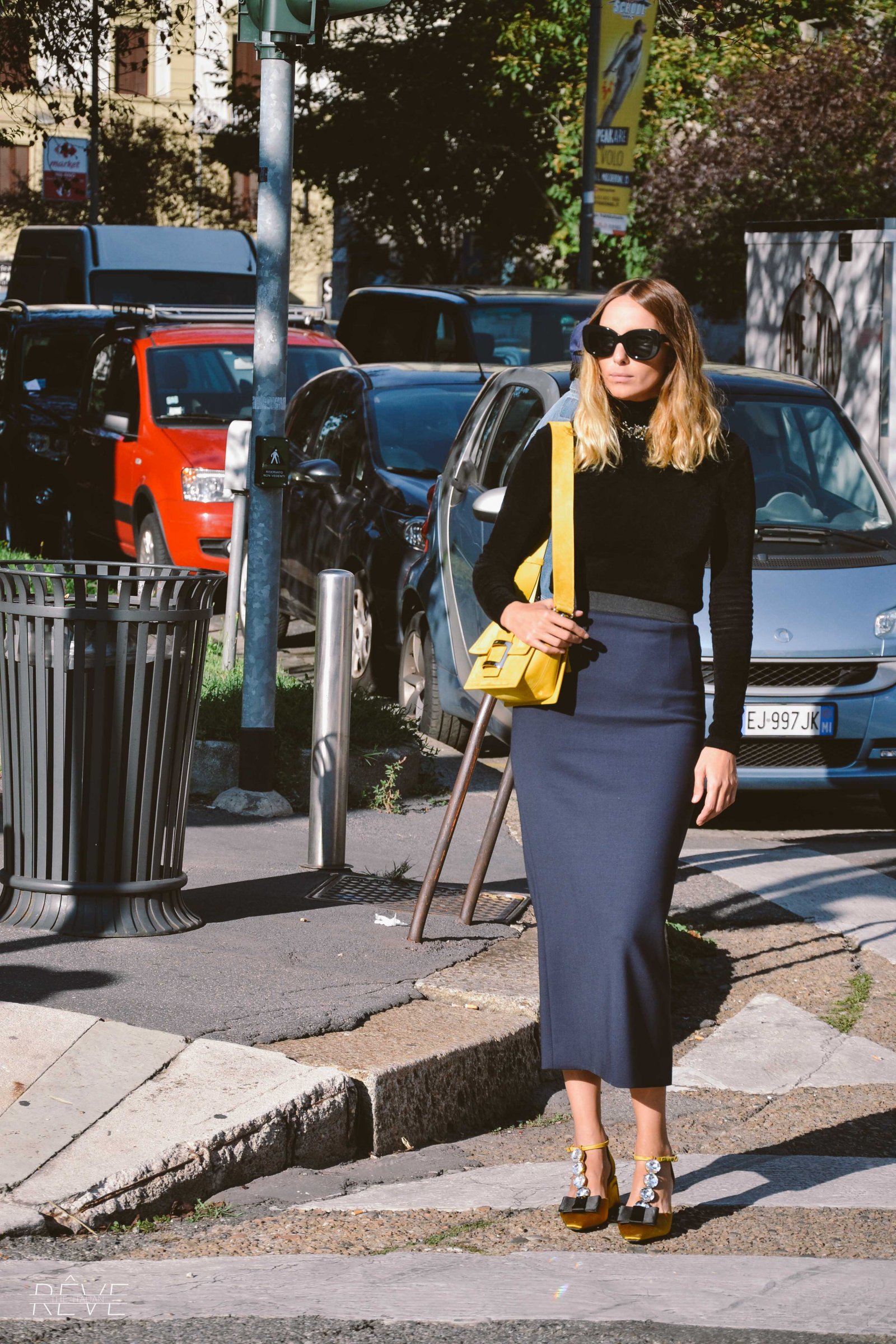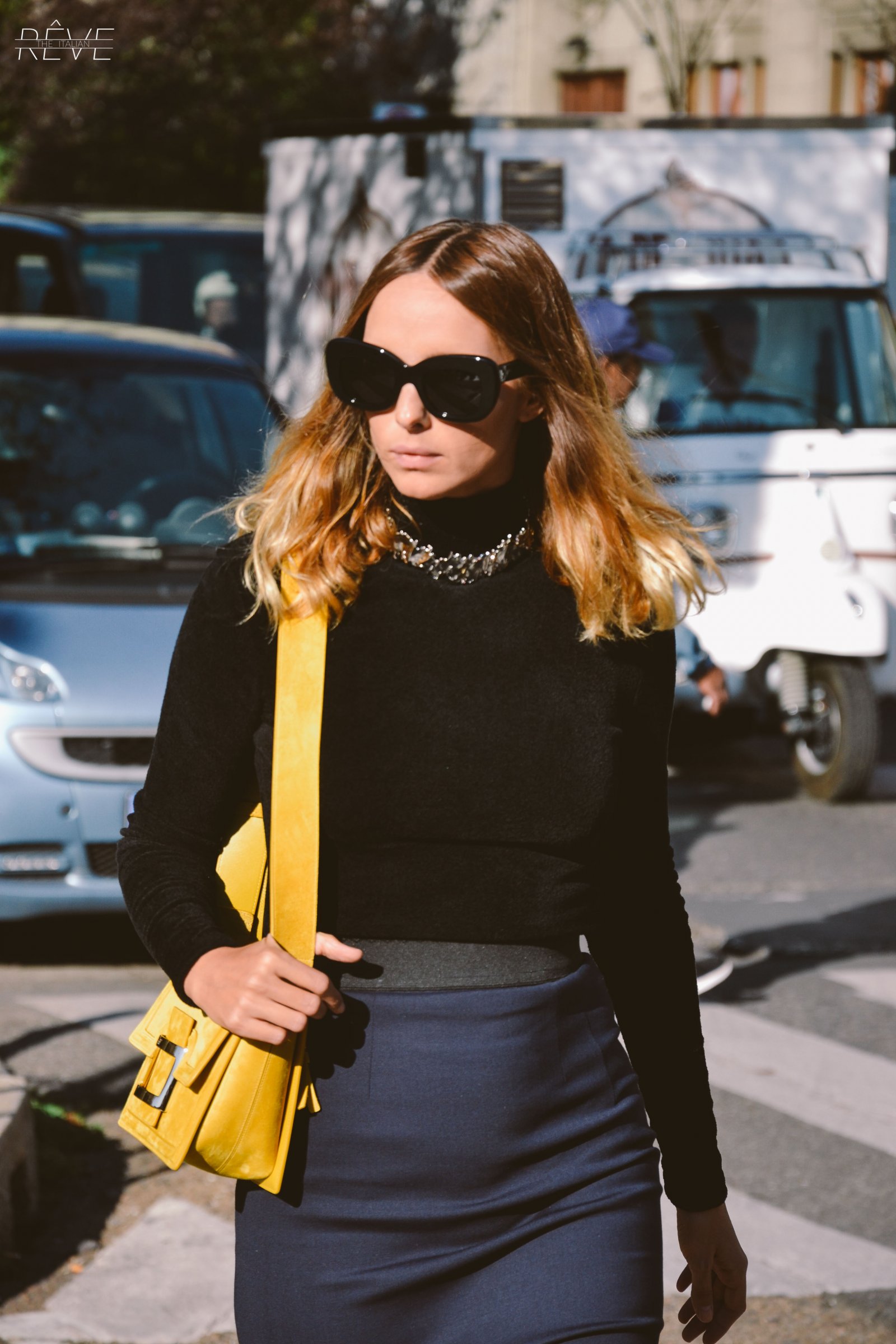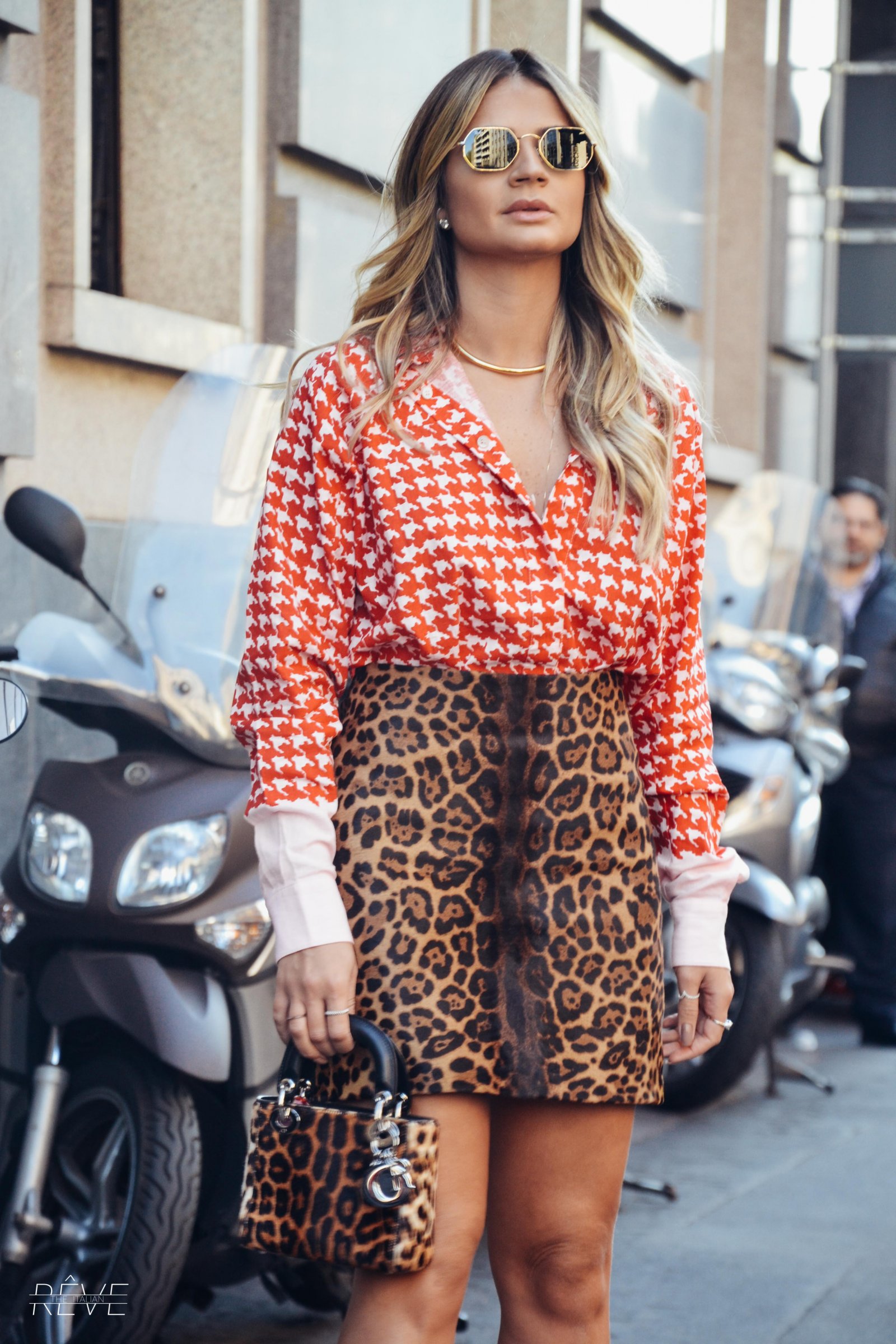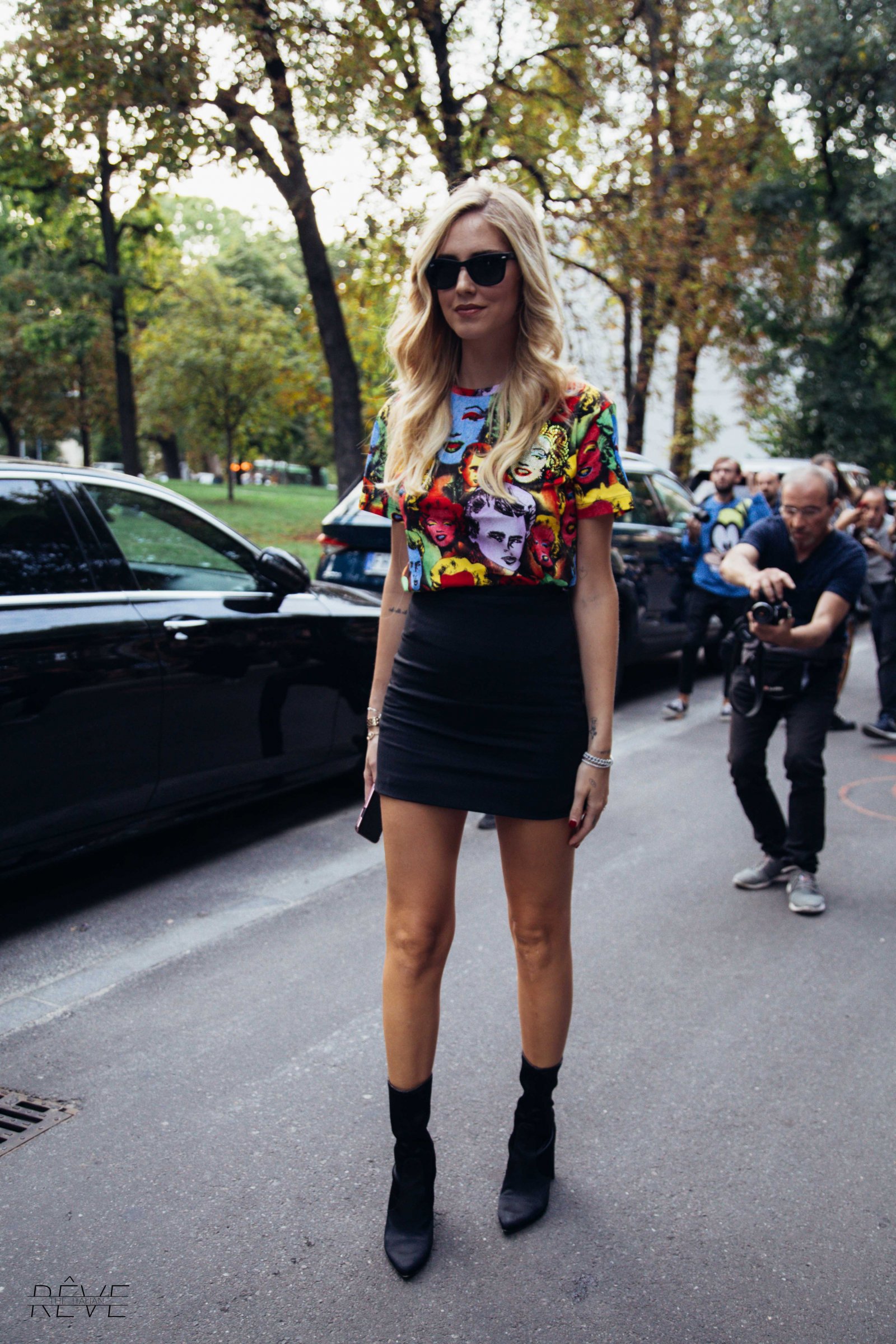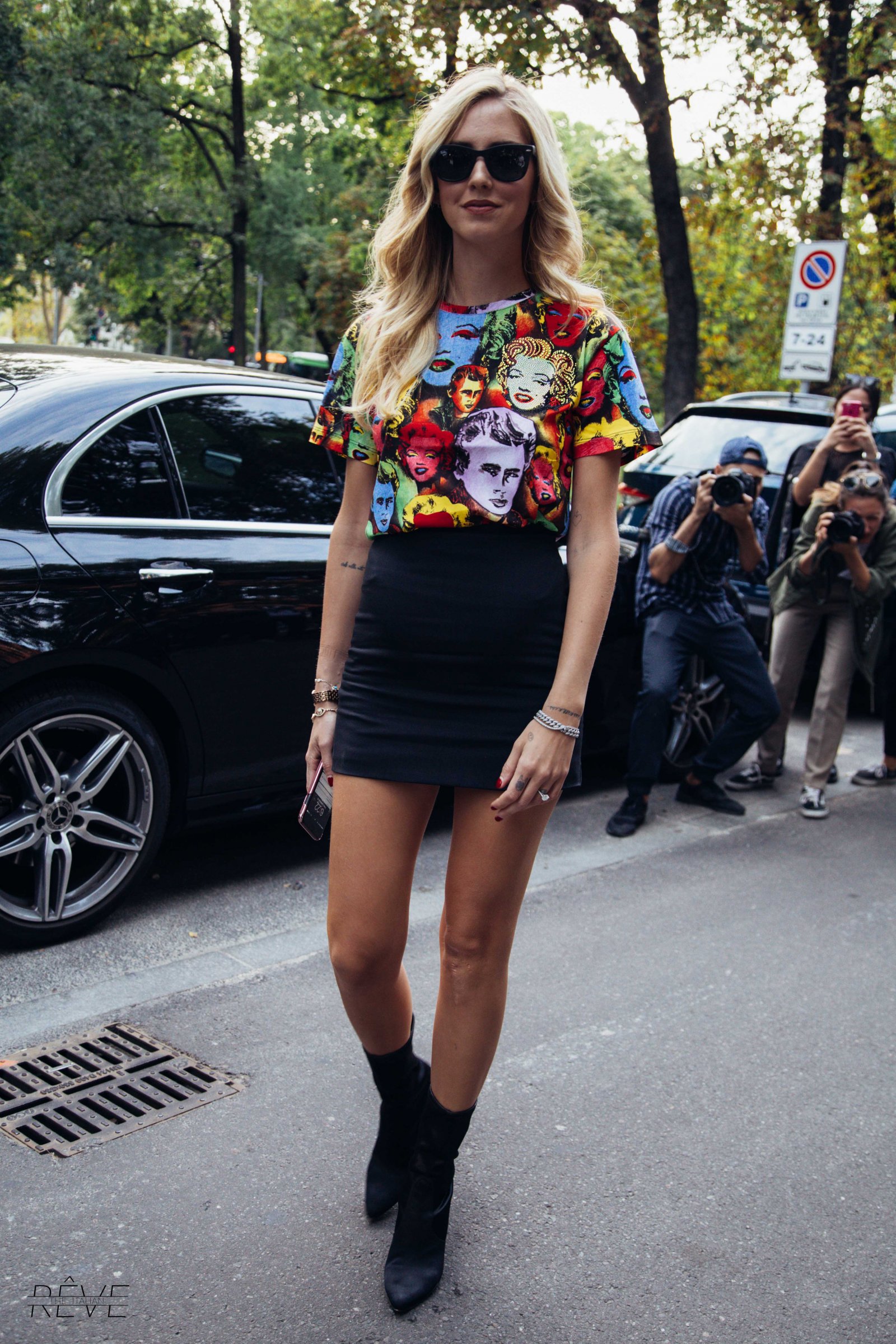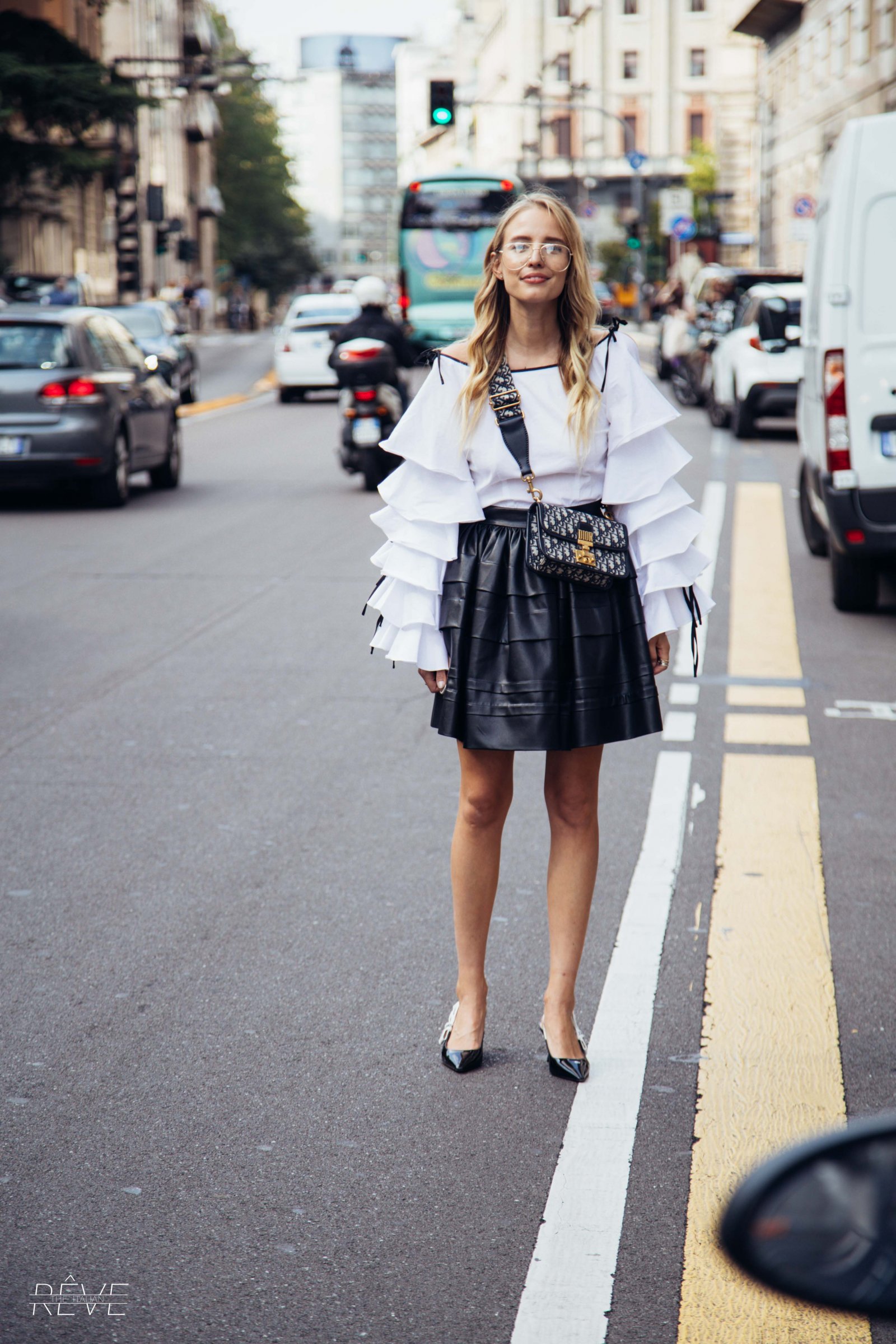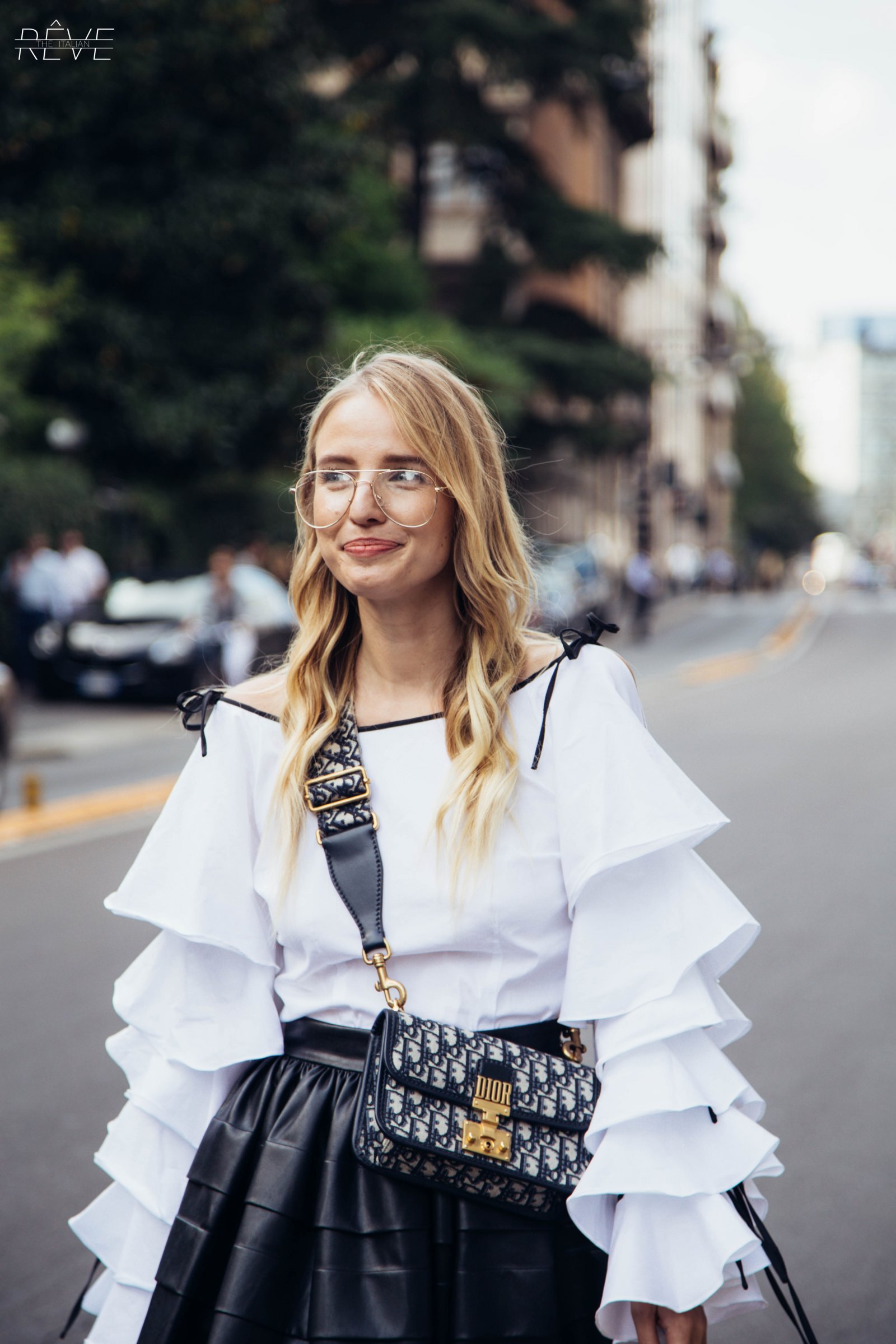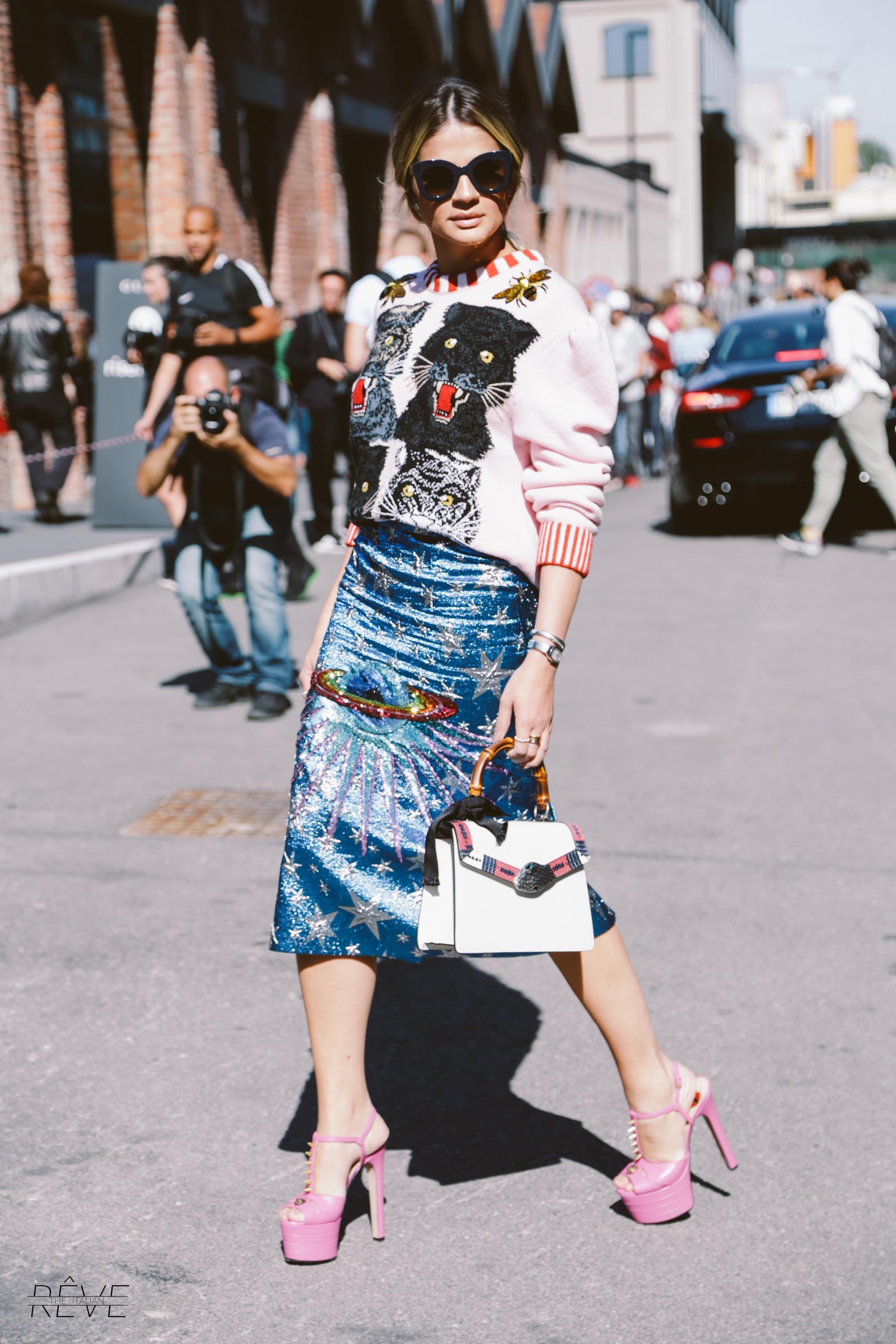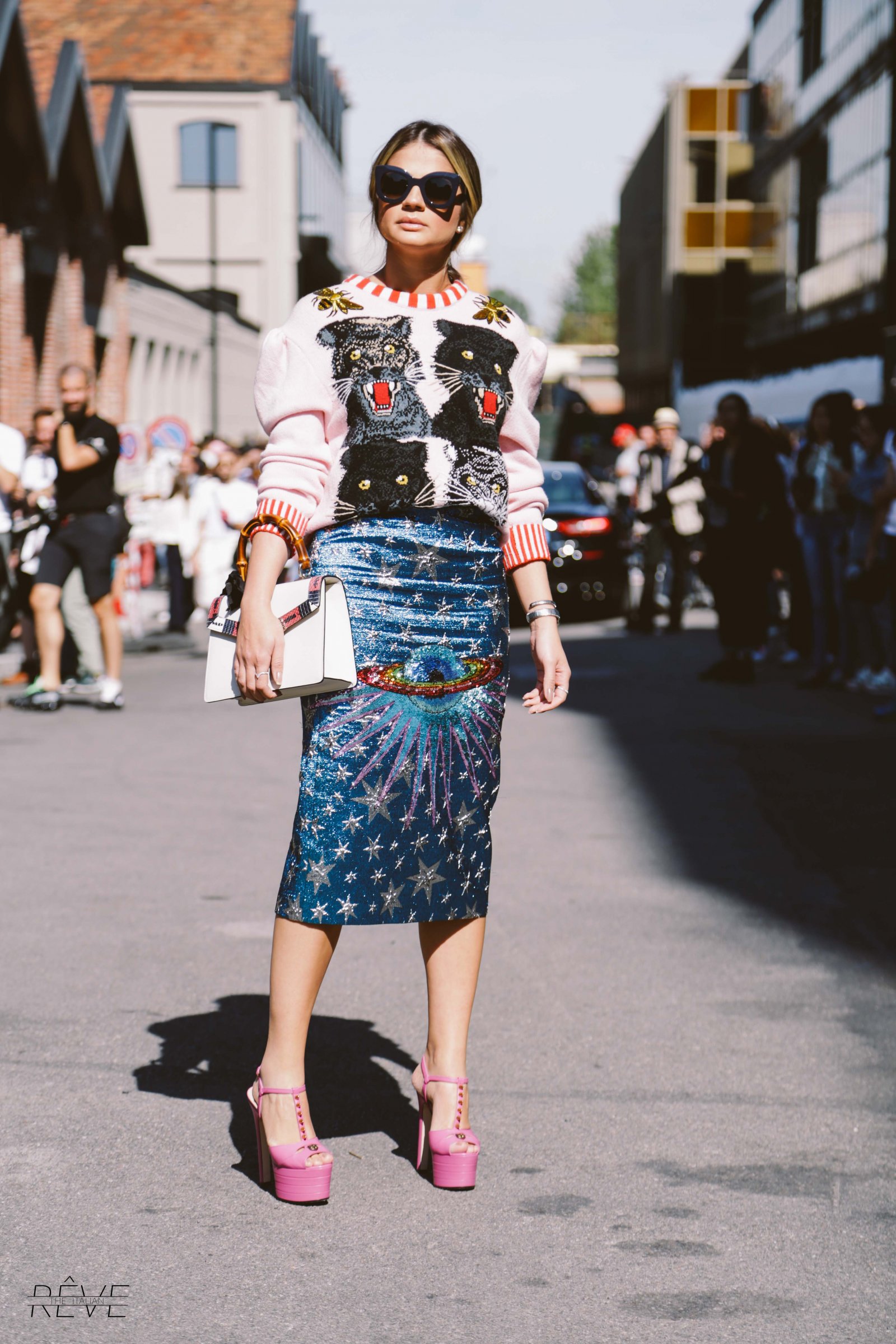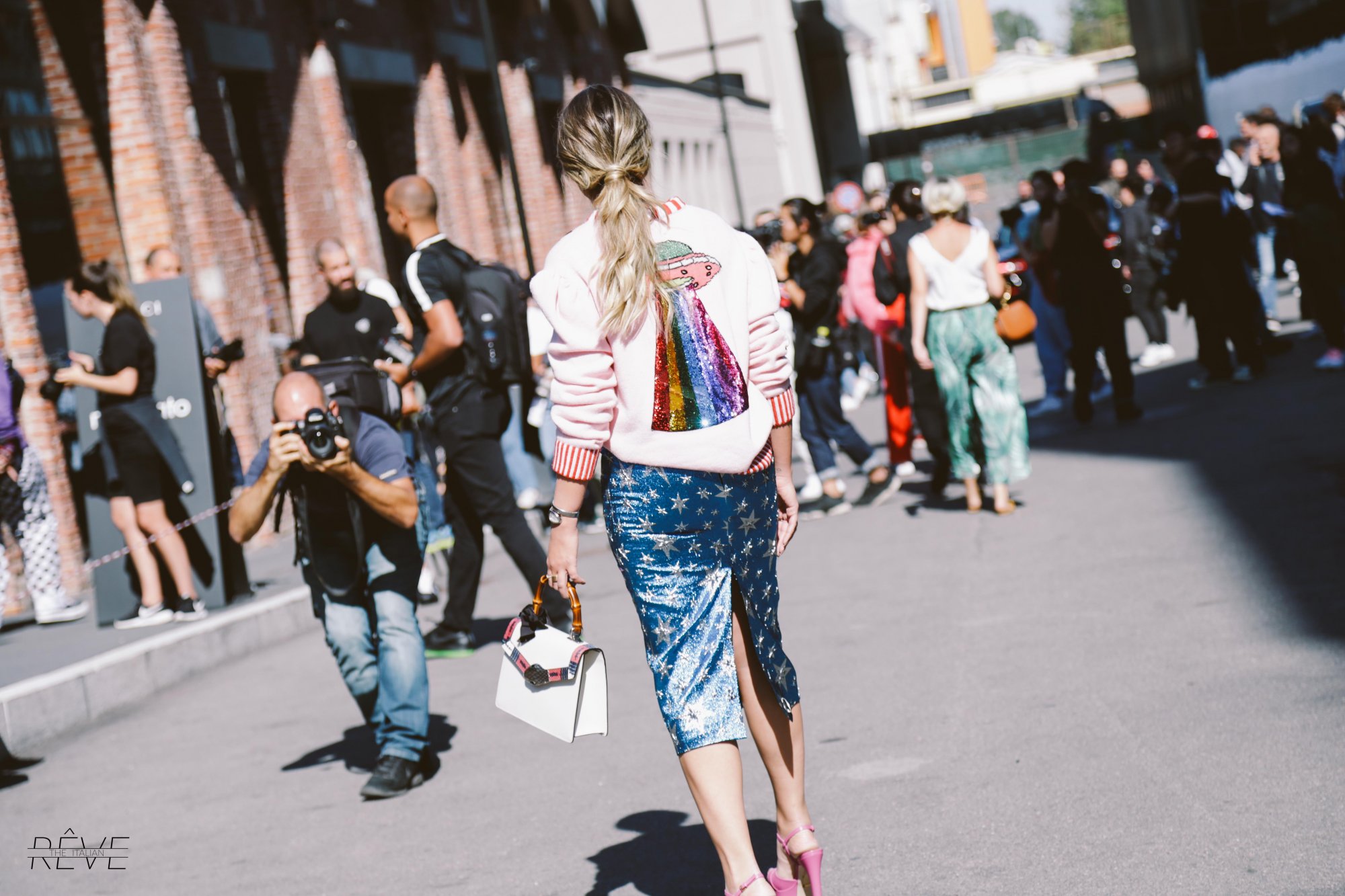 _______
Trend Street Style Milan
LIGHT DRESSES
_______
The dresses made with a "fluffering" fabric make every woman feel free and light, they are comfortable and they make us feel elegant. During Fashion Weeks you can see a lot of these kind of beautiful dresses, which confirms that they have no season and that we can wear them also during the coldest months!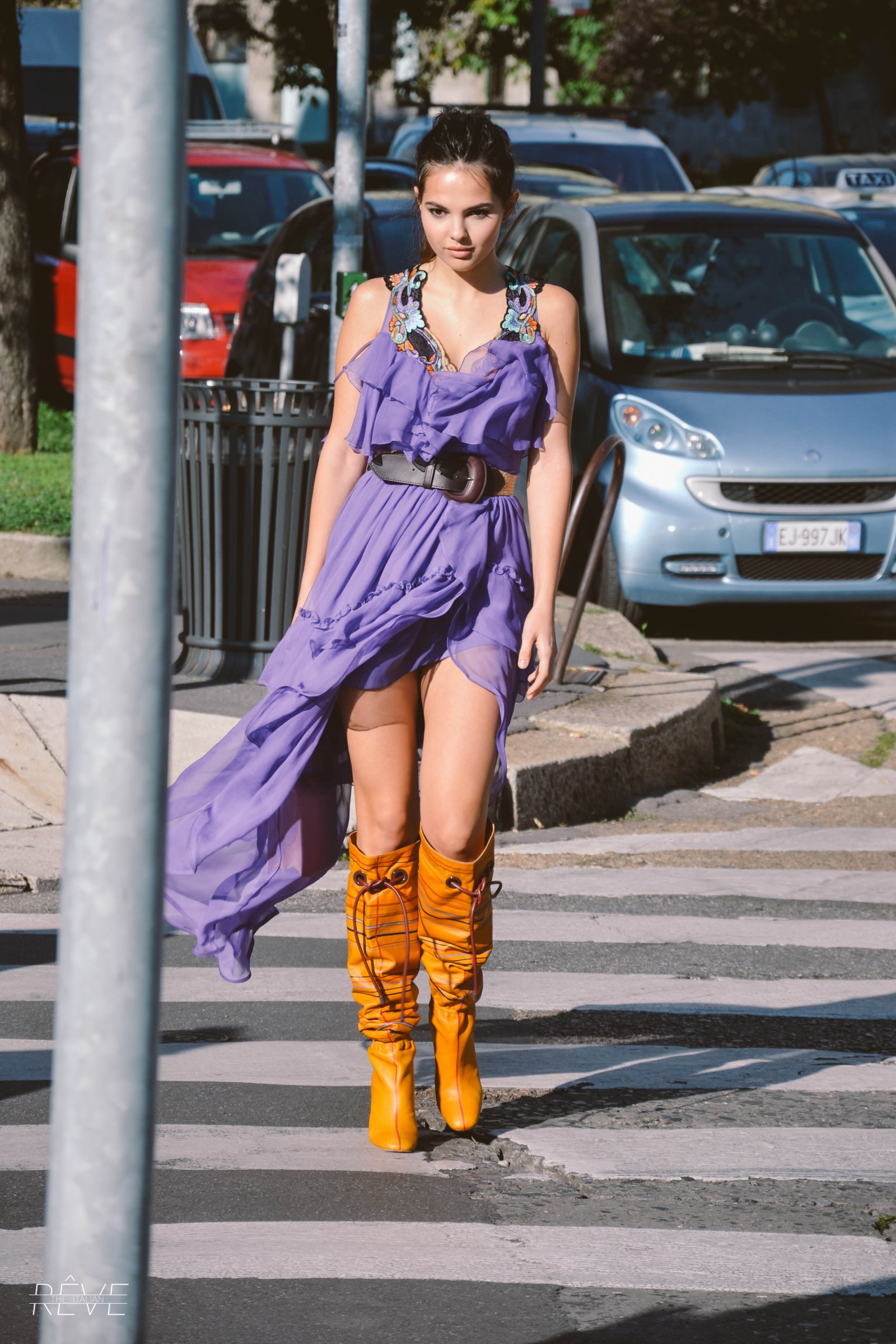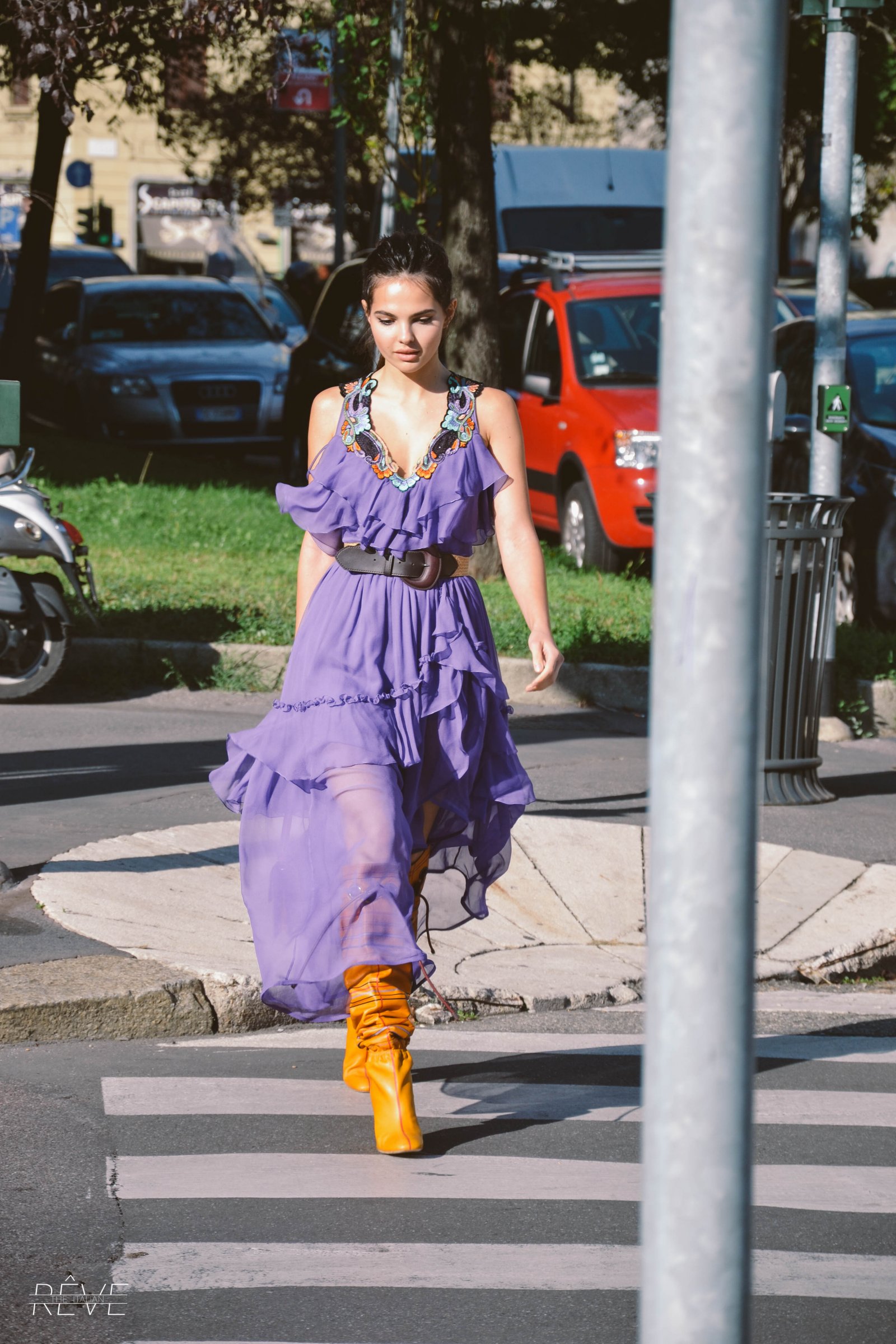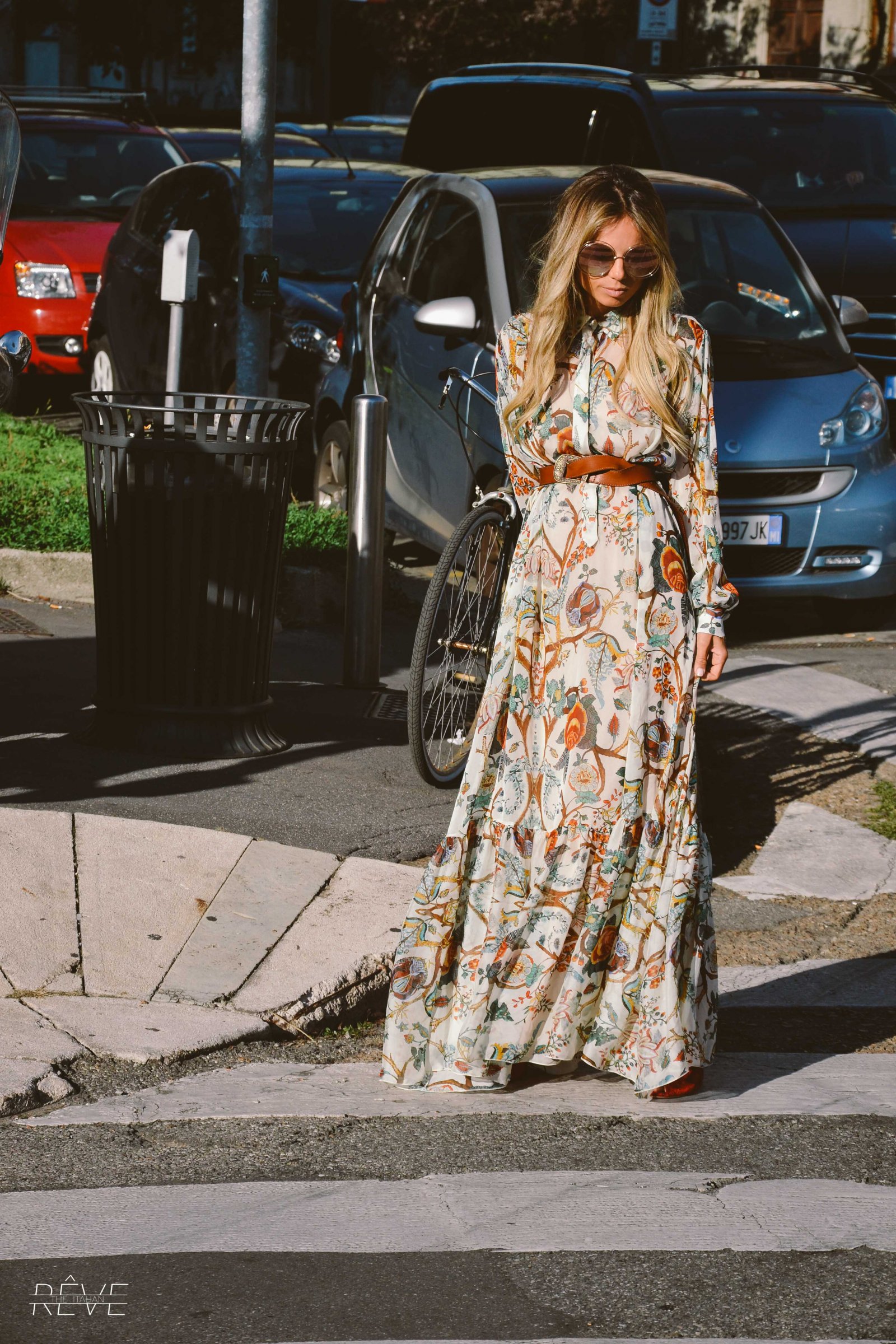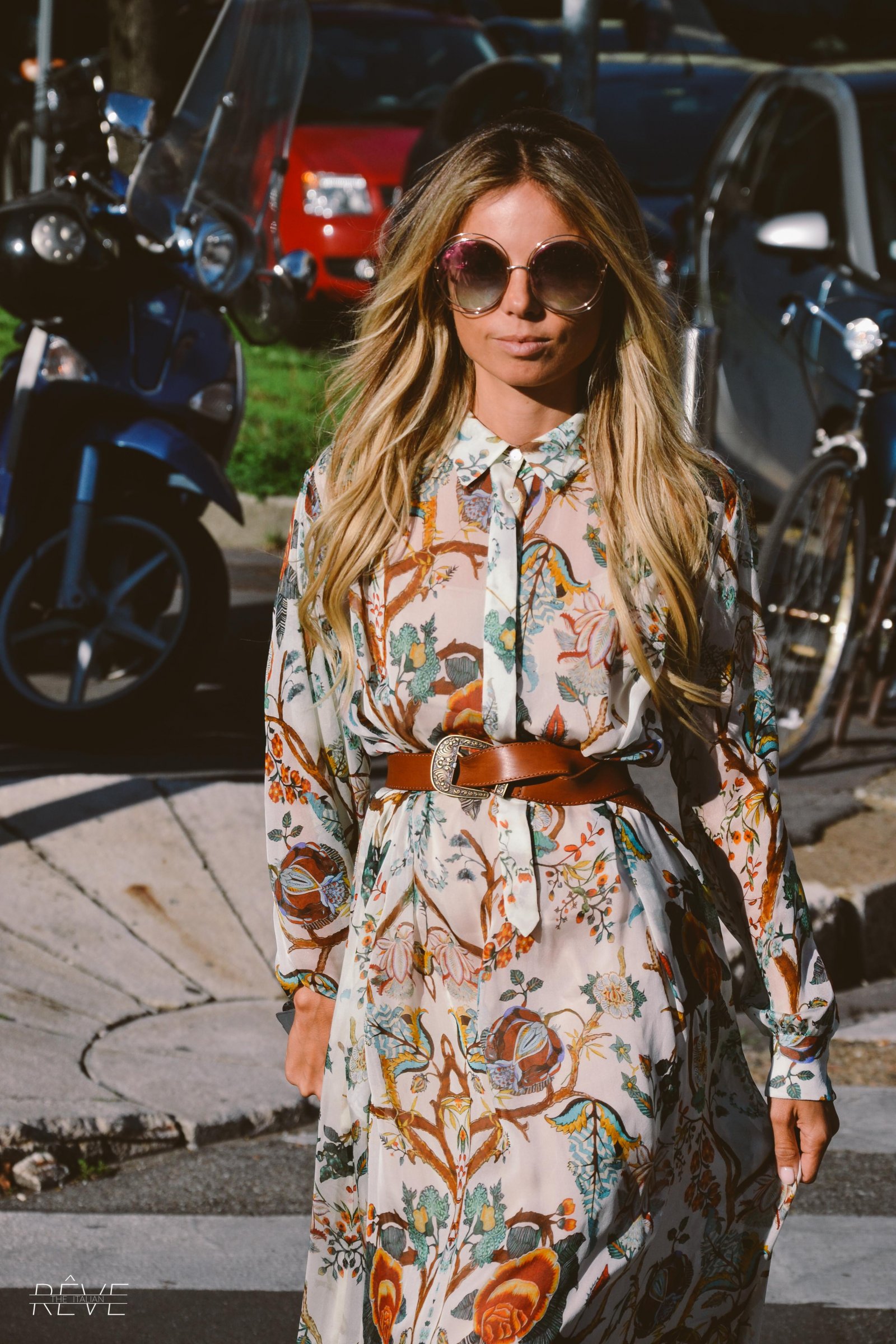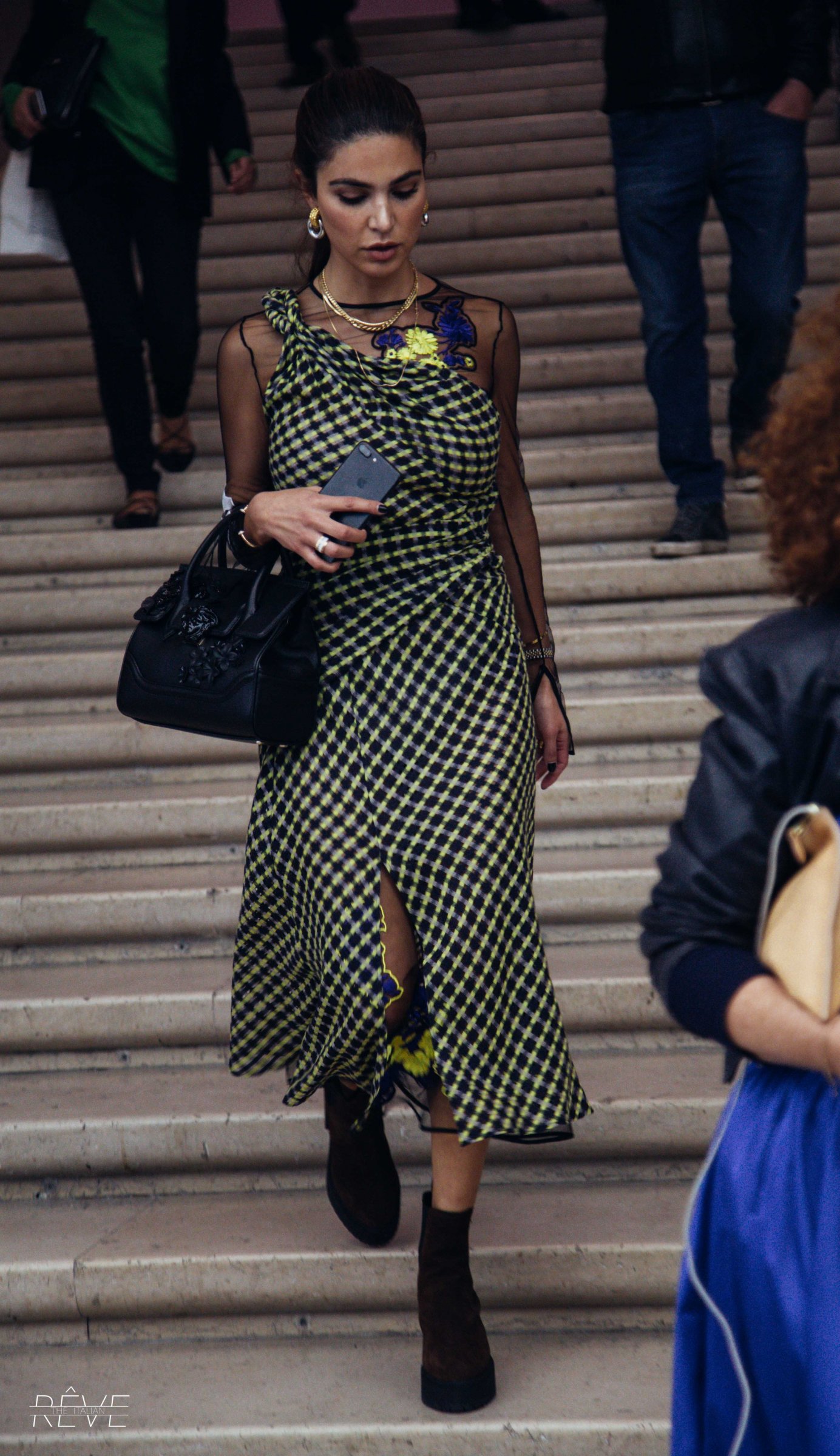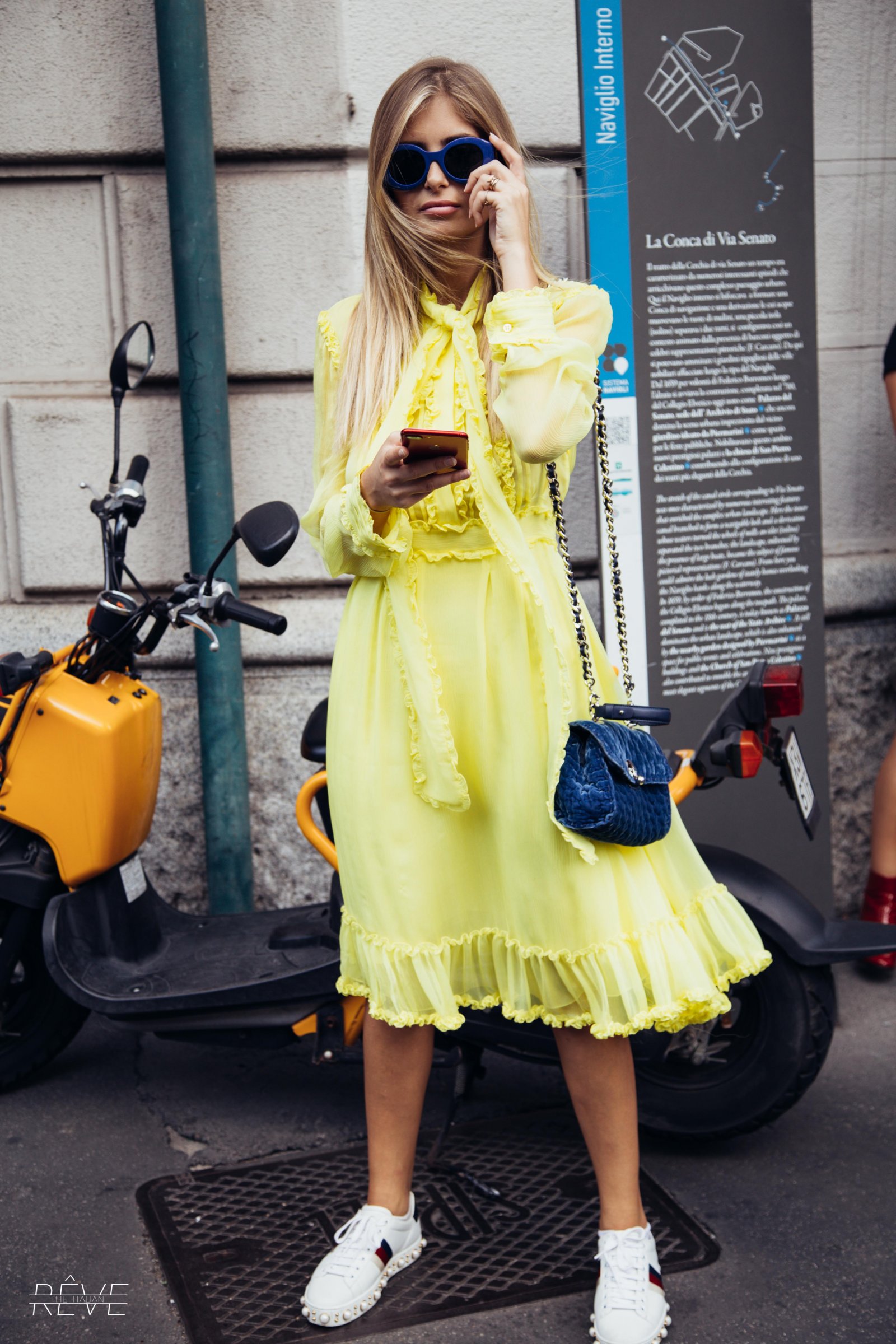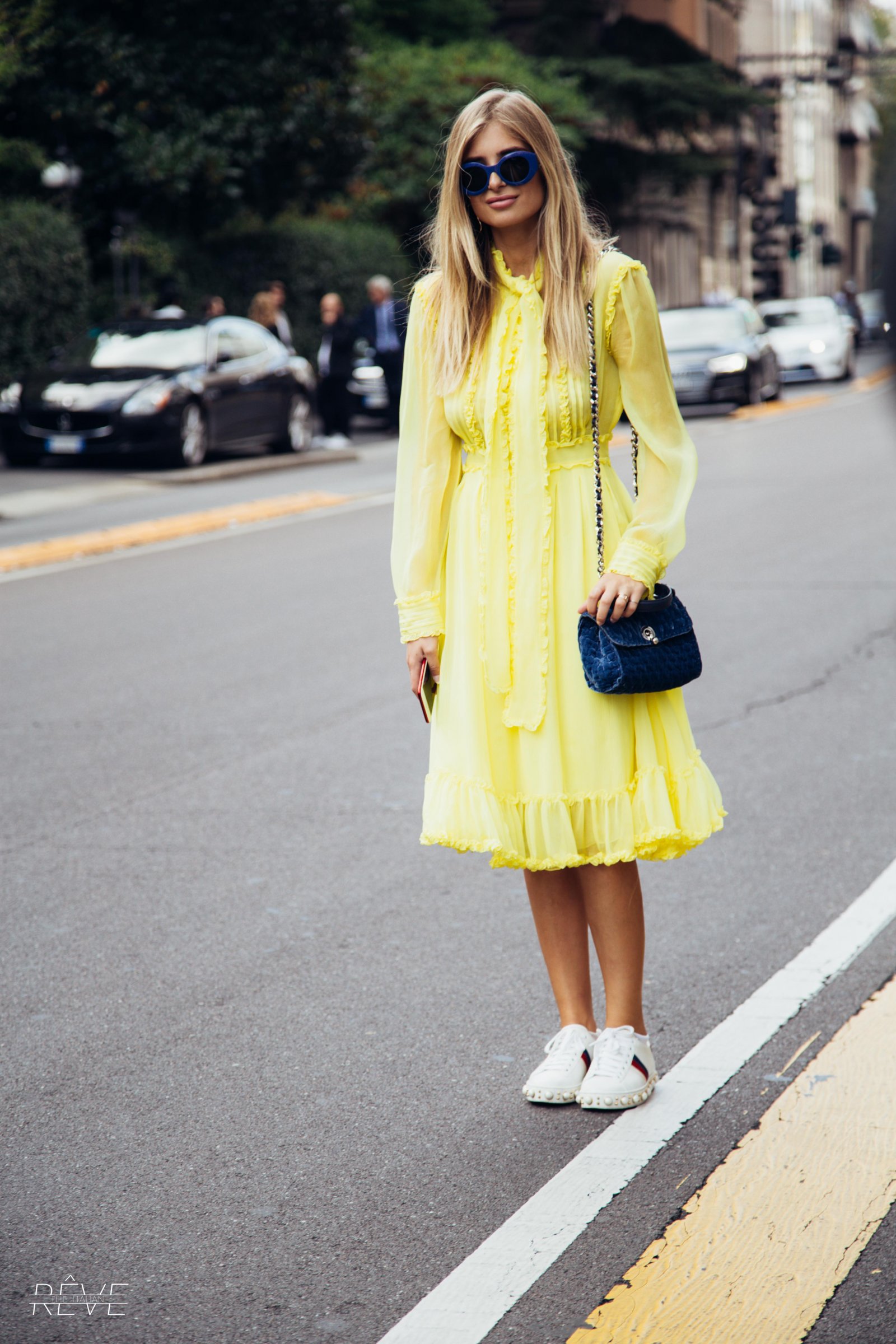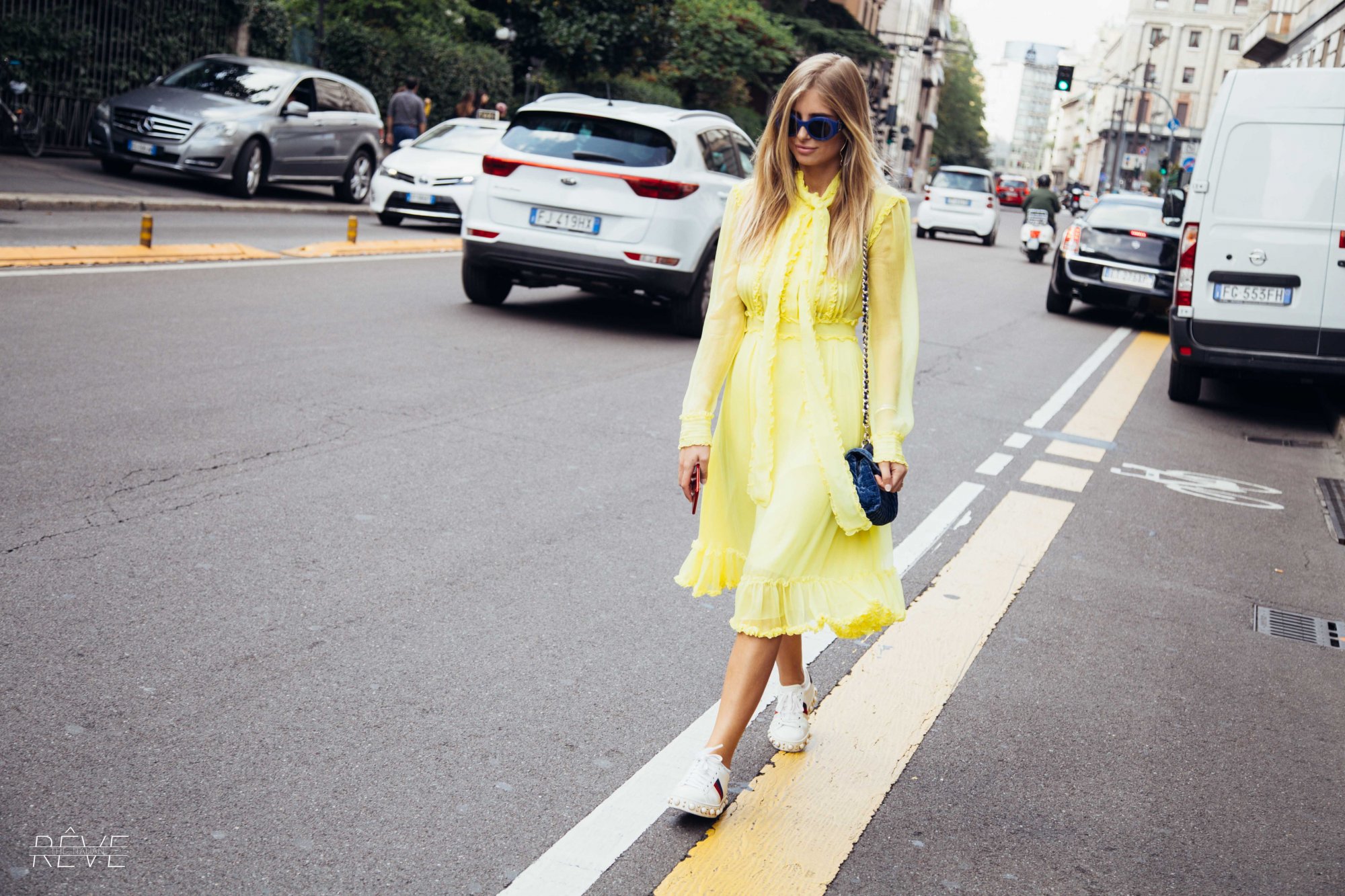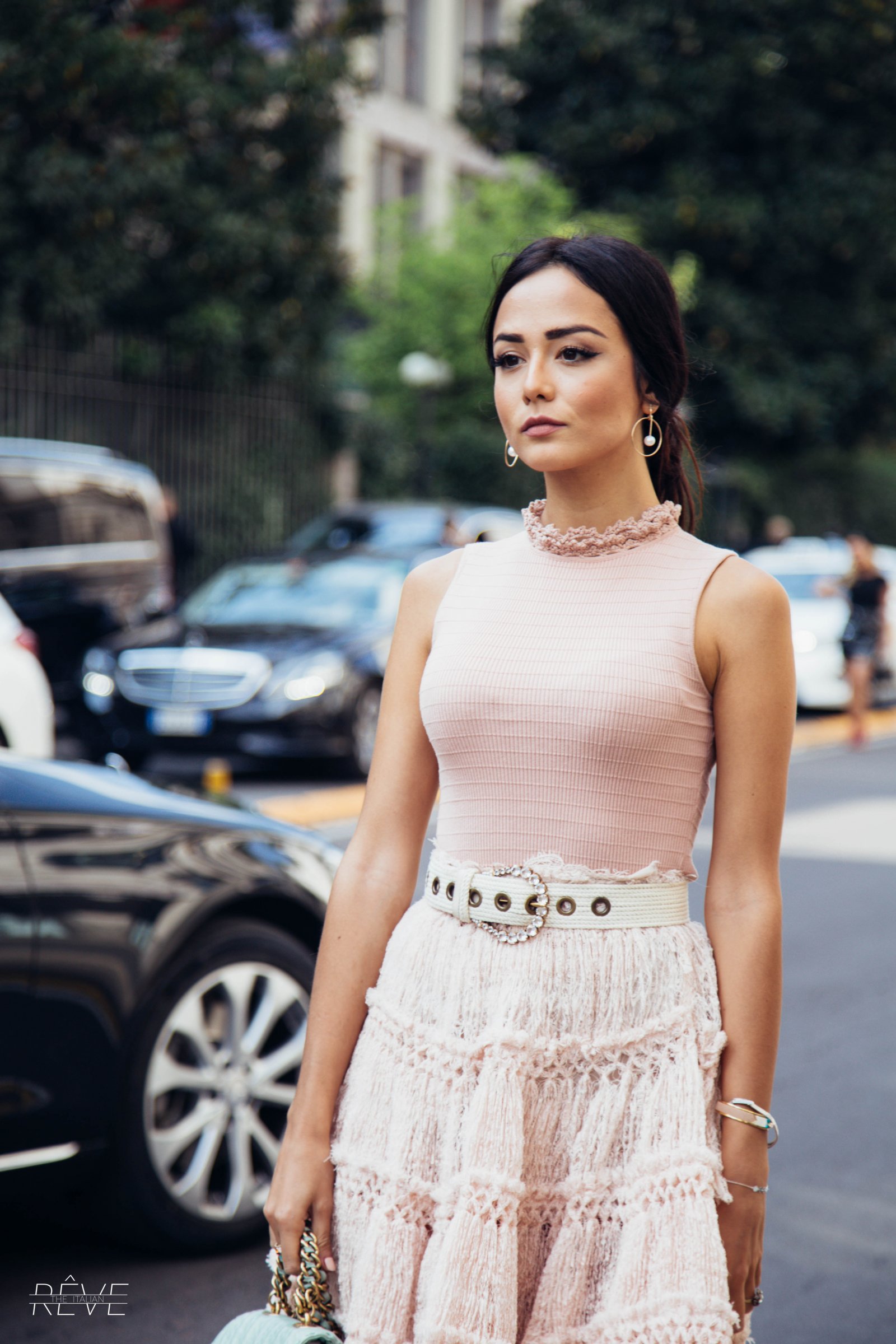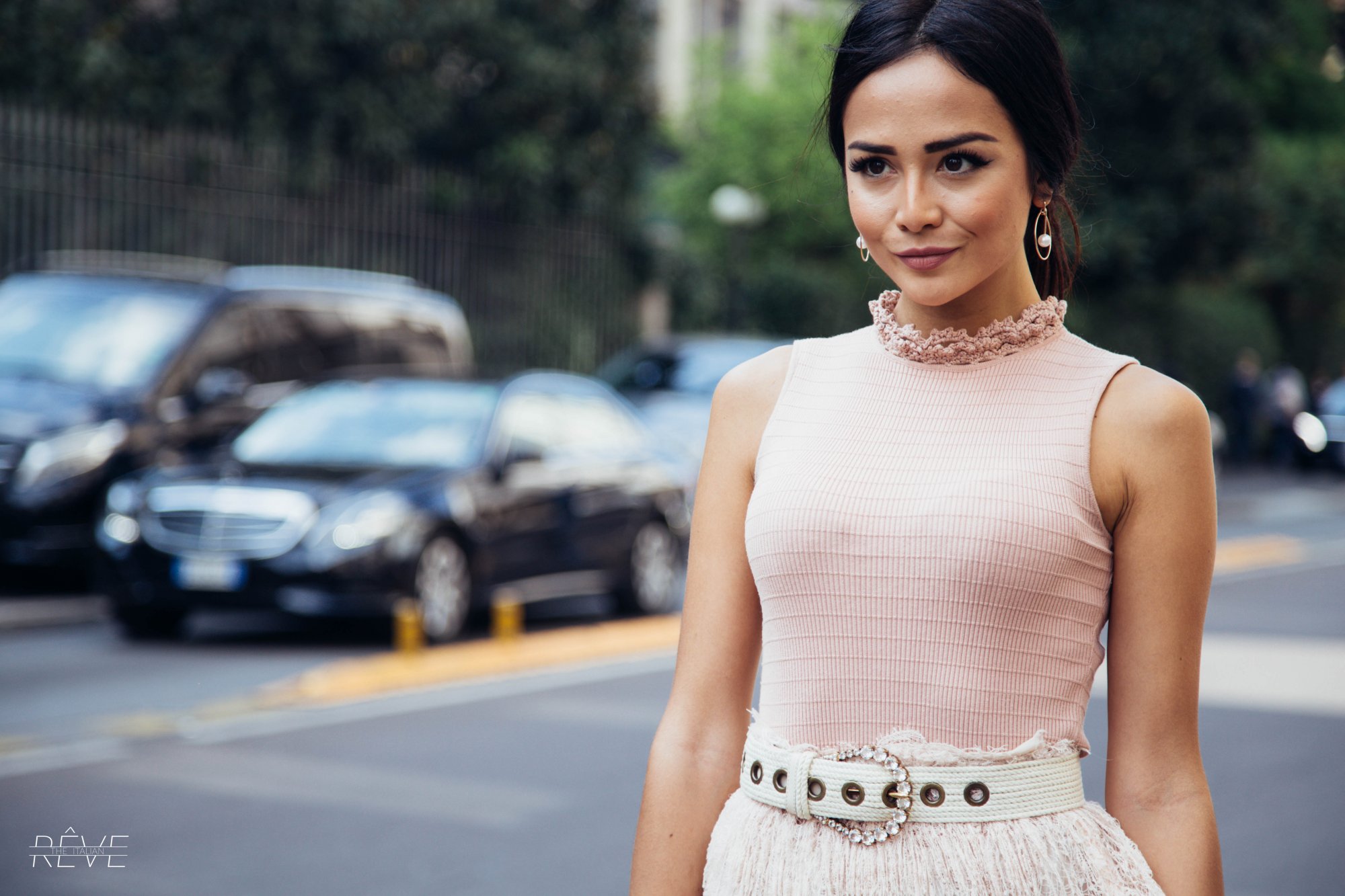 _______
Trend Street Style Milan
STREET BEAUTY
_______
Not only fashion but also beauty, a lot of beauty: outside the fashion shows you can see several make-up trends flaunted by the models themselves. They walk the streets of Milan and they show us the best trends, exactly those that become an obsession for every beauty addicted.