Our journey with Yves Rocher within the campaign #HandsUp4Makeup started with the launch of

Le Radieux foundation

, which had inclusivity as its manifesto: "The Italian Rêve believes and has always believed that all people should be represented, and they should not be chosen by the color of their skin. We aim at being a place with no compromises, and we want to talk about projects that have a voice, that celebrate a wonderful diversity, and that, through their own ideas and power, can change the world one step at a time. We like to think that we can give voice to all those who believe in true beauty, the one which is in constant evolution."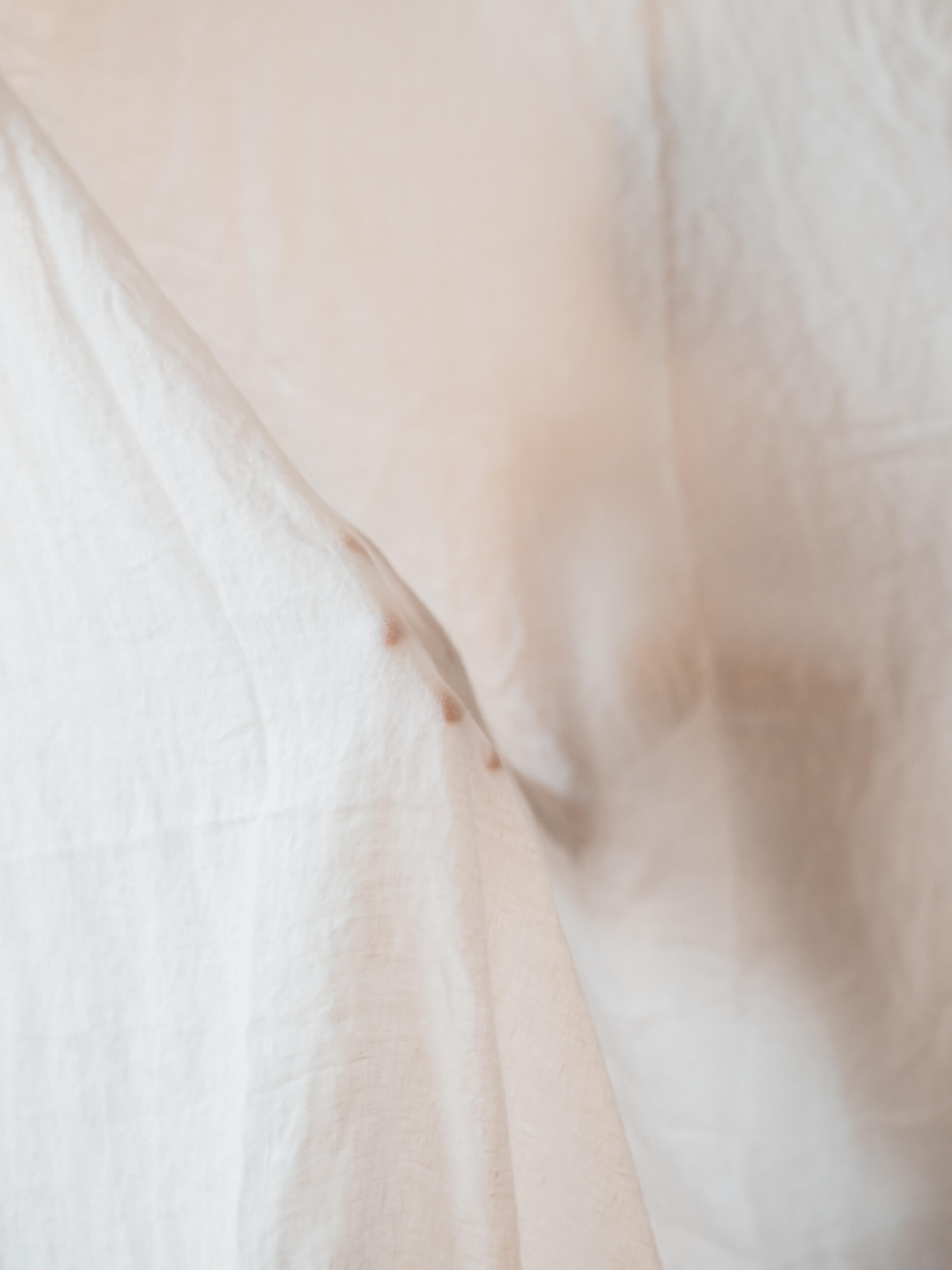 It's precisely the concept of the evolution of beauty that we want to focus on right now. What is beauty?
We believe that beauty is not a universal concept, but rather a highly subjective one, a concept in change. What's certain is that every person evolves together with the evolution of society, whereas beauty remains a different concept for each one of us.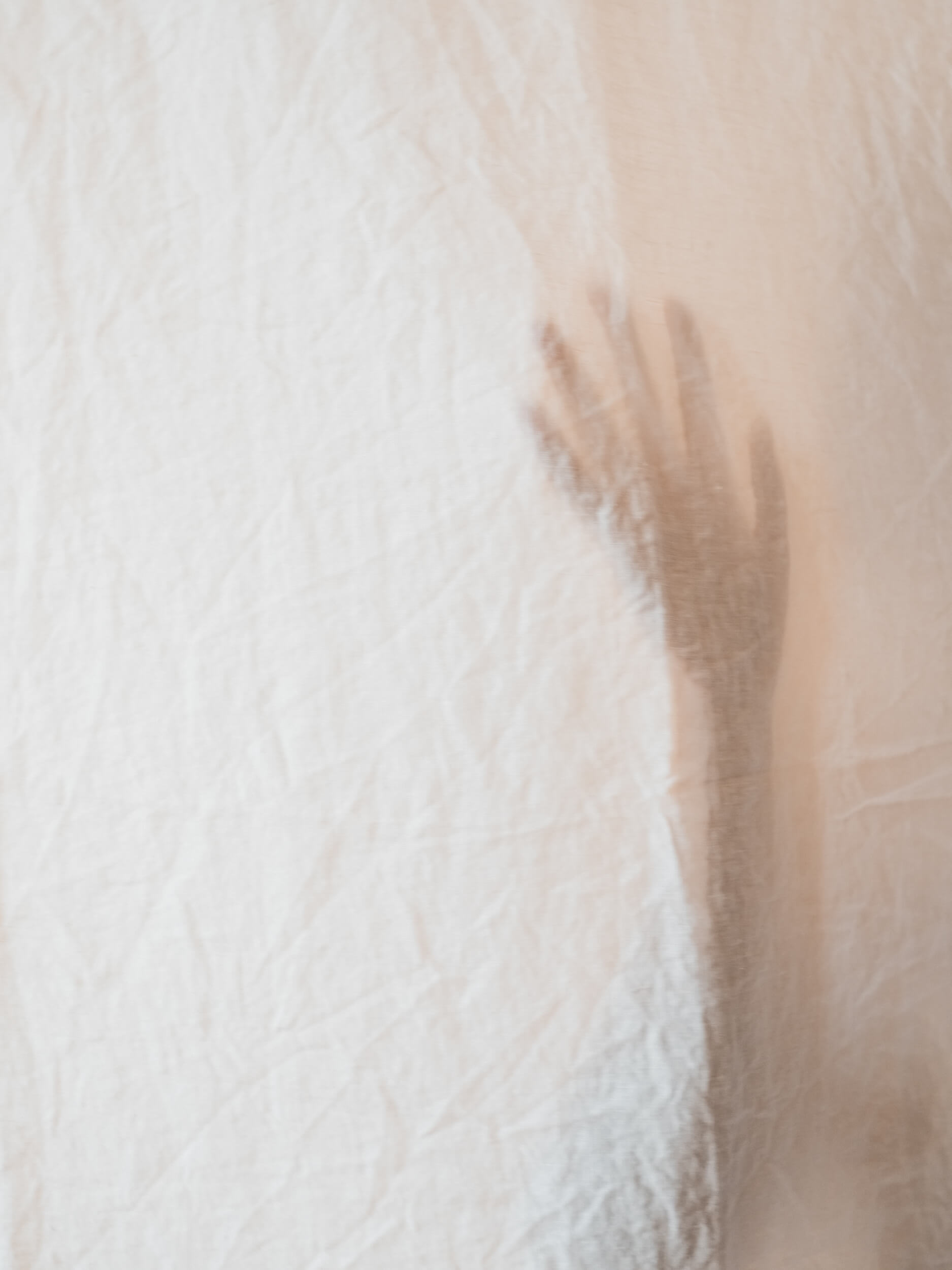 As of today, we can finally say out loud that beauty (alongside makeup) has acquired a freer, wider, different connotation to which every single one of us can relate. Makeup, in its being as intense as something subjective, evolves together with the evolution of the personalities and mentalities of those who live in the moment, and there's nothing more beautiful than diversity and the above-mentioned inclusivity, a value for which Yves Rocher has become an advocate with its last campaign.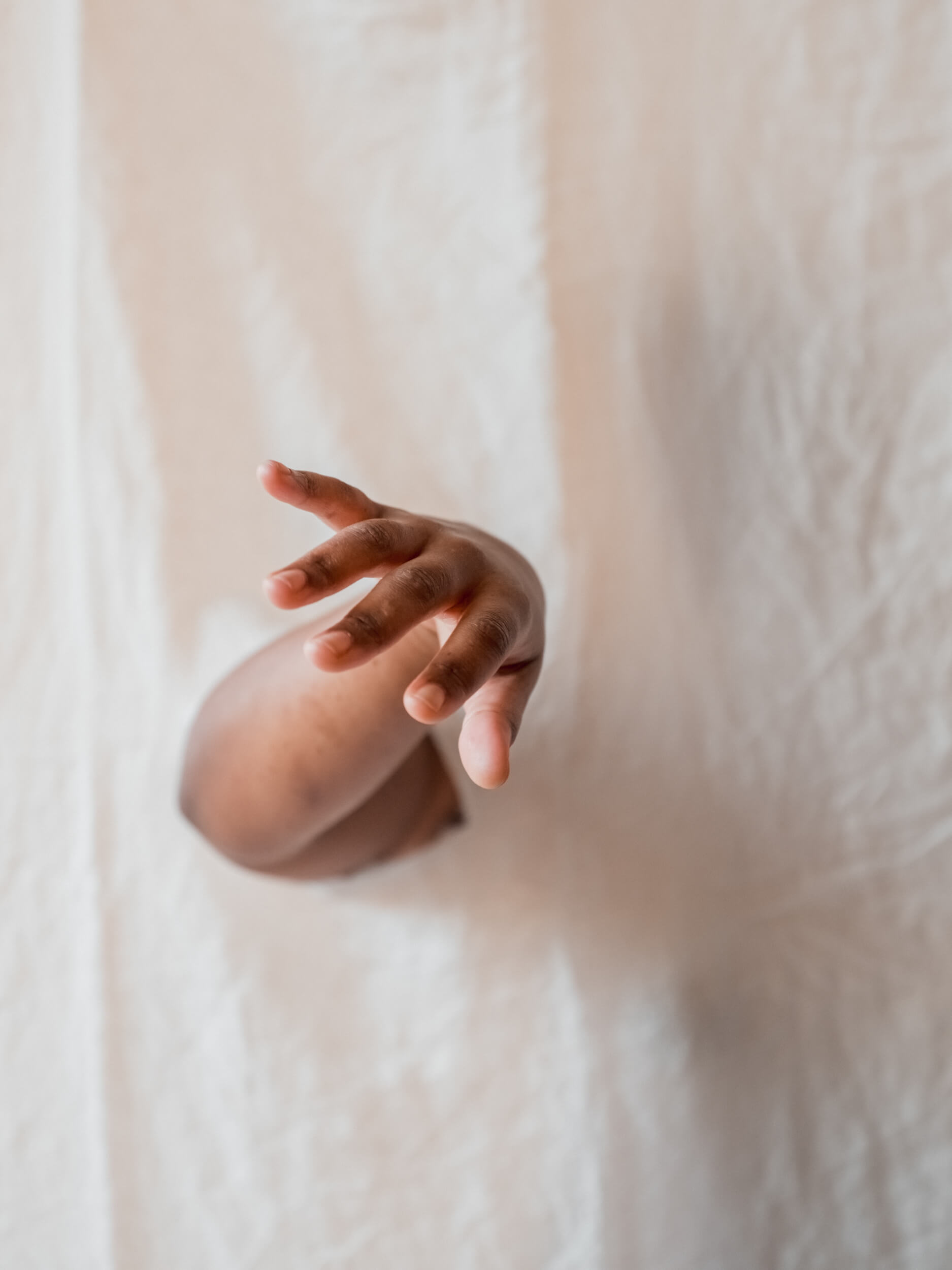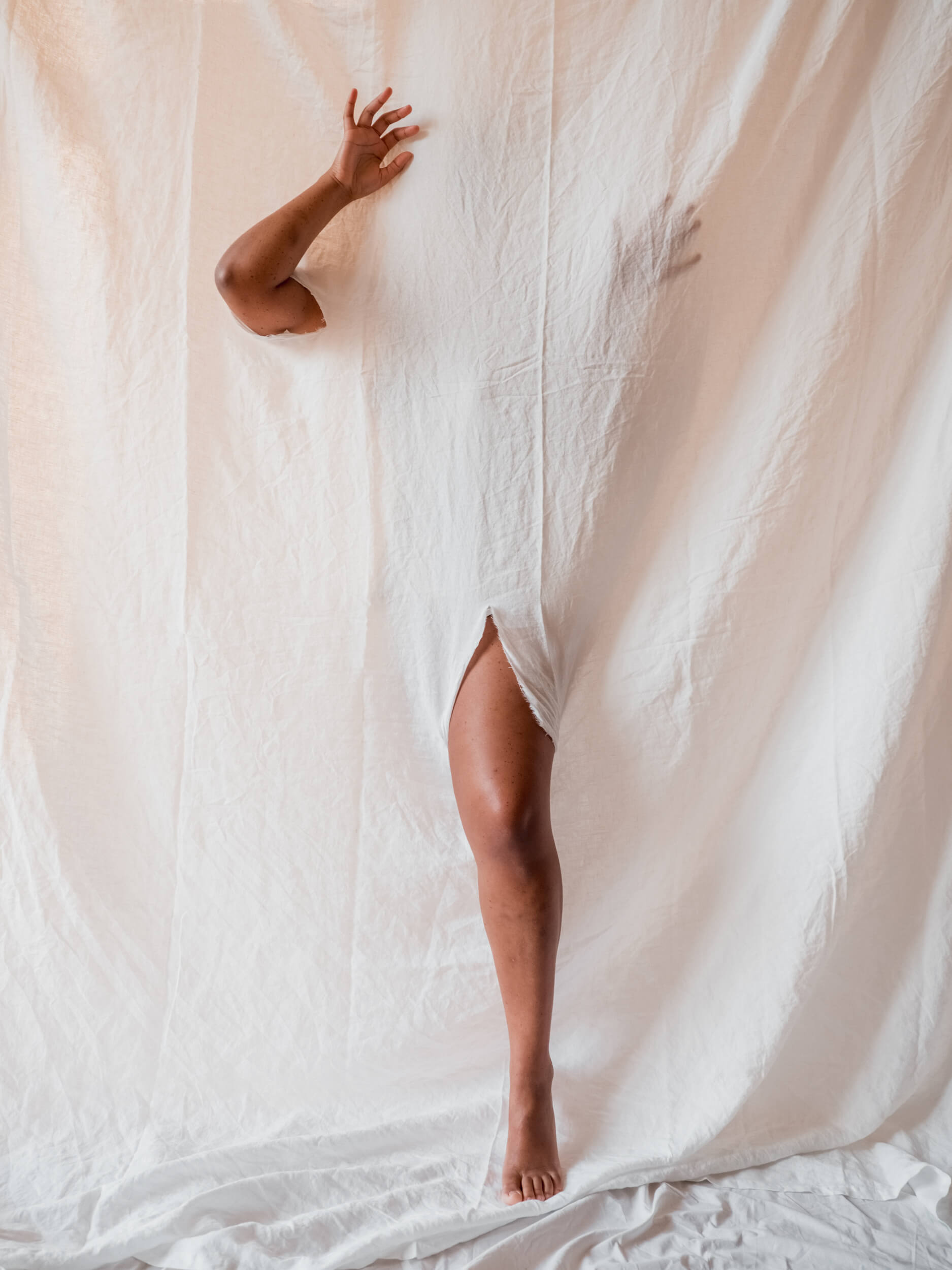 With this new product launch, Yves Rocher decided to give the floor to each one of us, and asked us an apparently simple question:
What is makeup for you? 
There's great individuality in this very question: makeup is freedom, certainty, it's being audacious and showing your own creativity, but it's also wearing just a bit of it (or none at all) and still manage to feel good with yourself. With this question, Yves Rocher drops the new Intense Métamorphose Mascara, which speaks not only of passion, but also of self-determination: we are no longer locked into standardized logics, we are free to express ourselves in any way we like, and we can also do it through a makeup product.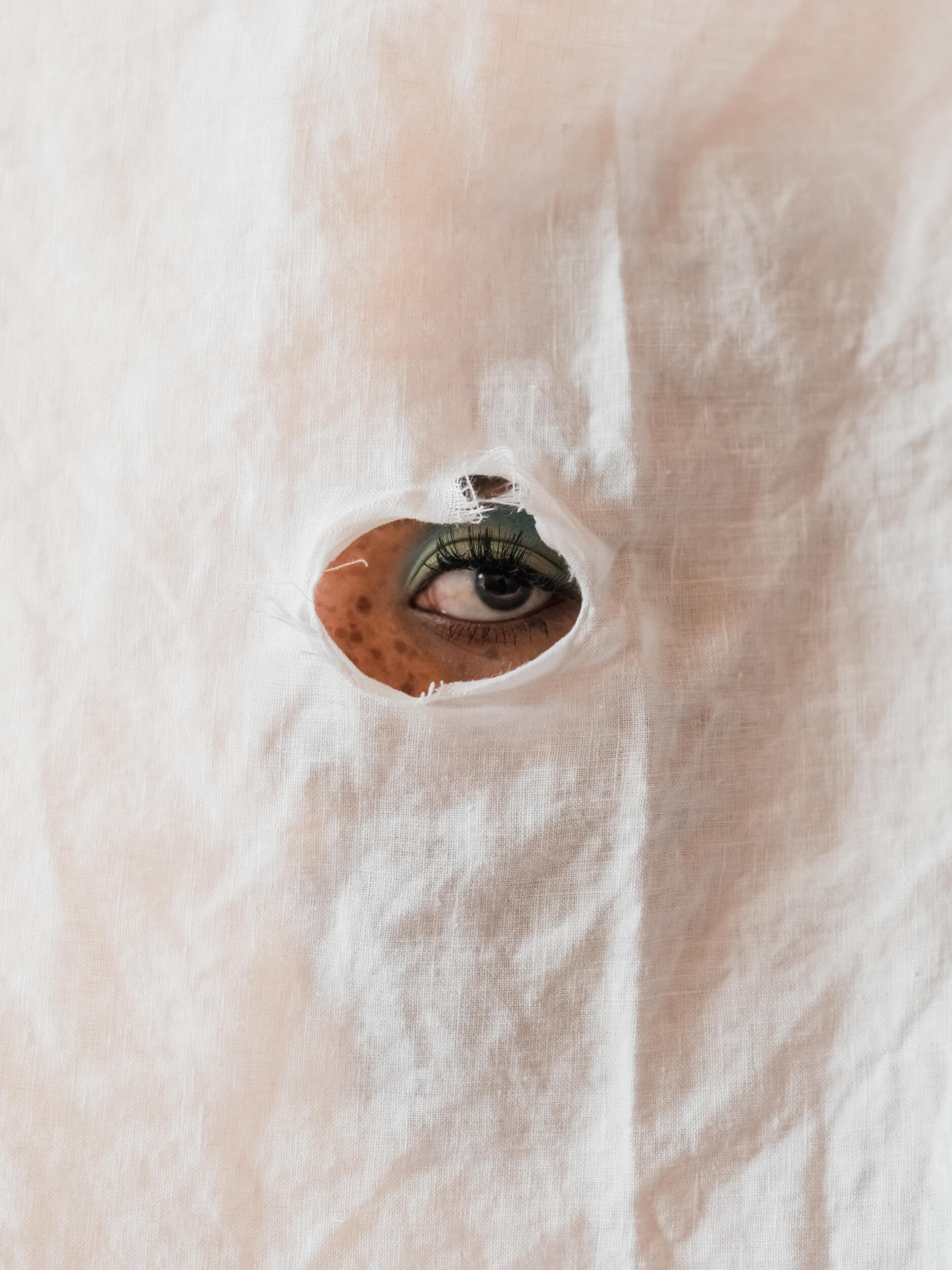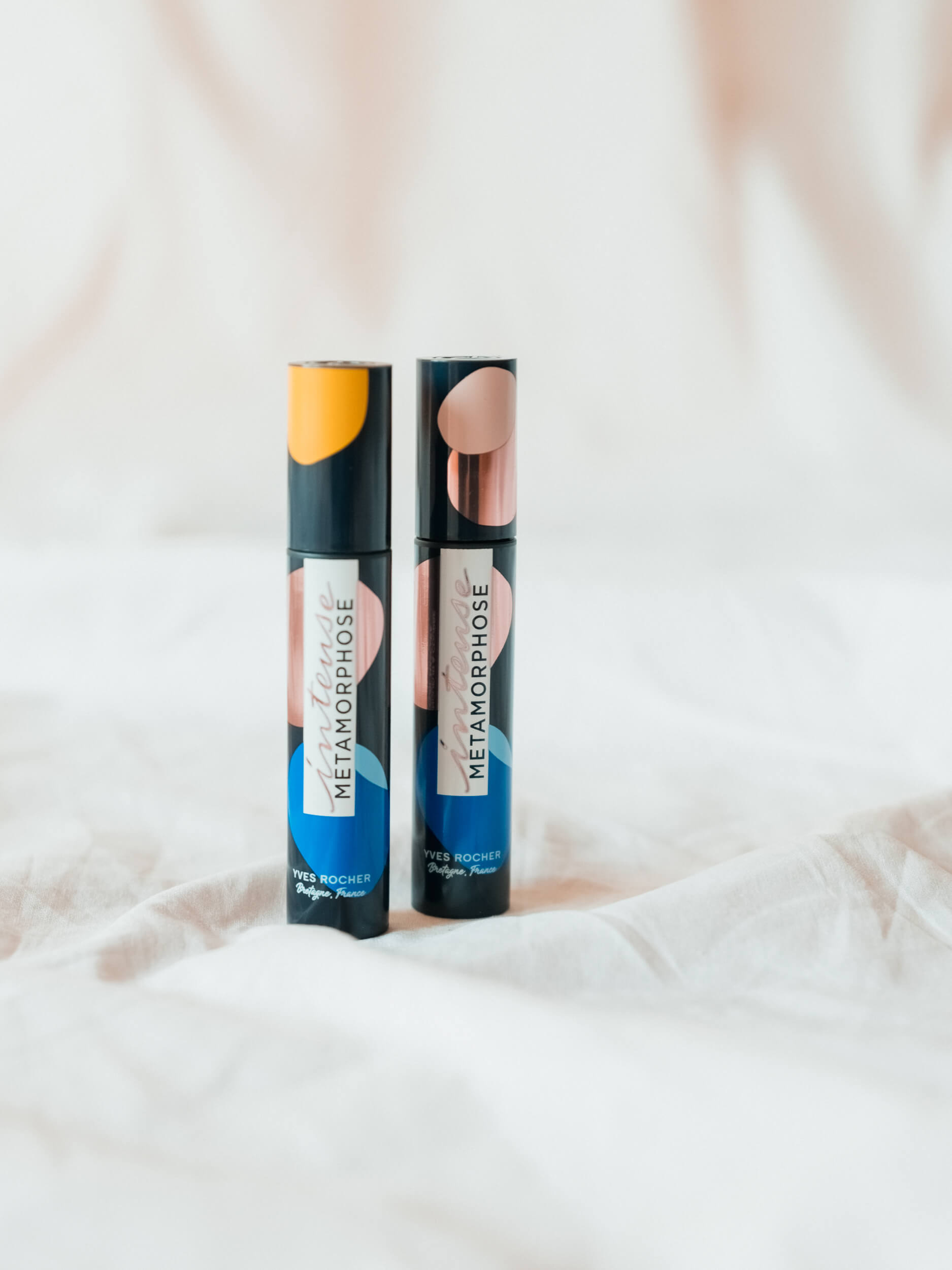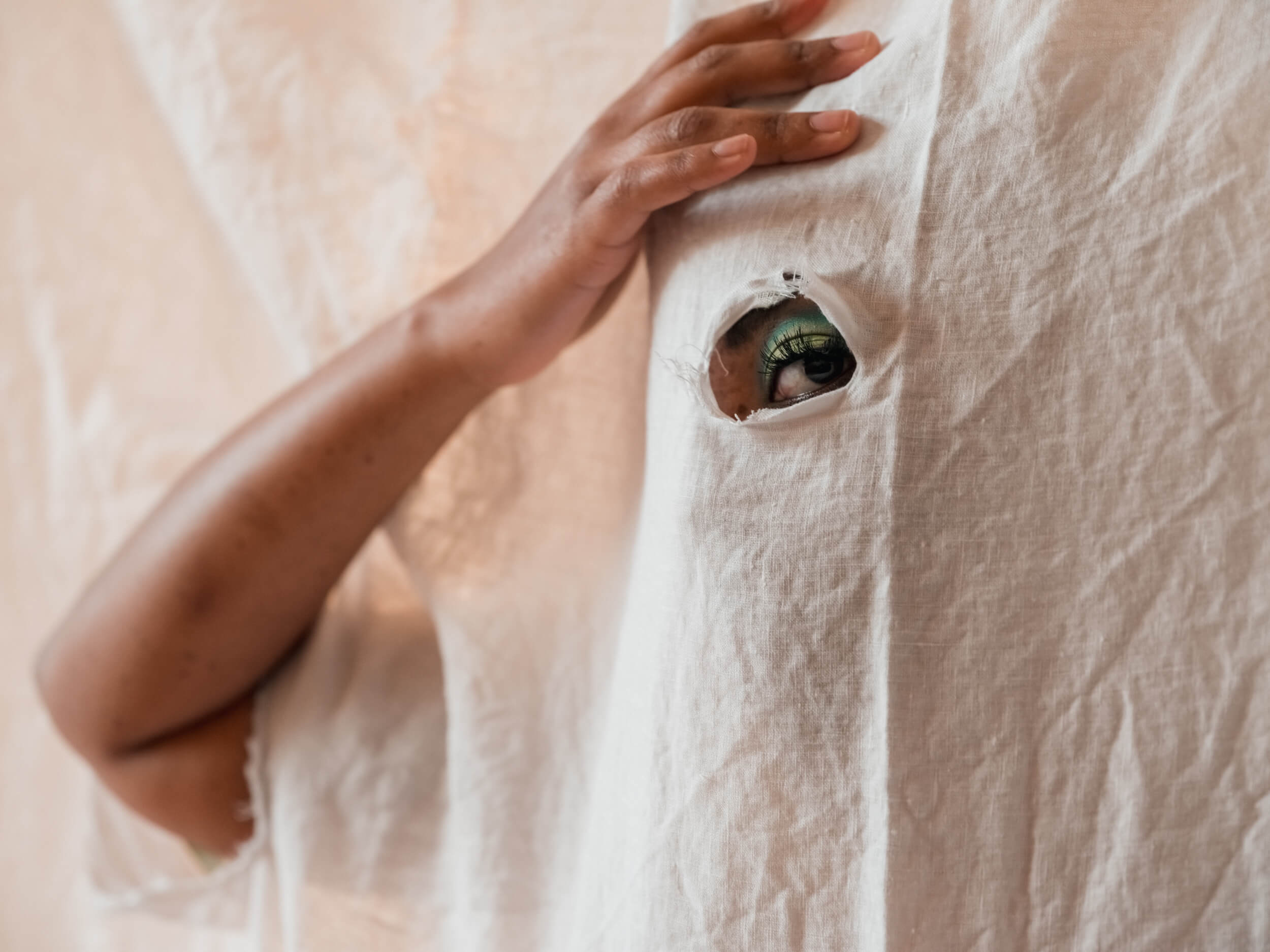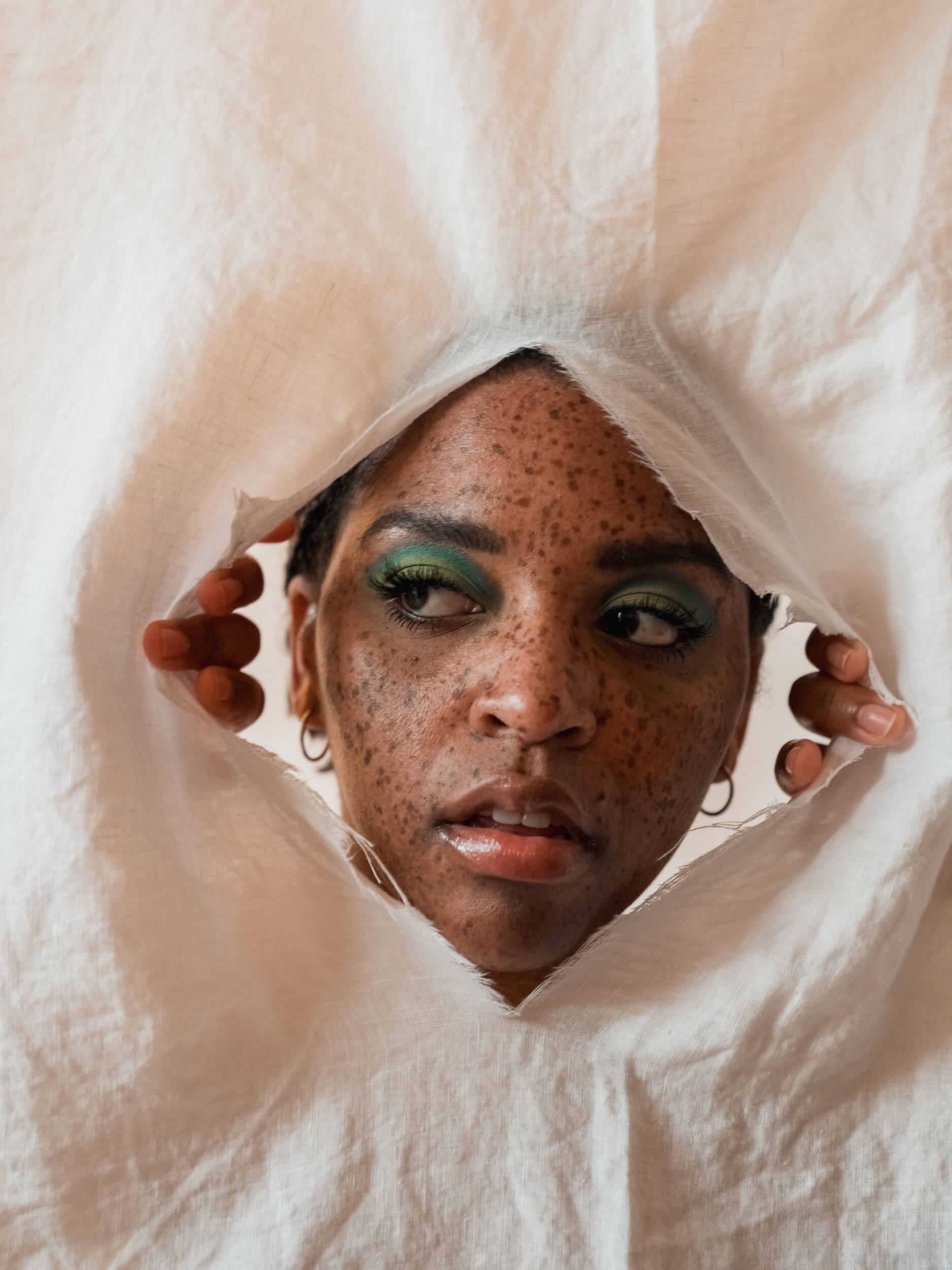 We've spent a long time thinking about what makeup means to us. It certainly means freedom, it's the desire to express ourselves through our face, and to do that in a creative and personal way. However, this is what The Italian Rêve has always thought: makeup has the purpose of emphasizing what we most like about ourselves, but it should never be a mask to hide who we really are or, even more, to hide what we don't like about ourselves. We believe that makeup is also the starting point of a beautiful journey of self-acceptance, of the will to discover ourselves and find out that maybe those little (or big) things about ourselves that we thought of as flaws, are actually some beautiful distinctive traits that make us special and that make us feel different because it's in diversity that true beauty hides.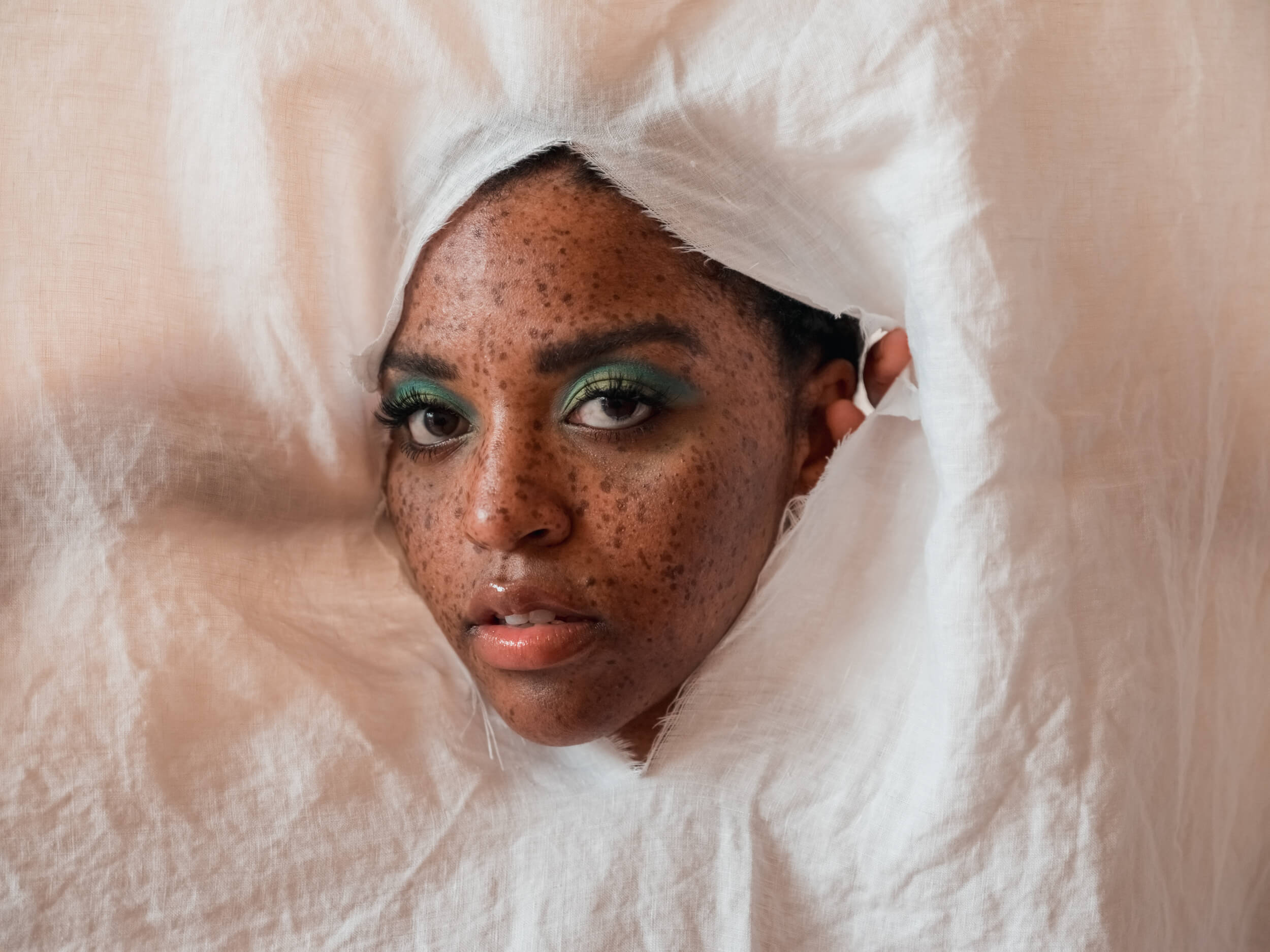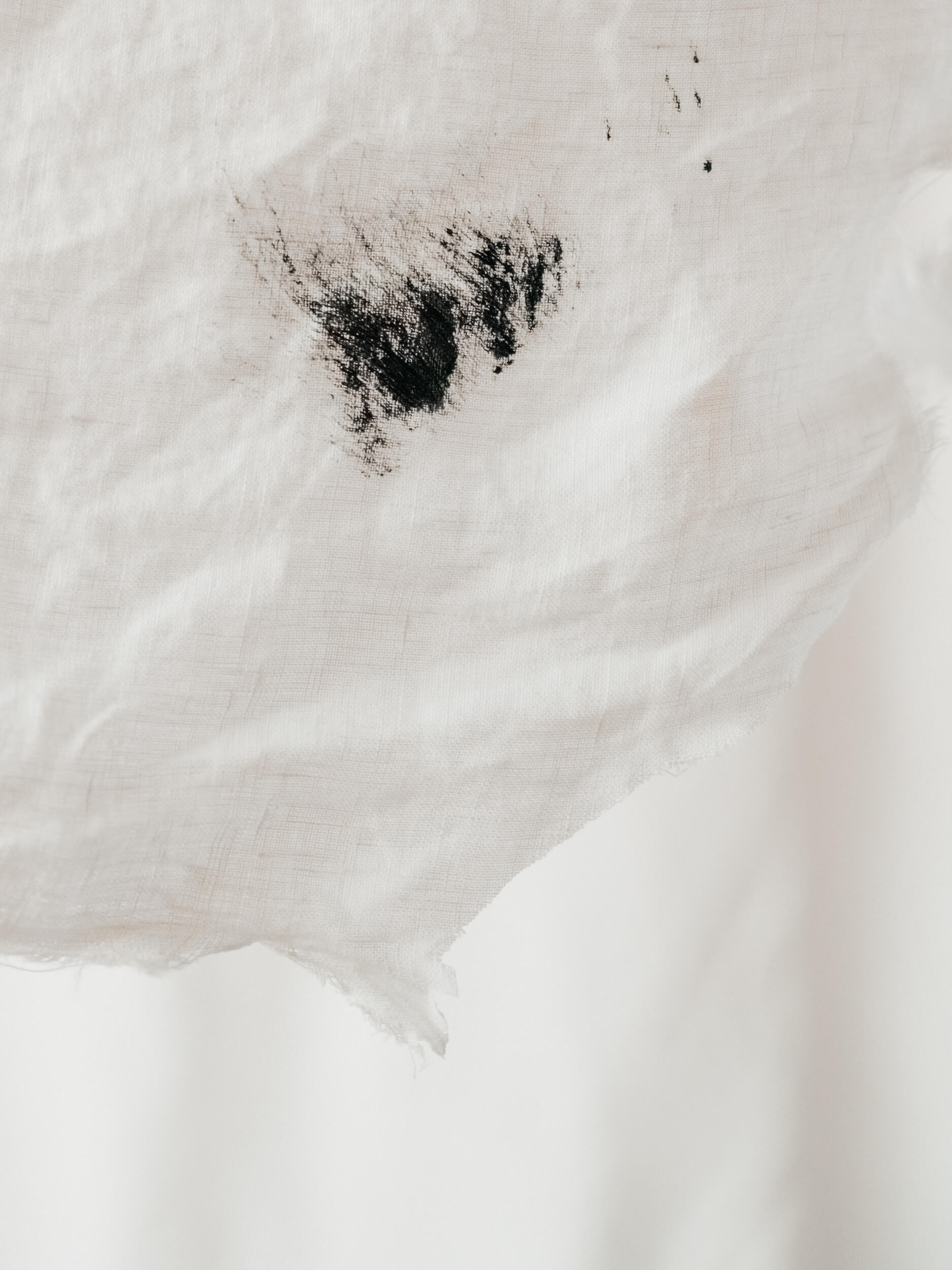 So, what's the right word to define makeup according to us? Such a beautiful and important ritual that makes us focus on ourselves, in a great and almost therapeutical way?
We think that the most representative word couldn't but be "Imperfection."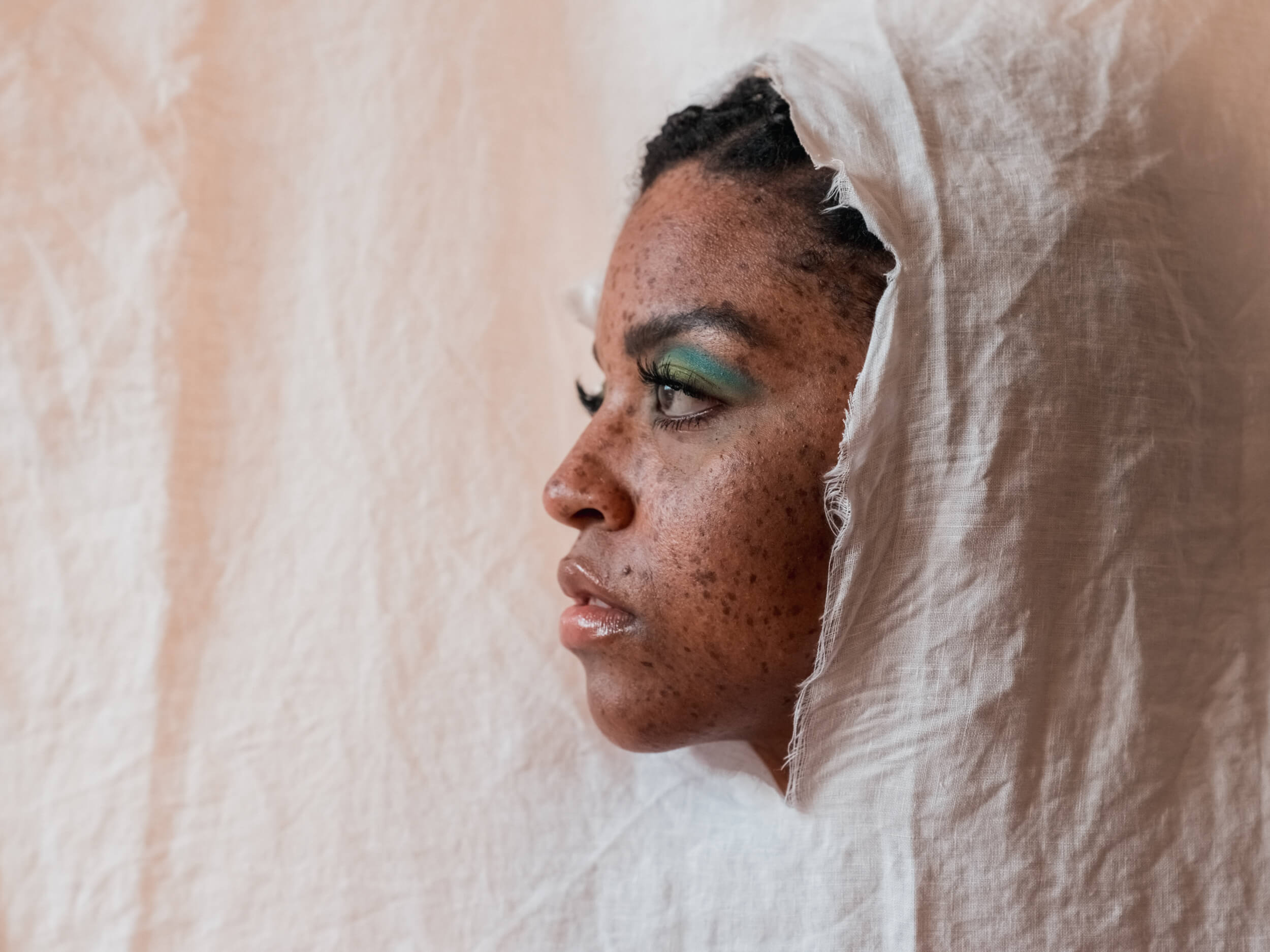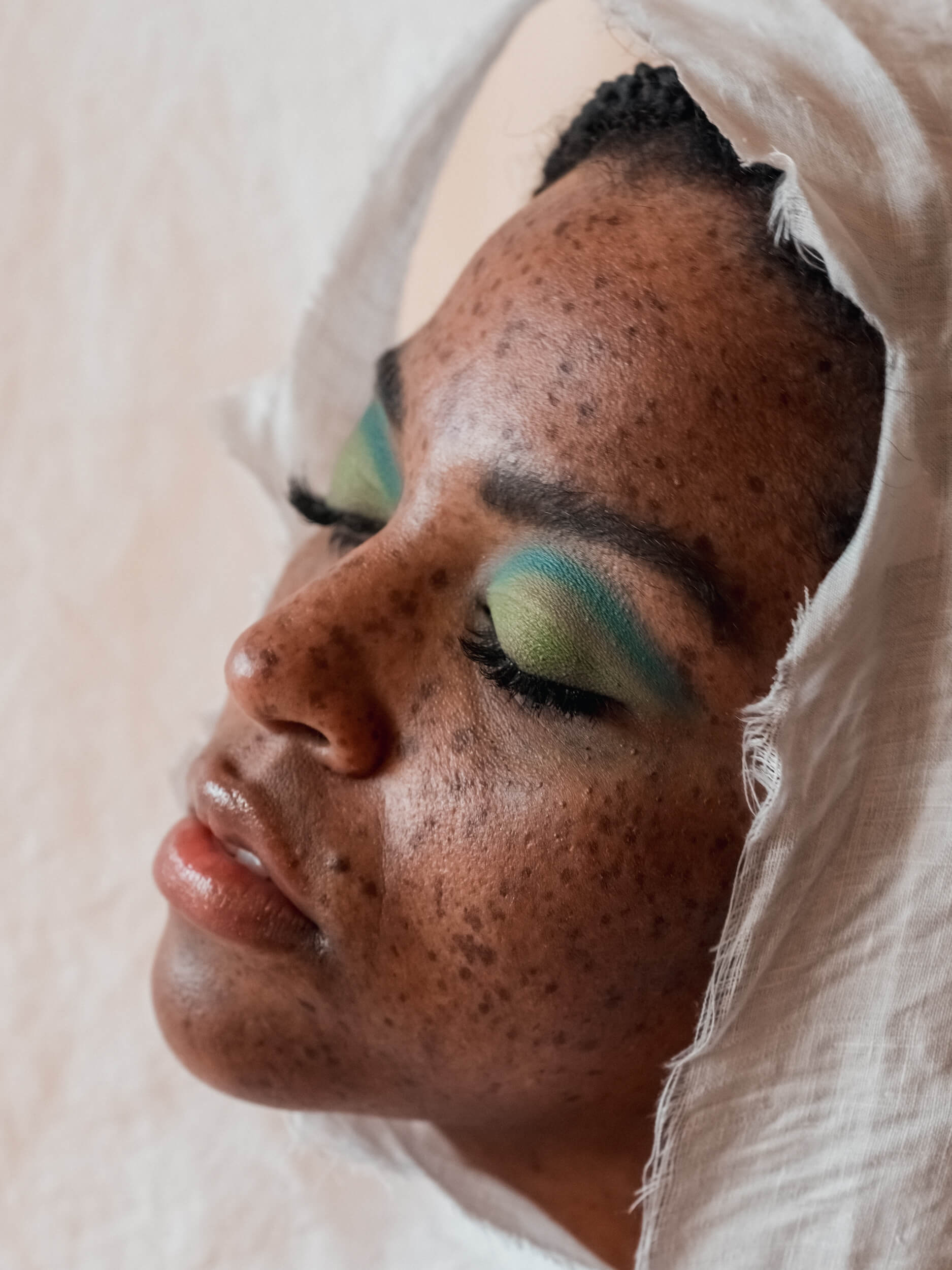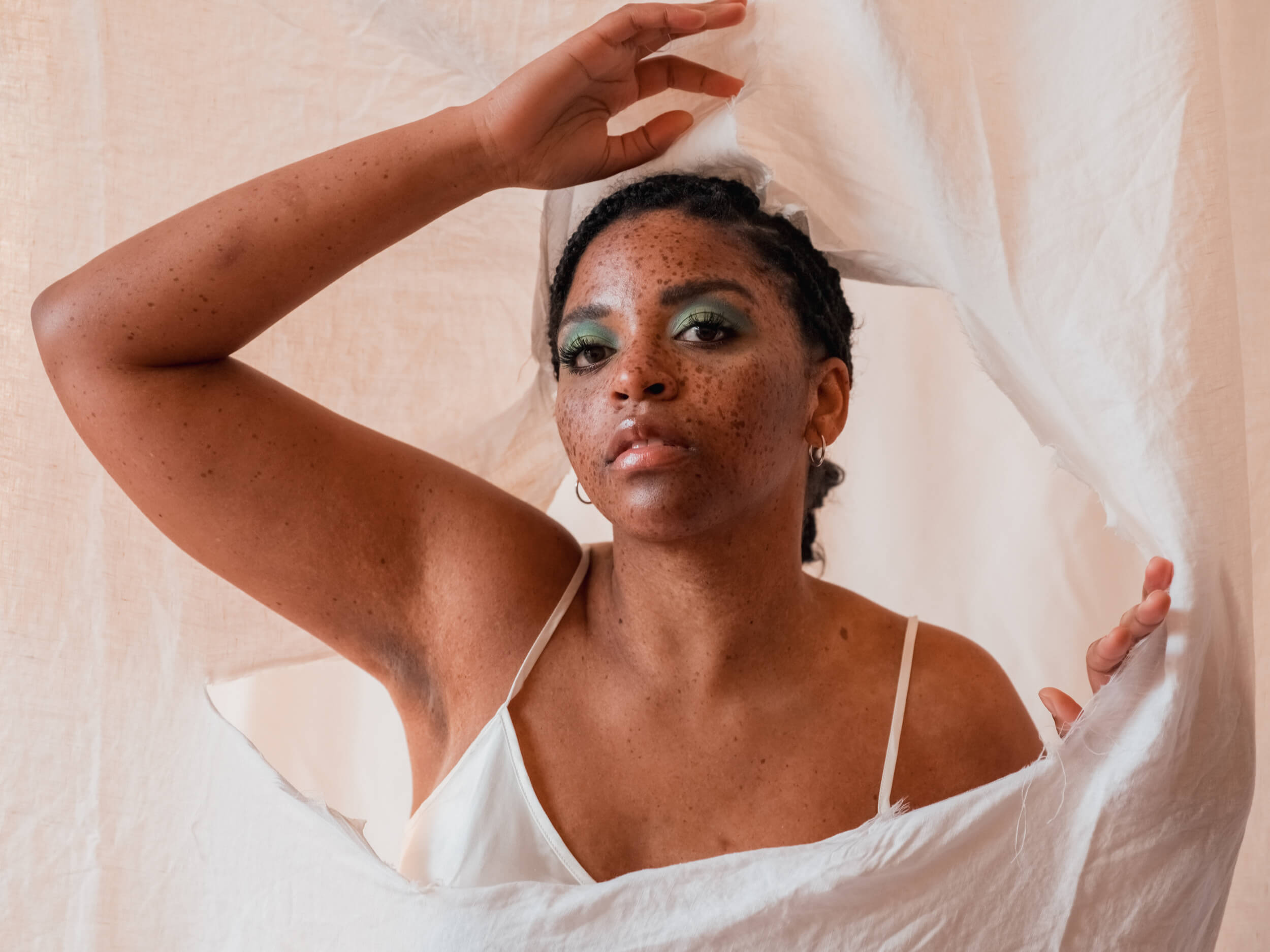 Imperfection in its realization. 
Imperfection that must not be hidden. 
Imperfection that must be left untouched. 
Imperfection that must be highlighted. 
Imperfection of the result. 
This is the poetry of makeup for us, the glorification of its own imperfection, which then becomes that extra trait that makes us different from each other.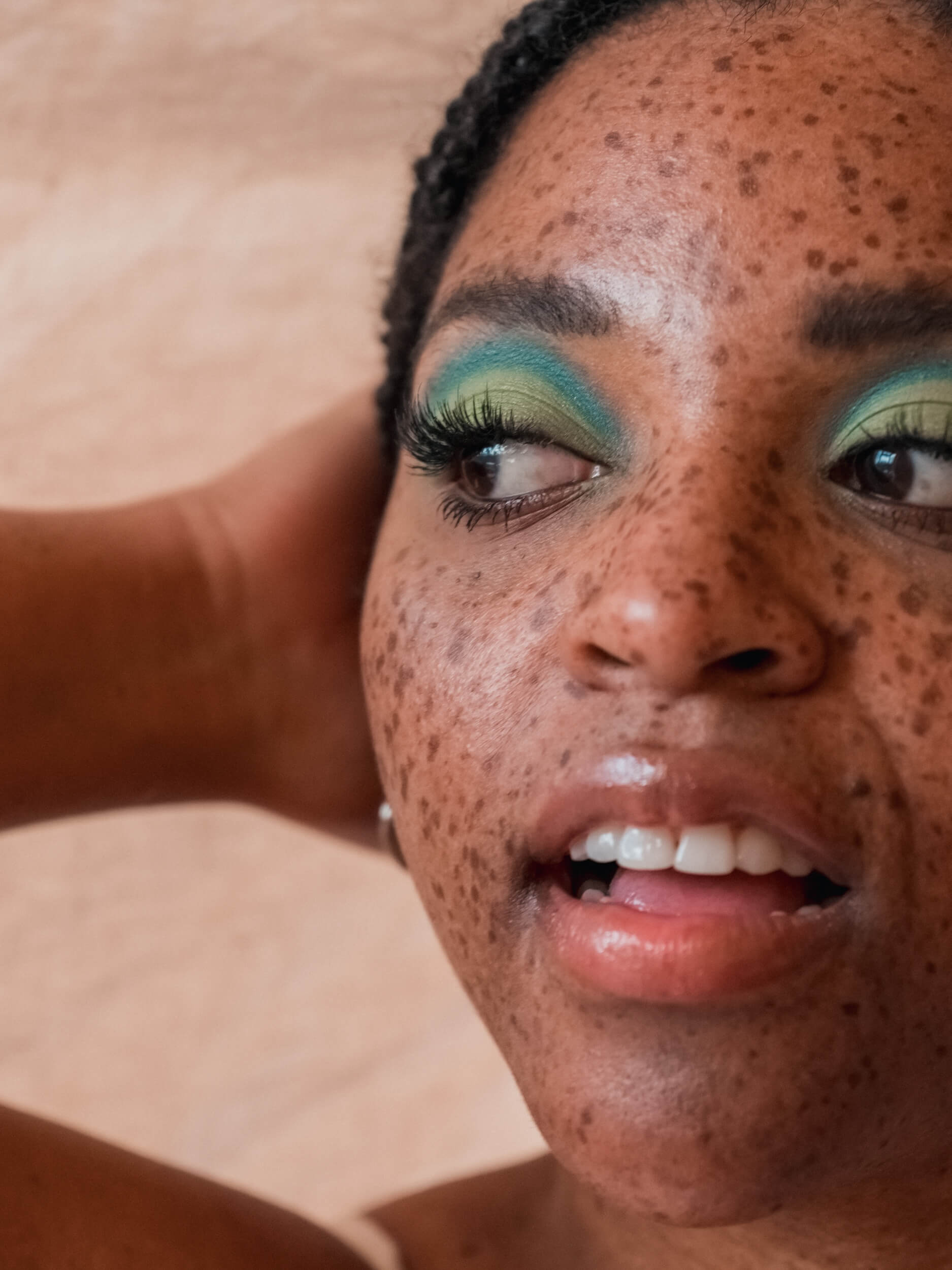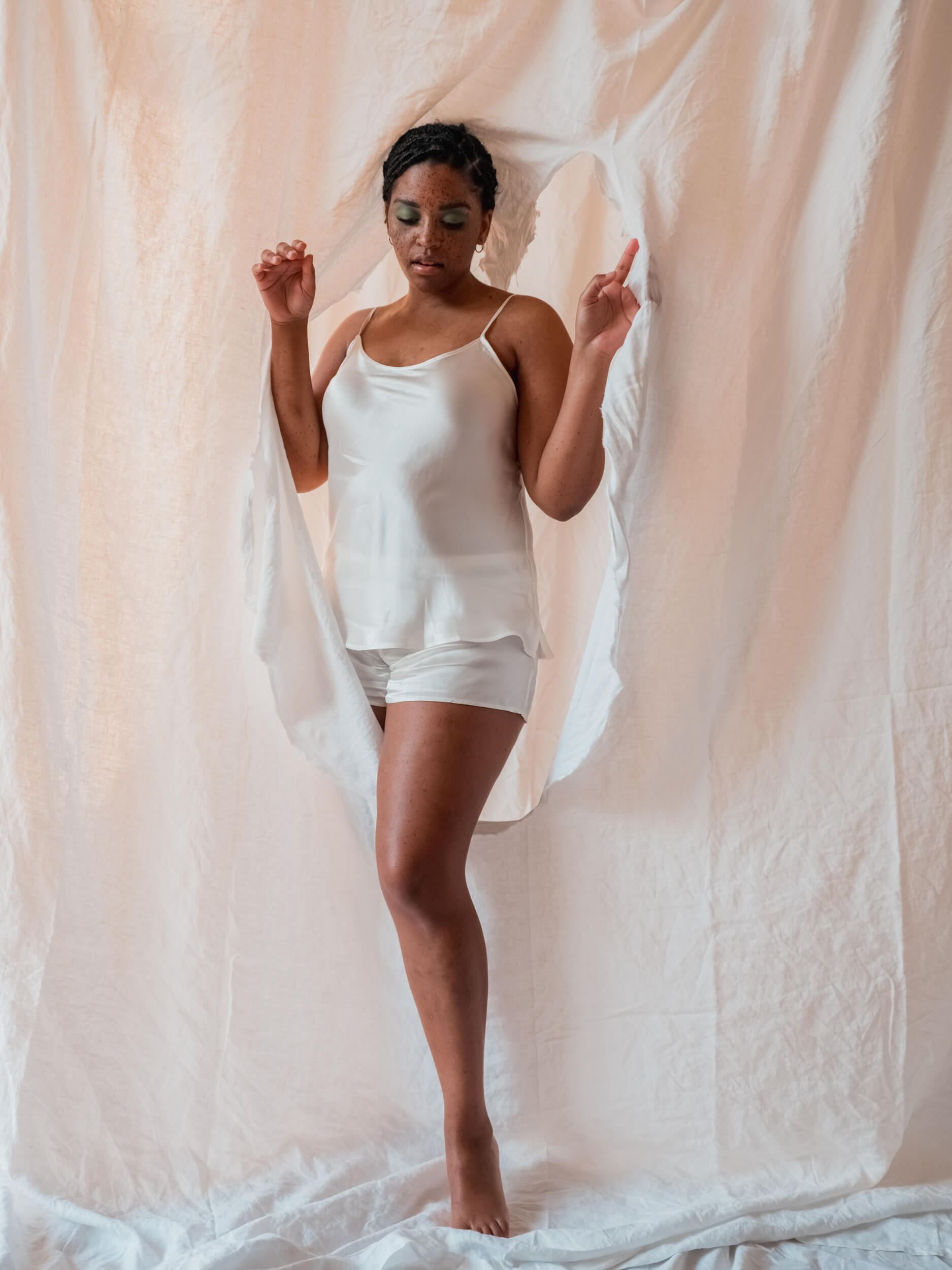 In line with this idea, the Intense Métamorphose Mascara by Yves Rocher becomes a manifesto of evolution itself: a social and individual metamorphosis which leads us to discover ourselves one step at a time, which makes us see who we are even more clearly, with no fear, with all our imperfections and everything we are, represent, or wish to represent.
Let's metaphorically pierce that thin veil that separates us from what we want to see of ourselves. Let's take some steps, one at a time, so that we can show you our complete metamorphosis, which is so personal, individual, untouchable, and imperfect.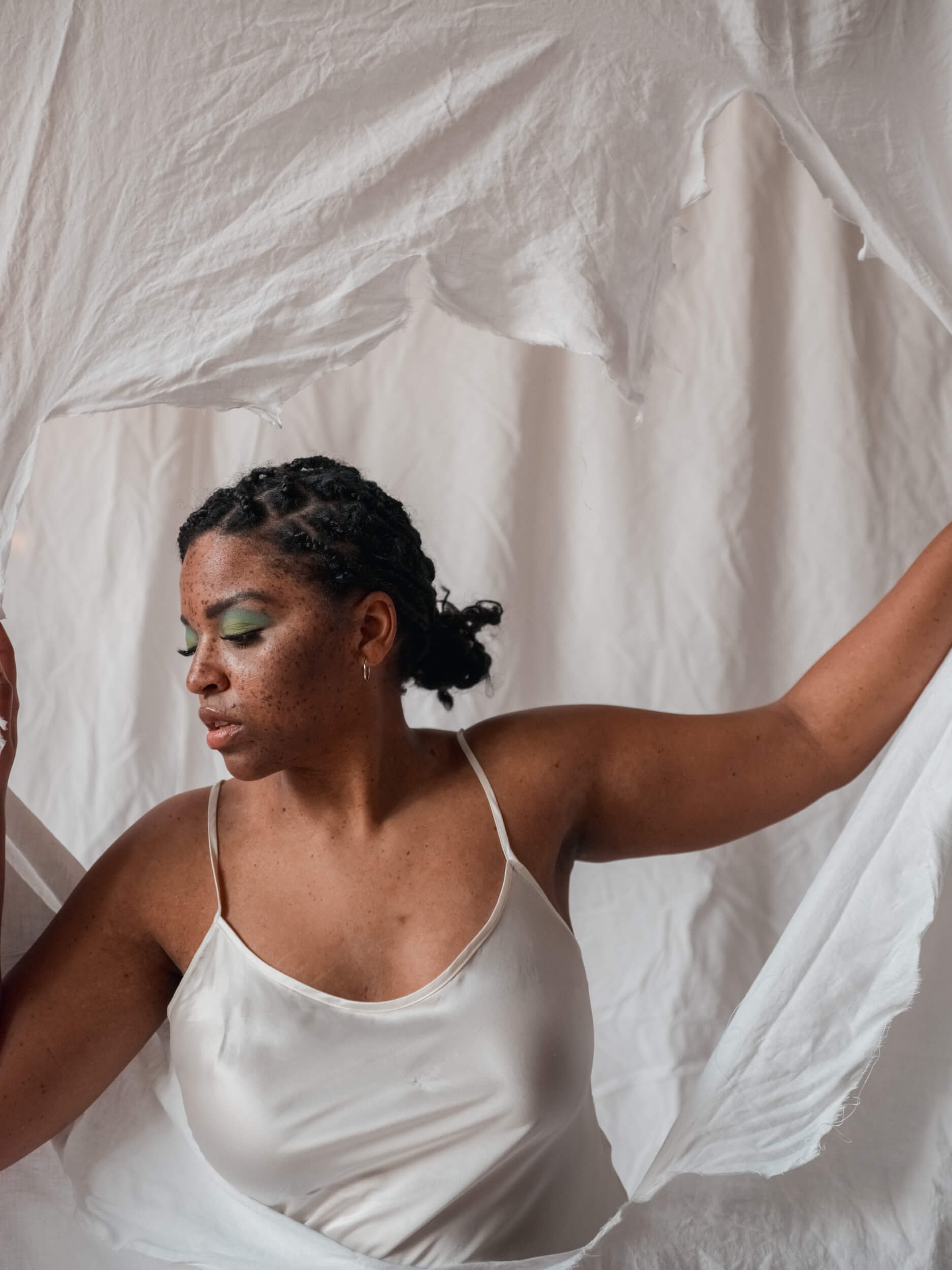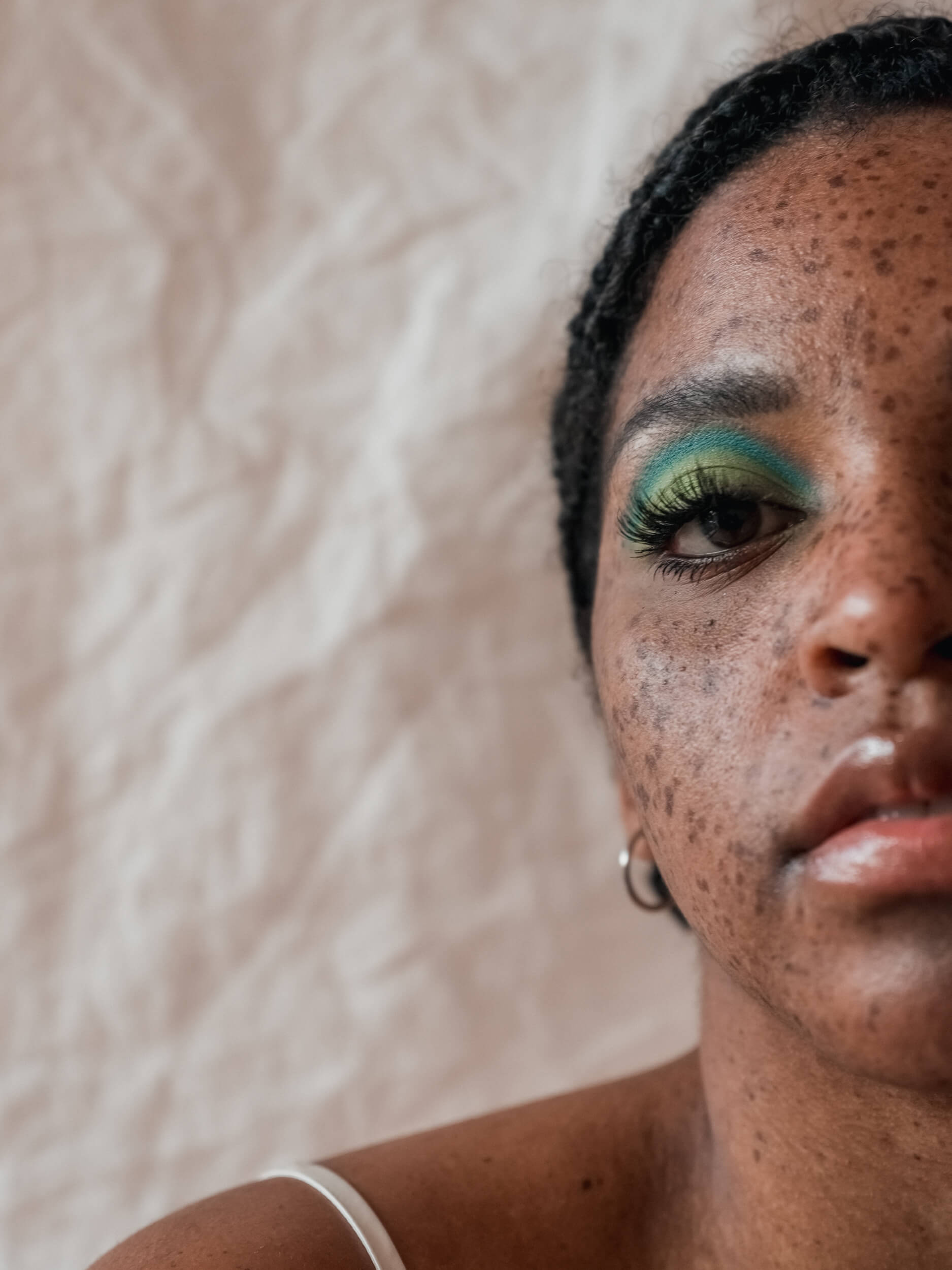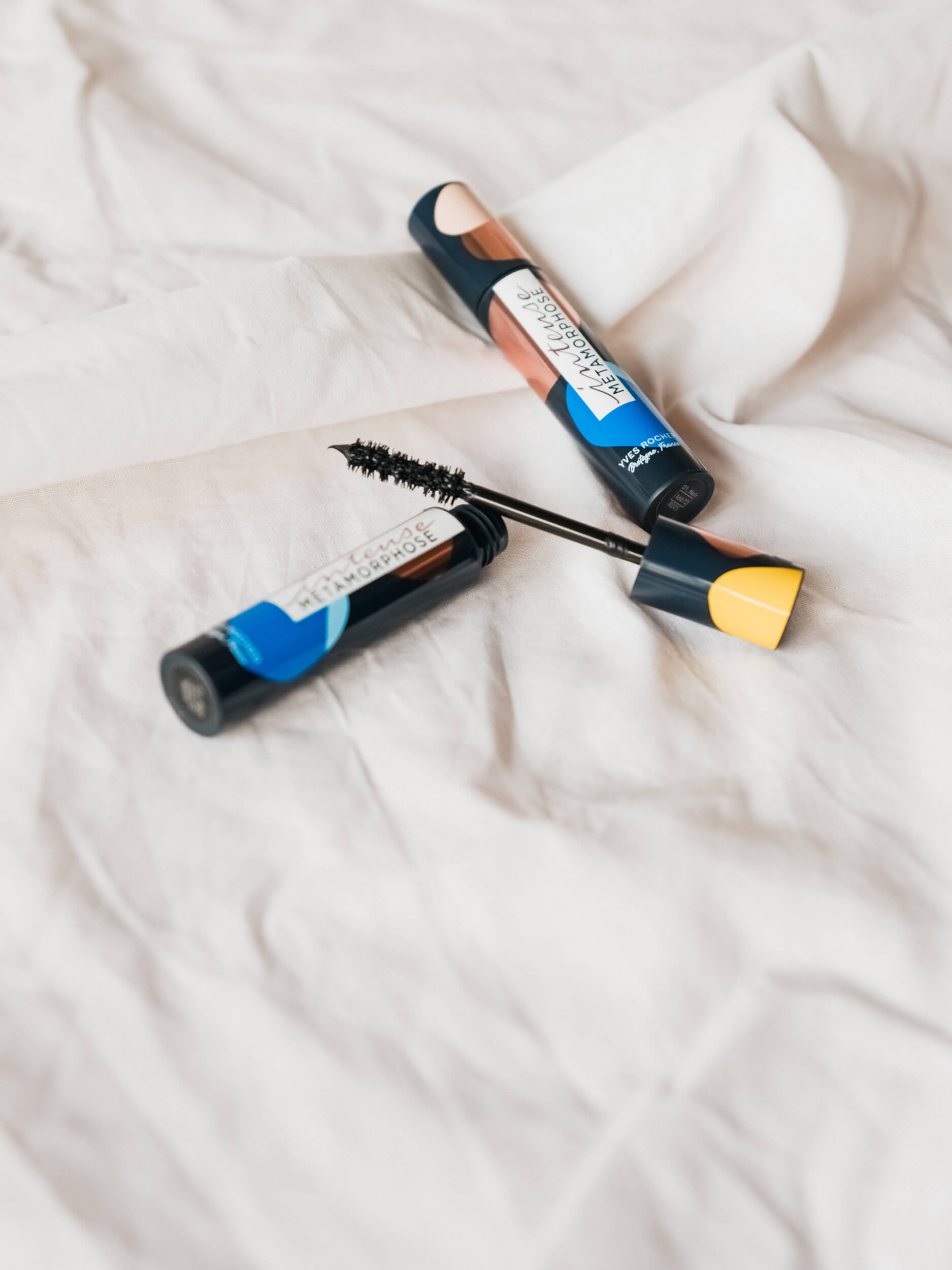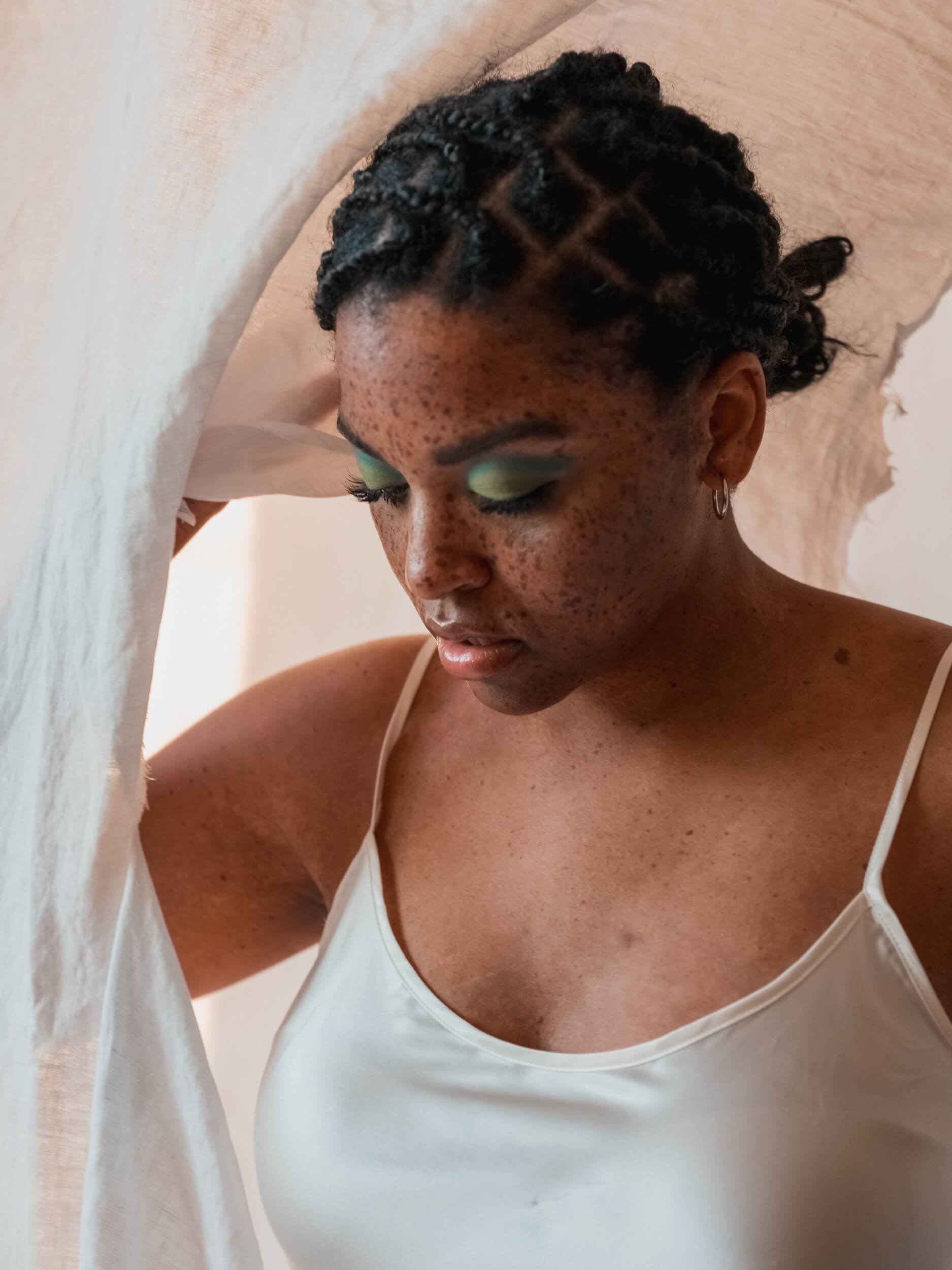 All this can be also expressed through a mascara that can be exactly what you need: volumizing, lengthening, perfect for a natural-looking makeup, as well as for the most audacious makeup ever. Don't be scared to be off the charts.
Don't be scared to be natural, don't be scared to be imperfect.
Intense Métamorphose mascara comes in a formula that contains 88% of natural ingredients, enriched with nourishing Castor Oil and Cornflower Floral Water which makes it perfect for sensitive eyes as well. Charcoal, on the other hand, makes its black color even more intense. Its hourglass-shaped brush allows an easy application and it's made to cover every single eyelash, from the inner to the outer corner of the eye: as a result, it gives volume, curve, and length for an intense and long-lasting look.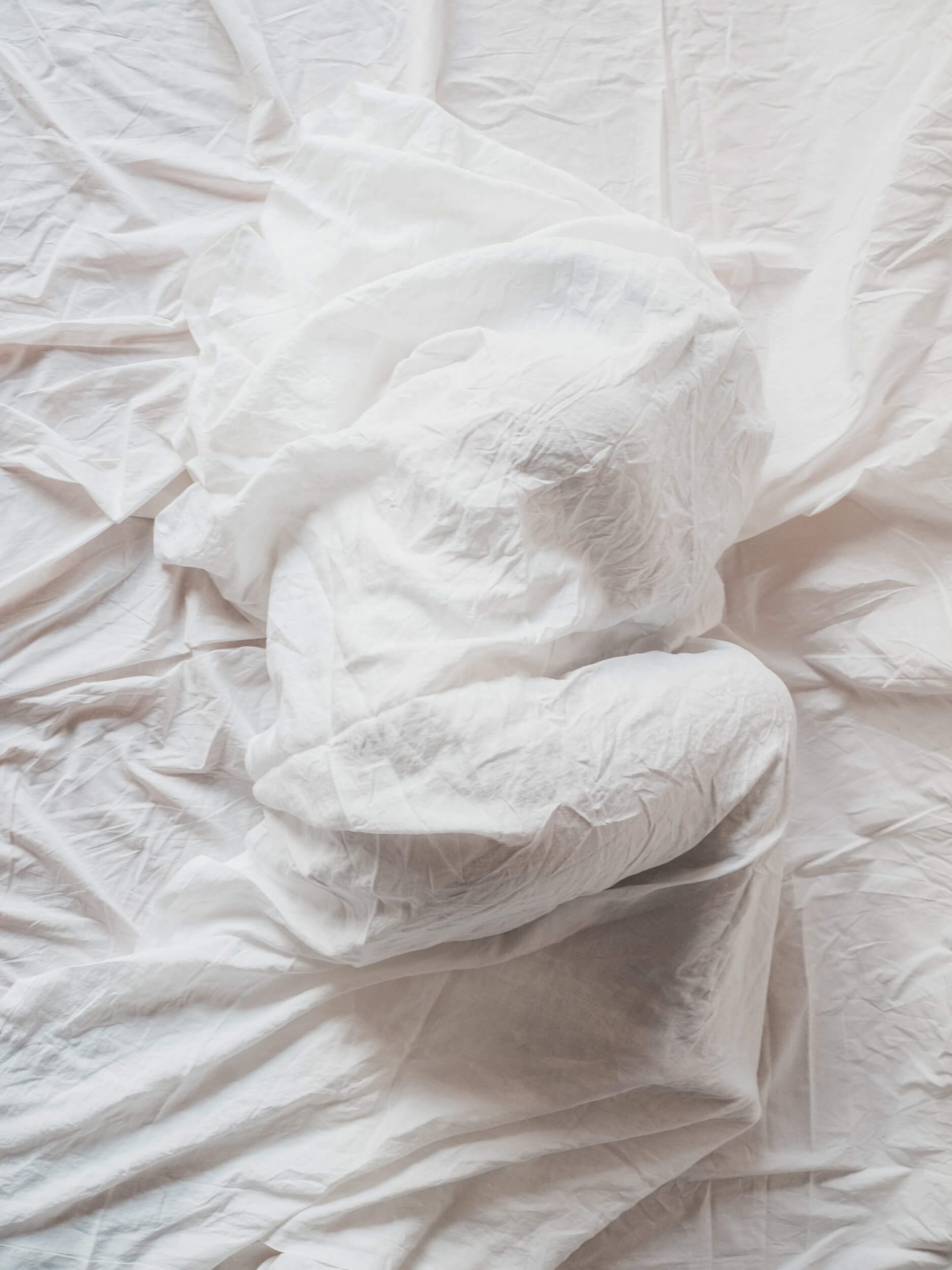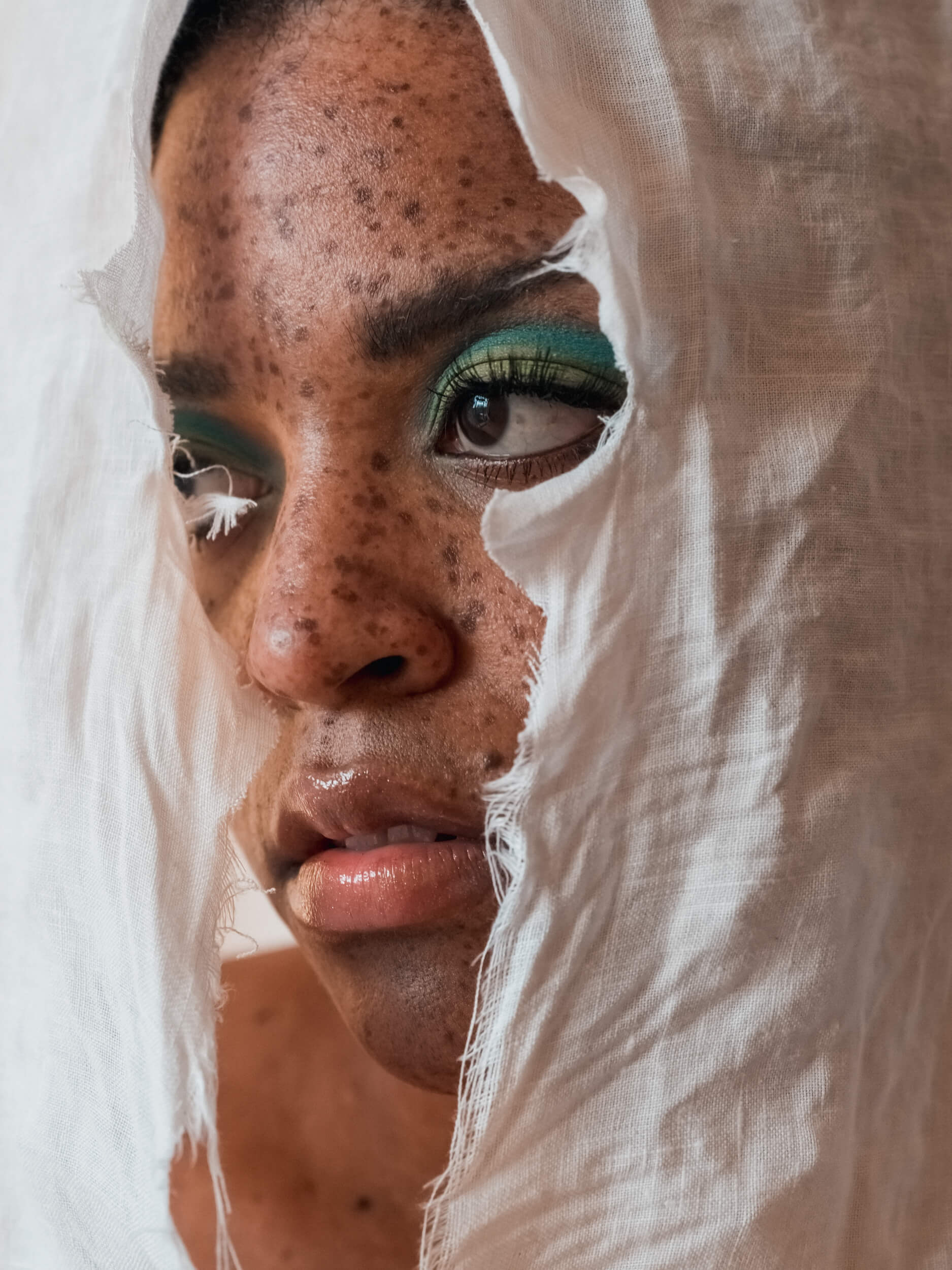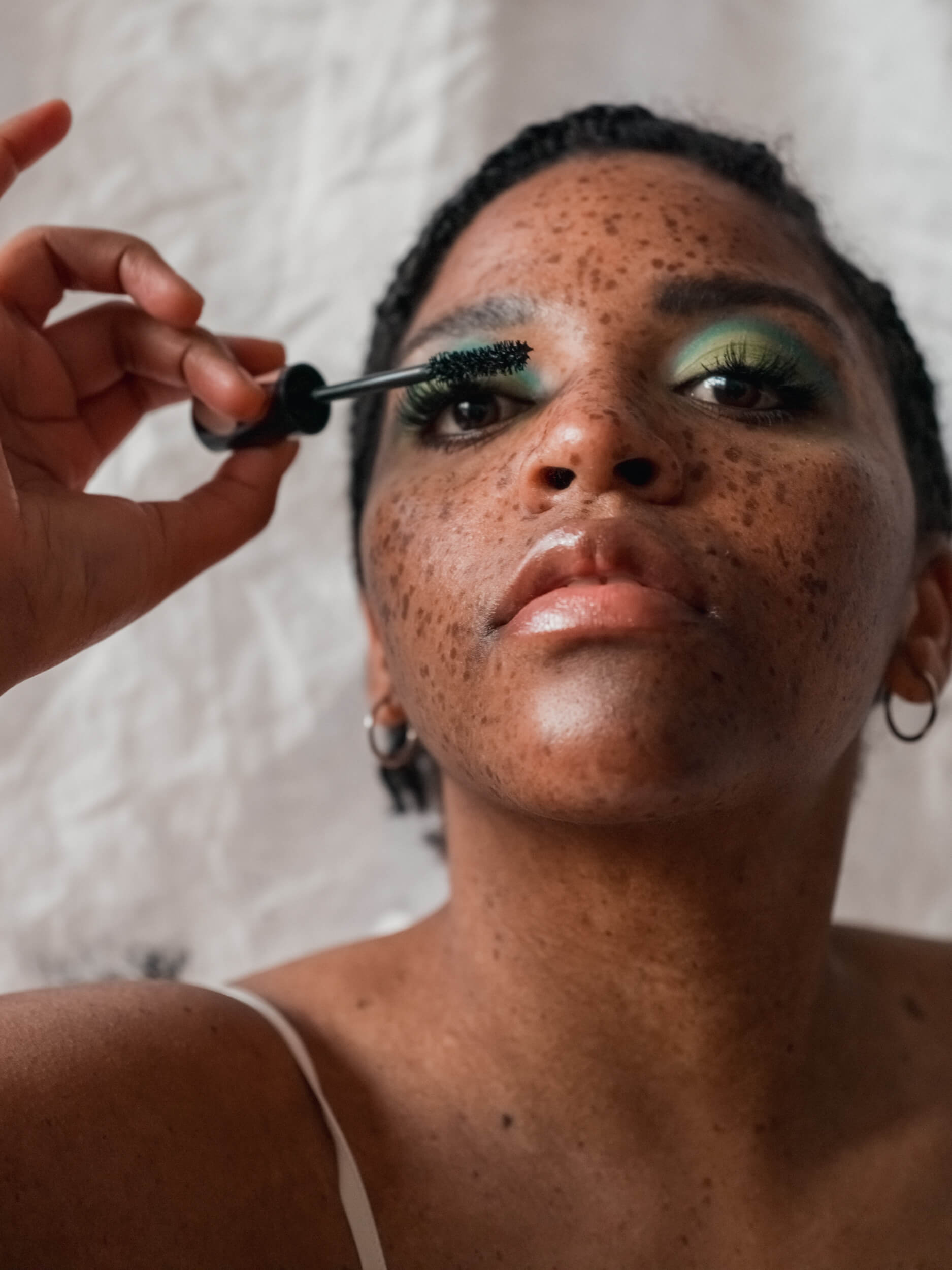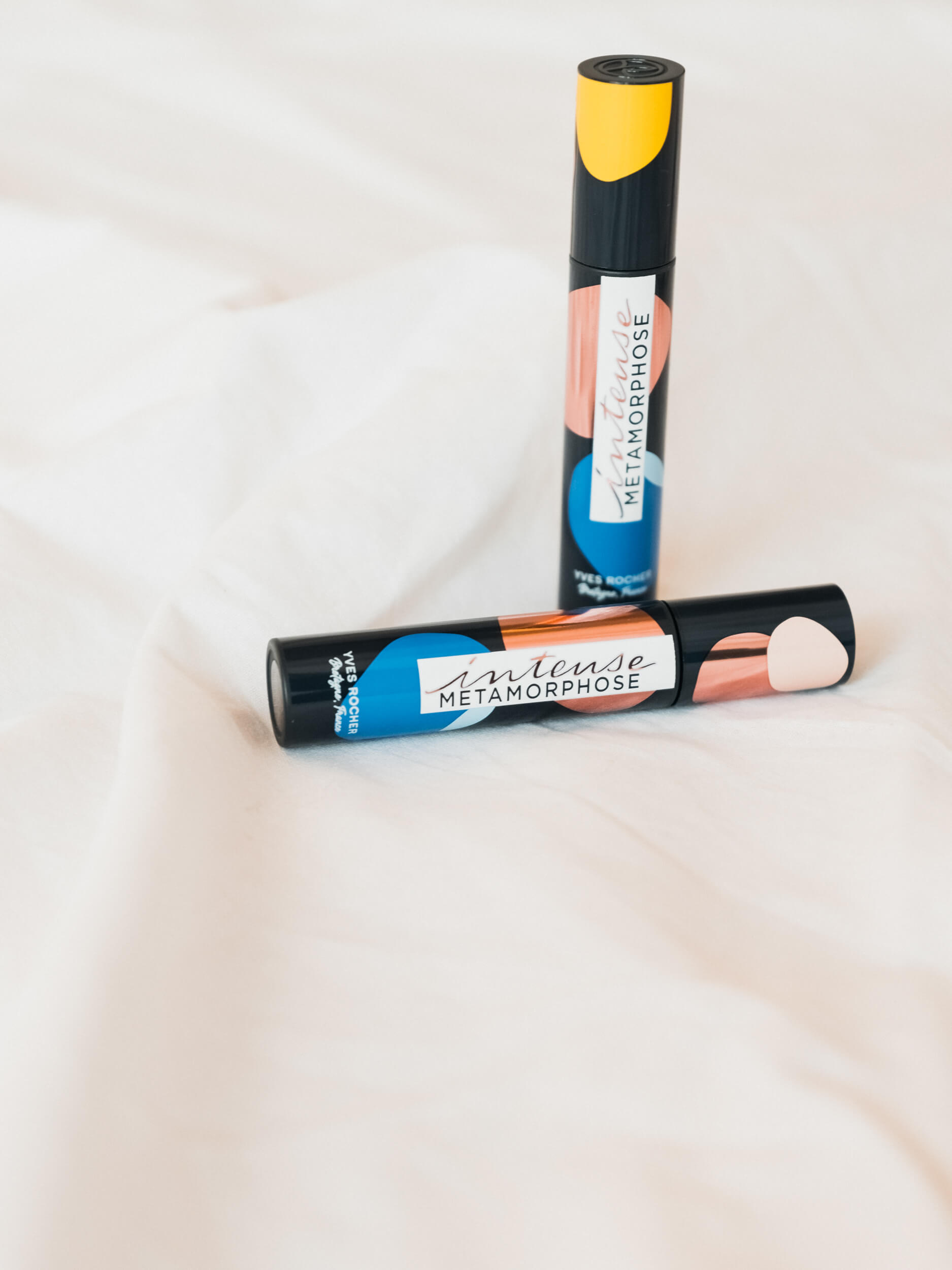 Ever since day one, the followers of #HandsUp4MakeUp interpret makeup as they prefer, without having to follow the rules imposed by society, and they communicate a positive and propositional message.
What is makeup for you? We dare you to tell us about it as we did, with just one word. One that is meaningful, though, one that truly represents what makeup means to you and how it makes you feel, with honesty and freedom.