Inclusiveness – "The practice or policy of including people who might otherwise be excluded or marginalized, such as those who have physical or mental disabilities and members of minority groups."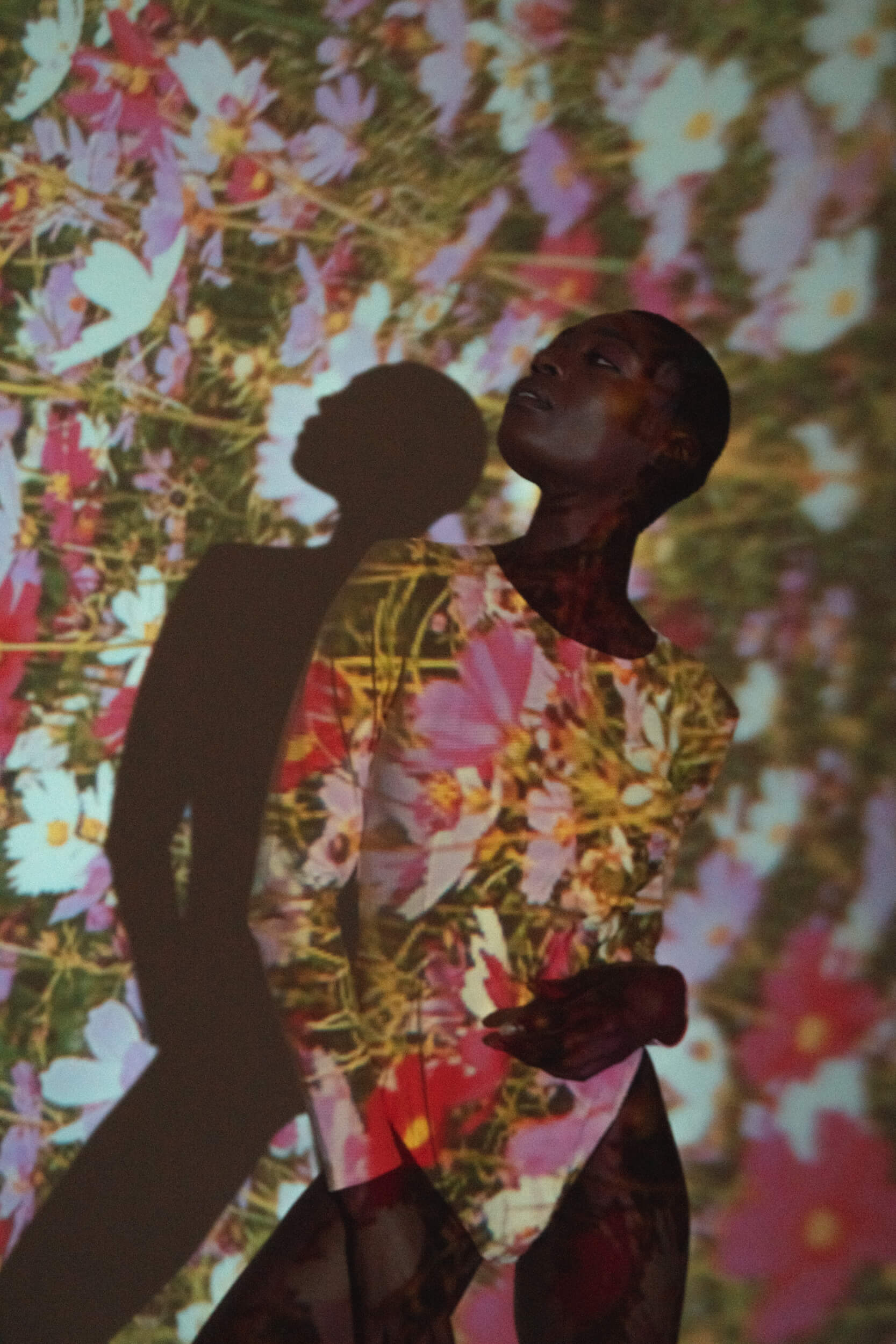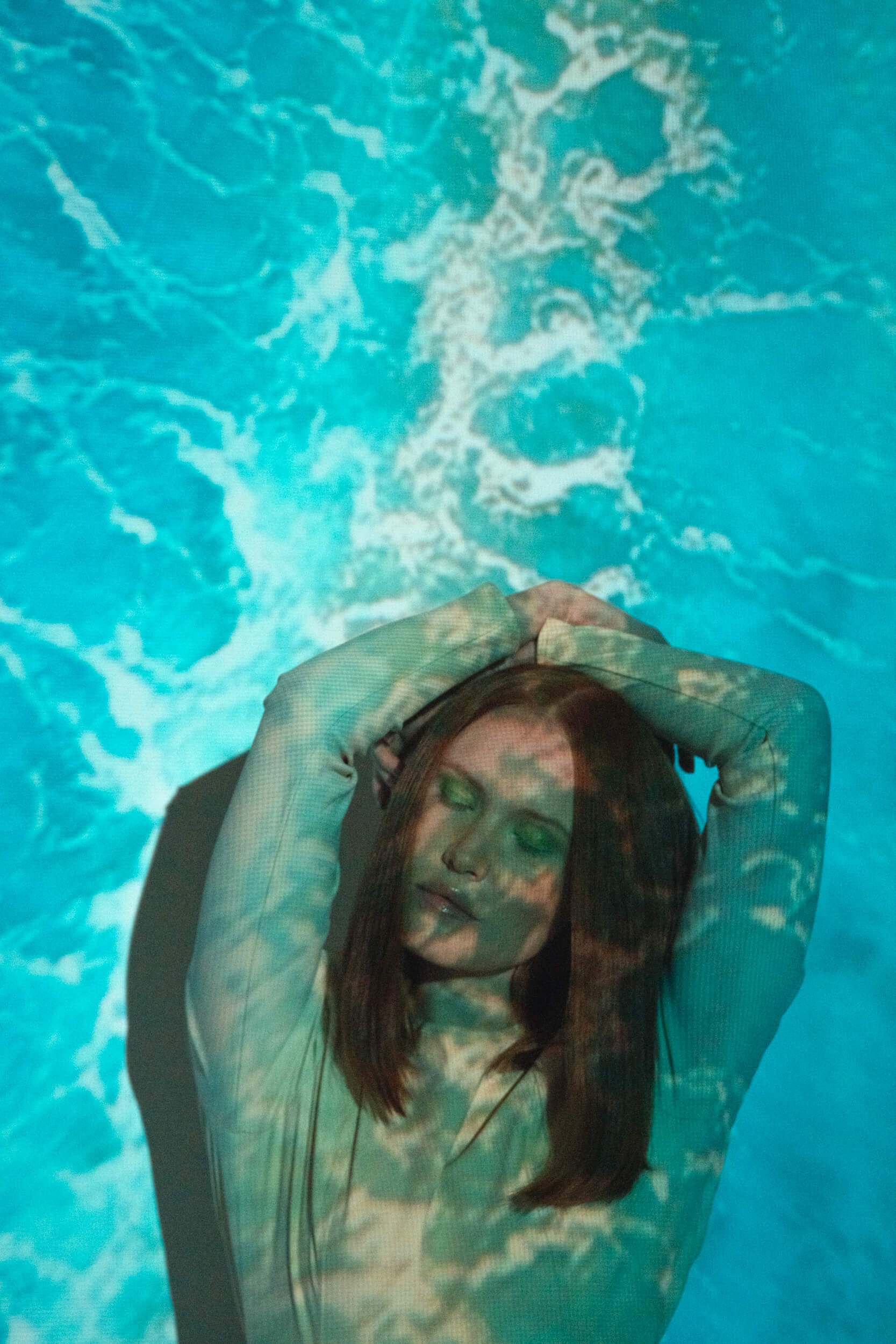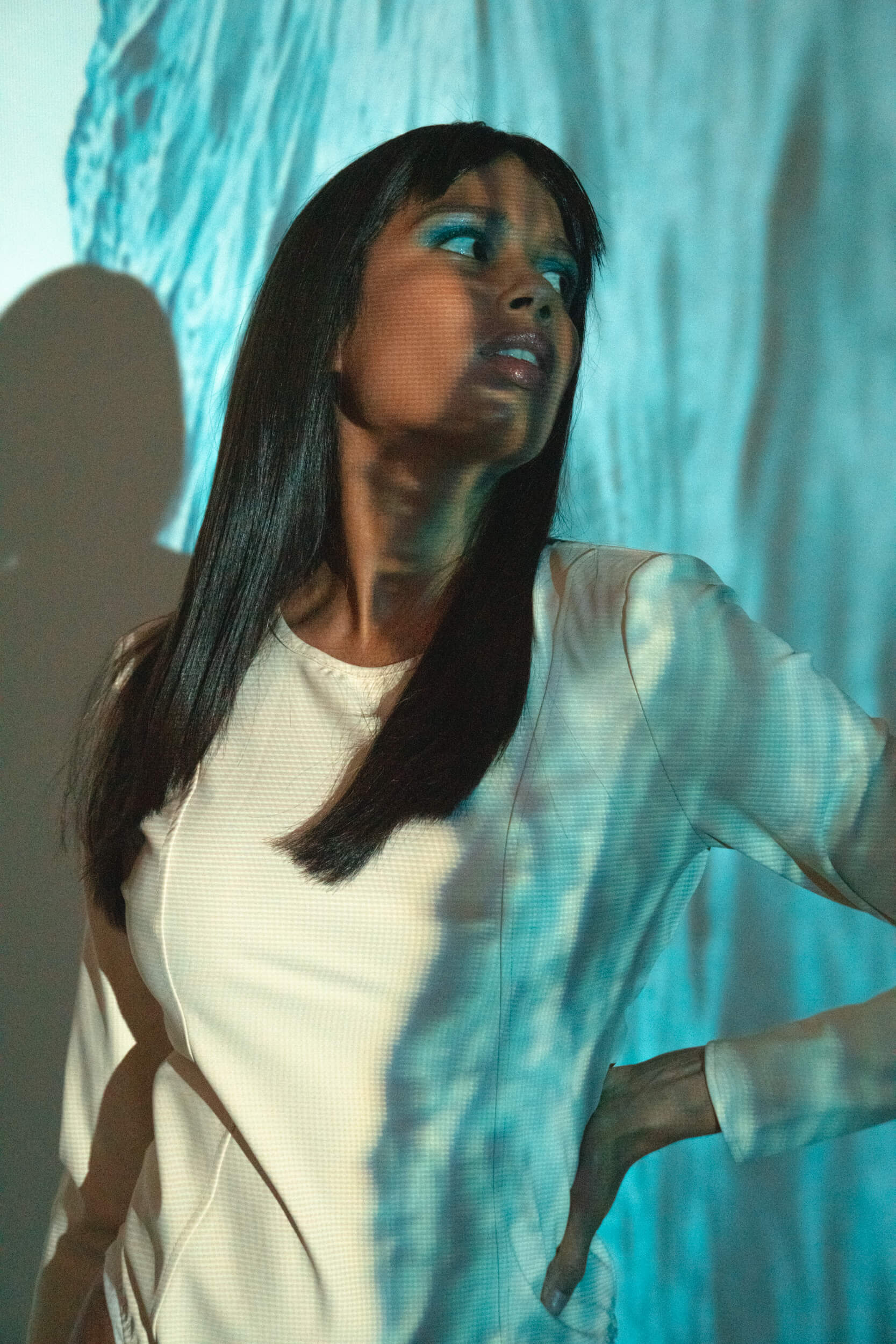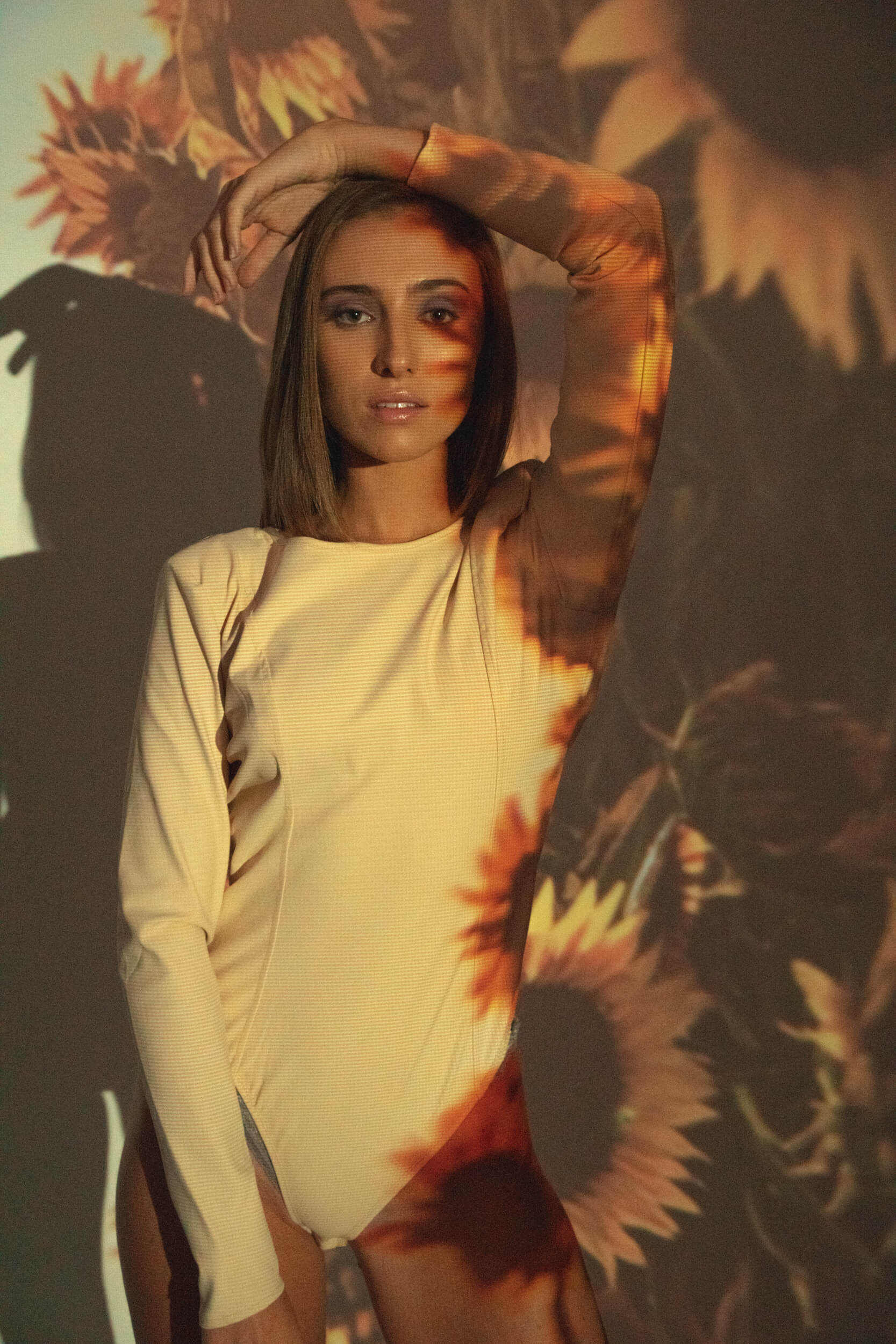 Inclusiveness is intelligence.
Inclusiveness is love and self-acceptance.
Inclusiveness is acceptance of the other.
Inclusiveness is color.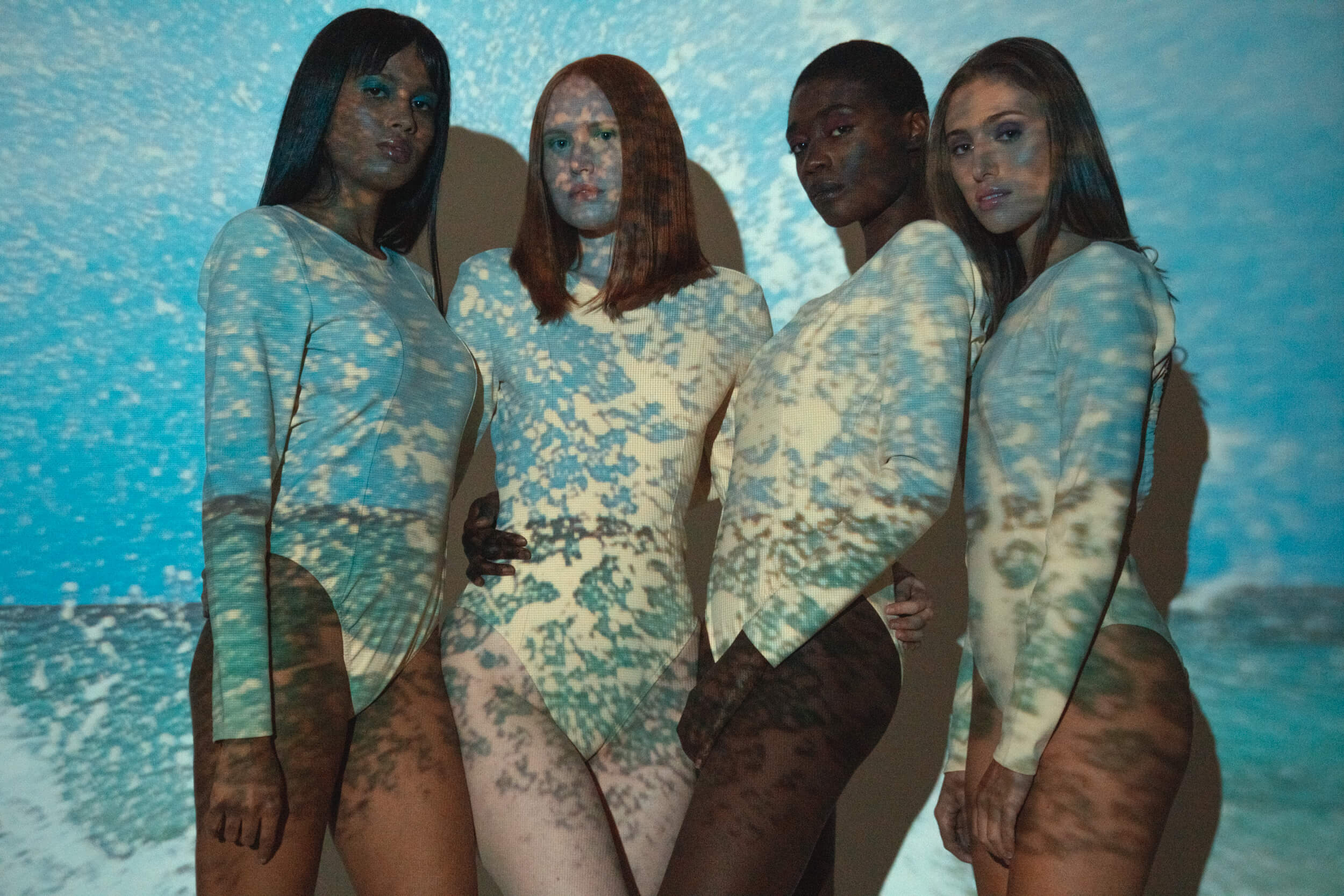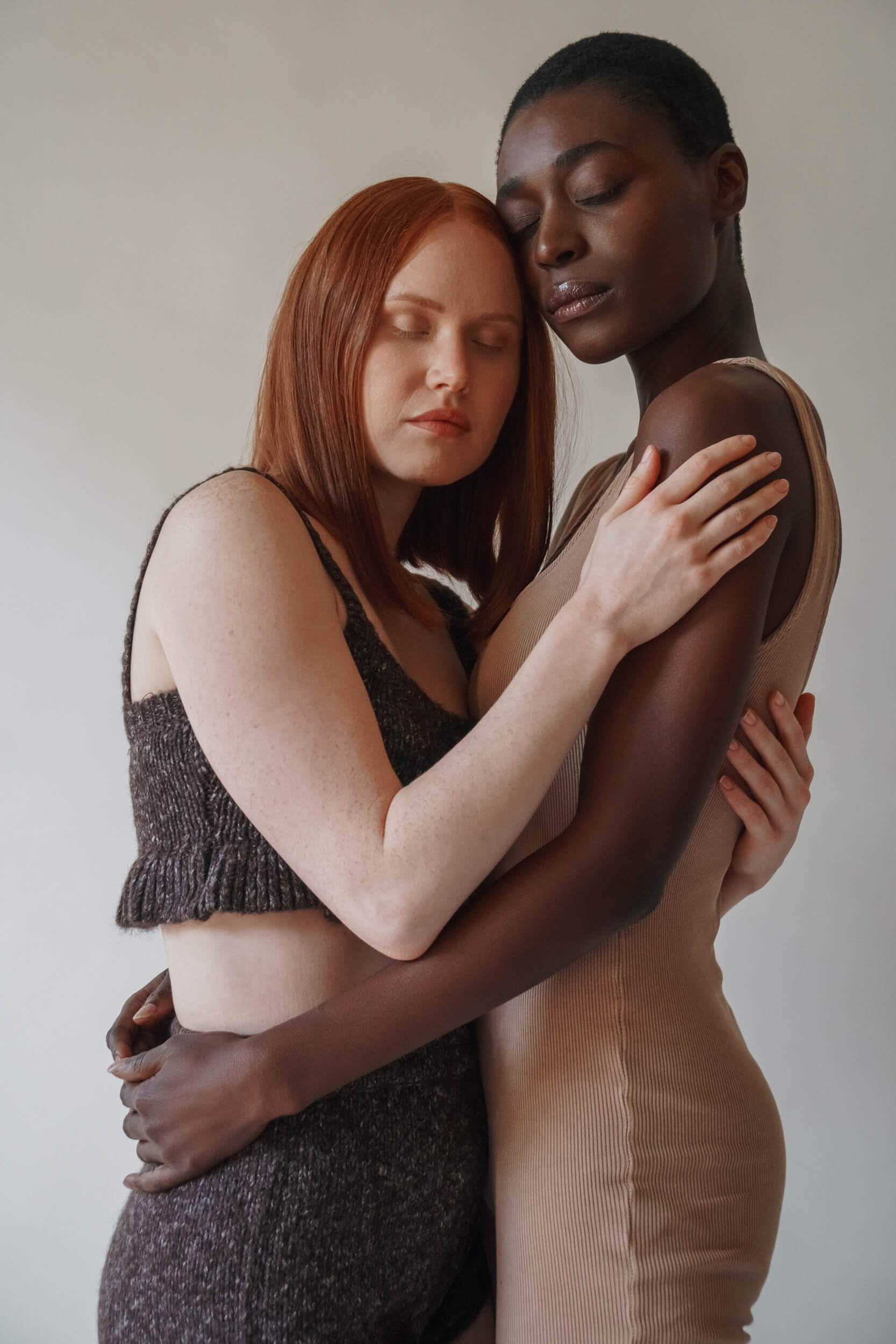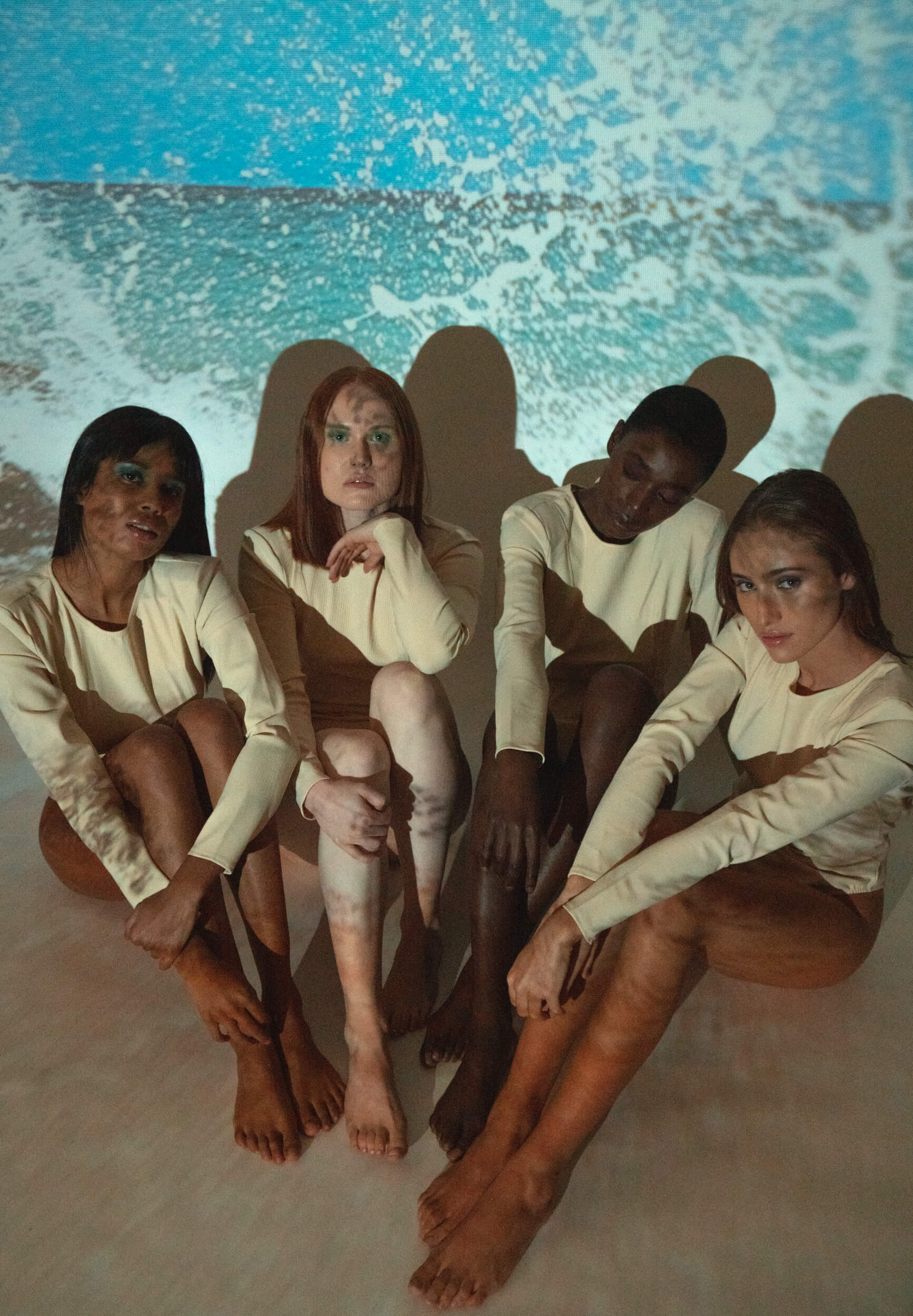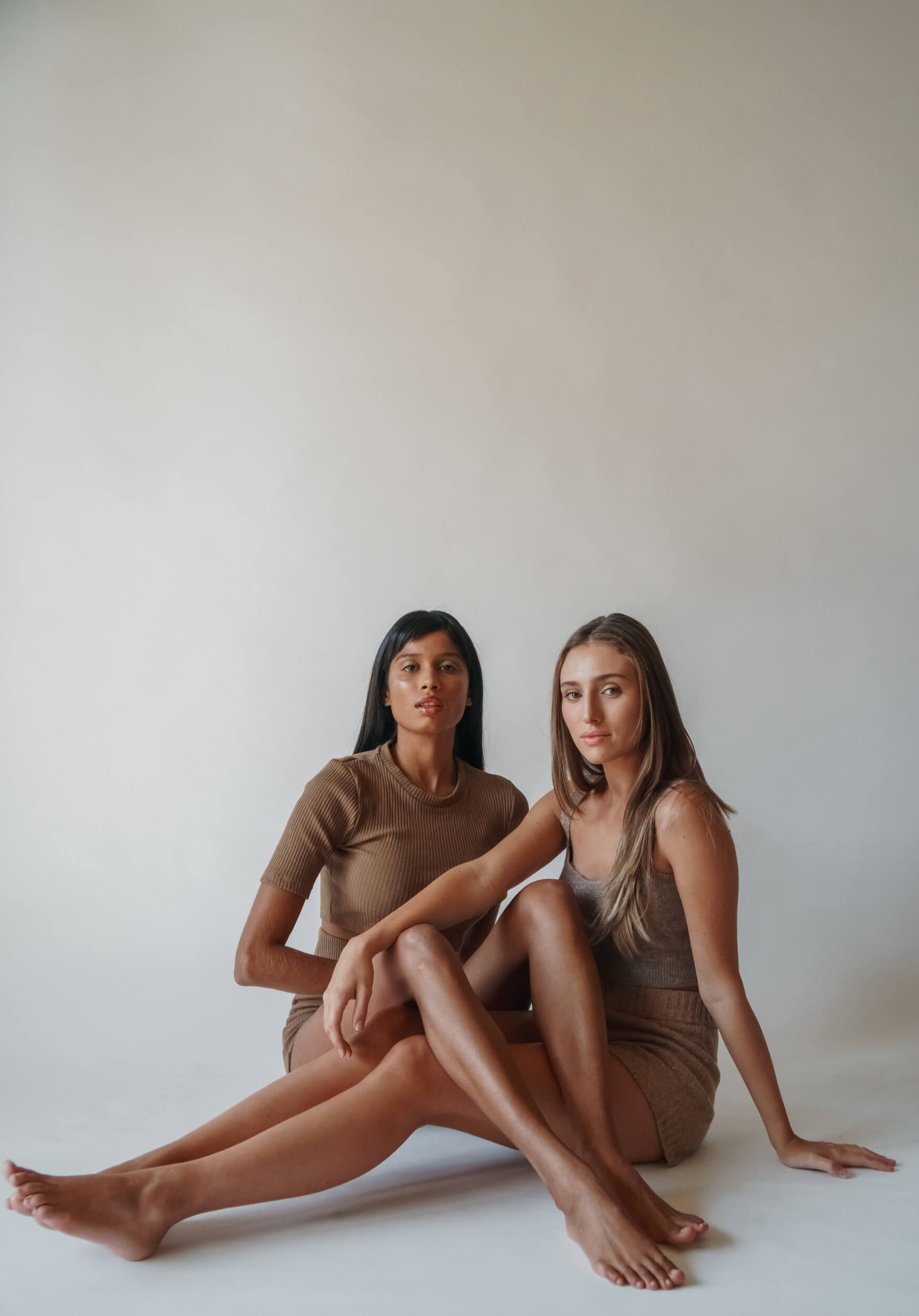 Through our journey as an independent magazine, we understood that we could have taken many directions, deciding what to do and see on our platforms and always being consistent with ourselves. And we want to do this even when we support a project, or we are among its protagonists.
We want to recommend to our beauty community the products that best represent diversity. It has always been natural for us to show diversity and inclusion, and now, with this project, we want to do it even more. We have always believed that certain concepts shouldn't even be explained because they are normality to us. Nevertheless, in this historical moment, we want even more to do our part, we want to be a voice that gives space to essential projects.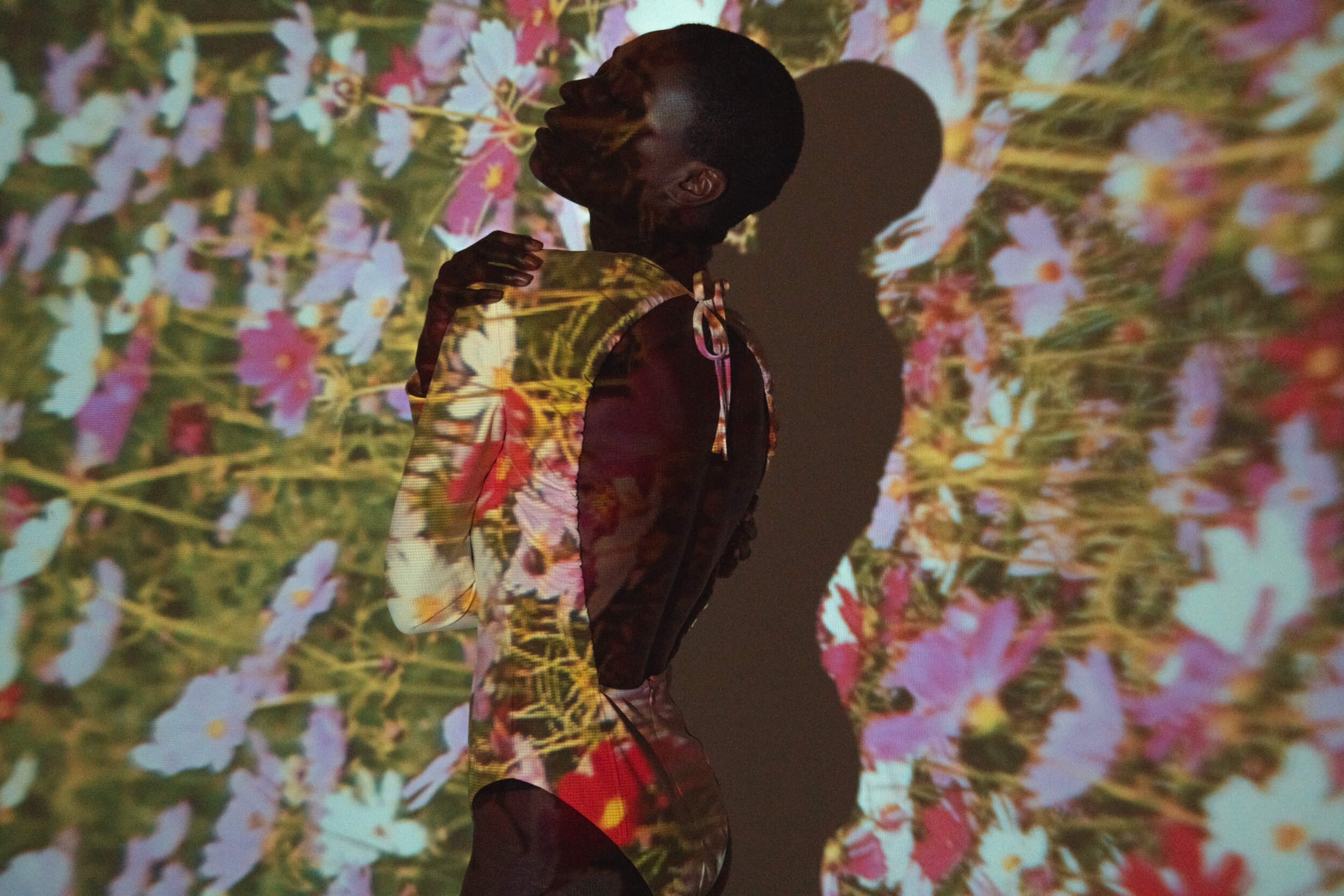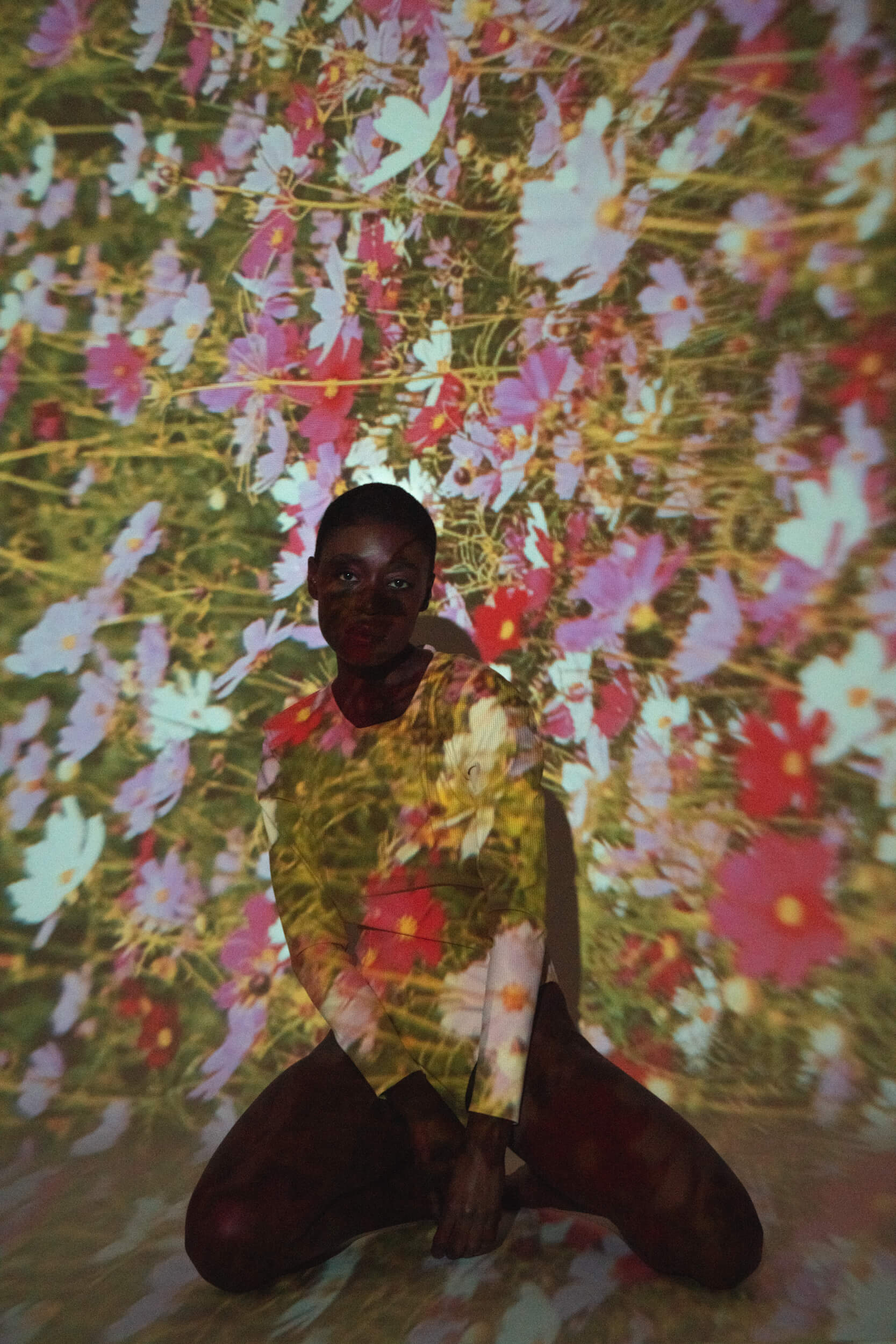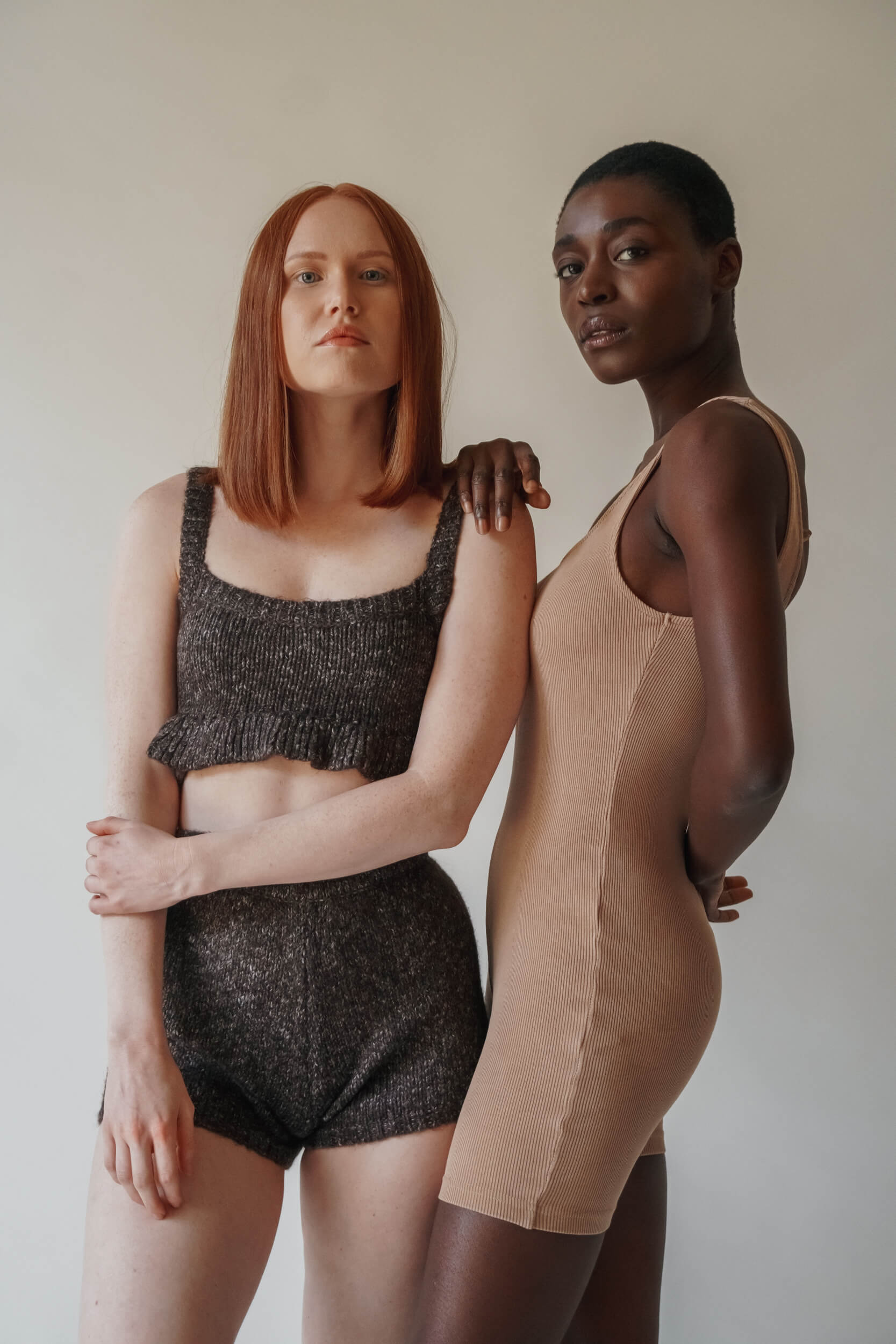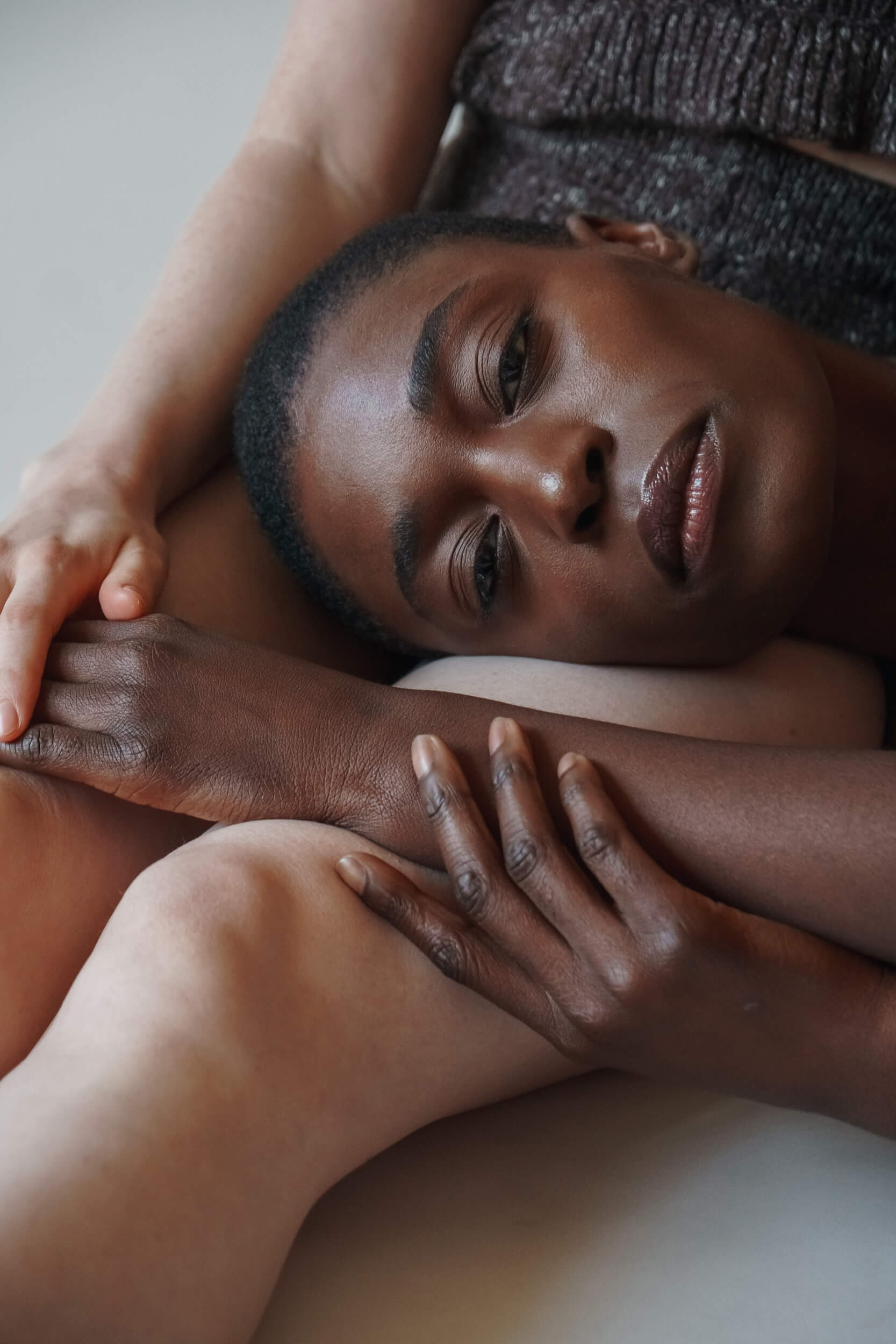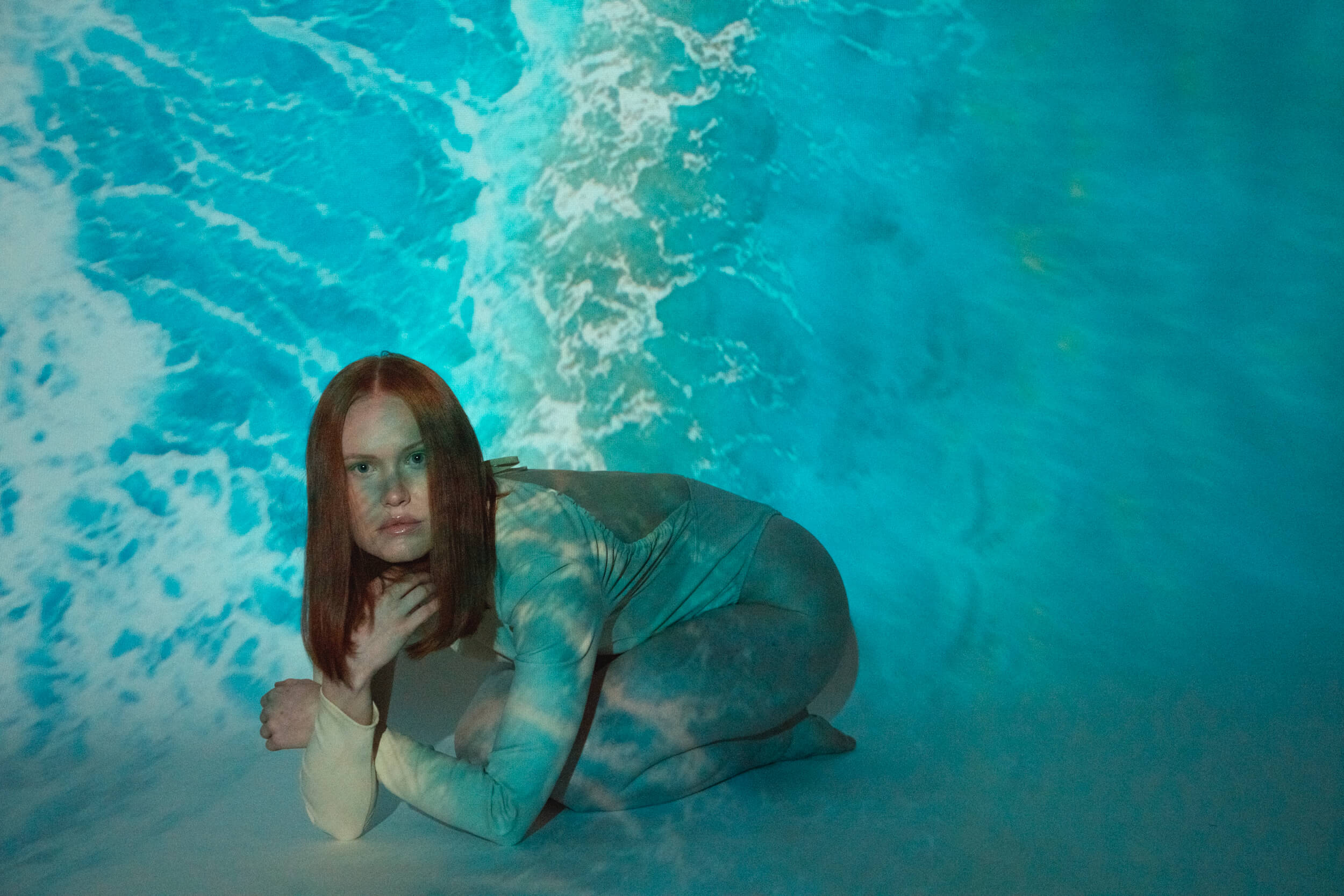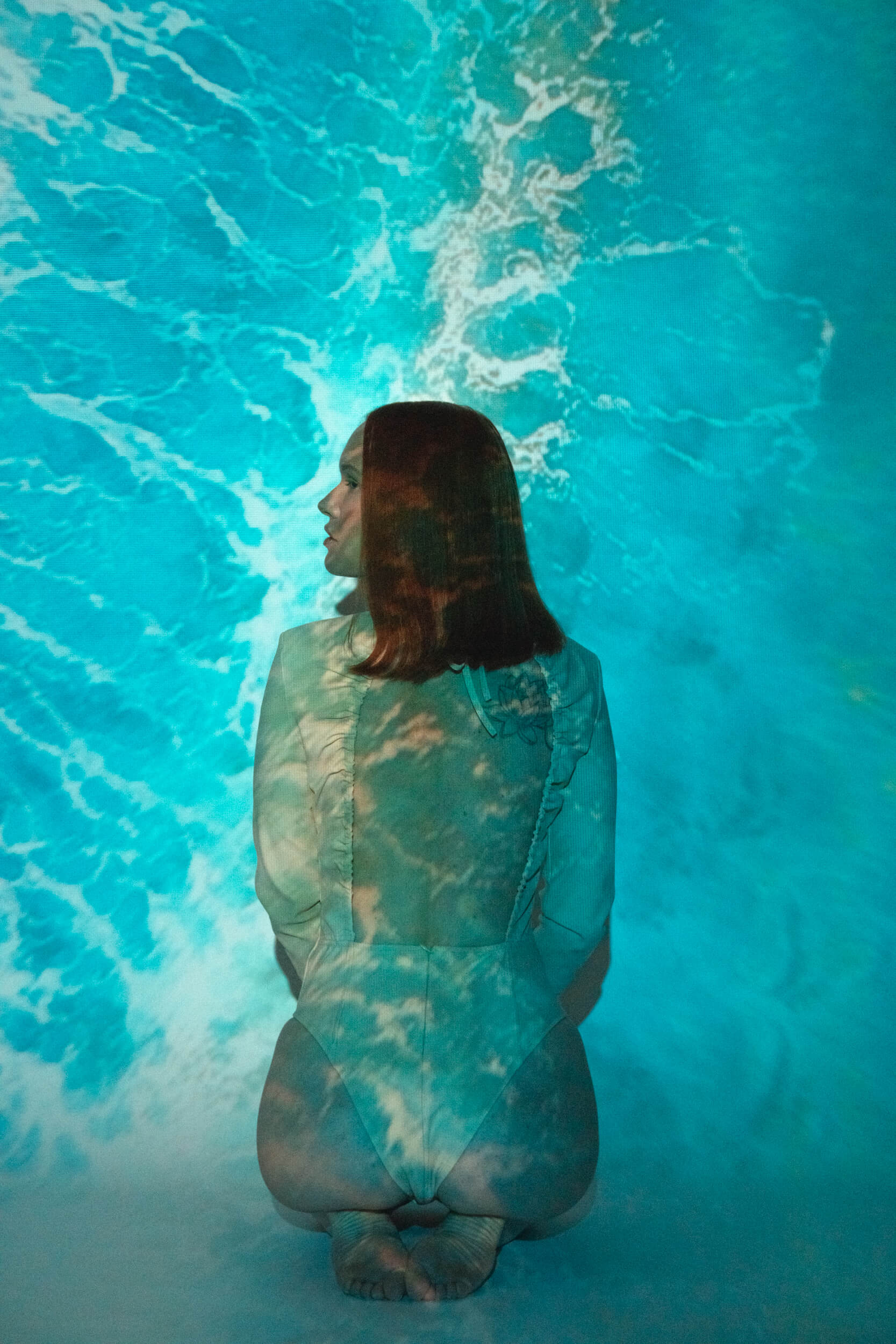 The Italian Rêve believes and has always believed that all people should be represented: not measured by their color. We want to be a place where there are no compromises, and we want to talk about projects that have a voice, that celebrate a remarkable diversity, and that, with their ideas and power, can slowly change the world.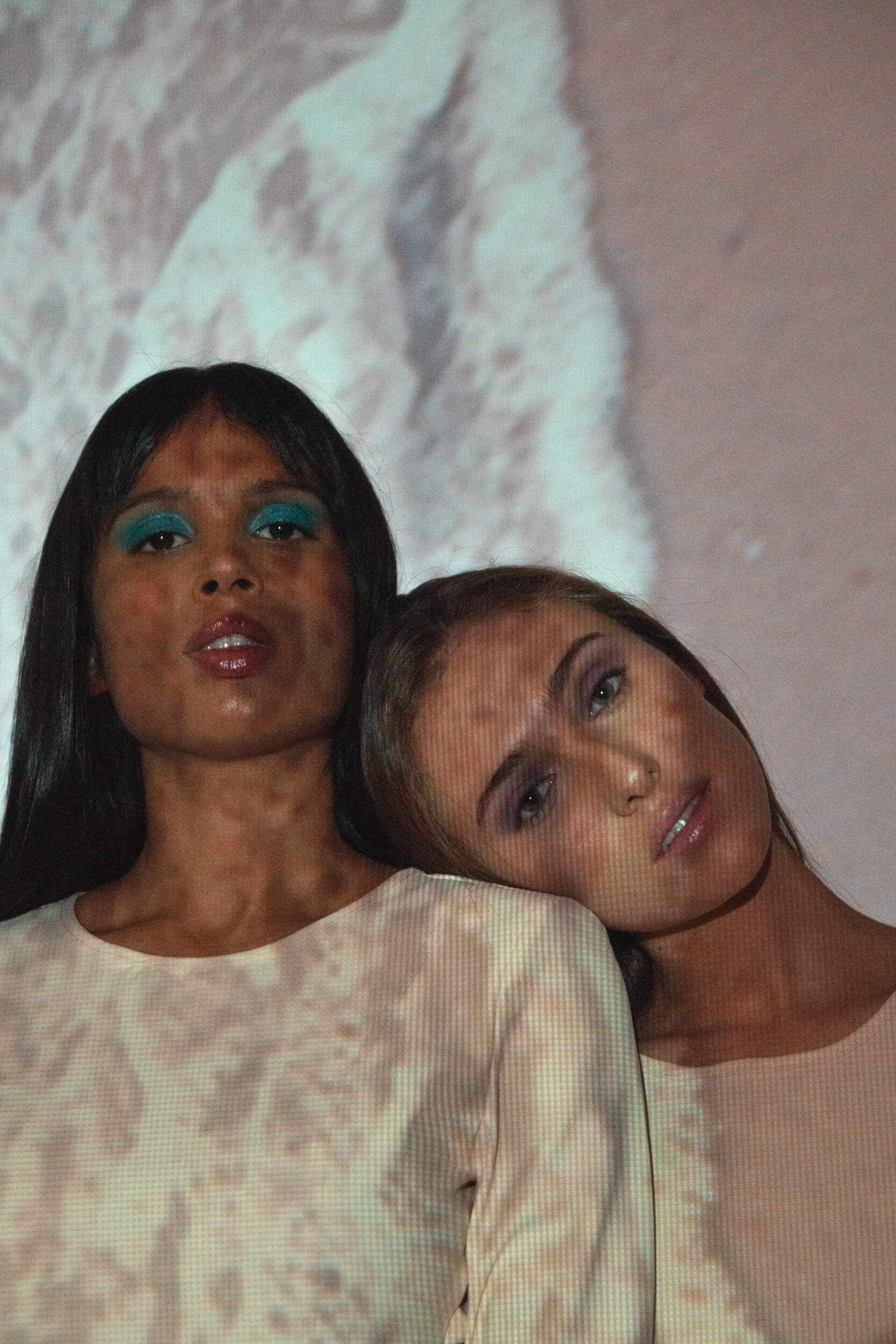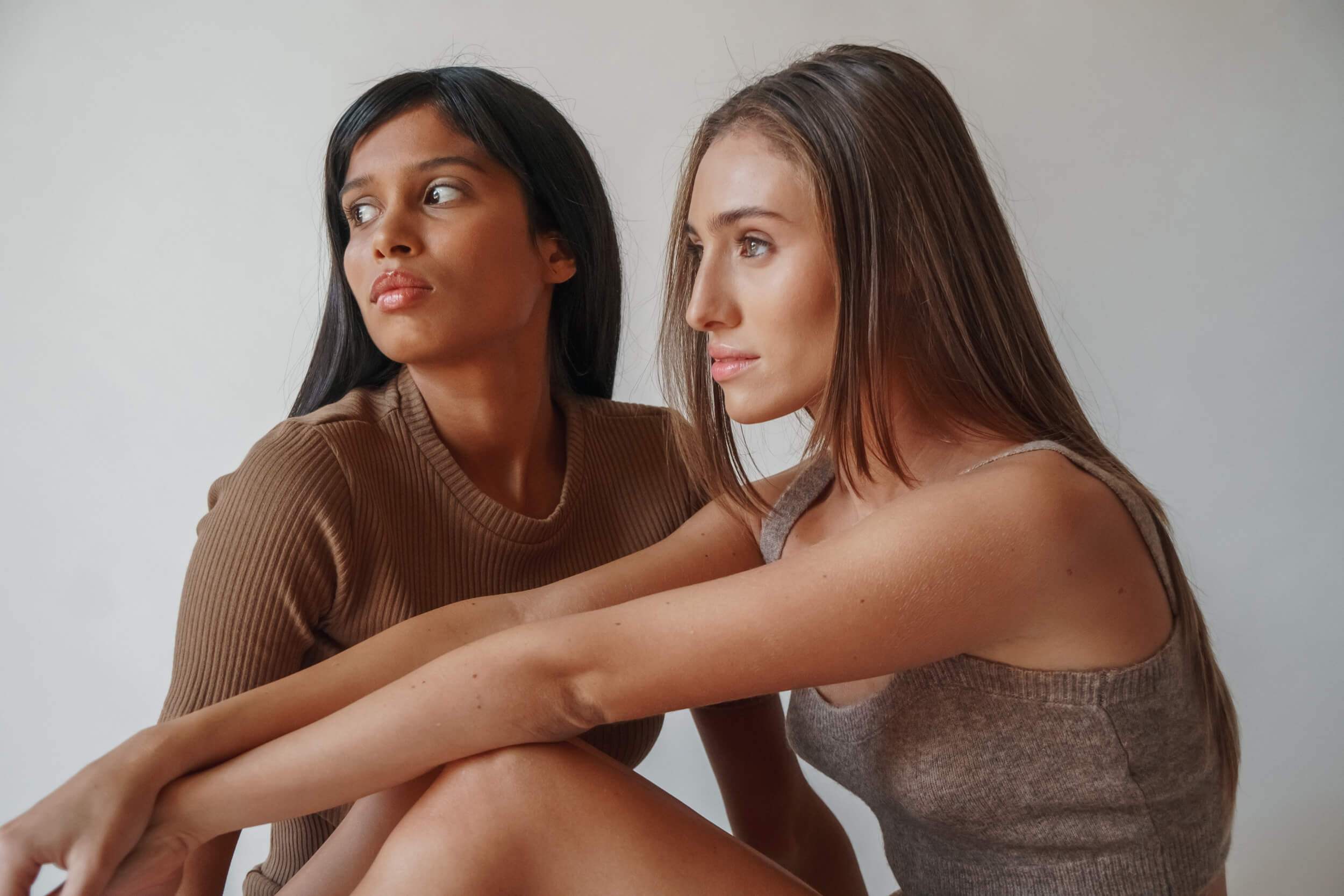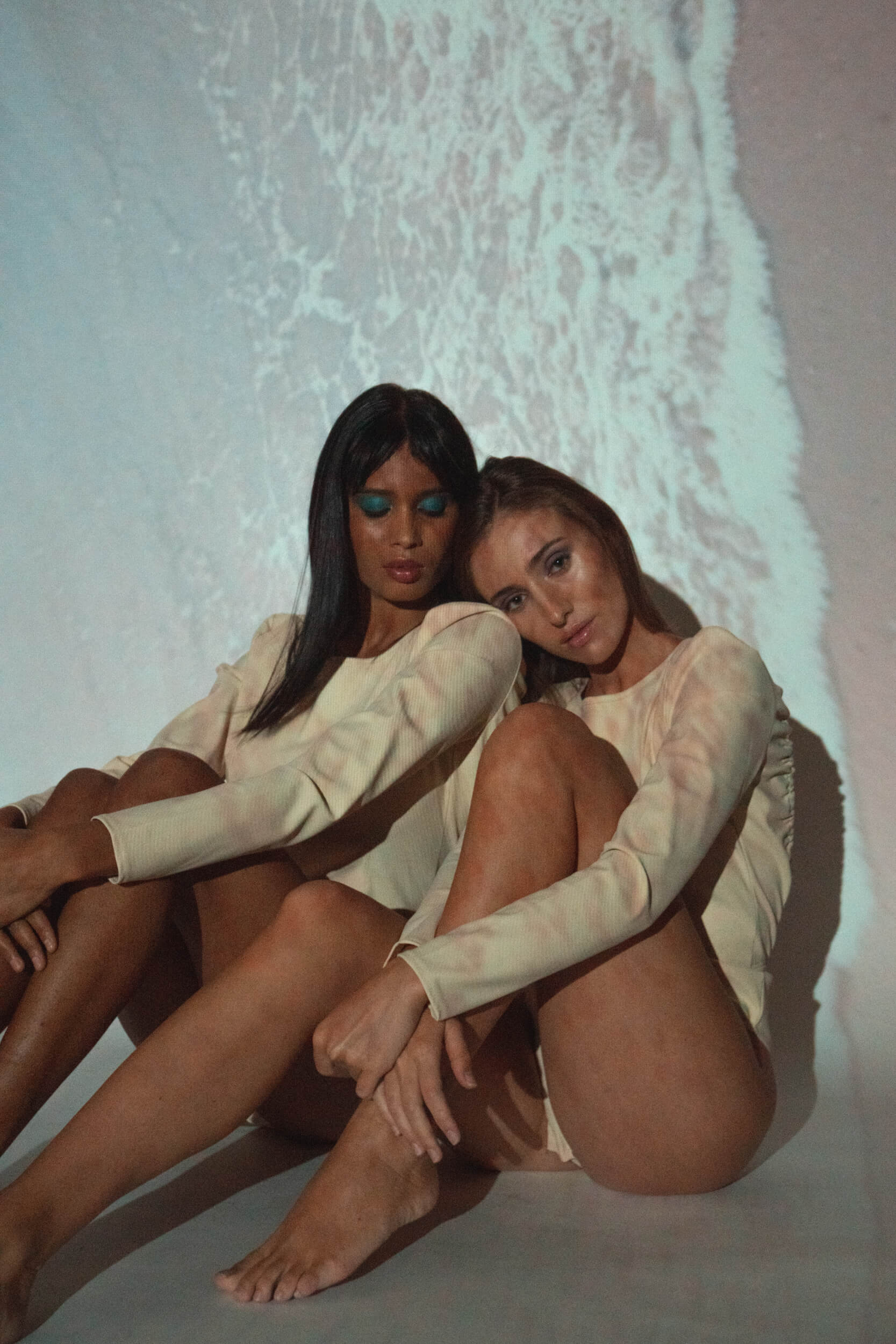 We like to think that we can voice all those who believe in real beauty, an ever-evolving beauty.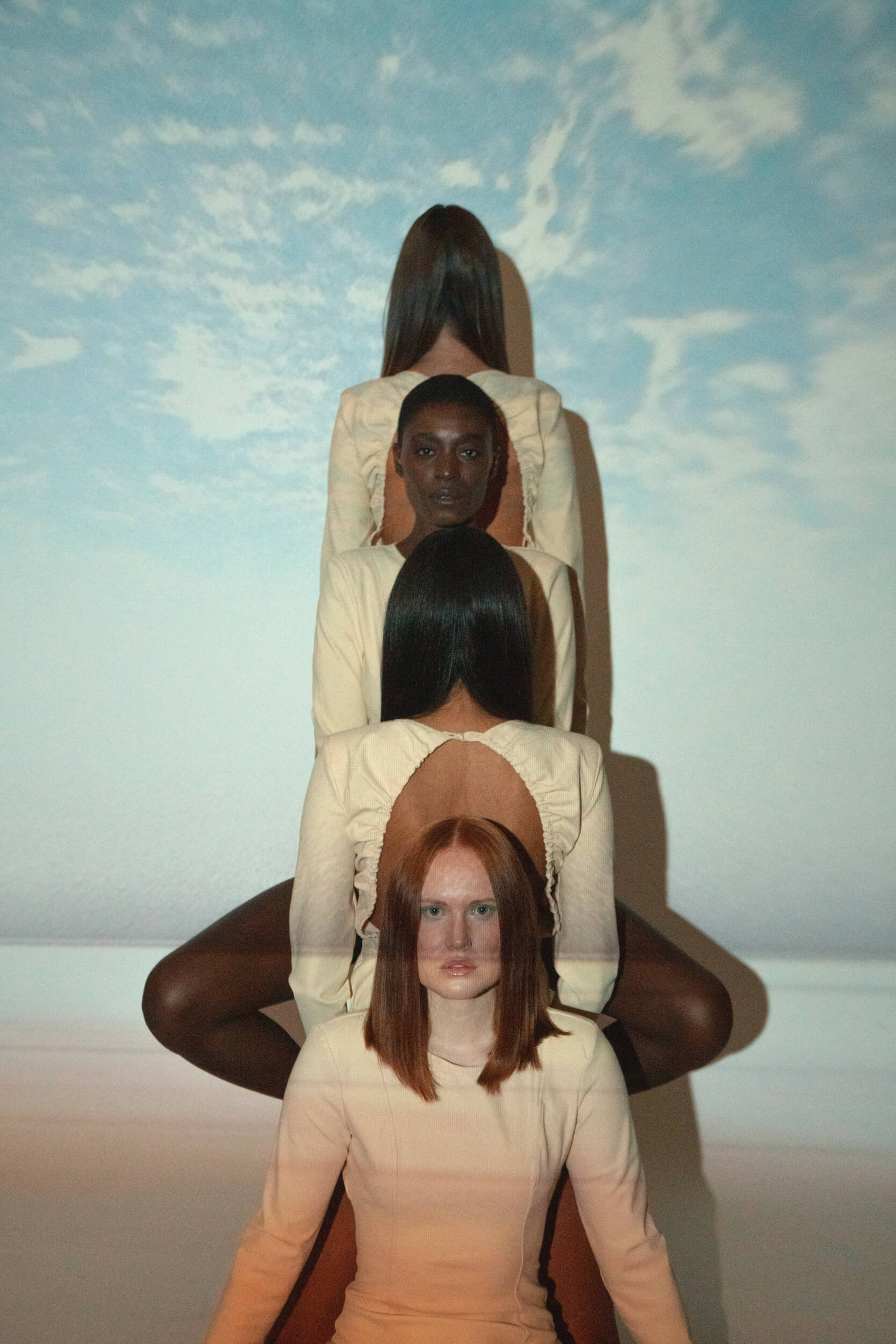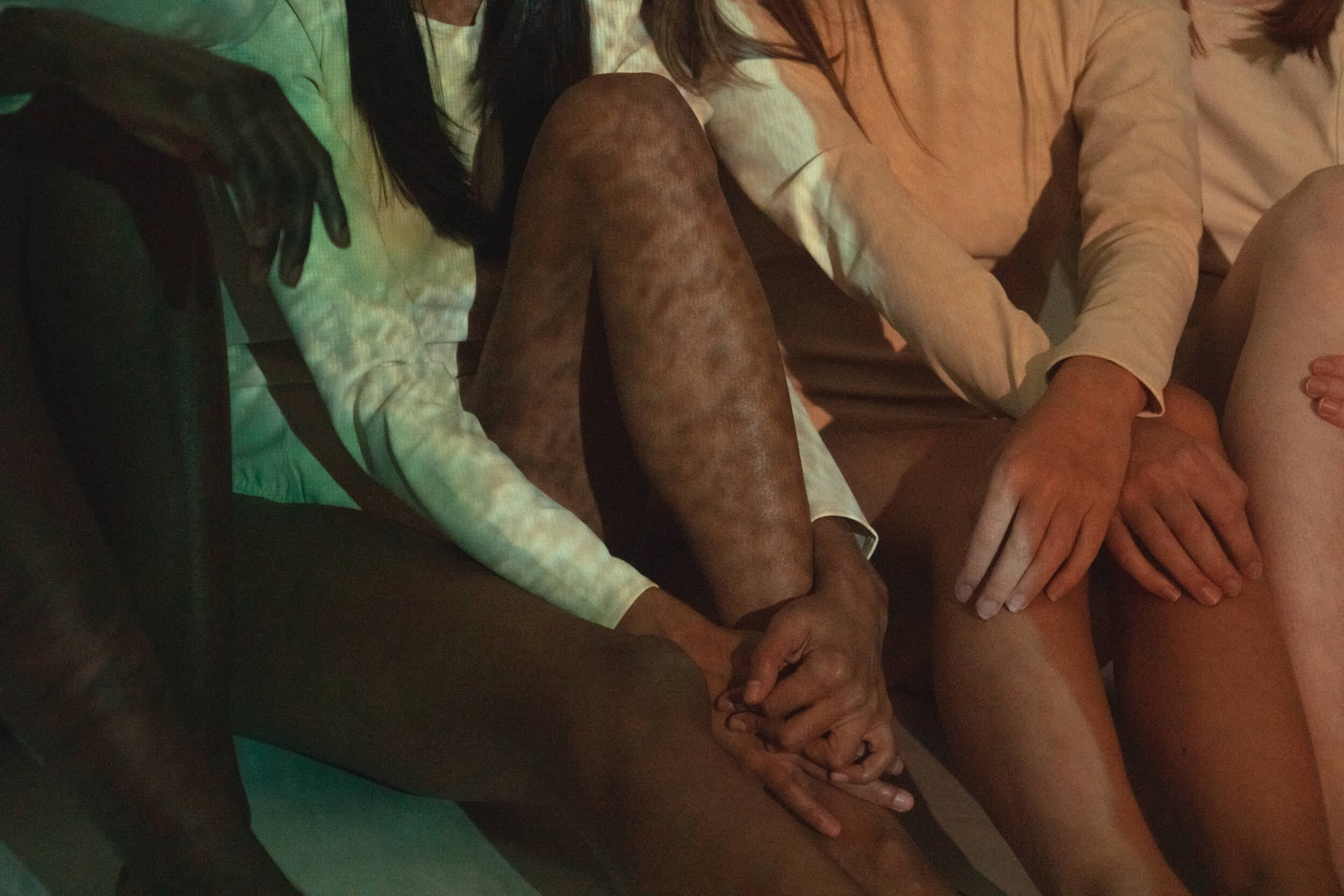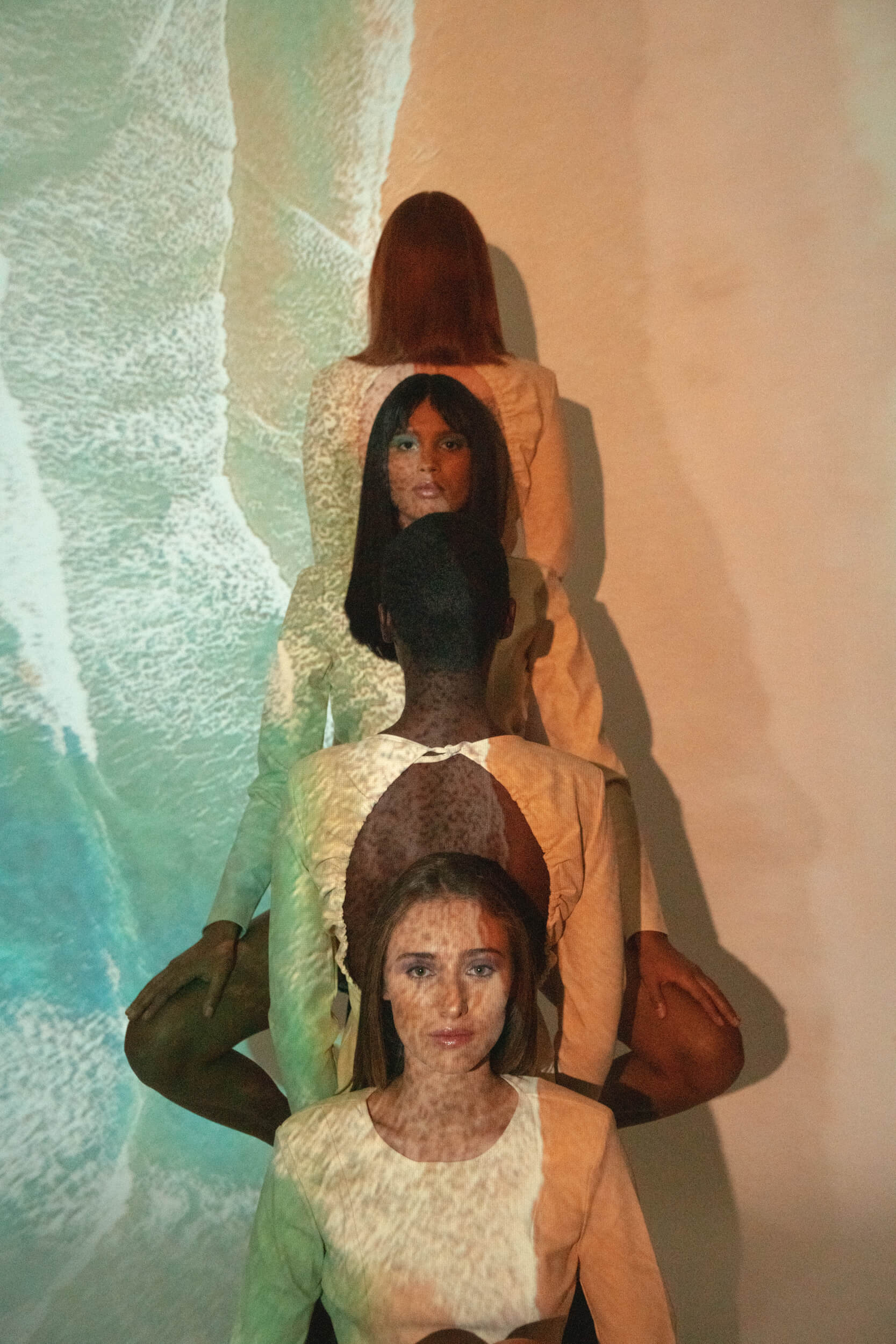 There are many important concepts we dive into when we approach our editorial work. Among these, being inclusive has always been an important one to follow, pursue, demonstrate, and, finally, live.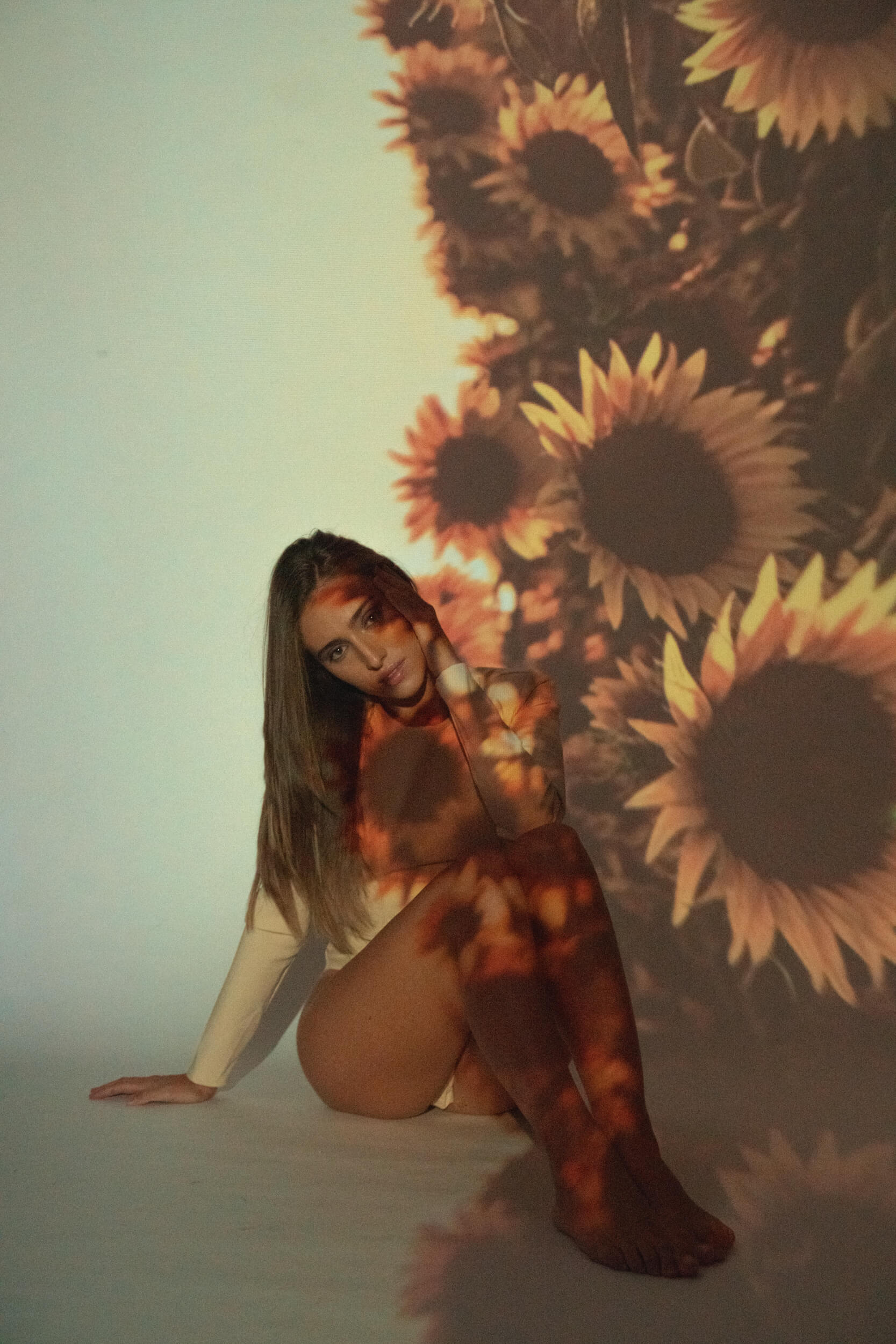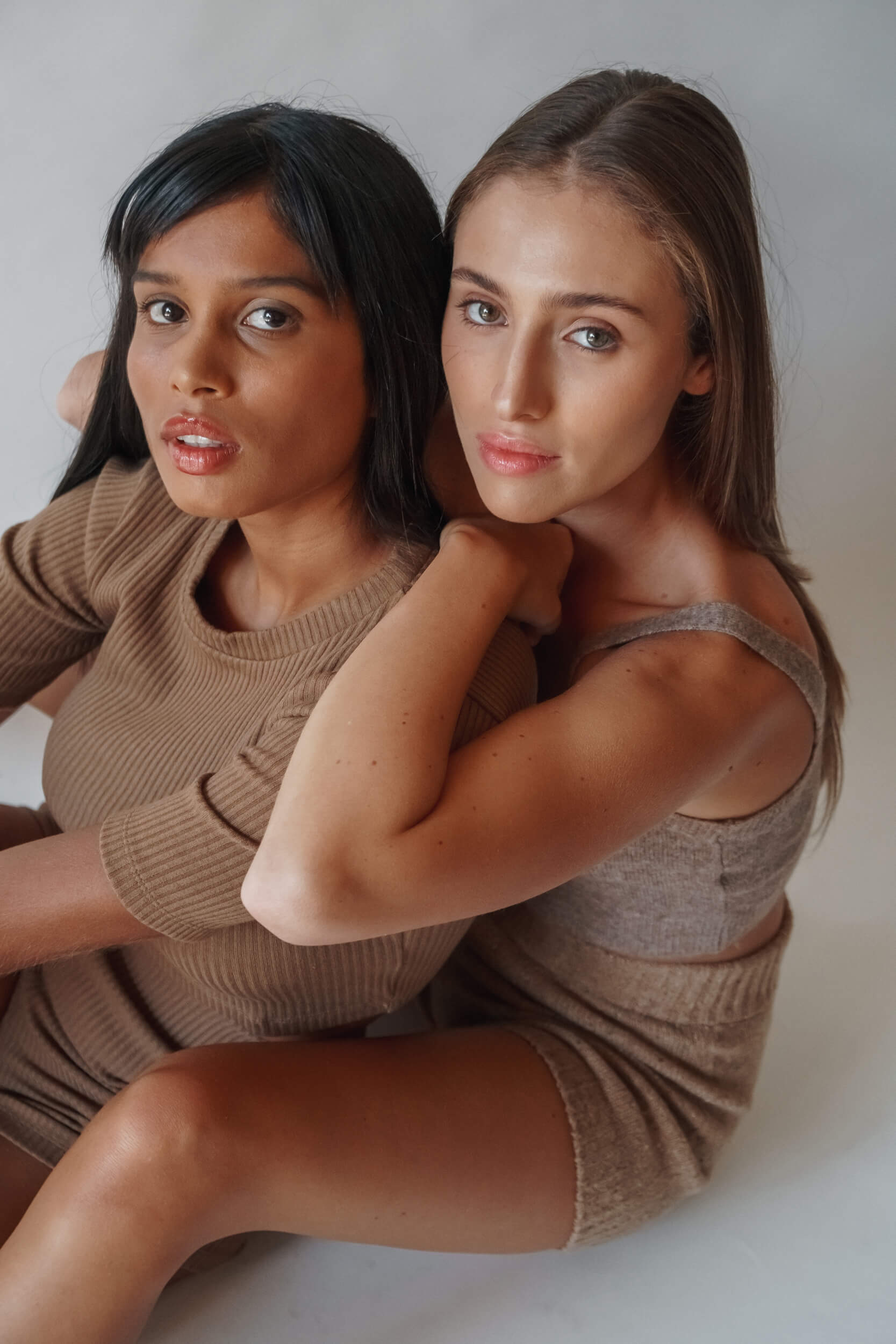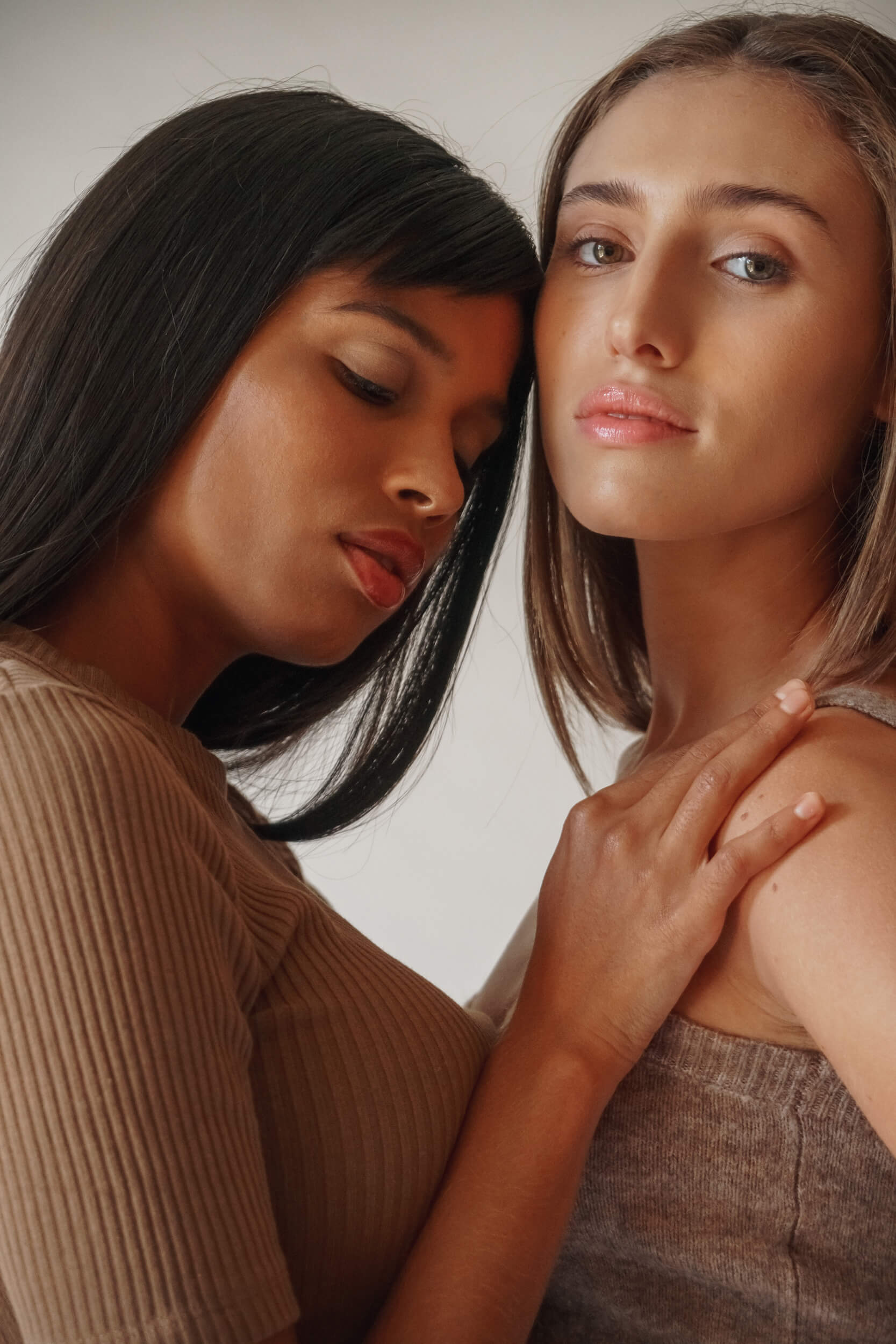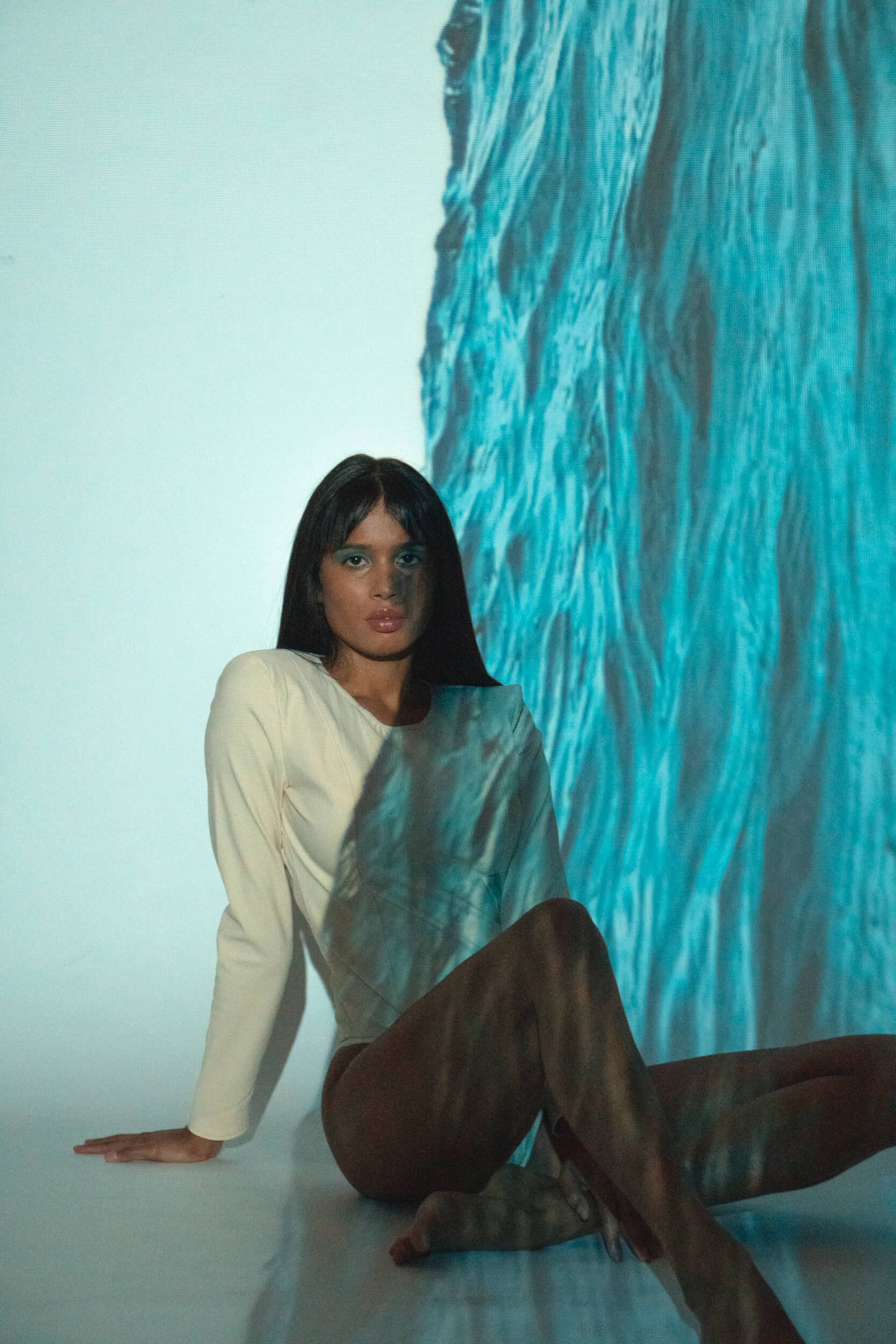 Many beauty brands try to endorse this philosophy. Still, some do it naturally (and have been doing it from day one) and demonstrate it by throwing themselves into a campaign that wants to move the hands to express their thoughts powerfully and delicately: creating products for everyone. For all skin colors, for all textures, for all needs.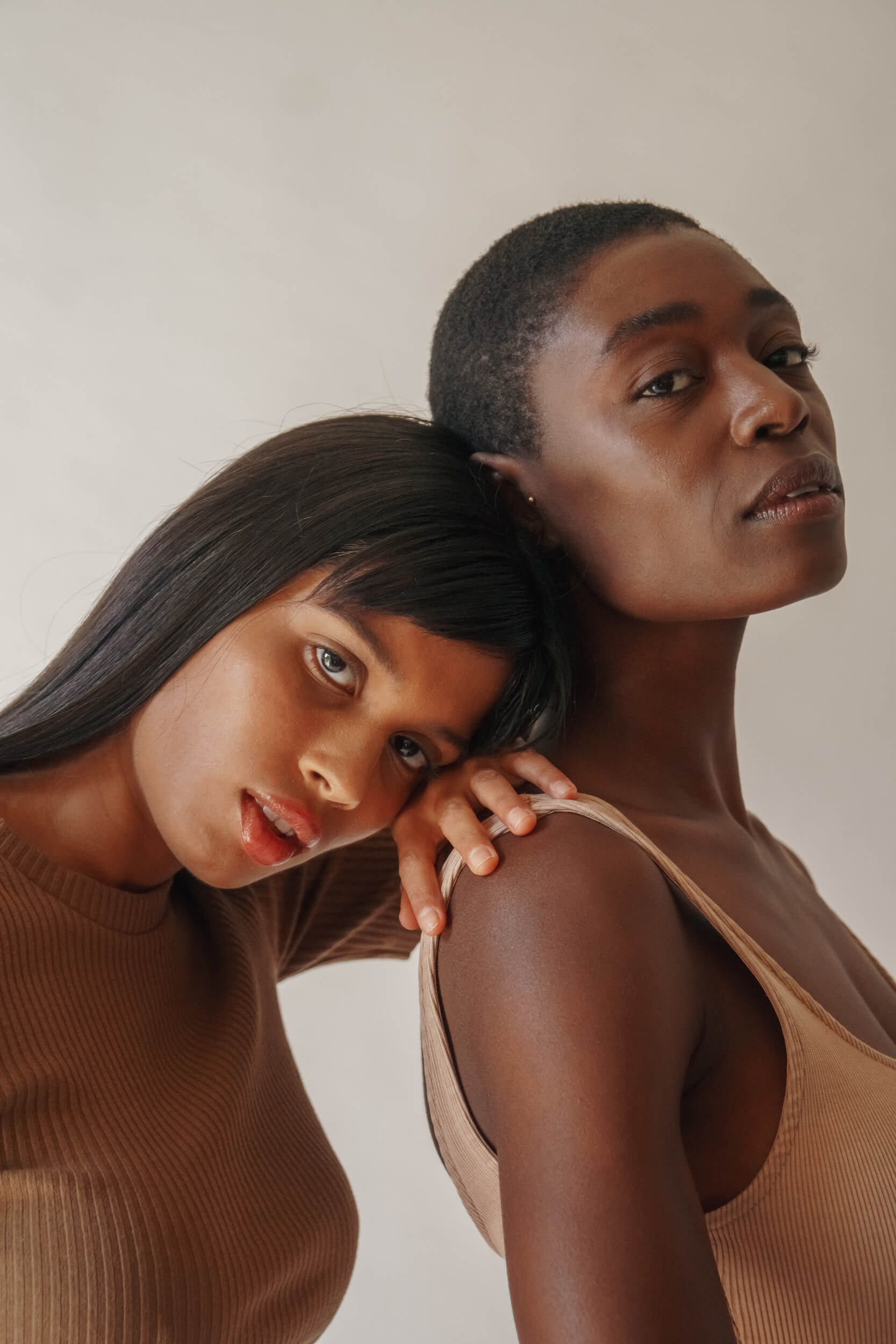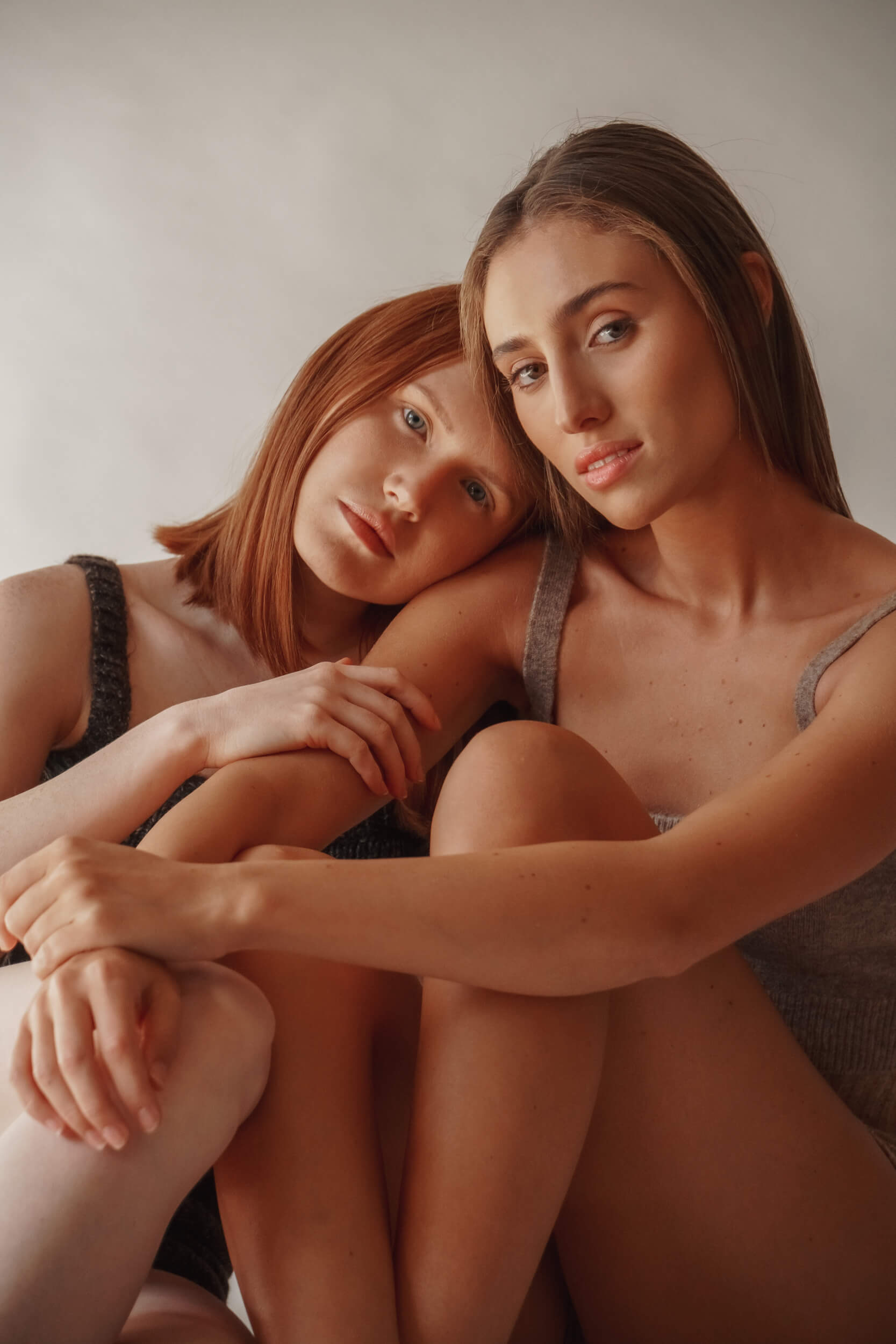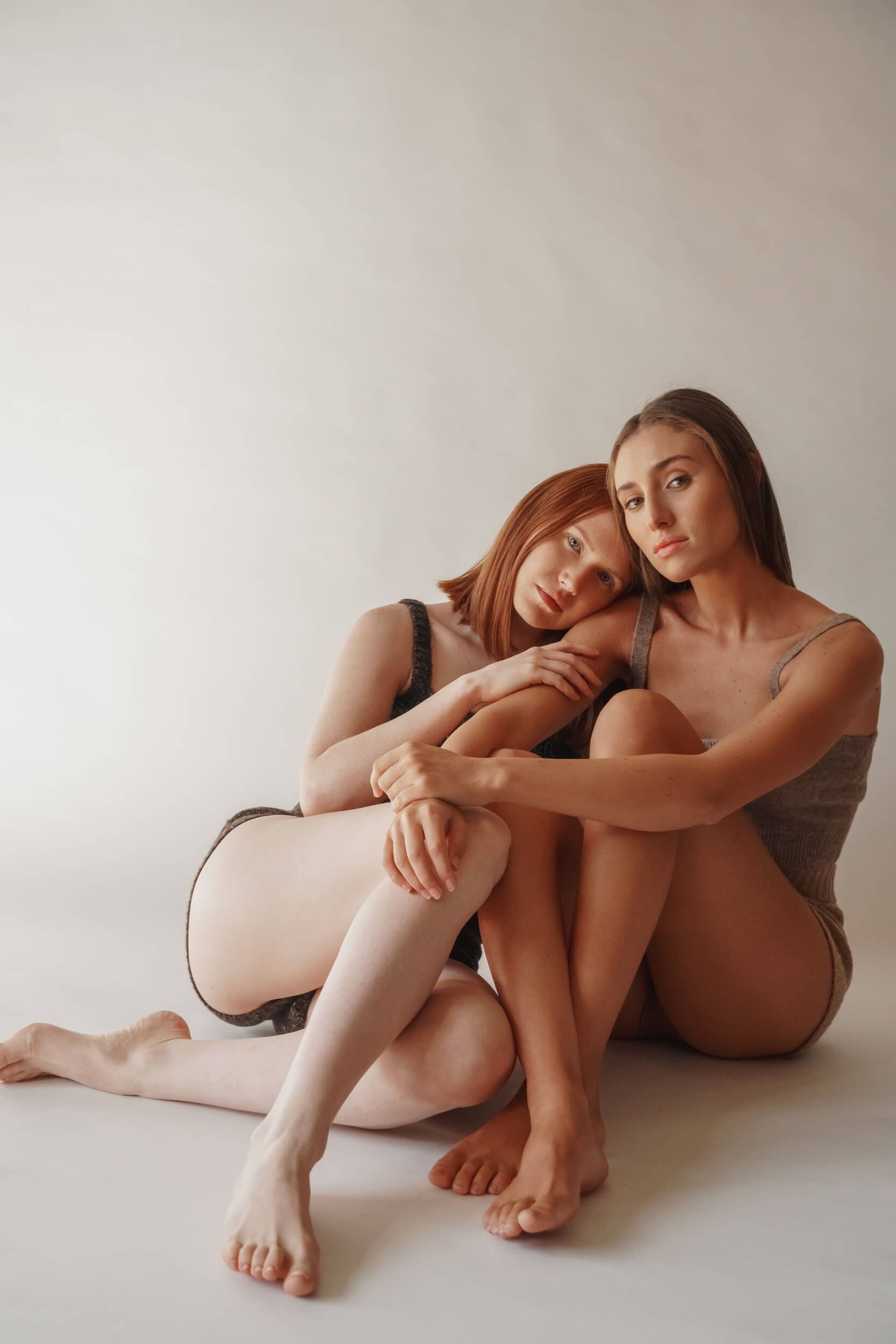 Plus, we are talking about a product made also for the Planet.
#HandsUp4MakeUp is the new project by Yves Rocher that wants to promote inclusion in makeup. "Makeup is no longer intended like a 'mask' to try to make us adhere to beauty standards, but a tool to best express ourselves and our mood while having fun and rediscovering the pleasure of liking oneself as well as breaking some beauty rules. A makeup indeed for everyone, regardless of gender or color, and sustainable. Because it was created to take care of people but also of the Planet."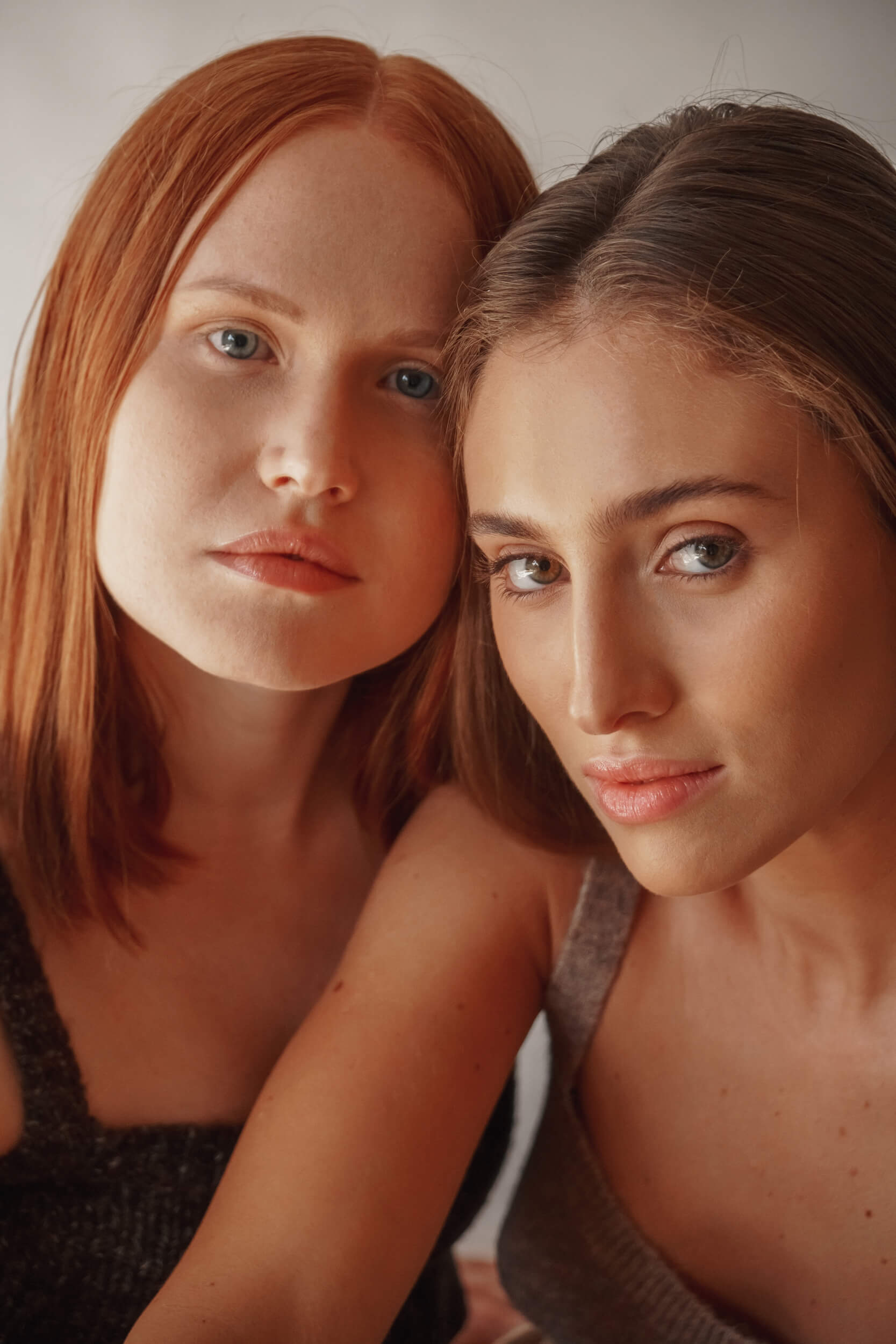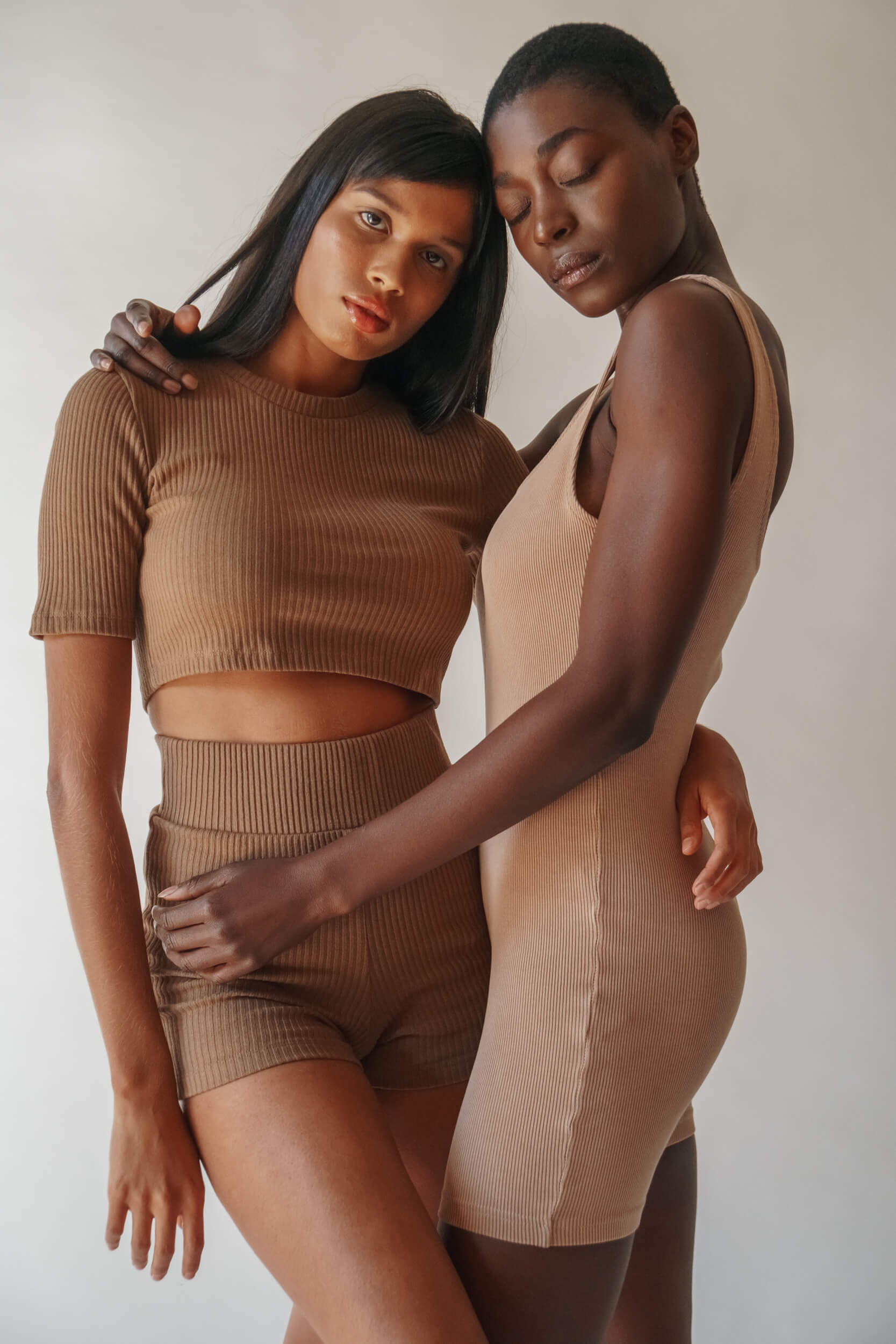 Thinking about our editorial project in collaboration with Yves Rocher, for which we are one of their ambassadors and part of the Yves Rocher Beauty Squad, we wanted to create a mood board of ideas that could reflect all the characteristics of the new Le Radieux Foundation. Luminous images and textures that blend on the face and speak of naturalness and innovation.
Feeling free to be yourself, believing in respect, and being on the side of nature are the cornerstones that the brand has always kept close to its heart, and now they have expressed them in a single product: Le Radieux Foundation.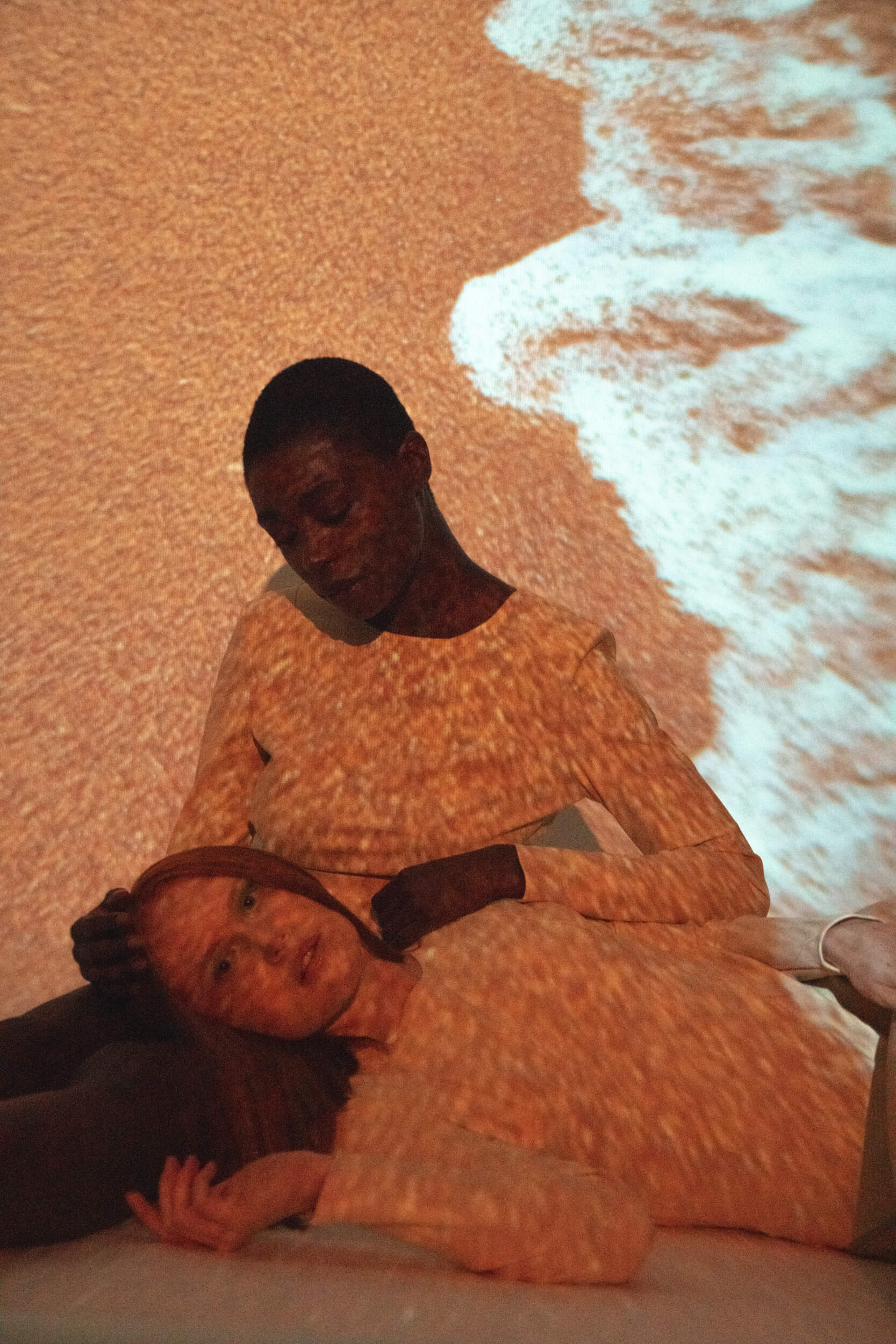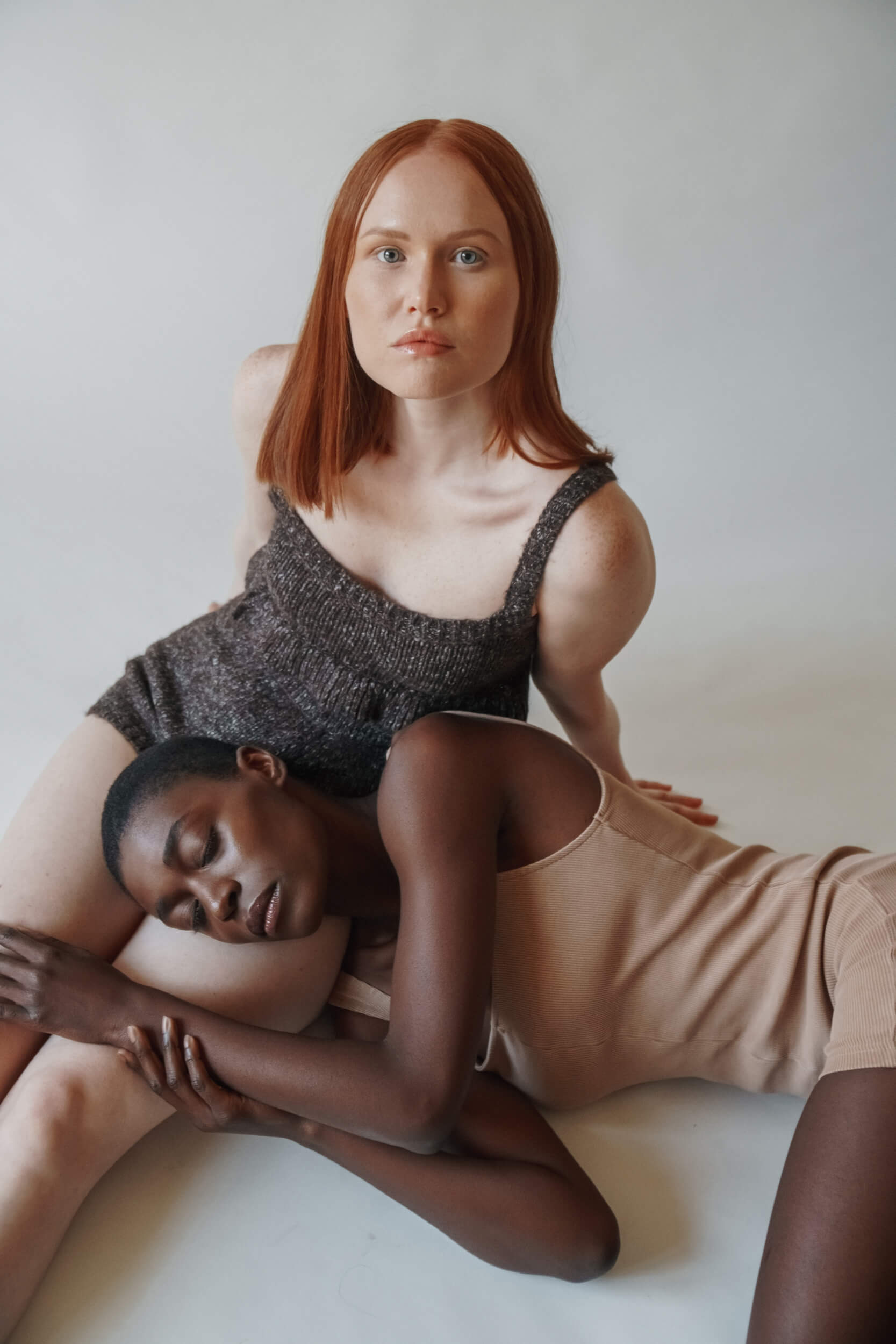 With a creamy and moisturizing texture, which melts into the skin, and its radiant finish, this foundation is already part of our base must-haves.
A foundation for everyone.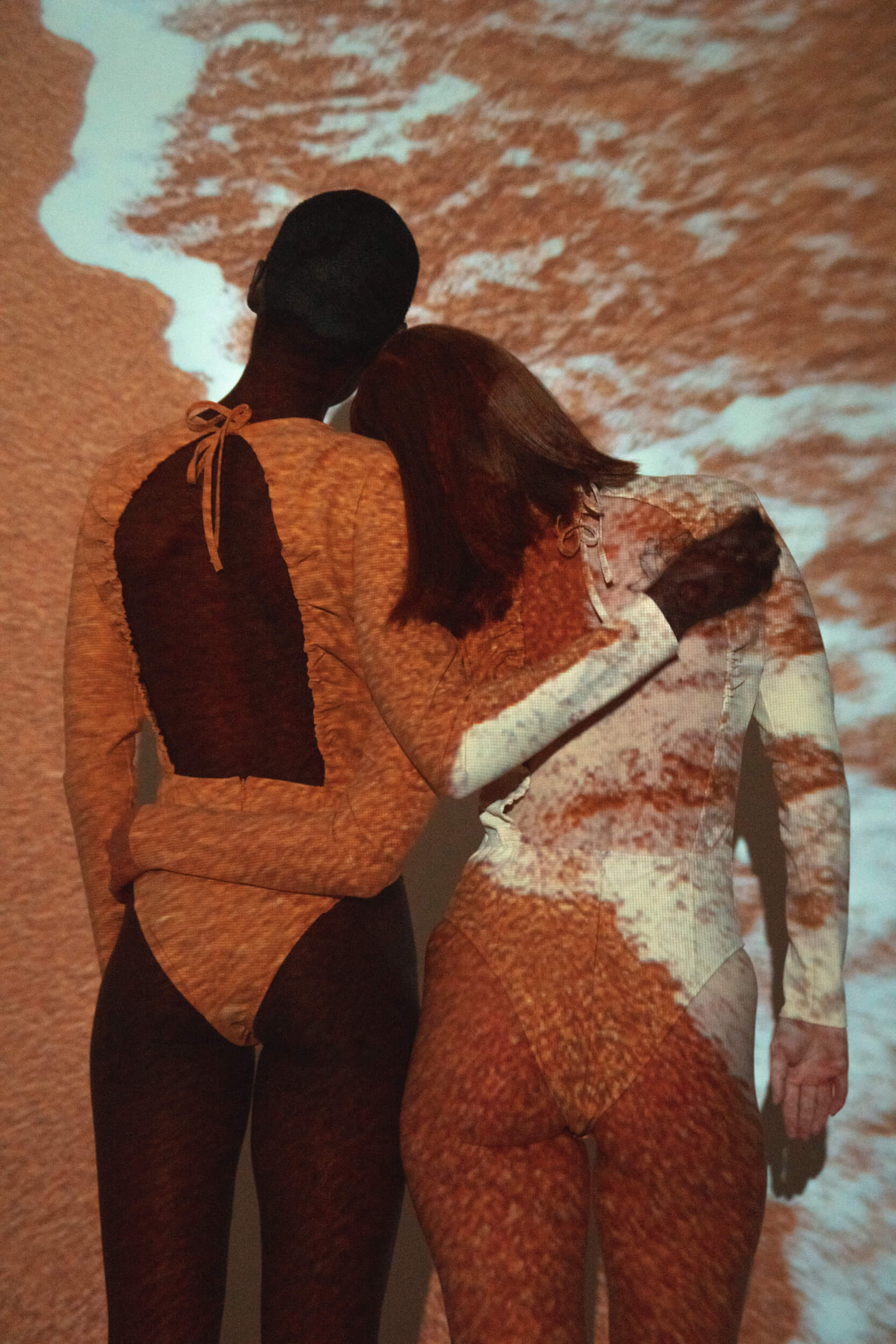 Yves Rocher launches its new foundation, which becomes the subject of a manifesto in which color is always the protagonist, whatever it is. An inclusive (30 shades to choose from), sustainable product, and an innovative one which is very difficult to find in this sea of ​​beauty products. A foundation that, with its radiant finish, its medium-high coverage, and its 10 hours long-lasting power, has won us over from the very first moment.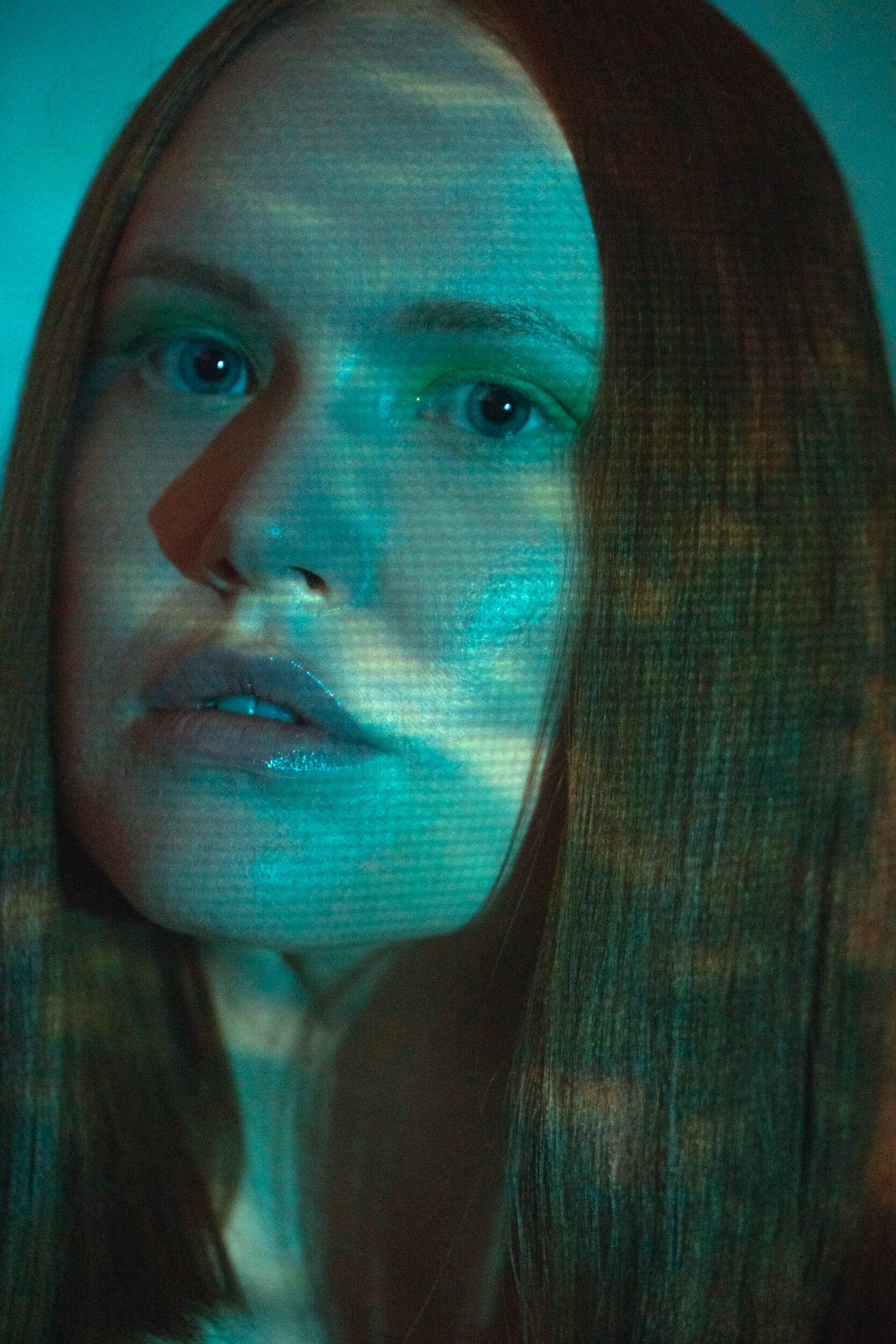 MICOL IN
LE RADIEUX
FOUNDATION
ROSÉ 050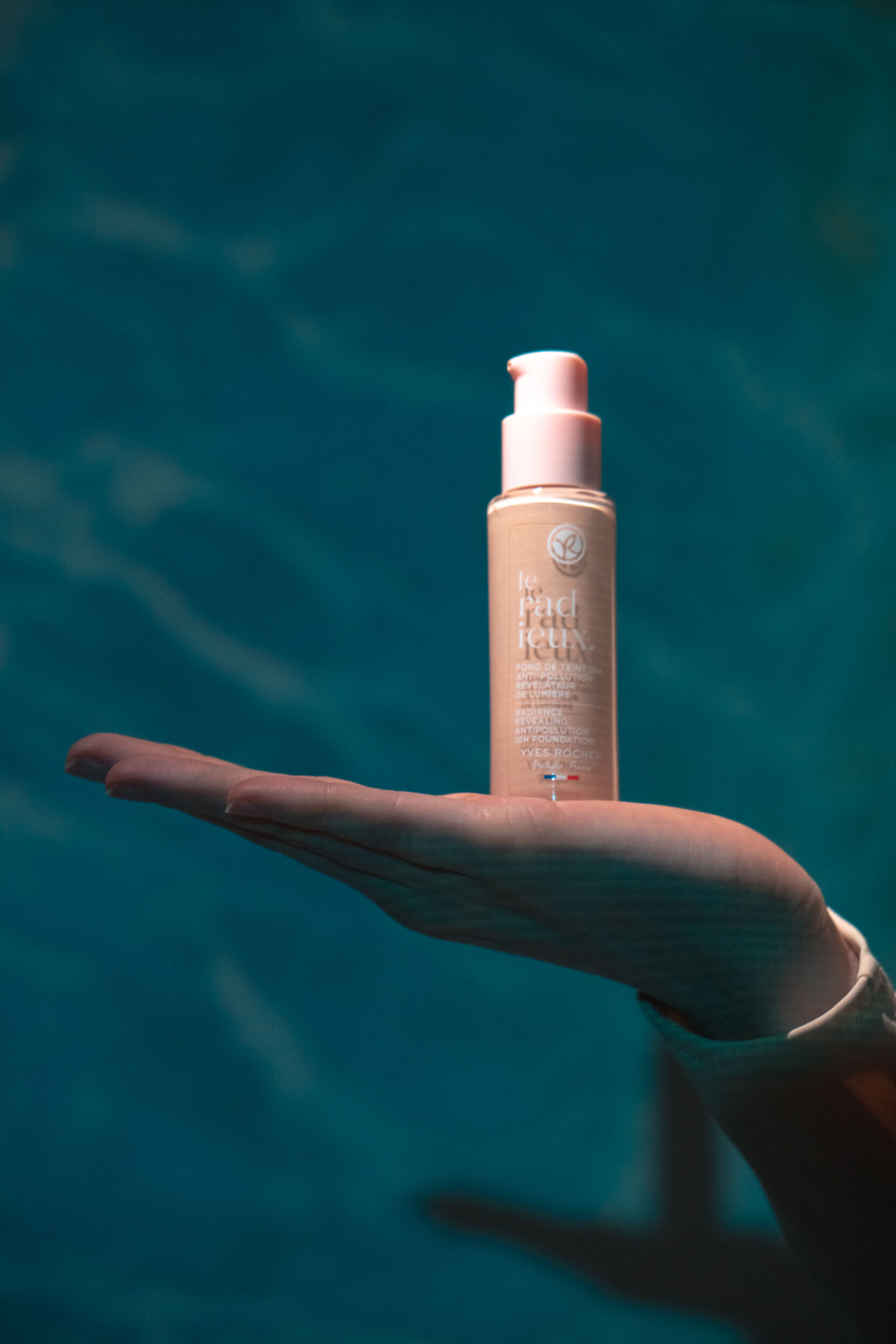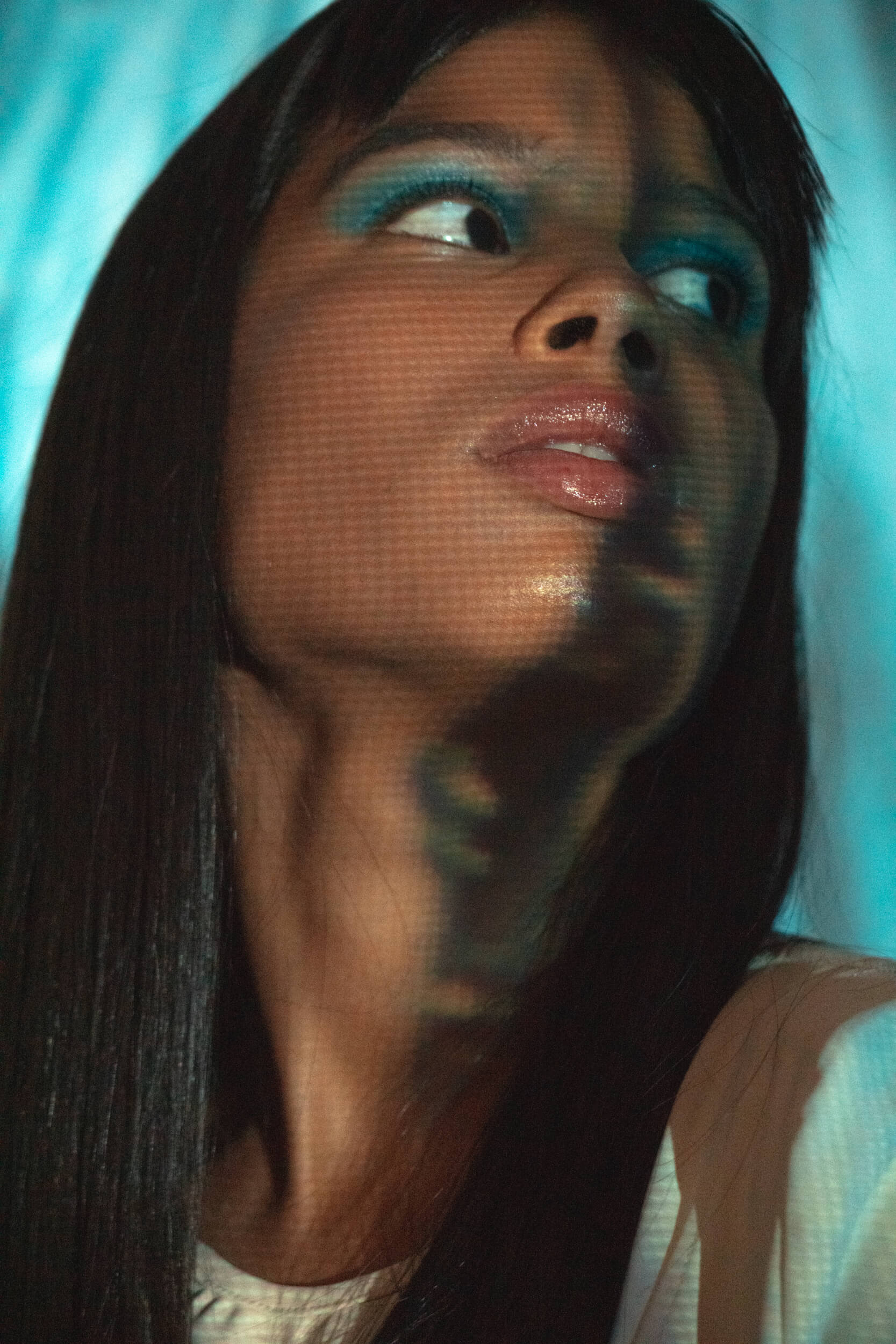 MARIANA IN 
LE RADIEUX
FOUNDATION
DORÉ 450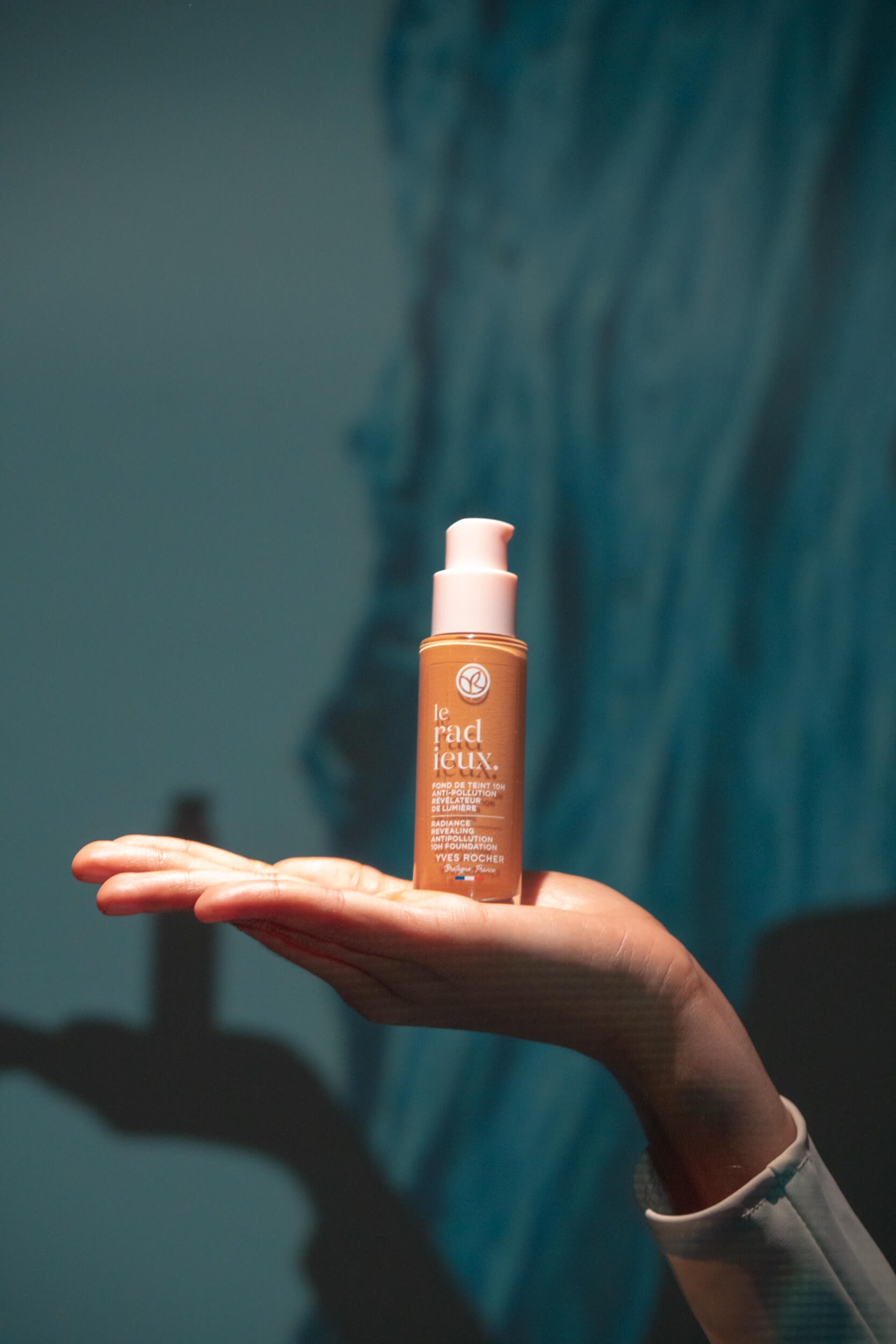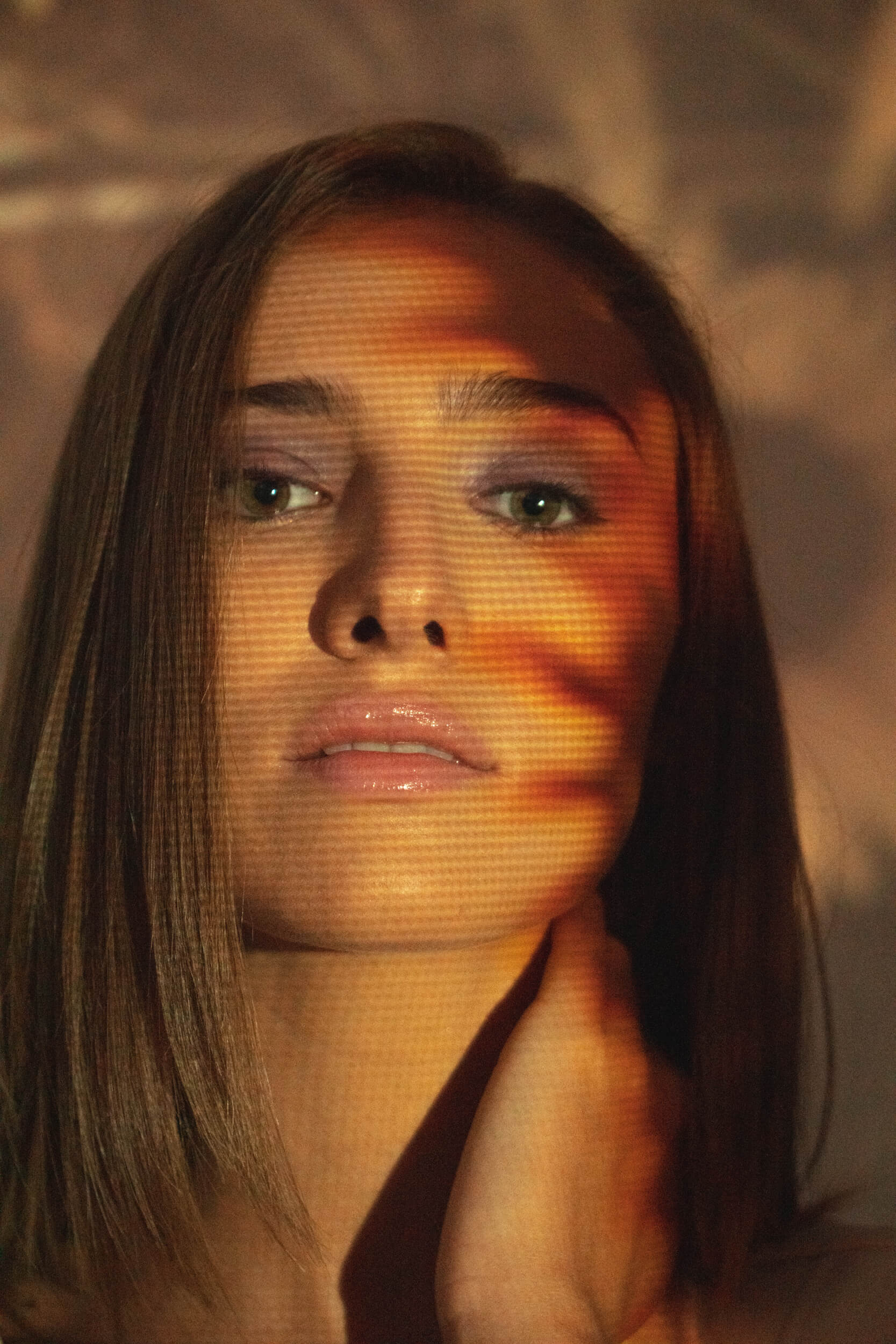 ILARIA IN
LE RADIEUX
FOUNDATION
BEIGE 150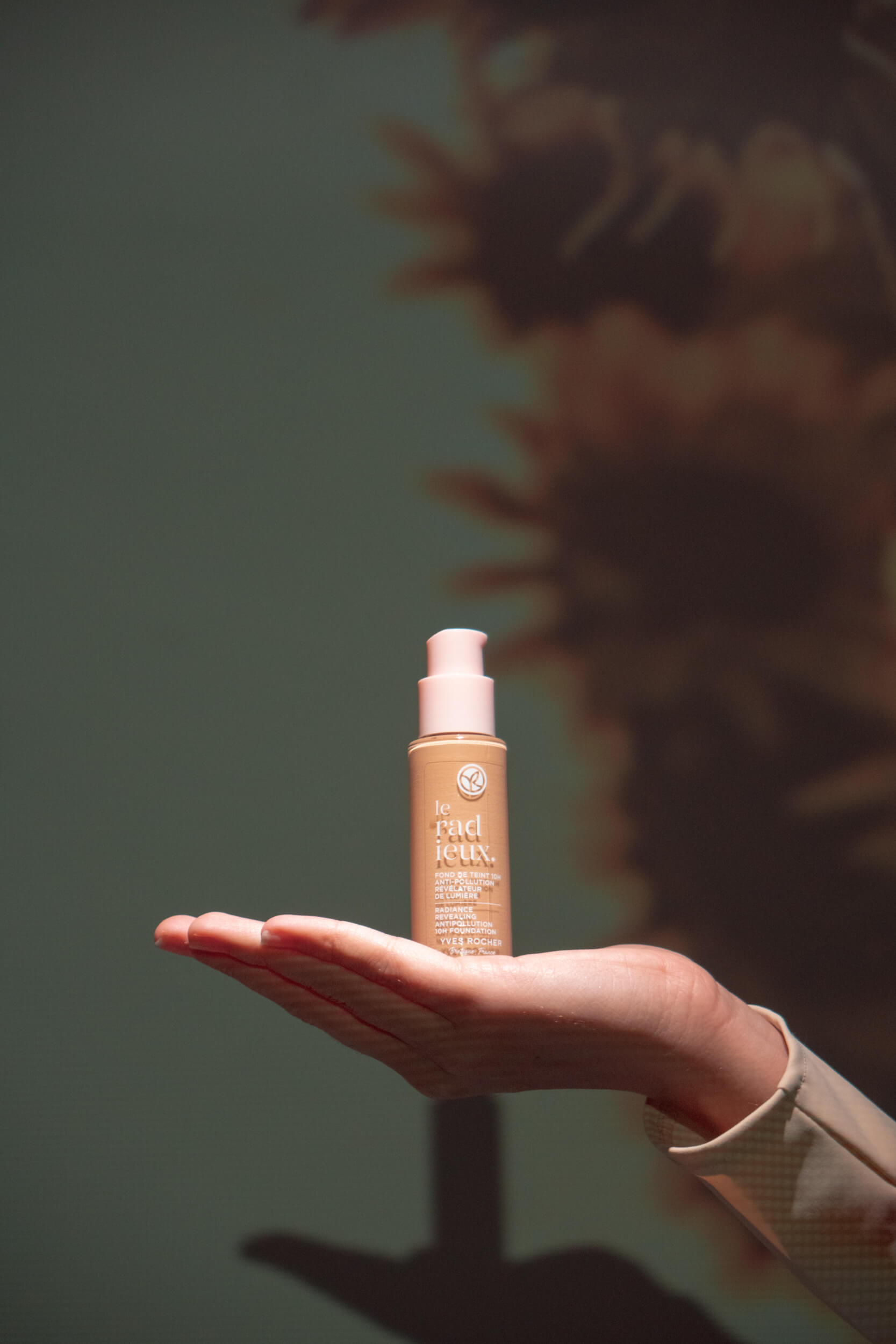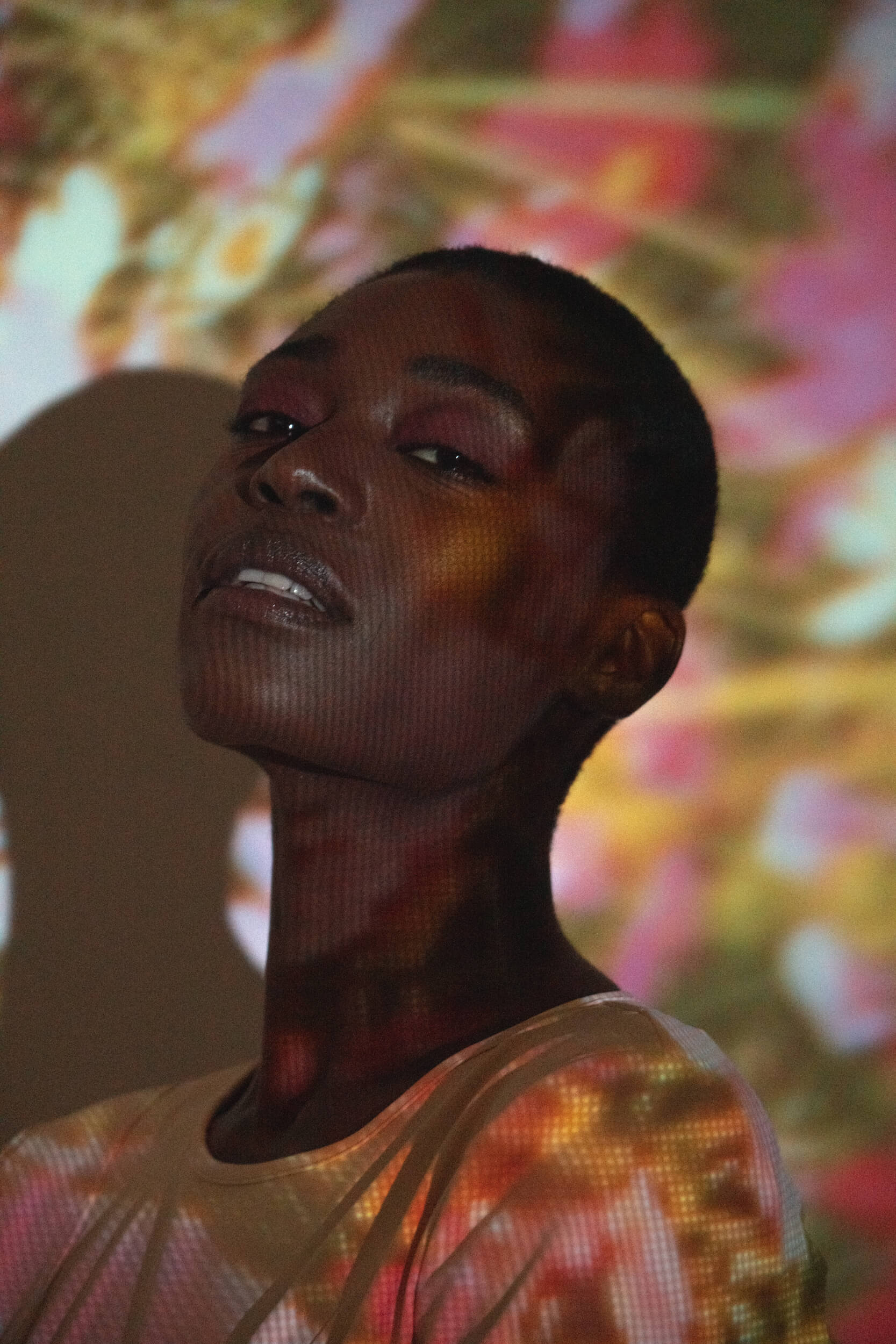 FATIMA IN 
LE RADIEUX
FOUNDATION
BRUN 900