A few months ago we talked about the best fashion short films of 2016, and they truly are amazing, but what Burberry did is simply something else. In a little more than 3 minutes "The tale of Thomas Burberry" (1st November 2016) directed by Academy Award winner Asif  Kapadia (Amy) brings you back to when it all started and keeps you glued to the screen.
Nowadays Burberry is a worldwide famous fashion brand, a Burberry trench coat? And an image of Humphrey Bogart wearing it in the film Casablanca pops in your head.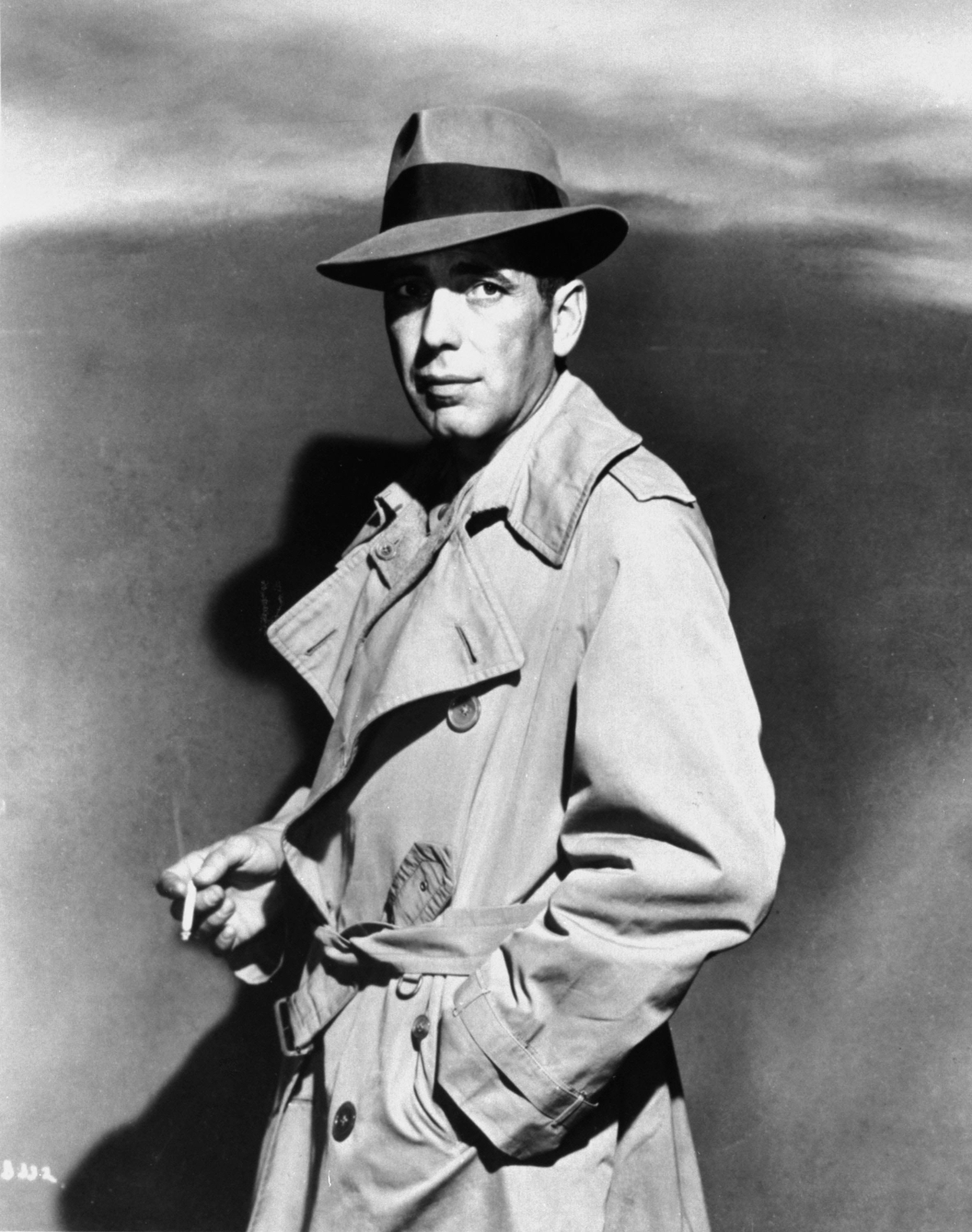 But it all began in 1856 when Thomas Burberry opened his own store in England, focusing on the development of outdoors clothing (he's the one who invented the gabardine after all).
Thanks to is high-tech textiles, he dressed, among many others, Ernest Shackleton's expedition to Antarctic as well as soldiers fighting in the World War I. After the war his items recognizable by the famous Burberry Check started being worn by civilians and the rest is just well known history.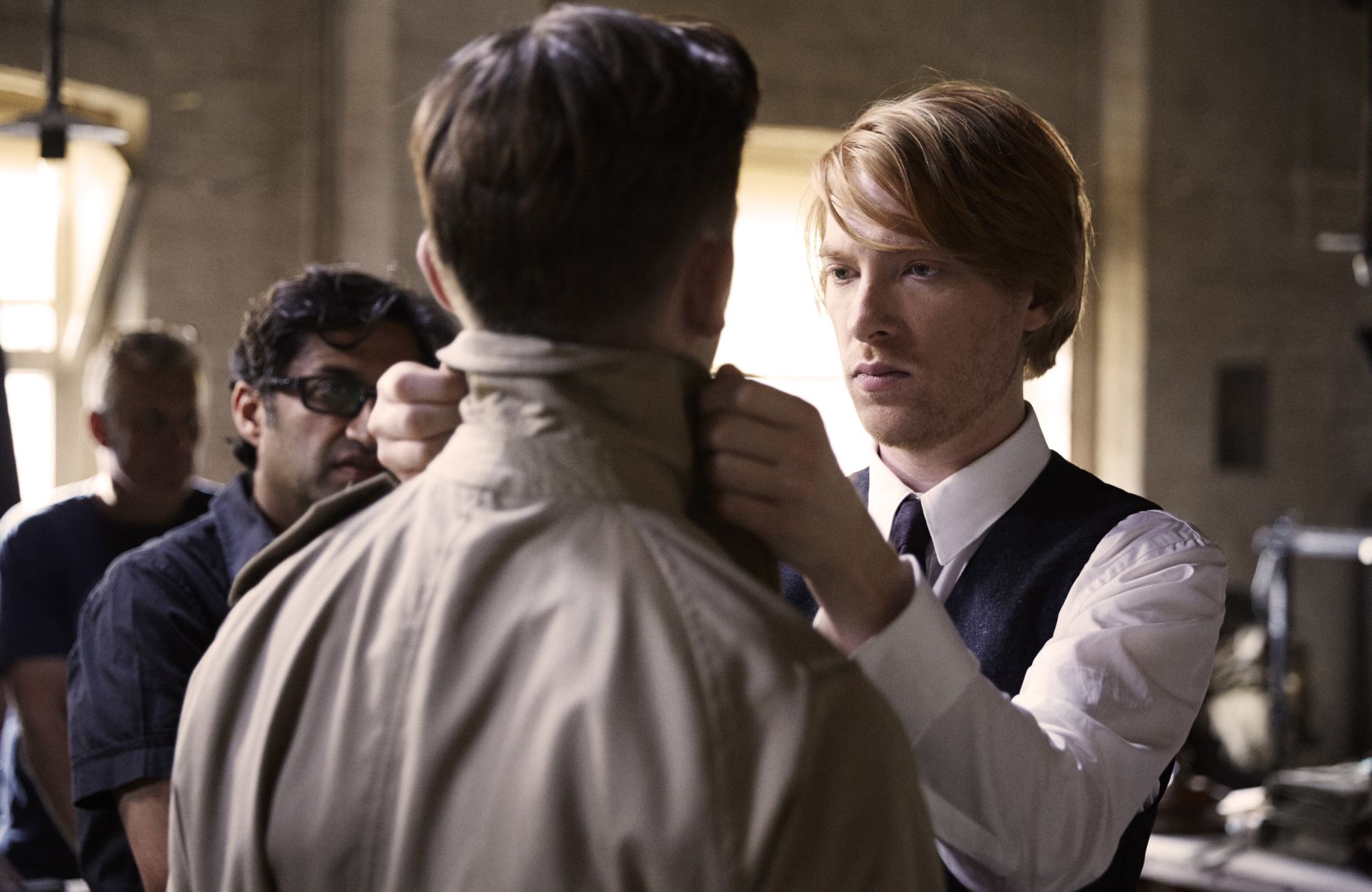 The short movie features an ensemble of actors and actresses worthy of an Academy Winner Movie. Let's start with Domhnall Gleeson, the English redhead (no, not Eddie!) who is taking the scene every year more, playing the part of the protagonist Thomas Burberry, with Sienna Miller taking on the role of the mother of Burberry's children and Lily James as the pilot Betty Dawson (both fictionalised characters). Moreover Dominique West plays Polar explorer and supporter of Burberry's work, Ernest Shackleton.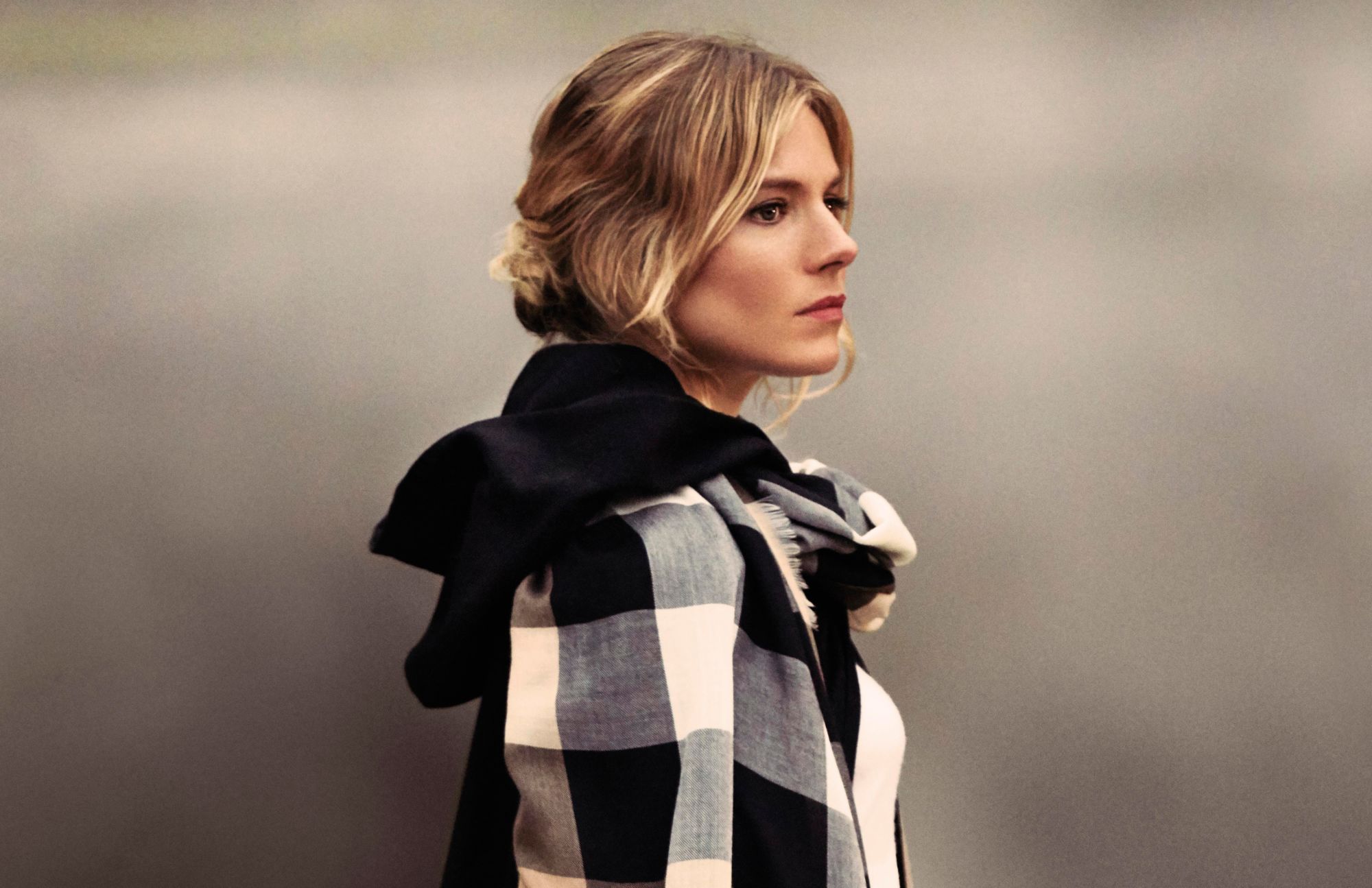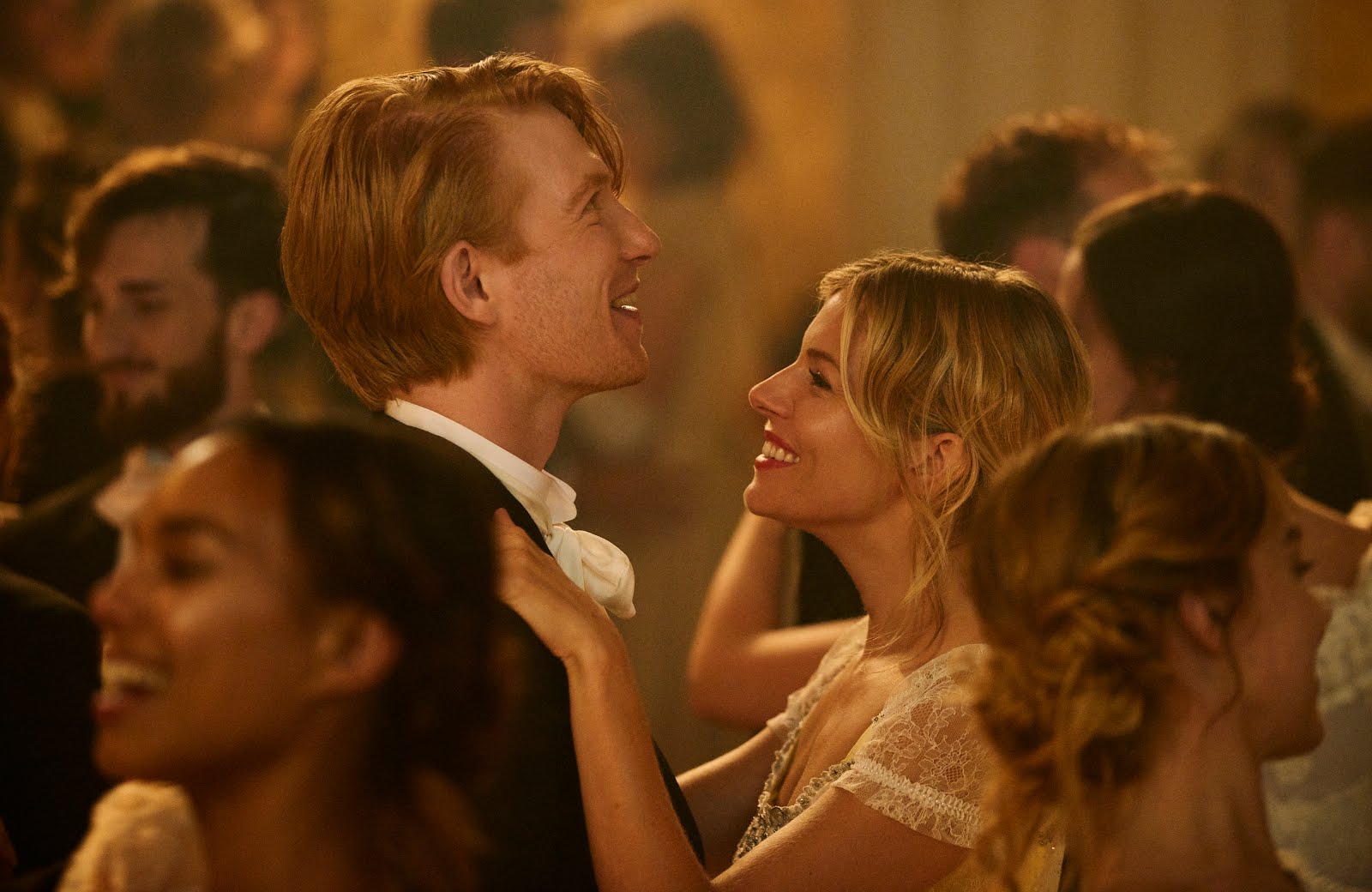 The Christmas Tale of this year is over the unexpected, presenting to us not only something we were hoping was the trailer of a two hours movie, but also something for which they tried and succeed to integrate and blend the beauty of their testimonials with the new elements of the brand immersed in the tradition: think about the stunning red lipstick worn by Lily or the long black cape of Sienna running away from Mr Burberry.
Slightly poetic and, for the lovers of the English charm, we are sure this will be the best thing you'll see for a long time…