In the first episode of our Summer looks parade, we explored the pastel shades of lilac, its daily-basis potential. This time we played with a perfect base and a darker shade of purple: shiny as the night sky.
The best part of summer is the freedom of being ourselves without too much makeup, both during the day and all through the night. Picture it: a party by the beach, ten thousand lights that reflect their colors on the black surface of the sea — and music, so much music. We'd need a makeup that's unforgettable, but light at the same time: bold eyes, glitter, with a perfect base. Sometimes, it takes little effort to create a winner look.
First of all: the base, for the best masterpieces always need a flawless canvas. Sand, wind, salt and sun rays are amazing, but they're not always kind to our skin, so the step zero is to hydrate it thoroughly, to wake your natural glow. Choose a feather-light texture.
We can play with the textures, with colors and shadows: that's why we used an eye crayon, warmed beforehand and applied with a blending brush, to really work on the shades to bring out the glitters. A dark brown color with pink undertones, smooth but enhanced by a glowy and pearly finish, can flatter your gaze and turn a simple look into a perfect makeup for an evening out. Add a thin line under the eye to further deepen the gaze, and curl your lashes with a black mascara (waterproof, because you never know when a pool party might get in your way). Then, let's match some vibrancy to this elegant eyes. Lips and cheeks are best friends, and in the hottest months of the year less is definitely more, so we can trust a good lip and cheek product to add a pop of color to the look.
Play with makeup and freedom. Summer is the right time to have fun and be carefree, be happy, just be without minding the appearance. Be free of playing with the subtle line between bold and comfortable makeup.
Make yours the contradiction, live it, and shine: what better time?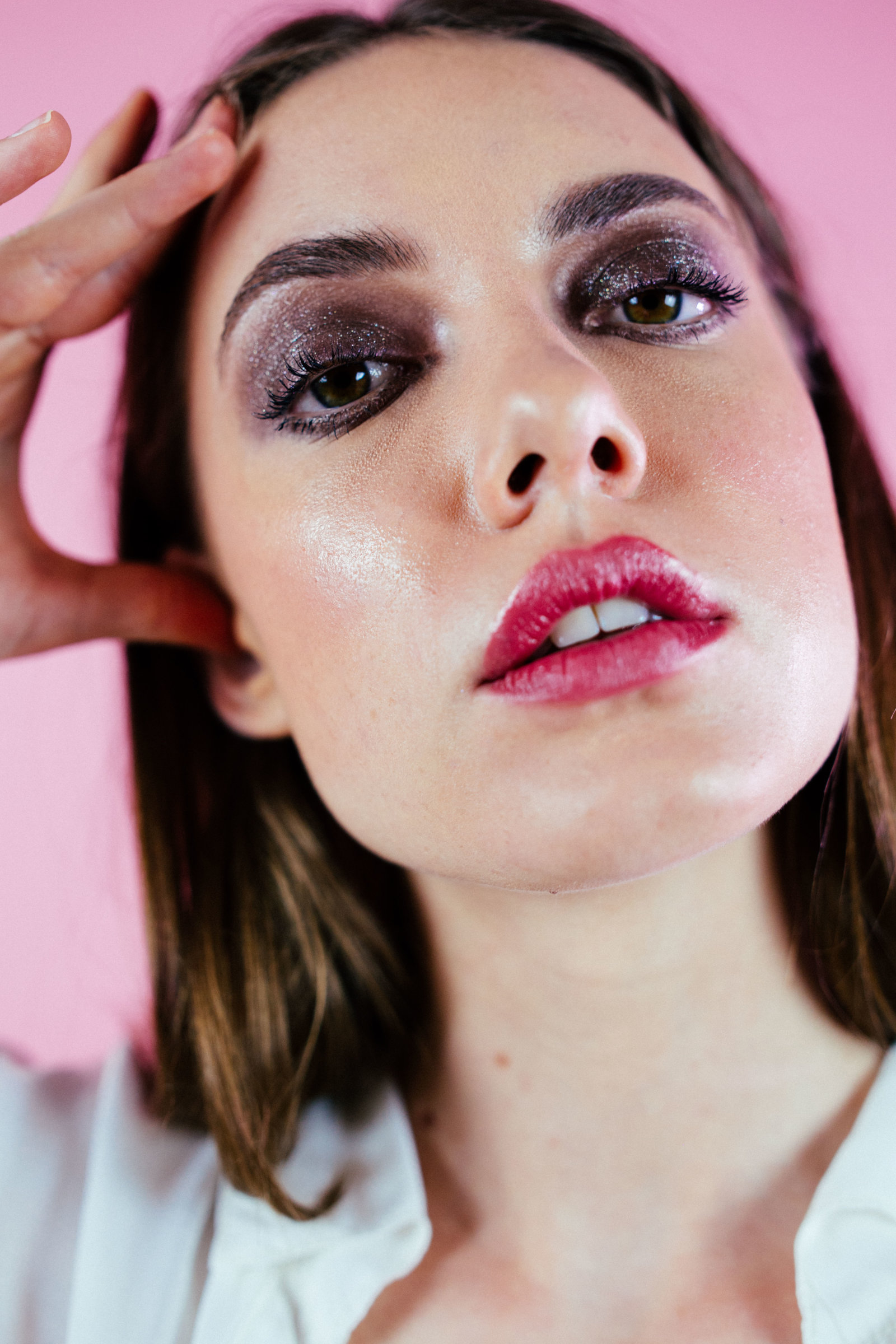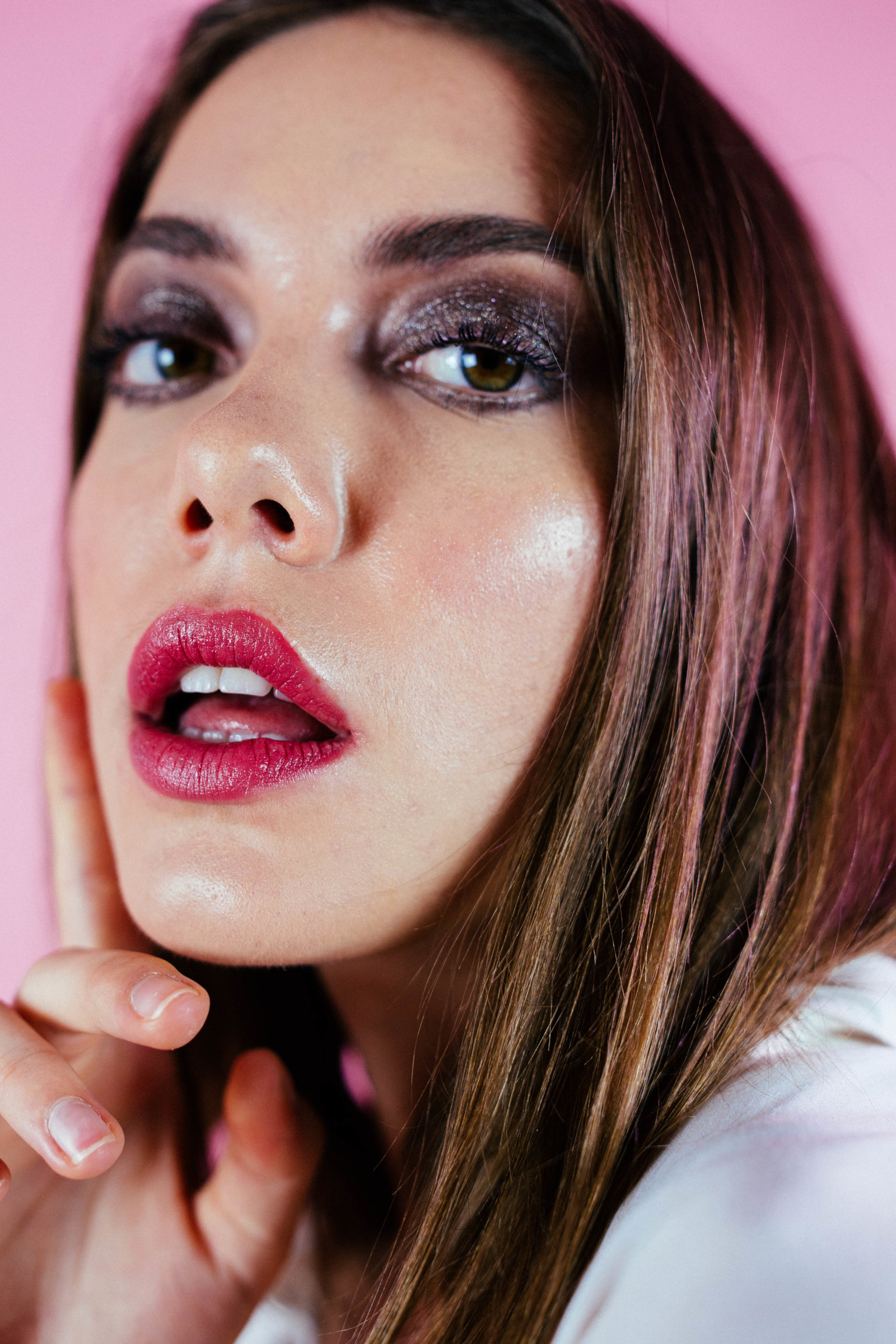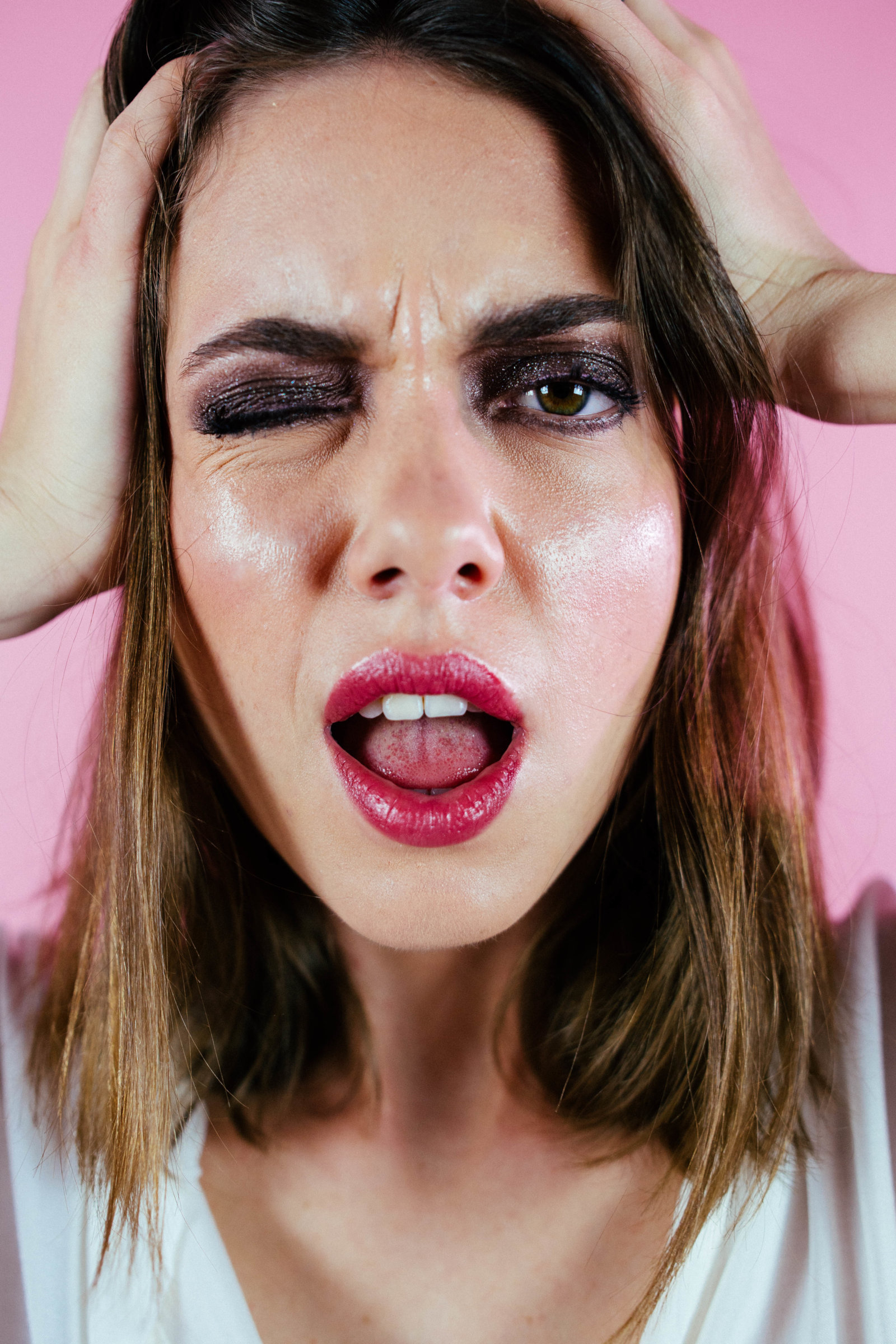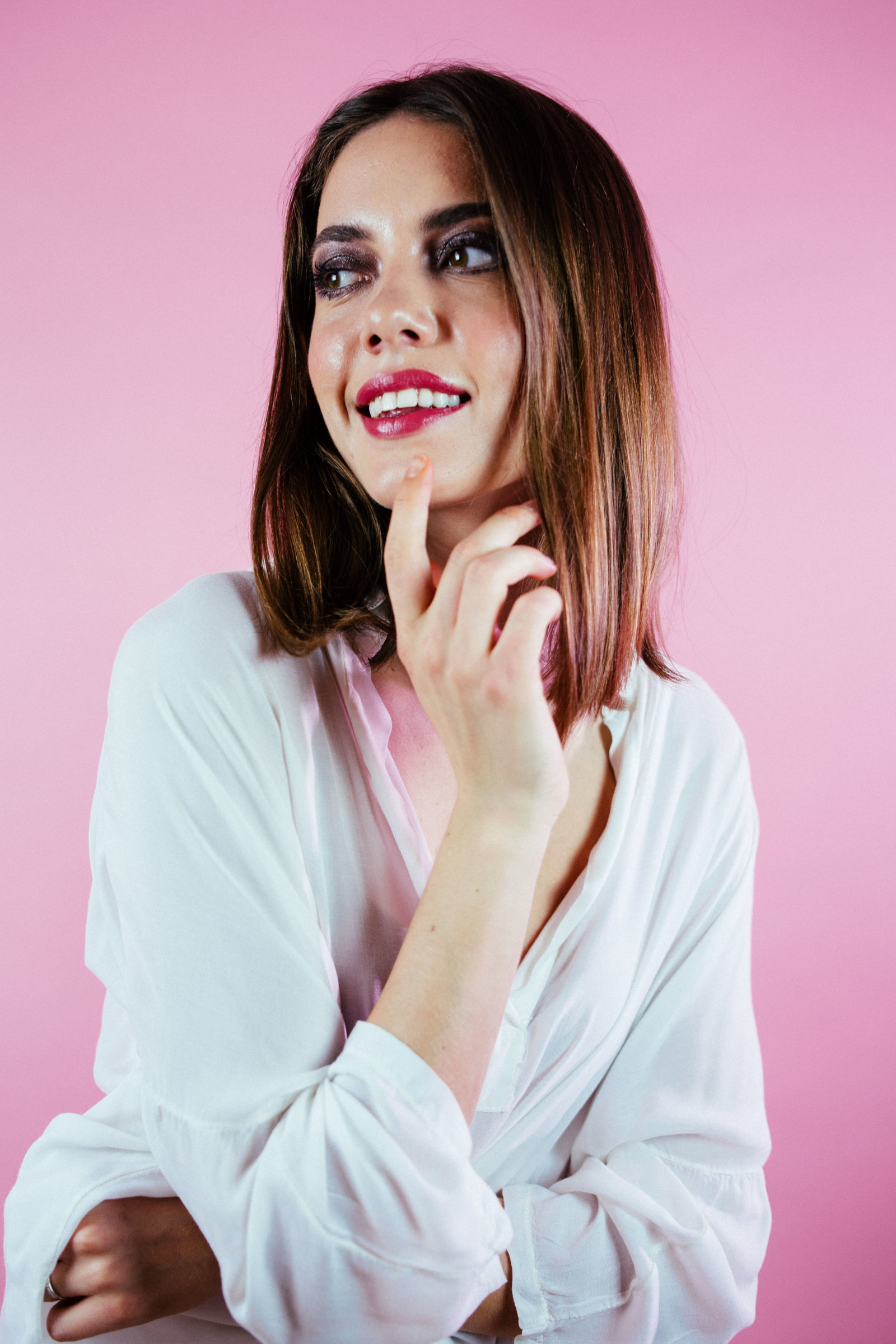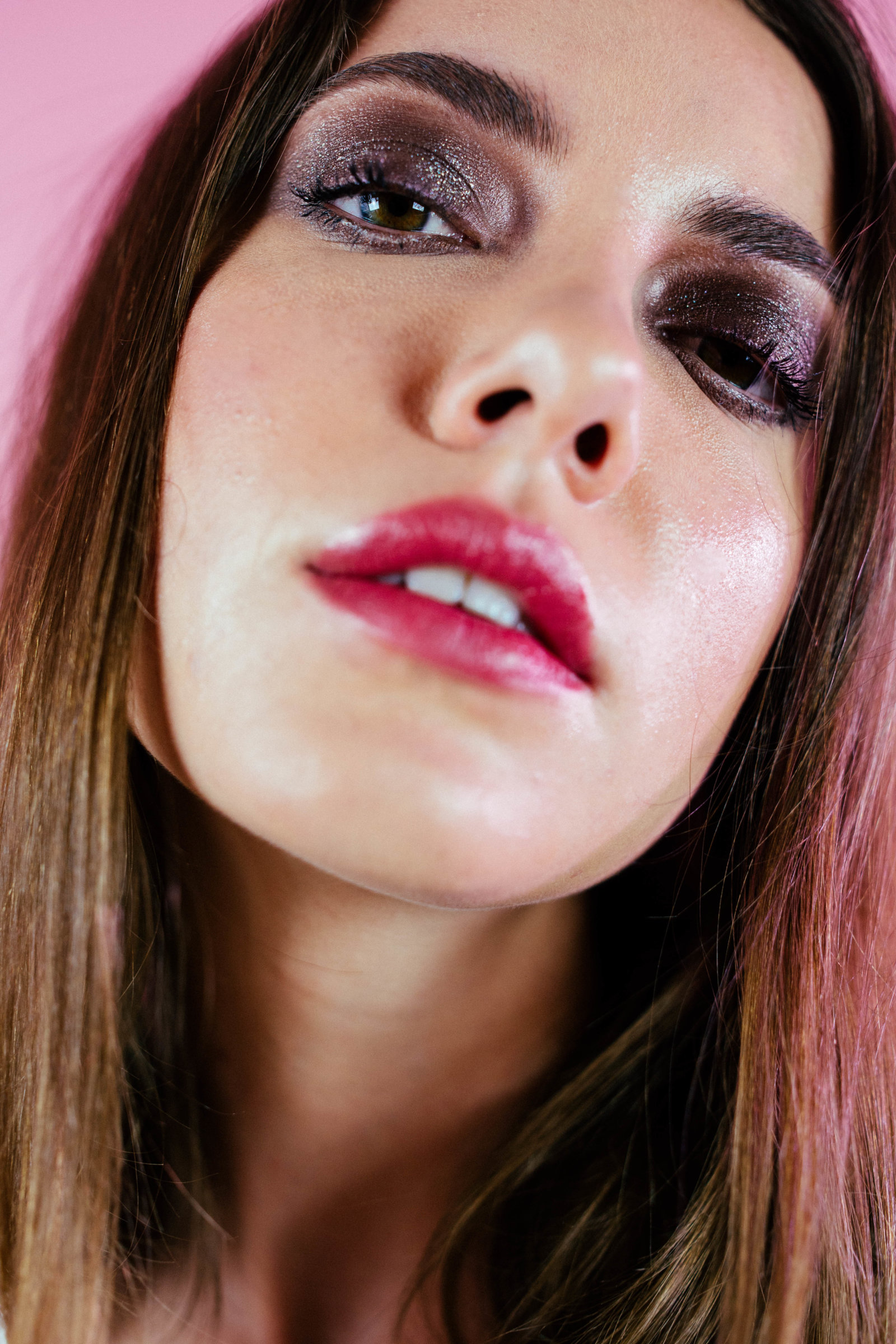 READY FOR THE SUMMER NIGHTS?
HERE WE GO!