Summer is that time of the year when you want to play more with colorful makeup but, at the same time, it's the time of the year when we want to get rid of heavy textures and we prefer fun colors and playful finish, instead of the typical matte or standard metallic ones.
In this first episode of our 3 favorite summer looks we thought to play with an unusual color that would look good for almost all complexions and it's pretty in all its undertones. We are talking about the color lilac. But not just any pastel lilac, a lilac in its "galaxy" version, with all-over glitter, followed by an intense pink blush and lips that tend to purple with a touch of cherry and that don't have to be perfectly defined. Choose a lipstick that is matte but that gives that "bite effect." So, whatever you have to face during that day, it will be there: that perfect-imperfect lipstick that will never leave you.
So, for this makeup the essential products are 3: a lilac liquid eyeshadow with glitter (even if it is a light veil of color is more than fine), a pink color on the cheeks that gives that natural pink blush, and finally a purple lipstick with some cherry nuances. But don't forget: it's summer, the base must be light. In this case, we have applied only the concealer, in the central area of the face and blended outwards. That's it. And then, always choose luminous, glowing base and never cover those freckles.
Stay tuned for other summer inspirations, looks that are modern and at the same time fresh and easy to reproduce, for a special summer makeup but simple at the same time. An evening look in which the protagonist will be a bronzy brown glitter wet effect eyeshadow and one (perfect both for the day and for the evening) that allows you to play with one of the current trends: the sunset look, where the true focus of the look summer will be on the pink in its more intense nuances and the orange with some hints of peach.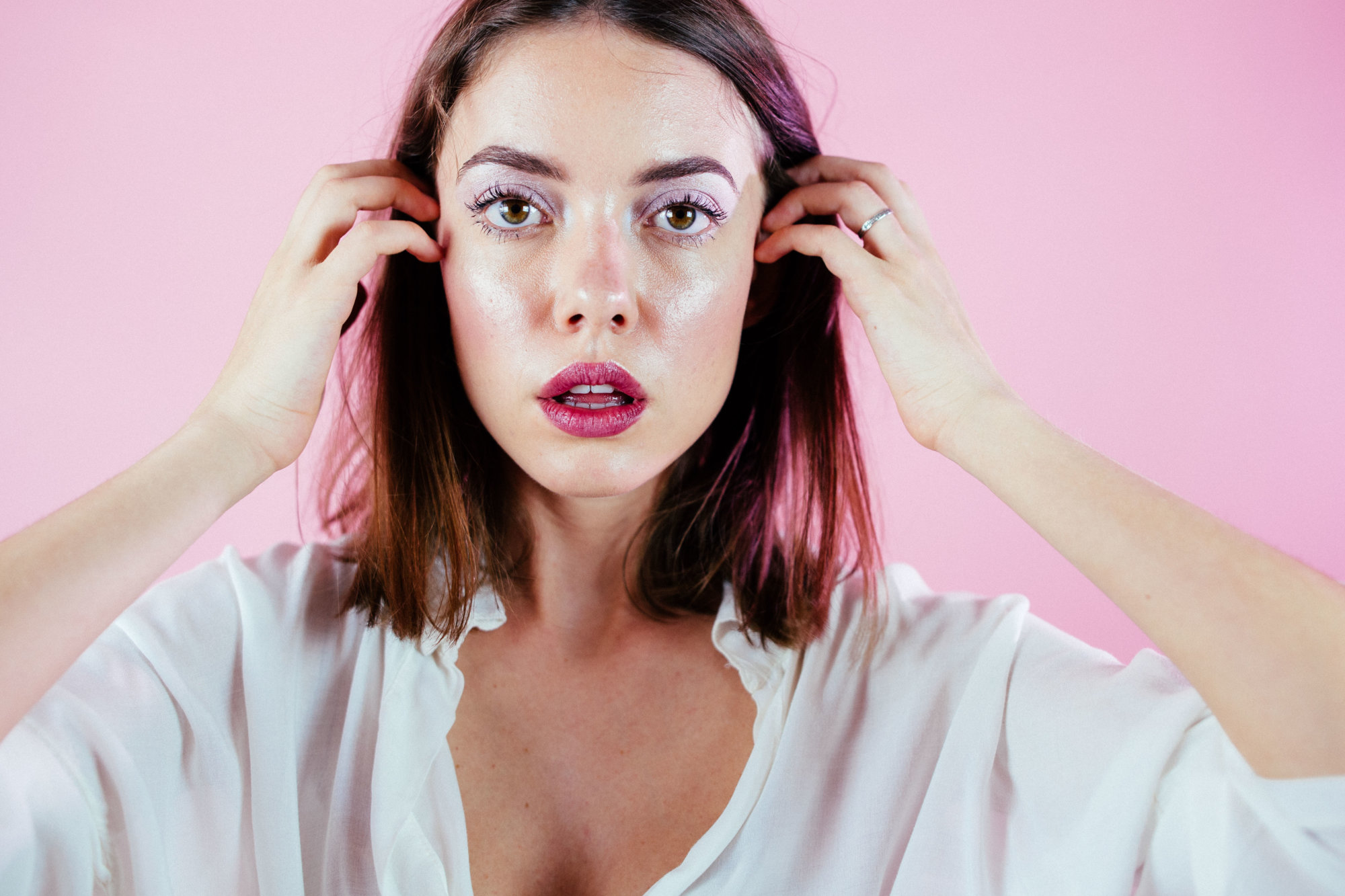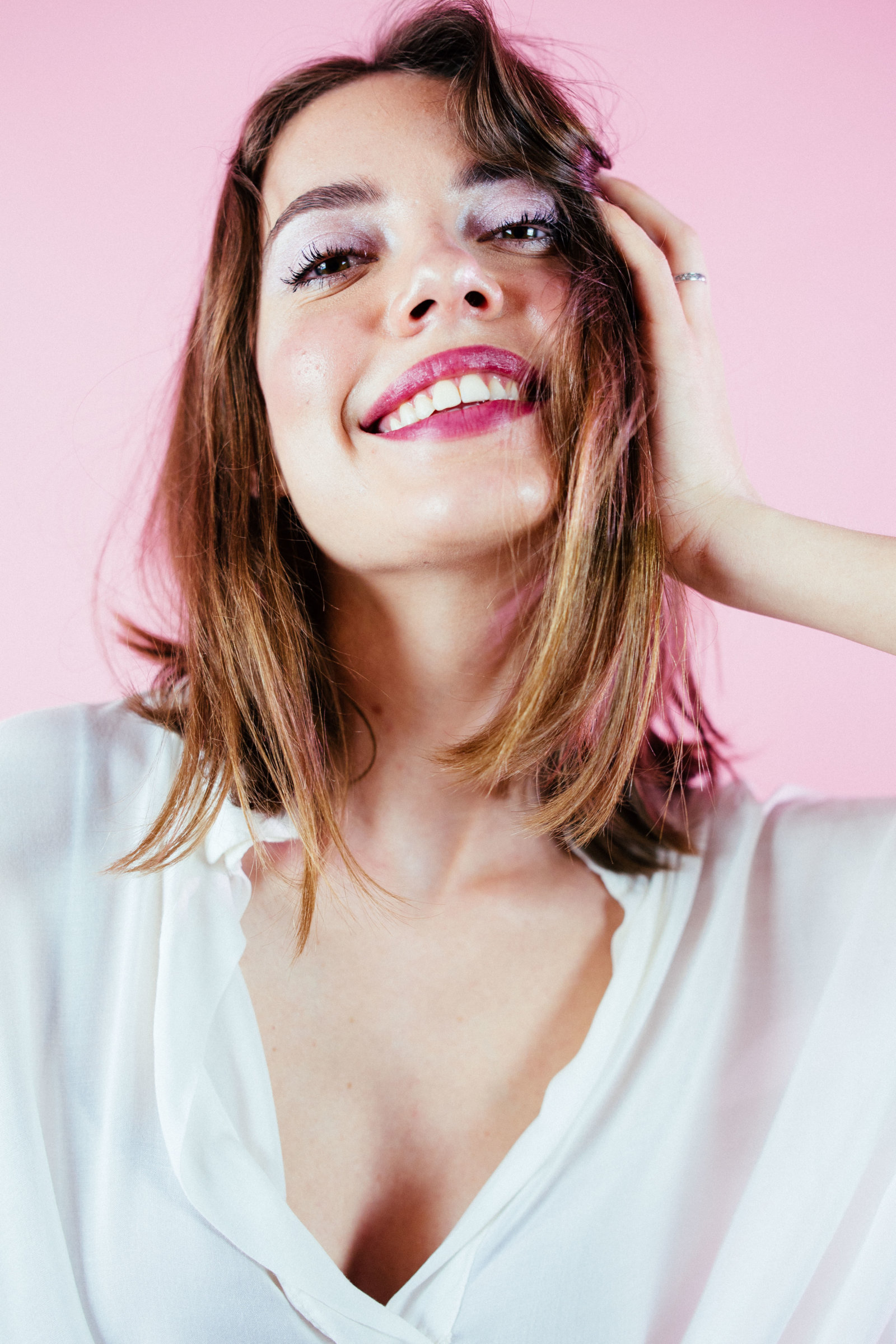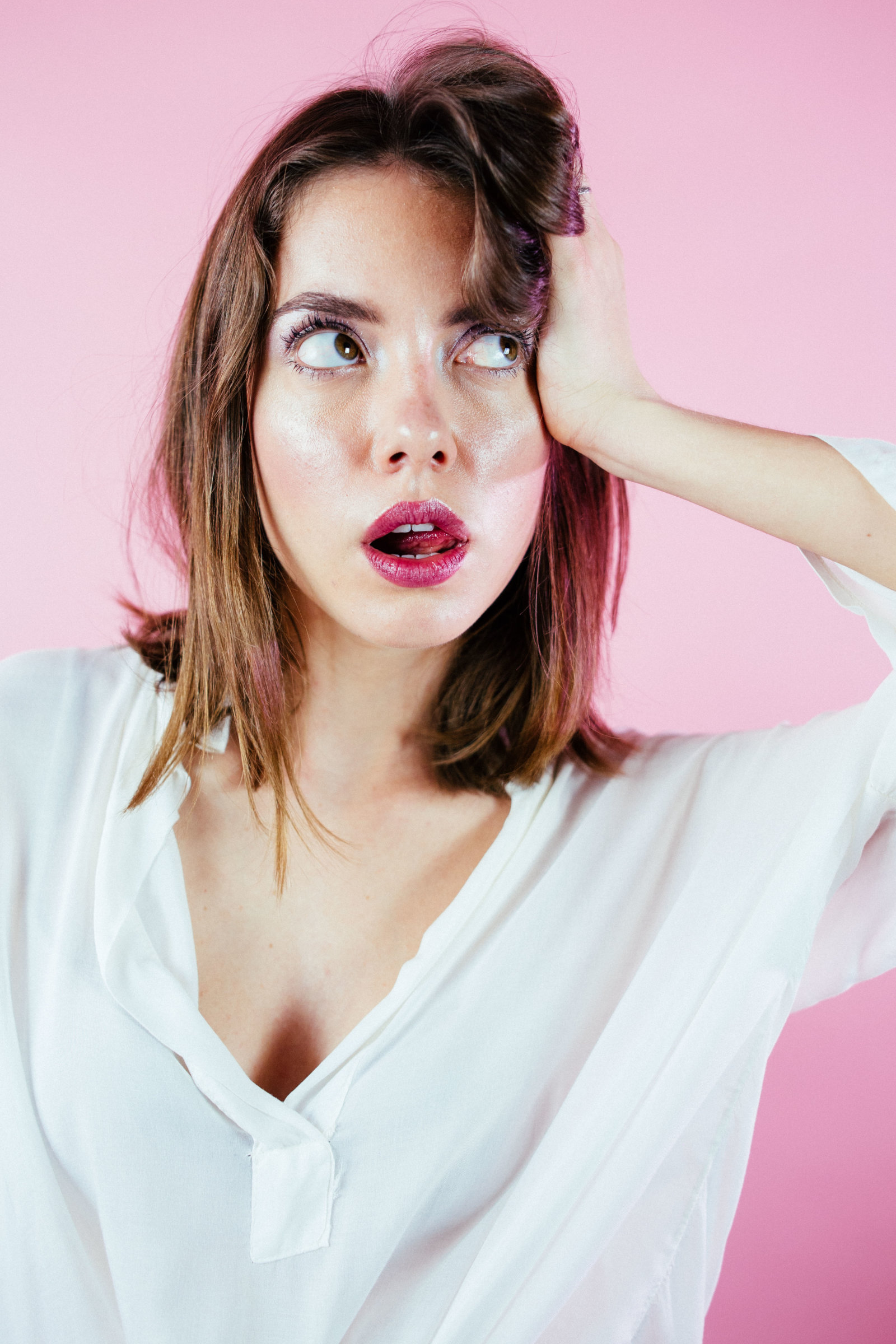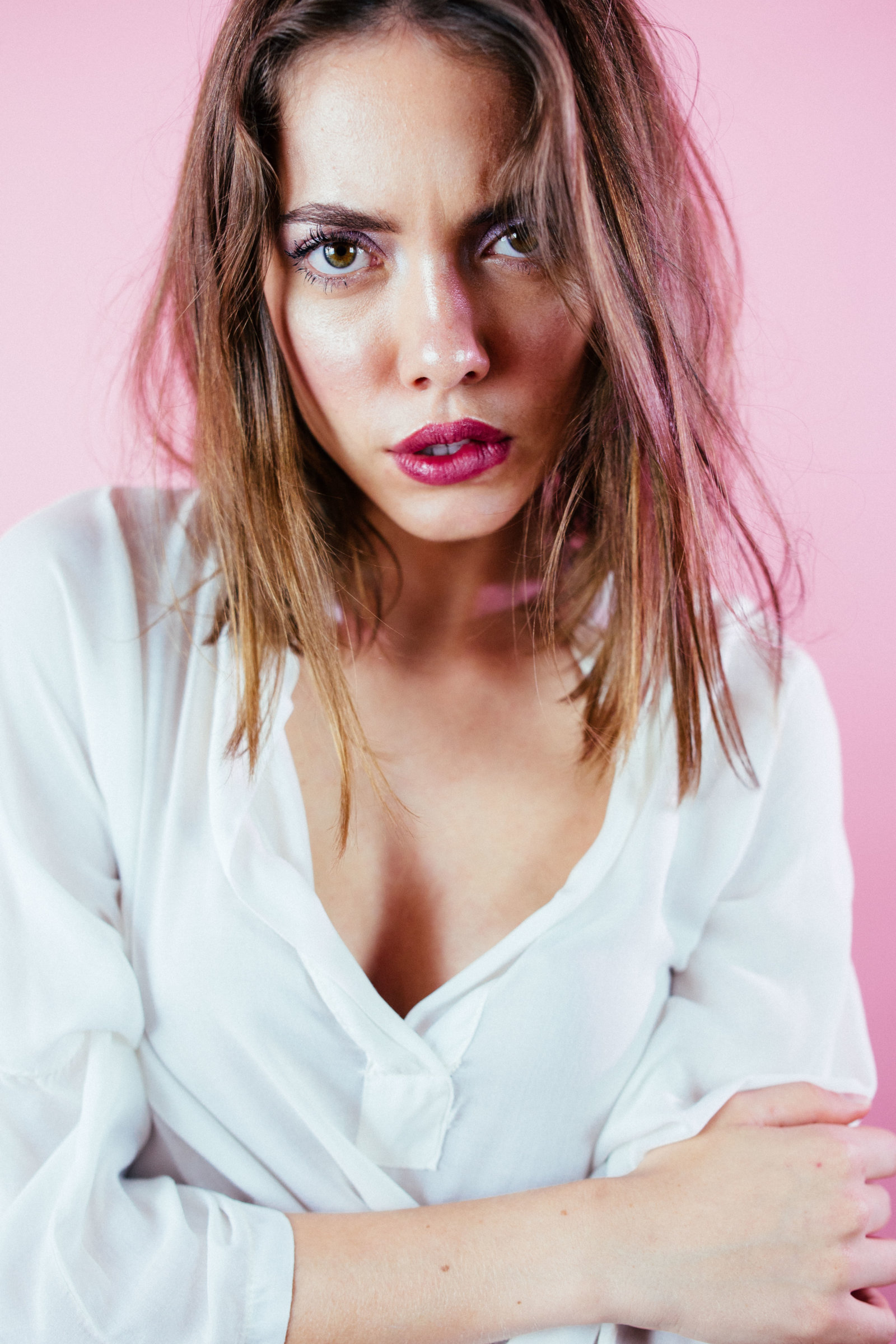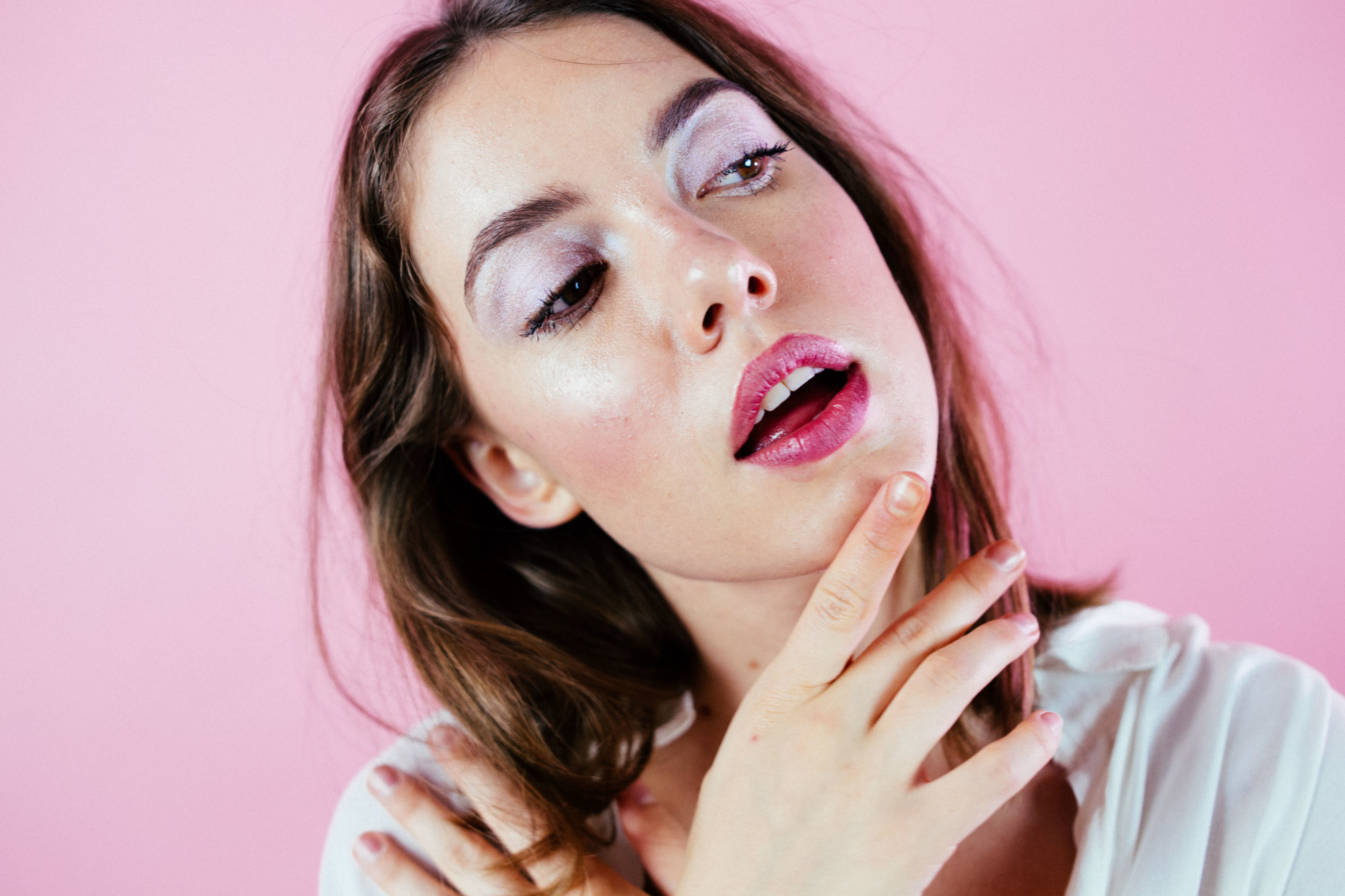 2 – GO WITH THE PINKY BLUSH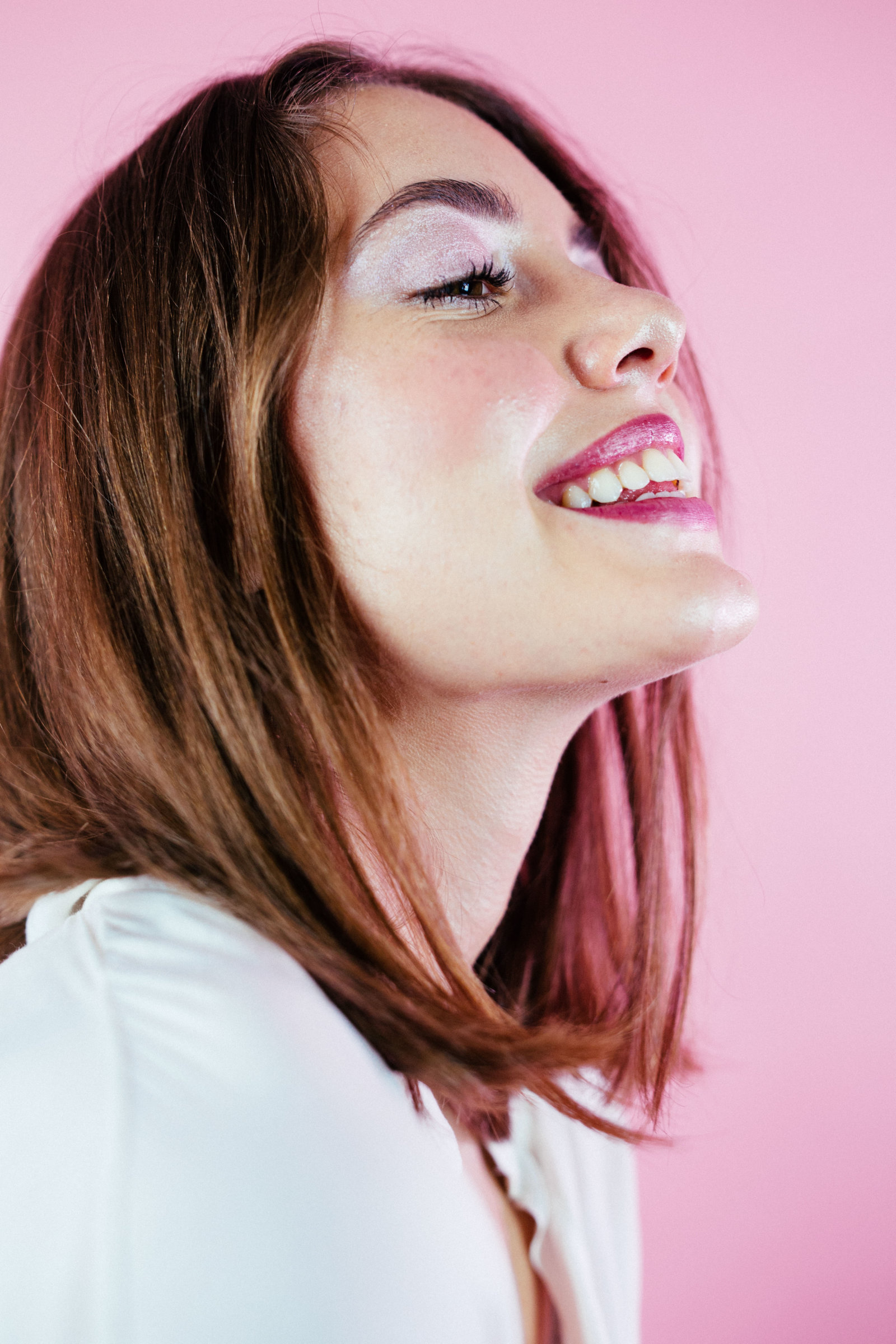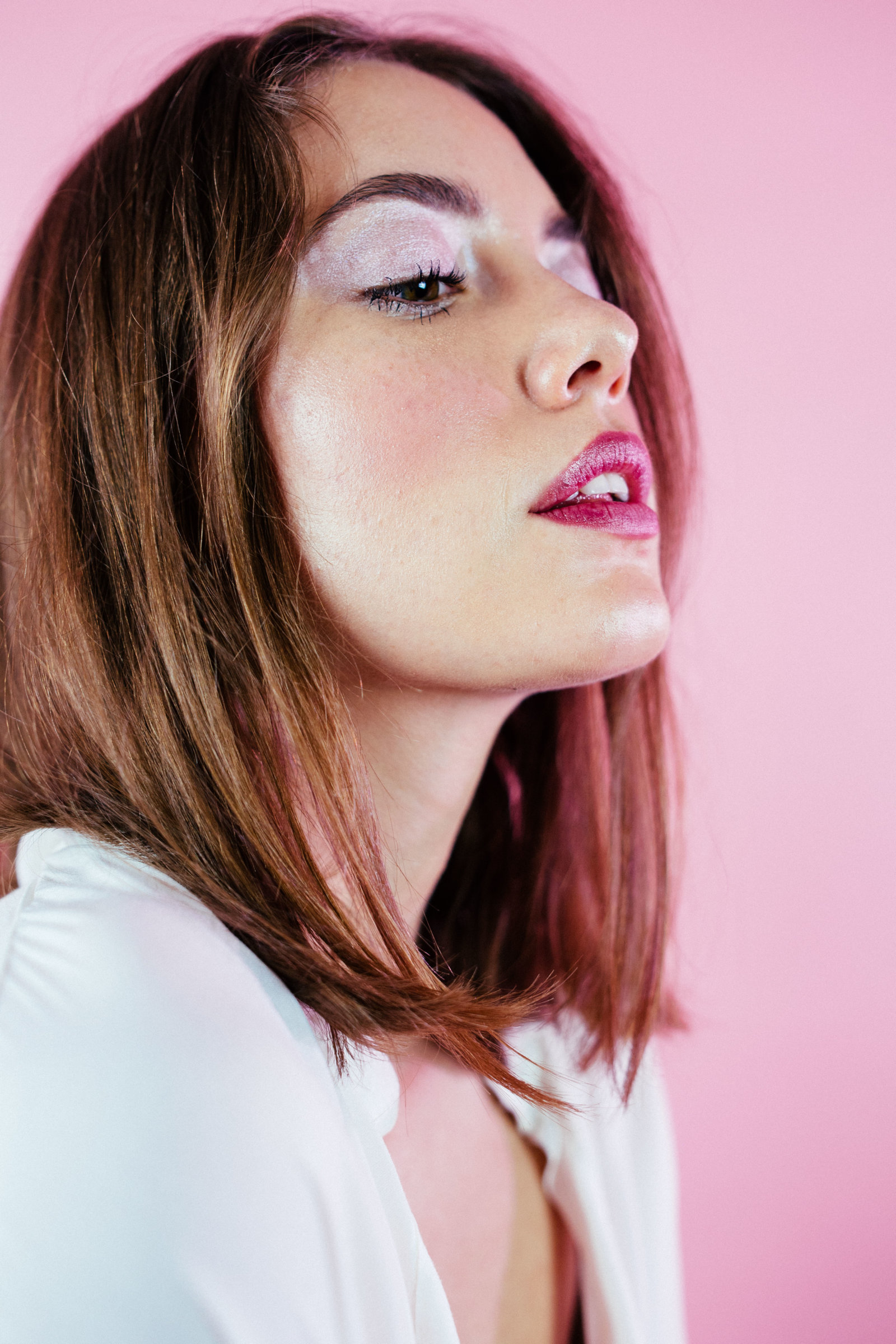 3 – LILAC EYESHADOW – GLITTER