Do you feel it? Longer days, the bookstores filled with new releases and that feeling of change, of seaside vibes and summer flirts, although only fictional, that comes with the new season. Summer means two things: lots of free time (hopefully) and that strange impulse to read more, be it on the beach with a mojito or at the park during lunch, with a smoothie and a blanket.
Have it either way, summer is for reading.

After all, we all have that gigantic pile of unread books on our night table. You know, the one that passively-aggressively glares at us every time we buy a new book (which we swear we'll read…soon!). These are the days when we generally start to remember that, actually, we could find the place for a couple of our new (a.k.a bought in January) books in our holiday packing. We might want to read something before it's turned into a beautiful movie, or we're trying to explore the classics of the global lit, maybe the English one; we might just feel like diving right into a new, amazing, fictional world.
Or, maybe, we're just going to spend the hot months in the office and need to mind-travel to somewhere warmer, with the Ocean (or, at least, a pool) and an amazing story.

So, are you looking for a companion on a journey, or for the journey itself? For a summer romance, for a blind date or for the book that will be the love of your life?
Here are some stories to enjoy some quality alone time, wherever you may be!

________

Summer Books
The Love Story
________
 
Still Me




Author: Jojo Moyes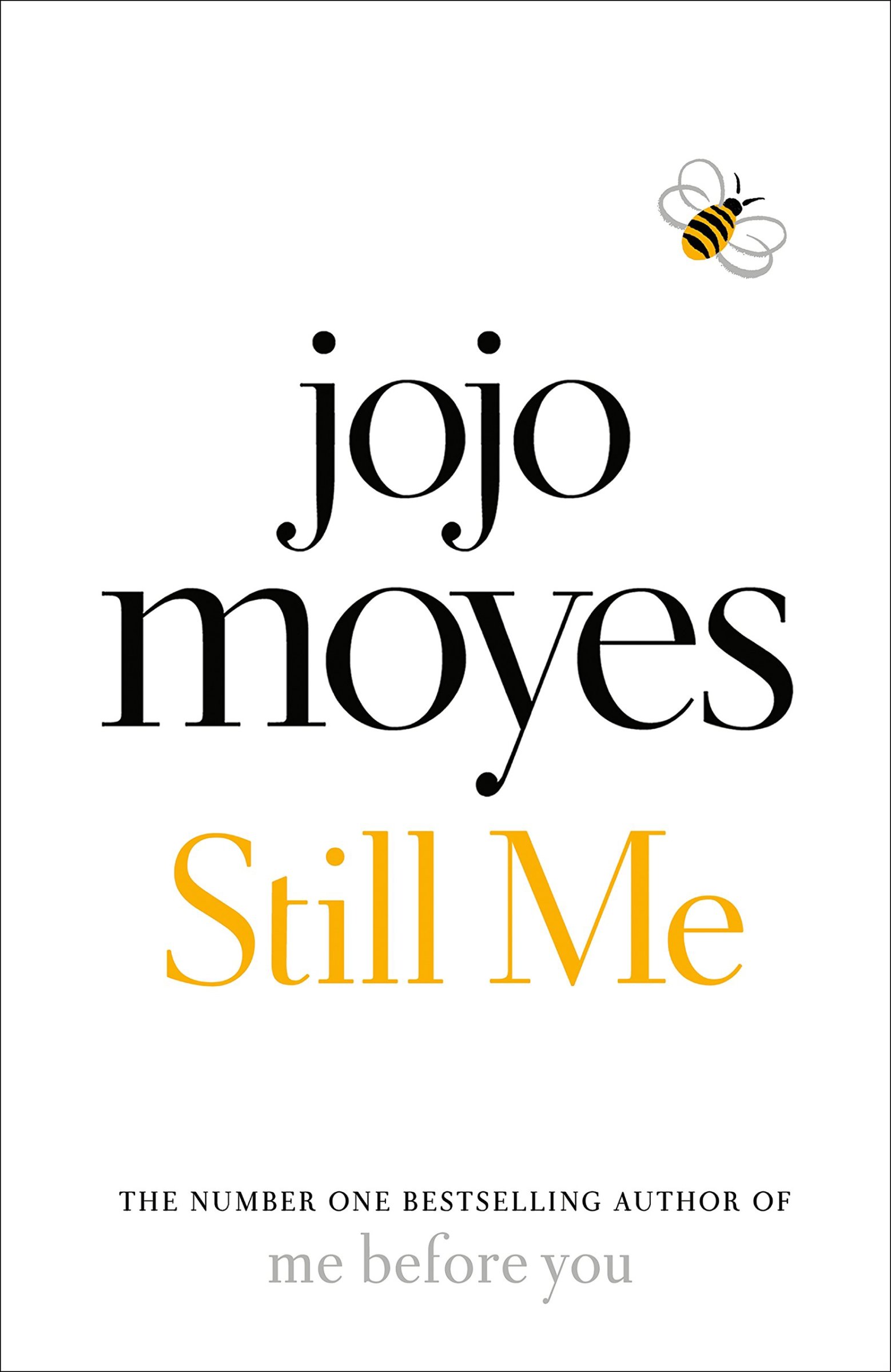 She hooked us with "Me Before You" and we moved on with "Me After You," this spring Jojo Moyes will keep us company with the third chapter for her strong, brave protagonist. Lou, who now lives in New York, is torn between a bright future in the city high-society and her English hometown: bittersweet and lovely at the same time, Louisa Clark is always a good idea for a summer day.
Confessions of a Shopaholic


Author: Sophie Kinsella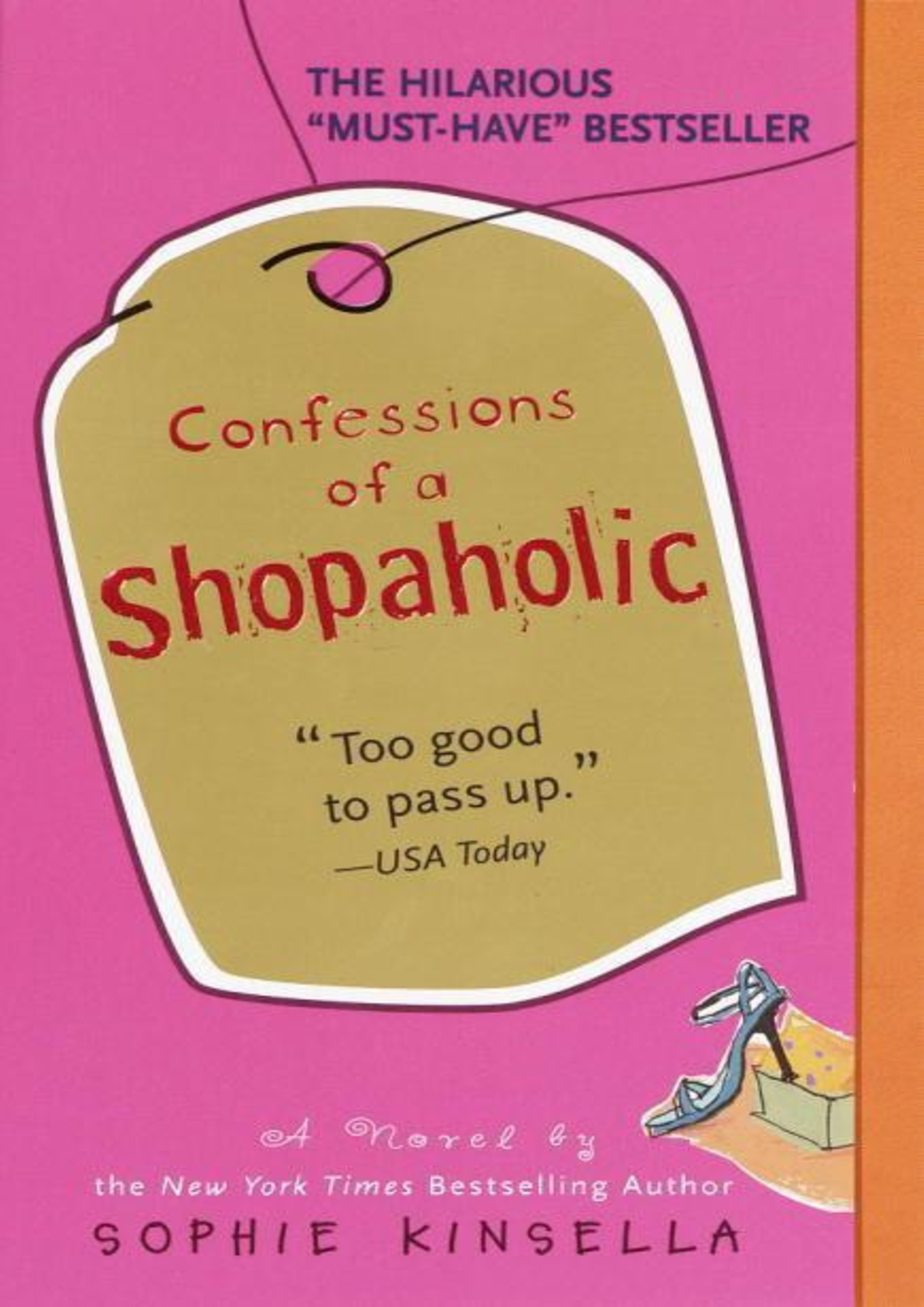 Ok, it's not exactly new, but the collection of "Confessions of a Shopaholic," following the expensive (and explosive) life of Becky Bloomwood, is totally a must if you want to read something light, but bubbly and vibrant.
If you like shopping, many many misunderstandings, a clumsy protagonist and an old-school romance, this is definitely your go-to reading of the summer.
Peony in Love


Author: Lisa See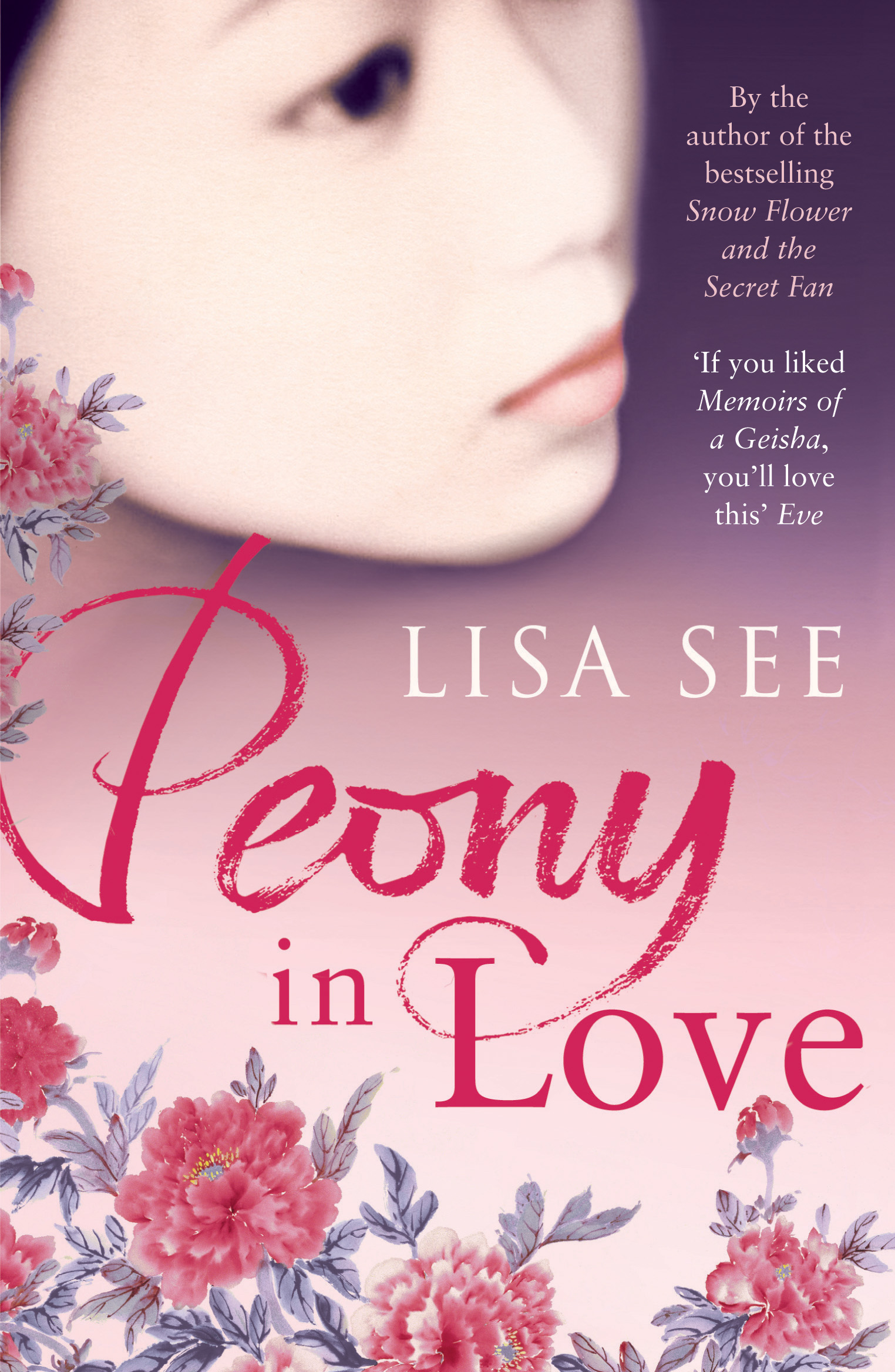 One of the most thrilling, compelling and poetic girl stories of the recent years, "Peony in Love" is not new, but is always a good surprise for those who still don't know it. From the author of "Snow Flower and the Secret Fan," it's a story of ancient China, of the private life of married youth, between traditions, poetry and love. The stubborn and lovely protagonists make it one of those historical fiction books you will fall in love with.

________

Summer Books
The Hottest Novelties
________




All We Ever Wanted




Author: Emily Giffin
In the Social Media era, a scandal exploded because of a photograph at a drunken party can change everything. The new book from the author of "Something Borrowed" reunites different people in Nashville, enlacing their stories through the lies and golden cages of the upper class. If you're looking for yourself, for a change, or just for a good adventure in the shiny American upper-class, this book is for you.
From Twinkle, with Love


Author: Sandhya Menon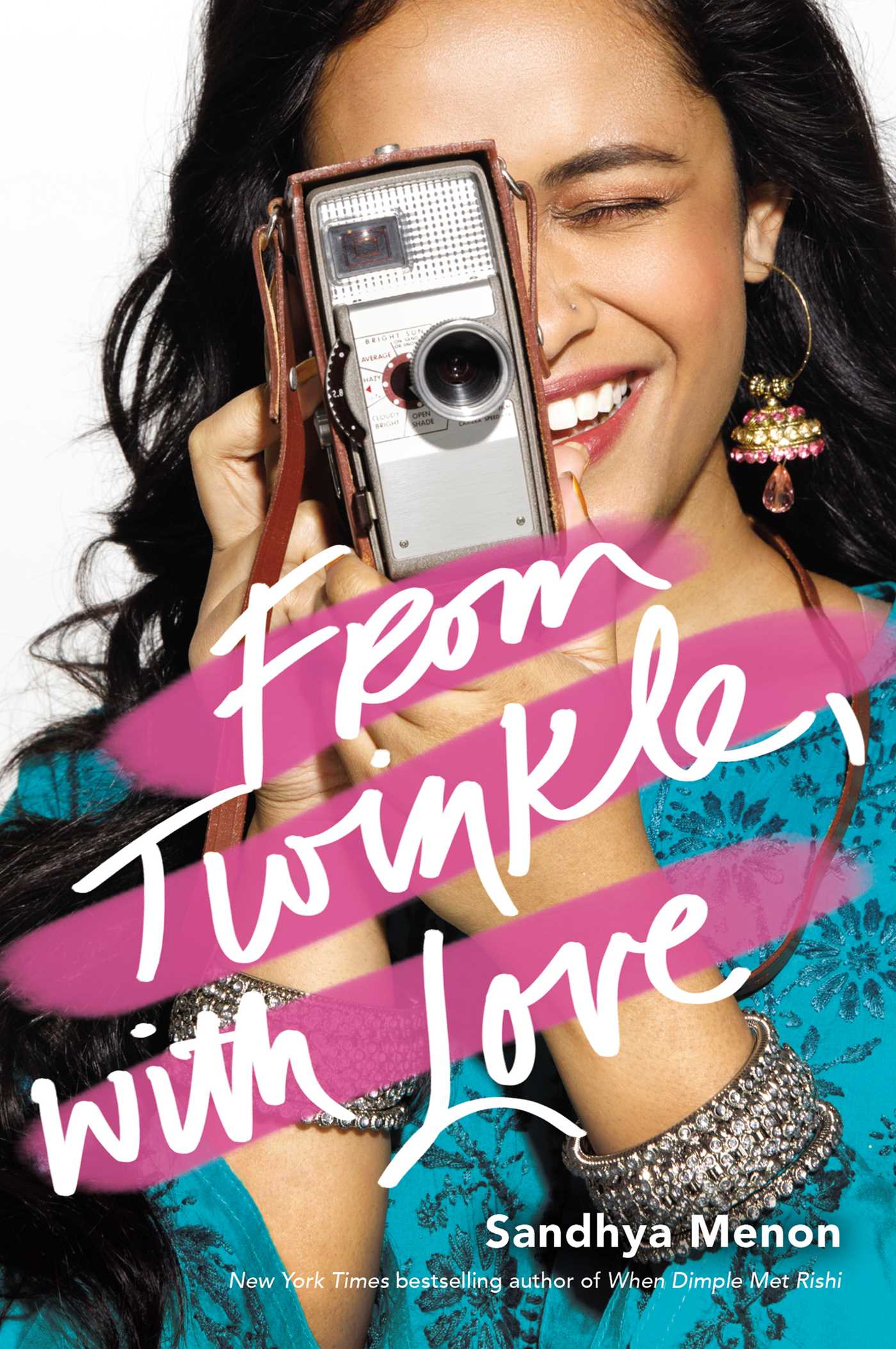 Movies, an enthusiastic filmmaker, a Summer festival: that's what makes "From Twinkle, with Love" one of the must-reads of this summer. A modern story of passion, ambition, youth and love, told through the eyes of a young woman who seeks life advice in letters to her favorite female filmmakers: definitely, Girlboss approved!
Call Me By Your Name




Author: André Aciman
The only not-exactly-new book of this category (since it's from 2007), "Call Me By Your Name" has actually been rediscovered thanks to the recent award-winning movie with Armie Hammer and Timothée Chalamet. Picture it: the Italian Riviera, an American graduate student and a young Italian boy living with his family. In the heath of the lazy, quiet Italian summer, Elio and Oliver learn to know, love and understand each other.
In a crowd of people who've seen the movie, it's nice to also know the book.

What If It's Us


Author: Becky Albertalli & Adam Silvera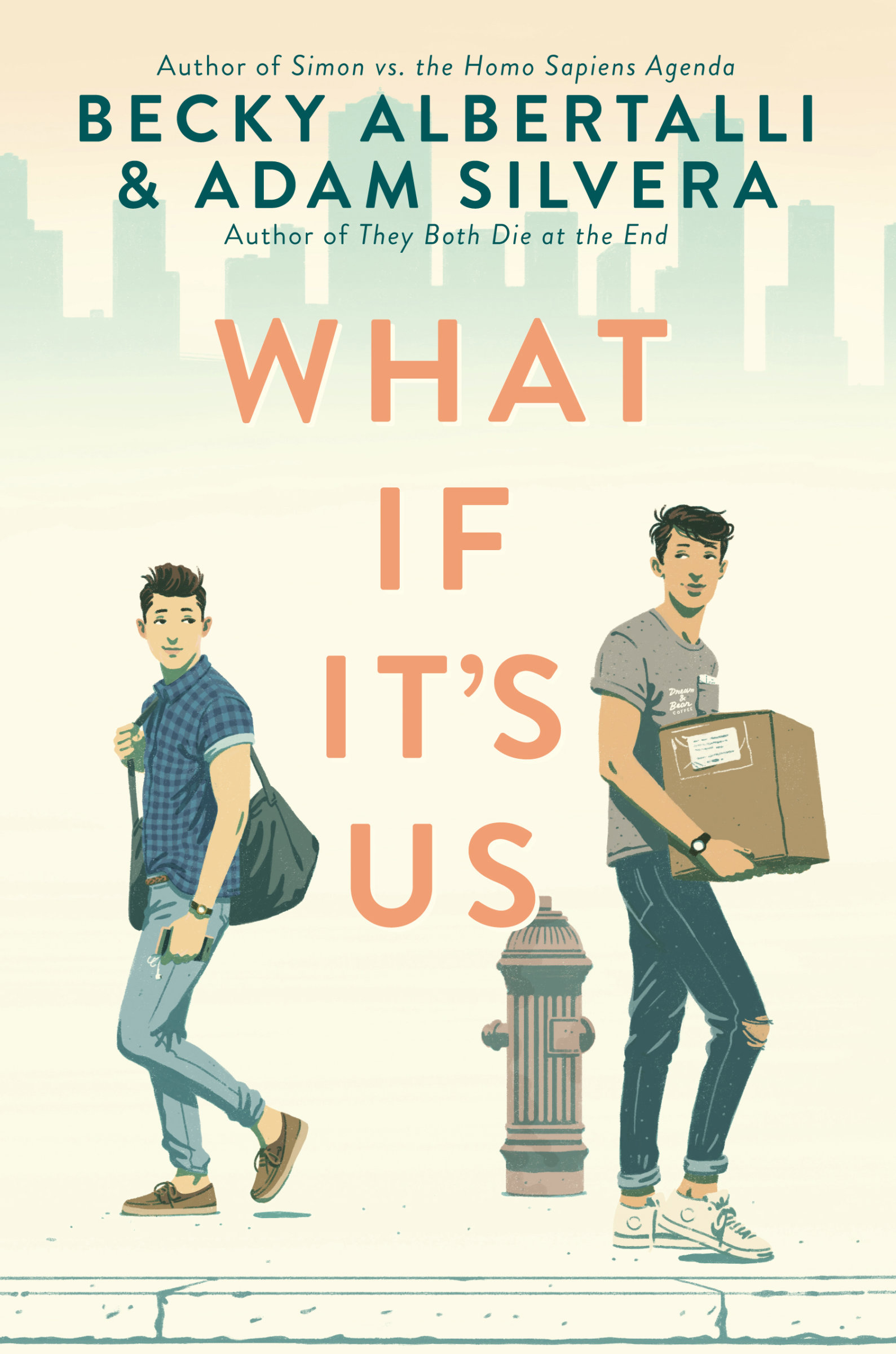 This book will be released in October, but it's perfect for a Summer throwback later on (and the few chapters are available anyway). Arthur is in New York for the Summer, Ben is bringing to the post office a box with his ex-boyfriend's stuff. With the background of Broadway in Summer, the two boys' encounter looks like it's been orchestrated by fate…or it's just plain coincidence? Do they belong together, or not?
A collaboration that's been reviewed as "funny, heartfelt and smart,": can't wait!

________

Summer Books
The Readings that Make a Statement
________


Milk and Honey




Author: Rupi Kaur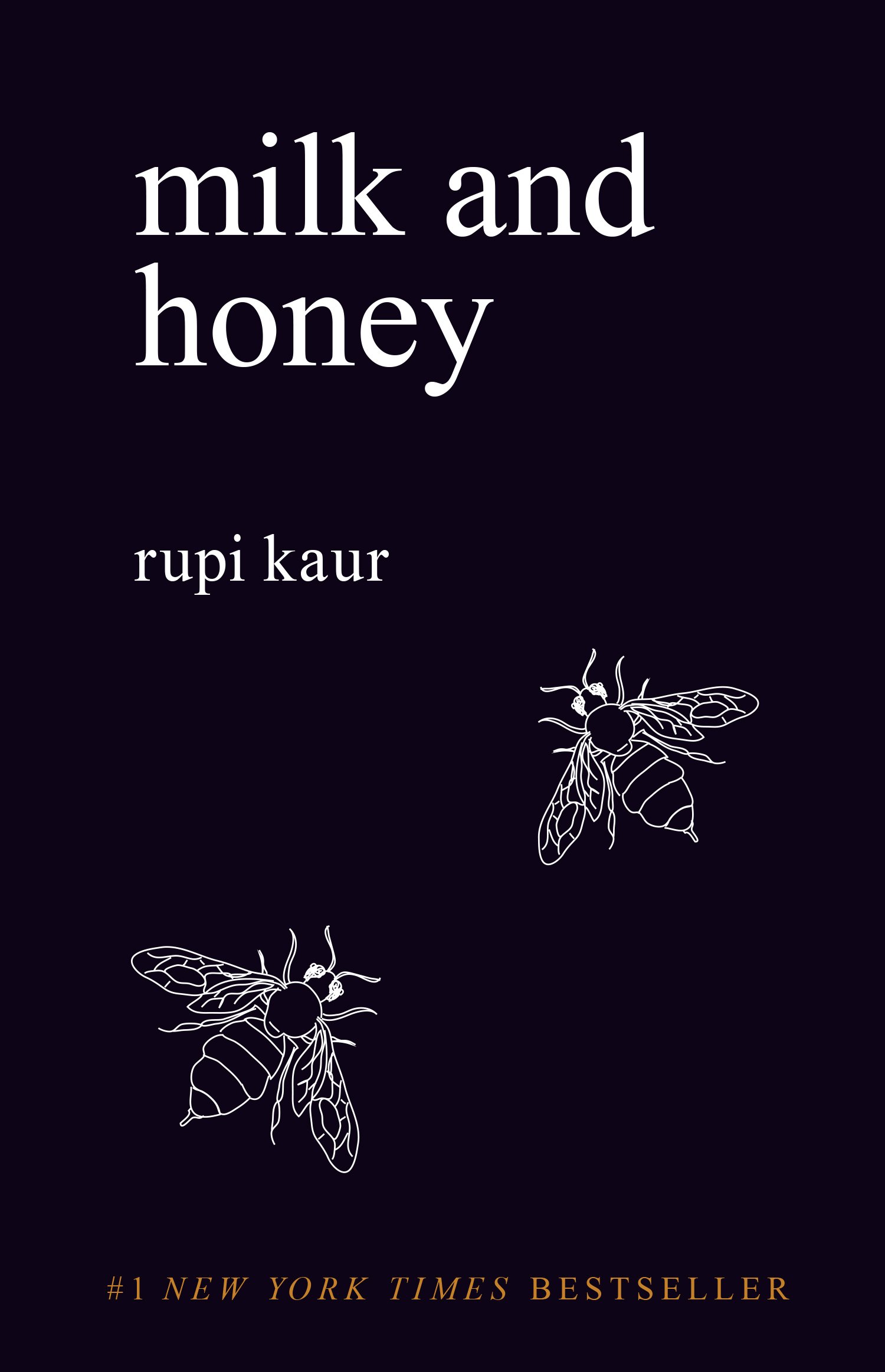 Lately, this is literally everywhere in London. Fours chapters about love, pain, and survival: inspiring and heartbreaking. But it doesn't matter if you already had it at home or have bought it at Urban Outfitters, this classic mix of poetry and prose will enchant you…and let others know that you indeed are, maybe, a tiny bit of a hipster. Which, if you're reading "Milk & Honey" in 2018, is totally true.
#Girlboss




Author: Sophia Amoruso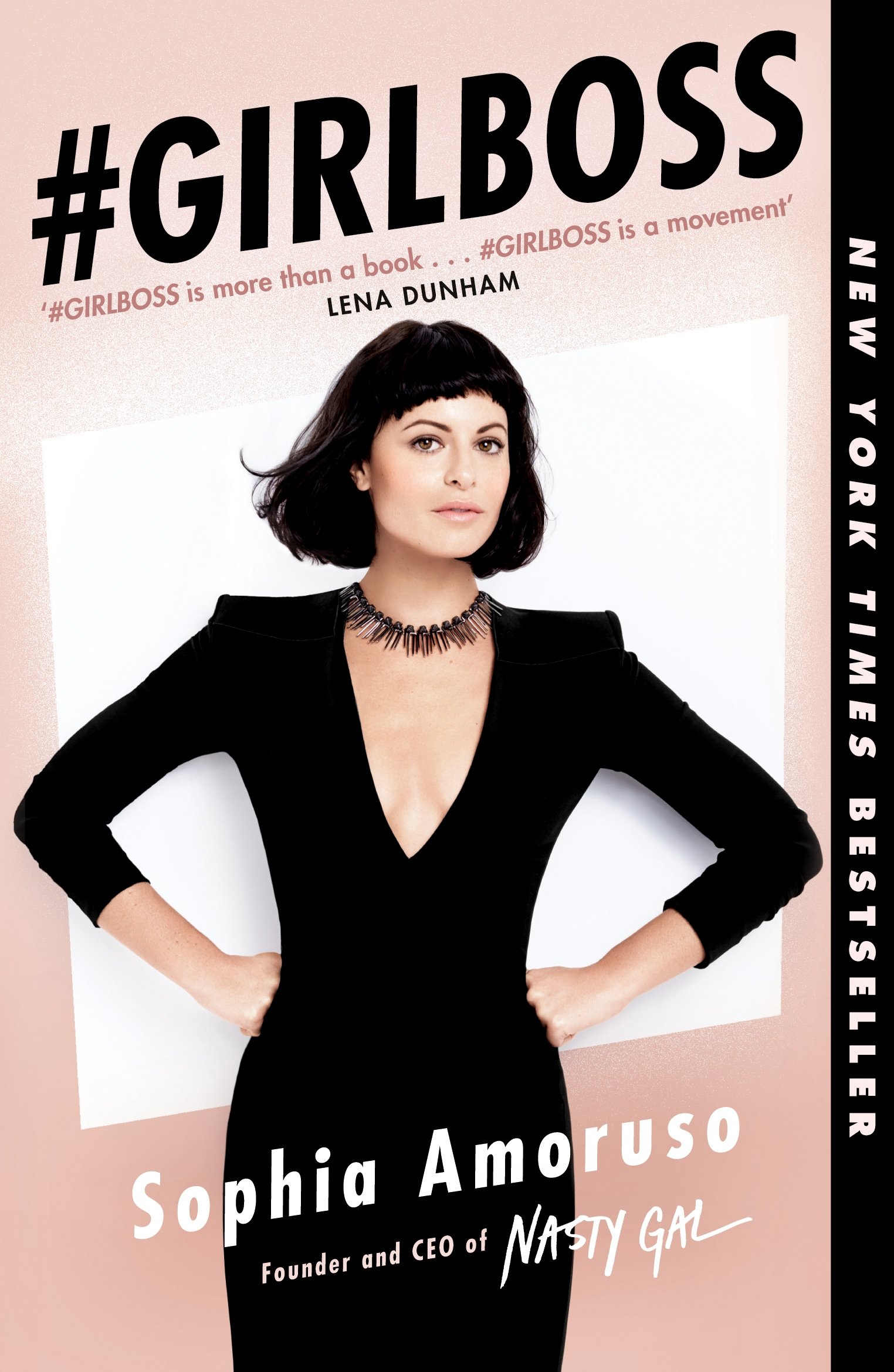 Work hard, dream big and never stop: these are the things that Sophia Amoruso thaught us.
Literally, this one is for those of us who are constantly looking for inspiration, for a kick to change our lives, and don't like to lose time napping or daydreaming: we want to conquer. And to do that, spending time looking for wise advice is a must.
Either you're a fan of Nasty Gal, you've fallen in love with the TV series (available on Netflix) or you're just looking for a life and fashion coach, "#Girlboss" is the real-life story that will make you want to rule the world.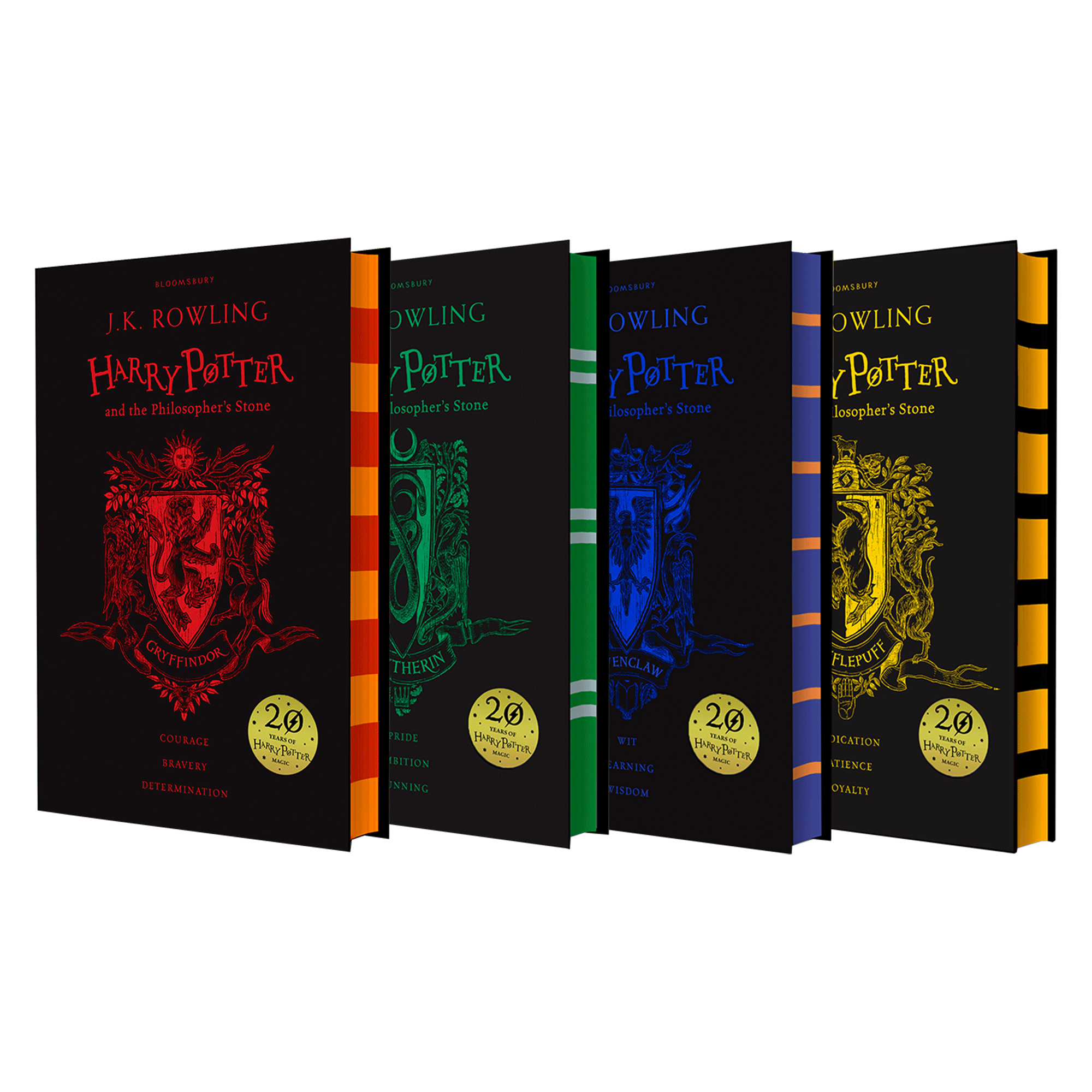 In this case, the statement is clear, since this book practically screams "hey, I am a Potterhead and this is my Hogwarts house" to everybody around you.
In this case, you don't read the book for the thrill of a new story (if you do, you're kinda late to the party but always welcome, dear Muggle) but to meet again old friends and a castle we all call home…and to let the cover tell your House to whoever may pass by your beach towel.


________

Summer Books
The Evergreens
________




The Sisterhood of the Travelling Pants




Author: Ann Brashares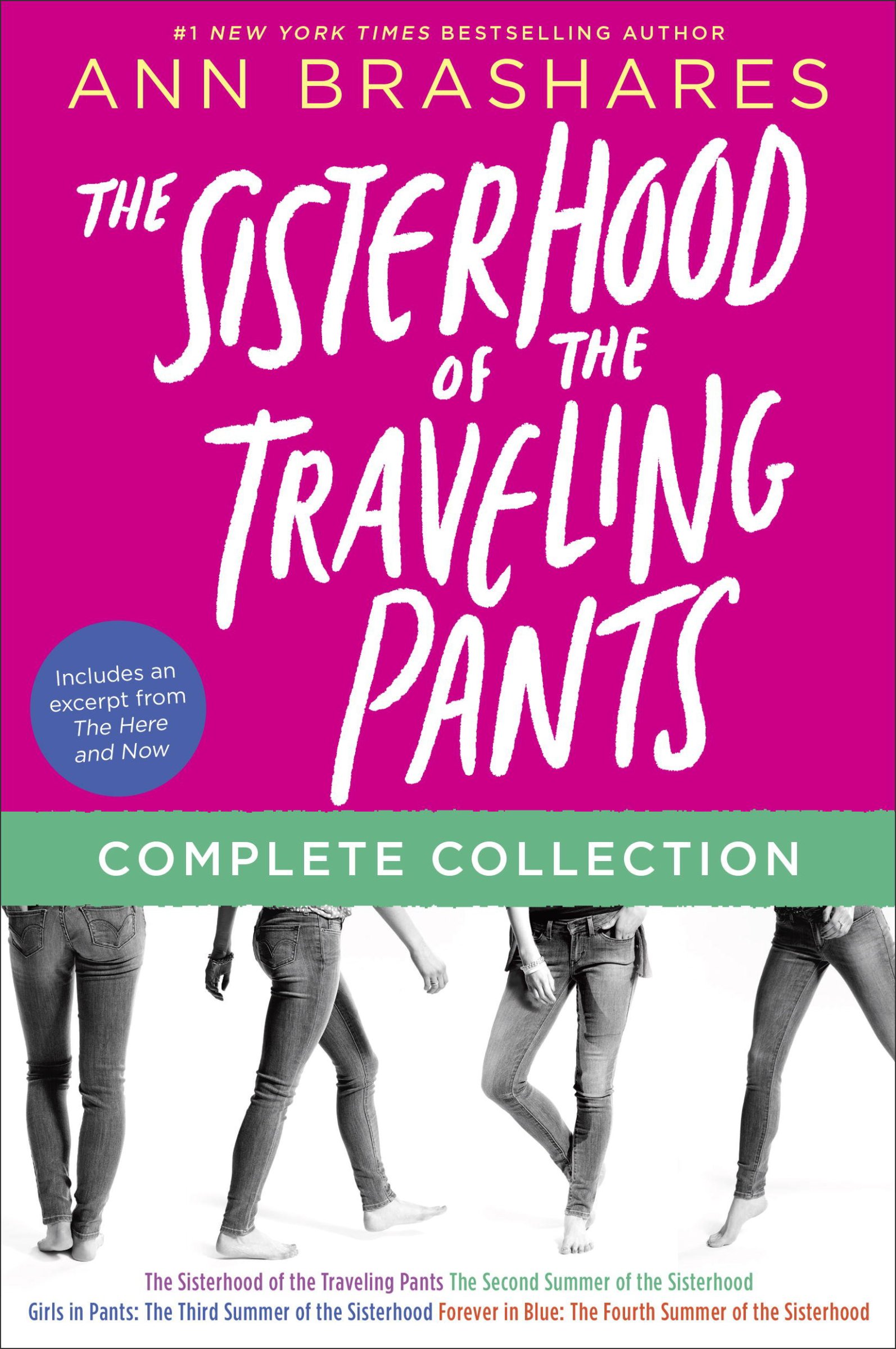 For the few of us who still haven't met Lena, Tibby, Bee, and Carmen, and the traveling pair of jeans that stands as a symbol of their friendship, summer is the perfect time to begin this coming-of-age series about four young women and their lives. Four books for four summers. Four years of the girl's bond that goes through high school, romances and the first difficulties of becoming adults.
Definitely the ever, ever, evergreen for Summer.

A Pale View Of Hills


Author: Kazuo Ishiguro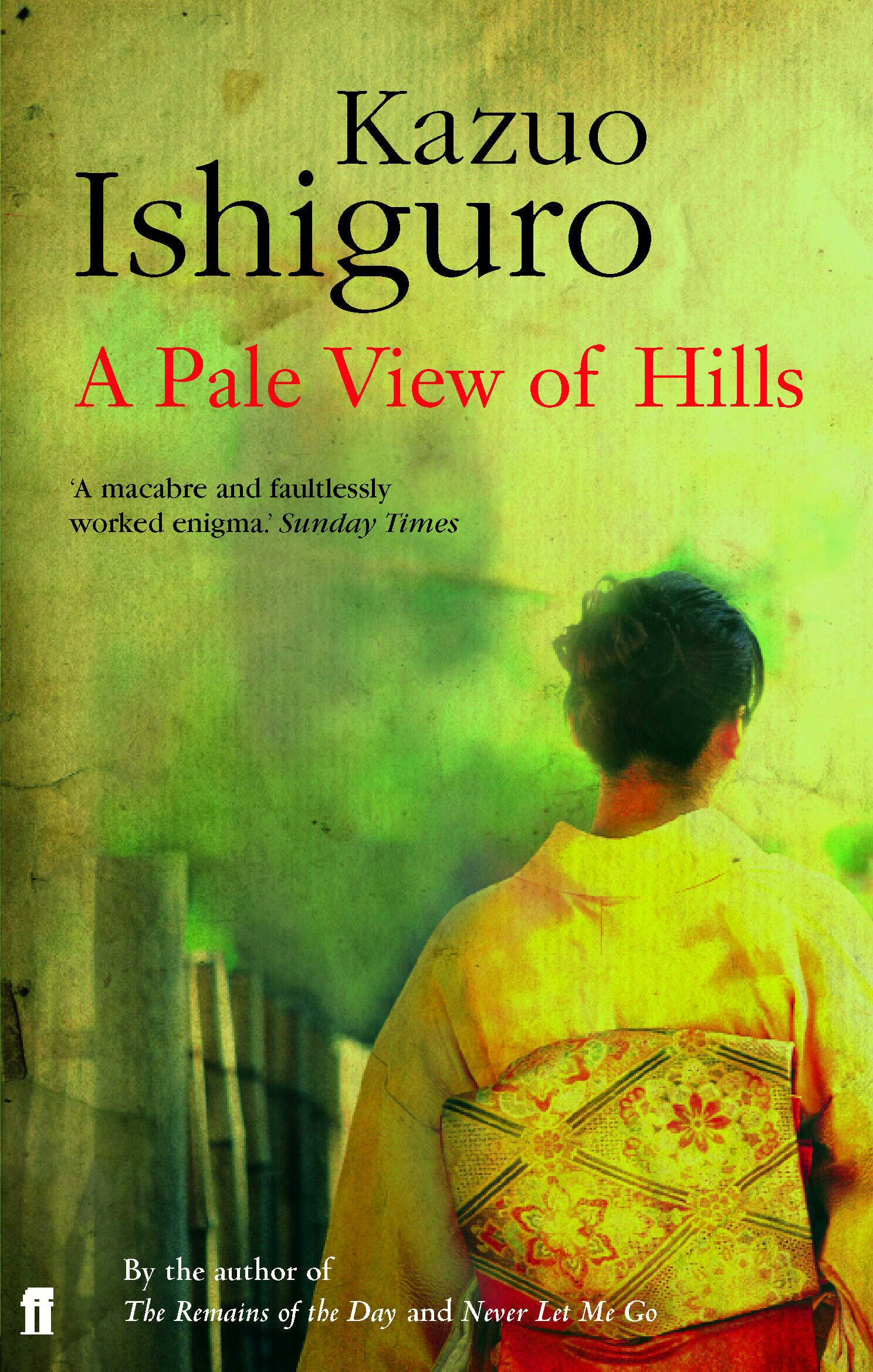 A masterpiece from the British novelist of Japanese Origin, his debut novel is one that you'll read over and over and over again. Reading this book will not take more than a couple of days, but it means taking a deep journey into the protagonist's life. Etsuko, living in the English countryside, remembers a hot summer in Nagasaki, just after the War, when she made friends with a mysterious woman, living alone with her daughter.
Wuthering Heights




Author: Emily Brontë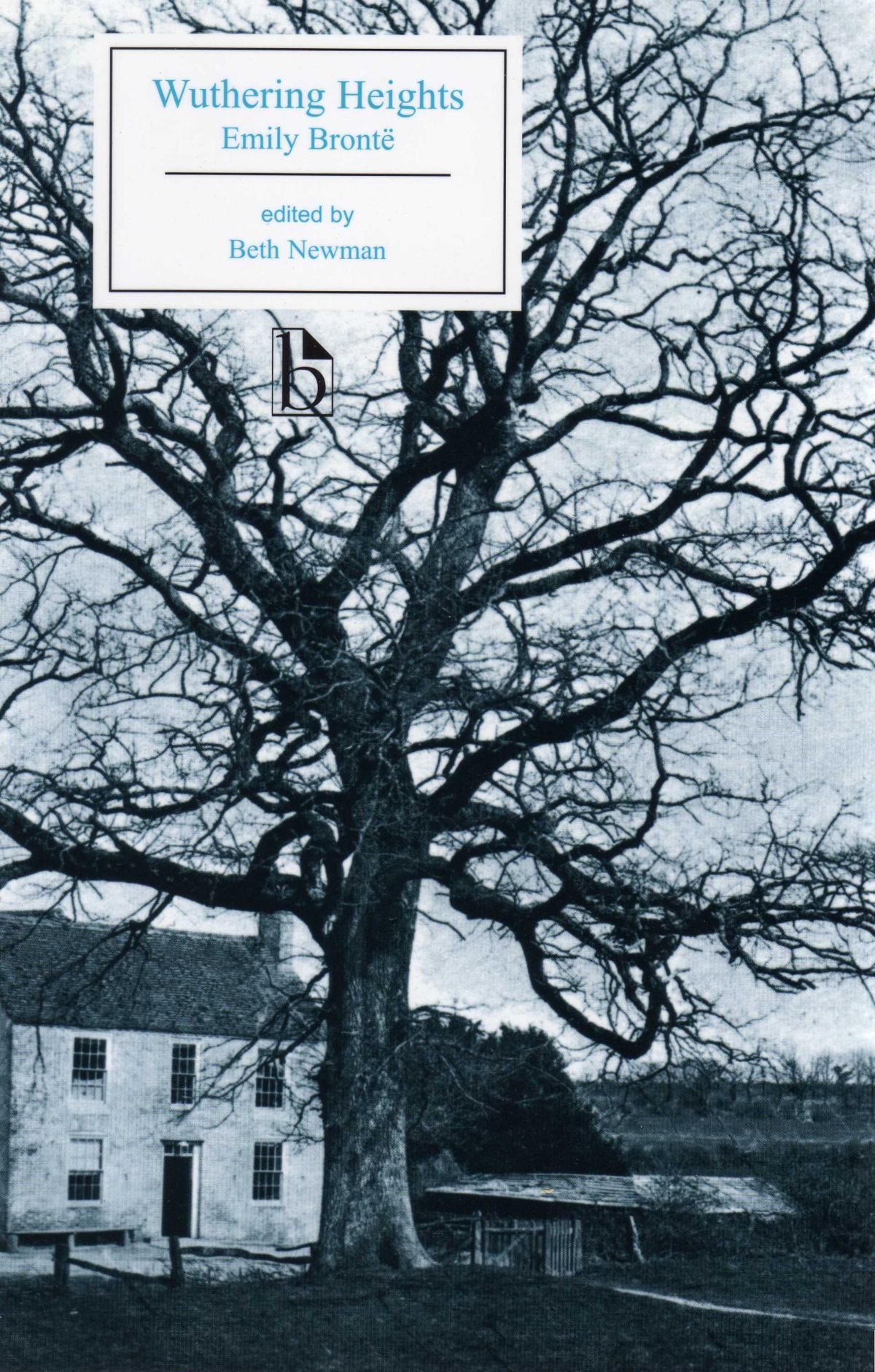 Looking for someplace cool while a hot summer closes in? "Wuthering Heights," with its dark atmosphere and complex characters, is always here to welcome back home.
What best moment to re-read (or read) this classic, while we're waiting for a new TV Series adaptation in November? Either you love or hate Heathcliff, Catherine and their unbreakable bond, this is surely something you'll want to read again before bingeing the BBC series!
The Book Thief


Author: Markus Zusak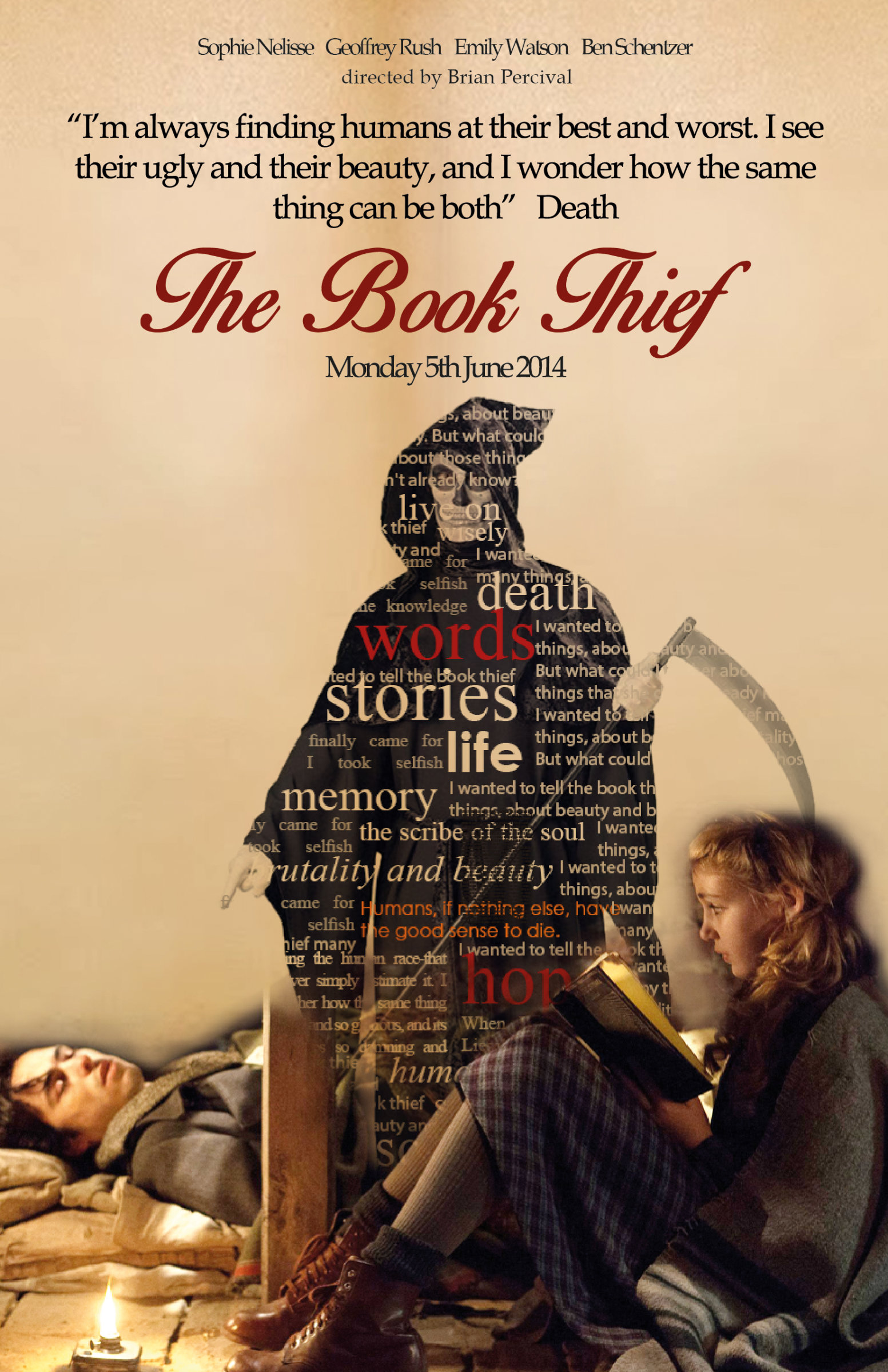 In the terrible days of the Nazi Regime, the reader can't but take a certain amount of personal pride when the brave young protagonist, Liesel, starts stealing books from the Nazis. This is the kind of book that we want to read: the ones that make us take personally everything the protagonist goes through. A protagonist we can feel close, human, and at the same time that we can see like a hero.
And if you like it enough, there's also the 2013 movie of the same name.