The Artist
Emily Cheng.
After discovering the secrets of the beautiful monochrome watercolor-inspired makeup that Emily created for Yara on the red carpet at The Emmys 2018, it's time for us to dive right into the world of eyeliners. Widely known and appreciated for her creativity (think of the yellow eyeliner or the bright red eyeshadow), Emily unveiled for us the upside-down winged eyeliner that Yara rocked at the "Smallfoot" premiere in LA.
What
Yara Shahidi's upside-down winged eyeliner.
When
"Smallfoot" Premiere in LA, 22 September 2018.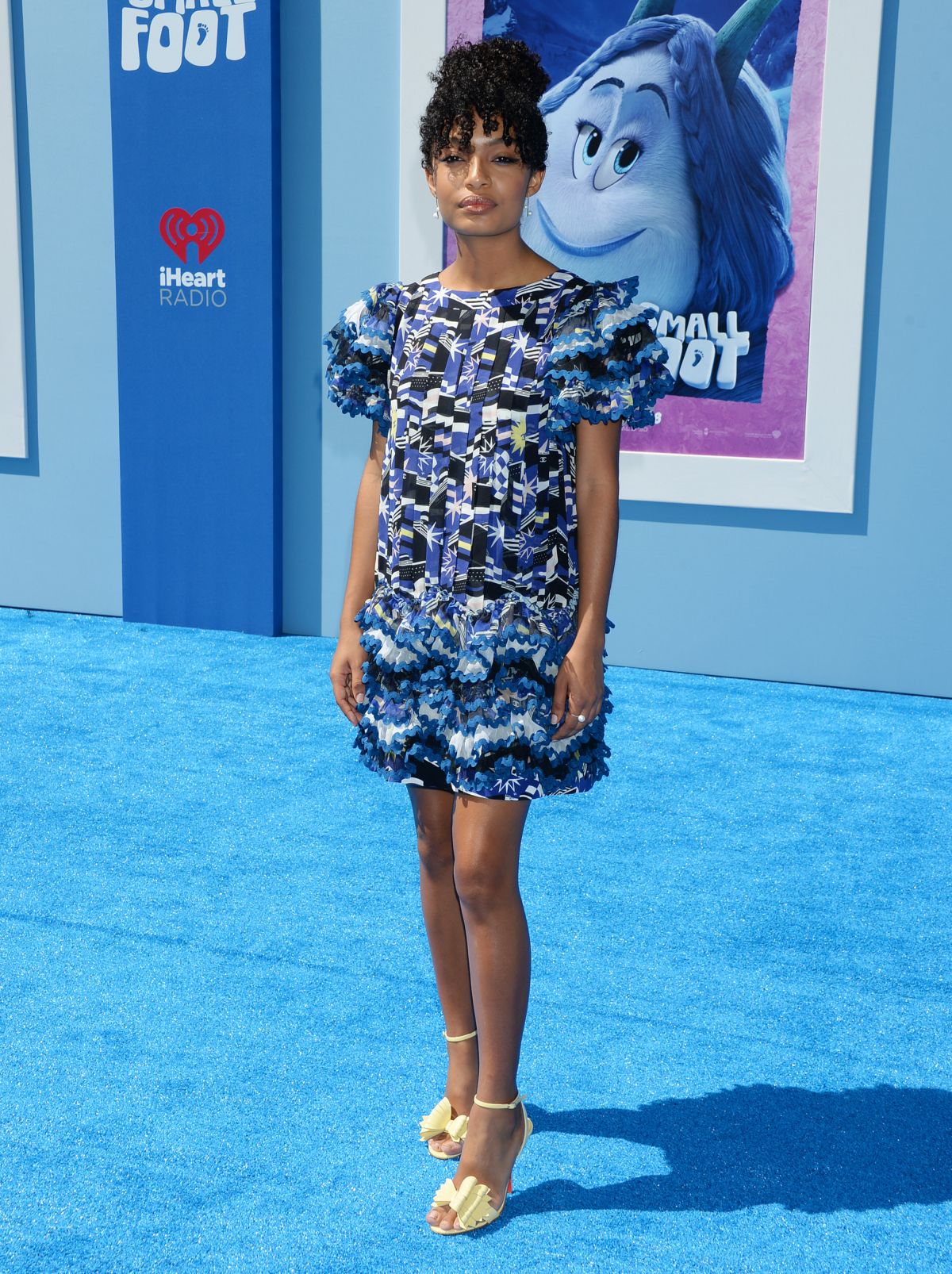 Inspiration
The focus of the look was the eye, highlighted by an upside-down wing obtained using the eyeshadow as a liner.
If I can't find the exact shade of liner I want, I will usually resort to using an 
eyeshadow. Liner options become endless! However, when doing so, it can be more challenging to create a shape, so that's why I go about it the opposite way.
…Liner options become endless!
The Must-Haves
– Bobbi Brown Long Wear gel eyeliner 
– Bobbi Brown Night Drama Eyeshadow palette
– Bobbi Brown dark brow kit
– Bobbi Brown perfectly defined long-wear brow pencil

– Bobbi Brown lip balm SPF

– Bobbi Brown Lip Color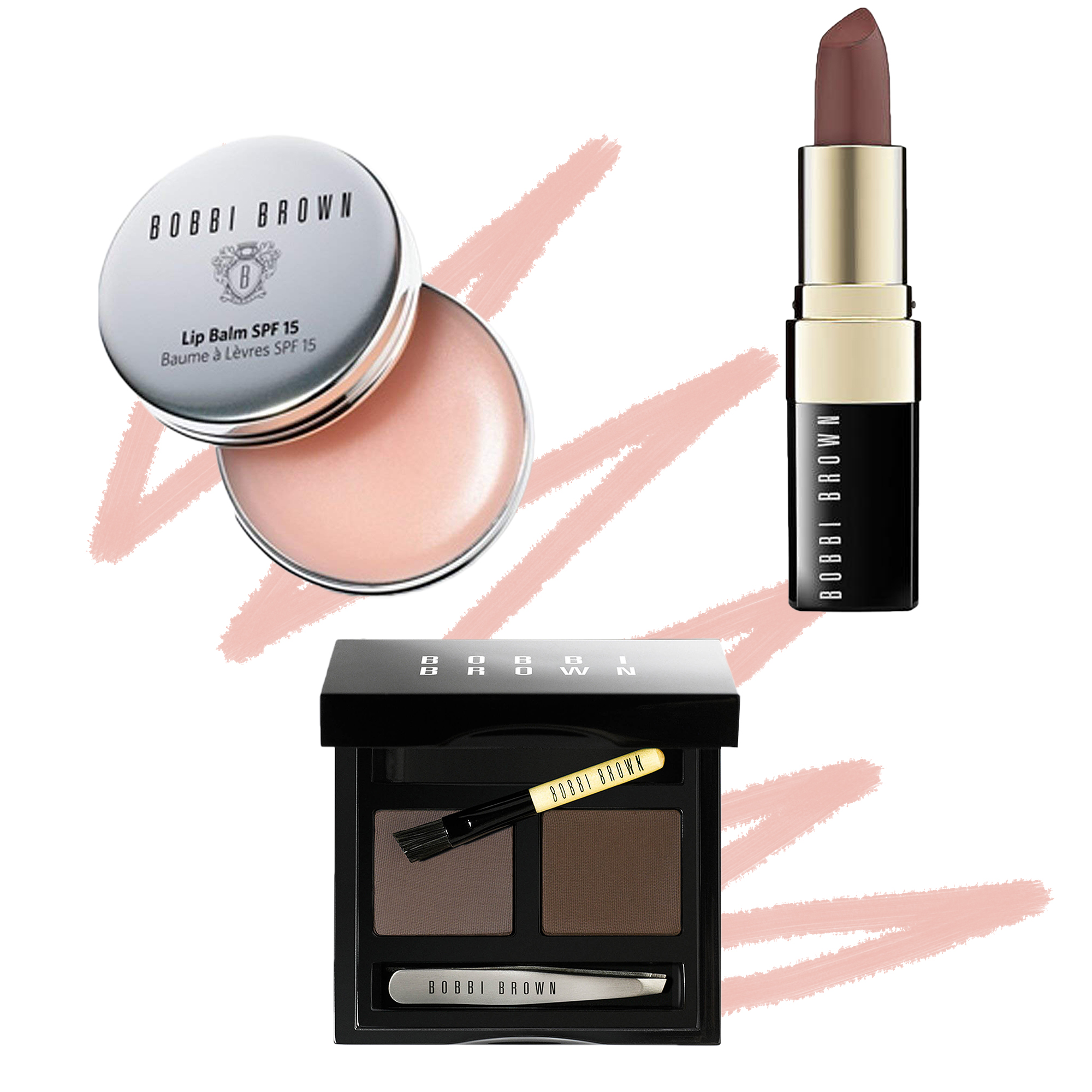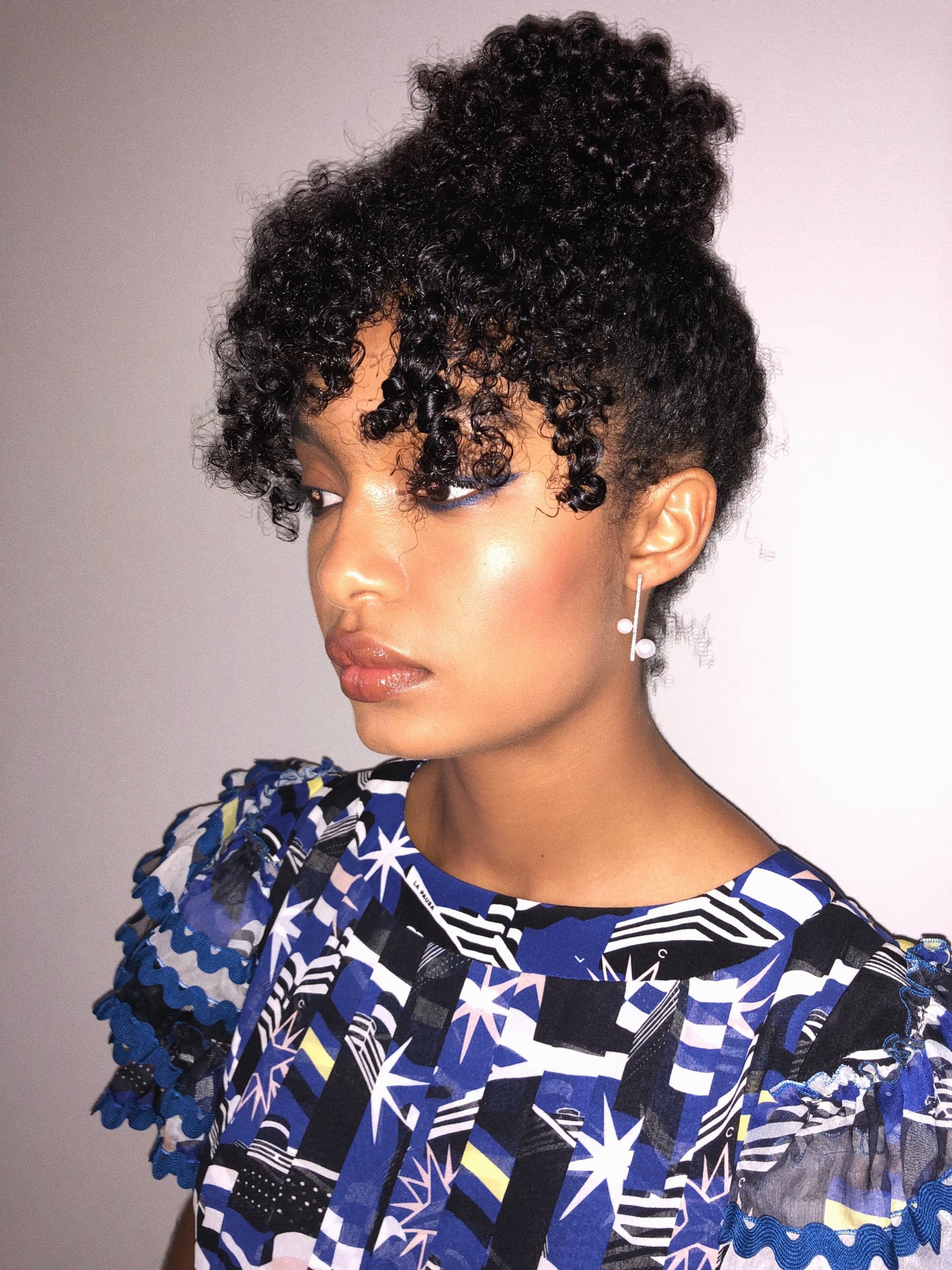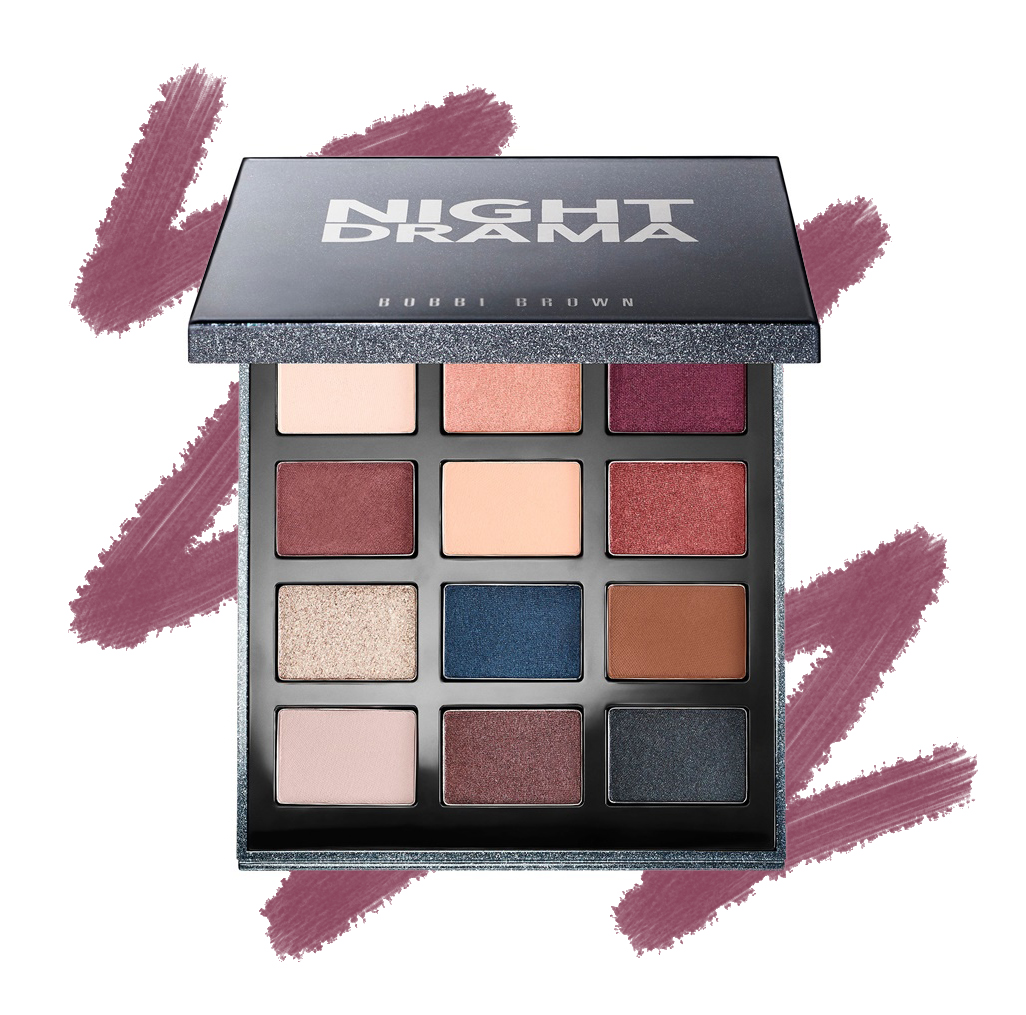 The Base
Yara Shahidi Makeup
We did our classic Yara base. A light, natural coverage and a pop of color on the cheeks. 
I used the Bobbi Brown Longwear SPF foundation in Golden Honey and Warm Almond, and fixed everything with the Bobbi Brown Sheer Finish pressed powder in golden orange.


On the cheeks, I used one of my favorite blush colors from Bobbi Brown called flame: it appears as a very bright orange/red, but when buffed out it appears as the softest flush of color.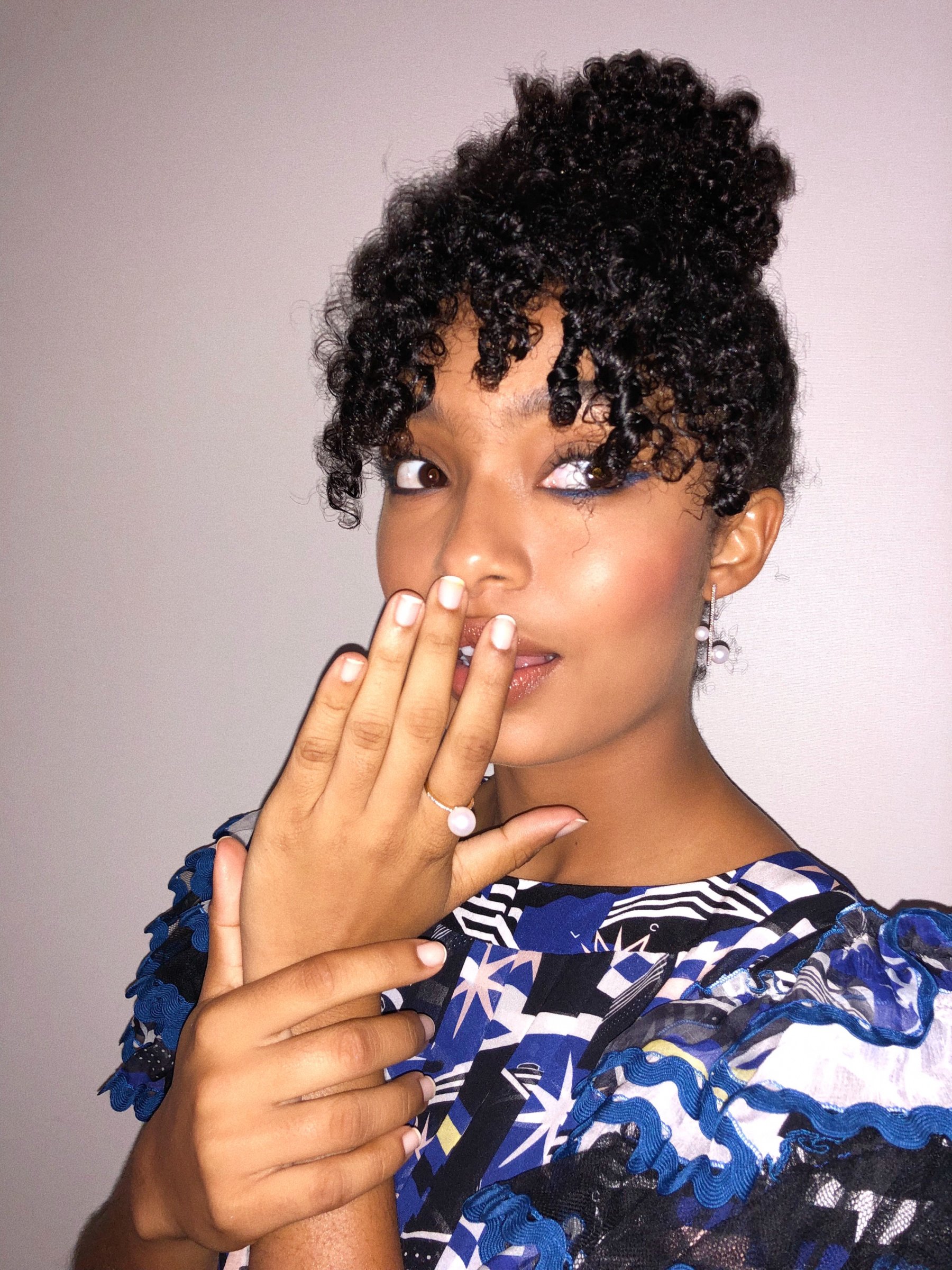 The Eyes
Yara Shahidi Makeup
Focal was the eyes, where we did an eyeshadow as a liner with an upside-down wing. We did an upside-down winged liner with the color only on the bottom and winged 
out, using just the Bobbi Brown Night Drama palette color in Indigo Night. 

I used the black gel liner to fill in the upper lash line for definition and chocolate shadow 
lightly in the crease but, otherwise, I kept it bare and natural. I did a few layers to get the brightest impact. And then with tips went in to sculpt 
the line and desired shape. 

The Lips
Yara Shahidi Makeup
Because we had a brighter color on the eyes, I kept the lips neutral with a color just a touch deeper than her own by mixing the SPF Bobbi Brown Lip Color in Cocoa and Brown together. 

Your Beauty Secret to Share:
Usually, if I'm using a shadow as a liner, I will apply it wet first but in this case, since this 
eyeshadow is so pigmented, I was able to apply it as is.