Forget those days in which old relatives or friends of your grandparents would give you a pair of Christmas socks for Christmas just because they had no idea what to get you…in plain "a pair of socks is always useful!" ?
Well, now you will hope for someone to give you a pair (or better said a "pack") of socks…but not any kind of socks, the Jimmy Lion ones!
To better feel the Holiday spirit, we picked our favorite pairs to accompany us, step by step, into Christmas!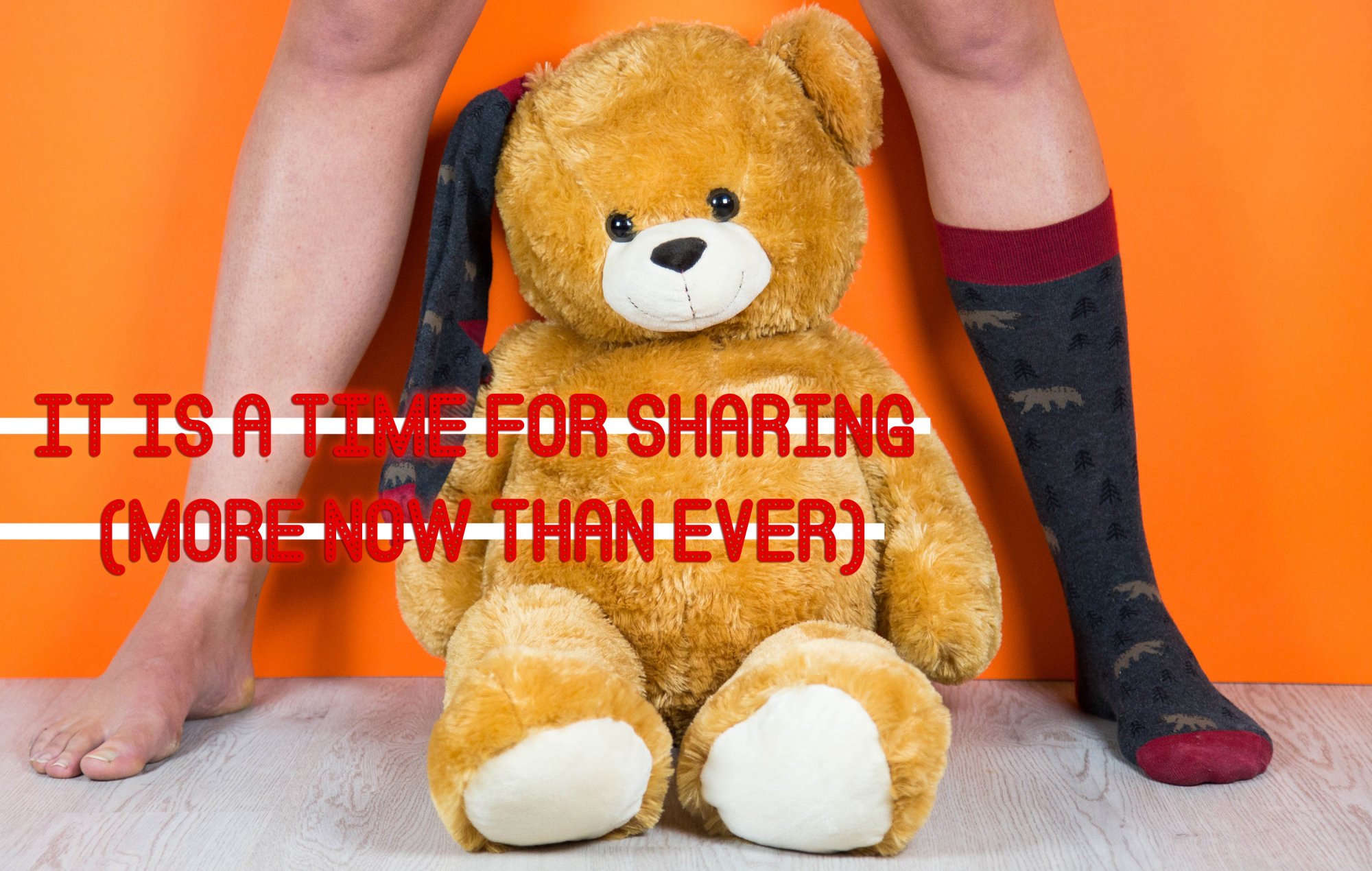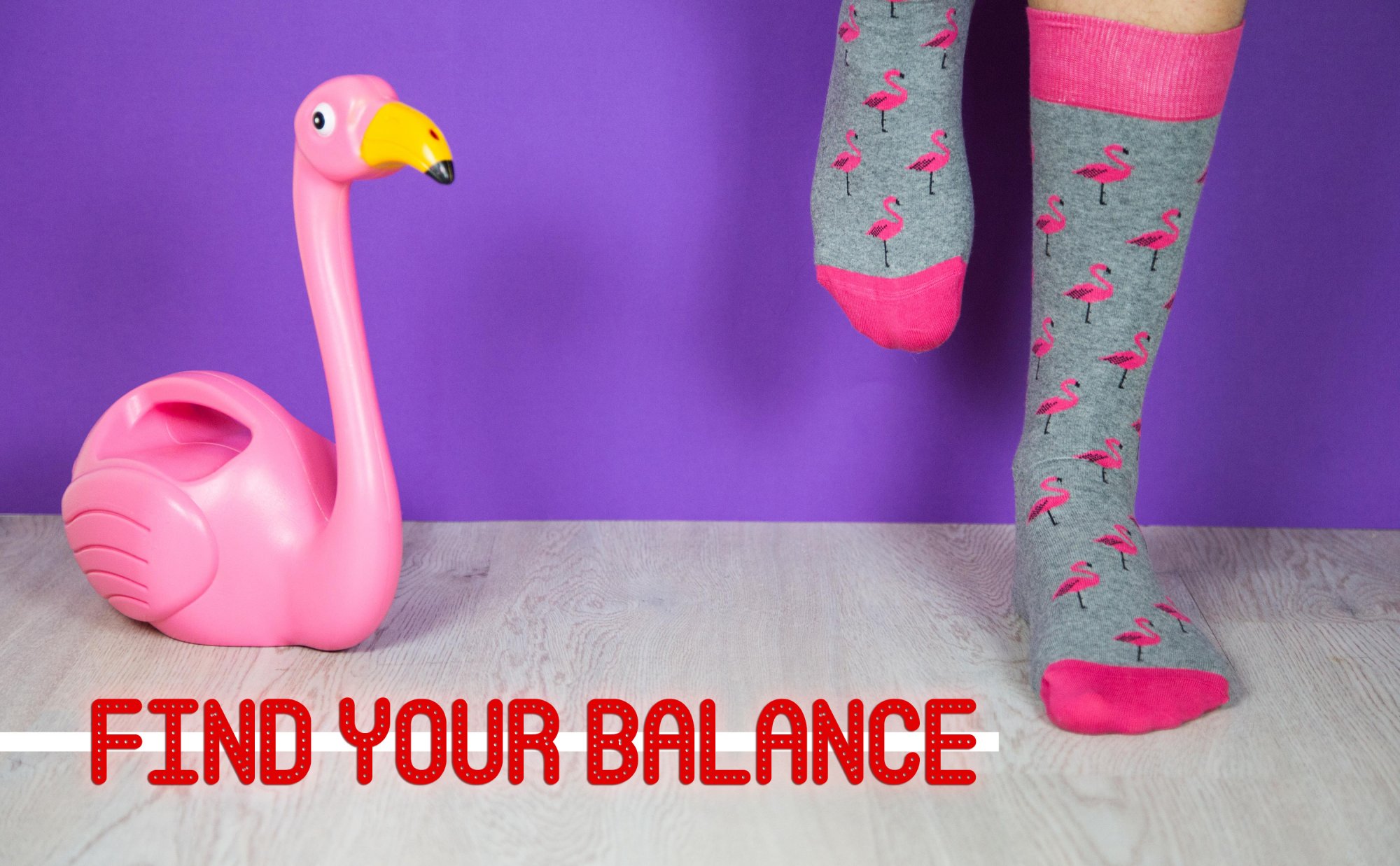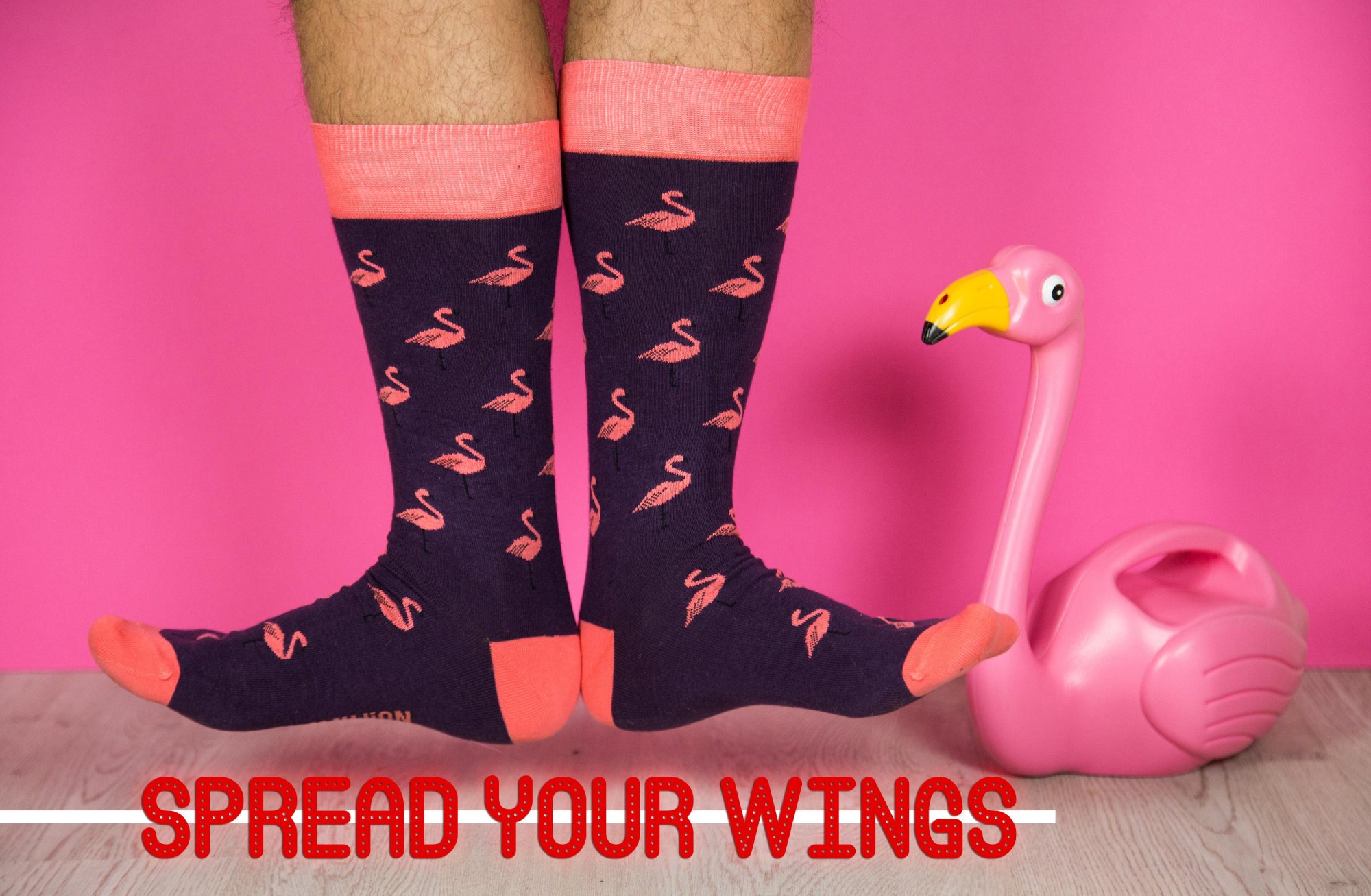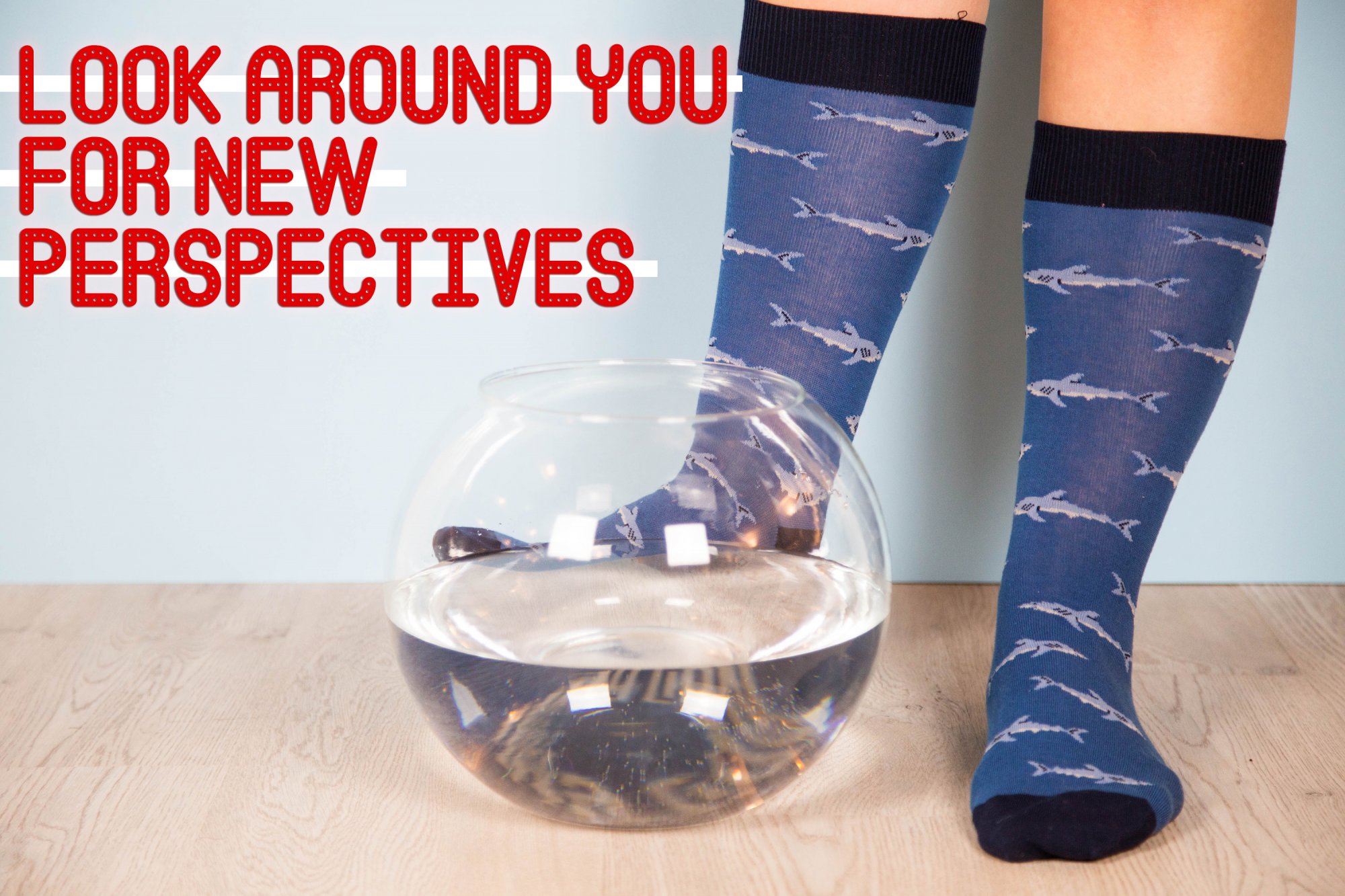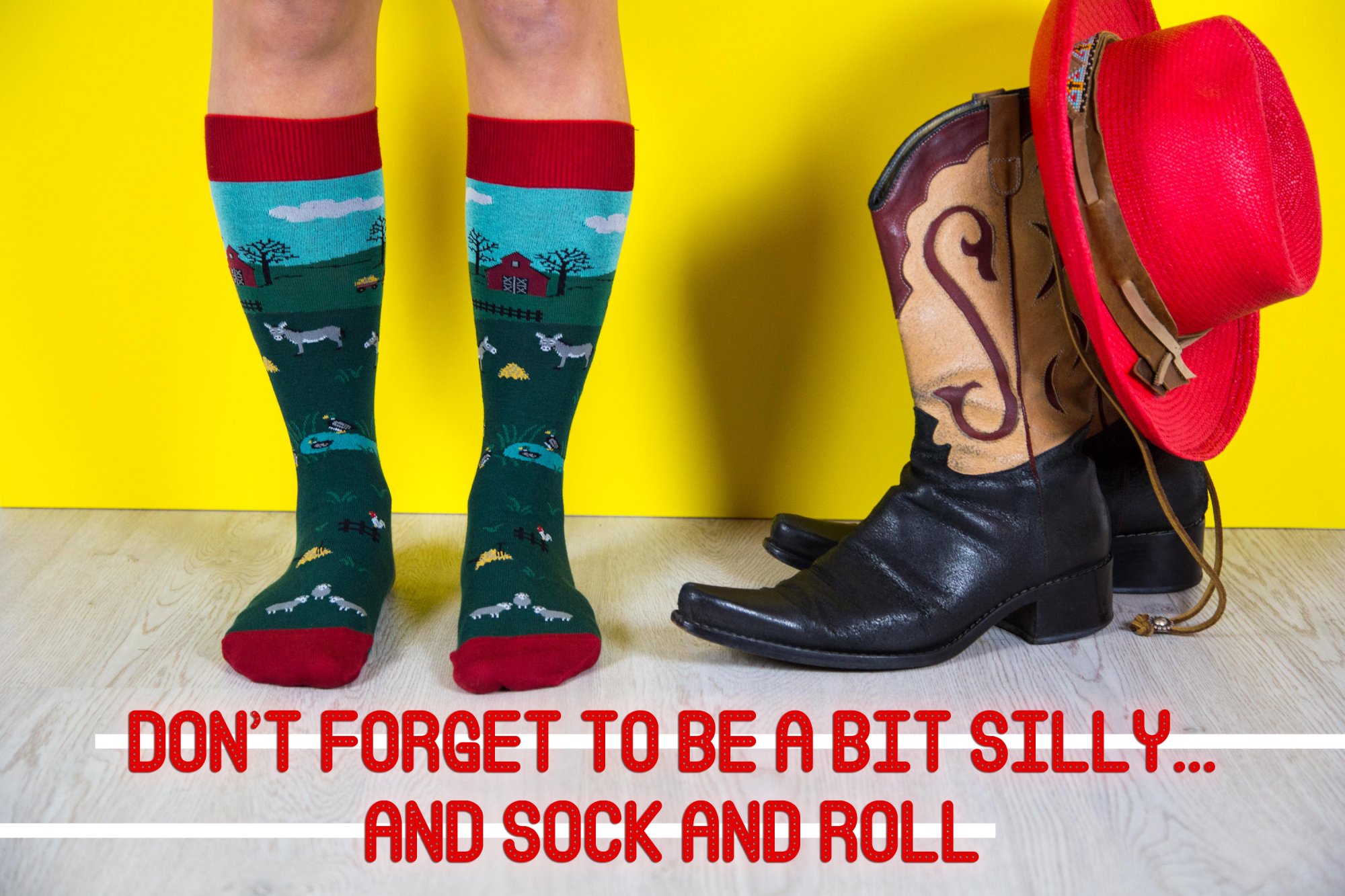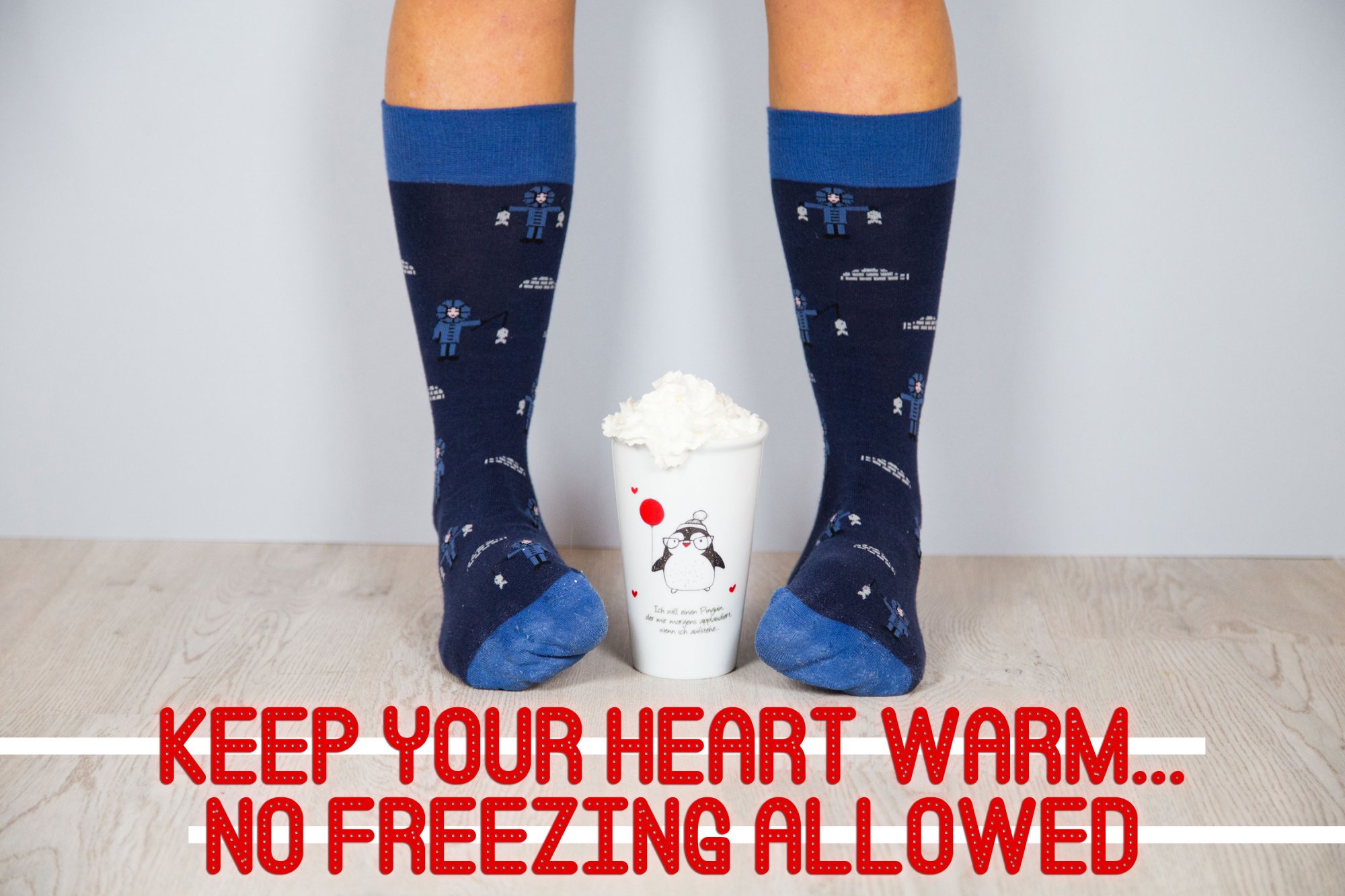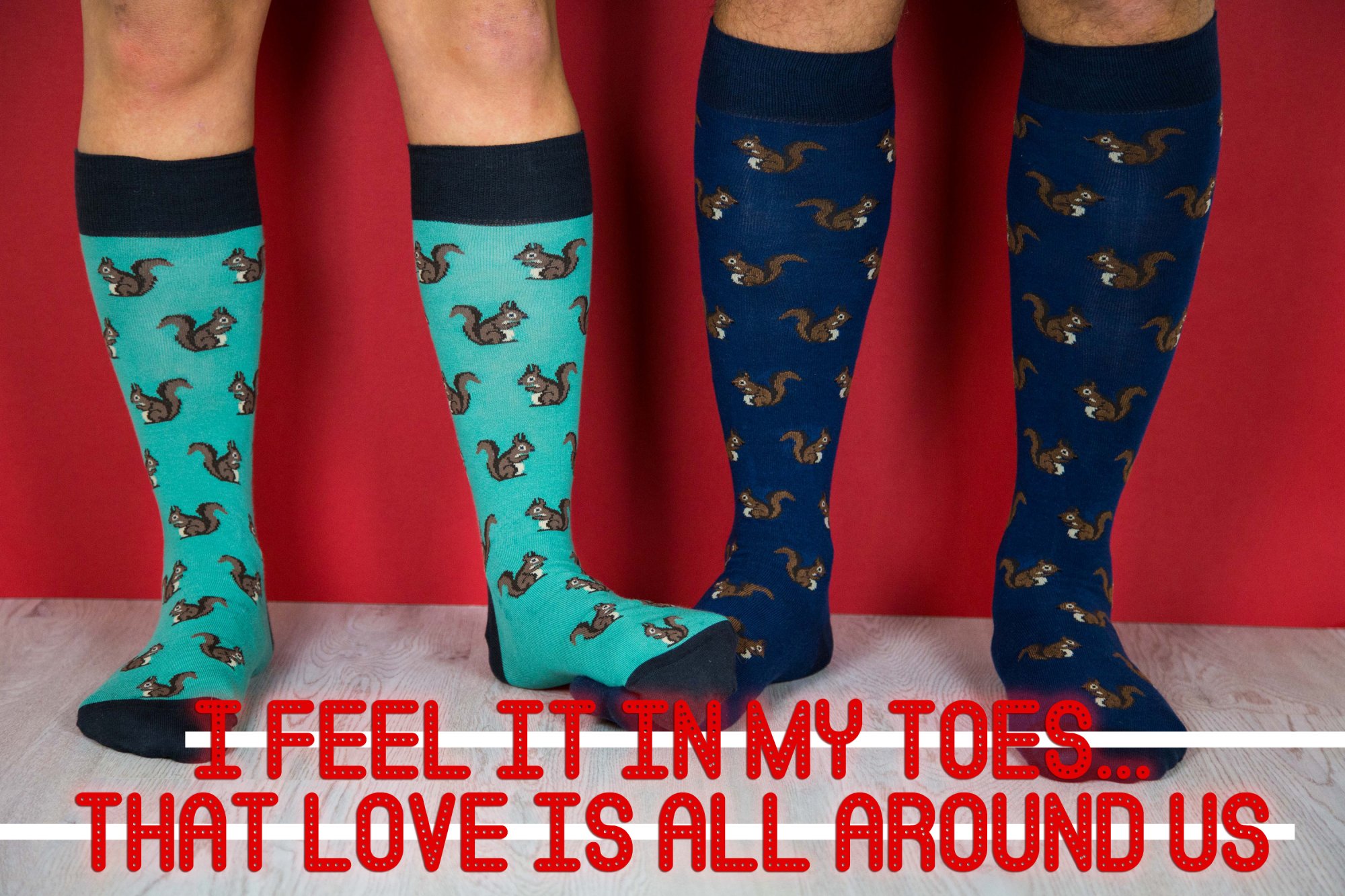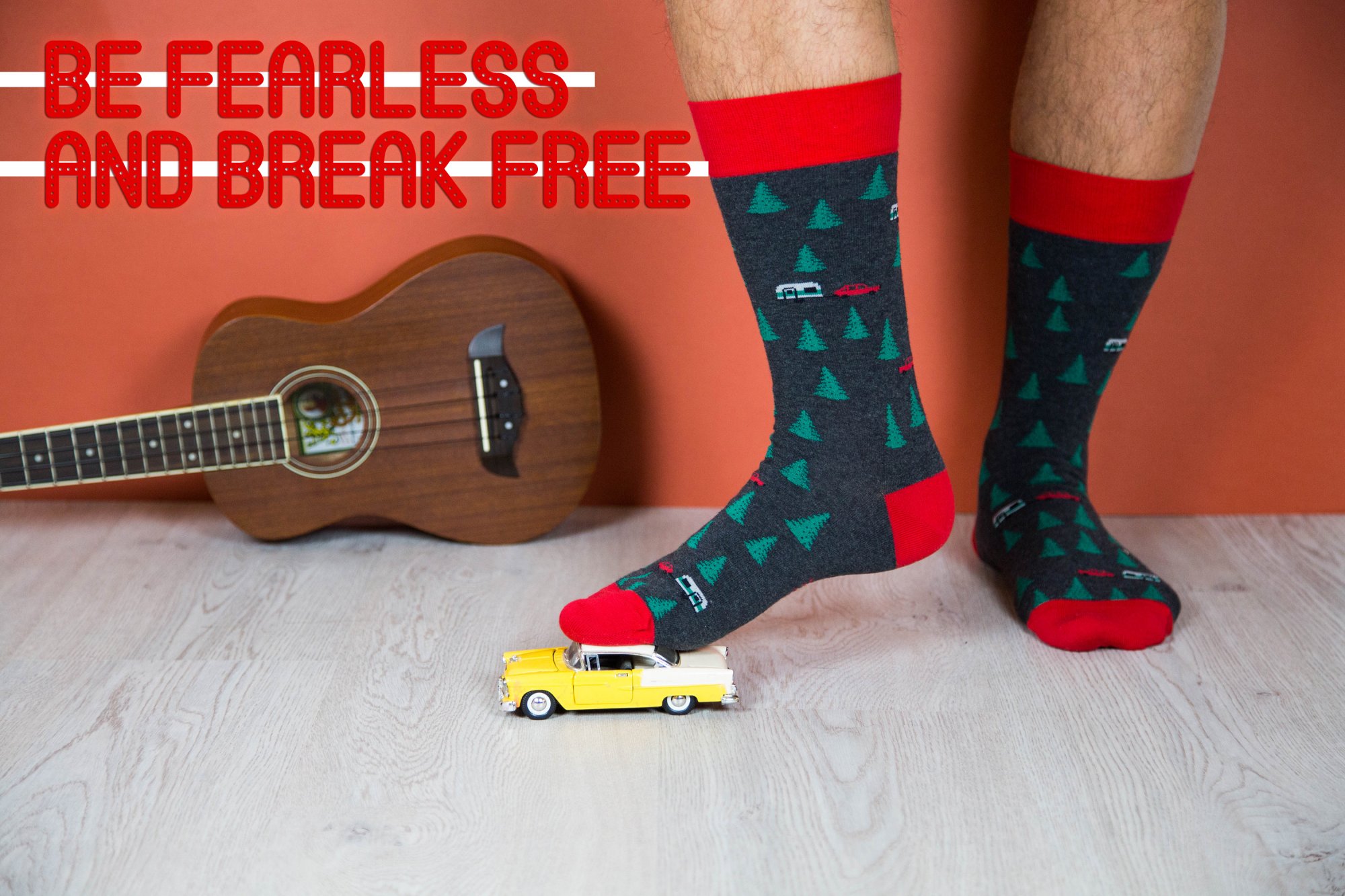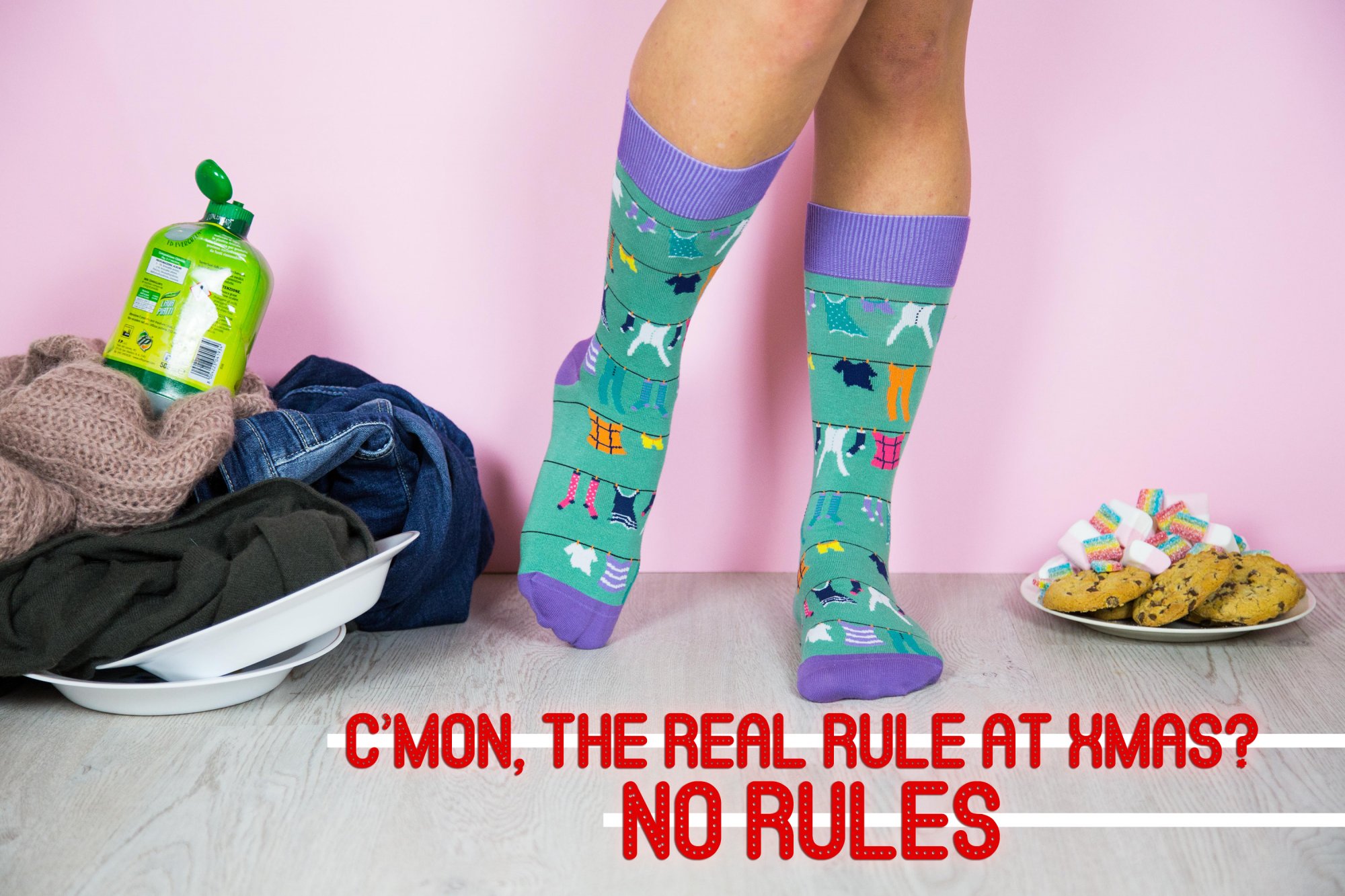 In collaboration with Jimmy Lion