We just ended this delirious Milan Fashion Week and, among the many news that designers showed us, there is one, Italian-Haitian designer Stella Jean, who amazed us by staging an innovative collection but at the same time still marked by its trademark: multiculturalism.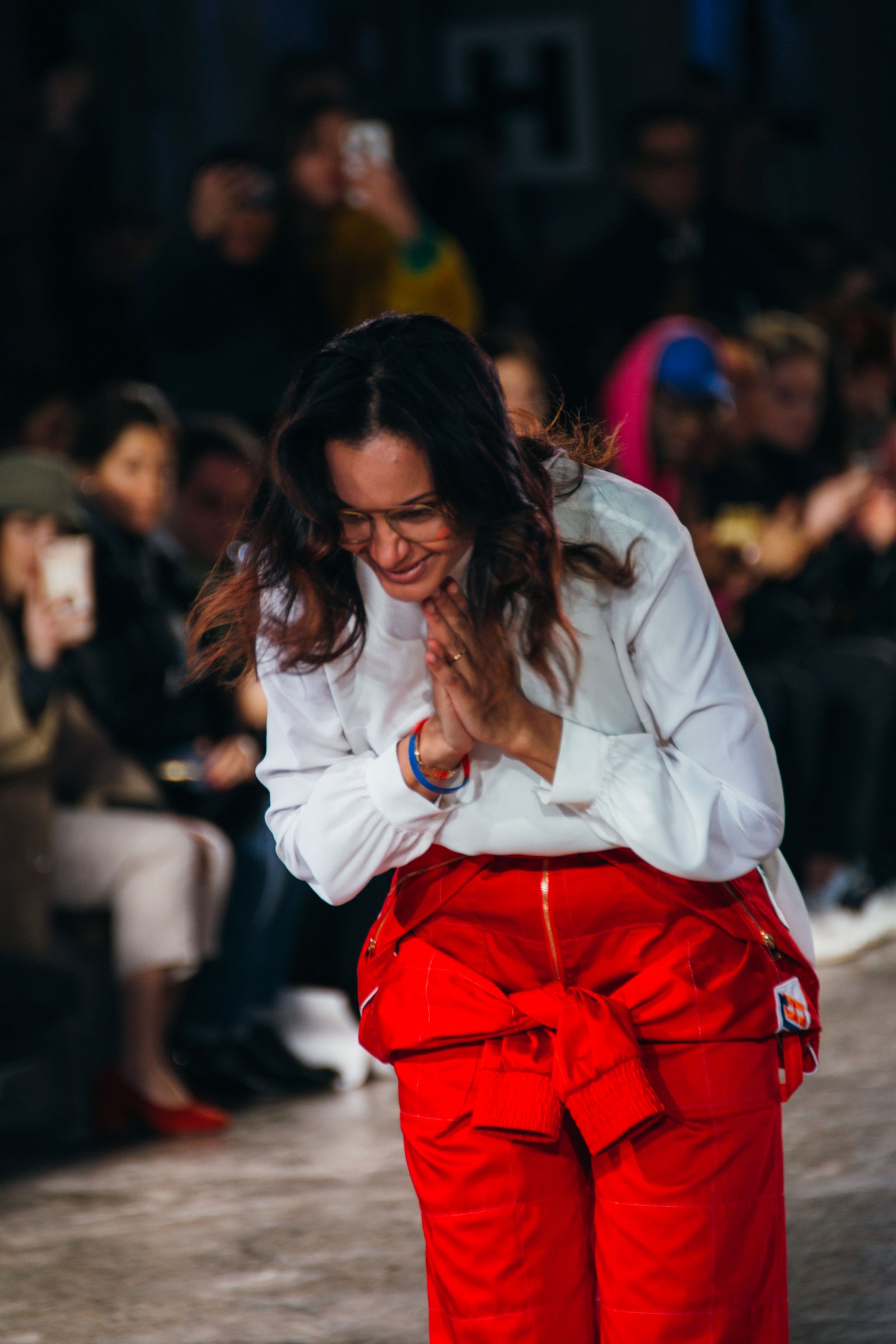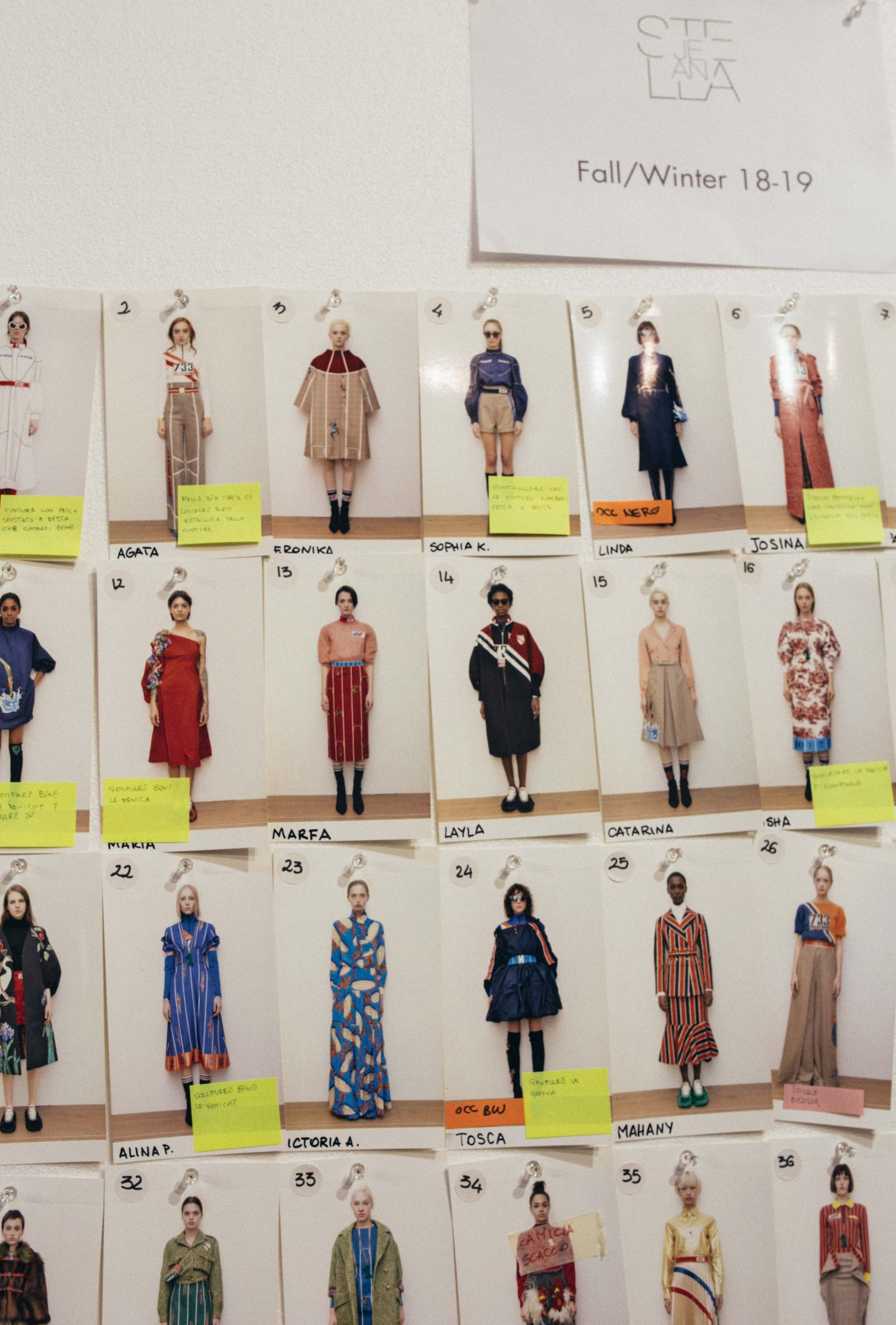 The themes of the F/W 2018 collection are pretty clear: sports and the deep bond of respect and friendship created between the athletes Jesse Owens and Luz Long during the 11th Olympic Games in Berlin. The players of the Olympic disciplines, among which there are swimmers, divers, sprinters, runners and long riders, come to life through animated prints and handmade embroidered patches, which recall the technique of chronophotography, paying homage to the Futurist avant-garde.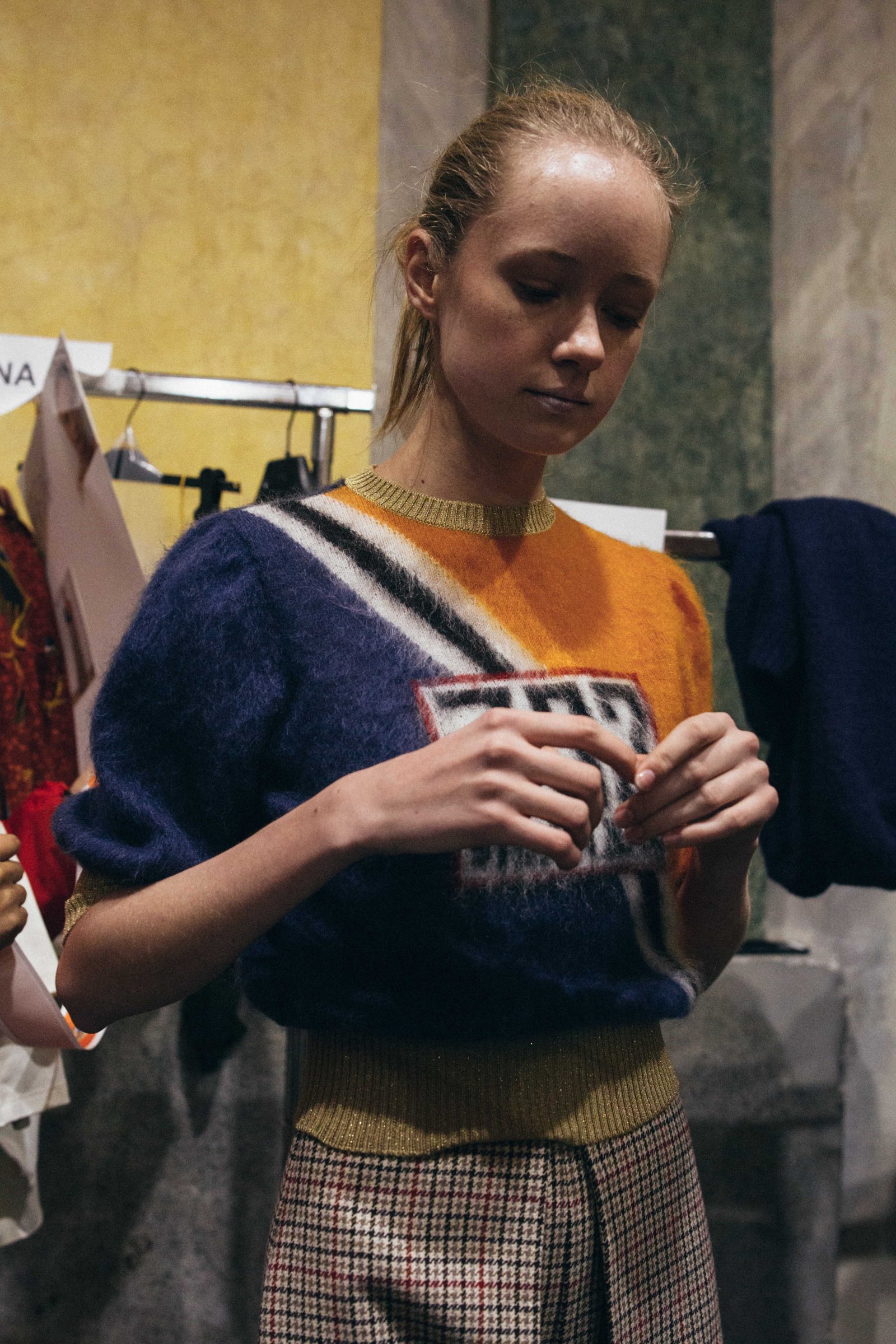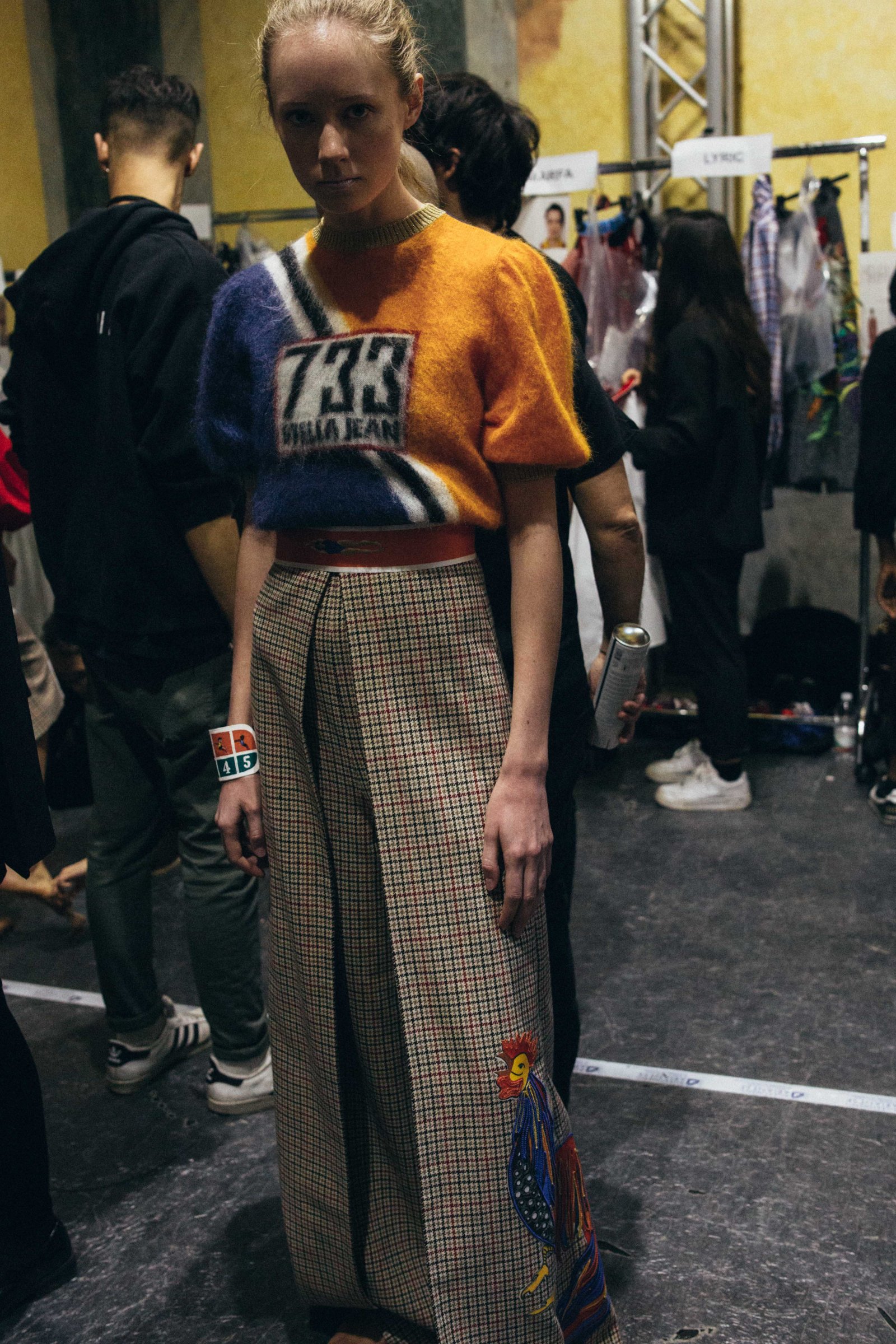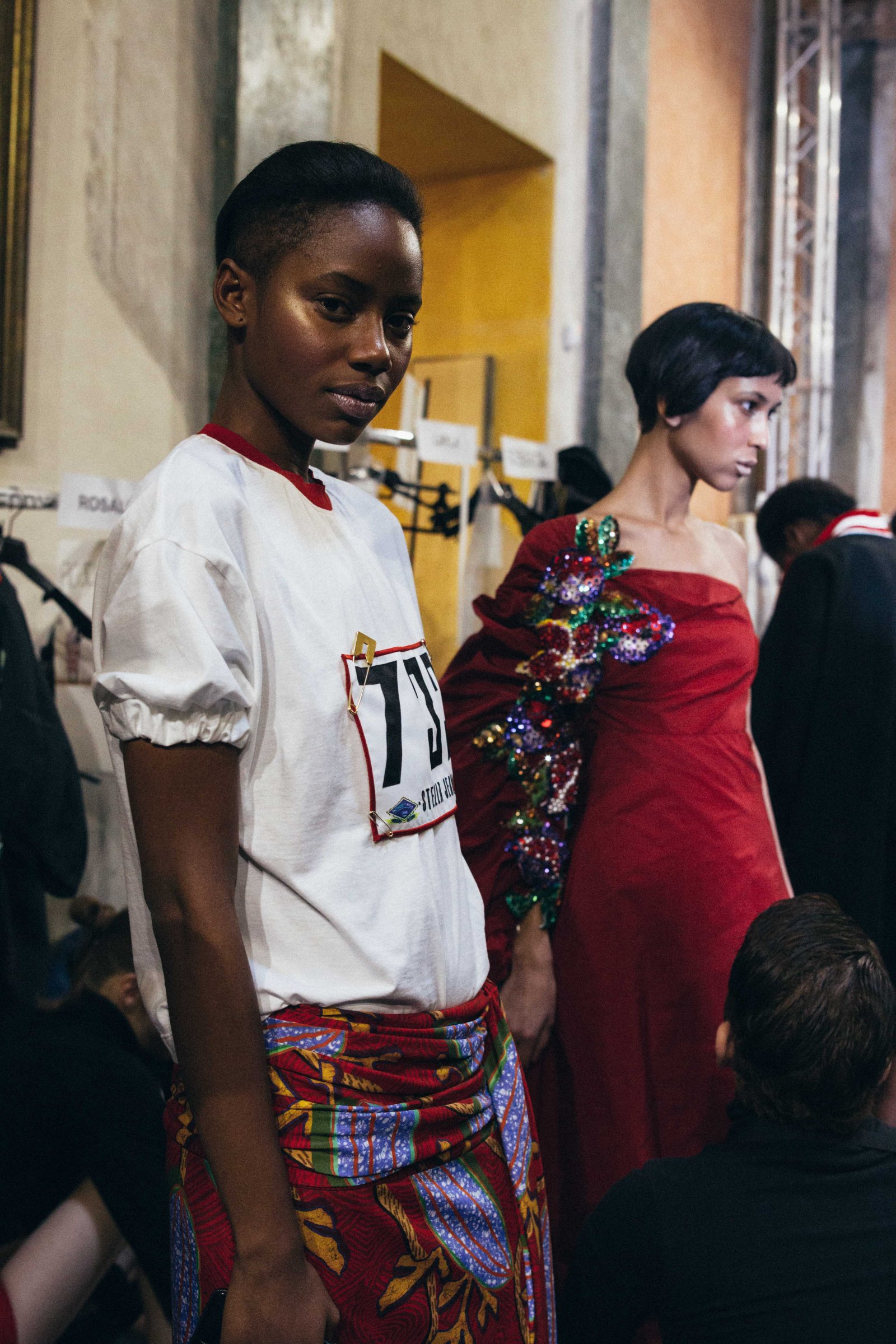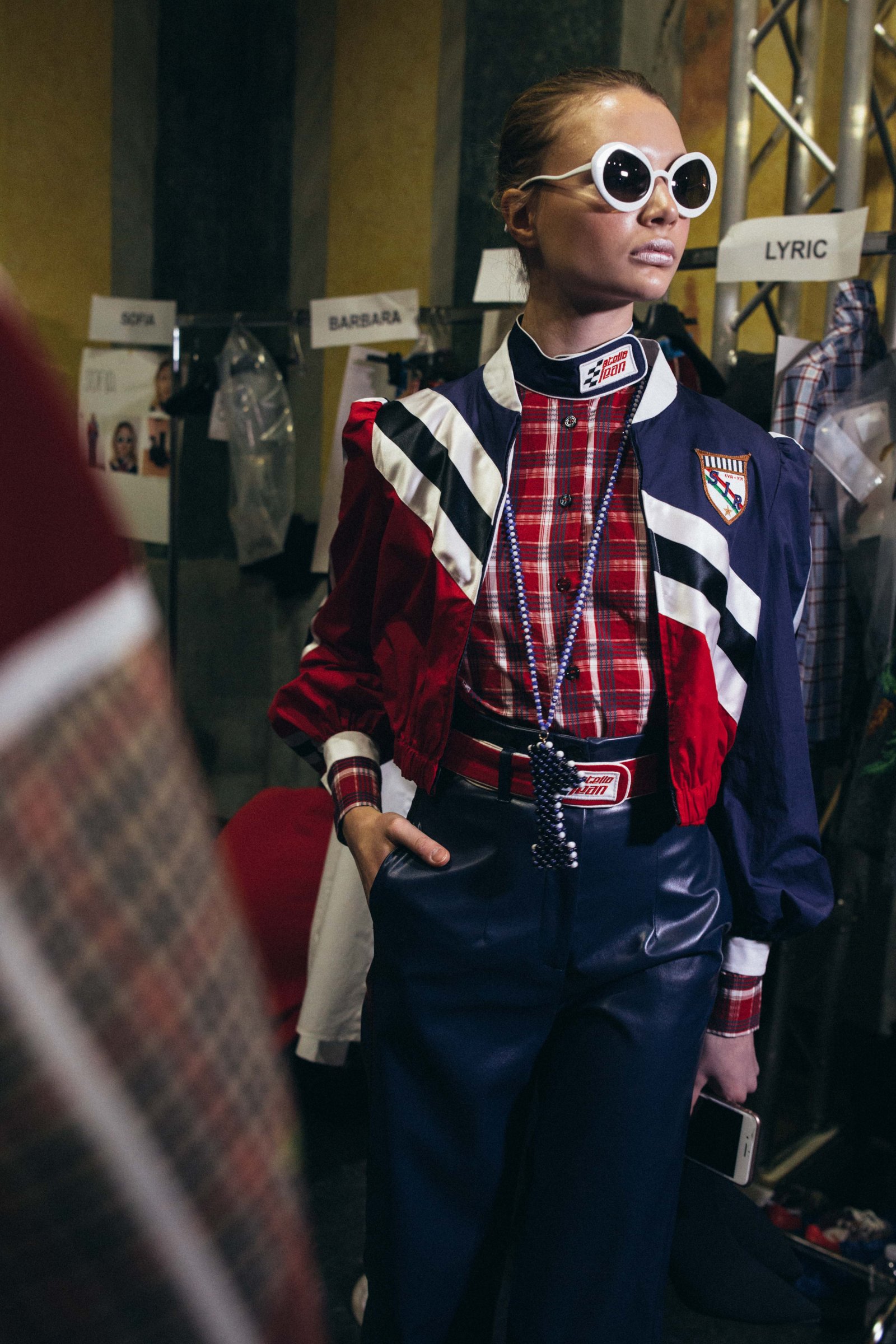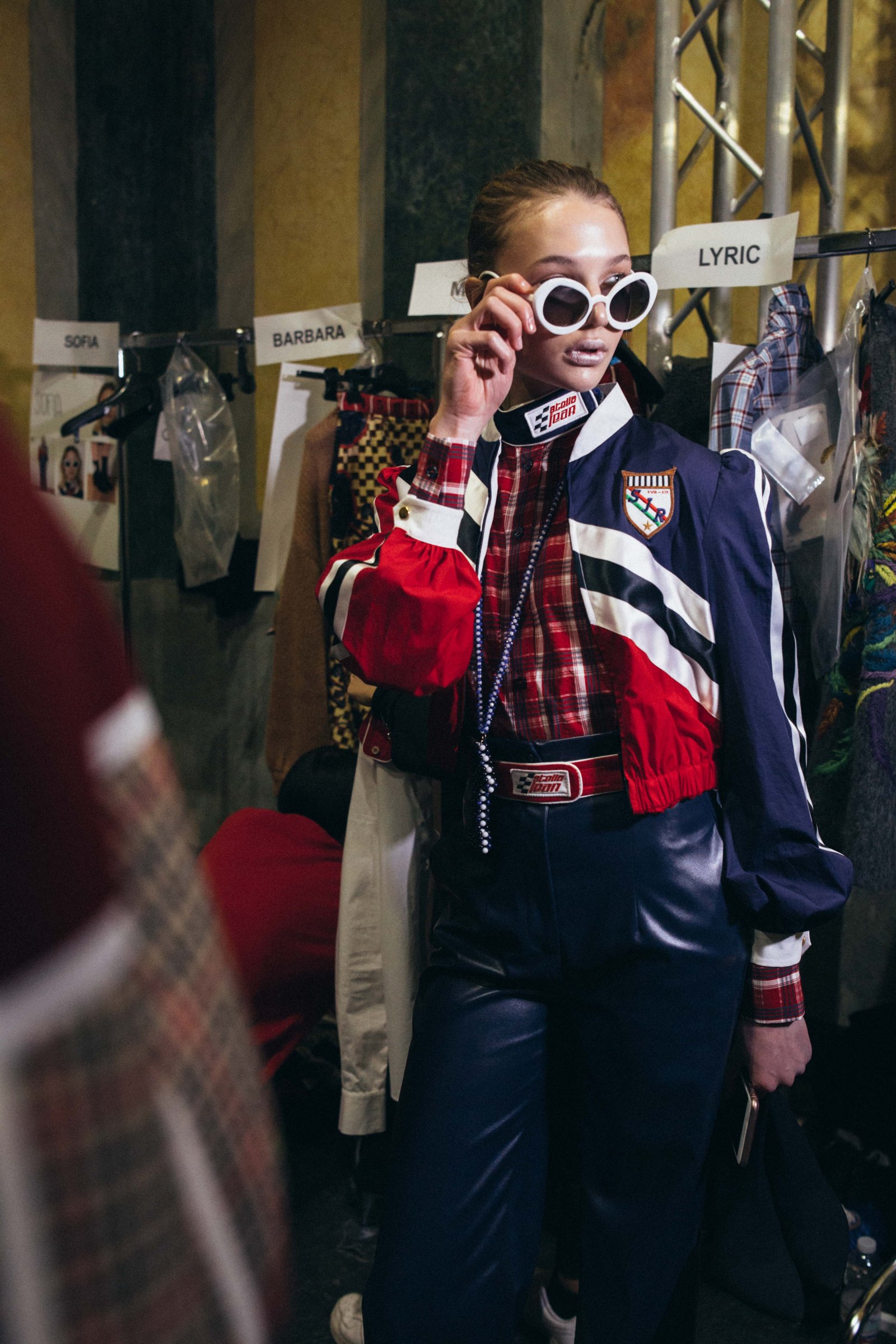 The pleating of the skirts emulates, on the other hand, the trompe l'oeil effect of lenticular images through which fencers and lengthens come to life thanks to the folds' natural movements. Visual arts and sports art marry perfectly, opening up to the exaltation of plastic dynamism.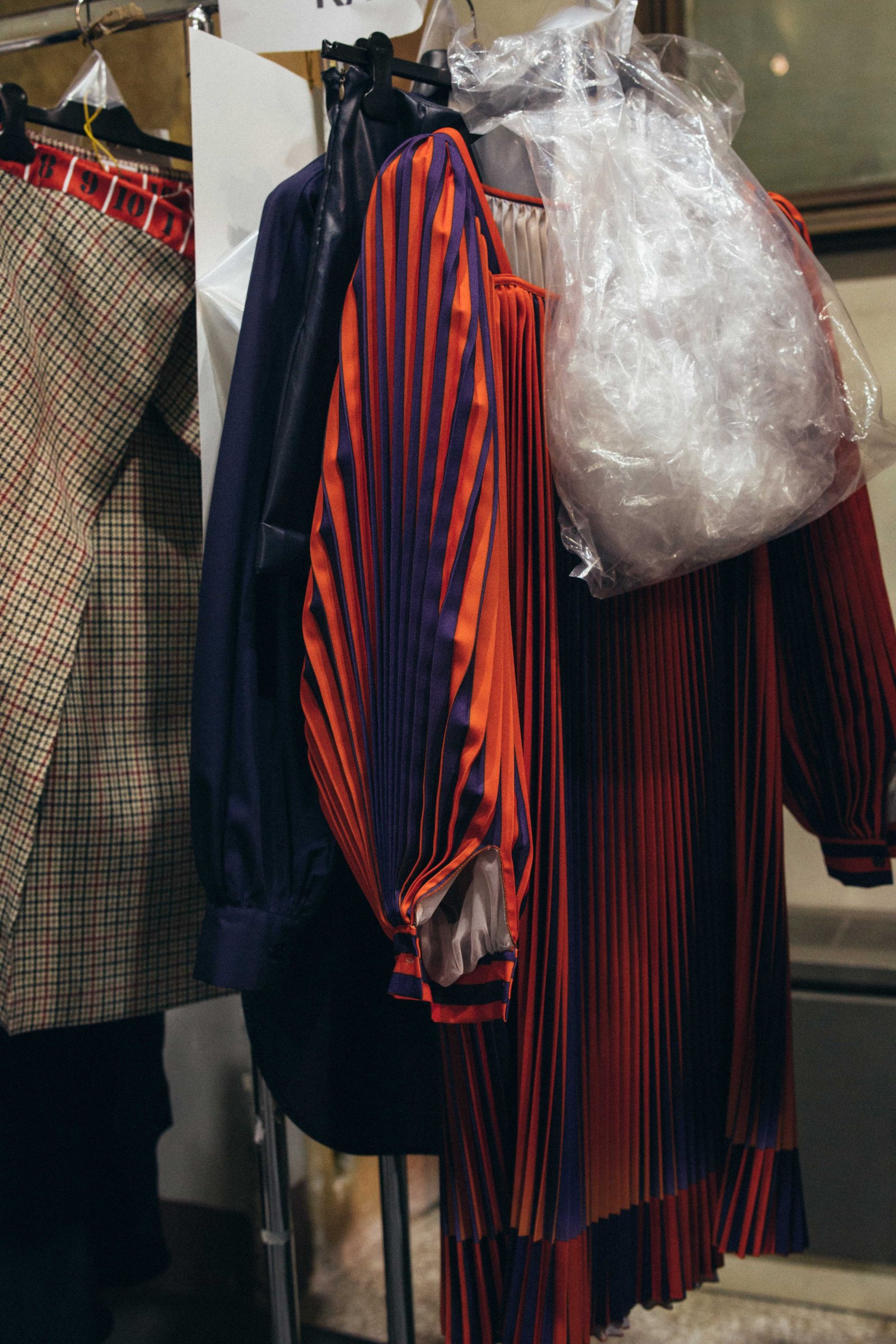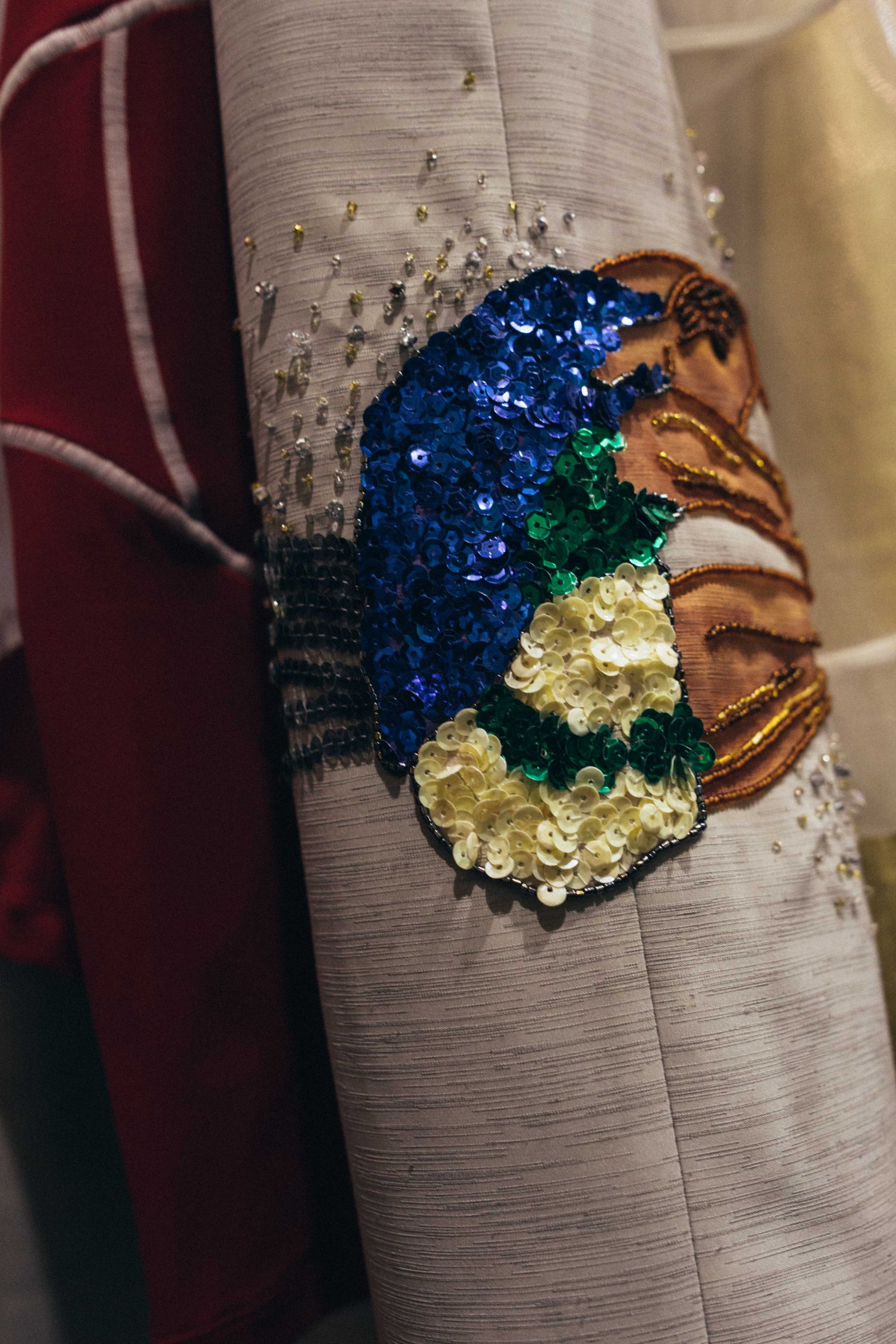 A colorful world
Made of details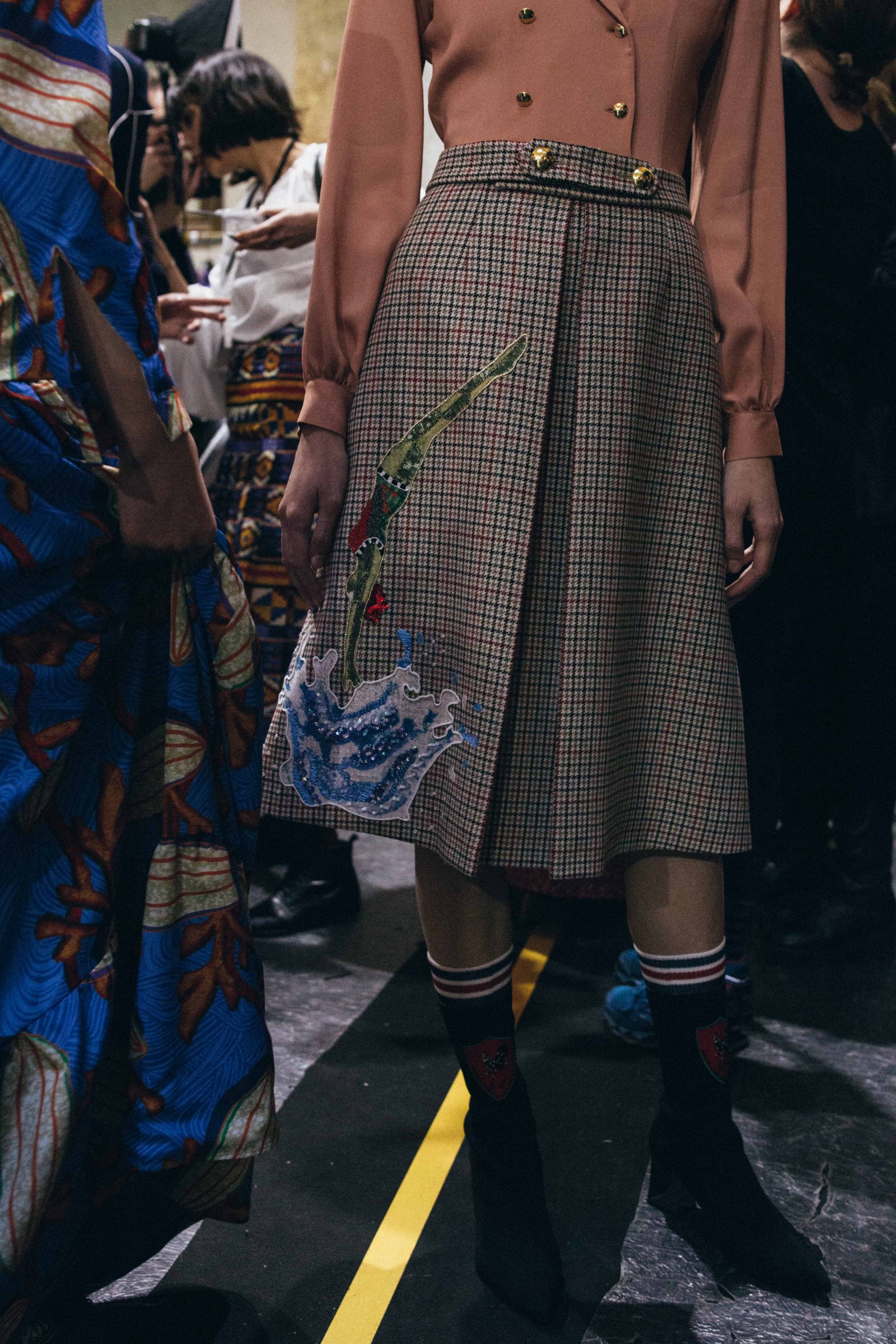 To contrast this sporty mood there are the cuts of women's haute couture. Skirts, trousers, and outerwear with soft and smooth lines made of pied-de-poule, a bourgeois habit of the 1930s, are embellished with natural and floral motifs embroidered by hand through the skillful savoir-faire of Umbrian artisans.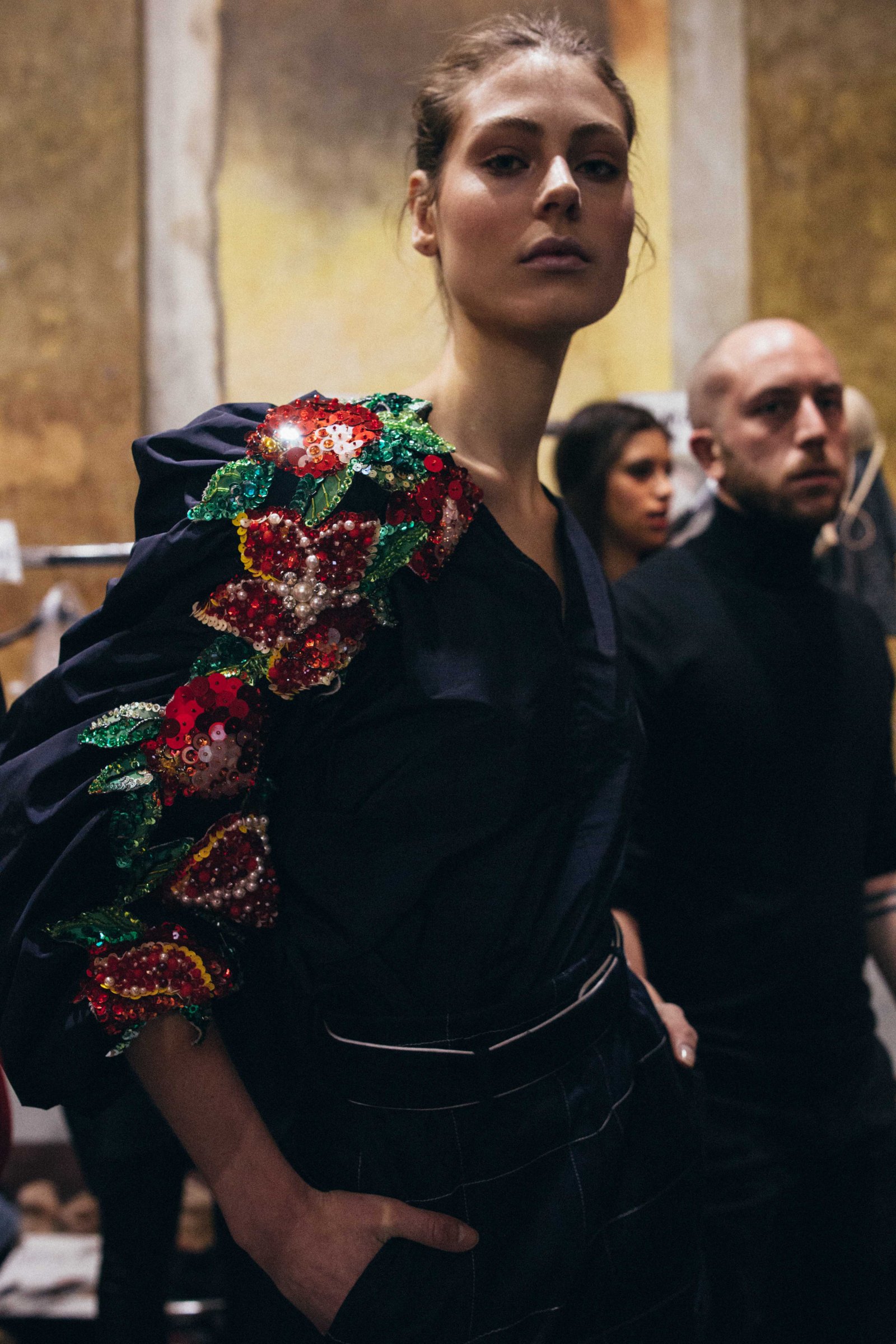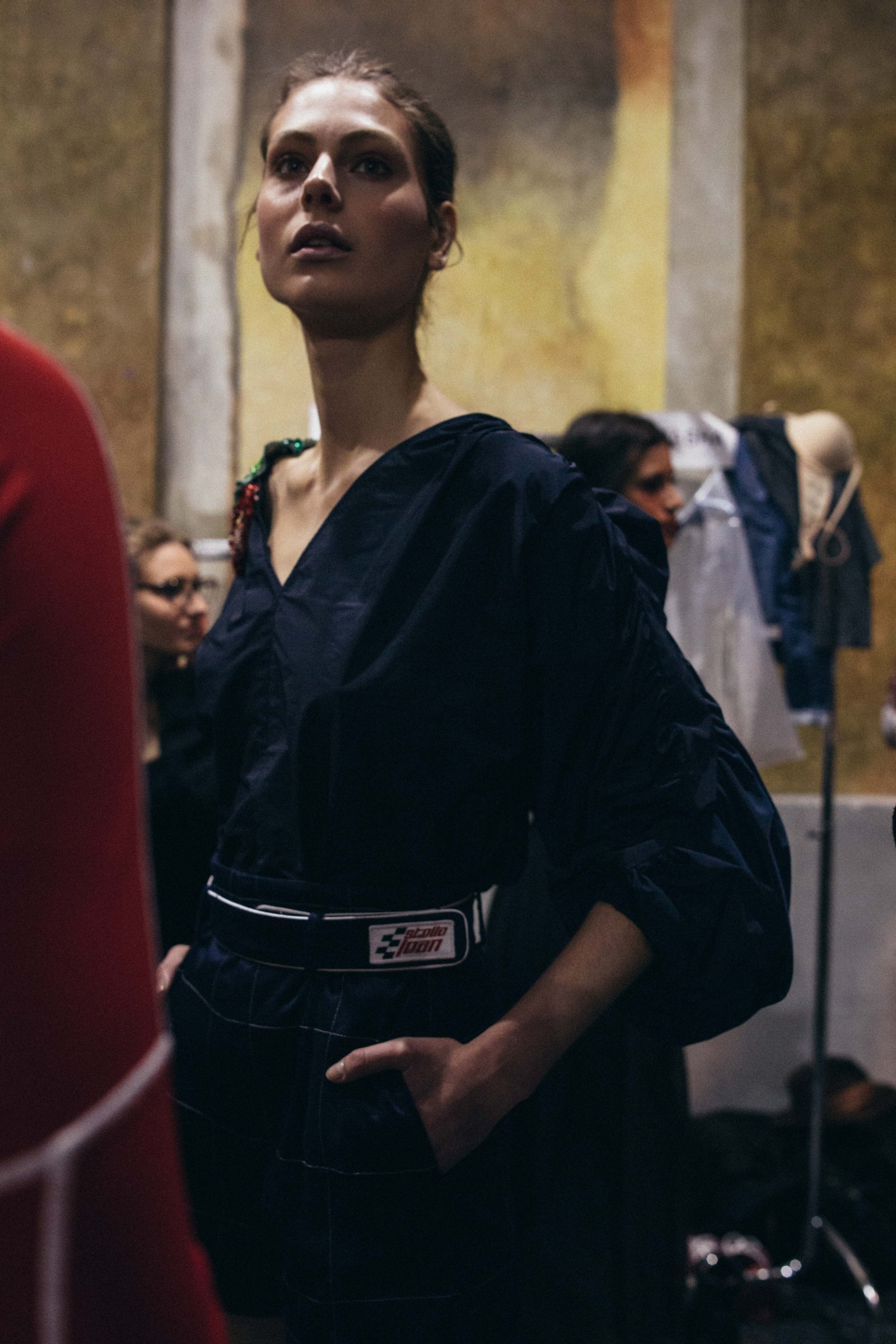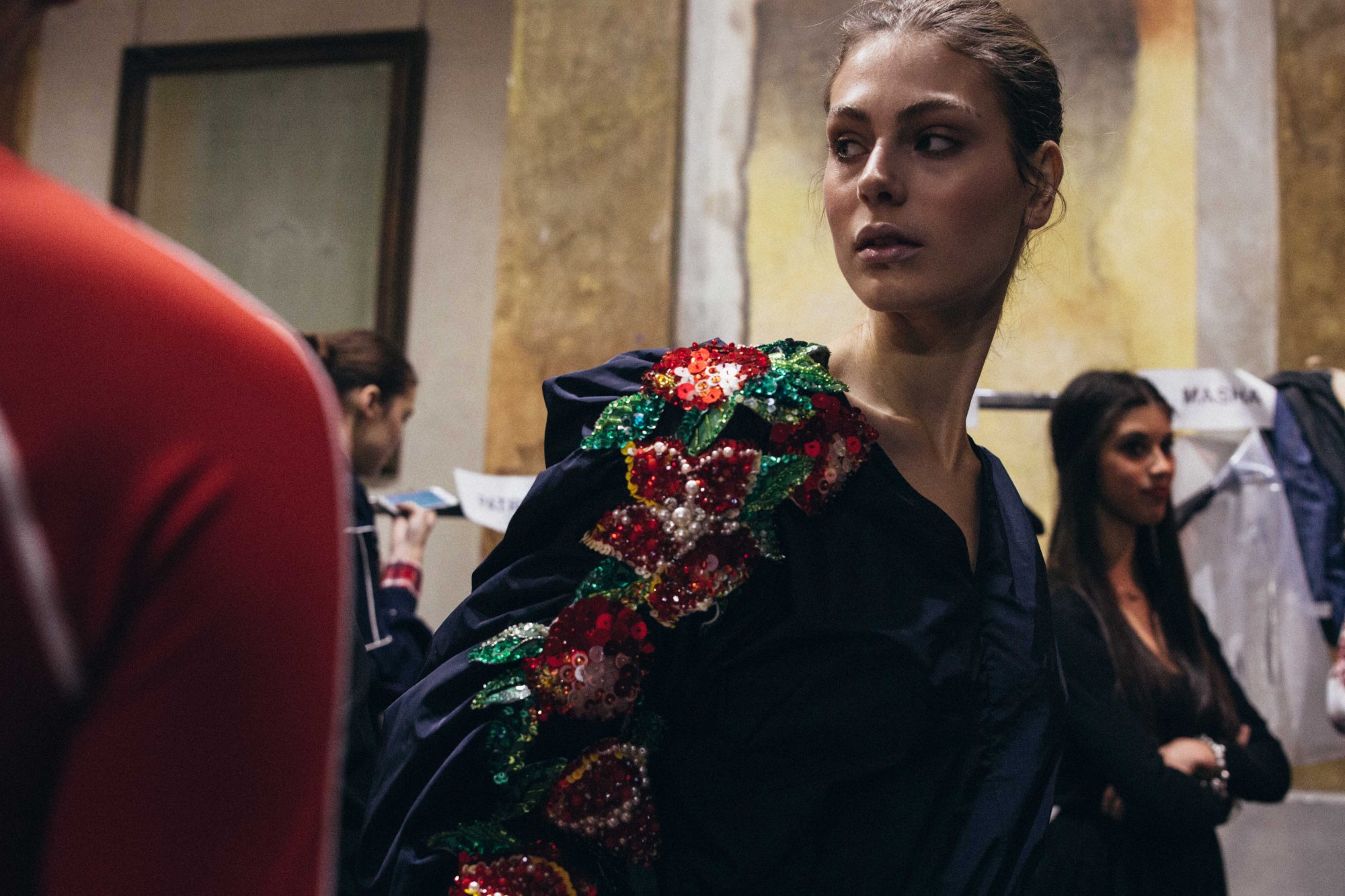 Beauty is all about Quality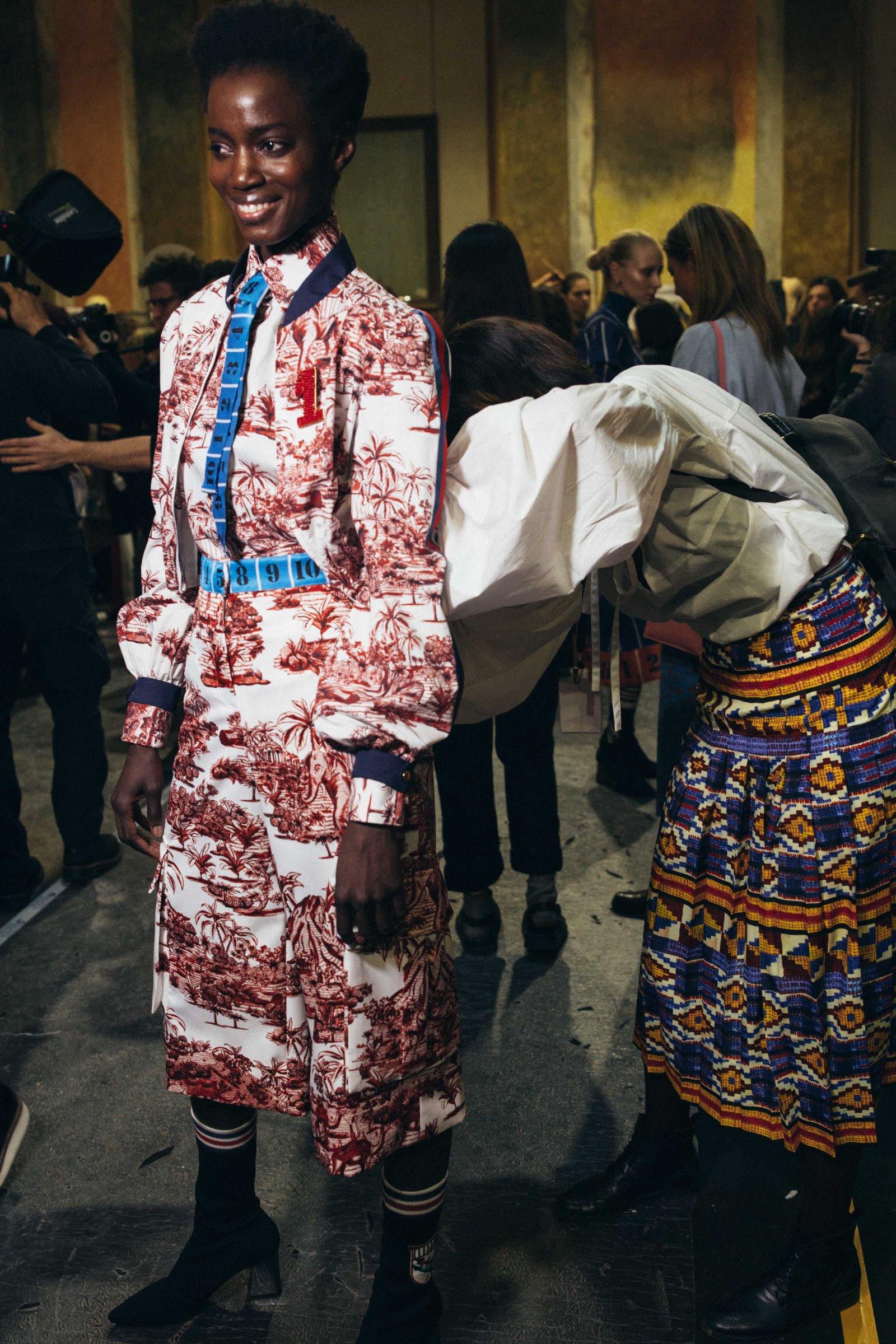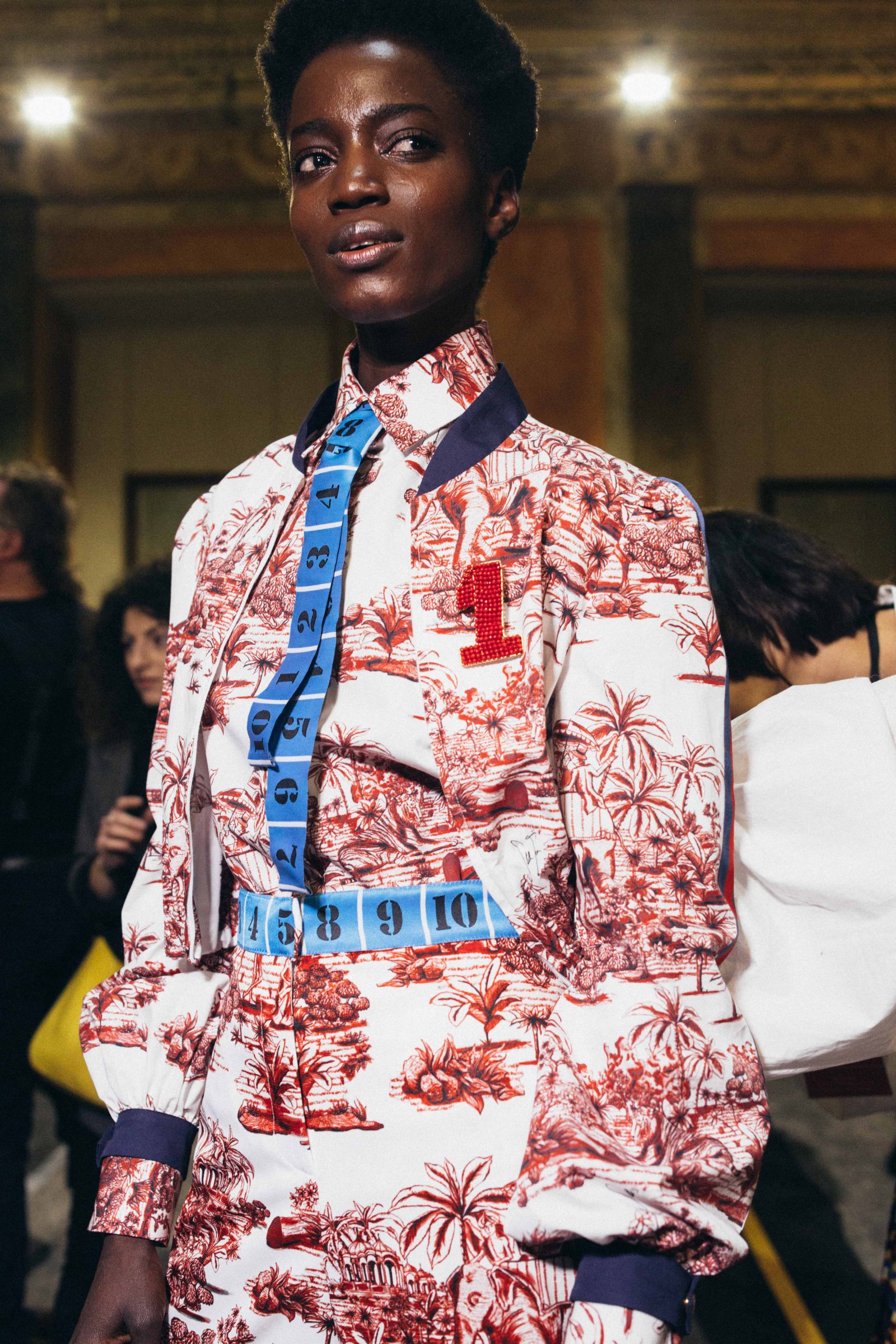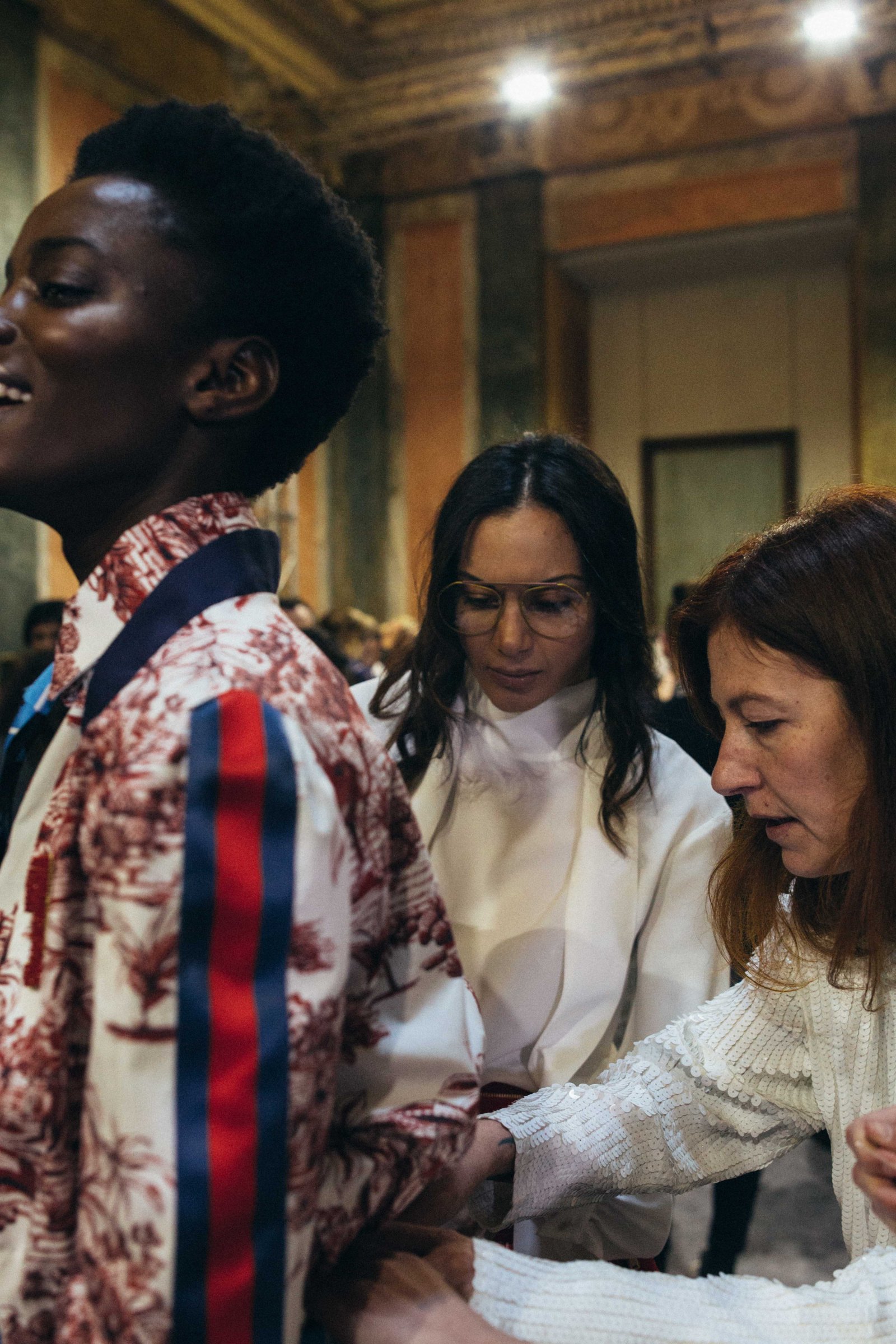 Very original are also the accessories like papier macché clutches and fer forgé bracelets made and hand-painted by the Ouest Department of Haiti. Not to mention the removable, embroidered race bib, with the number 733 like the one worn by Jesse Owens during the Olympic Games in 1936.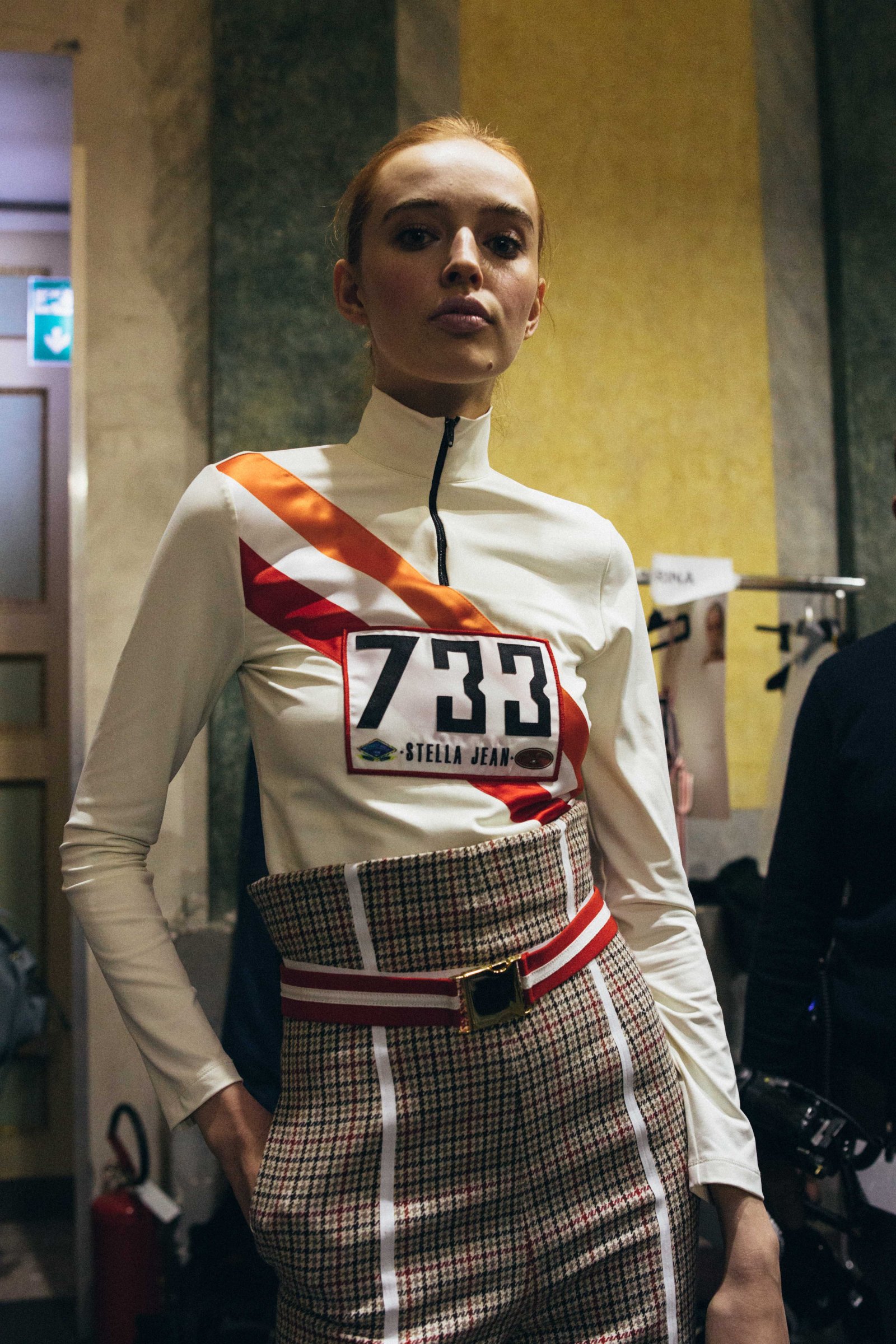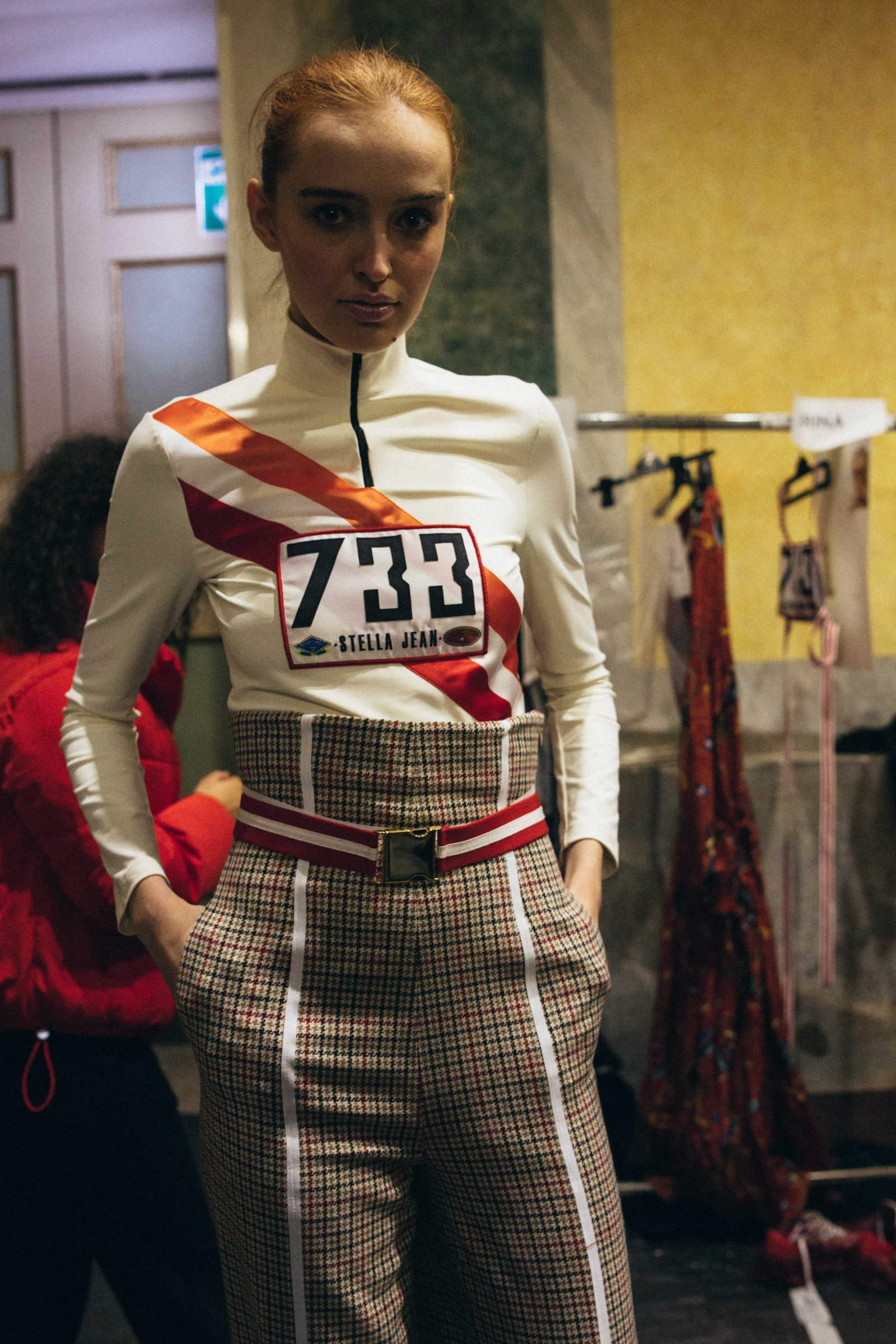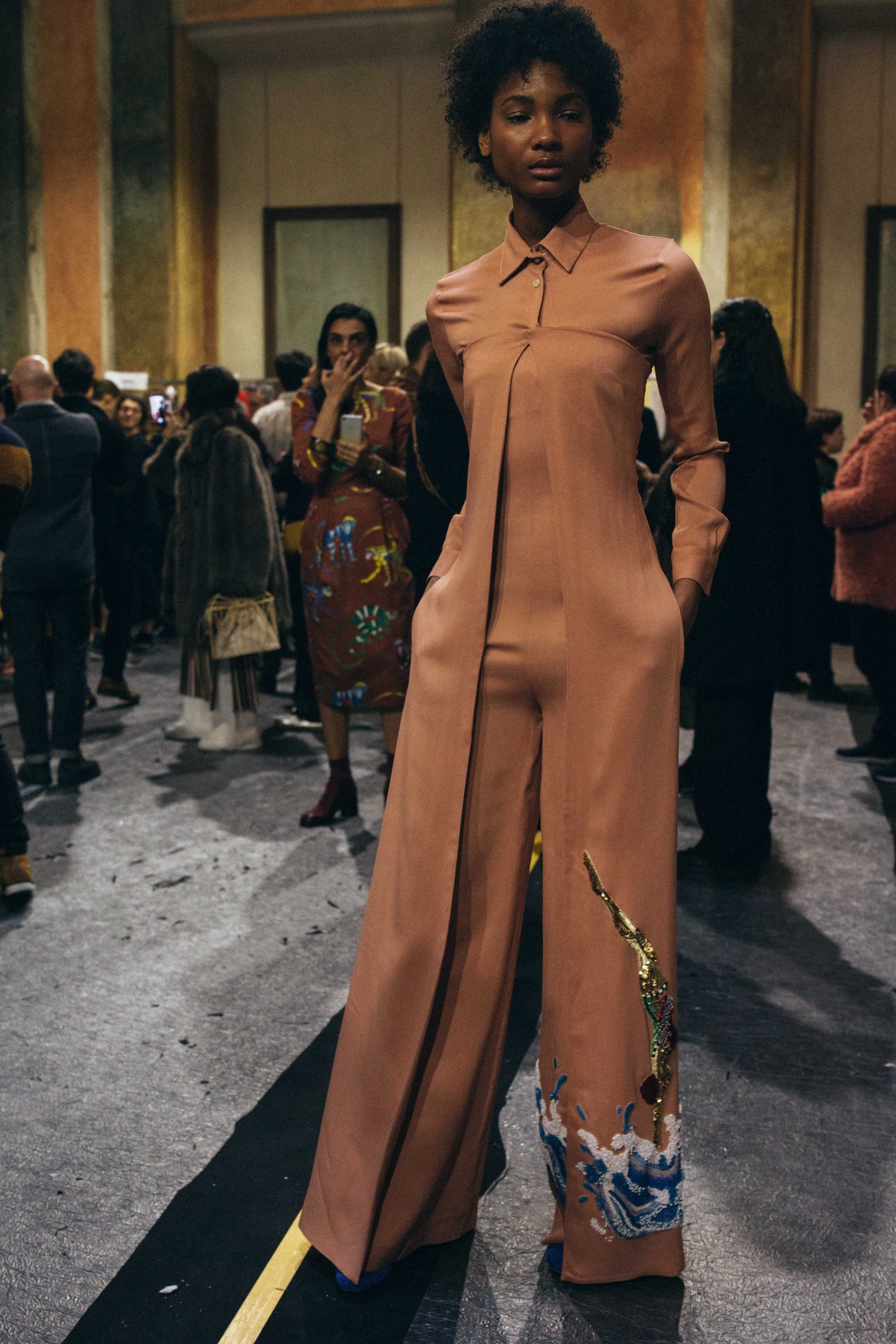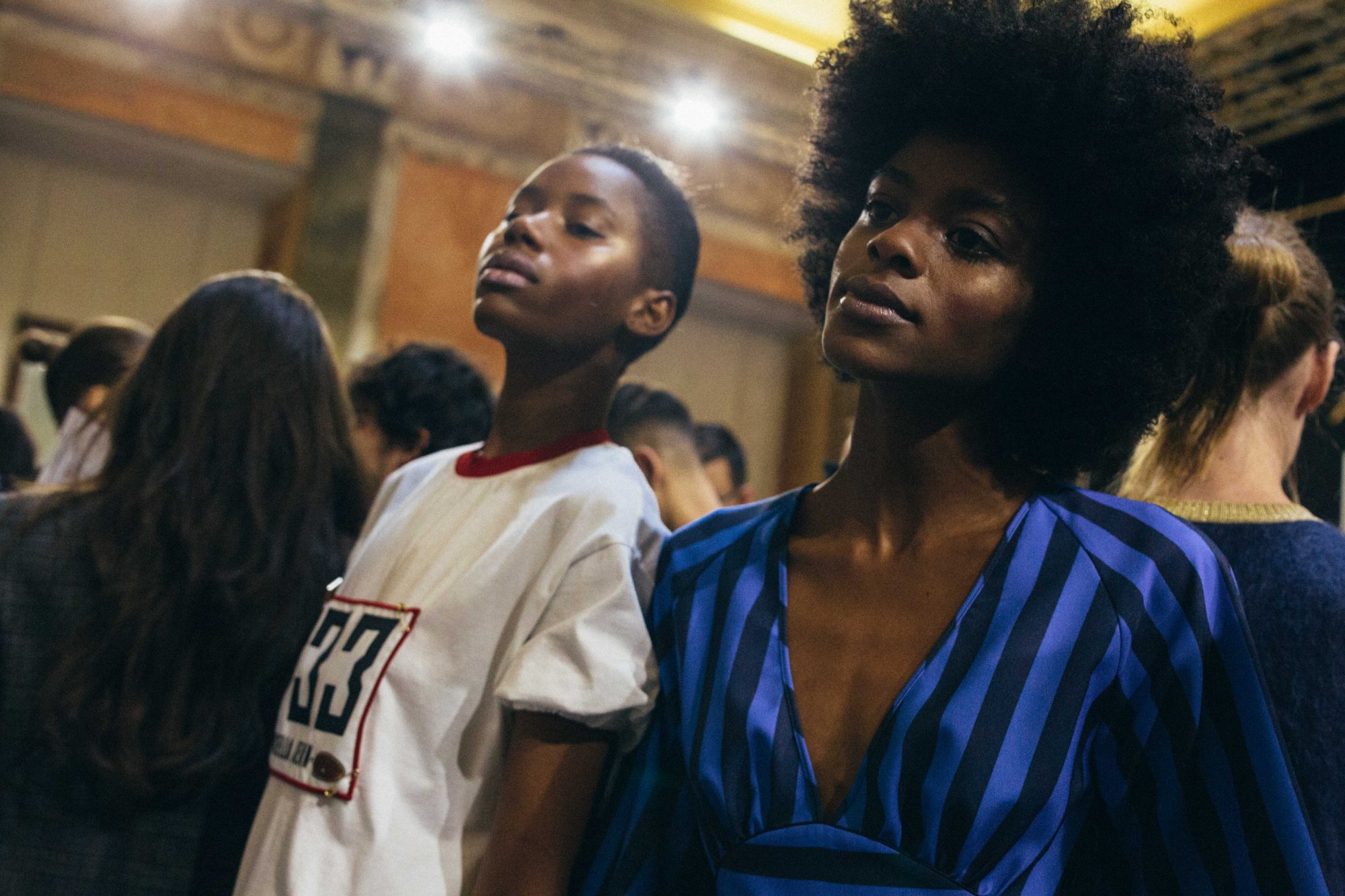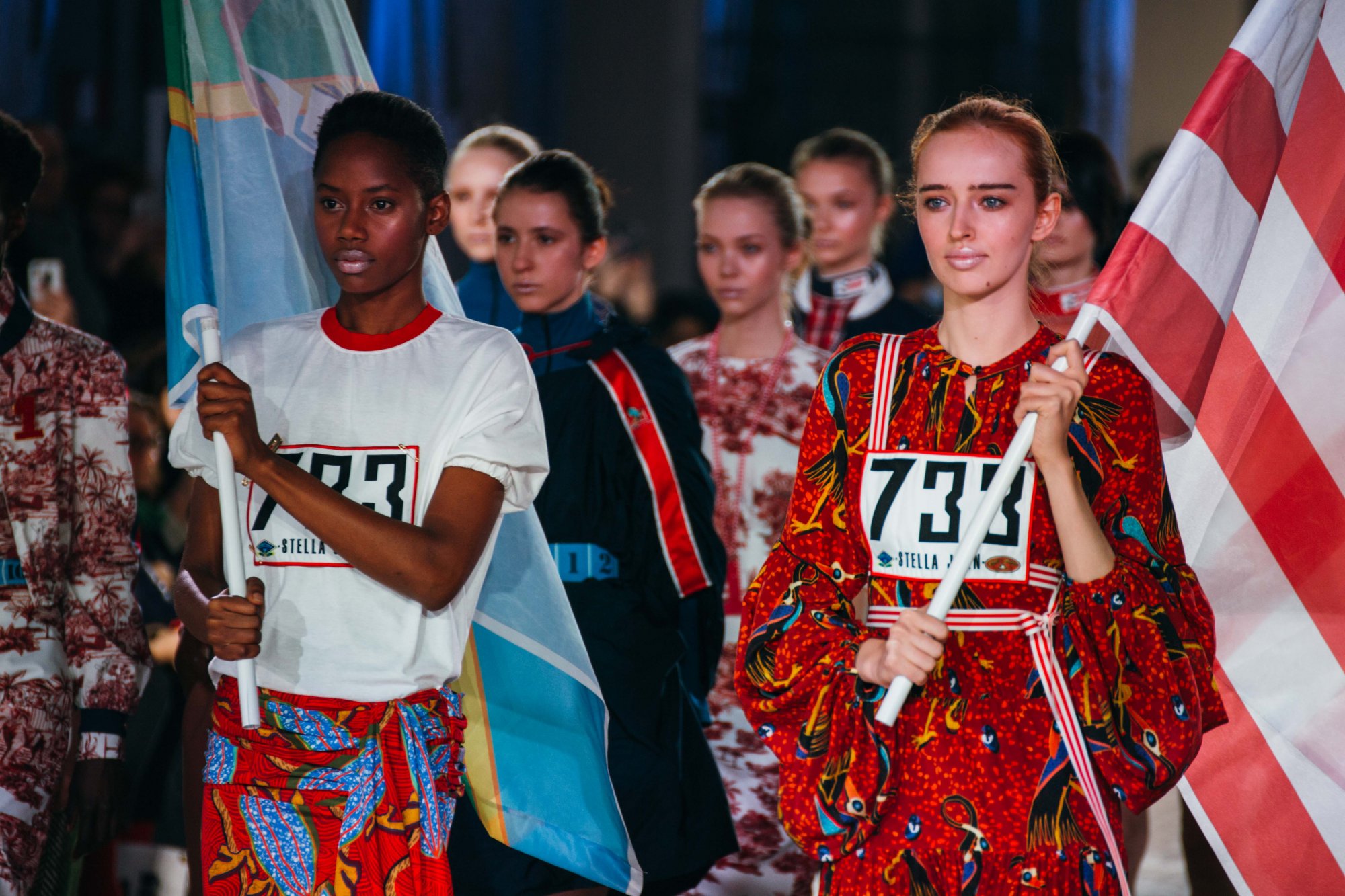 Other protagonists of the collection are the "Tropez pata pata sneakers" models, realized in collaboration with the French brand Philippe Model Paris, and the kente coat. The sneakers, entirely covered in raffia and adorned with geometrical motifs, are a tribute to the Kenyan culture that is revisited in a contemporary key.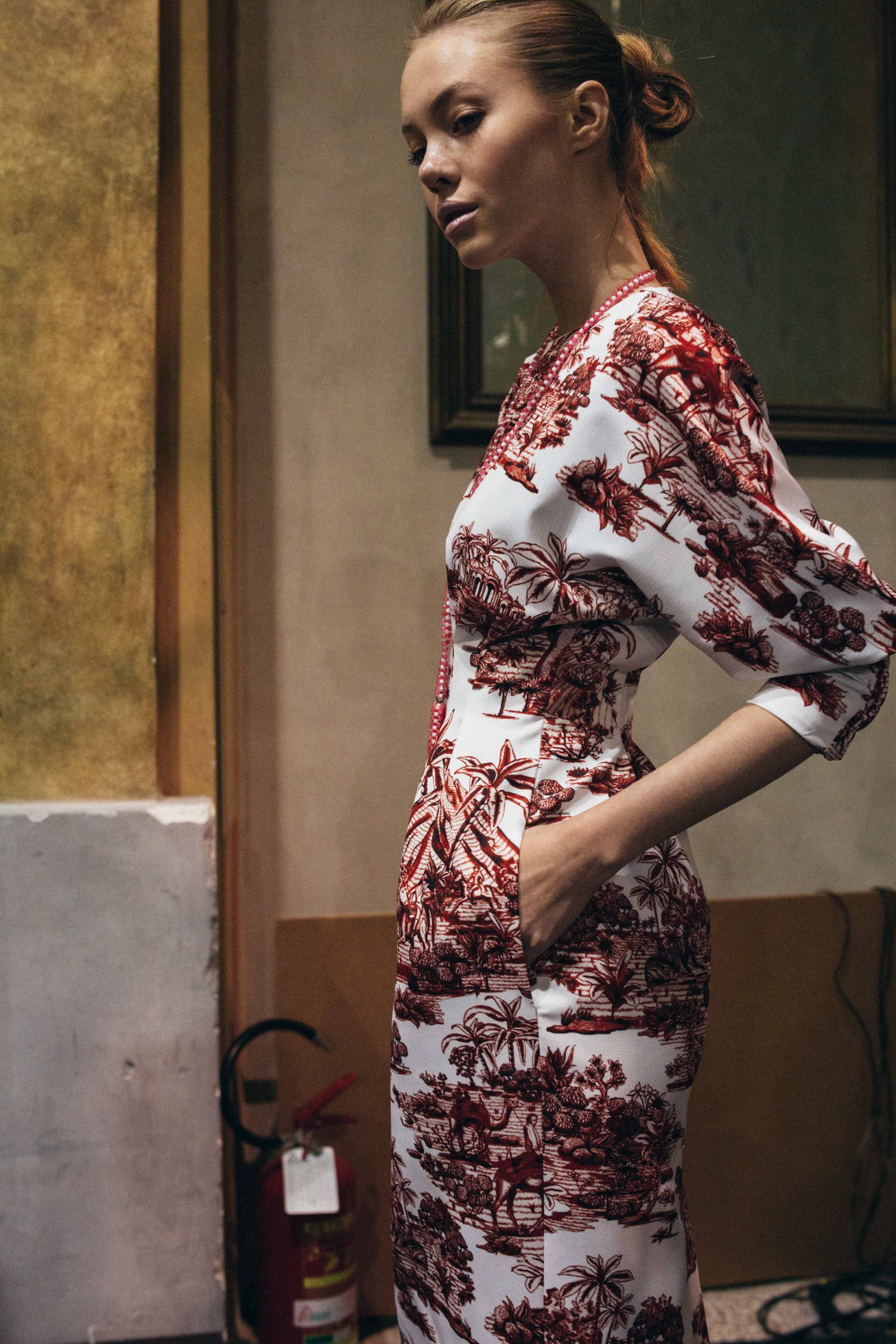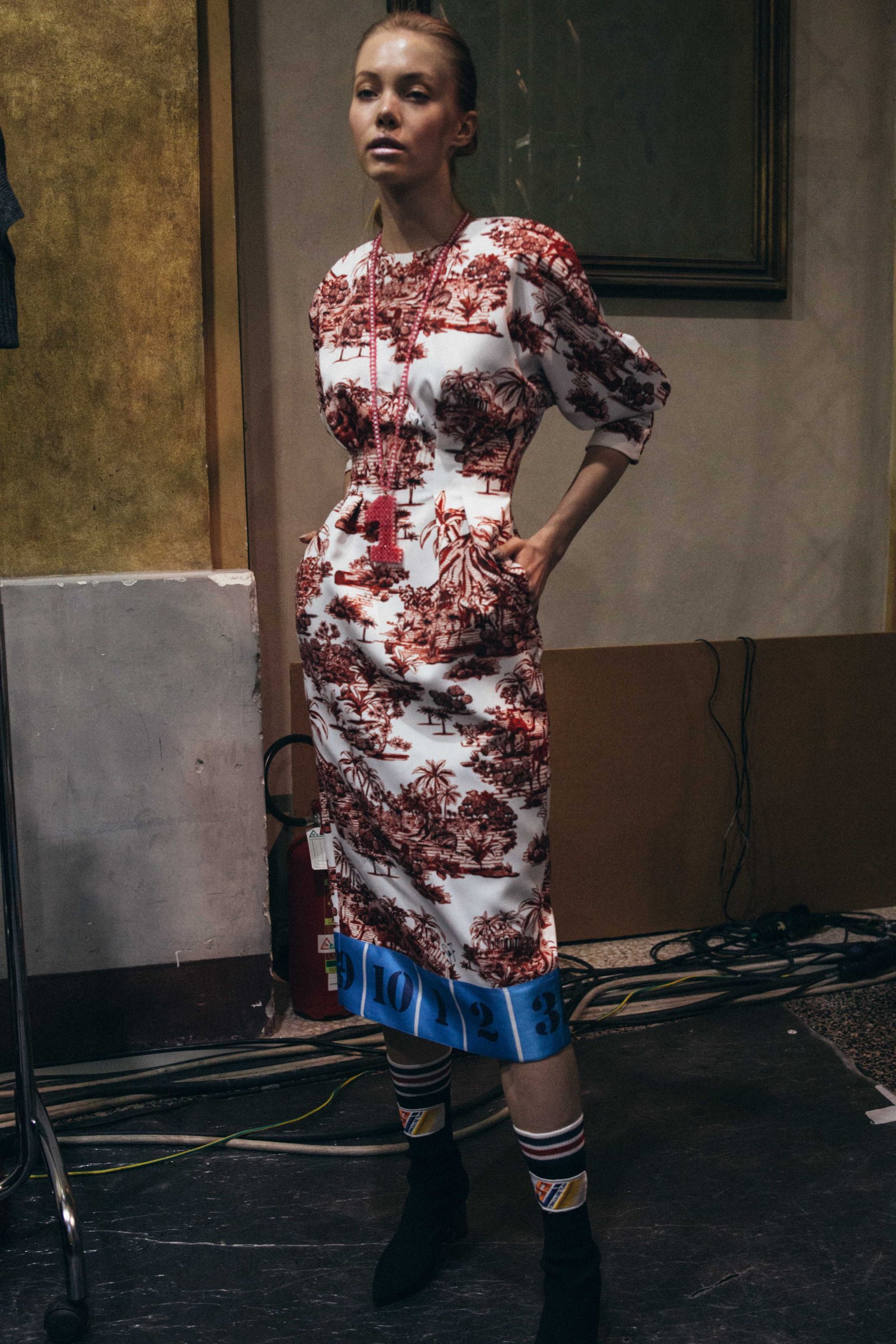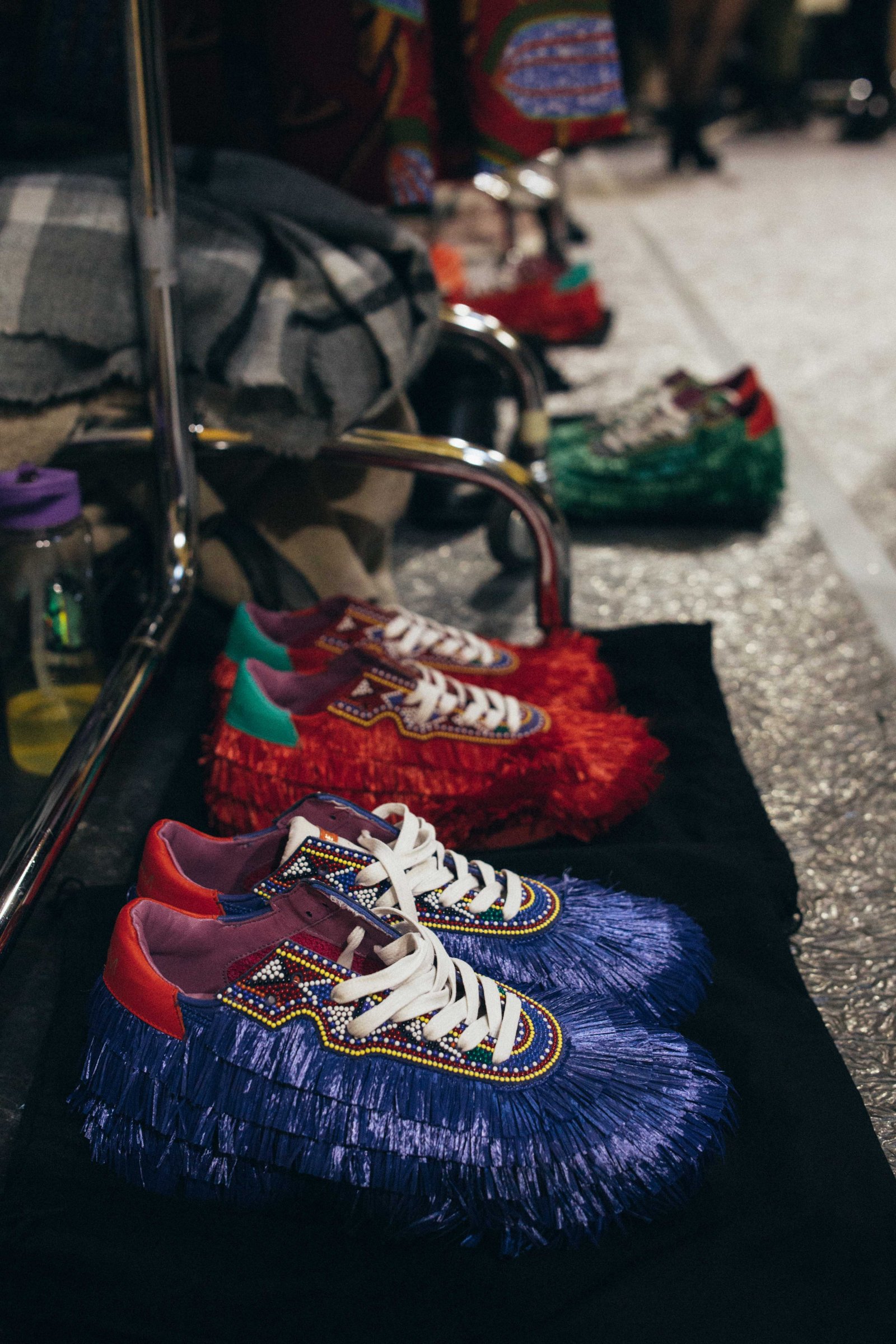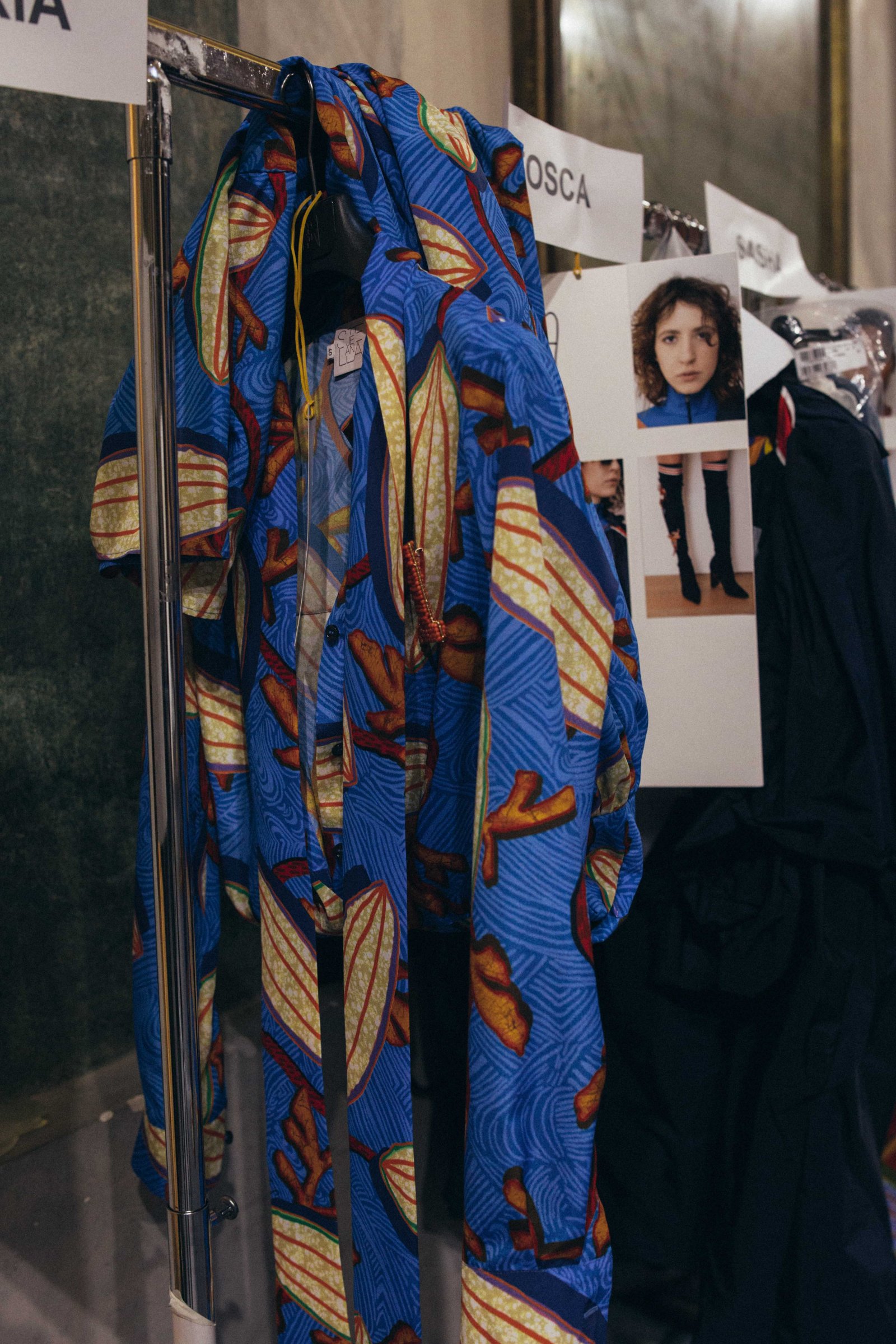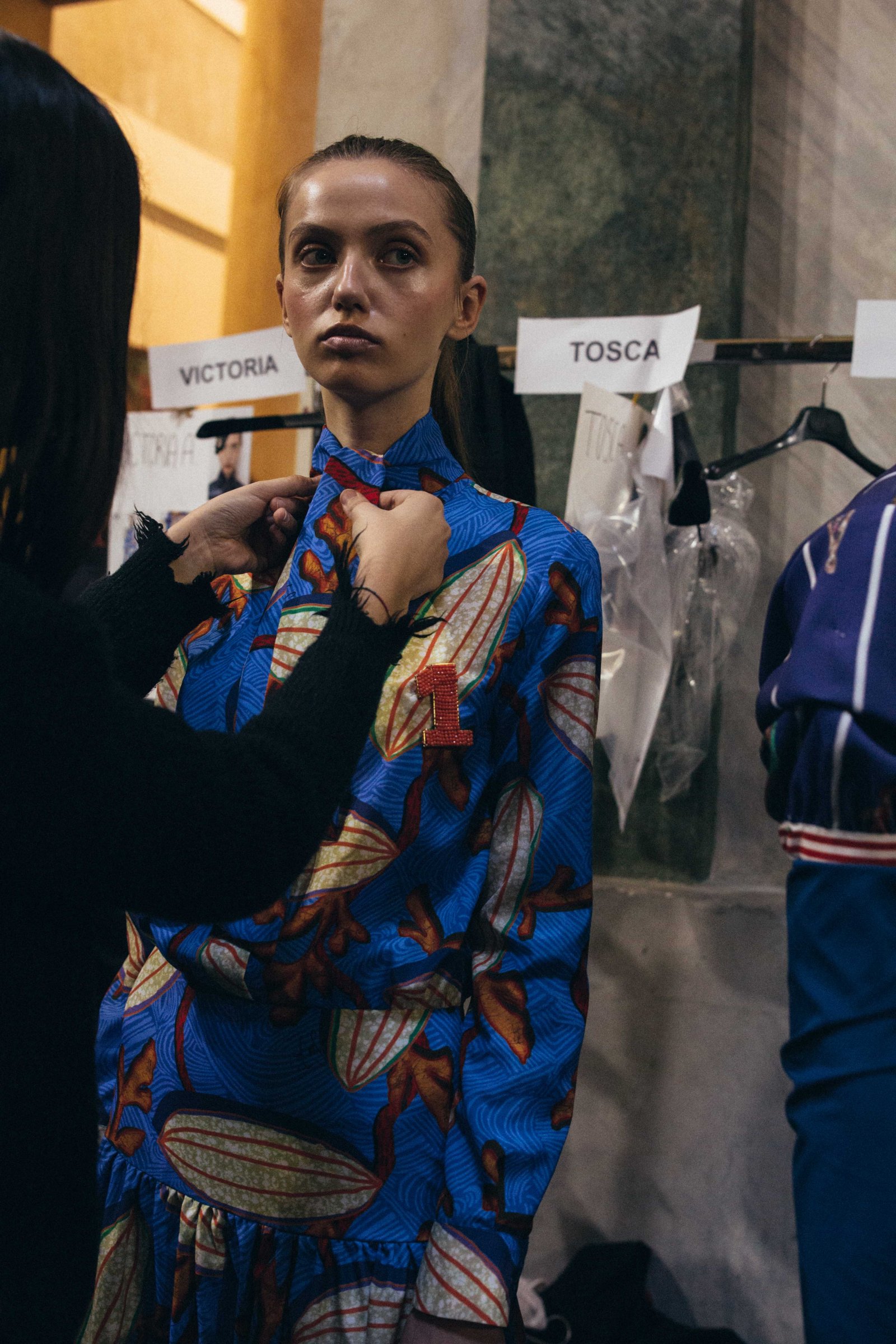 From this collaboration, it also emerges the ethical purpose of the brand: indeed, not only the shoes represent the encounter between two distant cultures, the European and the African ones, but they also support the #ColtiviamoTalenti initiative of the project "No One Out", sponsored by the International Voluntary Service Association (DEVEL) in order to promote youth empowerment. The kente included in the collection was made in the village of Agbozume (Volta Region) by local craftsmen, therefore it tells the aesthetics of a country rich of traditions through the use of brilliant colors and the techniques of ancestral workmanship.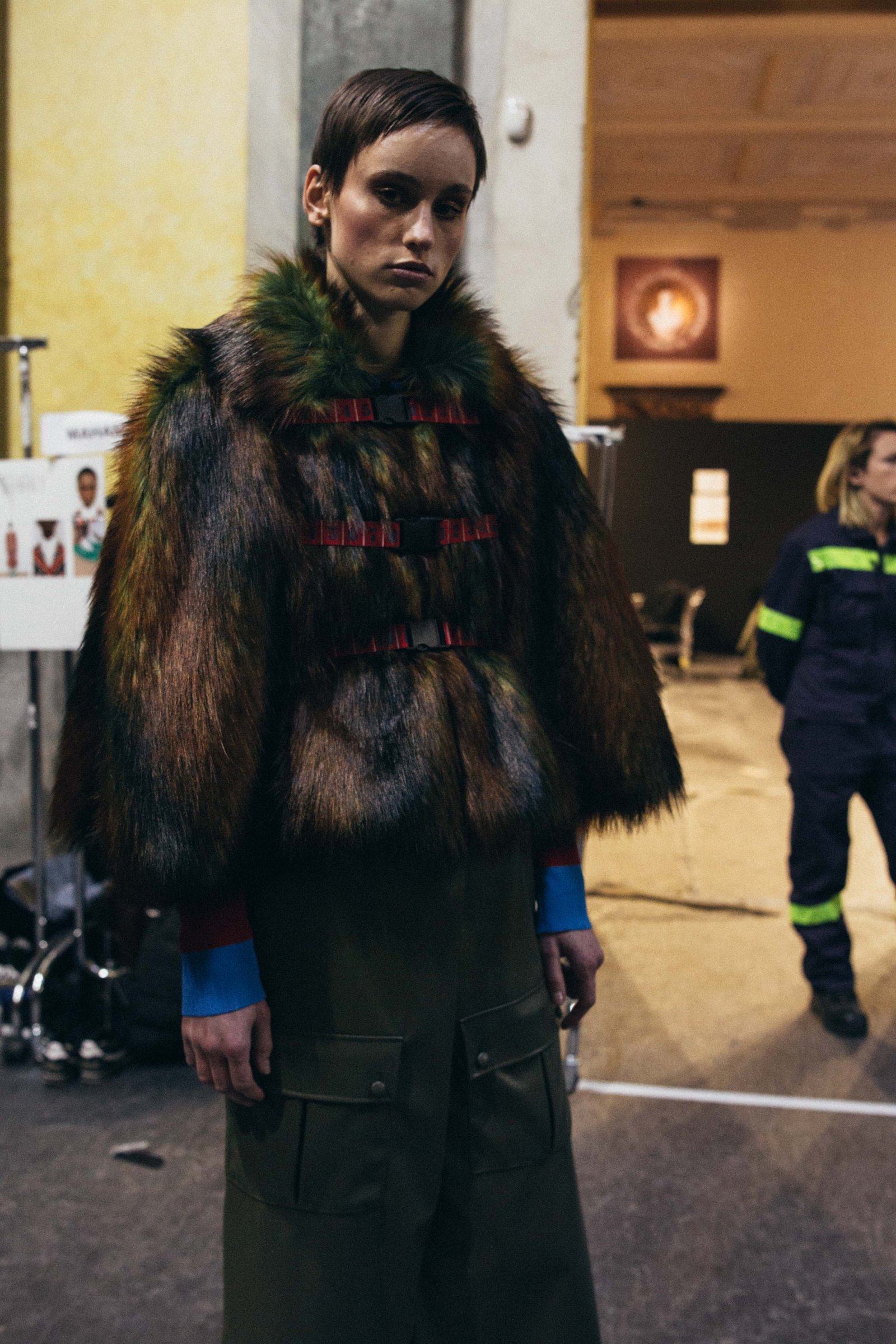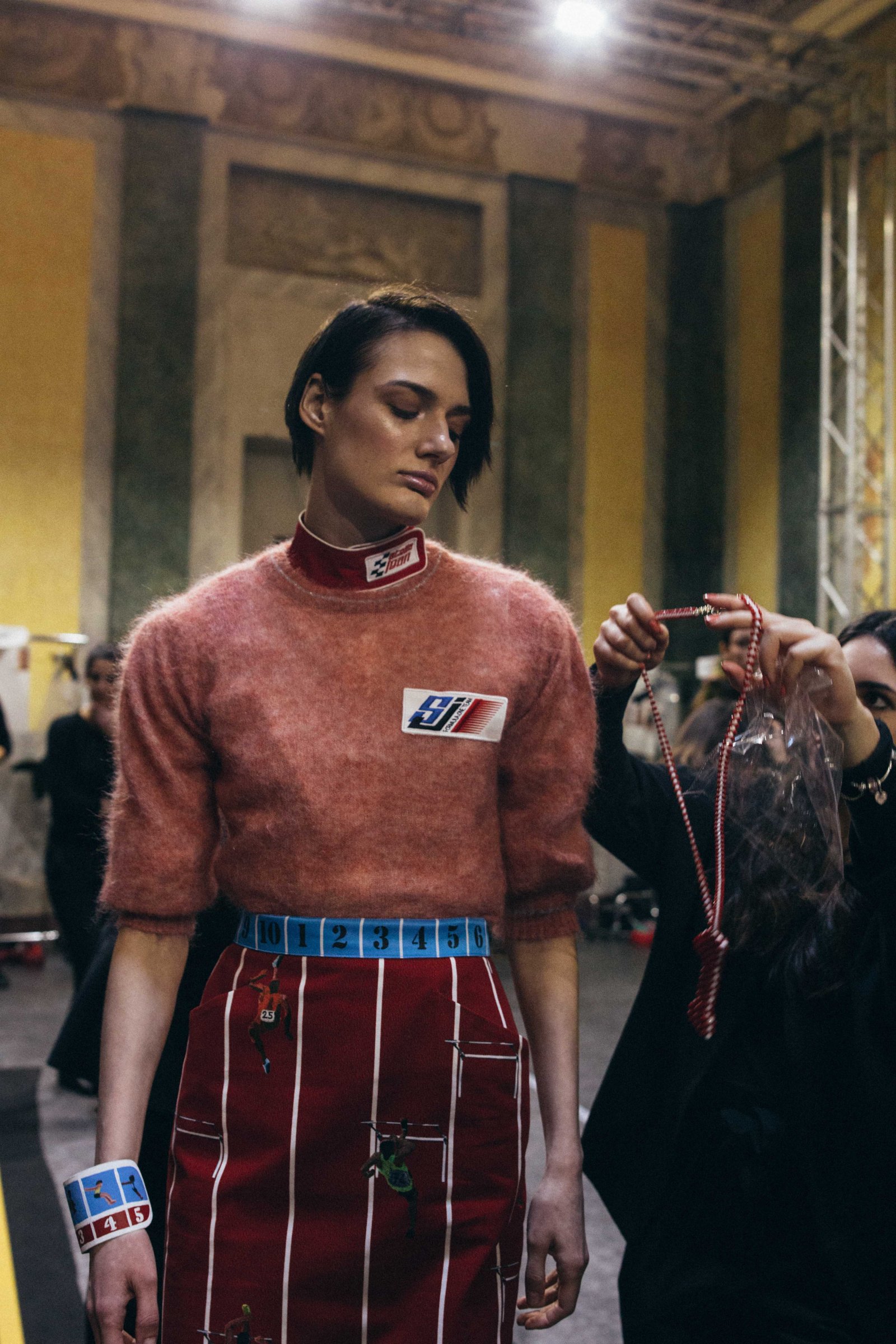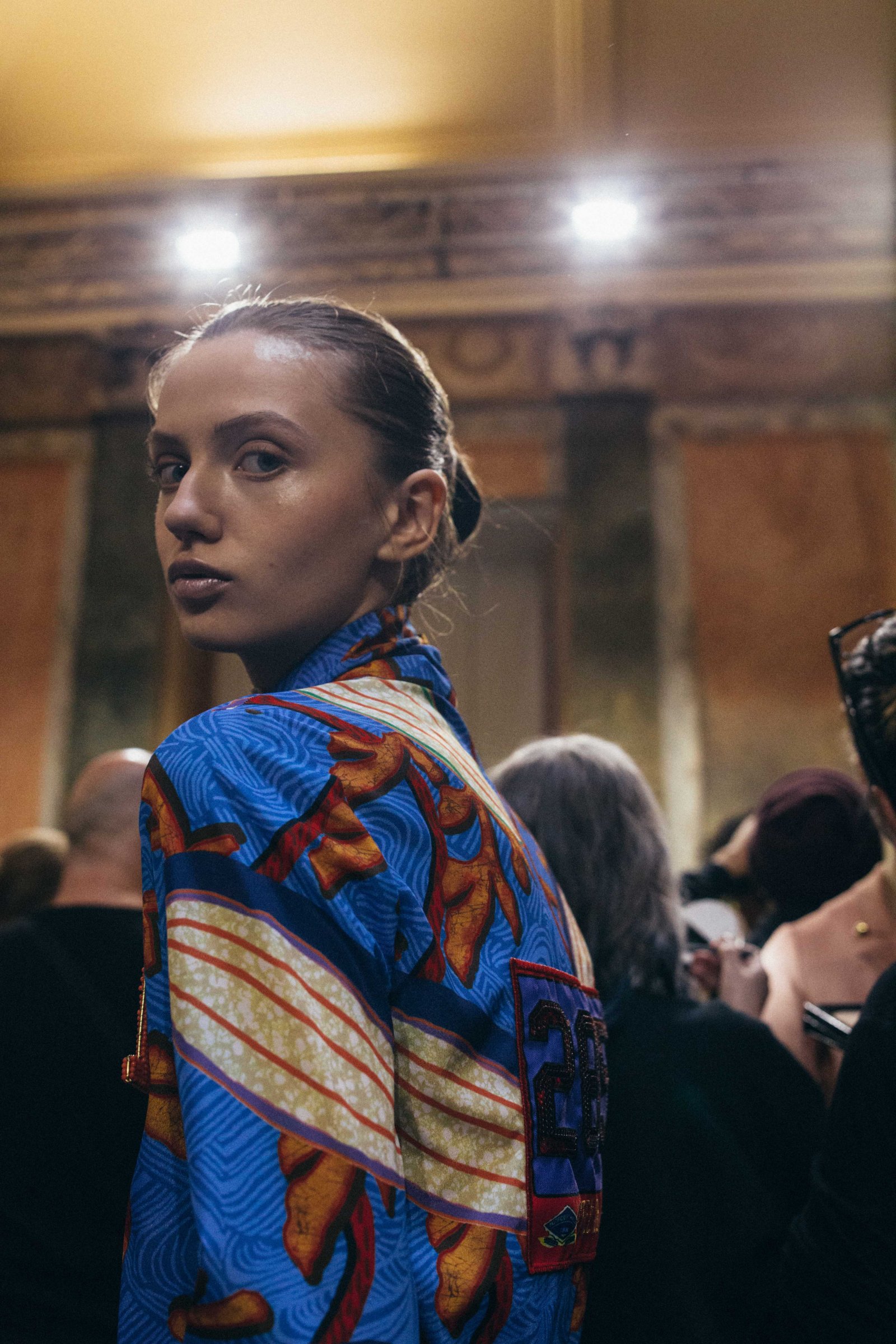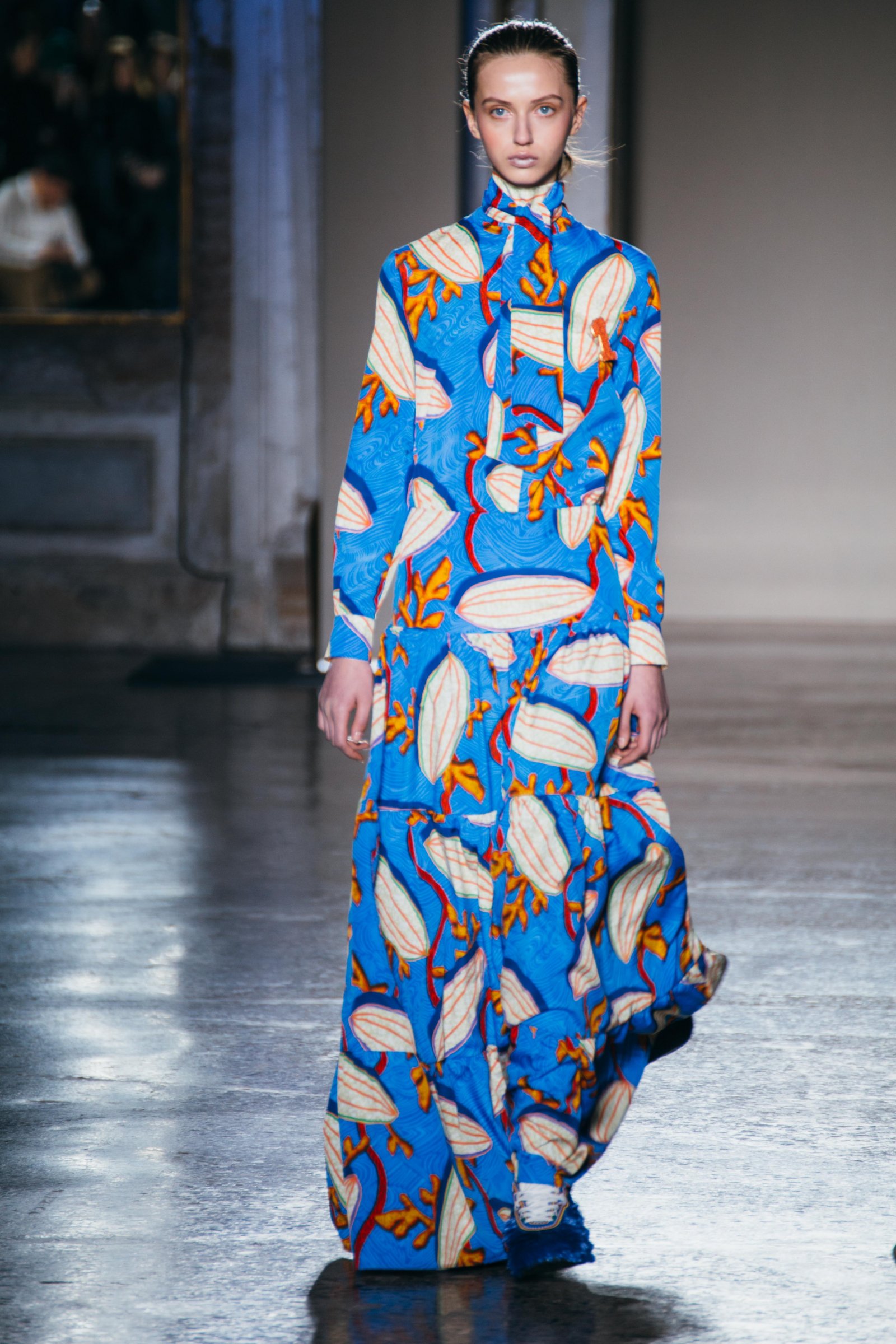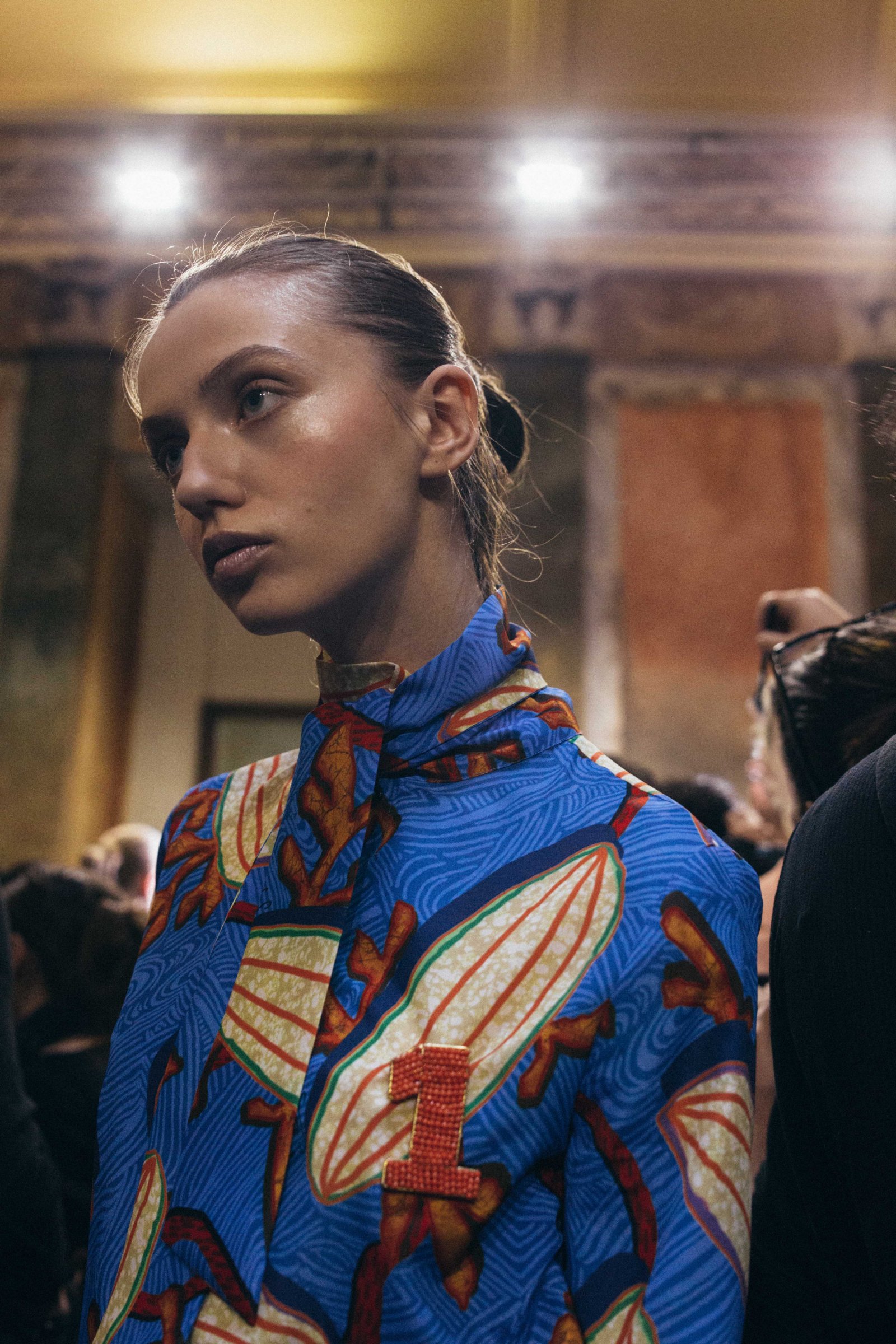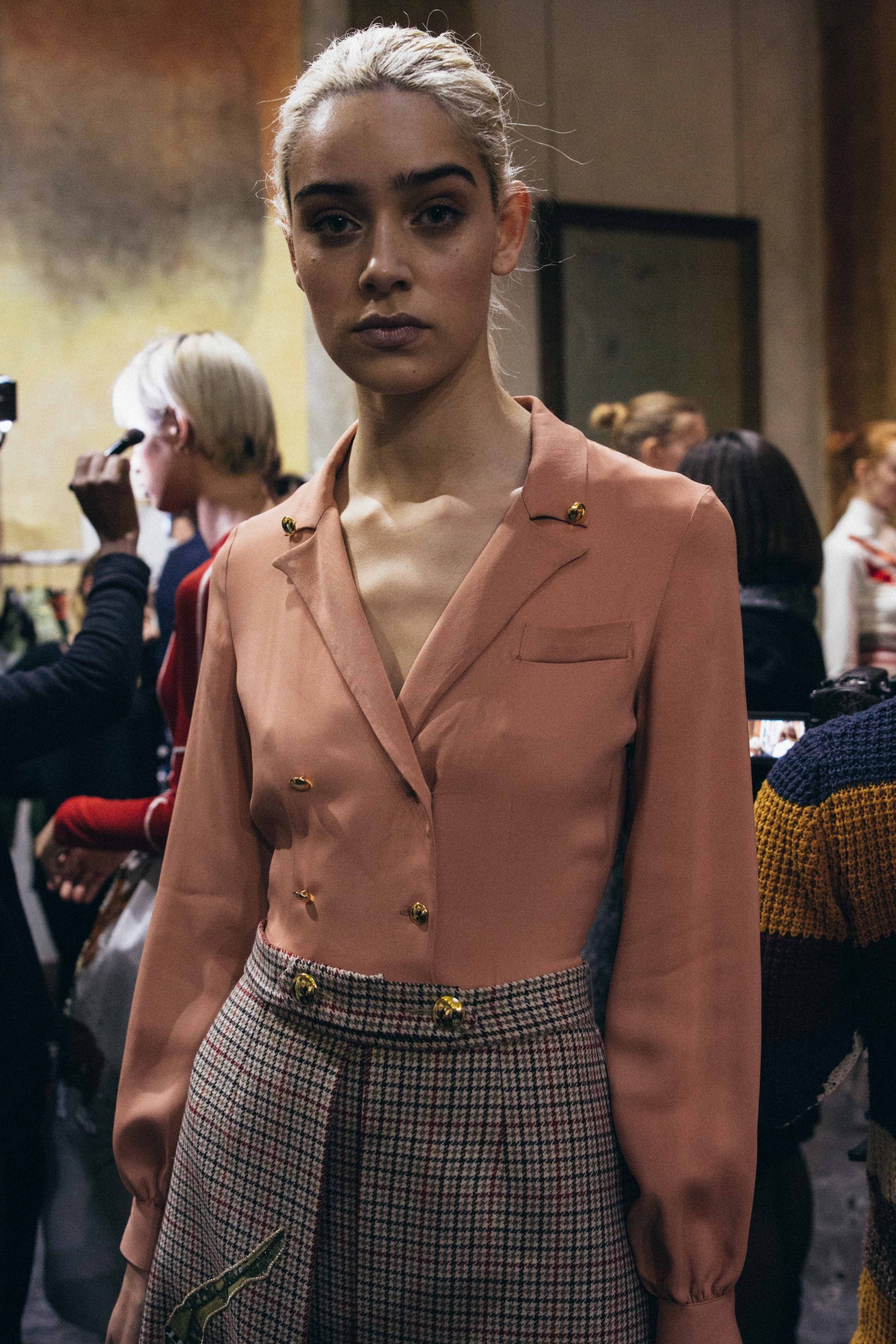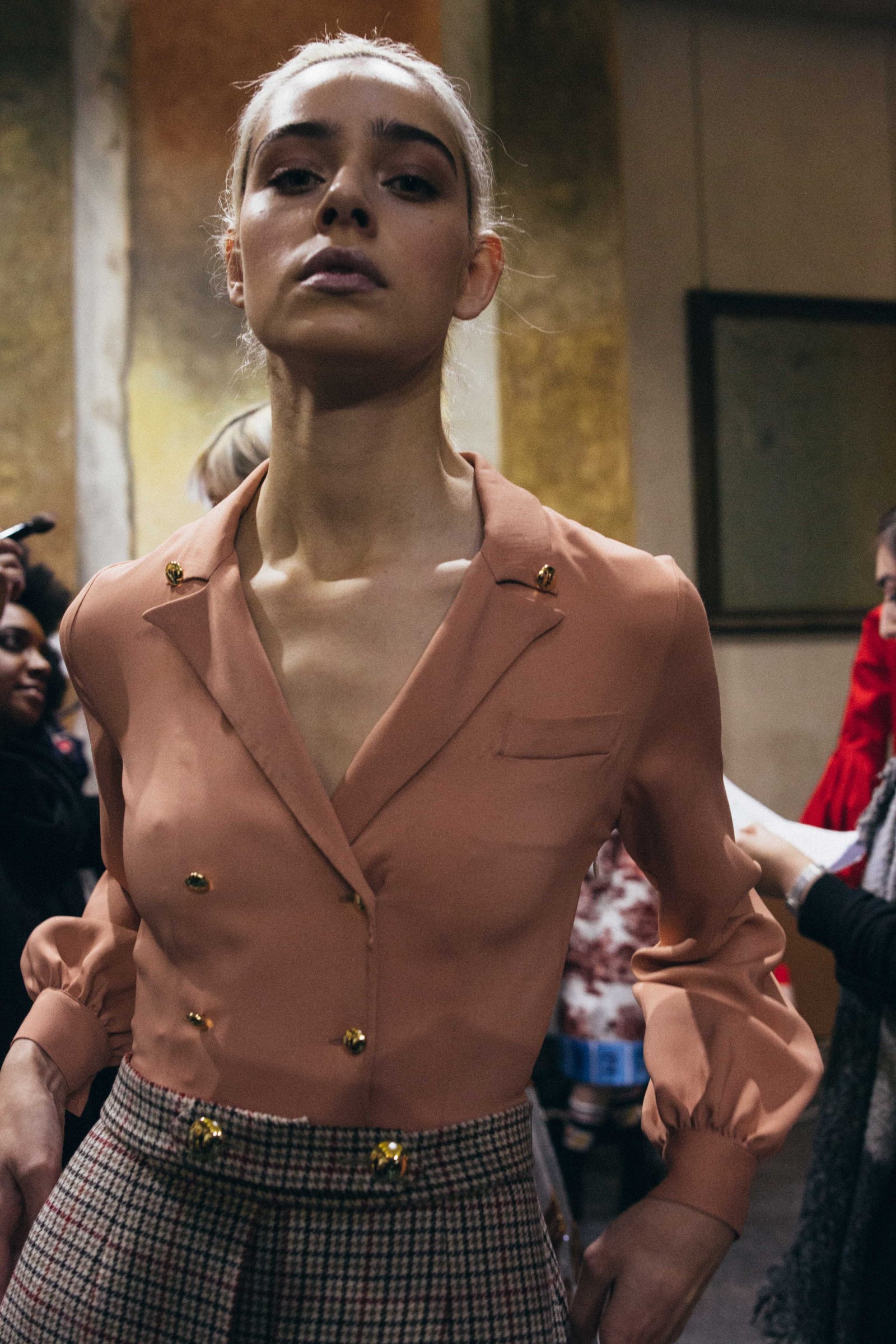 The collection is the reflection of a real cultural métissage that, through its "glocal" spirit, aims to support the growth and promote the culture of distant countries and most of all to encourage the fashion industry to think ethically.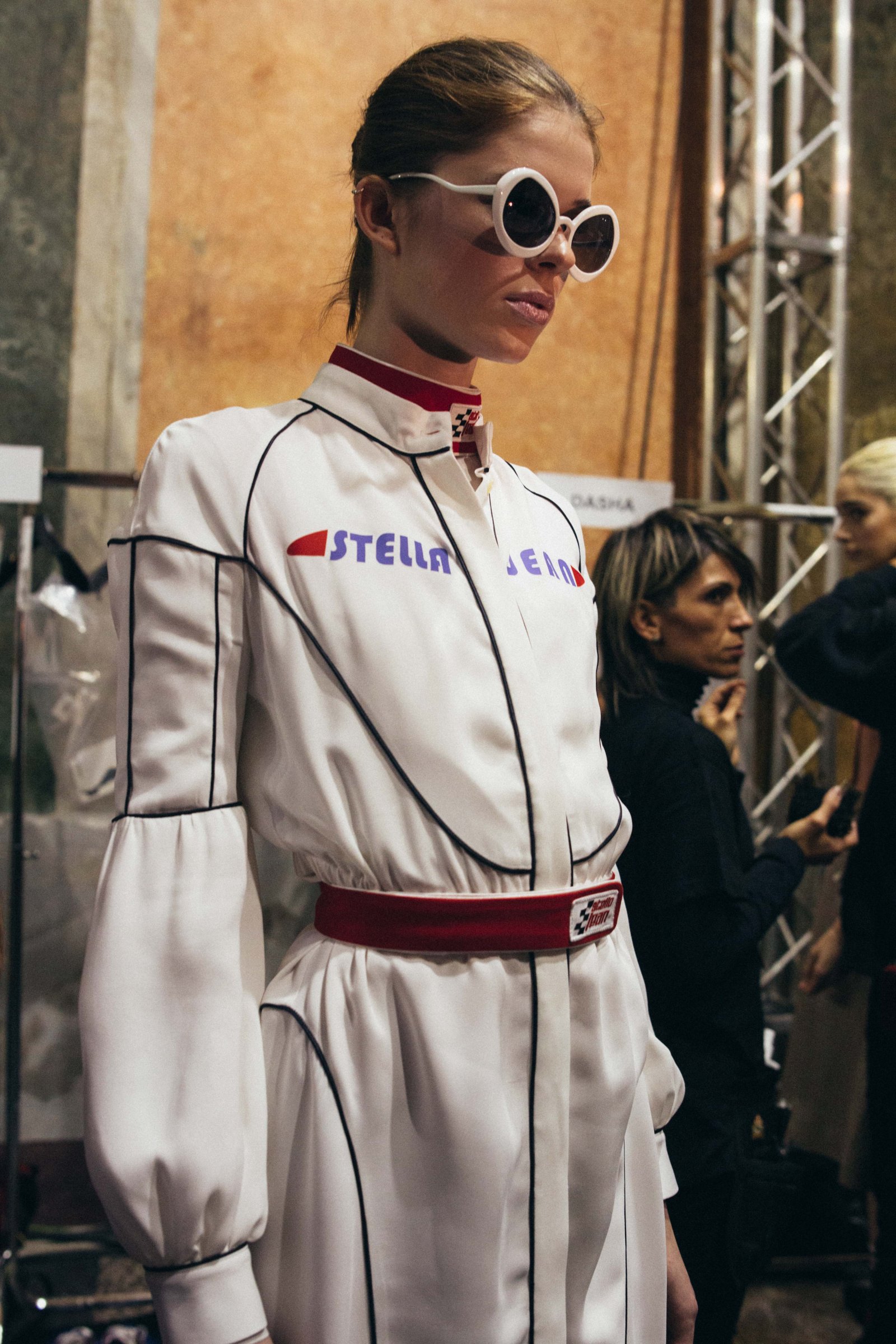 And the winner is…
Stella Jean!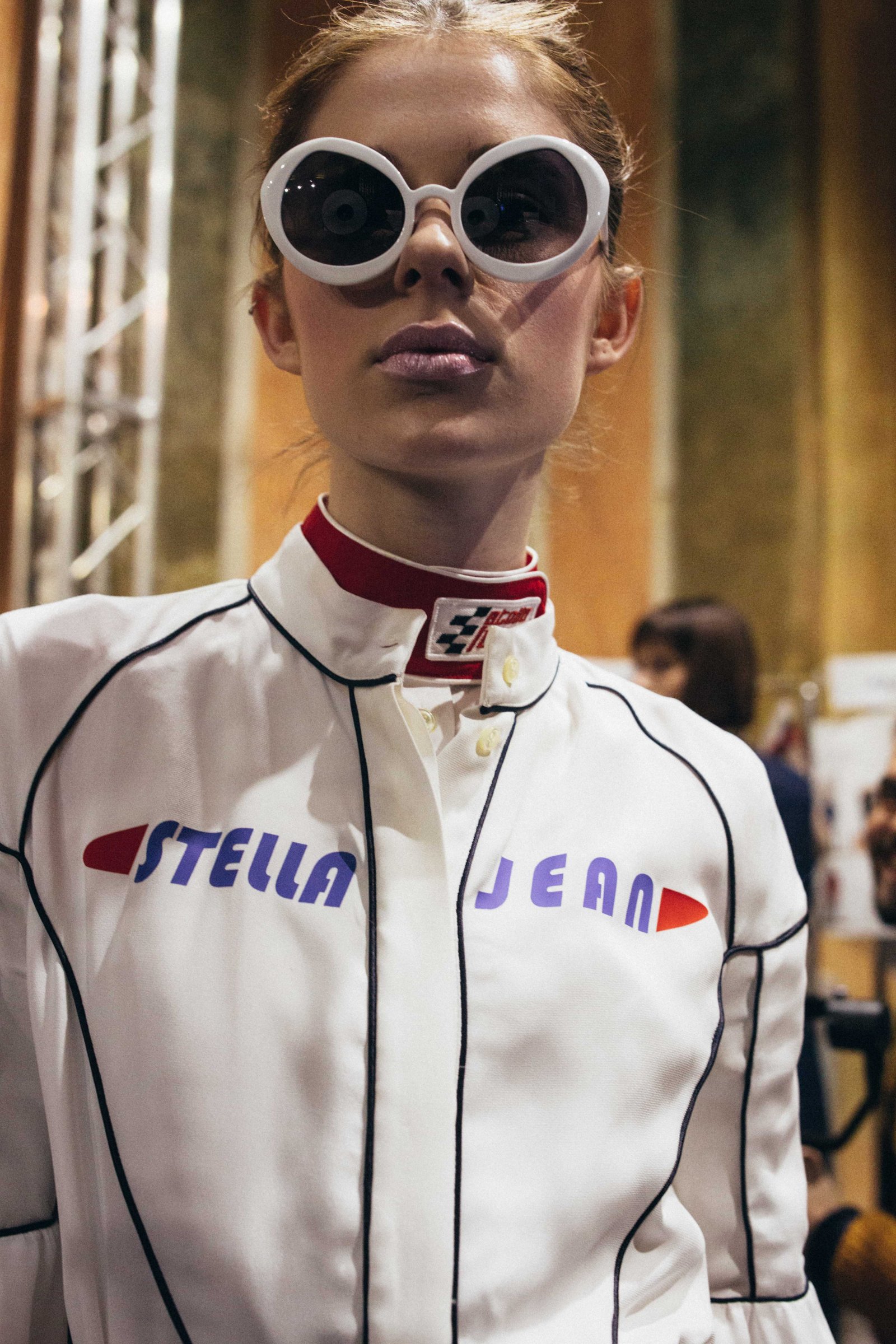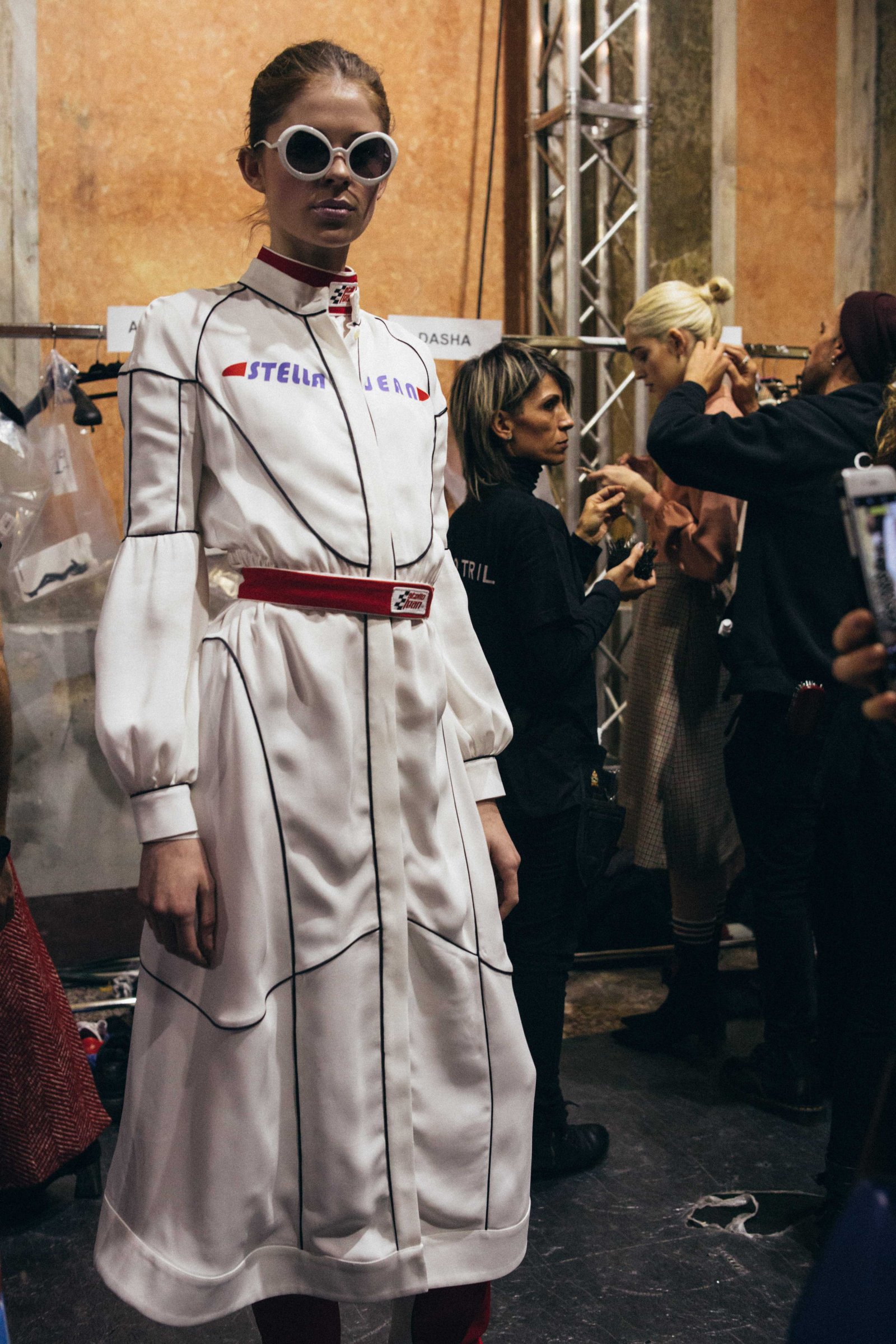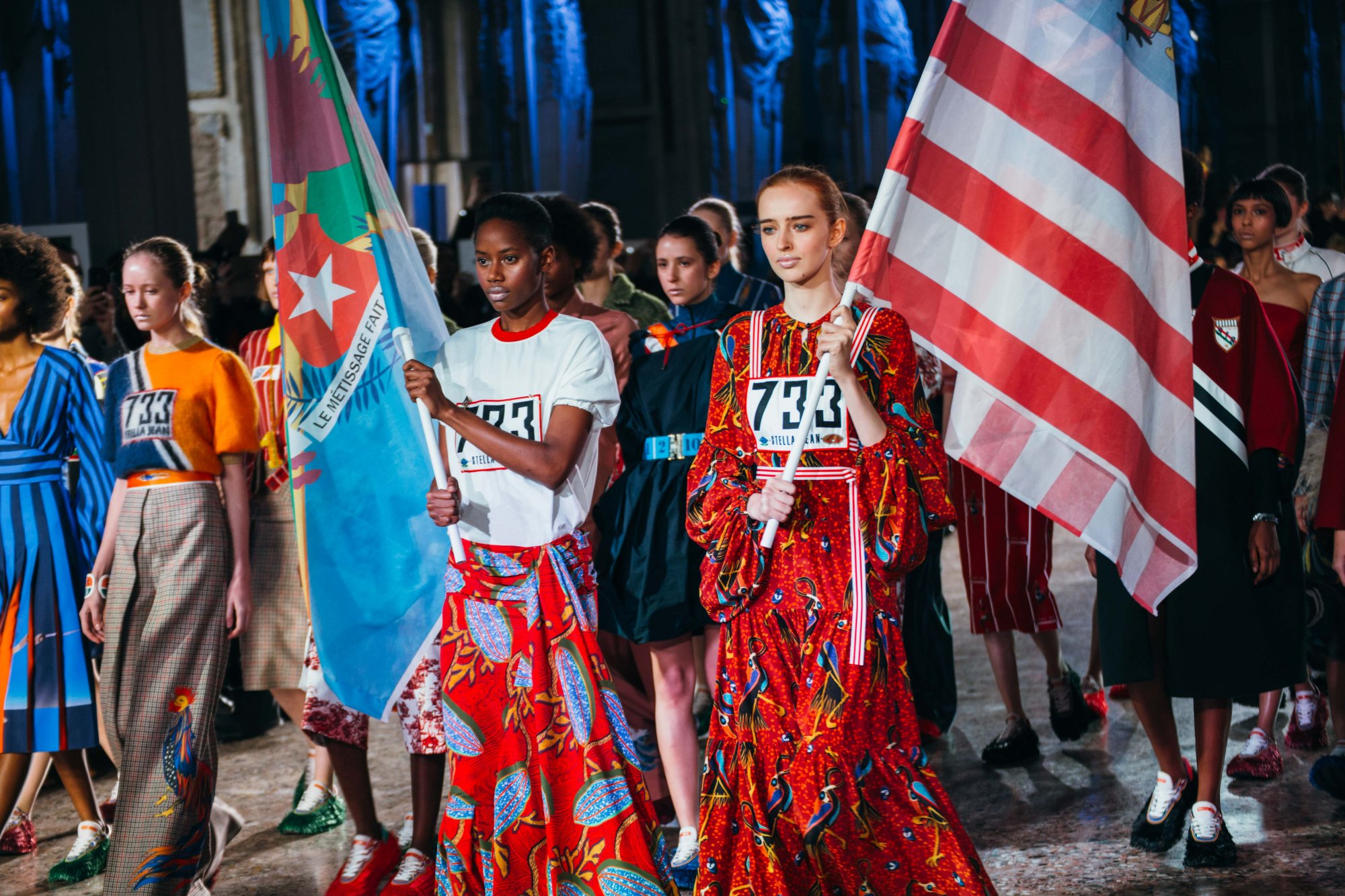 Credit Pictures: The Italian Rêve.