Some things come back, and once back, they're even better than before. Why?
Well, because we missed them.
This happens in the world of beauty, as well, right when something iconic, that we used to love and apply every day, takes off and is no longer produced. Becca's goodbye forced us to also wave goodbye to some unique products whose success on YouTube we'd all witnessed, and that we've all purchased or used at least once in our life.
As for those who haven't, or those who don't know about them, let us tell you: it's time to call these products your own and, if you have this chance, it's only thanks to Smashbox, or rather its new SmashboxLovesBecca campaign. And all of this wouldn't be possible without

Douglas

, which will be the exclusive retailer of these wonderful products.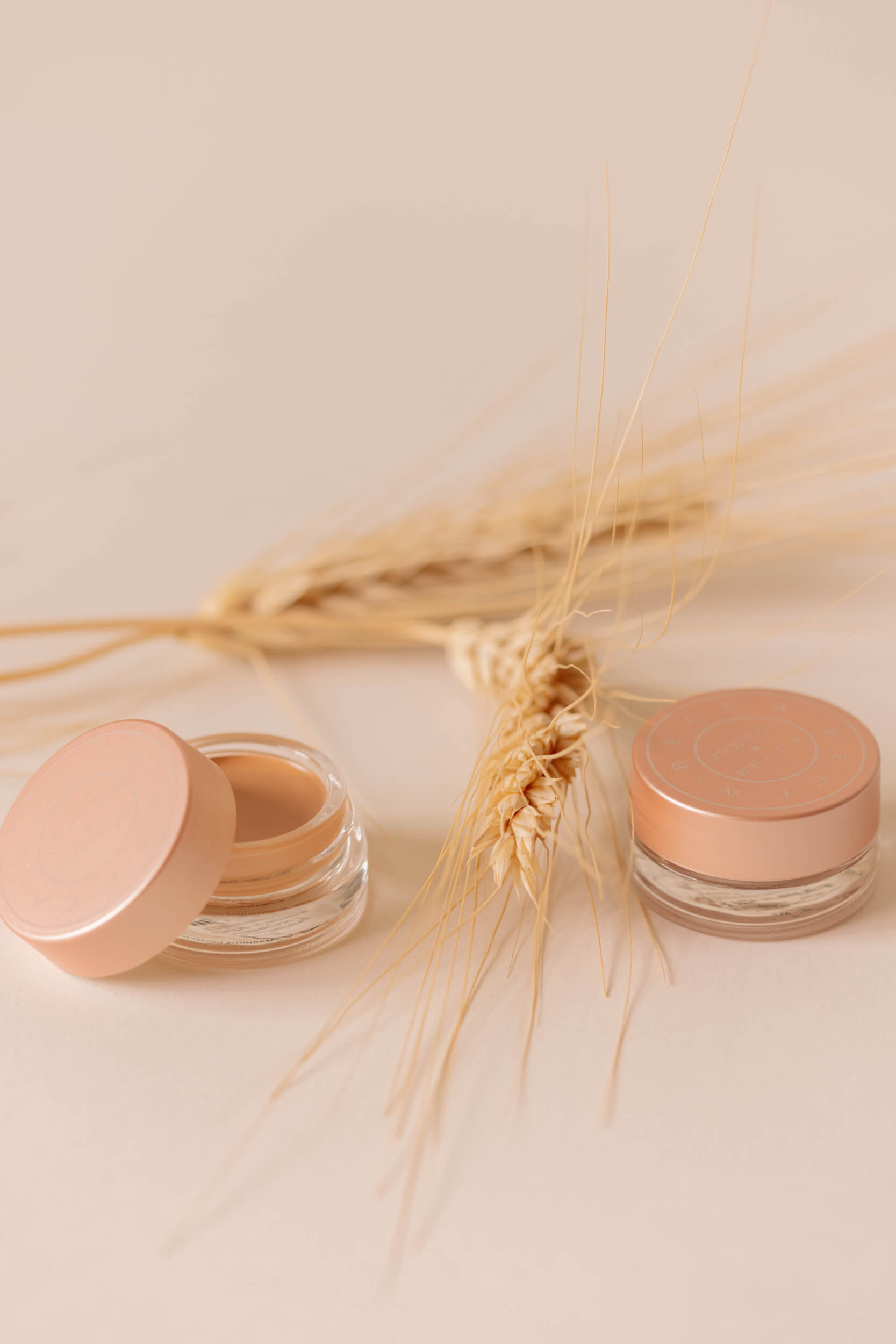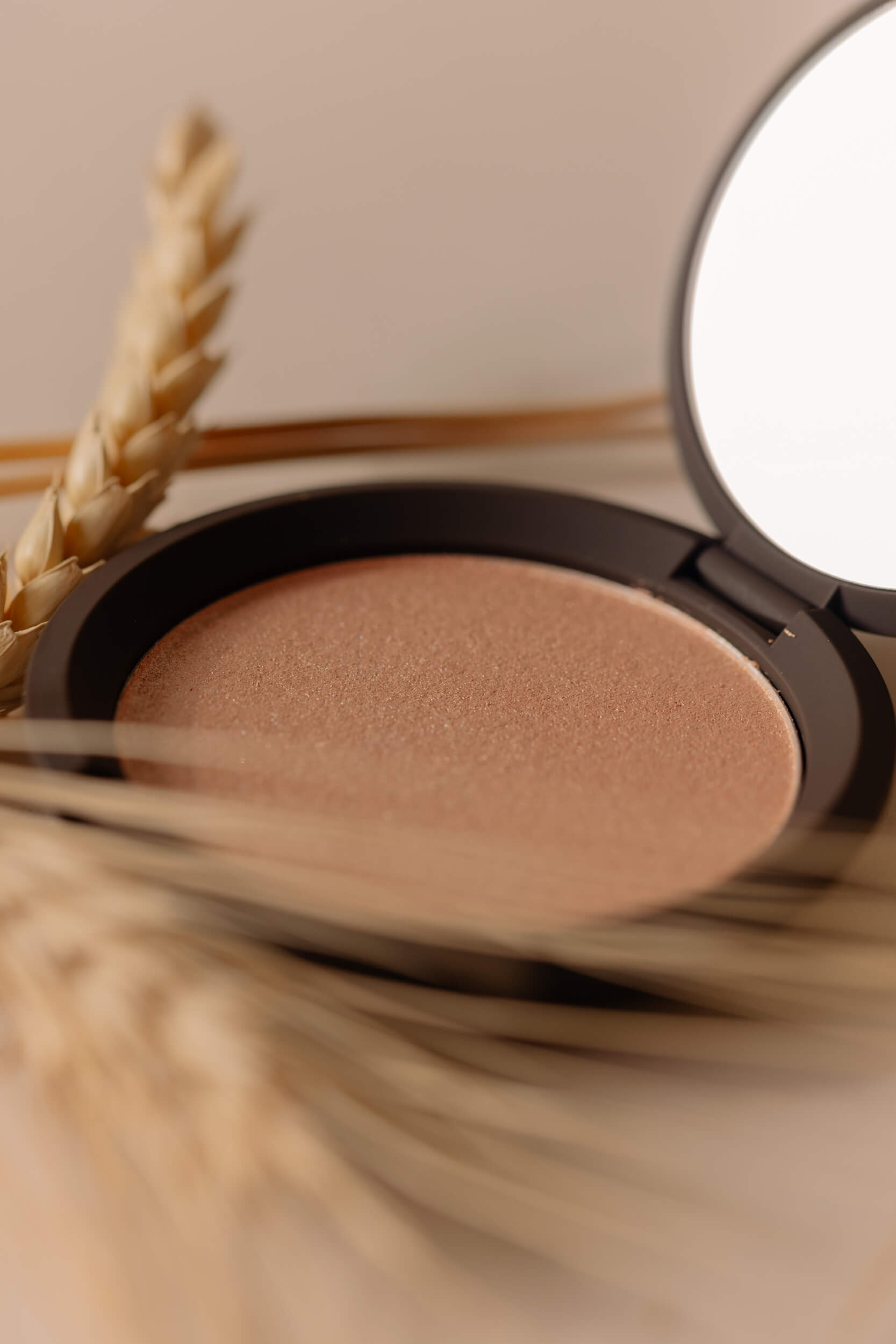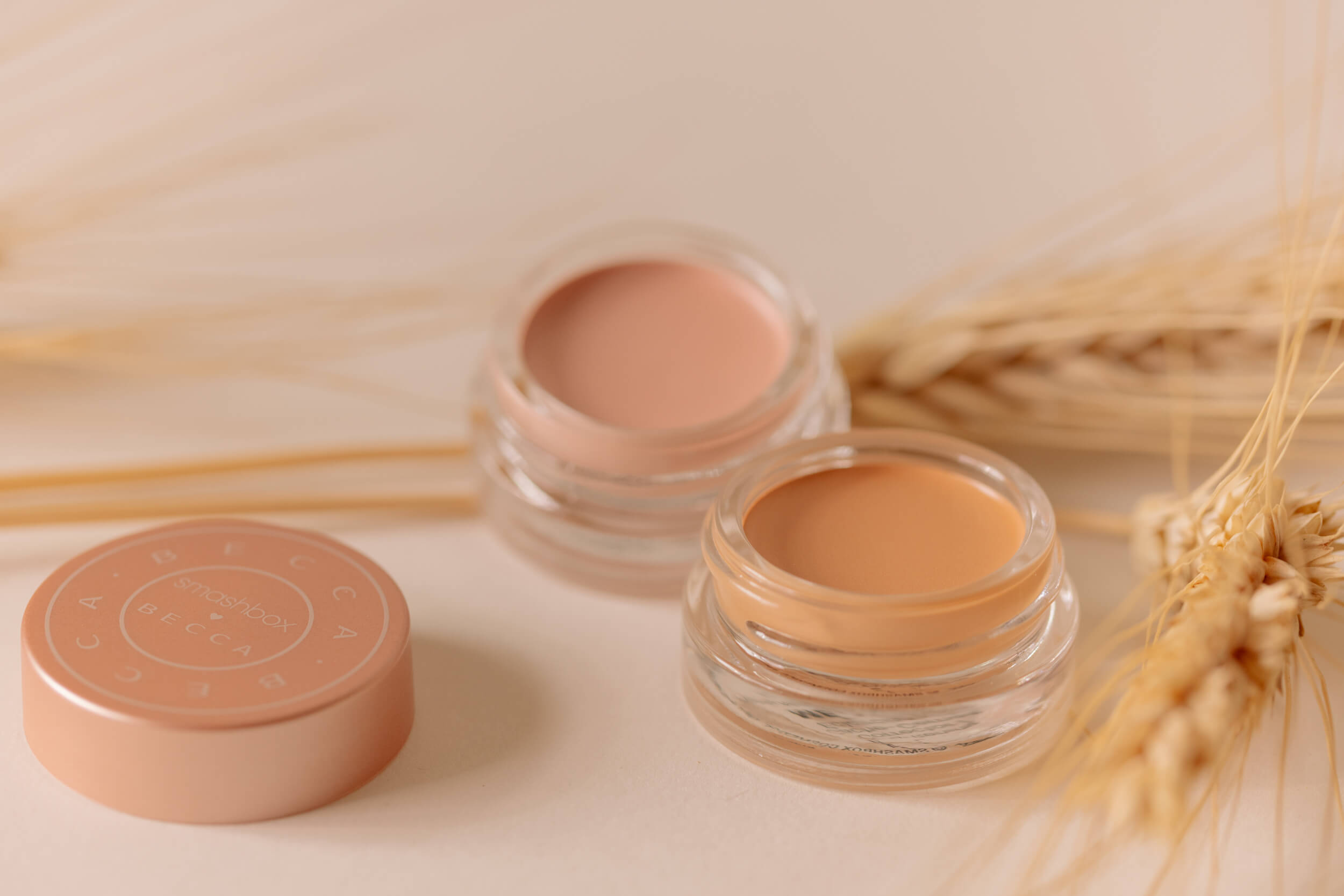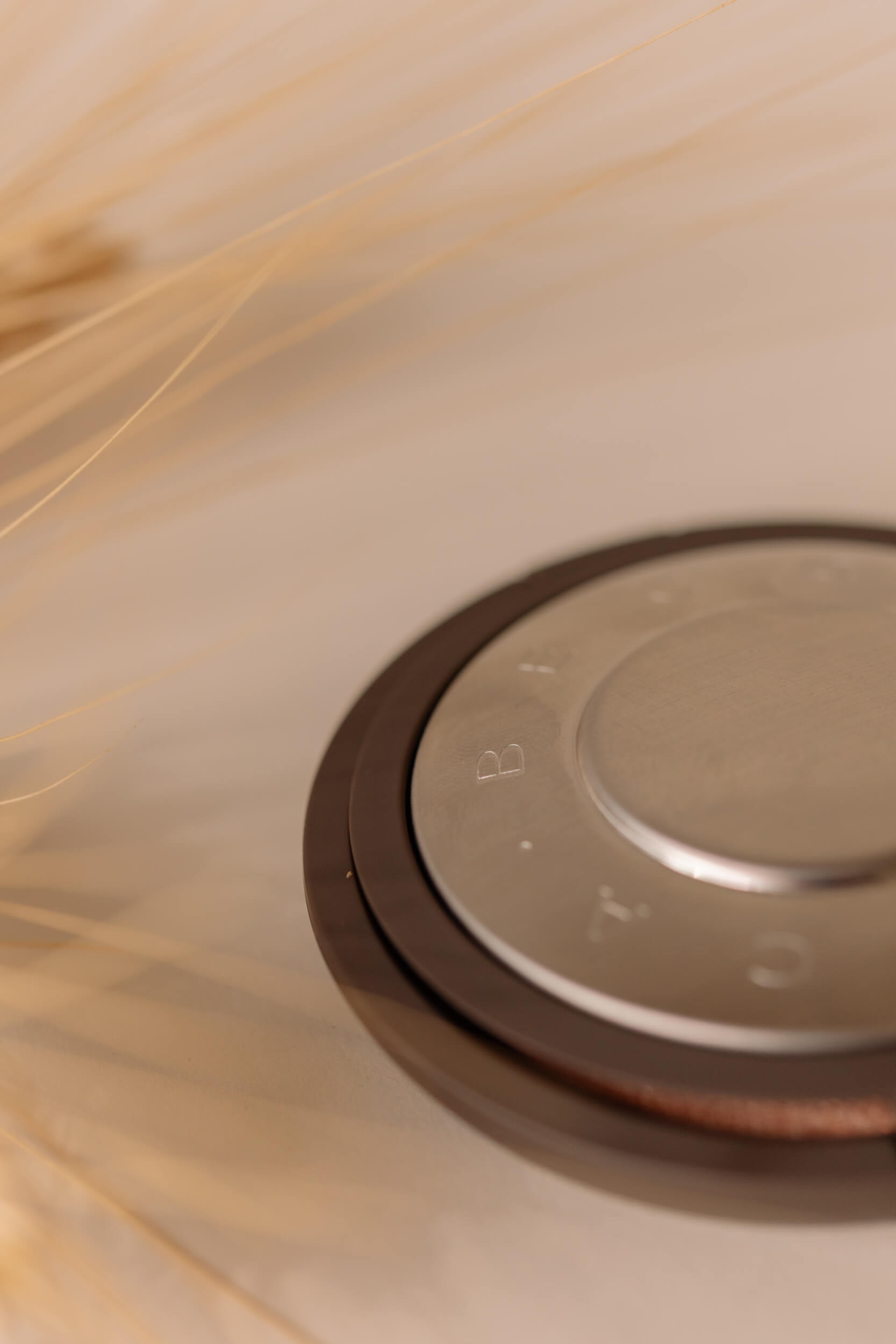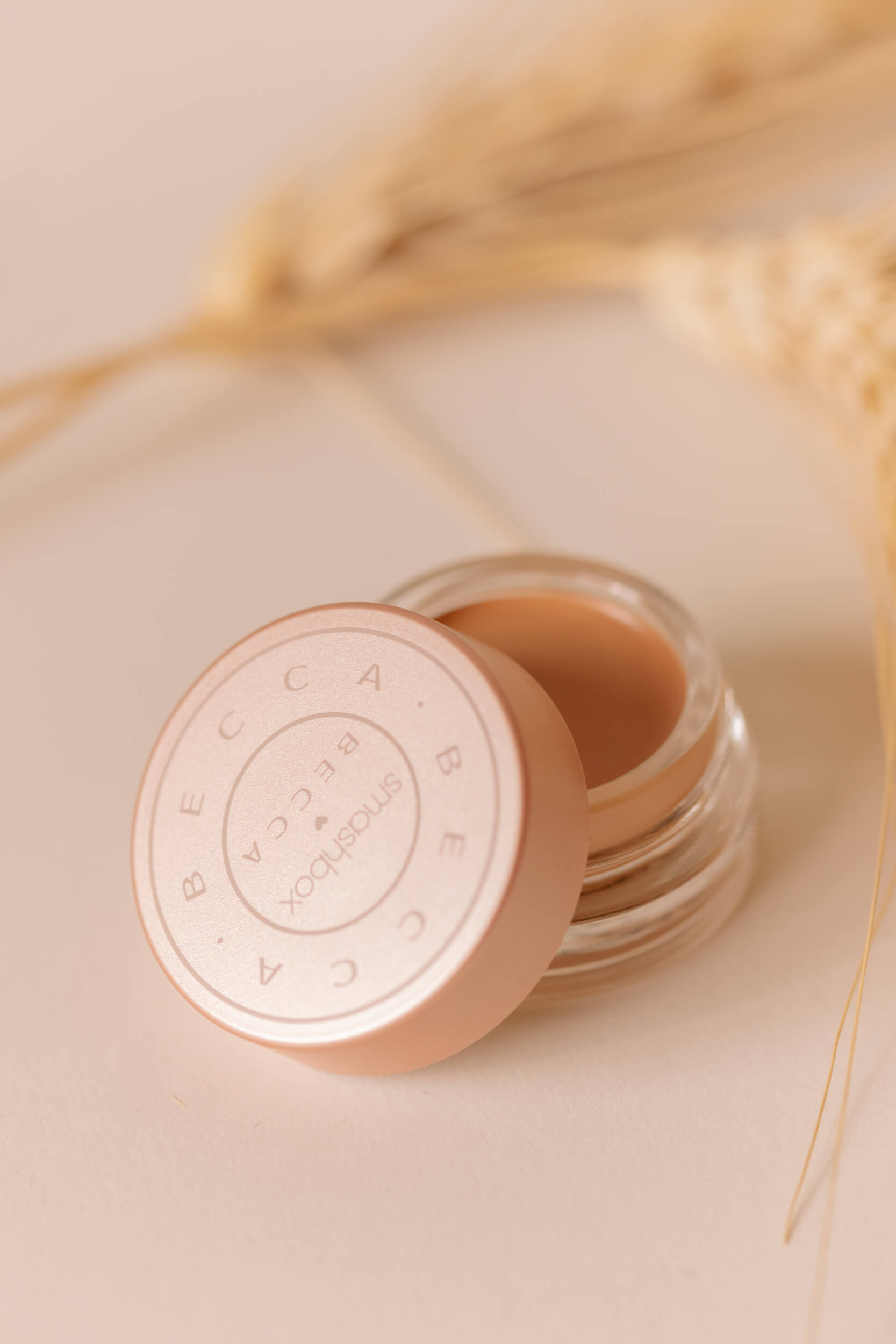 Davis Factor, Founder and SVP Global Creative for Smashbox Cosmetics has, in fact, stated: "We knew it was an amazing brand… Becca was born from light, exactly like Smashbox – so, both on a personal level and within the company, we figured that preserving the brand's heritage would be our only option."
Furthermore, Lori Taylor Davis, Global Pro Lead Artist for Smashbox Cosmetics, discussed this new union between the two brands: "What we did was more than adoption, it was also an evolution of the brand. The formulas speak for themselves, but we want their voice to be heard – as the brand's pro artistry, to develop the additional shades was an instinctive and pleasantly made choice, and we're proud to continue telling the history of the brand."
Not in love yet? Well, it's about time!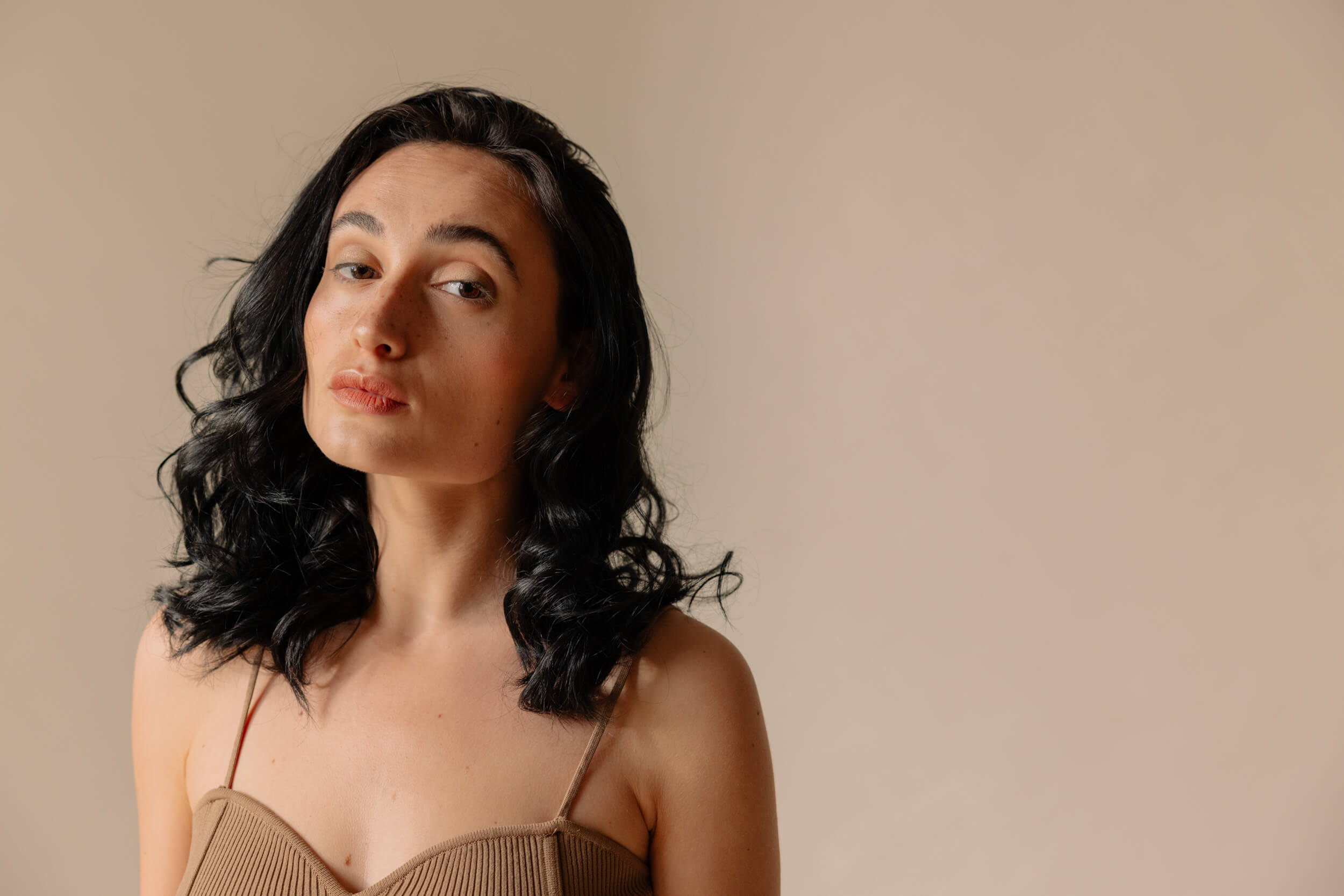 THE NO STRESS GLOWY MAKEUP LOOK – SMASHBOX LOVES BECCA
Days are getting warmer, sunnier, and the smell of summer feels closer and closer. This means colors, neon details, and so many patterns.
For us, though, this also means fresh, super glowing skin, fewer and fewer dark circles (hoping that a bit of stress will go away with the arrival of vacation time), freckles, gaze shadowed by neutral colors and a cool allure.
For this very reason, we've created a total look using Smashbox products, whose protagonists are the two "new" and iconic products by Becca, a step-by-step look to obtain the brightest and most well-rested skin ever. Even if you don't feel that way, but sometimes white lies are necessary, especially if so well-told and with such a performative makeup.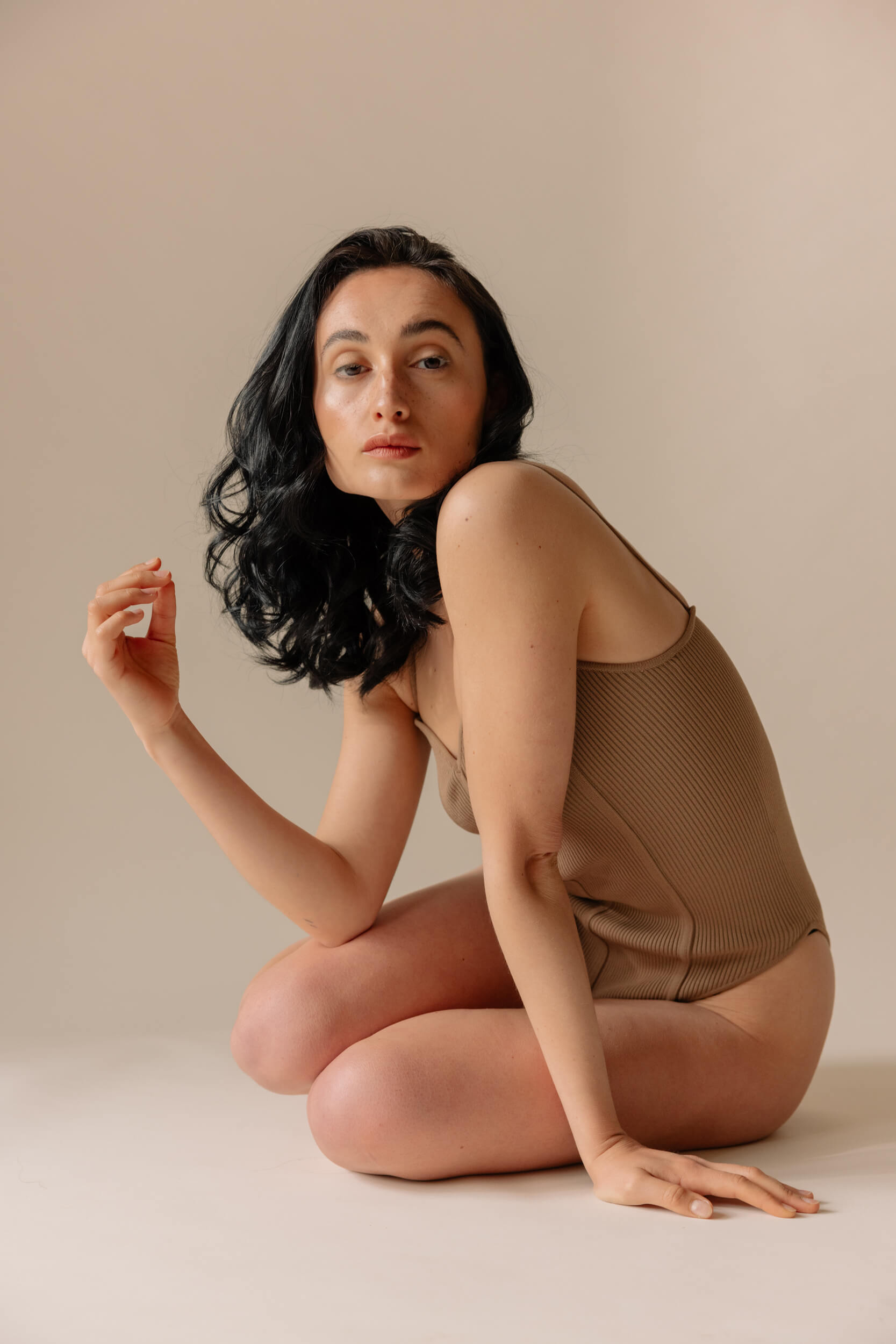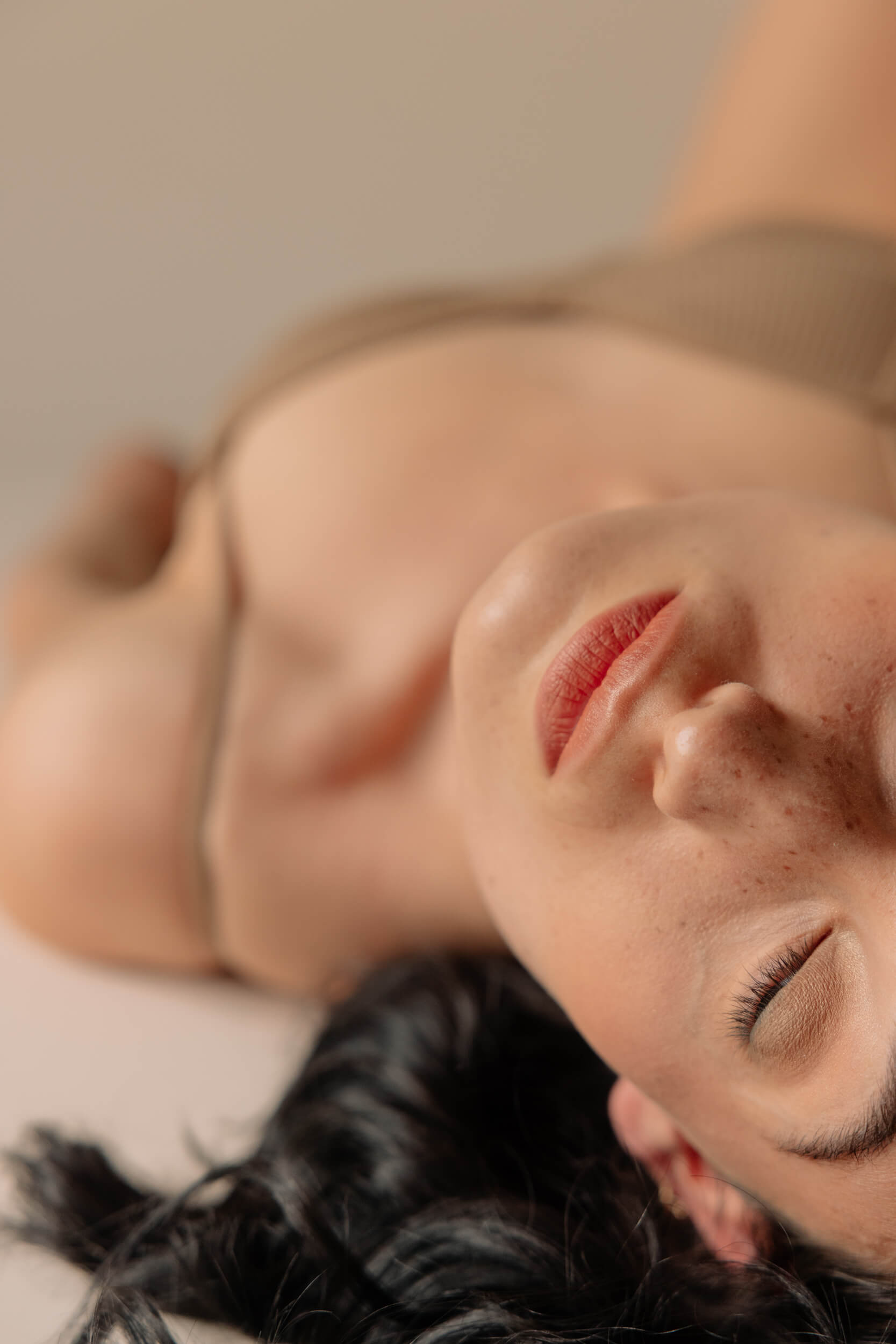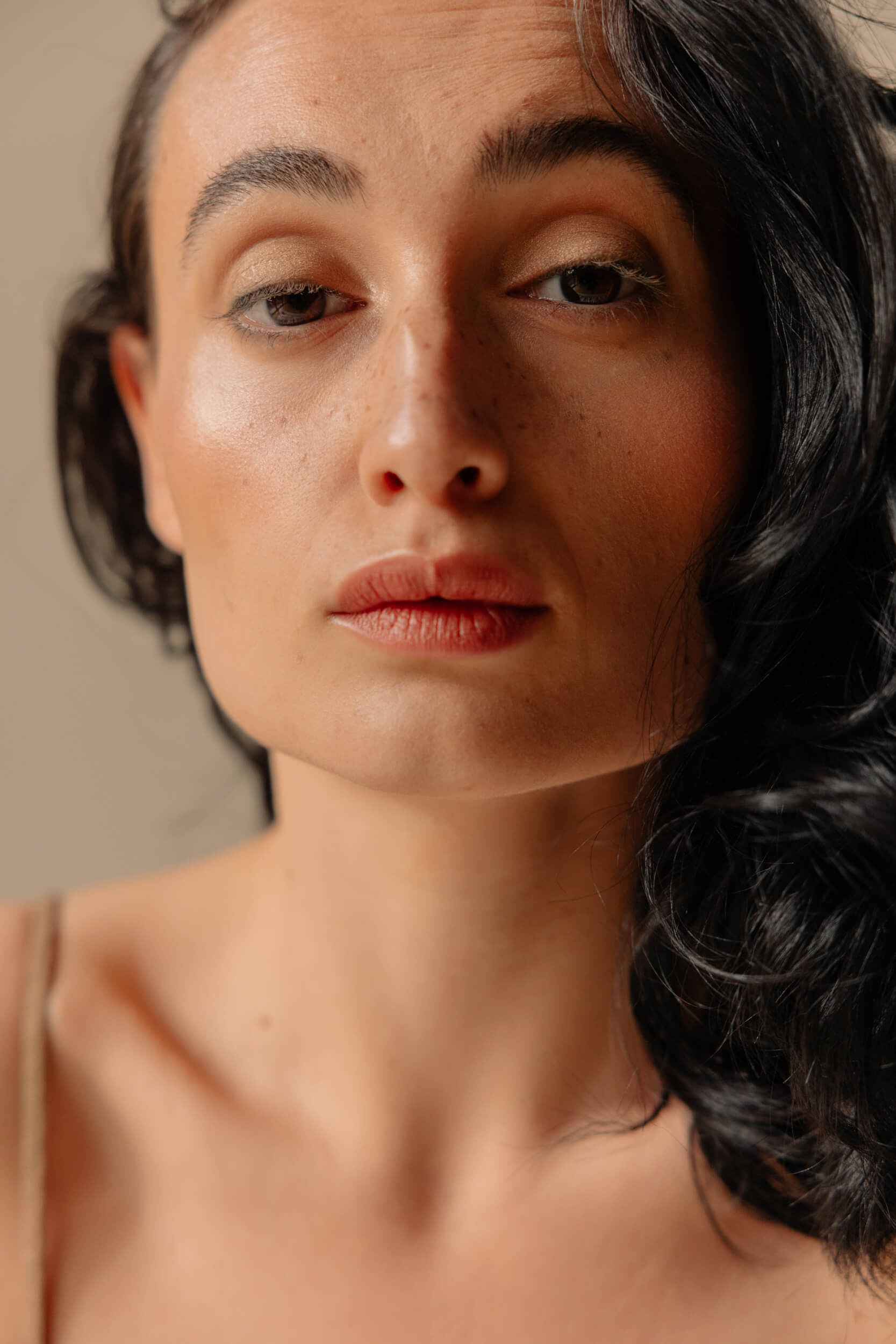 SMASHBOX LOVES BECCA
For our base, we couldn't but choose the one that made us fall in love above all others, back in 2021: the Halo Healthy Glow Tinted Moisturizer, which had conquered our hearts even just with its name and that, generally speaking, we think is the number one product for a healthy-looking, bright, and hydrated skin. Its texture is liquid and elastic, has buildable coverage, and can be layered thanks to its lightweight and flexibility.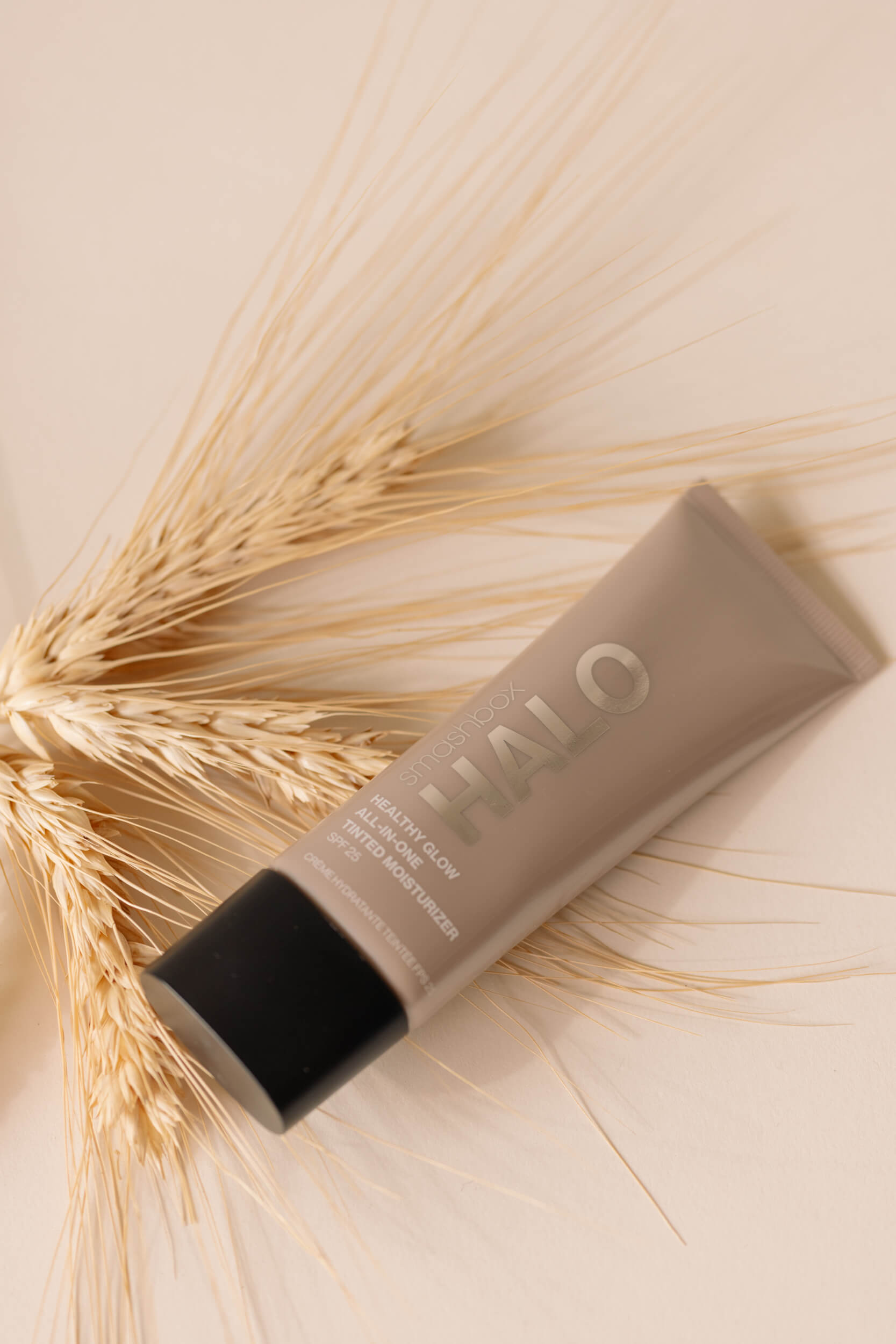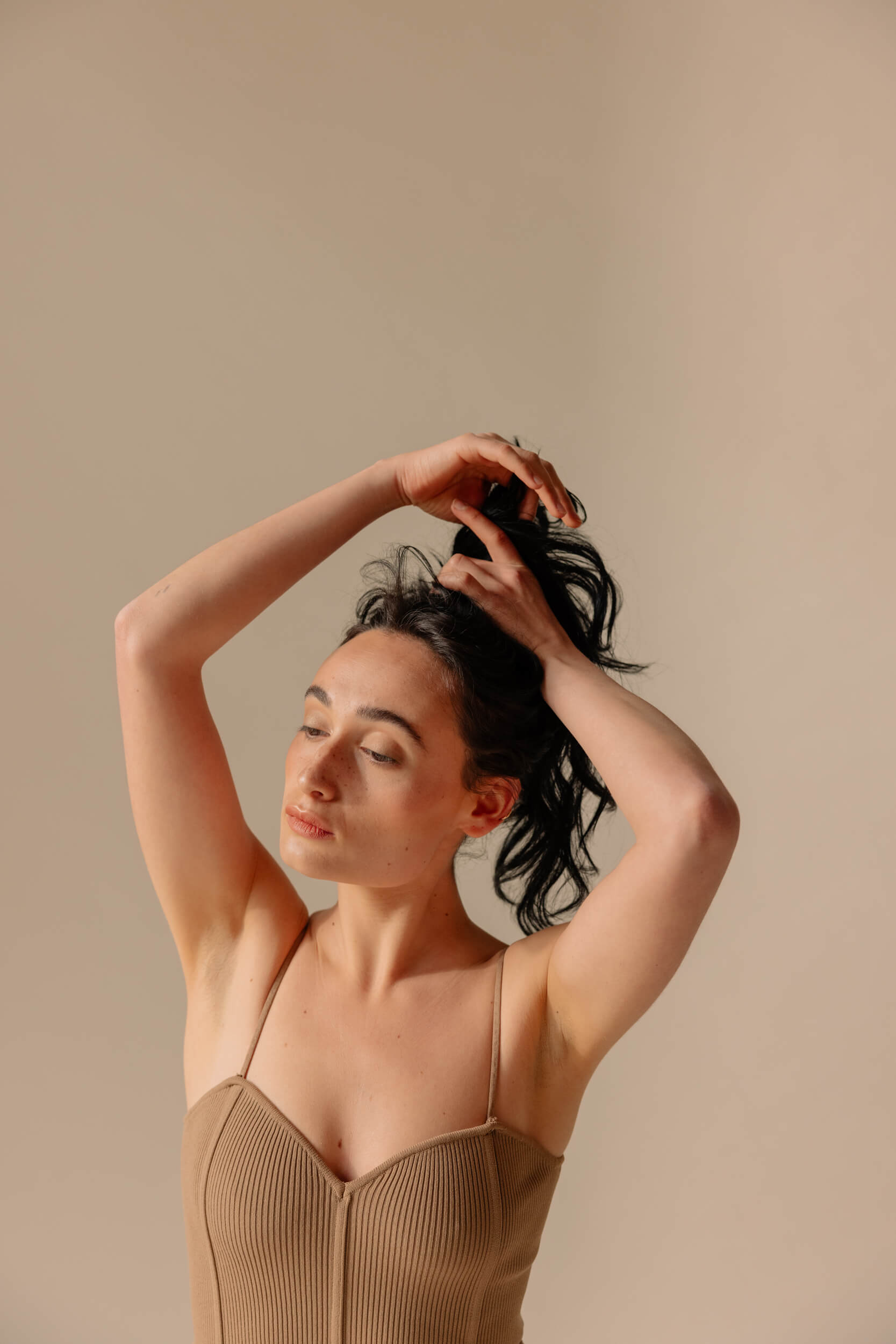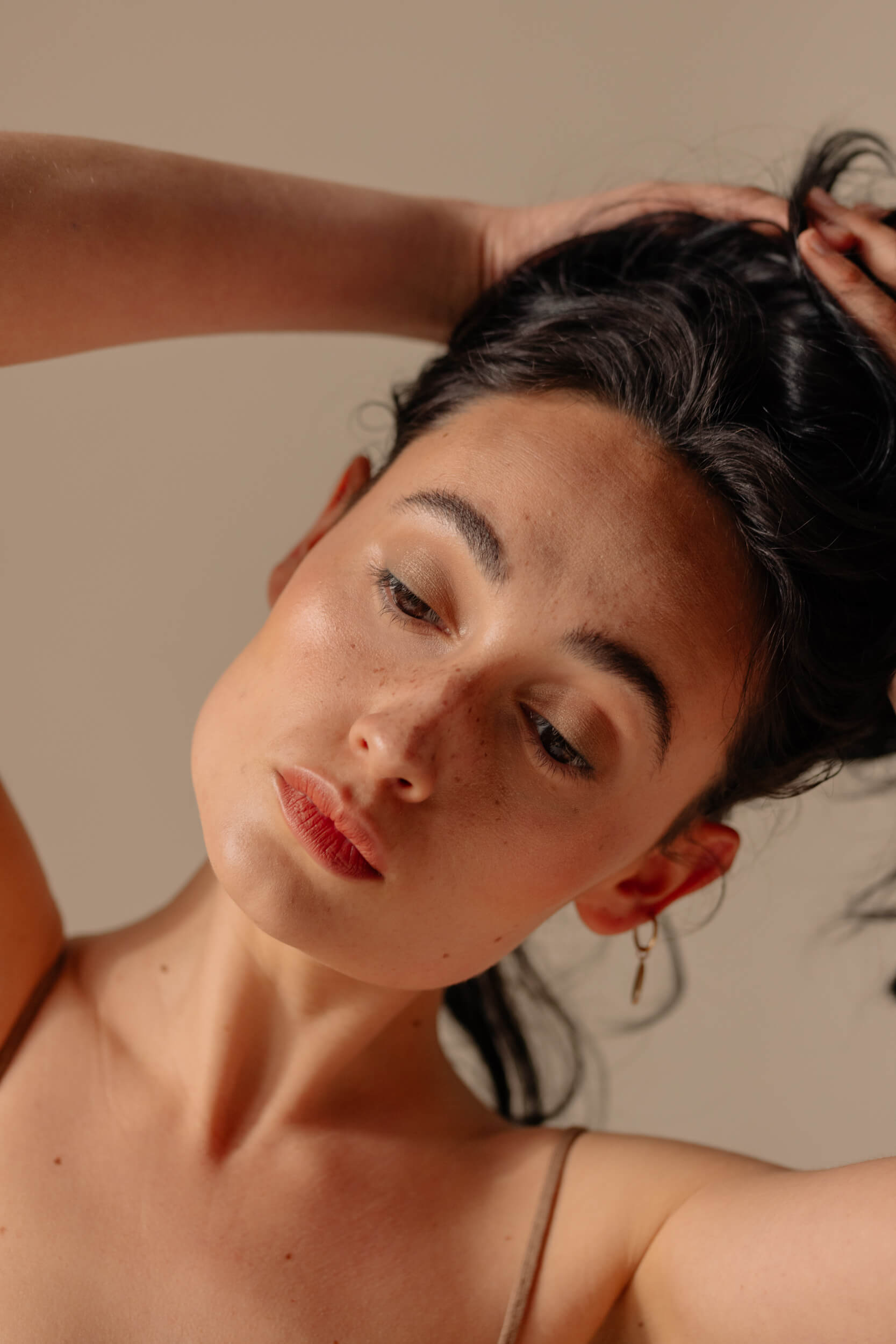 However, what has struck us the most is that its glow doesn't come from any pearlescence or shimmer, but it actually seems to come from the skin. Moreover, it's a product thought also for the health of skin, an all-in-one hydrating and tinted moisturizer, infused with primer to be long-lasting, and innovative formula, lightweight and free from oils, offering a natural coverage that protects and hydrates the skin for 24 hours. 81% of its ingredients are made of skincare elements like rose extract, hyaluronic acid, niacinamide, goji berries, gold, and peptides to hydrate and protect.
In addition to that, the product contains SPF 25, so to take further care of your skin, guaranteeing daily protection from sun damage, which will come out in the future as visible signs of aging.
SMASHBOX LOVES BECCA
Now, we've got it, there's one and only one keyword: brightening. Where to find a concealer that's not only covering but also brightening? Well, stop your quest because you've already found it, and it's one of the protagonists of this look. It's a full-coverage color corrector product that uses light to brighten up dark circles. Cruelty-free & vegan, now available in an extended range of shades: Fair/Light, Medium, Medium/Dark, and Dark.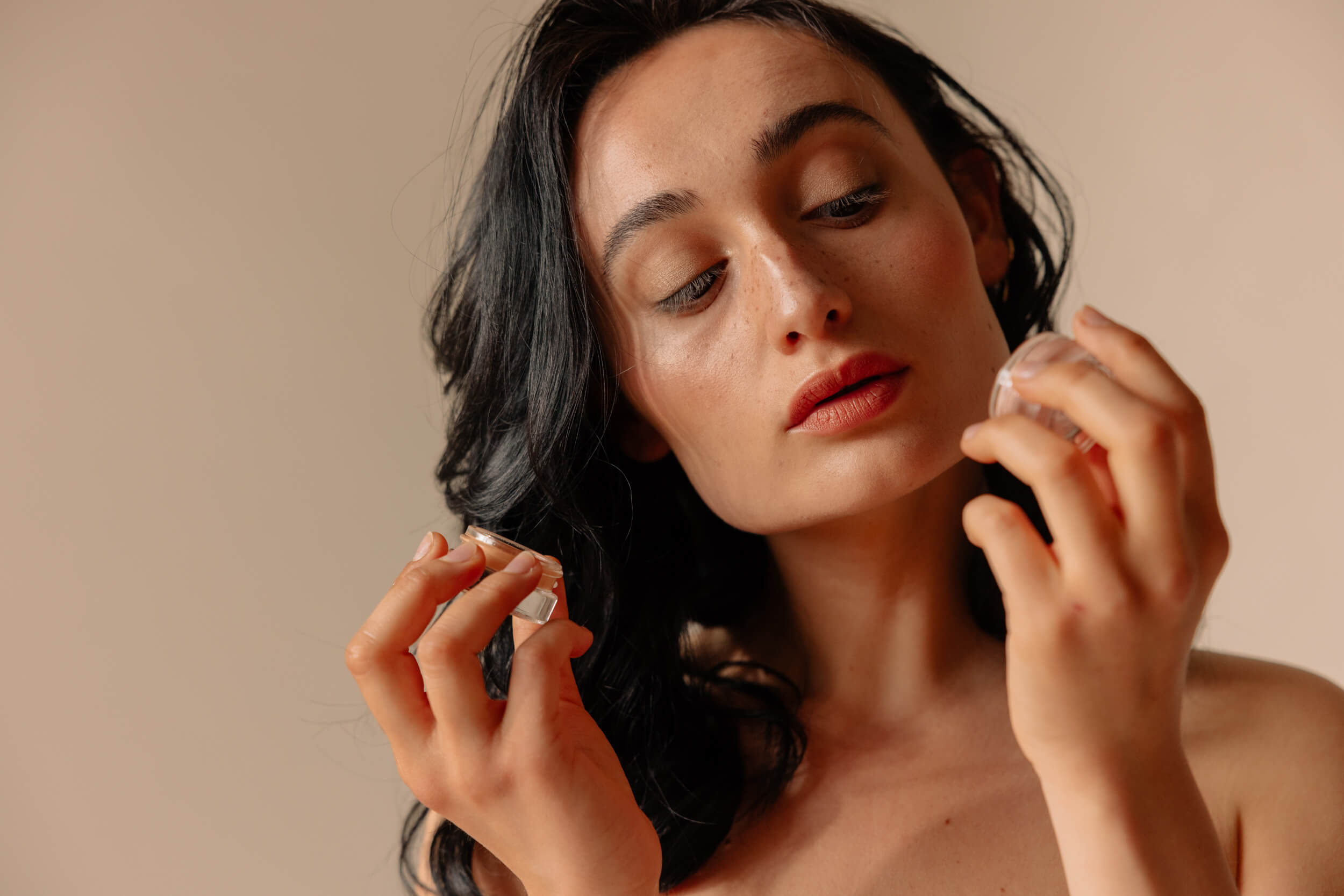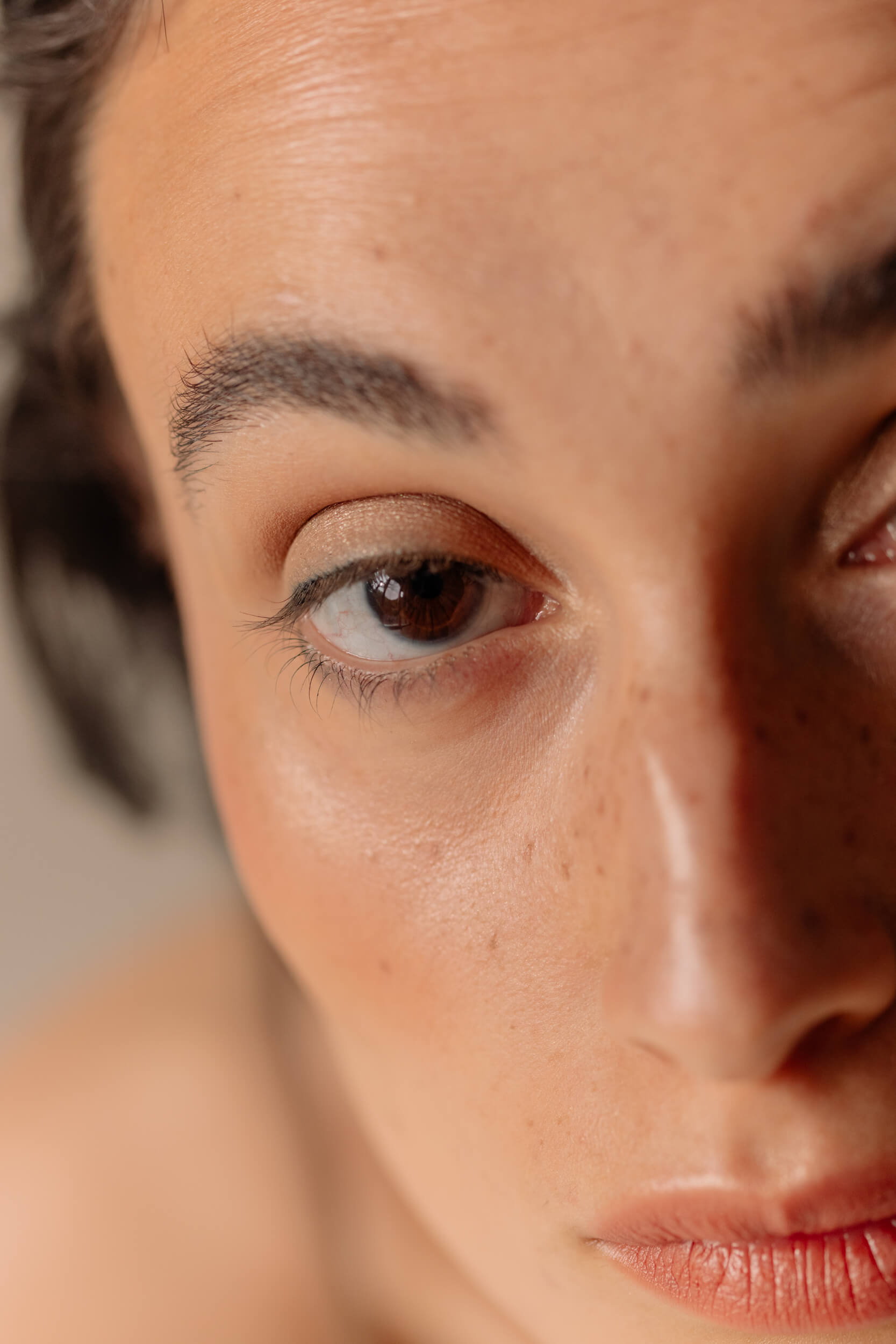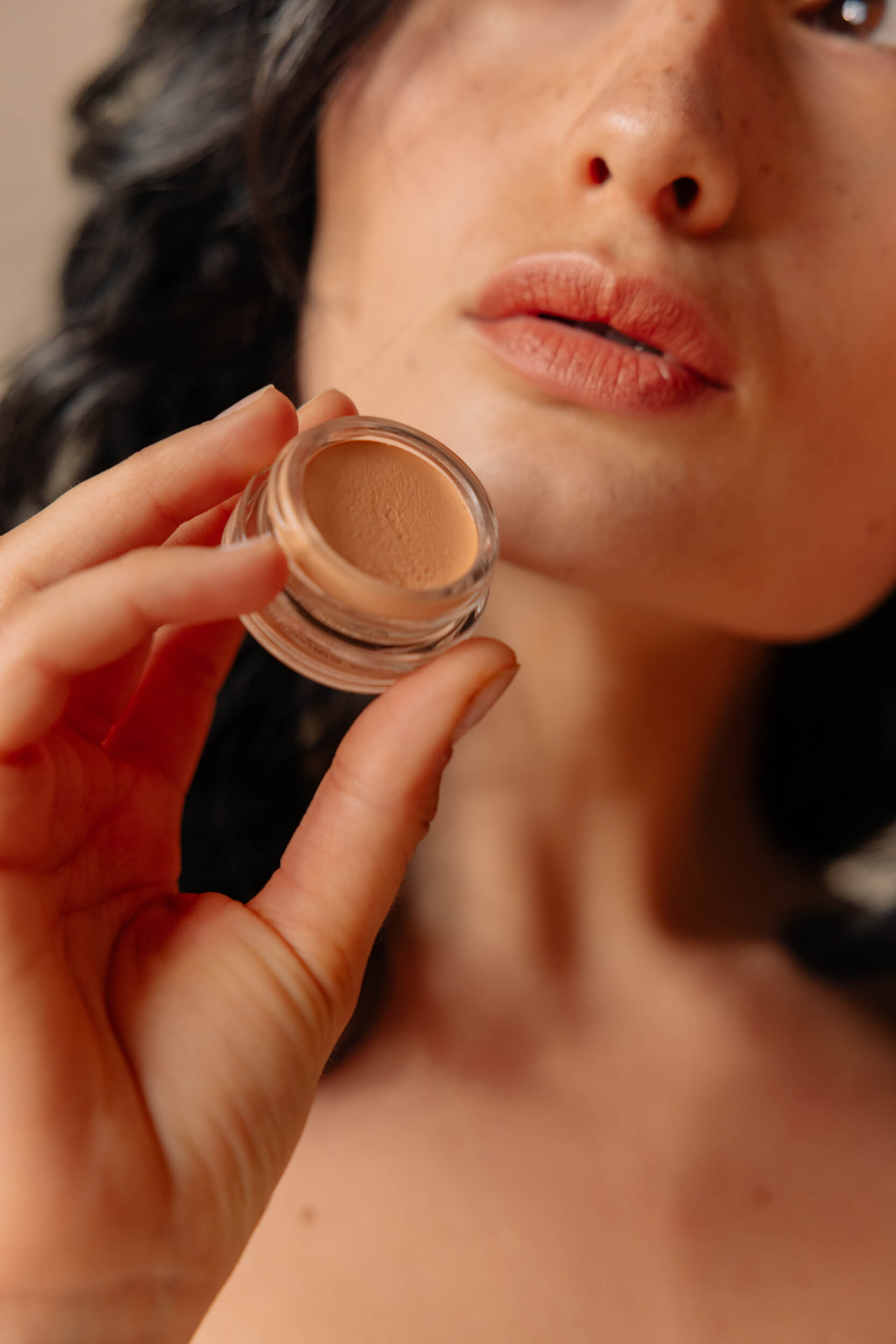 Its formula is based on the Backlight technology, which mixes corrective peach and apricot pigments with illuminating particles that reflect light, far from dark circles. At the same time, its flexible corrective texture smooths the eye contour and creates a uniform base for the concealer that we're applying (in this case, Studio Skin Flawless 24 Hour Concealer).
Inside, a cuddle for our eye contour: vitamin E, to nourish such a delicate area.
How to use it? Warm up the texture between your fingertips, and when the texture will feel soft enough, you can tap it all over your eye contour, focusing on the inner area and then blending it out towards the outer part. For many people, this product could be just enough, but for those suffering from stubborn, deeply dark circles, you can move on with your concealer. You will instantly notice a huge difference!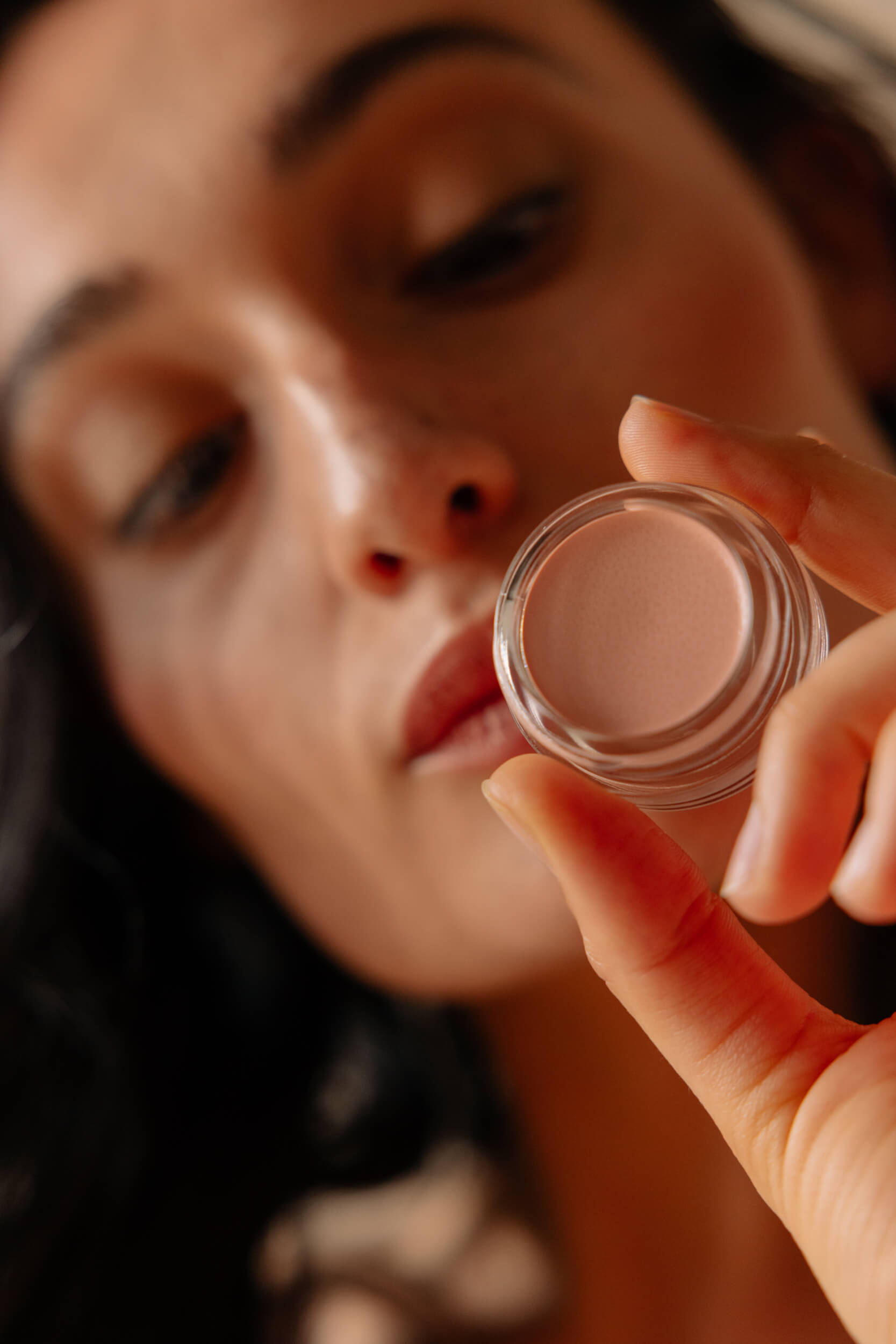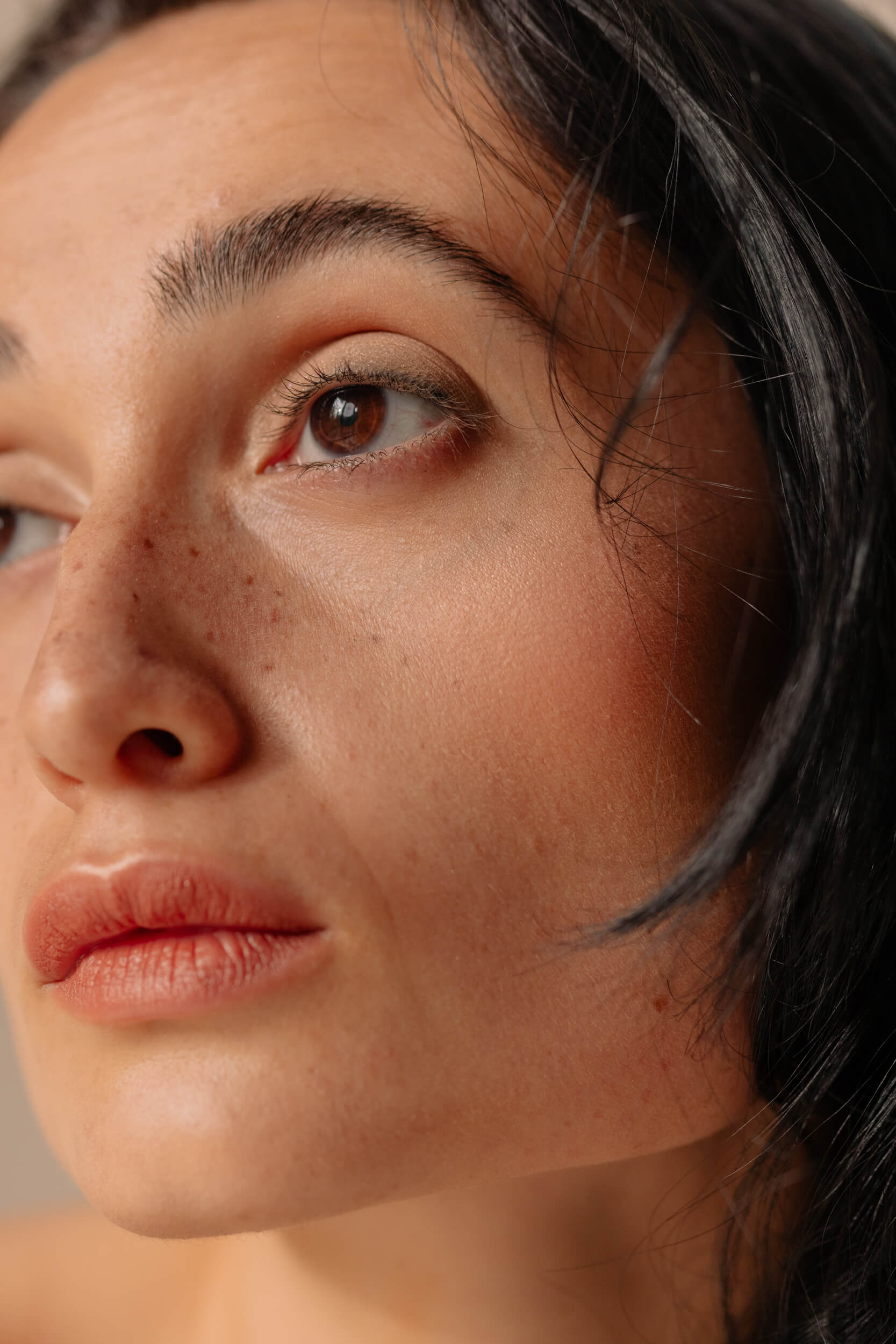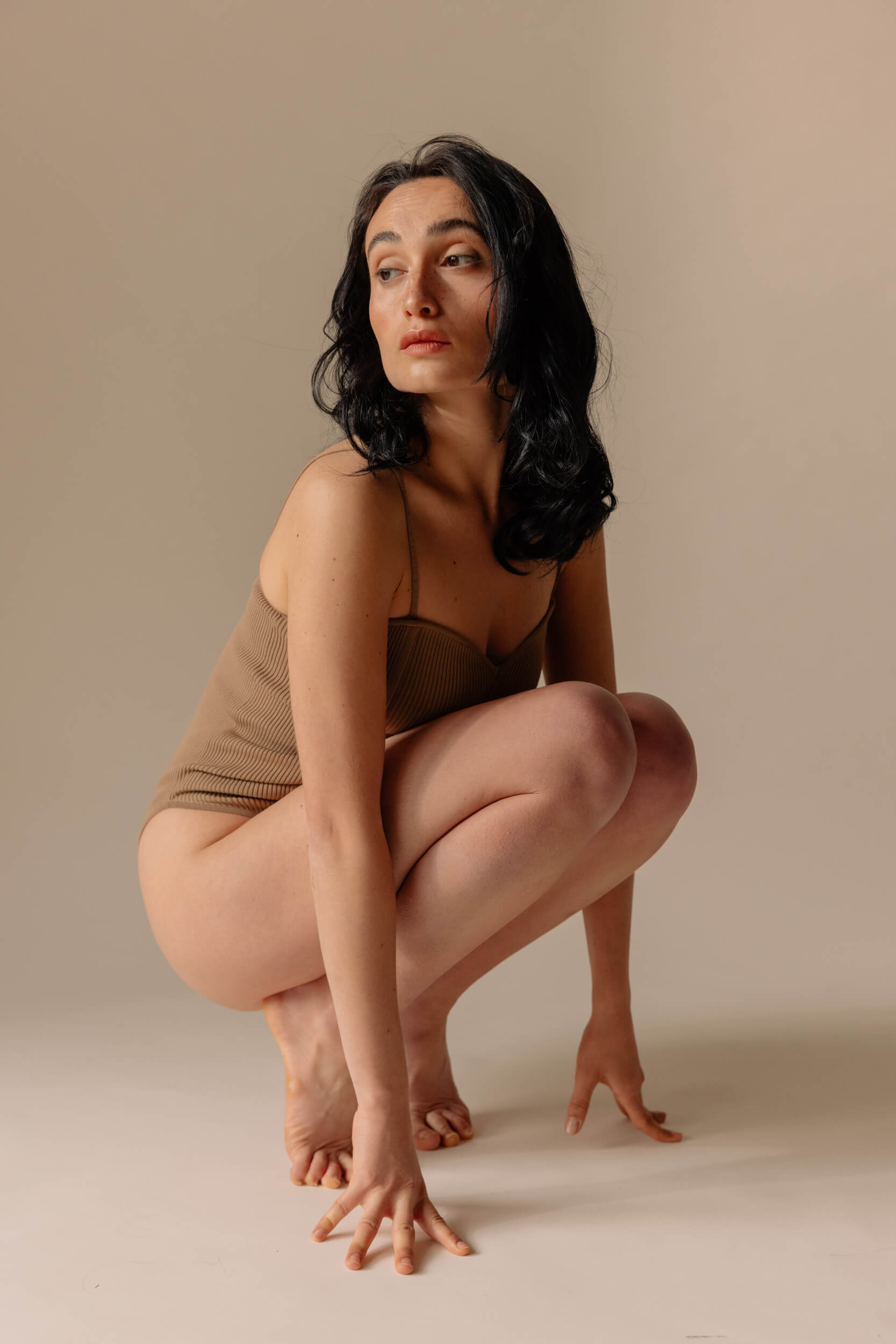 SMASHBOX LOVES BECCA
Champagne Pop is once again (and finally) available, and this time in two shades: full-size and mini-size, perfect for traveling but also for touch-ups, to always keep with you in your purse. The mini-size is also perfect for those who've never tried it and wish to explore Becca's world with a tiny treasure, which they won't be able to go without anymore.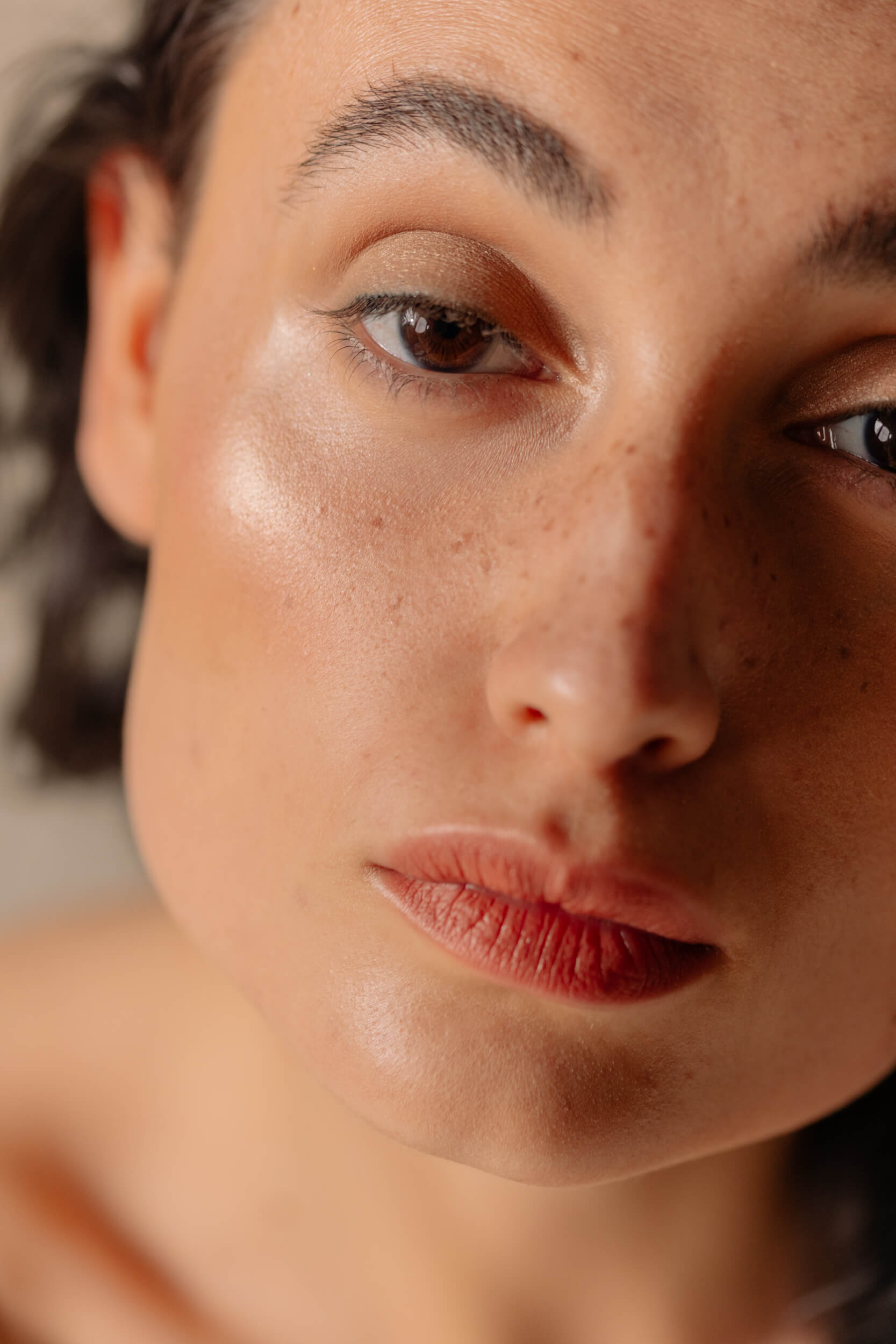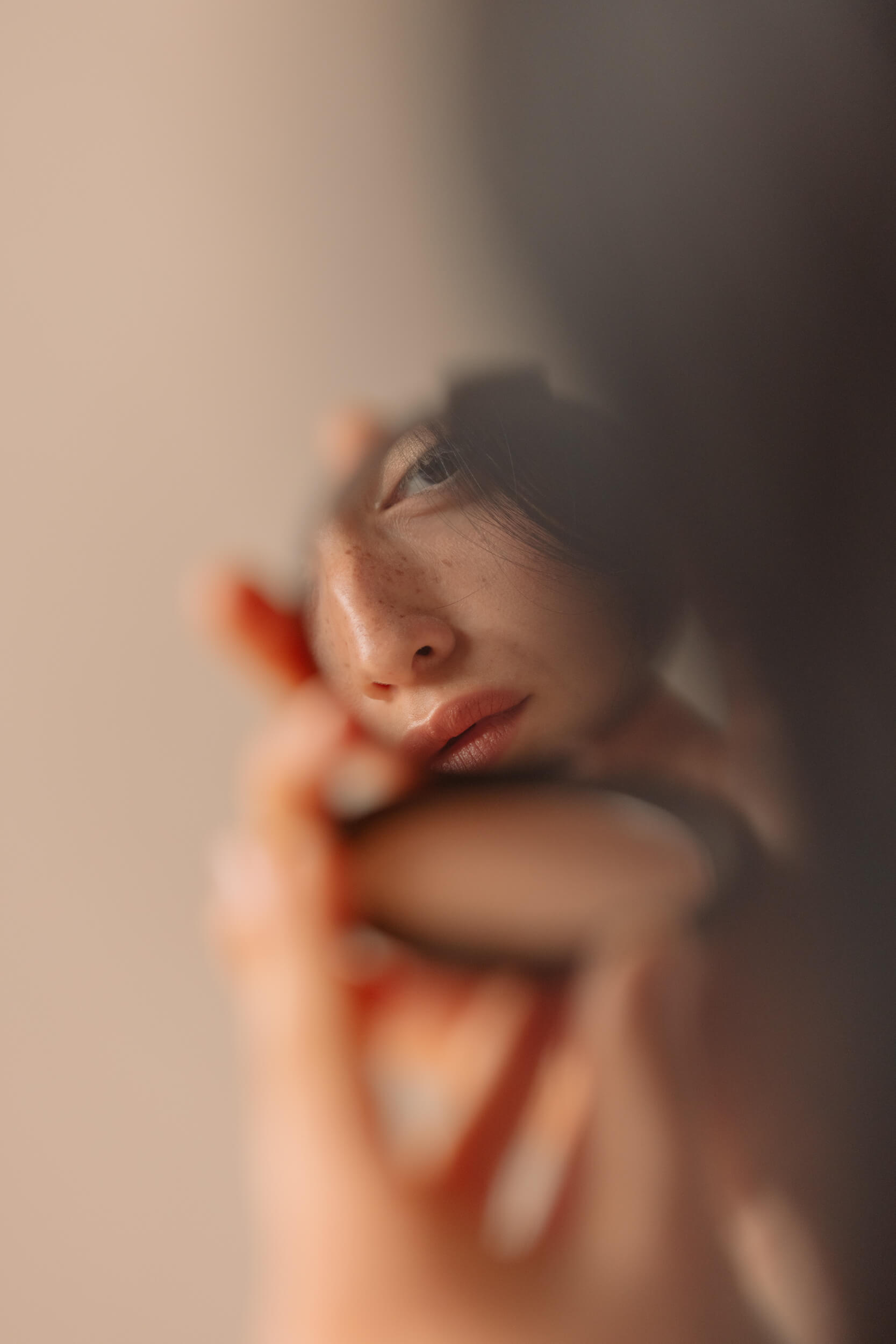 The #1 bestselling highlighter in the United States, with a cruelty-free and ultra-creamy texture, melts with skin for a luminous and natural glow that we've applied on the cheekbones, the highest part of the forehead, the nose, and the upper lip. A glow that's impossible to forget for its creamy texture that leaves no trace of glitter, but makes you shine even more. The perfect product for a look that relies entirely on brightness and freshness, without losing that modern touch.
The formula contains a pearlescent liquid for bright-looking skin from all angles, and the ultra-thin pearly pigments blend with the liquid ones to create an ultra-buttery texture that's also easily blendable, and that's obviously buildable.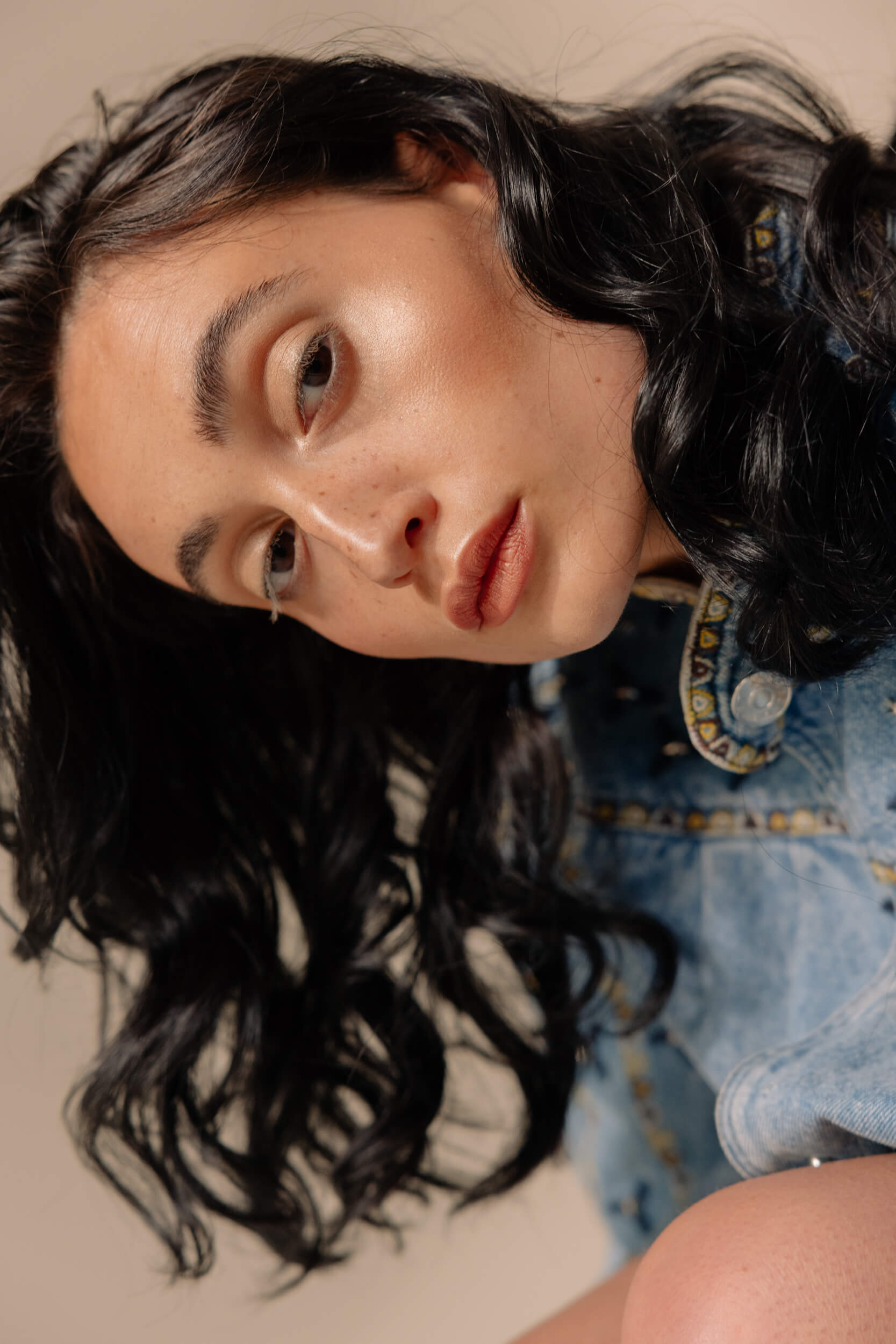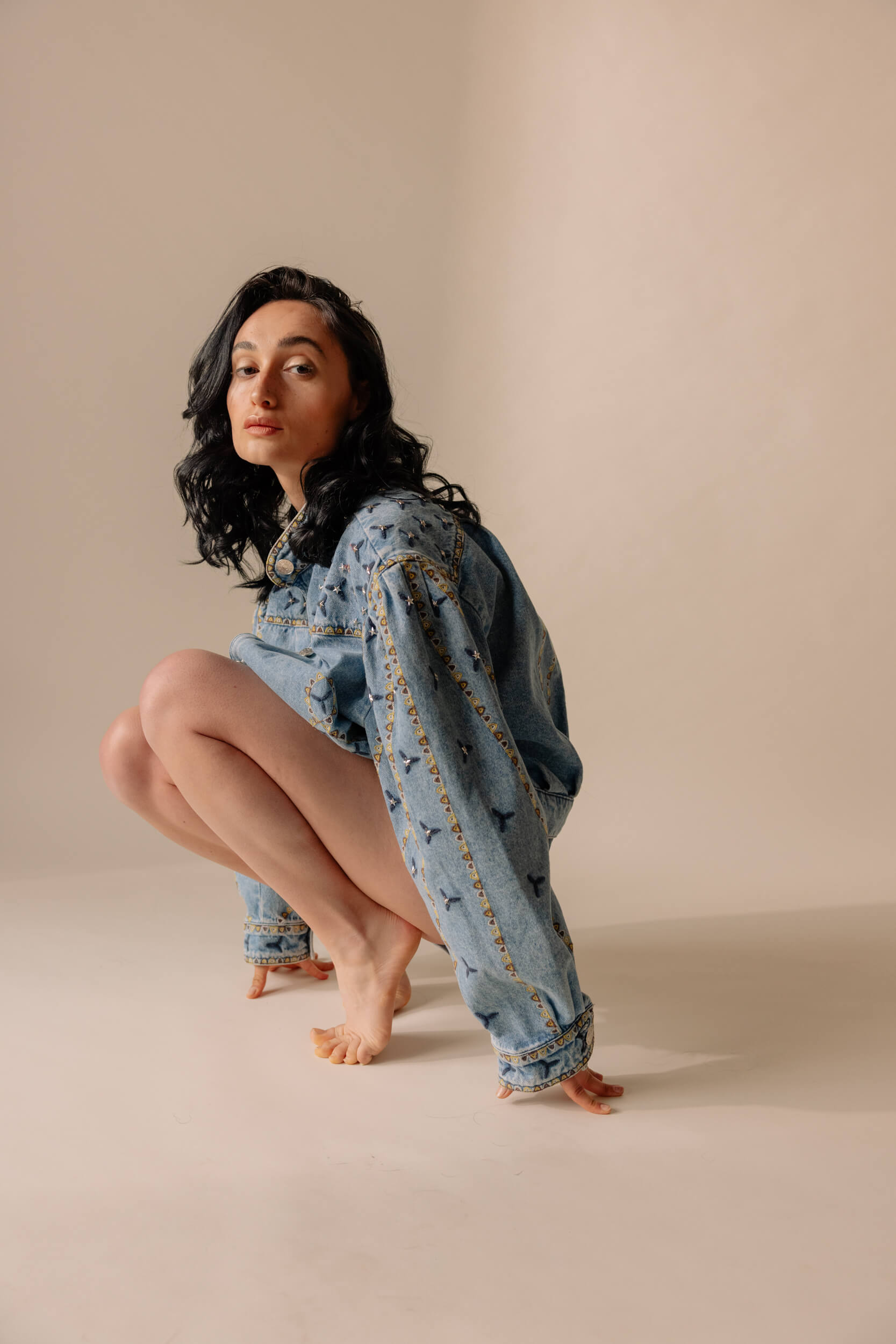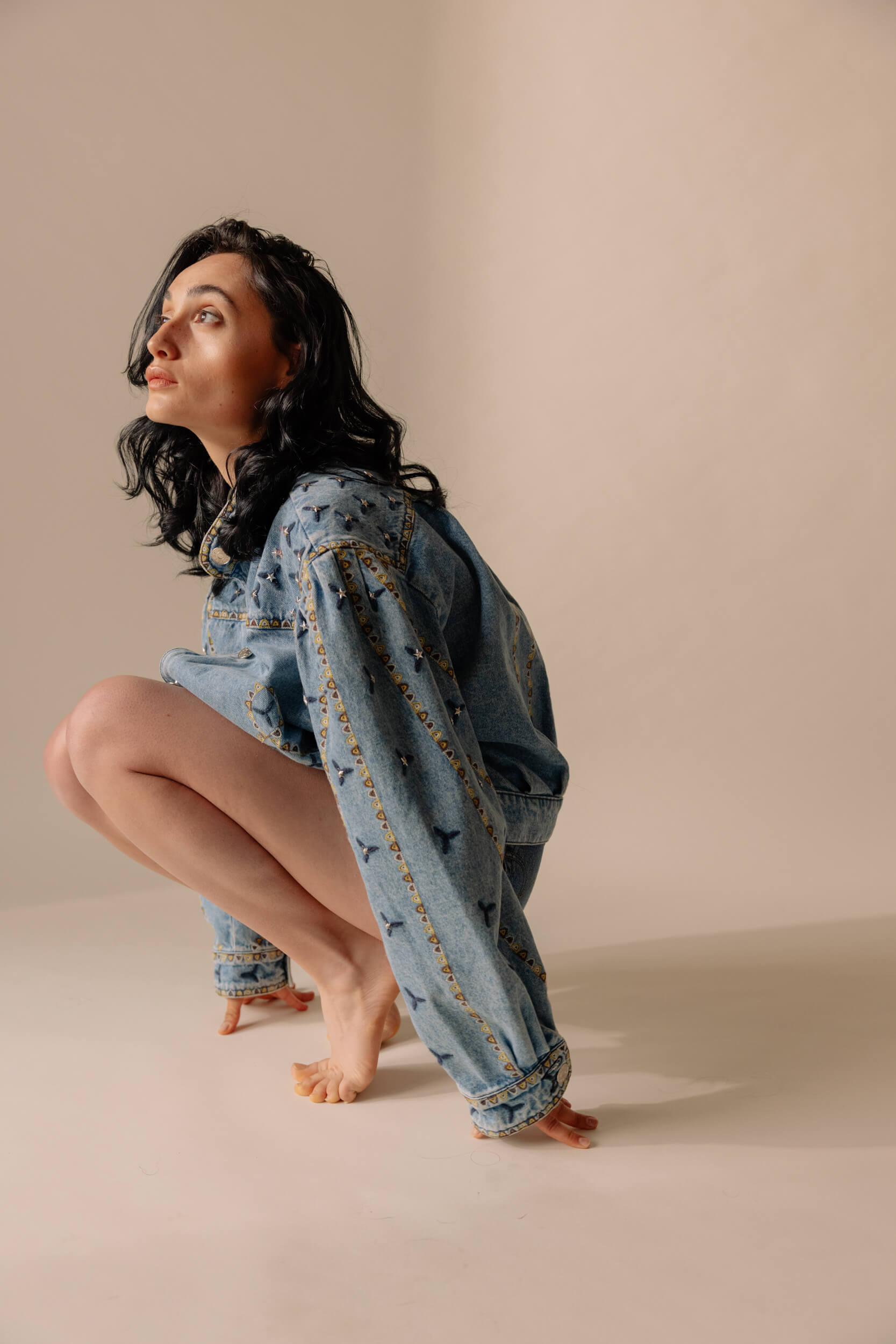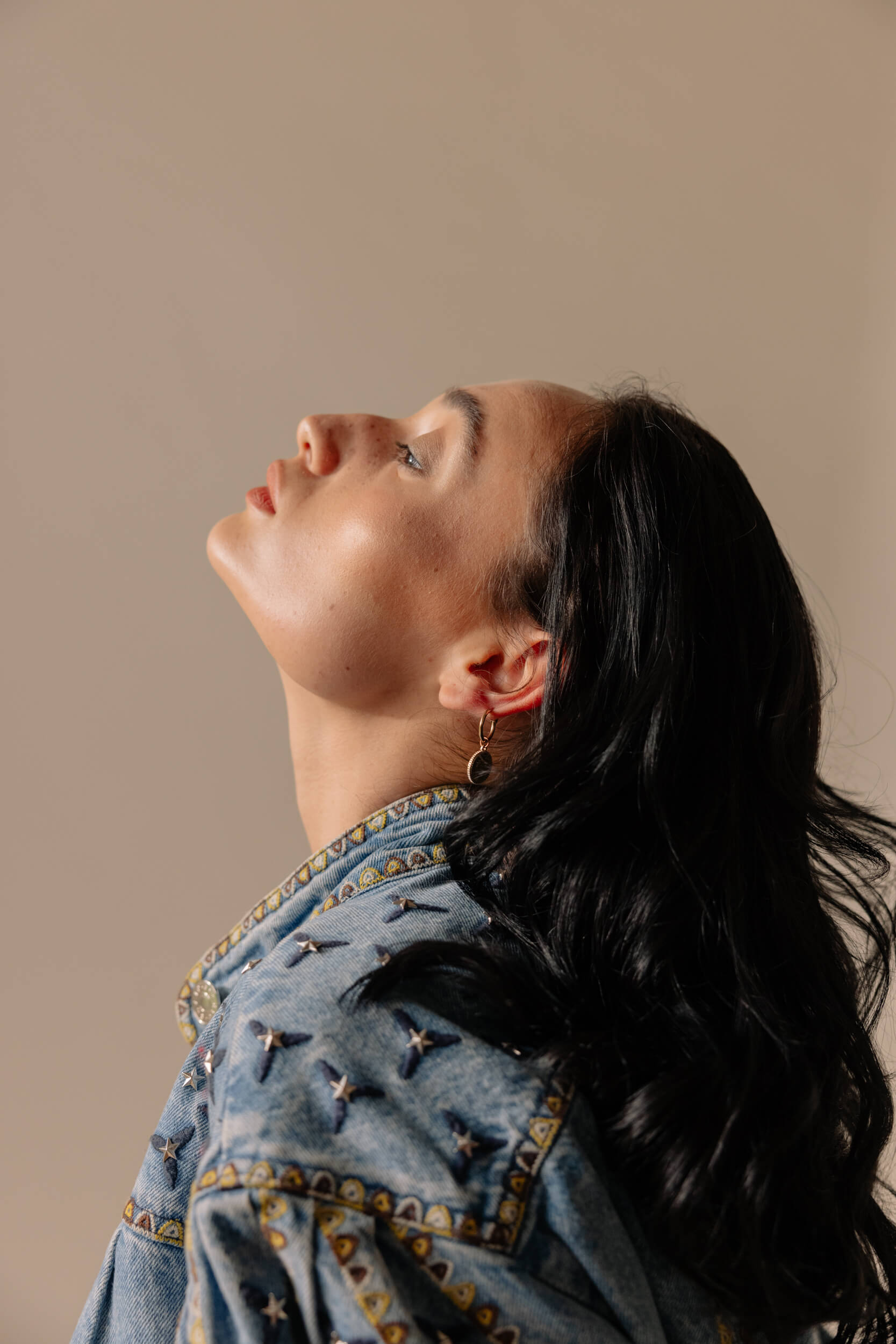 SMASHBOX LOVES BECCA
Smashbox never stops surprising us with its innovative texture, and last year we were already amazed by the Always On Eyeshadows, the smartest, most multi-tasking, easiest and longer-lasting eyeshadows that we've tried over the past few years. We decided to use the Sepia shade on the entire eyelid, for a touch of color that could give a bit of definition, and we added dimension by applying a thin layer of Champagne Pop on the lid and the inner corner of the eye. In this case, it's a neutral nude that really fits all kinds of skin undertones.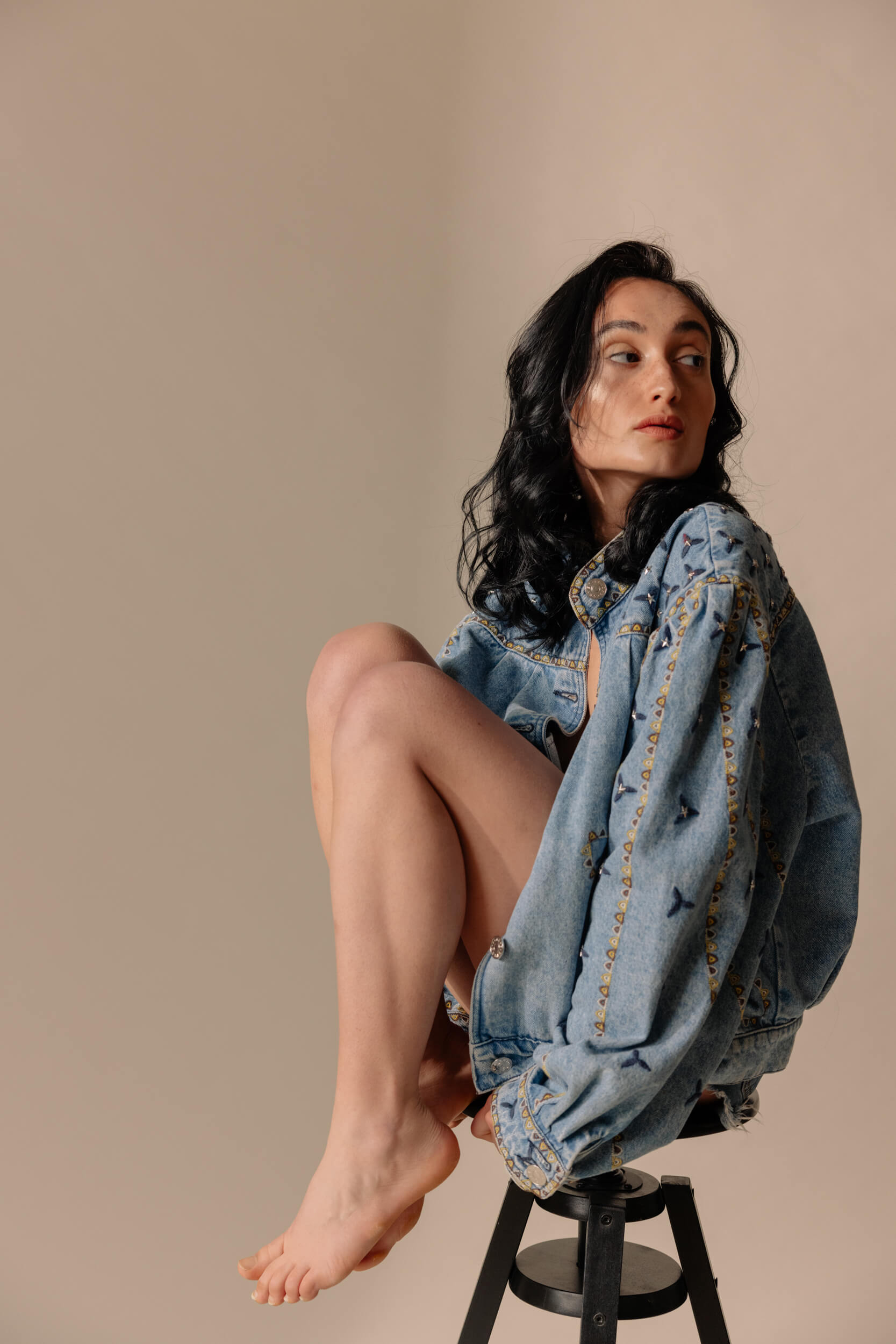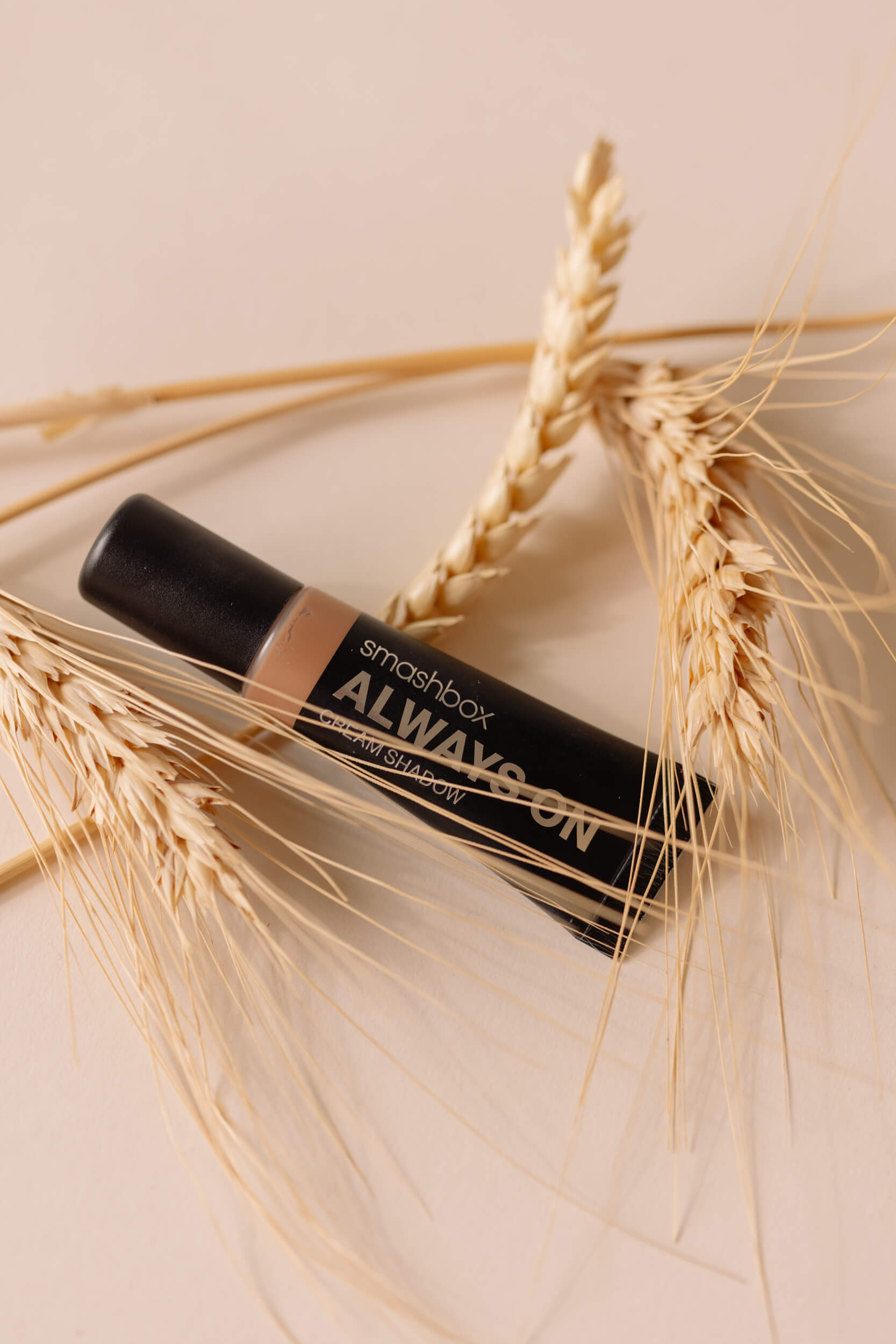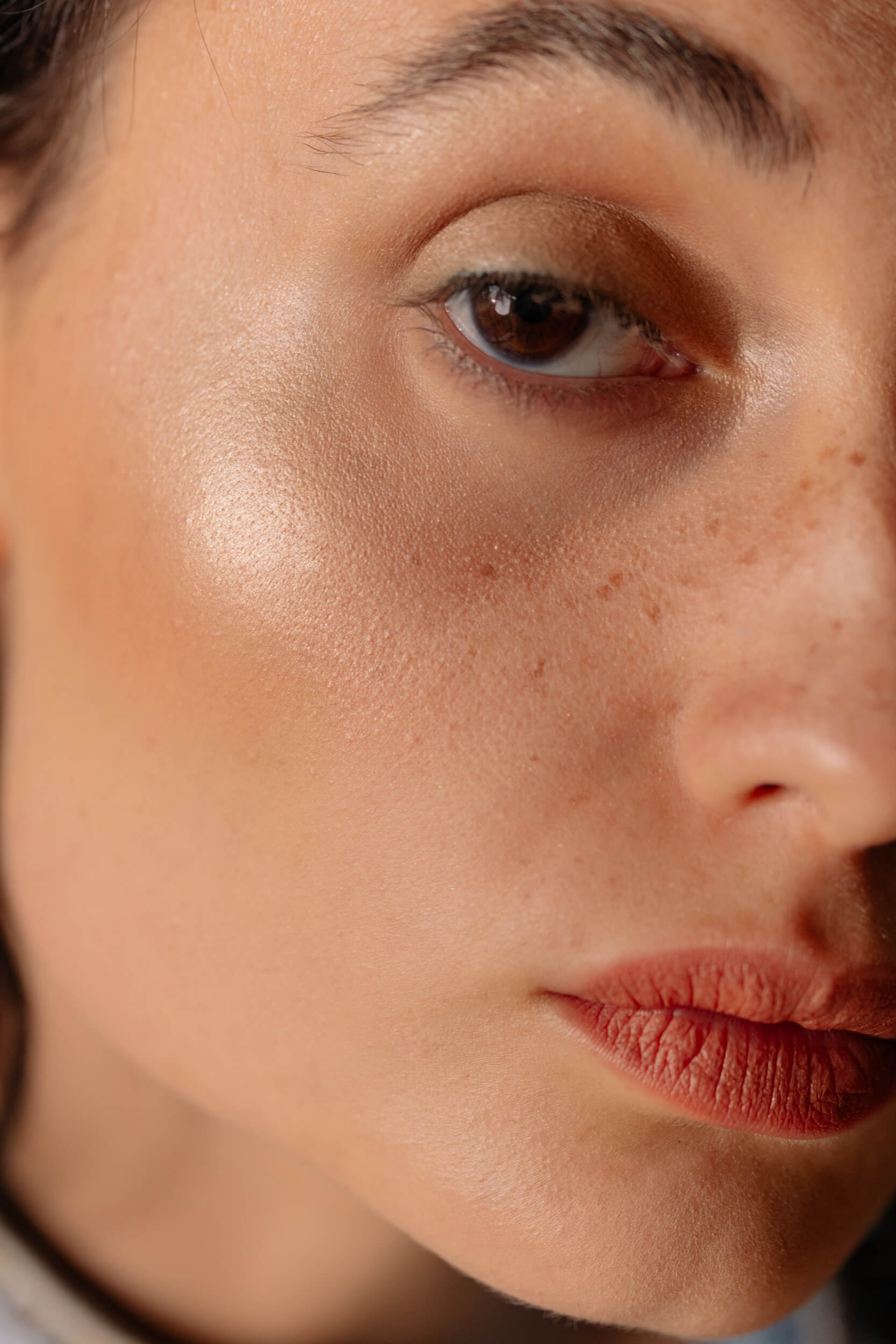 Mascara? For this look, we decided to make skin the real protagonist.
And so be it.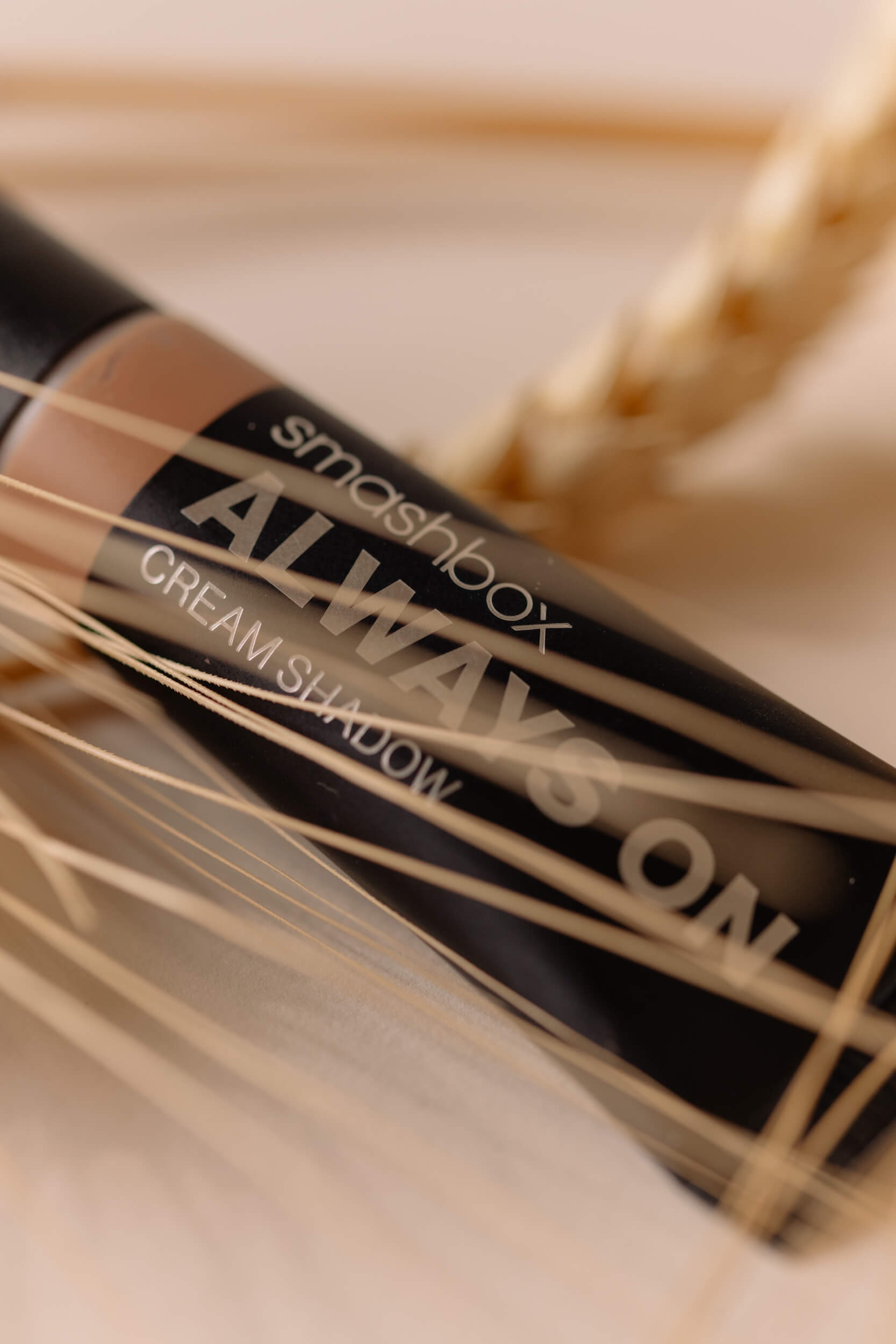 STEP 5 – ALWAYS ON LIQUID LIPSTICK, THE LIPSTICK THAT STAYS
SMASHBOX LOVES BECCA
To finish this look, we couldn't but apply a touch of color on the lips. However, it had to be a color that didn't upset the rest of the look, nor distract from the beauty of the skin and the brightness that had just been created, but that, at the same time, added definition to the lips.
So, we applied the Always On Liquid Lipstick in the Yes Honey shade, a perfect nude for everyday use. It's an opaque liquid lipstick enriched with Primer Oil Complex, a formula made of jojoba, apricot, and sunflower oils that keeps your lips soft. The ultra-light blend, that doesn't dry up, is water-resistant and keeps your lips soft 8 hours long.
This mini-size Always On Liquid Lipstick will be one of the two lipsticks you will be gifted with a 39€ purchase from the Smashbox Loves Becca collection on Douglas.it (valid in May, from 02/05 to 31/05), with the code THEITALIANREVEGLOW.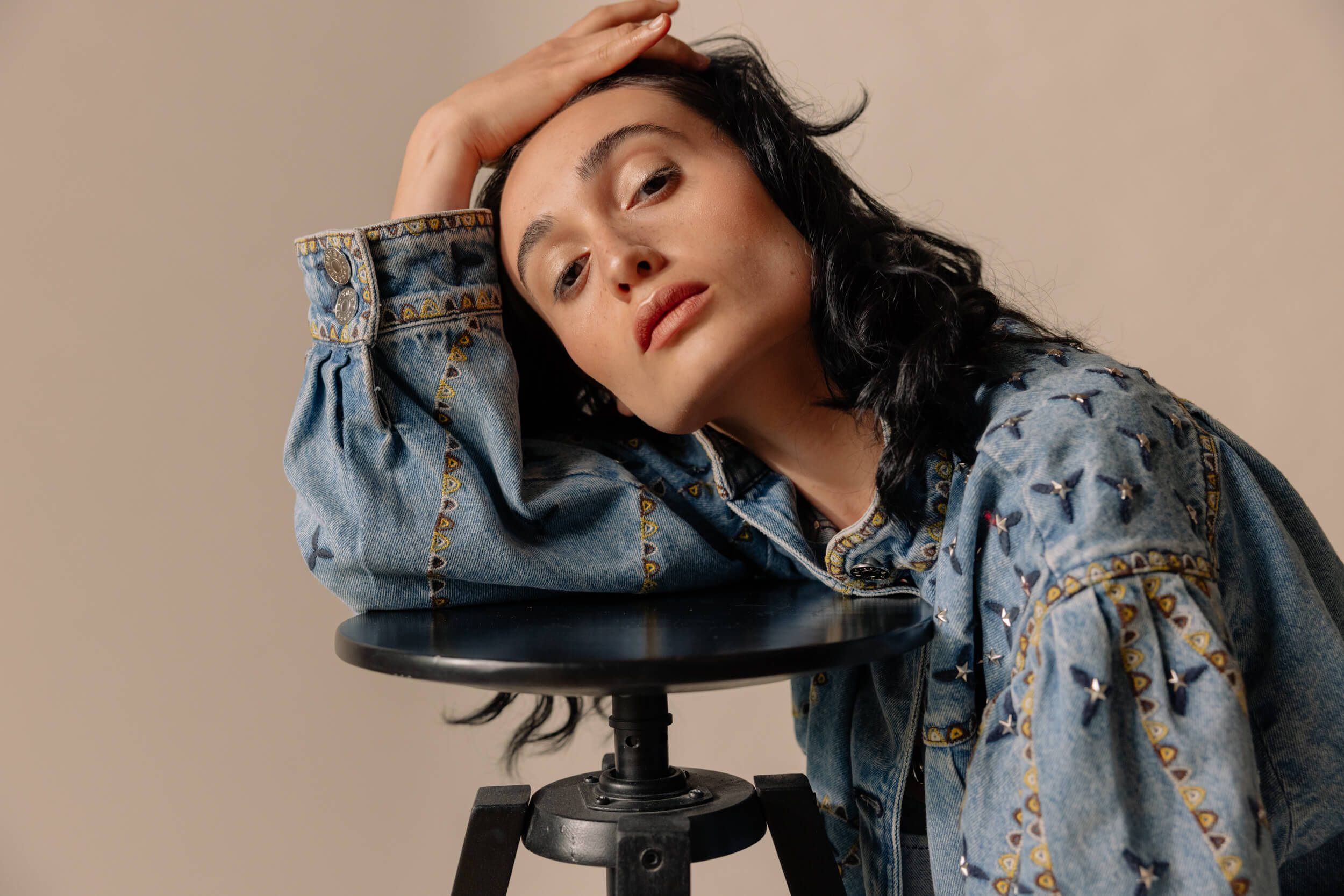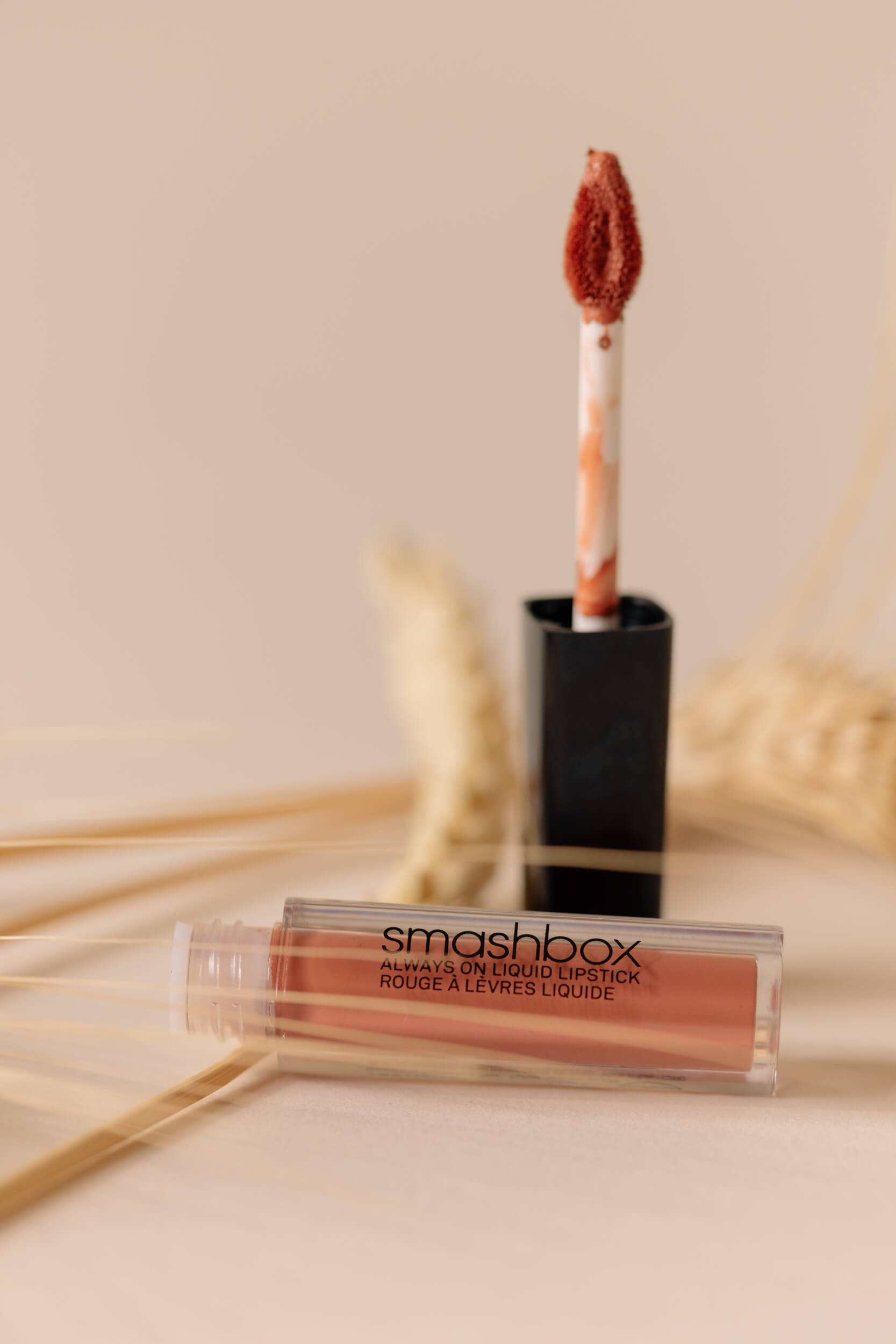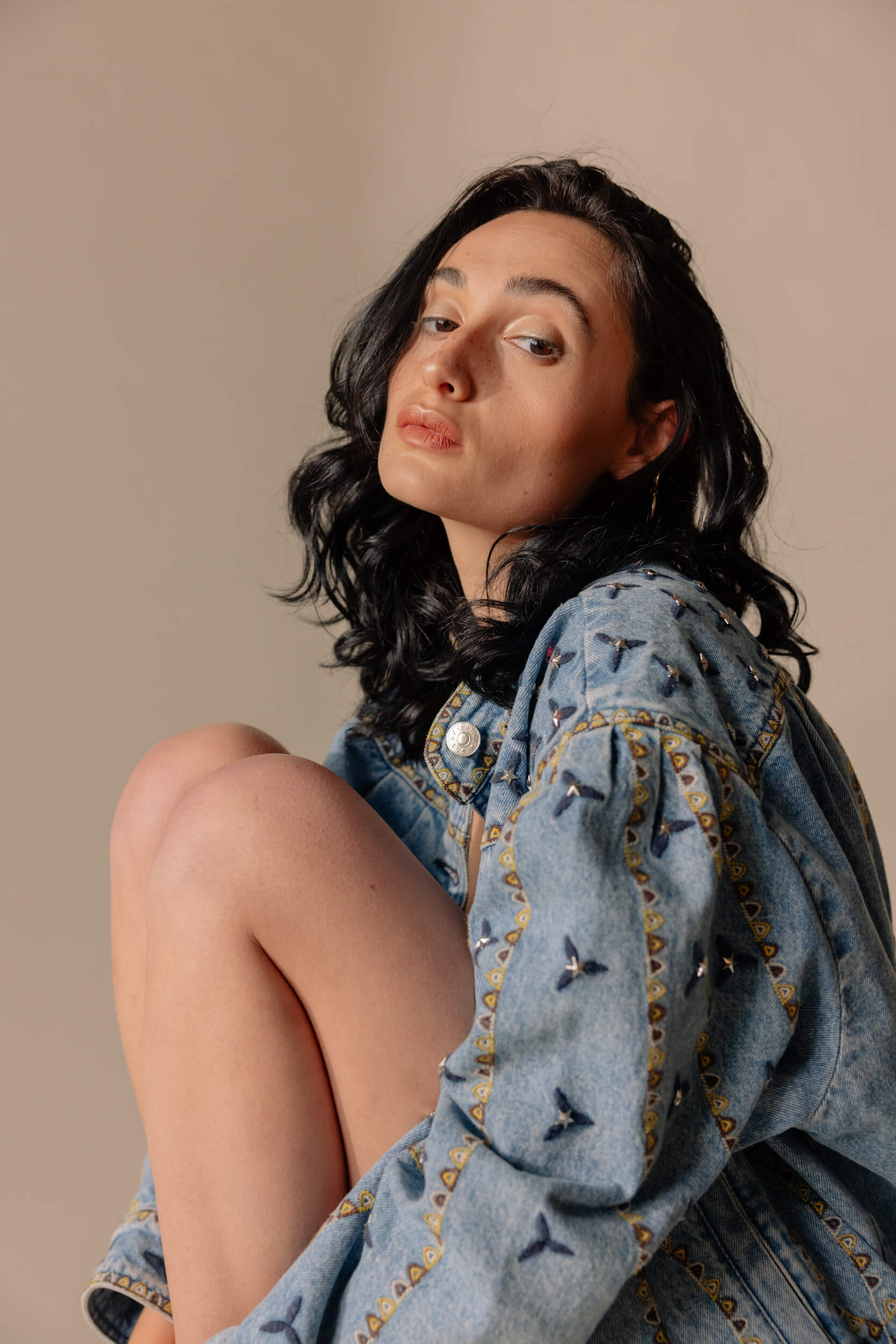 Moreover, to make brightness the protagonist here, as well, we applied all over the lips, with the help of our fingers, once the lipstick had fully dried, a touch of Champagne Pop highlighter.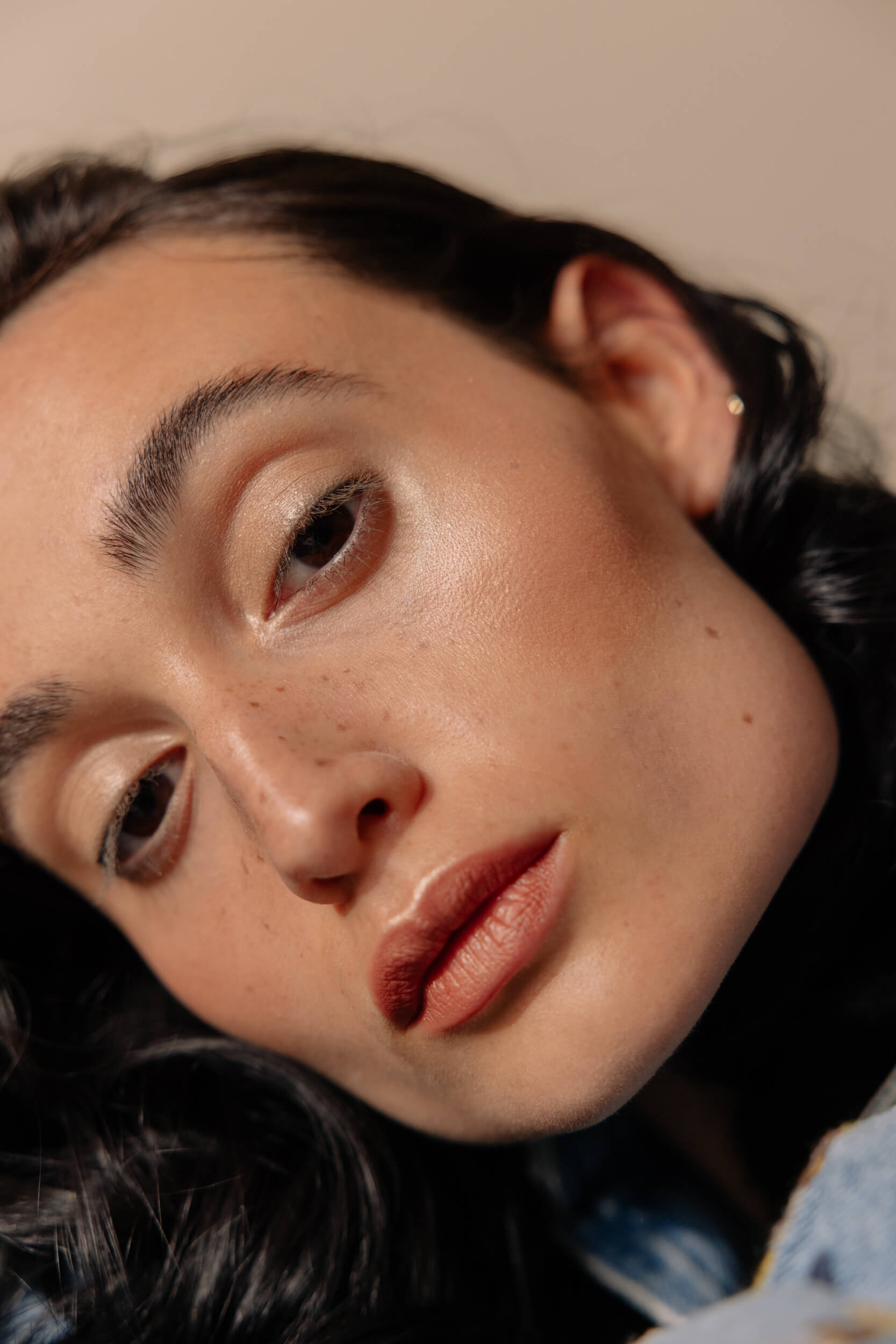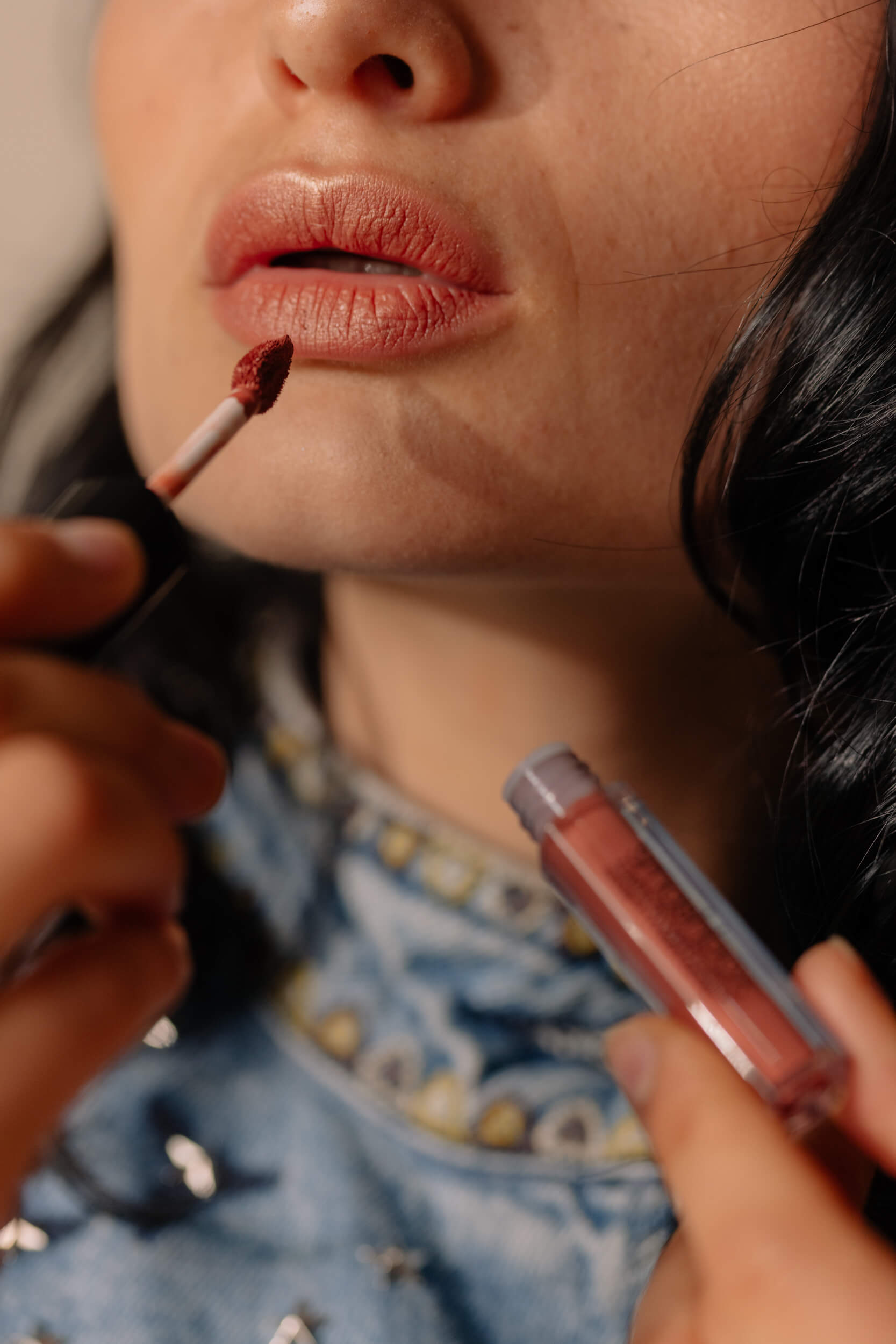 Don't forget that by adding the code THEITALIANREVEGLOW at the checkout on a purchase of a minimum of 39€ from the Smashbox Loves Becca collection of Douglas.it, you will get a free full-size Smashbox makeup remover (valid in May, from 02/05 al 31/05). Furthermore, you will be gifted with a pouch containing 2 mini-sized Always On Liquid Lipsticks.