This time we're going to talk about some products that, only by using them, can give your skin a boost of radiance and firmness: we've been testing (and finishing) them for a while now. We aim to talk about products that are delicate on your skin, have a brightening effect and, over time, reduce the dullness that might affect our skin during winter.
Among the many ingredients we've looked for, we fell in love with niacinamide: a form of vitamin B3 that becomes the number one ally for stressed, dry, or even dehydrated skin! This ingredient, besides being a powerful anti-inflammatory also acting against scars caused by acne, strengthens our skin's protective barrier that, as weak and dry as it is, cannot defend itself against bacteria that cause pimples and acne.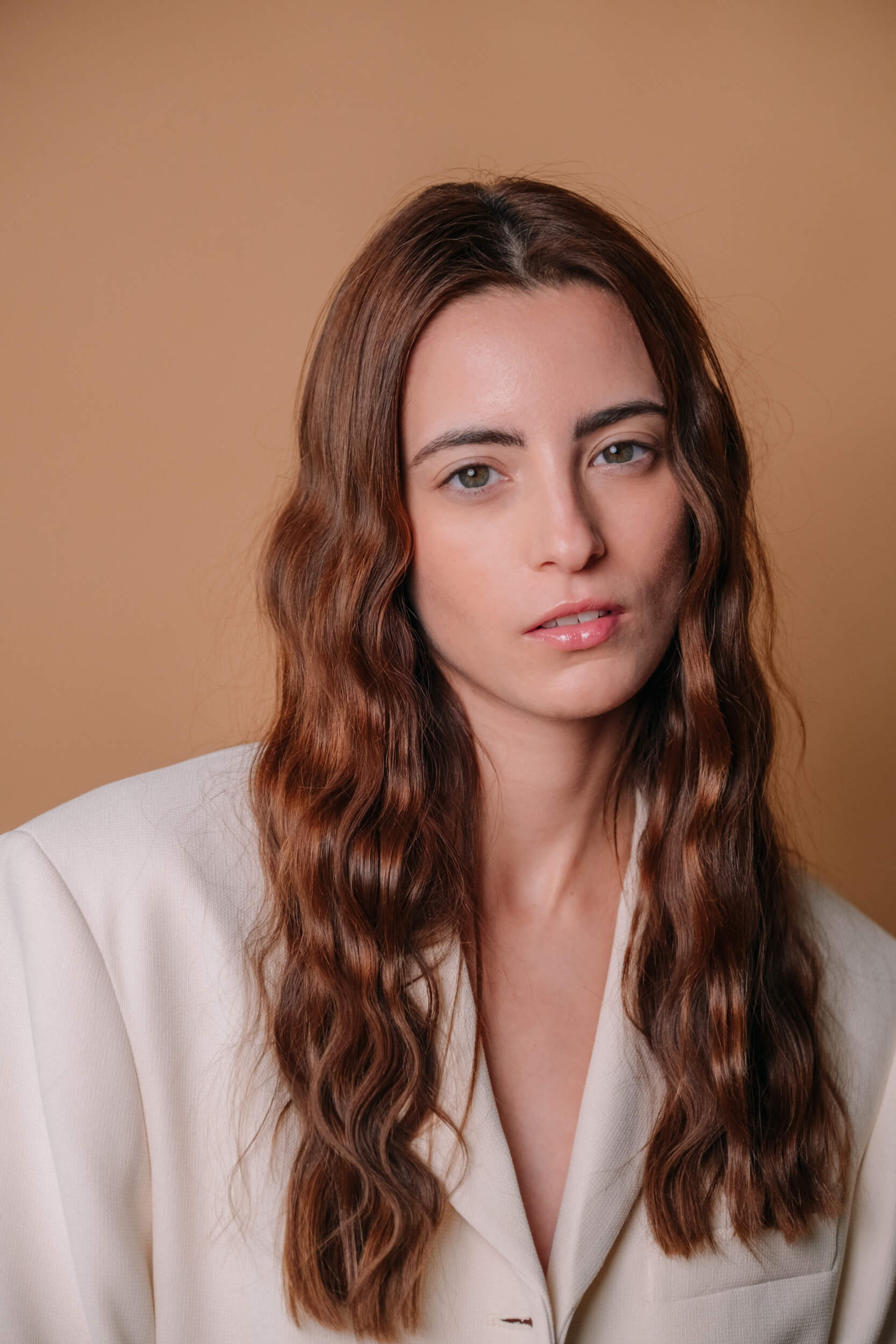 Furthermore, if you use it consistently, you will notice a more even skin tone, a softer and more even texture and, by the end, a brighter and glowing skin. Moreover, it's not photosensitizing, so, unlike many other ingredients, it can be used day and night (even though SPF during daytime remains fundamental).
Let's see these niacinamide products that made us fall in love with such an effective ingredient that follows one rule only: the more glow, the better.
NAME: Ceramidin Eye Cream di Dr. Jart+.
TOPIC: The Top Niacinamide Products.
SPECIAL INGREDIENTS: This eye cream is a mixture of calming ingredients that give a feeling of comfort. Its texture is in gel and it comes in a pink-beige color that immediately brightens the under-eye area, making it smoother and more hydrated. Its main ingredient is a combination of 5 ceramides, and it is already a natural component of our skin, so it manages to furtherly protect it from external stressors and accelerate the very production of ceramides, giving skin high hydration. Niacinamide is one of its main ingredients, increasing skin brightness, and giving skin an even smoother look and protection.
WHEN: You can use it both day and night without distinction. It's perfect if applied before makeup not only because of its brightening power (also thanks to its color) but also because it can make skin stay hydrated all day long.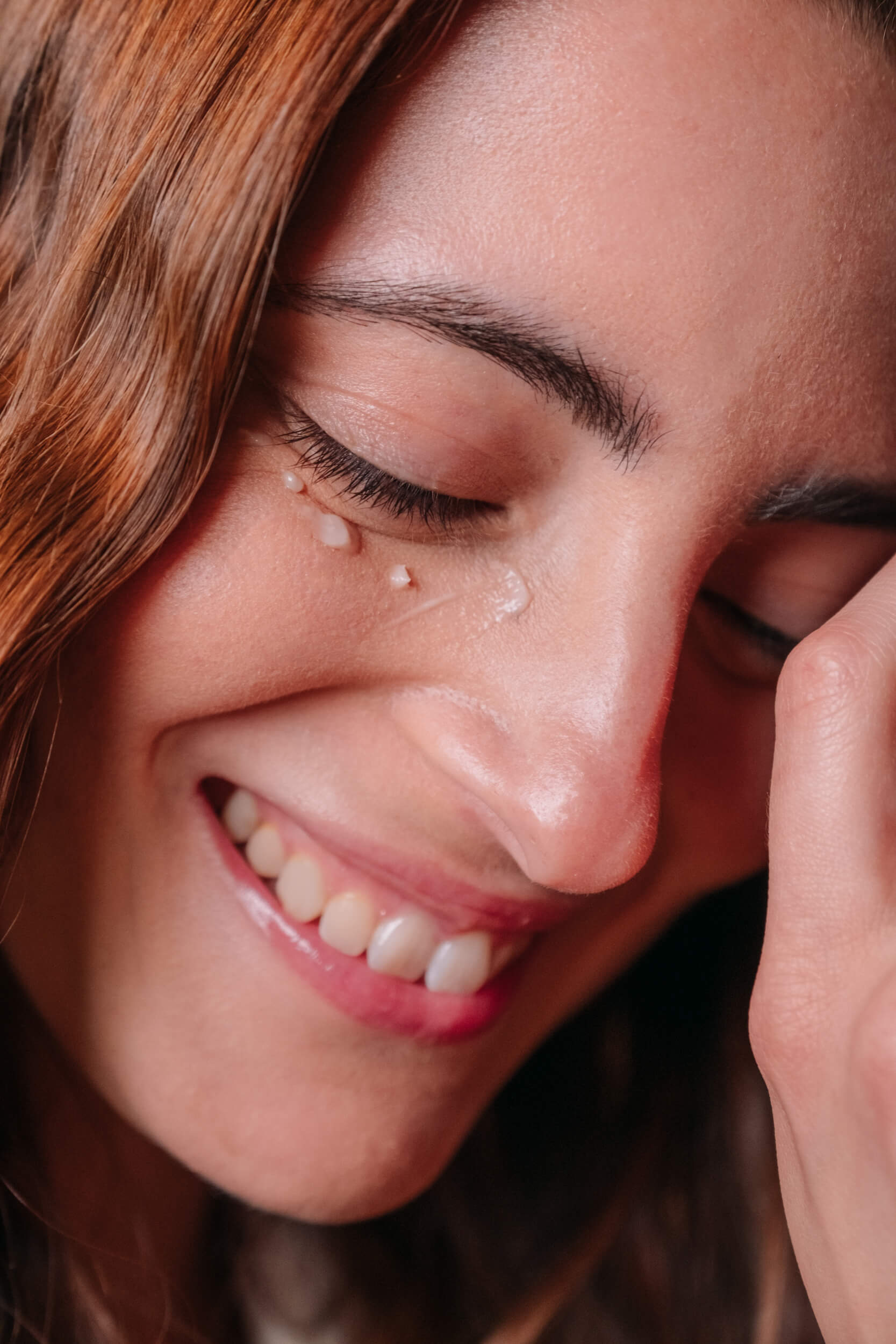 GOOD FOR: This product is suitable for all skin types, especially for those who have a dehydrated eye contour or need to strengthen their skin barrier in that area, maybe after a stressful time.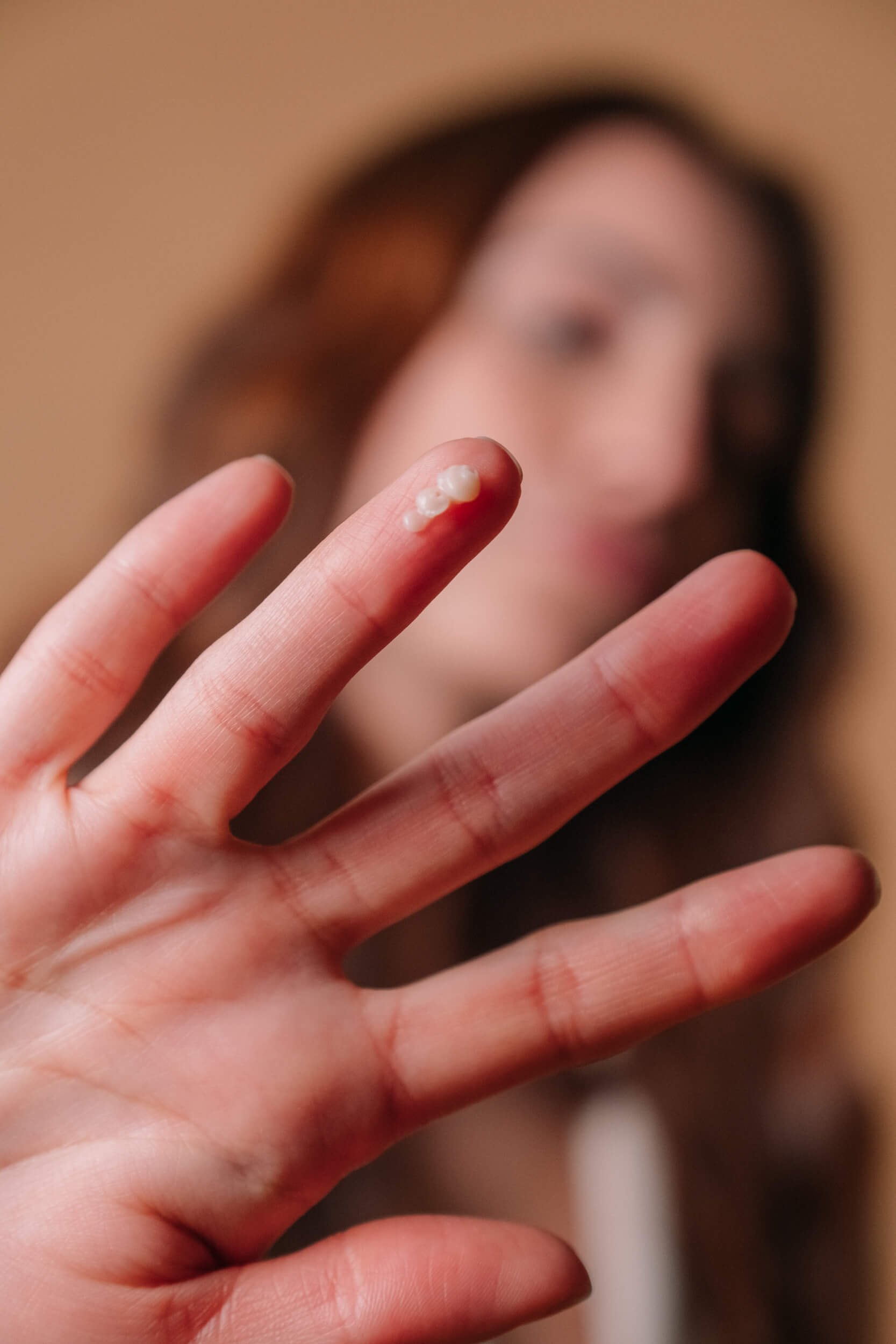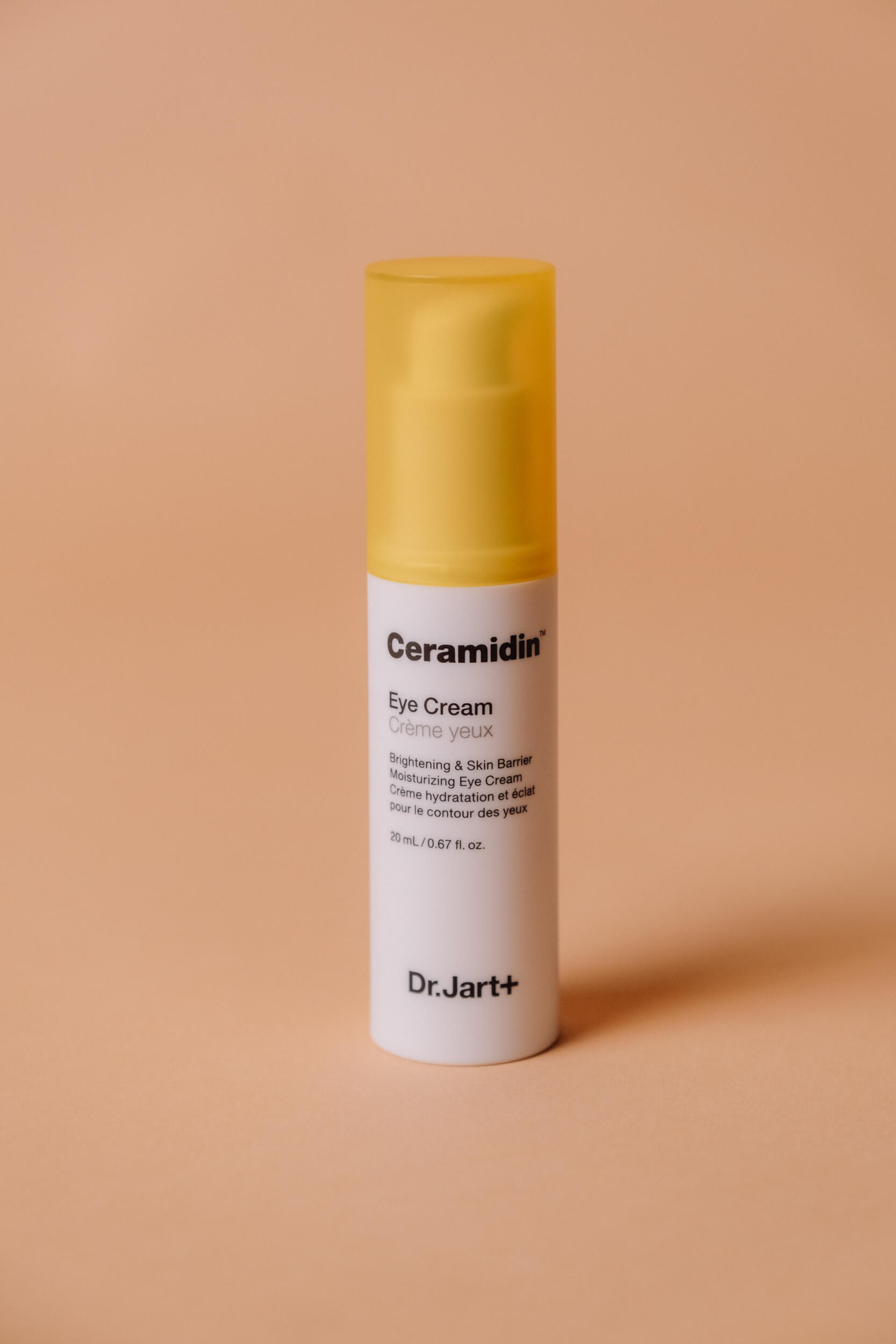 WE LIKE IT BECAUSE: We love Ceramidin Eye Cream di Dr. Jart+., which we've actually already finished, because of its texture which is both moisturizing and dense, but fast-absorbing. Its application is almost silky on the skin, and its brightening power is very effective also thanks to its coloring and to the presence of ingredients such as niacinamide. Not to mention that it improves your eye contour's hydration, giving it a brand new look. To us, it's a must.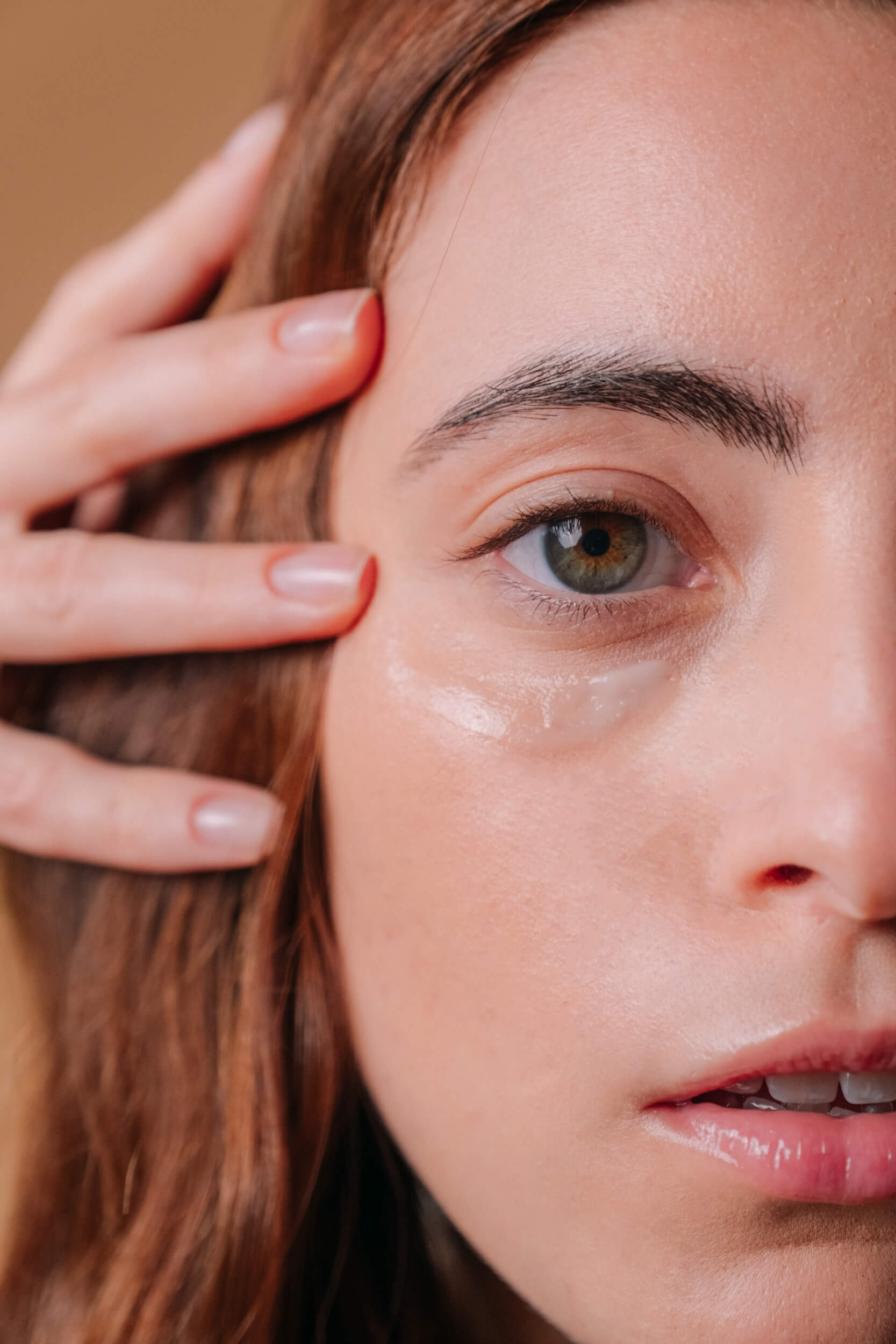 NAME: Halo Healthy Glow Tinted Moisturizer.
TOPIC: The Top Niacinamide Products.
SPECIAL INGREDIENTS: Halo Healthy Glow is a tinted face moisturizer with SPF 25 containing ingredients that love our skin and improve it over time. It's a product that, thanks to the skincare ingredients and the primer and pigments it contains, giving it a lightweight and adjustable coverage, becomes the perfect crossover between skincare and makeup. These ingredients are exactly what makes our skin look glowing and, obviously, healthy. It contains rose extract with a nourishing effect (for 24-hour hydration), hyaluronic acid (to replenish and hydrate skin), goji berries, gold, and peptides that improve its brightness. Finally, there is she, niacinamide: a hero ingredient for your skincare routine which helps reduce the appearance of pores, gives skin a softer texture, and, if used consistently, it will make your skin look more luminous and hydrated. Moreover, it is a vegan & oil-free product.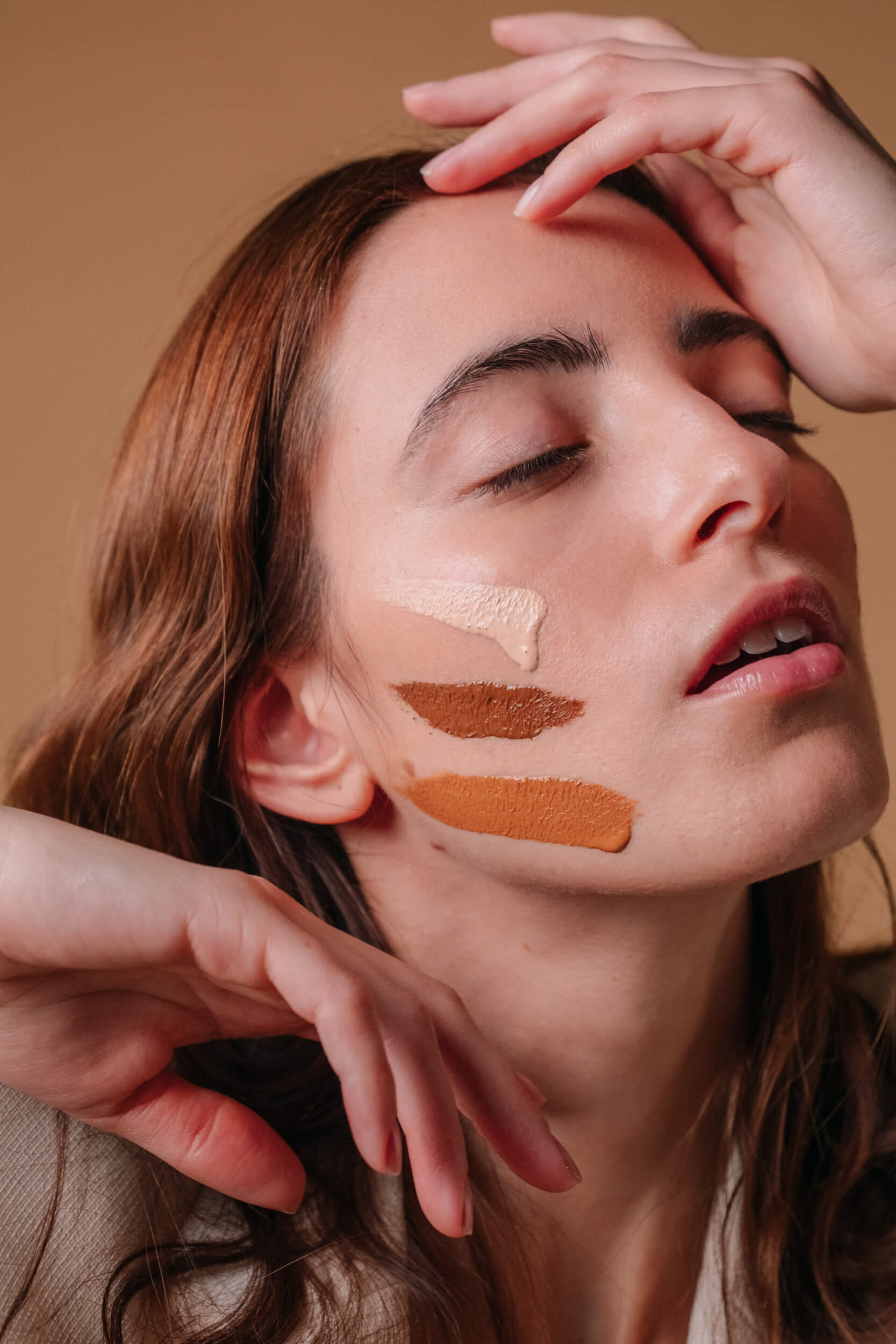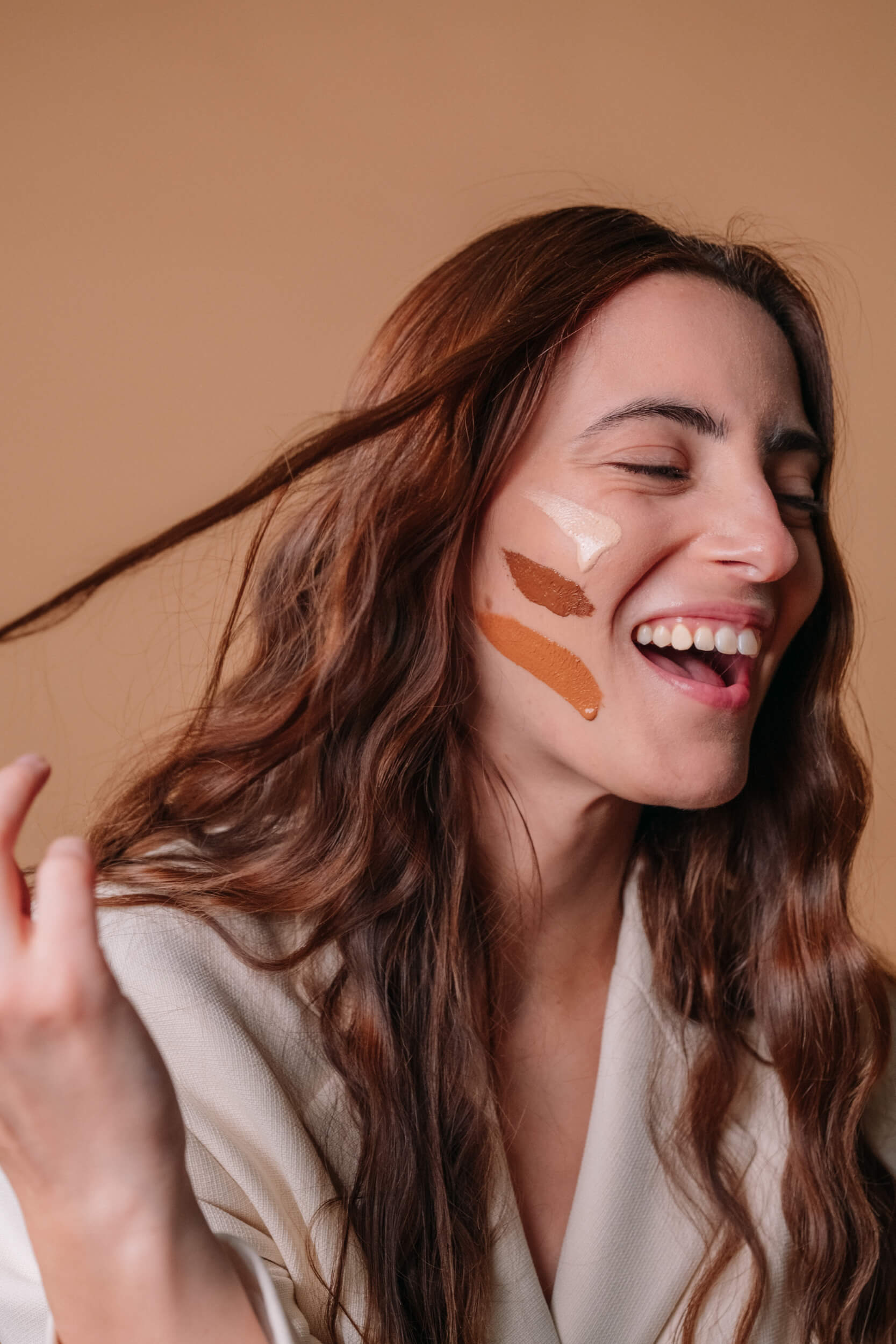 WHEN: Halo Healthy Glow Tinted Moisturizer is a color cream, a product that can be used every day, every morning when you wake up, after your usual skincare routine. Its texture is super comfortable, lightweight, and it is fast absorbed by the skin while keeping a glowing look. The skin immediately looks firmer, and we promise you will put your highlighter aside because the glowing effect you will obtain with this product is really amazing. We use it both with a full makeup, maybe layering it for extra coverage, otherwise, we use it as a light everyday makeup base, even just to stay home or go to the office, and we're always sure about one thing: it will take good care of our skin.
GOOD FOR: It's a great product for every skin type. If you have dry or dehydrated skin, this one will become a must-have product you will love forever and you will never be able to go without. If you have oily or combination skin, you will just need to apply a bit of powder on your T area, in order to matte the shiny effect where it might look a bit "too shiny."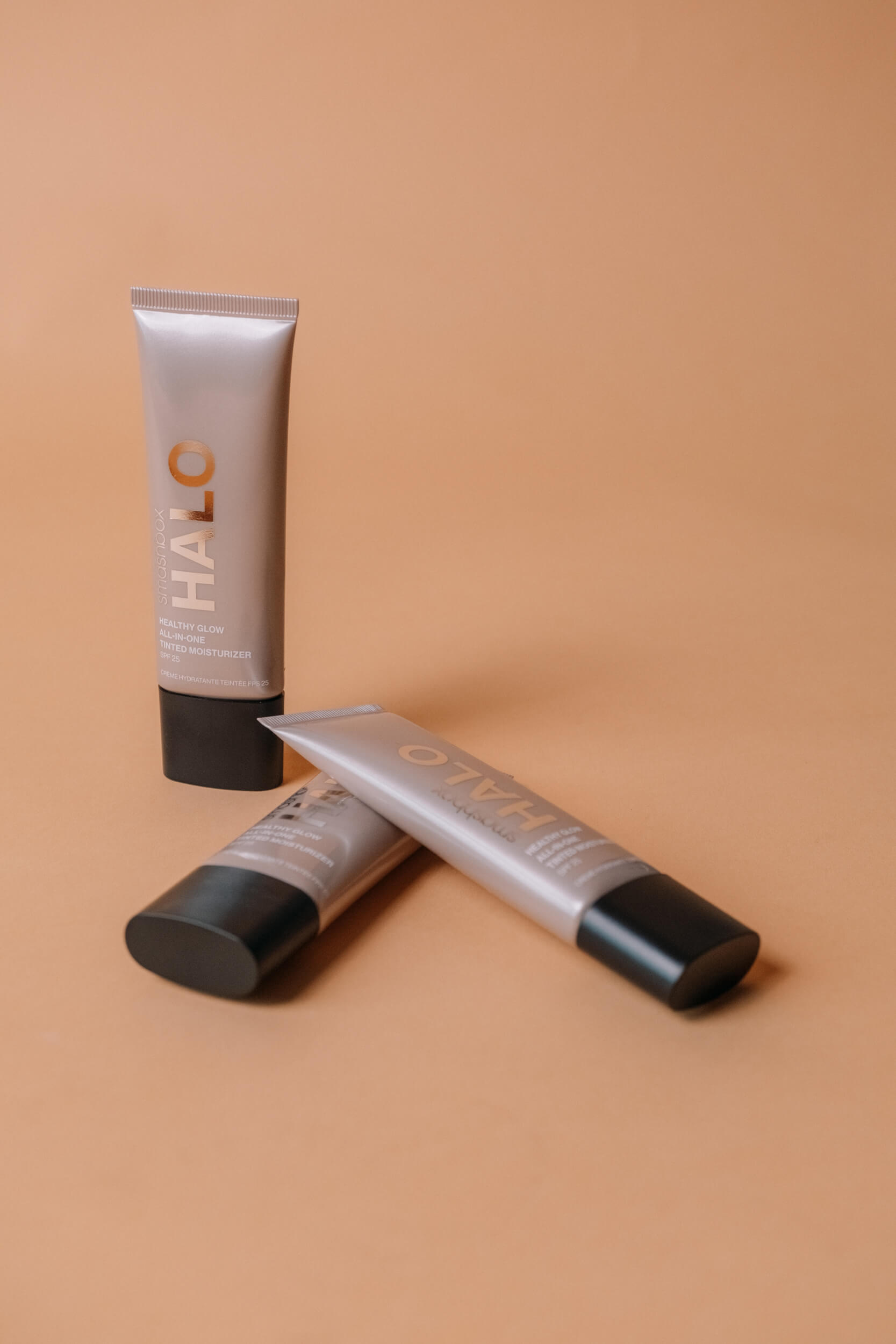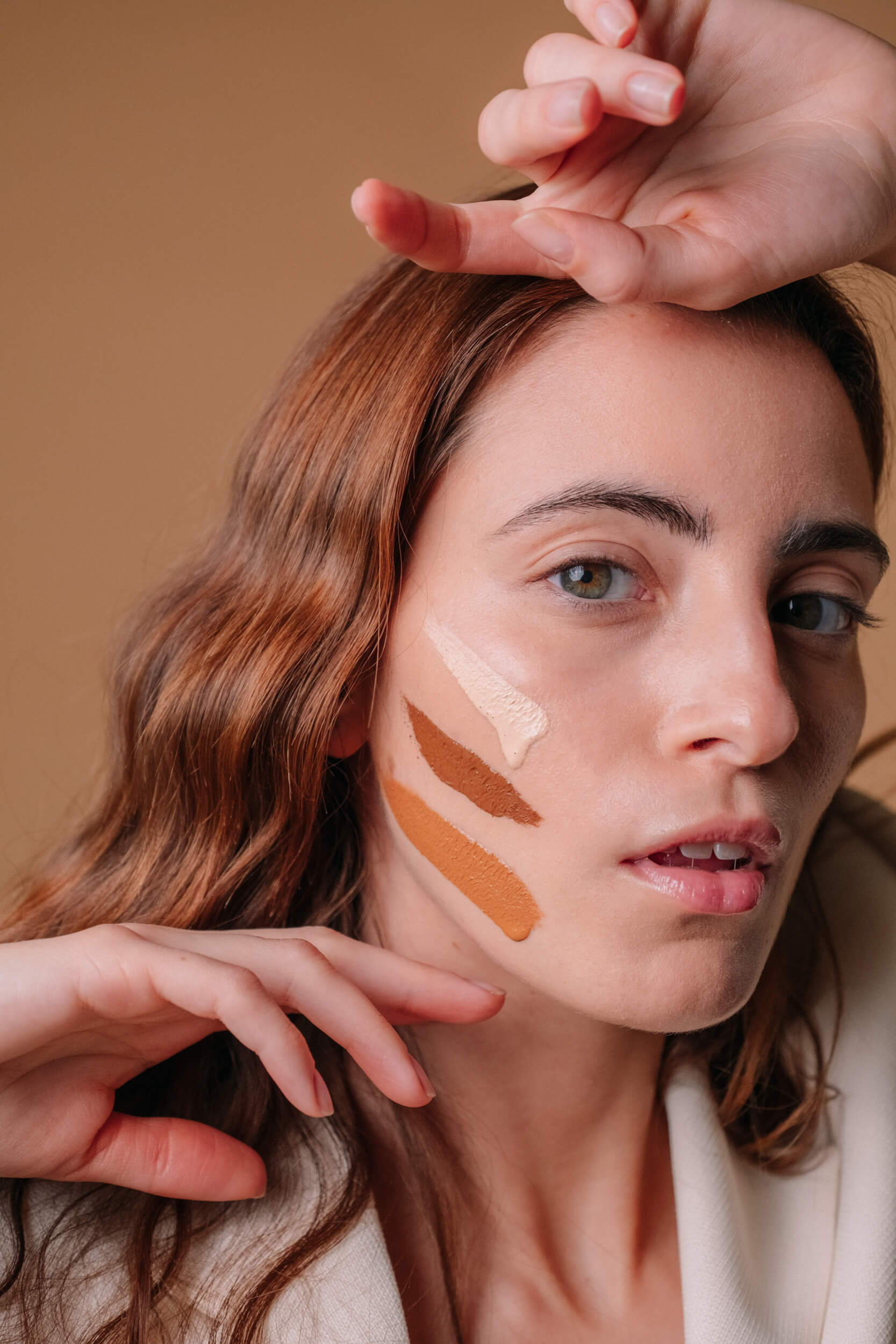 WE LIKE IT BECAUSE: We don't only like it, we love it. A lightweight, comfortable texture with a natural glowing finish and a mixture of ingredients that are good for our skin, not to mention its sunscreen effect. It has become one of our favorite makeup bases, not only for an everyday look but also for those times when we need some extra coverage. We also noticed that, after having used it every day, the look of our skin has improved, especially brightness-wise.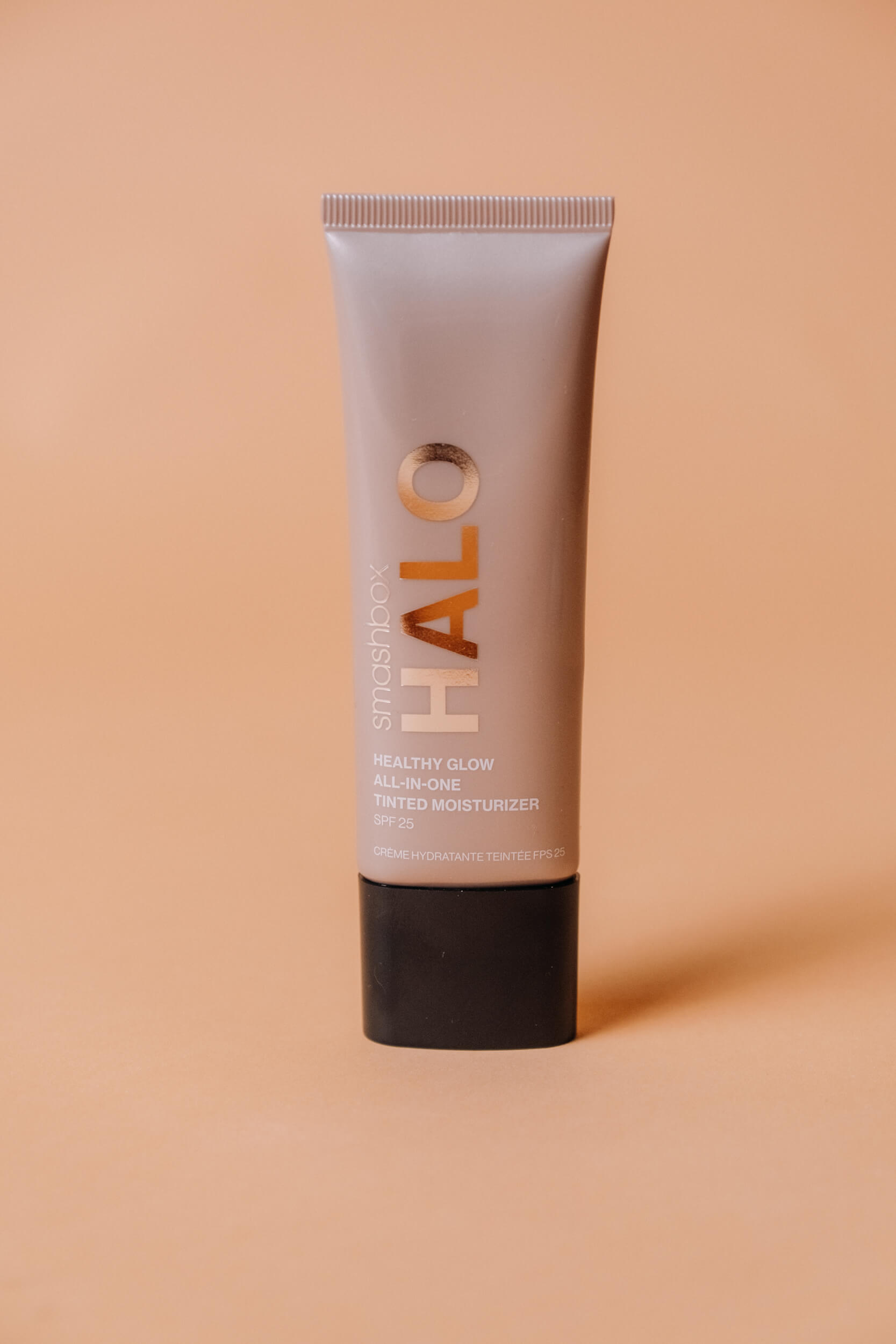 NOME: 100% Niacinamide Powder by The Ordinary.
TOPIC: The Top Niacinamide Products.
SPECIAL INGREDIENTS: There is no product with a higher percentage of niacinamide. We're talking about a product that contains this ingredient in its purest form, a niacinamide powder that gives your skin the full potential of this ingredient. Vitamin B3 (that is niacinamide) has the ability to minimize the appearance of enlarged pores, improve skin firmness and brightness, and reduce redness avoiding the burst of imperfections such as acne. This product comes in a powder and soluble formula, so it can be combined with other products from your skincare such as serums or water-based creams.
WHEN: It can be used both day and night. In order for you to dose the right amount, you are provided with a small plastic spoon useful to understand how much of the product you should add to your treatment to enhance its effect.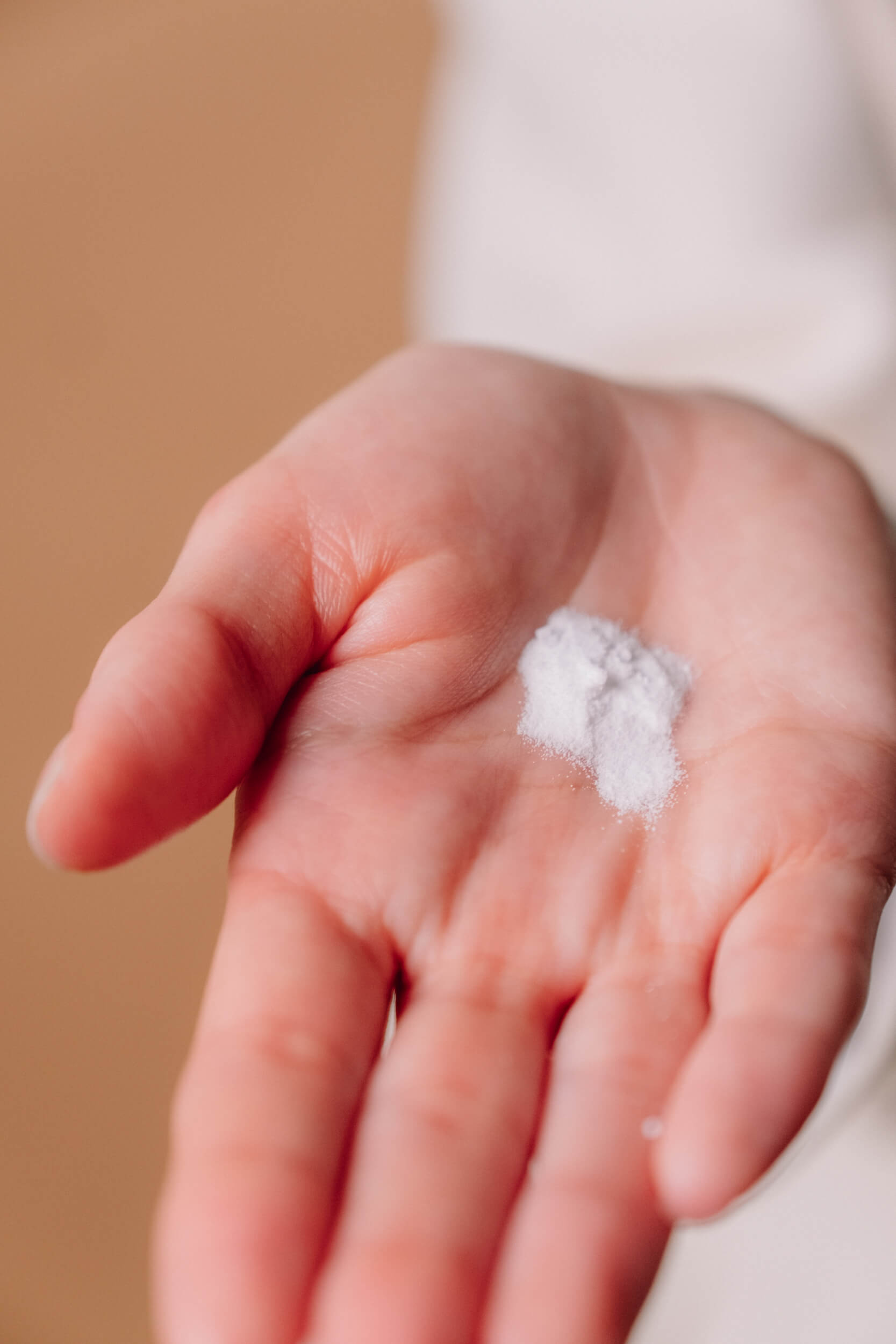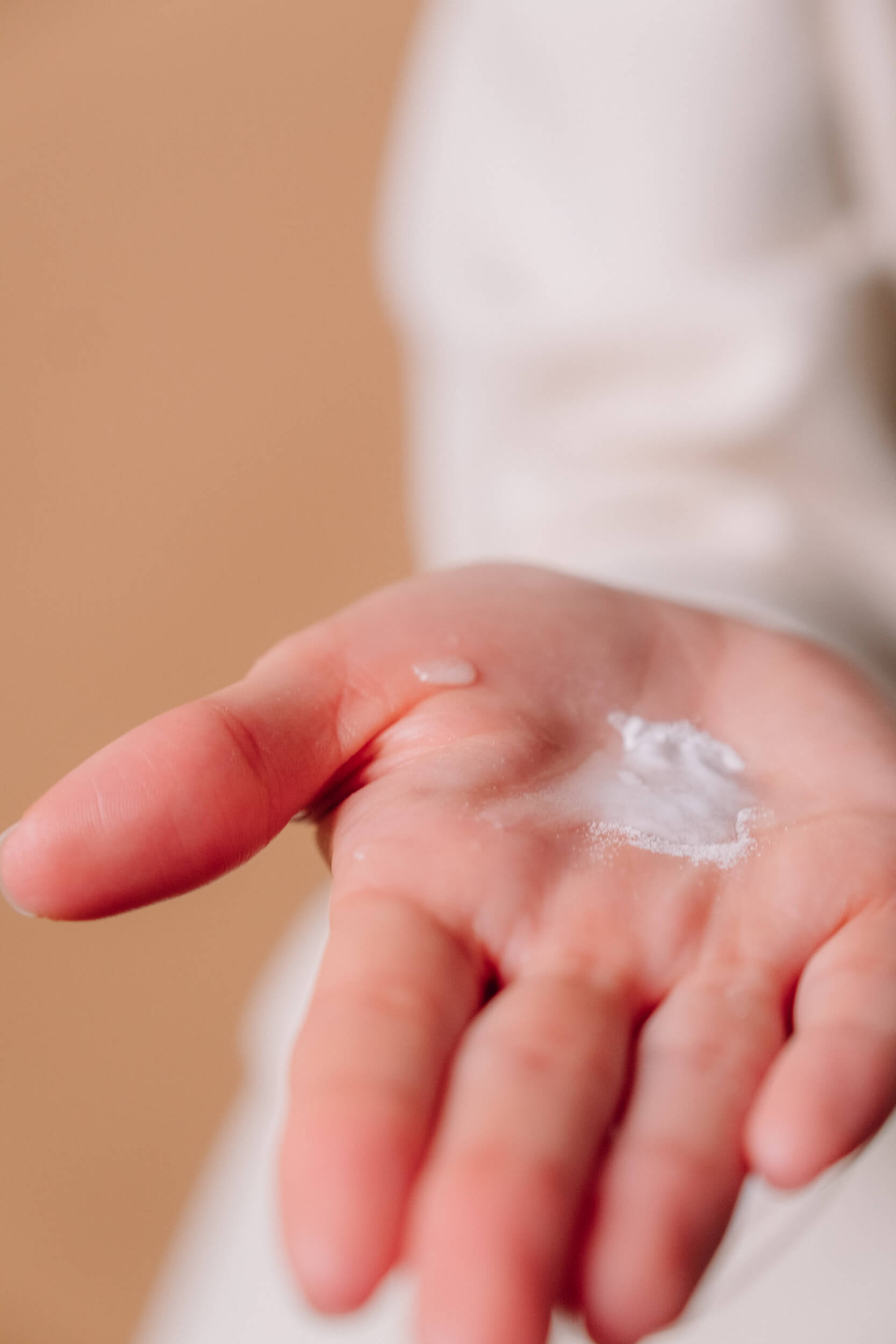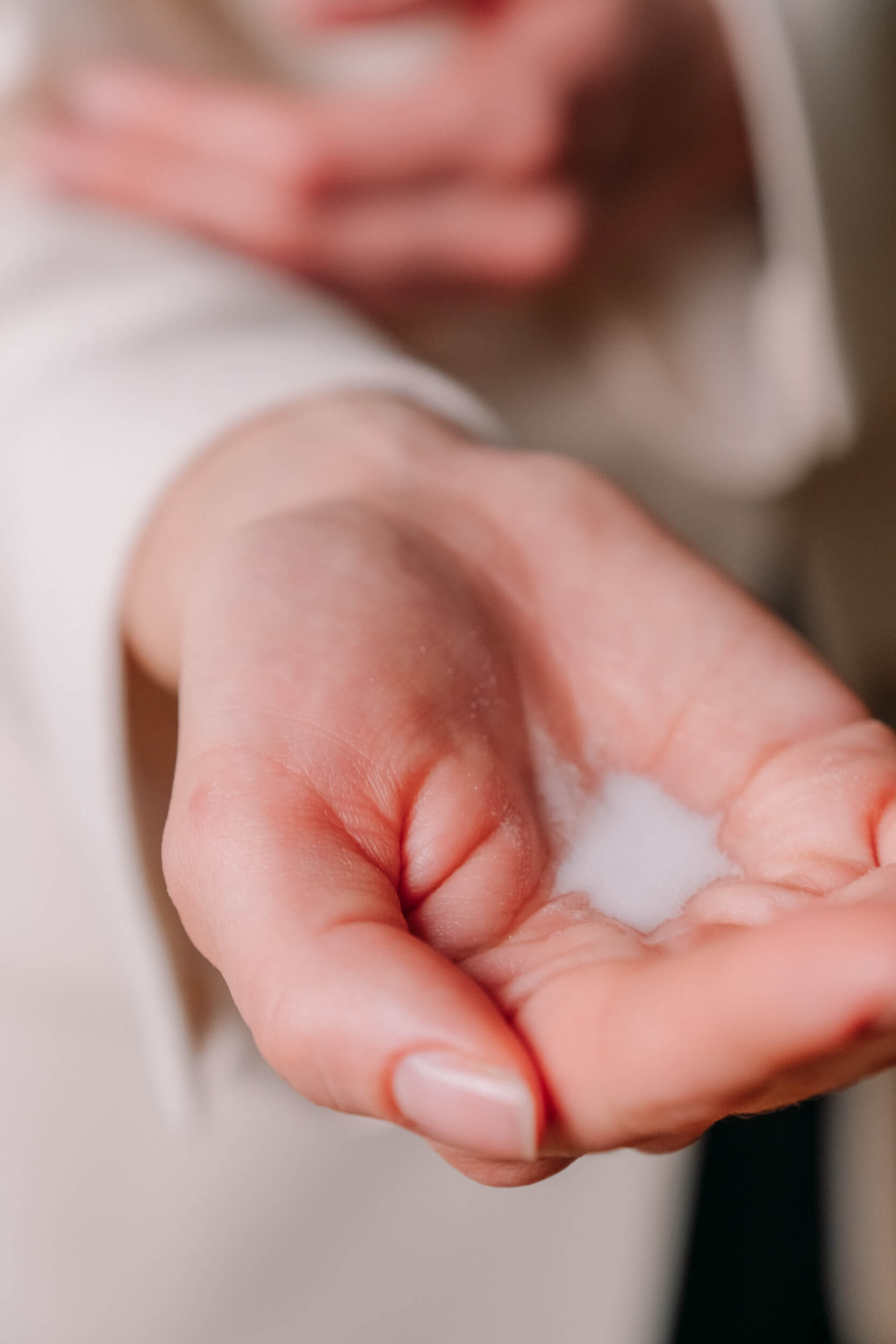 GOOD FOR: Every skin type. This powder will become the boost to add to your already well-established skincare routine already perfect for your skin type. Beware, though, not to combine it with formulas that have pH 5 or less.
WE LIKE IT BECAUSE: We really like the idea that we can boost one of our products with a powder that is 100% niacinamide. A true miracle that gives new life to our skin texture and a little twist to our usual skincare routine.