Robert Emms is not afraid to say what he thinks, and this is one reason more to read his interview.
He has some pretty intense roles coming up, from Jehova's witness drama "Apostasy" to historical drama television miniseries "Chernobyl," and the British actor hopes some pondering will be done after watching these works.
Find all about his
future projects
, his experience on the set of "
Jurassic World: The Fallen Kingdom
" and "
War Horse
" and some
curiosities
…like sometimes an
apple
a day "doesn't" keep the doctor away!
____________
What made you fall in love with acting?
____________
I fell in love with acting whilst making shows with my cousin behind my grandparent's curtains by their back door. We used to dress up in my grandma's dresses.
____________
So far, you have had many roles in different movie genres; do you have a favorite one? Is there a genre you are looking forward to trying?
____________
My favorite role in a film has been Rick Buckey in "Broken." It was a very challenging role and a heartbreaking journey that he goes on. This was a psychological drama which is usually very satisfying to be in as an actor but maybe a musical film would be fun to try!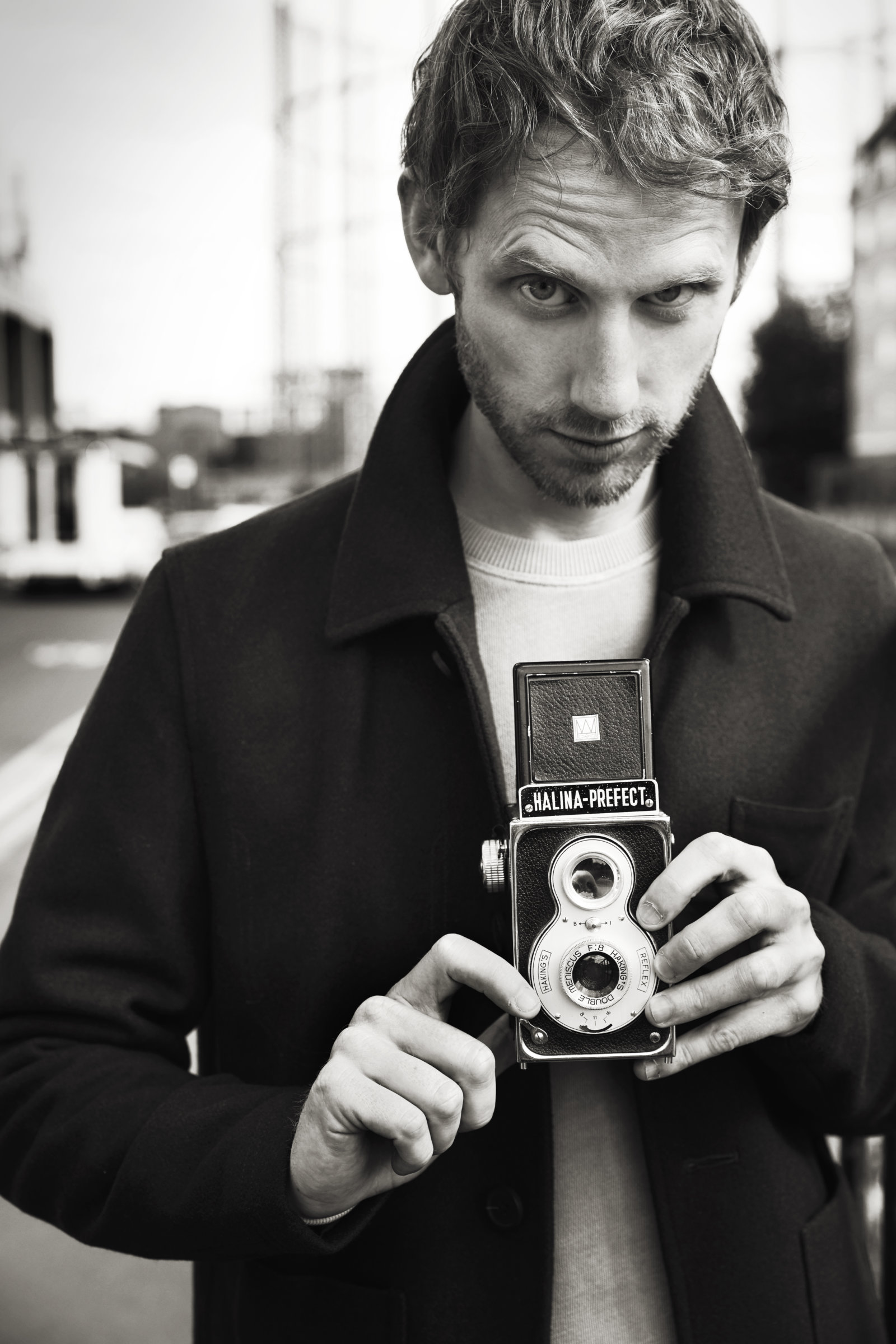 ____________
On "Apostasy," what kind of research did you do for your role as Steven?
____________
I did bits of research into the JW community, but the most interesting part was talking to our director (Daniel Kokotajlo) who knew everything about being a JW as he was one himself. I spoke to him a lot about how a young man indoctrinated by the religion would express himself and relate to other people. Dan was very specific with certain ways of delivering a line or the physicality of a scene.
____________
What reaction do you expect the audience to have after watching the film? In what way, if any, the movie is a reflection of modern society?
____________
I think that the film is a very good reflection of any part of modern society that oppresses or tries to silence people. It is certainly not just a reflection of the JW community but some other religious communities too. Not all but some. I'm interested to see how people respond. I know there will be lots of ex JWs coming forward in support of the film and very thankful that Dan has told this story. In terms of people not in the community, I hope it is an opportunity to reflect on how much harm oppressing people can do. I also hope people notice that the elders who have control over the consequences on these 3 women are all men. I think that is an important point to ponder on.
____________
On "Jurassic World: The Fallen Kingdom," what would you like to happen in the next chapter, which will be the last of the "Jurassic World's" trilogy?
____________
I loved this recent film and thought it was directed so brilliantly. In the next one, I just want to hear more of that famous theme tune that we all know so well.
____________
Who is your favorite character of the saga?
____________
The character I most remember is Pete Postlethwaite's character. That's maybe because he was one of my favorite actors.
____________
What can you tell us about your upcoming miniseries "Chernobyl"? In what way will one of the world's worst man-made catastrophes be brought to the screen?
____________
The only thing I can tell you is that it's going to be superb! It really is a great script and the story has been told in a very interesting way. The images I've seen so far from filming are very special and I think it will be very unique.
____________
What's next for Robert?
____________
In the autumn I have a series coming out called "Cleaning Up" for ITV with Sheridan Smith. This time my character is a little more comedic which was refreshing for me to try out.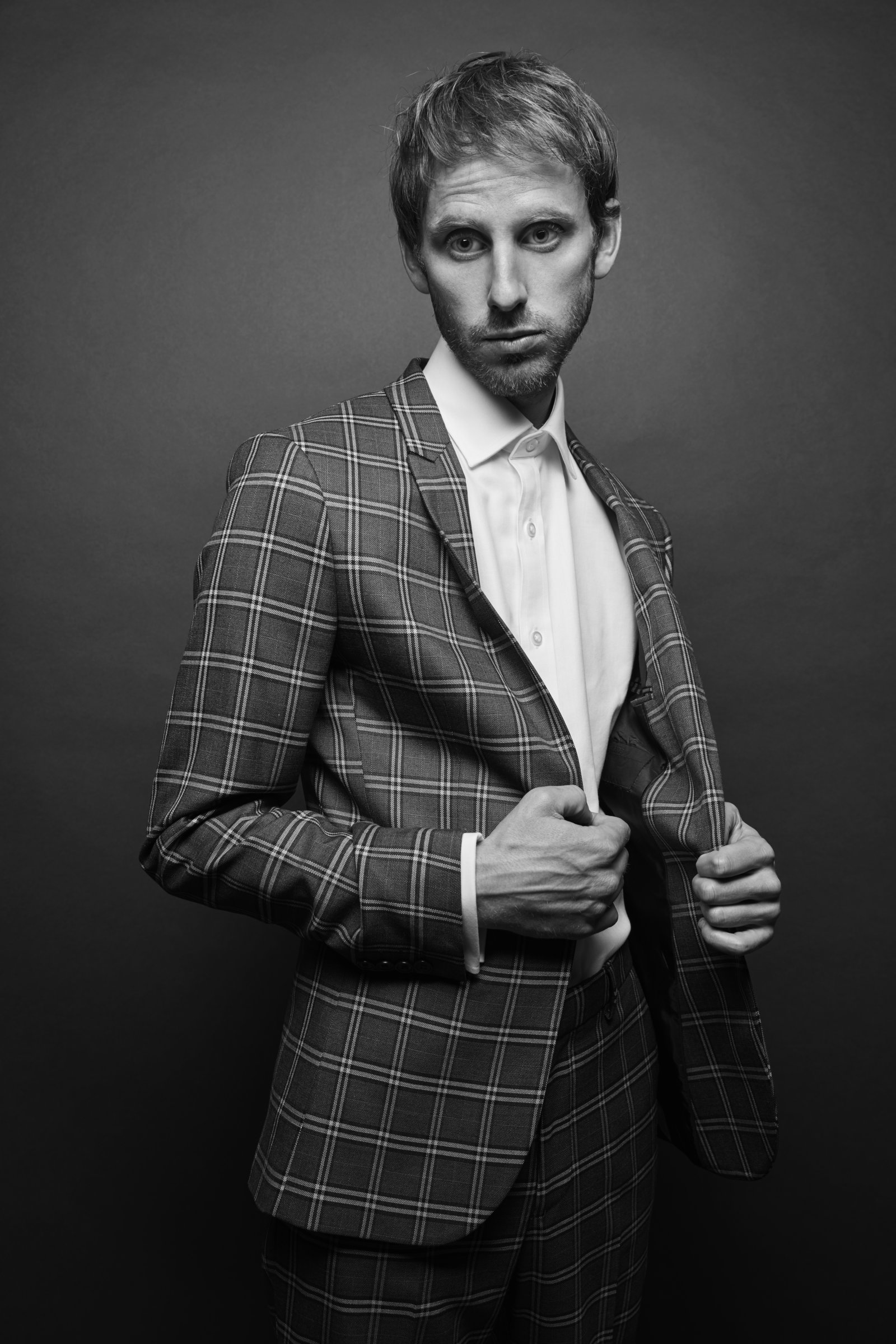 Must have on set: Bourbon biscuits.
Superpower: To be able to fly.
Epic fail on the job: Eating a whole apple in a scene to then go on to film it 36 times.
Happy place: In my tree house.
Favorite Accent: Welsh.
Movie then and now: Then: "Hook" Now: "The Return" directed by Andrej Zvjagincev.
Favorite Word: Congratulations!
Italian movie: "La Dolce Vita."
Favorite emoji: ??
Favorite quote: "We rise by lifting others."
The last series you binge-watched: "The staircase." I love documentaries.
What have you already crossed from your Bucket List: Being eaten by a dinosaur.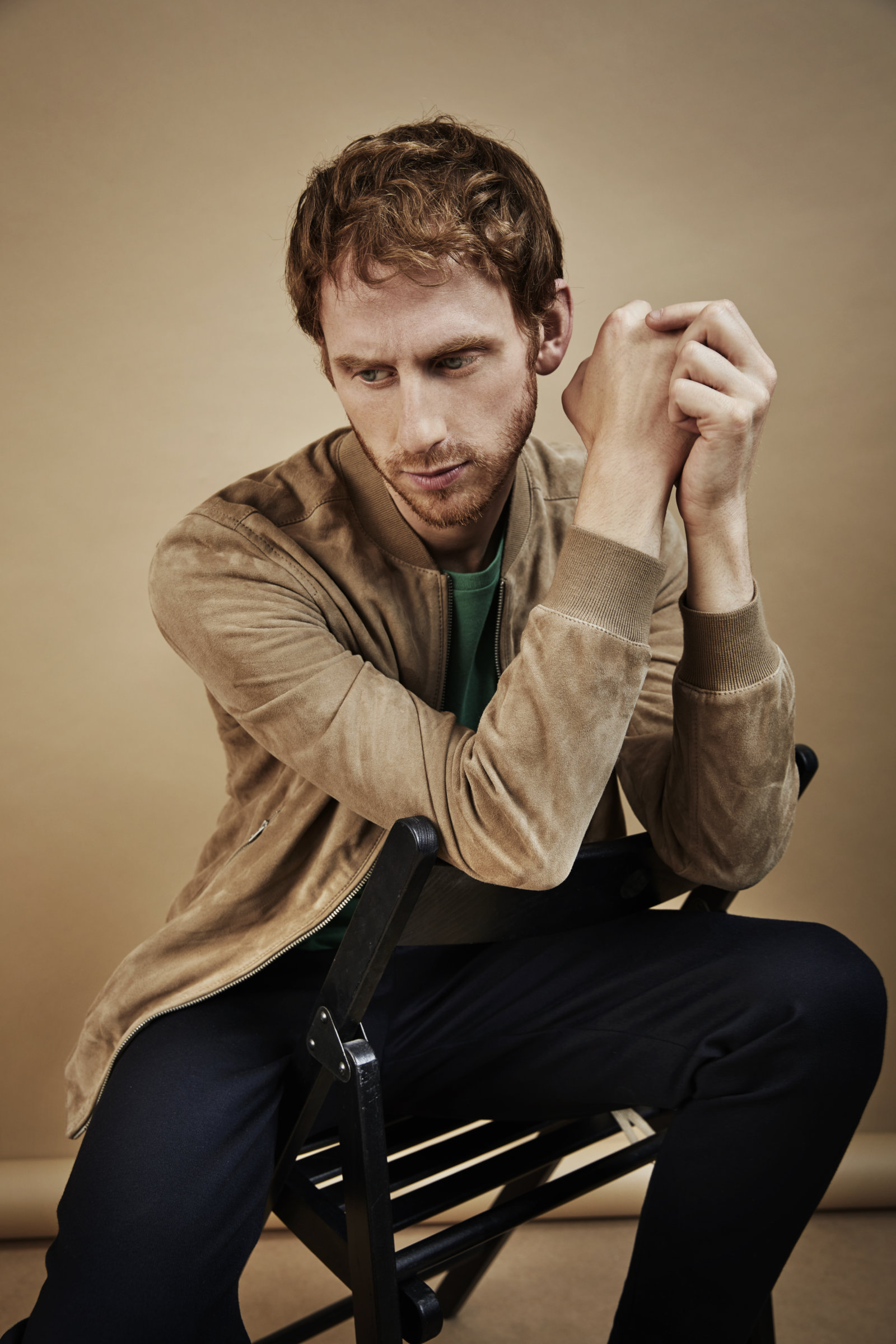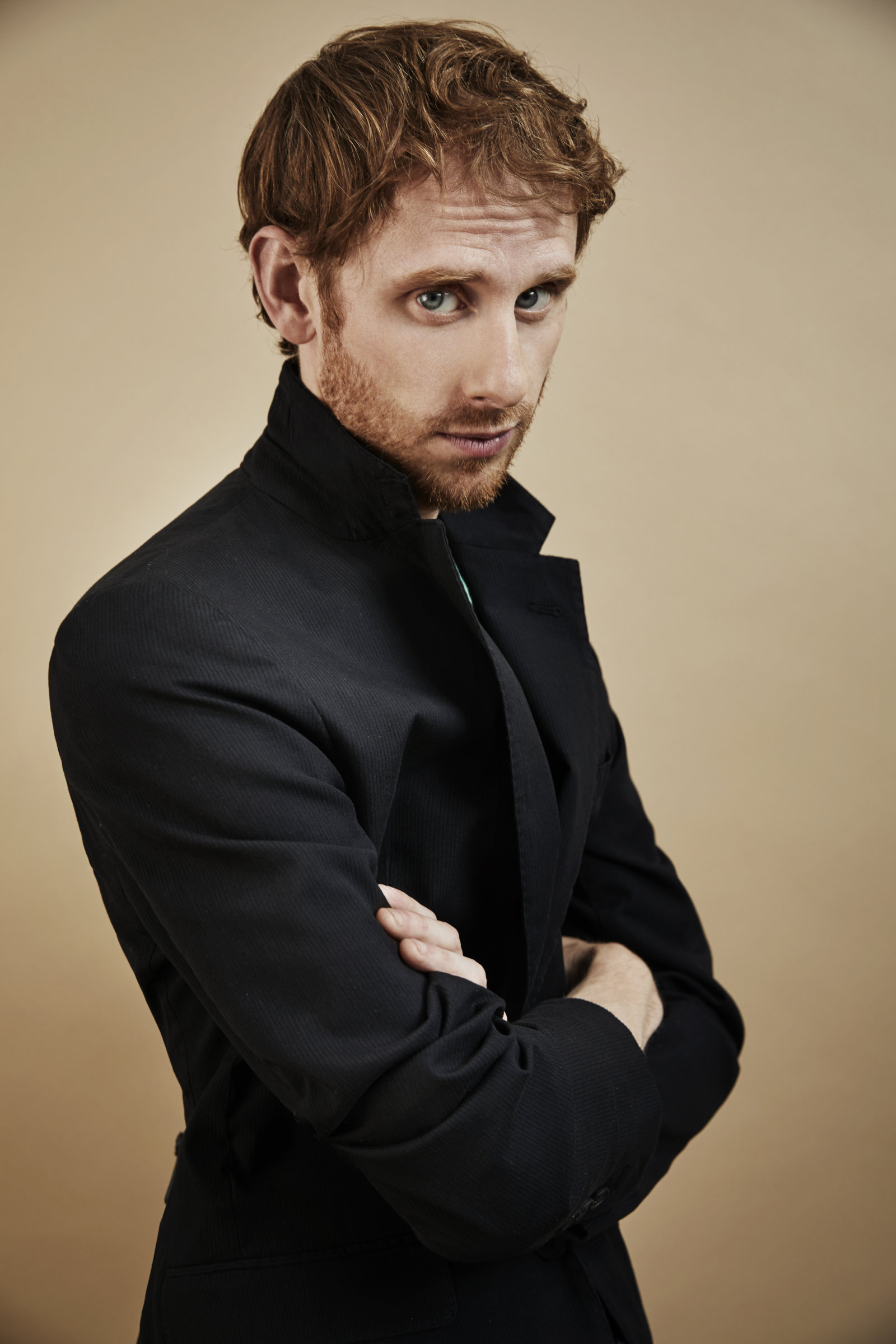 I Dreamed a Dream: I would love to be in a film about music, I hear they are making the life of pianist James Rhodes into a film. I play classical piano; it is my other great love- this kind of role would be very cool.
The most beautiful thing while filming "War Horse"? The end of the film was a bright orange sunset over Dartmoor and a silhouette of a horse and boy. We were filming on Dartmoor and saw the second unit catch this beautiful spontaneous final shot from a helicopter.
Ops! Break Time:
Snack Crush: Twix.
Sweets or Popcorn: Sweets.
Since we are Italian… Hawaiian pizza, yay or nay? YAY! Just with small pieces of pineapple and good ham. Controversial!?
Credits:
Photographer: David Reiss
Stylist: Sabina Emrit
Grooming: Patrick Forini
"Apostasy" is in cinemas in the UK on 27 July.