Everyone knows all about the Fashion Weeks, especially those which take place in September and February. Not to mention the Haute Couture Week, while fewer of us pay attention to the Resort Fashion Week held in May and July.
Also known as Cruise Fashion Week or High / First Summer Week, it's presented on a number of runways in various parts of the world: most in places where you would never think of. Here fashion blends with a unique architecture or natural environment. There are collections that are considered anticipatory of trends and styles that will be seen later during the Fashion Weeks of the upcoming months. The name comes from the habit of customers to buy clothes and accessories that will be worn during the Summer holidays.
This year, we have fallen in love (once again) with some of the most important fashion Maisons (including Dior and Valentino). Unique locations, able to reflect the spirit of the collection while making it unforgettable: a journey that brings the maisons themselves into unknown dimensions, with the ability to remain recognizable.
______
THE ANCIENT GREECE BY CHANEL  – GRAND PALAIS – PARIS
______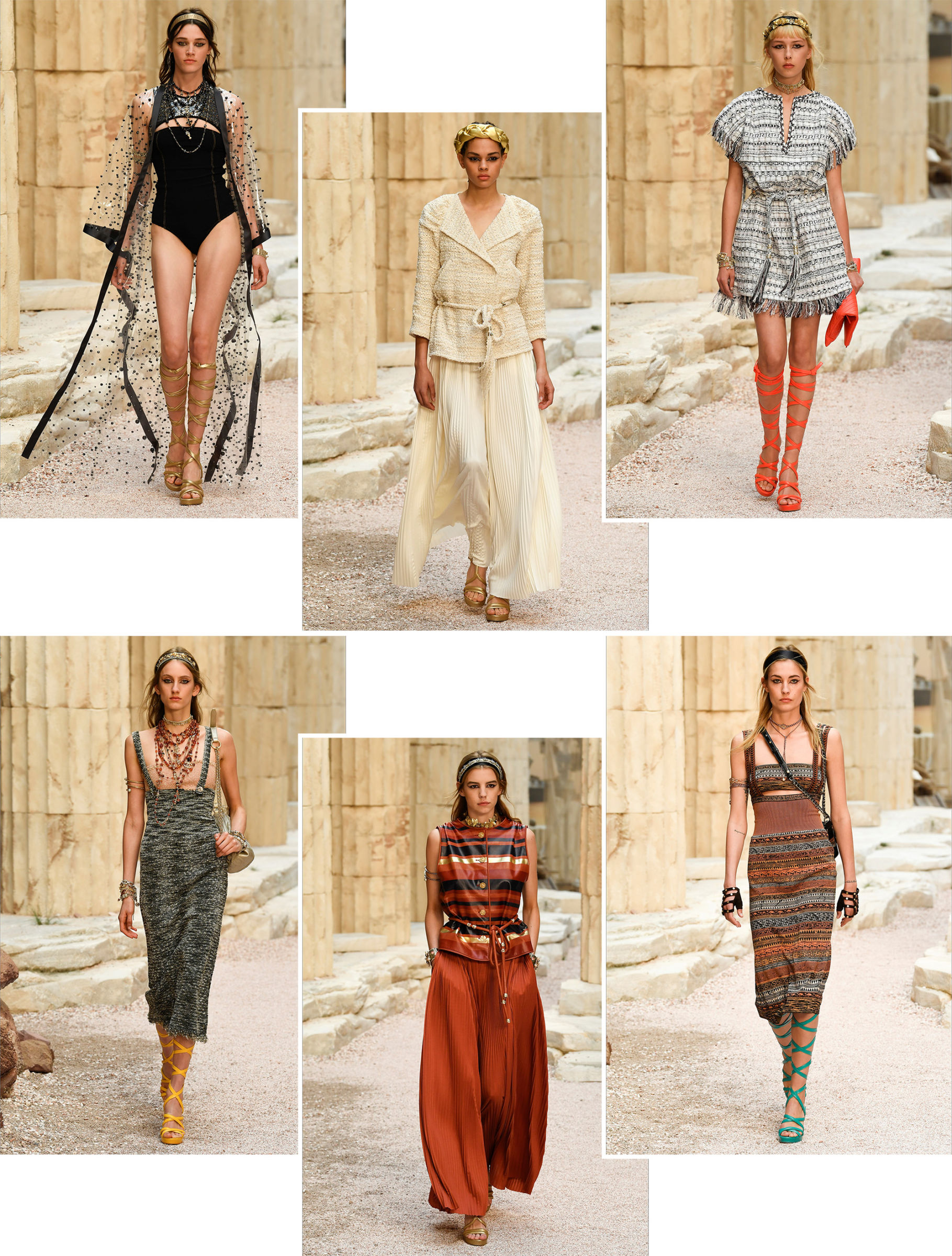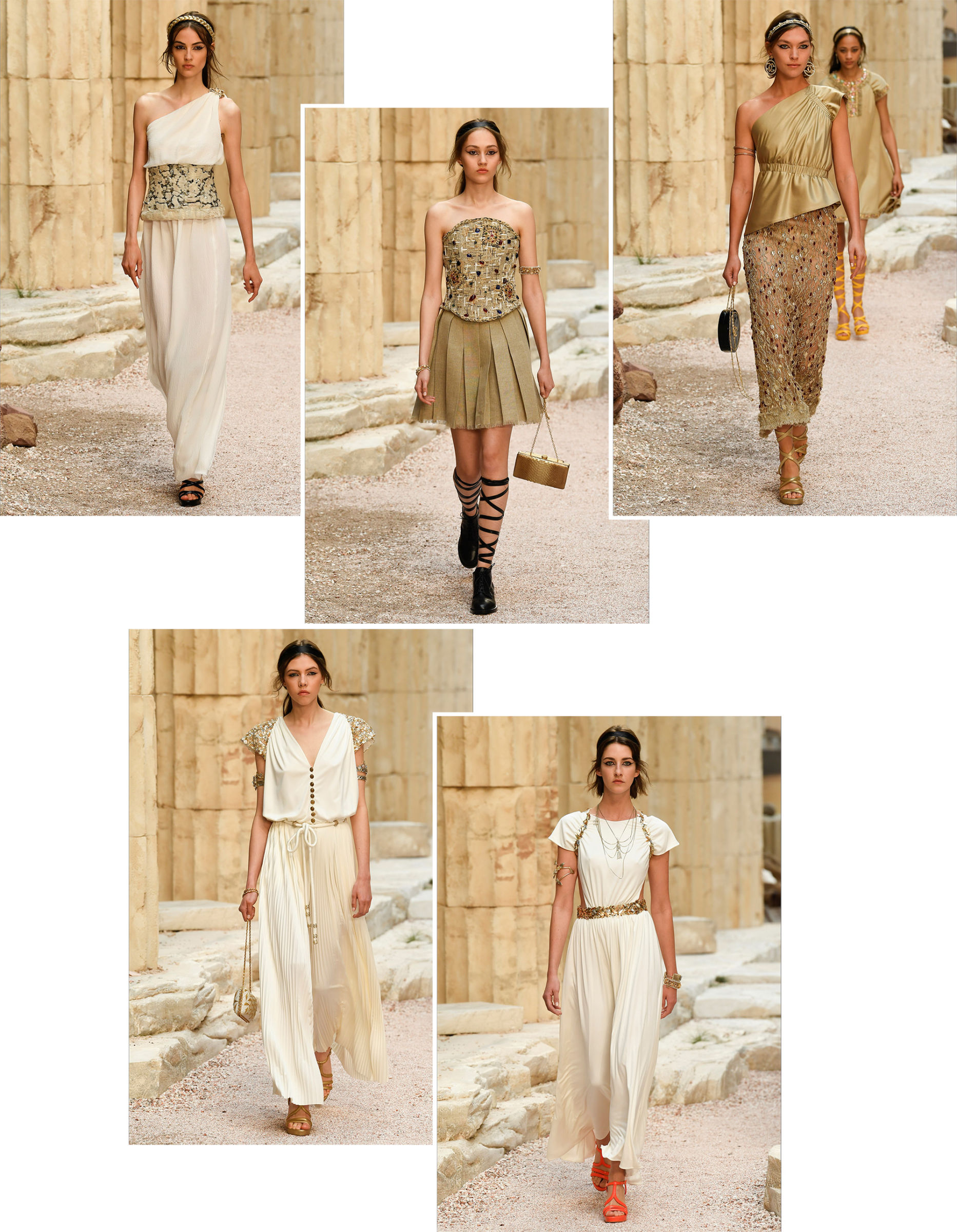 ______
THE BELLE ÉPOQUE BY PRADA – GALLERIA VITTORIO EMANUELE II – MILAN
______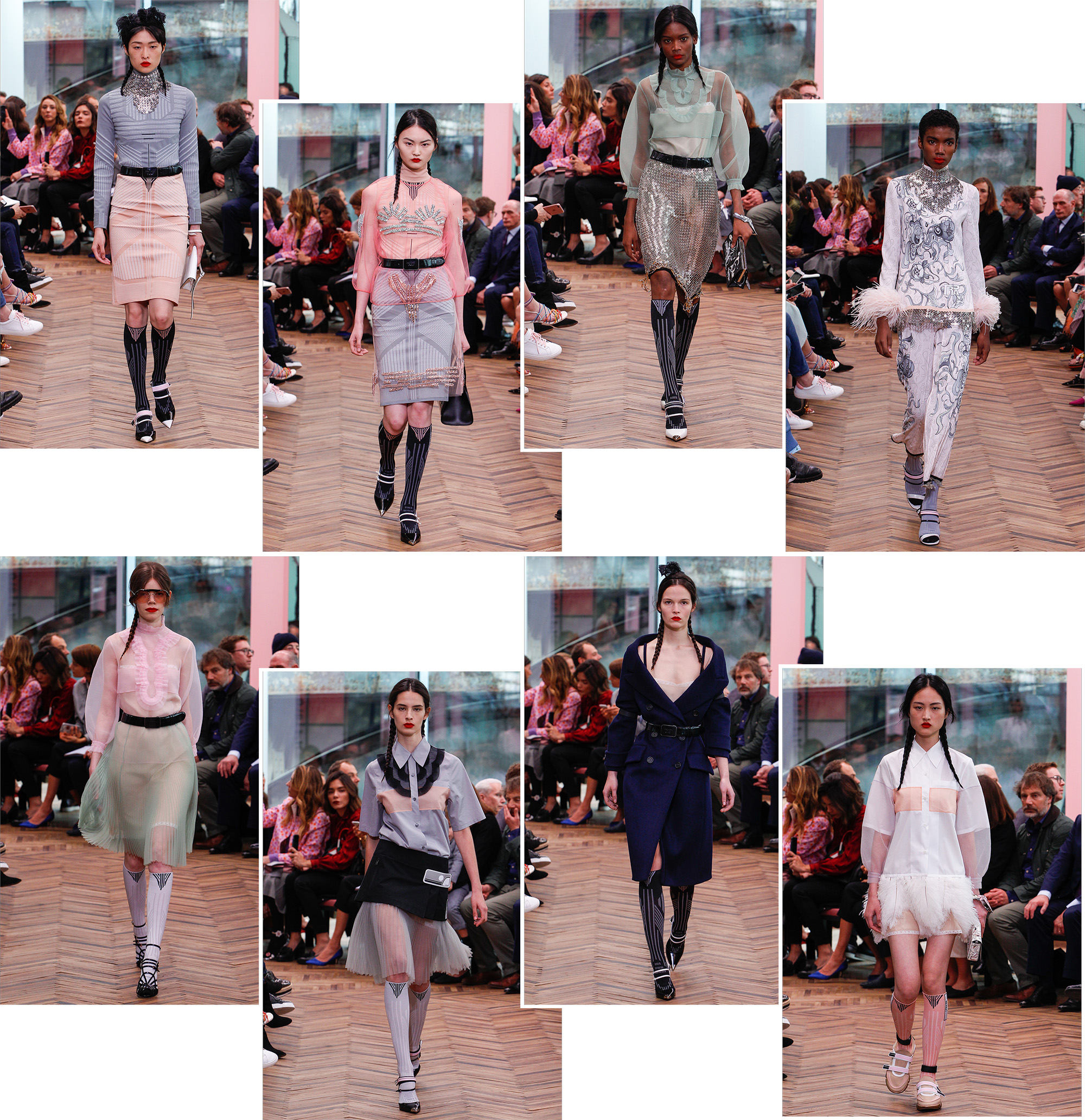 ______
THE LITTLE DIOR COLLECTION ON THE PRAIRIE – LASCAUX – L.A.
______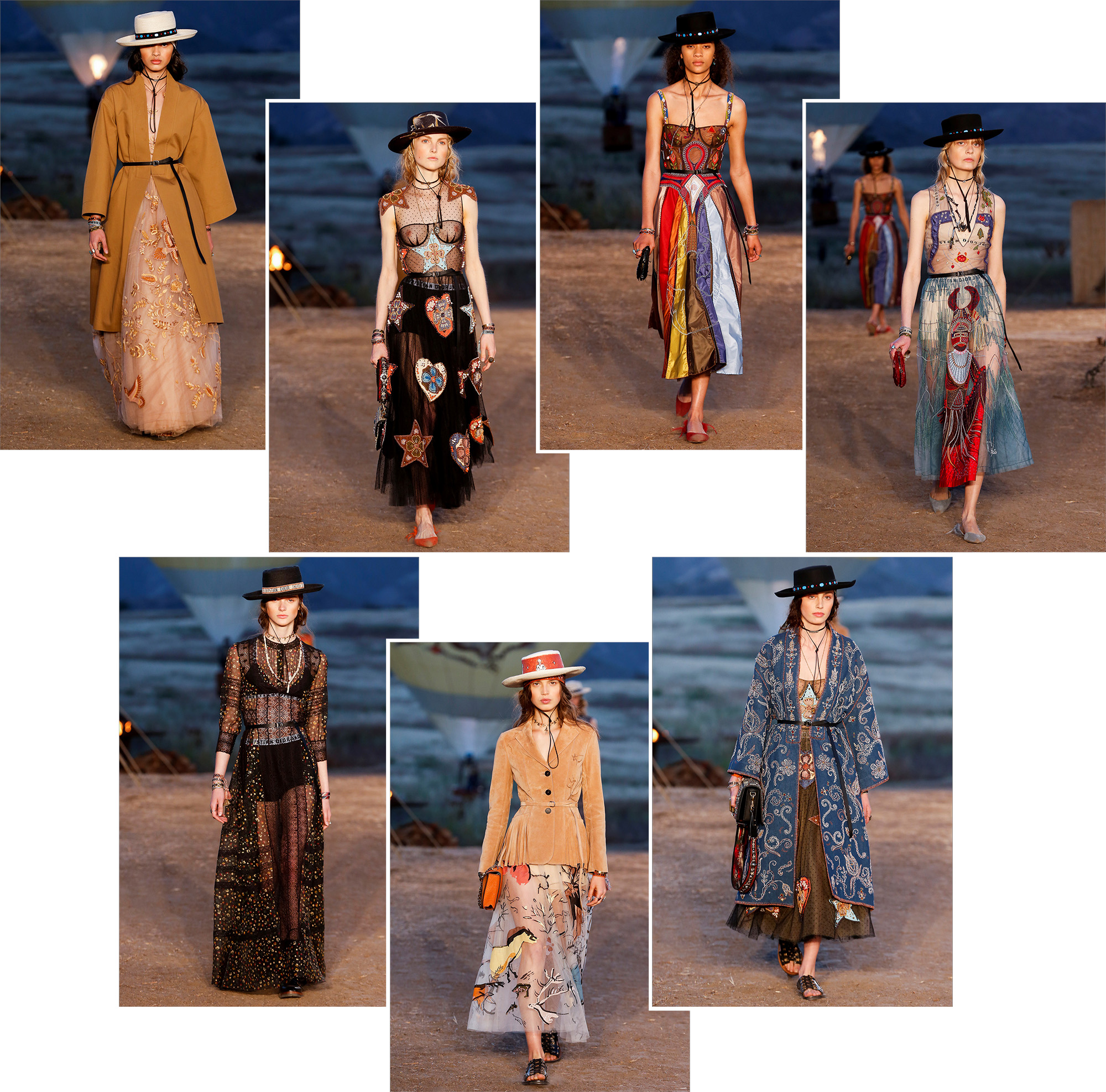 ______
THE JAPAN OF LOUIS VUITTON – MIHO MUSEUM – TOKYO
______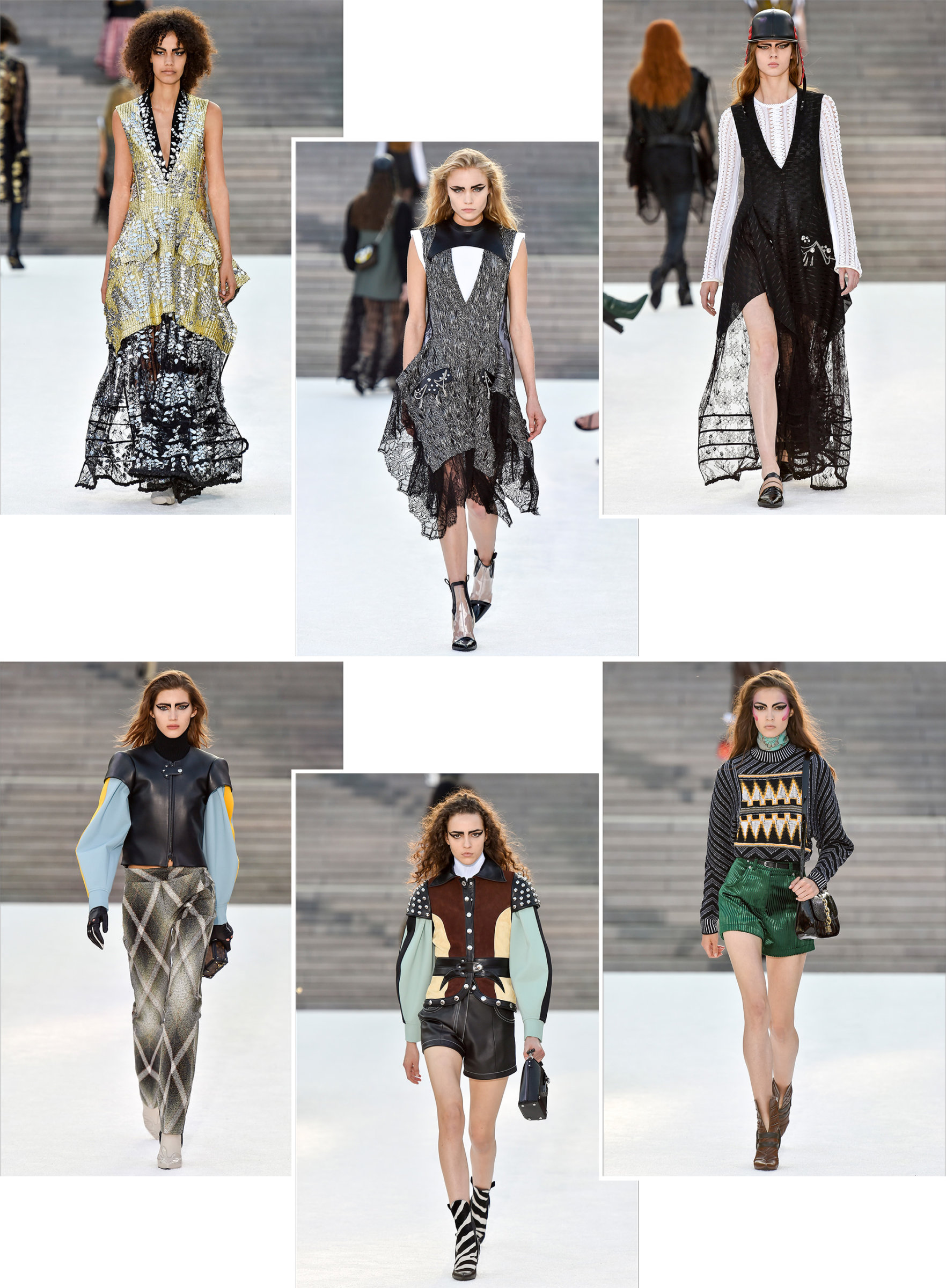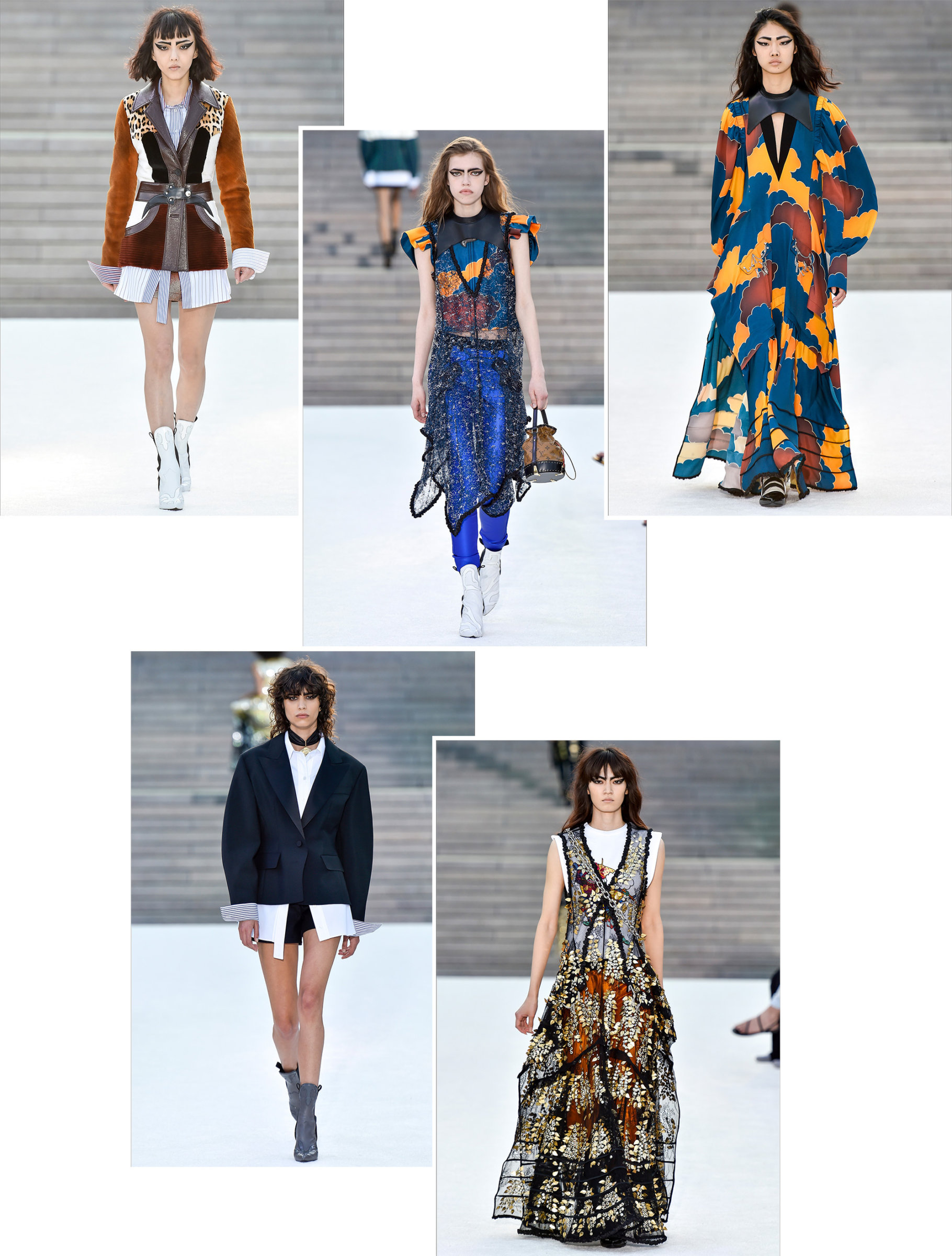 ______
THE ESSENTIAL SYMMETRIC OF BOTTEGA VENETA – MILANO
______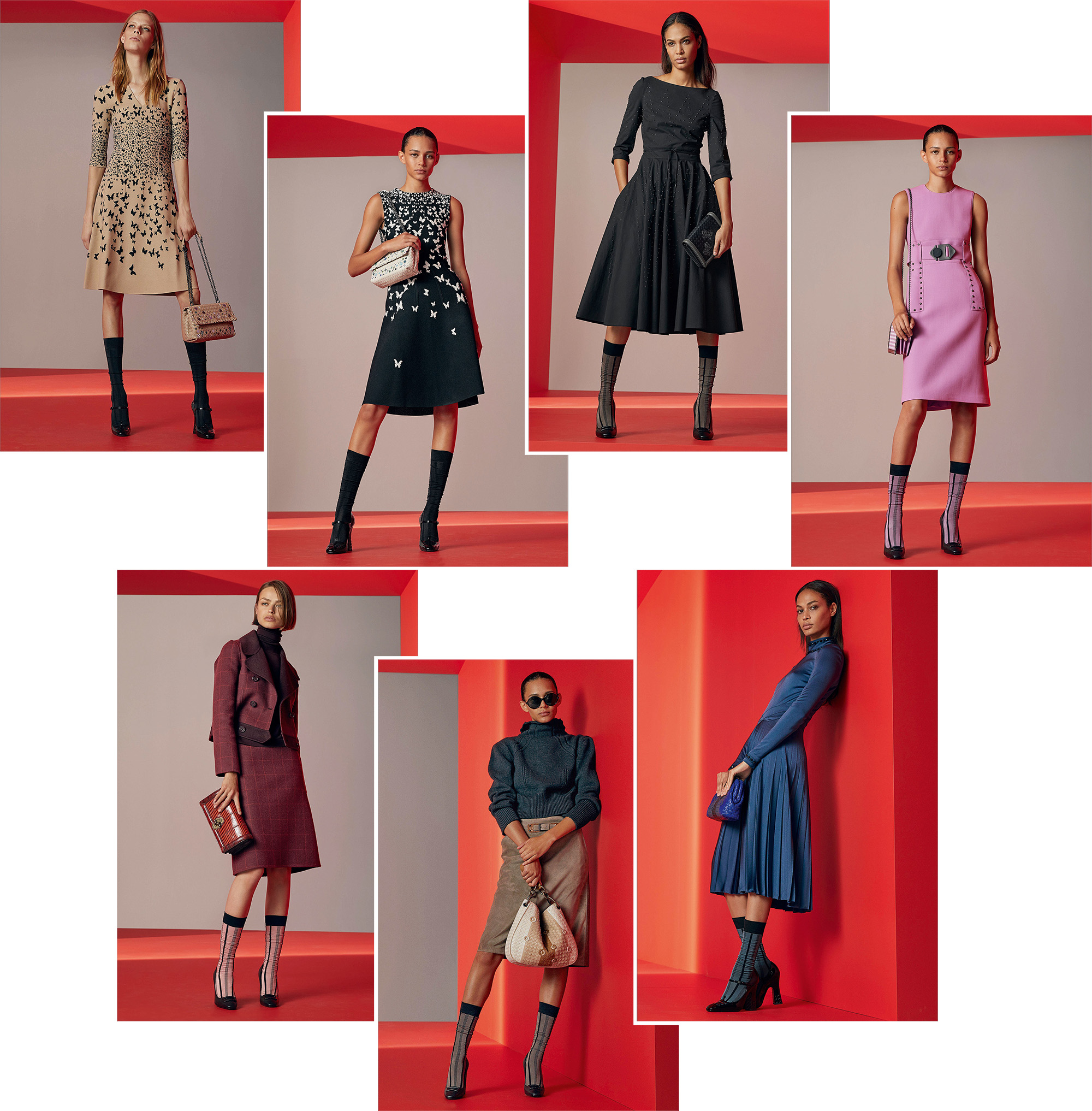 ______
DANCING HIP-HOP WITH VALENTINO – ZERO BOND STREET – NEW YORK
______