The wait is over. Lorelai (Lauren Graham), Rory Gilmore (Alexis Bledel) and their quick and tireless super-talking are coming back with four episodes of 90 minutes each on Netflix from this Friday, November 25th.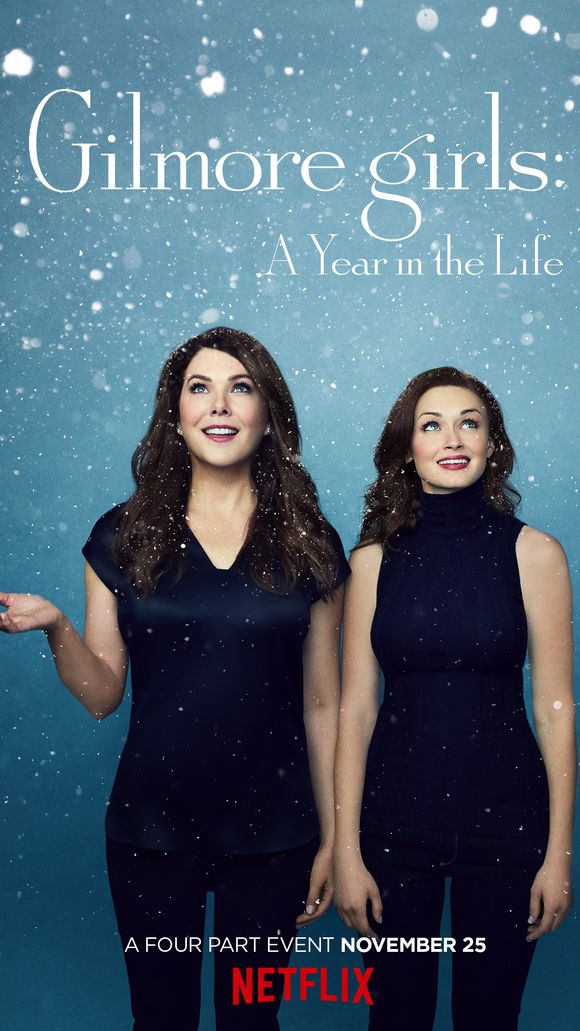 "Gilmore Girls" caught the imagination of teenagers and parents from 2000 to 2007 and now the TV series returns with an eighth (and final) season "Gilmore Girls: A Year in the Life."
Four episode corresponding to four seasons of the year, and four are going to be the last words uttered in the series, the climax of everything to not spoiler for any reason (explicit request of mom and daughter —> https://www.facebook.com/GilmoreGirls/videos/1487223411290980/).
To prepare worthily to the vision of this return, here for you some anticipations and previews taken from the official trailer:
1) There are many scenes with Emily Gilmore (Kelly Bishop), Rory's grandmother, with whom Lorelai, the daughter, will have a better relationship than the previous seasons, perhaps a result of the absence of Richard Gilmore (Edward Herrmann – who died in 2014), late father, to whom Emily dedicates… a painting occupying an entire wall of the living room.
2) Rory's three ex boyfriends will come back: Dean (Jared Padalecki), Jess (Milo Ventimiglia), Logan (Matt Czuchry), but it seems that Dean is present in only one episode, a sufficient fact to exclude him as a Rory's backfire, while from Matt Czuchry's words we learn that for Logan and sweet Rory there will be a special epilogue.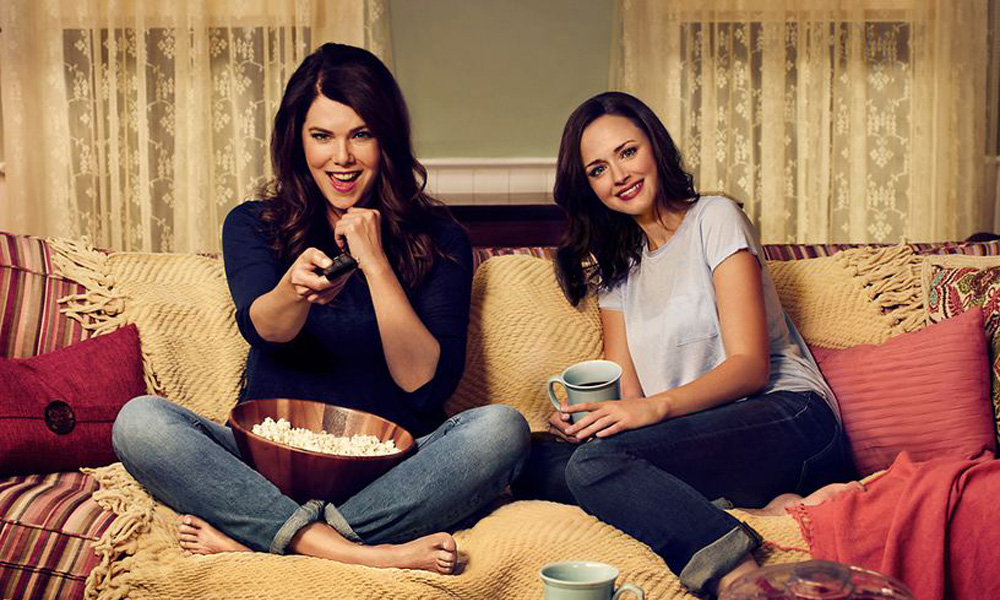 3) The "wandering" (as defined by her grandmother) journalist Rory has been in New York and London, but she comes back to her Stars Hollow without a job, a position, and… underwear.

4) Luke is still determined with healthy food regime to impose to the two Gilmore girls, always fan of burgers, onion rings, fries, nuggets, tacos, donuts, Chinese food, frozen food, pizza, popcorn…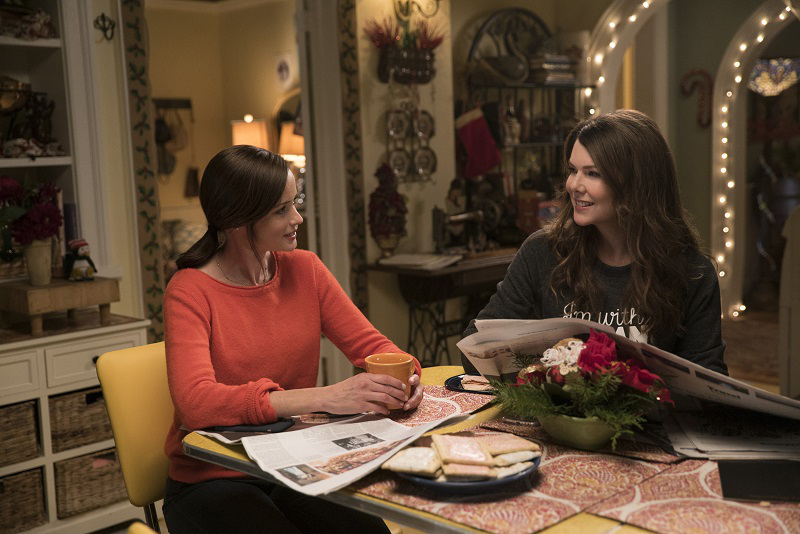 5) Viewer's curiosity's tickled by the scene with Kirk (Sean Gunn) who's having dinner with three Gilmore women: grandmother, mother and daughter. Why is he there with them?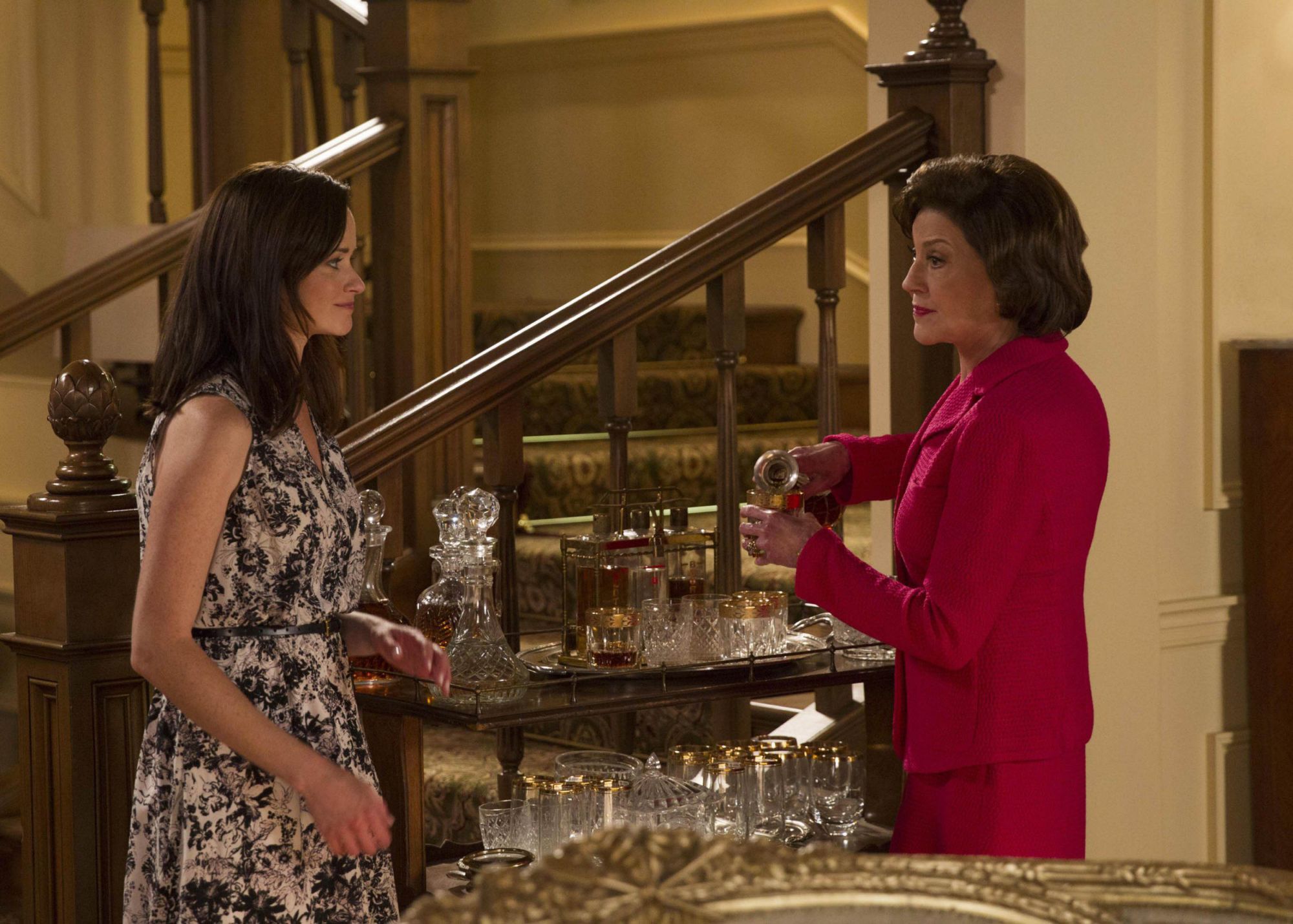 6) The town of Stars Hollow seems non to be changed: it still is beautiful, safe and quirky, like its characters: Sookie, Lane, Michel of the Dragonfly Inn, already mentioned Luke and Kirk, Patty, Babette, Taylor, and of course, even if she's not a Stars Hollow's citizen, the enterprising Rory's classmate, Paris Geller who is also a sure return.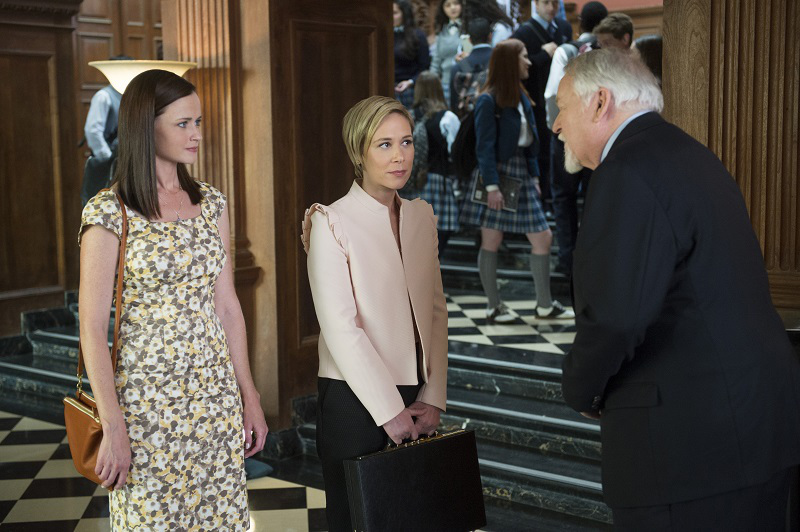 7) Lorelai, in therapy, talks about collapsed certainties. She thought she knew exactly what she wanted, where to go, but suddenly it's all confused… and, puzzled, she said, almost wanting convince herself, that she and Luke are happy. Will this really happen?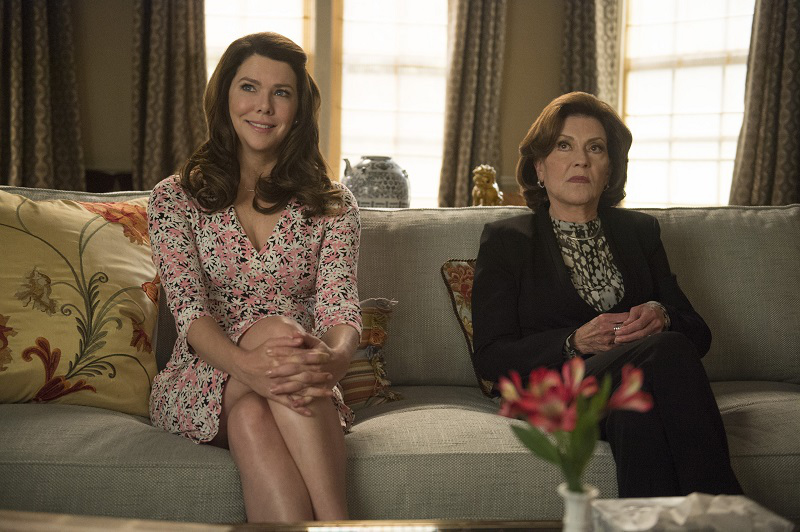 On November 25th we'll find out.
The Girls are back!
Credit Images: Netflix.