Recently there have been many new products on the market for the summer, with light textures and packaging that attract us like bees to honey. In particular, many indie and Made in Italy brands have launched new products that we couldn't but talk about! We tried them, we literally loved them and now it's time to spread the word: here is a list of 6 products of (relatively) new indie beauty brands that you can no longer go without!
 1. Adesso, Rebalancing Micellar Gel – New Indie Skincare Products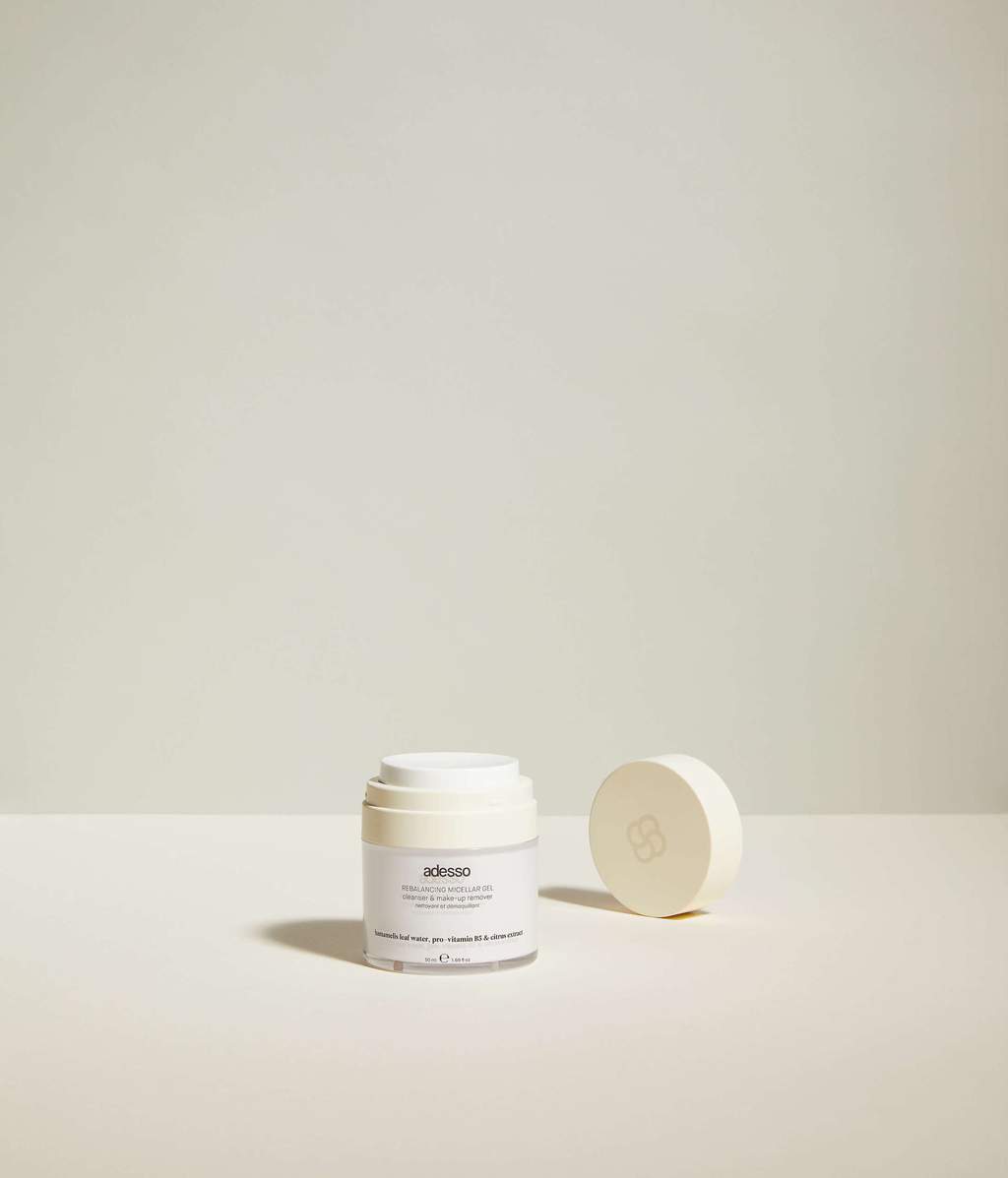 Adesso Beauty is a Made in Italy brand born in 2020 and created by three sisters with a passion for cosmetics, who prefer simple and natural treatments, formulated with the intent of symbolizing a moment of pause and self-care from a life that seems to never slow down. Among all the various products, the one we are talking about today is the Rebalancing Micellar Gel, a cleanser, and a makeup remover in one gesture. Containing pro-vitamin B5 (moisturizing and soothing), hamamelis extract, and citrus extract, known for its toning and revitalizing blessings, cleanses and removes impurities in-depth and at the same time leaves the skin nourished and protected. How to use it? Just gently apply it on your face with a cotton disc – we recommend without rinsing.
2. Honieh, Bae Oil – New Indie Skincare Products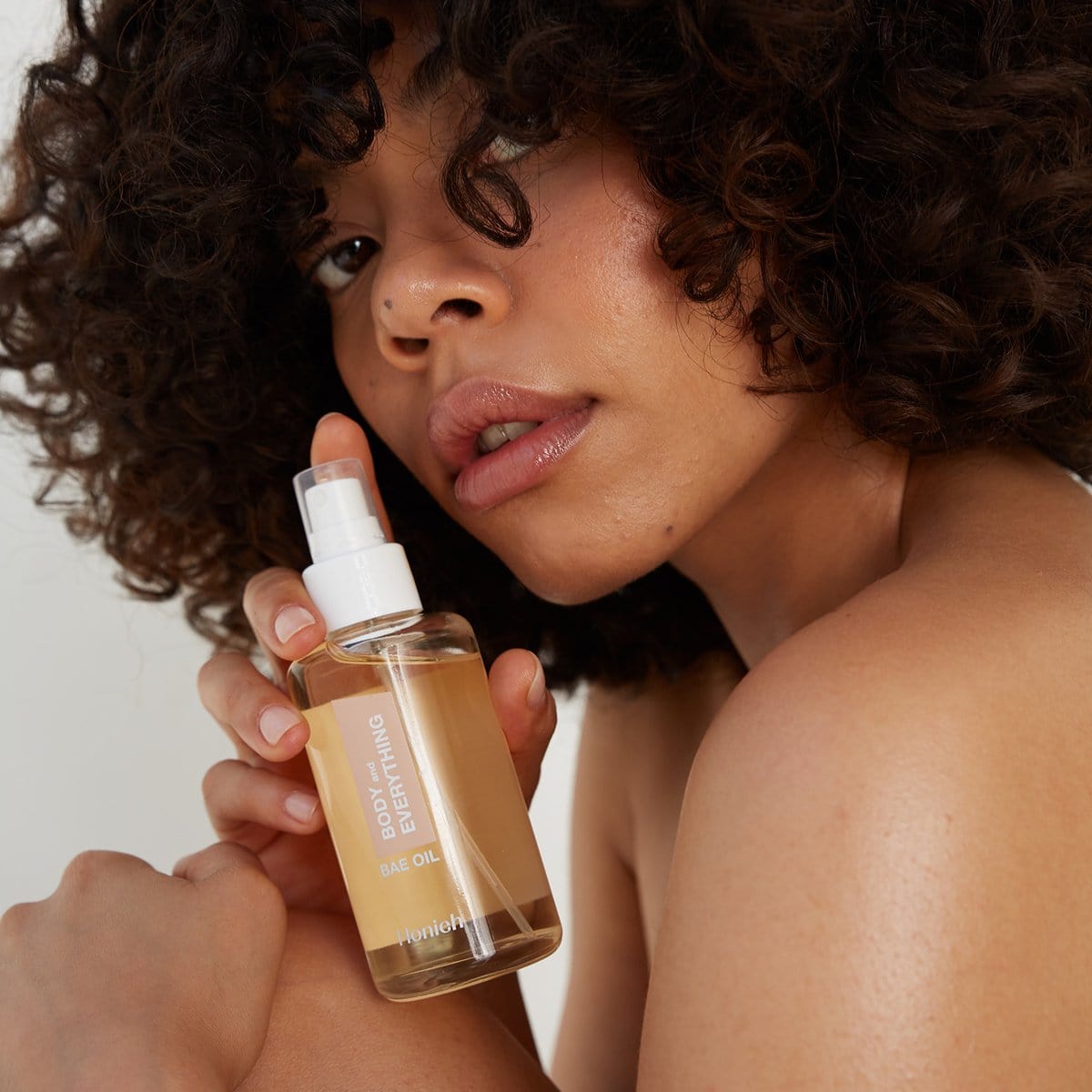 Even just by seeing the photo, you will fall in love with it, we know: Honieh's Bae Oil is a dry oil for body and hair (and also pubic hair) specifically designed with a natural formula and super light but highly moisturizing thanks to a mix of light oils. Also safe to use in the most sensitive areas, it does not stain clothes, does not grease hair, and is absorbed in the blink of an eye! In addition, we recommend that you apply it even after the shower, as a softener for cuticles, repair of cracked hands, sealant for split ends, or even mixed with the shower gel. It contains a mixture of natural nut oil and seeds, such as almonds, sunflower, and oats, which are rich in vitamins and essential fatty acids suitable for dry skin that needs to be hydrated, Aloe Barbadensis extract, which stimulates the growth of healthy cells, repair tissue damage and form a natural barrier that can be used to protect the skin from dangerous toxins, eliminating bacteria on open wounds, and finally Argan Oil, rich in vitamin E, which stimulates the formation of collagen, making the skin more elastic and compact.
3. Espressoh, Ohily – New Indie Skincare Products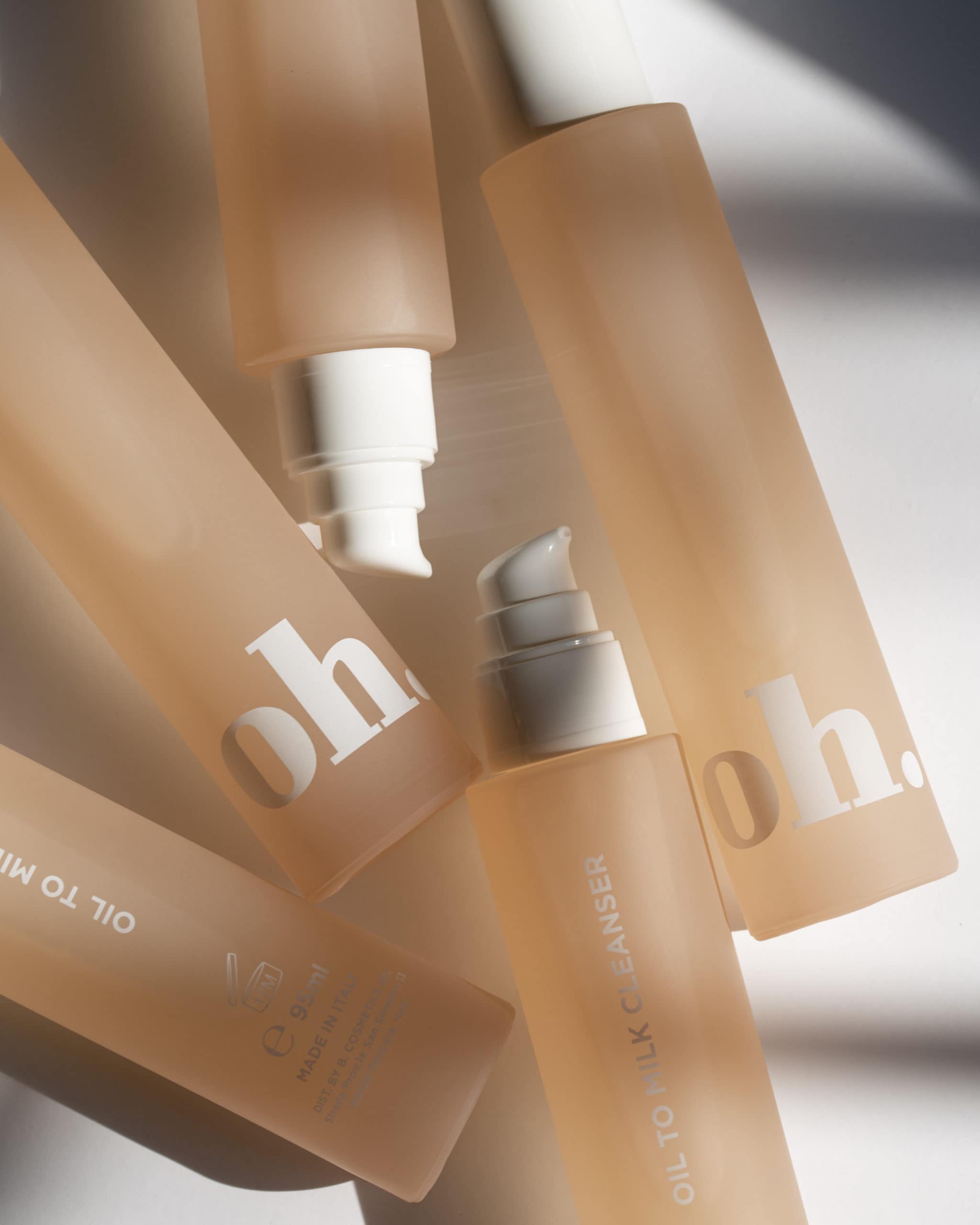 Surely you already know Espressoh, the coolest Made in Italy make-up brand that exists, but maybe what you don't know is that, in addition to the famous lipsticks, concealers, and the legendary Glassy, (the blush that changes shade depending on the tone and pH of your skin), has just launched on the market Ohily, a cleansing oil that, in contact with water, turns into mild milk, and it's also their first skincare product. It is a dry oil able to dissolve make-up – even waterproof – and at the same time nourishes and moisturizes the skin, without leaving that annoying sensation of grease. It contains a cocktail of 4 different oils: sweet almond oil, which cleans thoroughly maintaining the hydro-lipid balance of the skin, improving the texture and tone of the skin, wheat germ oil, which nourishes and helps purify, soybean oil, which protects against inflammation and helps the skin retain moisture and, lastly, hibiscus oil, which moisturizes and improves elasticity! Depending on the delivery of the product (2/3 for a light make-up, 4/5 for a stronger) the cleaning will be more powerful and, additionally, each package contains a microfiber cloth, for an even more accurate cleaning.
Ps: Ohily can also be used as body and hair oil!
4. Zago, Molto Fresh – New Indie Skincare Products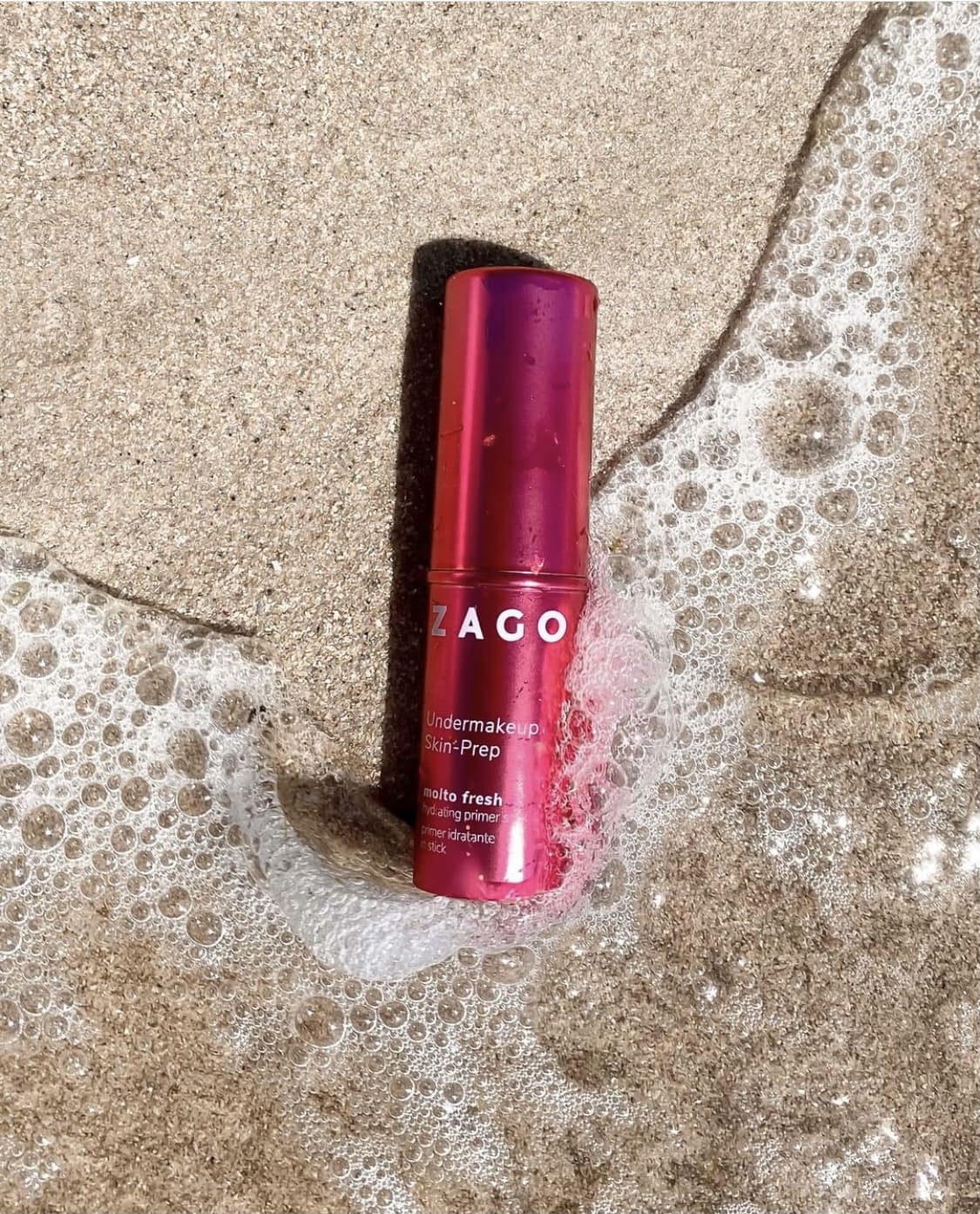 Do you know how much we love hybrid products, which can have a double function: Very Fresh from Zago is a moisturizing primer stick, to be applied before and under the make-up to increase its performance and above the makeup to refresh and rehydrate the skin at any time of the day (especially with this hot weather!). It is rich in natural active ingredients such as peppermint flower, known for its refreshing properties that relieve stressed skin, the now-famous hyaluronic acid, which slows the dehydration of the skin temporarily filling the thin lines, Litchi extract, with soothing and antioxidant properties, which fights skin aging by moisturizing in-depth, and, finally, Provitamin B5, known for its restorative properties and for the "barrier" effect that protects our skin. Why do we love it? We can always take it with us thanks to its format in stick, pull it out of the bag whenever we want and also apply it over the make-up when we need an instant refresh and, small tip, you can keep it in the refrigerator and also use it to decongest the eye area.
5. Imersa, Moisturizing Serum with Silk Sericin – New Indie Skincare Products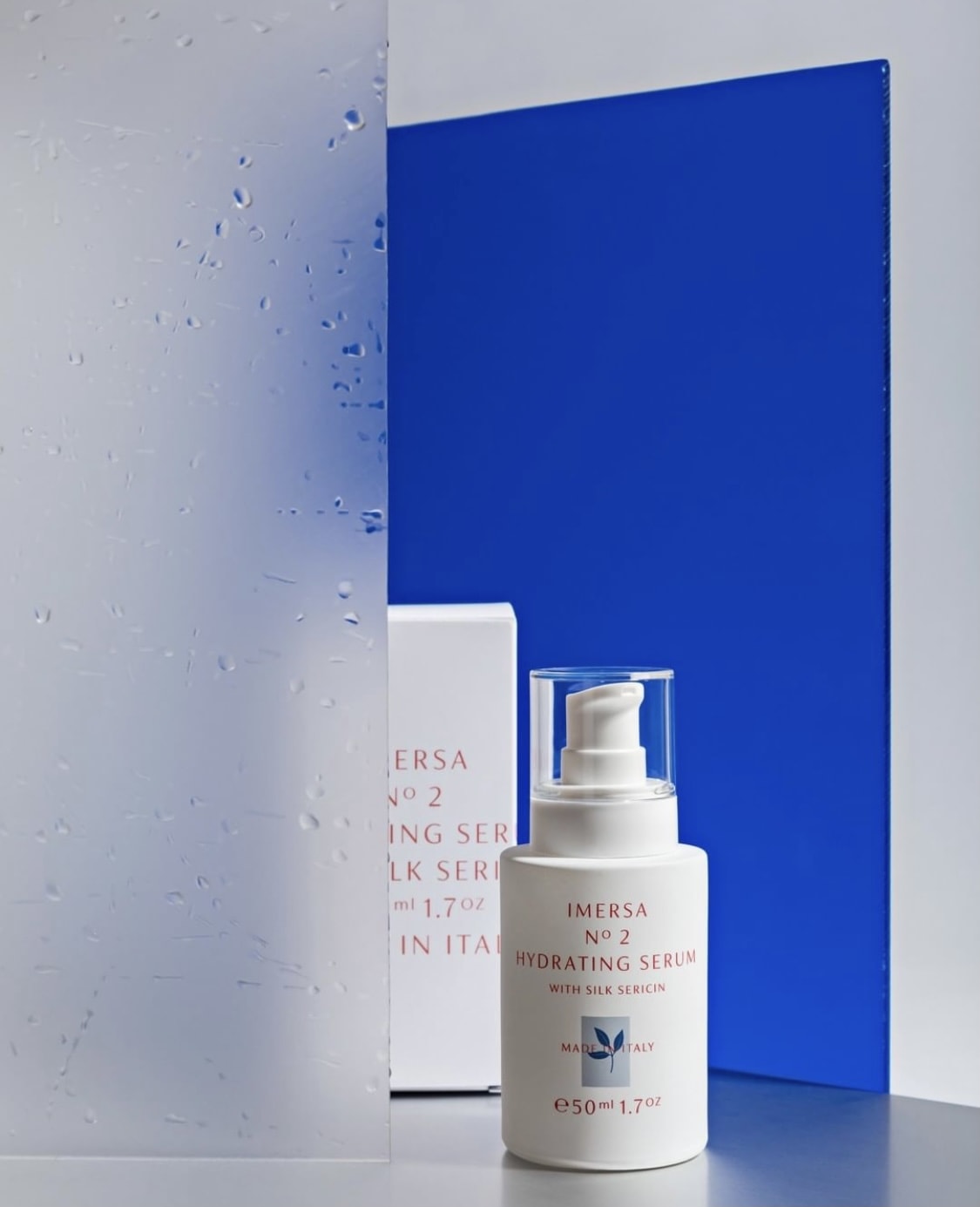 Have you ever heard of Silk Sericin? No? Well, it's time to get to know one of the newest and most amazing ingredients of skincare, around which the products of Imersa, a Made in Italy beauty brand born in 2017, are developed. Sericin, together with Fibroin, is one of the two proteins that make up natural silk: after years of research and testing, Imersa has managed to extract Sericin keeping it intact in its structure, that is, keeping 100% of all the moisturizing, elastic and protective properties it originally possesses. This hypoallergenic material par excellence, suitable for all skin types, even the most sensitive, has a high affinity with water: penetrating the deeper layers of the epidermis and increasing skin hydration, it protects the skin from external agents (such as pollution, temperature changes or atmospheric agents) and gives it a toned and smooth appearance. 
Well, after making a small introduction – necessary to understand the reality and genius of the brand – we shall now talk about a product that has literally stolen our heart: the Moisturizing Serum. The name says it all: its texture is light and sensory, it is quickly absorbed and not greasy, and it is also perfect as a base and primer for makeup. The serum penetrates deep and leaves the skin silky at the touch for 24 hours, for a boost of freshness and hydration, especially in summer, when we need some extra help.
6. Lerève, Young Revolution – New Indie Skincare Products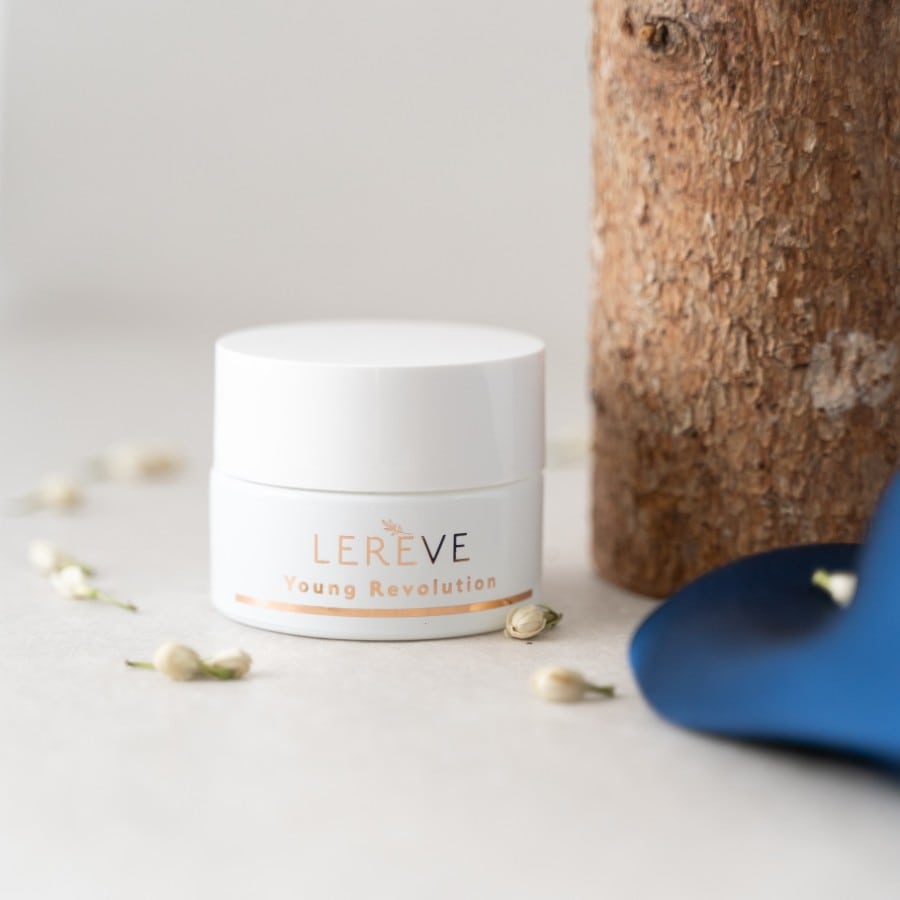 Young Revolution is the preventive face emulsion of Lerève, a Made in Italy brand that finds its strength in pure and high-quality raw materials and a high concentration of active ingredients. Dedicated to young skins (hence the name Young Revokution), this cream contains a complex of pure active ingredients such as Centella Asiatica, lipoic acid, hydroxytyrosol, and collagen, which are mixed with extra virgin olive oil, hemp oil, and cotton oil, to help delay the physiological process of dehydration responsible (ouch!) for the formation of the first wrinkles: all with a balsamic fragrance of mint leaves that is simply crazy! An advice? its texture is light and quickly absorbed and also allows you to use the emulsion as a makeup base to prepare your skin for makeup.