Lodovica Comello is always smiling on TV but she does the same also in person: for all the duration of her stay at the Giffoni Film Festival she showed herself as sunny, grateful and pleasant. Many fans came to the citadel for a photo or an autograph with the young actress, who has become famous in Italy and abroad, especially in Argentina, for her character of Francesca in "Violetta".
After two CDs (Universe and Mariposa) and the related tours, a book (Everything Else Does Not Count), a wedding (with the producer Tomas Goldschmit), the experience as presenter of Italy's Got Talent and Kid's Got Talent, the conduction of "Singing in Car" (an italian musical game show settled in a car) and the participation at Sanremo 2017 with the song "Il cielo non mi basta" (thanks to which she placed in twelfth place) and at the Summer festival , Ludovica Comello returns to the second time in Giffoni, after being here in 2015.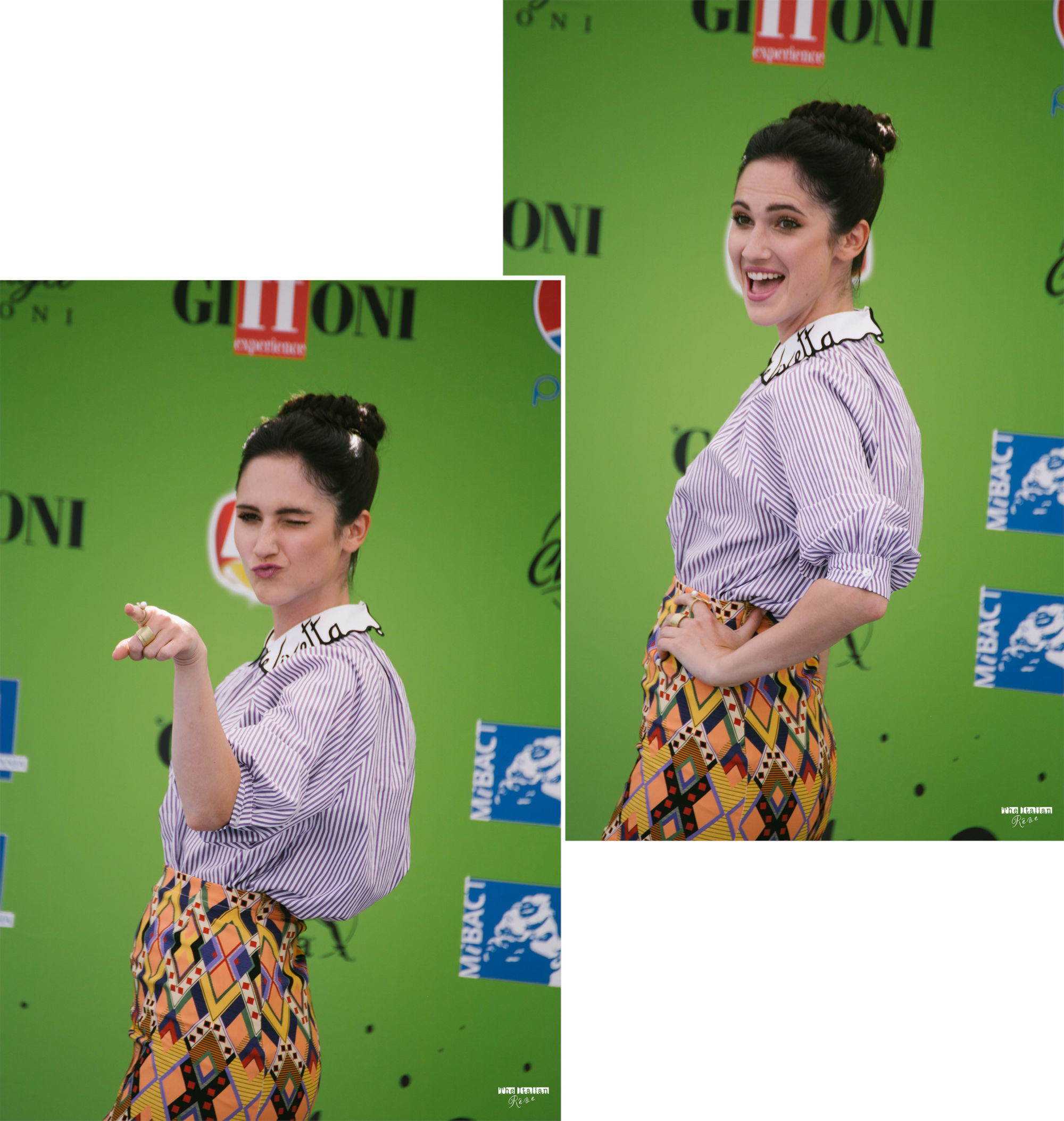 At the meeting with the jurors of the category + 10, the young actress invited the young people to chase the passion for acting: "I have never had any thoughts of giving up about it and I encourage you to do the same because you do not have to surrender and you always have to chase your dreams. And if a door closes somewhere another one opens."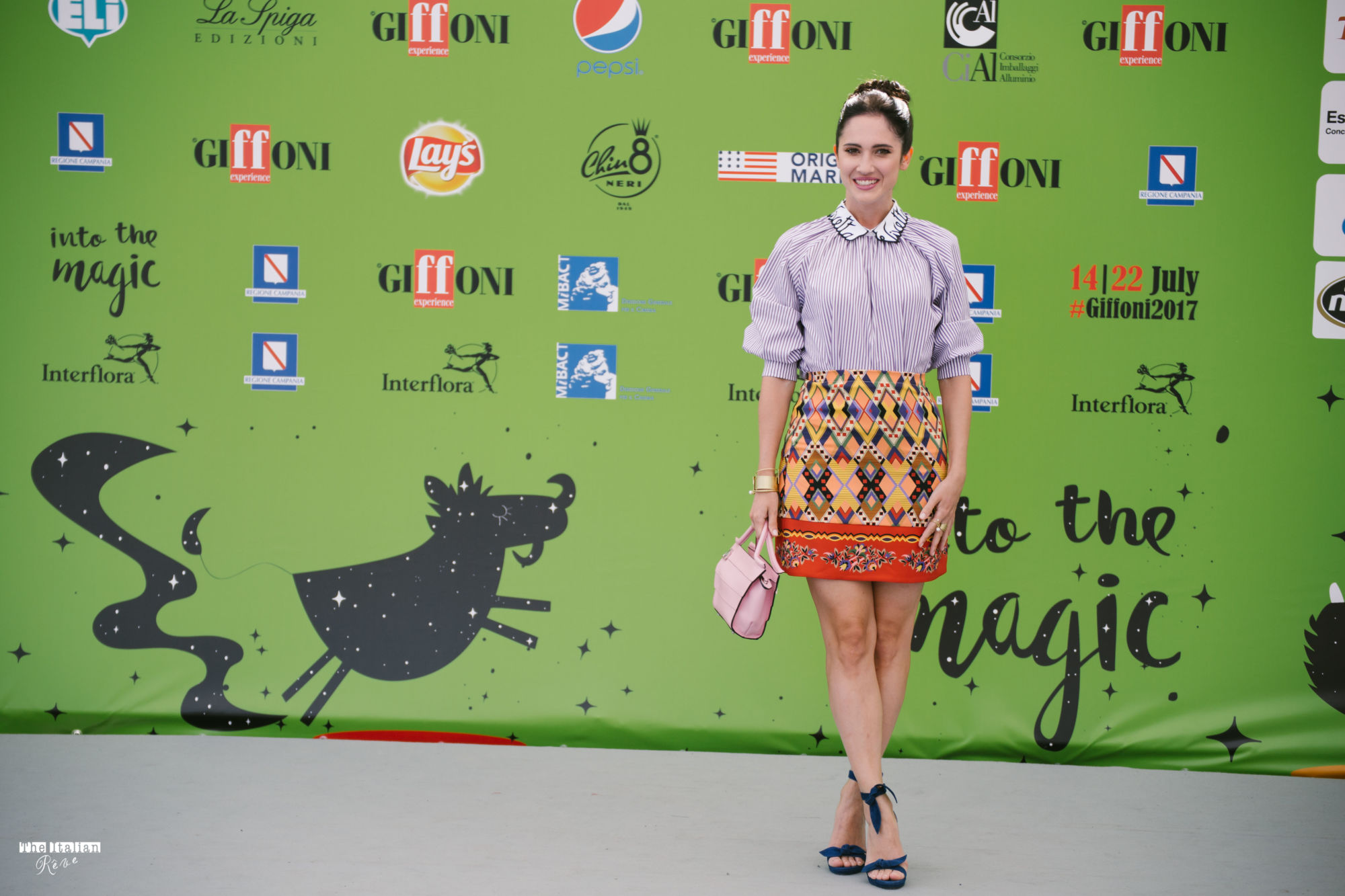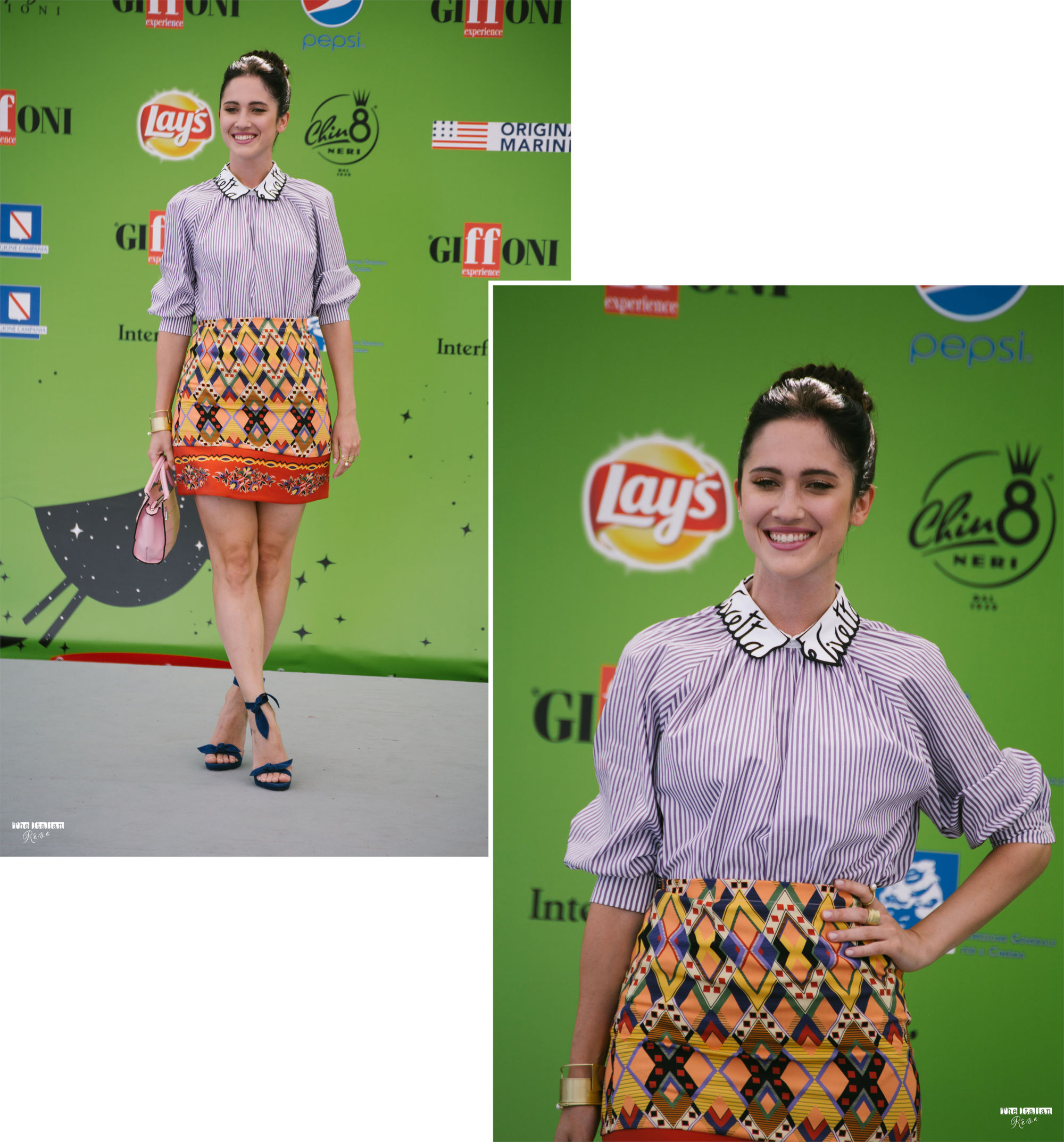 Her magic moment? she said it was when she received the call to lead Italy's Got Talent, while on her debut with Violetta says: "Another piece of my heart instead will always be Francesca, the character of Violetta who gave me four incredible years. I had a week when I was worried about how it would go at the beginning, but then I learned Spanish in two months and everything went great. "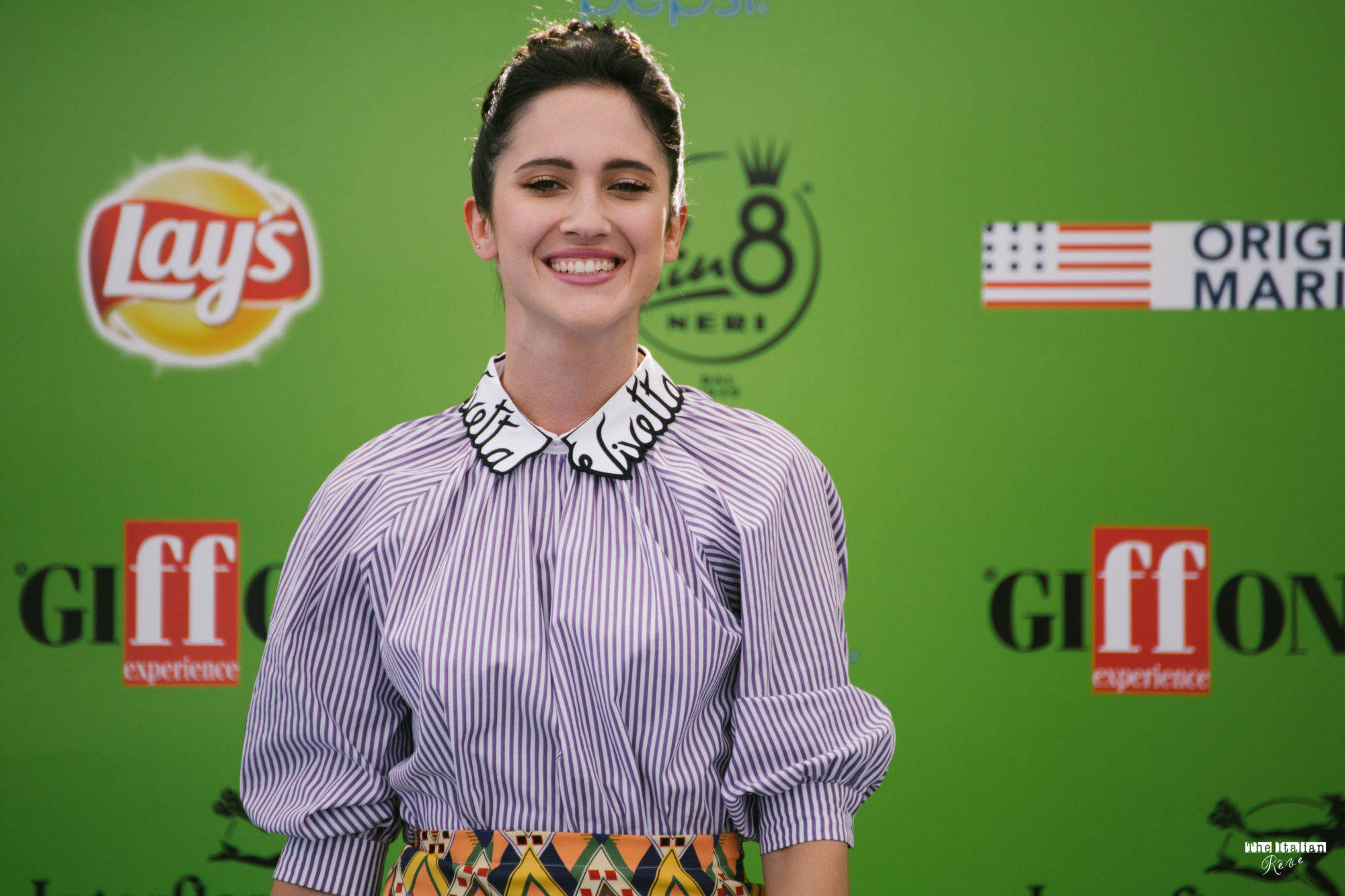 Lodovica Comello is also a dubber of the italian version of"Monster University", "Inside Out" and the recent "The Princess and the Eagle" which she  came here to present and that it is expected to be in Italian cinemas in August.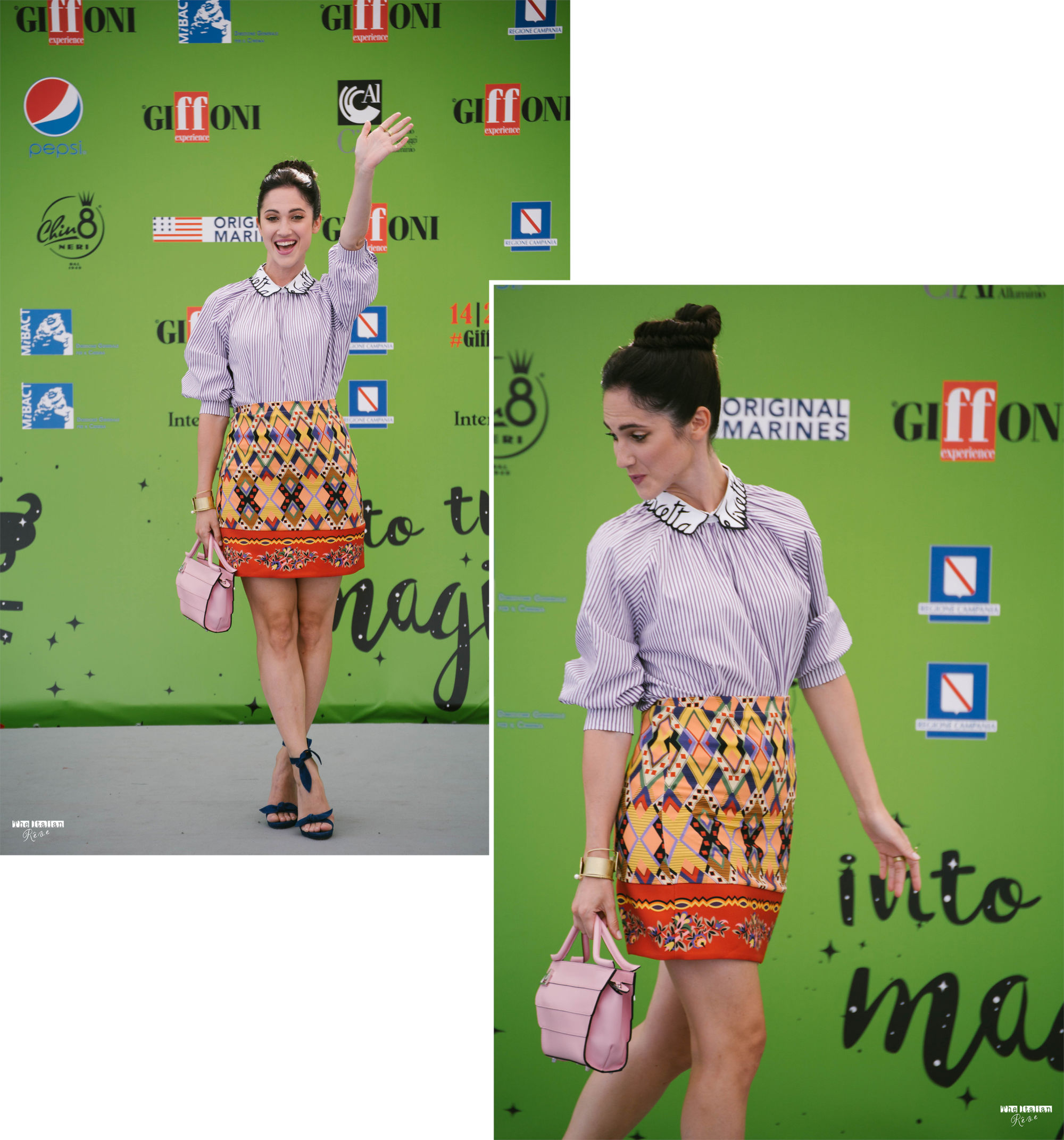 Thank you Mazda Italia for the Ride!