With his new collection Alessandro Dell'Acqua goes back to the origins, to the origins of what he loves the most and, while doing it, he puts the woman at the centre of everything. A collection whose name is self-explanatory: NUDA. But the woman he presents is not naked, she is dressed in lights, transparencies and game colors.
He manages to transform shining lights in opaque sensations and, at the same time, it seems like you have never seen more shining clothes. He covers sequins and iridescent fabrics with lightweight veils of colors, ranging from pastel pink to beige to more strong colors such as red, blue, yellow and fuchsia.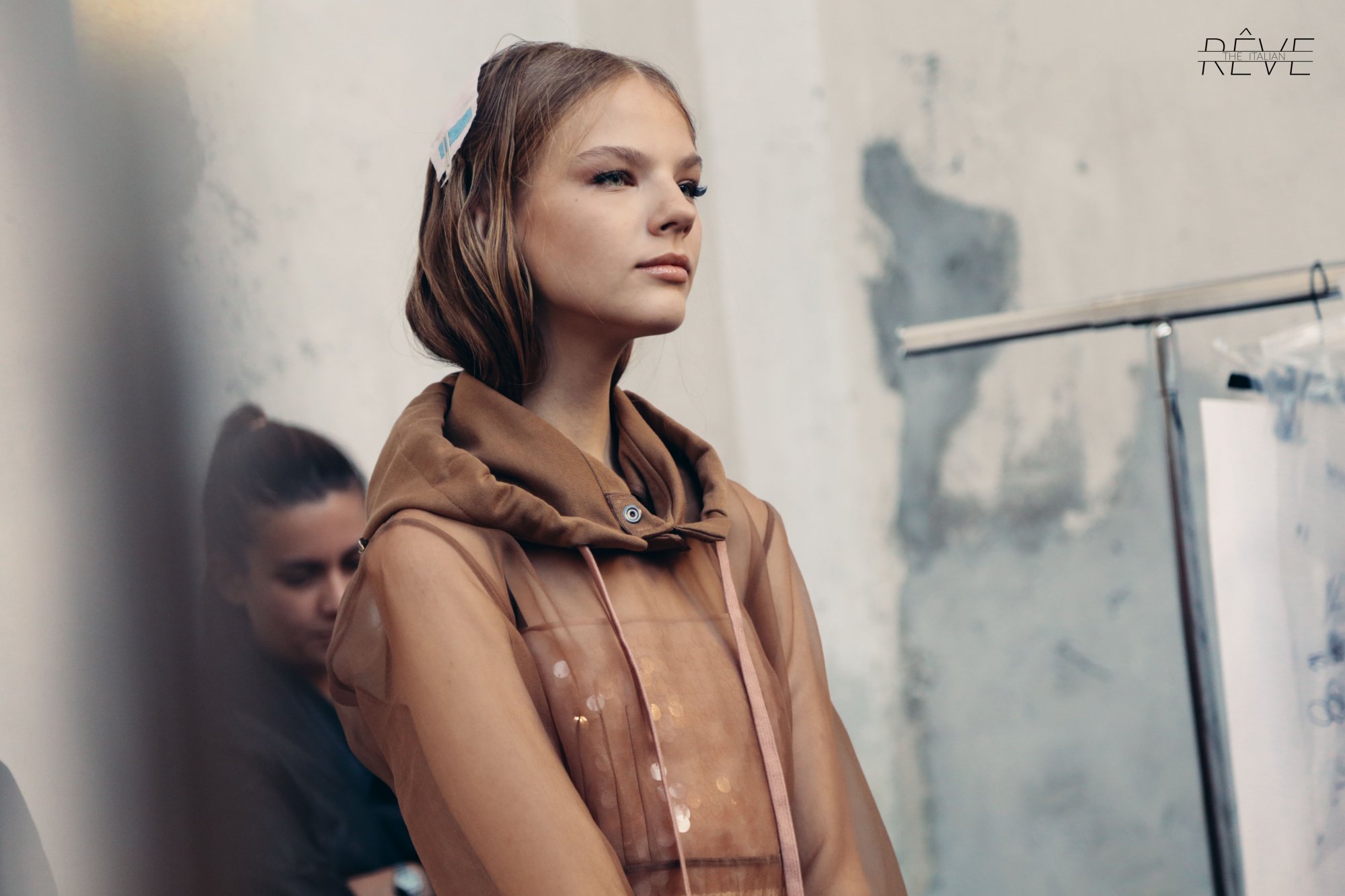 The nude, on the other hand, is the main tone: lingerie dresses, underwear and skirts are made of it. To fight his idea of ​​naked are also the lengths: all midi. Alessandro Dell'Acqua is able to give birth to a game that creates beautiful relationships between sporty details, such as elastic belts or hoods, with the more ethereal ones of the precious details.
But the thing that surprised us the most, considering that we had the opportunity to see the models while they were dressed on the backstage, is how the Designer has been able to highlight the most beautiful details, even though hiding them. Skirts made of sequins covered with veils, precious lingerie covered with interviewing of fabrics. And here there are the details that make the difference: while the models walk, we see opaque lights, tulle under the skirts, small feathers that move with the body.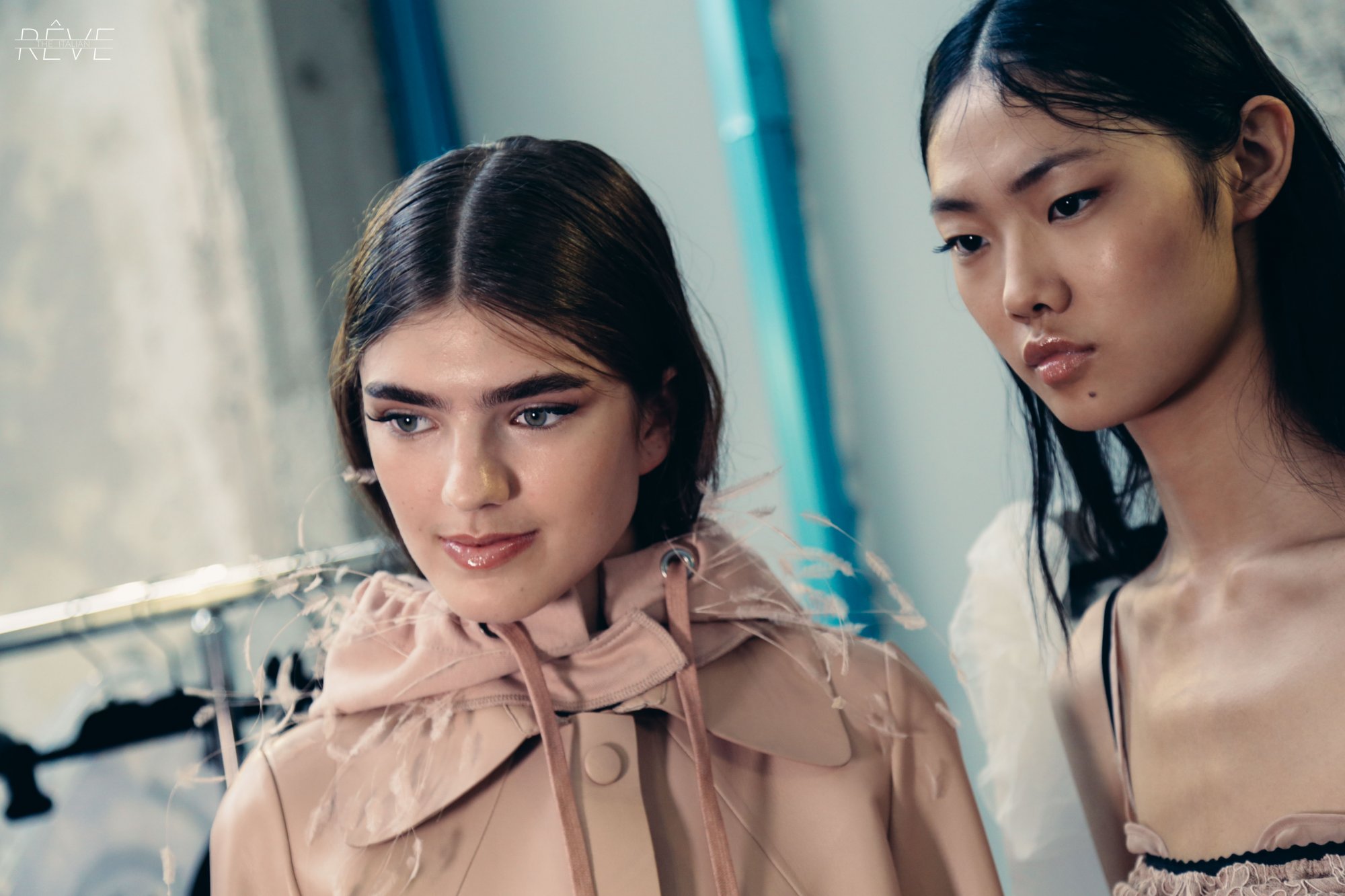 All of that creates a wonderful poetry of what only Alessandro Dell'Acqua (and a few others) has been able to create during this Fashion Week: a feminine, intriguing wardrobe that hides and shows, which has the delicacy of the lingerie and the determination of a sporty cut.
A timeless wardrobe.
__________
N.21 Spring / Summer 2018
Shades of Light 
__________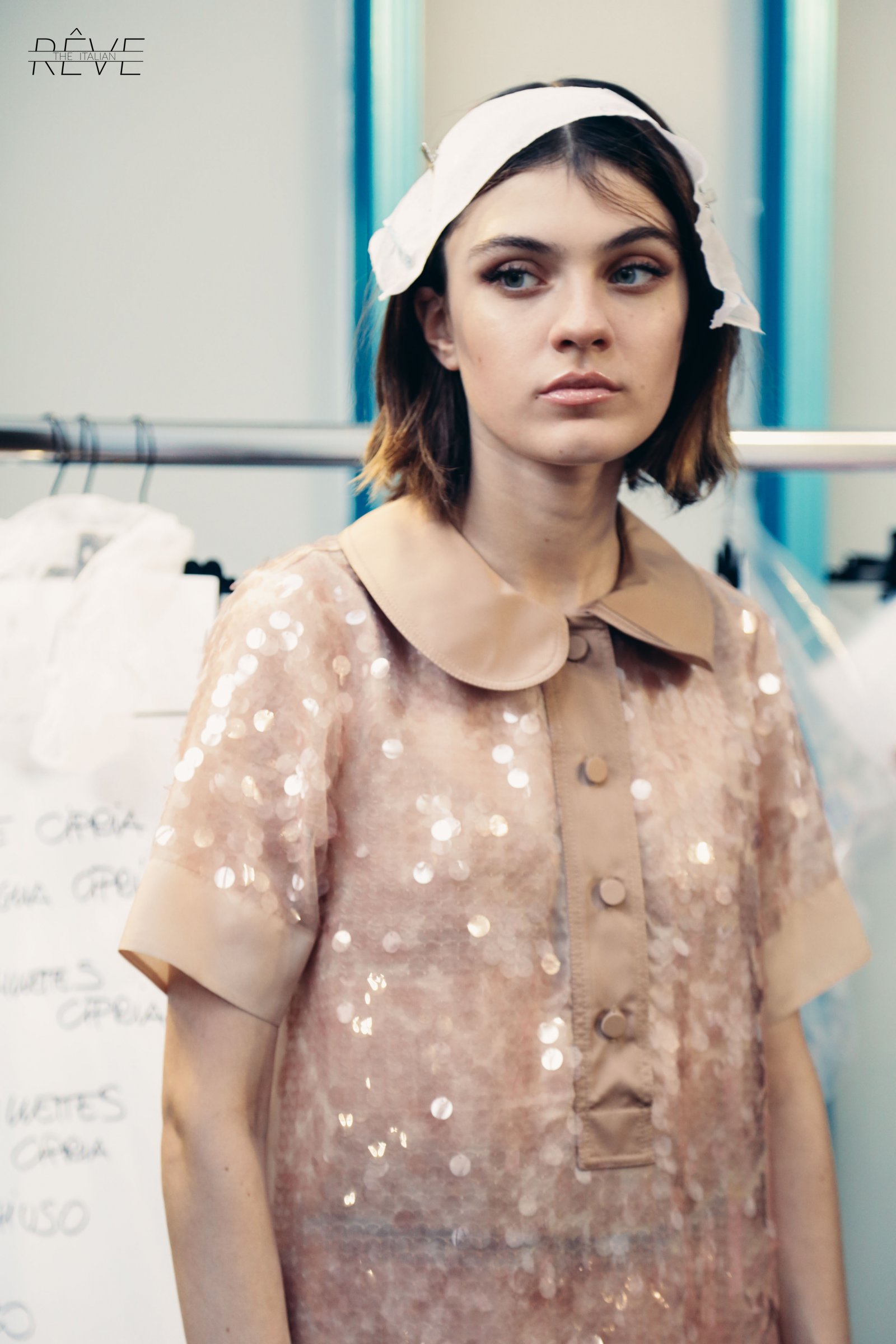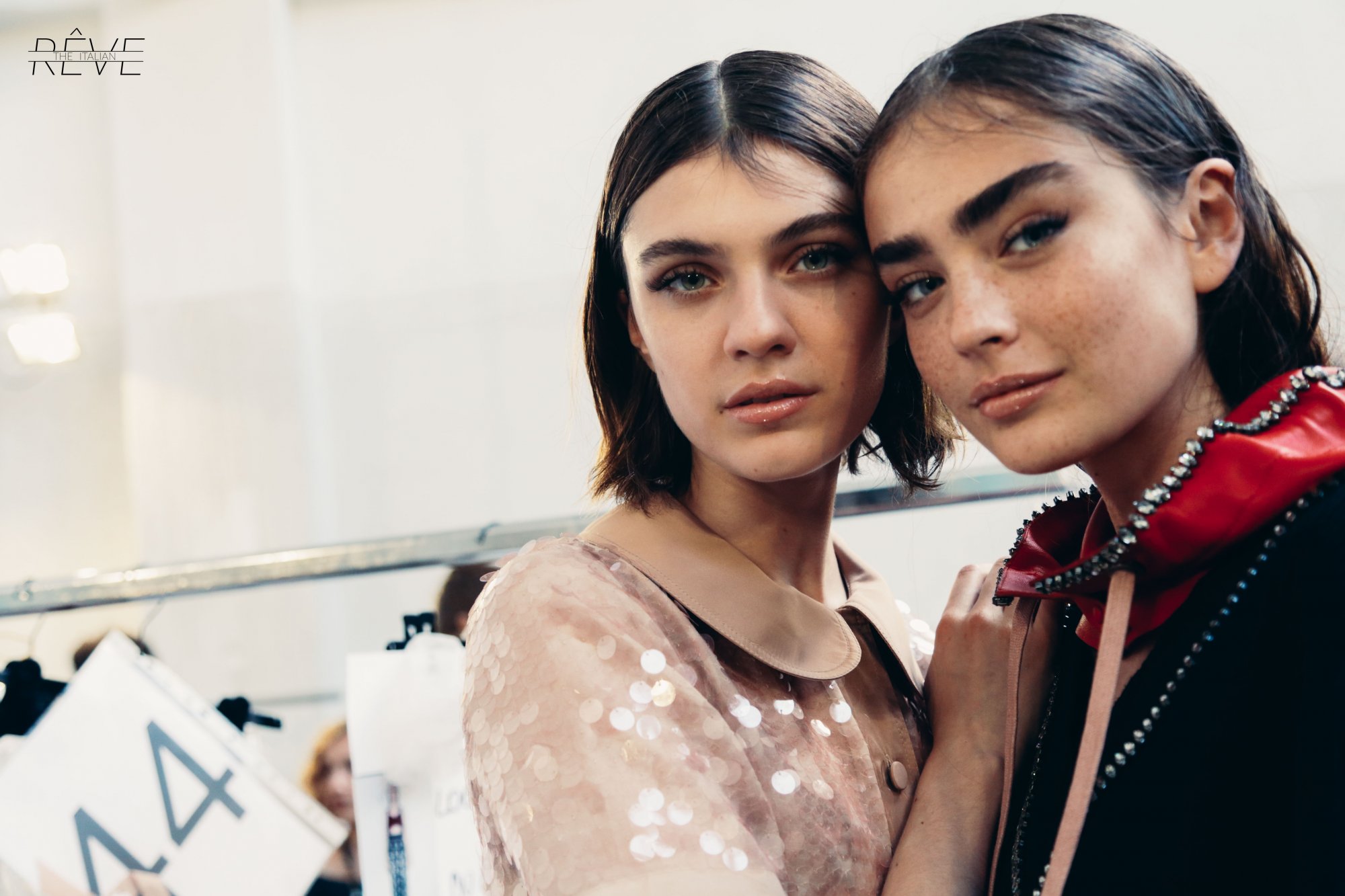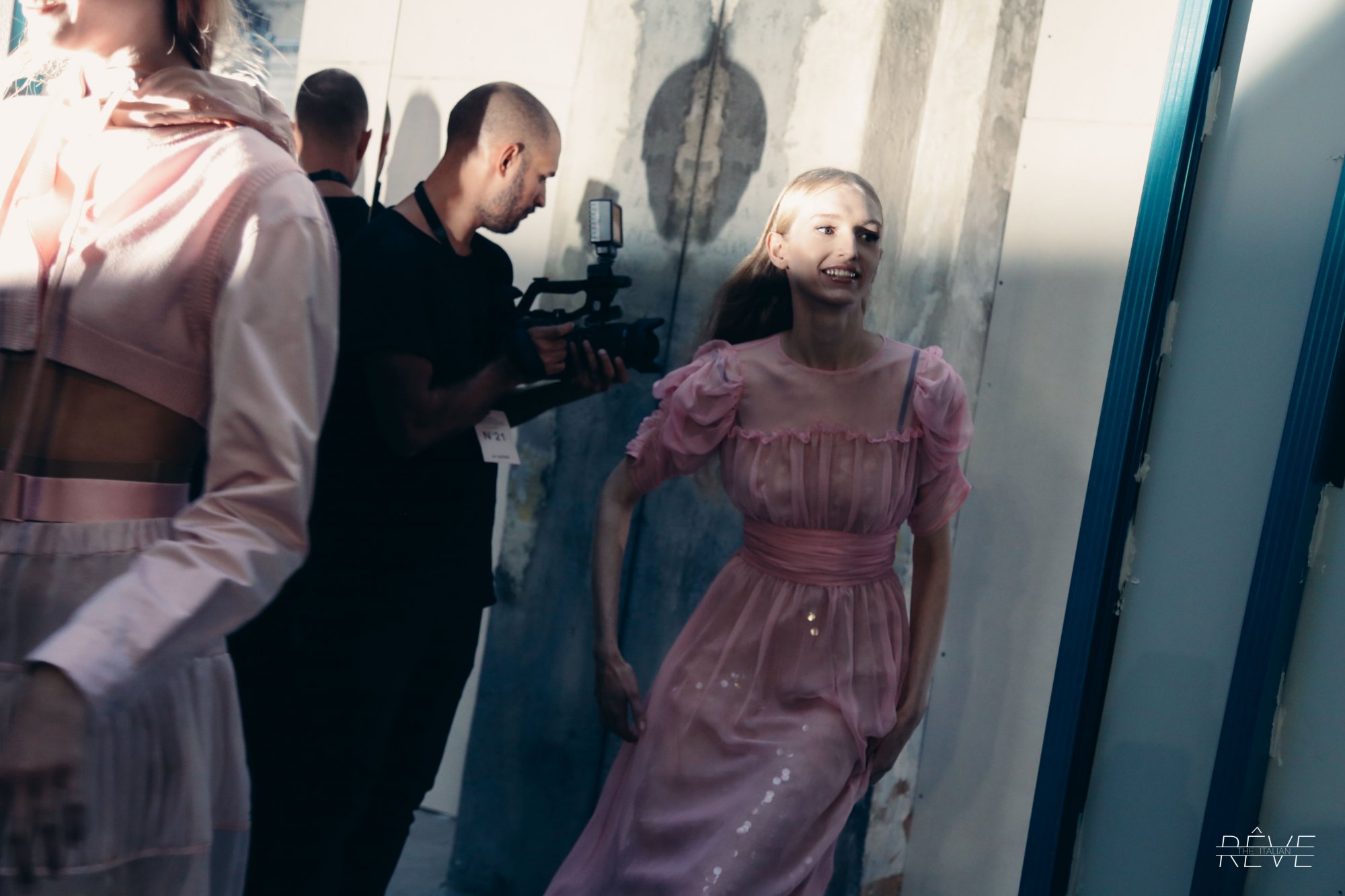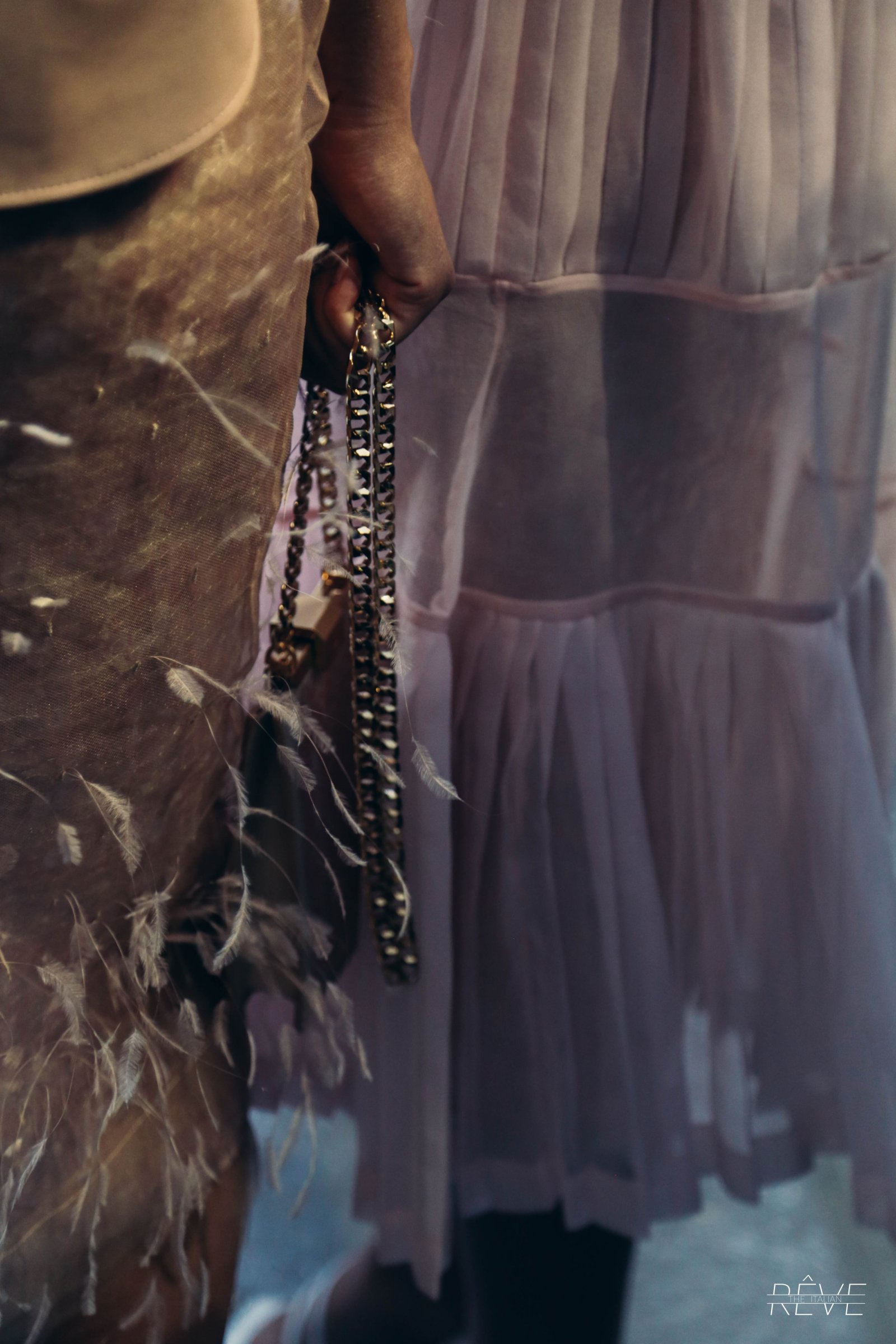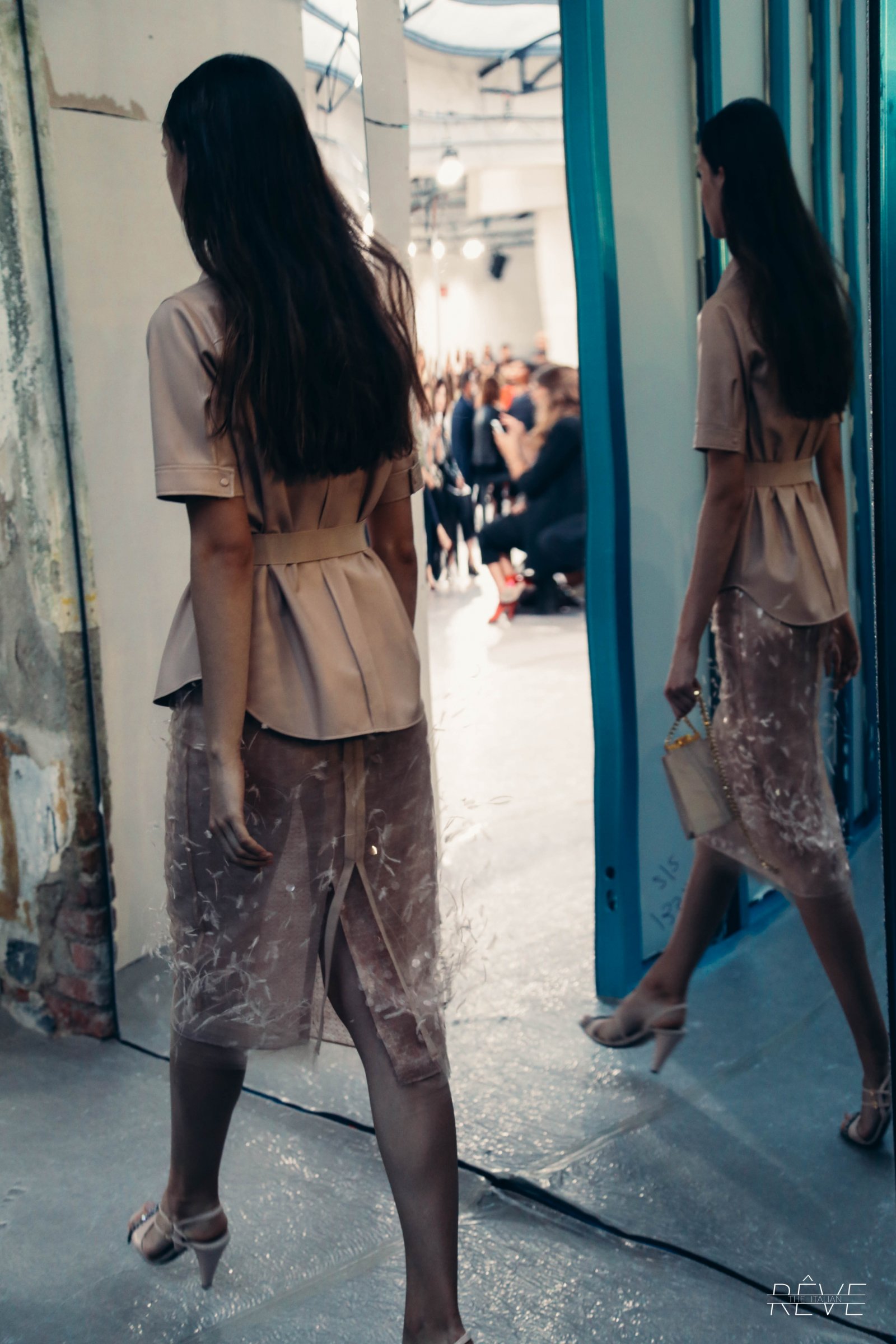 __________
N.21 Spring / Summer 2018
Sporty Wear
__________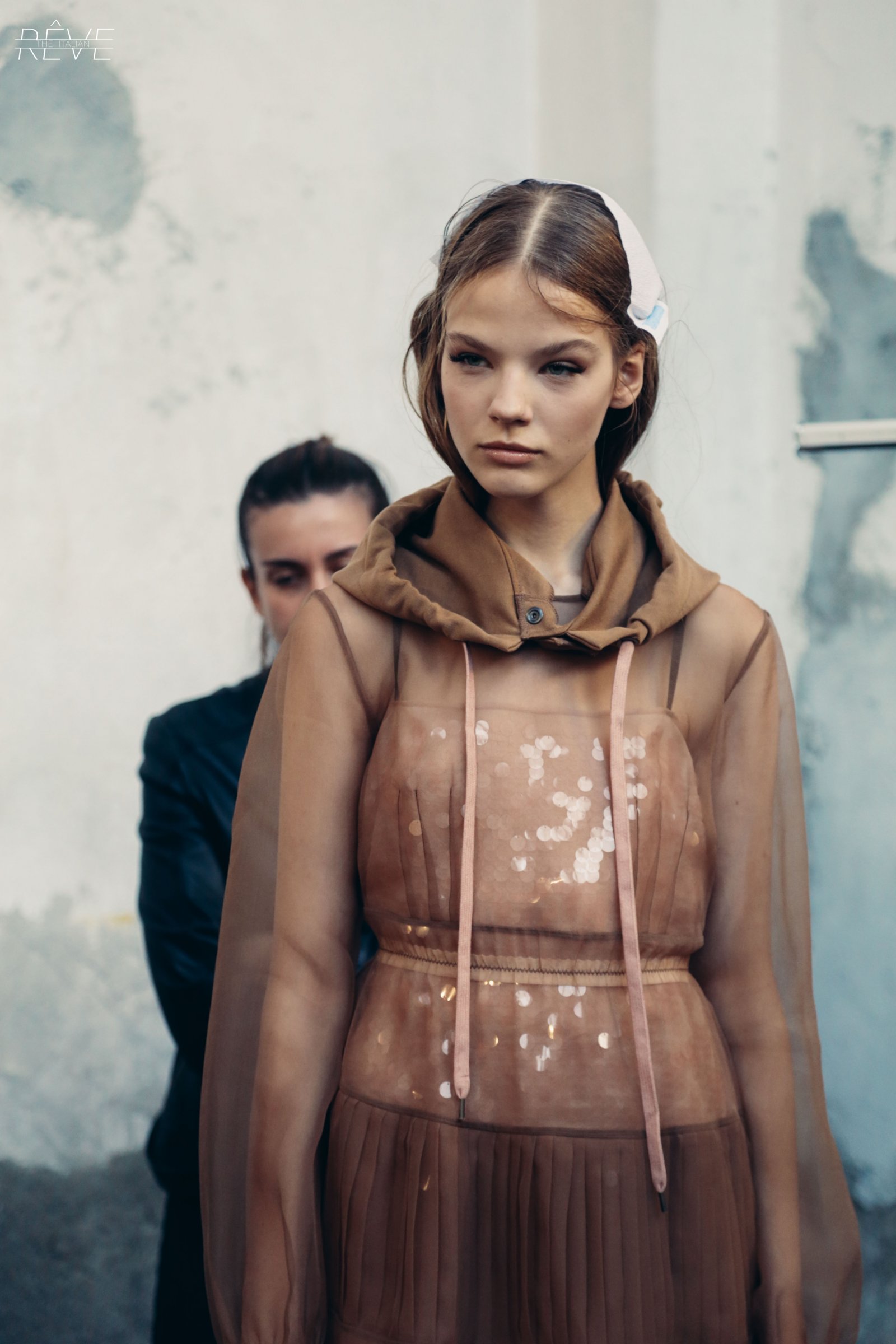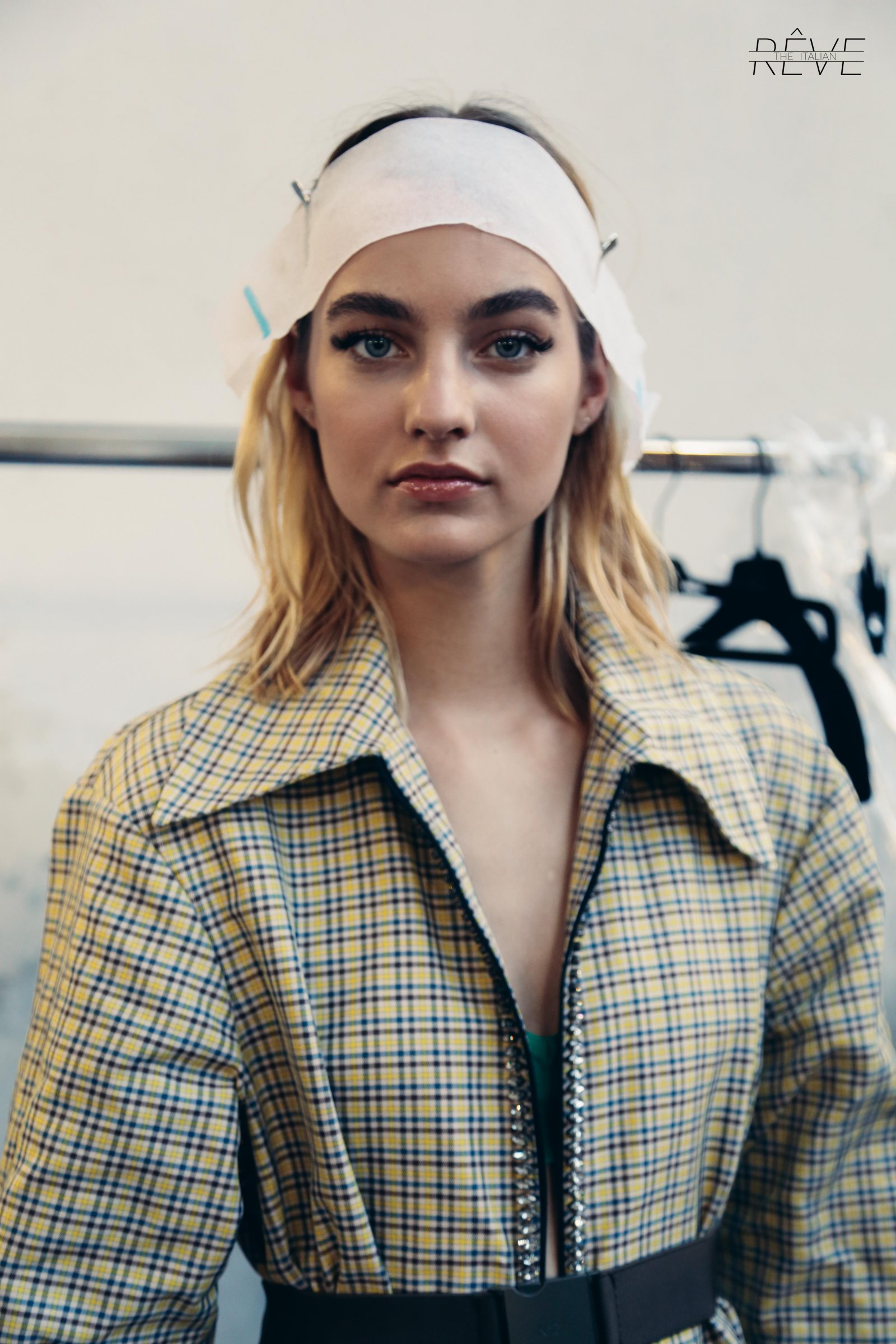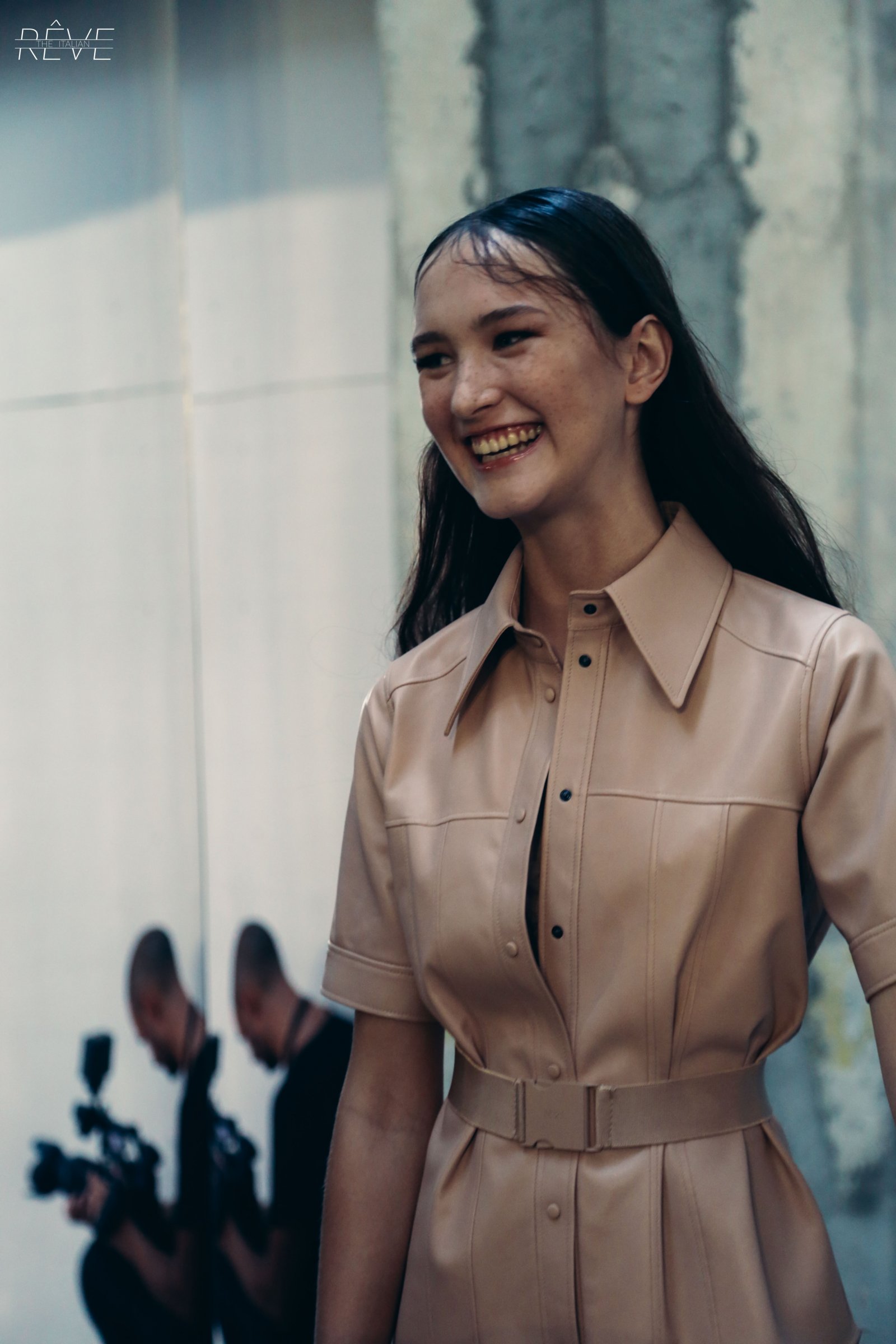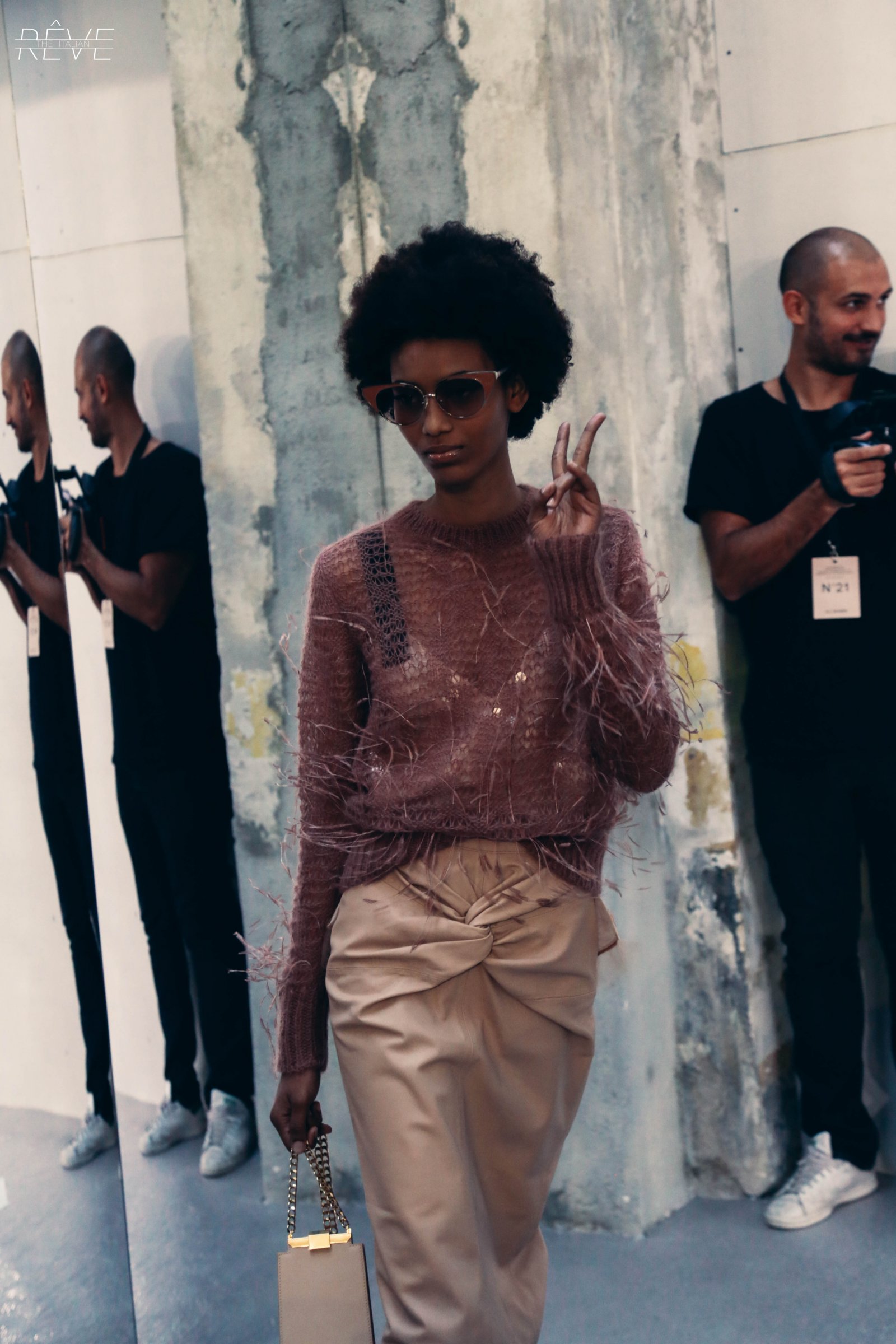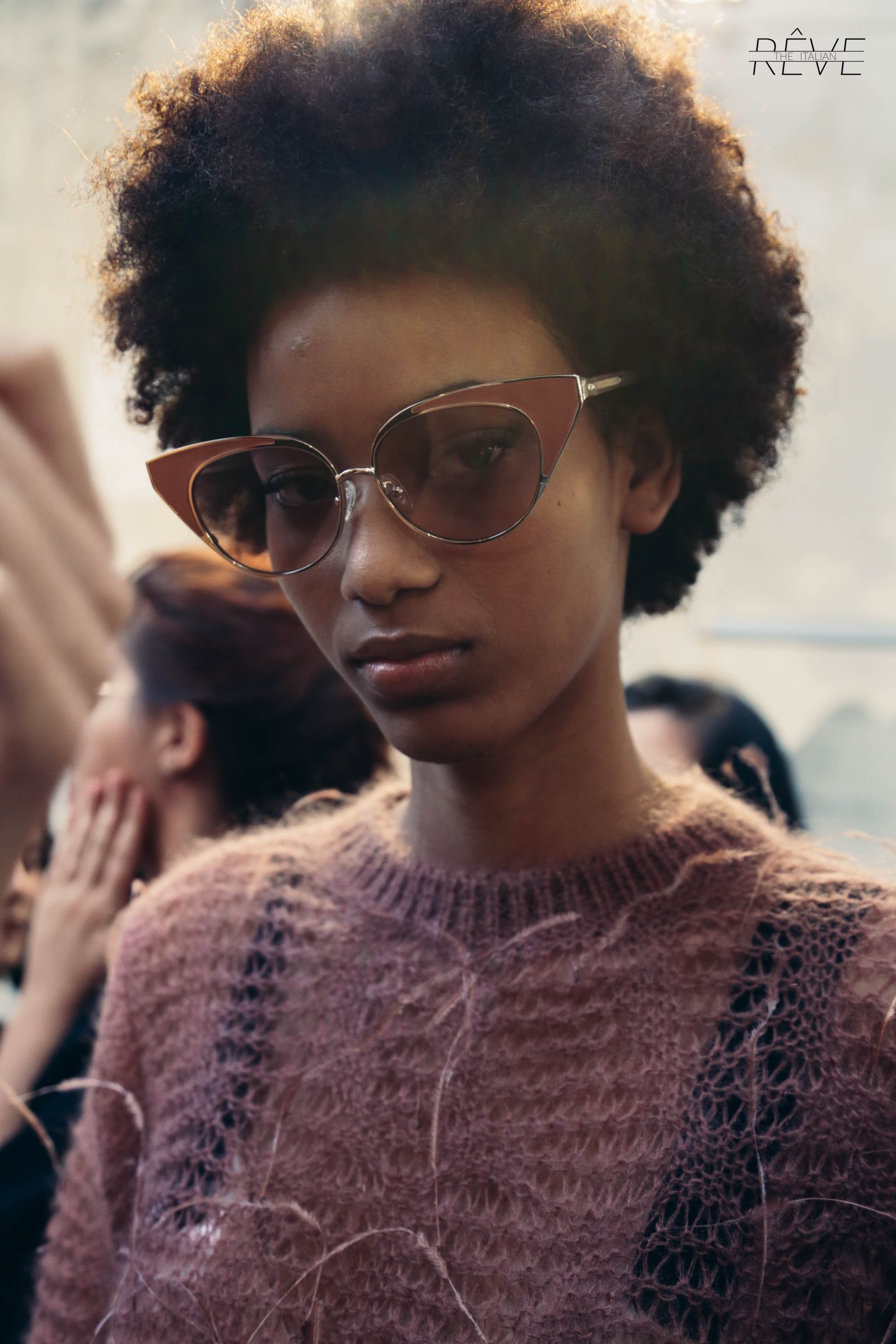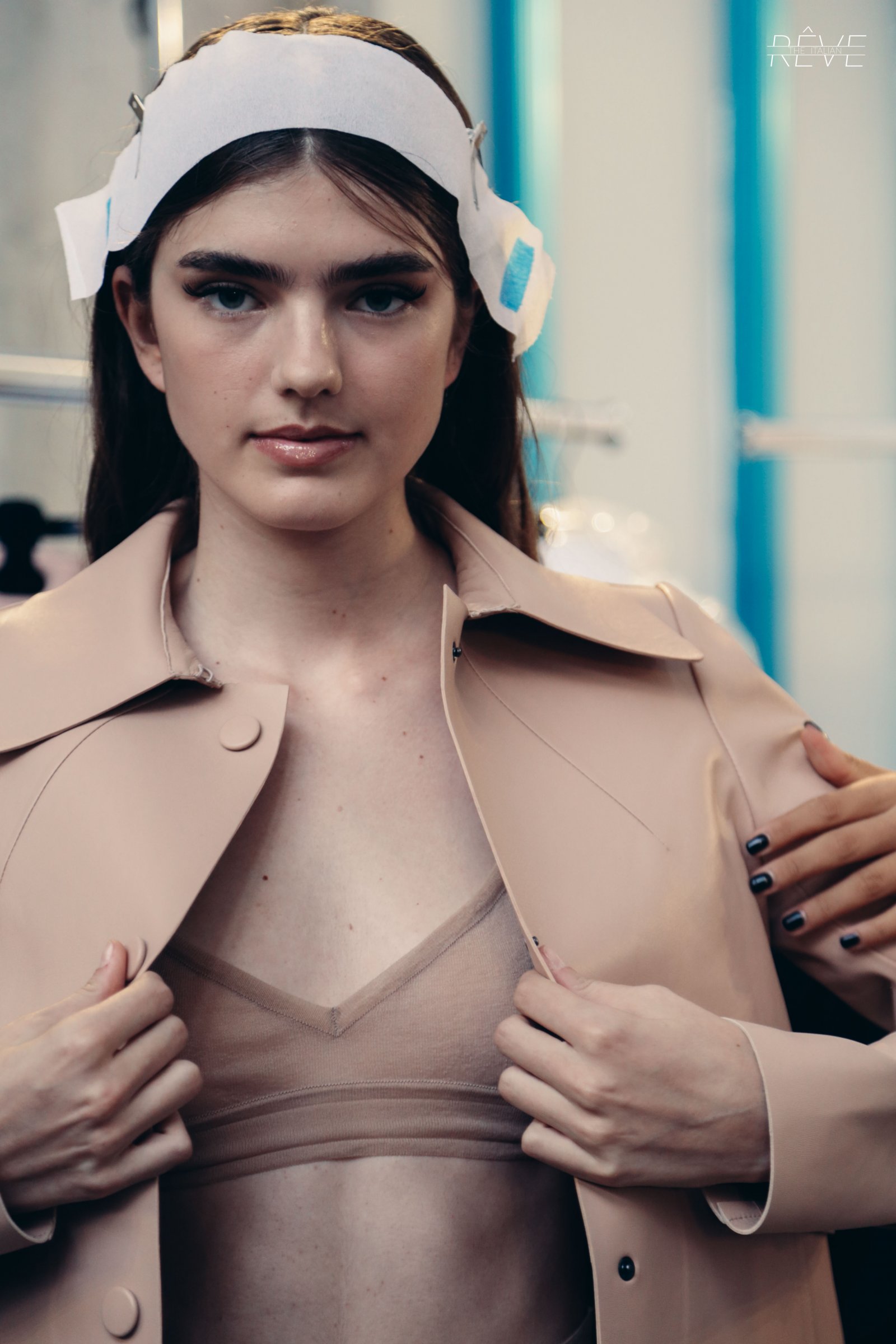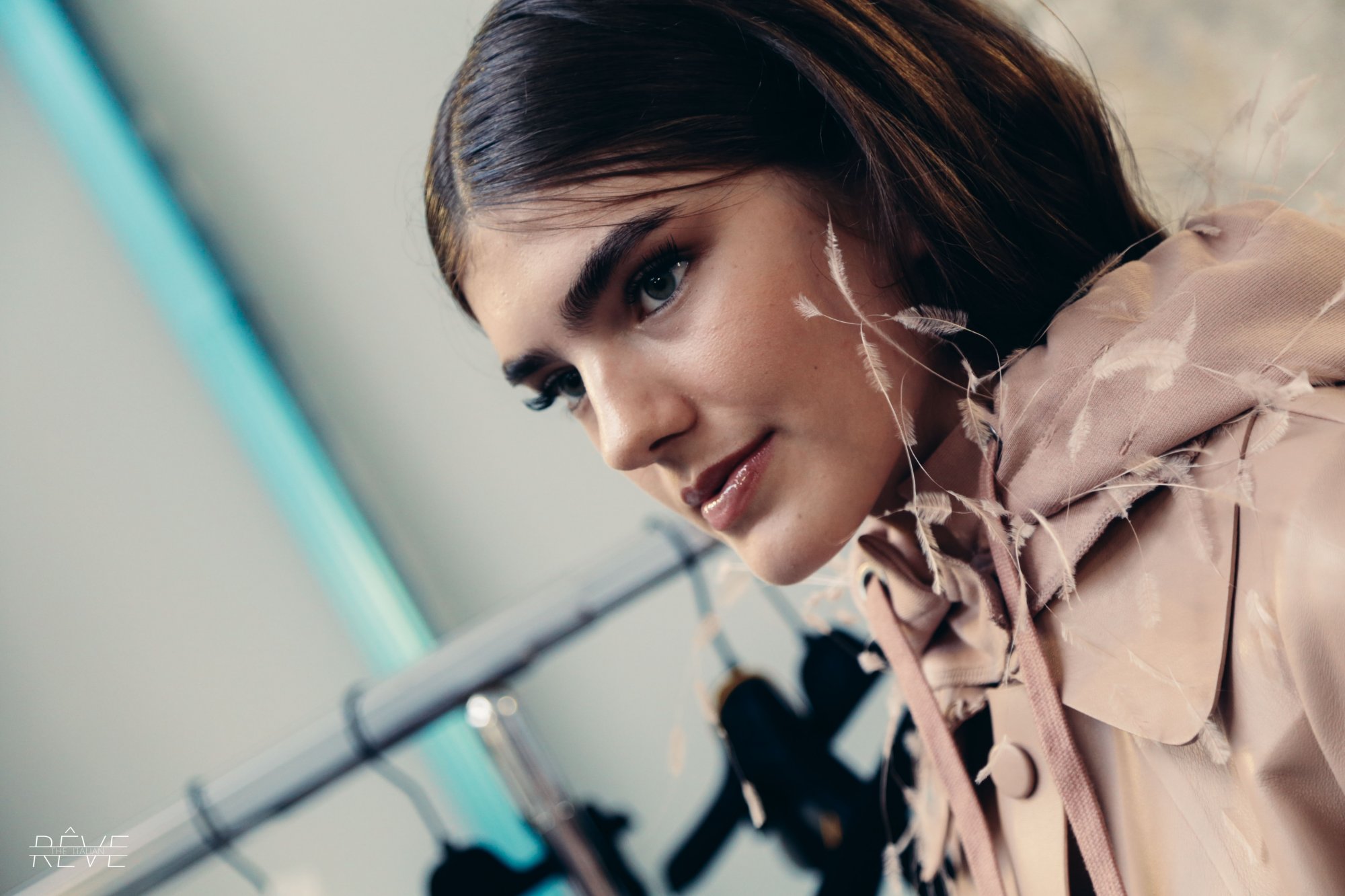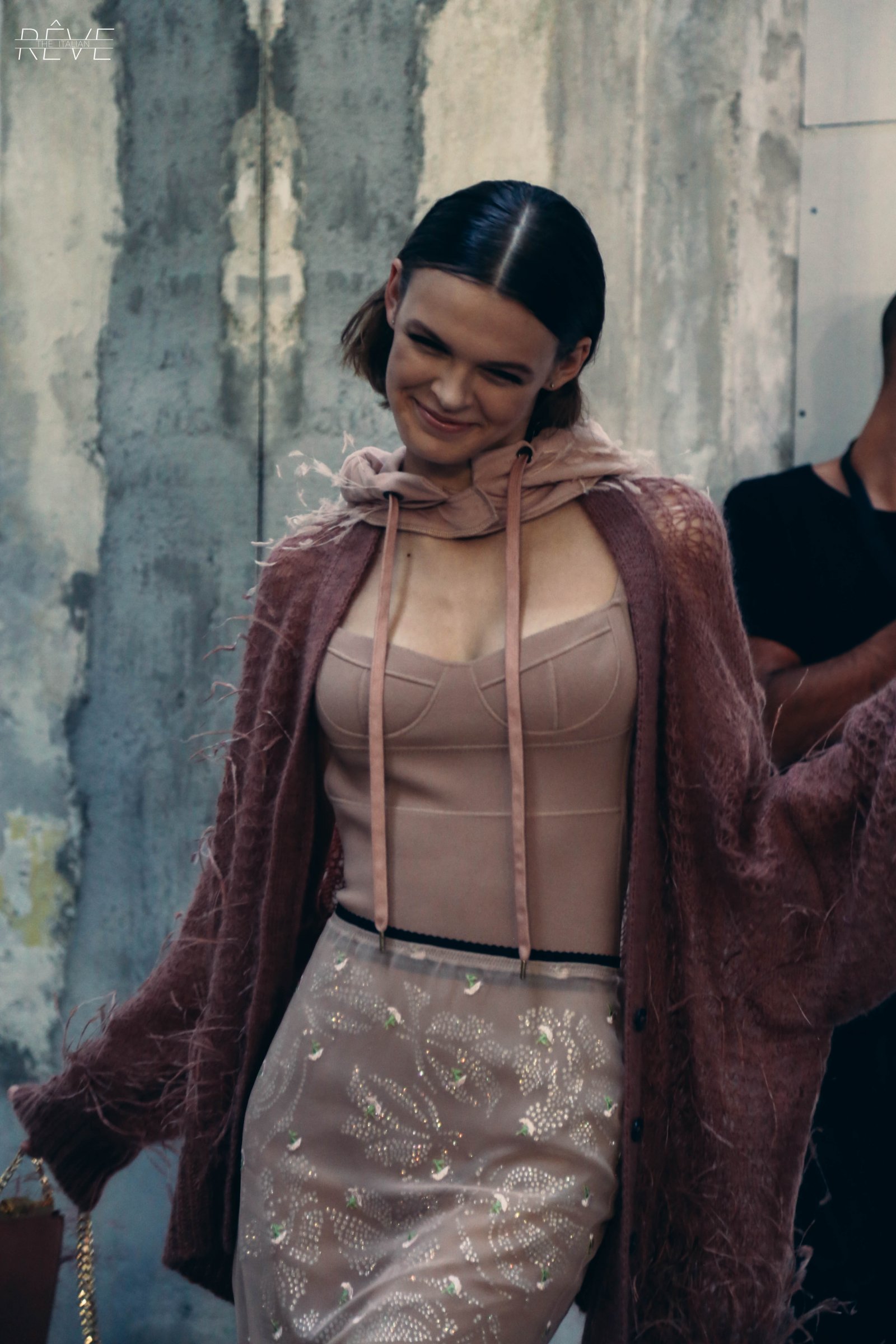 __________
N.21 Spring / Summer 2018
The Power of Color
__________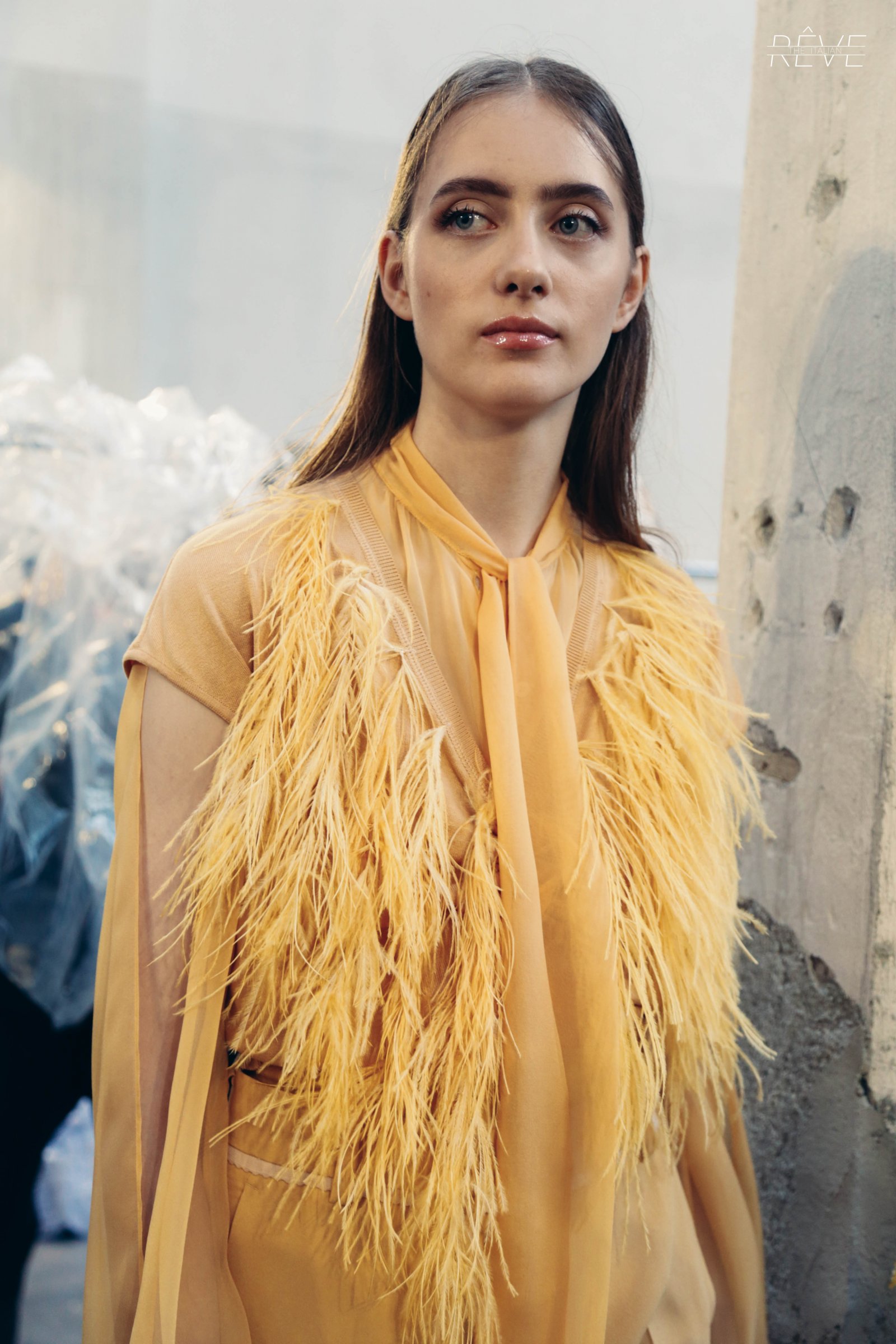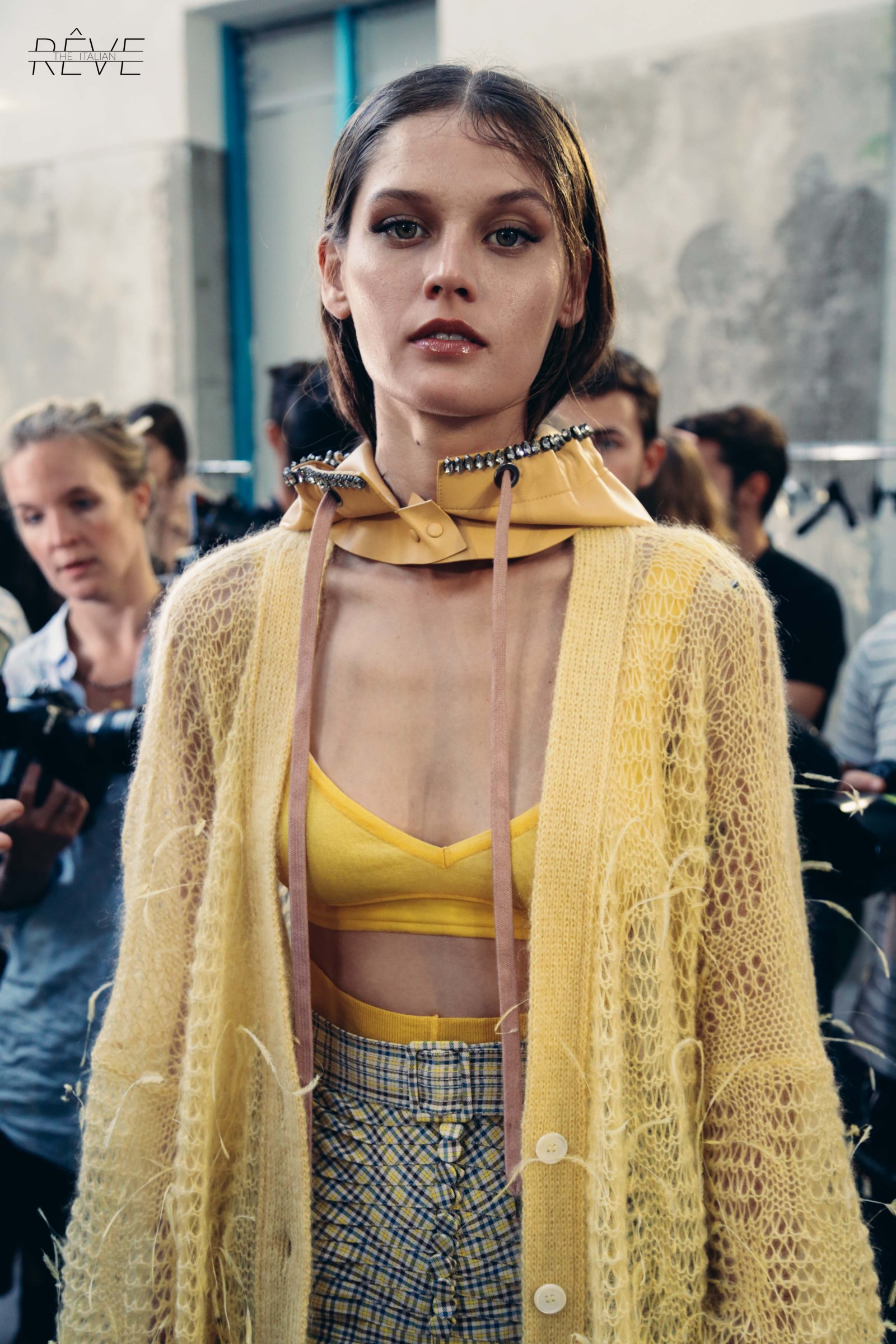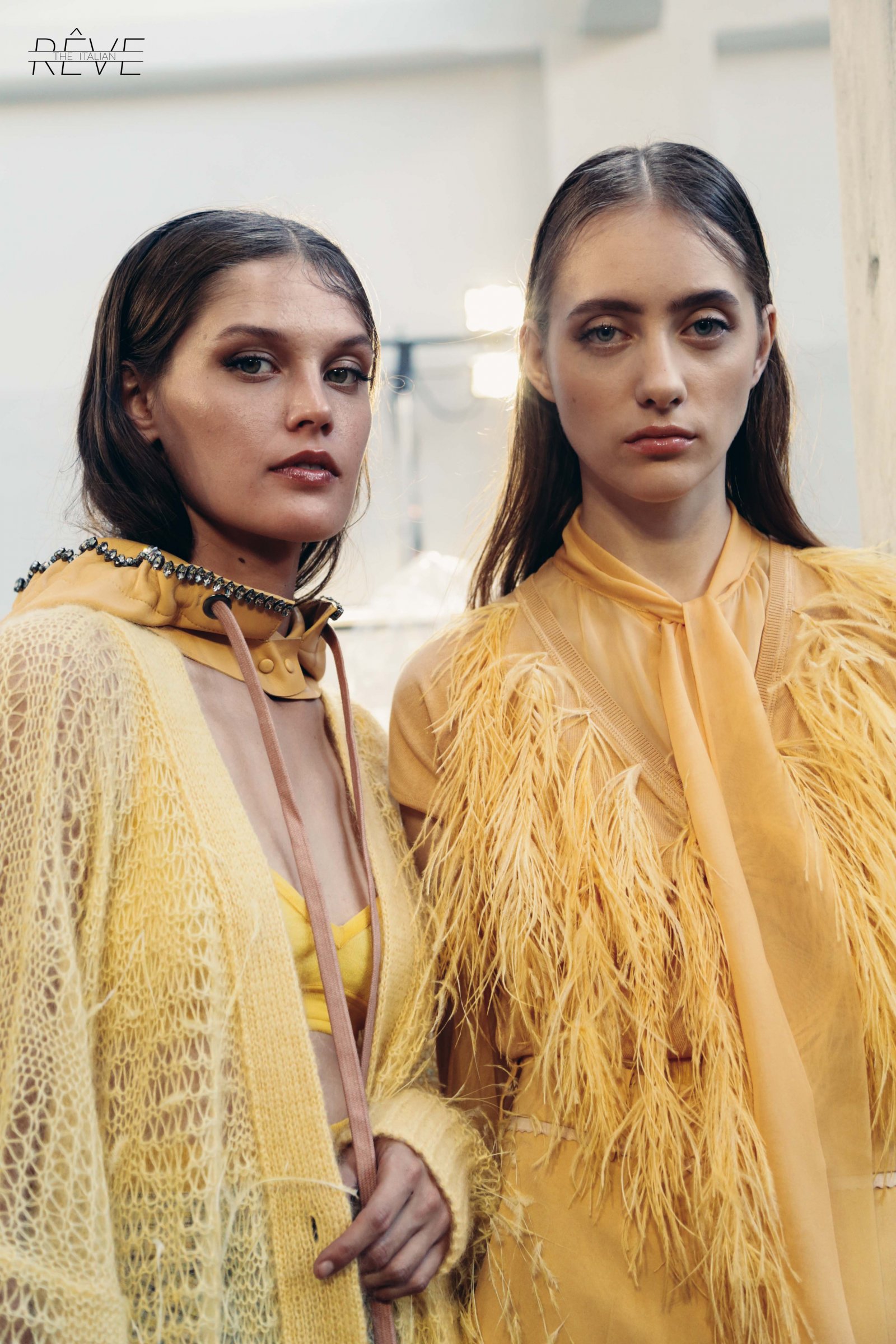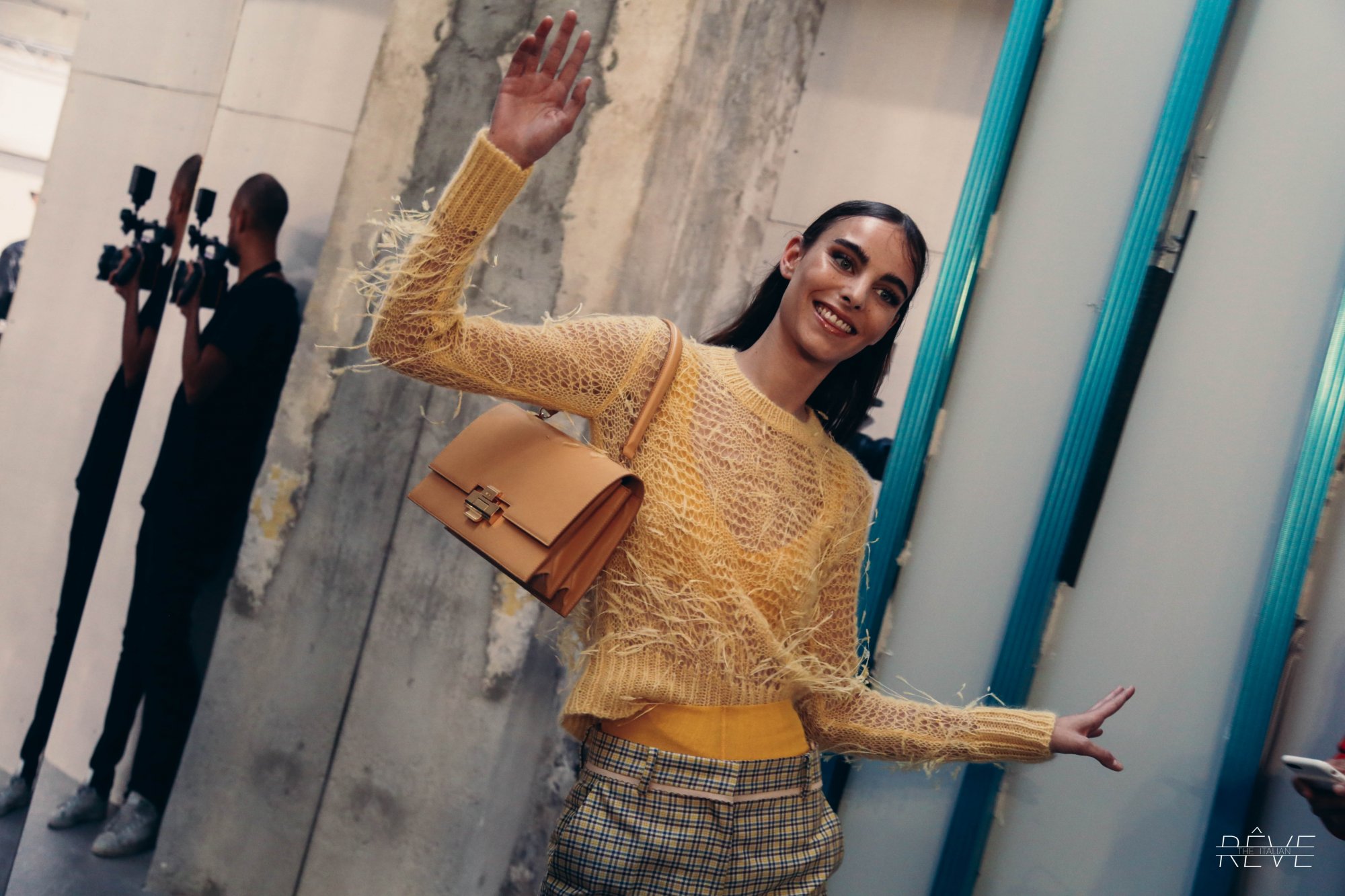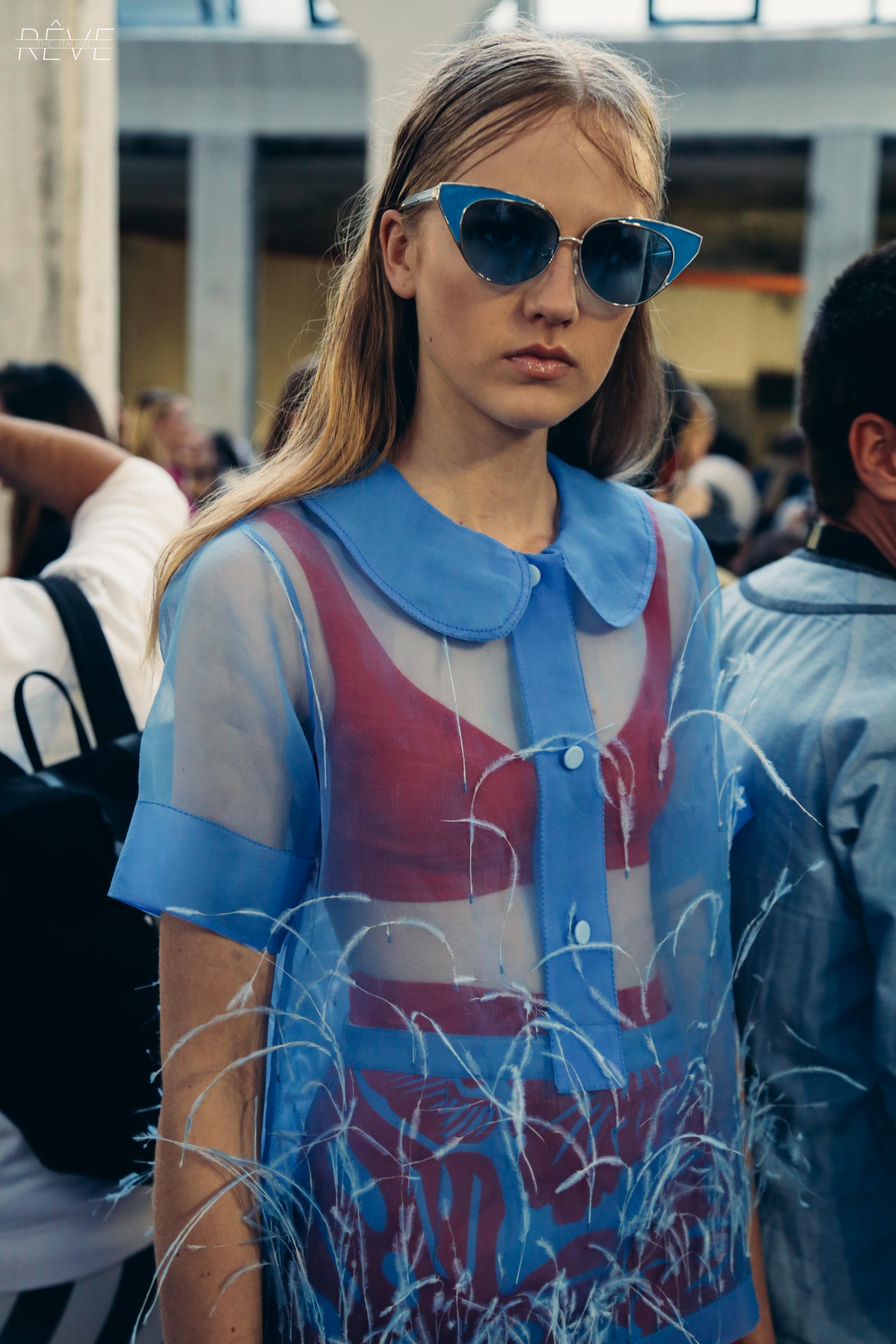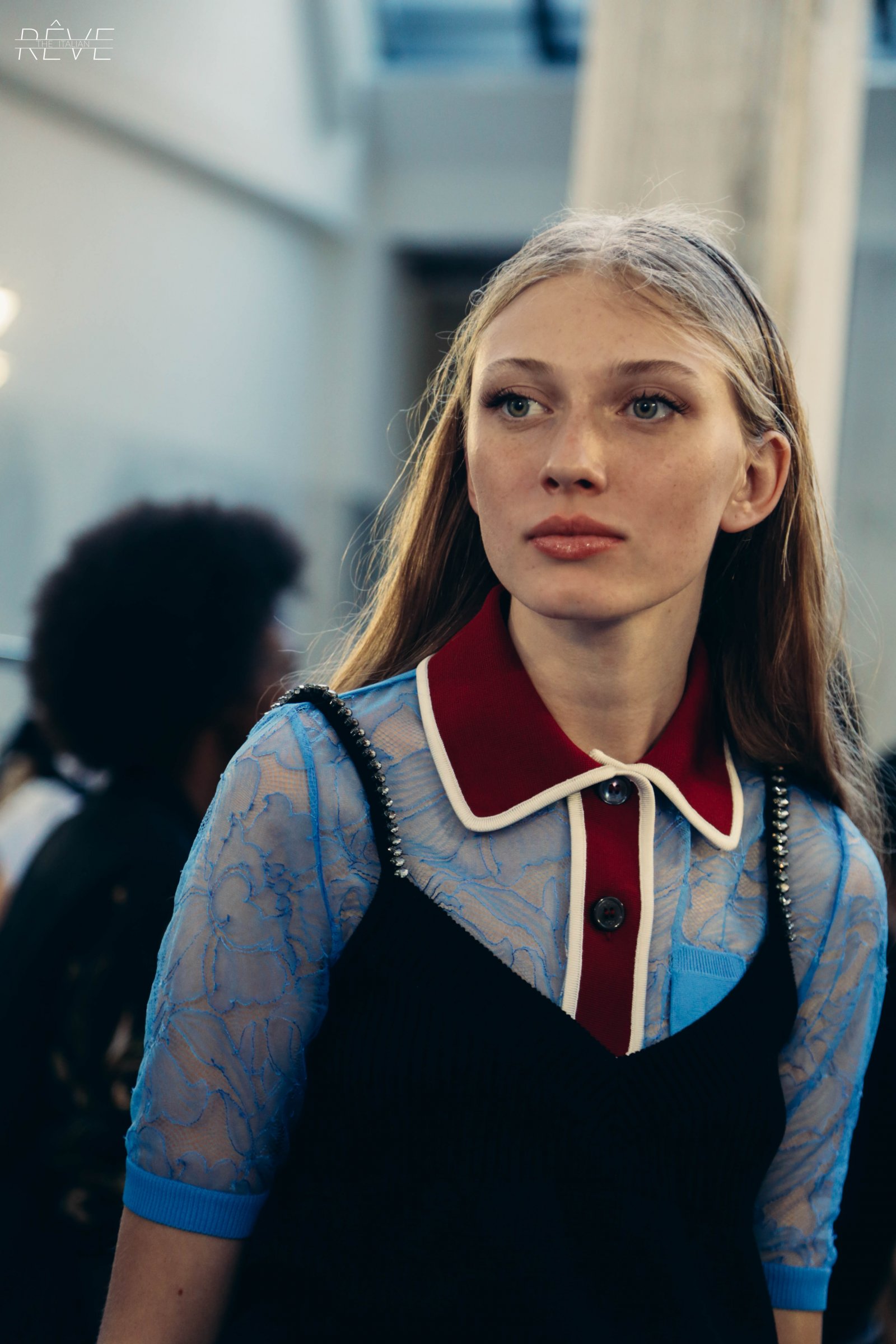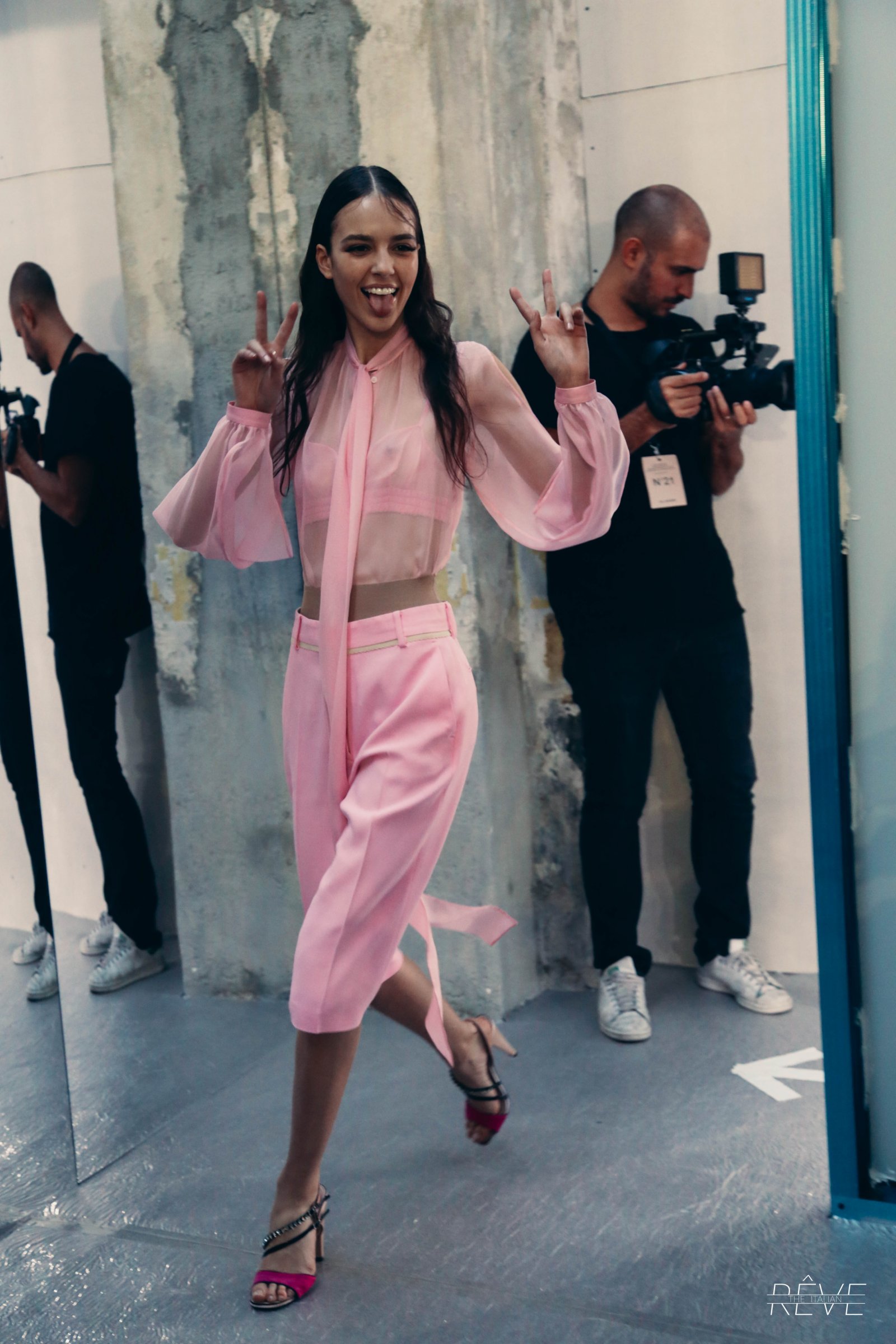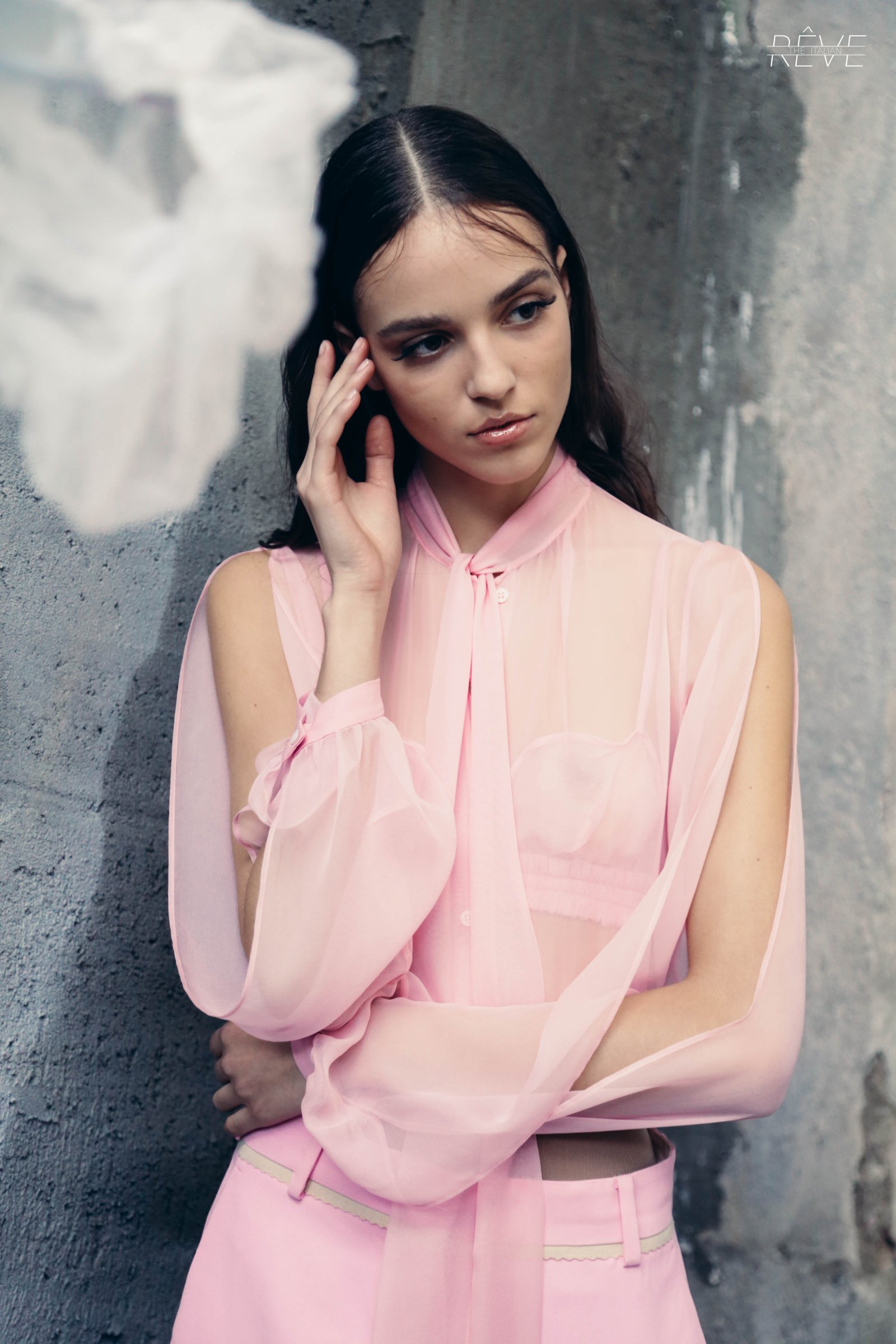 __________
N.21 Spring / Summer 2018
The Lingerie
__________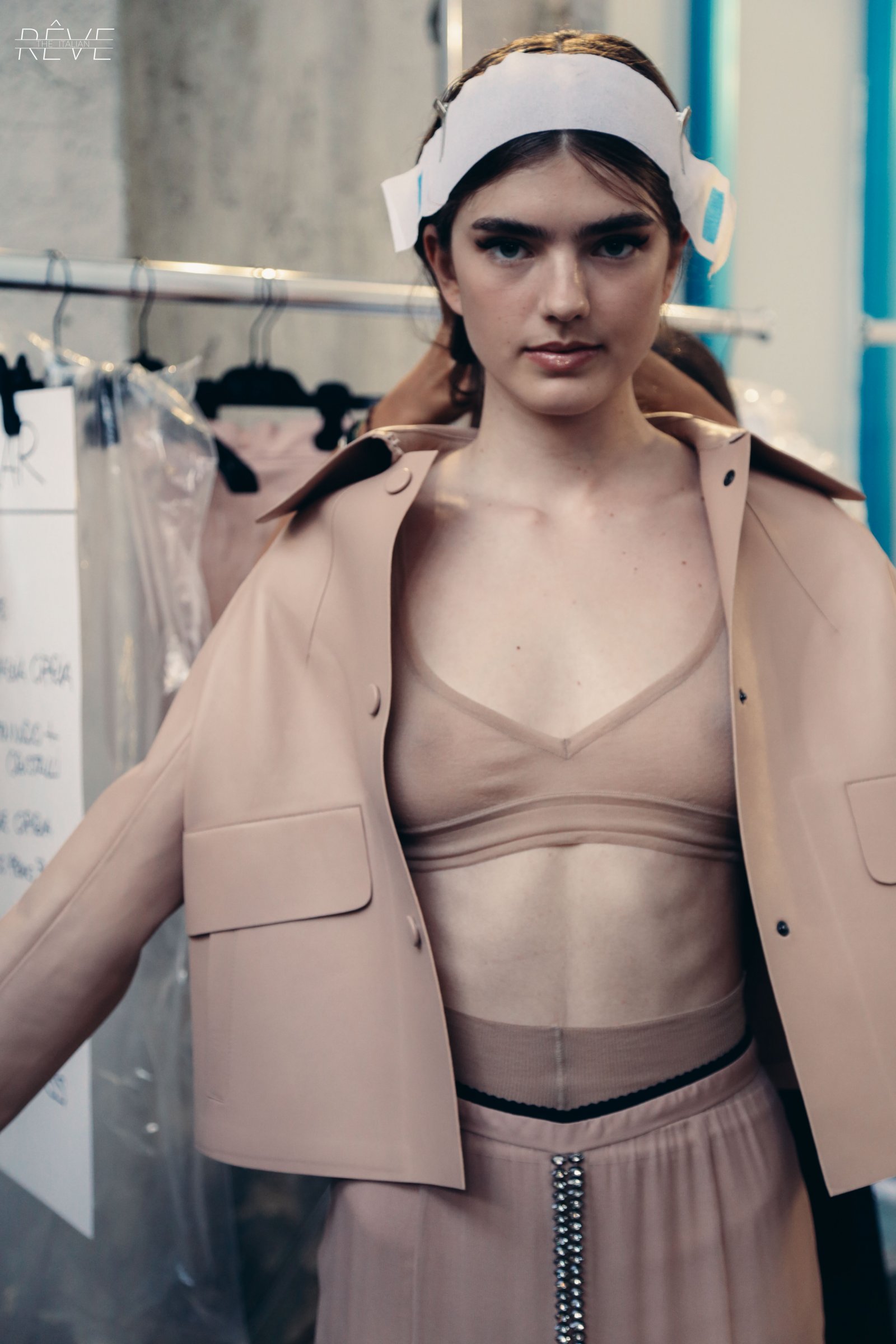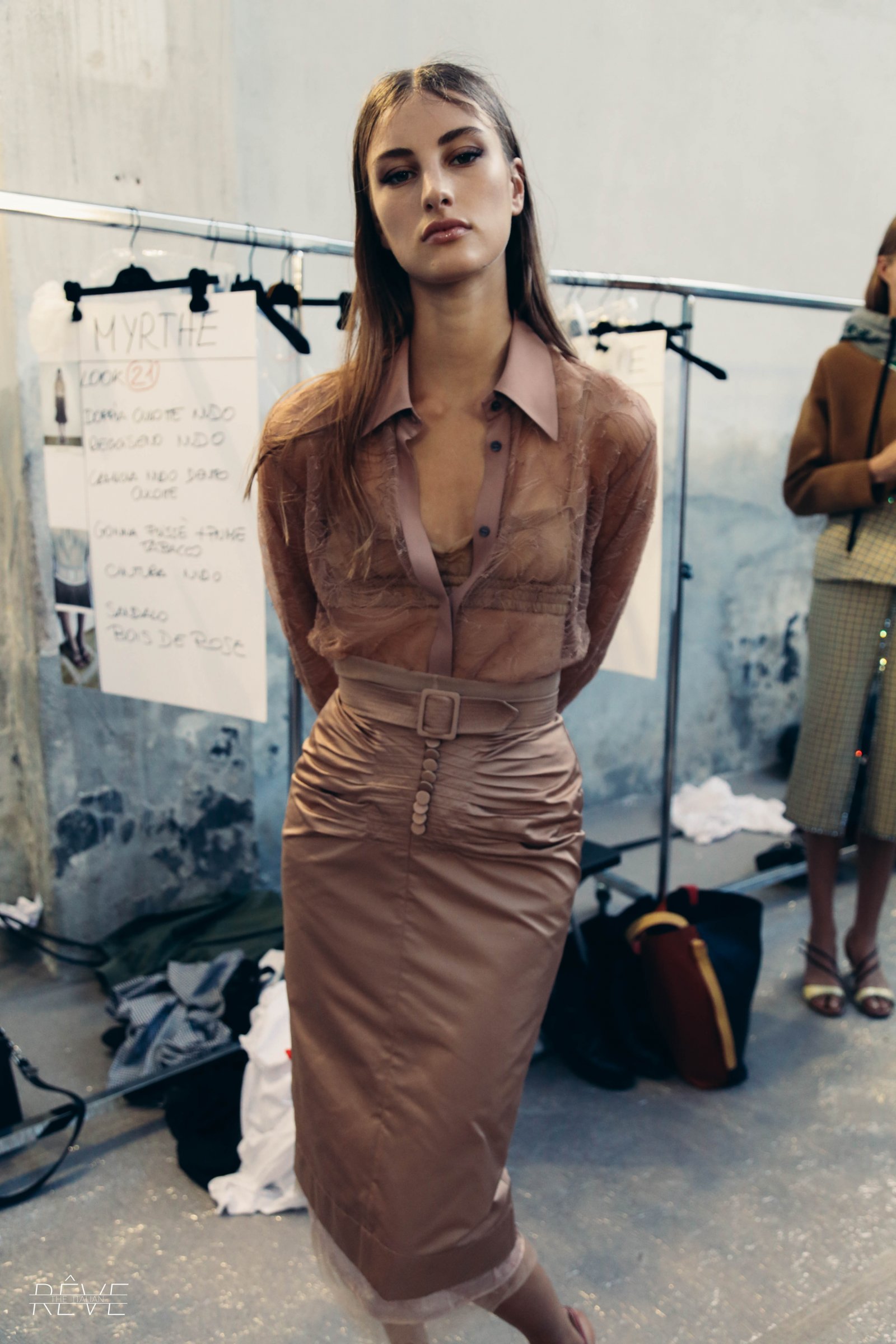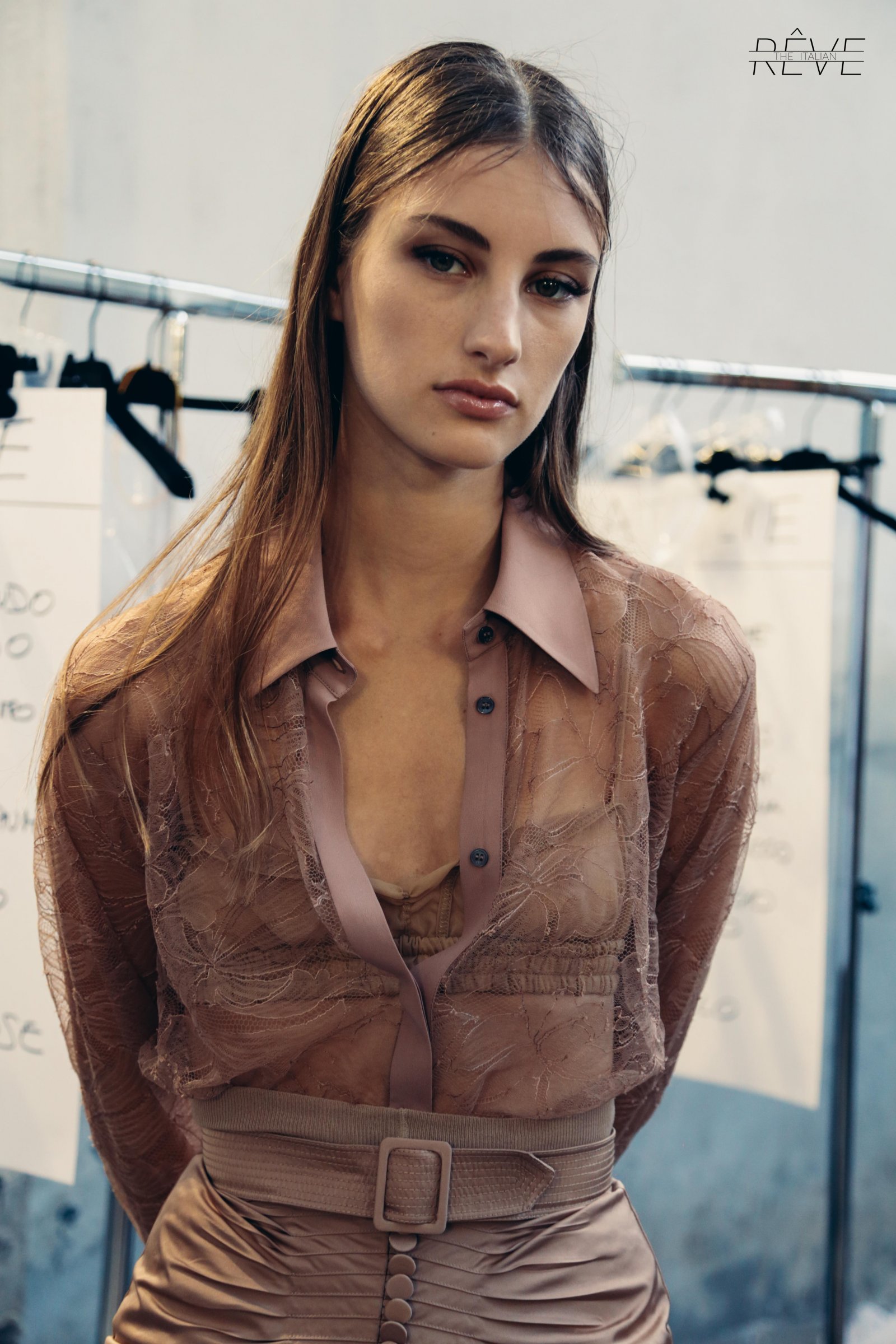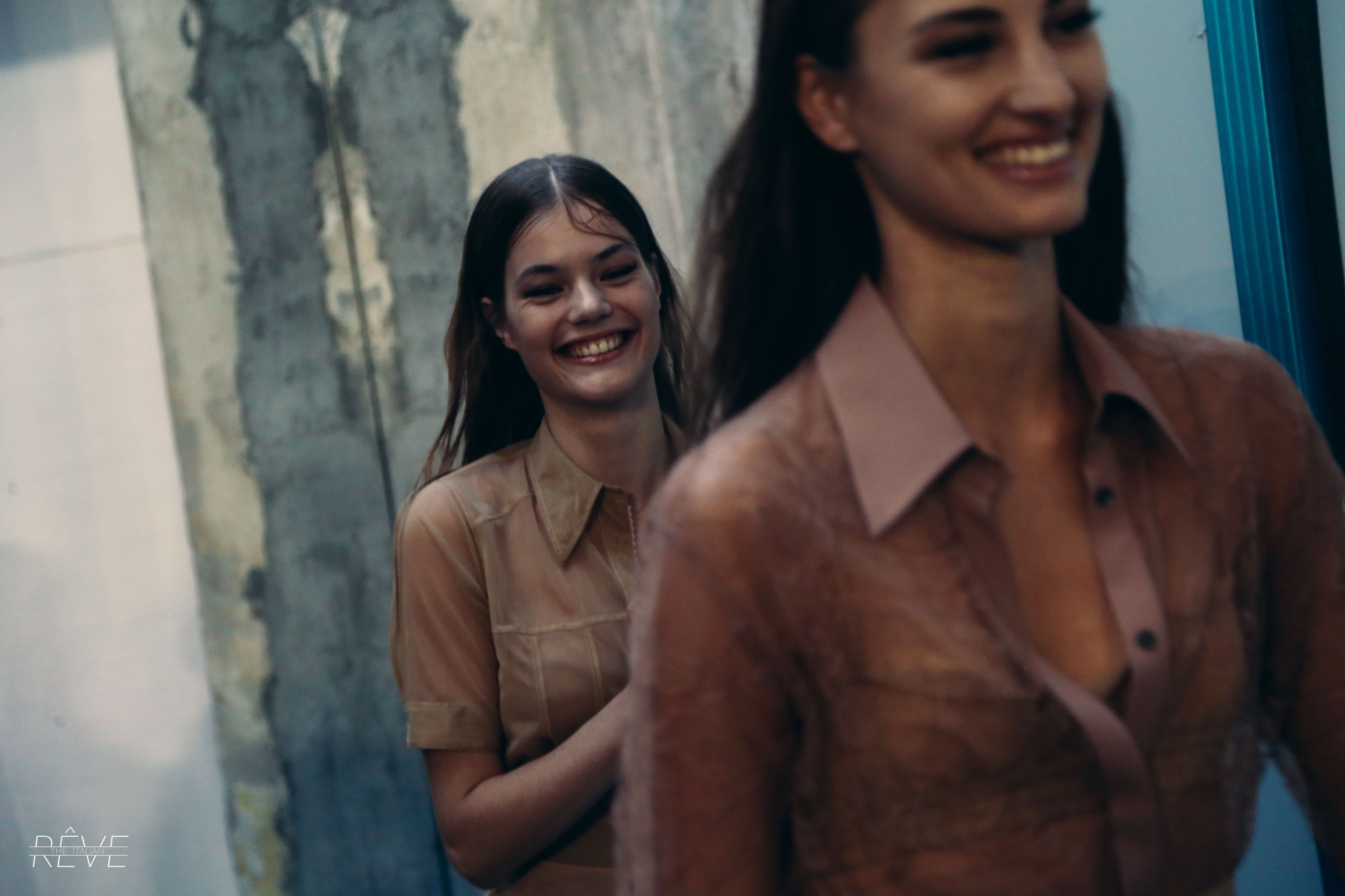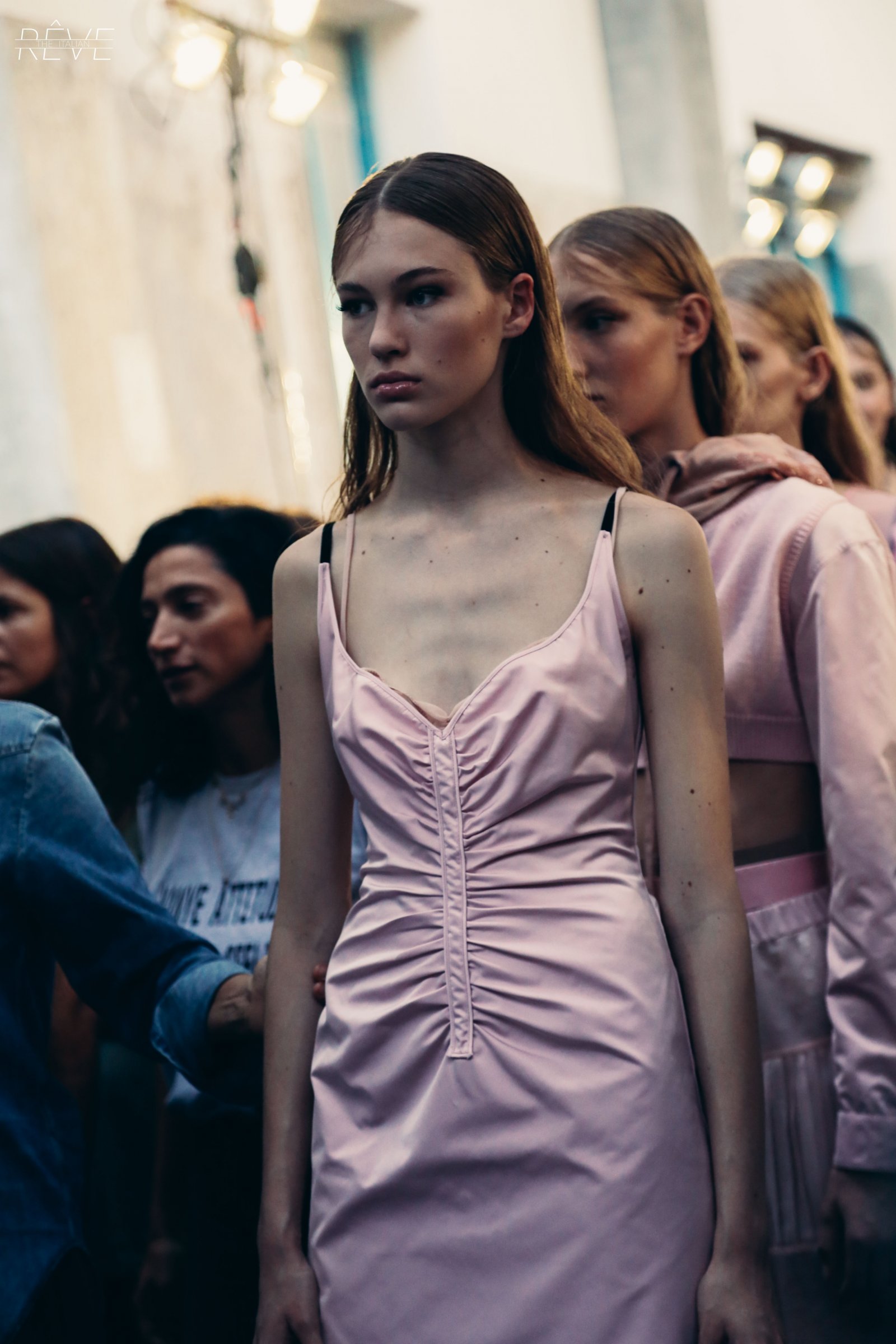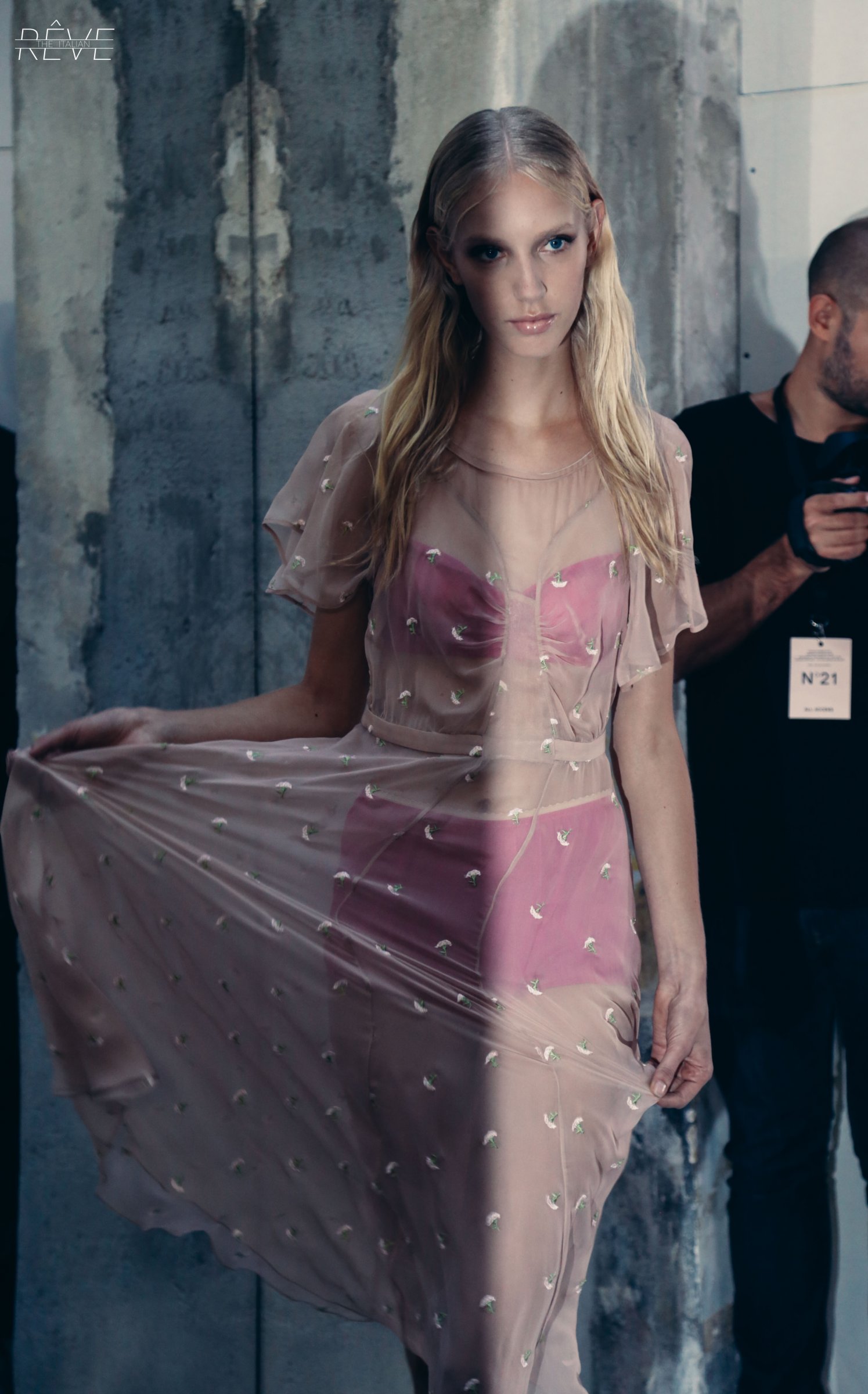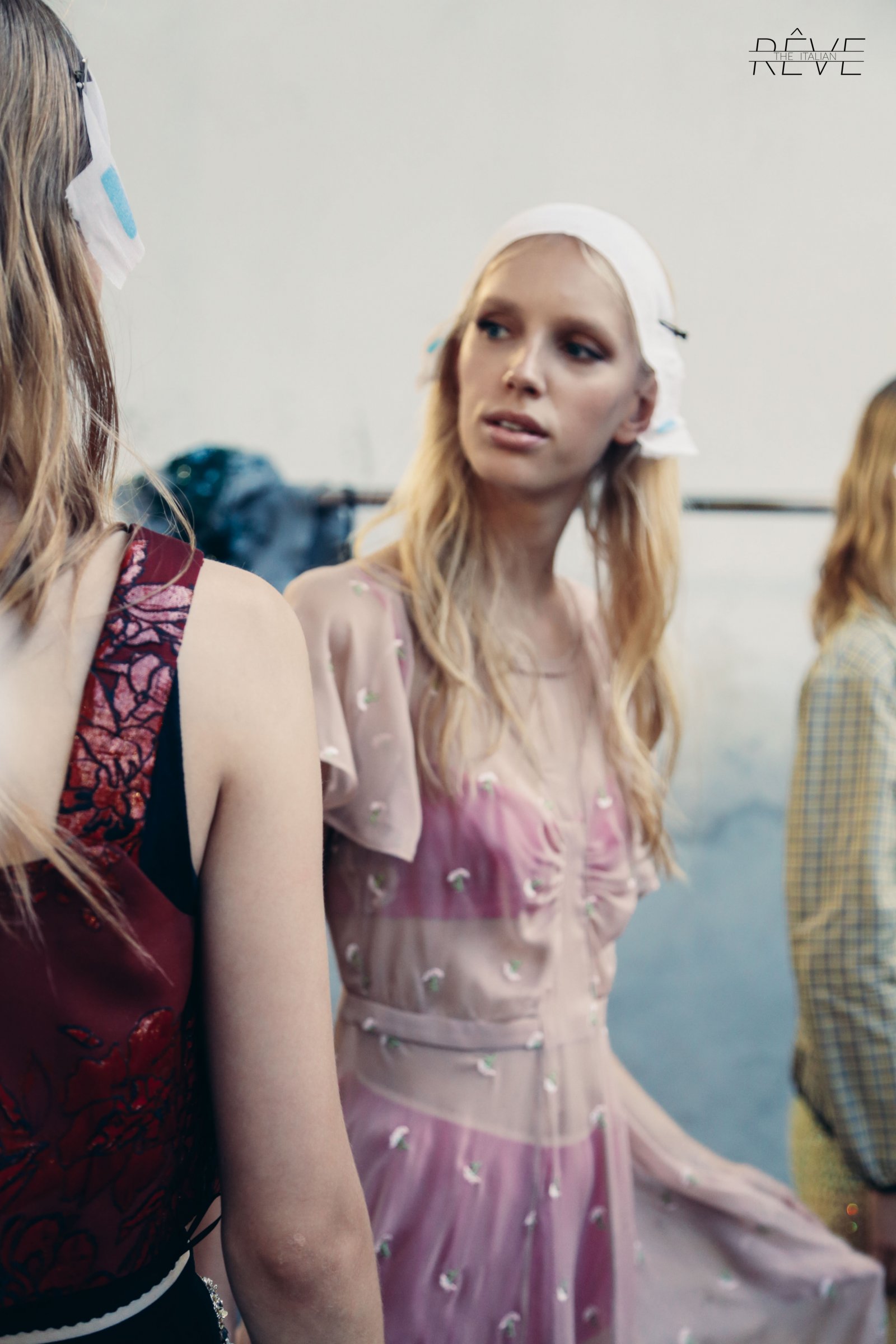 __________
N.21 Spring / Summer 2018
Jewelry Details
__________