Our Review of "Mudbound", a powerful period drama on racism: historical yet still contemporary (unfortunately.)
Title
"Mudbound"
Behind and in Front of the Camera
Directed by Dee Rees ("Bessie" for which she won Outstanding Directing – Television Film at the DGAs in 2016), it stars Carey Mulligan, Garrett Hedlund, Jason Clarke, Jason Mitchell, Mary J. Blige, Rob Morgan and Jonathan Banks.
Who's Got the Typewriter
A screenplay by Dee Rees and Virgil Williams based on Hillary Jordan's novel.
What to Know (ABSOLUTELY NO SPOILERS) 
An America period drama set in pre- and postwar Mississippi. It tells a story of two World War II veterans – one white, one black – who return, with a PTSD to address, to a rural Mississippi still full of racism.
The movie is about how things change, yet in a slow and painful way, and as the title hints, also how they get stuck in prejudice and ignorance that shadow everything.
Two families: the Jacksons (Mary J. Blige, Rob Morgan and Jason Mitchell) are African-American tenant farmers who see (and hope) that the future might hold something better for them. The land they work is bought by the Henry McAllan (Jason Clarke) and his family (Carey Mulligan, Garrett Hedlund and Jonathan Banks). Henry's ambitions of becoming a rich landowner fall short and he has to rely on the Jacksons knowledge and experience.
This apparent peace changes when Henry's feckless younger brother, Jamie (Garrett Hedlund), befriends the Jacksons' oldest son, Ronsel (Jason Mitchell). Both Ronsel and Jamie are WWII veterans, and their natural camaraderie breaks the rules of racial separation, particularly infuriating Jamie and Henry's father, a hateful old cur they call Pappy (Jonathan Banks).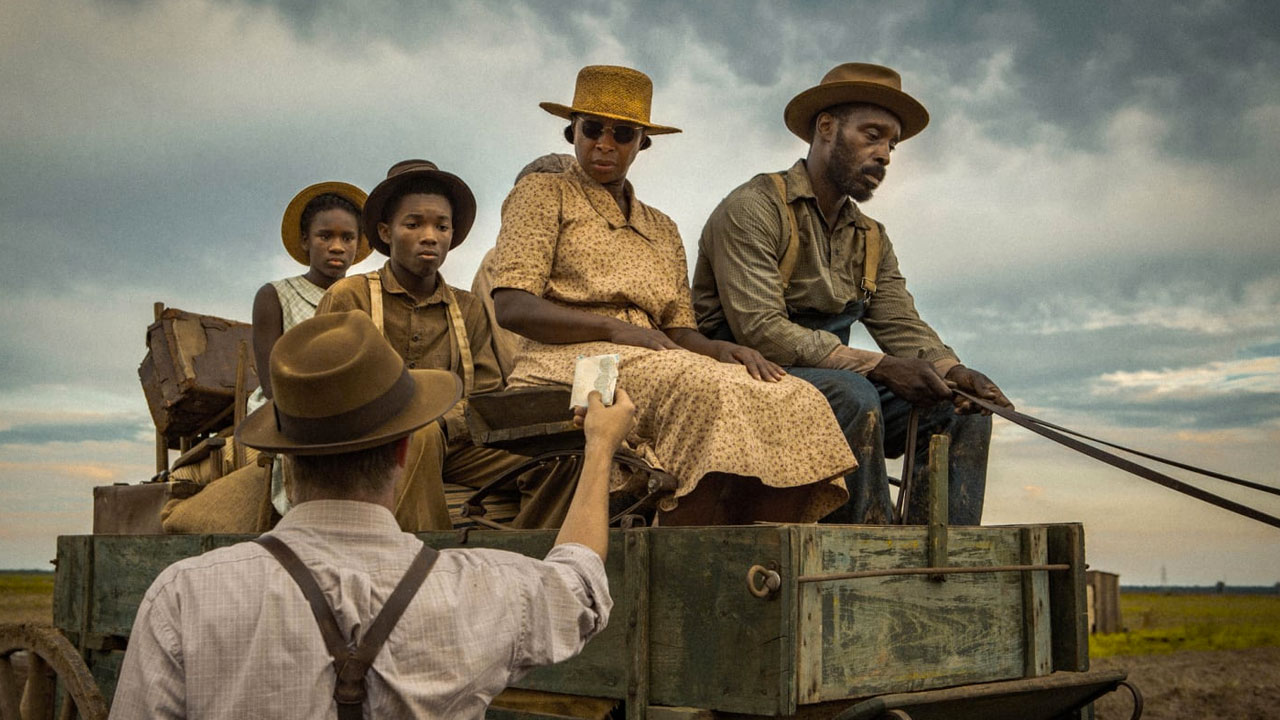 What You'll Need 
Some tissues, as usual, and a lot calm so not to break the screen when you see the behavior of some characters, especially Pappy.
What They Say
The director; on how she works with the actors, she does these relationships workshops as a form of rehearsal: "I like to work with actors one on one. I just like them to get to the core of each relationship. So I had Carey and Mary in my office. I had them doing repetition exercises back and forth to each other like 'you have the power, no you have the power.' Each woman is giving it back to the other. I think being seen is the heart. The actors are able to look at each other in the eye and just kind of have a feeling, getting to the core of that relationship so when they get to the script they understand the subtext."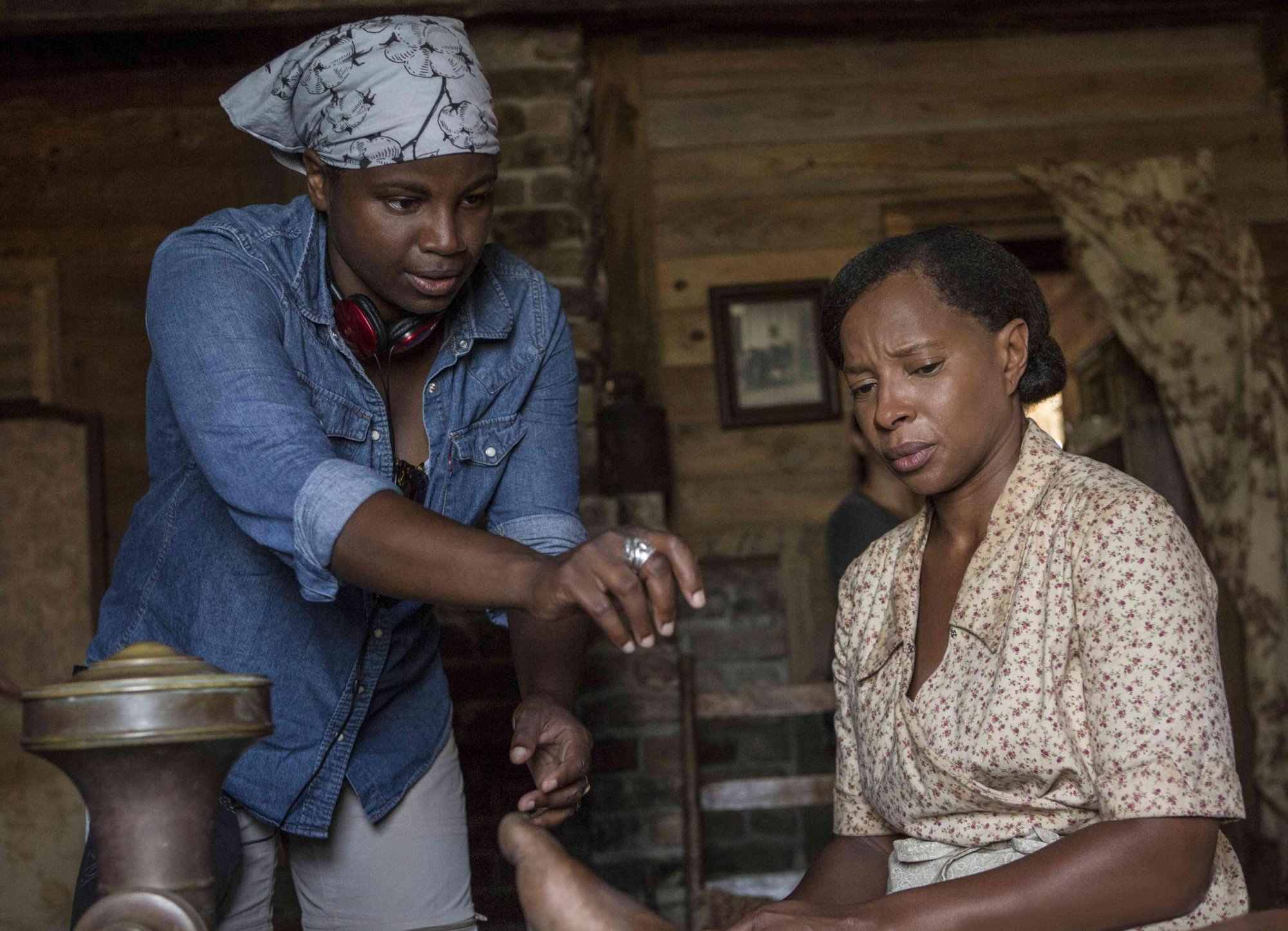 Carey Mulligan, on how working on this film changed her understanding of American history, said "Part of the reason I was interested in the film in the first place is that it was a period of history that I didn't really know anything about, or hadn't thought about: I hadn't thought about the fact that there – of course – were black soldiers fighting for America in the war, risking their lives for their country, getting killed and the survivors coming home and being treated the way they were."
Garret Hedlund on the difficulty and intensity of the KKK scene revealed that "Those scenes were obviously sickening to film, sickening to watch, but in the book, Hillary Jordan did a wonderful job and this was a depiction of what happened to these particular families and this particular story at this particular time. We were just trying to do our best and fulfill our characters."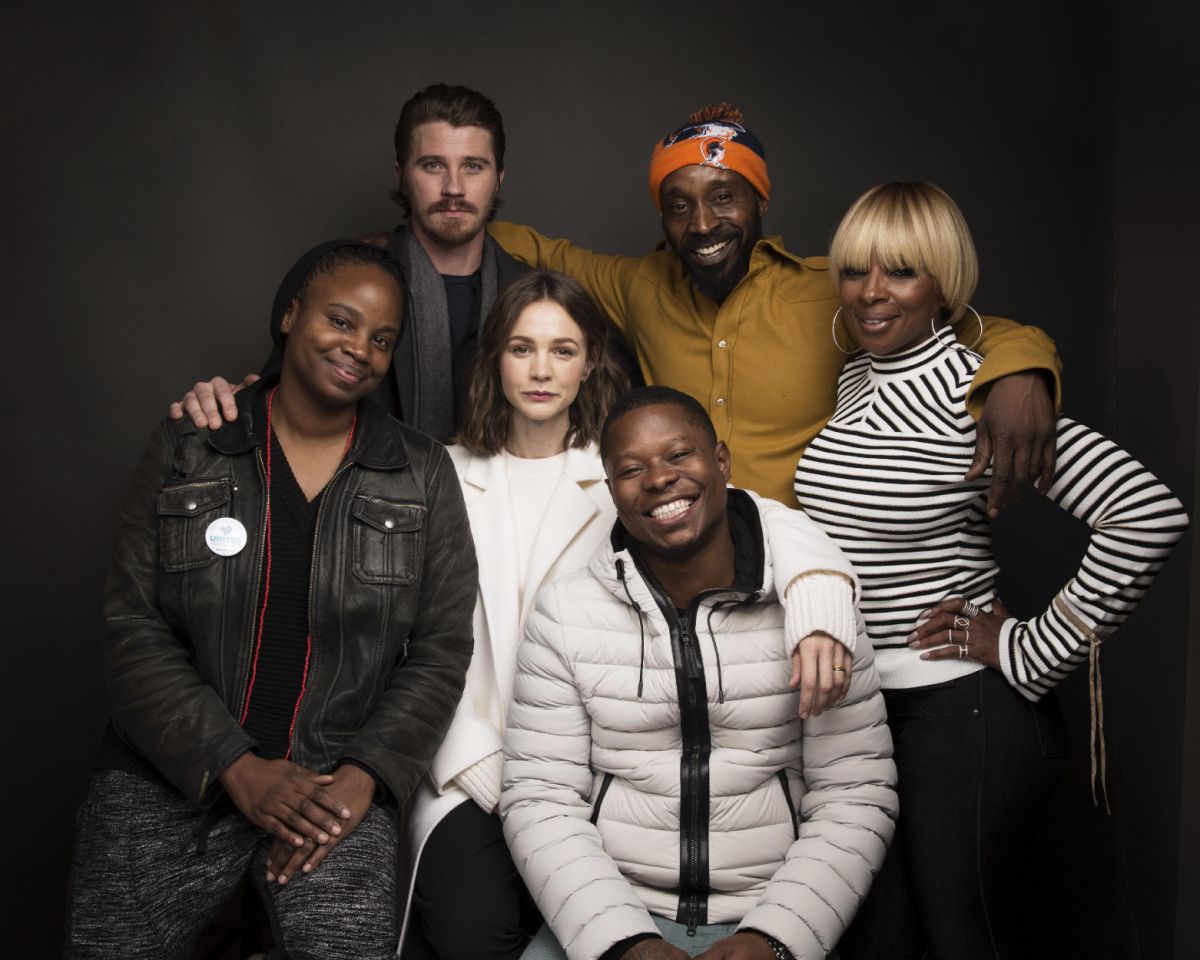 One Last Thing…
The movie, which premiered last year at the Sundance Film Festival and was then released on Netflix, received critical success, and it's been nominated for various awards throughout the Awards Season, including 4 Academy Awards nominations: 2 for Mary J. Blige, one Best Supporting Actress for her incredible and intense performance in the role of Florence Jackson and the other for Best Original Song ("Mighty River" – Mary J. Blige, Raphael Saadiq and Taura Stinson) becoming the first actor to have ever been nominated in this 2 categories in the same edition. Dee Rees and Virgil Williams received a nomination for Best Adapted Screenplay, and last but not least, Rachel Morrison (Black Panther) became the first woman ever to be nominated for Best Cinematography.
Out of 5 Monkeys