Triple 9 tells the story of a crew of dirty cops blackmailed by the Russian mob to execute a virtually impossible heist. The only way to pull it off is to manufacture a 999, police code for "officer down". It is a 2016 American crime thriller film directed by John Hillcoat and written by Matt Cook. The picture stars an amazing cast featuring Casey Affleck, Chiwetel Ejiofor, Anthony Mackie, Aaron Paul, Norman Reedus, Teresa Palmer, Gal Gadot, Woody Harrelson and Kate Winslet. 
The director of the movie, John Hillcoat began his career as a music-video director nearly thirty years ago, working with Elvis Costello, Depeche Mode and Placebo. His last movie (before "Triple 9") "Lawless" in  2012 brought him success and appreciation, starring the all-star team: Shia LaBeouf, Tom Hardy, Guy Pearce, Gary Oldman and Jessica Chastain. Now Triple 9, with a even bigger and extraordinary cast.
About the movie the director said: "I take very seriously that challenge of trying to do genre movies, but elevated ones. And I think America's had such a great history of genre filmmaking. And admittedly, I feel like the mature audience has been completely hijacked by television, but that's film's fault. The studios just lost their nerve and decided to go with franchise as their main focus, because they want to minimize their risk. And as we know, in filmmaking, all the really good stuff comes about through risk".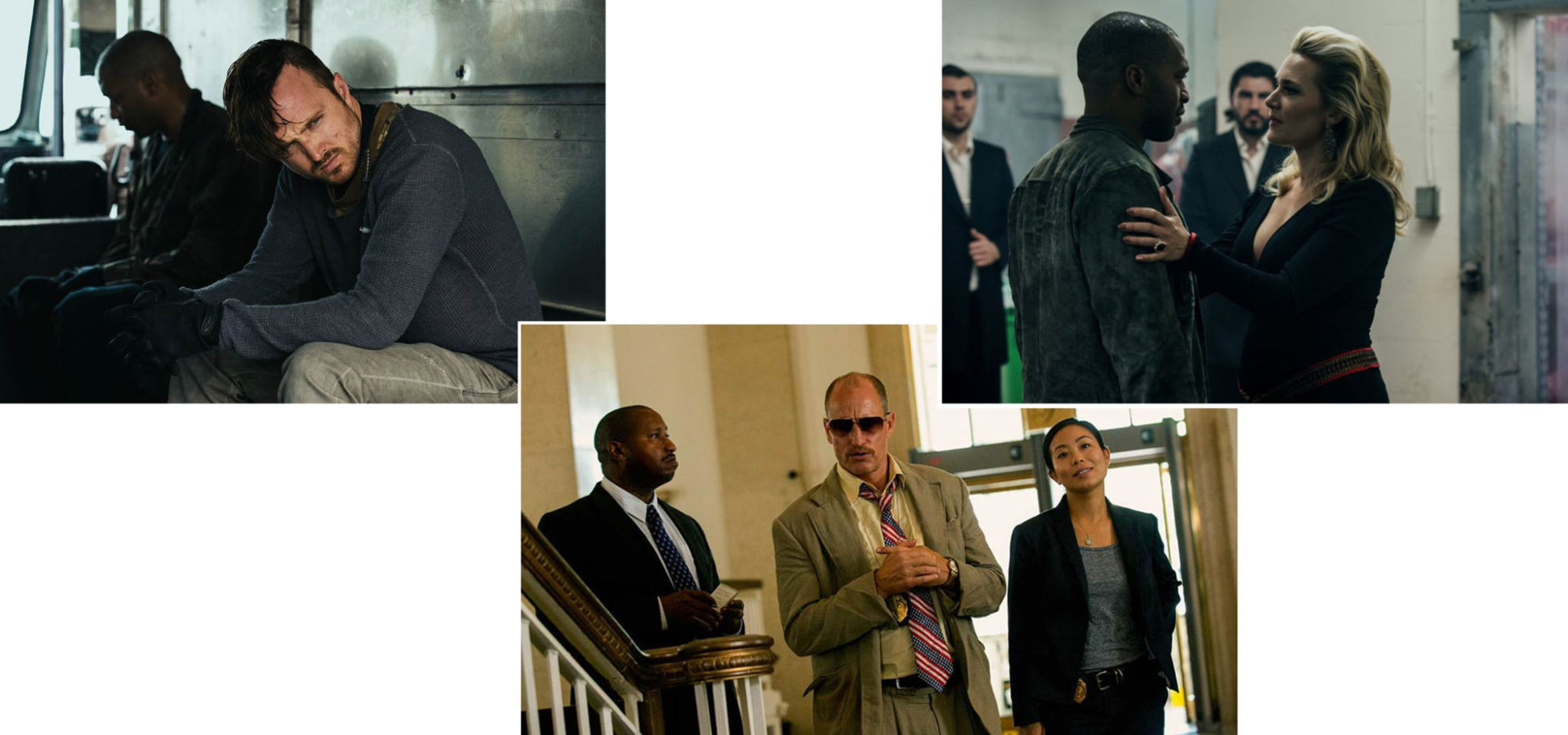 On why he cast Kate Winslet as a Russian mob boss he said: "I found, through research, that a lot of crime organizations, when the husband is inside prison, the wife actually takes over, and I thought that was an interesting dynamic in the crime world. So I started looking at actresses and I wanted strong women that had incredible emotional range and of course, Kate has all of that. I was even shocked when I looked through and made sure, I couldn't believe she hadn't played a villain. That was really exciting because sometimes villains are the juiciest role for an actor to play, and I knew that she would probably relish that opportunity, which she did".
Kate, the 40-year-old Oscar winner, plays a Russian-Israeli Mafia boss, mother-of-three, in a revealing red gown with an ever-present cigarette between her fingers.
At first Kate was really worried about the role: both for the evil part and for her character's accent. She told to magazines: "It gives me hives just thinking about it. I'm worried I sound like something from a Fast Show sketch. If I read a script and it says Russian-Israeli Mafia boss, I go: 'Well obviously I can't play that'. And then I get to the end of the script and go, 'Oh f**k I'm going to have to do it' because it's such an amazing part, and I'm terrified by the idea. Sometimes it's about shocking the system. I don't ever want to be in my comfort zone. And didn't have that feeling for a really long time".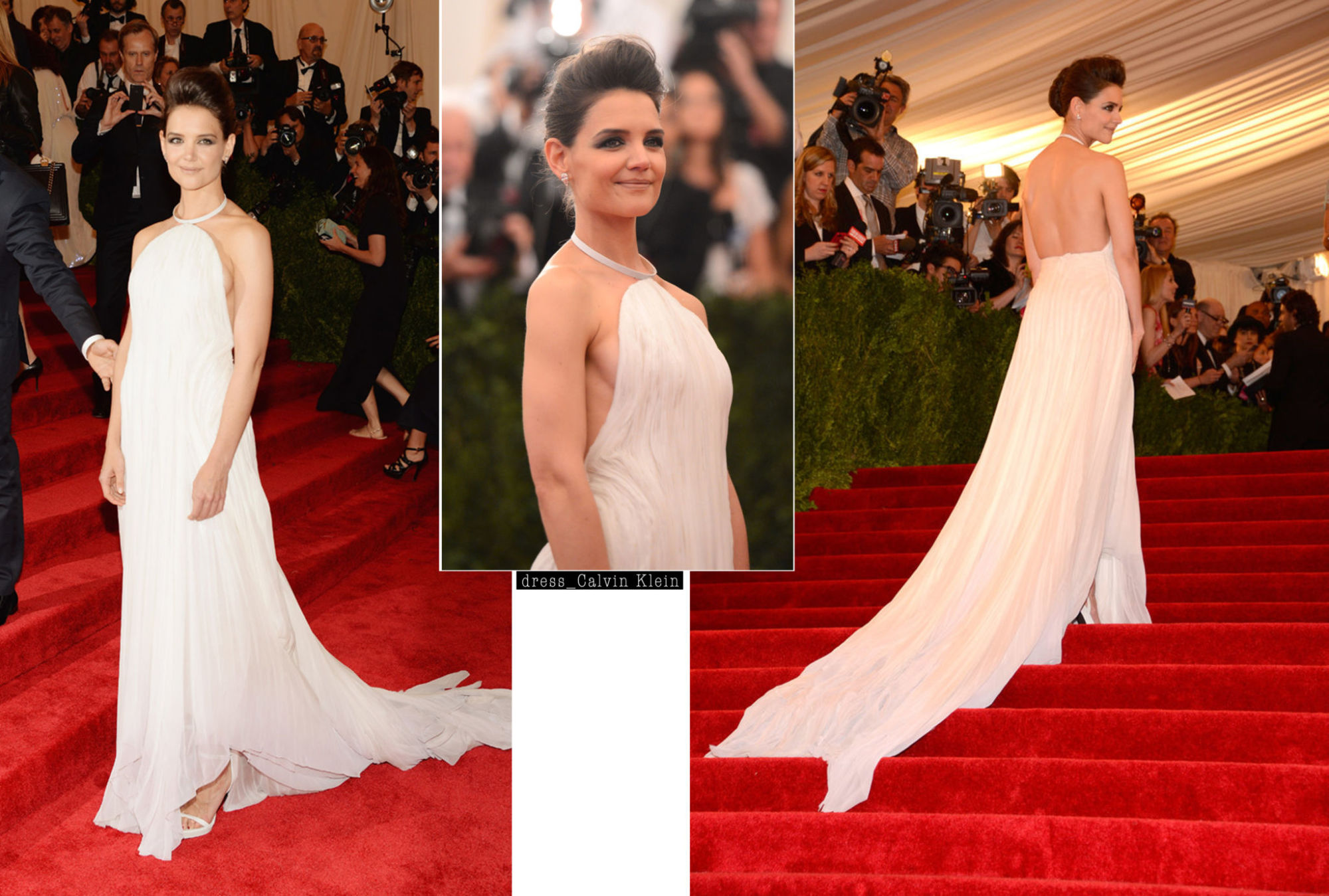 Credits: Harper's Baazar
On working on set she said: "It's always a pleasure to be in company of such incredible actors, it did make it all even more exciting, challenging and fun. The movie is so realistic and the director was fantastic, a gentle soul, it's very hard for me understanding that he has made such an horrific movie. I' m very grateful to Triple 9″.
The actor Chiwetel Ejiofor spoke about the movie and the difficulty to play such a phisically hard role. He focused his preparation for this role on the physicality of the character and on getting to know the gun and gangs' world.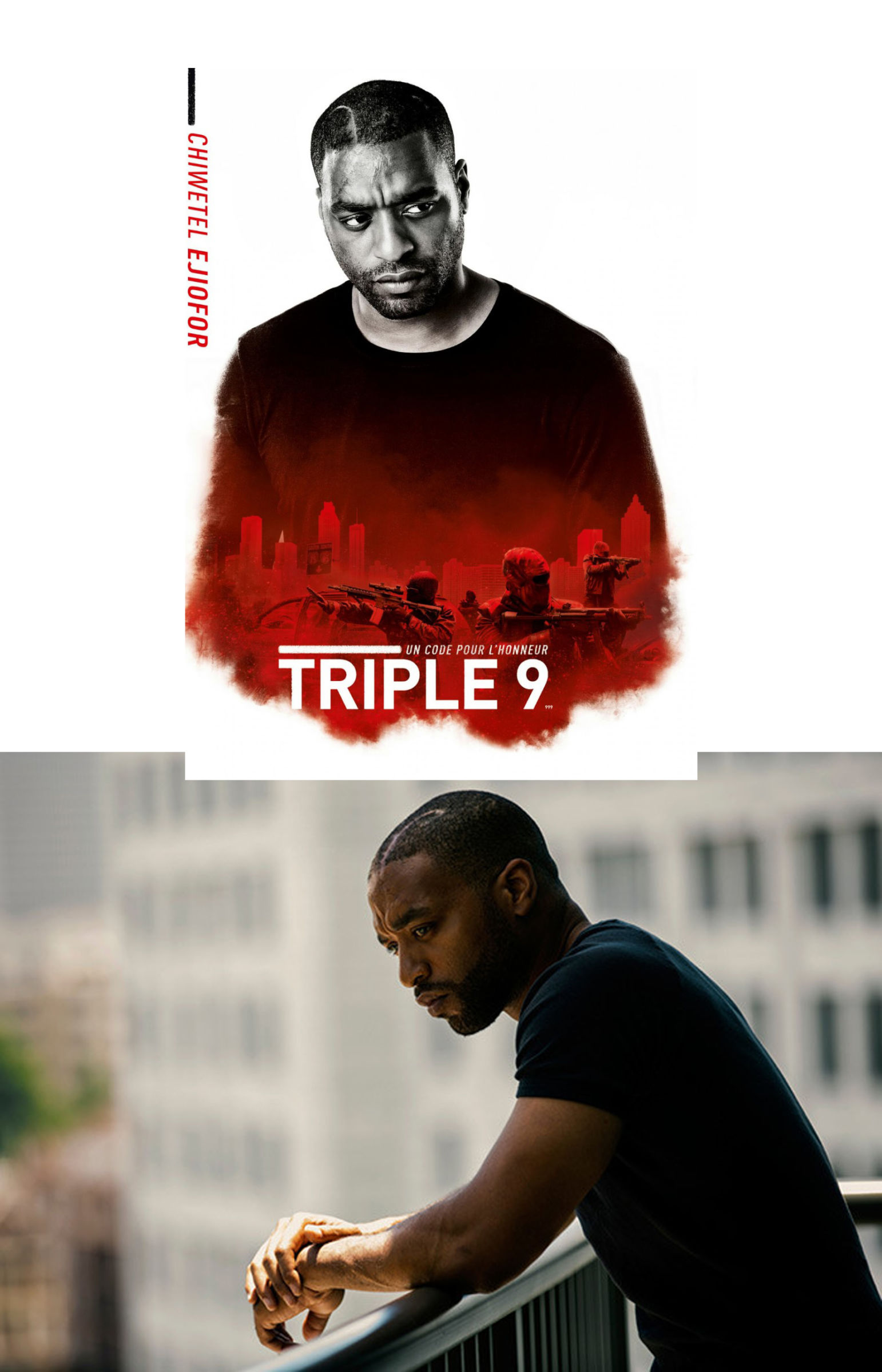 He hadn't done a film with gunplay before: "For months beforehand, when I first spoke to John about the film, it was important to me and important to him to develop a familiarity with weapons and tactical training. So I was able to talk to and train with people from the Navy SEALs and start to work with them to develop that, which I got into over the course of a few months. I was enjoying it, but enjoying it in the sense of really understanding some of the psychology of this very testosterone-fueled masculine idea. So I was able to bring that into play in the movie. The transformation of Kate was so inspiring in the movie as well".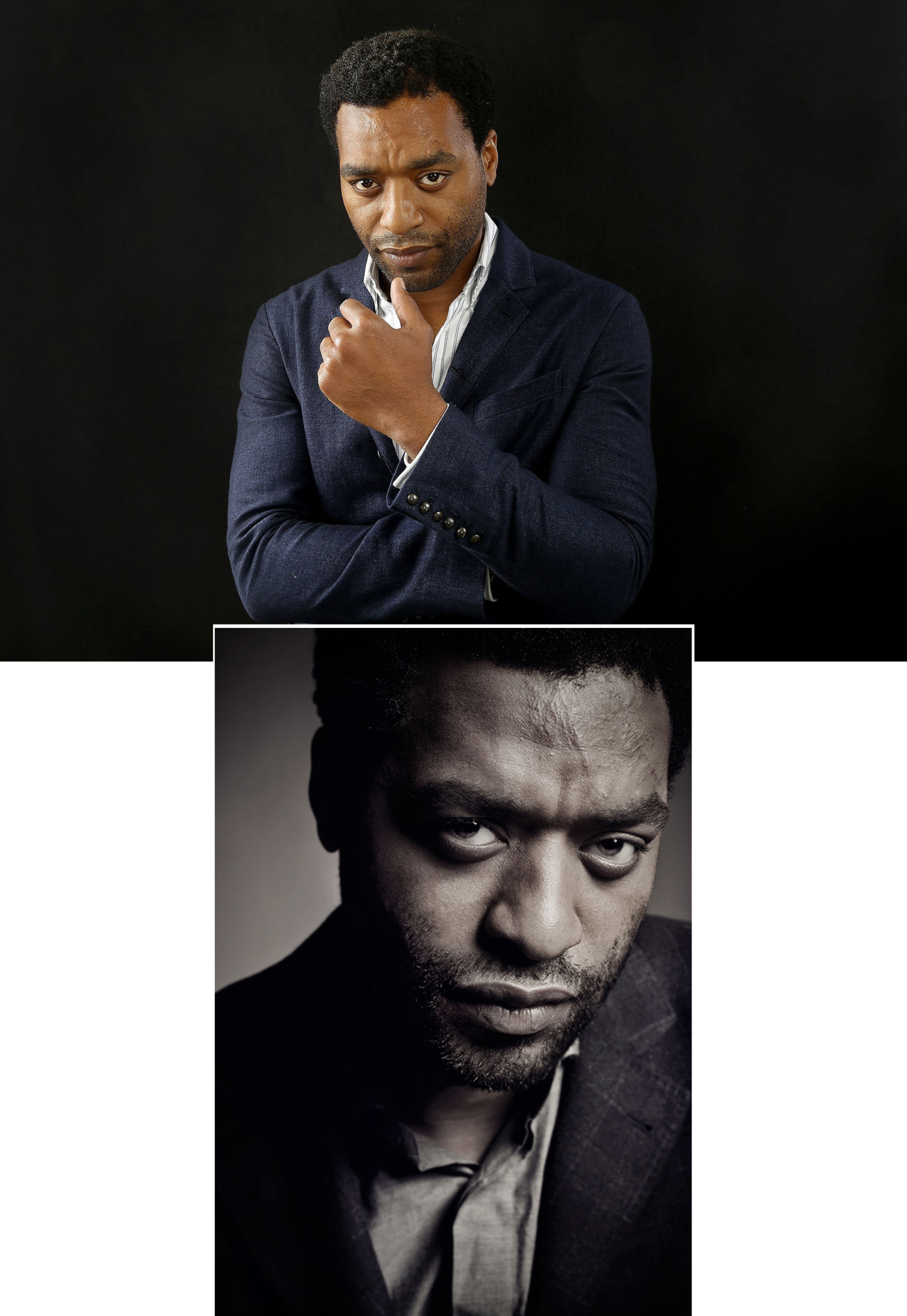 Aaron Paul is a sort of unrecognizable in this movie for the hair and the face but it was a perfect character for him: "It was kind of easy: it was just on the page. I think these characters were so well developed before I even attached myself. Before we even started, John Hillcoat gave us all a giant folder of information, a Dropbox that just kept filling up every day with images that are impossible to erase from your mind like decapitated heads…he wanted us to draw from our own knowledge".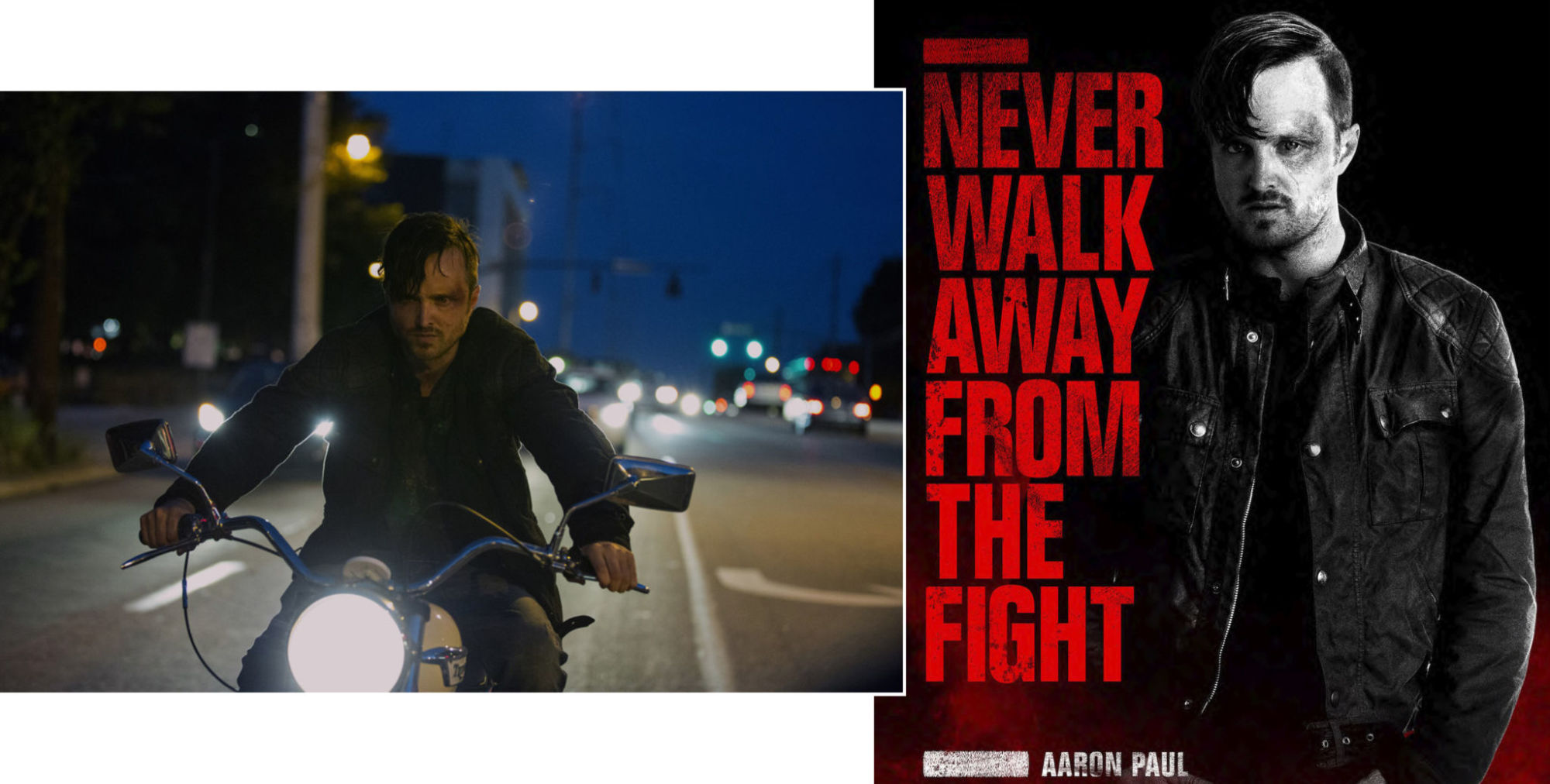 "He had me go on some ridealongs with the LAPD and I saw some pretty crazy stuff. We drove around East L.A. in a neighborhood I've never been to in my life. You just see how cops are viewed. We pulled over this guy whose girlfriend had just been shot. She was in the front seat, his mom was in the back seat. This was now his third strike because he had a loaded gun on him with the serial number scratched off. Things got pretty real. He was arrested and went down to the station. They take off his shoes, he's handcuffed to this bench, and they ask me if I want to go in and interview him. He has tattoos all over his face, the scariest guy I've ever seen in my life. I'm like, 'No…I don't want to go'. There was no reason for me to go interview him but I did end up going in to talk to him. He ended up being a fan of Breaking Bad, which is pretty funny".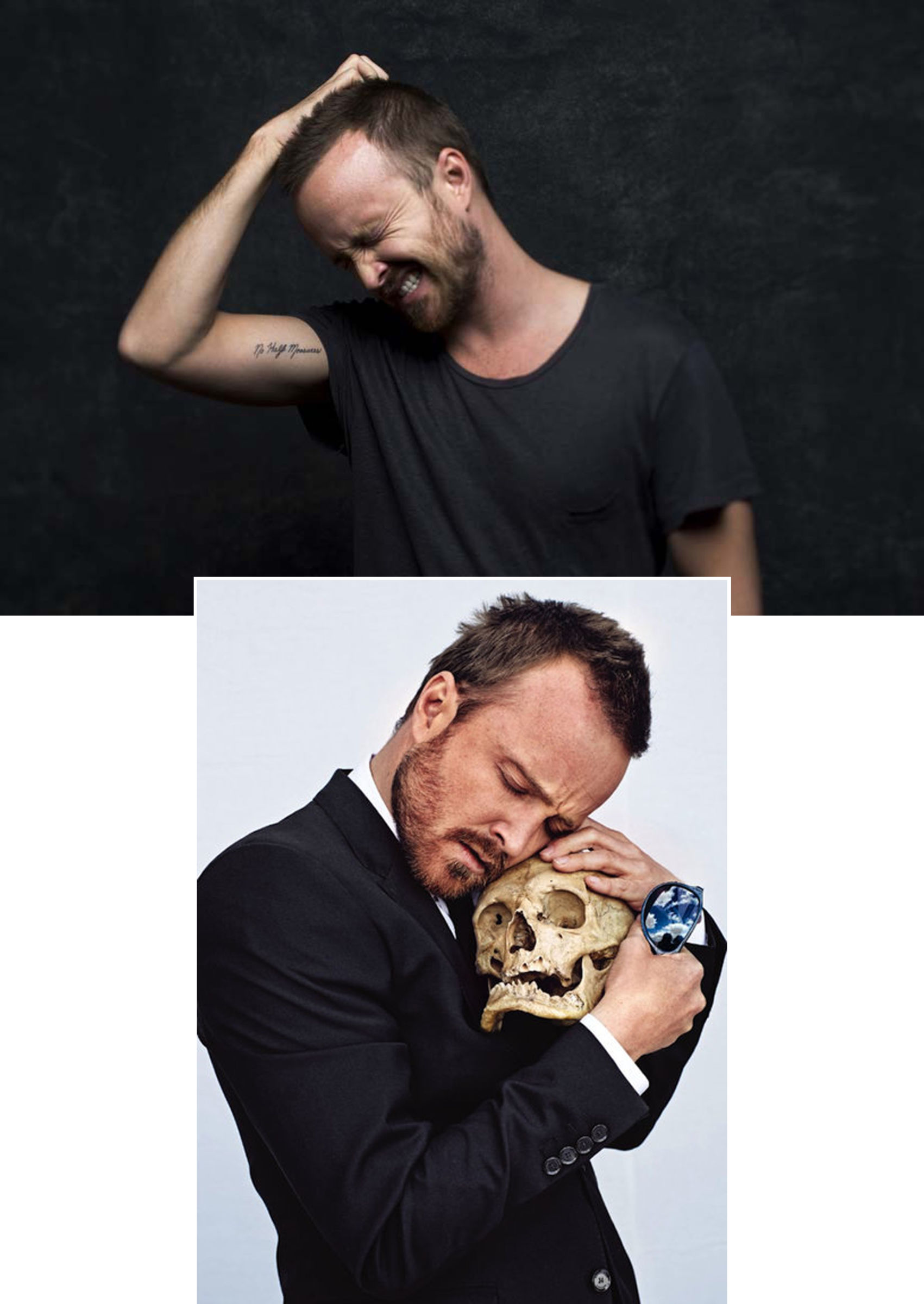 On working with Norman Reedus he said: "Norman and I have been friends for the past 16-17 years but it's the first time we've worked together, and we're playing brothers, so we already have that bond, that love there. These guys aren't just friends; they're brothers. They love each other. It was great. I love our scenes and their intensity".
And Norman about Aaron declared: "When I first moved to L.A., (before moving to New York City) he was the first person that I met and we grew up together. I've always been a fan of his work. One of the reasons I really wanted to get on "The Walking Dead" was because it was on AMC, and I was a big "Breaking Bad" fan. There was already a love there, so we didn't have to fake that". It's a bromance!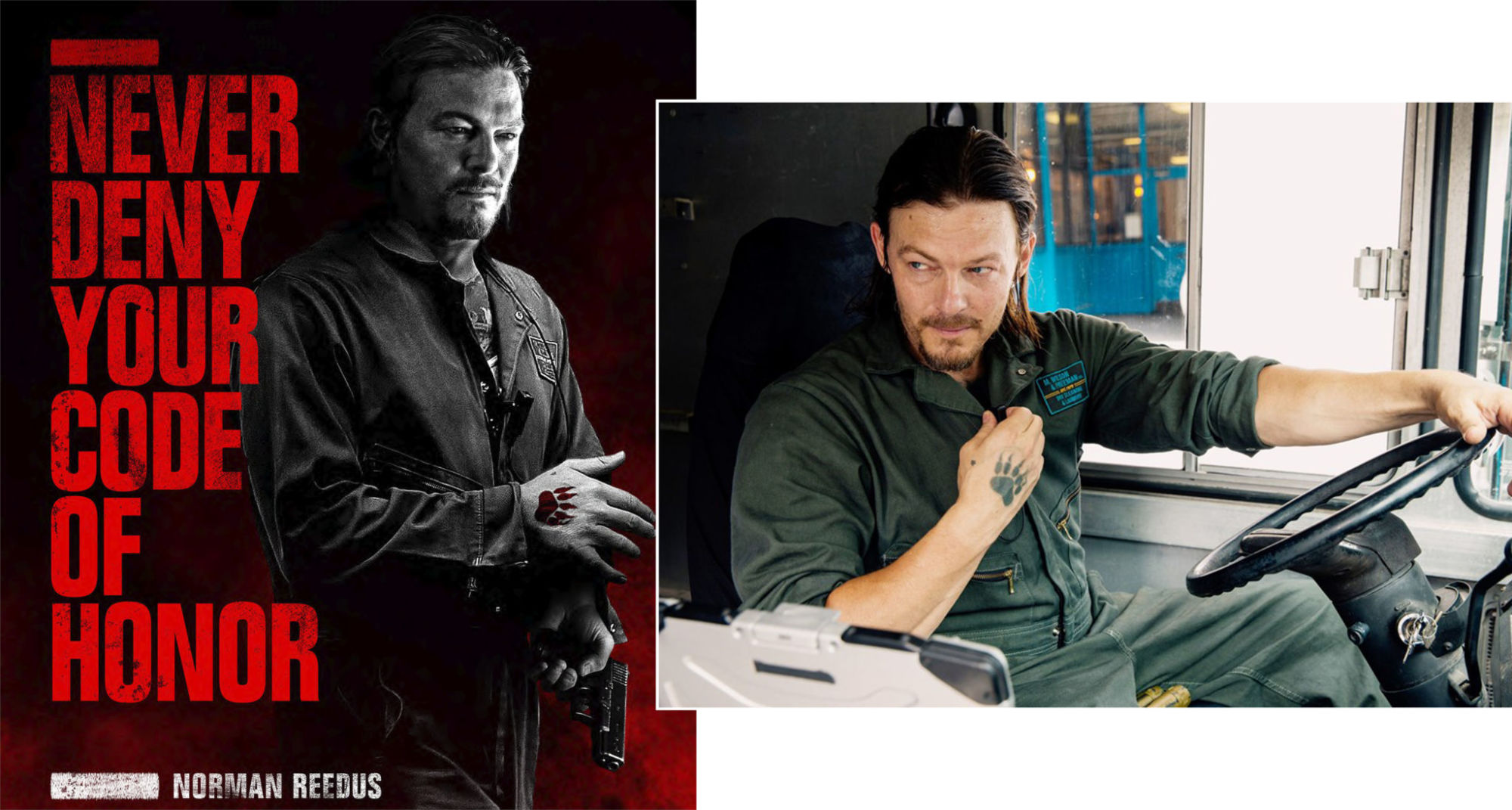 But, among all the actors of the cast, he really wanted to work with Kate Winslet: "Our children went to the same grade school in New York, so I'd see her in the morning sometimes. We'd both have sunglasses on and just doing that morning thing where you're just shoving your kids in the car, right? I'm friends with her to a certain extent, but I would love to work with her. She's such a badass".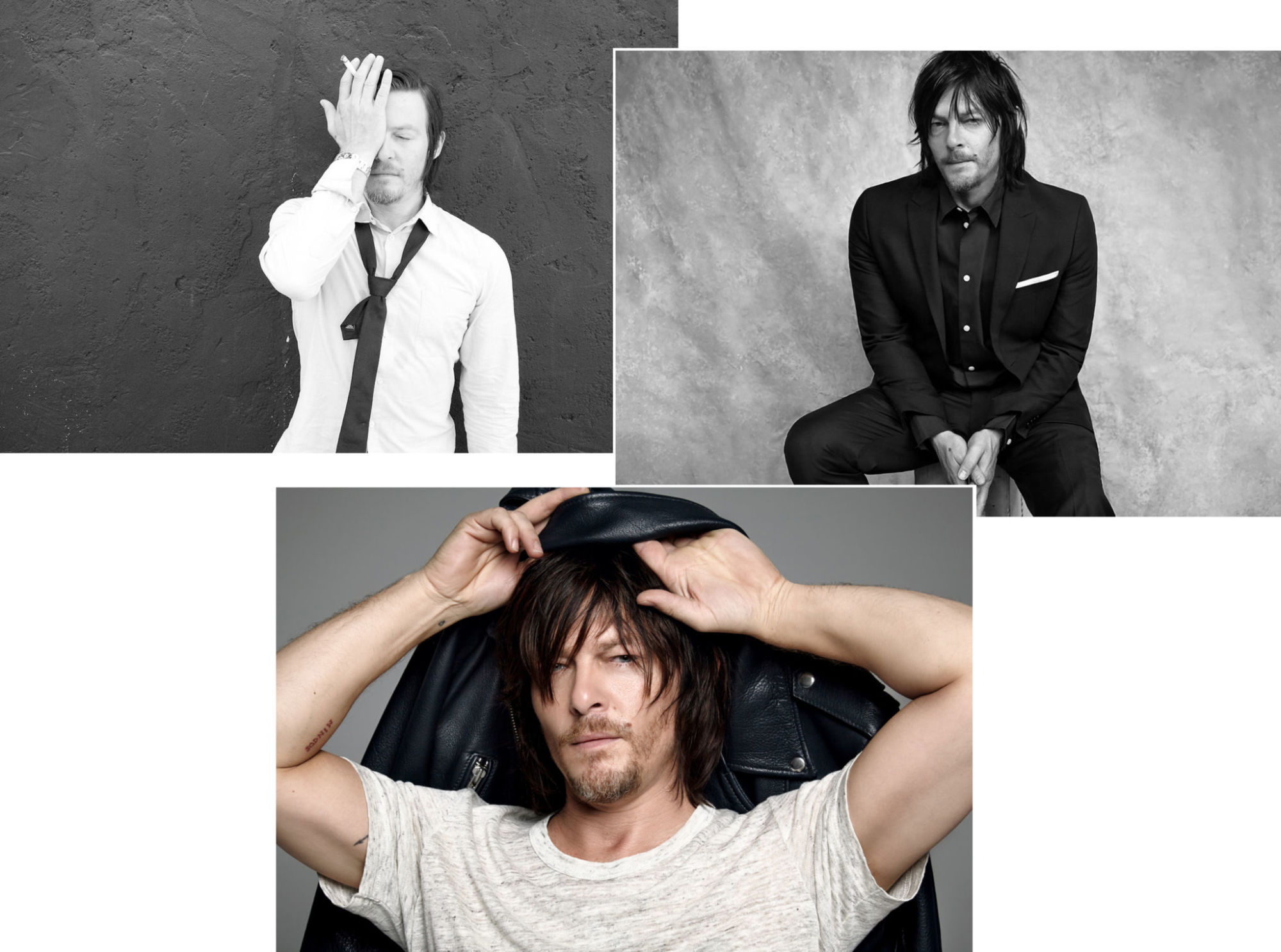 Credits: Michael Williams Photographer
At the opposite end of the spectrum, a brilliant Casey Affleck plays the detective's courageous nephew, Chris, a good-natured cop unwillingly placed in the crosshair of a nefarious plot.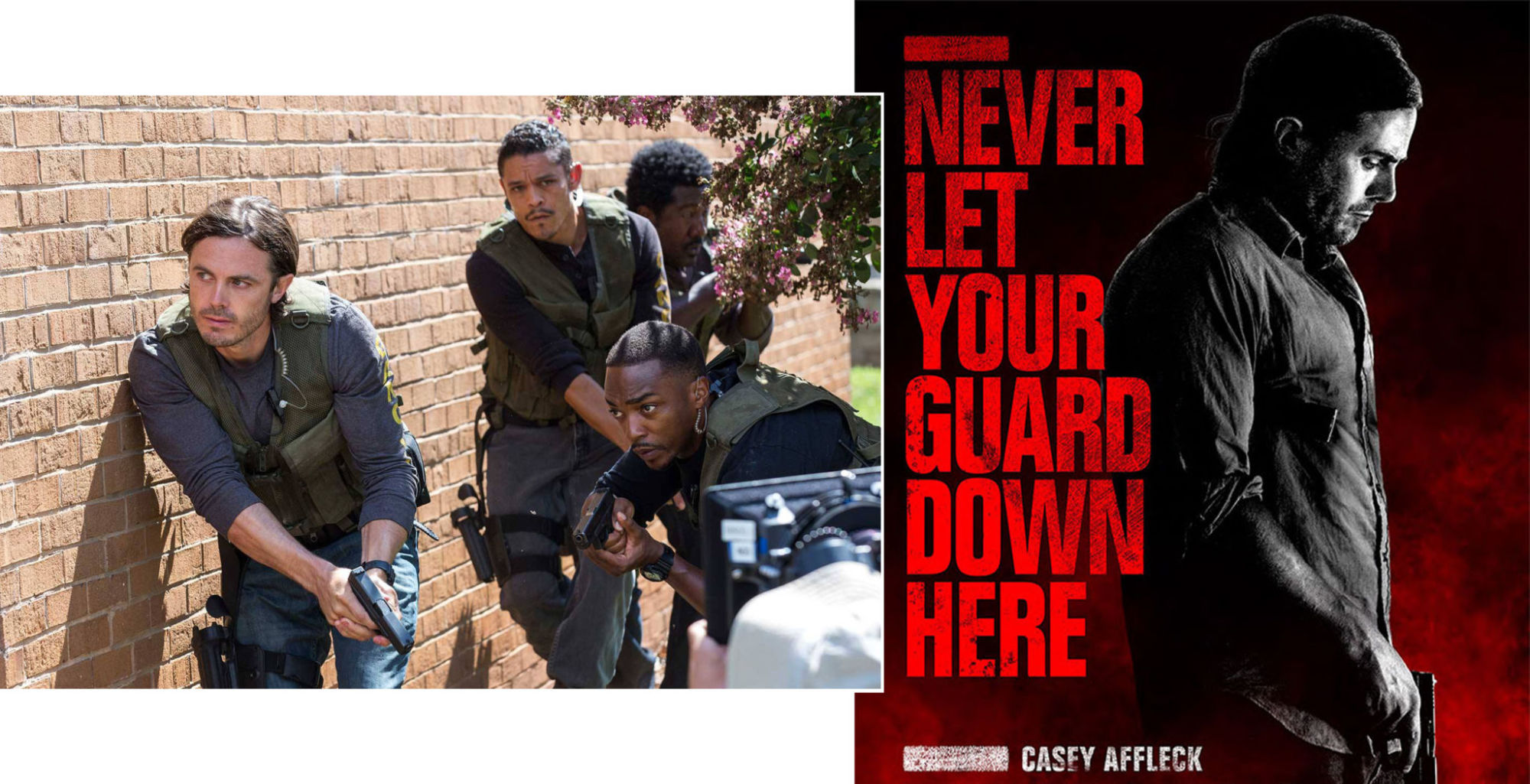 On reading the script Casey said: "Most of the time you focus on the character and you have to connect in a way or another. And while reading the script what caught my attention besides my part per se was the ensemble, the way they were all connected together. John Hillcoat is a very special guy, such a lovely person, everybody likes him, and working with him is a really nice experience".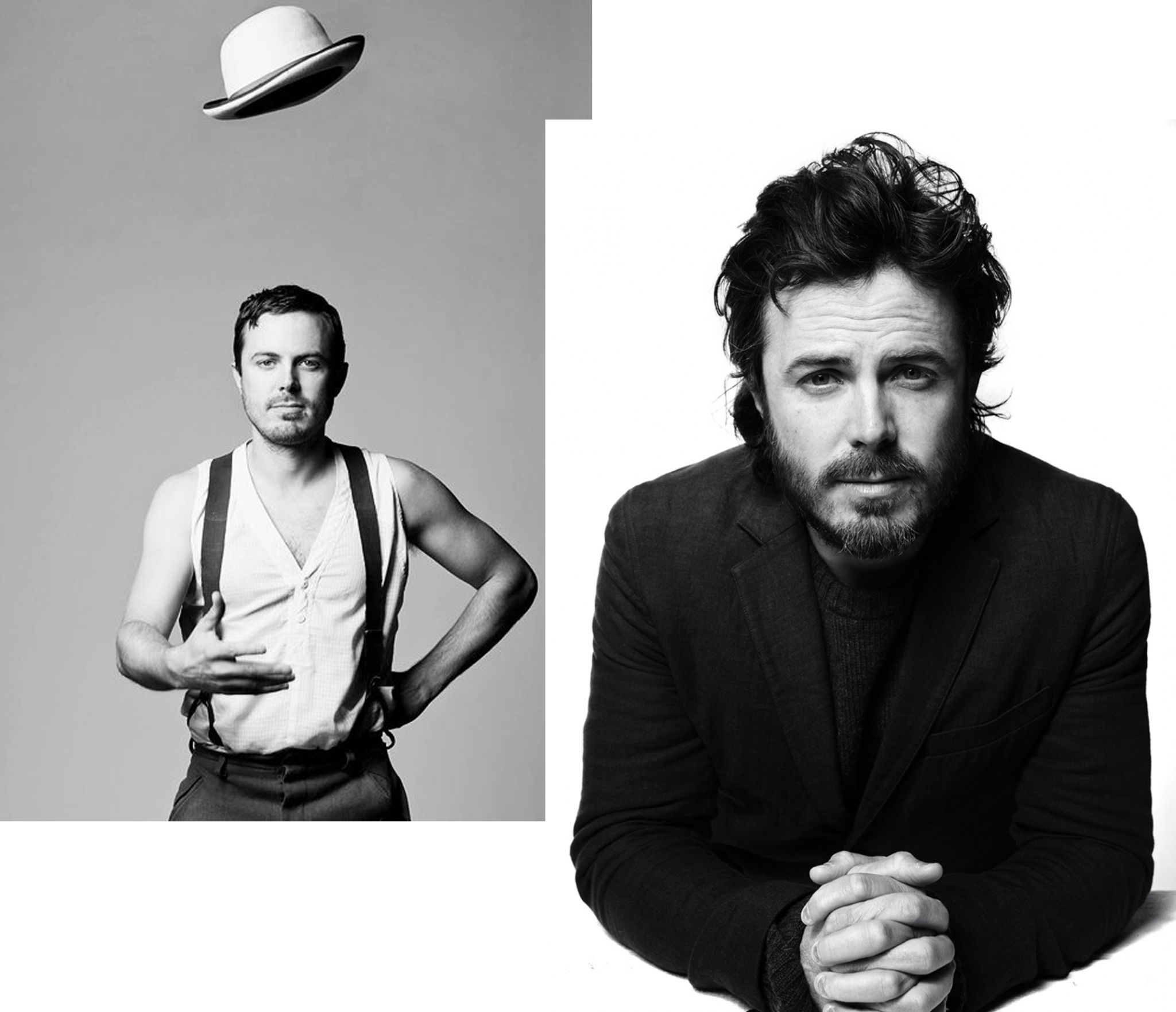 Credits: The Hollywood Reporter
The youngest of the Afflecks spent quite some time with L.A. and Atlanta Police Department so that after the wrapping up of the movie he was confindent of the result. He stated that: "The film is a realistic and hard portrait of cops".
Woody Harrelson's charming attitude and crazish glances makes him an ideal choice for playing a officer of the law, a role he first explored also with "True Detective". In "Triple 9", Harrelson developed a series of maniacal tics as a vulgar smoking Atlanta detective on the trail of several corrupt officers.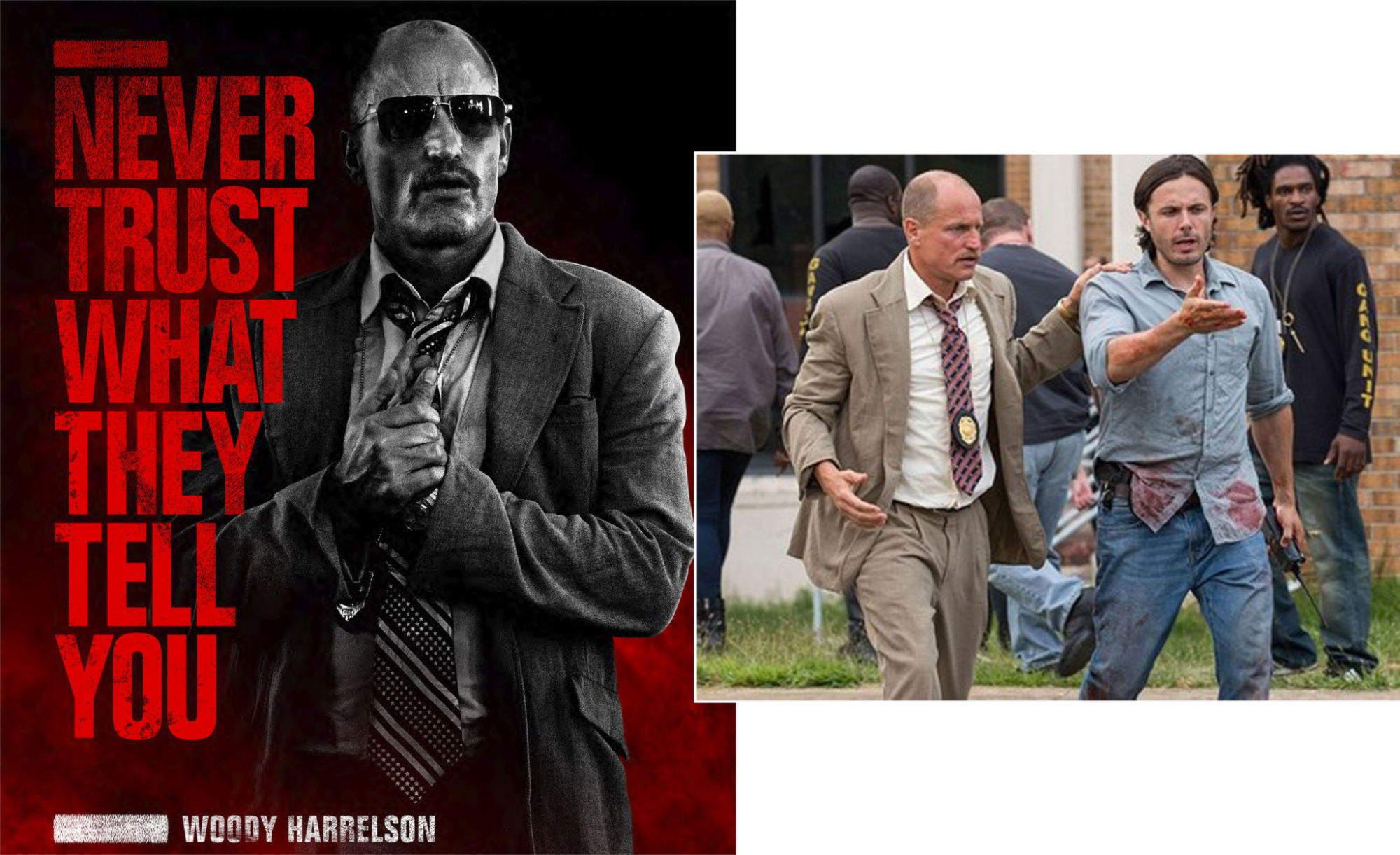 "I thought it was an interesting character, a person who lived very dramatic experiences, he has some levity that gives a purpose to the character. John Hillcoat always makes me feel better on what I'm doing and gives me confidence and inspires me with original choices and decisions".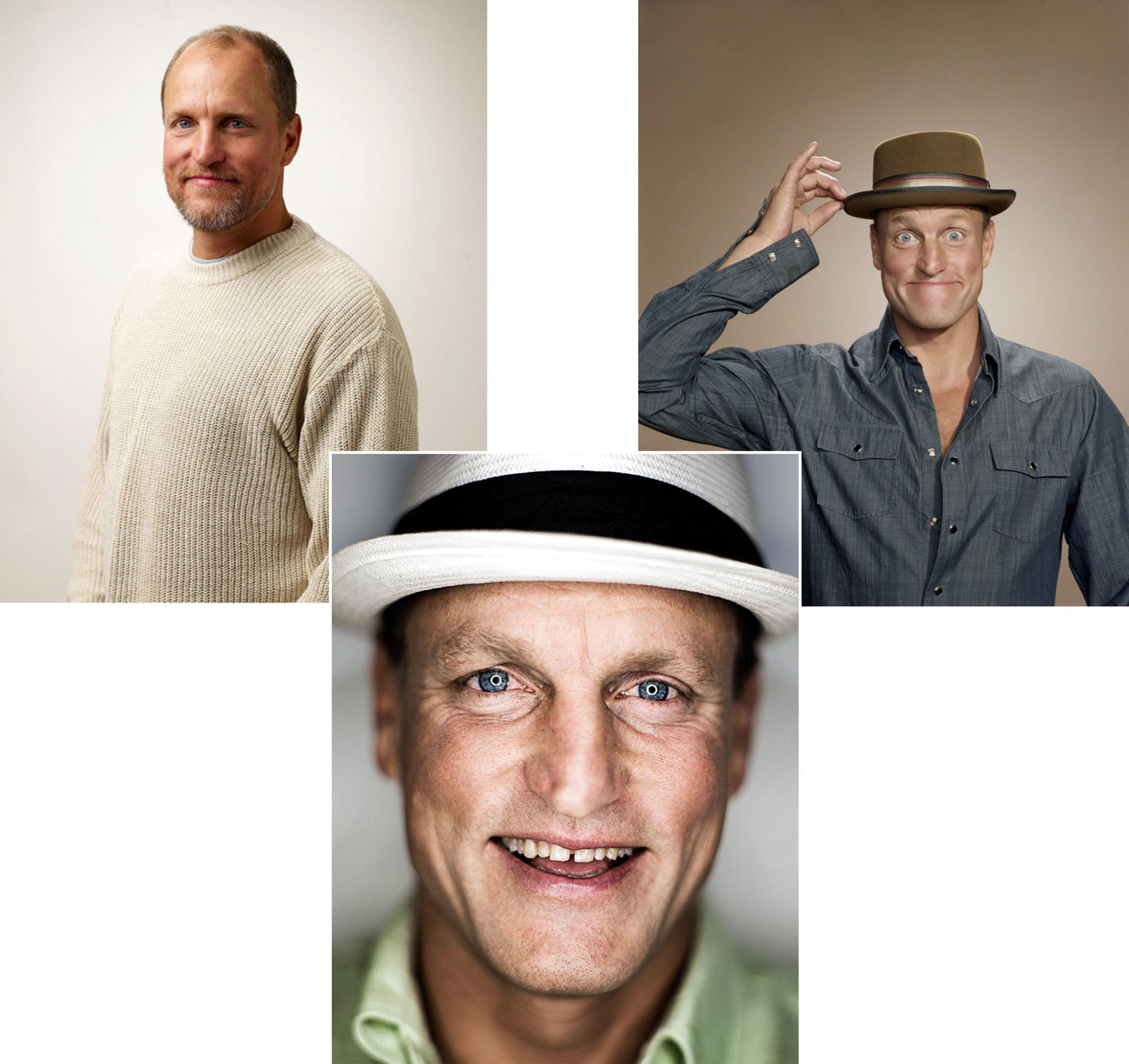 Credits: Esquire Magazine
On the co-star Casey Affleck he said: "He can do anything, he really is an extraordinary, versatile actor. It's a fun to hang out with him. And, in general, it has been a terrific experience: a beautiful group of characters played by great actors, great director, I'm really glad to be a part of it".
Credits: Trailer Addict, Movie Clips, Indie Wire, DailyMail UK, Telegraph UK