Andrew Dominik, Australian director, has directed for the big screen actors such as Brad Pitt, Eric Bana and Casey Affleck in movies like "Chopper", "Cogan: Killing Them Softly" and "The Assassination of Jesse James by the Coward Robert Ford" which was a Ridley Scott's production and that earned him an Oscar nomination. For the same movie, Brad Pitt won the "Coppa Volpi" at the Venice Film Festival in 2007.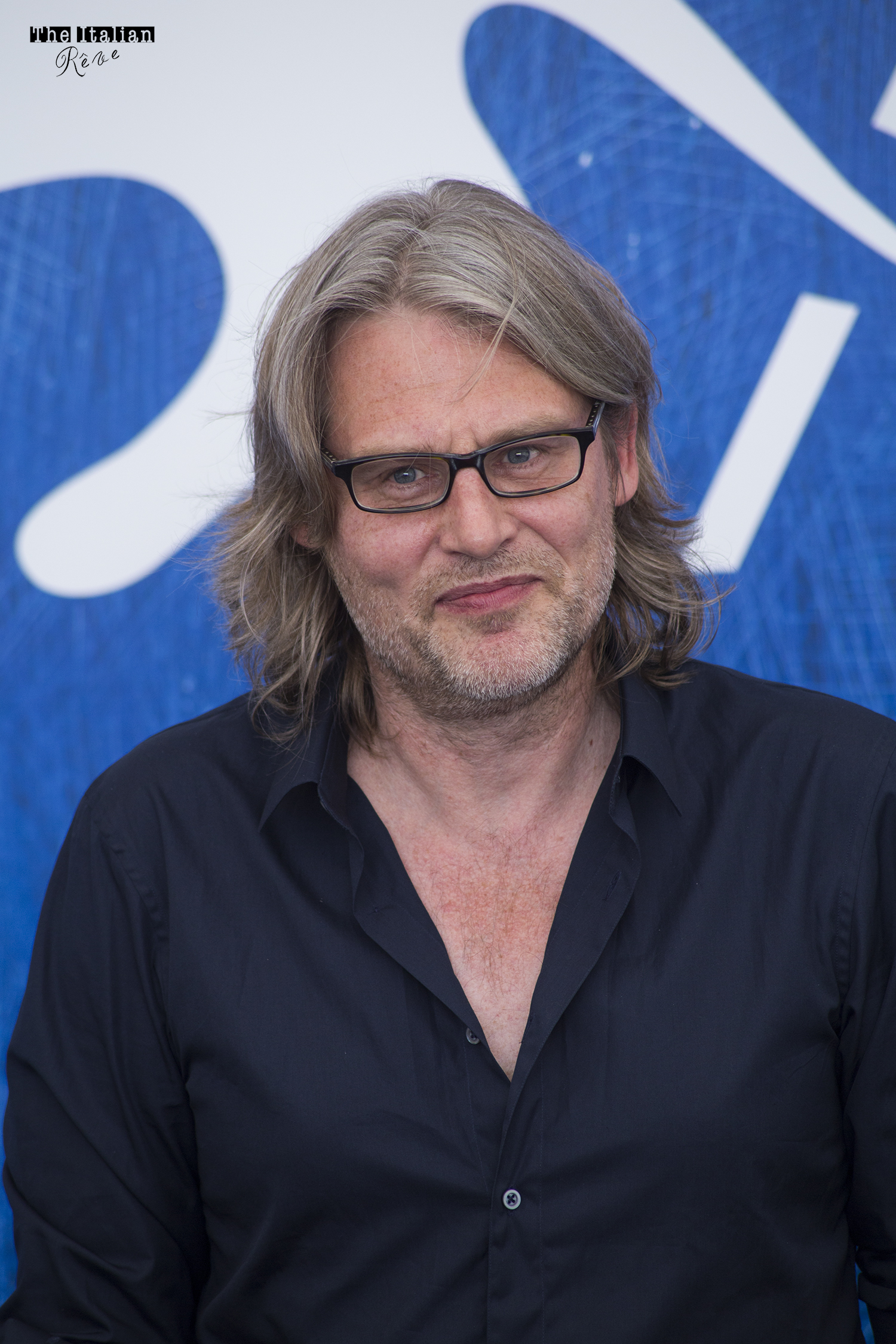 And in this film you can hear songs by singer Nick Cave who also composed the OST. Nick Cave, singer of the band "Bad Seeds" has always had a great interest in the film world, not only in terms of music (for example, he also wrote and sang the song "O Children" in "Harry Potter and the Deathly Hallows") but he wrote screenplays for John Hillcoat (director of Code 999) for movies like "The Proposal" or "Lawless" with Jessica Chastain, Tom Hardy and Shia LaBoeuf which was also presented at the Cannes film Festival in 2007.
The creative flow of the singer / artist / writer / musician stopped in a tragic moment of his life: in July 2015 his son Arthur died after falling from a cliff on southern England, in Brighton.
In this moment of great sorrow and incapability of feeling his "work", Nick asked to his friend and director Andrew Dominik to document the recording of his new album, on which the song "Magneto" with the line "One More Time with Feeling" is the protagonist, which is maybe the representation of the singer's hope.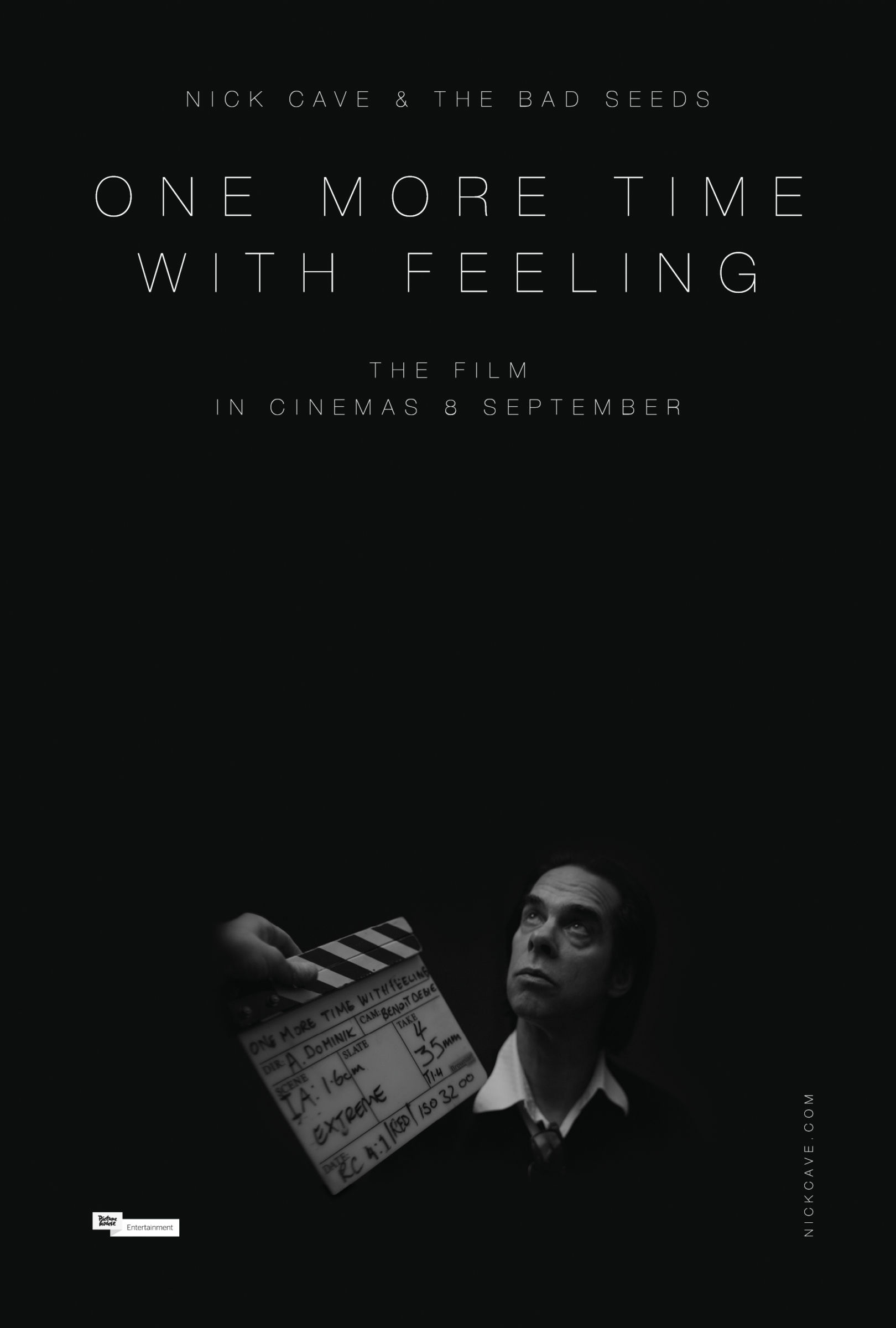 The documentary "One More Time with Feeling" seems more an art-work than a movie. Being in 3D and "almost always" in black and white gives that overwhelming feeling of empathy that makes you feel so close to the protagonists. The black and white gave us even more intimacy, especially in the very brief moments when Nick and his wife are in front of these great cameras recounting of the tragedy.
And the director always wanted to respect their desire of intimacy and privacy, something incredible to recreate if you think of a documentary.
For example, we were astonished about how Dominik has decided to present Nick's wife in the story: at first we sees only her shoulders, then we follow her slowly. It seems that the director wanted almost to protect her, even from his own camera.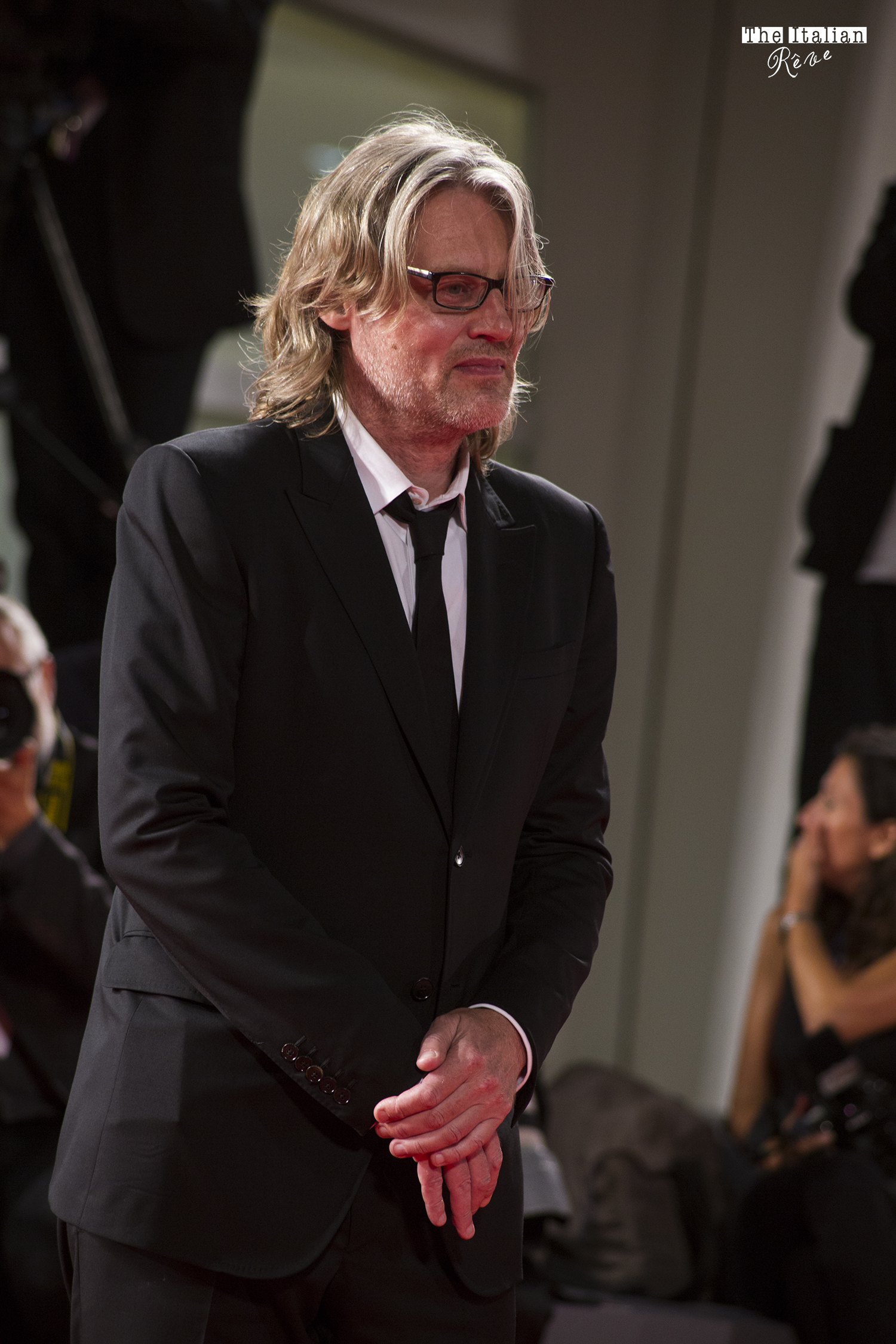 We have found the documentary heart-warming. Unexpectedly (given the subject) we loved the 3D and we think that it could be described more like a picture that paints emotions than a documentary.
Thanks to Ford Italia!