The latest Disney movie "Pete's Dragon", in theaters on August 12th, will drag the audience into an exciting adventure that will win over a new generation of enthusiasts. And it's only the first of many Disney action movies that will be on the big screen throughout the course of the next years.
"Pete's Dragon" tells the epic story (revised from the original movie of 1977) of a child and a striking green dragon. As young actress Oona Laurence says: "What child would not want a dragon?".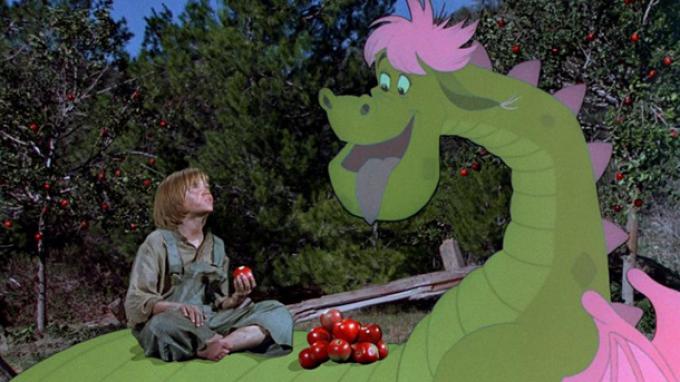 The background story is the one of Mr. Meacham (Robert Redford), an old wood carver, who throughout his life has fascinated children of his town by telling stories of a fierce dragon hiding in the forests of the Pacific Northwest. For his daughter Grace (Bryce Dallas Howard), who works as a forest ranger, these stories have always been nothing but legends. That is, until one day she meets Pete (Oakes Fegley): a mysterious child of ten years of age, with no home nor family, who claims to live in the forest with a giant green dragon named Elliott.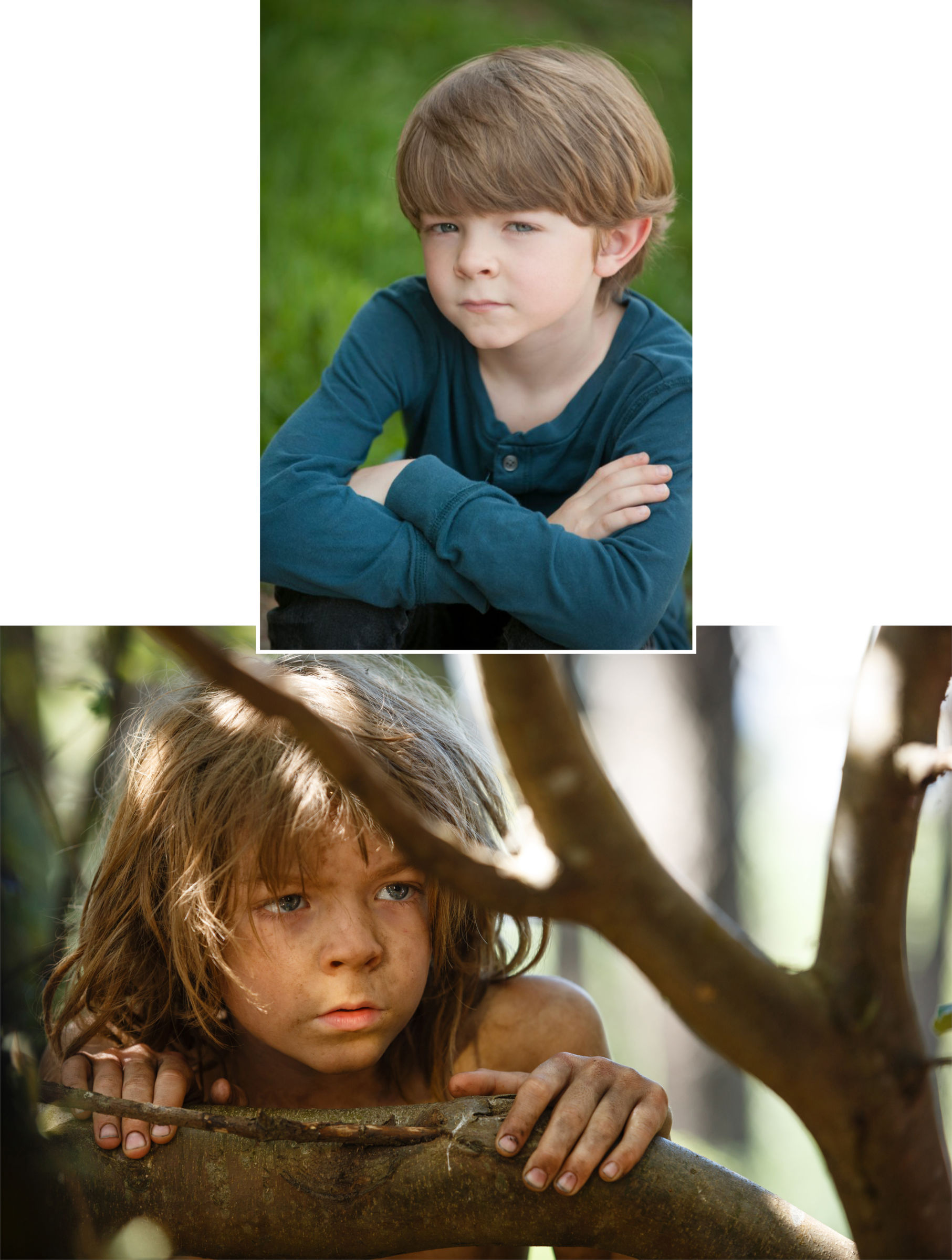 According to the descriptions of Pete, Elliott seems extremely similar to the dragon of Mr. Meacham stories. With the help of the eleven years old girl Natalie (Oona Laurence), daughter of Jack (Wes Bentley), owner of the local sawmill, Grace decides to discover the truth about Pete and his amazing dragon.
Written by David Lowery and Toby Halbrooks, based on the Malcolm Marmorstein screenplay, "Pete's Dragon" is produced by Jim Whitaker (The finest Hour, American Gangster, Changeling and Robin Hood).
"Pete's Dragon" claims to be a reflection on inner growth, the sense of family and the power of friendship. The director and screenwriter David Lowery says: "We did our best to honor these issues and express them through every scene of the film. I believe that childhood is a real adventure and I wanted to capture that feeling".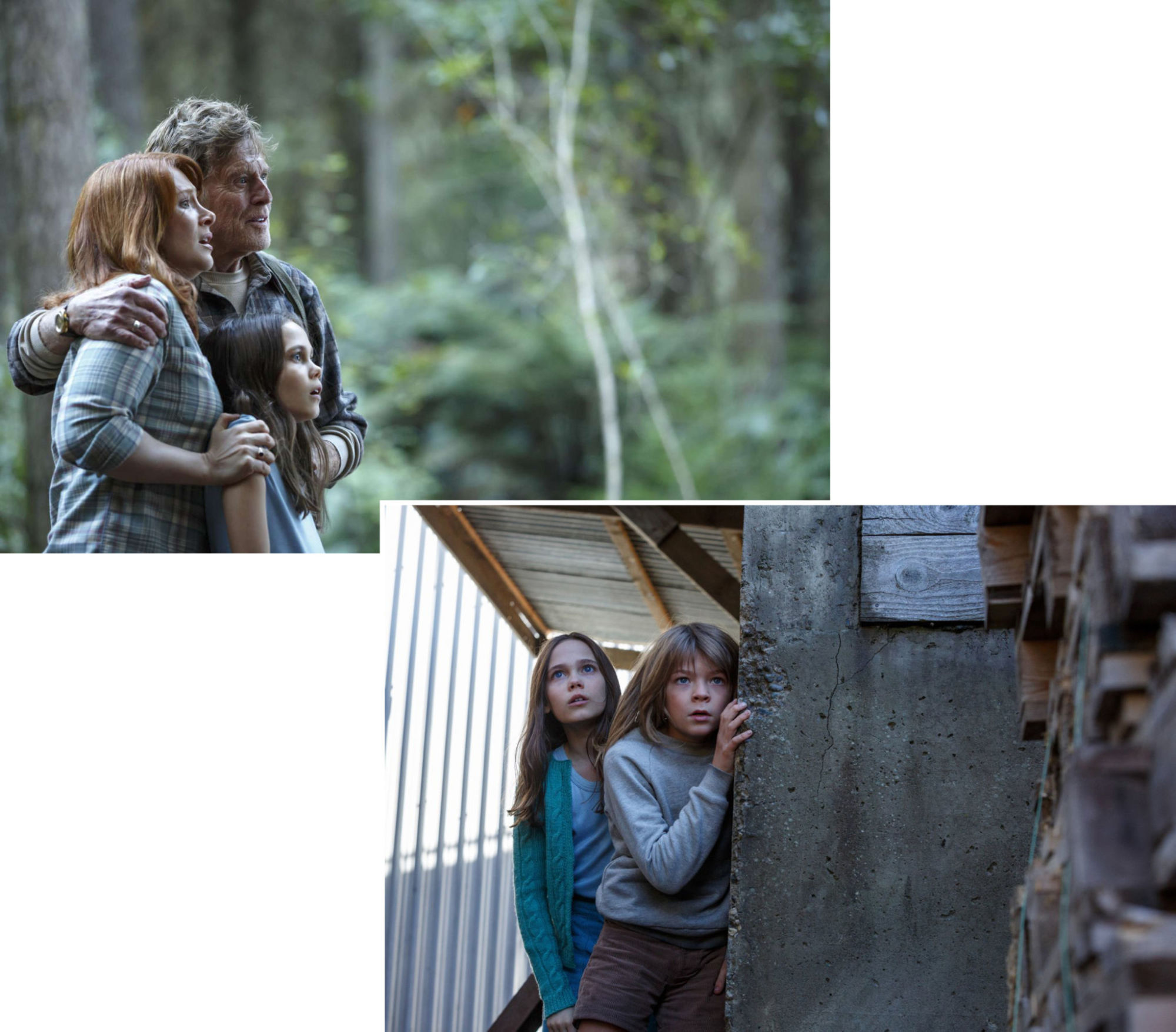 Robert Redford, who agreed with emotion and affection to the role said "the dragon is a mythological creature with different symbolic meanings. I was born in a working-class family in which to have fun you had to use your imagination. The mythology spoke of worlds, creatures and characters bigger than I could ever have thought, and that's why I always found it interesting. I am a storyteller and I believe in the power of stories". And speaking about the film, he explains that "it is a very human and interesting story. It is the personal story of a father, a daughter and a child who survived an accident. It's full of magic but at the same time is very human".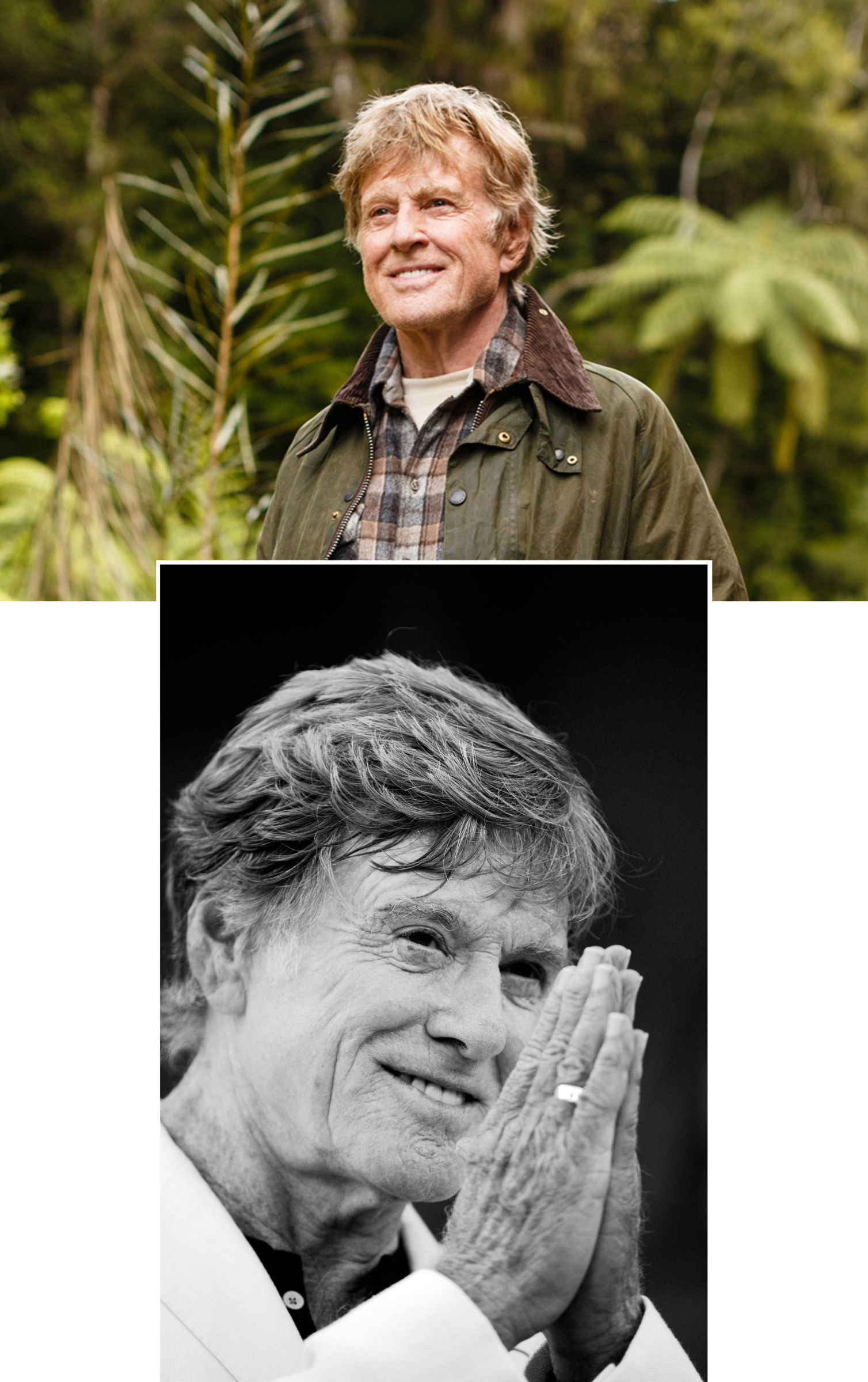 The adventure turned out to be even more special thanks to the "technical realization" of the Dragon. The Director David Lowery asked to the 5 time Oscar winner, Weta Digital, the company famous for special effects, to design a completely new and innovative dragon. For the visual effects supervisor Eric Saindon (the trilogy of The Hobbit and The Lord of the Rings) was a real challenge: "It is very simple for a dragon to appear scary as it is easy to make a caricature, but we wanted him to have a personality capable of making the audience fall in love".
"Elliot is completely different from any dragon ever seen on the big screen," added producer Jim Whitaker. "Sometimes it might seem dangerous, but in reality it is simply adorable".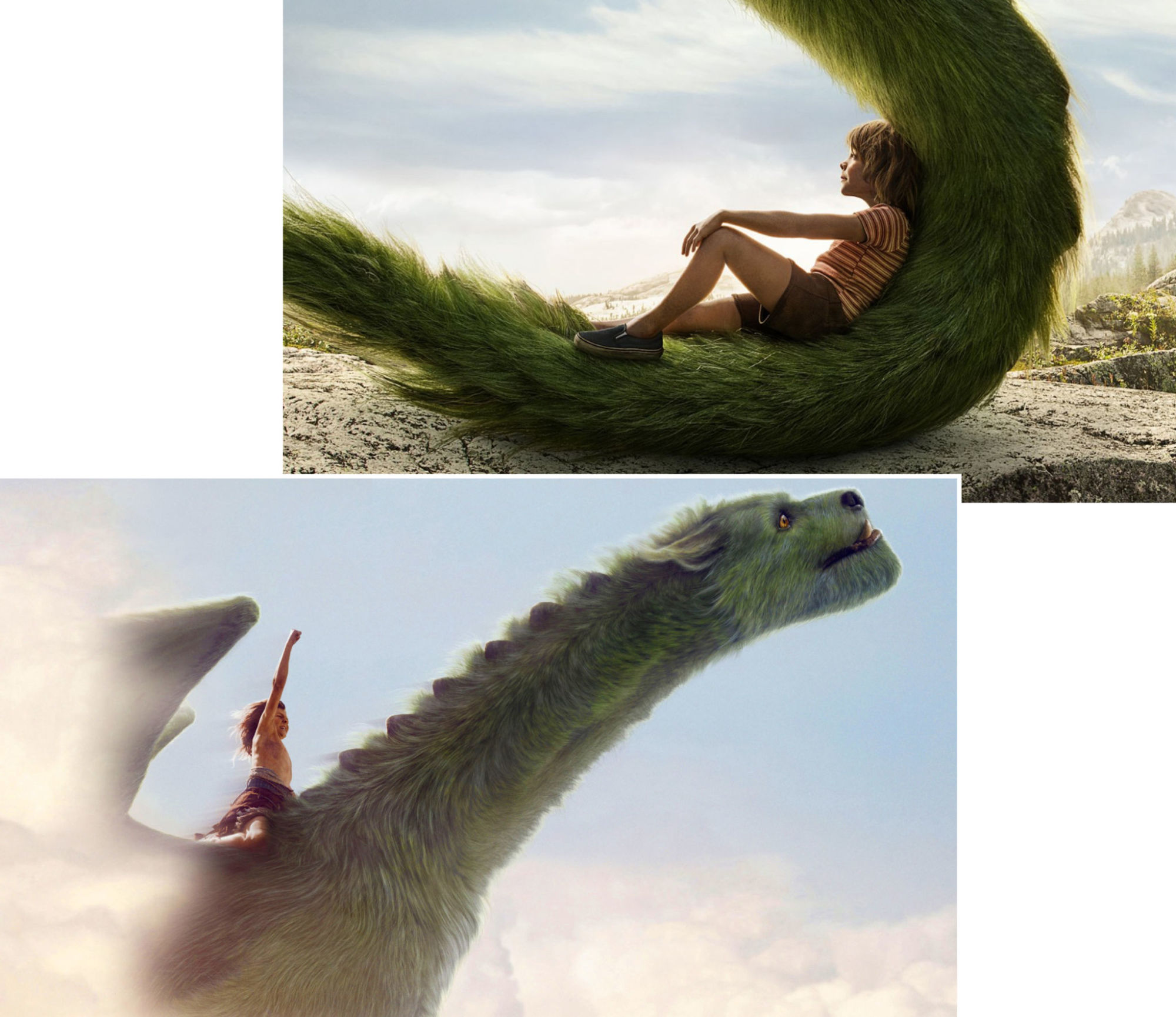 The narrative and visual setting of the film "Pete's Dragon" is timeless, "I like films that, over the years, never seem dated…they continue to please people because they are not tied to a specific historical period" said director and screenwriter David Lowery. "It is not clear to what historical period is set, but we understand that we are somewhere in the past".
Bryce Dallas Howard said that she was thrilled and excited to be part of the new Disney movie "Pete's Dragon". In fact, the film is an important part of Bryce and her sister's childhood, as matter of fact, when the latter found out that the forme was going to be in this remake action movie, she cried with happiness. On her casting, the actress said: "When Jim Whitaker told me he was doing 'Pete's Dragon', and he wanted to offer me a part I was like, 'Okay, I have some questions. Where is it shooting? What dates? What areas? Okay, I just want to look into schools for the kids'. On the spot, I said, 'Yes!' ".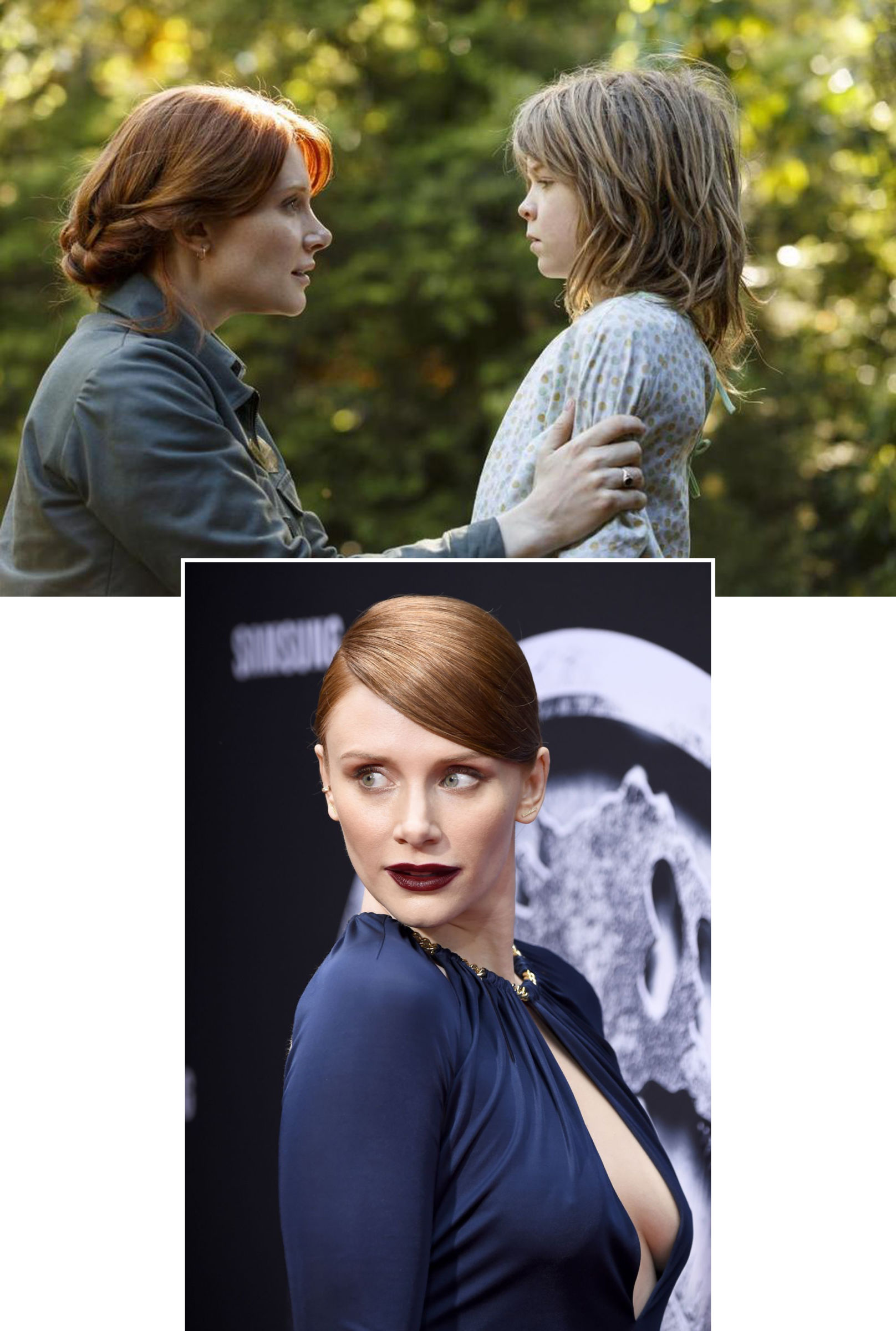 For the new adventure she wanted to bring her children to the set for the entire filming, saying that this could teach them something about the beauty and the power of imagination, in relation also with nature: "My kids definitely have an expansive imagination. We are overly attentive in ensuring that they don't get addicted to media, and they don't just only play video games; that there's still that sense of excitement to be outside, to spend time alone, to pretend. I realized that bringing them with me to New Zealand would be an unforgettable adventure, we lived in a small house in the middle of nowhere and we all slept in the same room, and this reminded me of a very beautiful experience in Ireland with my family when I was younger".
About taking her children to the "Pete's Dragon" set every day, she says, "There's nothing happening that I wouldn't feel comfortable for them to see. So I think they have a lot of wonderful memories and, having been a kid in that same situation, I know that's something that will last forever."
Struggling with postpartum depression after the birth of her son, she gave a public voice to other mothers battling depression. It is perhaps for that reason, she says today, that she prefers to avoid working in darker genres: "For me, there always needs to be something positive at the end".
Credits: Disney, Collider, The Independent UK, People.