Your minds are about to be blown away, so buckle up and be ready for Mother! Do not let yourselves be fooled by the reviews, just go and watch it and then think about it without preconceptions. As the director, Darren Aronofsky said, "this film is a roller coaster" of emotions and it needs to be discovered and watched again to go through all its layers.
Presented at the 74th Venice Film Festival, the film definitely shocked, for better or for worse, everybody, and maybe that was Aronofsky's intention all along, a wake-up call, a bit of a shake-up and we loved it!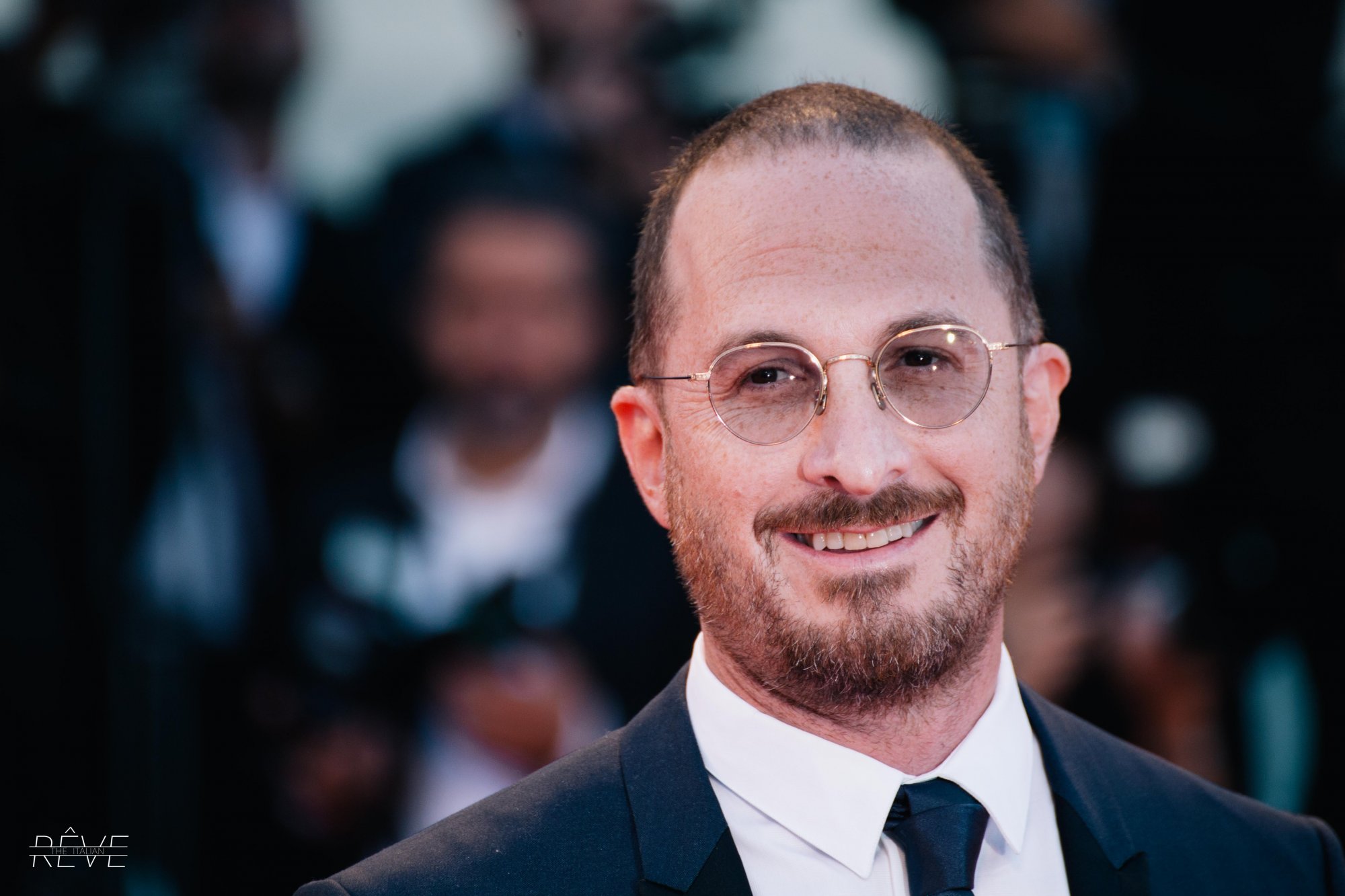 We will not go into many details but it is worth knowing how this movie came to life and how the actors approached their difficult and intense characters. The director is known for "taking his time" to write a film, it took him 10 years to go through with the "Black Swan", yet  " Mother! " was written on the spur of the moment, in just 5 days, like a Joycean stream of consciousness: "I think it came out of living and seeing what's happening around us and not being able to do anything. I just had a lot of rage and anger, and I just wanted sort of channel it into one emotion, into one feeling."
Aronofsky does not hide himself, by the end of Mother!, he has shown you the need, the urgency of sharing this with others; while already knowing that many would not accept it, and right on cue, to the objection about the movie being too unsettling, the director answered "just read the newspaper, really read the newspaper and try to feel what's going on."
The 2 Academy Award winner actors, Javier Bardem and Jennifer Lawrence, Him and Mother (Clue: They do not have a "real" name), jumped on board right away, beginning, as they both said, a new experience of movie-making a movie. Like for instance, they spent 3 months rehearsing in a house in Brooklyn; so that they could assimilate every single shade of their character and "choreograph" their movements with the camera.
On her metaphoric character, Jennifer Lawrence said: "It was a completely different character from anything that I have ever done before, but it was also a completely different side of myself that I wasn't in touch with and that I didn't really know yet. We had a 3 months rehearsal process and it was a part of me that Darren really helped me get in touch with. So, it was difficult, it was the most I have ever had to pull out of myself."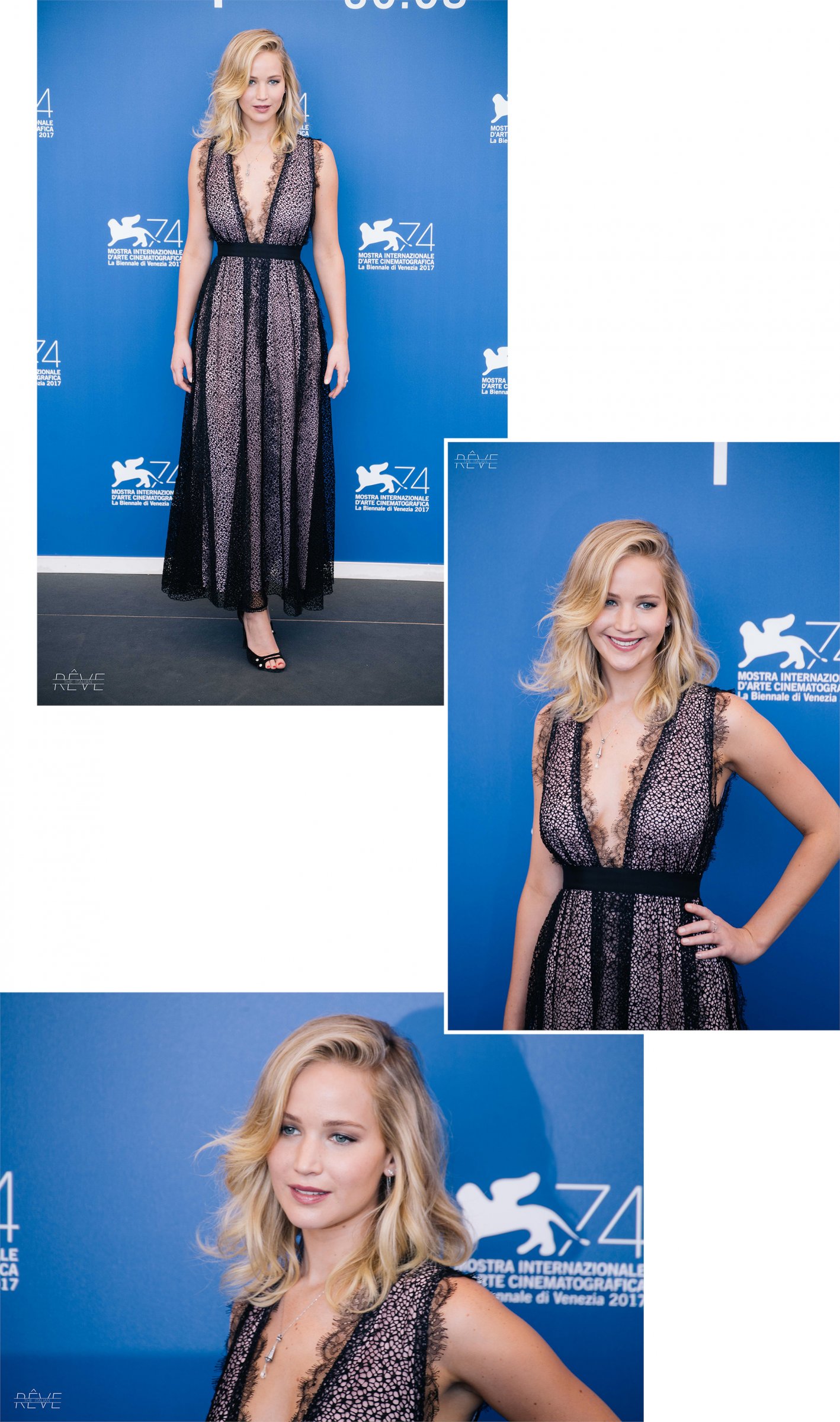 As per the Spanish actor, on his character, he stated that: "There are many ways to read the films, and you can pick up the one you like the most, the one the means the most to you."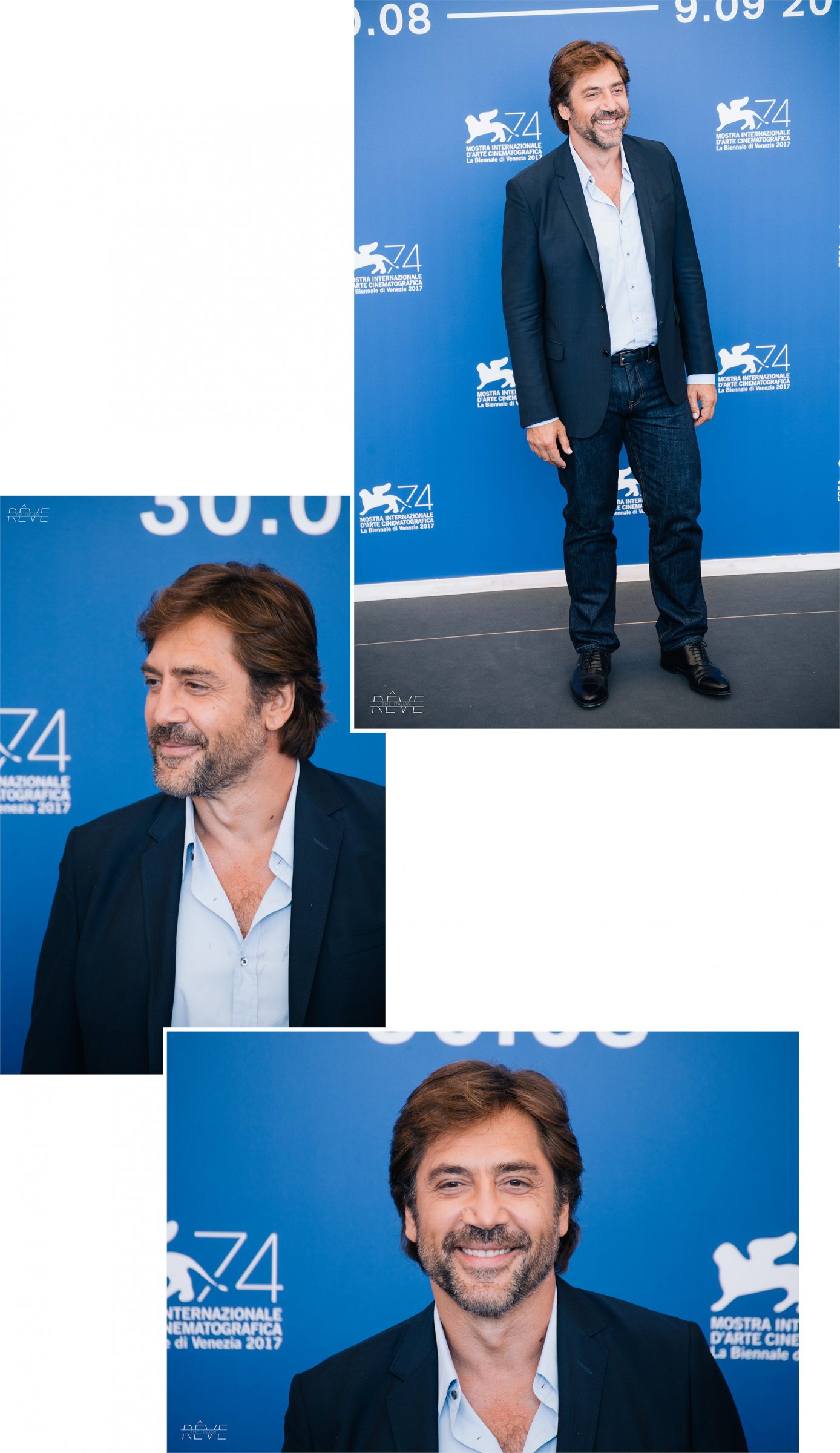 The performance of the 2 actors is brilliant, no surprise there, so brilliant, that at one point you just "forget" about them being people, and you just see what they represent. We would say pay attention to every detail from the beginning of the film, but some things become clear after the second part, so take your time, watch it, definitely talk about it, we can assure that every person is going to see something different, and then watch it again.