This is a sequel to an

all-female monologue

where I fantasized about a dream night with the women who've contributed to giving some sort of shape to my identity over the years, therefore influencing it, as a matter of fact.
It's true that we women, perhaps for cultural reasons, often tend to let ourselves be influenced and plasmed by what we imagine other people want from us. For example, there are people, for me men in particular, who've heavily stepped foot into the land of my personality, turning it over and at times revolutionizing it, up to making it what it is today.
Because the characters from movies, shows, and books are universal markers.
If I could, what I'd do with my cinema/literary "heroes" wouldn't be to take them out to dinner or anything like that; I'd rather join them for a walk around a nice city, on a nice warm summer night, that kind I love so much, when you feel like you can talk about everything with the freedom and disinhibition that only the absence of cold wind and and the dim light of the moon can give you (or give me?). With them, I imagine the dynamics to be a sort of crossover between "Before Sunrise" and "Stand by Me", a mixture of romanticism and adventure.
Charlie, "The Perks of Being a Wallflower"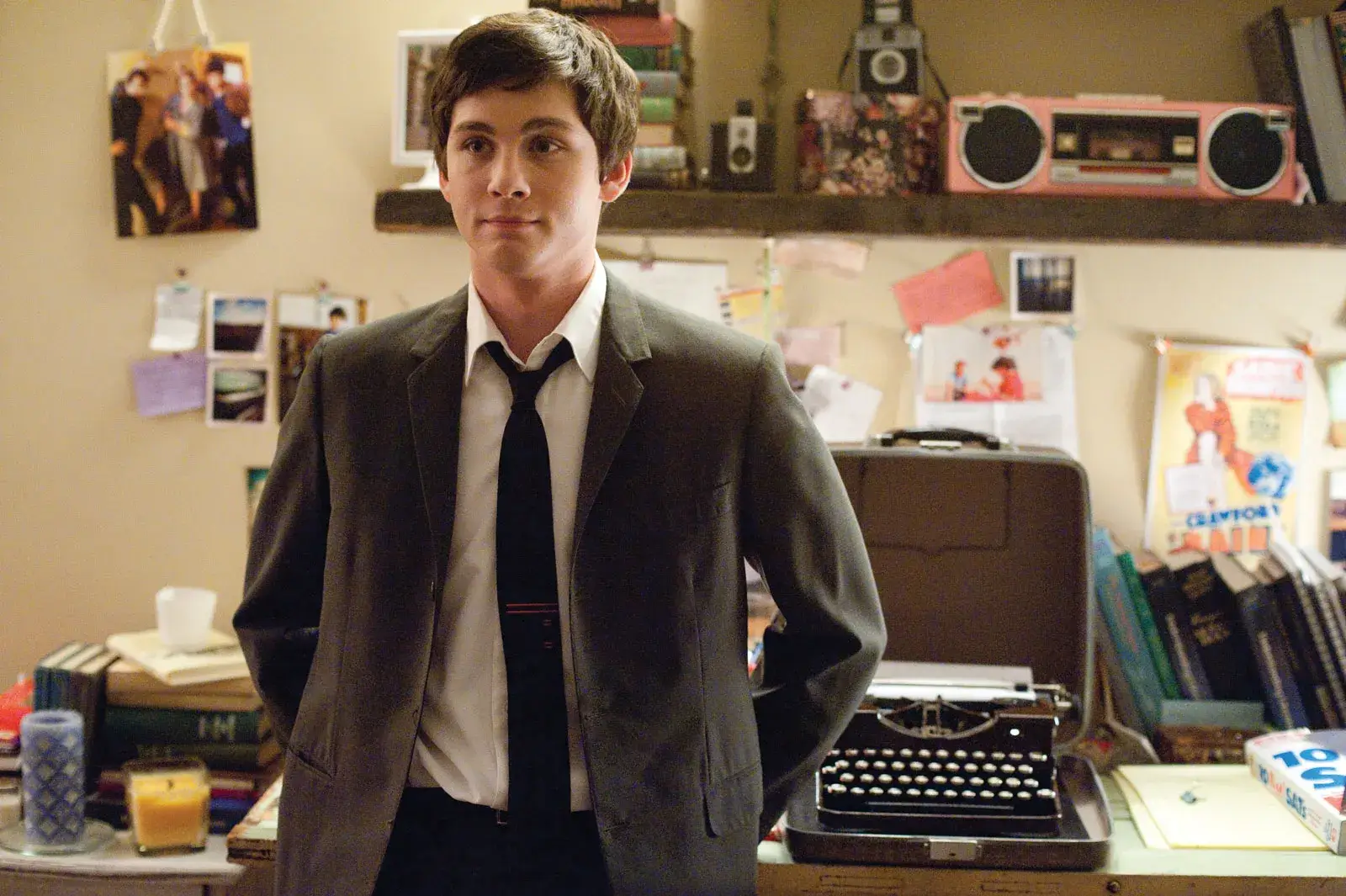 I'd start with Charlie, my number one hero, my alter ego in a way. The book "The Perks of Being a Wallflower" has revolutionized so many teenagehoods, and the film based on the book, directed by the author himself, Stephen Chbosky, was the final blow: Charlie teaches us to feel less "alien" every time we know the answer but can't raise our hand, all the times we feel "misfit toys", all the times we "accept the love we think we deserve".
Nick Conway, "Conversations With Friends"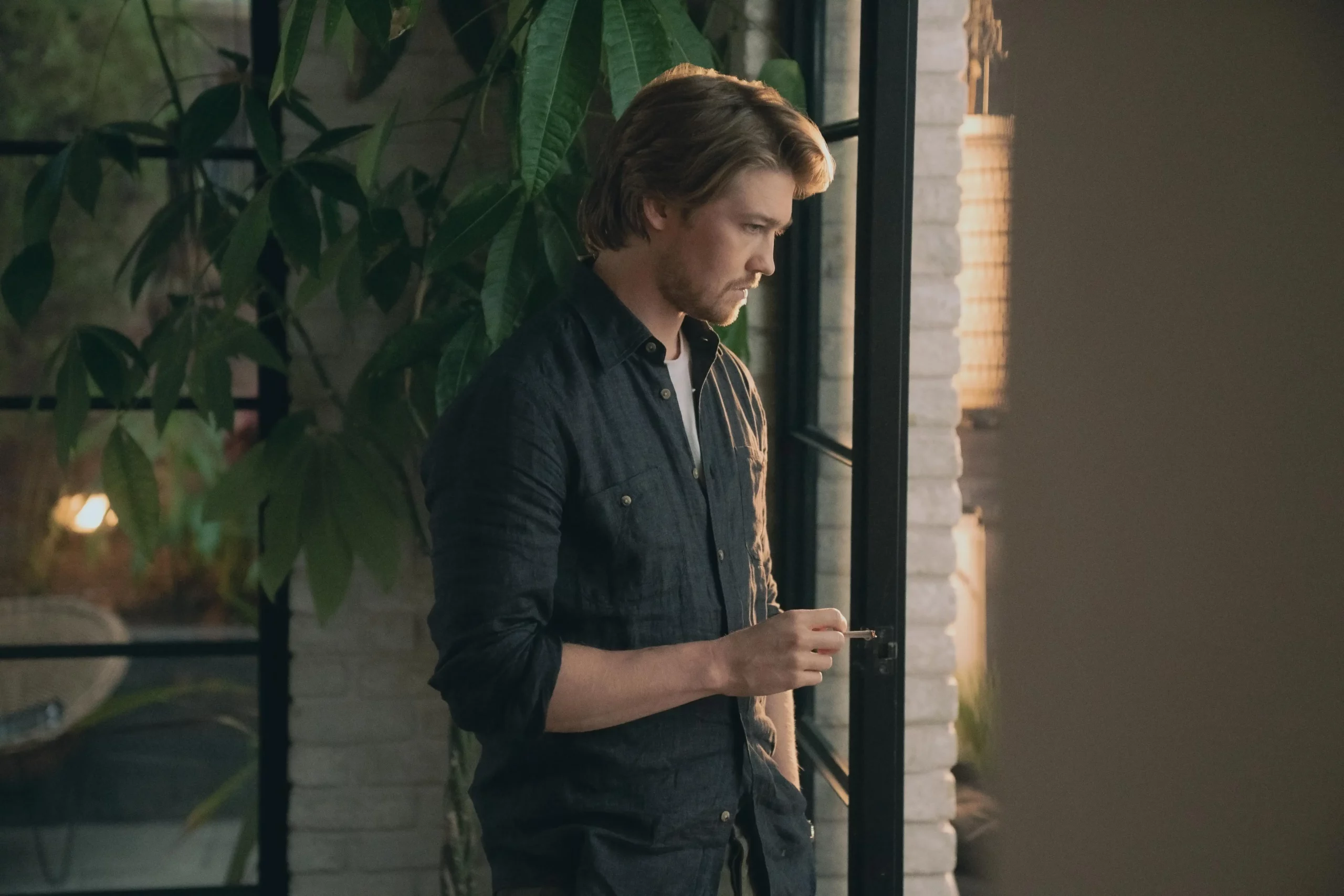 Then, Nick Conway from "Conversations with Friends". Once again, a book (one of Sally Rooney's bestsellers) on which an audiovisual product has been based, this time a TV show. Of 12 episodes. Which I really wished were a thousand more. Because I would have really loved to learn with Nick the importance of communication, without which no kind of human relationship, especially a romantic one, can work. However, I'm not sure Nick has got it in 12 episodes and 200 pages of lessons, at least as much as I'm not sure I haven't got it in slightly more than a quarter-century of life. Personal issues aside, Nick Conway stays the emblem of a pure heart, so pure as to be easily attackable, and for this reason very well walled-up against any attempt of intrusion. This explains the miscommunication tendency afflicting him and all INFJs on this planet.
Elio, "Call Me By Your Name"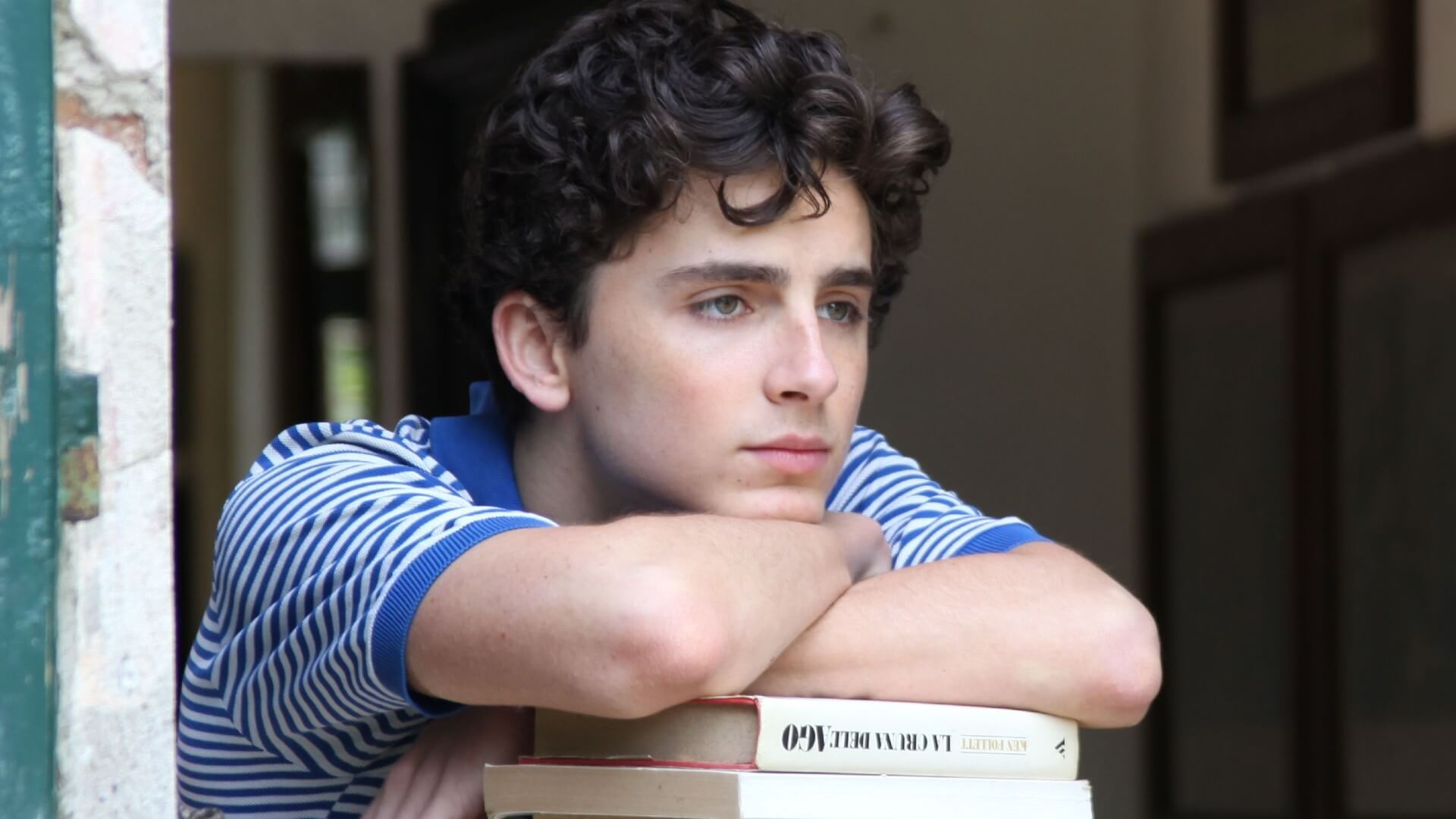 Still speaking of literary-cinematographic characters, impossible not to mention Elio by André Aciman and Luca Guadagnino, in particular that very Elio from the movie version of "Call Me by Your Name": perhaps one of the rare cases where the movie character is more appreciated than the book's one.
"Is it better to speak or to die?". Sometimes, you'd rather die, when your heart seems to be exploding from pain and missing, your body becomes a stranger and feelings become bulky. But to speak is always the wisest and the most mature choice to make, otherwise no adventure would be worthy of living.
Now I'd mention a fifth element, also because five-element groups, at least to me, as I am a very visual and imaginative person, seem aesthetically more symmetric: like a queue of people arranged one next to each other, one in the middle, two on their right and two on their left, like in the famous intro of "Friends", when they all dance in the fountain.
Max, "Across the Universe"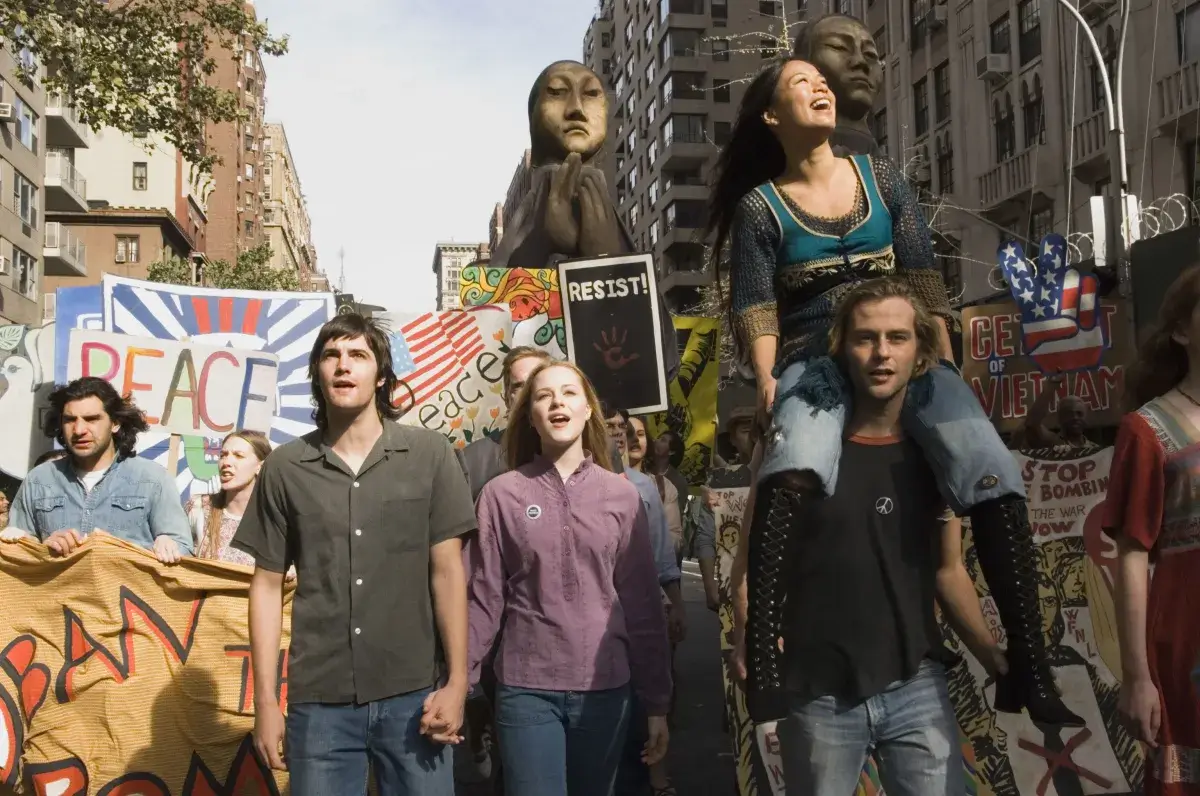 So, there's also Max from "Across the Universe", the cheerful, laid-back friend who gets broken and pieced together with gold welds like a Japanese vase, showing how repaired fractures often give life to a version that's better than the untouched original. Because every wound tells a story and what's better than surviving to be able to tell it? All in all, Max is that person who's going to walk arm-in-arm with you and say to you, "Dear Prudence, won't you open up your eyes?".