Take a sunny day in mid-September: imagine being in a garden protected from the city noise, while walking on flower petals, and being surrounded by the purest beauty that fashion can offer… We are not suggesting a utopian scenery, but simply describing the Backstage and the Fashion Show of the Spring / Summer 2018 collection by Luisa Beccaria, which was held in Milan, in the courtyard of Villa Reale.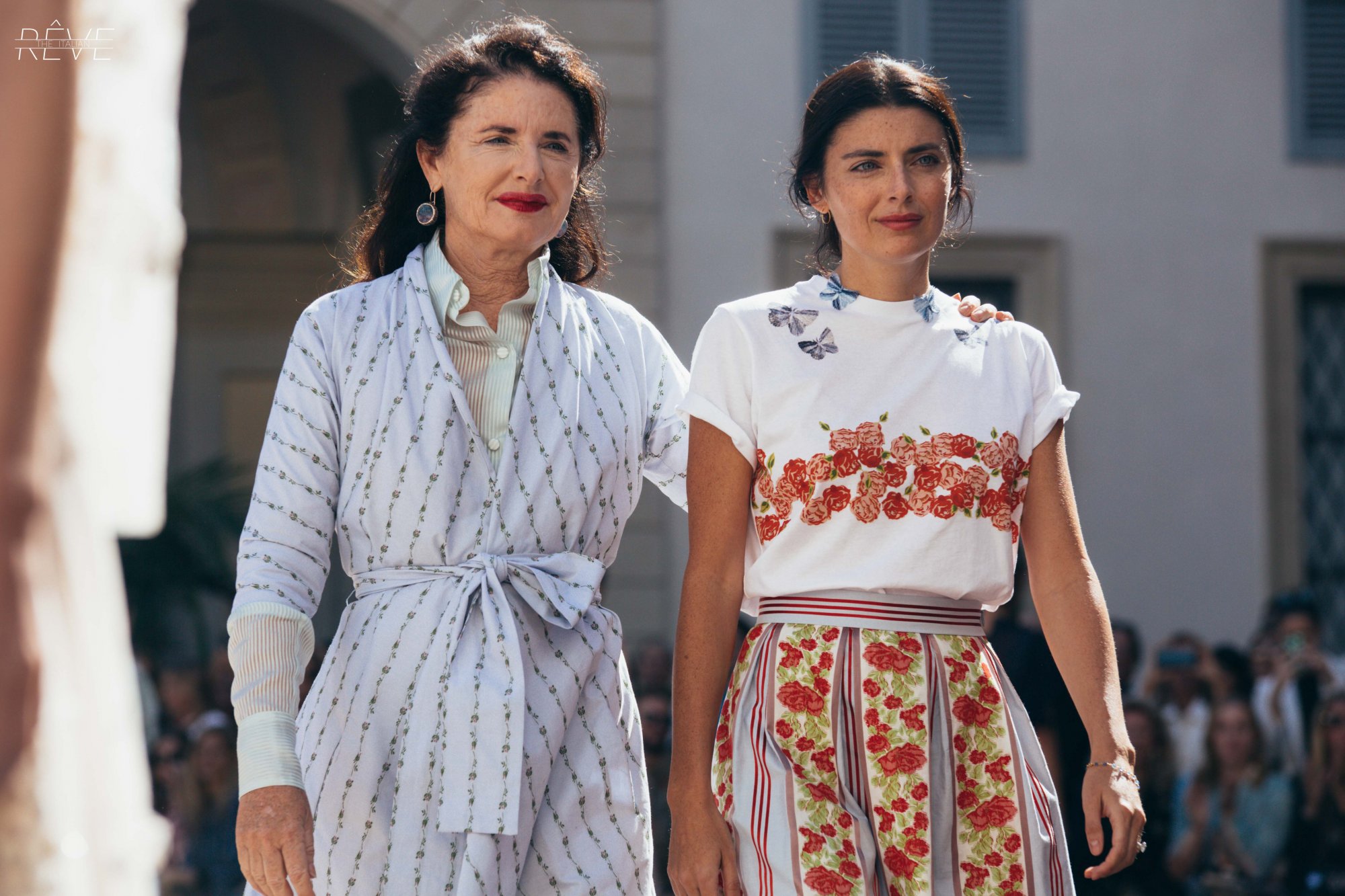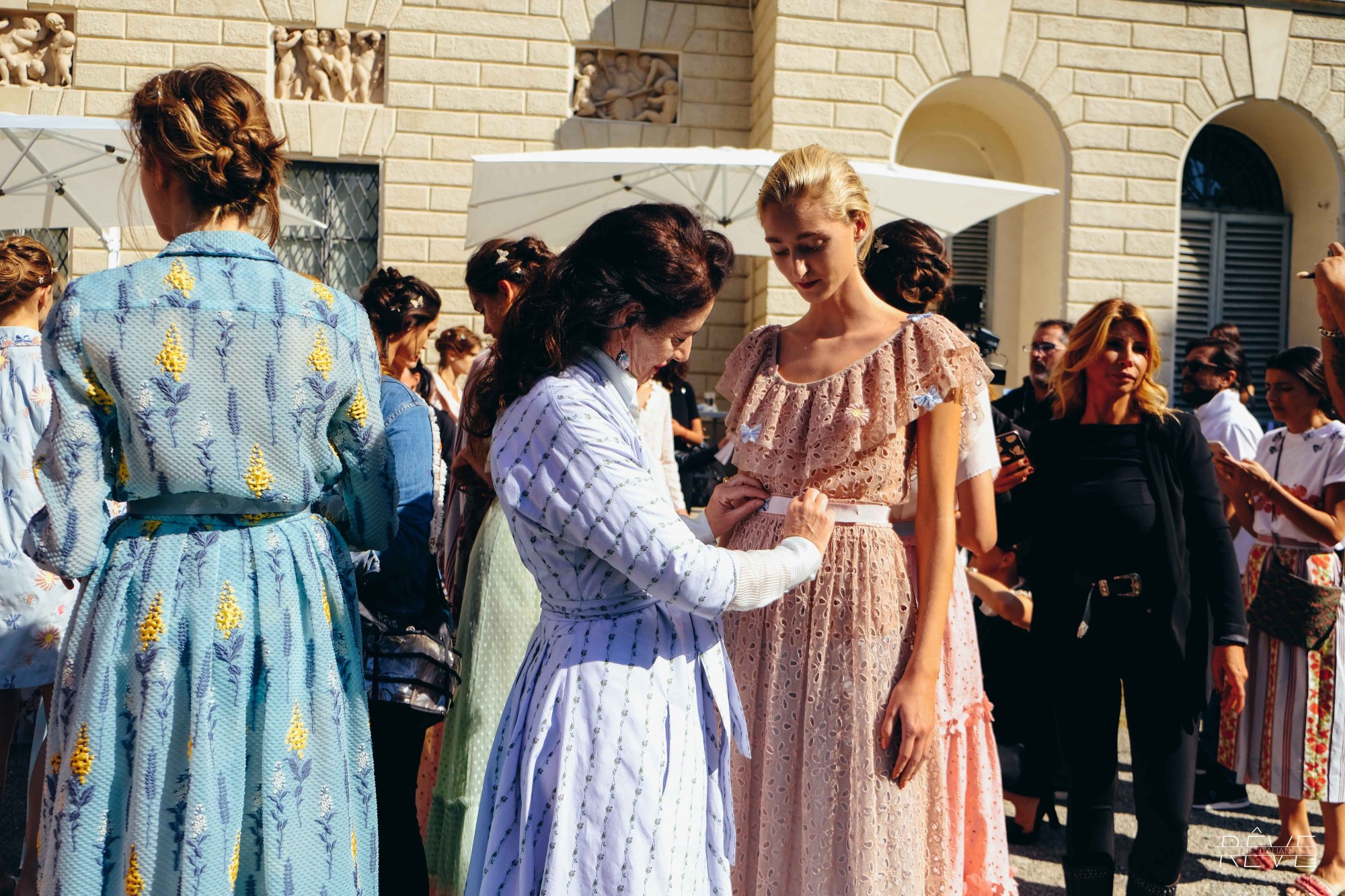 Luisa Beccaria is a master in creating every year enchanting collections: all the dresses are well-finished and richly decorated, the colors tend to be pastel and the fabrics are light and delicate (made up of organza, tulle and macramè lace). Floral patterns are the trademark of the brand but, this time, the dresses spaces between different fantasies like stripes.
The main theme of the SS18 Collection sees as the ideal protagonist a proud and noble kind of woman, with unique features and whose beauty recall the one of a flower.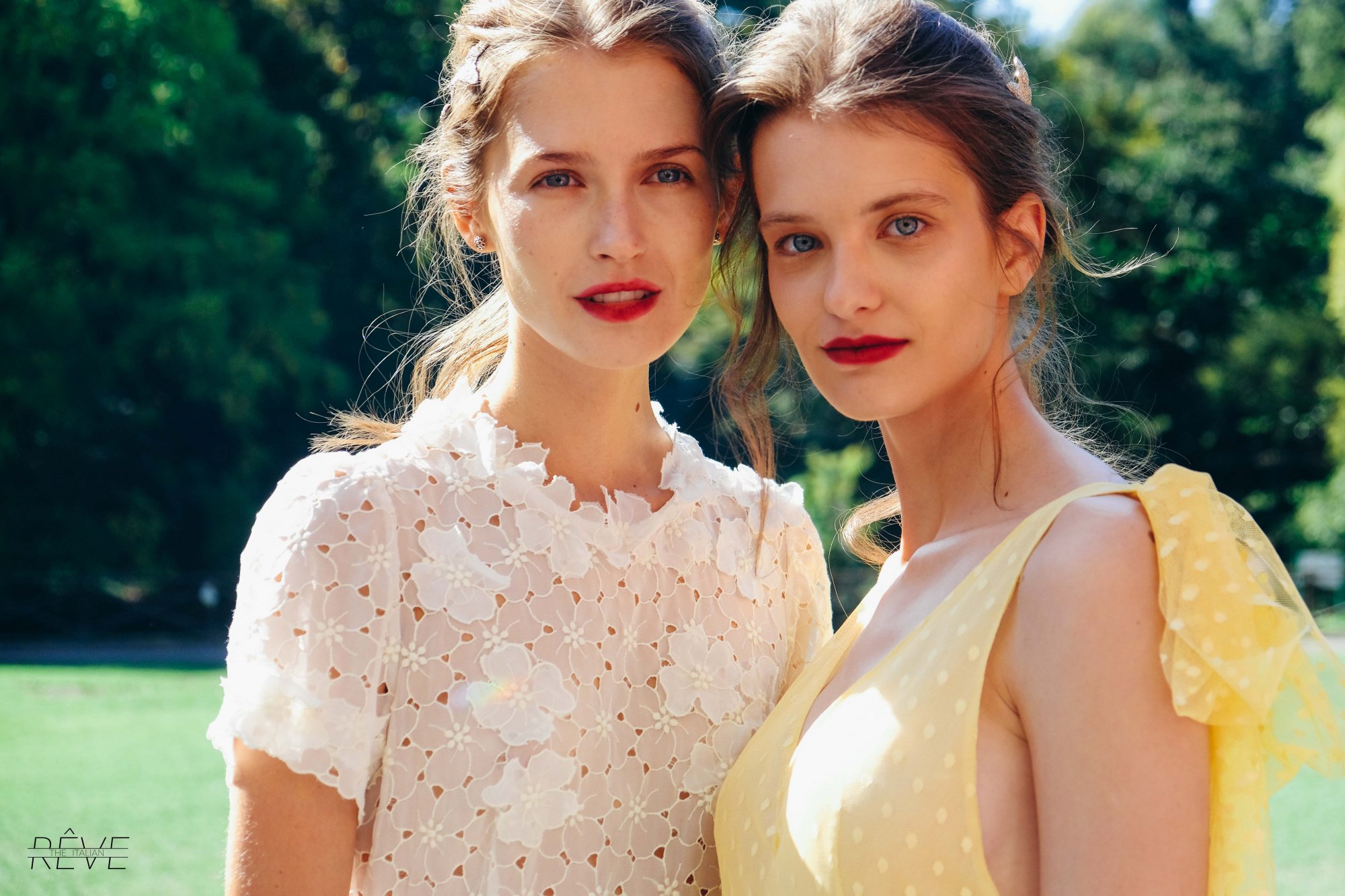 However, there are still contrasts: the collection goes from mini to maxi lengths and from soft and feminine shapes to stronger and determined ones, always and however with the aim to underline and glorify the woman's silhouette. The clothes seem to dress the woman in a dreamlike aura.
There are still details that never change from the other collections and, in their simple beauty (such as the jewelled butterflies pinned in the hair) can enrich the looks, becoming, in their uniqueness and in their marvellous essence, an artistic composition.
______
Luisa Beccaria
(A Retro) Summertime Sadness
______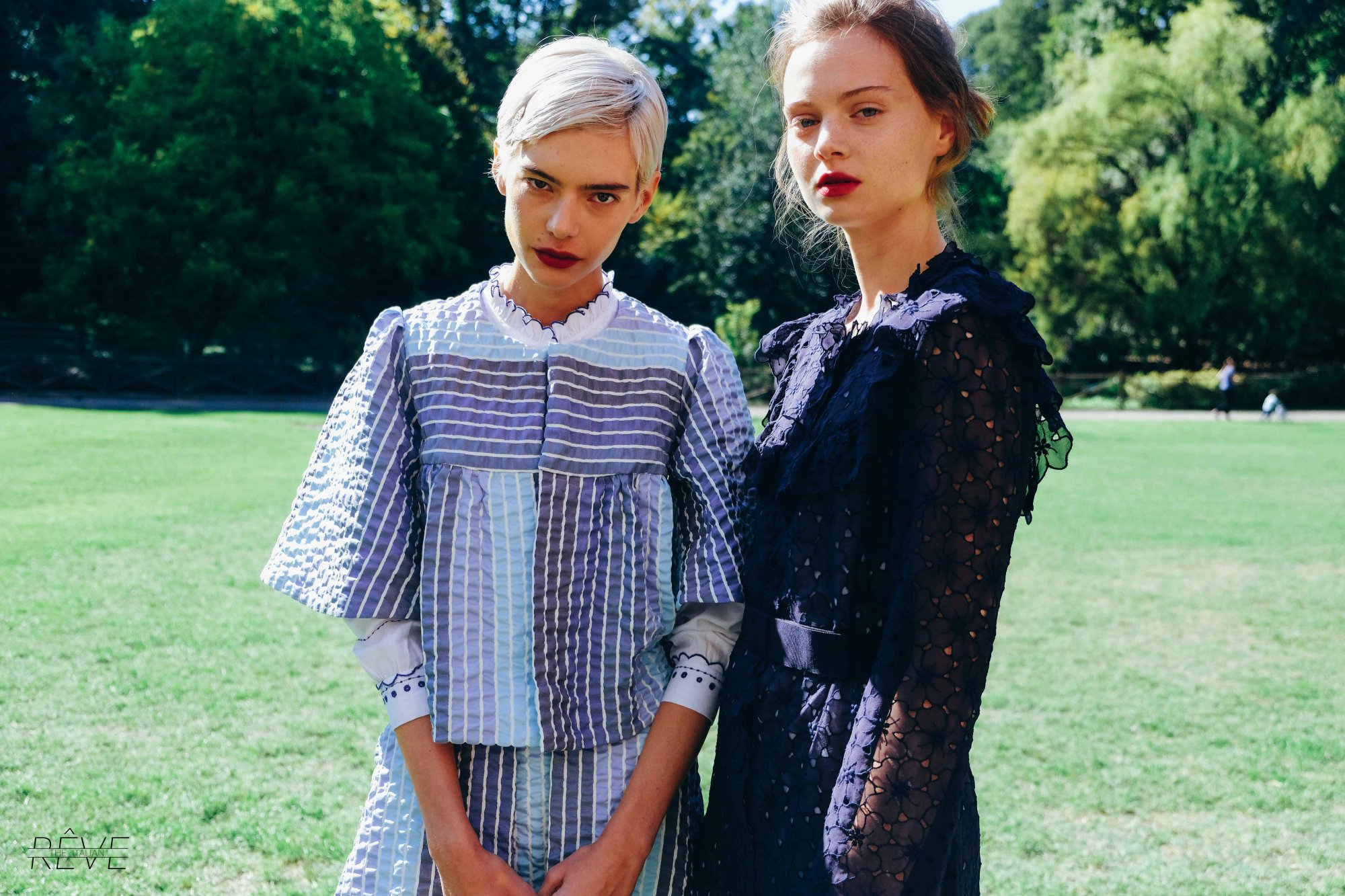 Sunglasses, striped suits and shorts for the summer: Luisa Beccaria offers style choices inspired by vintage and wearable by anyone who feels the need to escape for a moment from the everyday life and, at the same time, want to feel modern.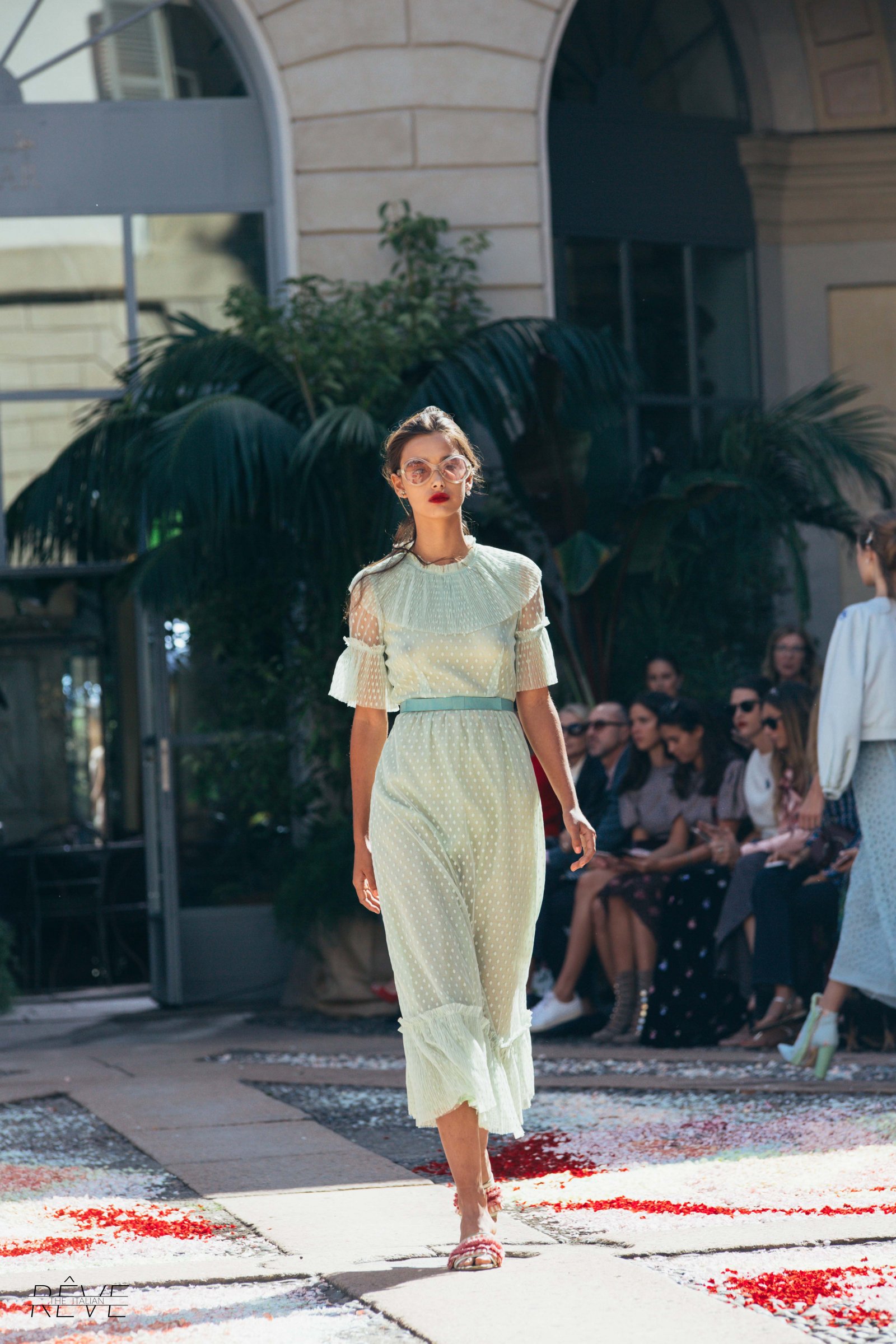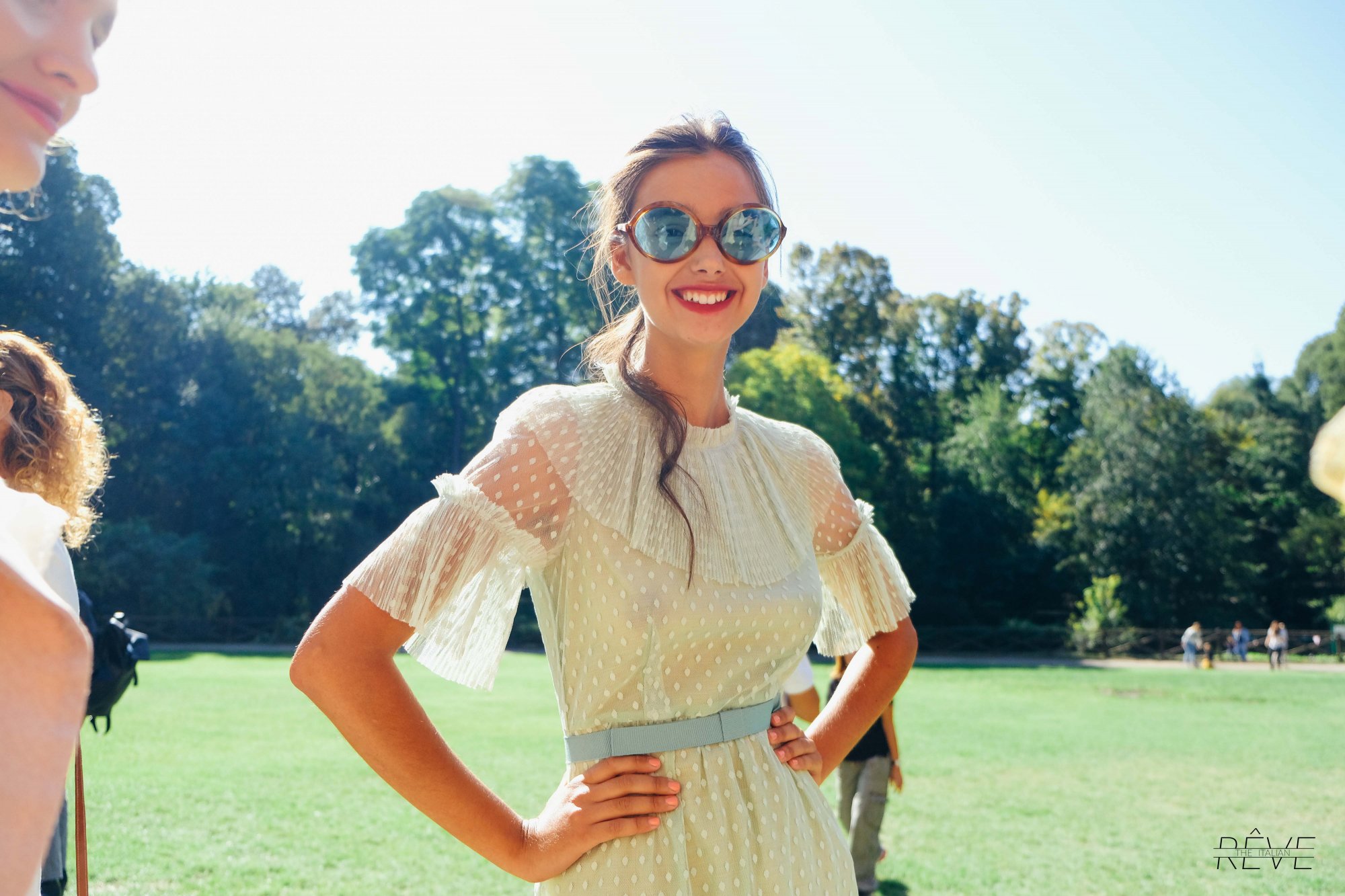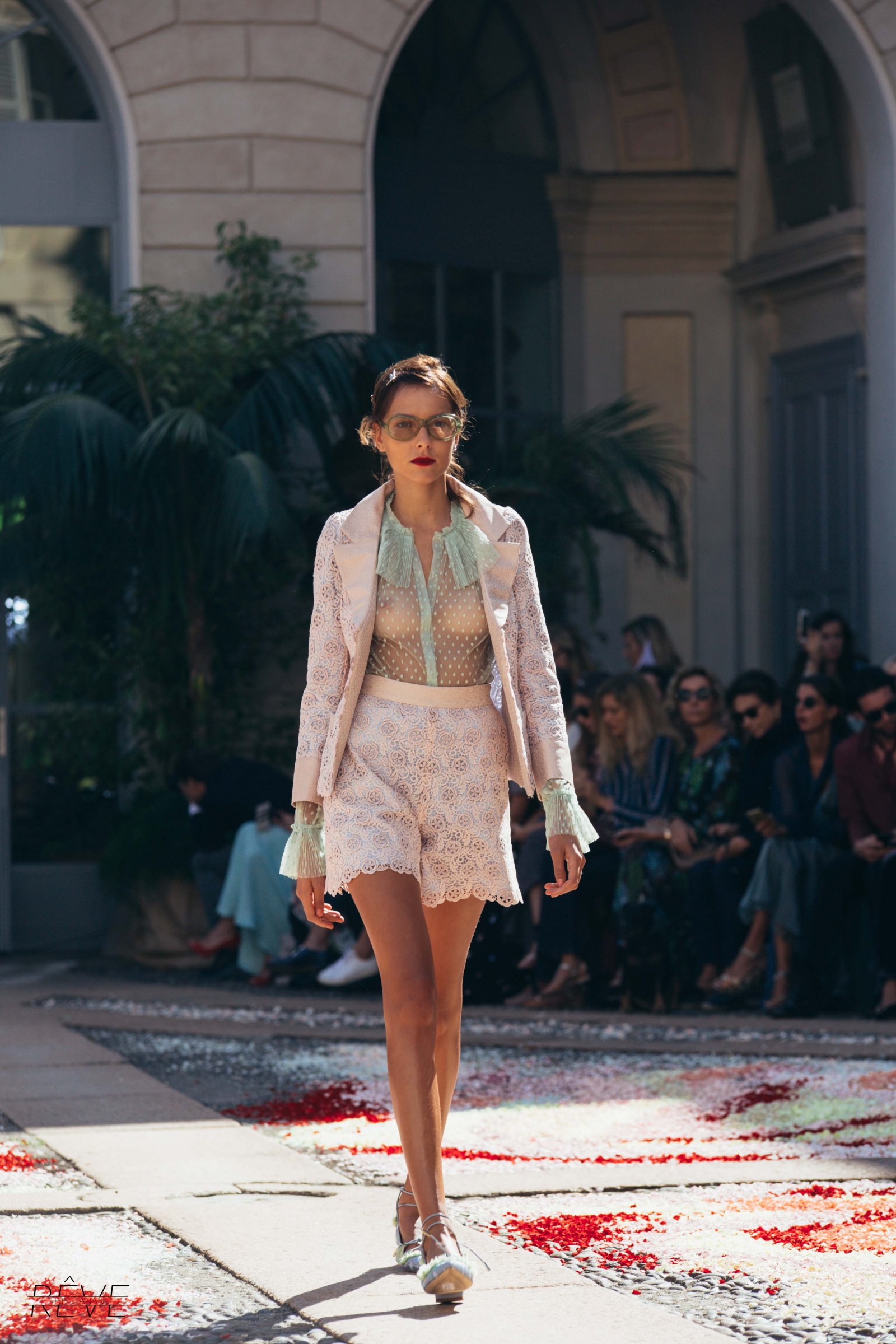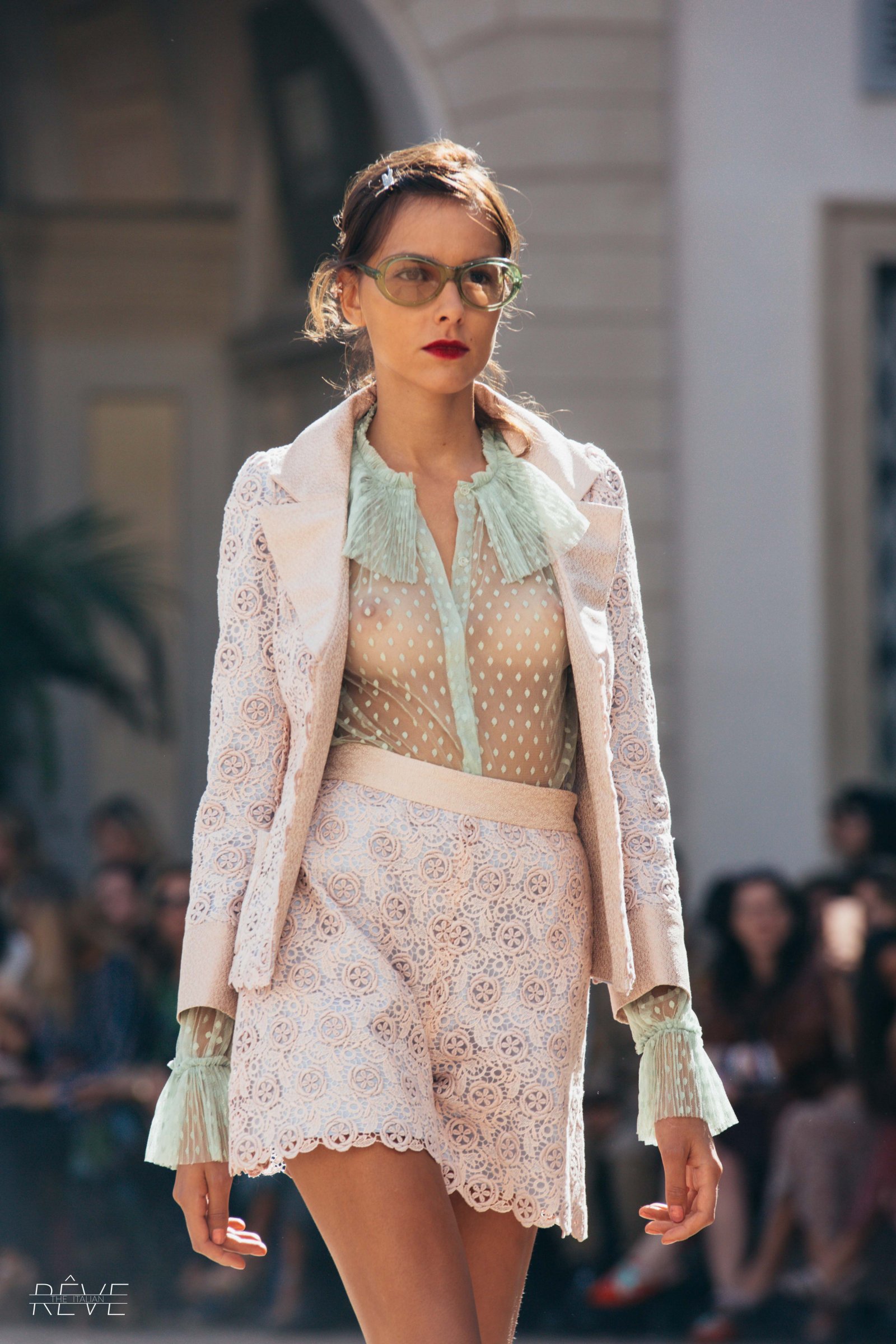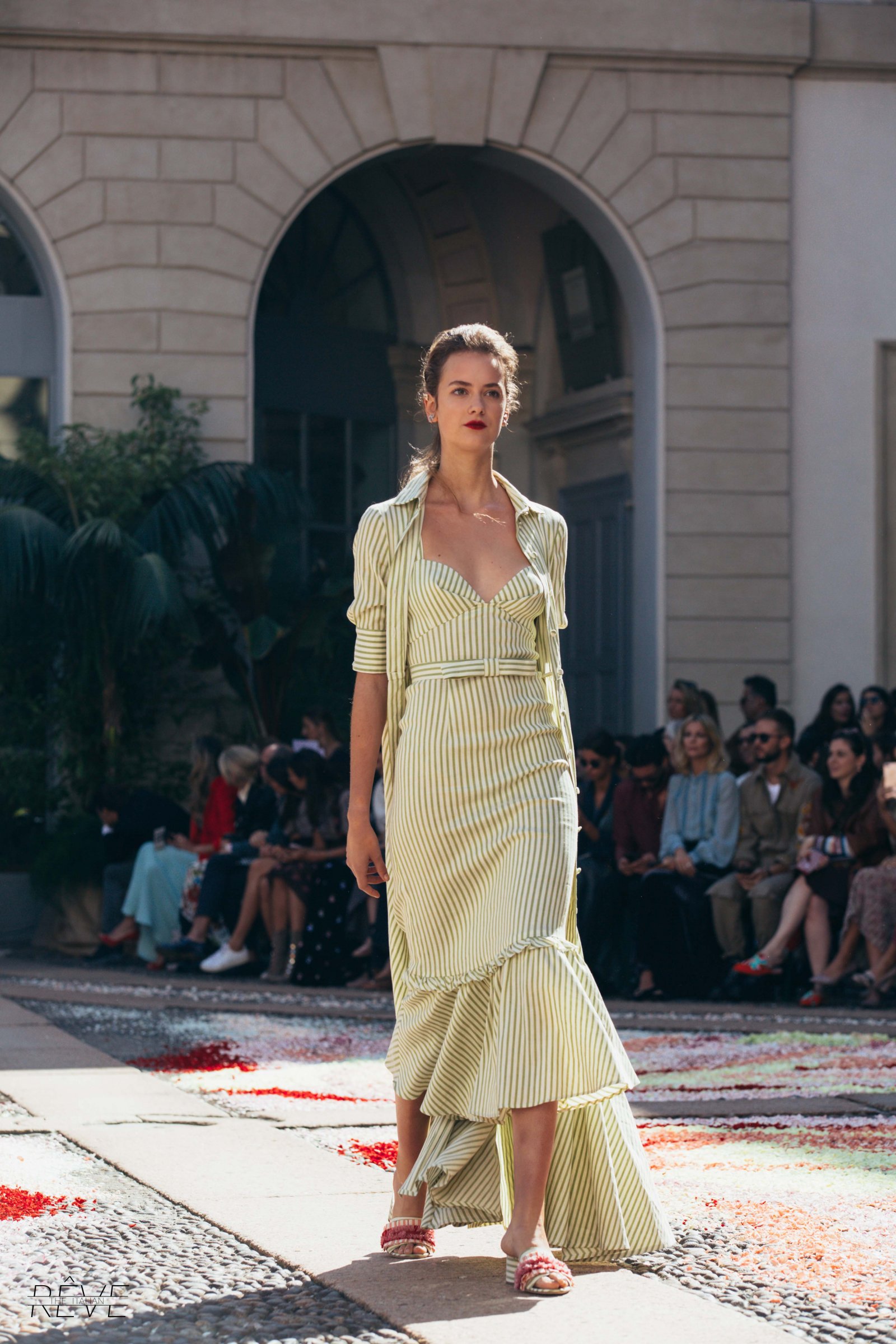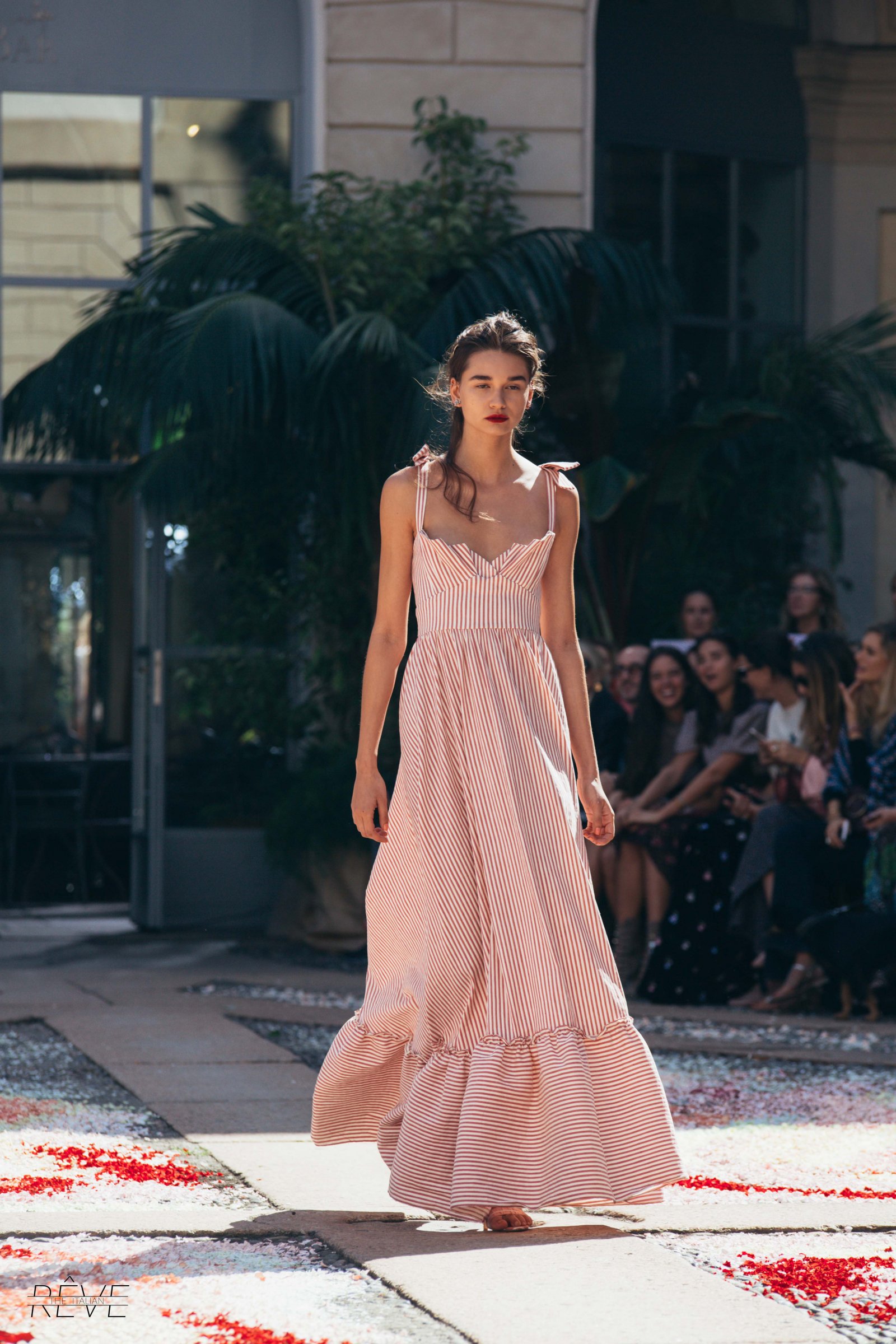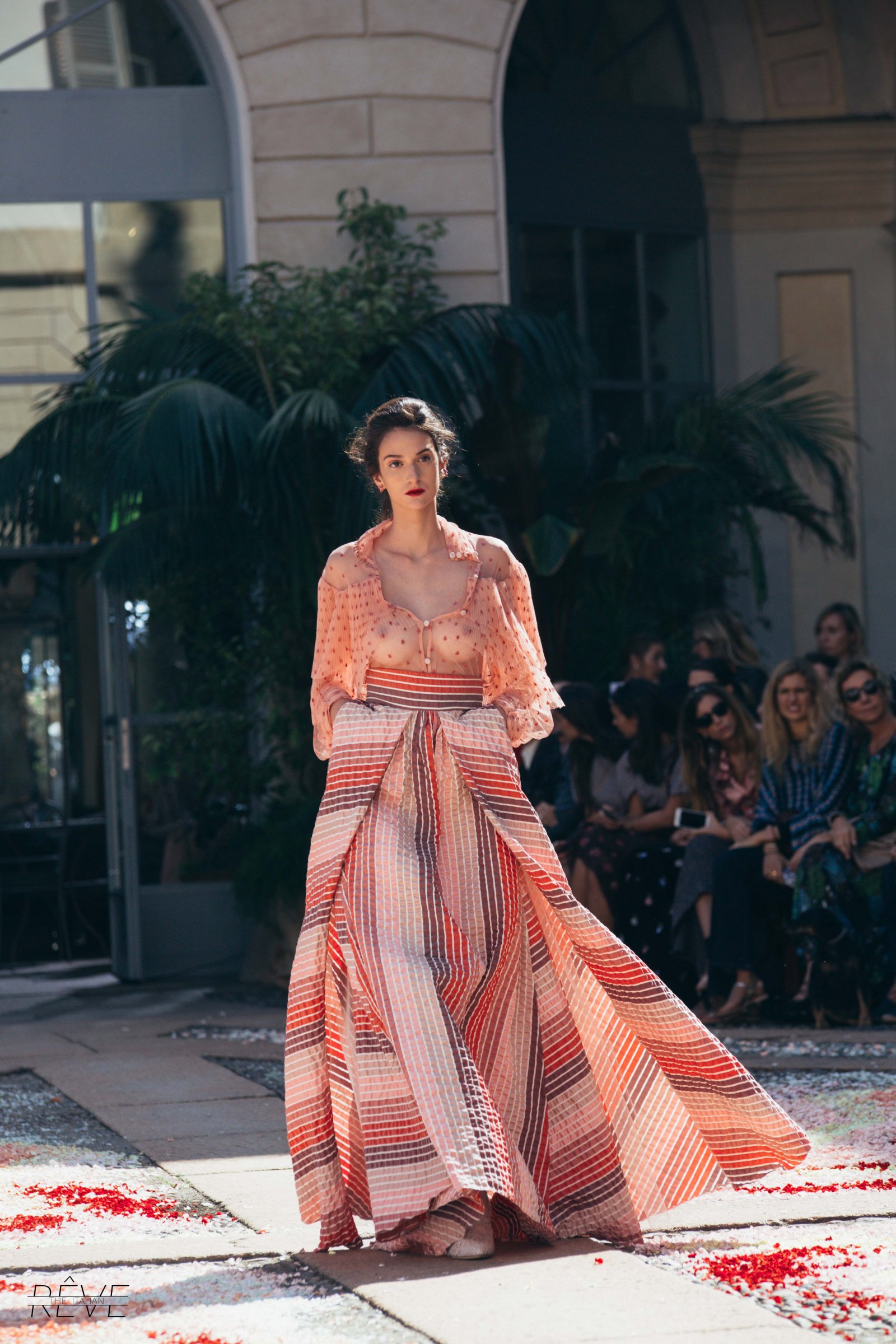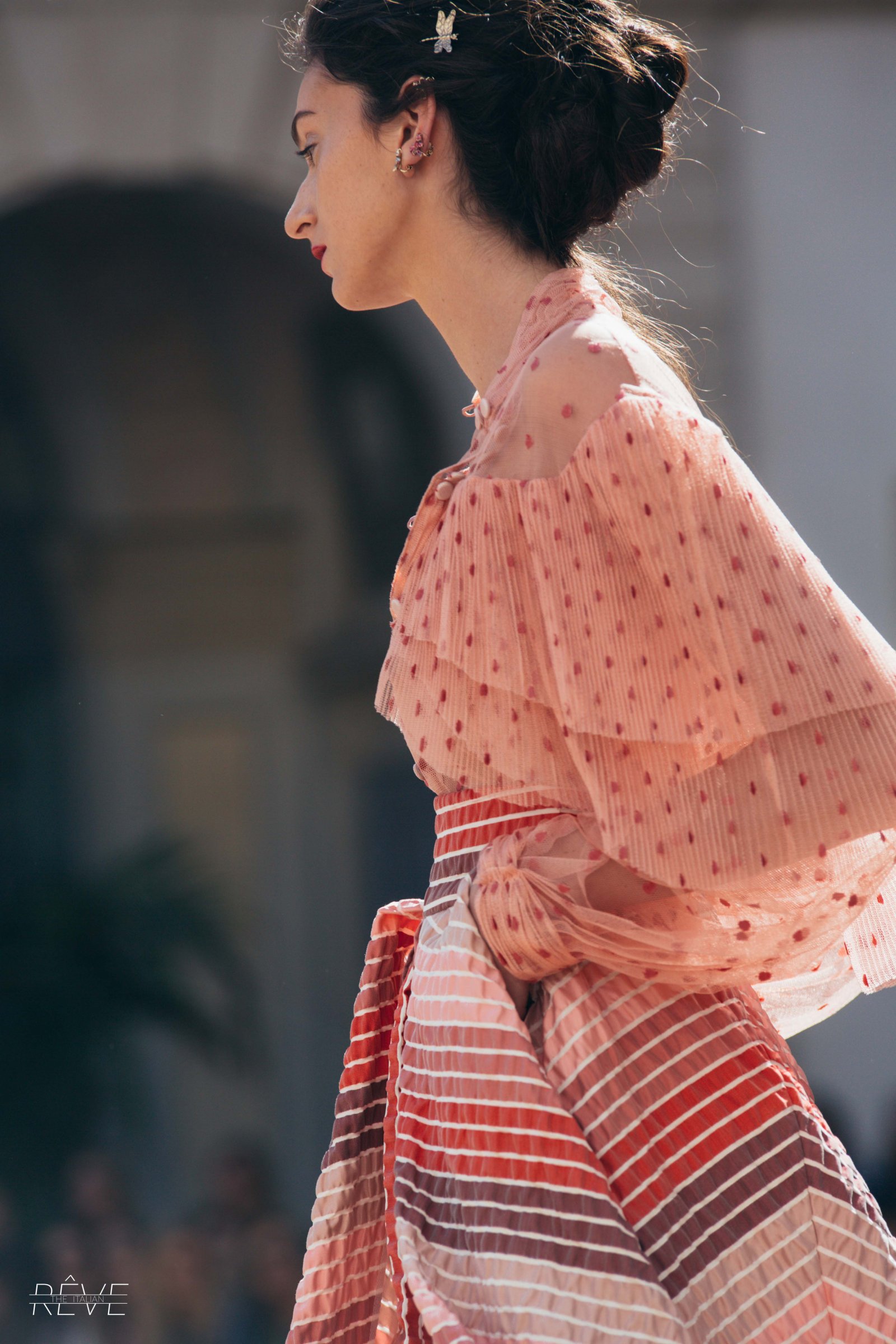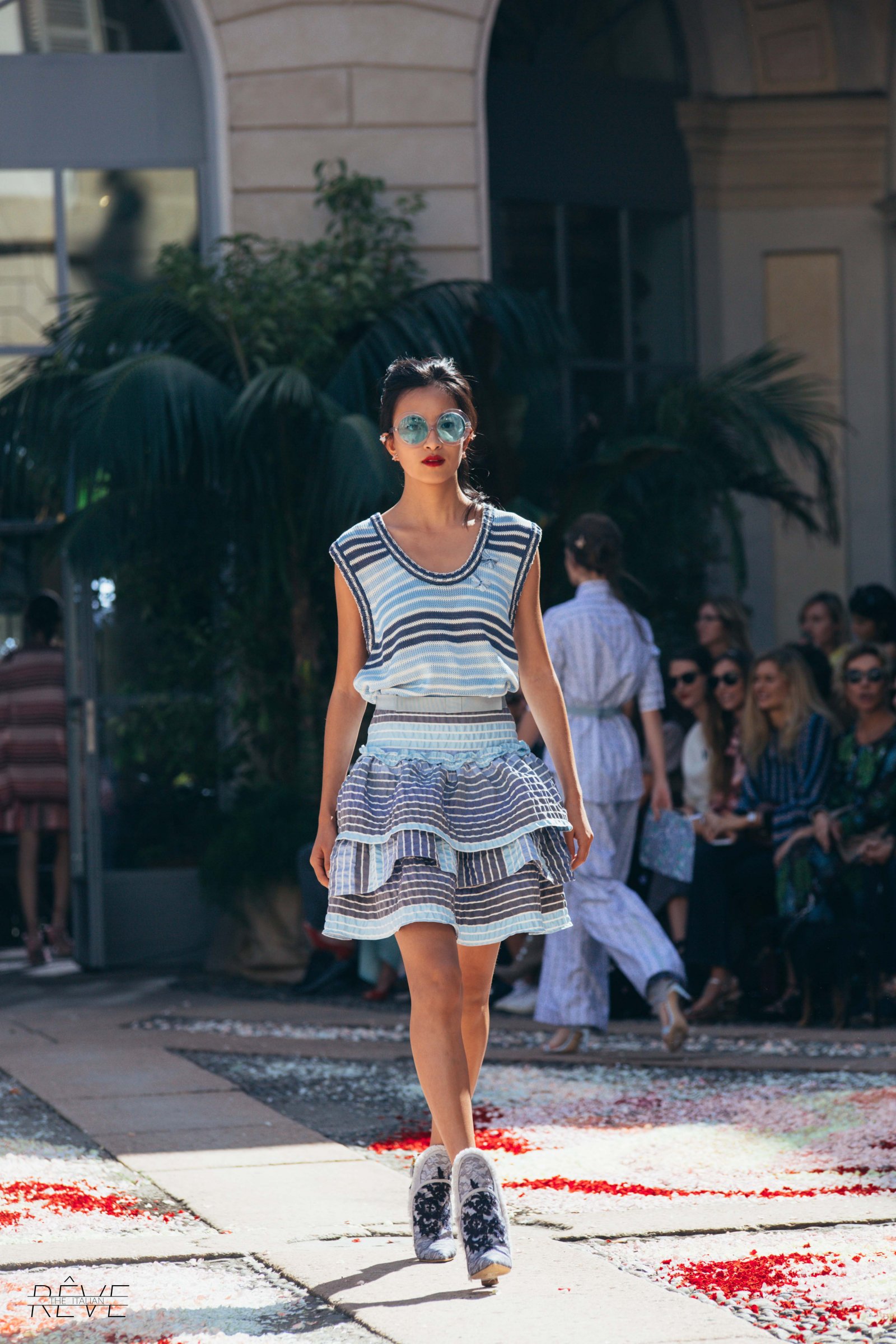 ______
Luisa Beccaria
Pride and Prejudice
______
Jane Bennet is not only a literary figure who has mesmerized millions of readers, but she is also a model in terms of clothing: lightweight dresses, nineteenth-century soft hairstyles and a sophisticated allure.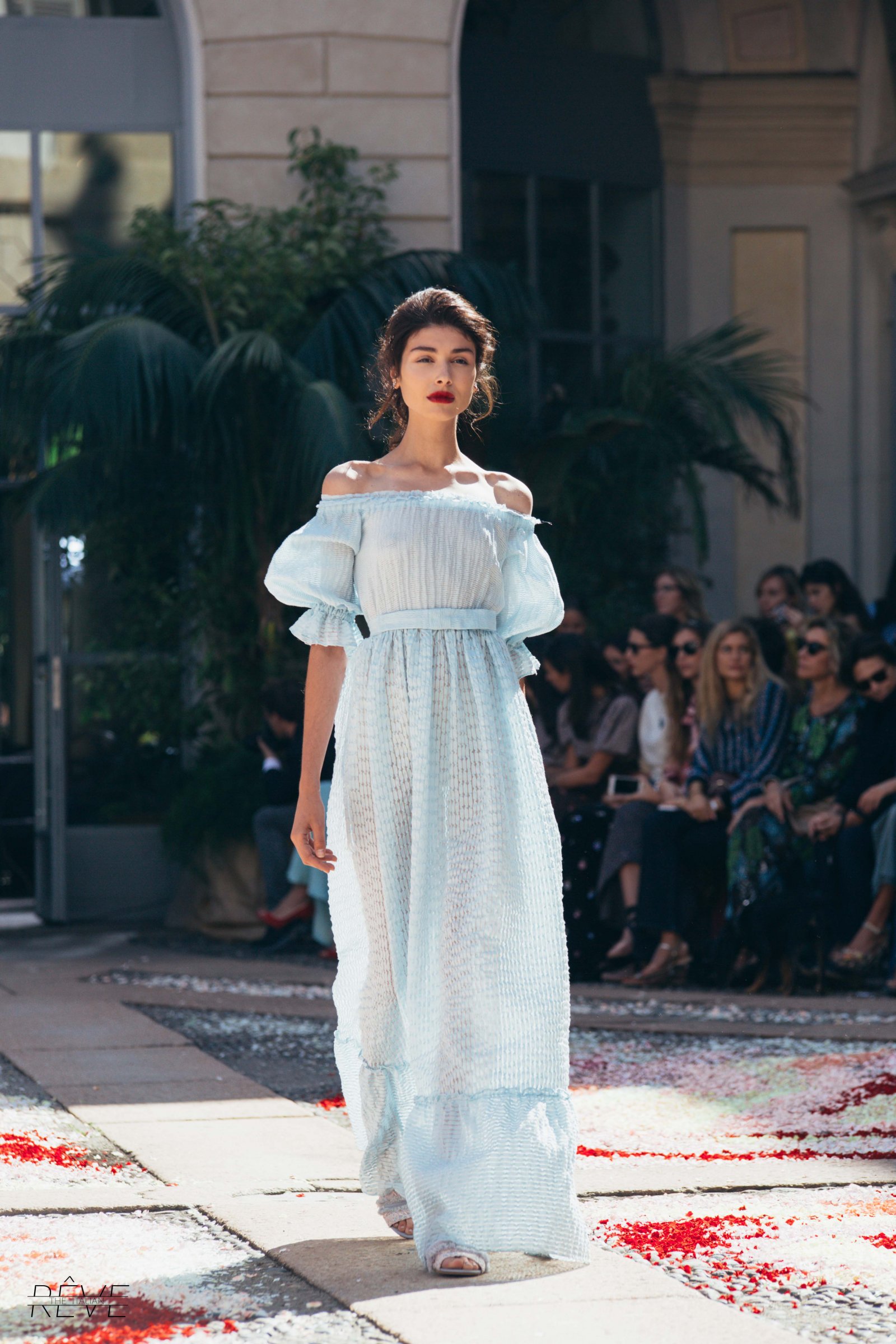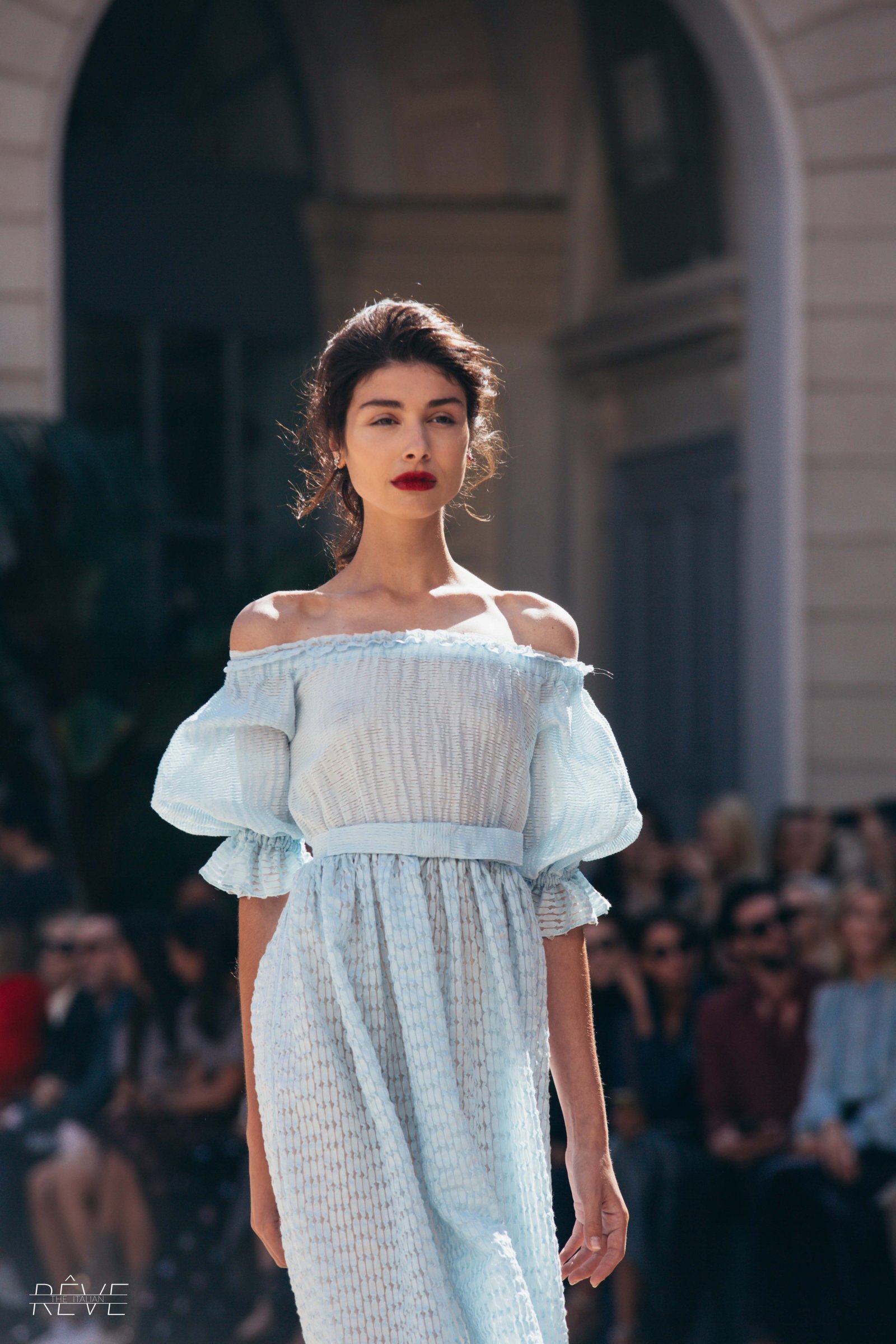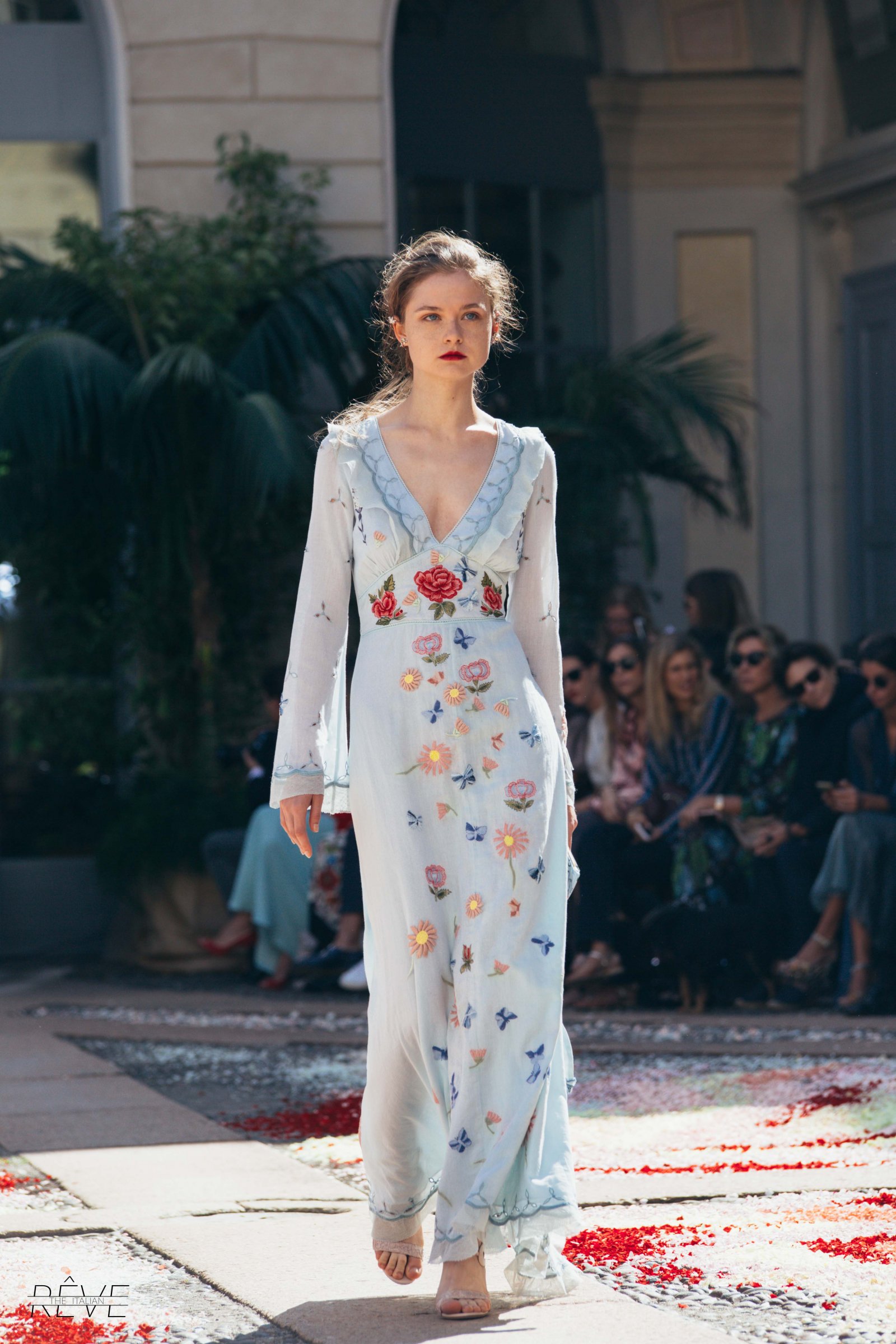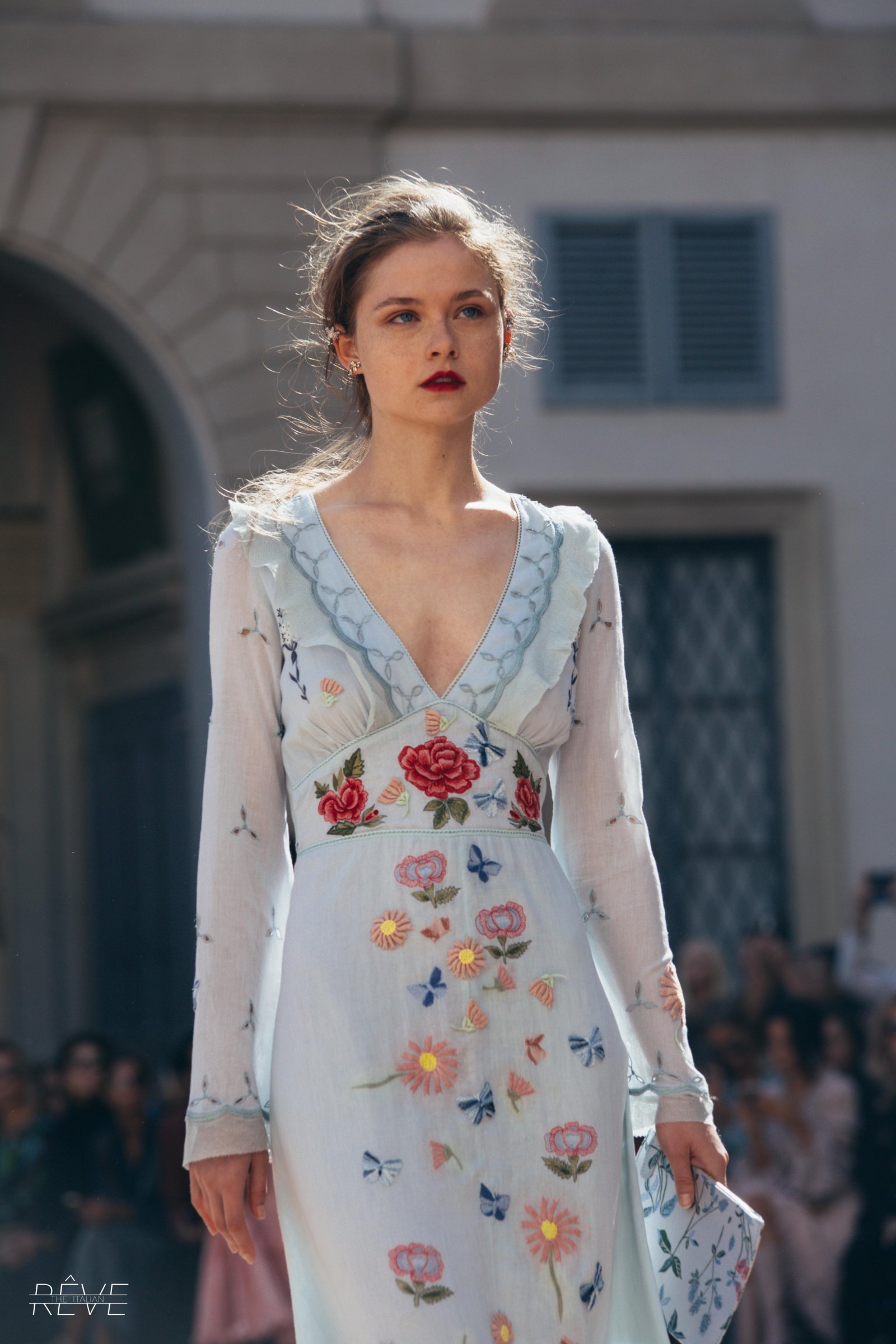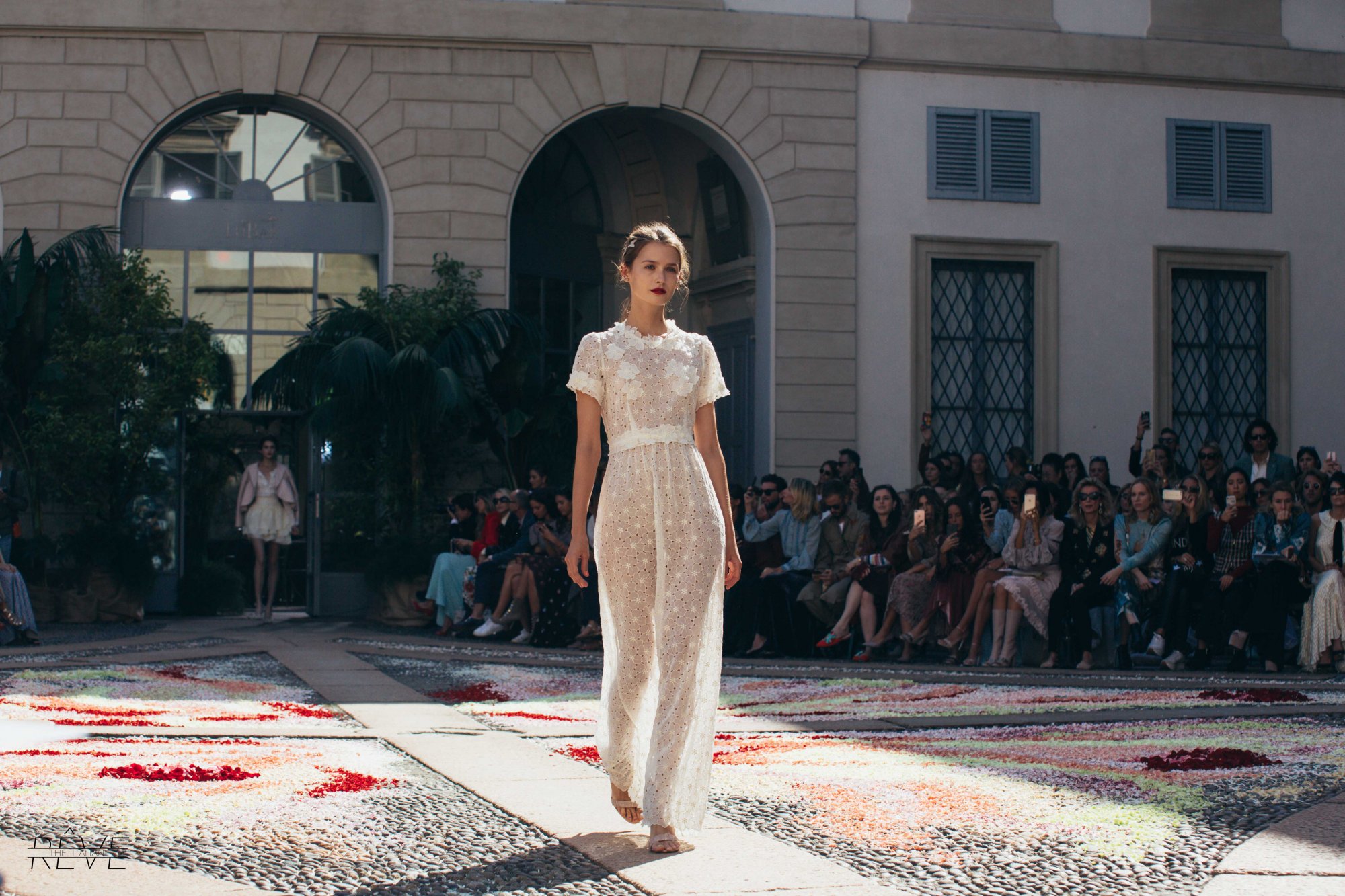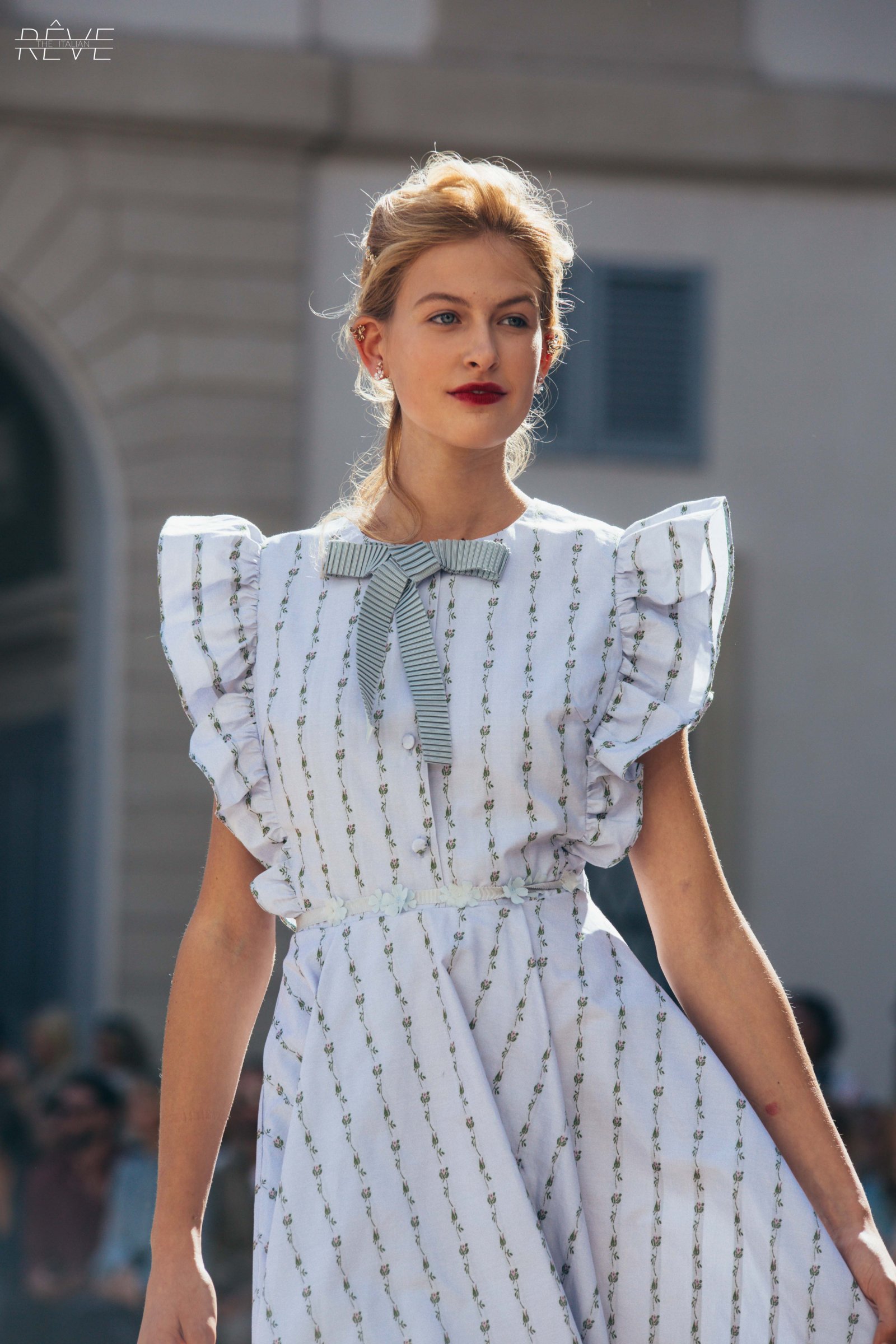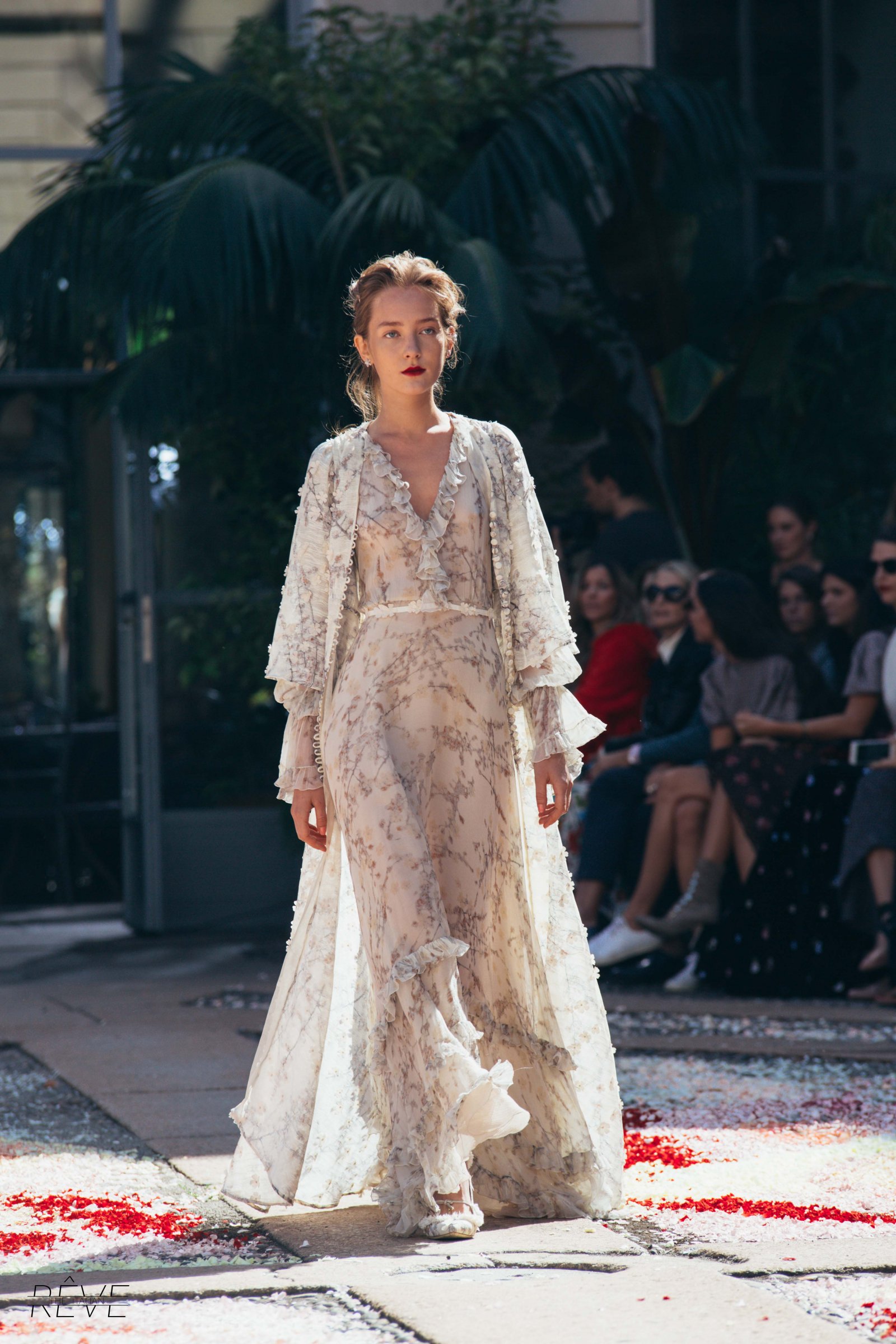 ______
Luisa Beccaria
The Shire in Flower
______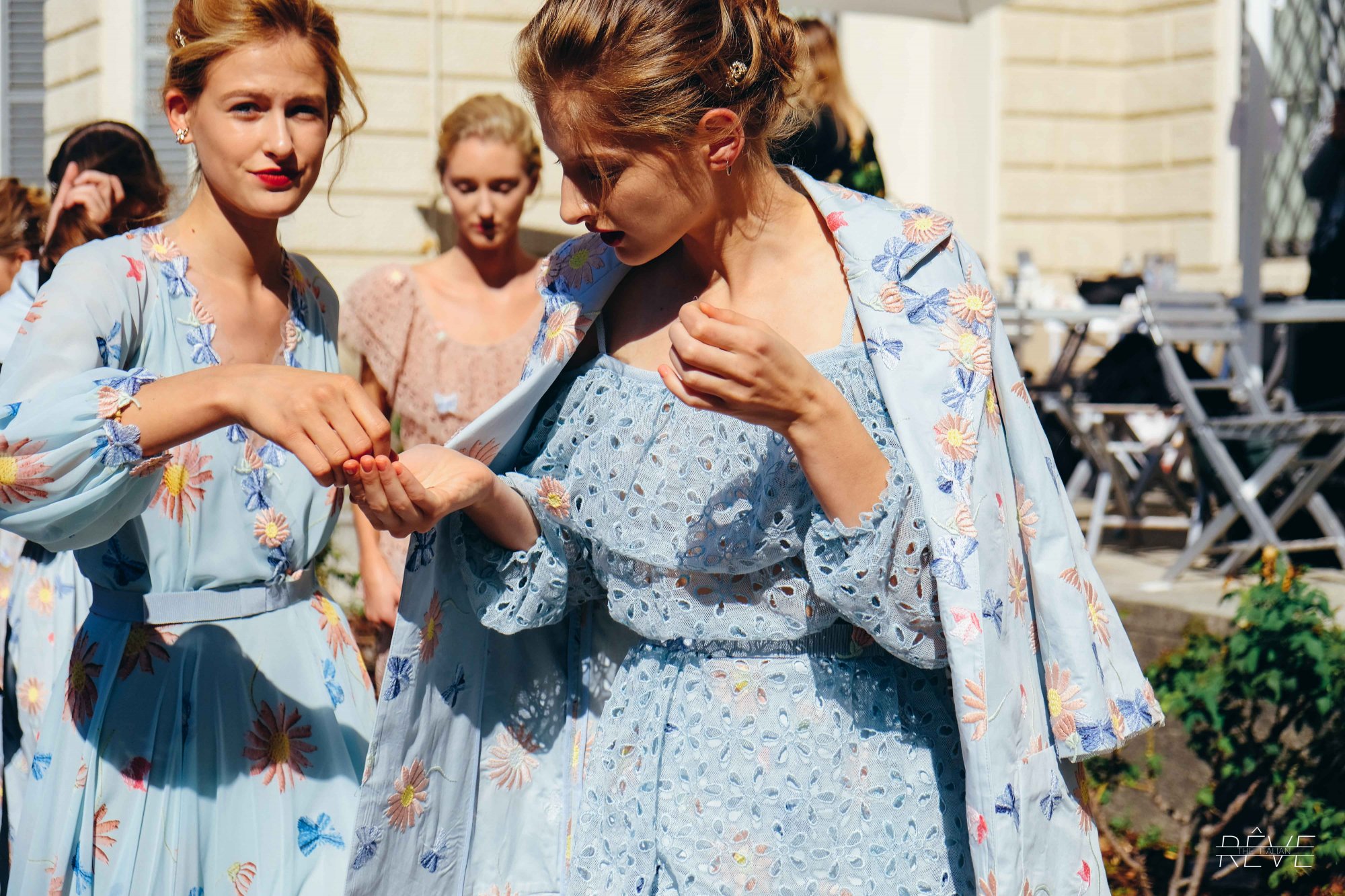 The fashion show was lullied by suggestive and "natural" soundtrack, just like the one of the Lord of the Rings. It accompanied the blossom spread across the the runway, which has seen the colour green as its protagonist.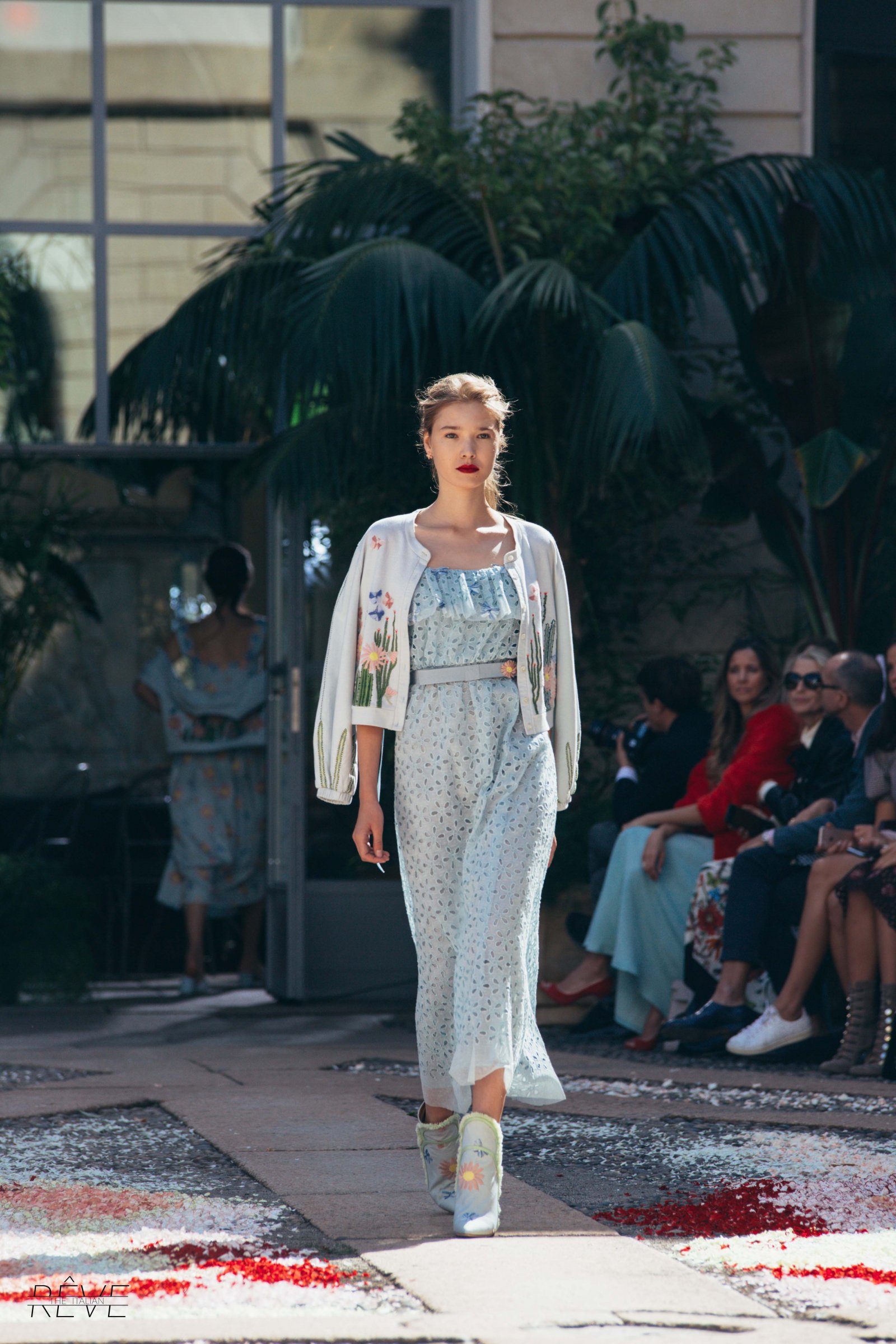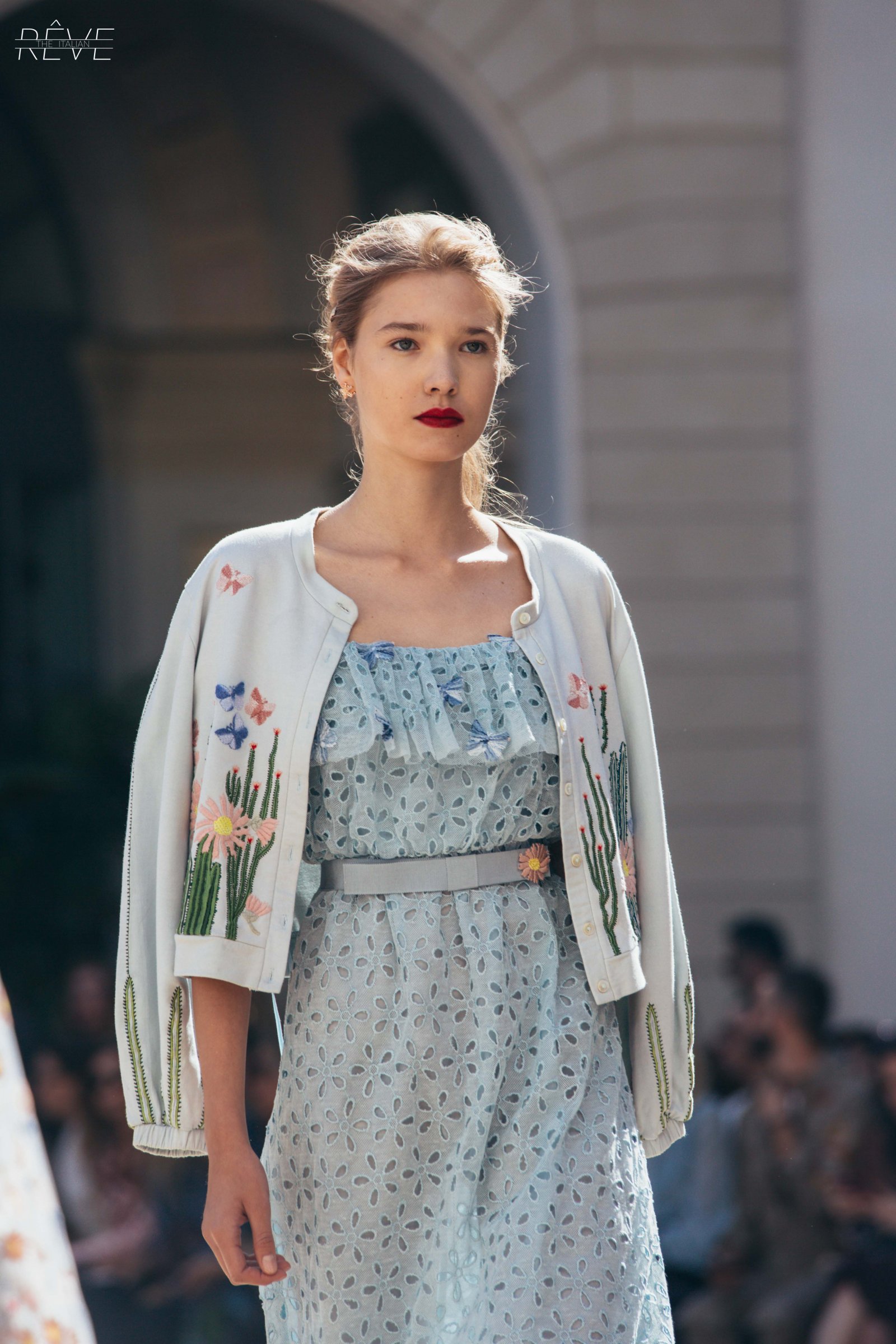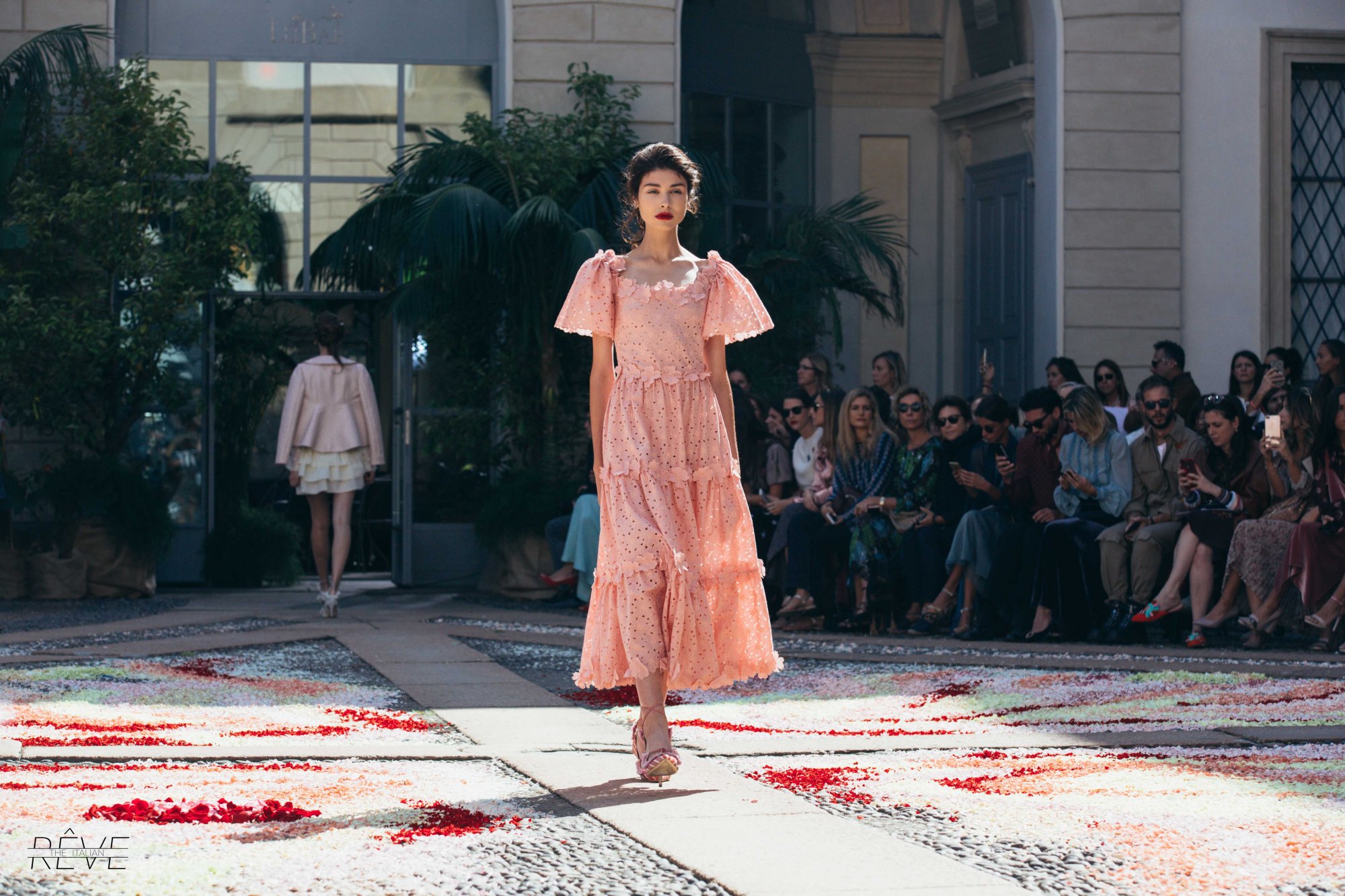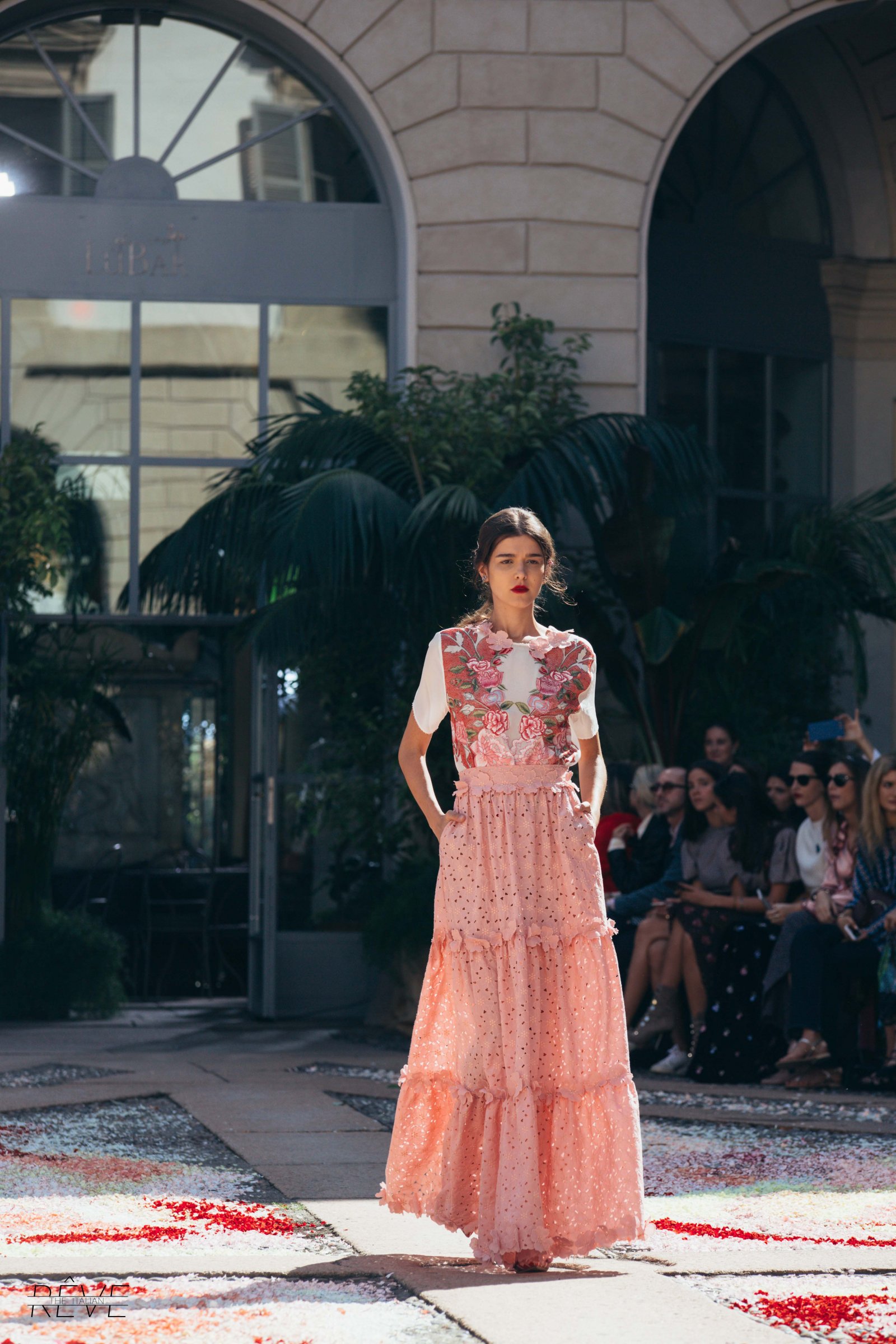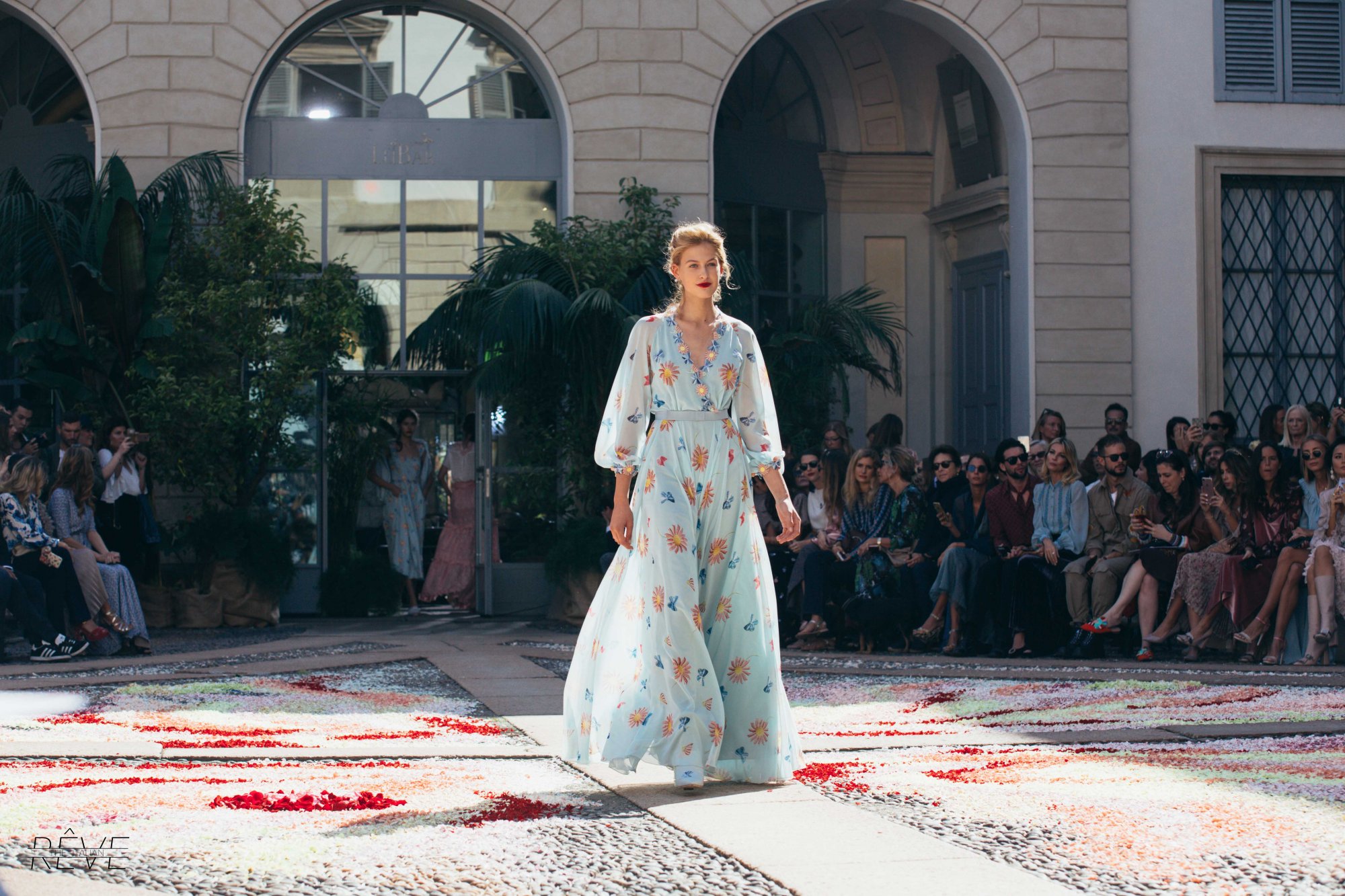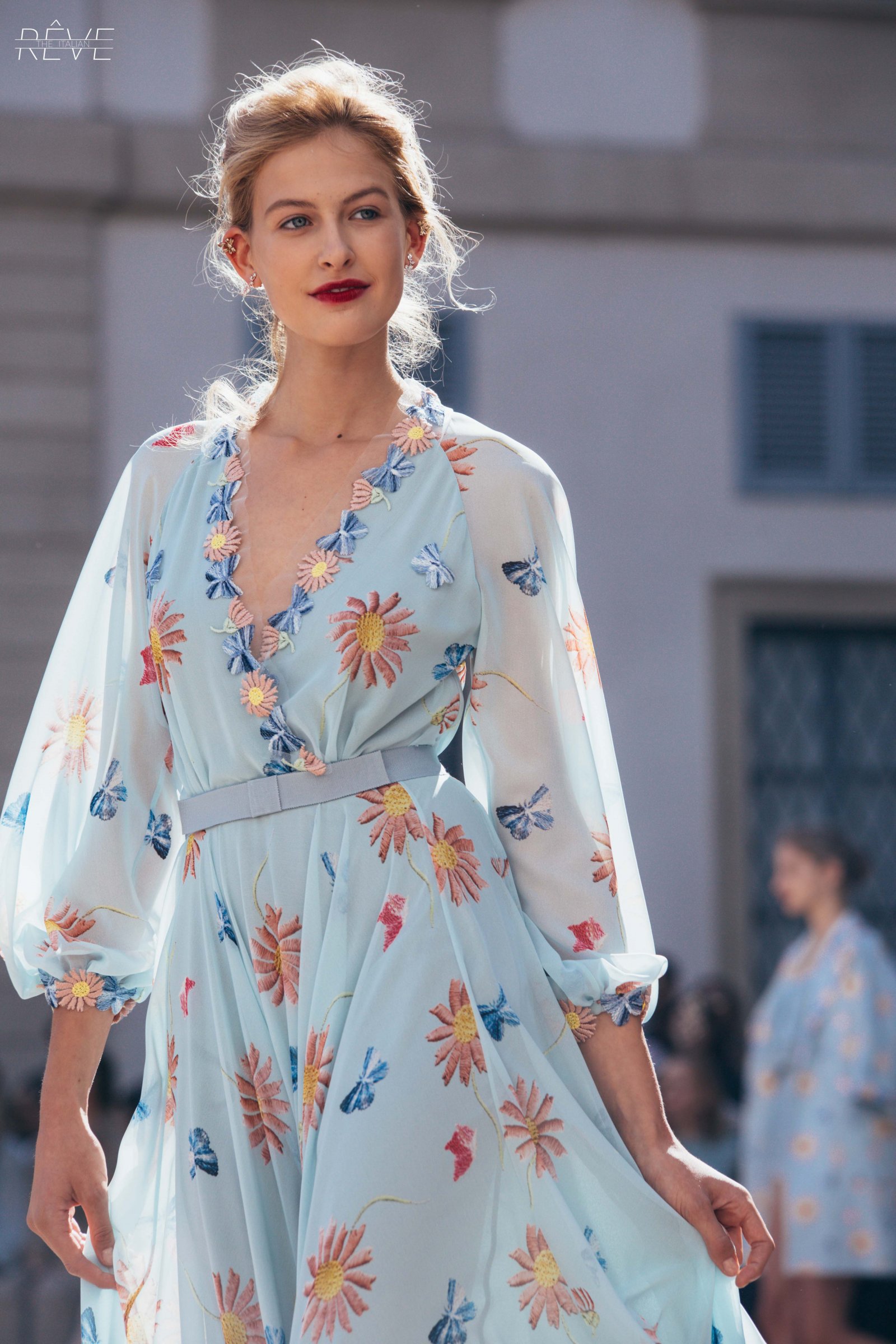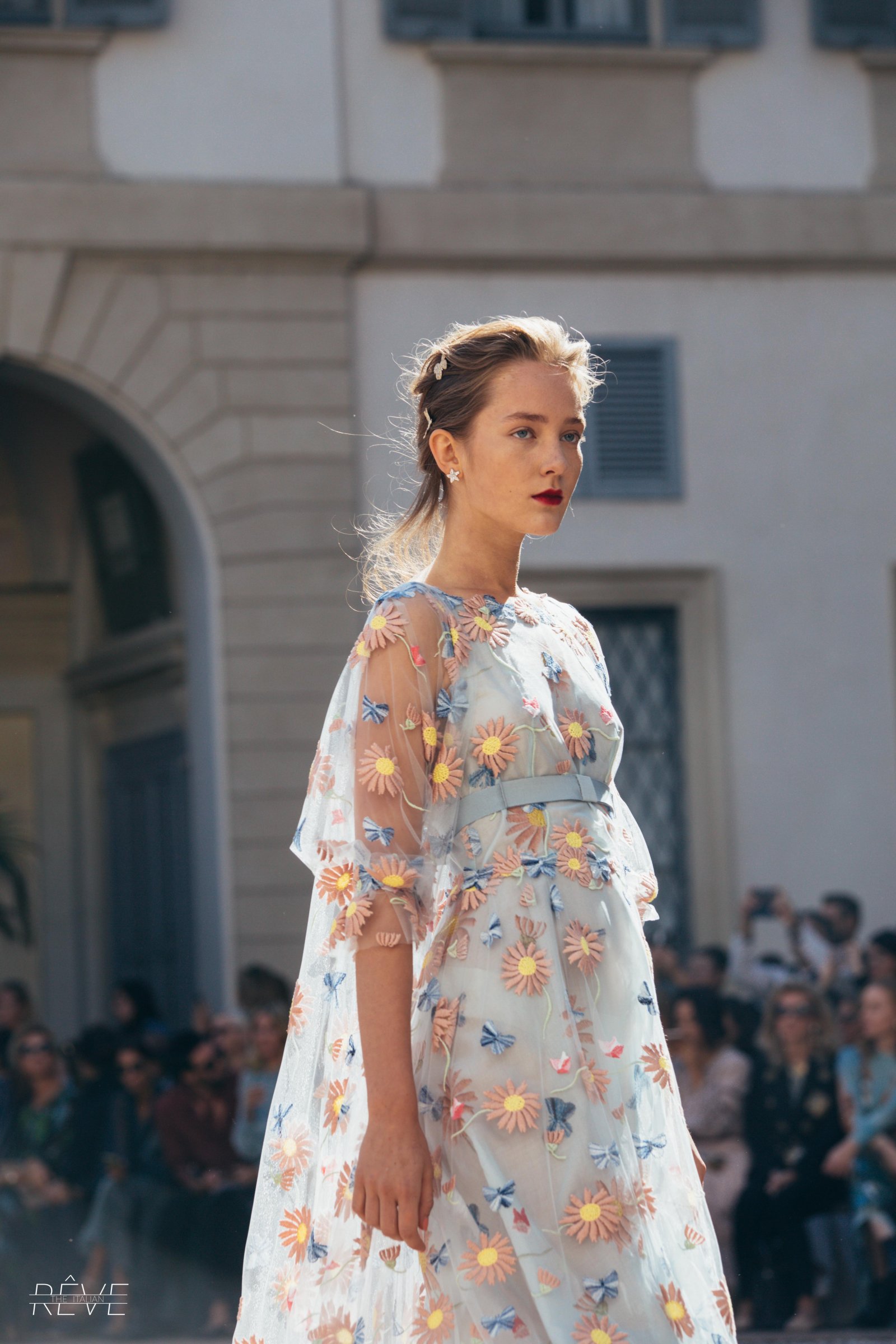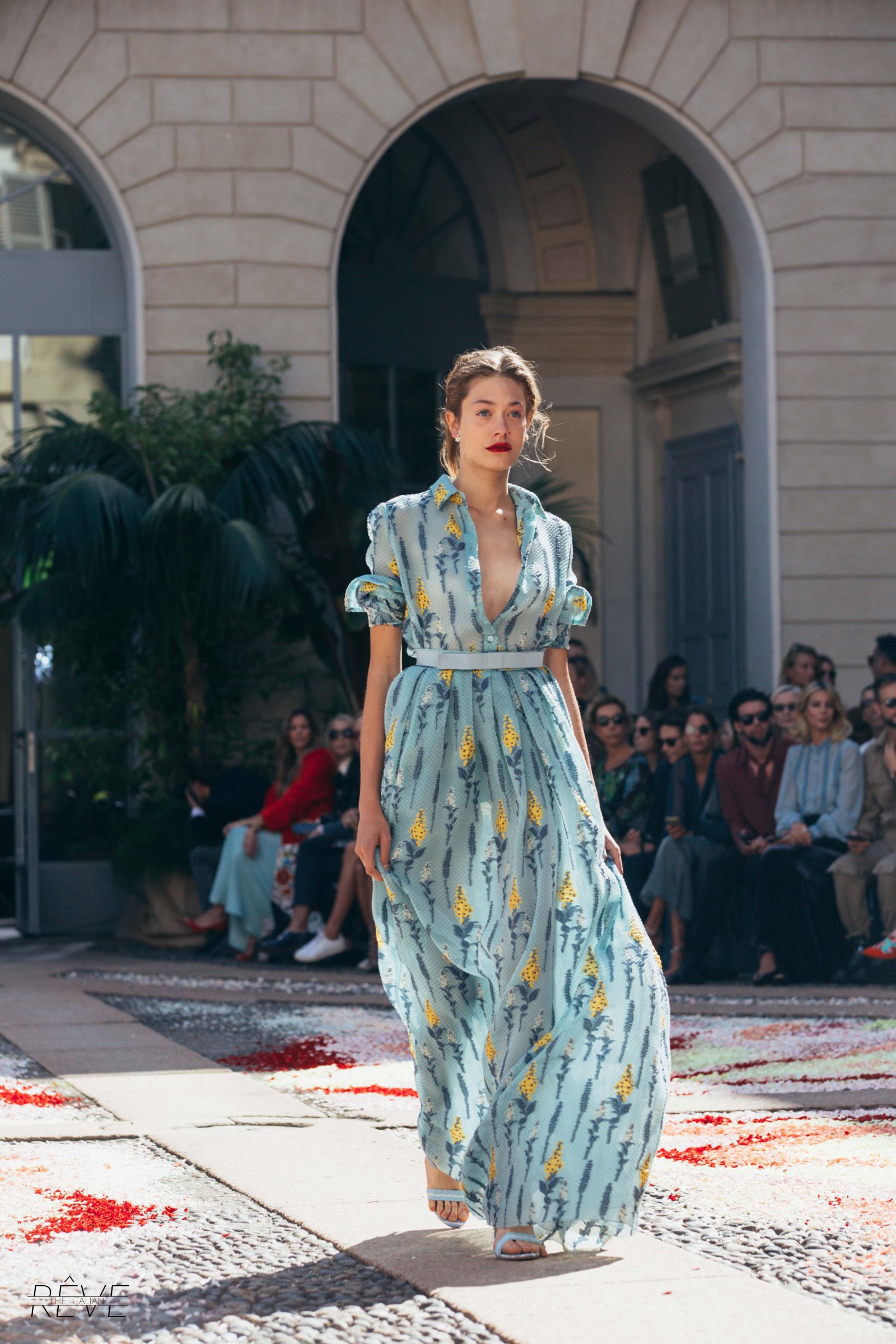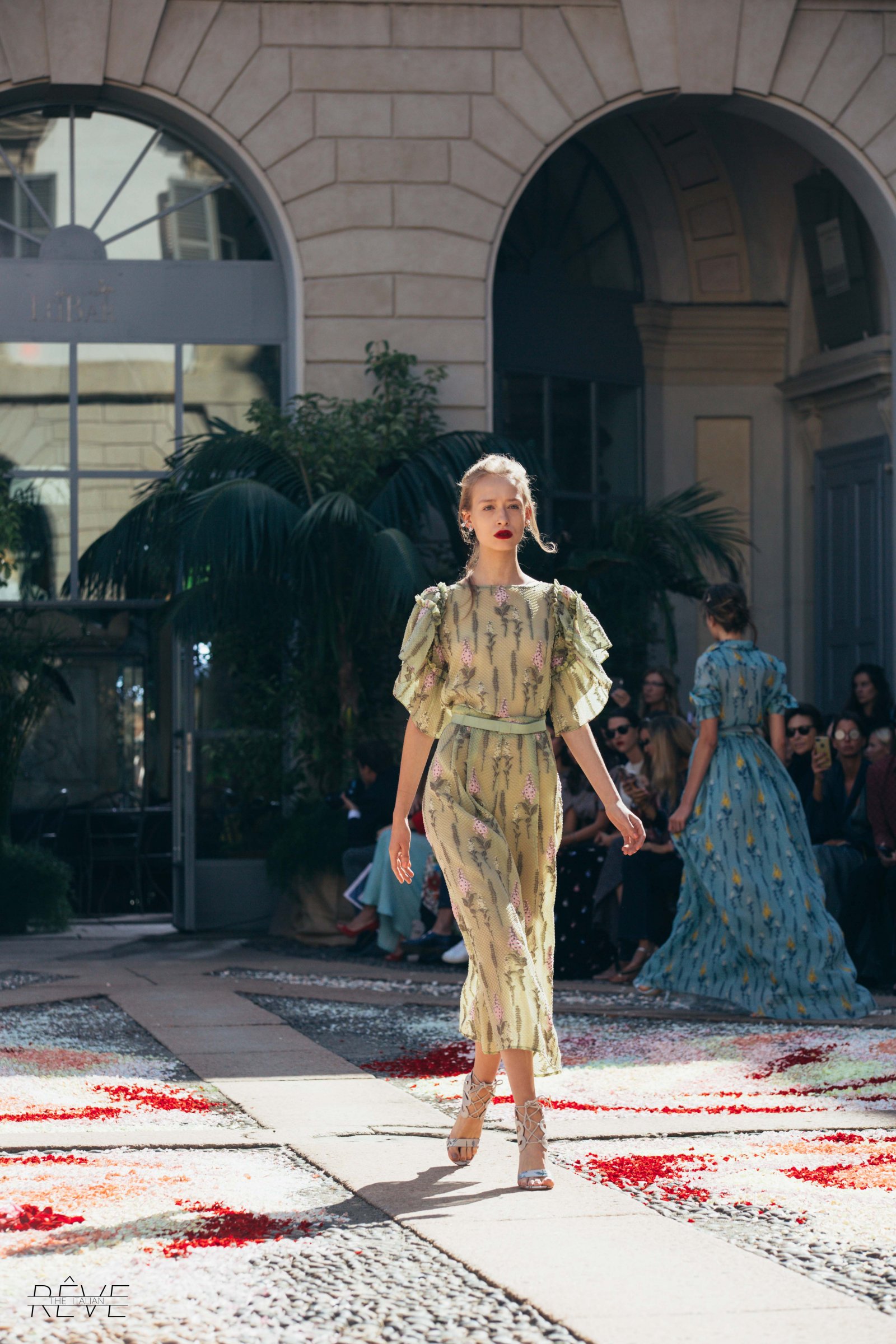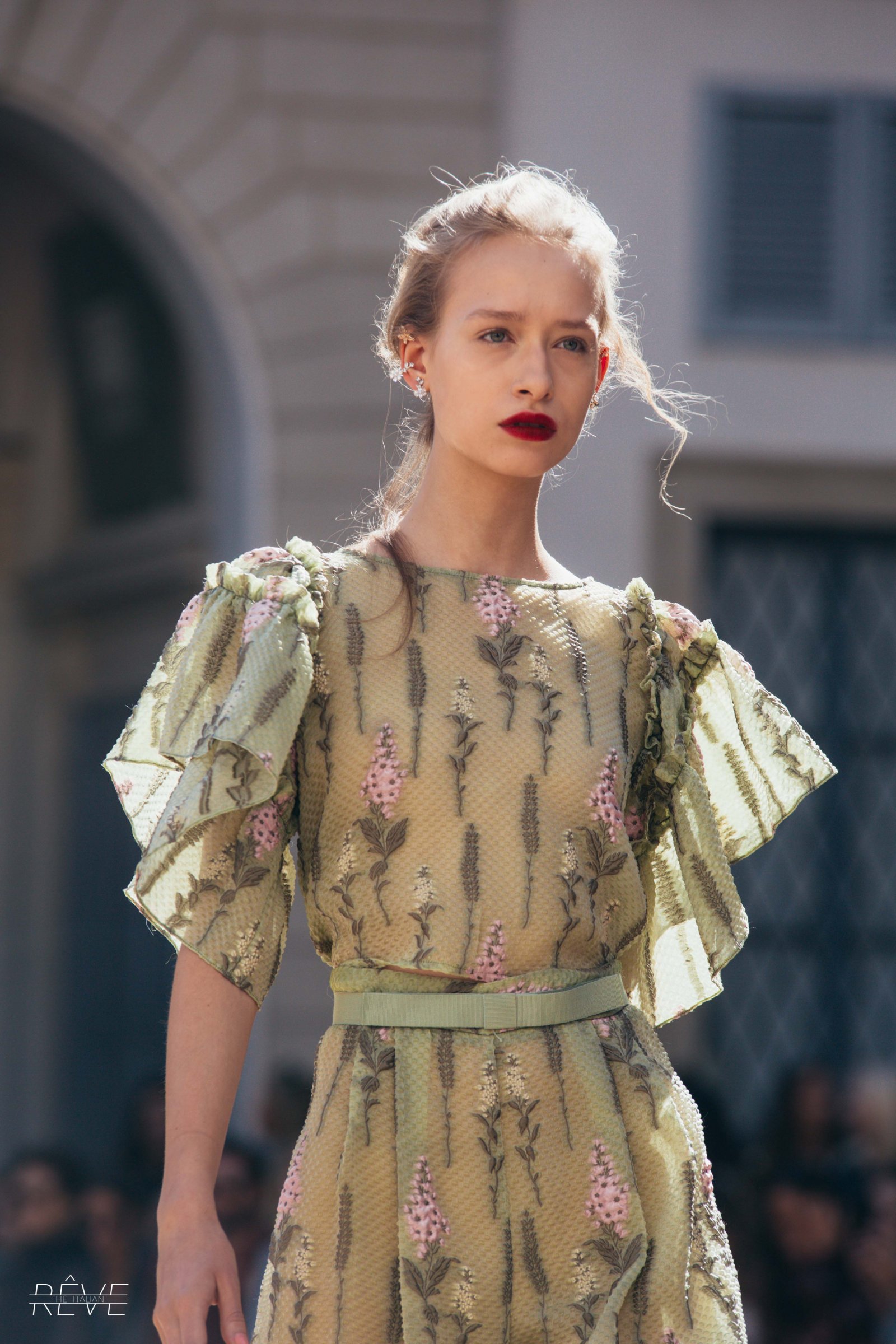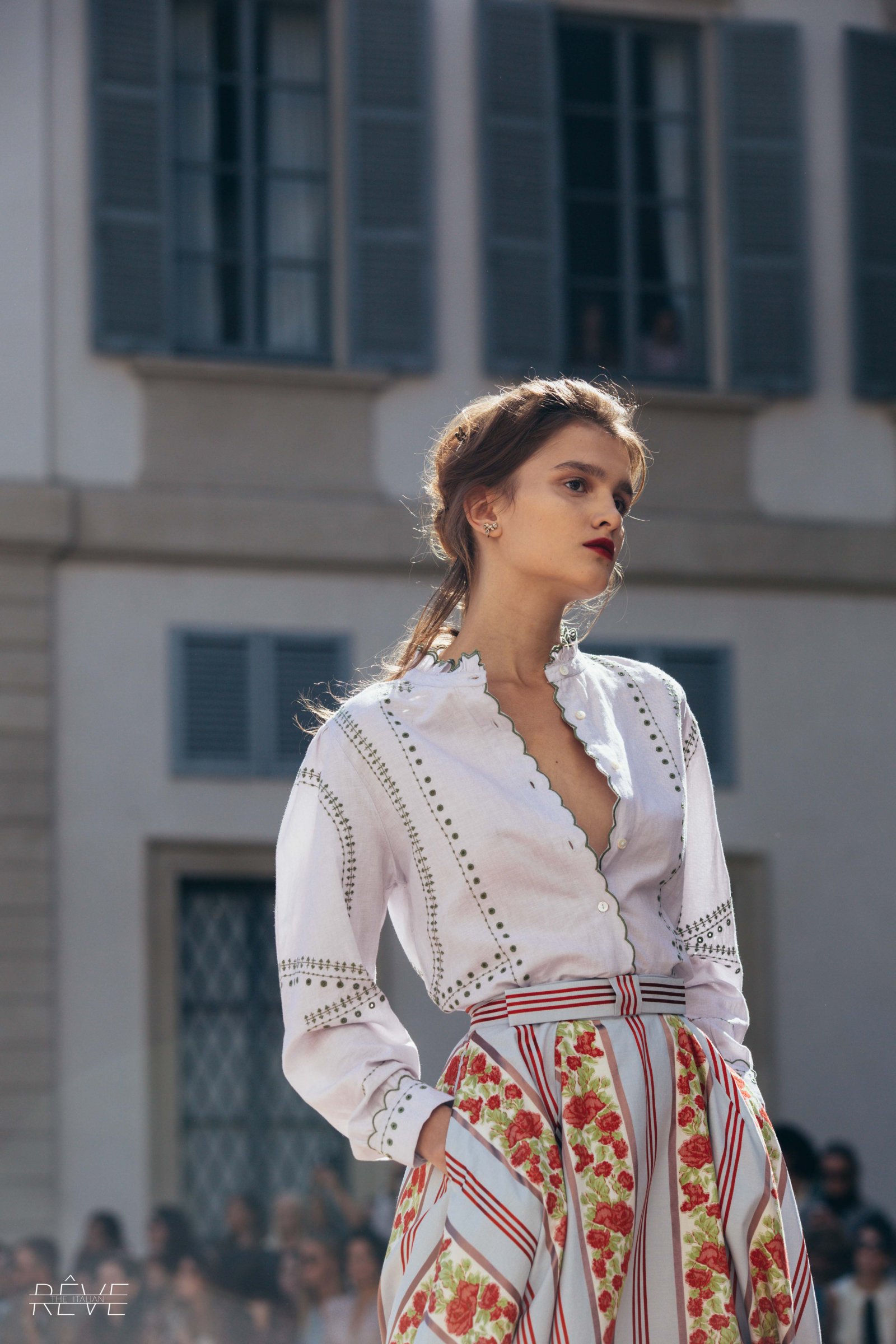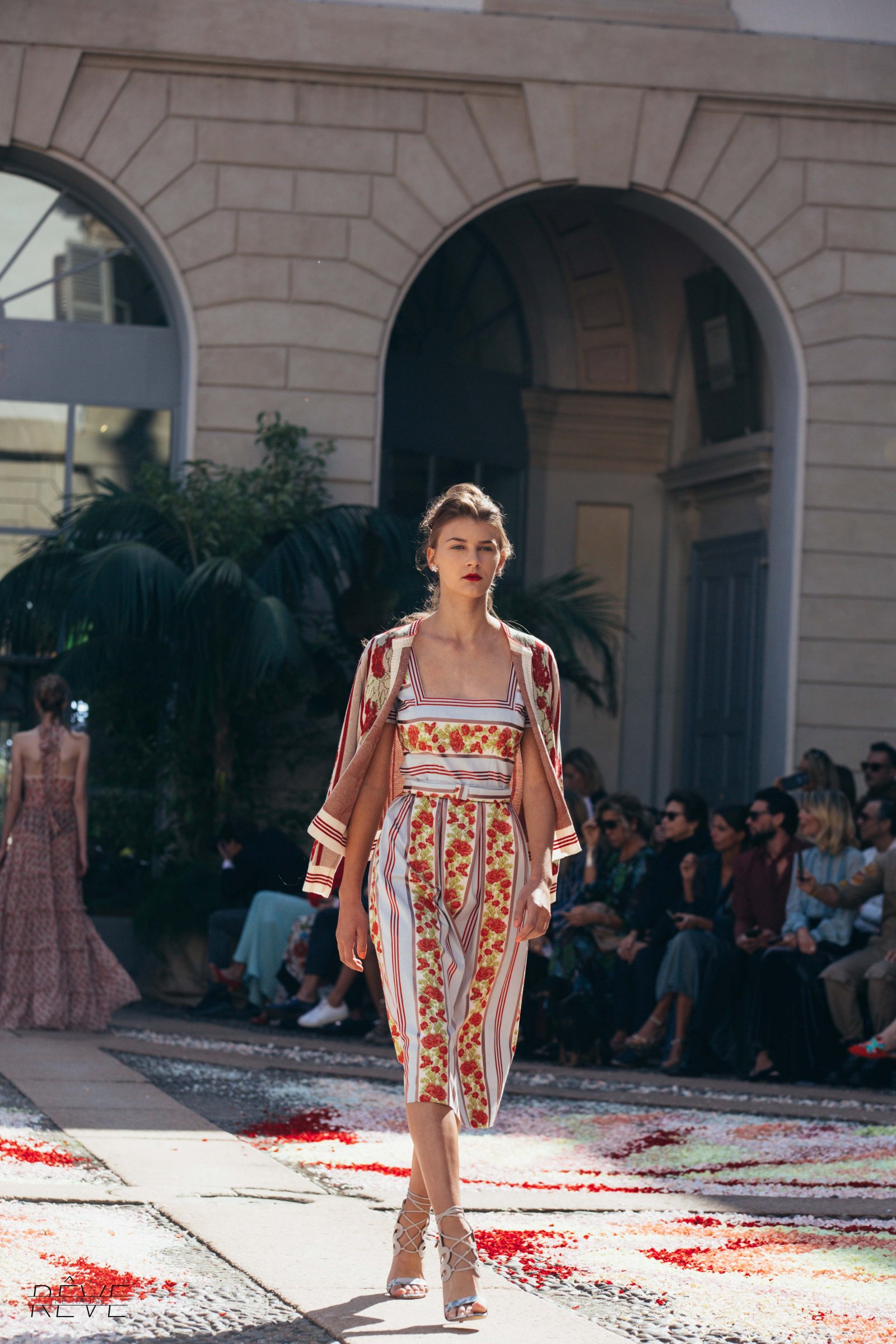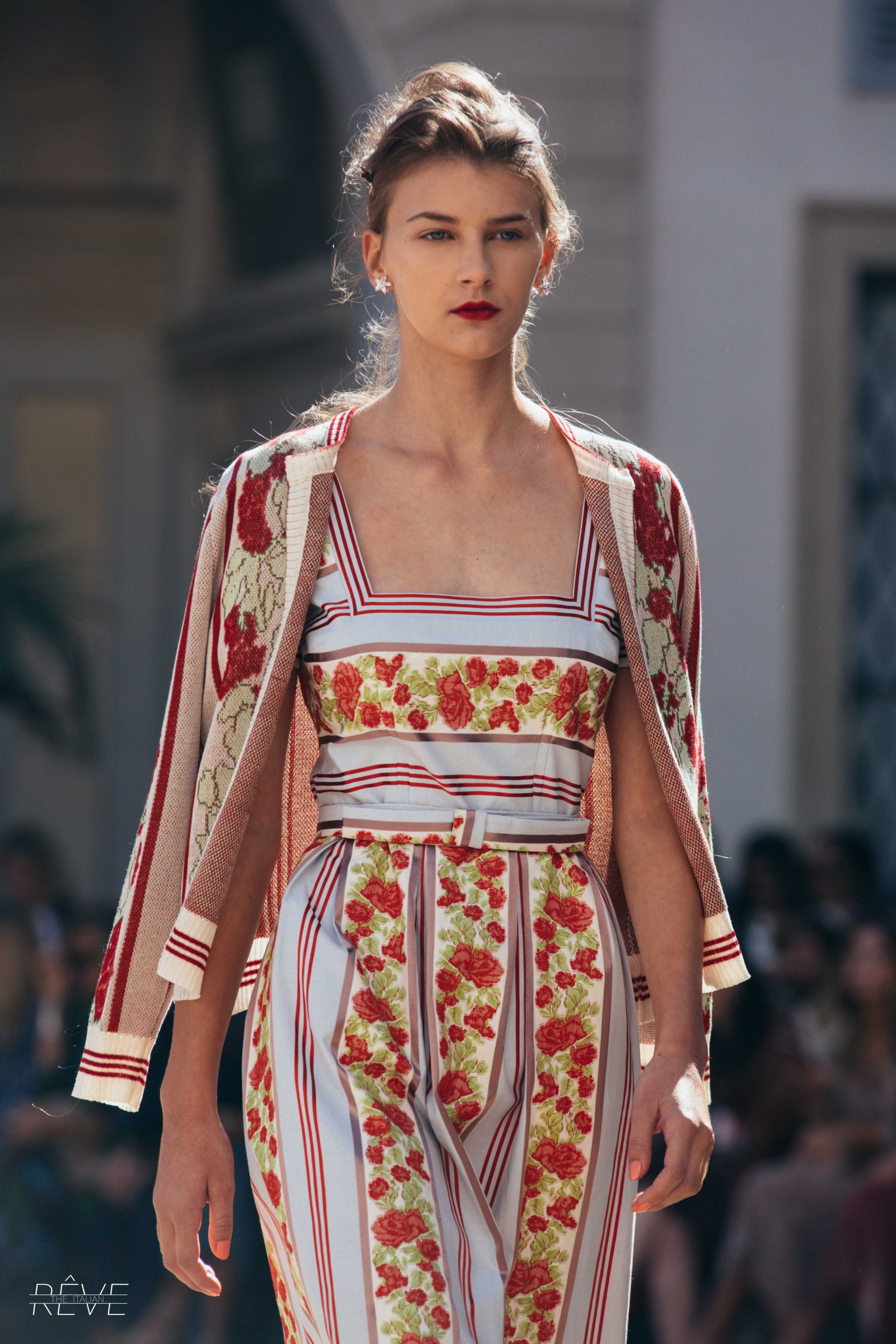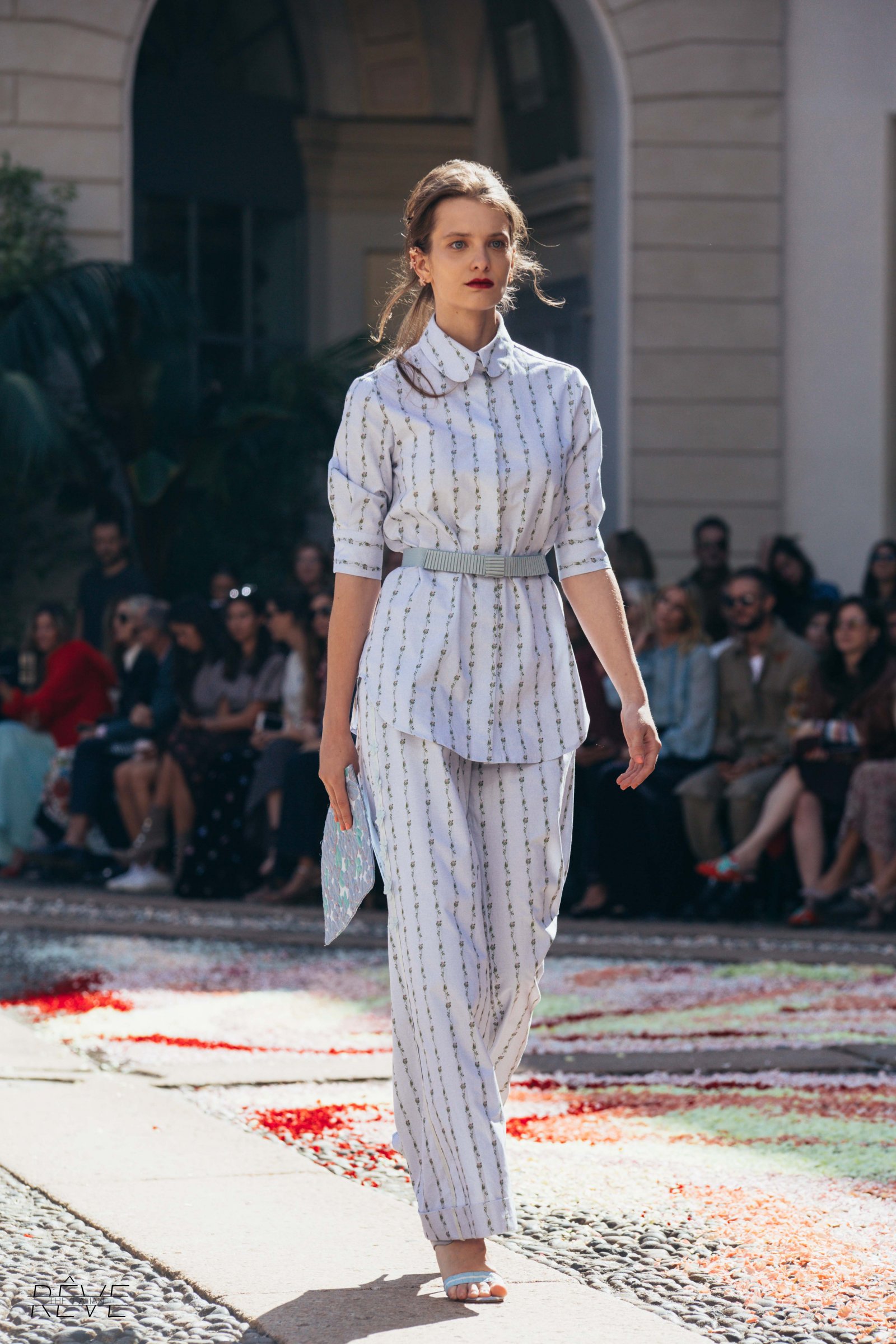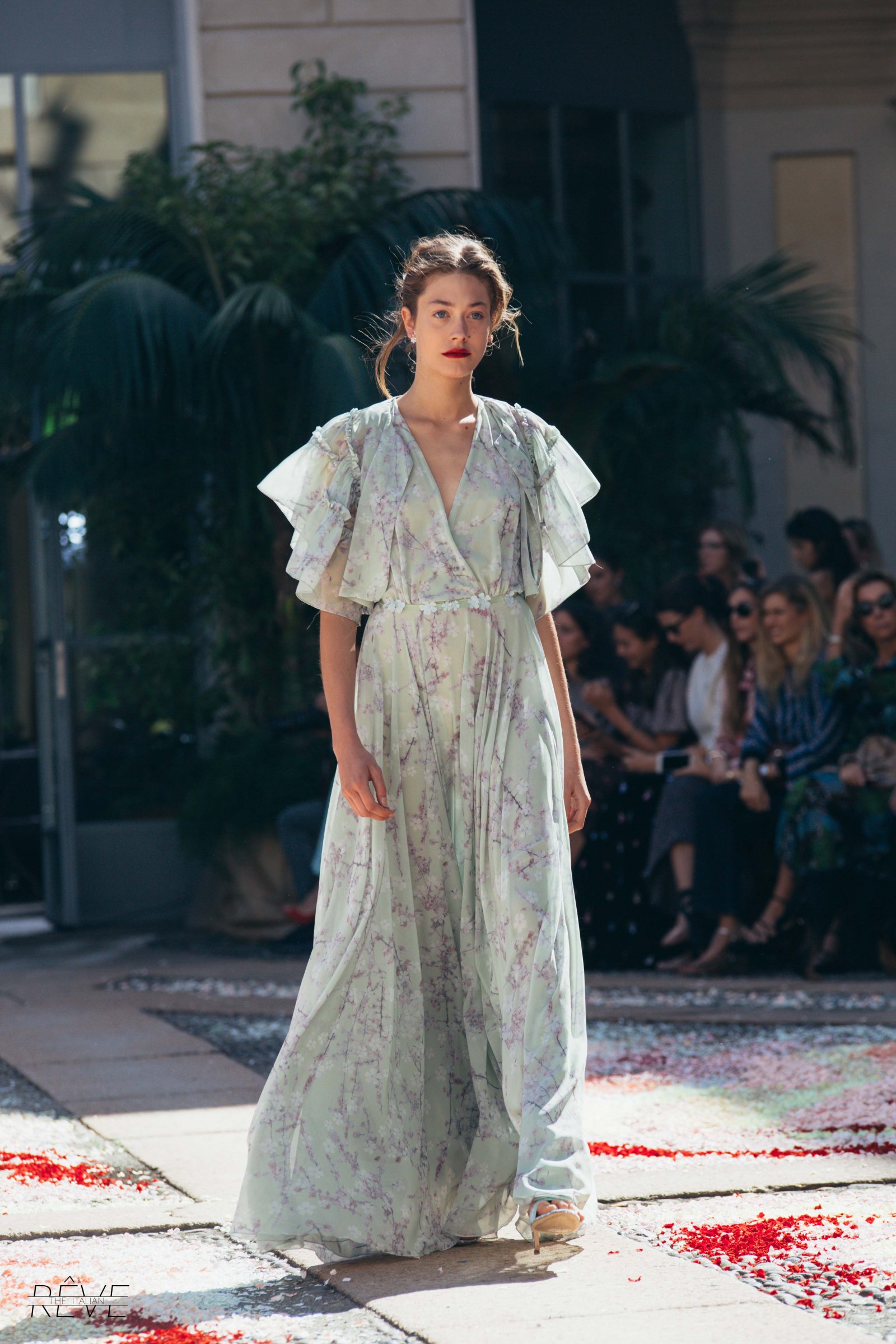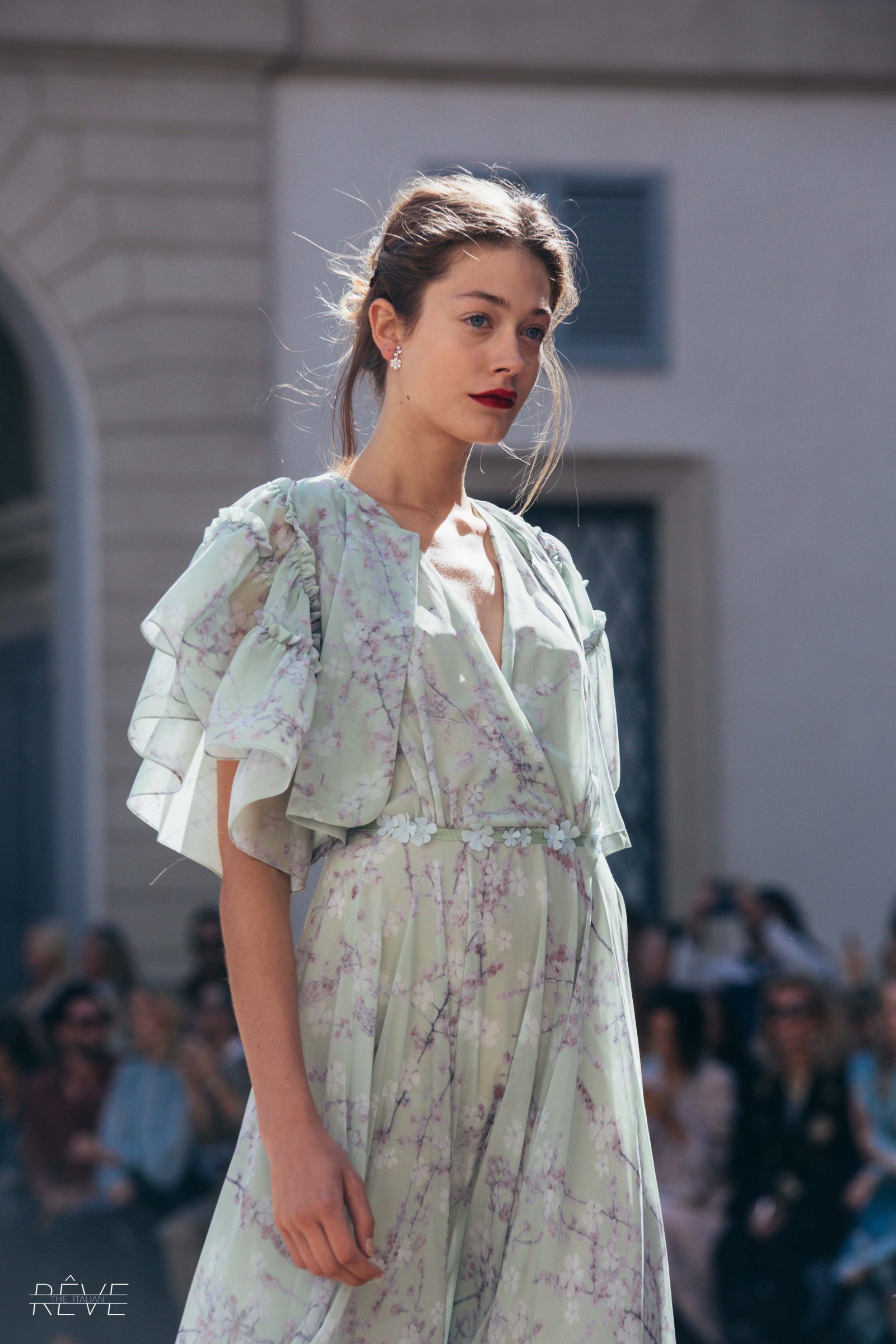 ______
Luisa Beccaria
Romanticism from Another Time
______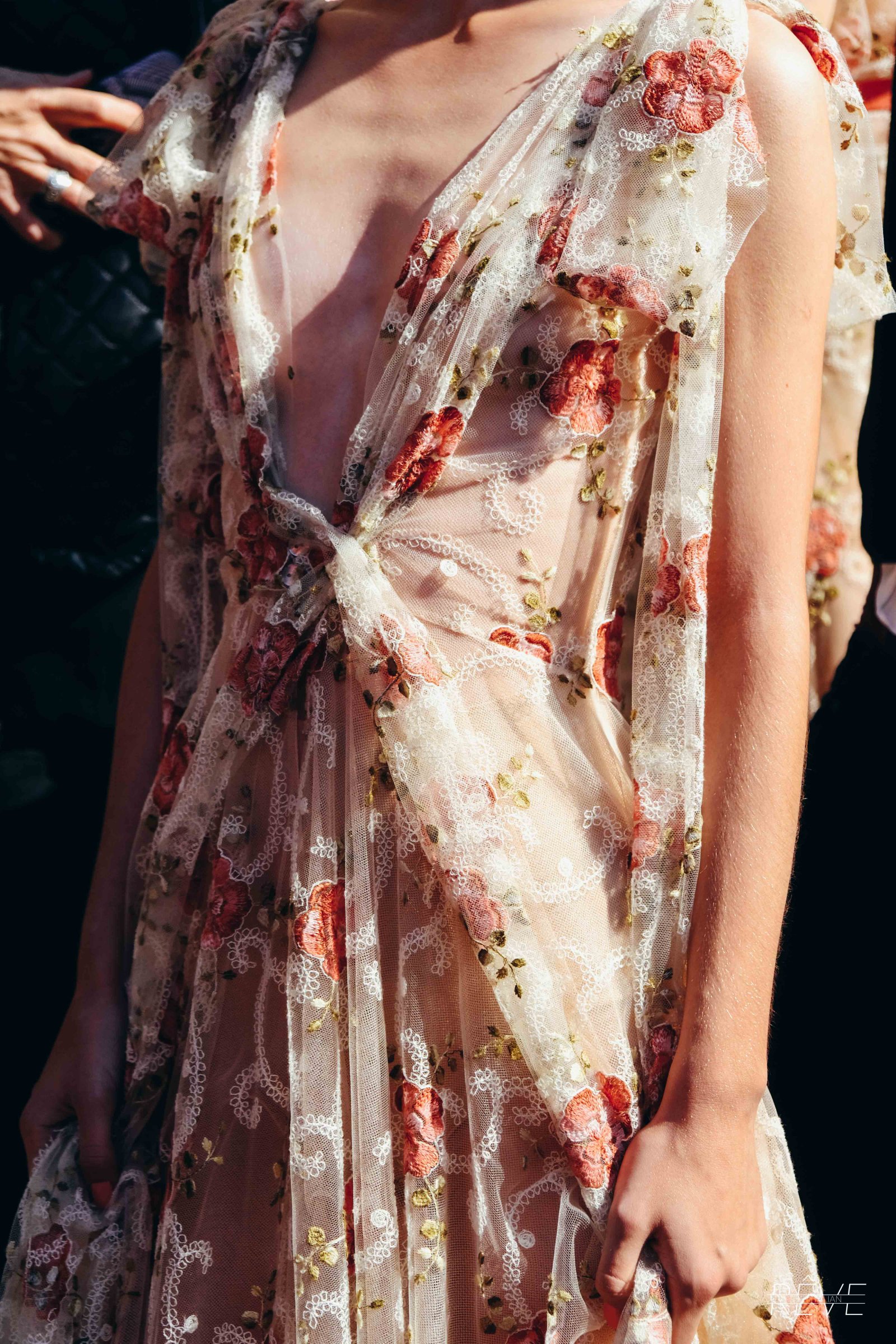 Romanticism has not only inspired immortal compositions, but it has also dictated eternal rules of style.