Colors, originality and transparencies.
These are the beautiful features that stood out at the London Fashion Week, which took place from September 14th to September 19th: during that week only a few of the historic Maisons walked the catwalk, indeed there were a lot of emerging designers. That's why the London Fashion Week has always been the most lively, interesting and rocking event of the season.
From casual outfits to elegant ones, going through extravagant creations and unique accessories, in London we saw a great variety of interesting details and recurring elements: comforting clothes (just think about Jasper Conran and Pringle of Scotland), trench/coat and the use of a wide range of shades and motifs.
But which were the most iconic looks that characterized this London fashion week? Get yourself into the vortex of London's inspirations!
______
ANTONIO BERARDI
Neutral Efficiency 
______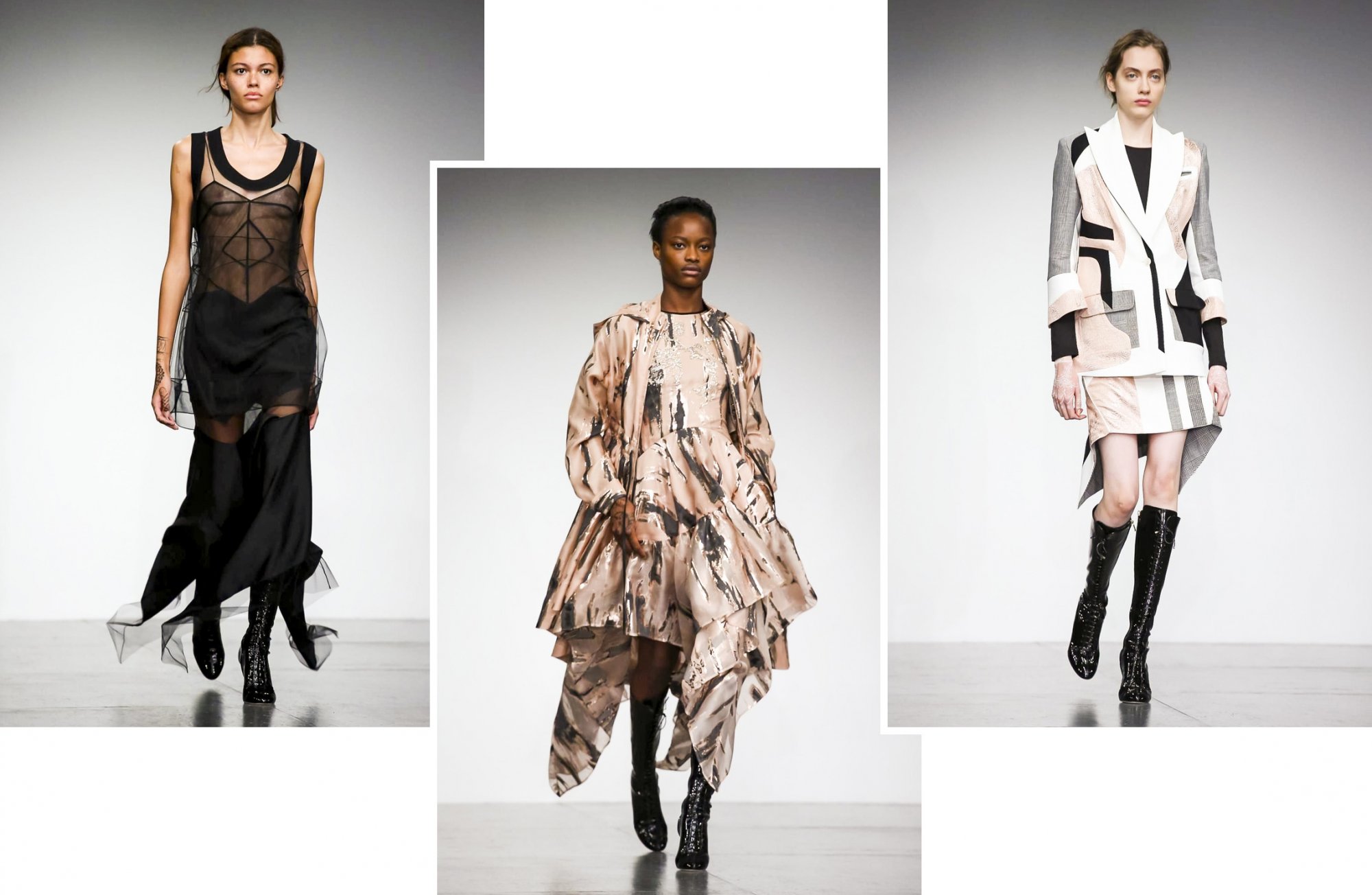 ______
BORA AKSU
Modern Princesses
______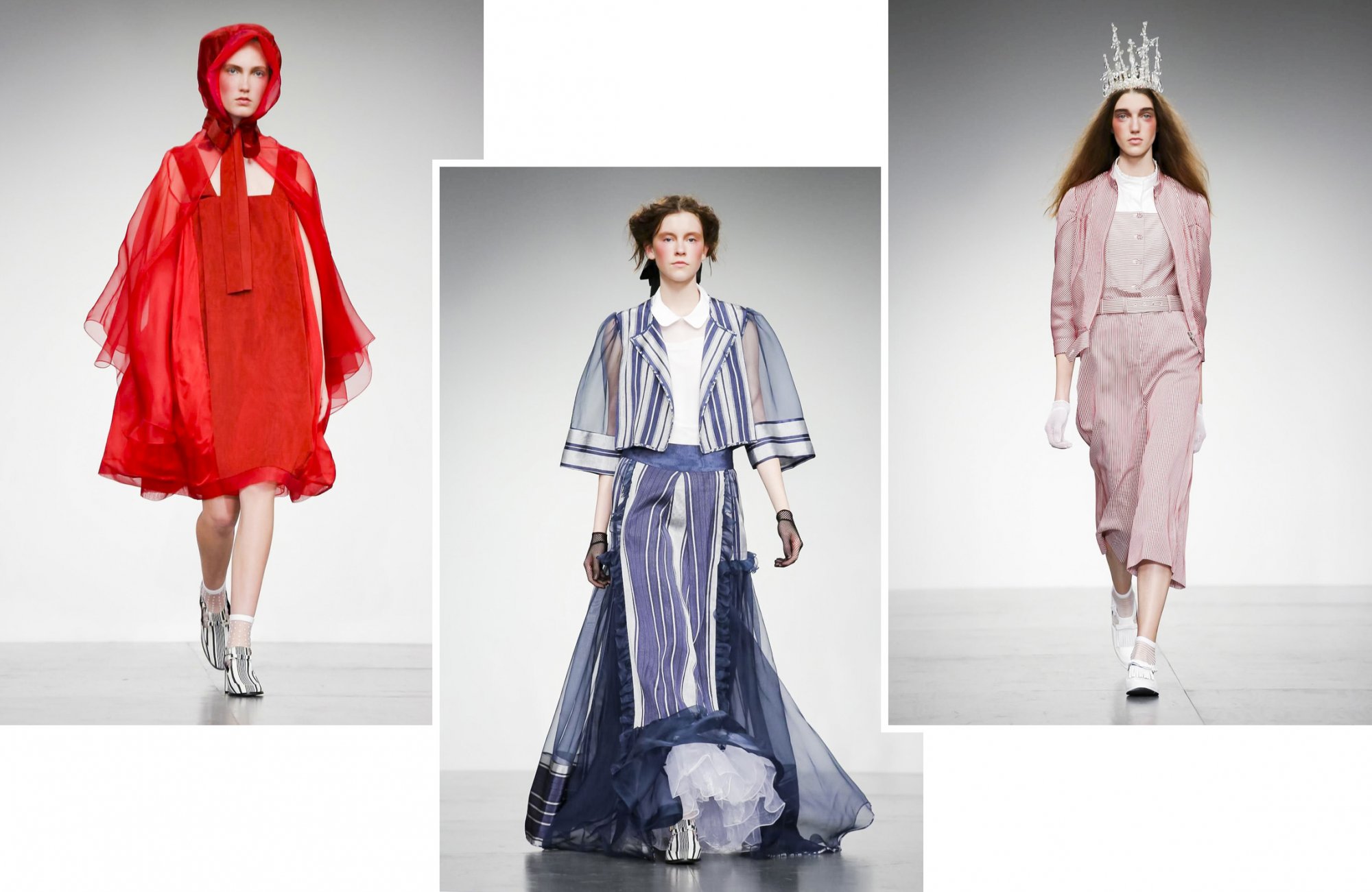 ______
CHRISTOPHER KANE
Hard Times
_____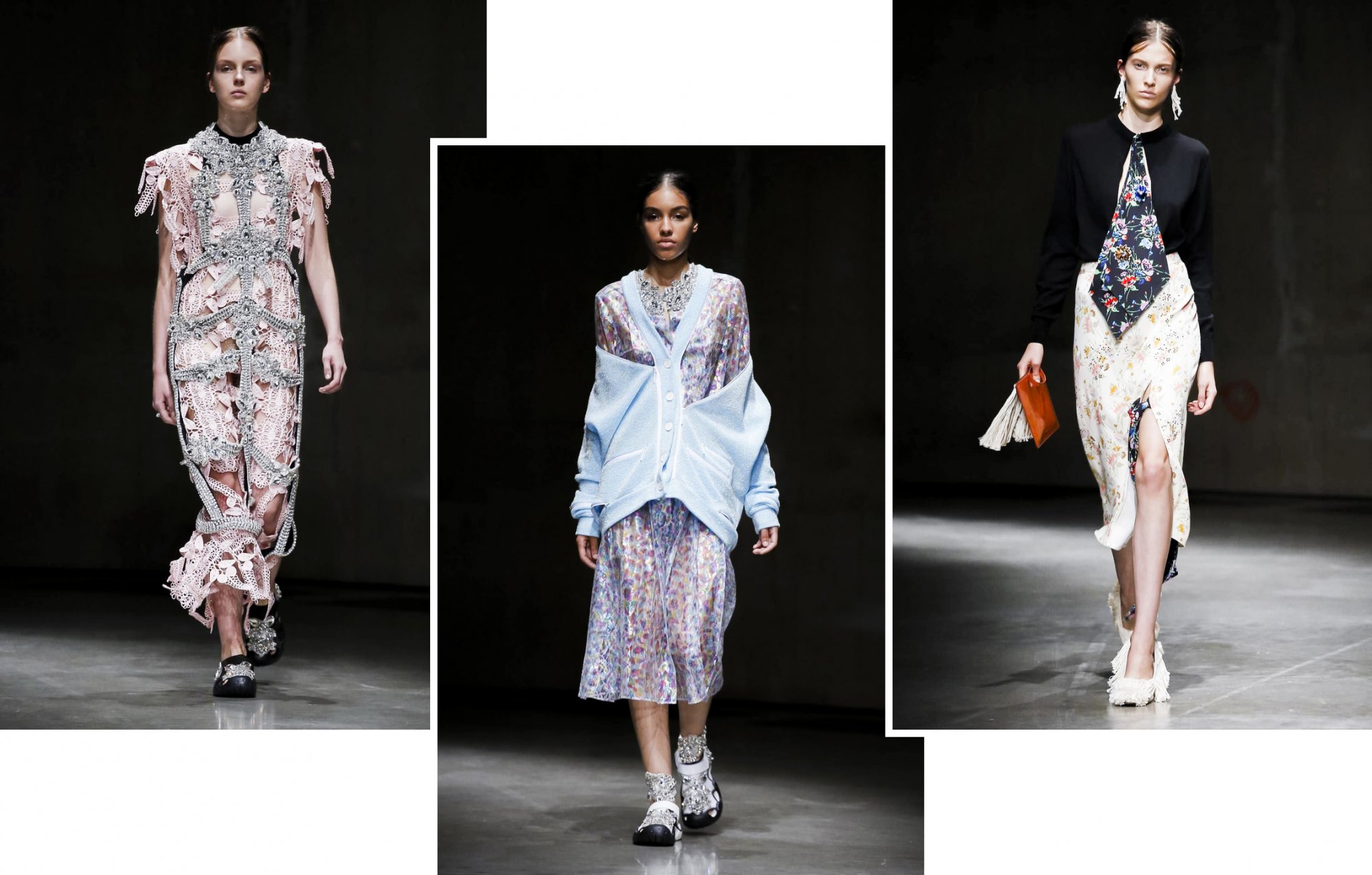 ______
DAVID KOMA
Detailed Origami 
______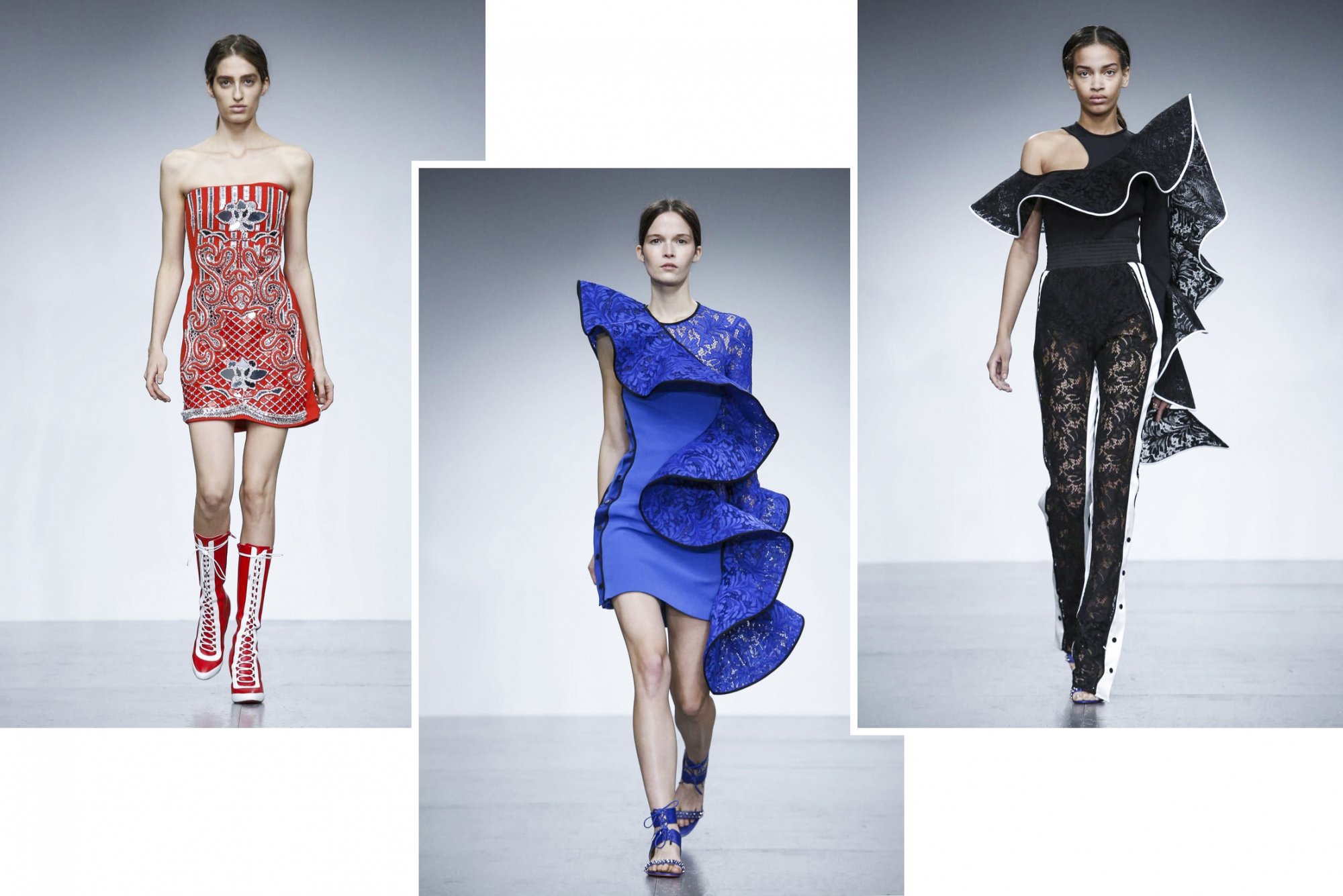 ______
ERDEM
Embroidered Flowers 
______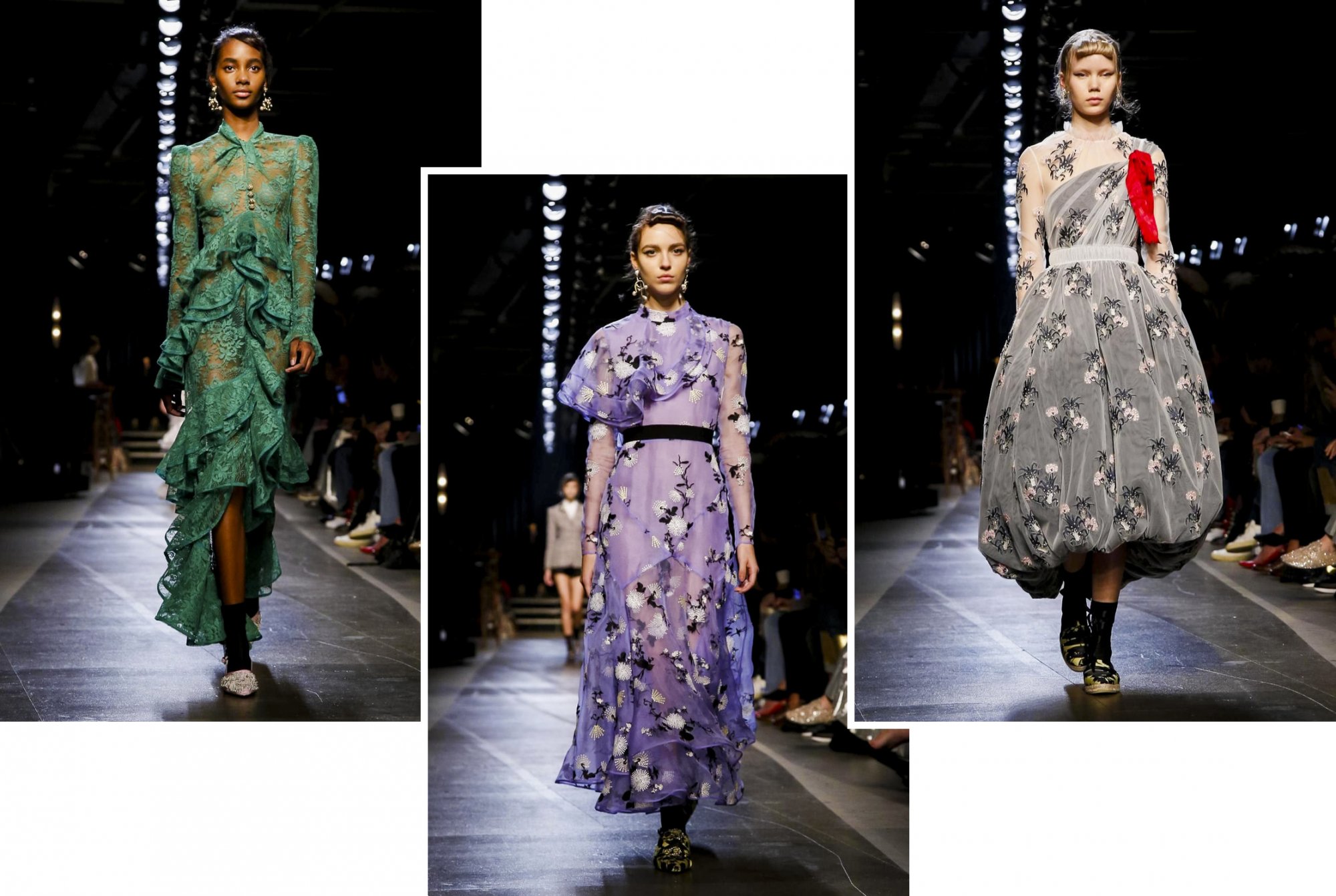 ______
EUDON CHOI
 British Comfort
______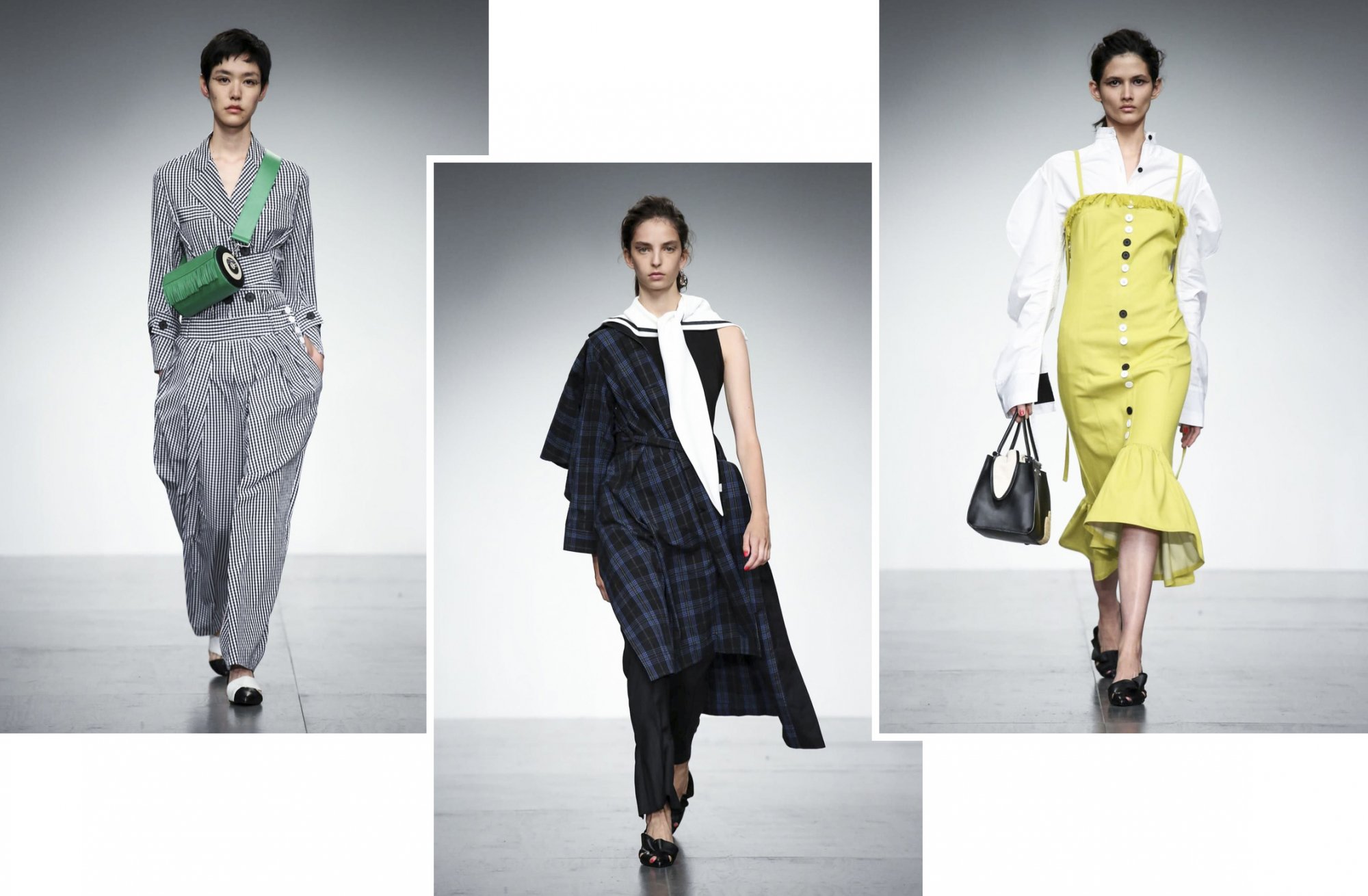 ______
FASHION EAST
Look Here
______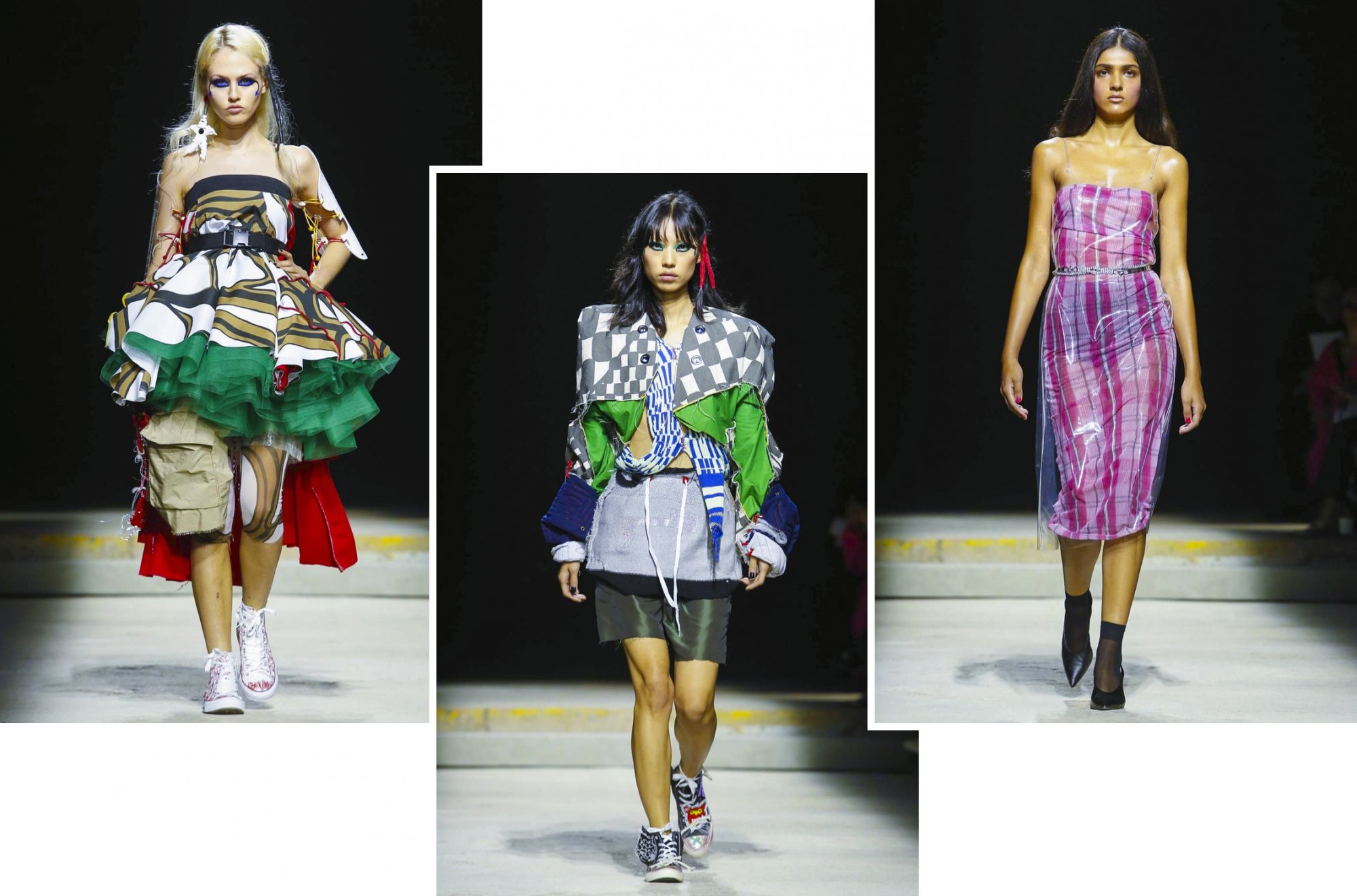 ______
FYODOR GOLAN
Urban Style
______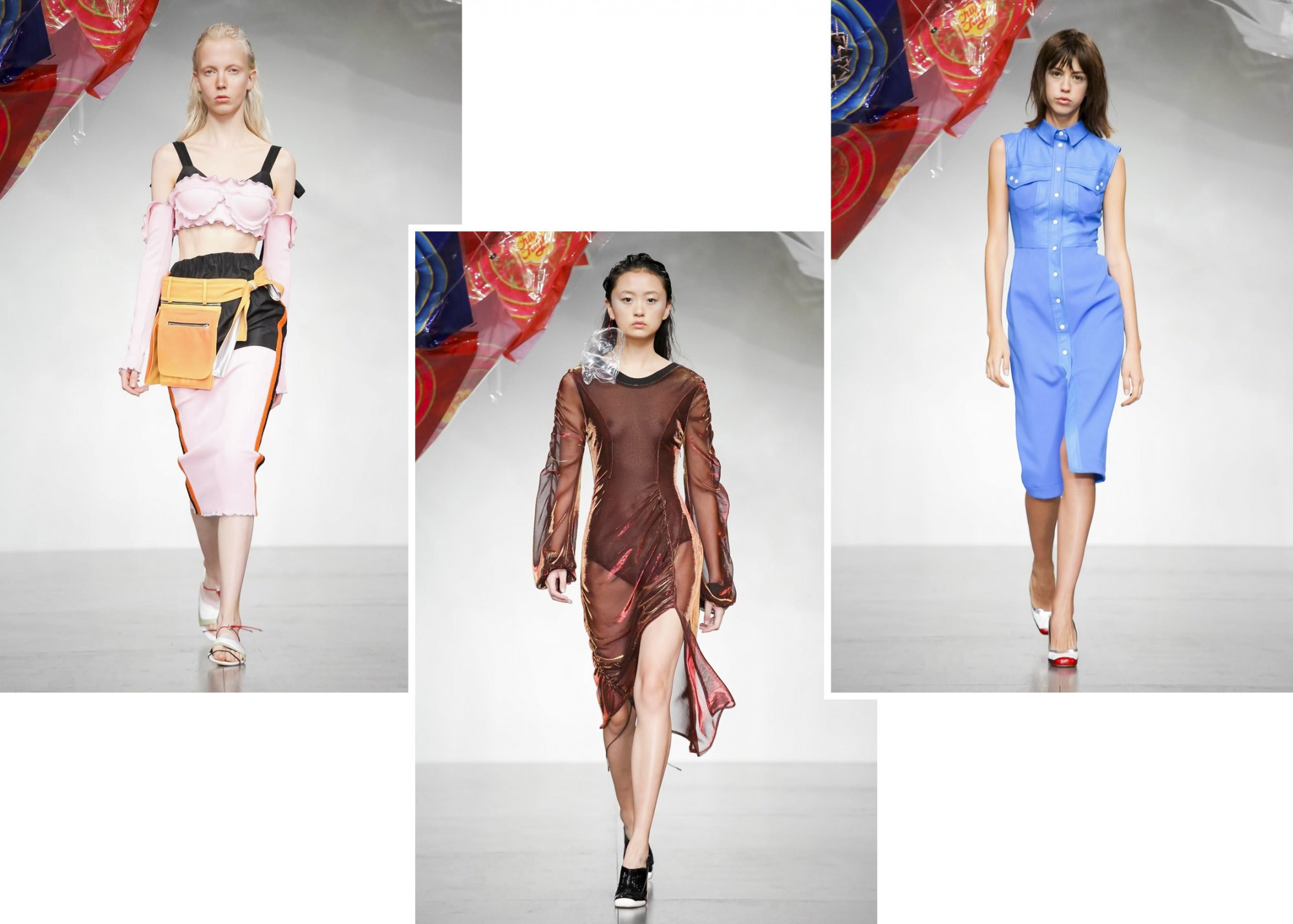 _______
JASPER CONRAN
Minimal Art
______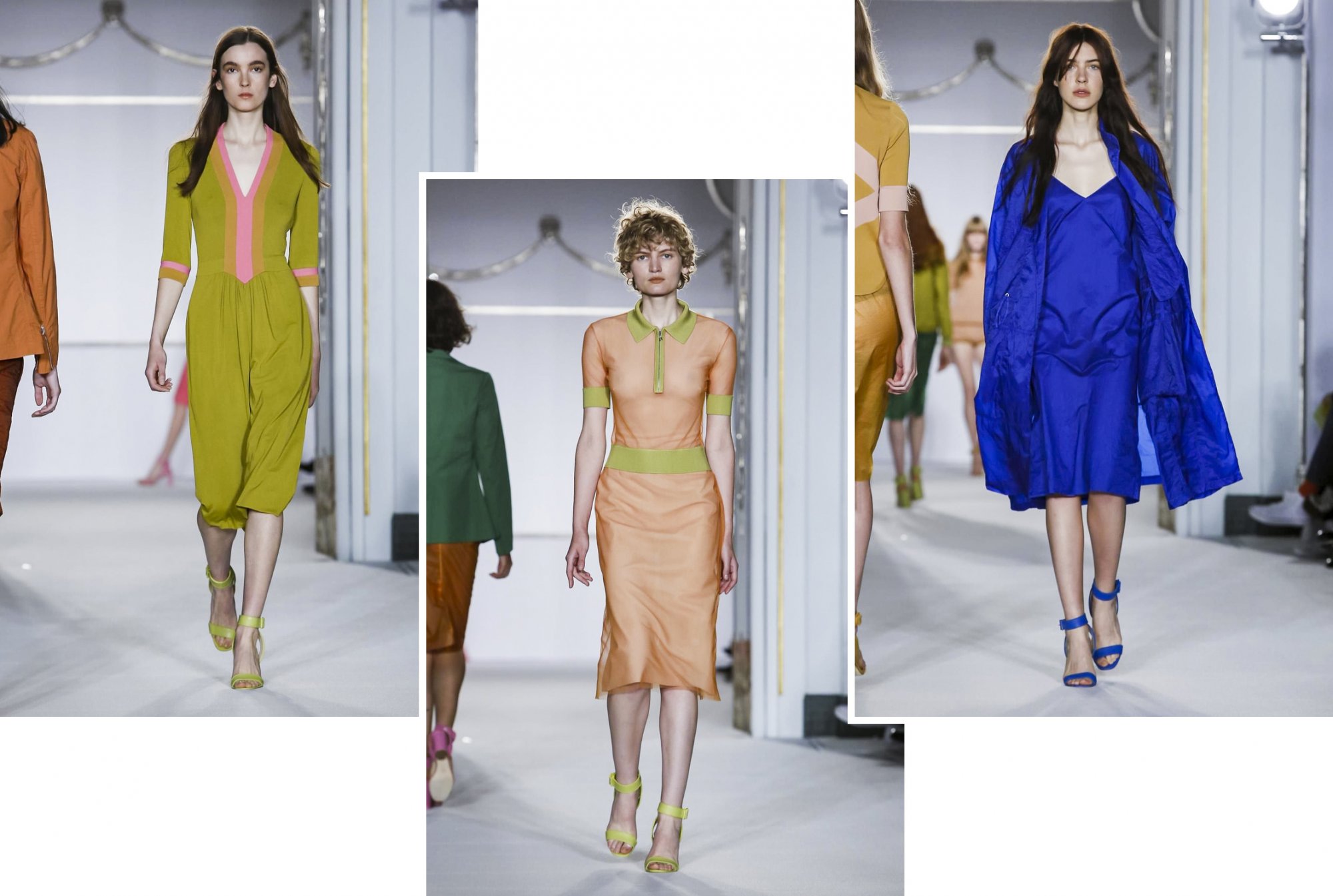 ______
MARTA JAKUBOWSKI
Strong Girl
______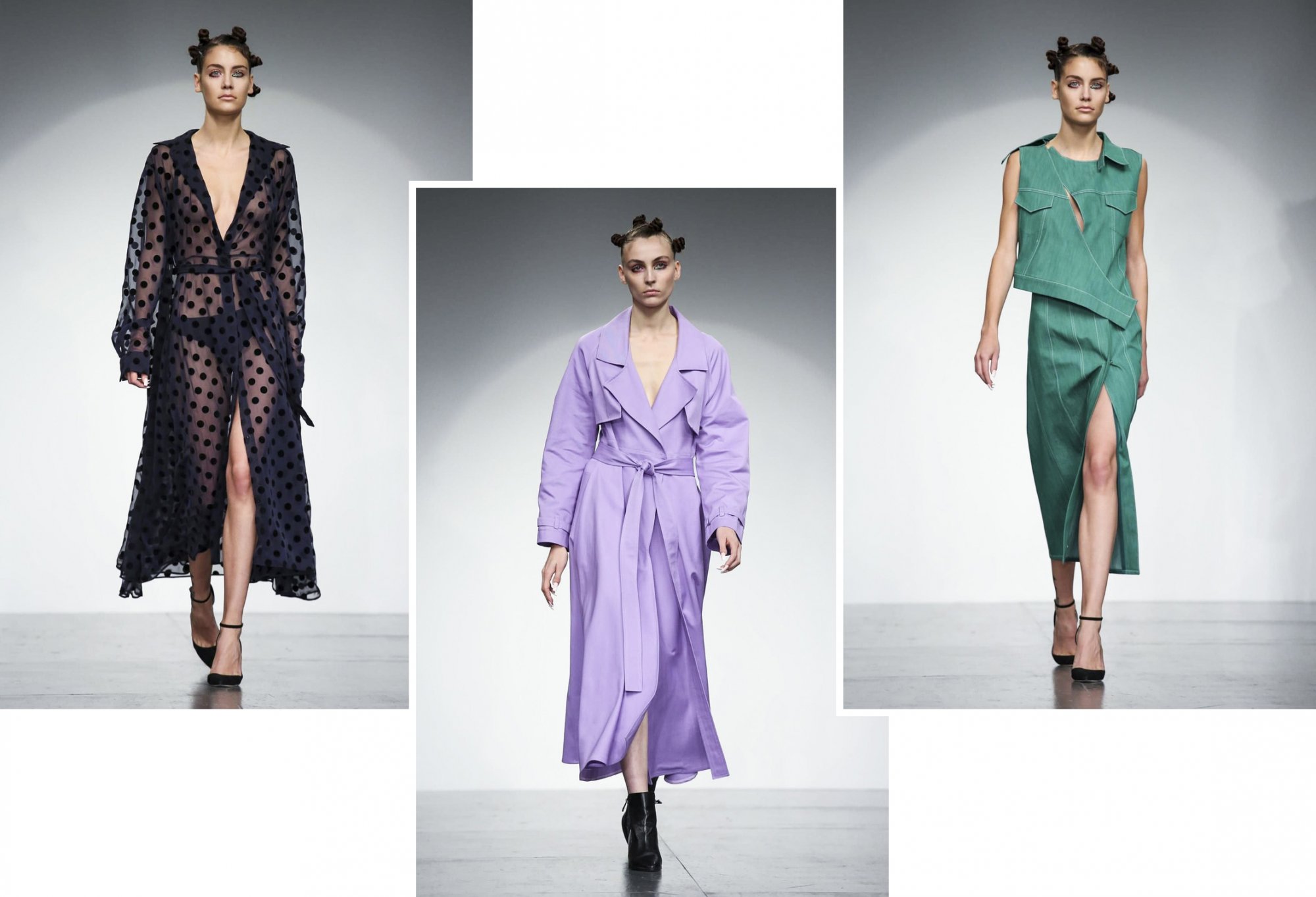 ______
MARY KATRANZOU
Dolls 
______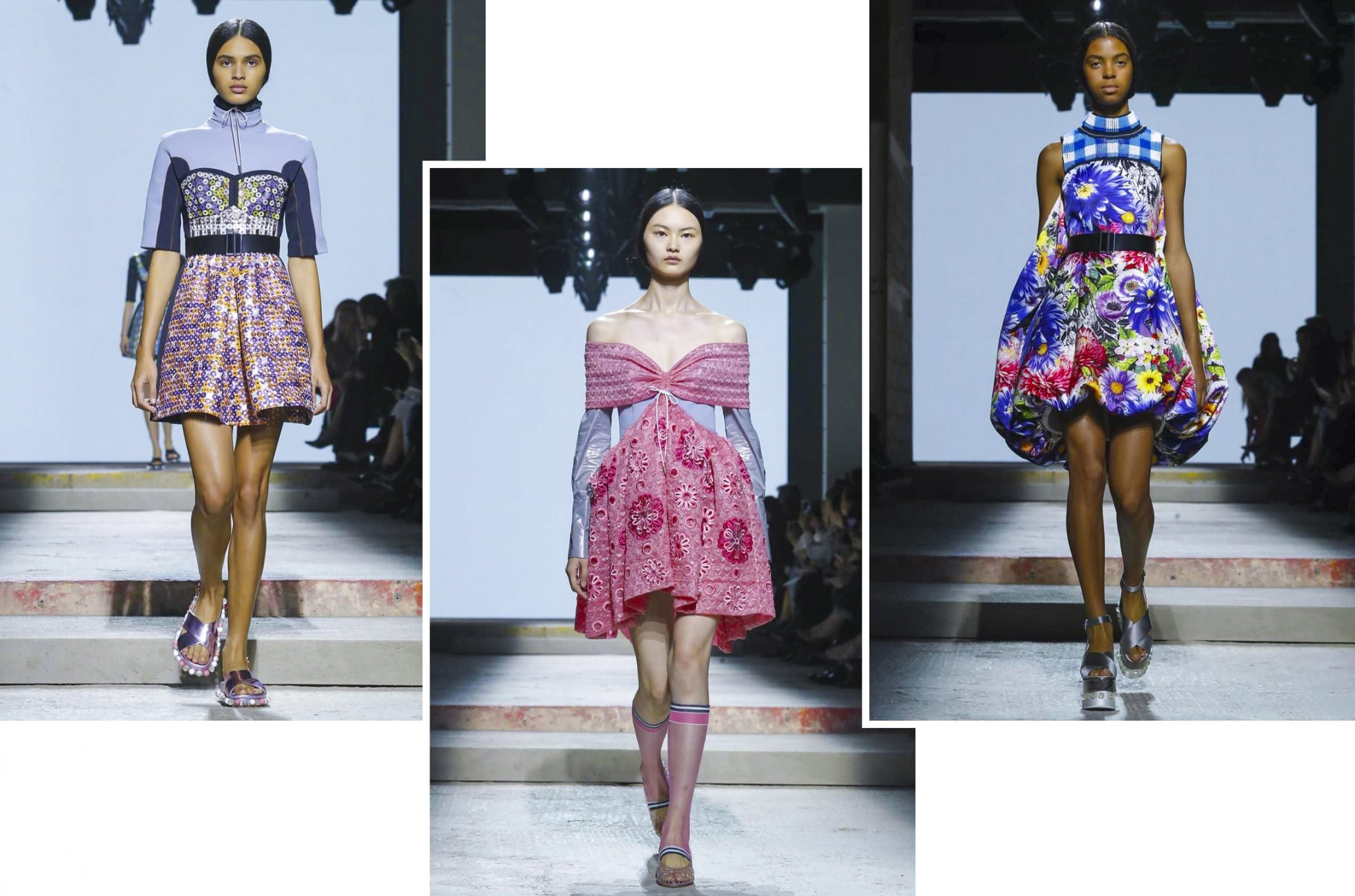 ______
ORLA KIELY
Retro Inspiration
______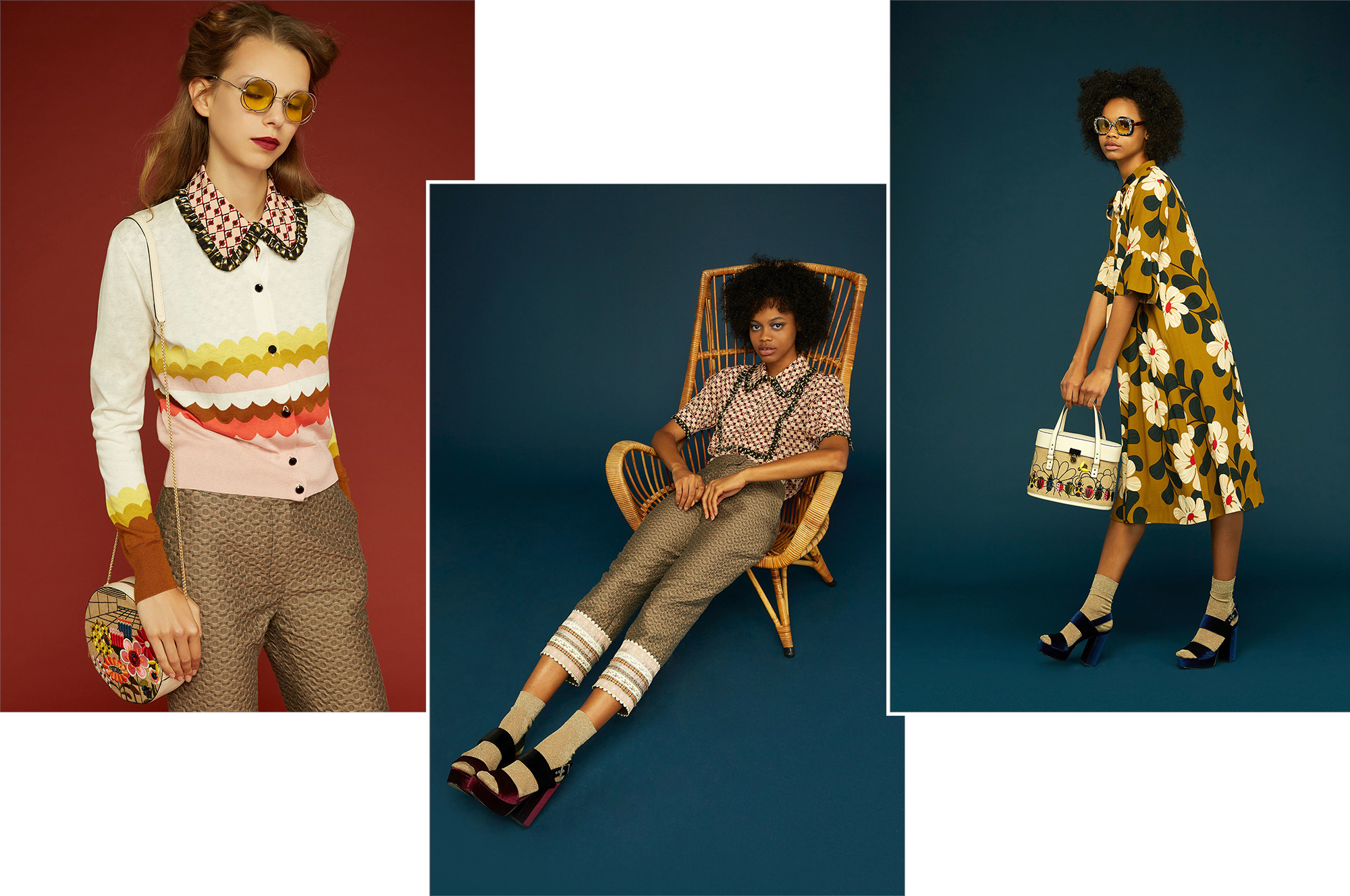 ______
PAMM HOGG
Colors and Masks
______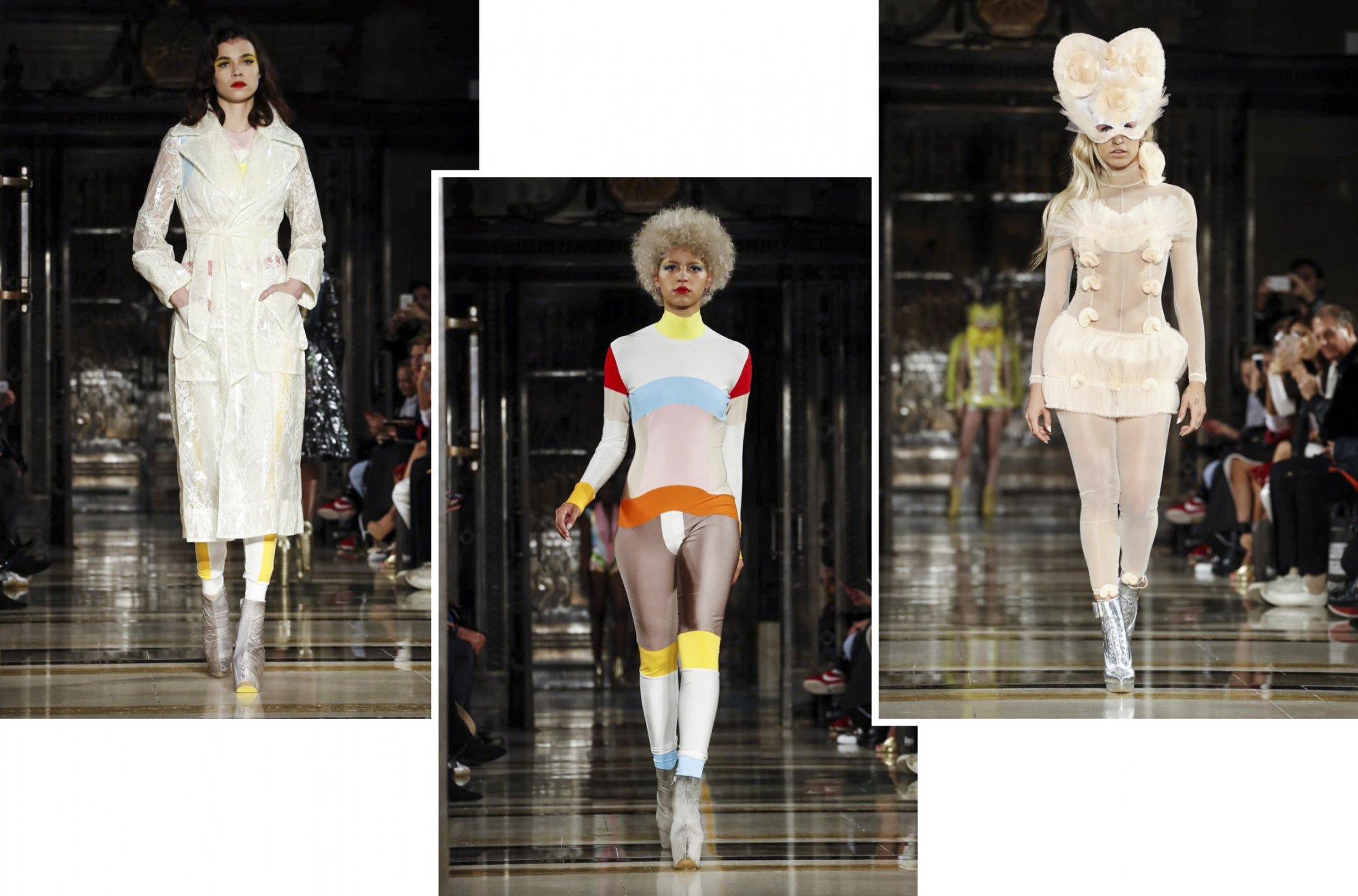 ______
PAUL COSTELLOE
A Multicolored World
______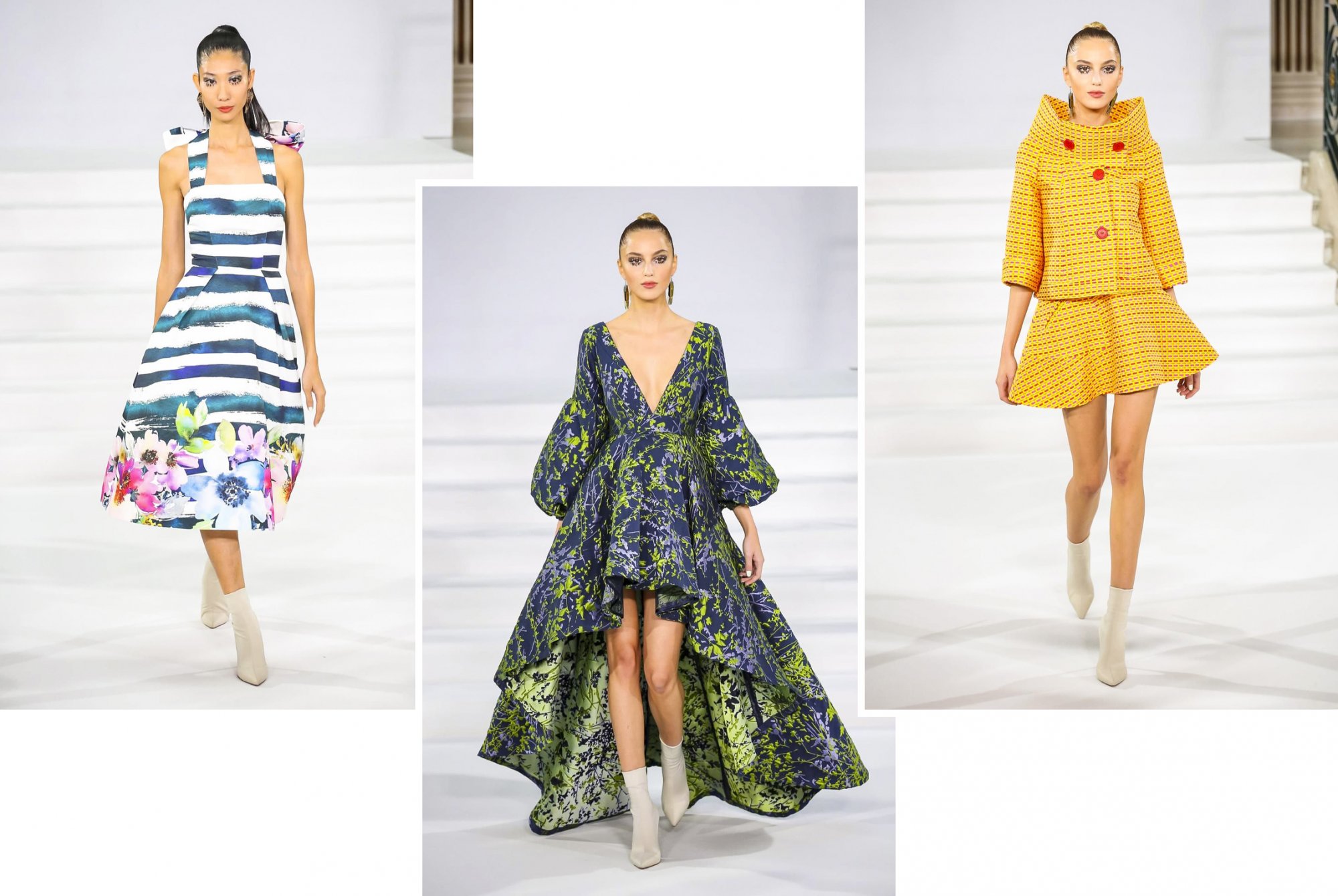 ______
PAULA KNORR
Linearity 
______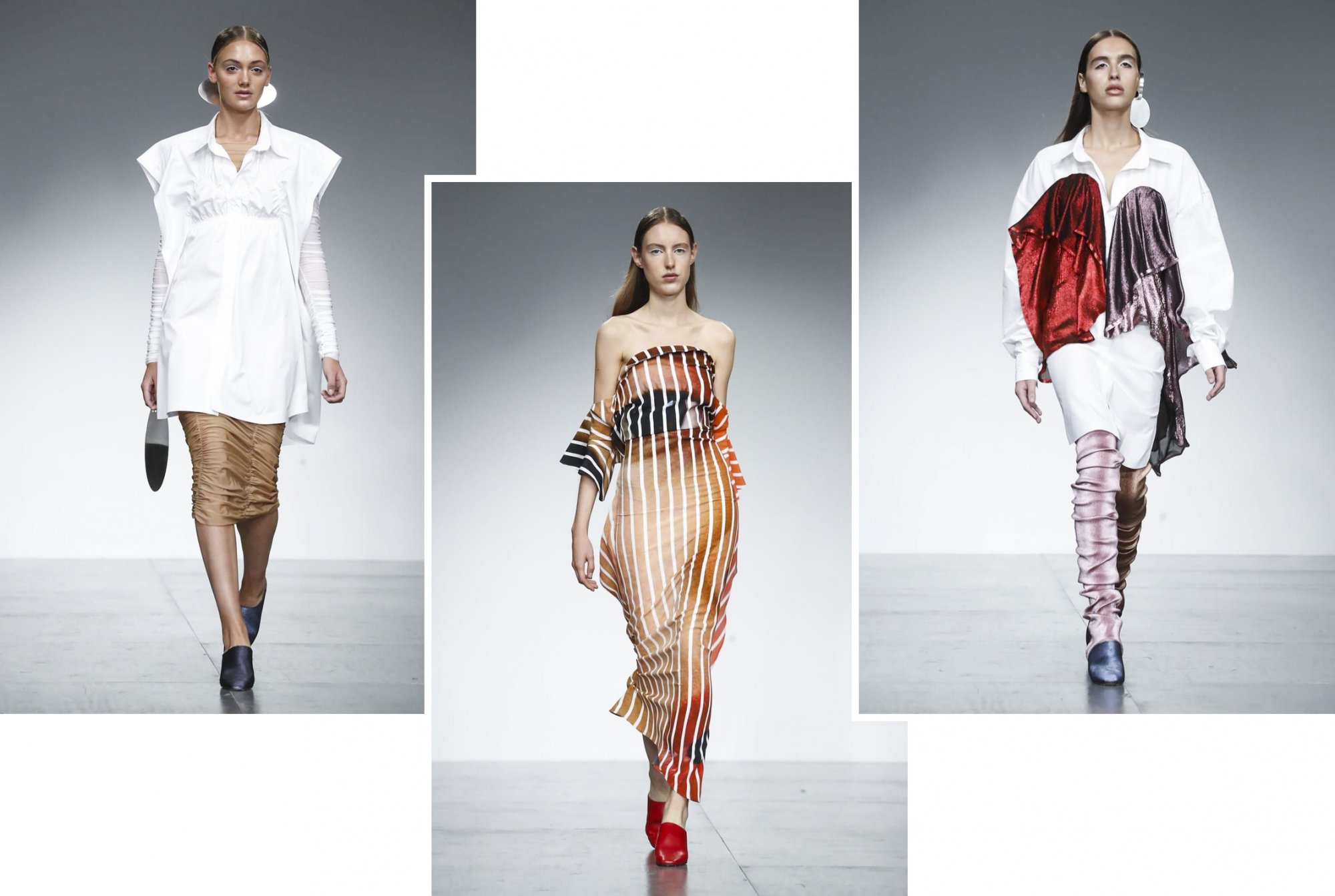 ______
PETER PILOTTO
Super Creativity 
______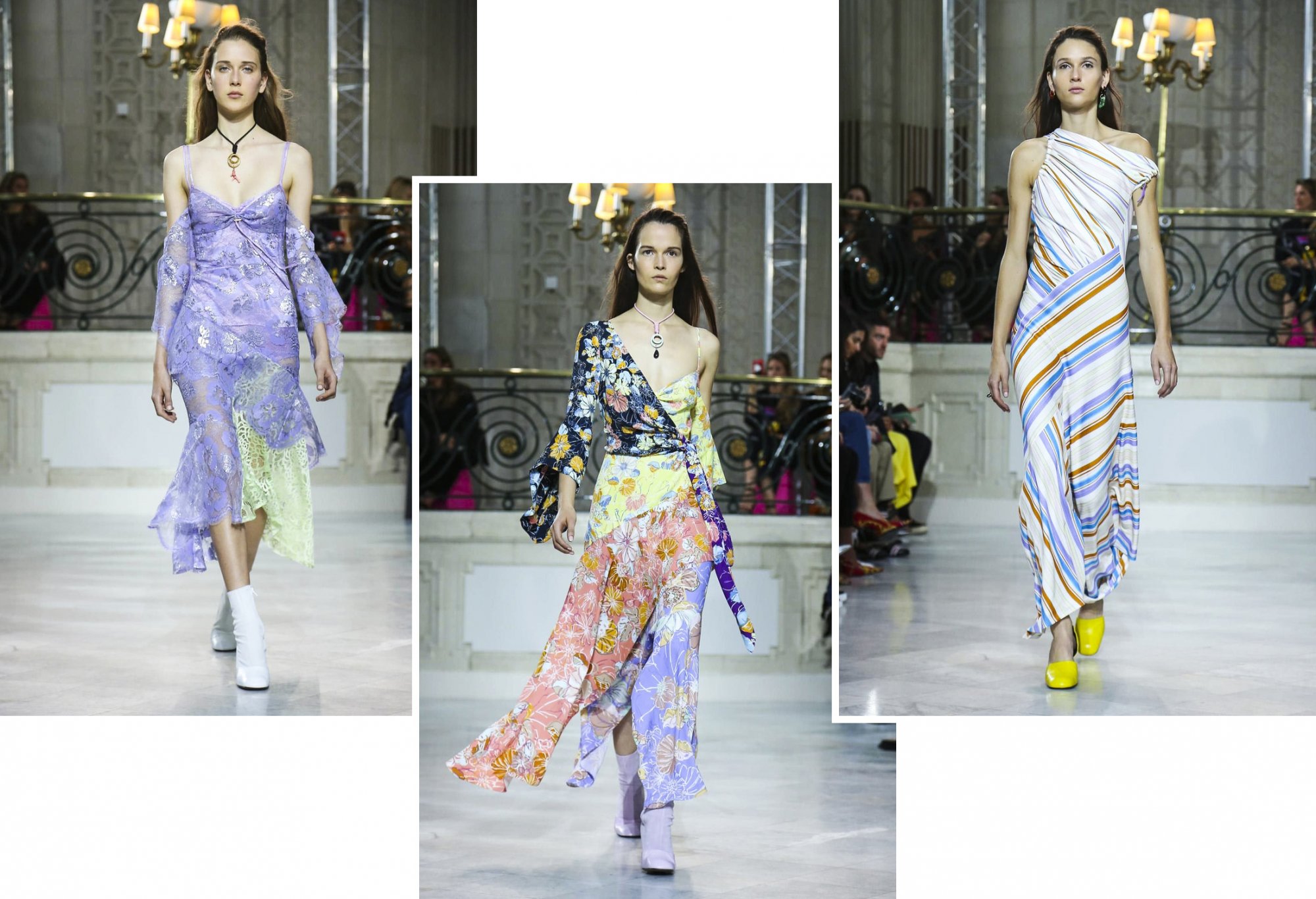 _____
PRENN BY THORNTON BERGAZZI
It's All About Flowers, Laces and Flounces
_____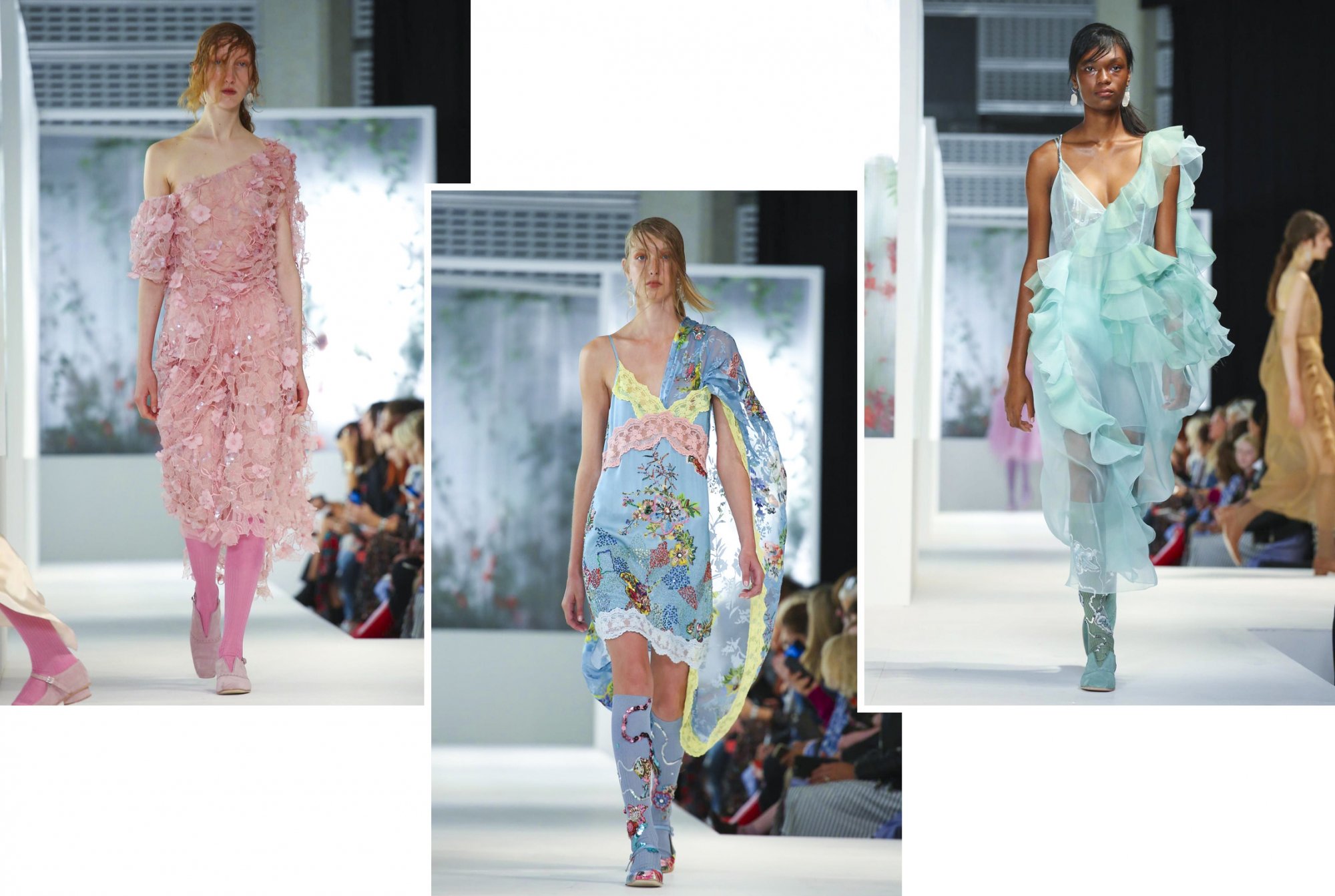 _____
PRINGLE OF SCOTLAND
A Look For Every Occasion, An Occasion For Every Look
_____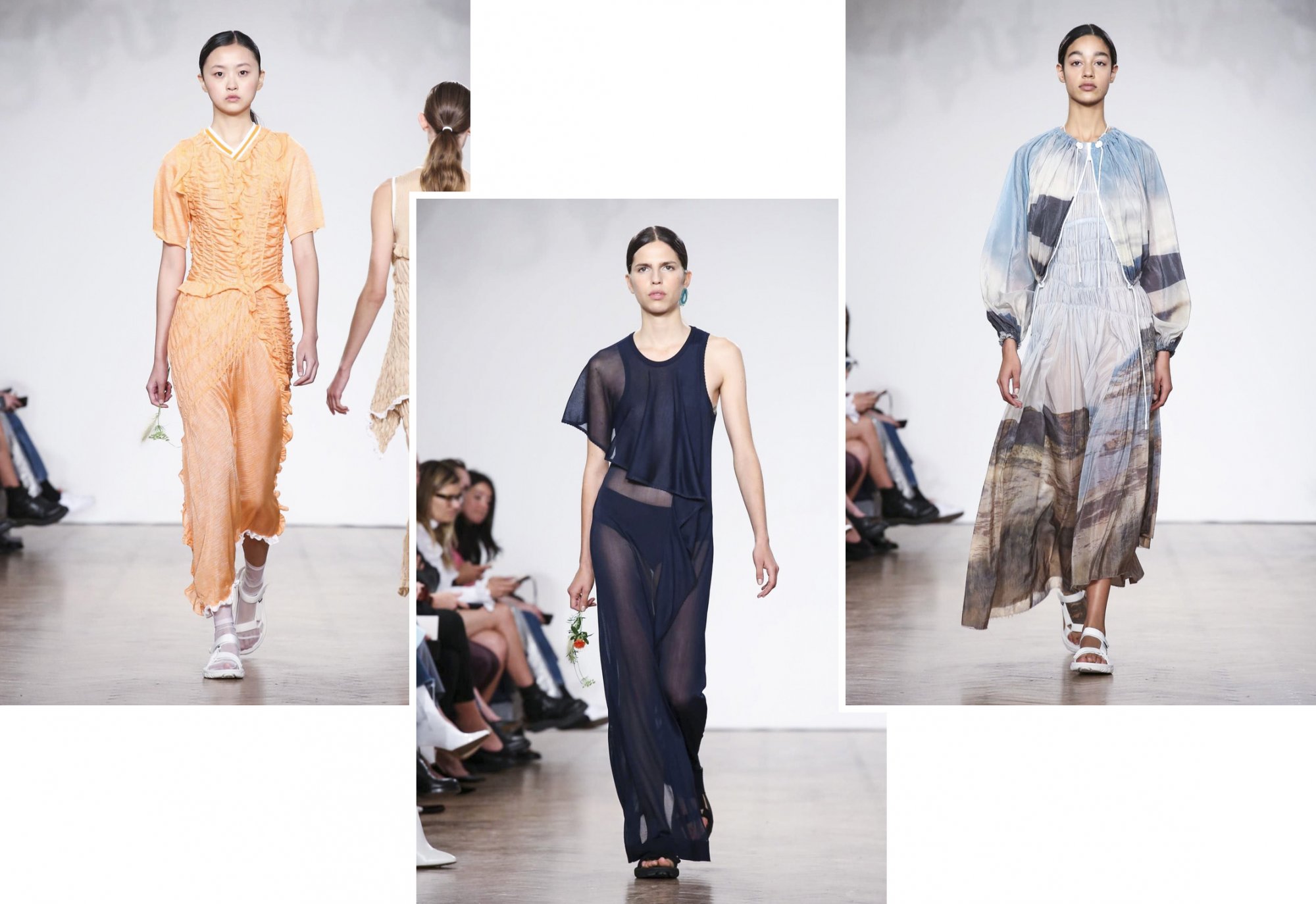 _____
RALPH&RUSSO
Ethereal Beauty
_____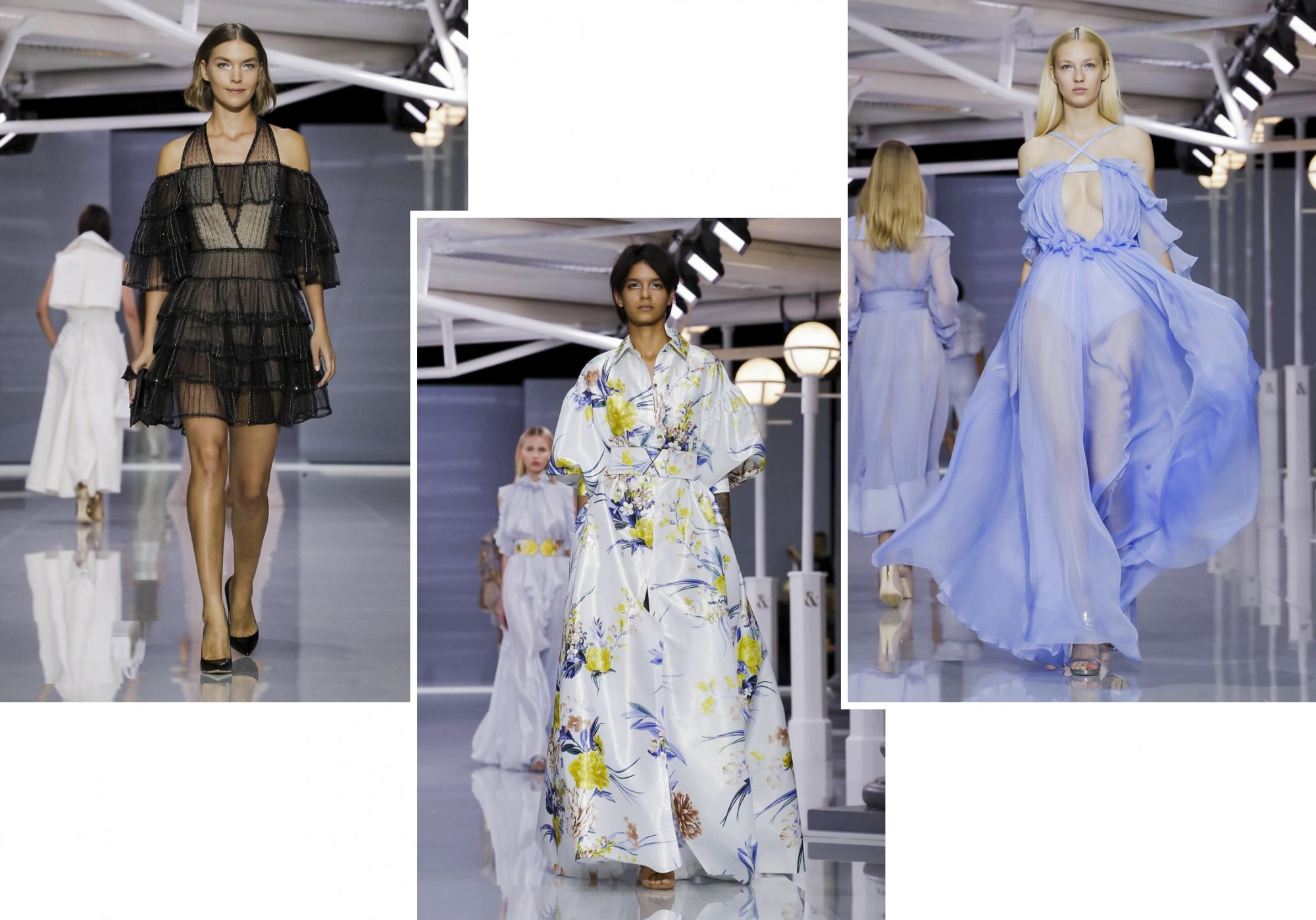 _____
RICHARD MALONE
The Detail that Makes the Difference
_____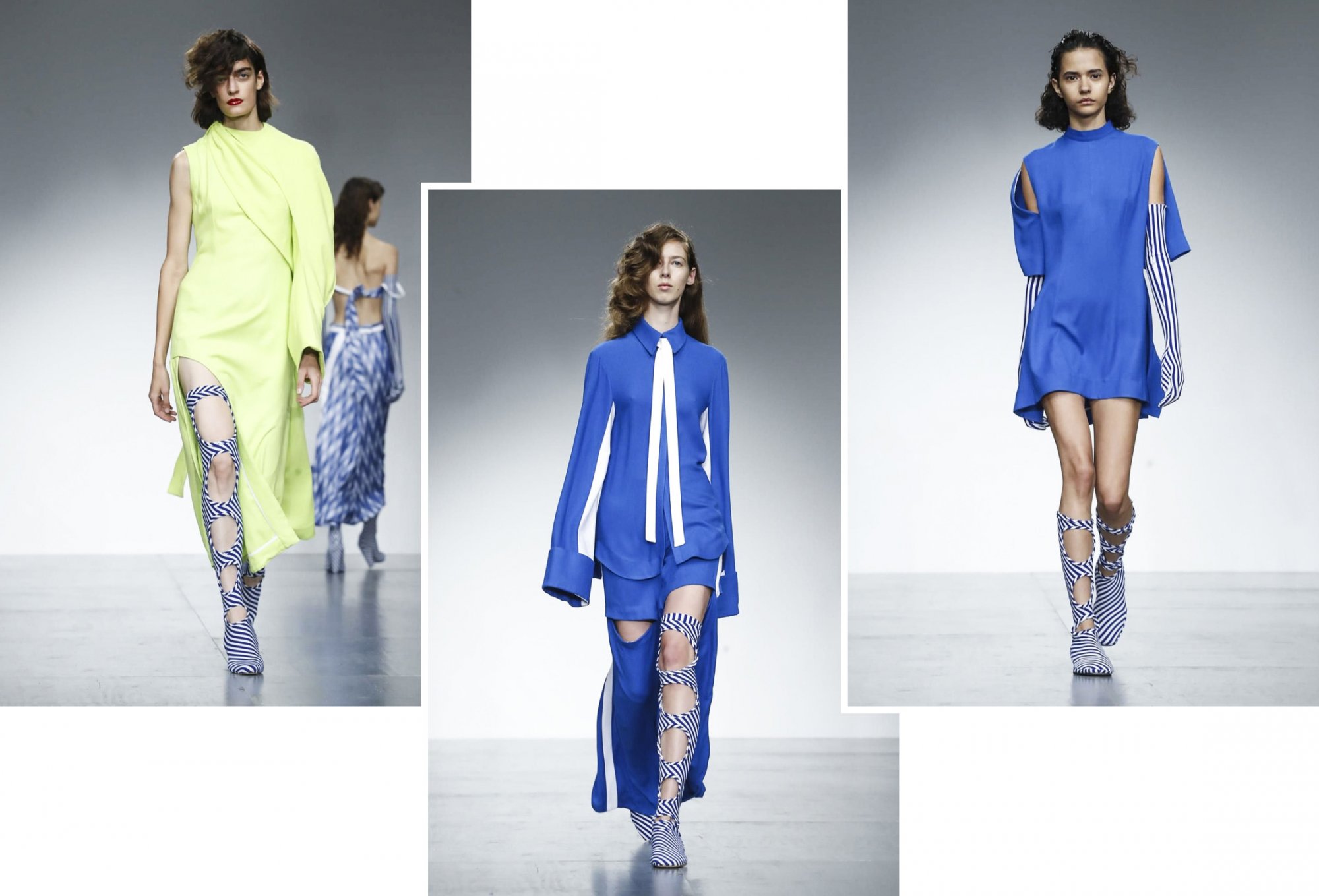 _____
ROKSANDA
Climbing Nature
_____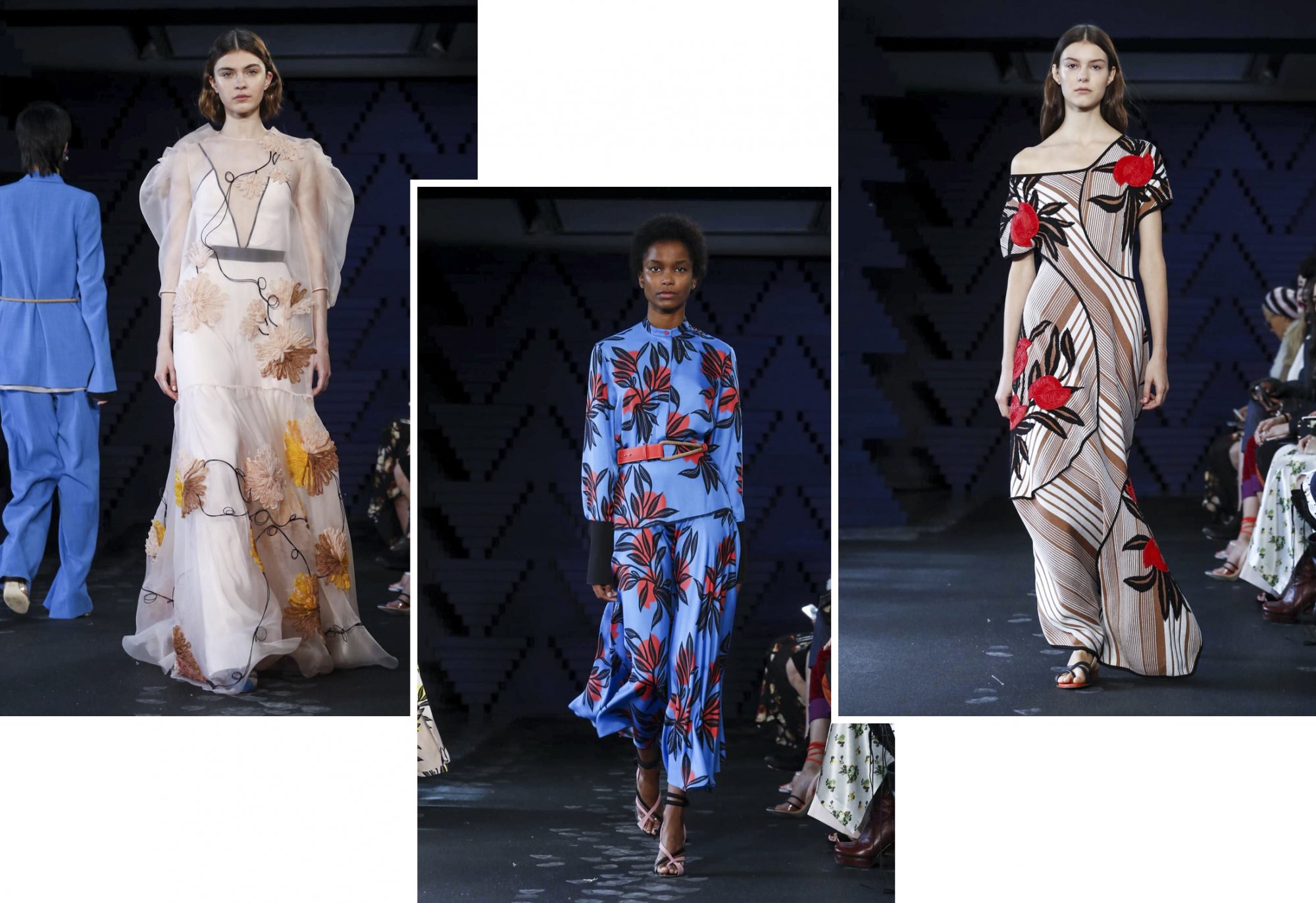 _____
RYAN LO READY
A Graceful Veil
_____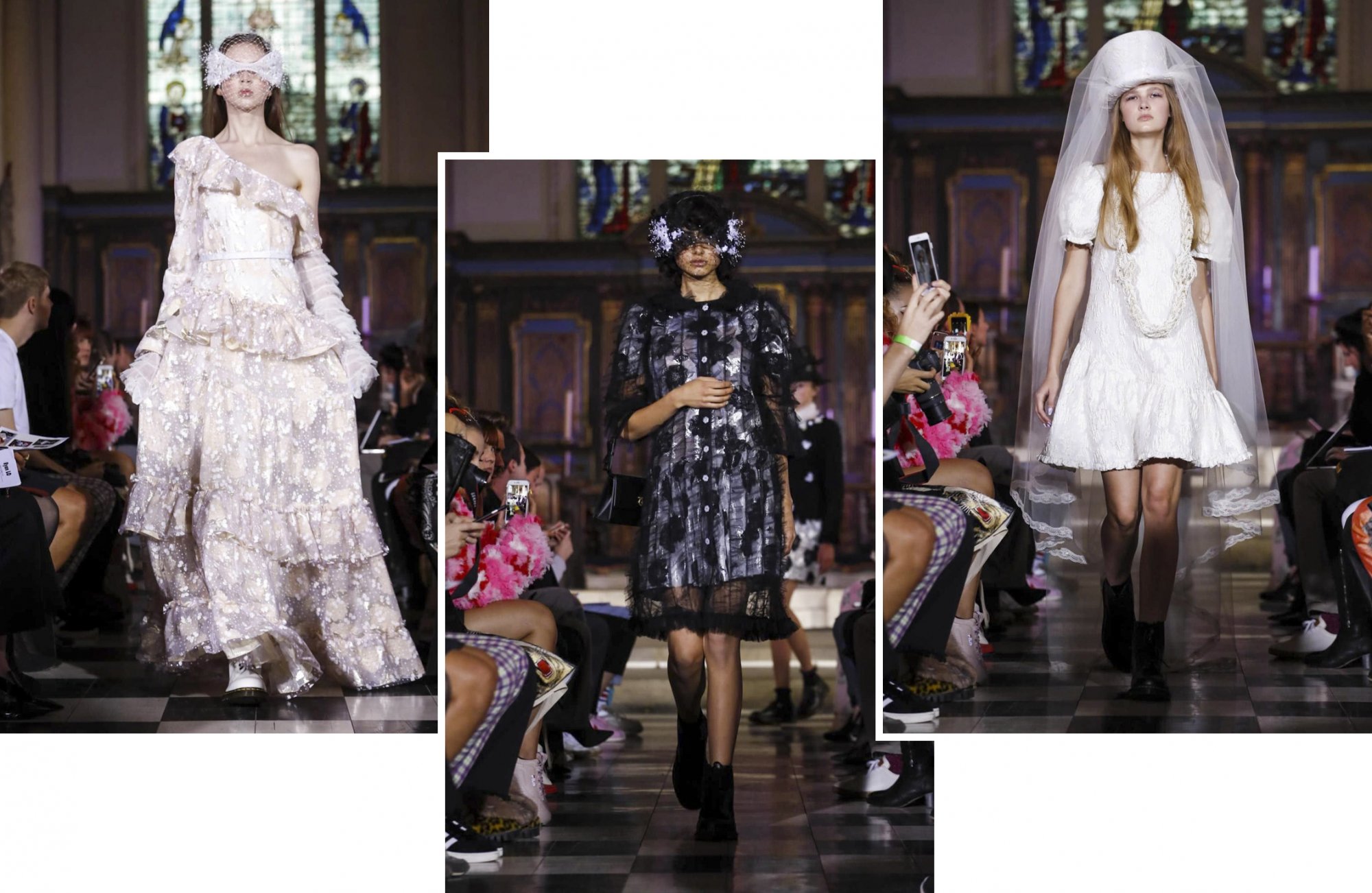 _____
SIMONE ROCHA
In Gran Style
_____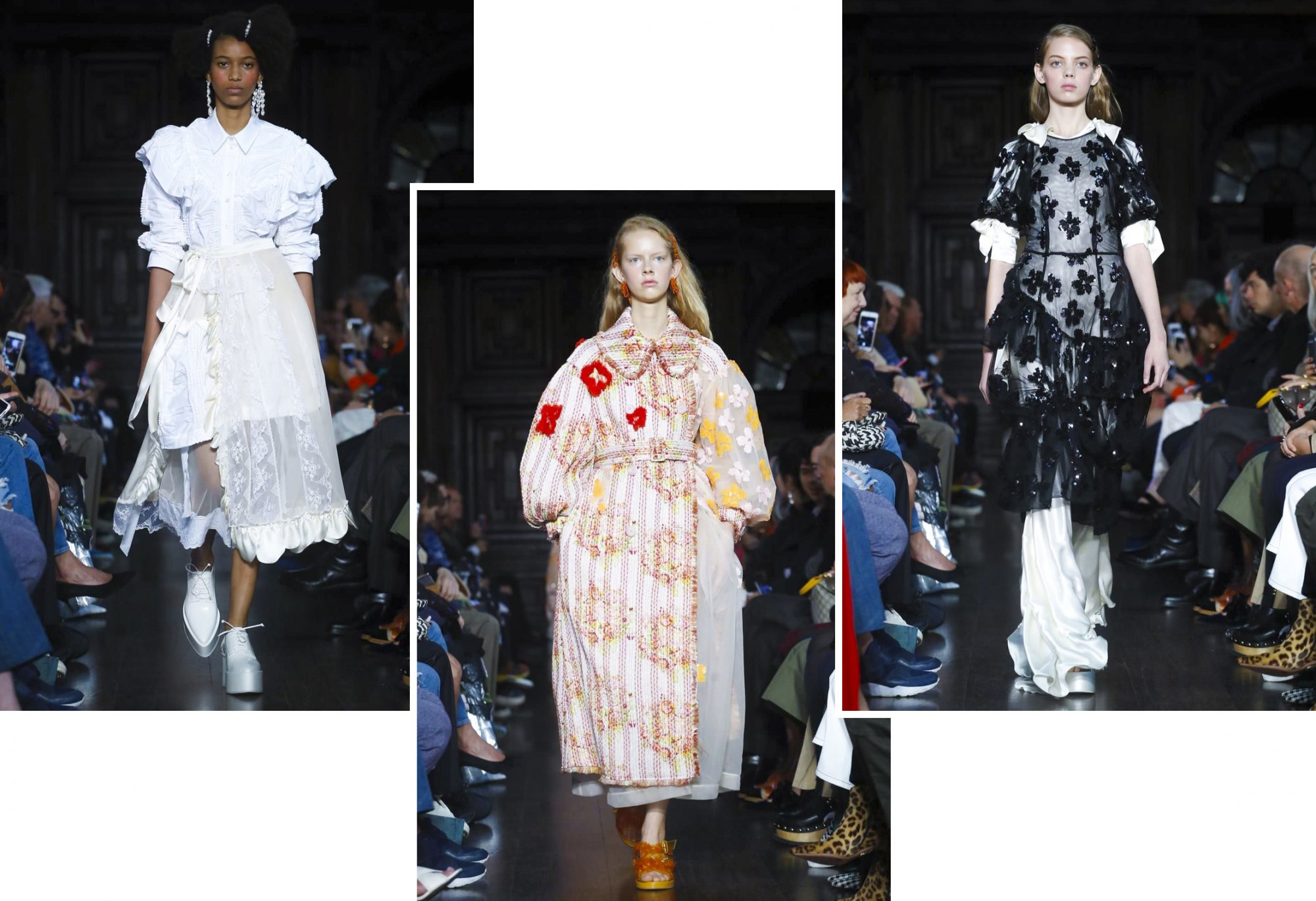 _____
TEATUM JONES
Soft Everyday 
_____
_____
TEMPERLY LONDON
Vintage Allure
_____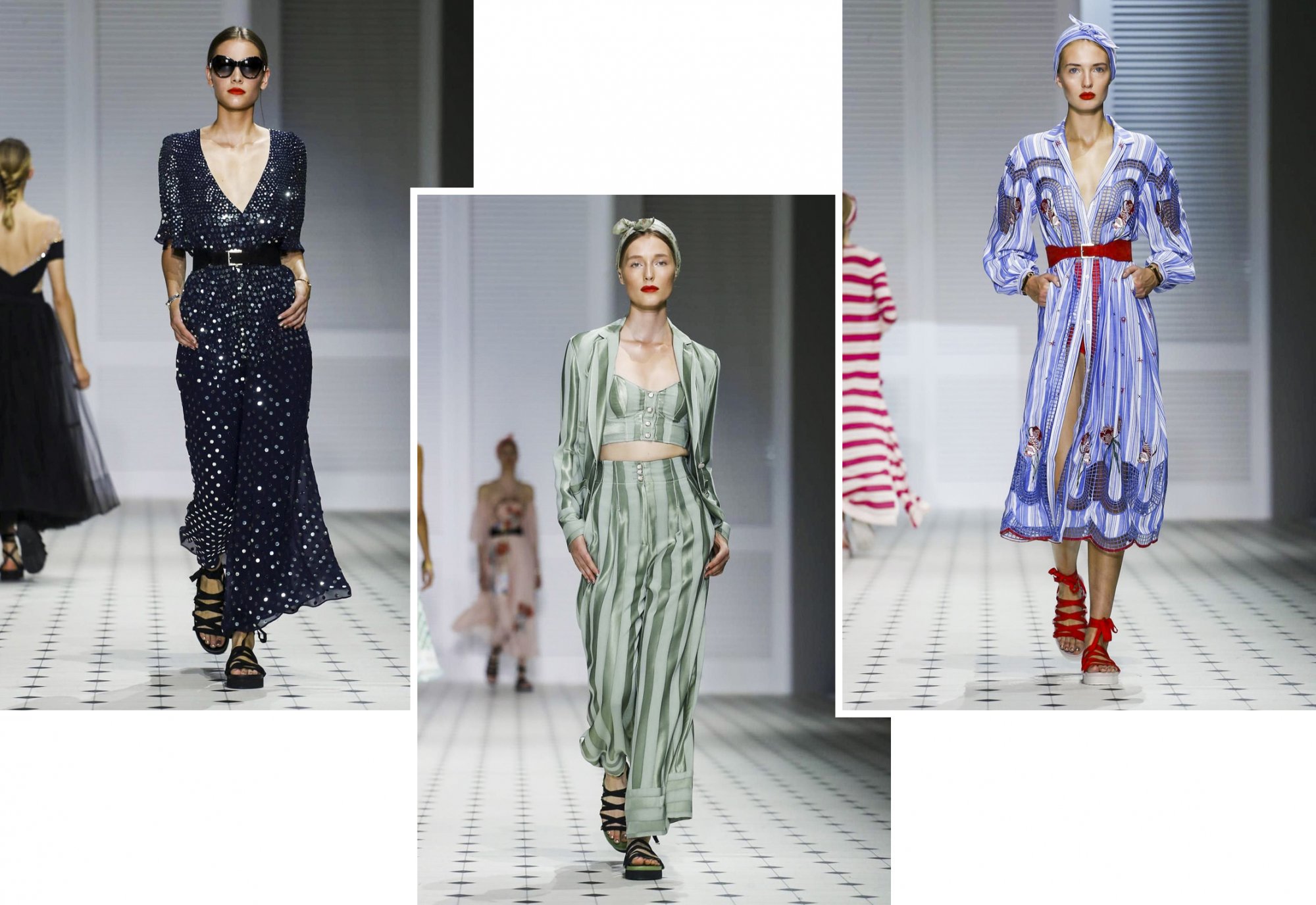 _____
TOPSHOP UNIQUE
Where Is The Party?
_____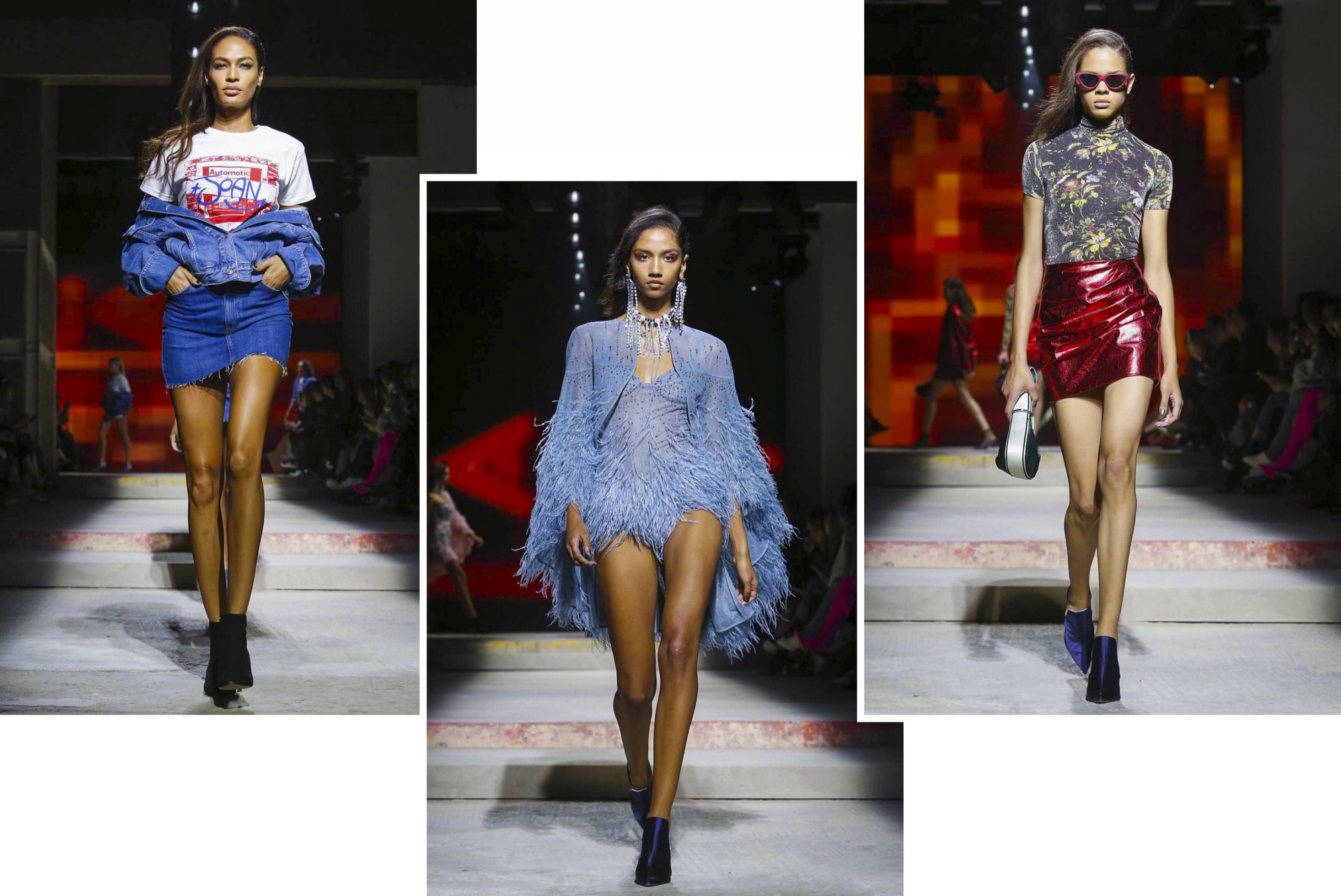 _____
EMILIA WICKSTEAD
Tenderness 
______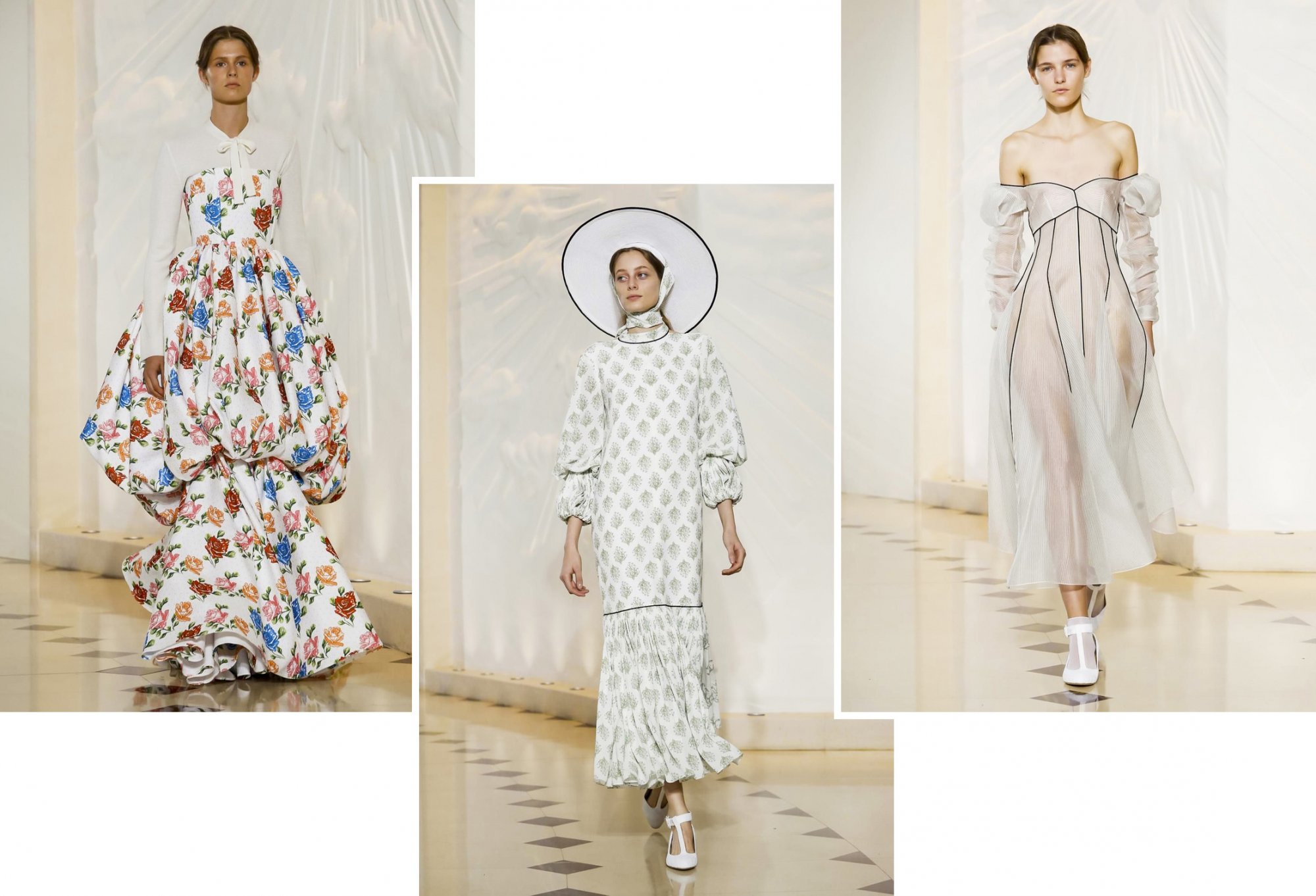 _____
JULIEN MACDONALD
Under The Spotlight
______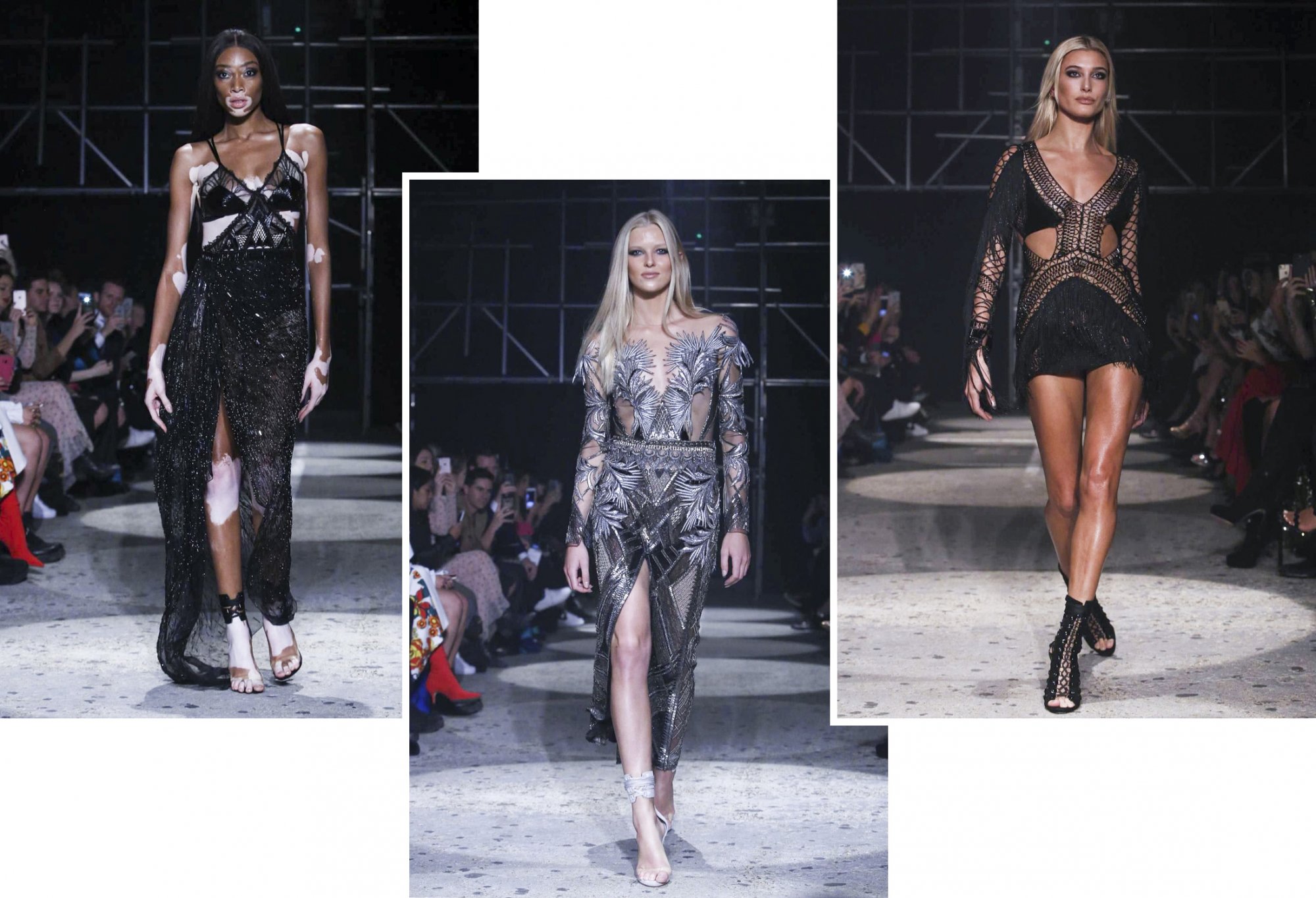 ______
EMILIO DE LA MORENA
Broken Harmony
_____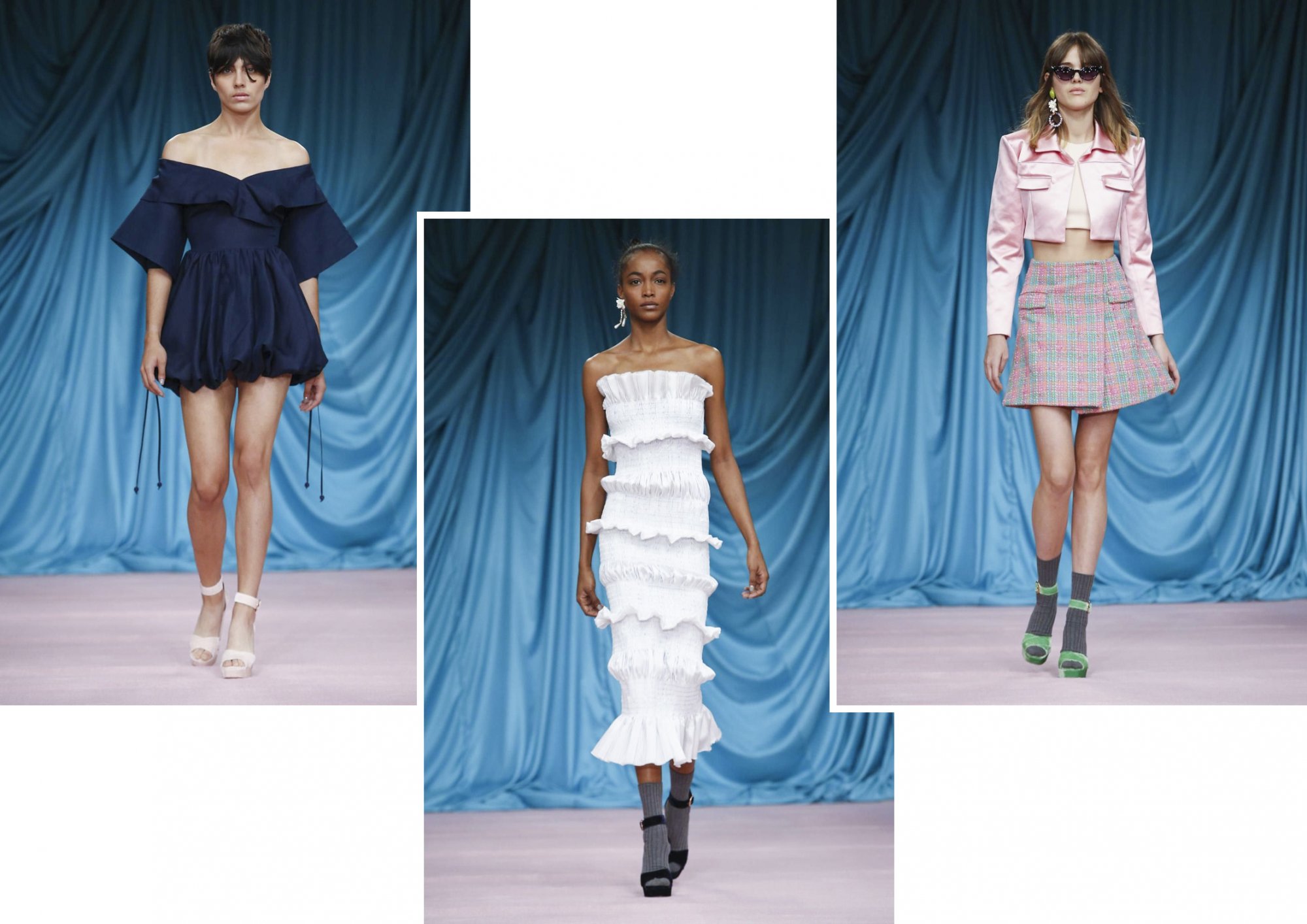 _____
SHARON WAUCHOB
Mixed Styles
_____