What to do when a spy becomes spied on and vice versa? A tip: Keep calm and… Forget about calm, just use the cunning, feminine intuition and a hint of irony in order to master the unexpected situation in the best way!
Here are our impressions of "Killing Eve," whose first two episodes were shown at the FeST in Milan.
Title
"Killing Eve."
Sheet Data
It is a British TV series created for BBC America, it consists of 8 episodes, which last 42 minutes each. Based on the "Villanelle" saga written by Luke Jennings, the series debuted on April 8th, 2018, and it has already been renewed for a second season.
In Front of the Camera
We could talk about a women-led TV series, since it was written by Phoebe Waller-Bridge and the main members of the cast are women: the protagonists are Sandra Oh (5 Emmy nominations, 1 Golden Globe and 2 SAG for her performance in "Grey's Anatomy") and Jodie Comer ("My Mad Fat Diary," "The White Princess," who speaks English, French and Italian in the TV series), along with Fiona Shaw ("Harry Potter," "True Blood"), Darren Boyd ("Spy") and Kim Bodnia ("The Bridge").
Who's Got the Typewriter
As we mentioned above, "Killing Eve" was written by Phoebe Waller-Bridge ("Fleabag"), who is also an actress ("Broadchurch," "Crashing").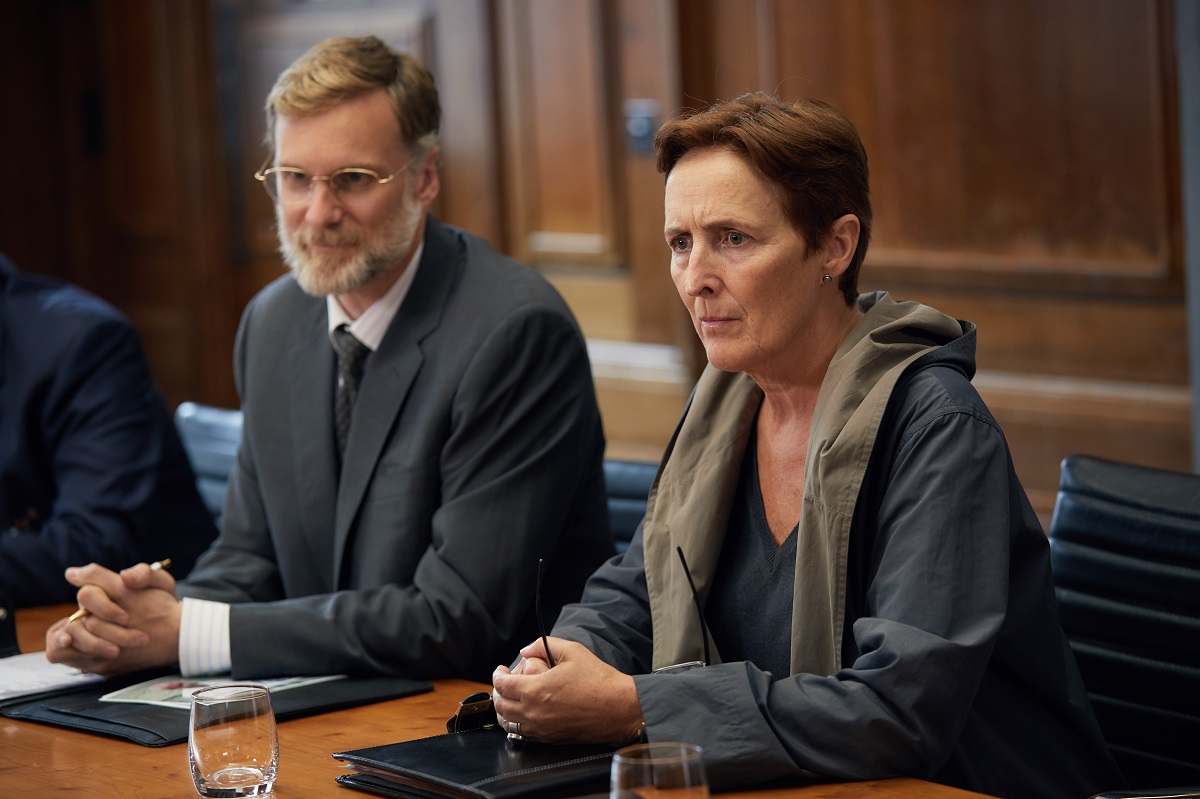 What to Know (ABSOLUTELY NO SPOILERS)
"Killing Eve" tells the story of Eve (Sandra Oh), a simple MI5 security officer with a witty intuition but unable to get noticed to become a real spy. The opportunity to show her abilities is provided by a series of international murders that seems unconnected and that makes Eve suspicious: the crimes are actually all imputable to one person and, more specifically, to a woman.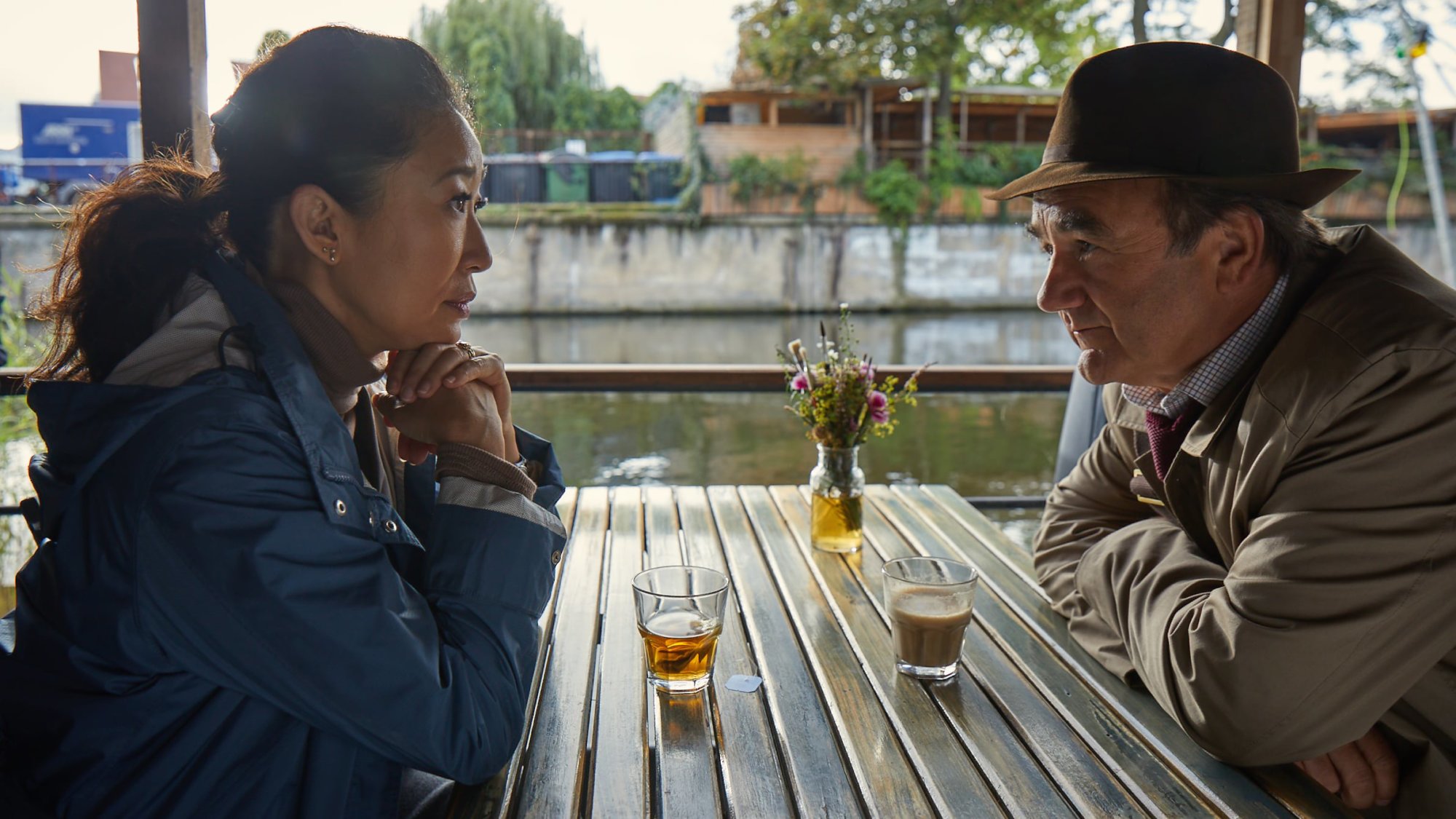 Eve, although no one initially believes her, soon discovers that she was right: the infallible and uncatchable assassin is called Villanelle (Jodie Comer) and she is a talented and moody killer, unable to feel empathy for her victims and, even if in an unhealthy way, madly in love with her "work." These two extremely intelligent women will become slowly obsessed with each other, giving rise to an epic mouse hunt characterized by a good dose of desecrating humor cleverly balanced with some tragic moments. Who will fall first into the trap of the other?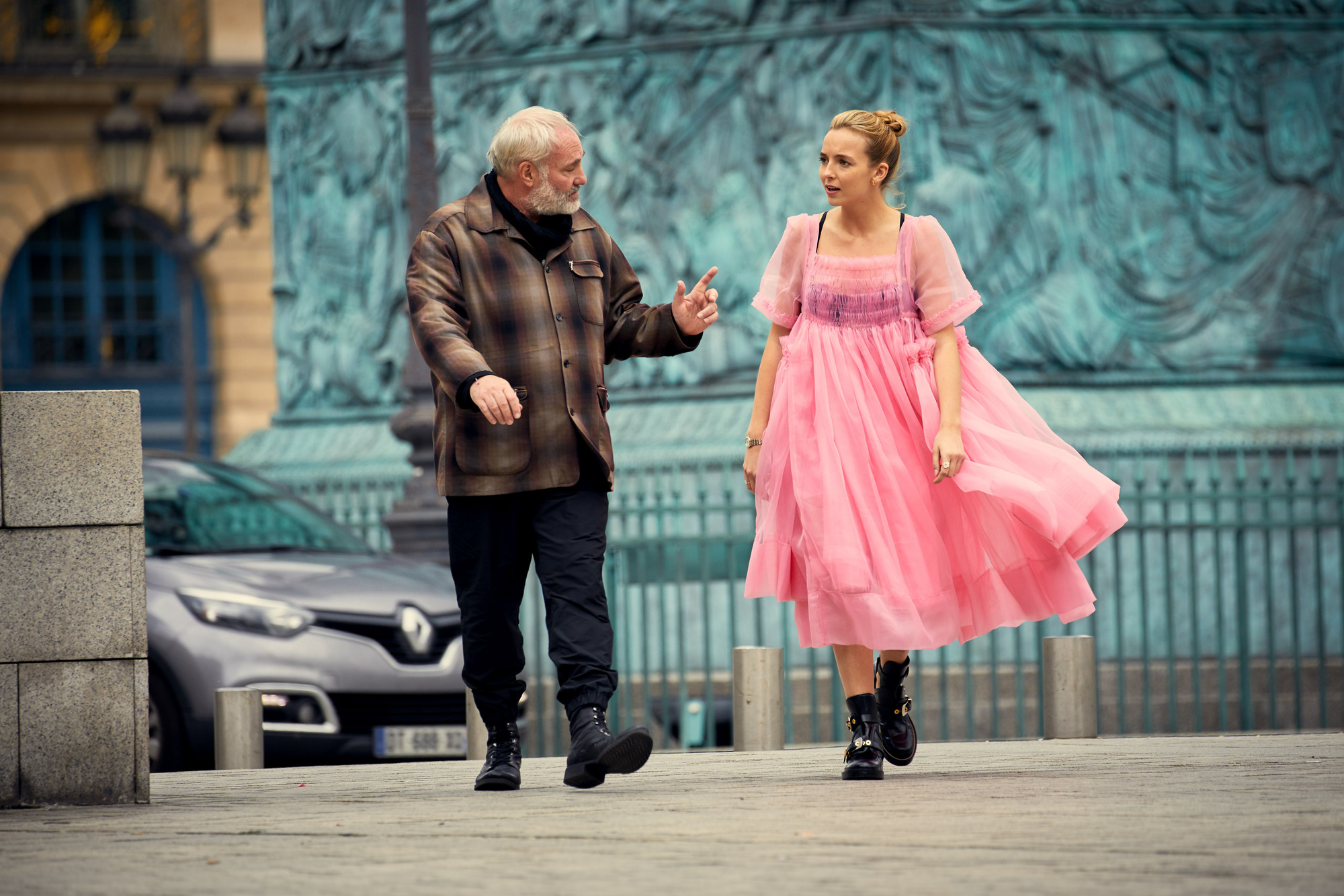 What You'll Need
A simple blanket under which making yourself comfortable to fully enjoy this TV series!
What They Say
Jodie Comer on her character: "It's hard not to like her a little bit, I hope. I'll be interested to see the reaction to her because, essentially, she is a villain—but is she?"
Waller-Bridge underlined the importance of creating a story with a fast rhythm: "So much TV is drawn out. I wanted things to actually happen in this show. I think audiences can feel when they're being served a filler episode. Mainly it's about keeping the element of surprise. It's already surprising that it's women chasing women…but on top of that, the story had to keep evolving in unexpected ways."
Sandra Oh: "As soon as I started reading the script, what jumped off the page to me were a few things: the originality of its tone and the fact that I felt like I understood where Phoebe was coming from immediately. The idea that it's a psychological piece between these two women, about the female psyche, was so interesting to me."