We met Kassandra a while ago in Silver Lake, LA, and what immediately struck us was her love for acting and her enthusiasm when talking about it, despite the difficult times, like being away for so long from her Australian home. The Adelaide-born actress joined the cast of "

UnReal

," the groundbreaking TV series on how reality shows are shaping our society, for its 3rd season.
Find out all about her experience on set, the difference between American and Australian productions and some more curiosities.
_______________
How are you doing here in LA? You are living here now, right?
_______________
Yes, I've moved over from Australia, I came over for a few jobs and I have an apartment now, here, so I'm pretty well based here now.
_______________
What made you want to become an actress?
_______________
As a kid, I didn't want to be an actress or anything like that. And then I was doing some drama classes at school, kind of the regular things, of course, it was so much fun but never thought I could do it as a job. And then I finished high school and that's when I started to take it a little more seriously and realized how much I loved it and that I didn't want to be doing anything else.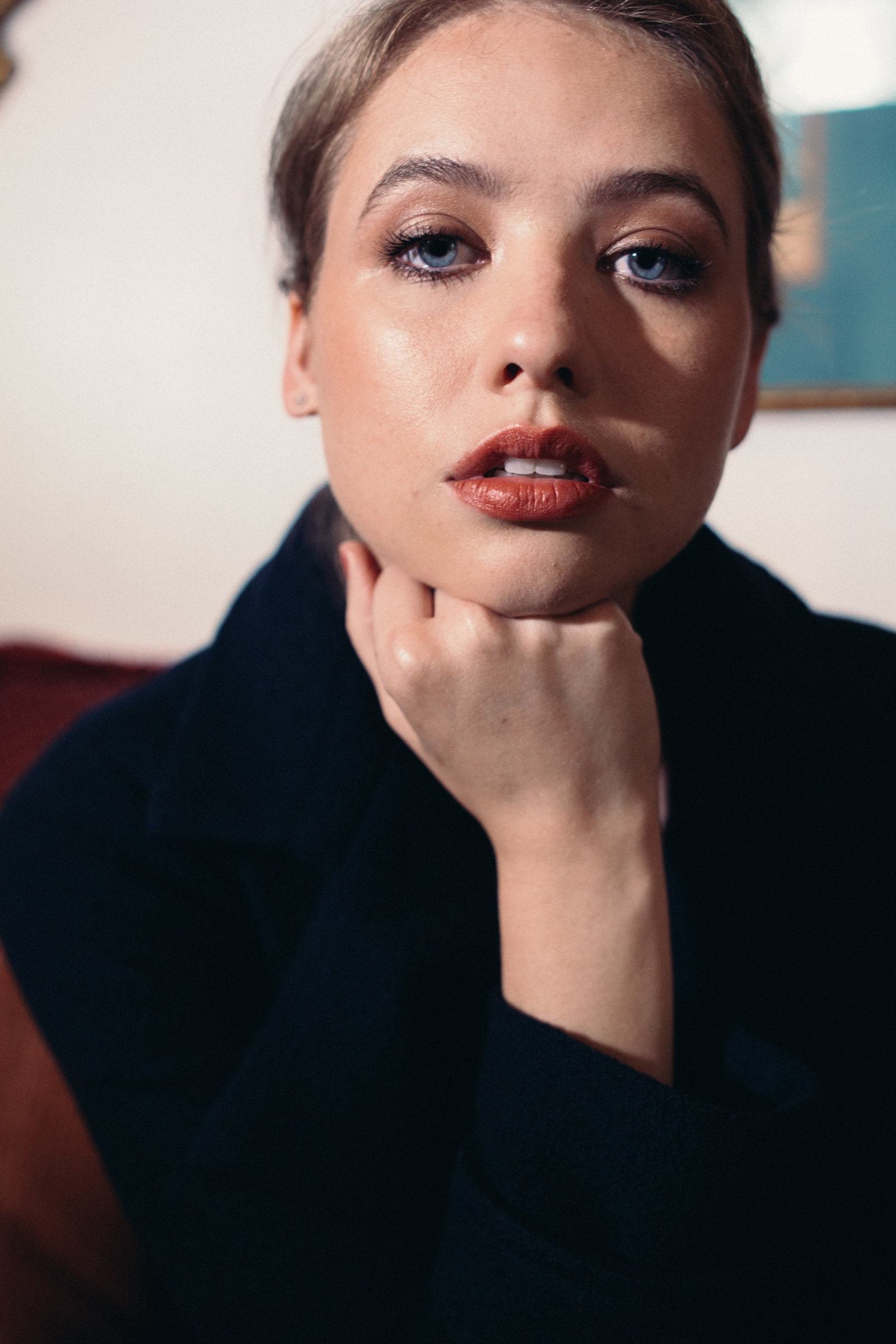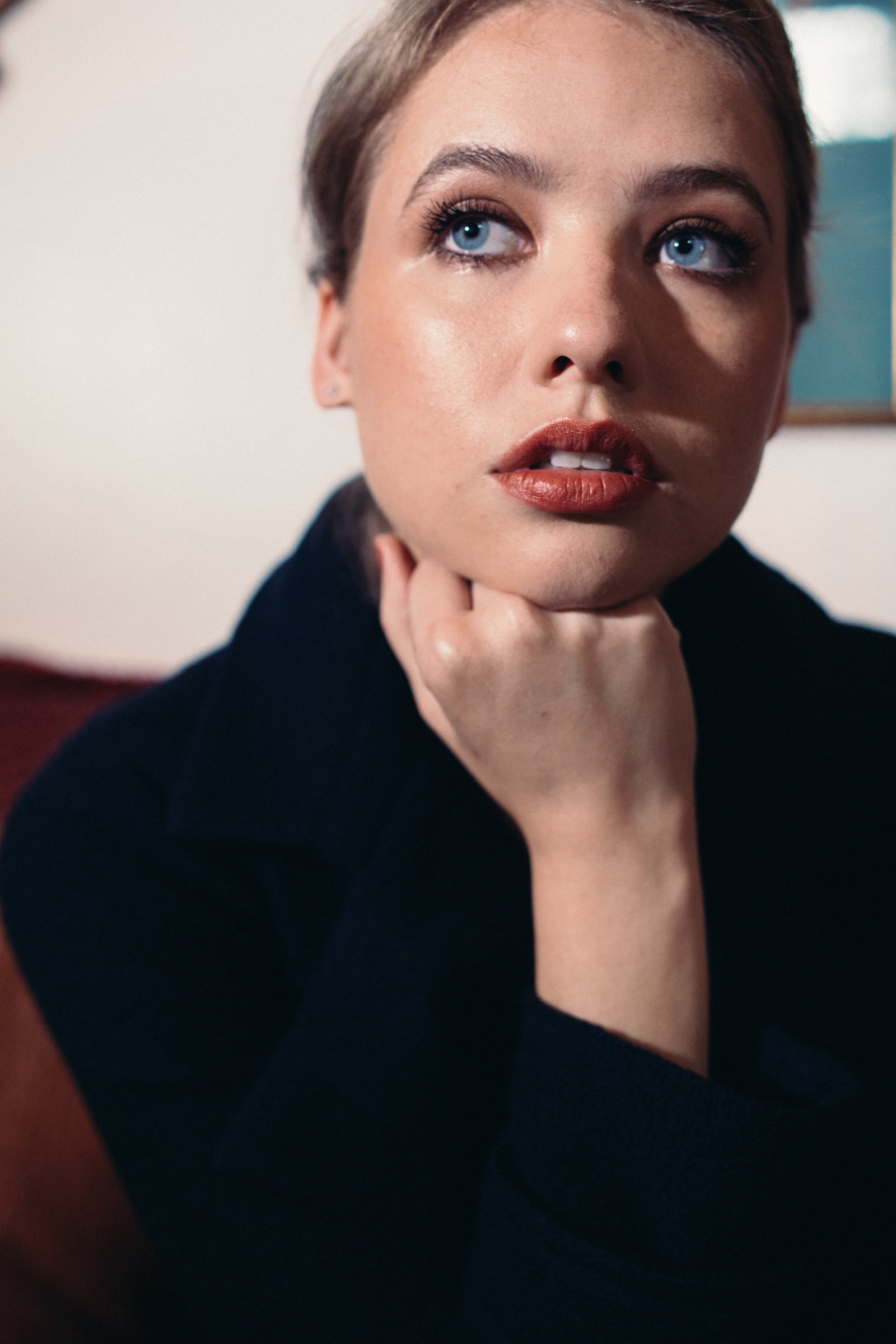 _______________
Who has inspired you the most throughout your career and life?
_______________
My grandmother has been one of the biggest inspirations for me, just as a person. She has been teaching about women in history for over 40 years, she has been my biggest role model, in my whole life.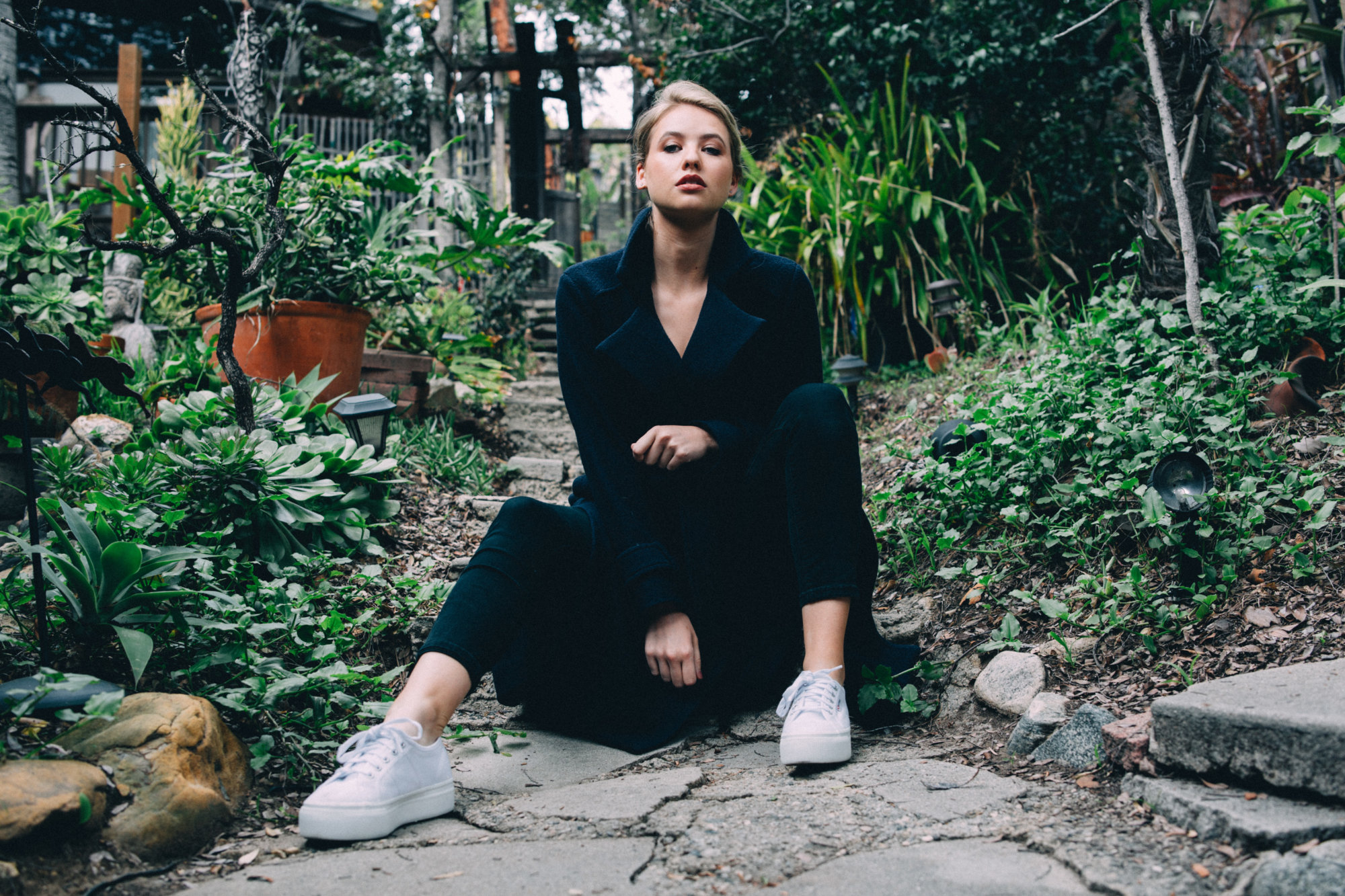 _______________
What's for you the most beautiful thing about acting and what's the hardest?
_______________
The most beautiful thing would be the storytelling and to be able to be a small part of a production where everyone is so good at their different individual roles and everyone comes together to make one piece of art, which I find really cool. And being able to be other characters and other people and feel what that would be like, I would say it's the most beautiful part for me. The hardest part is being away from family and friends. I think that with this industry, like a lot of industries where you travel for work. And to be away from family often means that you are working, which is awesome, but it also means that your family and friends are often in another country.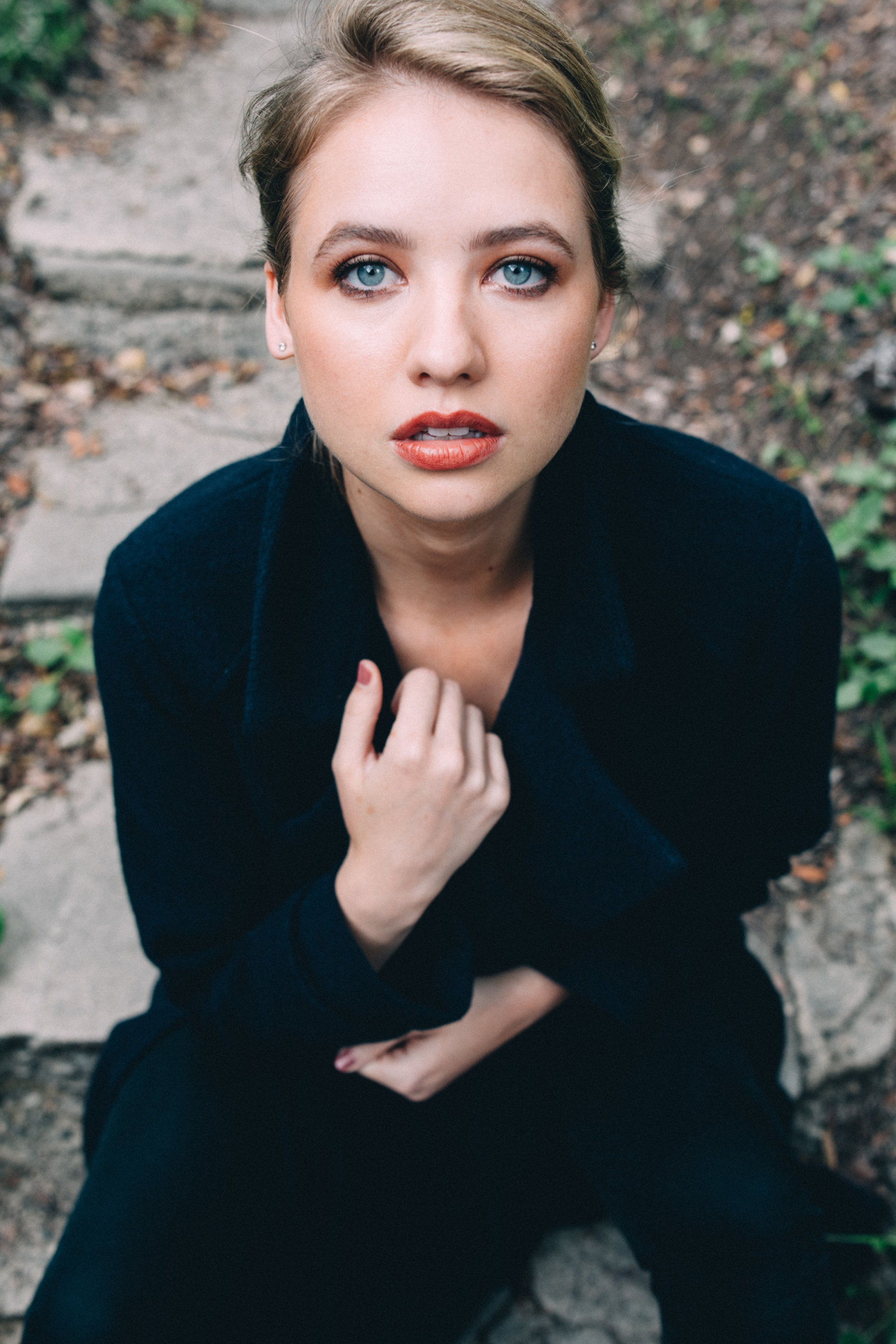 "…being able to be other characters and other people and feel what that would be like."
_______________
"UnReal" season 3: how was entering a show on its third season?
_______________
It was the first time I've been a part of a show that I had seen previously. Often with films, it's the first time that the film has been made, so you don't know.
So you were also a fan…
Yes, and I had seen the first two seasons, so it was quite cool to walk in and go, "Oh, these are the sets that I have seen, these are the characters that you have seen." It was a lot of fun!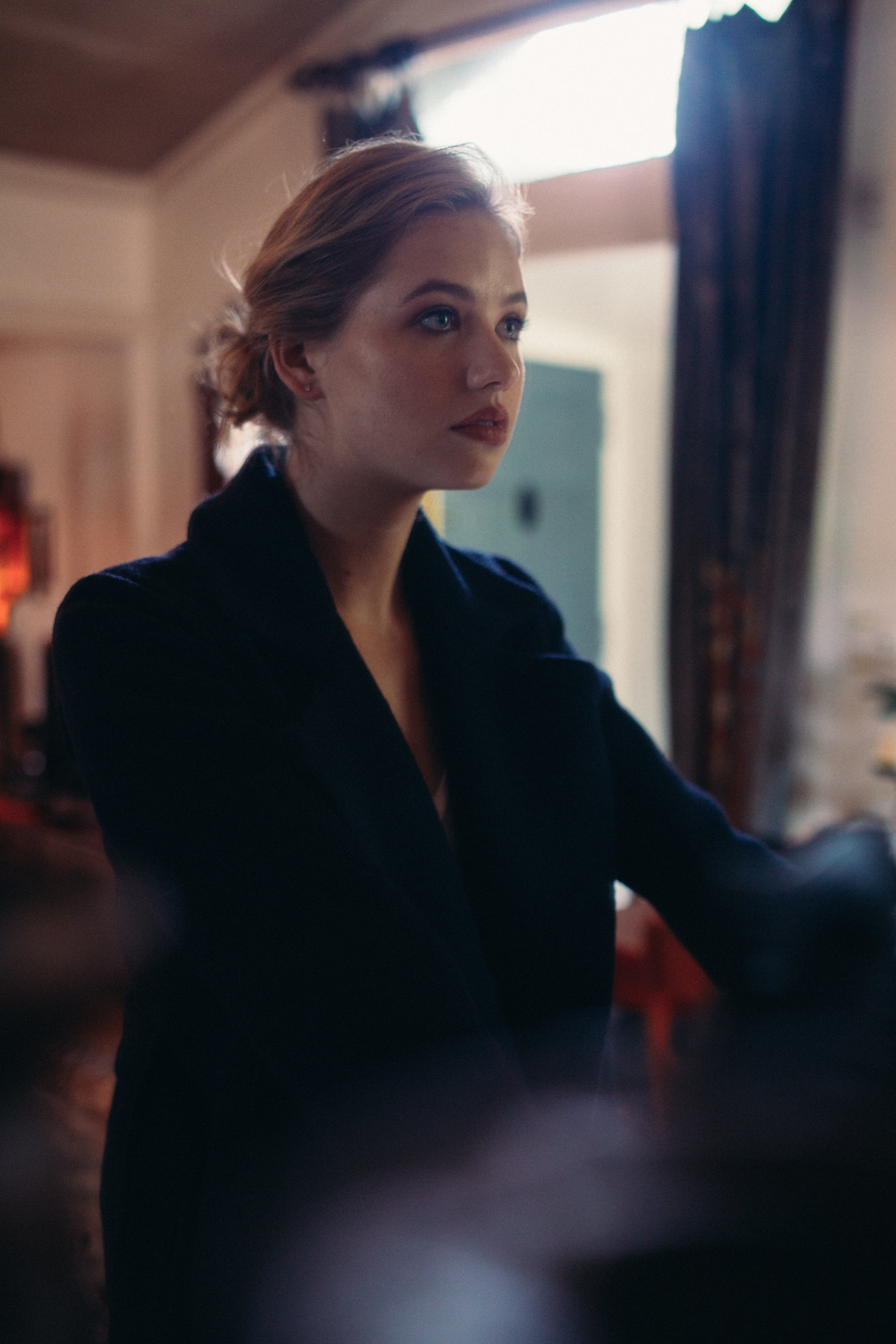 _______________
And how do you think shows like "UnReal" are shaping the screen nowadays?
_______________
I think, with "UnReal" it's breaking a lot of barriers, which is wonderful. And it's a show about a reality show, which is (don't quote me on that!) the first of its kind, that is a scripted series about an unscripted series and I think this is completely new and different. And the characters are bold and unapologetic, they are very real and raw and honest which you don't see a lot of. Like these two strong women who say what they want and do what they want and they are not perfect, they are flawed and multifaceted. I think that what makes the show.
_______________
How did you work on your character?
_______________
I did an American accent, so I just had to make sure that I was at least sounding the part and not slipping up and saying something really Australian.
_______________
Acting in Australia and in the US, do you see a difference in the production?
_______________
Yes, I think so. I think the big difference between my last job in Australia and "UnReal" is that I was in a show called "Home and Away" which was more of a soap-opera kind of structure, so you would shoot very very fast a lot of episodes. Whereas in shows like "UnReal," there are only ten episodes per season, it's slower and there is more time, which I found better. Just on the pace!
_______________
And how was with the whole cast?
_______________
That was really lovely.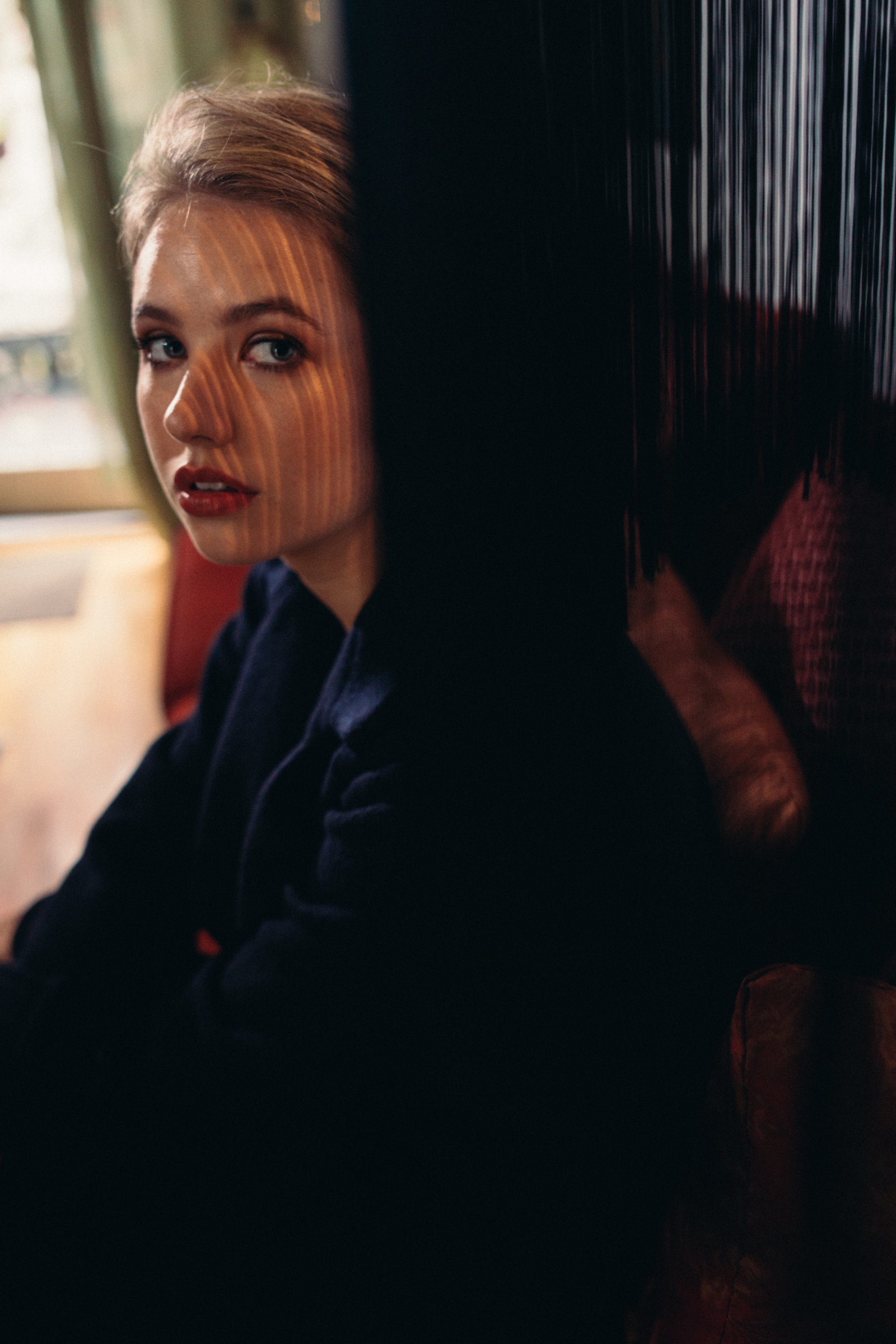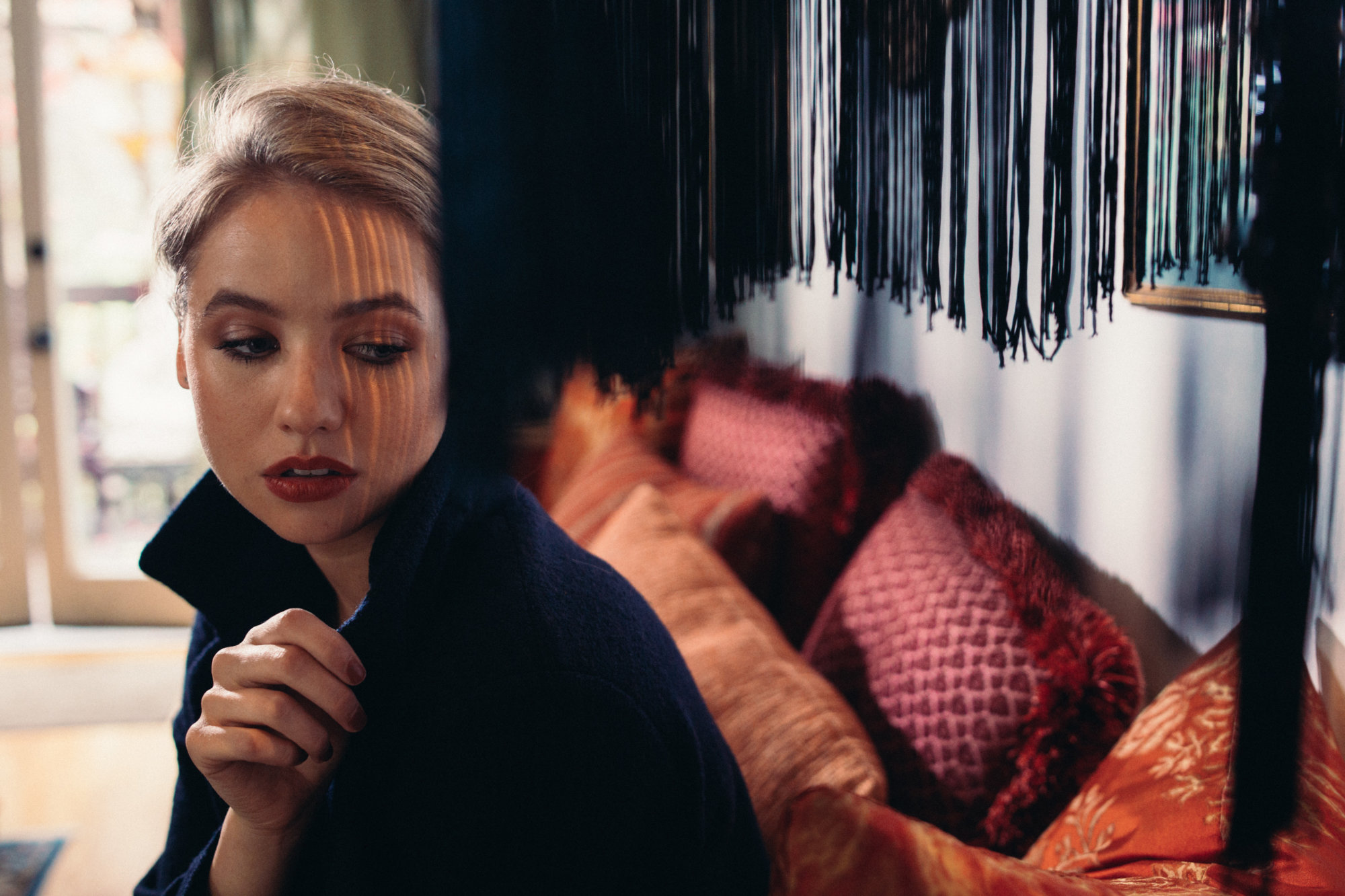 _______________
What's your favorite spot here in LA and one in Australia?
_______________
My favorite spot? Oh gosh, that's hard. Australia, I love the country, that would be my favorite spot, a couple of hours outside New South Wales there is a little town called Kangaroo Valley, which I love. And here I would say, I went to Malibu for the first time, not long ago, and that was pretty special. That might be it.
_______________
What's next for Kassandra?
_______________
"UnReal" just finished, and I've just gotten back here after a trip back home, so let's see what happens.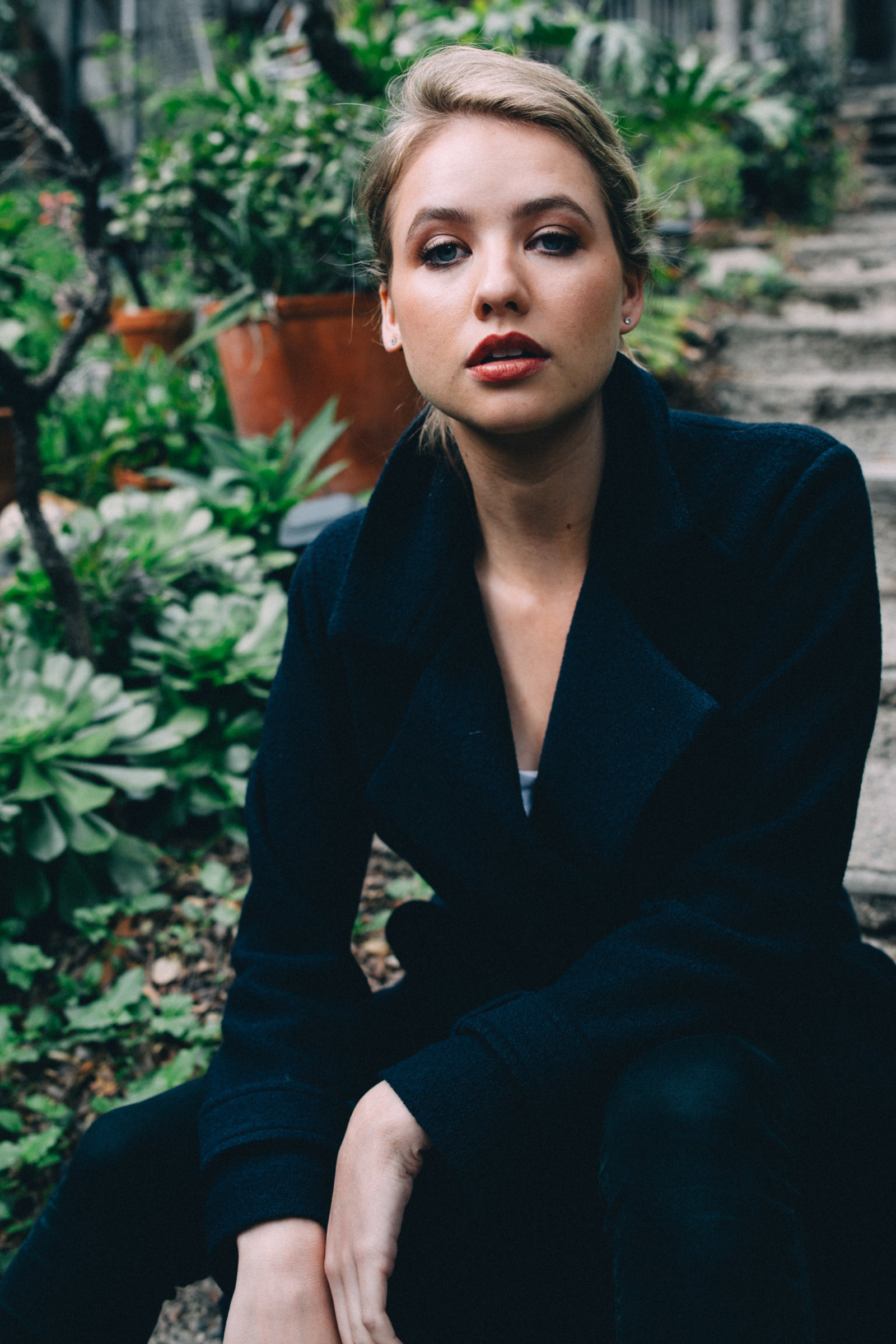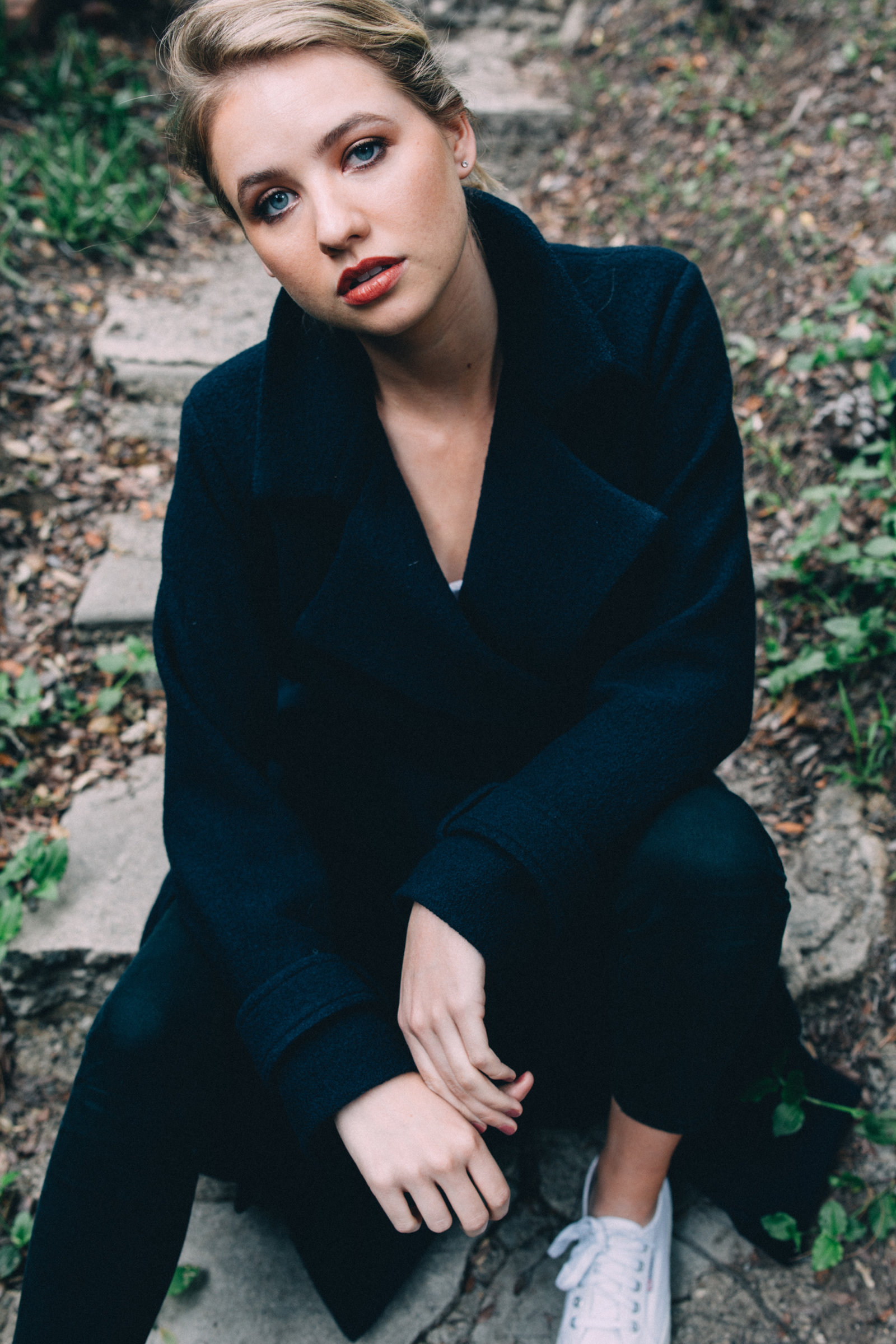 _______________
Are you dreaming of doing a particular character or a certain type of woman?
_______________
I'd like to play a lot of different characters and see a lot of characters that I would love to see on screen, and to do character work would be great.
_______________
What's for you the biggest goal as an actress?
_______________
My biggest goal is to do work that I am proud of and to feel fulfilled.
"My biggest goal is to do work that I am proud."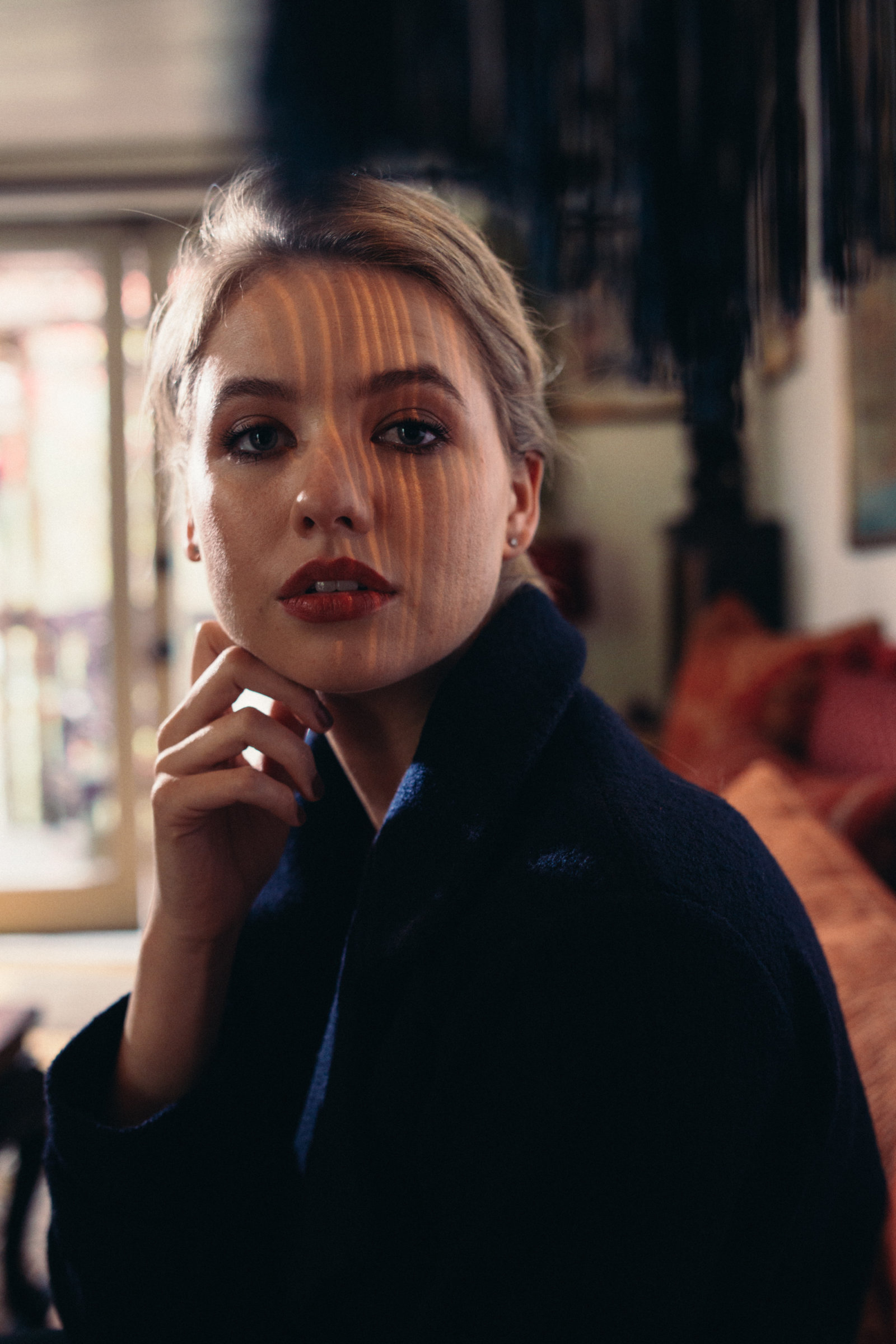 Must have on set: Probably just my scripts so I don't forget my lines.
Superpower: Superpowers are hard because I feel like there are pros and cons to every superpower. I would probably fly and to be able to get everywhere really quickly without driving! No traffic, fly over it, like, "Byeee!"
Epic fail on the job: Oh man! My biggest epic fails came in all the little jobs I have had between acting jobs. When I was about 19, I was really pushing it and I was working three jobs that I was really bad, at all three of them, like I would wake up in the morning and do a barista job, opening a coffee shop. I dropped a lot of things; it did not work out for me. And then I went to a child-care Center and I was looking after the kids there and I really didn't like changing diapers, so I kind of excuse myself during that time. So that didn't go down very well either. And then I went to a nightclub, and I hated it. So, hopefully, these are going to be my biggest fail.
Favorite accent: Oh, I should say Italian, there you go [laugh].
Favorite word: I say "yacks" quite a lot. Like, "Oh, I fell down the stairs today" "Oh, yacks!"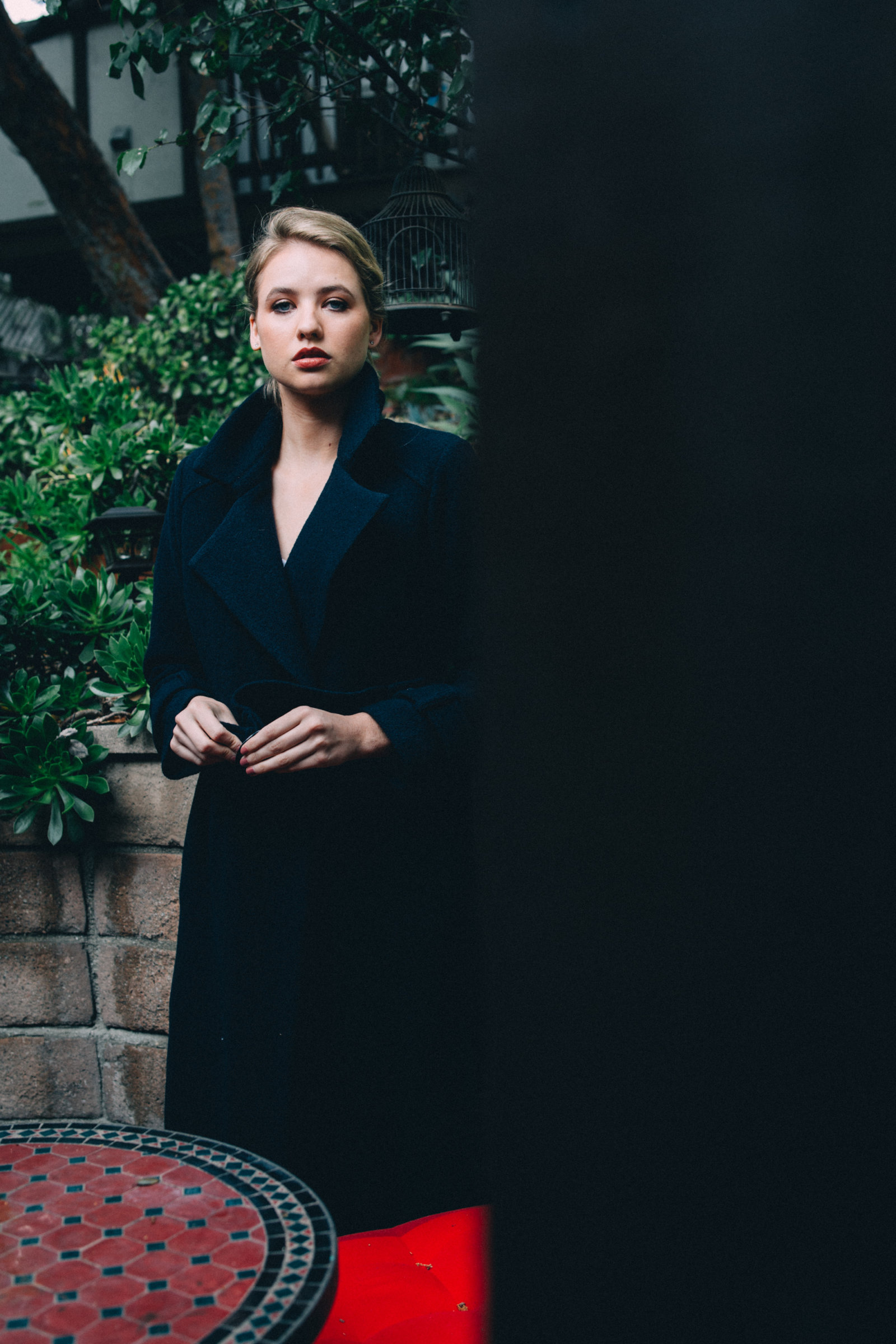 Favorite movie now and then: My favorite movie when I was a kid was "The Lion King" but I had to fast-forward the part where Mufasa falls, I think it's way too sad. And now, my favorite movie…they are not very recent, but I do love all the "Harry Potter" films, I love them!
I read the books when I was about 11, I read the first time right about then. And then all the films came out and I was the same age as the characters so I found that really special. I went to the Universal here, they have the Harry Potter world, it's really cool!
Favorite quote: "What is for you will not pass you." It takes the weight off most situations.
Last series you have binge-watched: "Friends"! I binged the whole of "Friends," I had never seen it and started from Episode 1 of Season 1 and watched the entire thing. I was always the one saying "I have not seen "Friends"" and people would look at me with such disgust and say, "Yacks, you need to watch that." [laugh]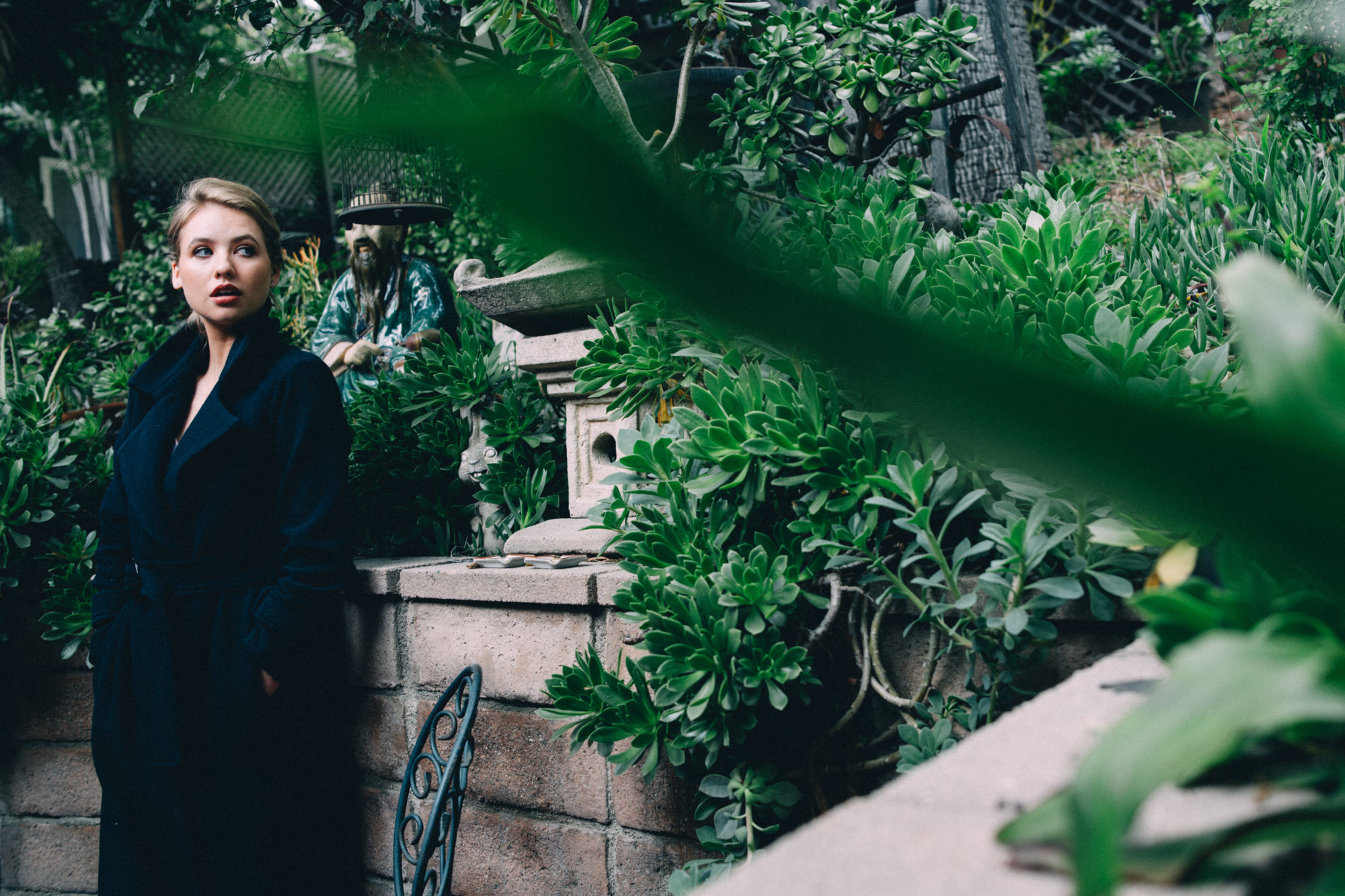 What have you already crossed from your Bucket List: Getting a dog was always on the top of my bucket list. To have a dog, and I got a dog. She turns 6 this July, she is still in Australia, and my family is looking after her.
Do you miss her?
Yes, and I think that she is the best dog probably that has ever lived.
What was the most beautiful thing while filming "UnReal"? It snowed. It snowed while we were filming and coming from Australia you don't see a lot of snow unless you are actively searching for it.