"Superheroes don't exist."
But what if it isn't true?
What if there are some among us who, in their normality, are… Special?
The clash between normality and peculiarity, between good and evil characterizes the second chapter of "The Invisible Boy", that will be released in the Italian theatres on January the 4th. In this sequel, we find Michele (Ludovico Girardello) struggling with a world that seems to have fallen over him and that's a burden too heavy for a sixteen years old boy who, despite having a superpower (invisibility), reacts to life and suffers like any other kid of his age.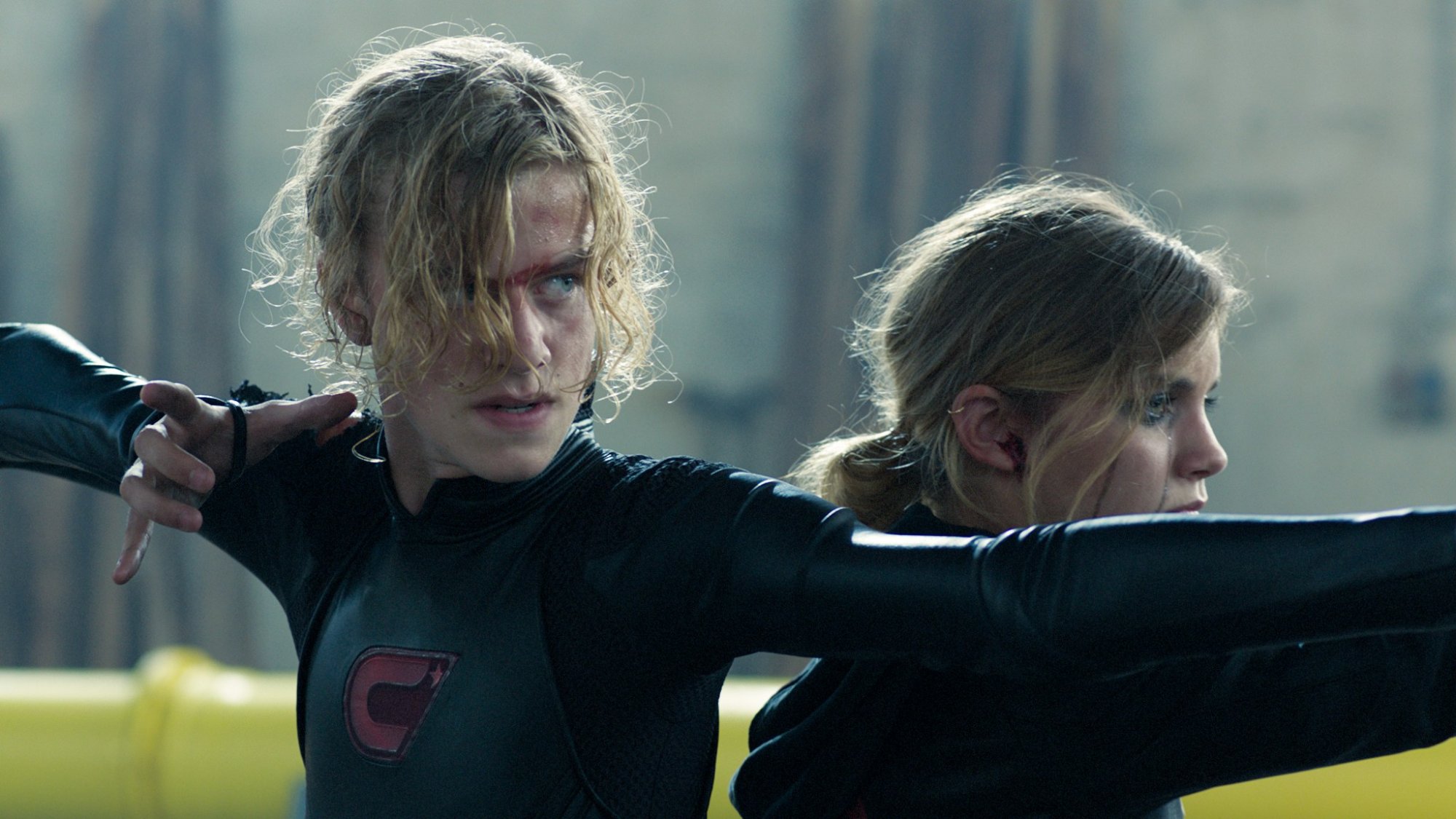 The encounter between Michele, his natural mother, Yelena (Ksenia Rappoport) and the mysterious Natasha (Galatea Bellugi), a girl who shares with Michele a very distant past that suddenly returns and becomes more present than ever, will overturn the boy's existence. This very "special" trio will have to fight against Igor Zavarov (Kristof  Konrad), a ruthless tycoon that have unfinished business with many powerful people. An opportunity to close the game seems finally within reach, while Michele is forced to make some difficult choices that will change his personality and his destiny forever.
Ludovico Girardello has faced this project with renewed awareness, as he himself said when we interviewed him: "I tried to work on my character in a more conscious way, not as if it was still a game. When I saw myself in the first film I was ashamed of my acting, I didn't like myself at all! In the second film, I am a teenager and just like any other teen, I had to relate to that darker phase of life, where everything is, as said, darker." Ludovico's growth, both as an actor and as a person, is clear in the way he stands in front of the camera and in the seriousness with which he faces his role: although, ironically, the best advice he has ever received regarding acting is "Never take yourself too seriously."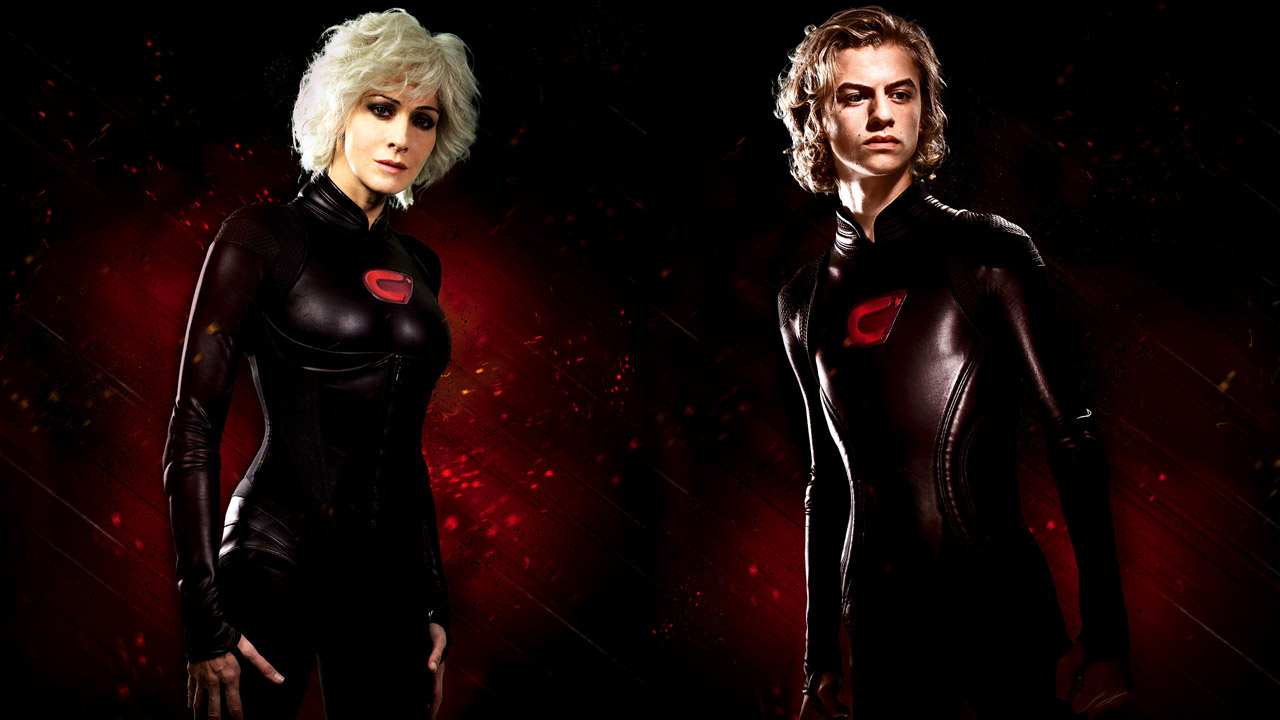 The director Gabriele Salvatores, who, with the protagonist, was at the Giffoni Film Festival last July to introduce the project, revealed the reasons that brought him to continue this saga, in addition to the critics and audiences' success: "We liked the idea of following the growth and the transition to adulthood of a problematic and tender superhero like Michele. Also because in this second chapter, the game becomes more complex. (…) There is more action in this episode, there's such a rapid pace, but without losing that European look that was typical of the first film."
To make everything even more interesting is certainly the use of special effects that, according to Salvatores, must "always be at the service of the history and of the emotions that we try to convey in it" and that, to make the most of their potential,  have been supervised by visual effects artist Victor Perez (who collaborated to the making of titles such as Star Wars: Rogue One, the Dark Knight Rises and Harry Potter and the Deathly Hallows). The complexity of the project and the use of high-level technologies required 19 months of work and committed more than 60 experts in VFX (visual effects) from different countries.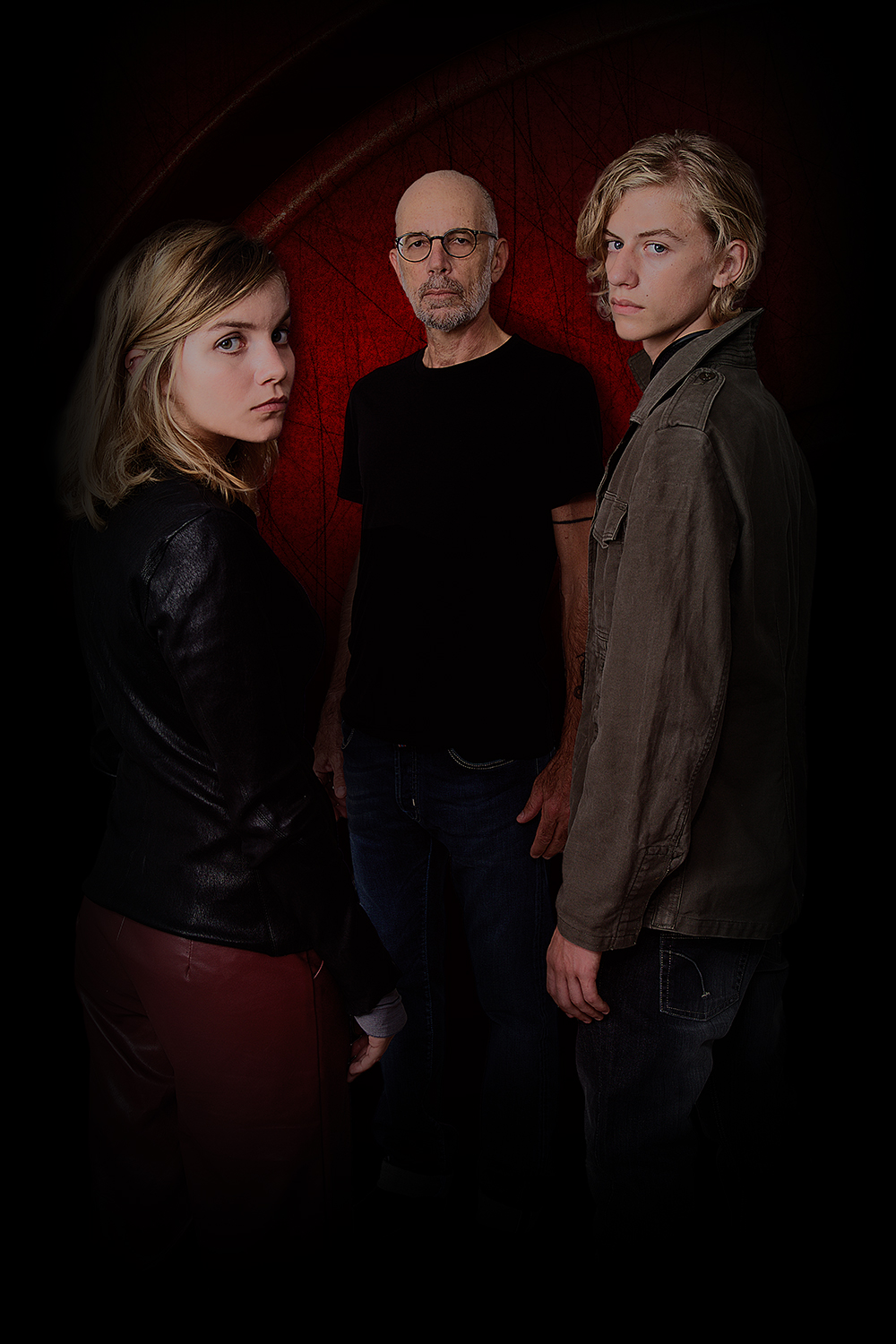 Another valuable point of the film is the soundtrack, which is composed both of the original music by Federico de Robertis, performed by the Italian Philharmonic Orchestra, and by repertoire material ranging from The Who by Linkin Park, going through Pearl Jam and various operas ( such as the ones taken from the Barber of Seville or from Madama Butterfly).
The comparison with The X-Men movies comes spontaneous, but Salvatores admitted that he had never seen them and that he was inspired by the American cinema of the '80s instead. His vision, however, doesn't end here, as he himself said: "With the saga of the Invisible Boy we are raising, protecting, growing our own film's son, in the hope of helping our real children to grow, them who will be our next adult audience". It would seem that the road for a third chapter remains open, and we'd be more than curious to discover what else Michele, his power and the skills of the Salvatores's team, who certainly has raised the bar for the Italian cinema, could still reserve us…