Adrien is a 27-year-old actor struggling to shake things in both his career and life: he's a headless, bizarre kind of guy who can make you laugh and pity you at the same time, who auditions for movies without even knowing their plot, who knows so little about himself and the man he wants to be that panics even when he has no reason to do that, and sometimes with extreme consequences.
Adrien is the protagonist of "My Glory Days" ("Mes Jours de Gloire"), presented at Venice 76 in the section Orizzonti, directed by French director Antoine de Bary and played by Vincent Lacoste, who told us about his acting experience, his sources of inspiration and his future projects.
Did you hesitate to play someone who's a loser, who takes Viagra?
________
[Laughs] Great question to start with! But, no, the movie is not only about that. I found that it was a really interesting movie, I like depressing comedies and I think it is one of those. I've already made a short movie with Antoine [de Bary] and it was a little bit the same character, not in all aspects, but it was sort of the beginning of this story, so I really wanted to work with him, because I think that he is and he will be a great filmmaker. I love misfit characters and misfit people, and I love losers in movies, so I wanted to be one!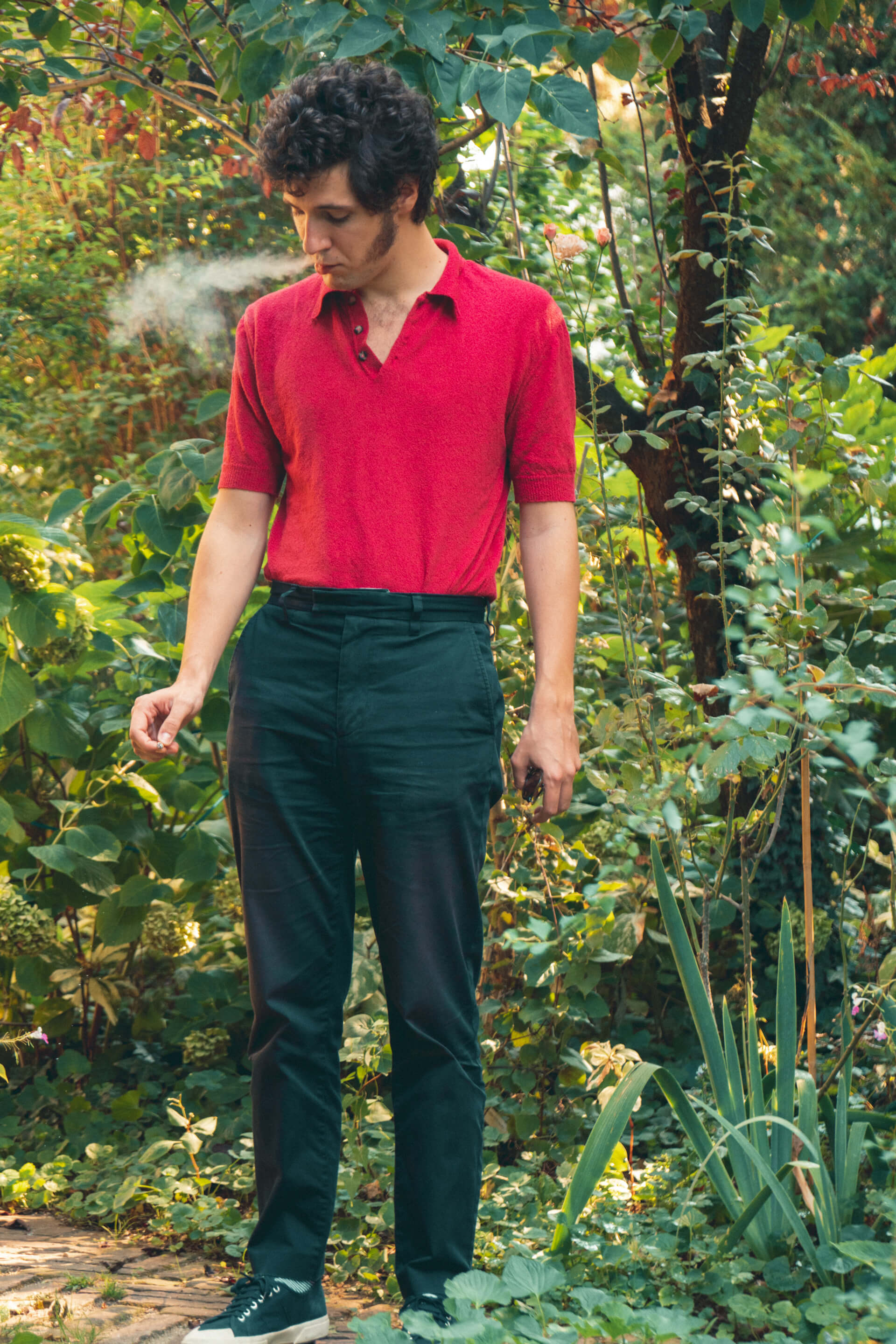 "I love misfit characters and misfit people, and I love losers in movies, so I wanted to be one!"
Do you relate to your character in any way? Have you ever shared his fears, his insecurities, his paranoia?
________
Yeah! I think our life is quite different, but I can identify and, most of all I can understand him, I think he represents a lot of the struggles that many people live, he's basically struggling to become a man, he just doesn't know who he is, while growing up as an adult, and that's a tough part in life, so yes, I can identify myself in him. I think he has parts of Antoine, parts of me, parts of Elias [Belkeddar], the screenwriter and producer, he has parts of a lot of people we know; I think he's quite moving, he's a sensitive guy who doesn't know how to communicate and that's a huge problem, even though for me it's not that big, but sometimes we all have problems to communicate with our friends, with our family, our girlfriend or boyfriend and it can lead to burnout.
Did your film remind you of any other movies you've seen, with similar burnout characters?
________
I think it was inspired by a lot of Italian comedies and also by French movies from the Seventies, comedies about losers. Antoine really wanted to make a dark movie, a movie about a sad story, and this is not a huge drama, but it's about the depression of a guy; this is not comedy, but we wanted to add some comedy to the sad story.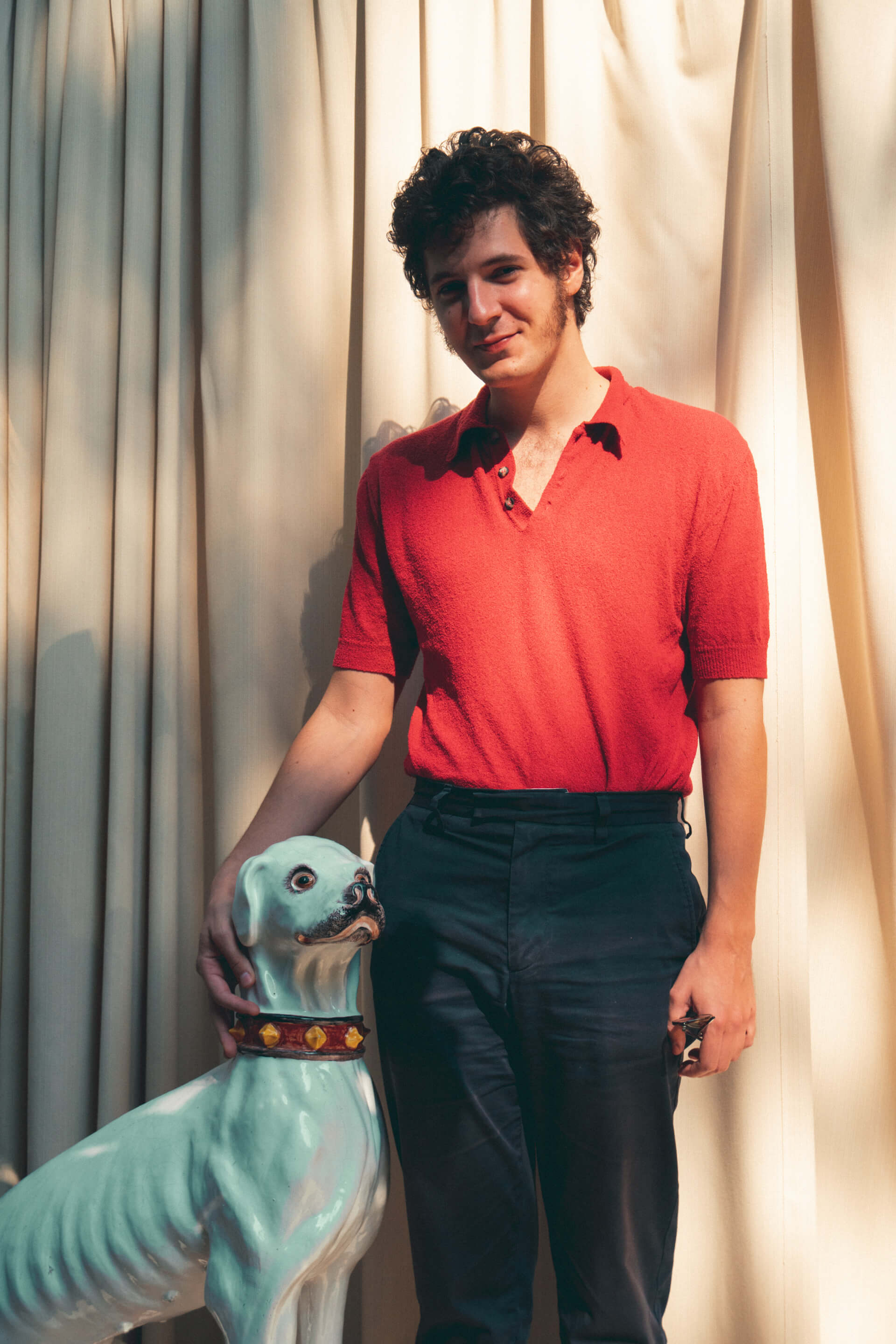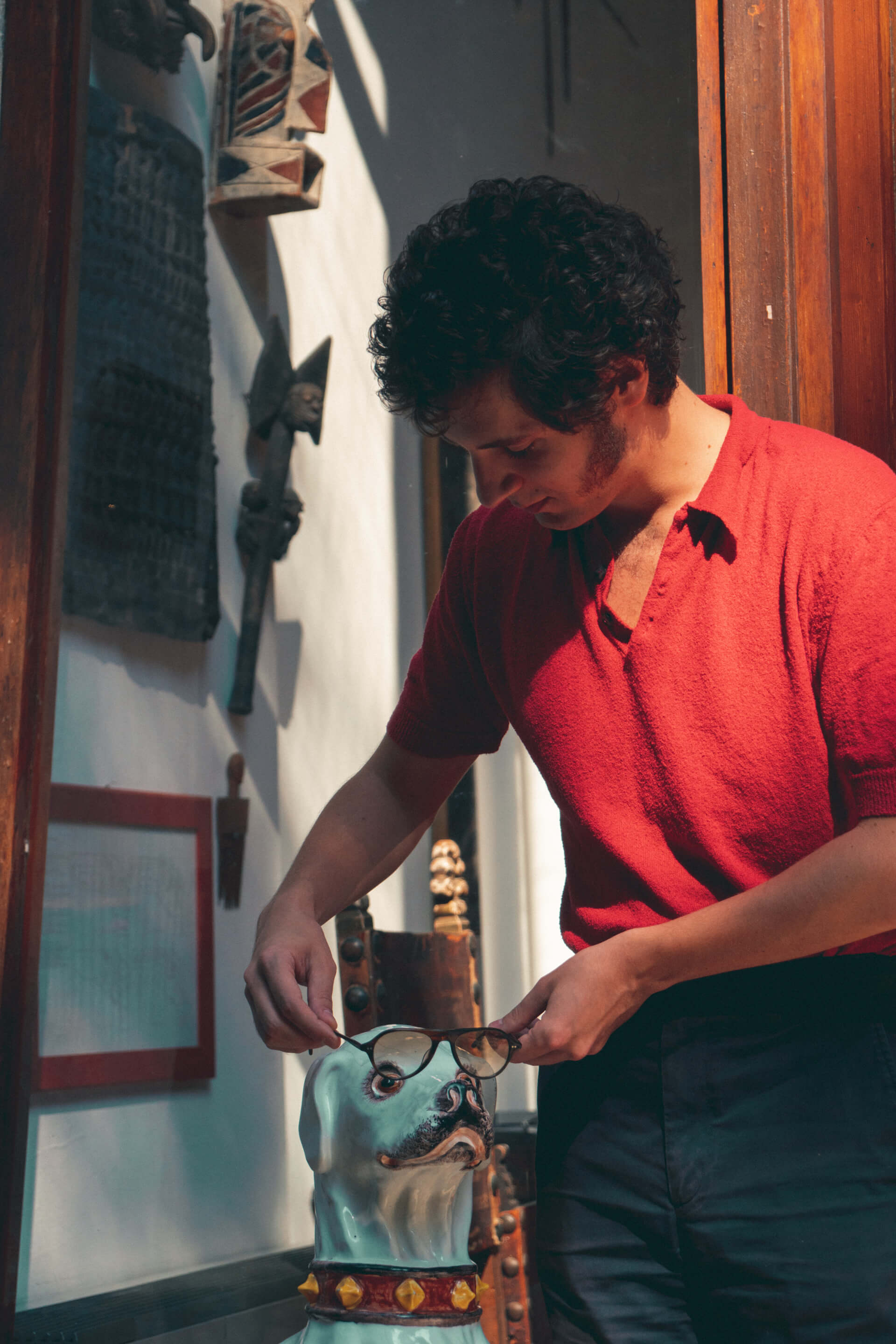 Did you do any kind of clinic-related research, or met people with the kind of problems your character had?
________
No, not really, because the character is hiding everything and he has his sensitivity from the beginning, so his permanence in the hospital is just the result of the movie's trajectory. What happens is kind of natural, he can't but fall at some point. So, what I did with my character was mostly to try and understand him, to feel his complexity.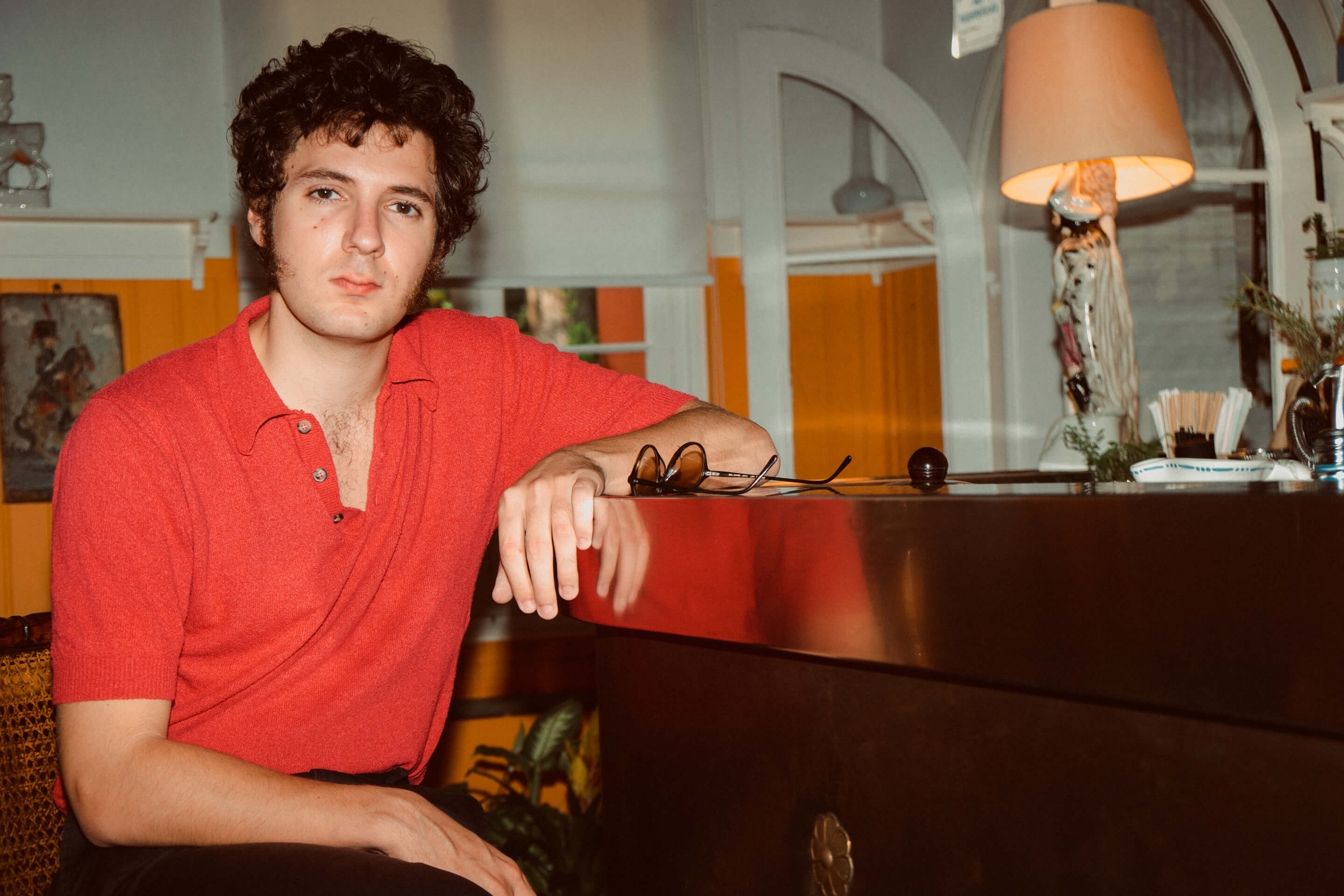 "What I did with my character was mostly to try and understand him, to feel his complexity."
What about auditions? Do you have any strategy you can tell us about or do you usually have some improvisation going on like your character, when he auditions?
________
I don't know, I think you can never be comfortable with auditions anyways, because you're not choosing, you want to be chosen, so it's always quite stressful, but I learn my text, first of all, unlike him [laughs]. I don't audition a lot now, but I used to, even though you always have to convince someone, anyway.
Do you remember the days when you had to hustle more, audition more? It's difficult when you're a young actor, I think…
________
You know, I started to make movies completely randomly: I was in the cafeteria, in my college, I was eating and a woman came up, she was giving everybody some papers for a casting call; I went there and I was chosen, so that's the story, and I didn't have to struggle before, I didn't go to acting school or stuff like that. Later on I did, I went to theatre school, because I realized a lot of people want to be actors, but luck is important, too.
"…you can never be comfortable with auditions anyways, because you're not choosing, you want to be chosen."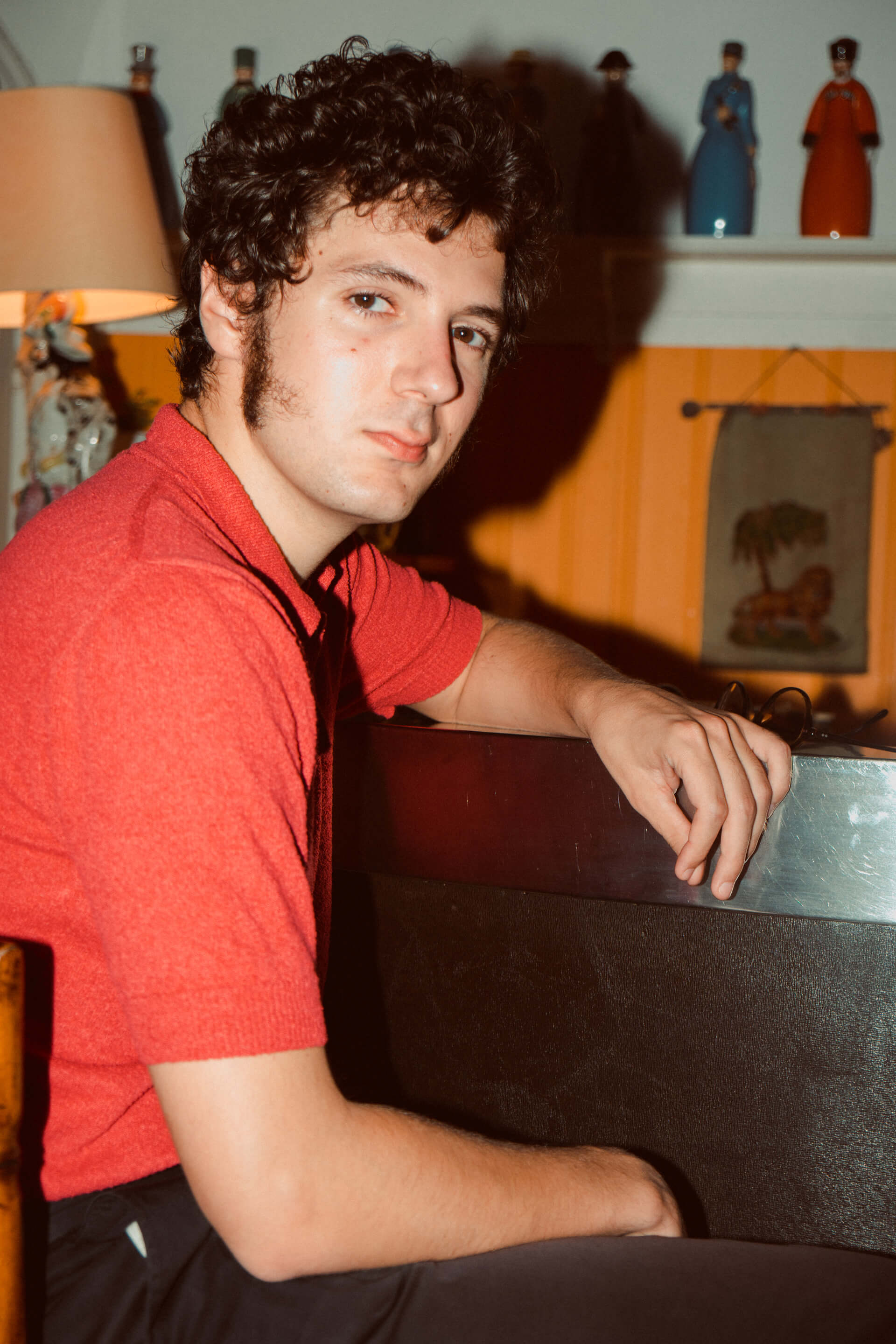 How did sudden success at such a young age affect your life?
________
Not a lot of things happened, actually, after my first movie, I just went back to school, not even more girls, really, because in that movie I play a guy who tries to go out with girls, but is struggling a lot, he's very ugly…[laughs]. He was not a very beautiful character, not really romantic, he was a real loser; I was 16 and the girls at that age didn't want to date 'the loser of the movie,' so I was not very successful [laughs].
You mentioned Italian and French cinema; did you watch any of it before shooting?
________
Yes, I'm a huge fan of Italian films of the Sixties and Seventies, plus I'm really close to Antoine and we had sort of the same references, we're both huge fans of Dino Risi, or Vittorio De Sica, Cristina Comencini, I'm a huge fan of Italian comedy and I think it was a great period in the history of cinema. Antoine was also really inspired by the music and the mood of those movies, in fact there's some Brazilian music in the movie and some sort of laziness and coolness at the same time.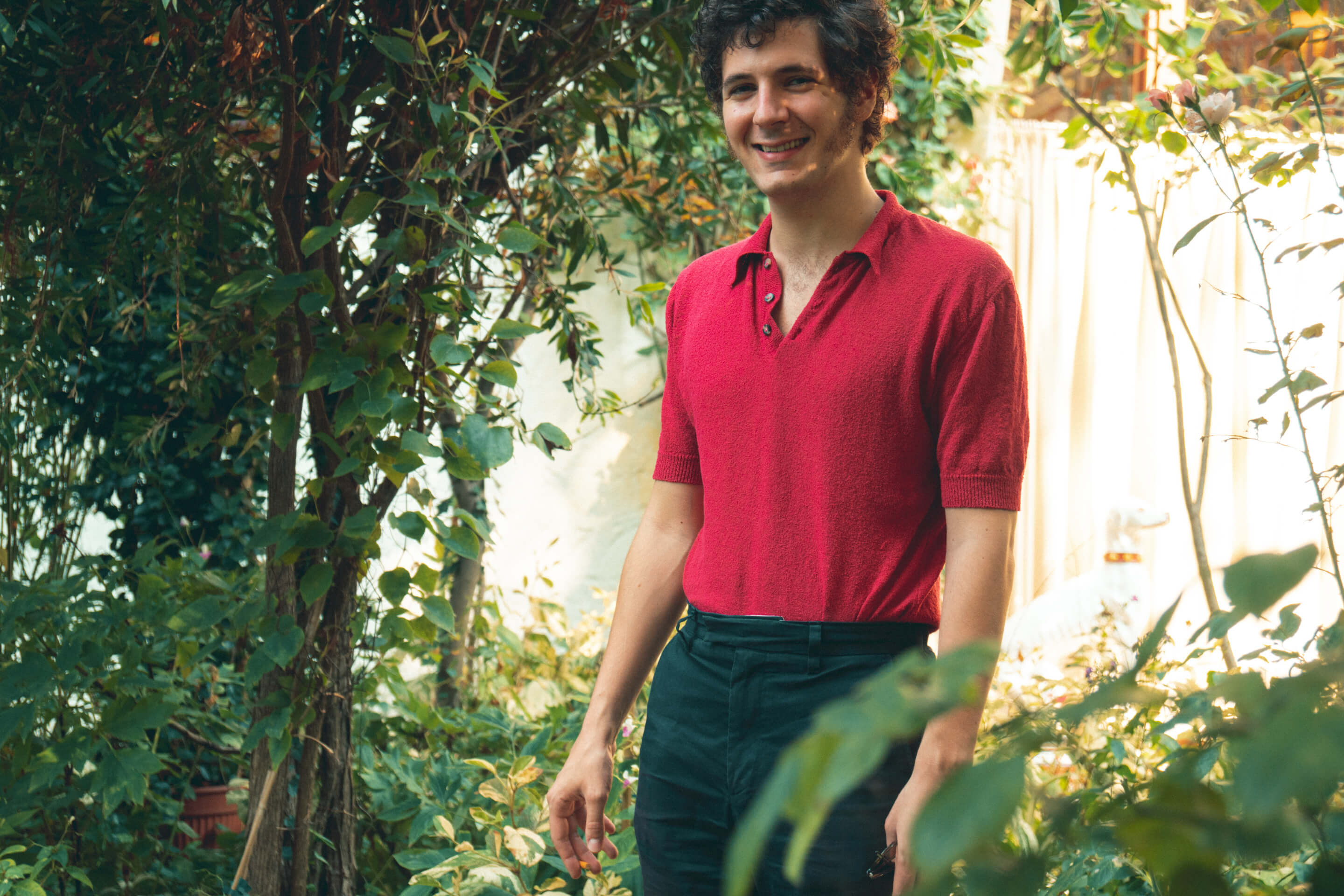 "I'm a huge fan of Italian films of the 60s  and 70s…"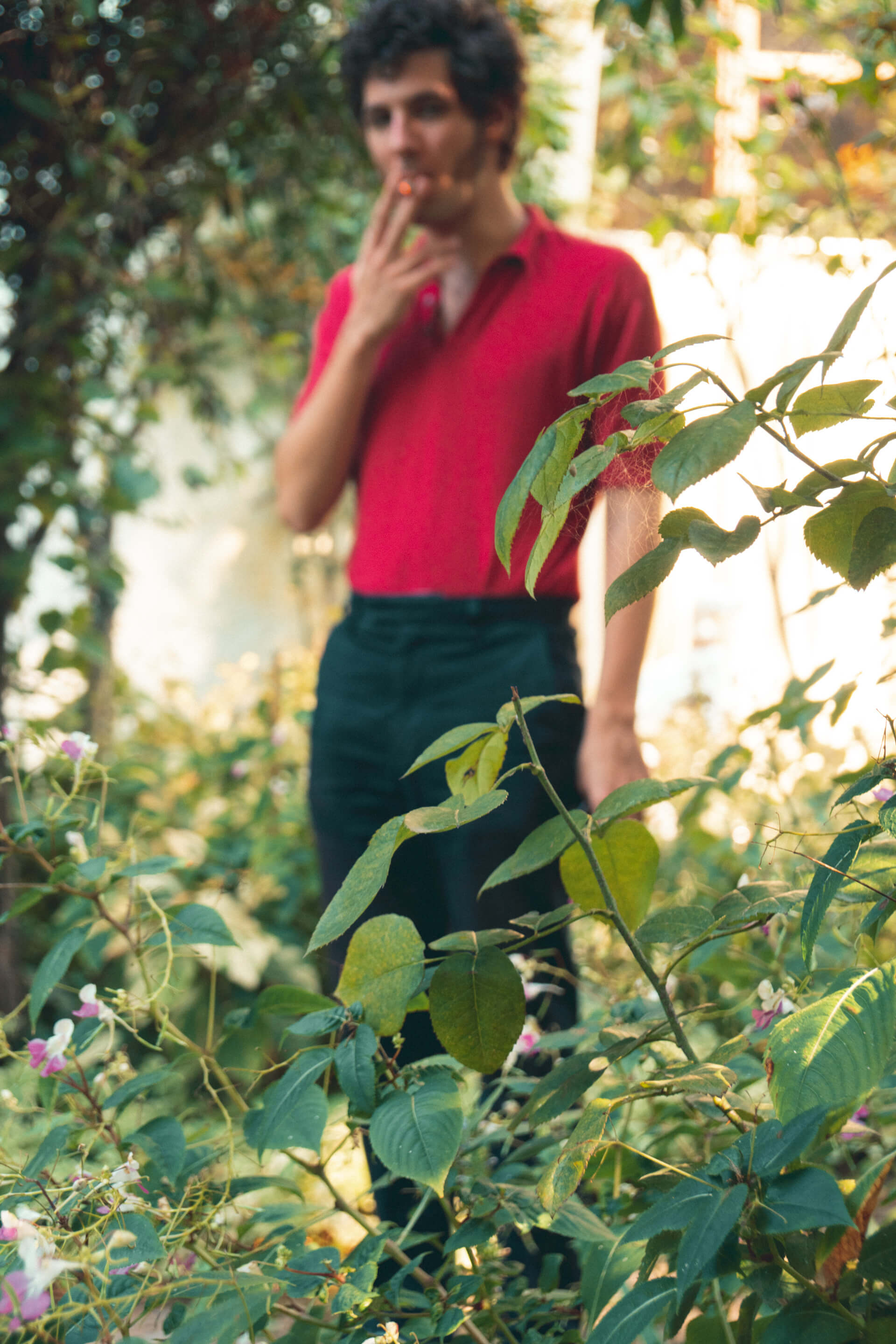 Do you like doing comedy? Is it something you really enjoy?
________
Yes! I've made a lot of dramas, recently, but I love comedies, drama can become kind of depressing at some point. Comedy can come out of any situation, I think, and I like to put a little bit of comedy in dramas, as well, because a huge drama without any humor is tough, while I prefer dramas with funny parts.
What are working on now?
________
Yeah, I'm shooting a period drama, which explains my beard! It's a movie adapted from Balzac's "Lost Illusions" and Xavier Giannoli is directing it; I'm playing a sort of sarcastic journalist in the 19th century and it's really amusing to play that, I like the outfits, it was a really elegant period.
Are you and Antoine talking about a new project, possibly?
________
Yes, we started some talk, but he doesn't really know which movie yet, he's mind is not really clear about that, it's hard to go back and start from the beginning.
How was having Christoph Lambert as your movie dad? Did he give you any advice?
________
Not really, he's not that kind of person, but it was really funny to work with him, he's a funny guy, he's really smart and friendly, so it was an honor to act with him; we improvised a lot of scenes, he loved doing that, plus, he was someone I grew up watching, everyone knows "Highlander," I think!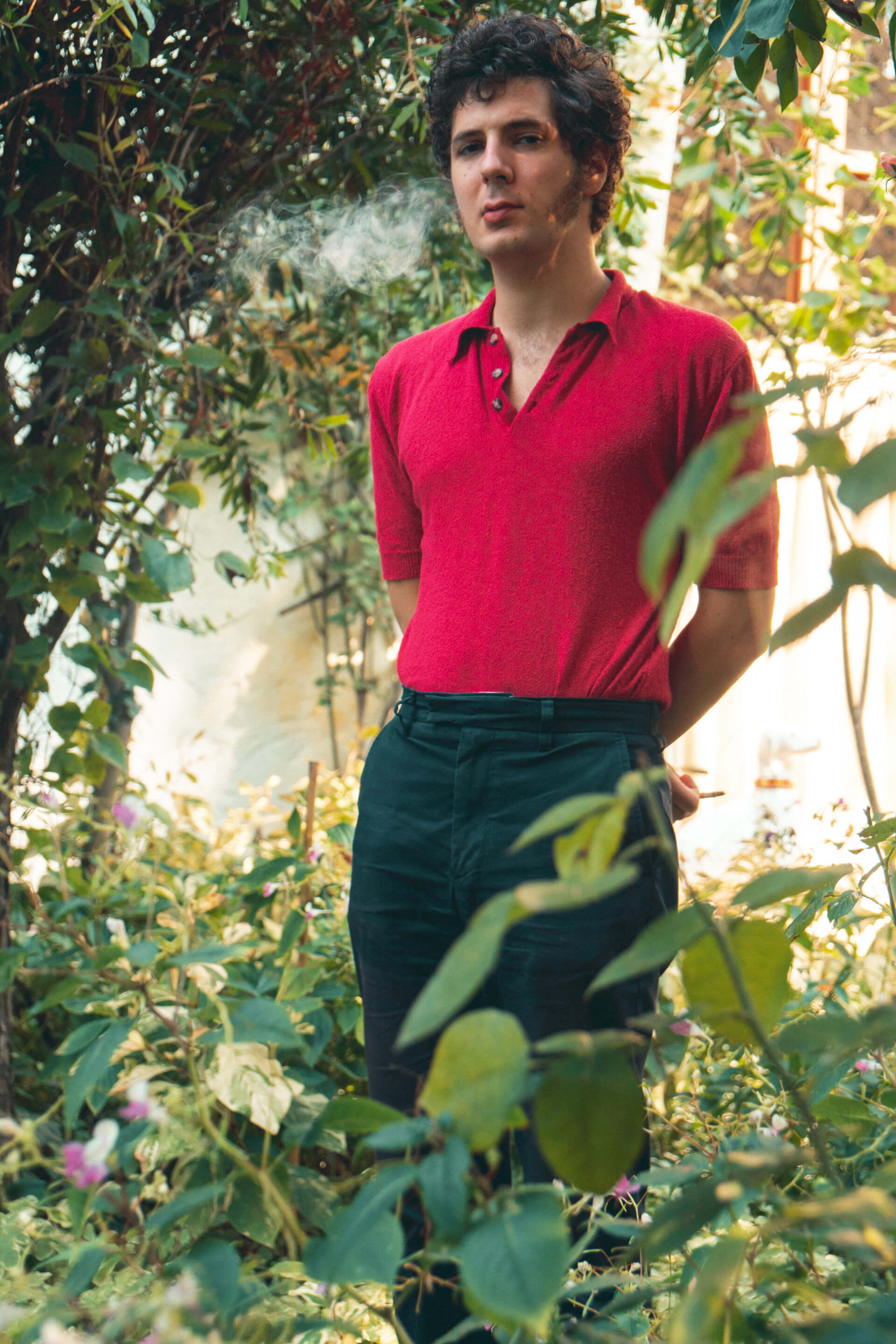 Photos by Johnny Carrano.