Montgomery "Monty" de la Cruz is one of the most controversial characters of Netflix's "13 Reasons Why," especially at the end of season 2. While we wait to find out what is going to happen to this character in season 3, we asked a few questions to the incredible actor behind Monty: Timothy Granaderos.
Timothy has unveiled us how he and the rest of the cast prepared for such an intense series, and what good he hopes can result from a TV show that focuses on such actual and serious issues.
Moving on to a more lighthearted chat, Timothy told us about his future projects, epic fail on the job (that's a funny one ?), and some more curiosities!
_______________
(SPOILER ALERT) Your character, Montgomery de la Cruz, in "13 Reasons Why" starts off as just part of Bryce's clique but then becomes almost the puppet master of everything during the second season, how did you approach the evolution of your character?
_______________
I knew Monty was behind everything, but the other actors did not! So keeping Monty's secrets gave me perspective on my relationships with all of the other characters in the show, as well as an introspective insight into Montgomery.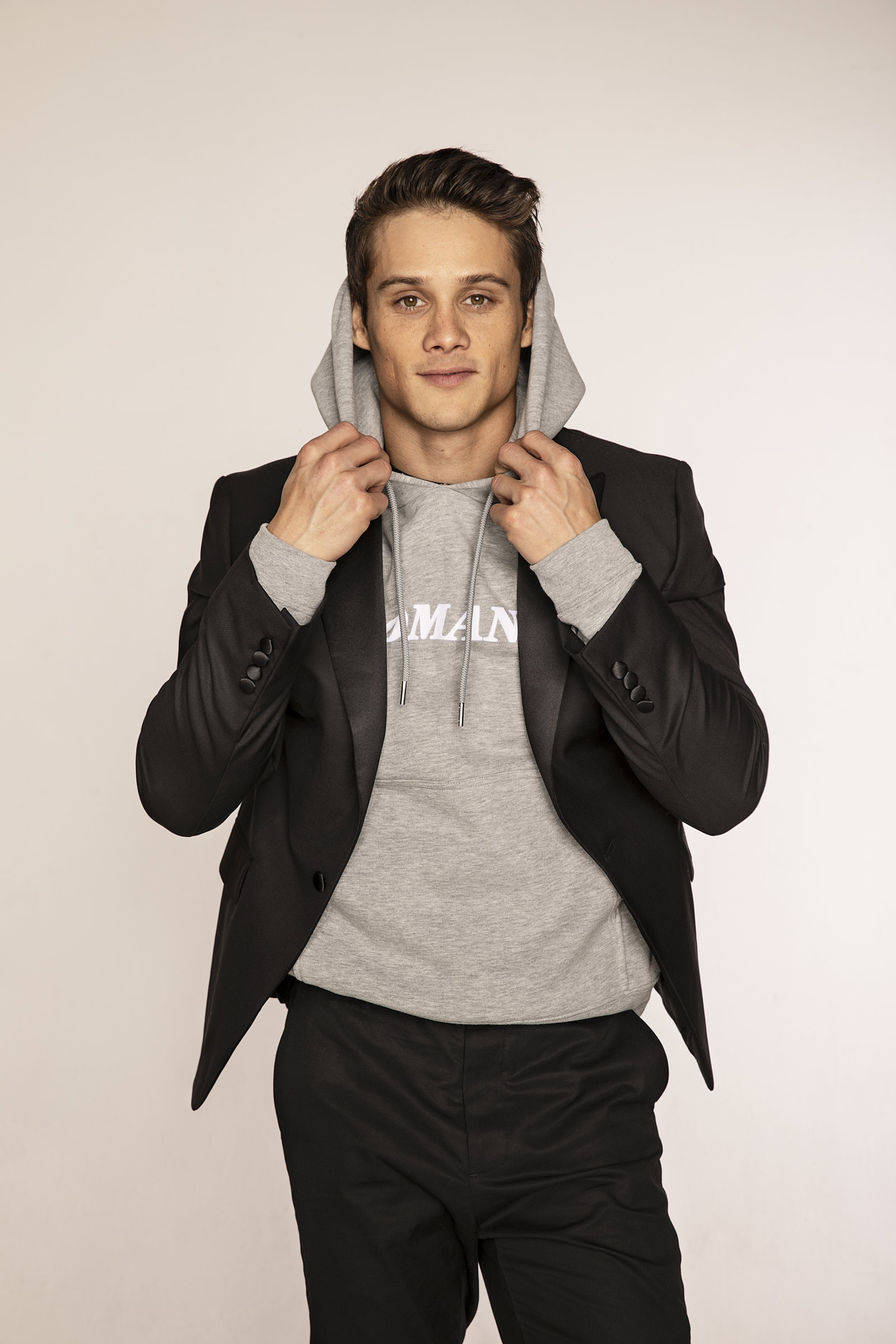 _______________
As part of the preparation for the role, have you and the other members of the cast met with people that were bullied in school or with associations against bullying?
_______________
Our Producers provided all of the resources we needed to be as informed and honest as we could. But it was also up to the actors to do their own preparation. I read a lot of articles and exposed myself to as much material on the topic of bullying as I could find.
_______________
You definitely had one of the most difficult scenes to do, the one with Tyler in the last episode, (it was really hard to watch too), how did you recover from shooting such intense scenes?
_______________
Everyone involved was hypersensitive to the work and helped to create the safest and nurturing environment. So immediately after shooting that scene, we hugged a lot and then ate pizza!
_______________
Considering the themes explored by the show, in what ways do you think it could help teenagers and young adults to reach out for support?
_______________
First and foremost, by sparking the conversation. Teenagers and young adults might not reach out, if they don't feel like there's a platform for their conversation.
Our show has addressed topics that aren't easy to talk about and share. By bringing to light this concept that they aren't alone and they're not the only one with these thoughts, they can reach out to their peers, loved ones, and professionals for help.
_______________
What do you think is going to happen next for your character?
_______________
It's hard to say, but I hope we get to explore Monty's home life, as well as his relationship (or lack thereof) with his parents.
_______________
How was the mood on set? Between takes did the cast talk about all the aspects of modern society that the show depicts?
_______________
The mood on set is a balance between extreme professionalism and a children's birthday party. We take our jobs very seriously, which invokes a
deep and enlightening conversation, but we also goof off and laugh a lot. It's a necessary balance when shooting such heavy material.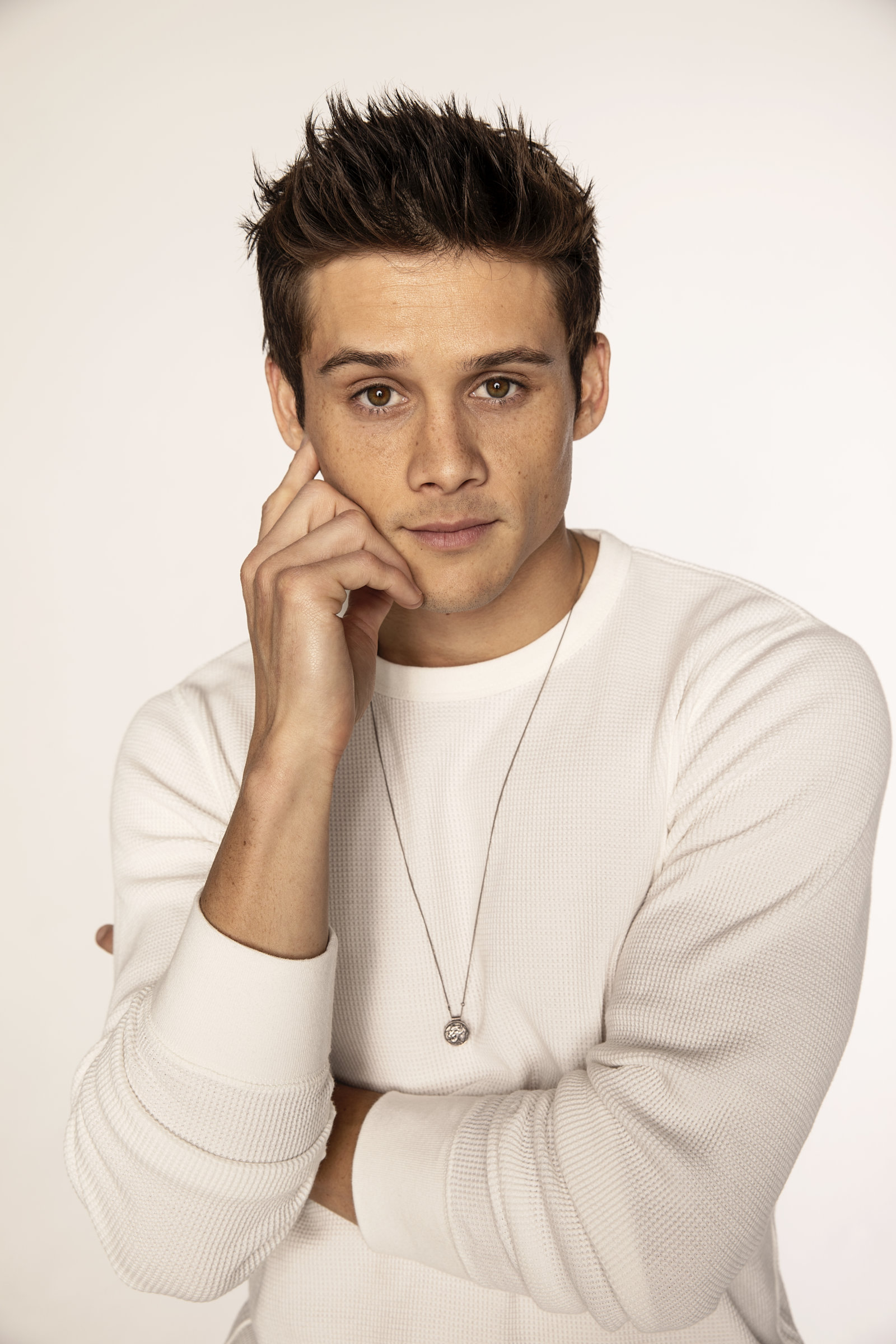 _______________
What's next for Timothy?
_______________
I'm currently shooting an Independent Film that is a nod to an 80s Comedy that you might recognize. Also, I would really love to find some time to travel!!! Hopefully, Hawaii is in the near future.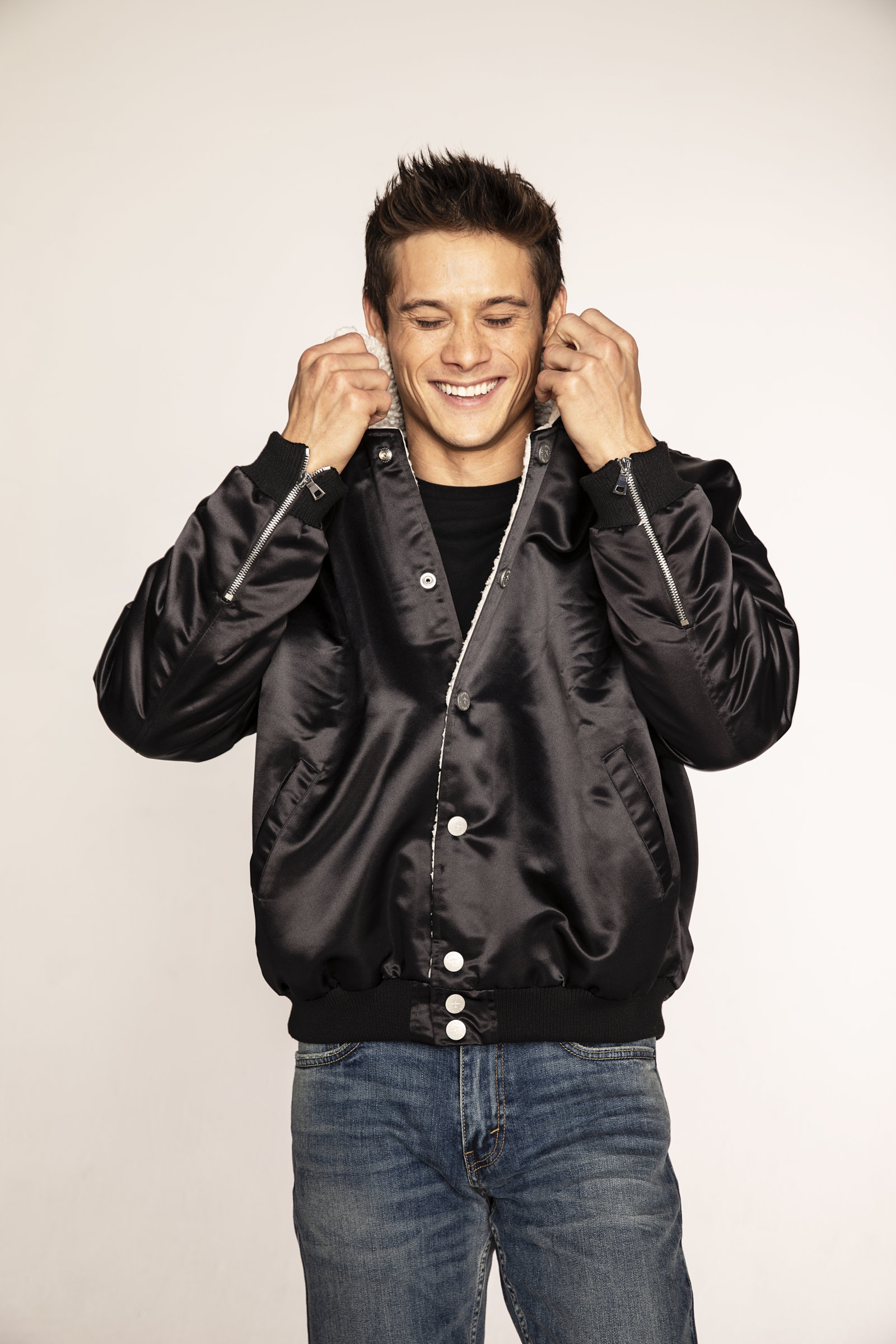 Must have on set: La Croix.
Superpower: Teleportation.
Epic fail on the job: Was shooting a commercial, and said the competitor's name instead. The worst.
Happy place: In the shadow of a pine tree. Camping is my absolute happy place.
Favorite accent: Kiwi.
Movie: then and now: then – "The Lion King" – now – "Ex Machina."
Favorite Word: Jimotepoppearon (I made this word up when I was in middle school and all of my friends still use it ahah).
Who you'd rather be: Zach Dempsey.

Favorite Emoji: The classic hand-to-the-forehead emoji! ??‍♂️
Italian movie: La Dolce Vita.
Favorite quote: "In the midst of movement and chaos, keep stillness inside of you." – Deepak Chopra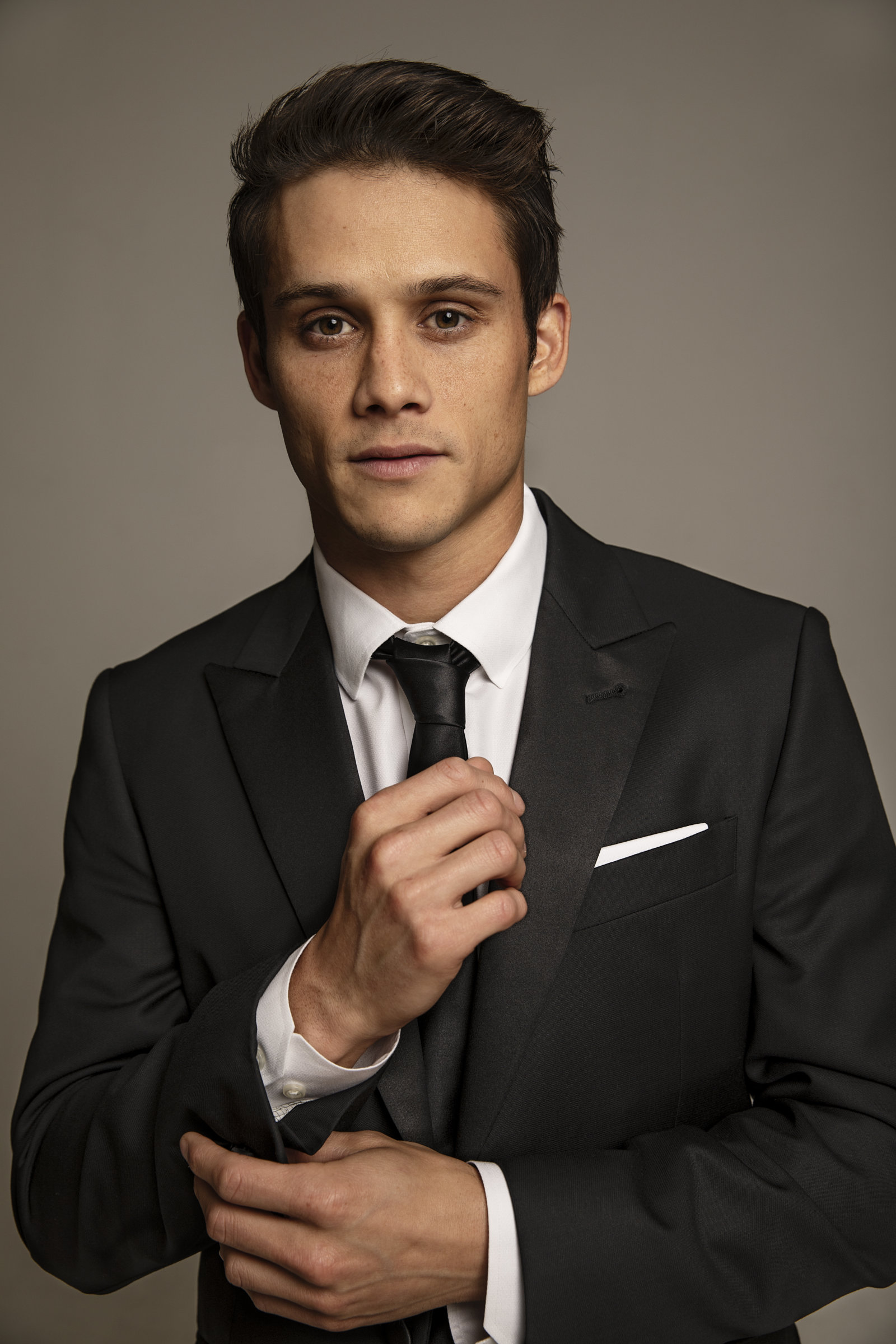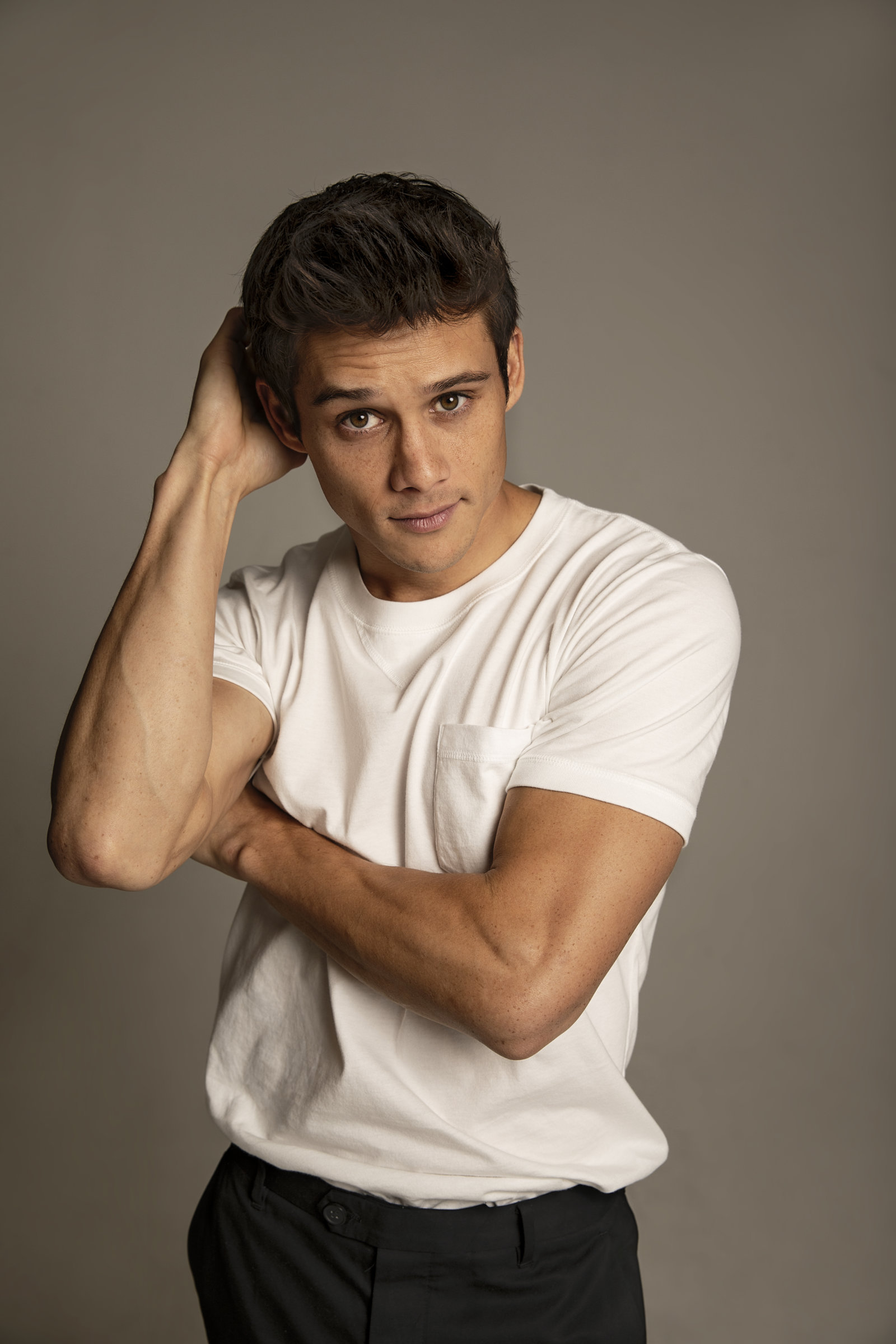 The last series you binge-watched: "Mindhunter" on Netflix.
What have you already crossed from your Bucket List: Zip lining in Costa Rica.
I Dreamed a Dream: Any role that allows me to yield a sword and battle Orks.
The most beautiful thing while filming "13 Reasons Why"? It was actually the table read for episode 13. It was so beautifully written with such an important message. It was hard not to get emotional.
Ops! Break Time:
Snack Crush? Trail Mix or anything with peanut butter.
Sweets or Popcorn? Sweets.
Since we are Italian…Hawaiian pizza, yay or nay? Yay…I don't mean to offend, but I love Hawaiian Pizza.
Credits:
Photography: Shanna Fisher
Grooming: Michelle Harvey
Styling: Anne Demay