The second lead of the movie "Uncharted," adapted from the well-beloved videogame of the same name, Sophia Ali plays the expert deceiver on duty: agile like a ninja, skilled fighter, thirsty for richness and power, she embarks on the adventure of the century, the search for the hidden treasure which once belonged to Ferdinand Magellan, next to Tom Holland and Mark Wahlberg.
Between risky stunts and fears of inexperience, Sophia told us about her experience on a surreal set, which from the videogame absorbs the great spectacularism, celebration of adventure, and, most of all, a fundamental principle: let's fight to obtain what we desire. Always.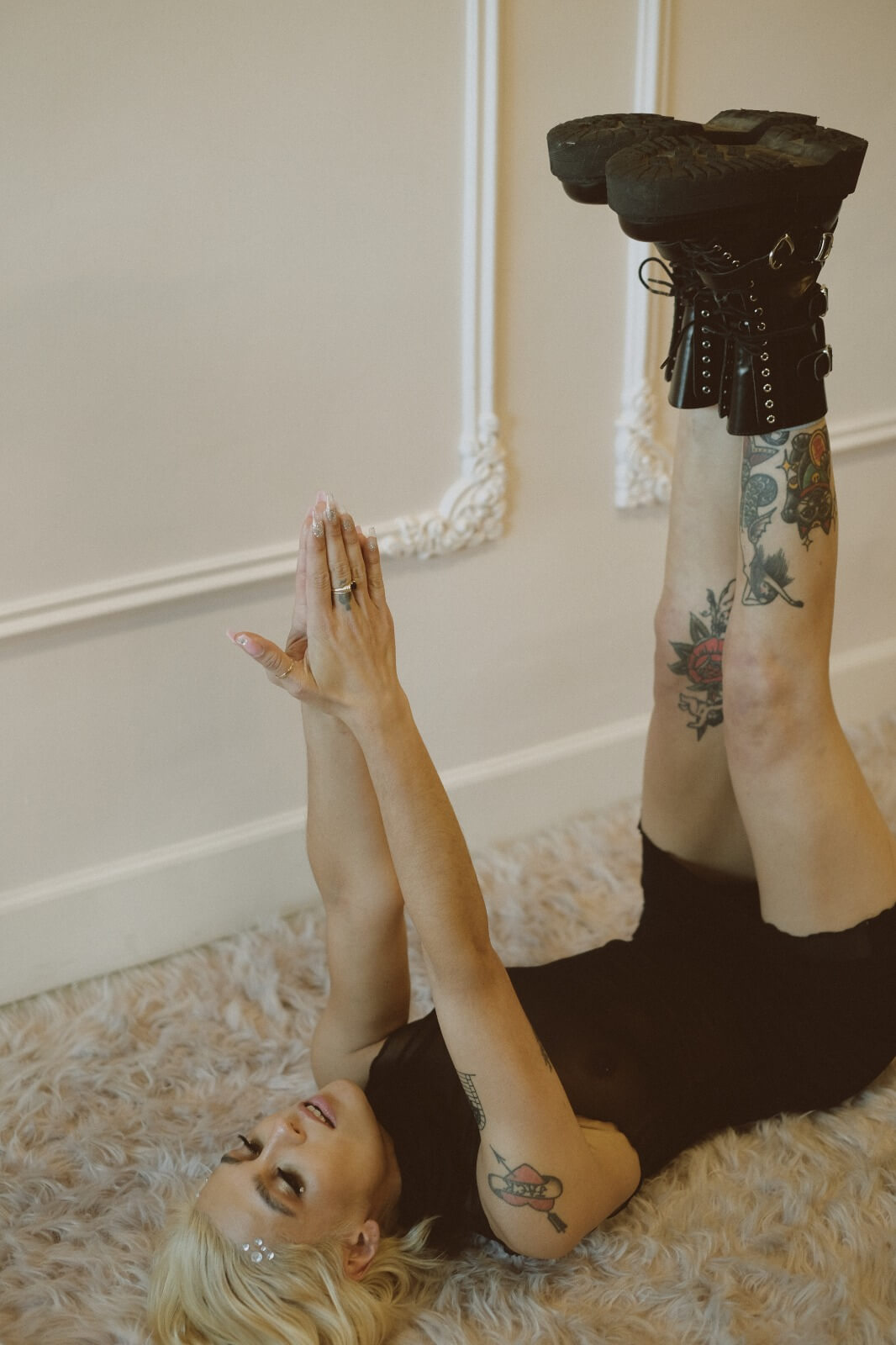 What's your first cinema memory?
Going to see "Cats vs Dogs" with my brother. I started crying when the dog got kidnapped and was afraid that would happen to our dog. I was crying so much we had to leave the theater.
You play one of the main roles in "Uncharted," Sony Pictures' latest release based on the video game series of the same name. What was it that made you say "yes" to this ambitious project?
The chance to play a badass character in a movie from a video game that I know and love.
Your character, Chloe Fraser, is a cunning fortune hunter who crosses paths with Nate (Tom Holland) and his associate Sully (Mark Wahlberg) during their (common) mission to find Magellano's hidden treasure. What was your first reaction when you read the script and what was the first question you asked the director about it?
When I read the script, I felt nervous, worried, and mostly excited. The first question I asked the director was, "How Australian do you want Chloe to be?".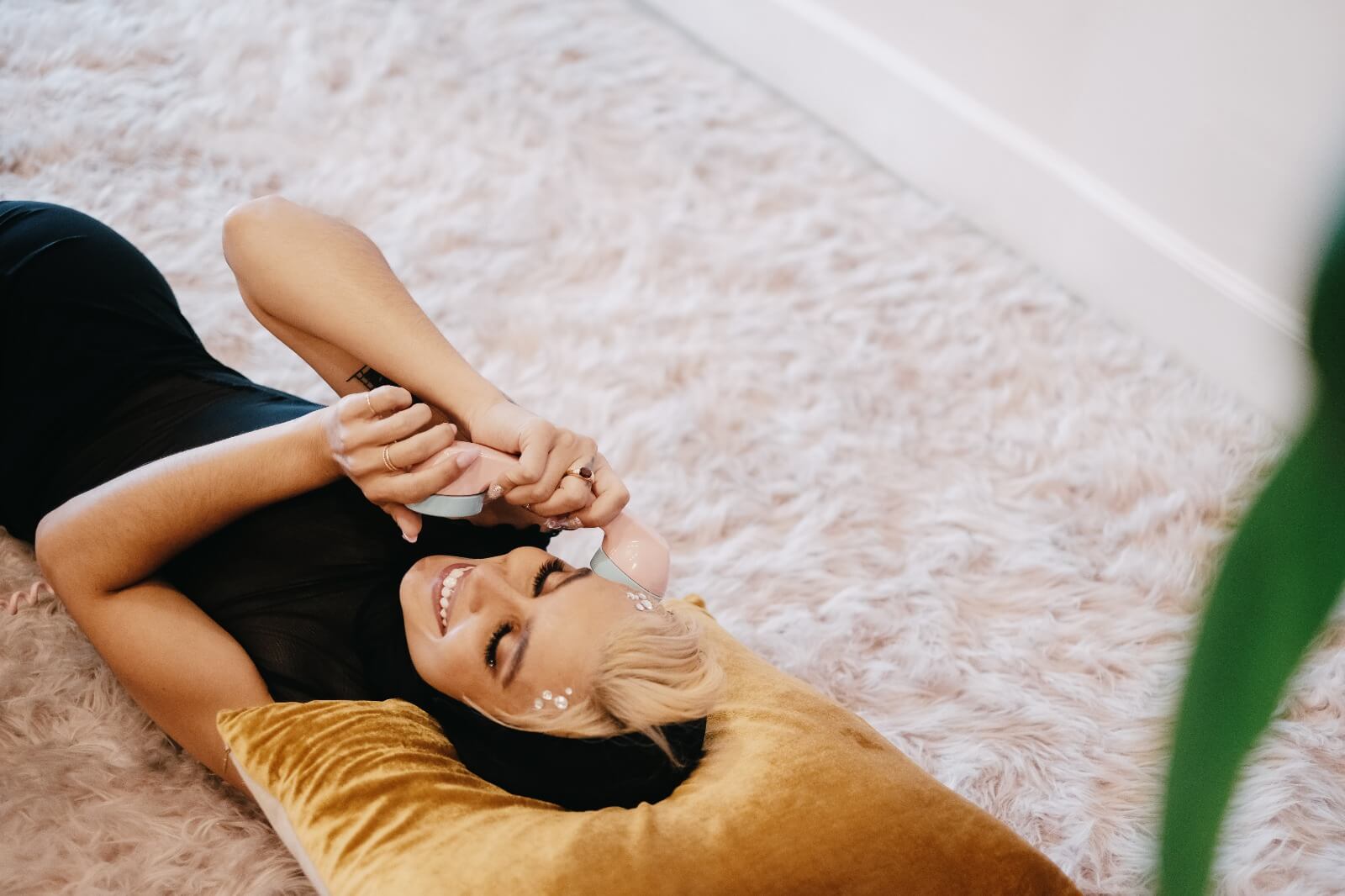 Had you played the video game before filming? Was it helpful to you in any way, perhaps to familiarize yourself with the world you were going to dive into?
I loved the game before I got the role and then dove back into it to prepare.
Chloe is a very skilled thief and agile fighter: how did you prepare for the role? What were the main challenges you had to deal with and how did you overcome them?
I worked out a lot and trained with weights in the gym and did a lot of fighting and stunt rehearsals. I dealt with a lot of self-doubt with the stunts because they were so extreme, and I didn't really have a piece of knowledge about stunt work and what it looked like or what I was capable of doing. That caused me to question myself and my ability. Now I would say I am more confident and know my limits of what I am capable of.
In the movie, you, Tom Holland, Mark Wahlberg, and Tati Gabrielle look so coordinated in yours shimmying through tight spaces, climbing walls, and hitting each other. What was the most "dangerous" and challenging scene to shoot? And the funniest one?
They were all dangerous, but handling a gun was what felt like the most dangerous. The most challenging scene to shoot was in the water, the scene where we are drowning. We were in the water the entire day and had to hold our breath underwater. That was very challenging.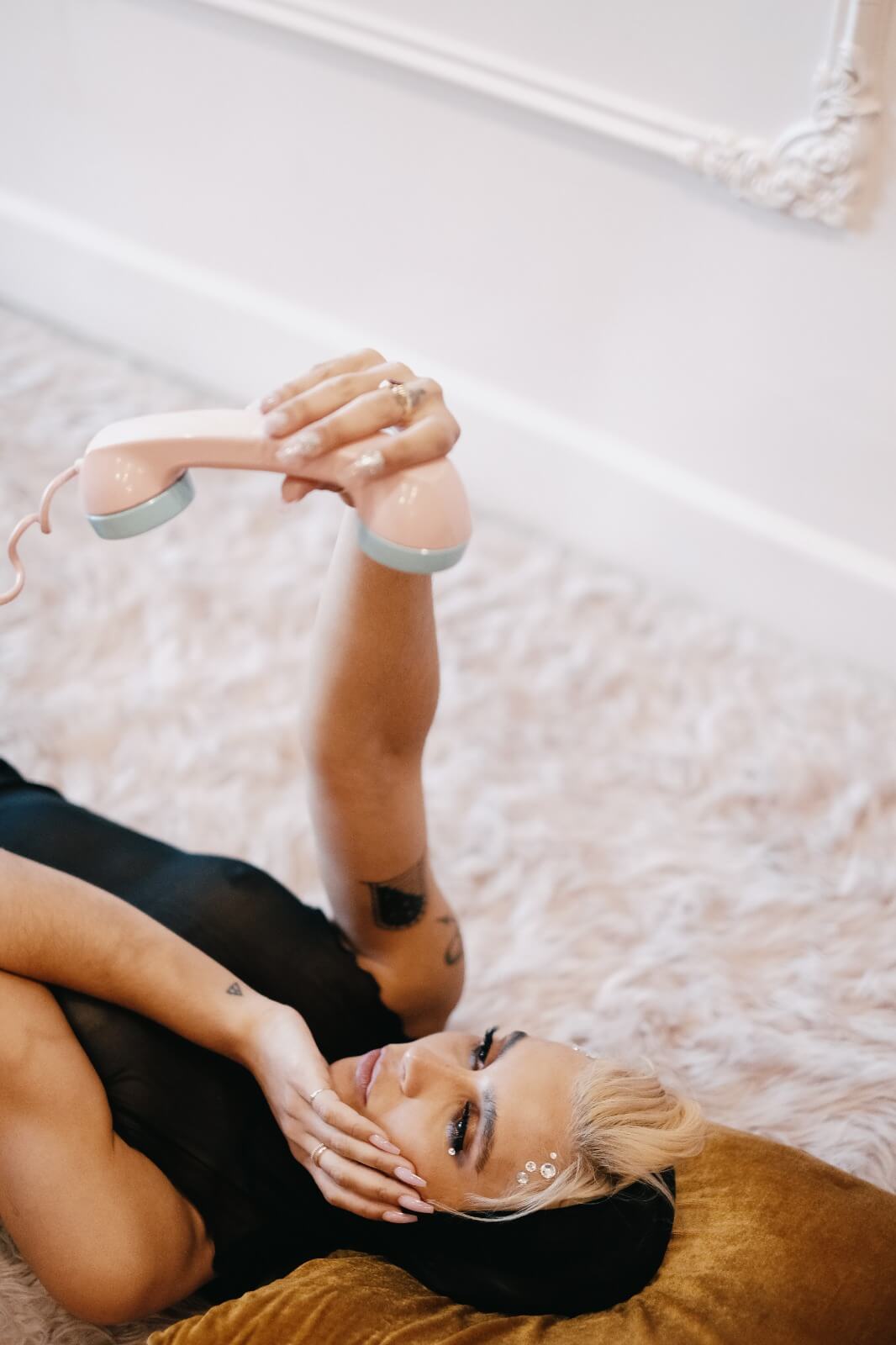 "We were in the water the entire day and had to hold our breath underwater."
What message do you hope to convey by making such a story globally available to watch?
I hope it inspires people to go for what they want. If you are trying to decide if you should head out and get that treasure you want your whole life, go for it and at least try.
How would you describe "Uncharted" in one word?
Thrilling.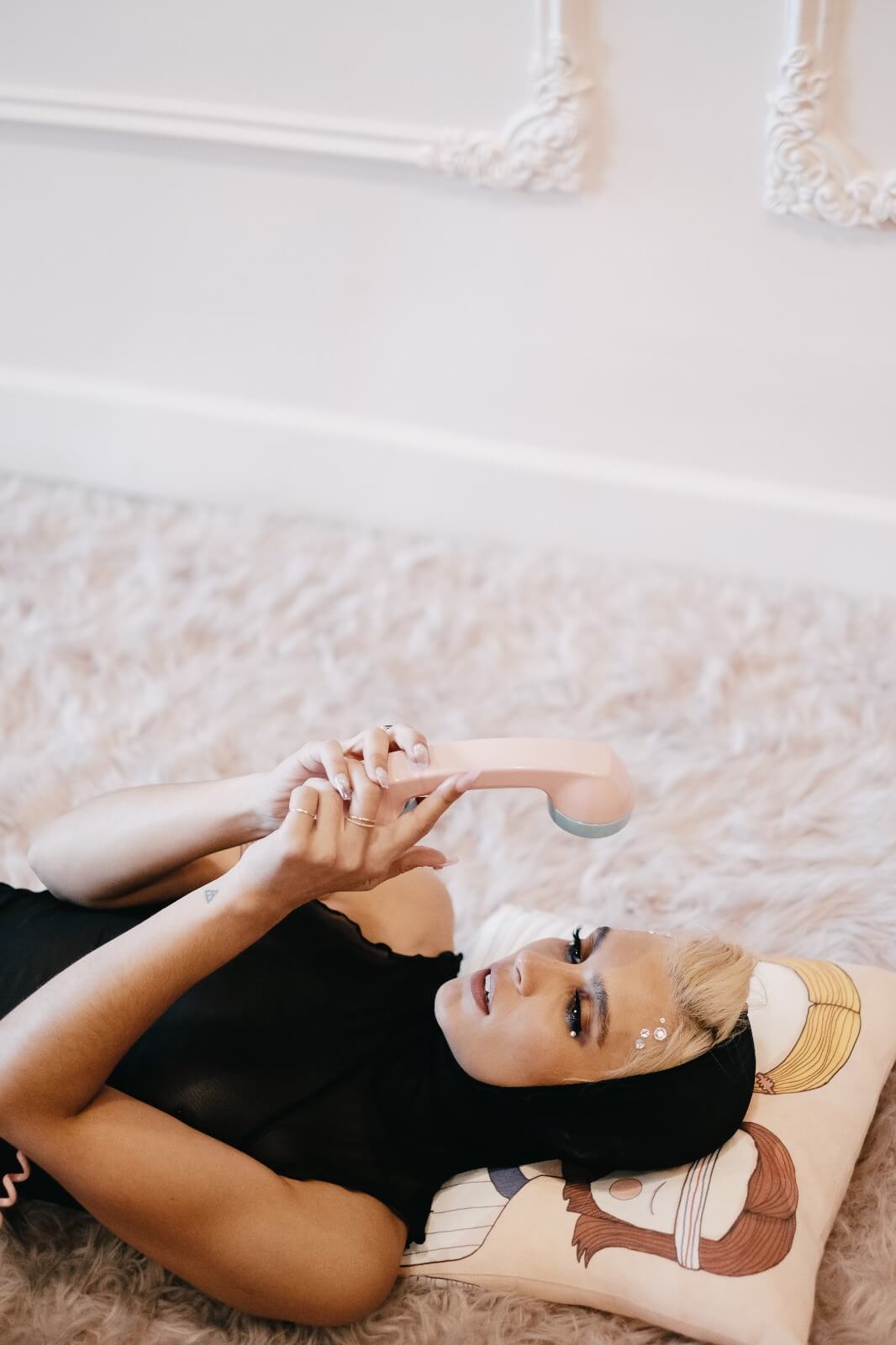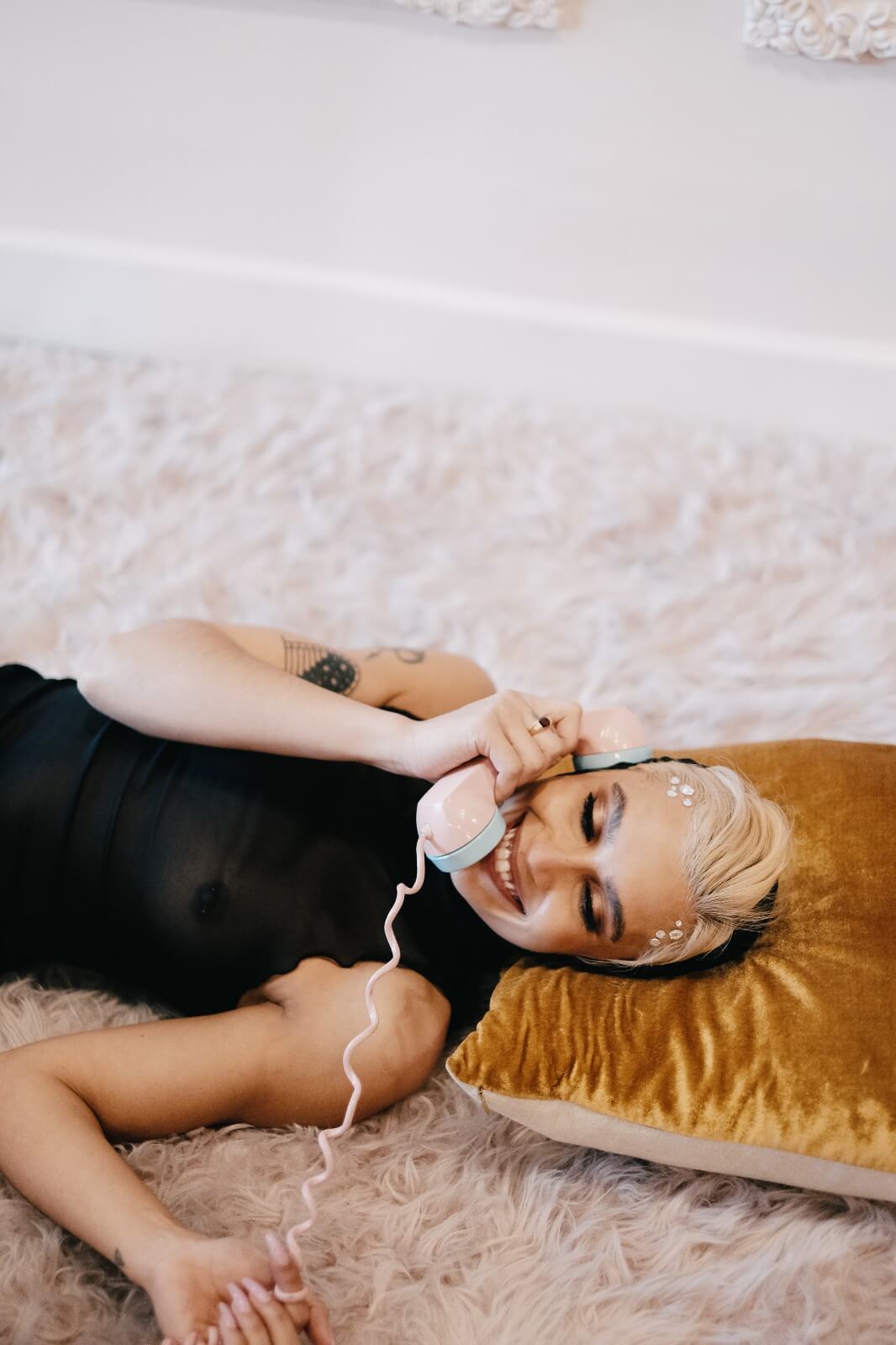 What's the most recent thing you discovered about yourself?
I have recently discovered a love for gardening.
What's the first DVD you bought?
Either "Bring It On" or "Charlie's Angels."
What's the book on your nightstand?
"Homo Deus" by Yuval Noah Harari and "Thinking Fast and Slow" by Daniel Kahneman.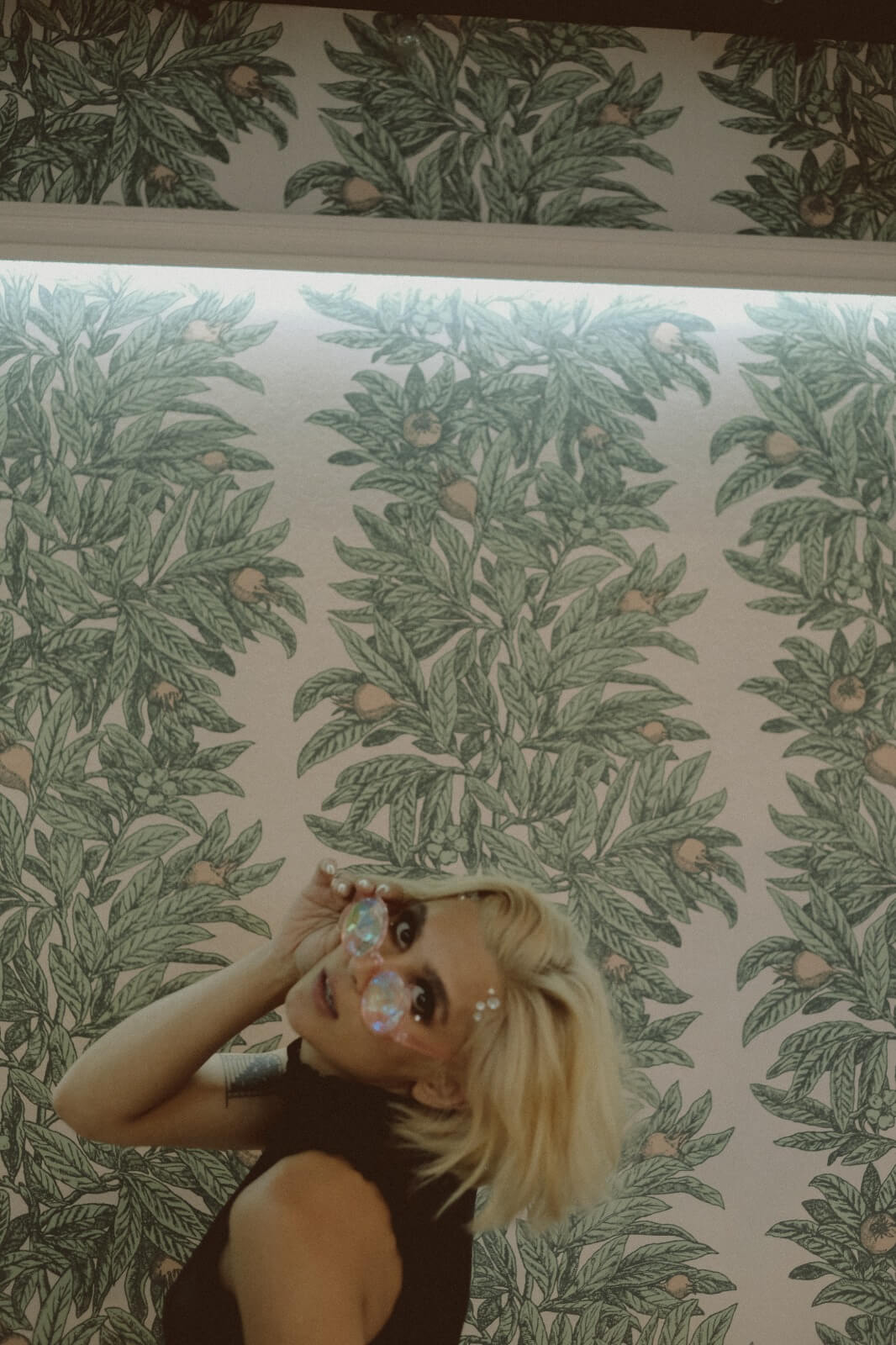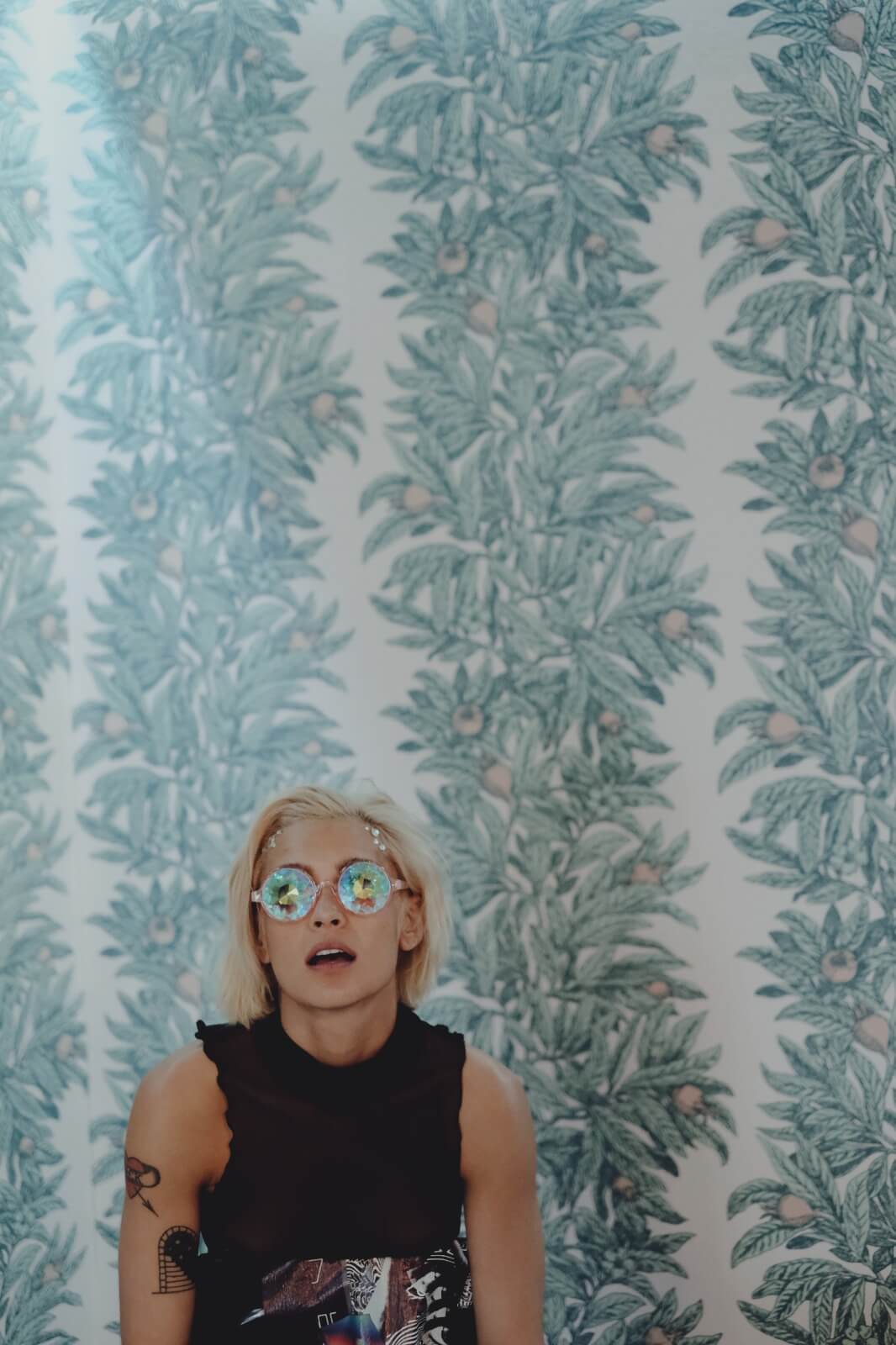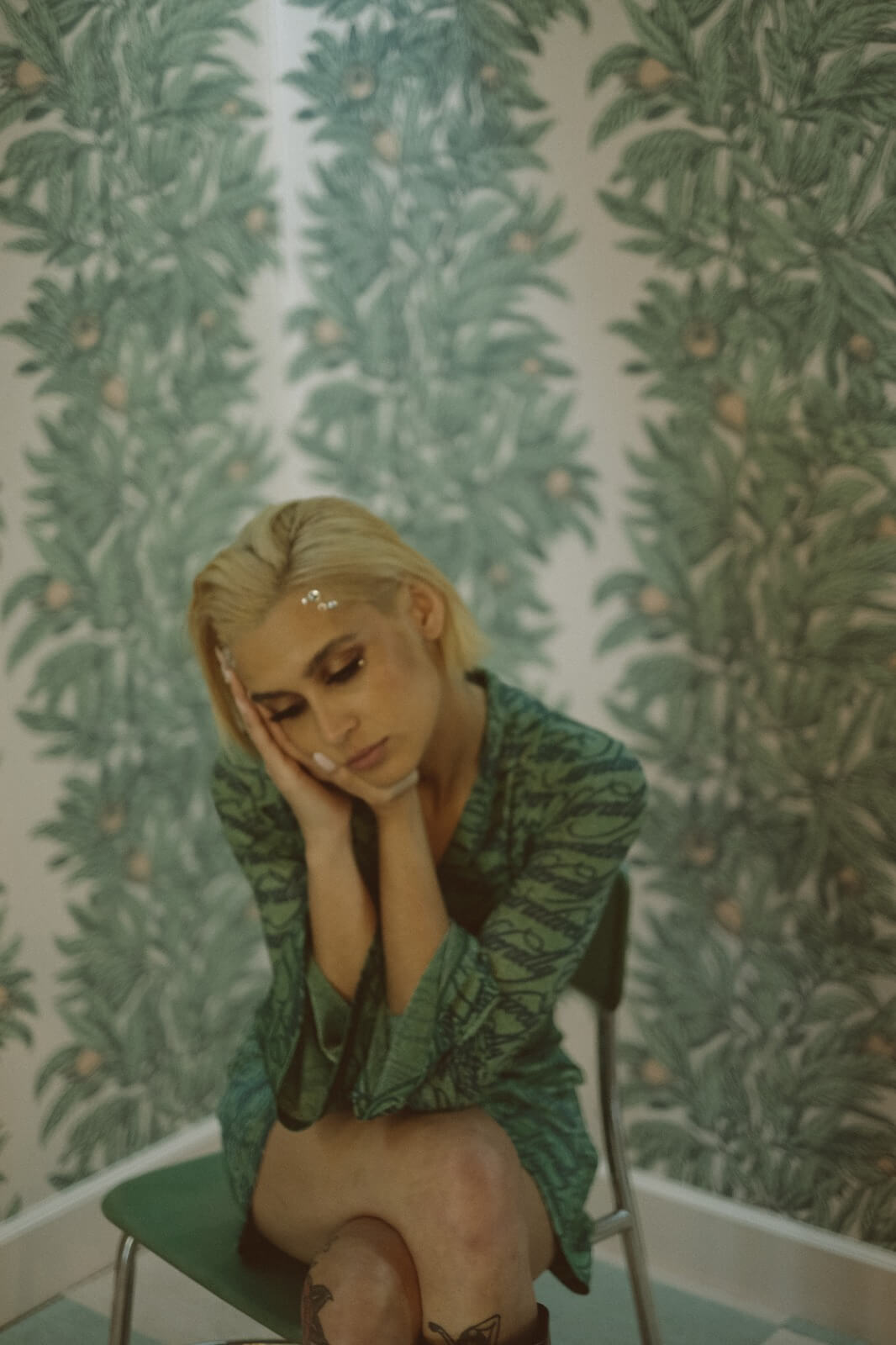 Who's a historical personality you would like to play?
Cleopatra.
What's your must-have on set?
Cigarettes.
What does it mean to you to feel comfortable in your own skin?
To not be ashamed of who I am.
What are you afraid of?
That I won't feel fulfilled.
What's your happy place?
Anywhere in nature or my backyard.