When we talk about musicals, 
Simone Genatt
 did it all.
She is a Broadway producer and founder and chairperson of 
Broadway
Asia
, one of the largest international production, management, and distribution companies for 
Broadway
and other live entertainment across the global markets, especially throughout the Asia Pacific area. Needless to say, she's been a huge musicals
lover
 since university, and she's well aware of the 
power
 of this entertainment art form to unite people from all over the world and to tell stories that represent us, even the youngest generations.
On the occasion of the presentation of the
 Milano Musical Awards
, the event that will take place in Milan next June and to celebrate and award the best
musical productions
worldwide
, we chatted with Simone about what she should
expect 
from this Festival, her incredible 
journey
 while producing musicals, and the ability of this kind of shows to cross every boundary.
How and when was your passion for theater and especially for musicals born?
I fell in love with musicals when I was at Stanford University. The head of the Shakespeare department came and found me and changed my whole life, and I never ever left the musical theater since I am in college. I have always been passionate about musicals, and especially musicals for the world market because I'm a globalist, I speak many different languages, so my career was a combination of musicals and the world market that came together.
That's amazing.
You are a native New Yorker: how does the city inspire you both in your work and everyday life?
There's no place like Broadway; we have 40 theaters, the streets are filled with people who are celebrating musicals, and it has a spirit, a joie the vivre that is impossible to recreate, except maybe in London, that's another theater city. So, I'm like a Broadway theater beast on the streets, it's a place that I love, it gives me inspiration, and I think from Broadway to Milano it's a perfect path for celebration for the festival.
I've been to Broadway, just once, and I can totally understand what you're saying. The city that never sleeps! But I think Broadway and West End are different in their energy…
Broadway is primarily about musicals, and the West End is historically primarily about plays, so we come from a different place. But the beauty of the Broadway musical and the reason why it is so perfect for Milano is that Broadway is a collaboration of fabulous, exquisite art forms: Broadway is fashion, is storytelling, is music, it's all of those things brought together in a commercial art form for people from all over the world. So, we think that that matches a lot with the spirit of Milano.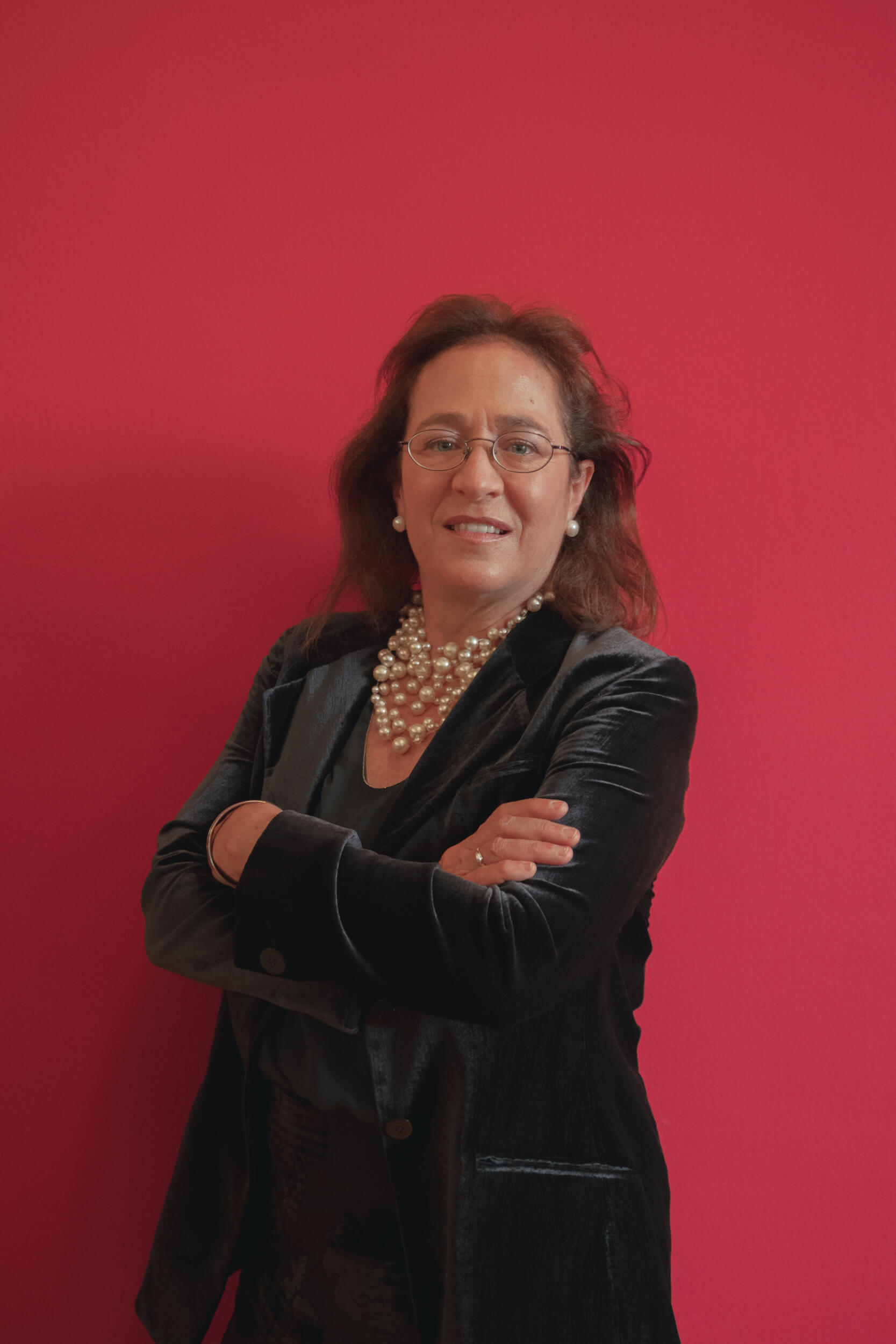 "Broadway is fashion, is storytelling, is music, it's all of those things brought together in a commercial art form for people from all over the world."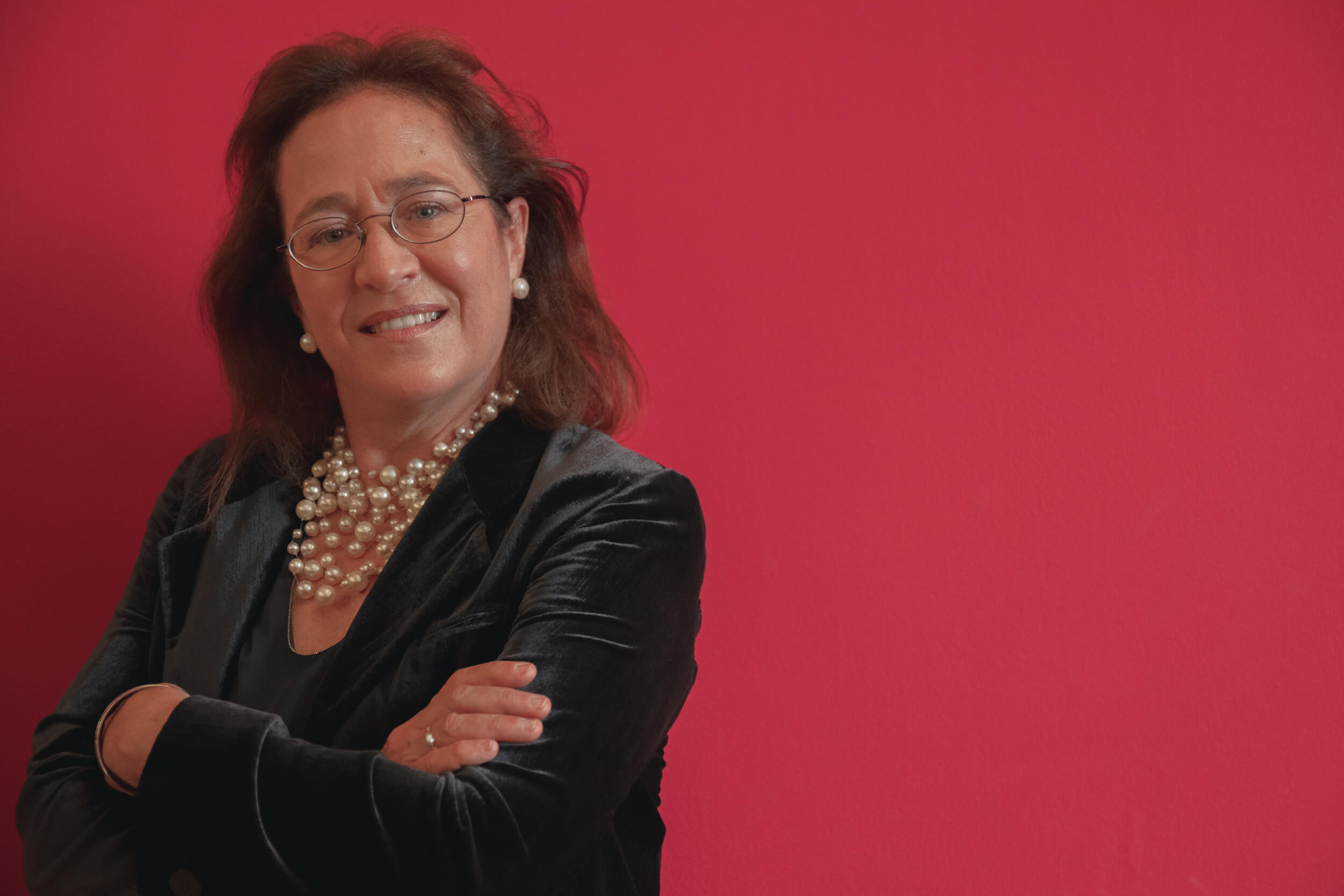 Absolutely, I agree.
You're also one of the founders of this festival: what expectations do you have and what kind of message do you want people to perceive from this celebration, award ceremony?
We want the International Musical Festival of Milan to be a place where people from all over the world can gather in a common language, in a common way, to be together to celebrate the spirit of art, the spirit of creativity because that is a global message, and it's so important right now, in this time in history, that we find a way to be a people together, and we think that this can cross all of the barriers.
You're also working with an incredible group of advisors and founders. How does it feel to come together and bring all of your different points of view and inspirations together? 
The creative advisory board is so excited about this opportunity, everyone that we speak to is thrilled, and everybody's coming, everybody wants to come to Milano in June to be together. It is so fantastic because we have award-winning artists, directors, designers, producers on our creative advisory board, and everyone has the same feeling of absolute excitement and thrill about this festival.
We can't wait to see not only Whoopi Goldberg, of course, but also Lea Salonga…
And the beautiful thing is that they really are coming from all over the world, which is so exciting because right now we are so separated, in so many ways, from the pandemic, from the politics, from the world. Art has the ability to cross all boundaries, and we think that this was the moment to elevate this opportunity and to launch this festival to bring everybody together.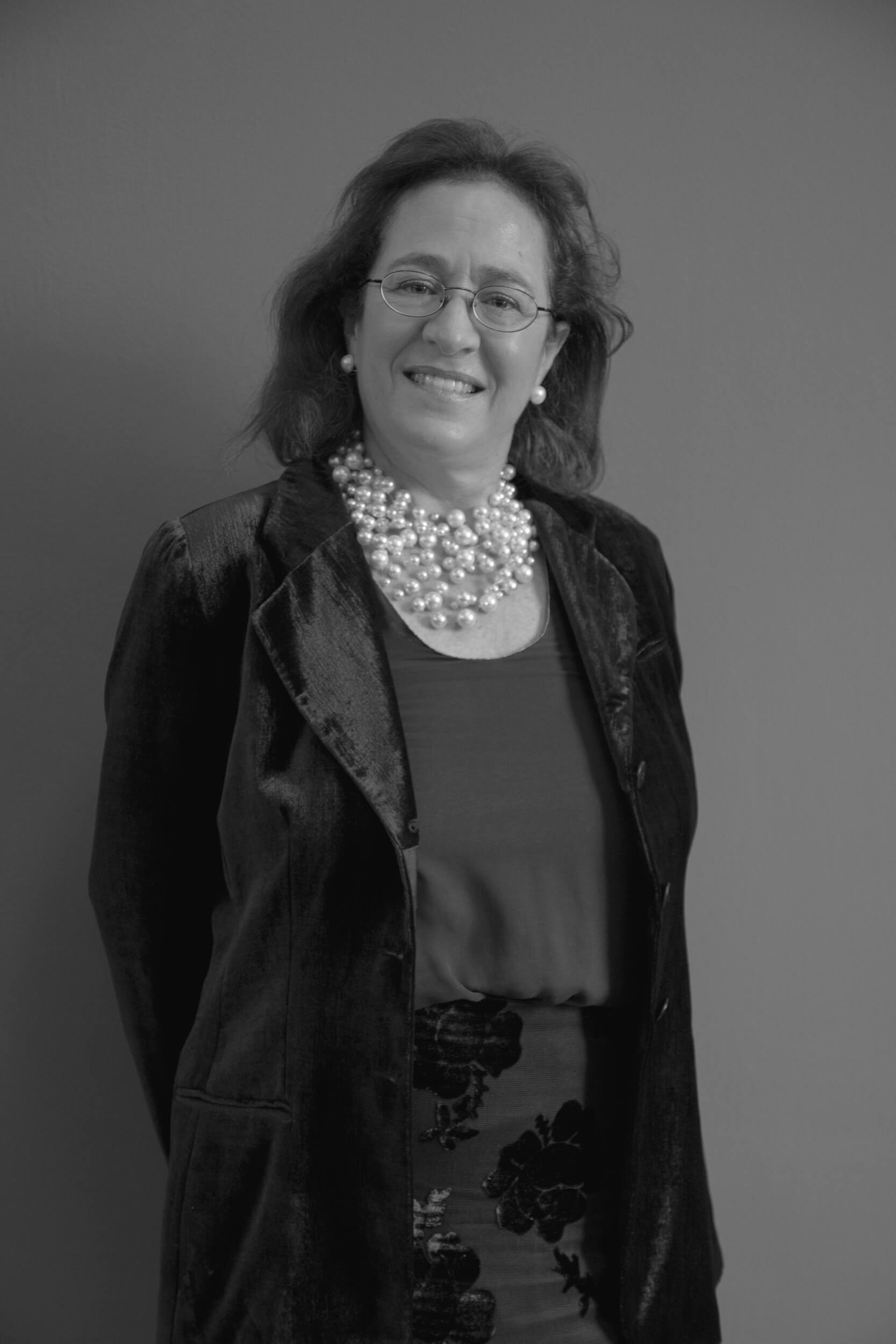 It's going to be an amazing opportunity!
I think that over the past few years there's been a revival of the genre, maybe also thanks to movies or the interest that especially the younger generations are showing for musicals: do you think that this is a phenomenon that's going to grow even more, do you hope it so?  
I absolutely believe that there are new audiences growing every day for musicals, with the commitment of companies like Disney, and with shows like "Hamilton" and "Dear Evan Hansen," which have impacted meaning for young, cool audiences; that's very important to us. It's all about building for the future, and I think that right now Broadway is embracing different kinds of art forms, and the West End and the musical theater form, from technology to hip hop, to rap, but with common stories and the important thing being that this is a storytelling format. I think that we will bring many new audiences from all over the world and young audiences into this space.
So they can also be able to see themselves represented on stage…
Exactly, they can feel themselves, and they can hear their stories and they can learn and think about different things, and they can talk about things.
Speaking of the musical mania, not only on Broadway and on the West End, you have a pioneering role as the founder of the international group of Broadway Asia: how has this journey of bringing the musical around been so far, for you? What changes have you witnessed?
It's been an amazing journey to develop, distribute and produce musicals in more than 50 countries in the world. There's one particular story: when we opened "The Sound of Music" for the first time in Shanghai, I had the pleasure to be together with Mary Rogers, the daughter of Richard Rogers, sitting with me at the premiere; when the company started singing "Do Re Mi," the entire Chinese audience stood up in their chairs and started clapping and singing along in the theater. You could feel it all over your body, the essence of communication across boundaries, stories that resonate with people all over the place.
We have seen this art form grow enormously through emerging markets, we're now in India, in Thailand, in Sri Lanka, and in markets that are just starting to raise themselves. We anticipate that there will be more growth because Broadway represents the best of the United States from a cultural point of view, and musicals are something that is common for all people, without any other influence of politics, or of the pandemic, or of anything else that we have in our lives. And we're seeing it grow.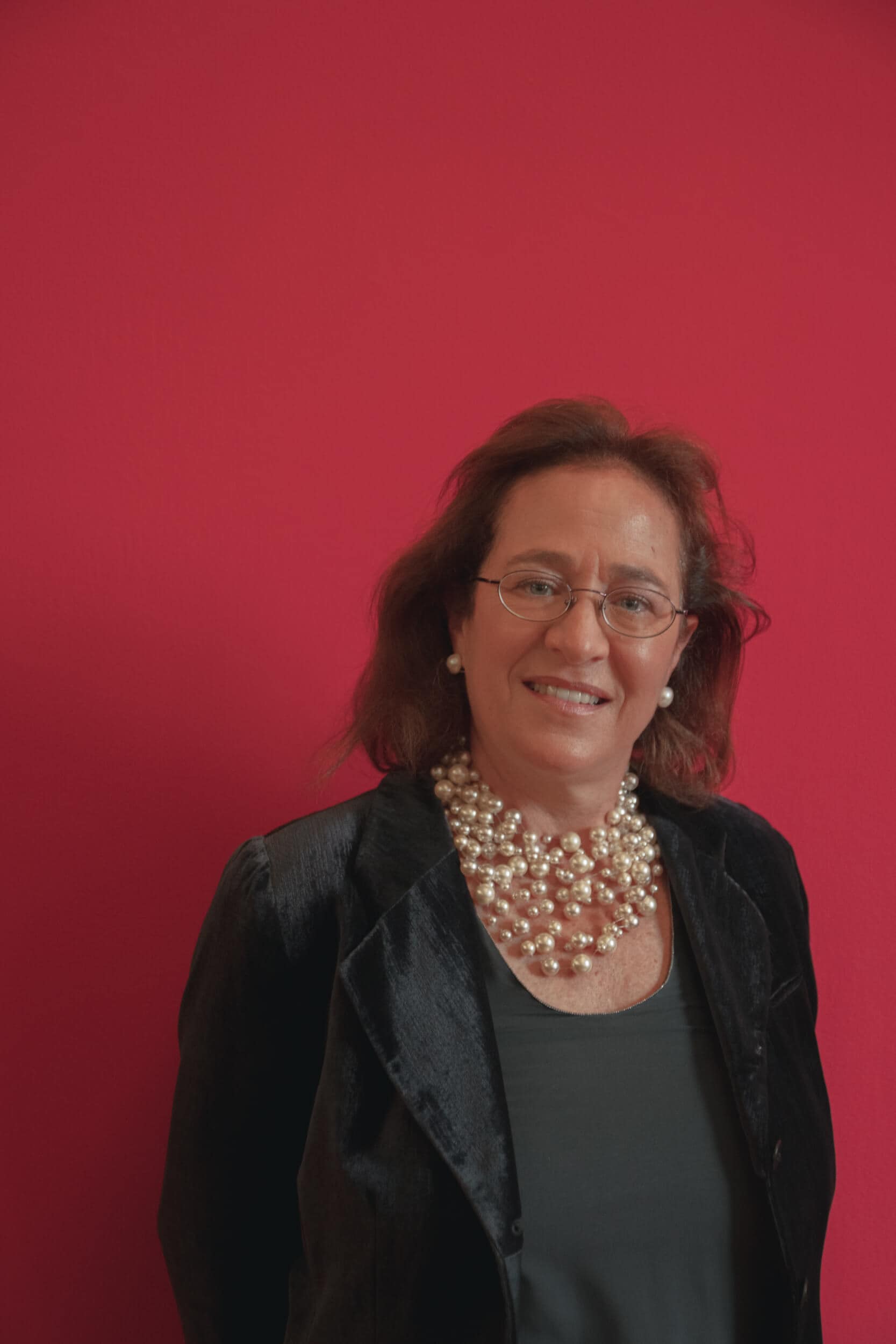 "We anticipate that there will be more growth because Broadway represents the best of the United States from a cultural point of view, and musicals are something that is common for all people, without any other influence of politics, or of the pandemic, or of anything else that we have in our lives. And we're seeing it grow".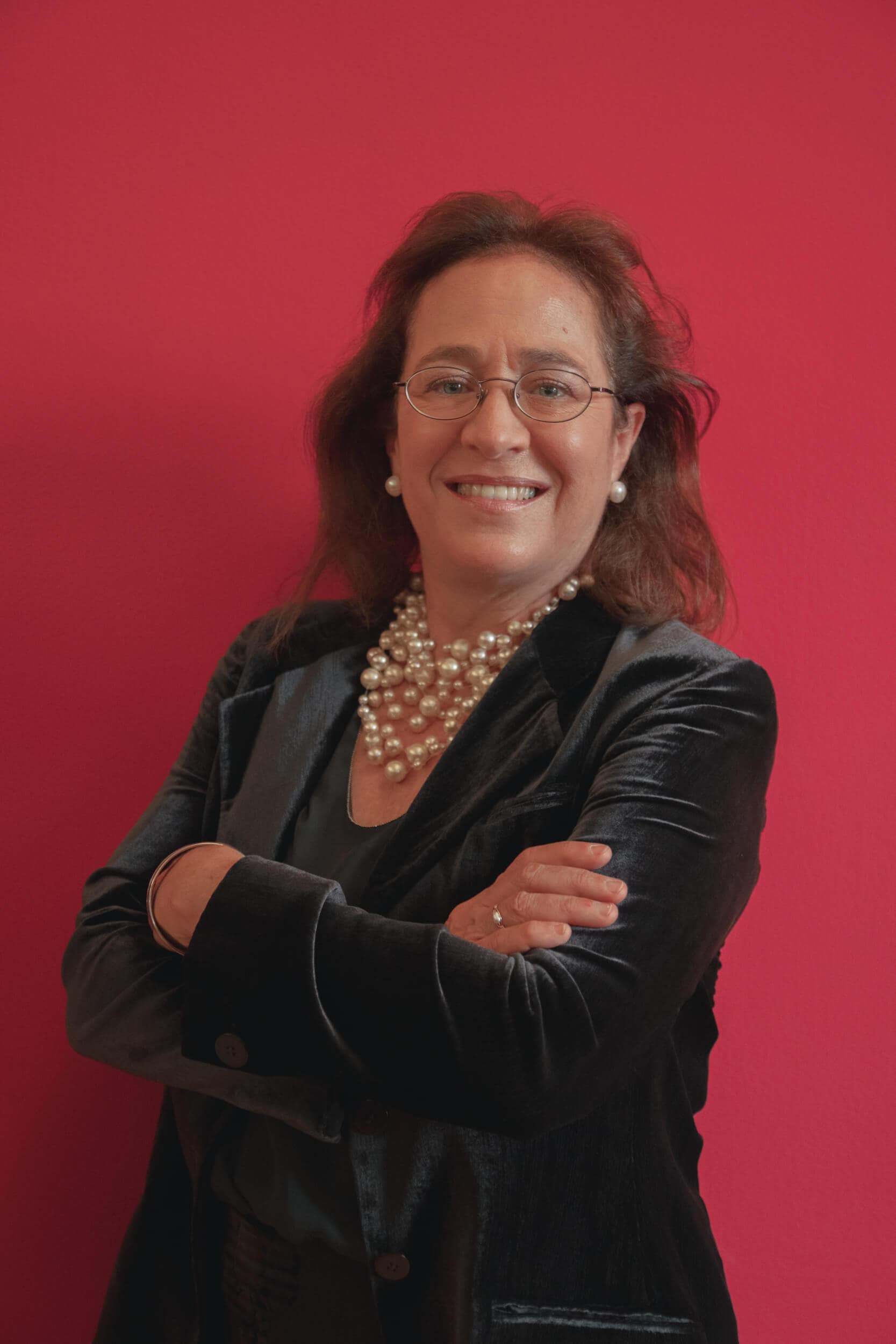 Is there something that we should expect from the Asian panorama, the one that you once called in an interview "a two-way cultural bridge," to which you gave life by mixing the American vision, production, inspiration, and so on?
Absolutely. There are several musicals that we're looking at for the festival that combine leading Chinese artists, for example, with leading Broadway artists, that have collaborated together to create new musicals, so we would absolutely love to bring mixed cultural productions to the Milano Film Festival.
We look forward to seeing them!
Speaking of how Covid-19 has had a huge impact especially on performing arts, and now we're kindly coming back in presence, Broadway is reopening, West End is reopening… Is there something different that you've witnessed over this year and a half in your way of approaching a production? 
There are many changes due to Covid-19. It's been very difficult on the industry because all of the theaters were closed and all of the artists were locked at home. However, the good ones, the smart ones, the ones that are looking forward used this time to grow themselves, to create new shows. But we are seeing that people are needing to work together even more than they did before. To make a musical, it takes an army, it is not one person, it is not one artist, it's a group of artists that must collaborate together. We are finding right now that the spirits of the Broadway/musical theater artists are very much unified together to achieve, to overcome, to celebrate, to be in the spirit of togetherness more than we have ever before.
Over your amazing career, has there been a production that made you particularly proud, and why?
In the most recent future, I think that "An American in Paris" is a beautiful production and, in many ways, it touched a lot of the important things for me: it had the Gershwins, leading musical theater artists from the Broadway world, it had Paris, which I love, so it had Europe in it, and it had Hollywood as part of its origin, and it was just a beautiful show. Christopher Wheeldon did a phenomenal job with the whole essence of it, so from a point of view of beauty, that was extraordinary. Then, the other one definitely is "The Sound of Music," I have done "The Sound of Music" all over the world, I'm definitely branded by "Do Re Mi!" [laughs]
Last question: what's your favorite musical and what's the one that you wish to see next?
For my favorite musical, I definitely have to say "The Sound of Music," I've done it like 20 times in many languages, all over the world, and also the revival on Broadway, the tour in the United States, and we're about to do a big global tour again, so "The Sound of Music" is about to launch in China in summer 2022 and it will go out for two or three years touring in the world. I think, in terms of seeing again, I like to celebrate musicals themselves: "Hamilton" had a huge impact on the world, its originality, and creativity and spirit which reaches across all the boundaries in an incredible way, and it is fantastic as well.