Born in Paris, naturalized Canadian, Niels Schneider moved to Montreal at the age of 9 to start his career with some voice-over jobs. Fame knocked on his door in 2009, when he starred in Xavier Dolan's first movie "I Killed My Mother;" it was thanks to his leading role in Dolan's second long feature "Heartbeats" that Niels gained international recognition, winning the Trophée Chopard Award for Male Revelation of the Year at the 2011 Cannes Film Festival.
This time, the 32-year-old actor is the protagonist of "Revenir," by Jessica Palud, presented in the Orizzonti section at the 76th Venice Film Festival: here, he portrays young countryman Thomas, who moved from his hometown and from the farm where he was born, leaving his family to go make his fortune in the city. When he finds out his mother's about to die, he decides to go back home: there he'll make some encounters that will radically change him and his life.
Here's what he told us about his acting experience, his relationship with nature and plans for the future.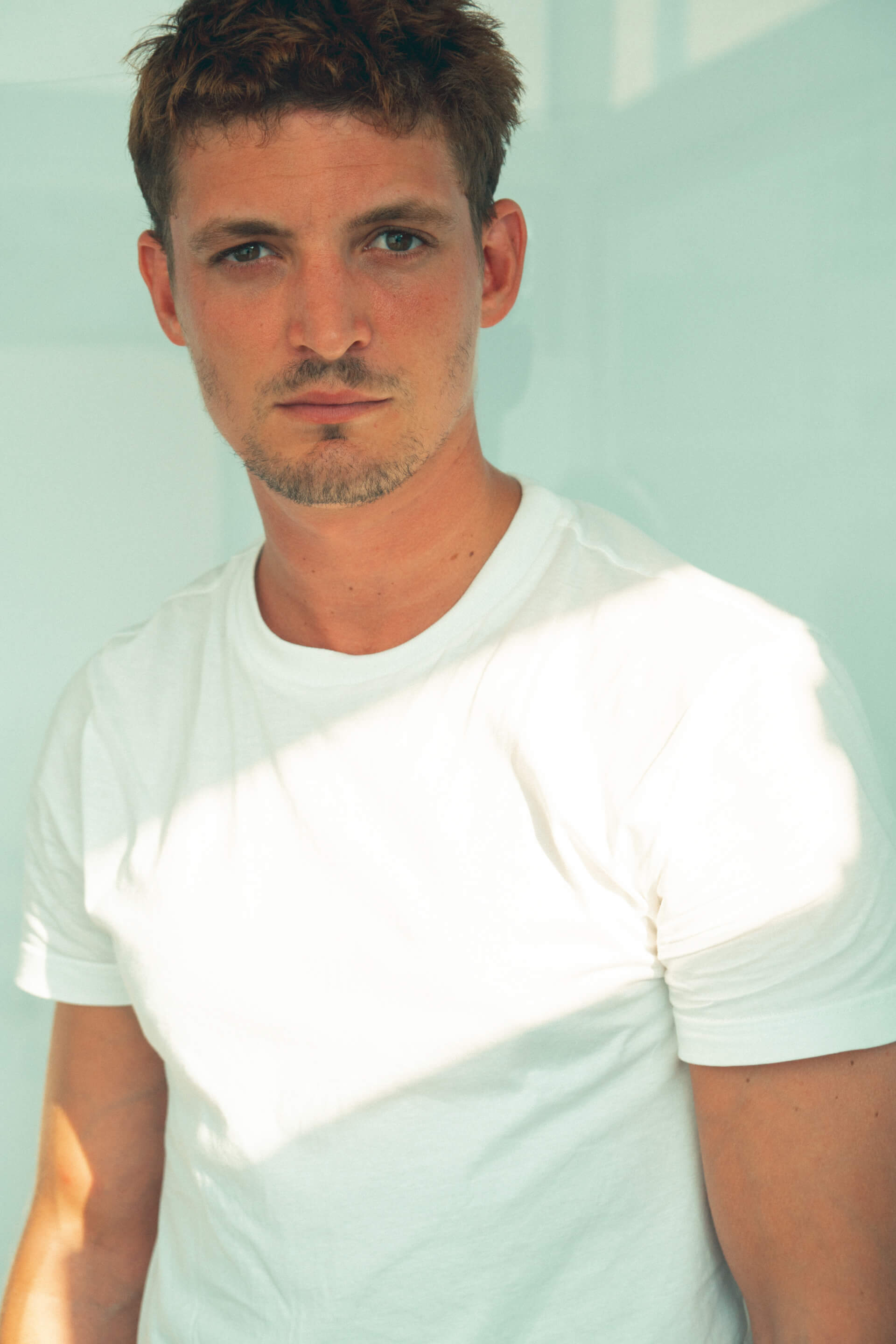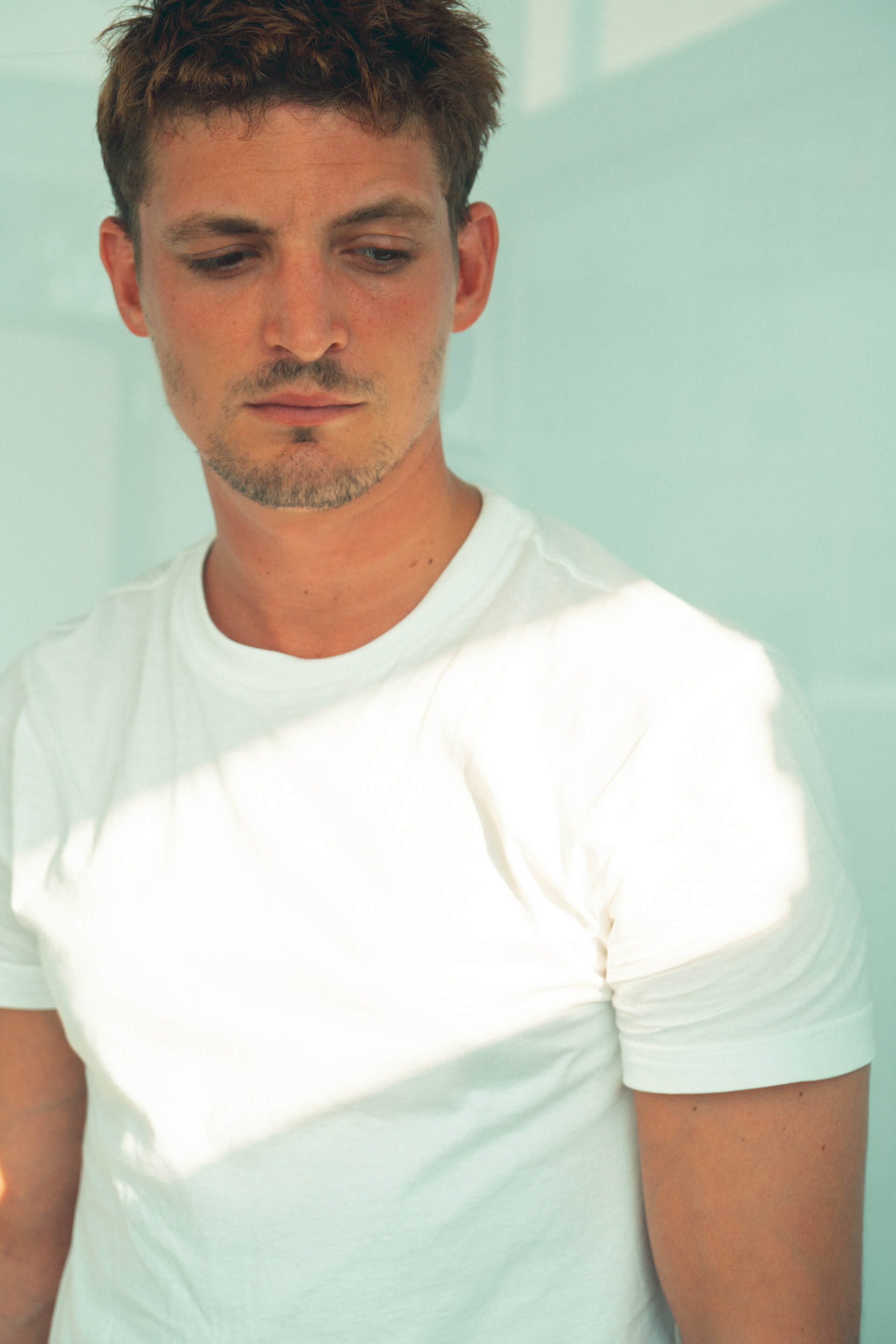 What was your approach to the dramatic force of the story and how did you prepare for your role?
__________
The film is adapted from a novel, but the director Jessica [Palud] didn't want me to read the book before, in fact she took a lot of liberty with the original story, but I decided to read it anyway. I've made another film which was an adaptation from a novel and even at that time I read it, because I thought it could have been a good thing for me to do it, and this time, even if the book is quite different from the film, it's still a reference point and reading it helped me, I don't exactly know how, but I think it helped me better understand the character, his world, his sensibility and his wounds, it helped me make it more real, even though I don't know if you can notice that from the movie.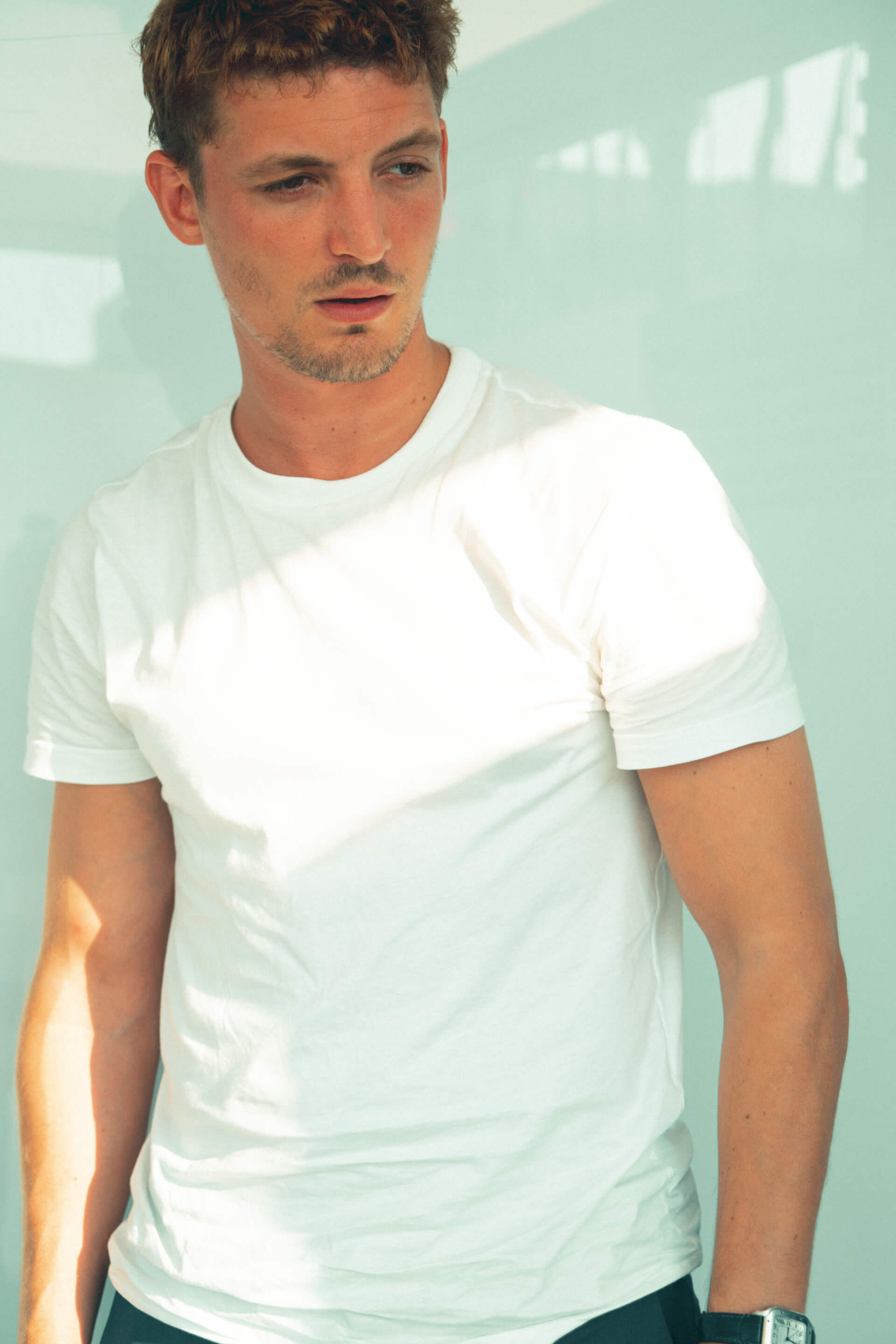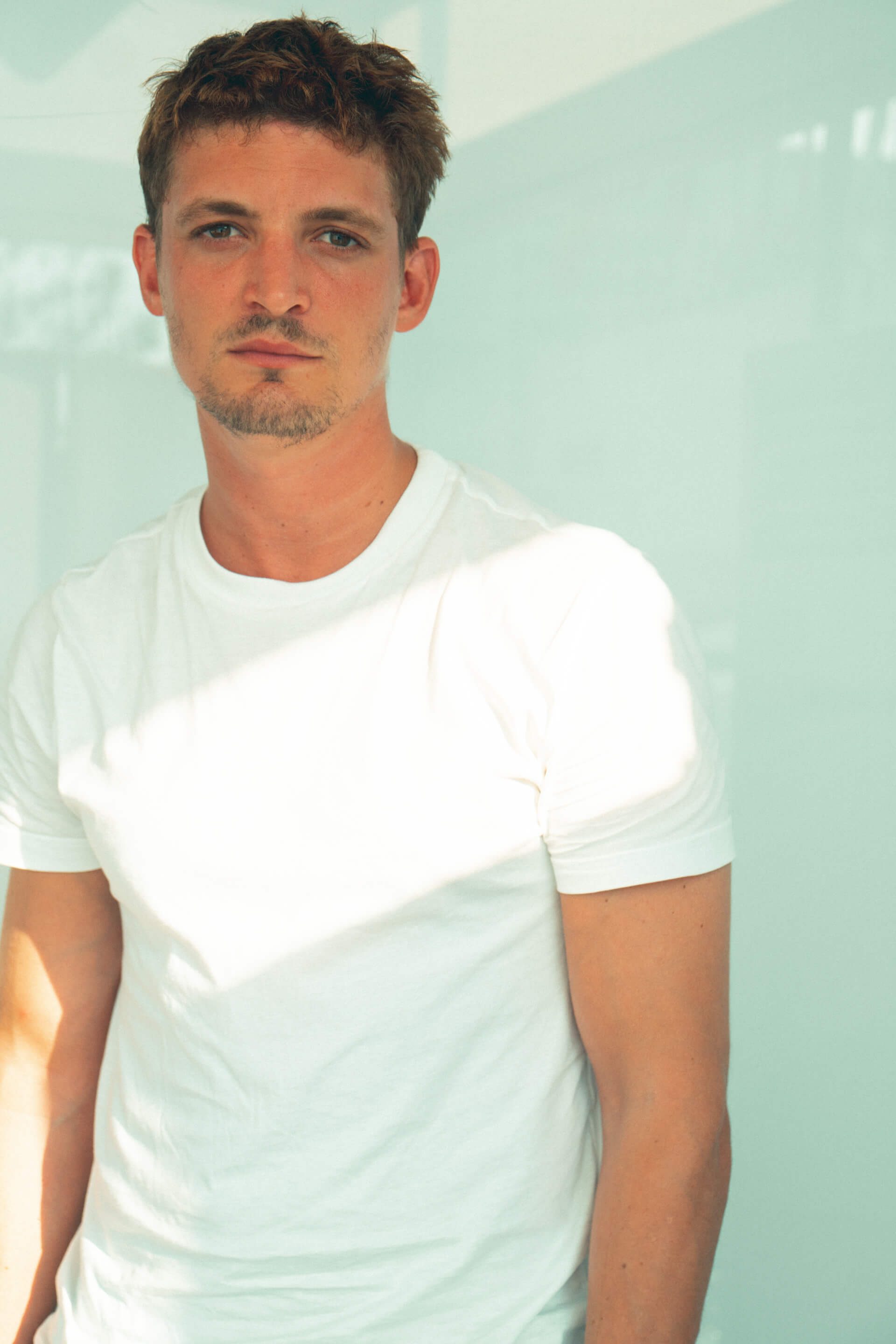 "Even if the book is quite different from the film, it's still a reference point and reading it helped me."
Can you relate to your character in any way? Did you put something of yourself in him?
__________
Yes, there's always a big part of me in the characters I play, they're a mix of my imagination and what's written in the script. I think acting is more about how you can empathize with the character and experience the same things. I have some things in common with my character Thomas, for example, I lost my brother, too, even though not in the same circumstances, but I don't know if I really used it consciously; plus, even if I have a good relationship with my father, I can relate to Thomas' struggles with his family.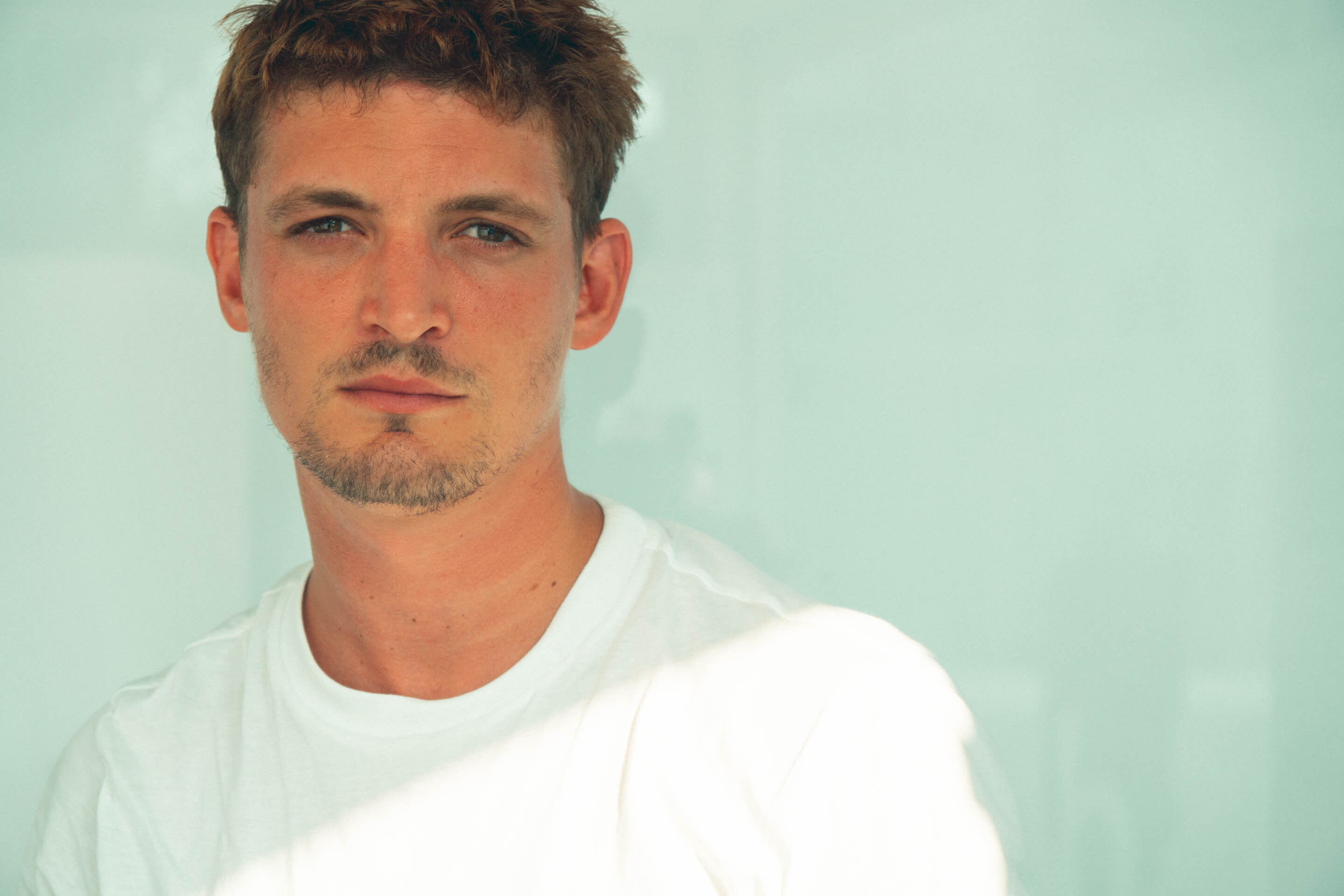 Did the director give you some specific advice on how to act out some of the most intense scenes?
__________
Jessica and I discussed a lot, even though she's not the kind of director who gives orders to actors; there are some directors who see actors only as technicians, but Jessica's not like that, we proposed things to her, we discussed the script together and adjusted things, and she always listened to what was coming from us, so the movie was a collective thing. That's the way I like to work, I like it when it's a collaboration and you feel you have a creative role in it.
This is the second movie in which you and

Adèle Exarchopoulos

work together. How was finding her again and how did you work together on your characters?
__________
Yes, it's the second movie in which we are together, but in the first one, "Sybil," we didn't have any scenes together. Adèle is a fantastic actress, I admire her a lot; she has something wild in her, something alive, she doesn't fake anything, she acts with her soul, she's one of the most interesting actresses we have today. Luckily, there was good chemistry between us on set; still, we had to shoot the sex scene more than once, because we kept laughing during it, we were very shy [laughs].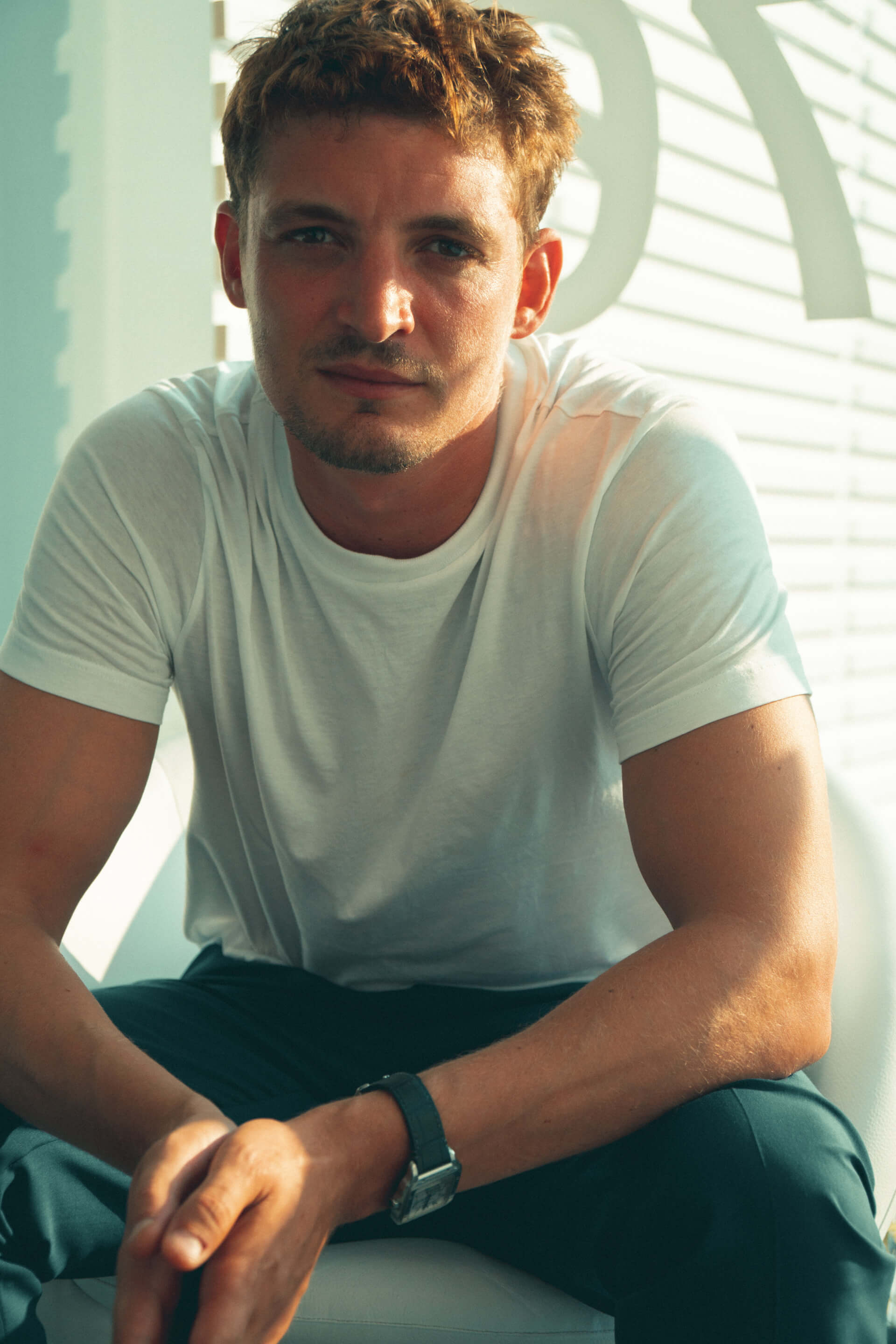 "That's the way I like to work, I like it when it's a collaboration and you feel you have a creative role in it."
What's your relationship with the countryside? Did you have fun shooting in the mud and in the fields?
__________
Yes, I did! I come from Montreal and we all have a good relationship with the countryside and with nature over there, even though I didn't grow up on a farm, unlike my character. But I really enjoyed filming in the countryside, I talked a lot with the people there about business and the future of farming: there's no hope now there, you know, the debt is so high that they can only lose more money every day with no turning back, but these people keep waking up every morning to go to work, to take care of the cows and the other animals; I know it may sound unreasonable, I myself don't understand why they wake up in the morning to go lose more money.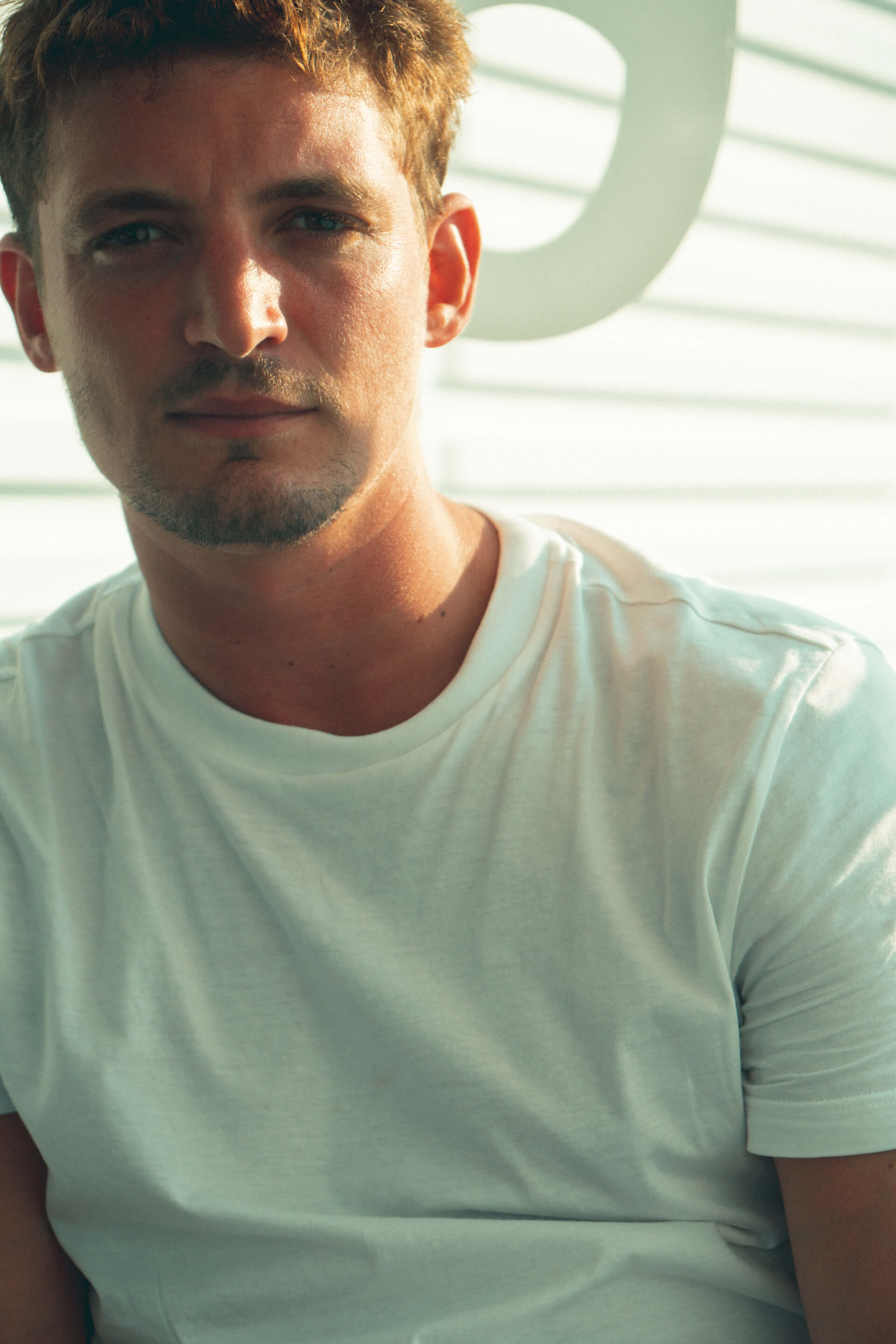 What was it like working with a child actor?
__________
The casting of the kid was a big part of the film's pre-production, and I was scared because I don't have any experience with children, so I'm not really at ease with them, but luckily they chose a great kid, he loved me and we became great friends; he's not a professional actor, so everything he does when he acts is real. The kid is the king on set, we made pauses when he wanted to, if he said "I want ice cream" we gave him ice cream, so to make cinema with children can be dangerous! [laughs]
Can you tell us something about your future projects?
__________
I've just made a movie in Italy, we finished filming one month ago: it's called "Futura" and the director is Lamberto Sanfelice, who directed "Cloro" as well; it stars the transsexual Chilean actress Daniela Vega, from the Oscar-winning "A Fantastic Woman." It's been a great experience, we shot in Milan and it was really cool.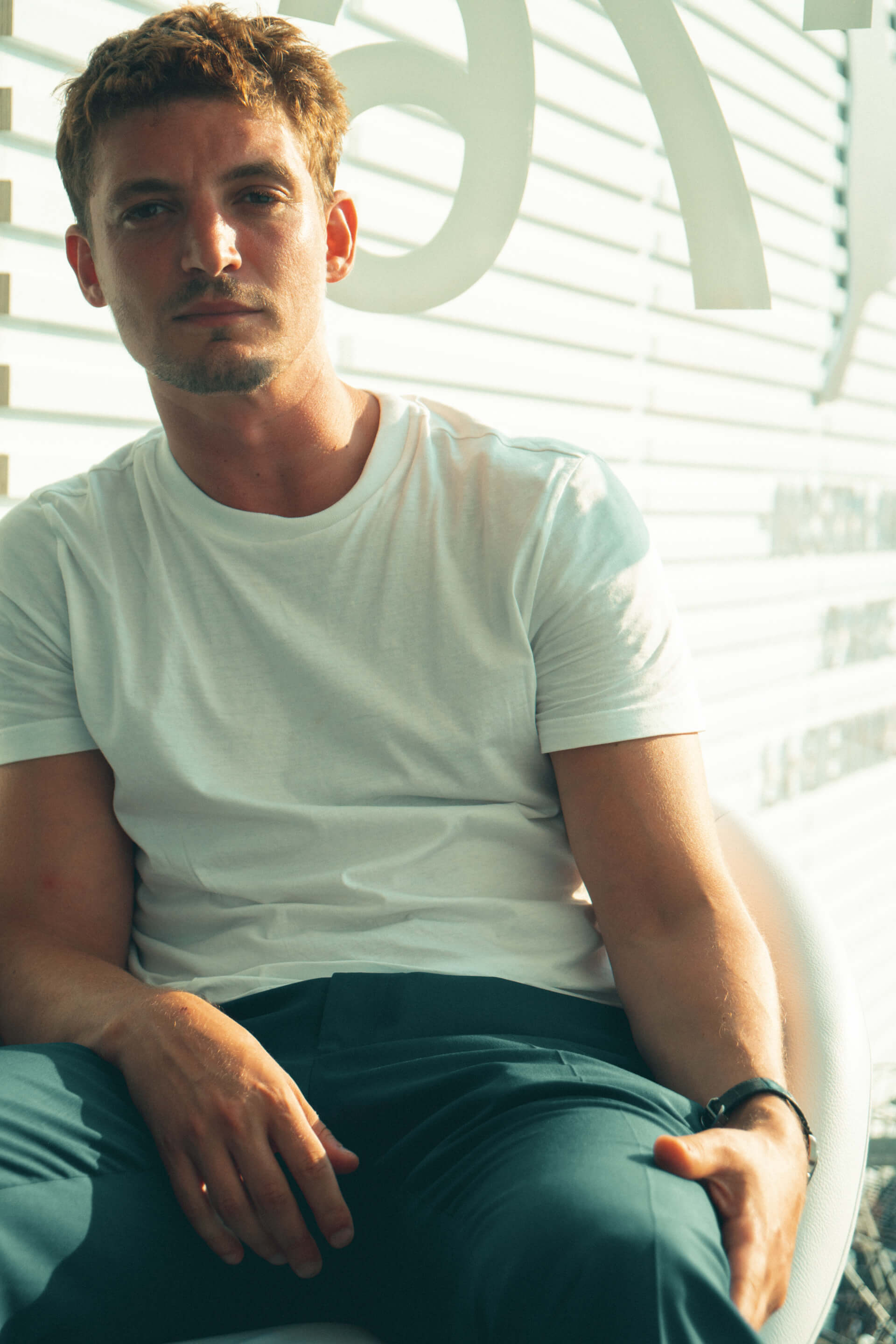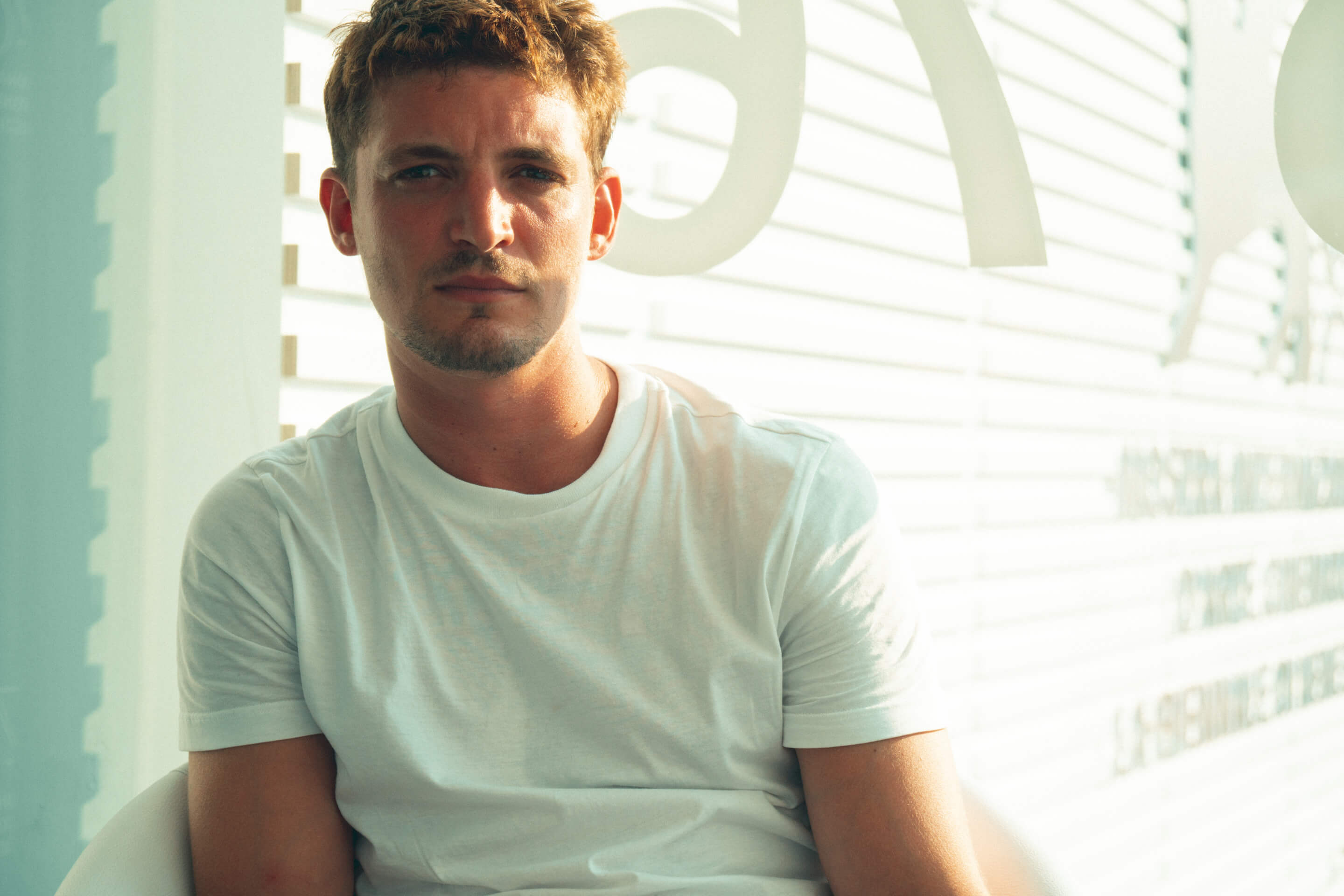 Photos by Johnny Carrano.