French actress Adèle Exarchopoulos is the youngest winner of the Palm d'Or in the history of Cannes Film Festival. Thanks to her performance in "Blue is the Warmest Color," she won not only the hearts of Cannes audiences and critics, but also a César Award and a National Board of Review Award in 2013. From that moment on, she met only successes on her way, both in the world of filmmaking and in the world of fashion: as the face of Louis Vuitton, she gave us some of the most stunning advertising campaigns ever.
In her latest new movie "Revenir" by Jessica Palud, she once again makes a terrific performance, in the role of a young mother who lives in a poor farmhouse, whose life is turned upside down by the sudden homecoming of her brother-in-law. Here's what she told us about character shaping, family and future projects.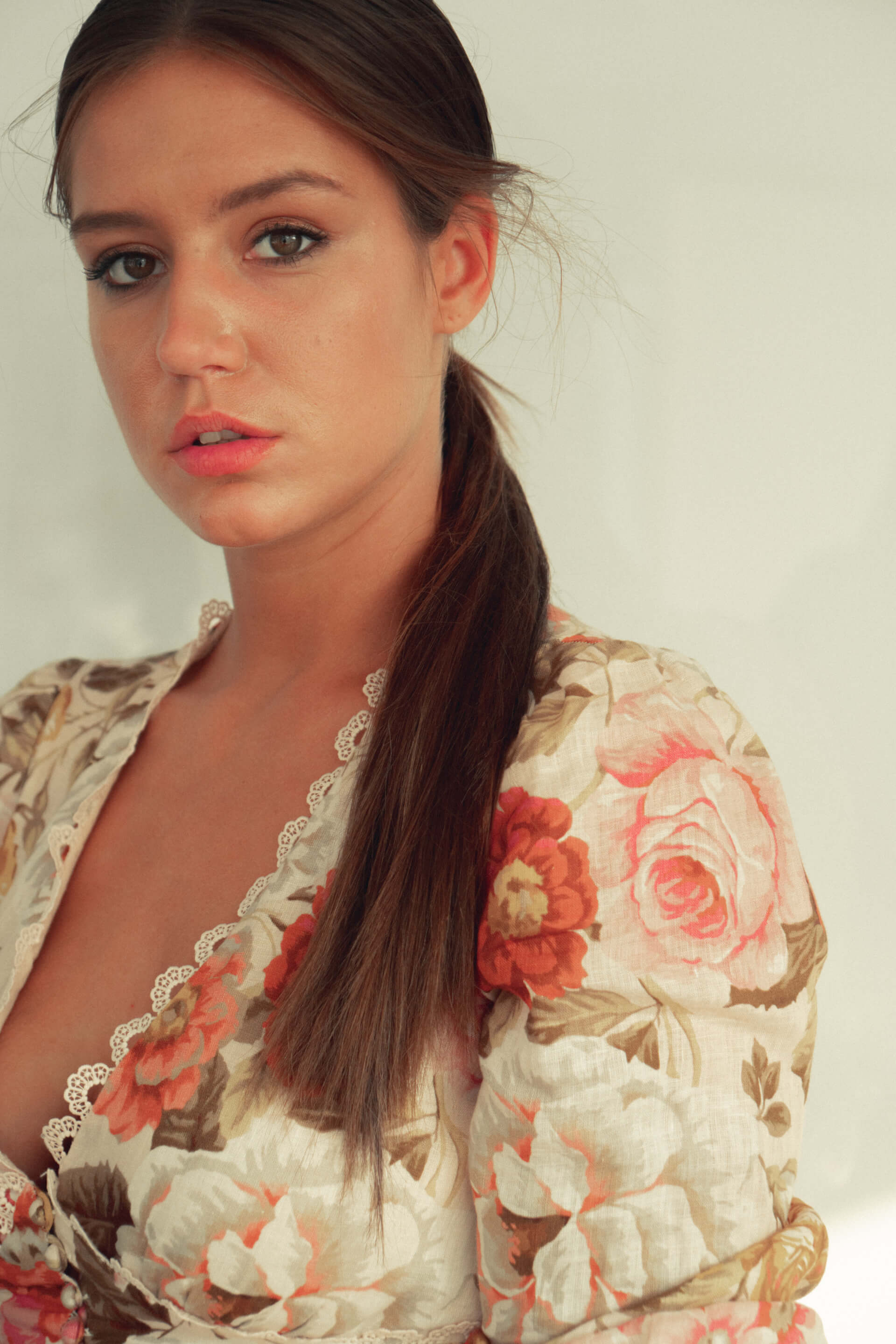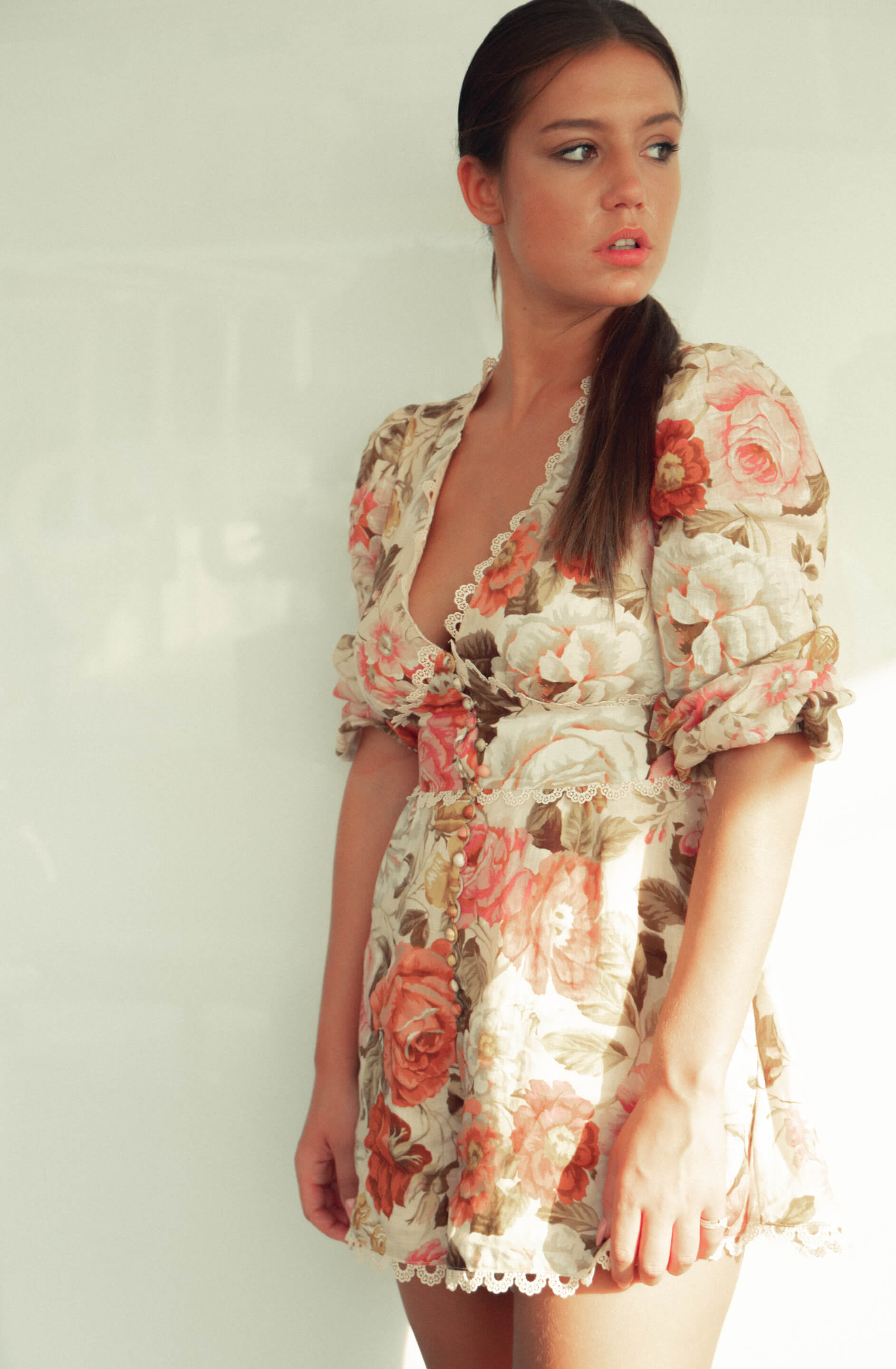 What was your approach to the dramatic force of the story? How did you prepare to play your character?
___________
First of all, I worked on understanding my character. I think that her deepest wish and need was to integrate the losses that she had experienced in life, the fact that she's young and she's been abandoned and rejected and that she has to find a new family and accept the one that destiny has brought her, the father of her child's family. I focused on all those interrogations and doubts that are part of her, about her partner's death, and on why she denies that he killed himself. Also, I think it's really important not to respond to every question, because that's what life is, sometimes questions are more important than answers and the questions you ask yourself about the character are, most of the times, the same that the character asks herself. The real preparation was getting close to the child before the shooting: I met him in Paris a few times, he's really young and it was his first movie, so we needed to trust each other and get to know each other.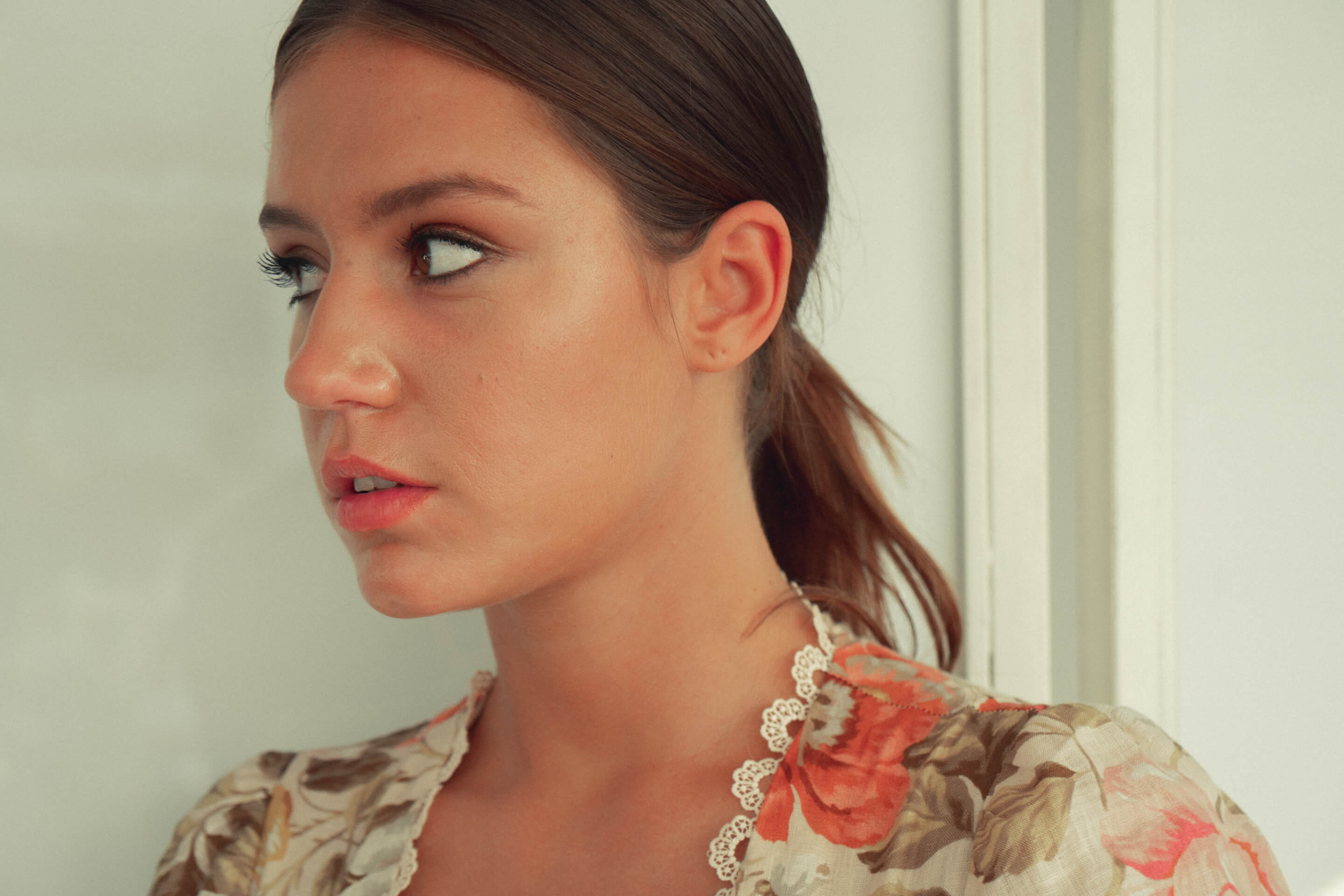 "I think it's really important not to respond to every question, because that's what life is, sometimes questions are more important than answers."
Plus, I also had to work on this kind of loneliness that my character has inside of her, for example there's a scene in the movie where she's in the kitchen talking about her childhood and it was easy to get emotional there, because the truth is that we all have our own scars and we can live with them for so many years that it's easy to automatically cry when you talk about something sad; so my preparation was made of some reflection on this and, personally, what really helps me is the present moment on set, like how the director talks to me and who I'm playing with: working with a child has been so much fun, because children never fake anything, they have no ego, so it's easier for them to understand things sometimes; as for Niels, I met him a little before the shooting, but we got to discover each other and understand together our characters' loneliness.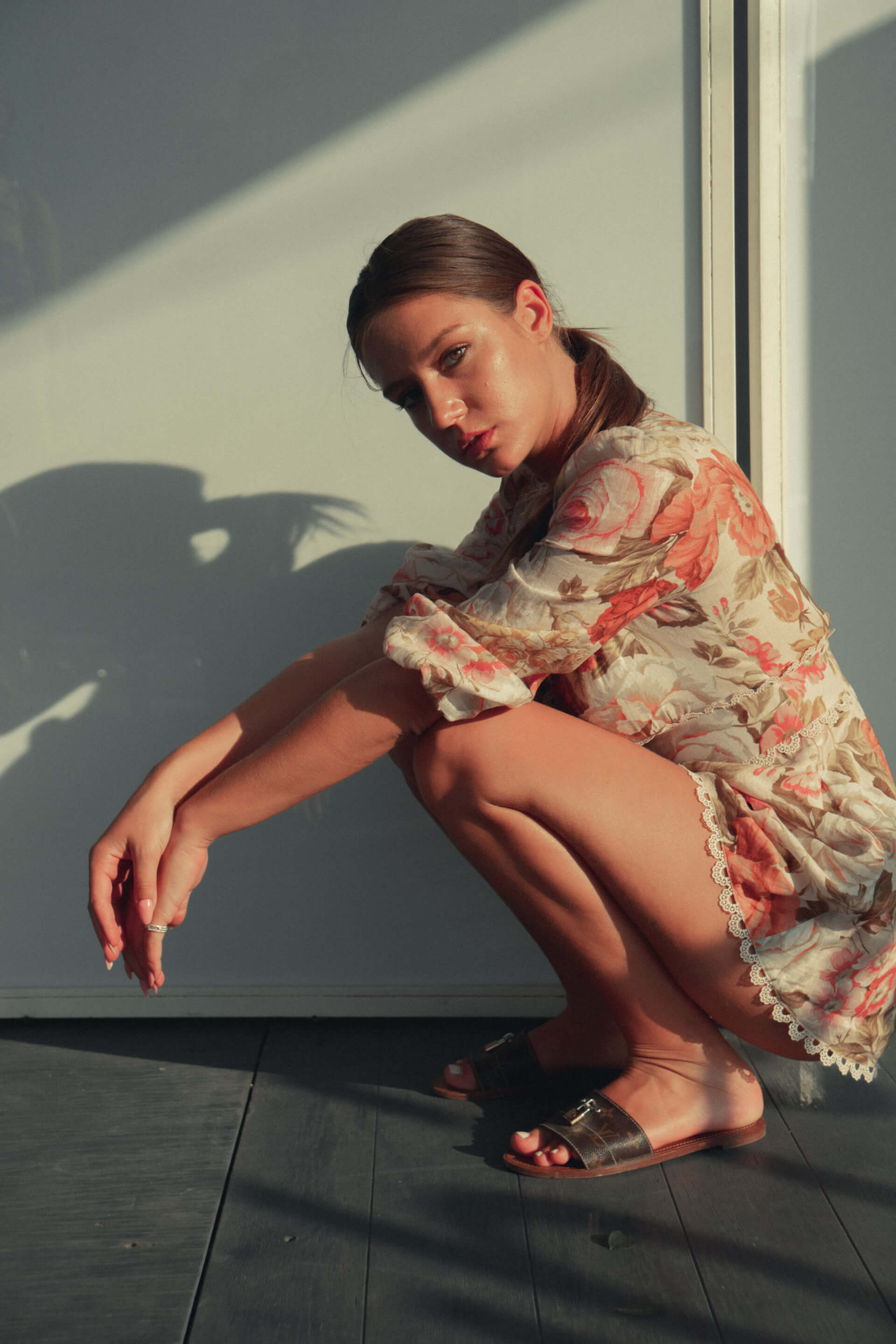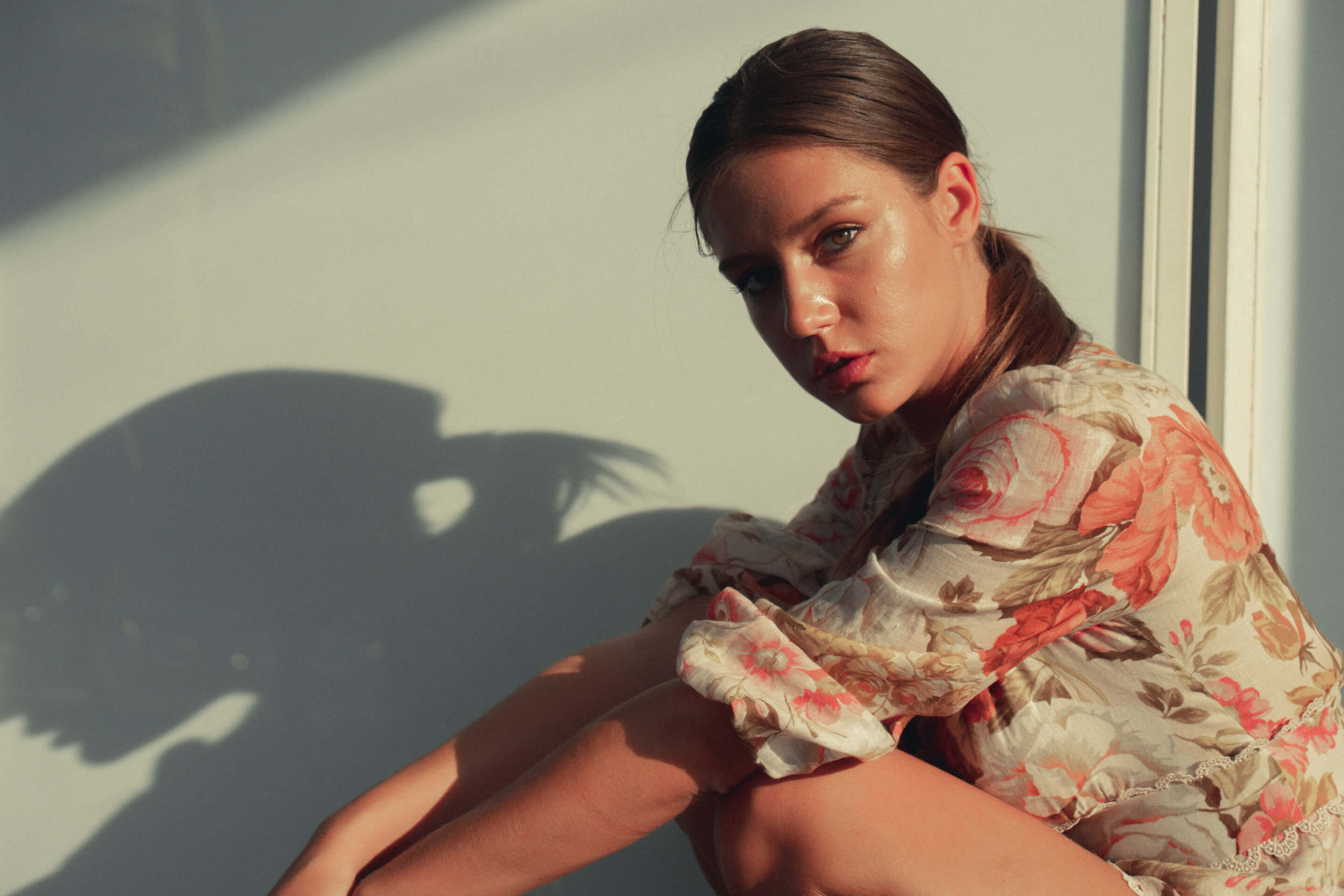 They often say that animals and children are the most awful nightmares to play with: do you think that your maternal side helped you get a connection with your movie son?
__________
I don't think so, because, honestly, even now that I'm a mother, I hardly ever see my child, so I think I'm still a young girl with my contradictions. But the child actor who plays my son has something really precious, his instinct, his generosity: he's been a gift for us. However, the negative side of having a child in the cast is that they get tired very fast and we have hours to respect, so that's the frustrating part, but otherwise it's been a great experience.
Did you read the book on which the film is based before shooting?
__________
No, I didn't need to and I didn't want to, because I wanted to use my imagination to build the character, I believe in the power of creativity.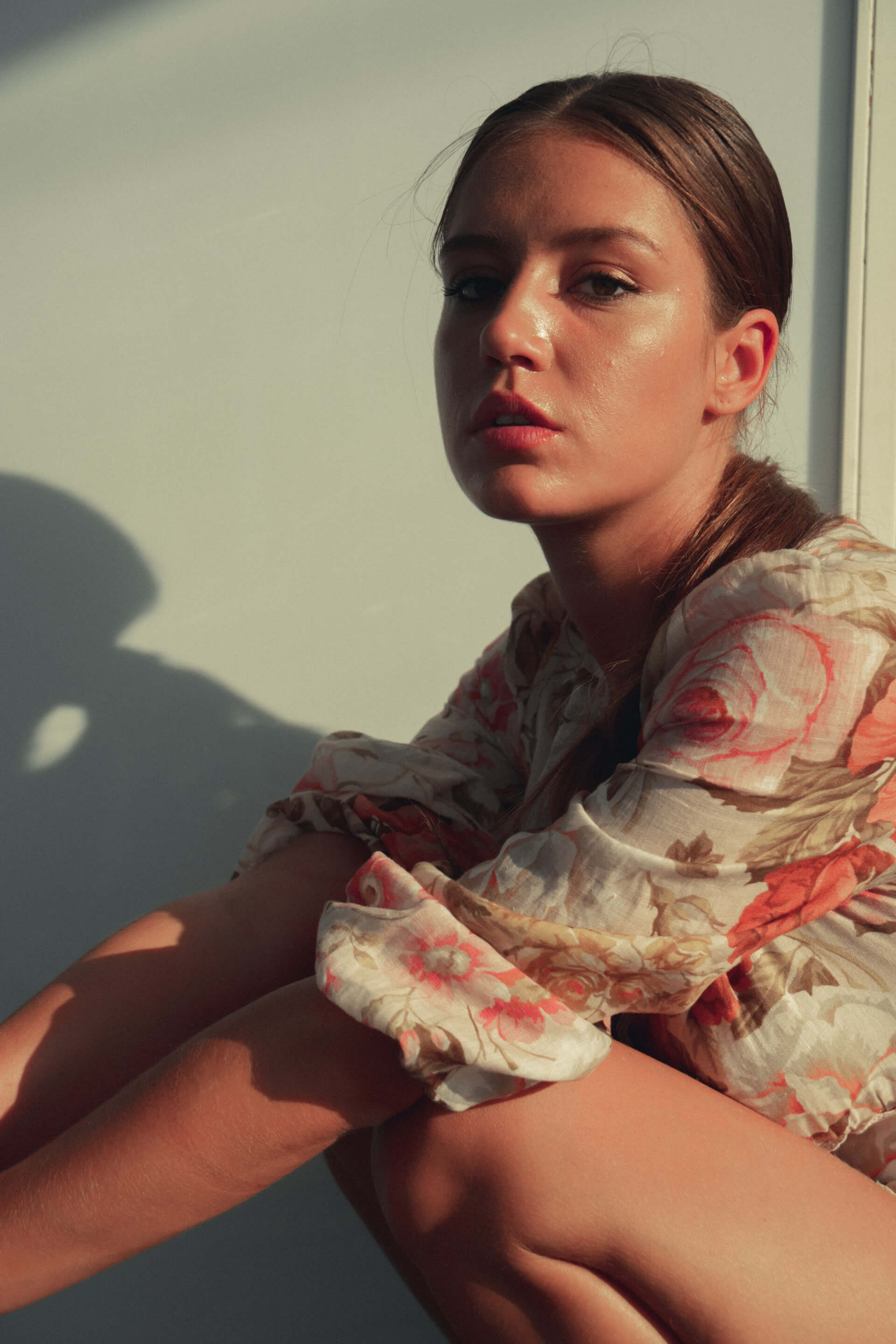 " I believe in the power of creativity."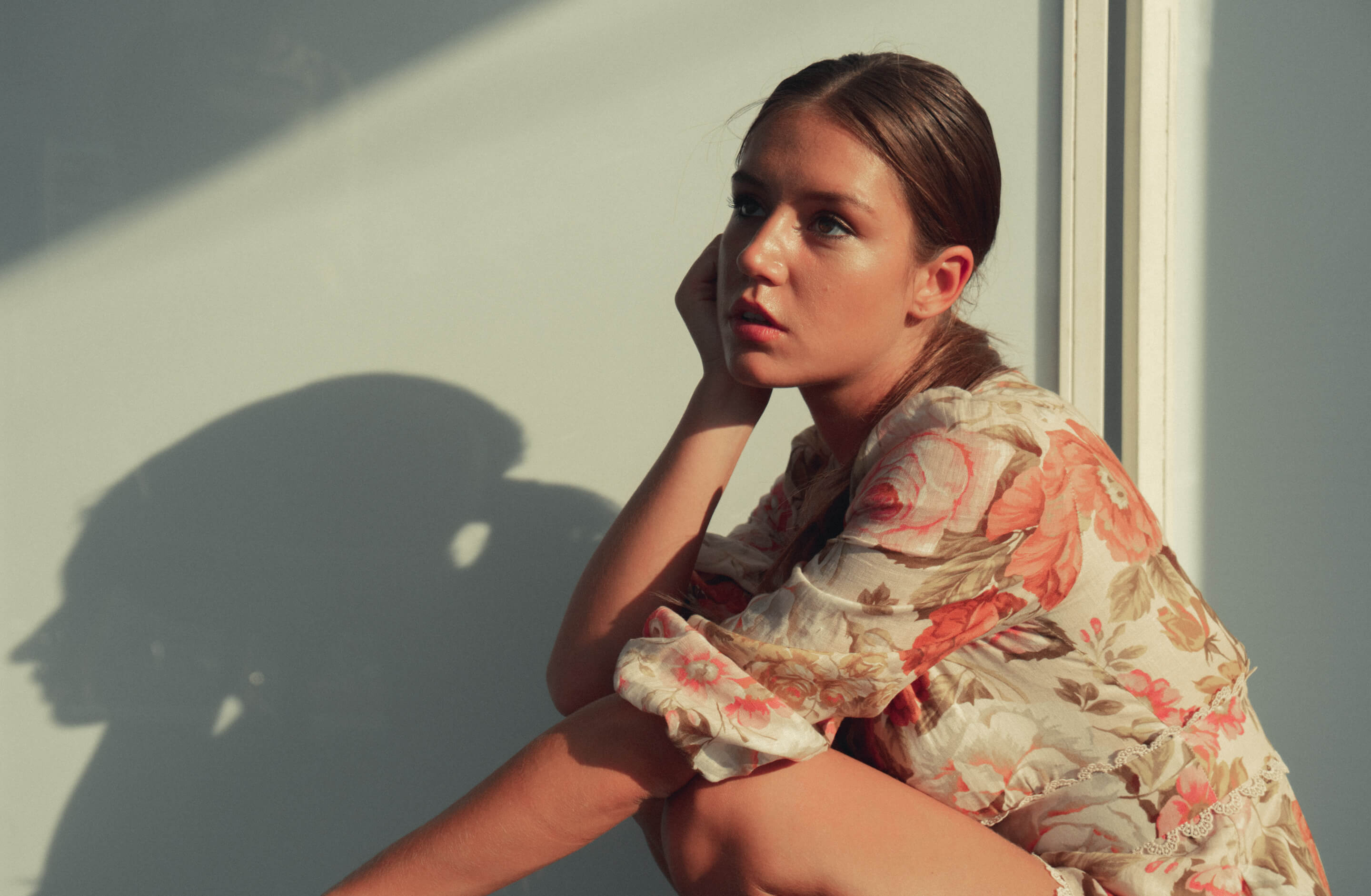 Did you enjoy shooting in the countryside, in the mud?
__________
Yes! Everyone was like "oh, but you're so far from your comfort zone,"  but what is more comfortable then nature and the sounds of animals? I liked it, also because I live in Paris, so I'm not used to the silence of the countryside, for example, and it relaxes me a lot.
Do you relate to your character in any way, in terms of both motherhood and personality?
___________
She's a fighter, full of dignity, and I don't know if I have her dignity, but I can identify in the way she takes care of her child and the doubts that she has about whether she's being a good mother or not while you're trying to be the best mom you can be.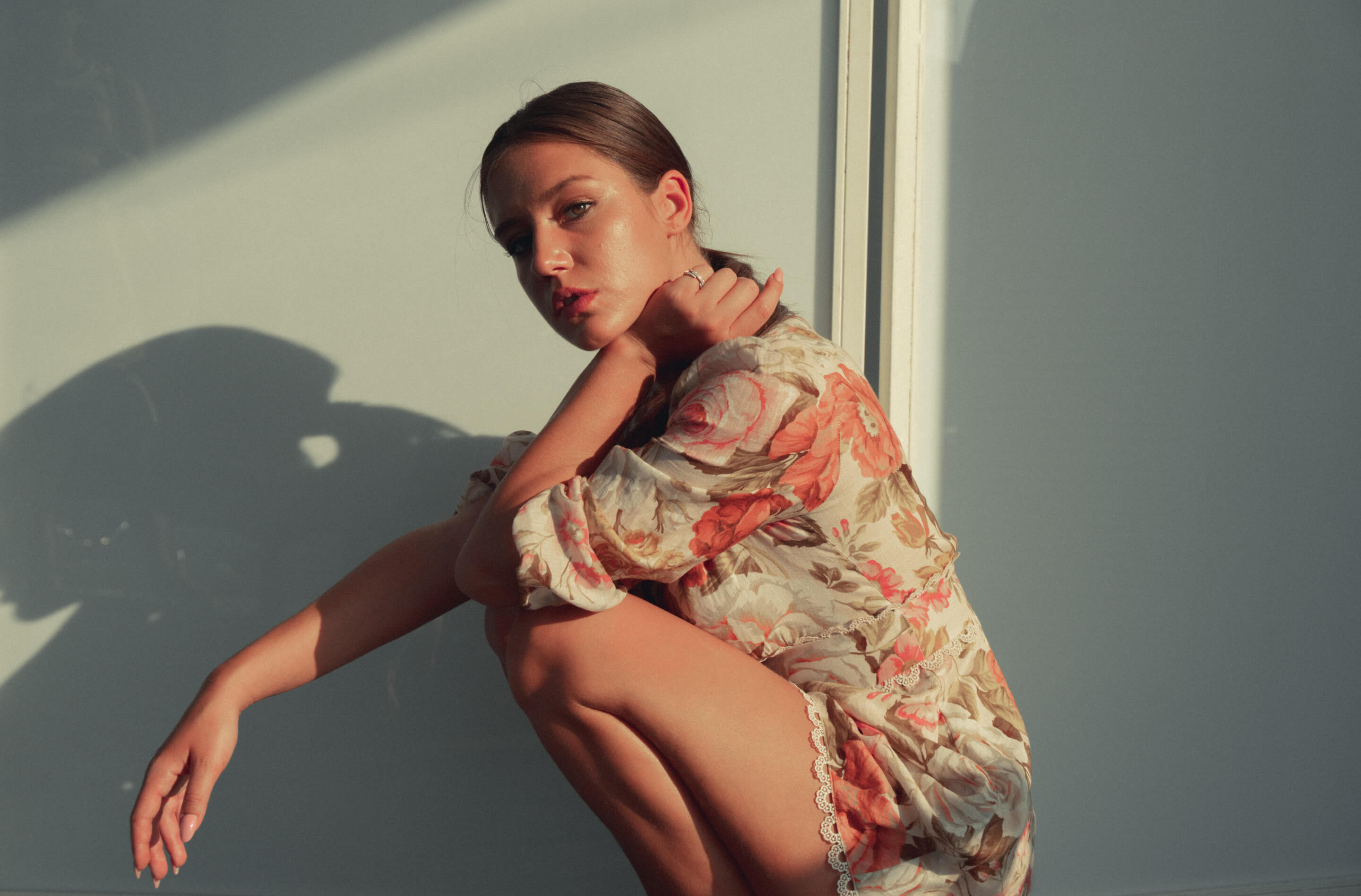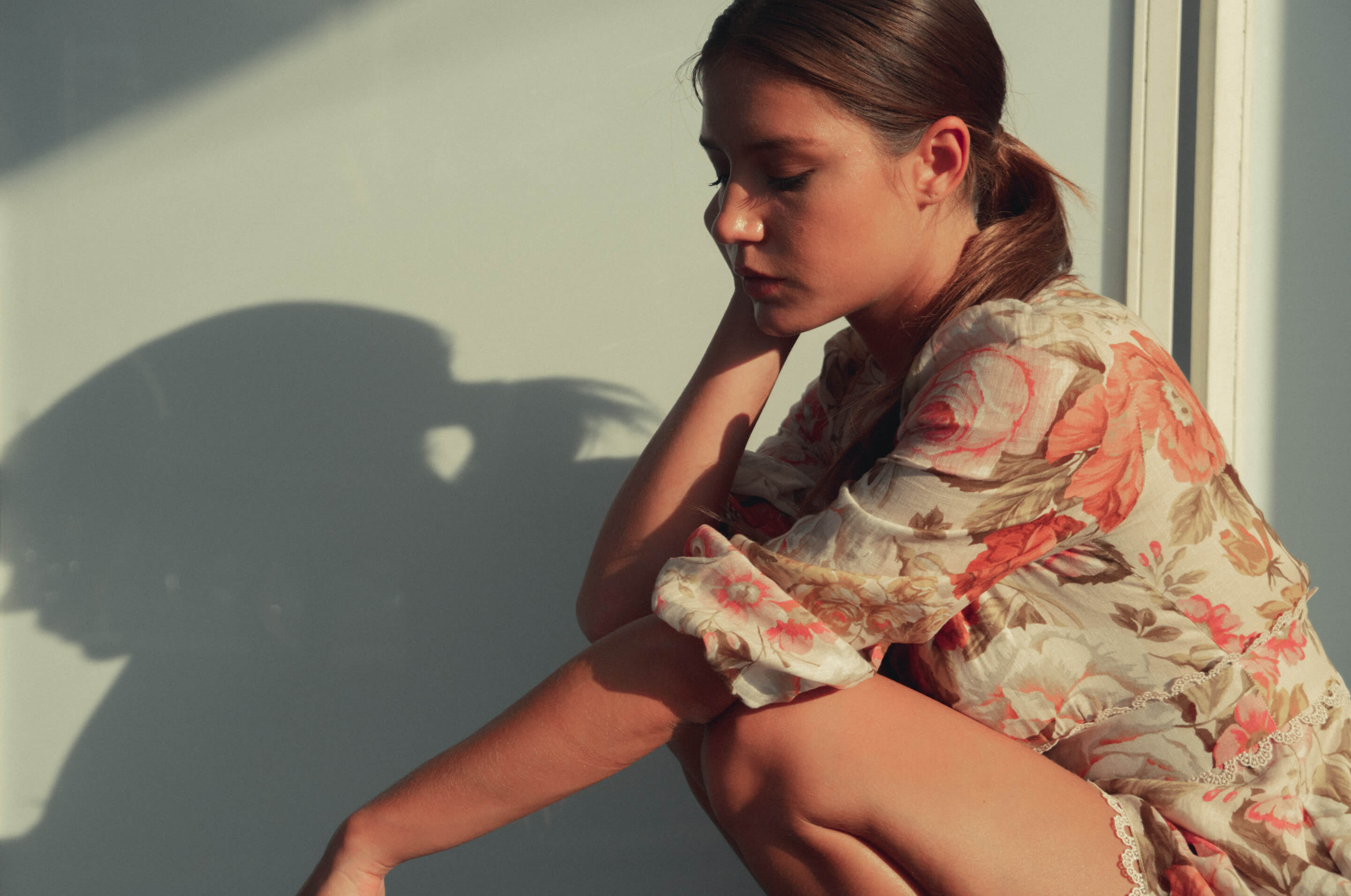 The movie is also about the importance of roots and family ties. Is there a lesson that you learnt from your parents and that helped you become the woman and the actress you are? 
__________
There are many lessons that my parents teach me every day and that I try to remind myself before starting any new project: to be proud of who I am, no matter what, to accept the fact that I will make mistakes but I'll always learn from them, that you need to have shadows in your life to find light and that there are so many ways to be happy.
Do you have any future project you can tell us about?
__________
Yes, I'm going to have a small role in a movie about the French Connection and in a movie by Quentin Dupieux called "Le daim" and in a movie by Léa Mysius, the director of "Ava."
Who do you take inspiration from when you prepare for a role?
__________
I think that all the answers are in the character, but there are a lot of artists whose work I really admire and that I like to watch, like Xavier Dolan, Louis Garrel, Jack Nicholson, Sean Penn, but the way you work on your character is always personal.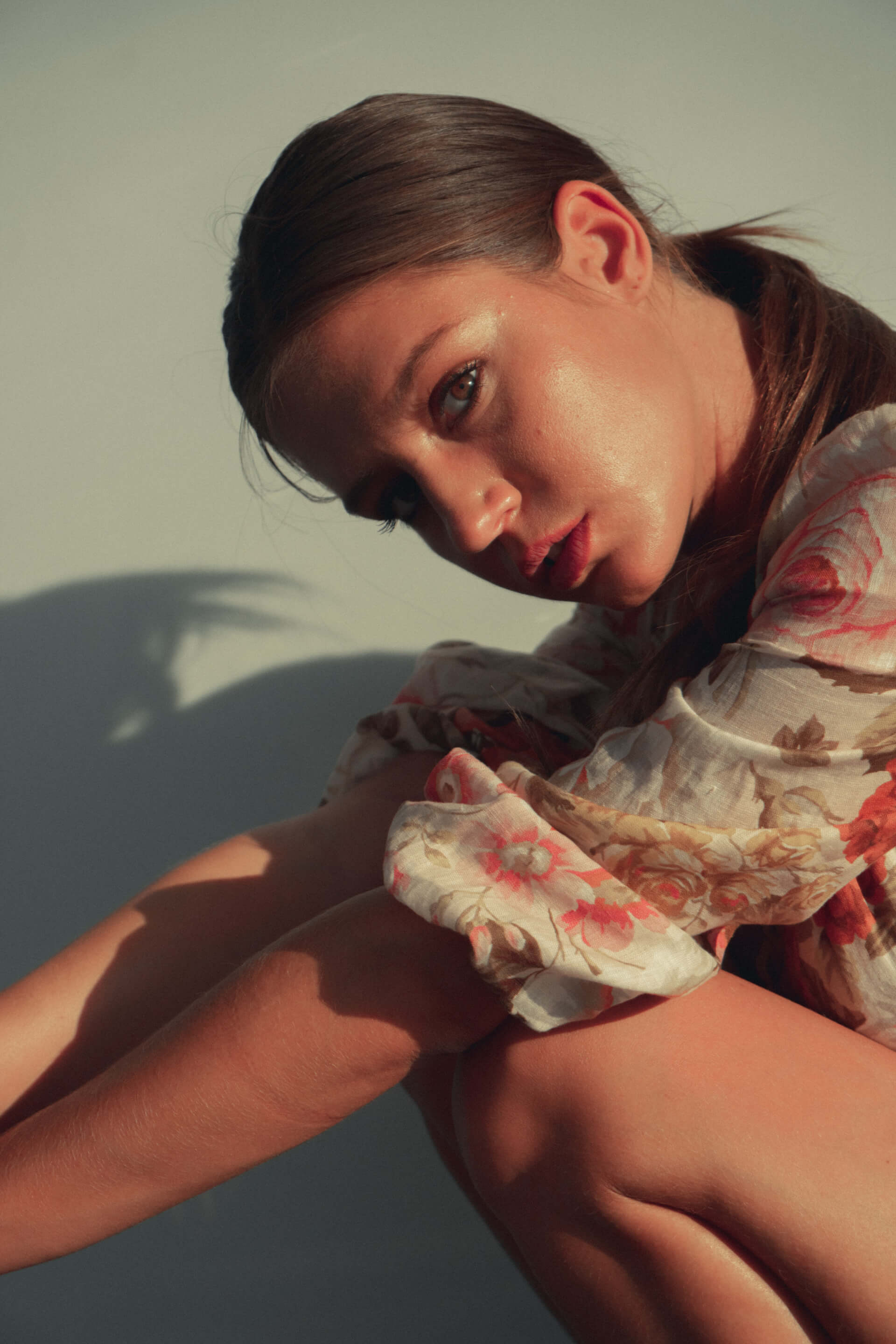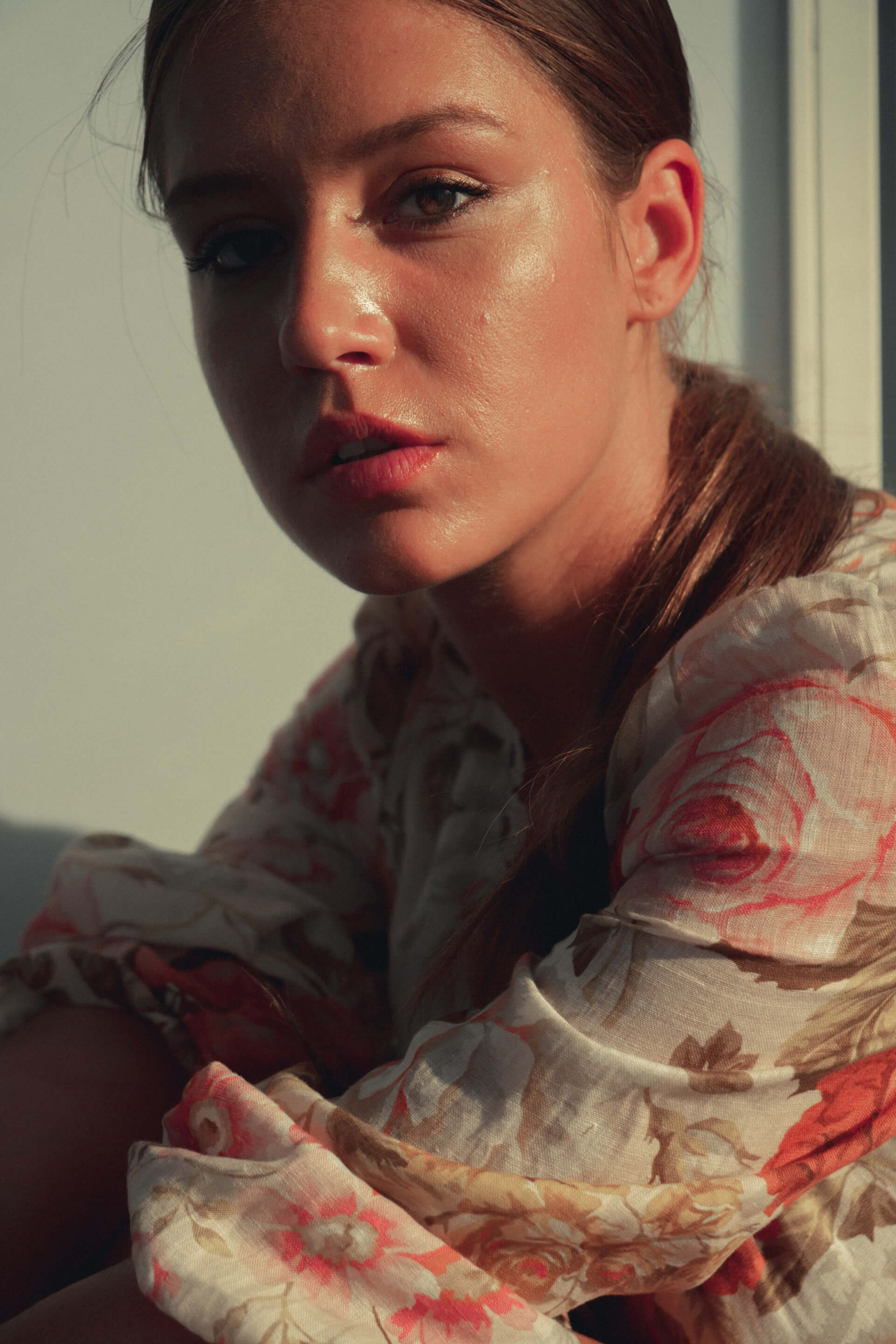 "You need to have shadows in your life to find light…and there are so many ways to be happy."
Photos by Johnny Carrano.