Michael Mann has managed to portray the figure of a legend in the world of motorsport, an impersonal and technical environment, with a humanity and three-dimensionality that do justice to the real Enzo Ferrari.
"Ferrari" tells a piece of the story of a formidable professional, a family man, and a wholehearted entrepreneur, intimately portrayed by Adam Driver, who in life as in his career has dealt with significant events and personalities that were iconic back then as well as and now. Among the long line of individuals who were part of the life of the Commendatore, Michele Savoia plays a key collaborator in the history of Ferrari and motorsport in general: Carlo Chiti, one of the great post-war racing car designers. Ever since Enzo Ferrari involved him in the project of the Ferrari 156 F1, the first Formula 1 car of the company with a rear engine, towards the end of the 1950s, Chiti became an important part of the "family", contributing to shaping the history of motorsport.
With Michele, we talked about the daily life on set, memorable moments while filming, personal growth, and the power of cinema to be able to recognize and get to know ourselves better.
What is your first memory related to cinema?
Since I was a child, I've had various VHS tapes of cartoons at home, but among them, there were two films in particular that I watched in loop: "Non ci resta che piangere" starring Massimo Troisi and "Acqua e sapone" starring Verdone. I loved watching these movies more than the cartoons. However, the first film that truly struck me in the cinema was "The Legend of 1900" directed by Tornatore.
What was your first reaction when you realized you would be playing a role related to an iconic figure like Enzo Ferrari?
I screamed like a mad man. I couldn't believe it! And I understood that anything can happen in life.
How did you prepare to portray Carlo Chiti? How did you study his life, personality, and his involvement with Ferrari?
I tried to gather as much audio, video, and written material as possible. I didn't want to imitate him, but my resemblance with the real Chiti.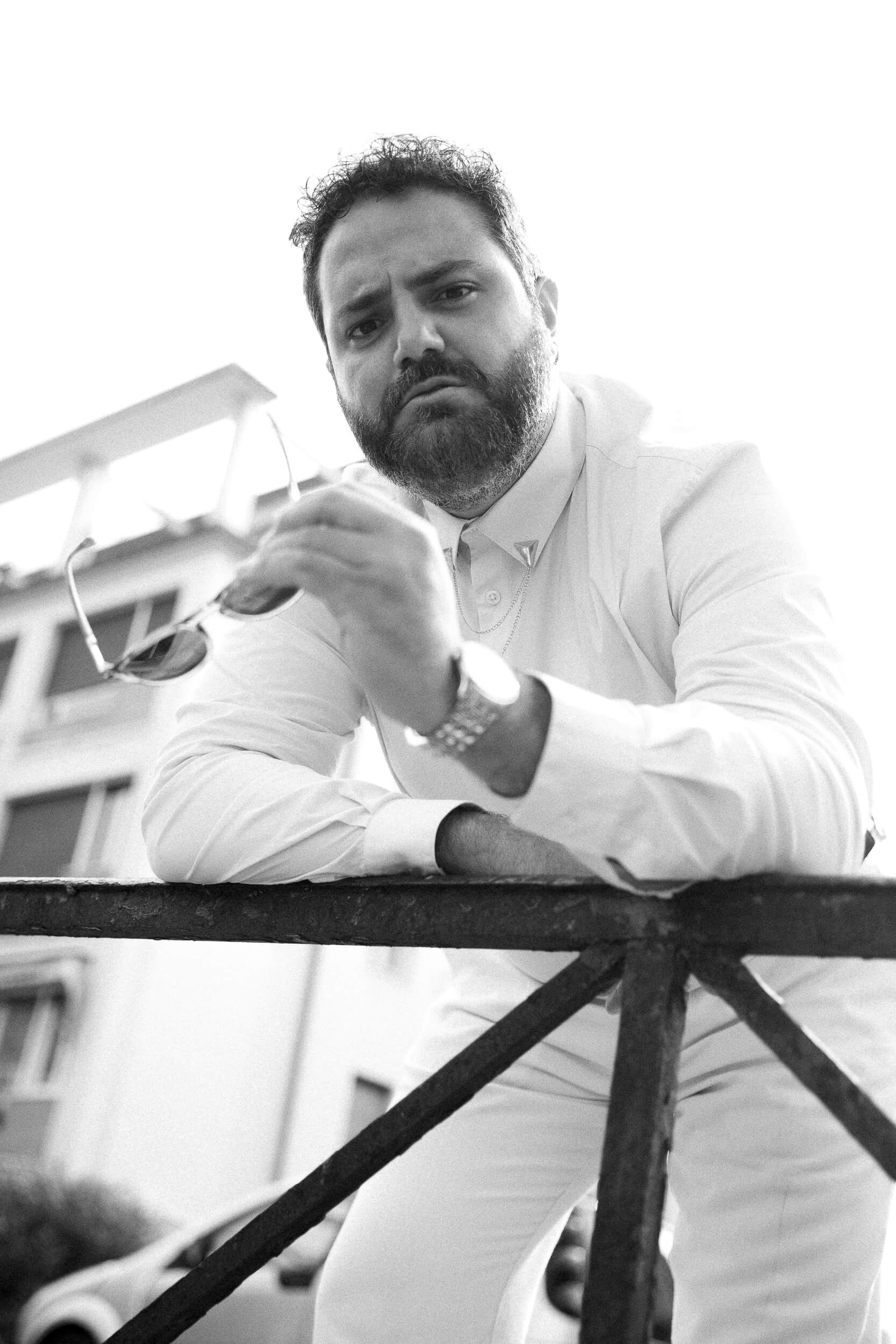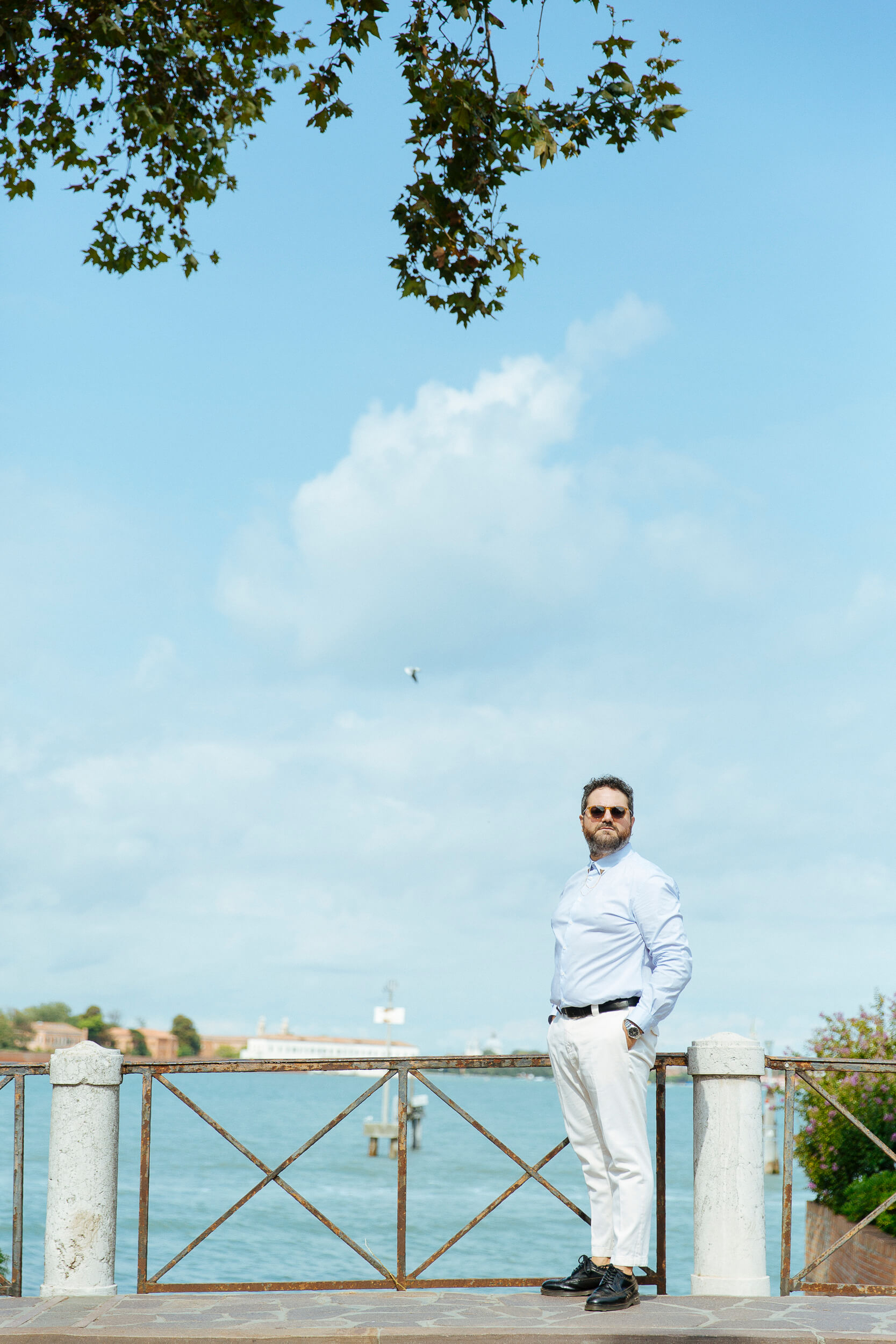 "I understood that anything can happen in life."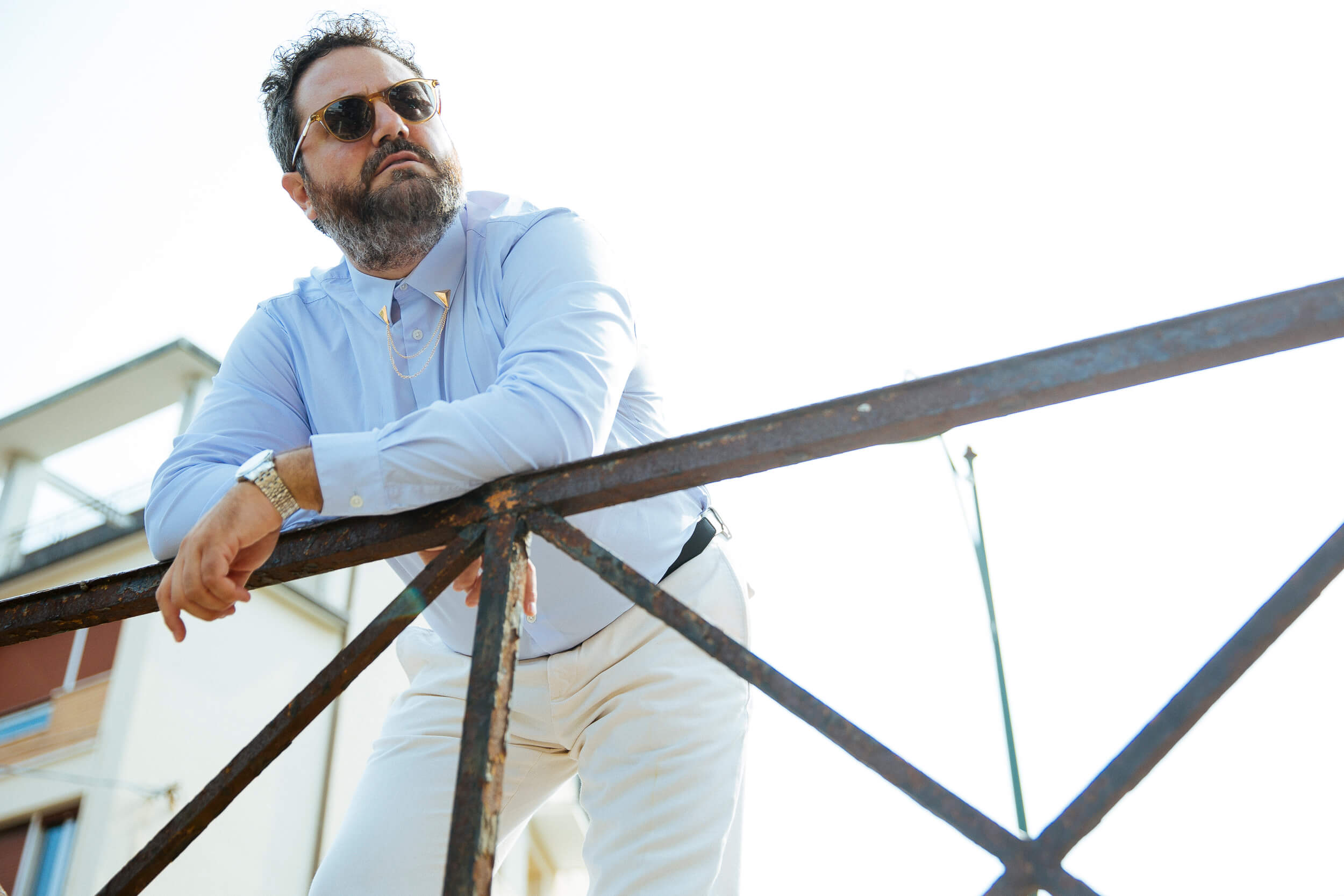 Did you have the opportunity to meet people involved in motorsports or Ferrari's history to gain further inspiration for your portrayal?
We were lucky enough to be shooting in Modena and this allowed us to meet numerous people who were close to both Enzo Ferrari and, in my case, close to Carlo Chiti. They told me about an extremely diligent person, a great and serious professional who, in his private life, was very friendly and had a great sense of humor.
What aspect of Carlo Chiti struck you the most to a point that you strived to capture it in your performance?
"Always anxious" is how he is described in the film. I started from these two words to create a character who was very diligent and extremely precise, and when he clashes with the well-known temper of the Drake (Enzo Ferrari), he also becomes kind of nice, just as he was in real life.
Carlo Chiti had an often critical and contrasting professional relationship with Enzo Ferrari and his colleagues/drivers. How did you approach the dynamics between the characters in the film? What do you think drove their relationship?
As I mentioned earlier, the relationship with Enzo Ferrari was crucial for me. Adam Driver's portrayal helped me a lot in shaping my character, which in most scenes is connected to the relationship with the entrepreneur from Modena.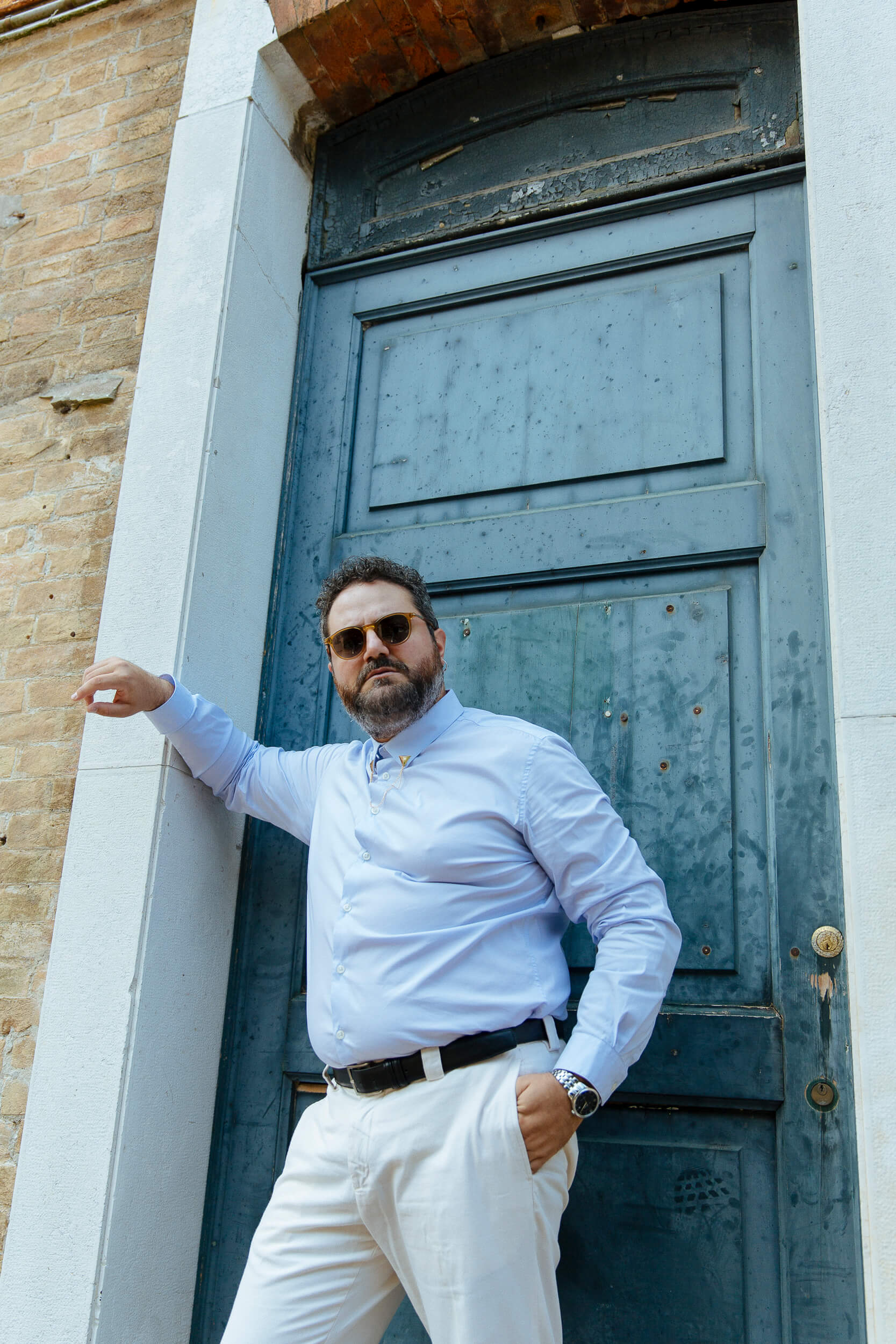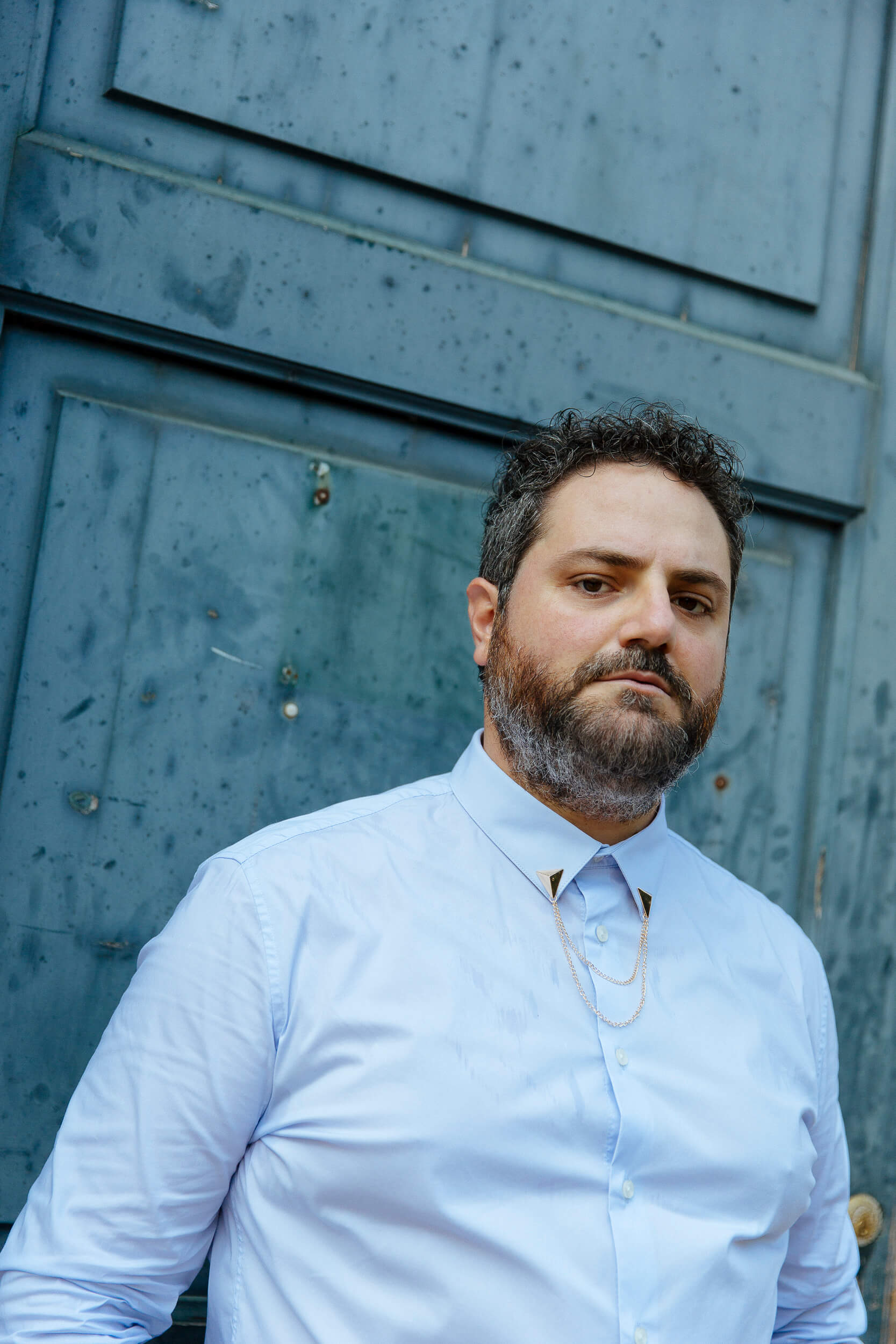 "An extremely diligent person, a great and serious professional who, in his private life, was very friendly and had a great sense of humor."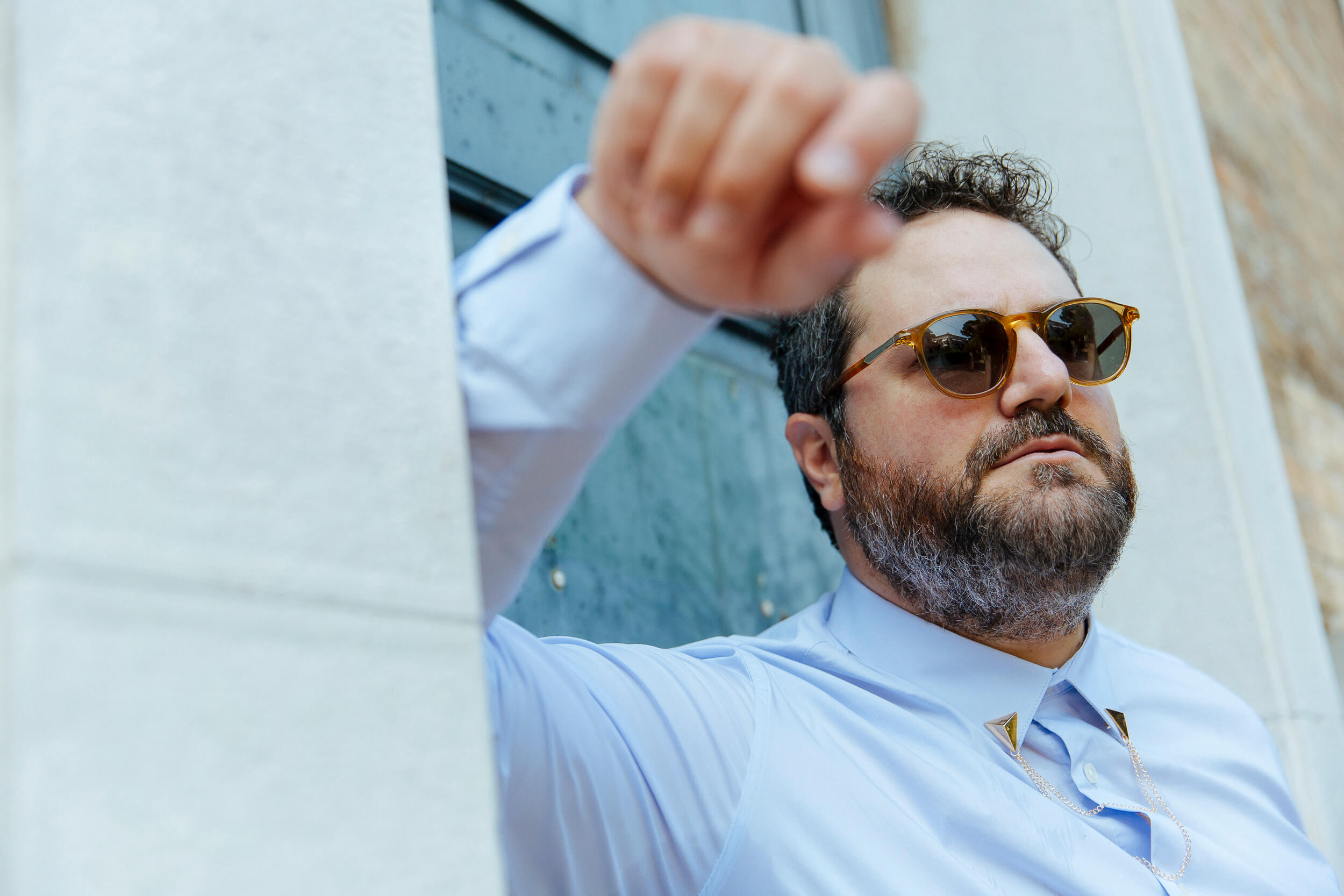 Enzo Ferrari is an equally legendary figure in the world of motorsports. What do you think the film adds to his story and legacy?
In this film, we will see a more intimate and human side of the formidable Ferrari, who had a difficult personality with numerous anecdotes to his name. Witnessing a man of his caliber dealing with family issues and inner demons related to his son's death will certainly contribute to a more tridimensional view of this figure.
What was the most fascinating part of portraying such an important period in Enzo Ferrari's life and in the world of racing?
The crucial year for Ferrari, 1957, is inherently fascinating as it represents perhaps the darkest year for Ferrari. Marital crisis, the risk of bankruptcy, the need to win the Mille Miglia race at all costs to avoid failure – all of this pressure is what makes the film truly compelling, and being able to tell so much history was very stimulating and fascinating.
What was the most memorable scene to shoot and what made it so special for you?
For me, the most emotional scene was when De Portago's wrecked car arrived at the workshop after the accident. I remember that Michael Mann had us enter the set through a side entrance because he didn't want us to see the car beforehand, so as to evoke genuine emotion and sadness in us. And it worked! The pit in my stomach I felt when looking at the wrecked car was very powerful.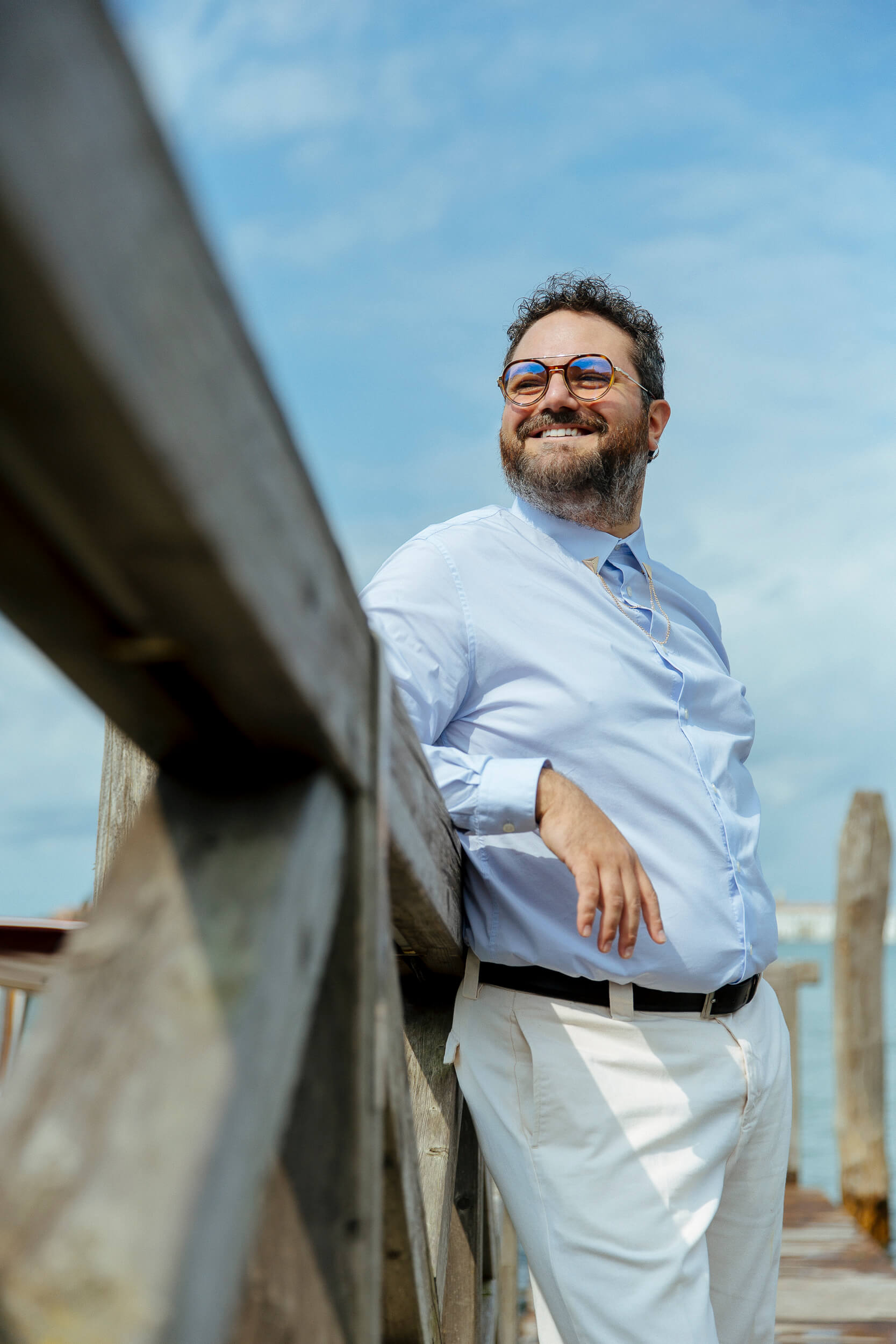 "All of this pressure is what makes the film truly compelling, and being able to tell so much history was very stimulating and fascinating."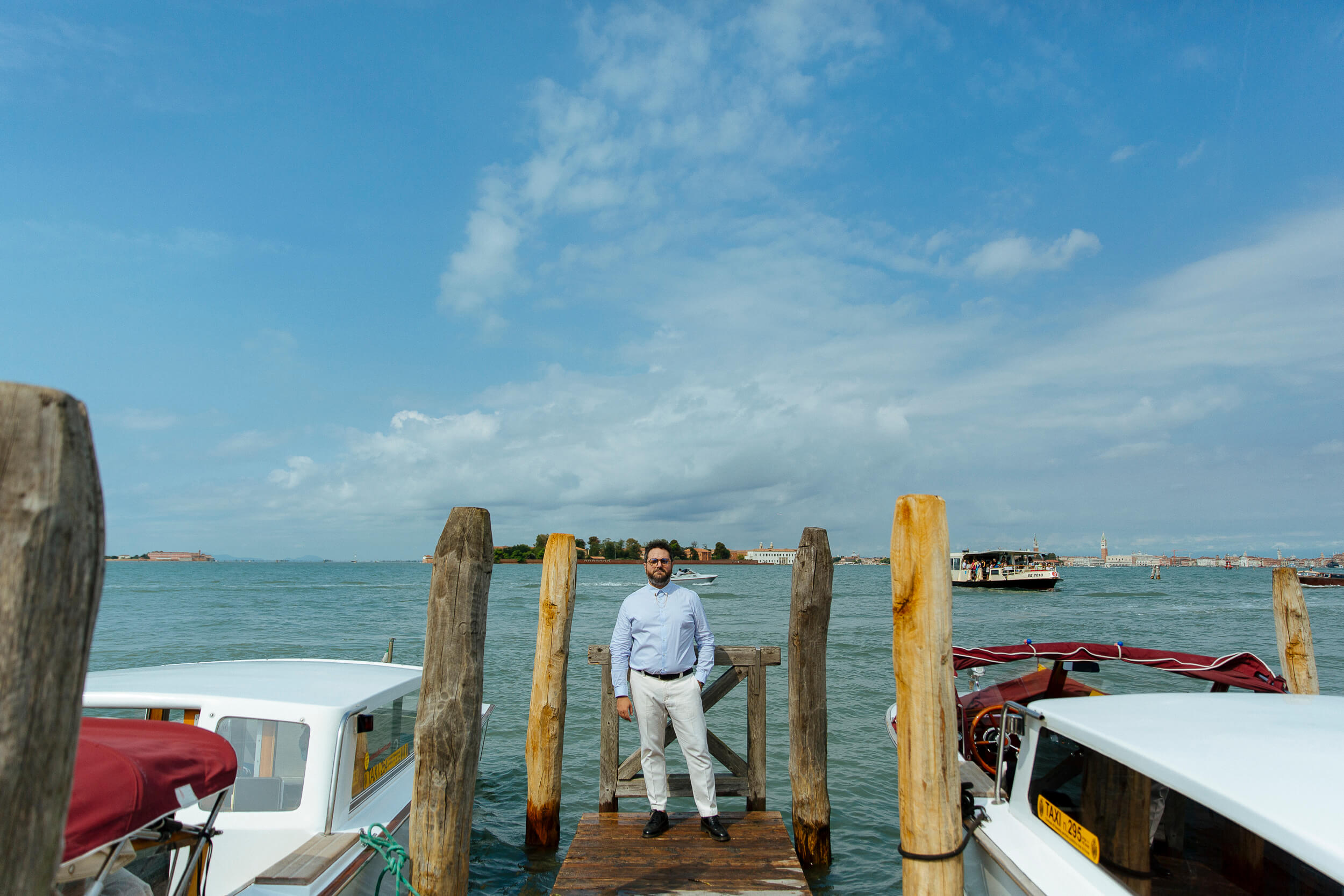 What key message do you hope the film conveys to the audience about Ferrari's life and work?
That's a very interesting question, but personally, I view art as an intimate, private act. I love the fact that everyone can interpret and see different aspects of the same narrative. Of course, I have my interpretation of it all, but I prefer that each person takes away a piece of themselves from the story, to recognize and understand themselves better.
Did you discover something new about yourself after this film?
Yes, that I can dream big because dreams can come true!
Your must-have on set?
I had a lucky charm that I always kept hidden in my pocket, and I would rub it whenever I felt afraid.
What has been your biggest act of rebellion?
In life, it was taking risks and having the courage to dream. I left home, even despite so many heated arguments with my parents who initially didn't understand my choices (or were simply afraid of them). I learned that having courage and embracing crisis (in the sense that Einstein intended it) is beautiful, productive, and leads to greater self-awareness, allowing you to broaden your horizons.
In my everyday life, in a small way, I try to carry on a constant act of rebellion: being kind and always smiling, with everyone, to try to create a better society.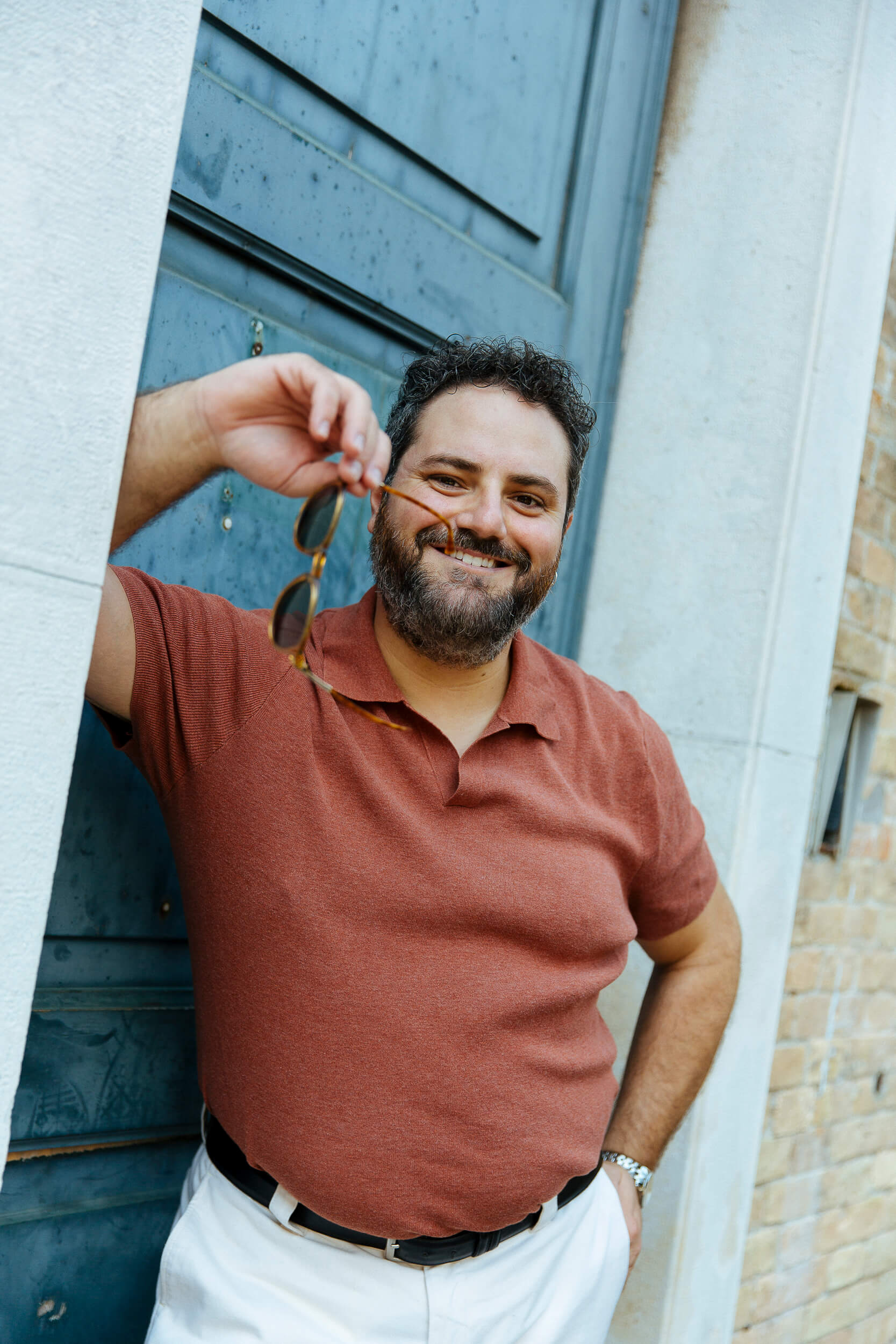 Your biggest fear?
I've always struggled with a massive monster, the fear of other people's judgment. And I must say I chose the best profession to avoid it (I'm joking, of course)! But I'm working on it!
What does feeling comfortable in your own skin mean to you?
It means many years of battling my demons and fears, many years of non-acceptance and crises, dark periods (I also faced a serious eating disorder). Being able to react to constant clashes with a society that doesn't always accept imperfections and doesn't forgive dreamers has brought me to a healthy self-awareness of who I am and, above all, who I am after this journey. And nothing can take that away from me.
What's your happy place?
The sea. I always seek refuge there, especially in a small village in Puglia where I grew up, Savelletri. And then, of course, parmigiana! That's my true happy place.