Mark Cousins is many things: a journalist, a director, a writer, a documentary director, a producer and now also juror of the 74th Venice International Film Festival of the Horizons section.
He is the author of one of the most authoritative books in cinema history: "The Story of Film – An Odyssey". With his book he wanted not only to pay a tribute and write a love letter to the story of cinema, but also to make justice to the real protagonists of cinema and films of the past. A past written by important white men that not always coincides with the truth.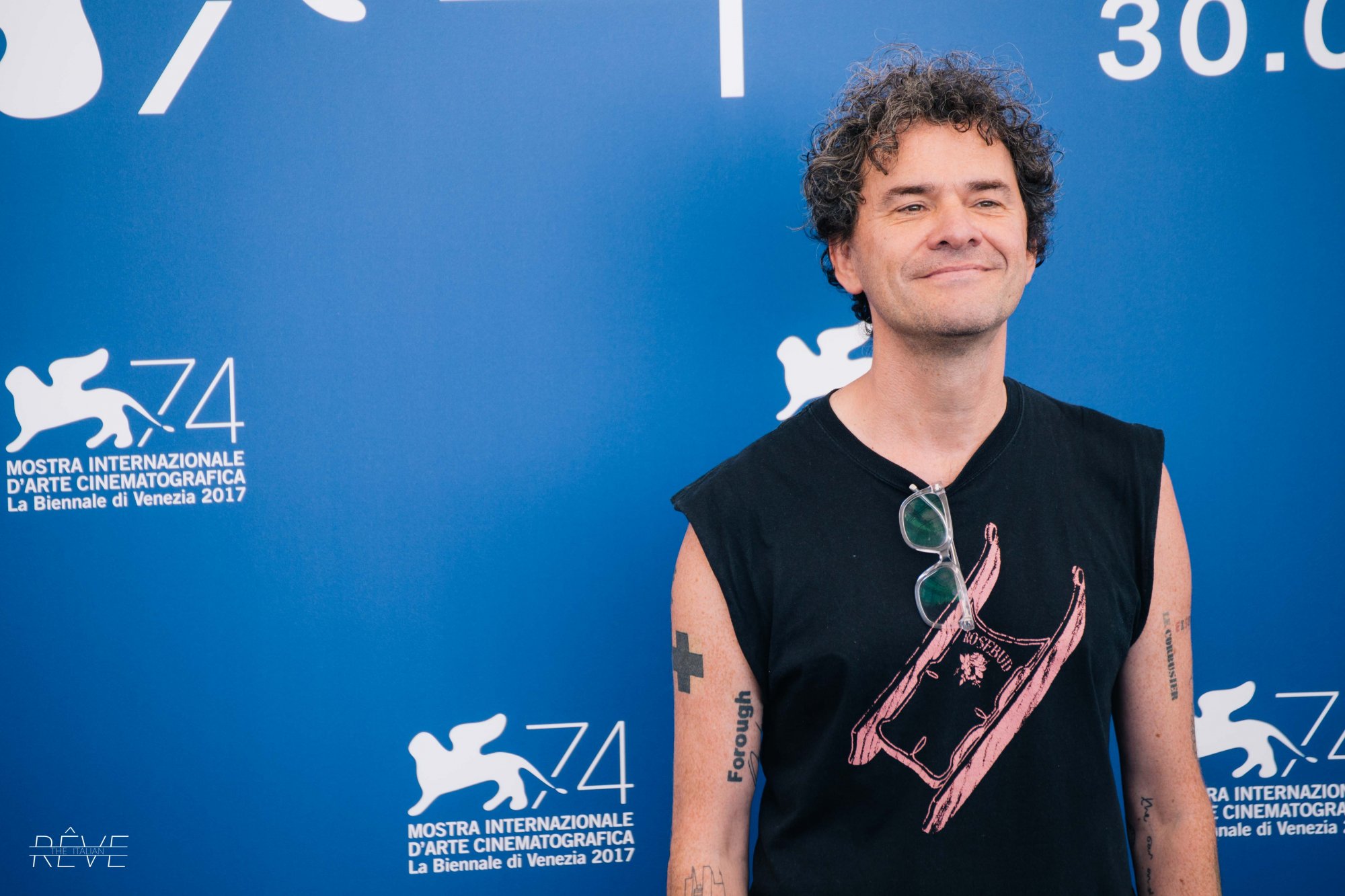 He is also the author of important interviews with some of the most acknowledged directors, screenwriters and actors of our times: Martin Scorsese, Roman Polanski, David Lynch, Paul Schrader, Woody Allen, Tom Hanks, Jeff Bridges, Bernardo Bertolucci, Sean Connery, Donald Sutherland and many, many more.
Mark Cousins is such an eclectic, talented and interesting personality, and we had the huge pleasure to interview him and talk about his role as a juror but also about his future projects and, of course, about the story of cinema!