"We are artists no matter what" – this is Keesha Sharp, who loves to tell great stories whether she's writing, directing or performing.
In our interview, Keesha told us how her character Trish in "Lethal Weapon" has evolved through the seasons, and what it meant to be part of "American Crime Story: The People vs. OJ." in which she played Dale Cochran, Johnnie Cochran's wife.
Read on to find out more about her work behind the camera and her upcoming project on the life of Eartha Kitt.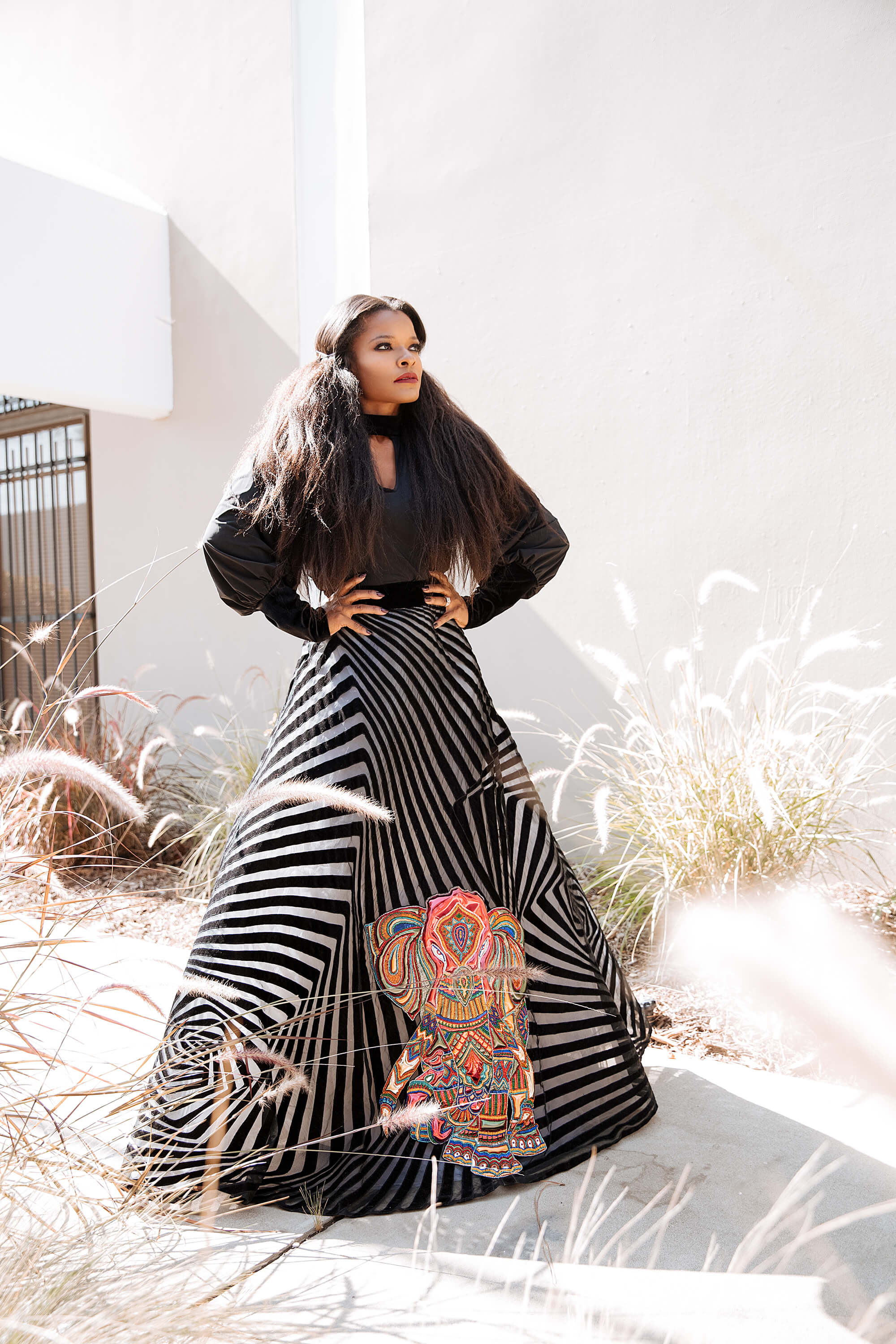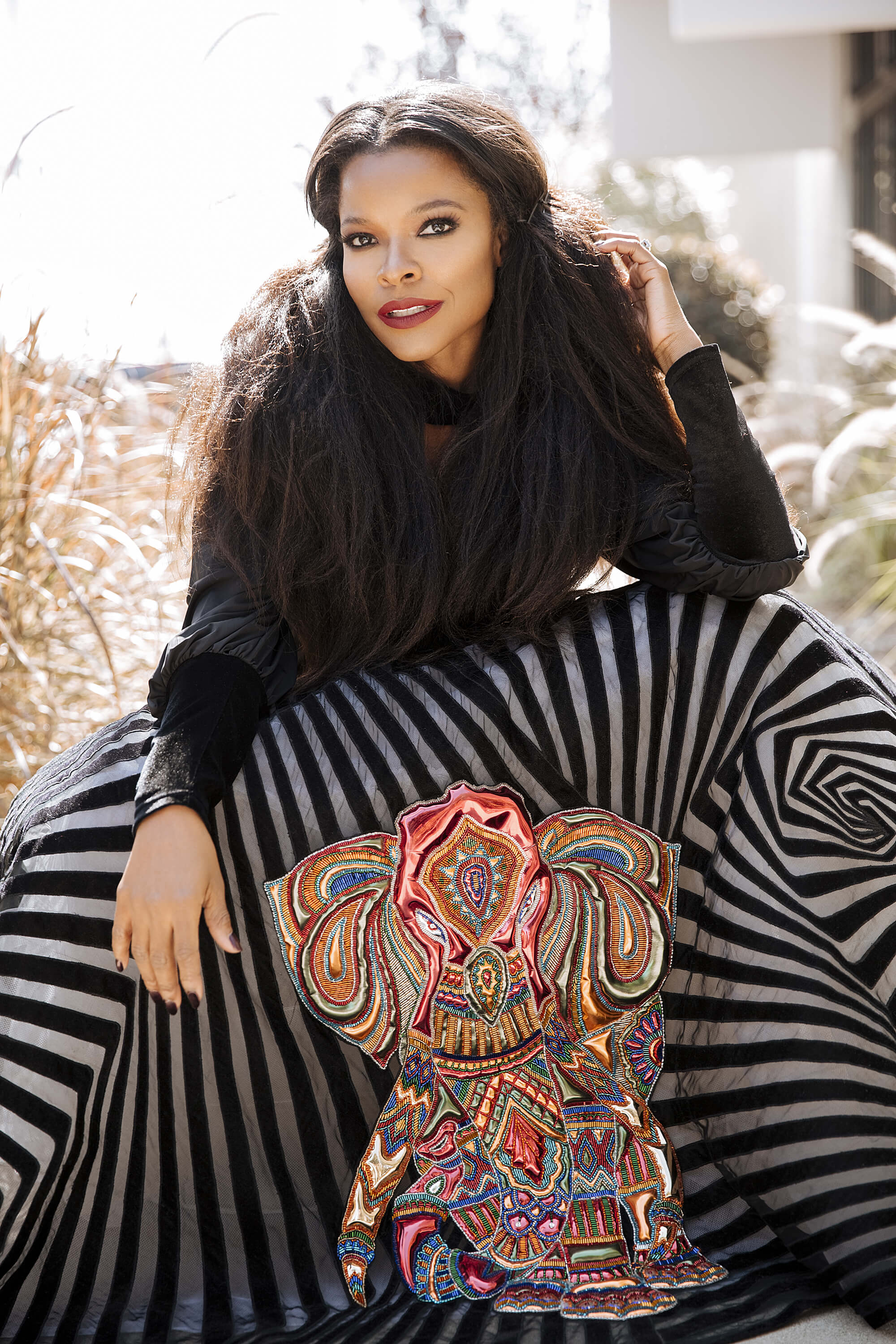 How has your relationship with acting changed through the years?
_____
I think my relationship with artistic passion has stayed the same as I've always loved telling stories. My relationship with the craft of acting has changed in that I used to welcome validation from acting teachers and casting, whereas now I just trust my instincts and my experience and work inside the characters regardless of the validation.
In "Lethal Weapon" you're back as Trish Murtaugh: how does it feel to be back on the show and how did you work on your character, Trish?  How did you work on its evolution through the series? And, if you could describe the feeling of the first episode you did and the third season, what would you say?
_____
One thing that excited me about Trish is that she is probably the most different character from the film version. Of course, all the characters are different from the film counterpart, but Trish is a powerful attorney and able to balance being a mom, a supportive wife to a cop, and a successful businesswoman. She is probably the closest to who I am in real life, so I think she naturally evolved with me. Matt Miller created a great role and I am thrilled that I get to play her.
The first scene I ever shot for Trish was in the pilot when she was giving Roger a special "present" for his birthday. Weird to be the first scene I shot!
Season three starts with her mourning, as everyone is, so it has been quite a change in just three seasons.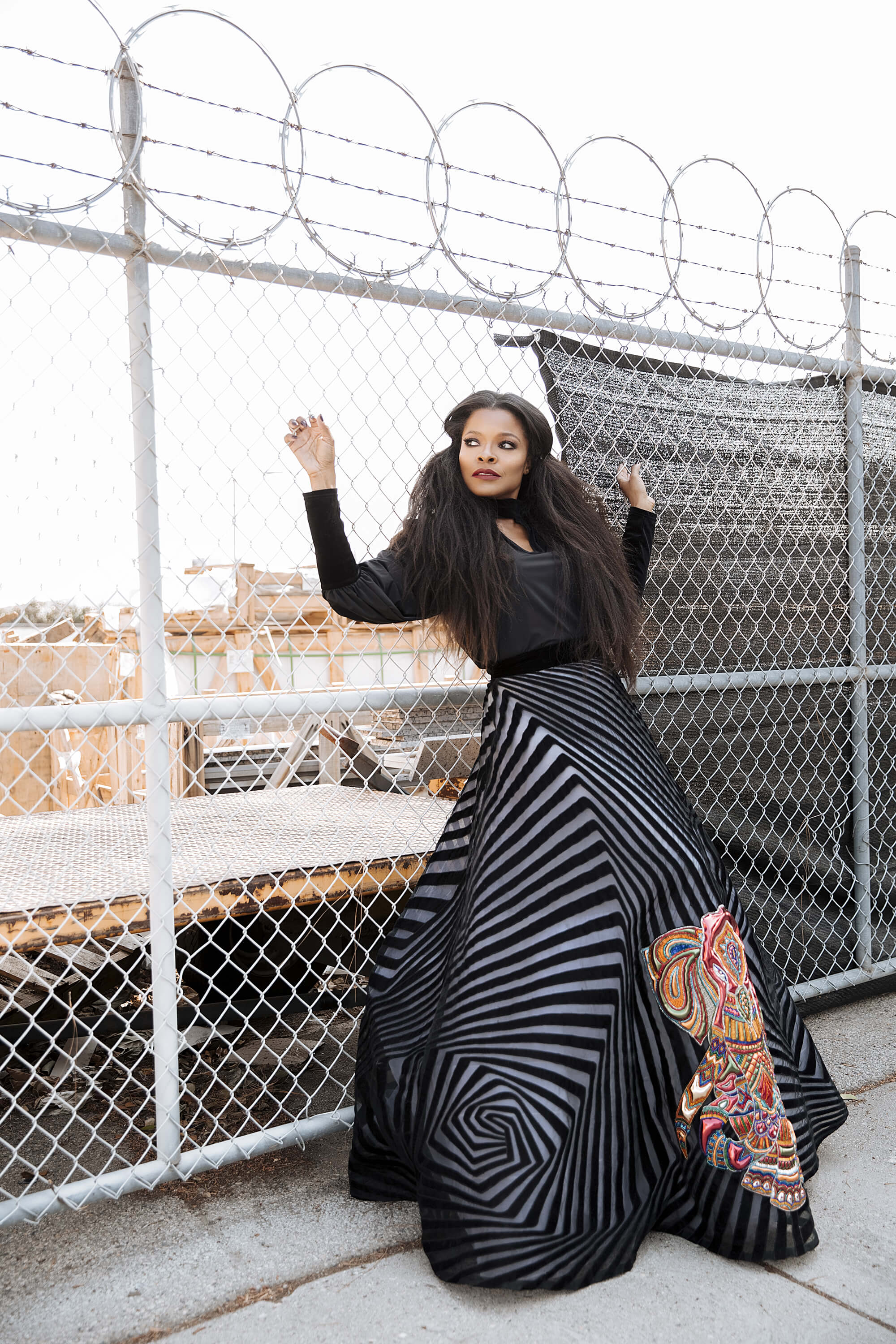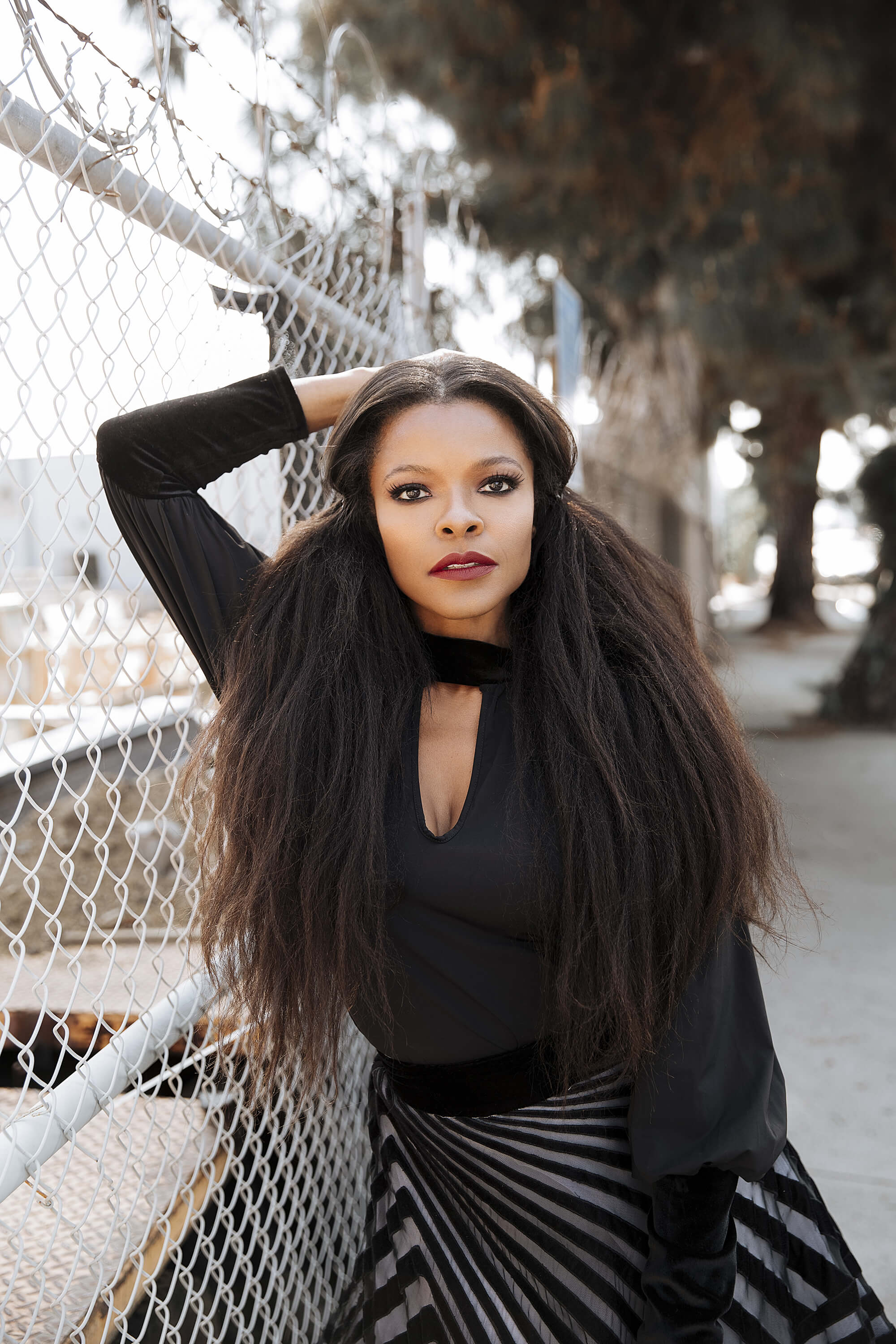 You also directed the "Panama" episode in "Lethal Weapon." How was the experience behind the camera?
_____
Although I had been behind the camera before, this was my first time doing something on this scale. I mean, we shoot the equivalent of a big film in just nine days. So, it was very important to me in the prep week to have all my shots and locations ready so we could be efficient. I loved the script and was so grateful to have such an amazing crew.
It is truly a highlight for me.
You have directed and written your own short movies in the past. How does it feel behind and in front of the camera, what are the differences for you?
_____
Well, my husband and I always say we are artists no matter what we do. So, I feel the same whether writing, directing or acting. I love to tell stories with emotion, whether they are funny or tragic. I feel I have more freedom behind the camera because I can shape the total project more but acting is where I have made my largest mark so far.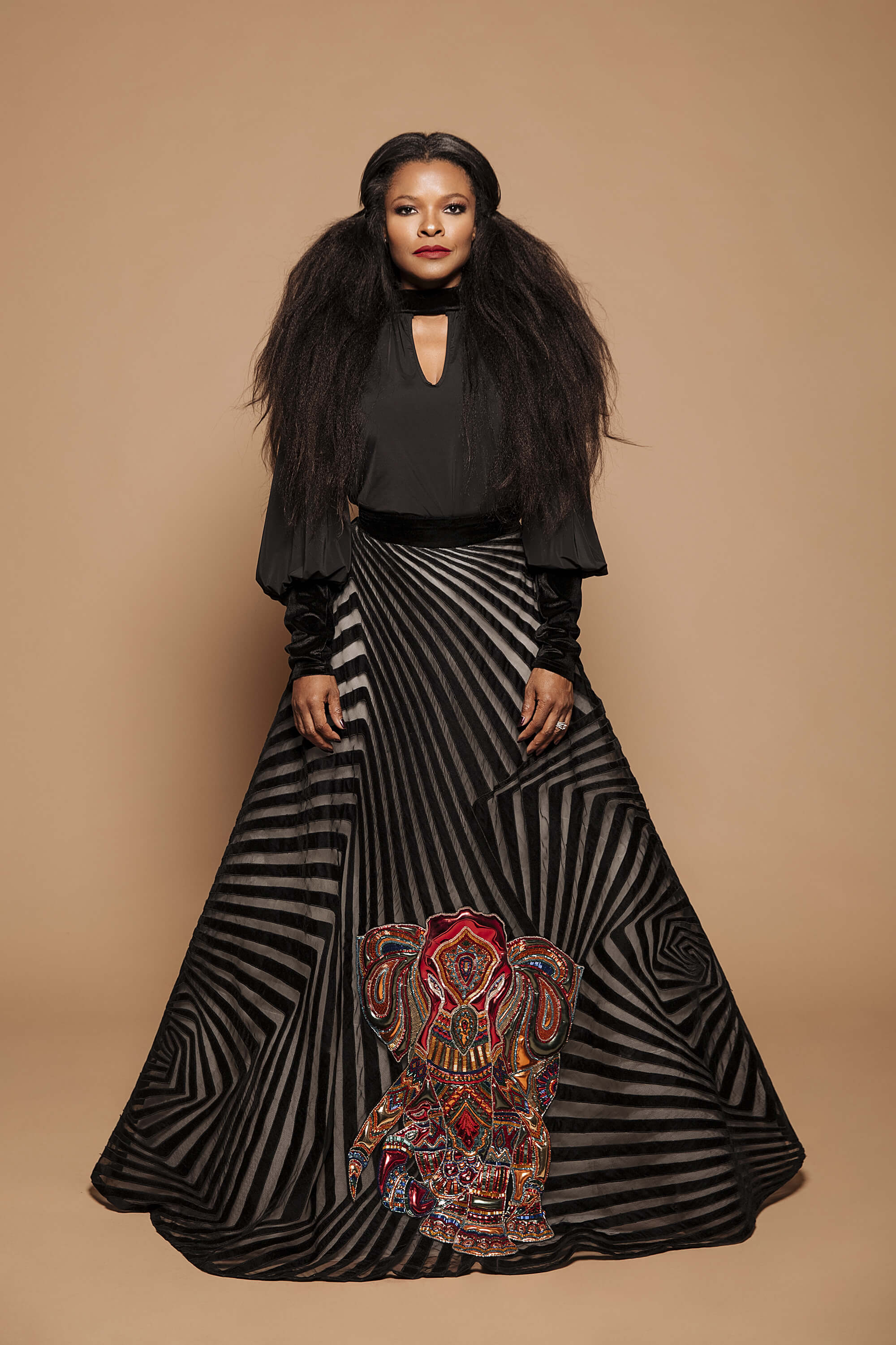 A project you would love to direct and why?
_____
I don't have a specific project, but I would love to direct anything that I am passionate about. It can be comedy, drama, action or suspense. The genre doesn't matter. I just want to direct great stories.
I just want to direct great stories.
You also were Dale Cochran, the wife of lawyer Johnnie Cochran, in "American Crime Story: The People vs. OJ." How did you work on the character and did you find any challenges in portraying this real story?
_____
Although this case was one of the most famous and sensationalized cases of all time, not many people knew of Dale. She is an accomplished woman but not one in the spotlight like her husband was. I often get cast as the woman behind the powerful man, but I think it is because so many women are strong, intelligent and independent, yet gracious and often don't get the attention they deserve. The script was so good, and my scene partner Courtney B. Vance was awesome, so it really was easy to develop. We also had incredible directors on that series. One of the challenges was not knowing much about her but I did as much research as I could.
"We also had incredible directors on that series."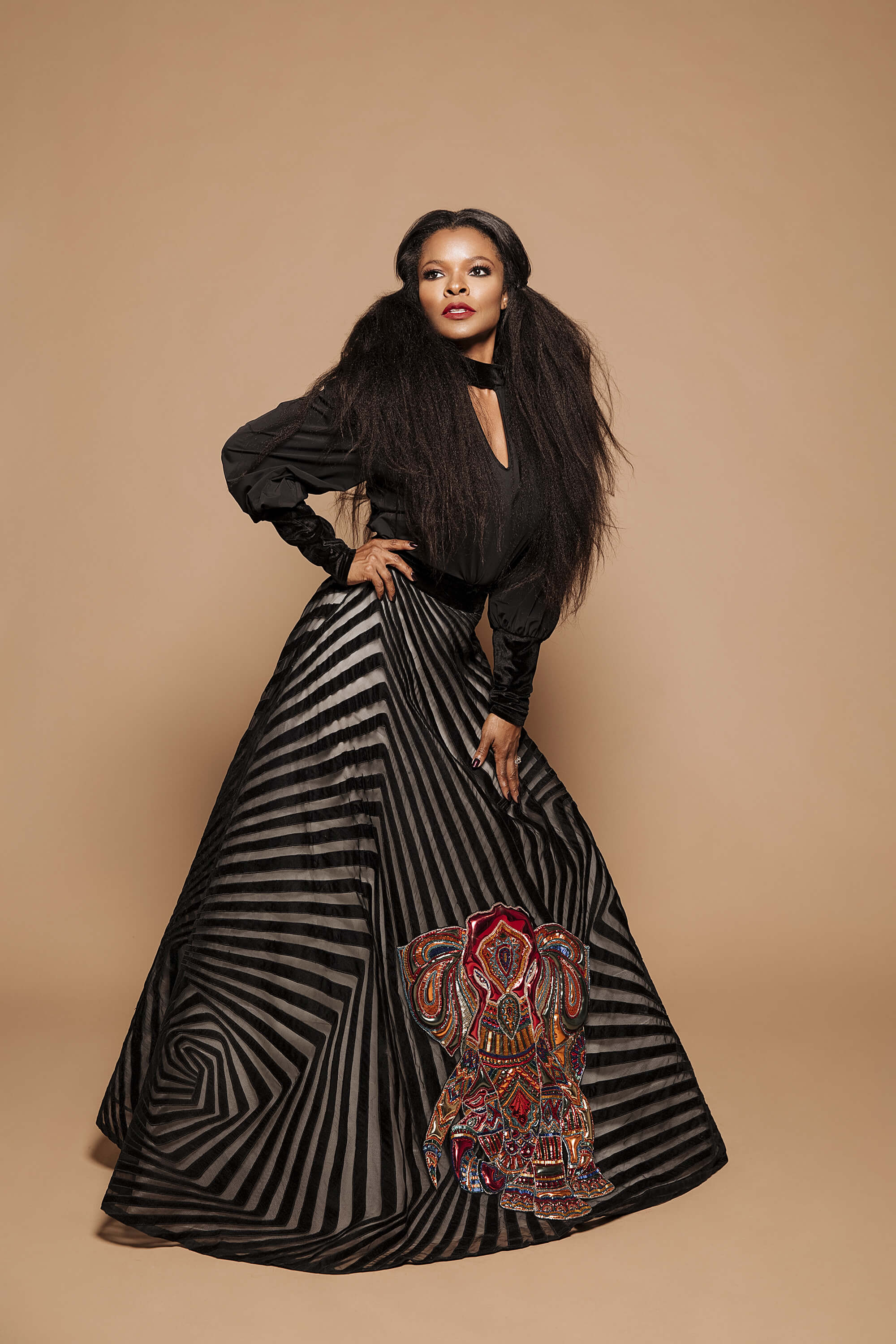 What's the last movie you loved?
_____
Really hard to narrow it down. I could say an artistically engrossing film like "Roma" or the personally important "Black Panther," but I'm going to pick a fun choice: "Incredibles 2". Although an animated movie, the style, humor, writing, and heart are always masterfully done by Brad Bird.
What's your happy place?
_____
Dance class. I love to work out and I love music. In dance class, I get both and get to have fun.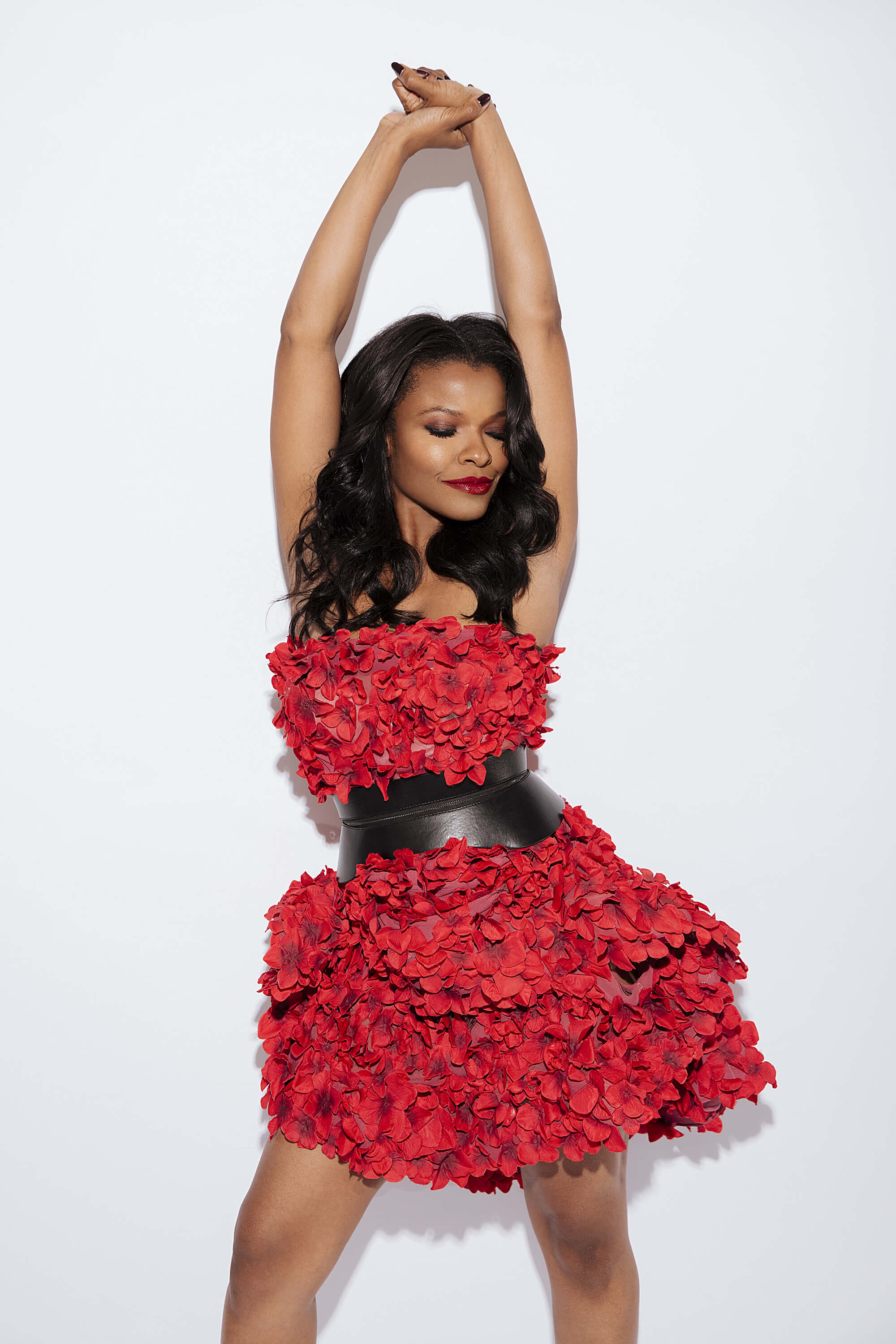 What's the last series you binge-watched?
_____
"Game of Thrones" for sure. Yes, I binge watch other shows, but "Game of Thrones" is the only one I binge watch each year!! I do every episode of every season at least once a year and I always pick up something I missed before. Such great artistry. I also binged "The Handmaid's Tale" (season 2) but harder to watch because of what is going on in our world now.
"'Game of Thrones' for sure."
If you could play any character, who would you be?
_____
The female version of James Bond. I call her Jane Bond.
What's your dream project?
_____
I have a lot of dream projects, but I will say I would like to star in my own show as the creator. It would be a dream to express all my artistic visions.
What's next for Keesha?
_____
Well after we wrap season three of "Lethal Weapon," I have some guest star spots on other series (can't discuss just yet!) and some pitch meetings for some writing projects. The biggest project I am working on next is a biopic about the incredible worldwide legend Eartha Kitt. Portraying her and telling her story has been a dream of mine for many years, so I am so excited to start the production process. Lastly, I am recording an album of music as a singer.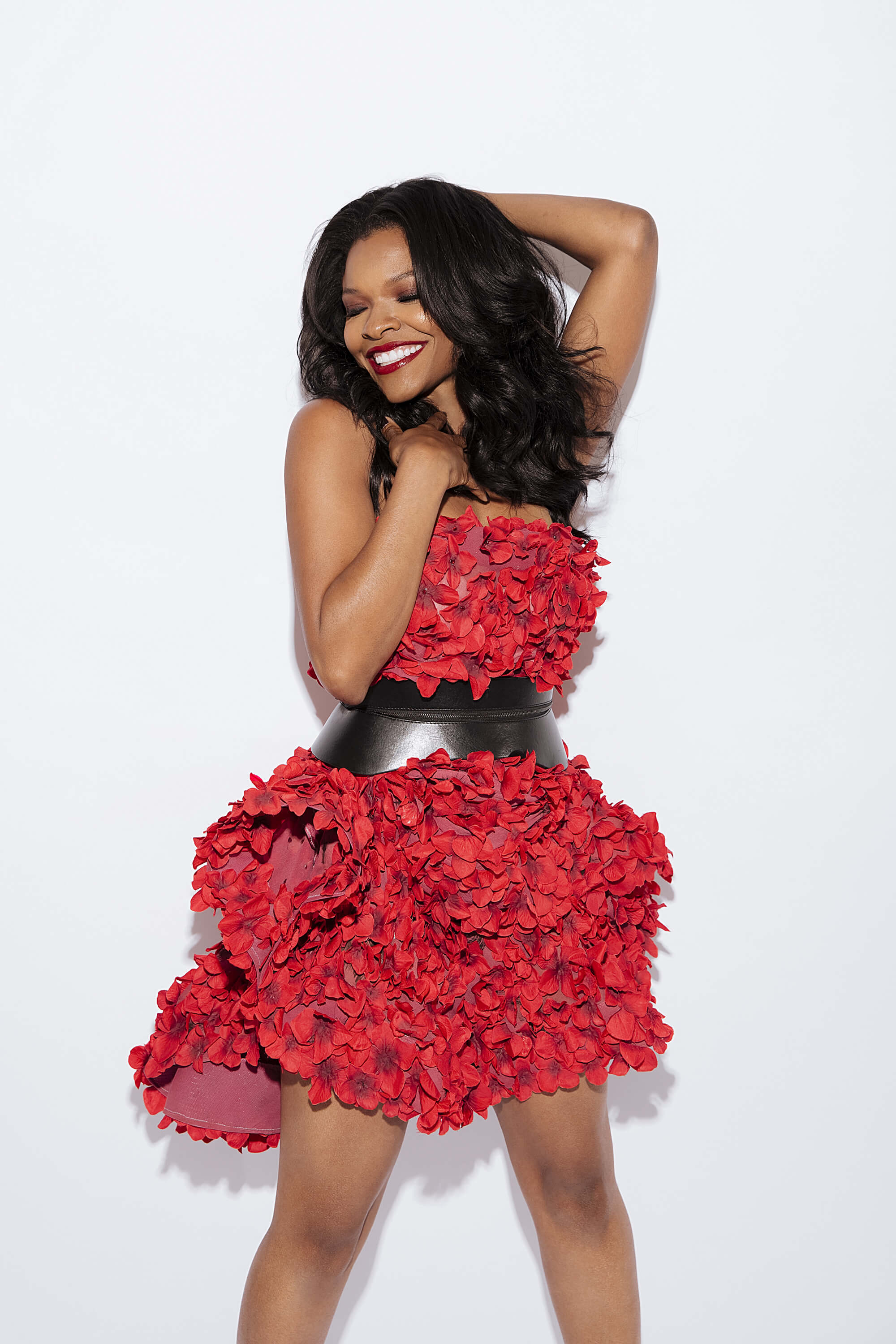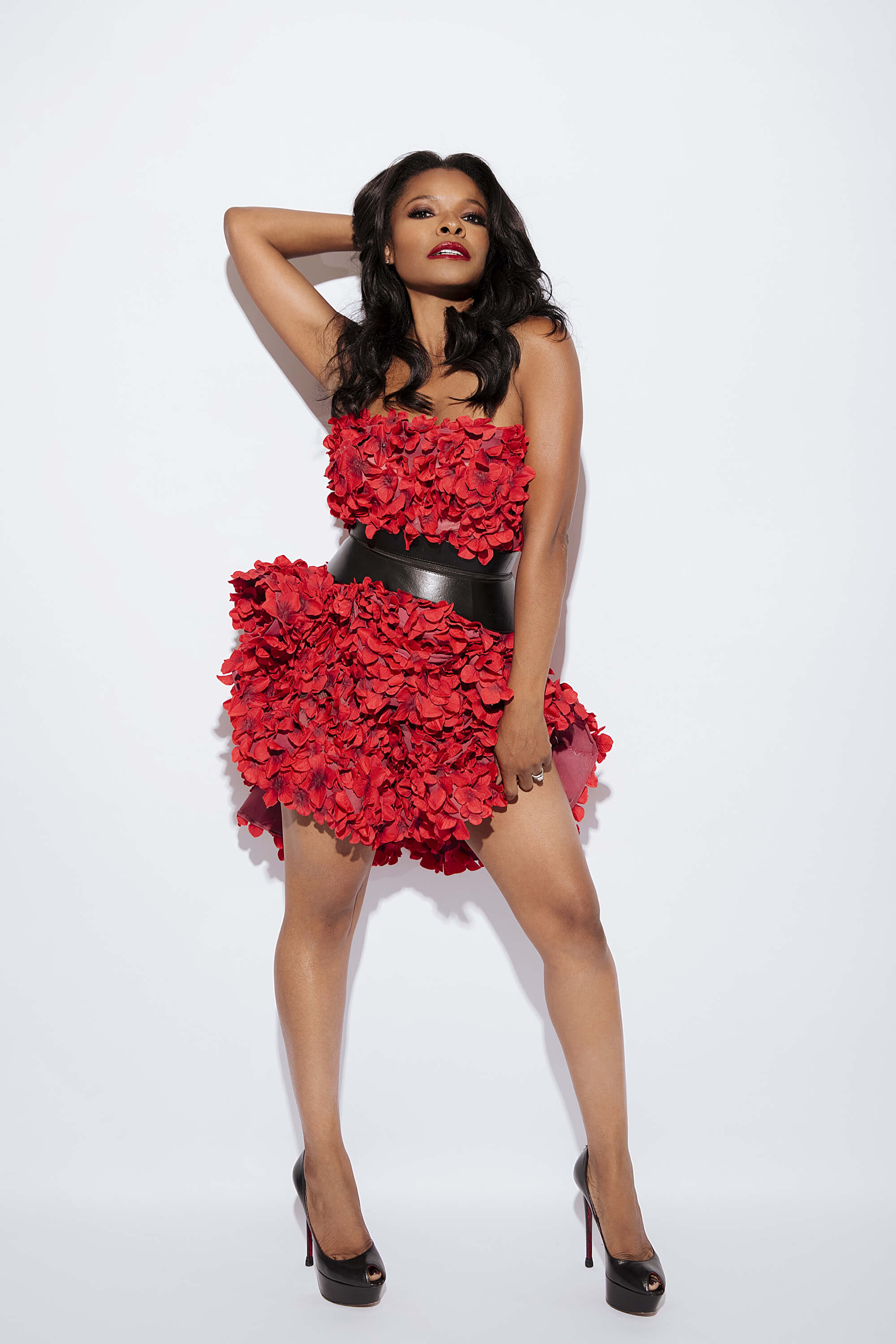 Credits

Photos by Brett Erickson
Hair by Gina Everett
Makeup by Stacy Gibson Andrews
Styling by Keisha Stewart